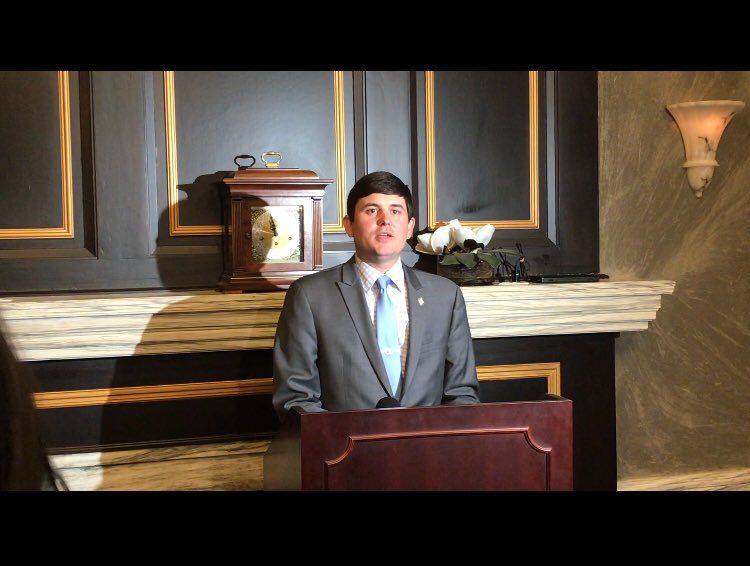 Controversial legislation passed by the Oklahoma House of Representatives last week with the help of some unusual parliamentary moves had to be brought back to the House floor Monday because of an irregularity during a key procedural vote the first time through.
Republicans refused to say exactly why House Bill 1775 was recalled Monday for a repeat of Thursday's votes, but Democrats and the House Journal indicate a pivotal vote was credited to a Republican representative not present at the Capitol Thursday.
The vote gave Republicans the 68 they needed to suspend the rules to bring up HB 1775 after their parliamentarian ruled it out. It is unclear whether the motion would have ultimately failed, since several other Republicans could have been rounded up if necessary.
In any event, Thursday's action was quickly rescinded and HB 1775, which limits teaching of race, racism, diversity and gender in Oklahoma's public schools, colleges and universities, passed for a second time and was sent back to the governor.
Nevertheless, the matter is of some weight, not to mention irony, since voting in another member's name is considered a serious breach and arguably constitutes a form of voter fraud — something a large number of Republican House members have complained long and hard about since last November.
Democrats pressed hard for a fuller explanation of the situation, but Assistant Majority Floor Leader John Pfeiffer, R-Orlando, whose job it was to bring HB 1775 back on Monday, would say only that there had been an "anomaly" in Thursday's vote.
State representatives can vote two ways: by signaling the presiding officer, who calls out the name for the House clerk, and by pressing a button on their desks.
A review of House video from Thursday indicates state Rep. Scott Fetgatter's name was not called — meaning he did not signal it — and his name was the decisive 68th to turn green, signifying a "yes" vote.
"I'm always concerned when a member won't go into detail about why we are suspending rules on legislation," said House Minority Leader Emily Virgin, D-Norman. "Every time we suspend rules or bend precedence, we are contributing to the public's distrust of state government."
A spokesman for Speaker Charles McCall, R-Atoka, said the House had "proactively corrected a misreported vote ... so there would be no question about the accuracy of any votes. The body engaged in proper self-policing to ensure its processes were followed."
Tulsa-area state legislators and how to contact them
Sen. Nathan Dahm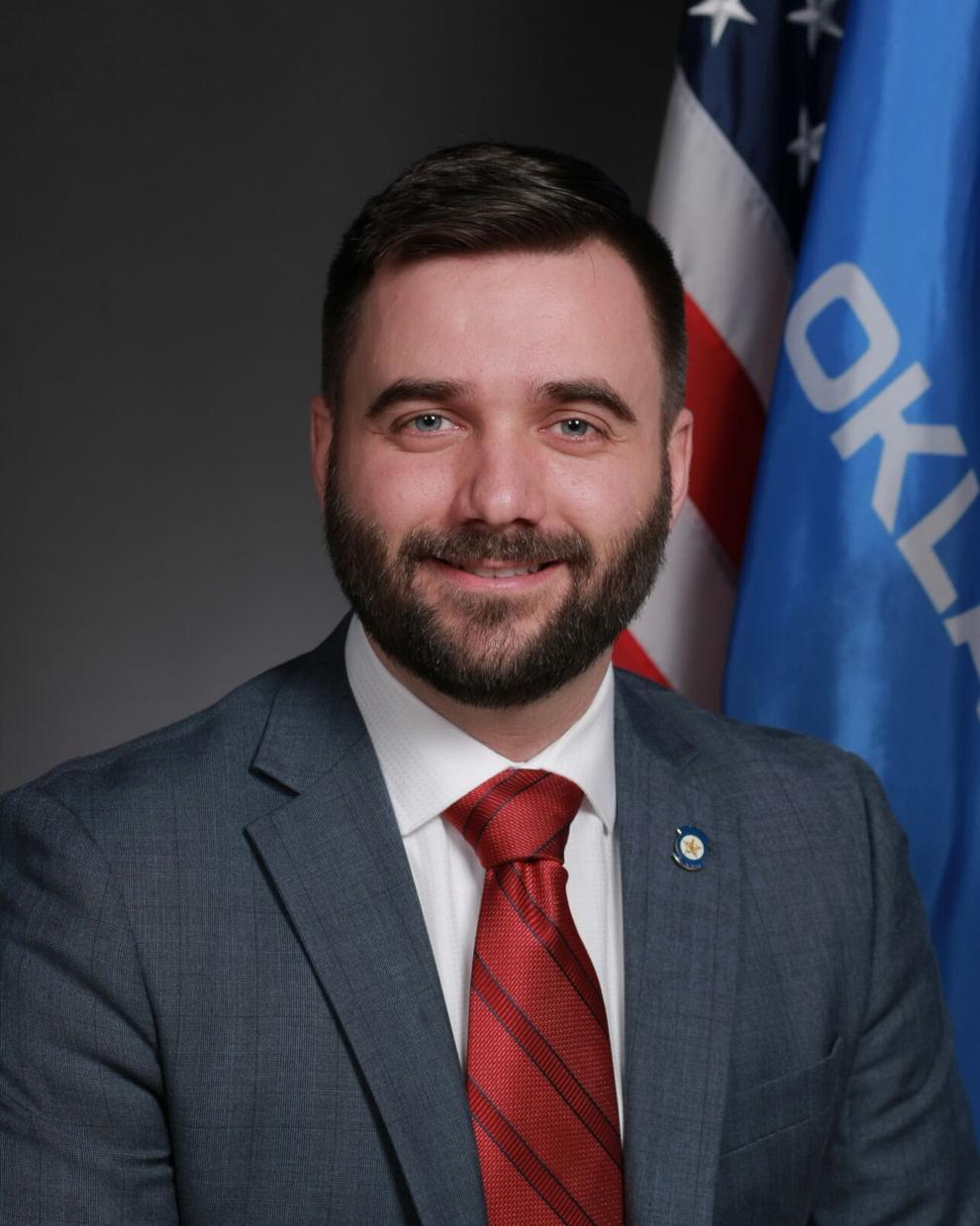 Sen. Kim David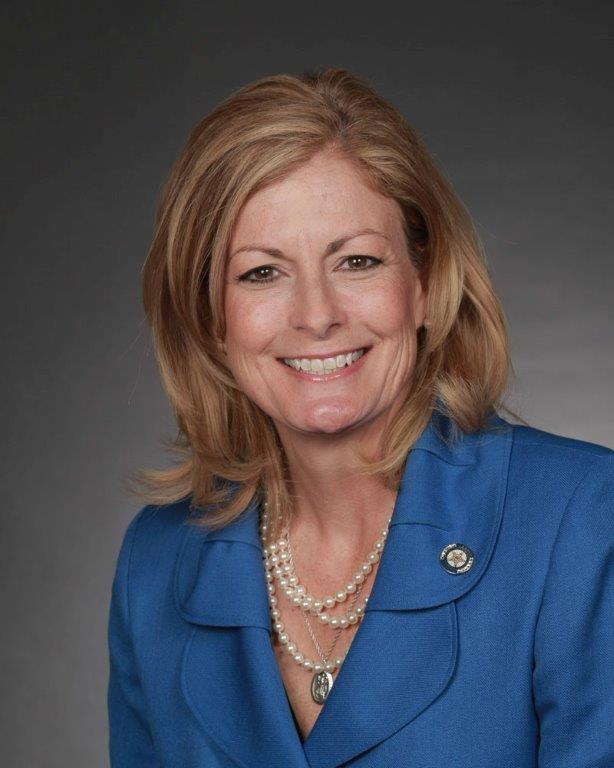 Sen. J.J. Dossett
Sen. Jo Anna Dossett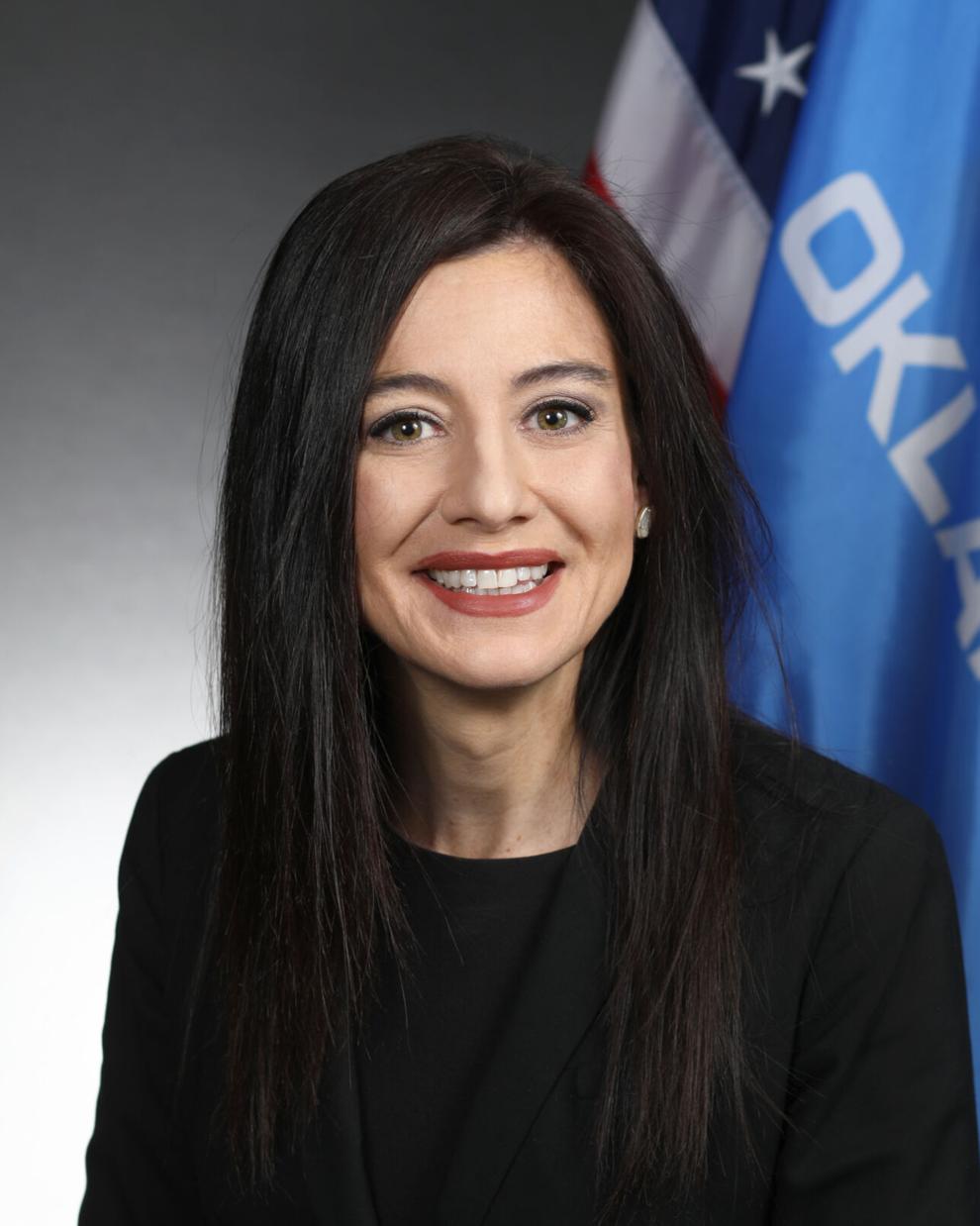 Sen. John Haste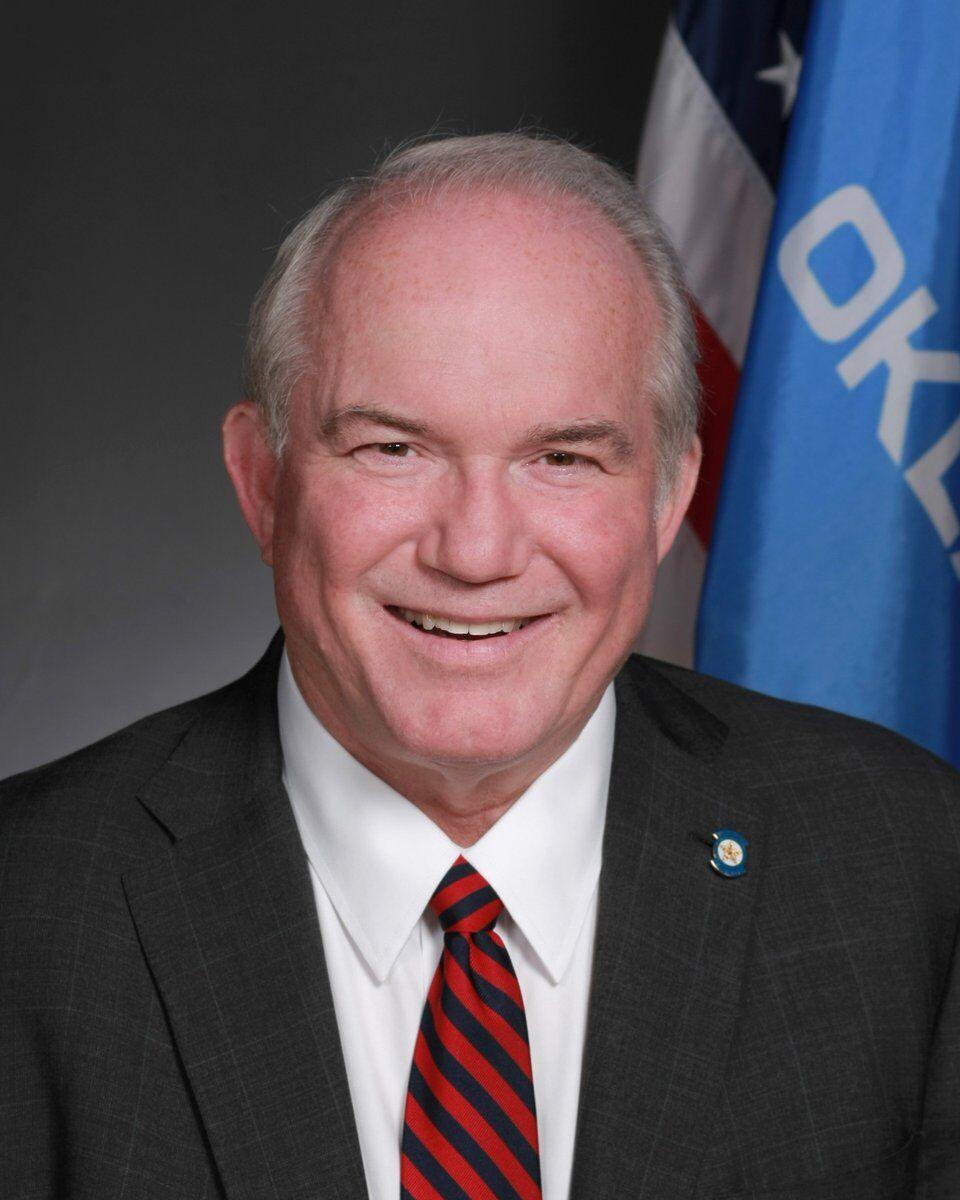 Sen. James Leewright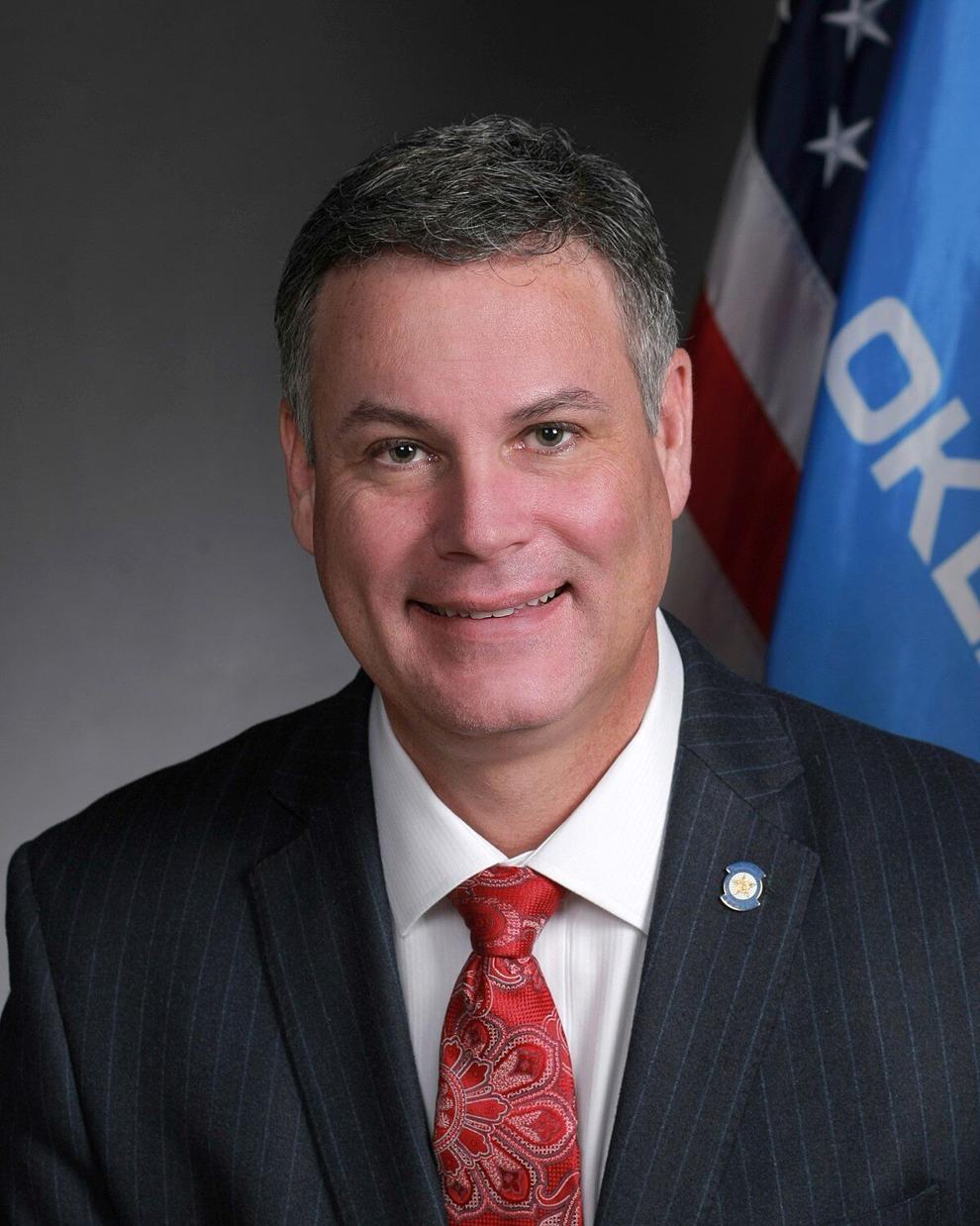 Sen. Kevin Mathews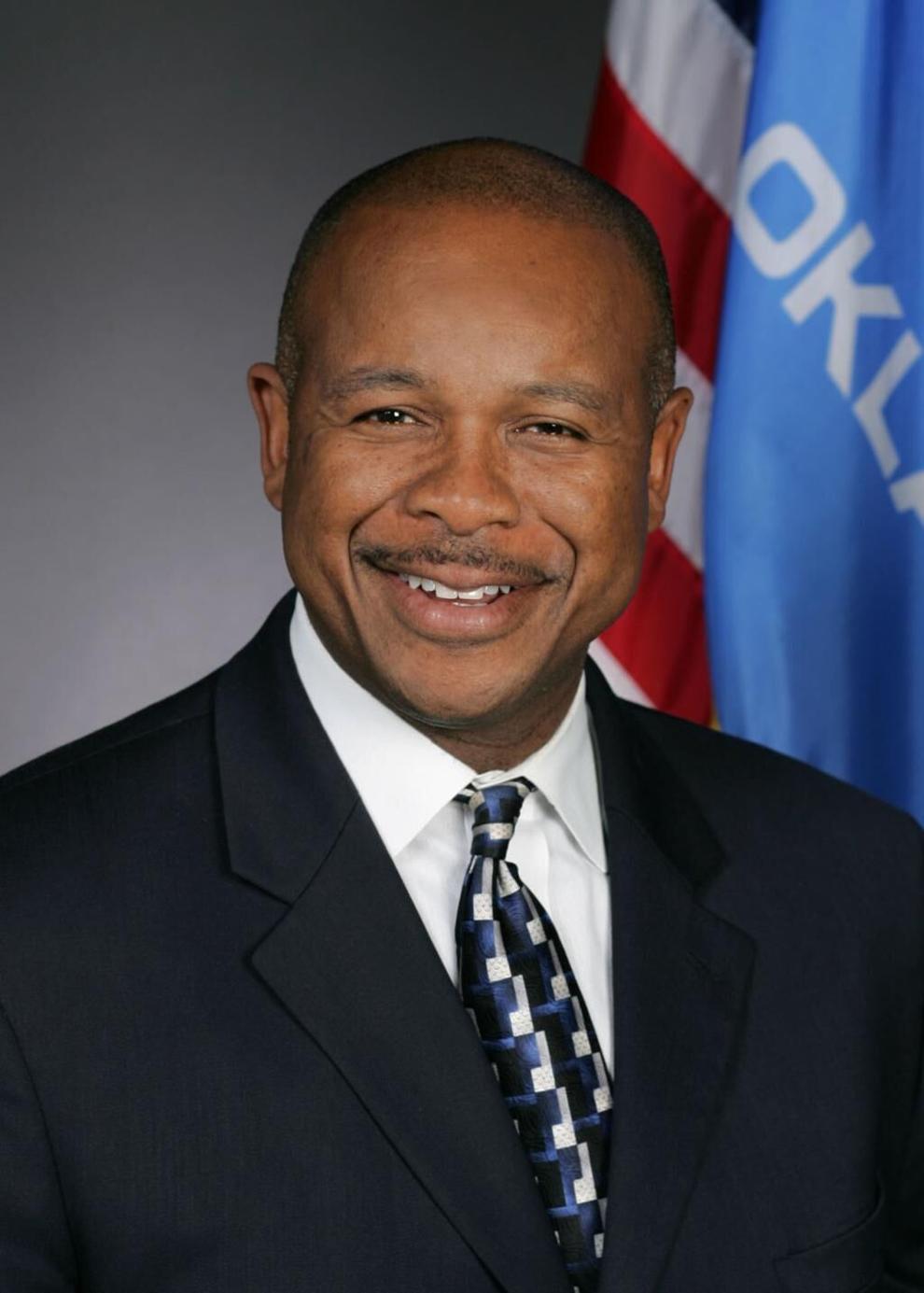 Sen. Joe Newhouse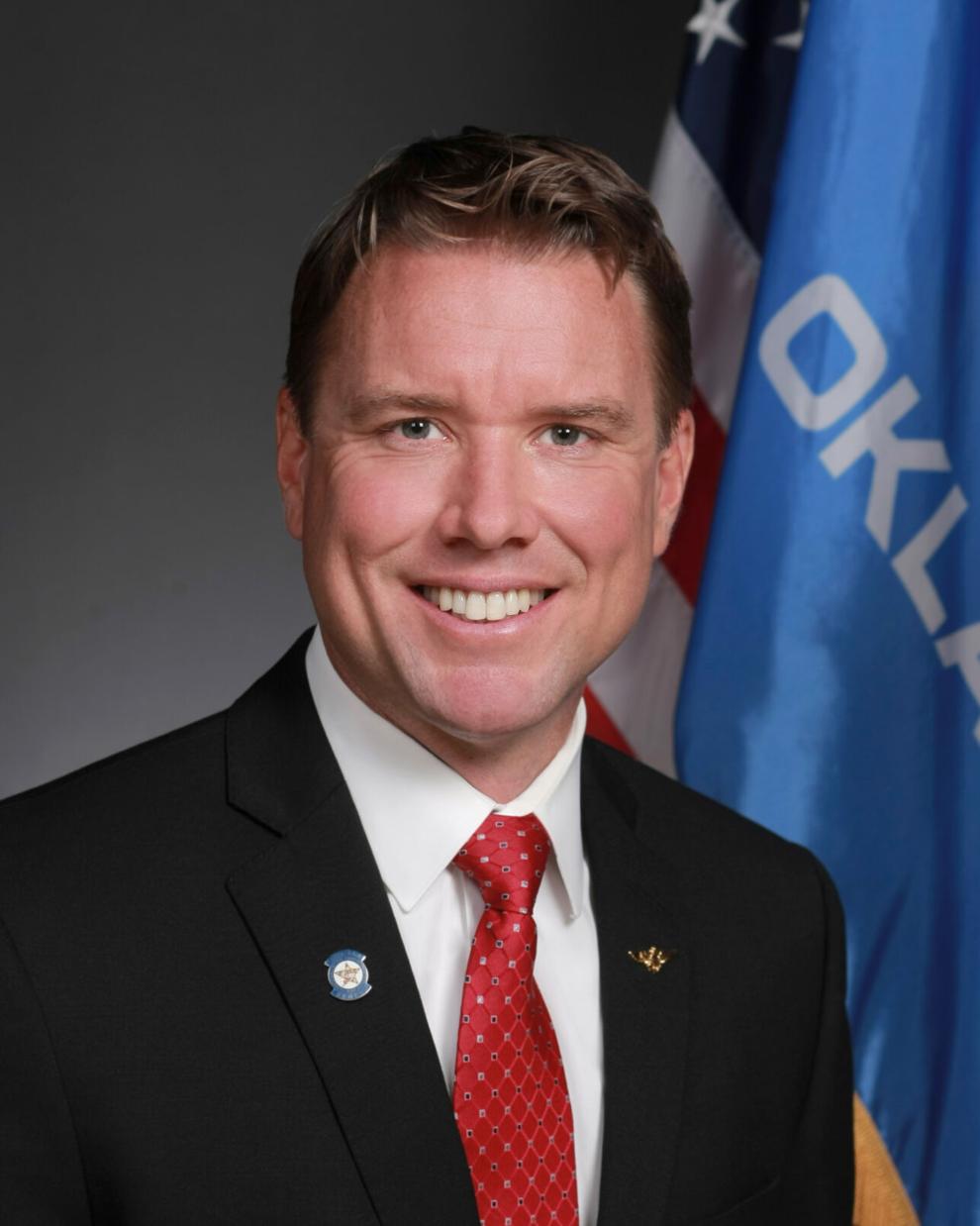 Sen. Dave Rader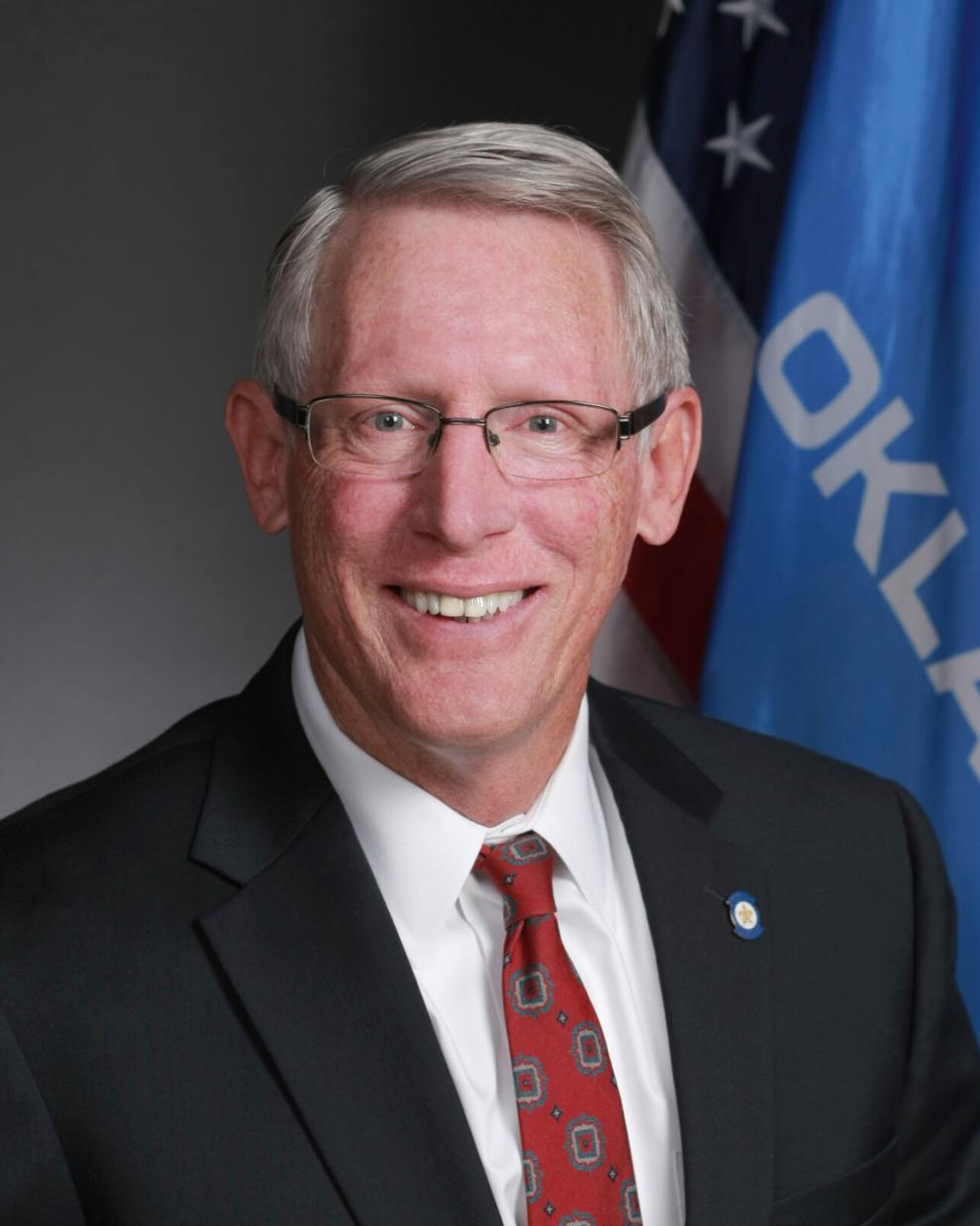 Sen. Cody Rogers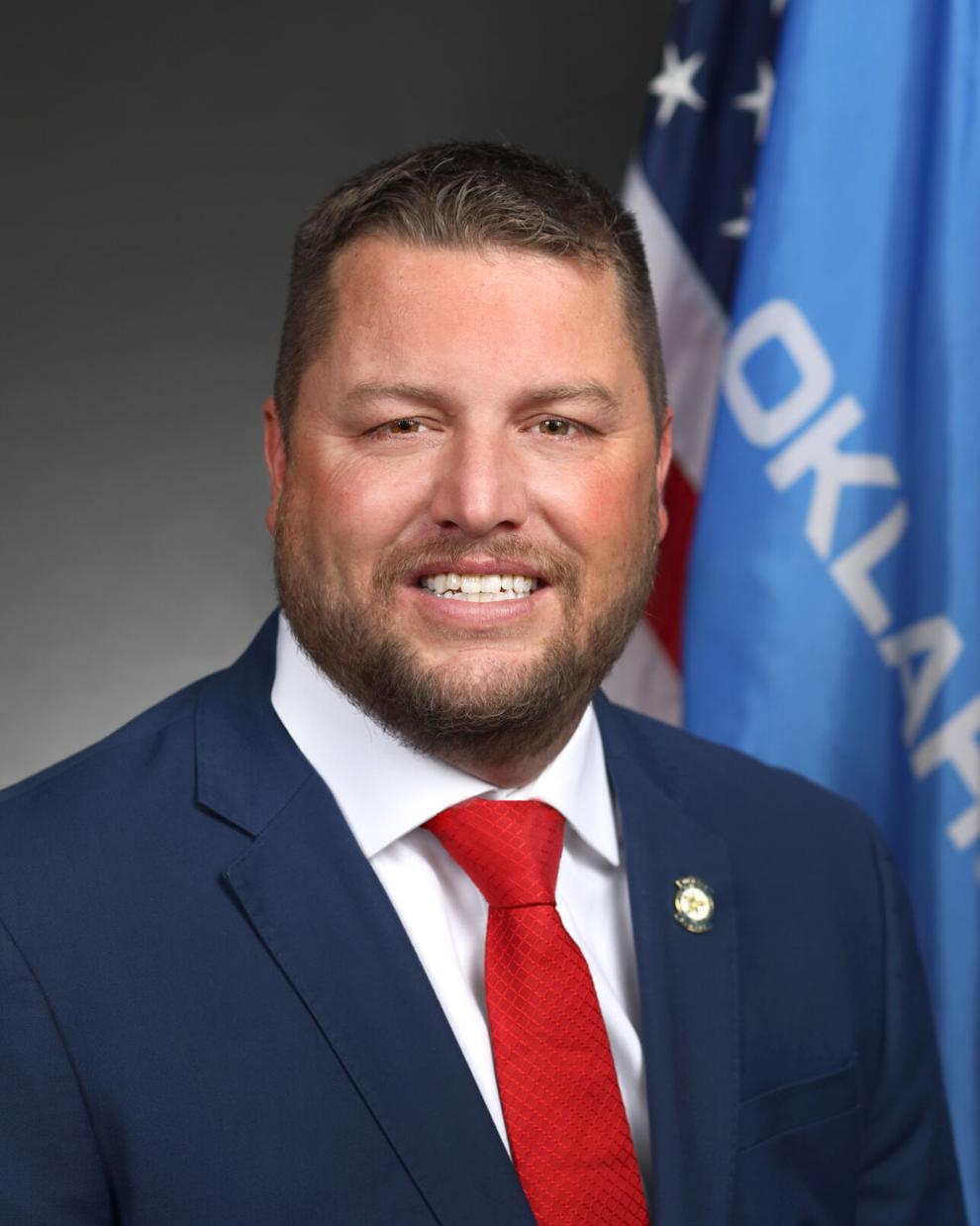 Rep. Meloyde Blancett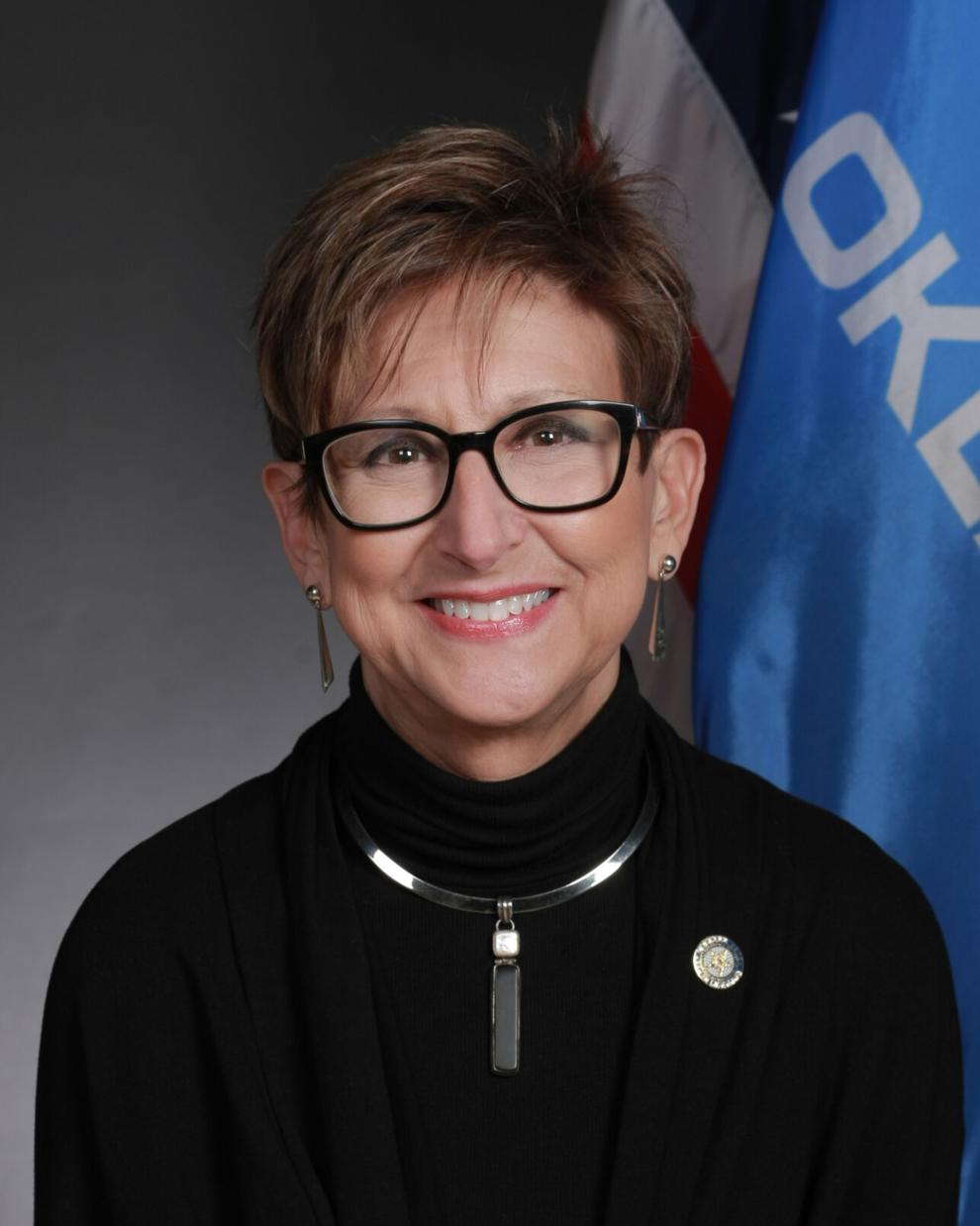 Rep. Jeff Boatman
Rep. Denise Brewer
Rep. Carol Bush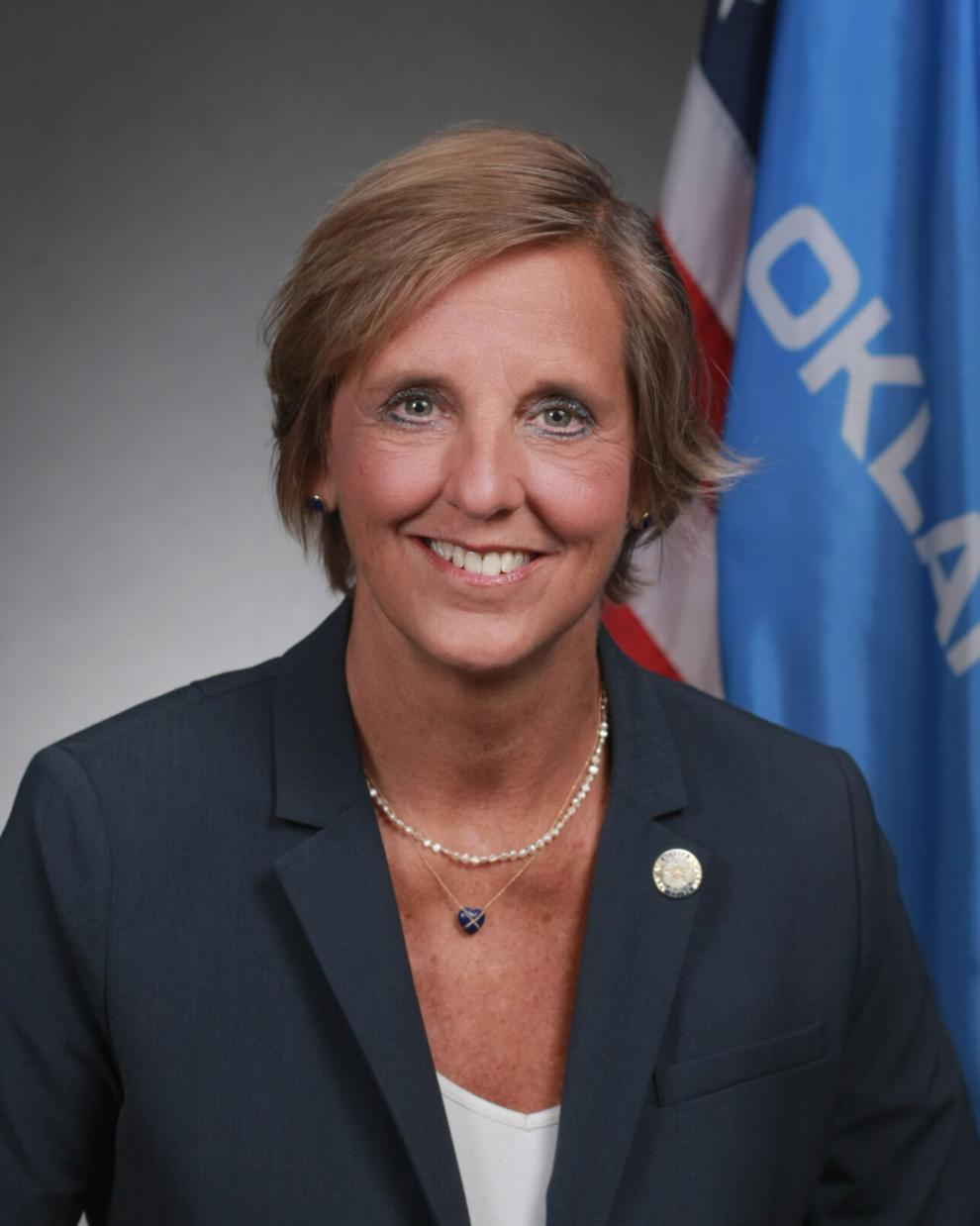 Rep. Dean Davis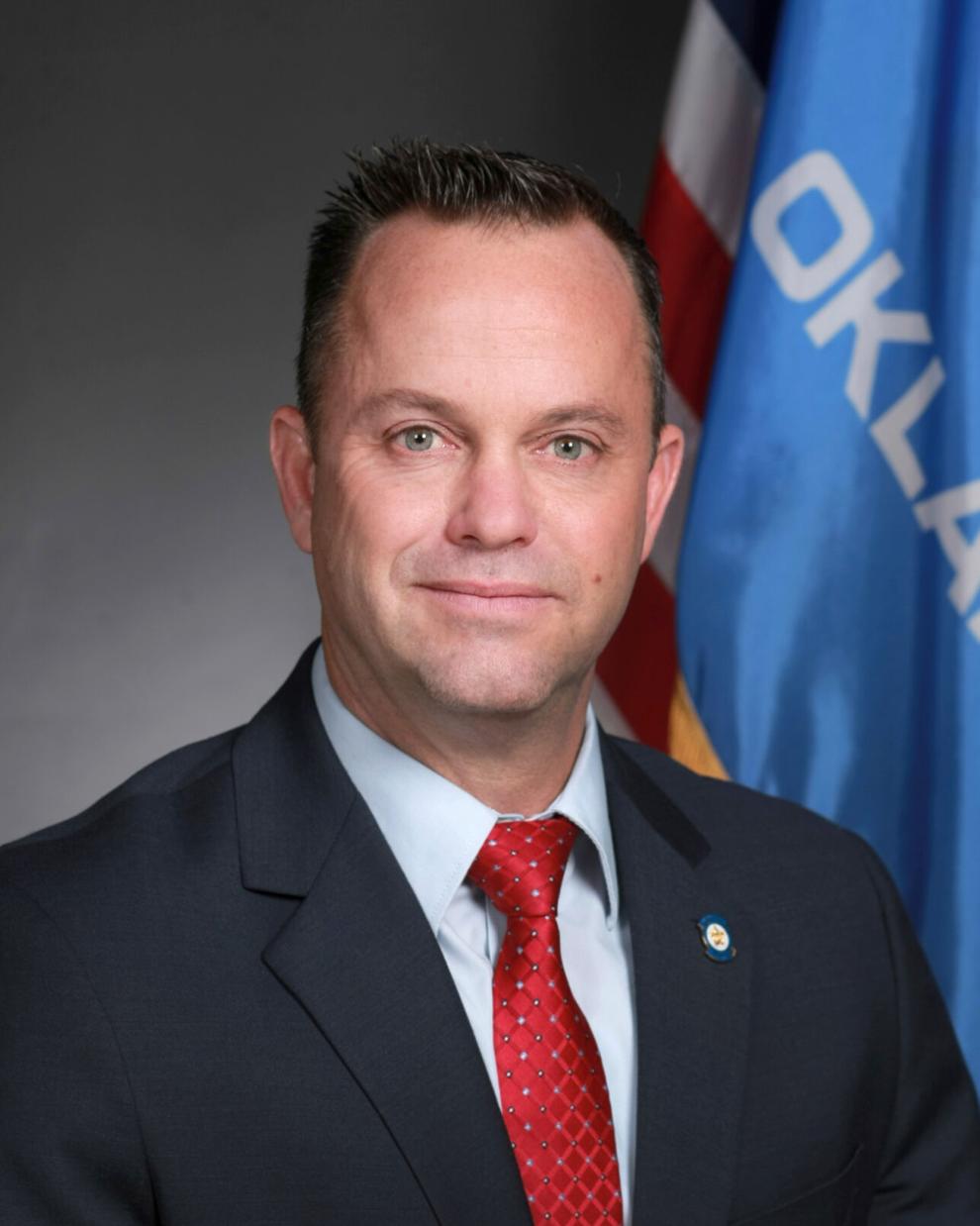 Rep. Sheila Dills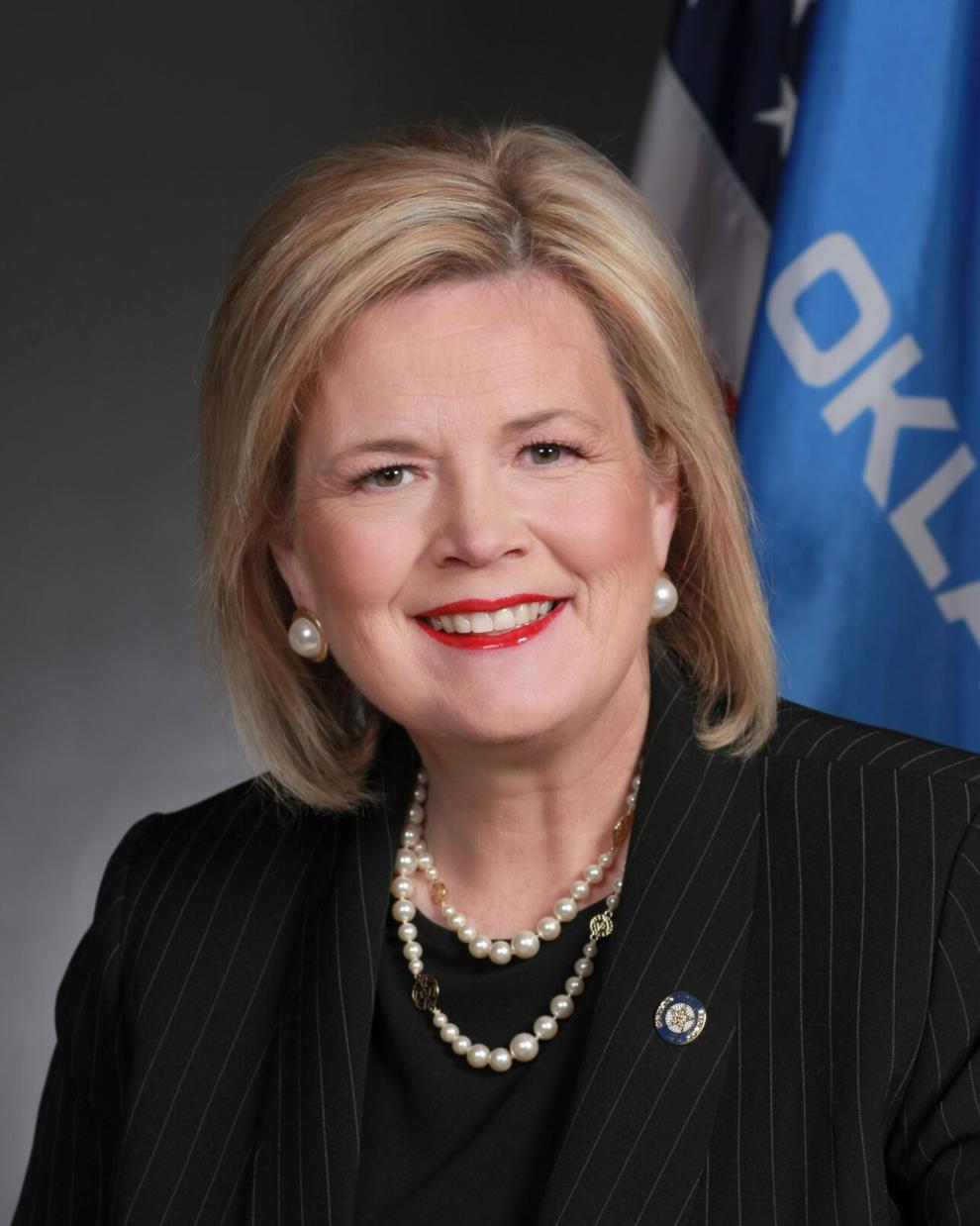 Rep. Scott Fetgatter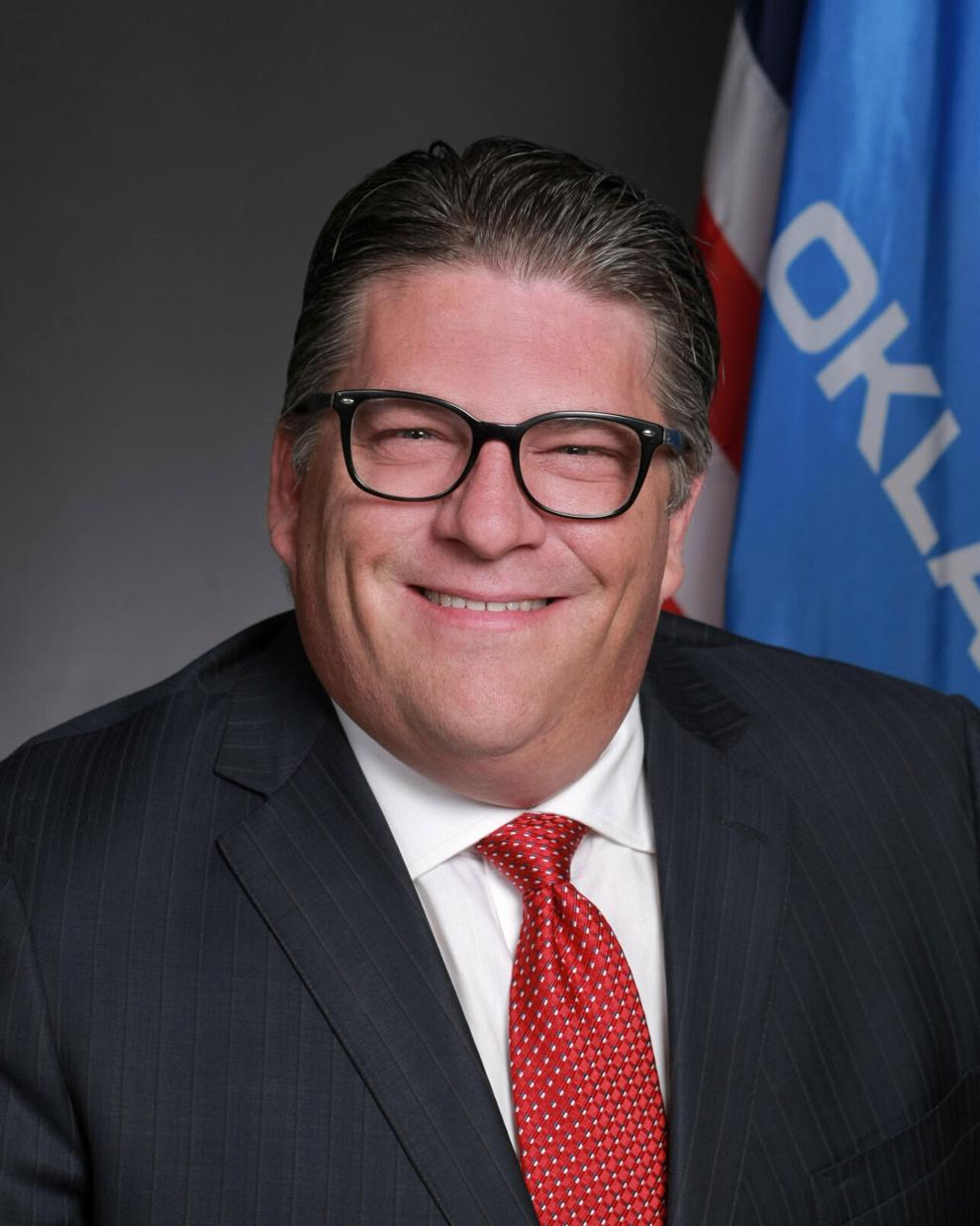 Rep. Ross Ford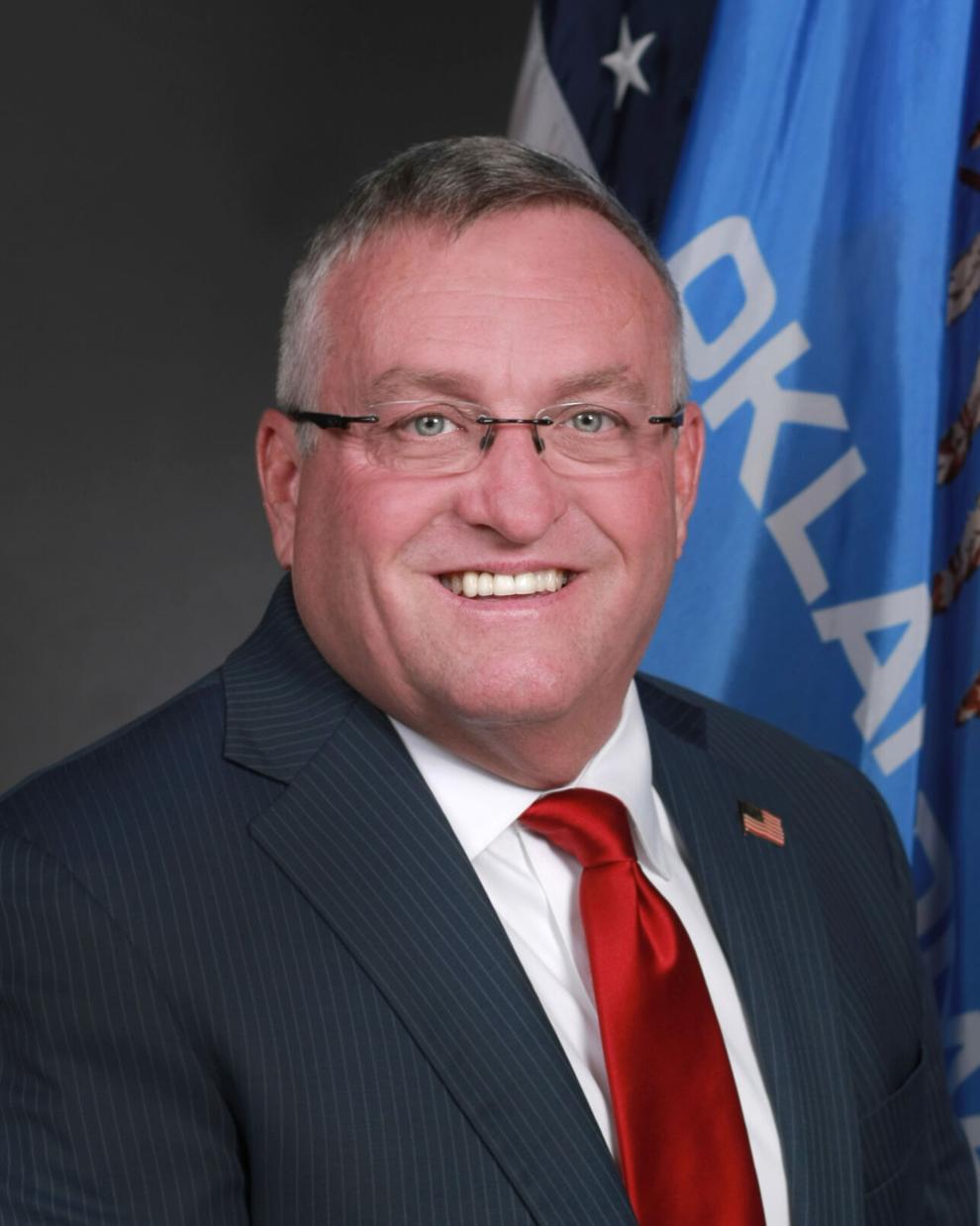 Rep. Regina Goodwin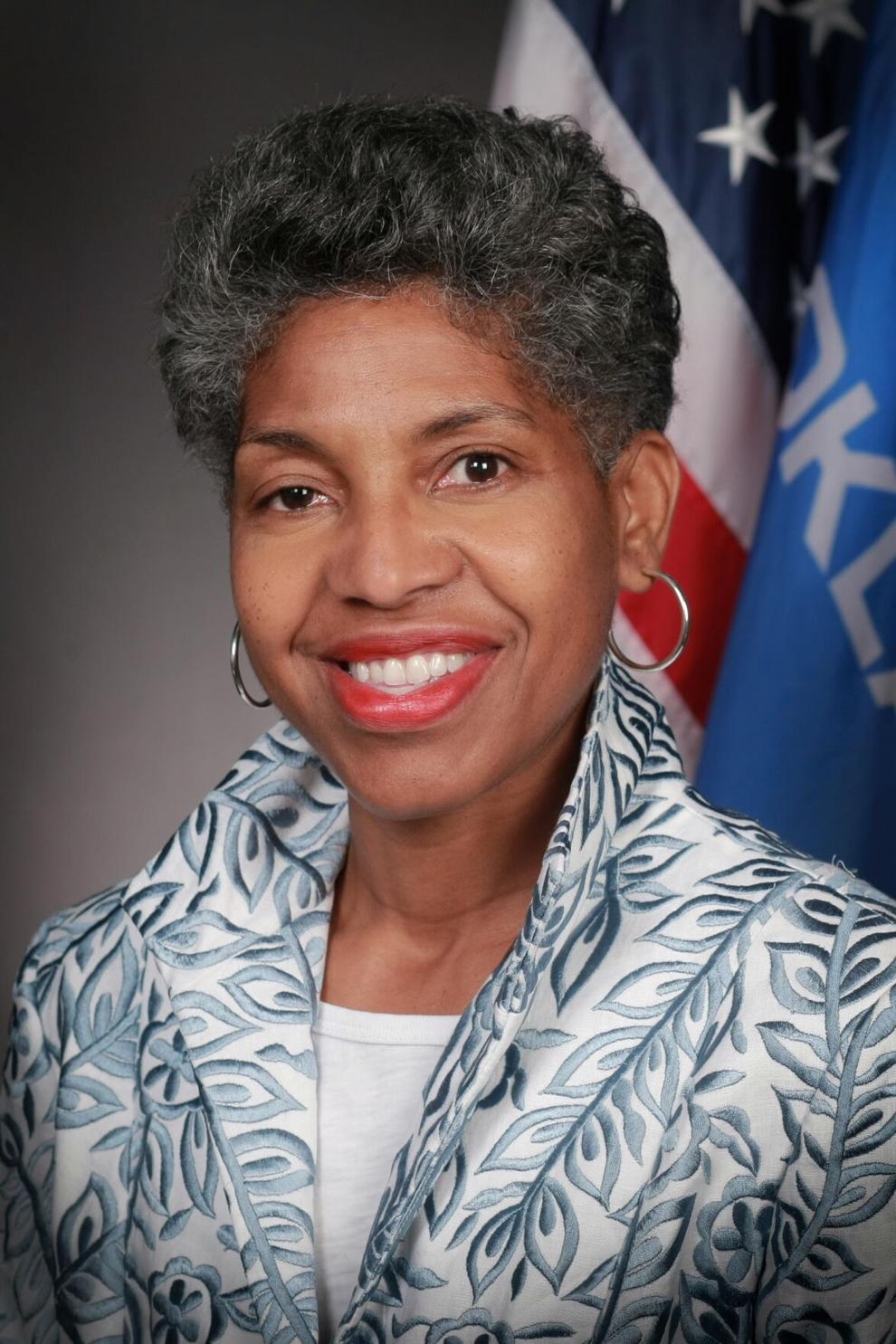 Rep. Kyle Hilbert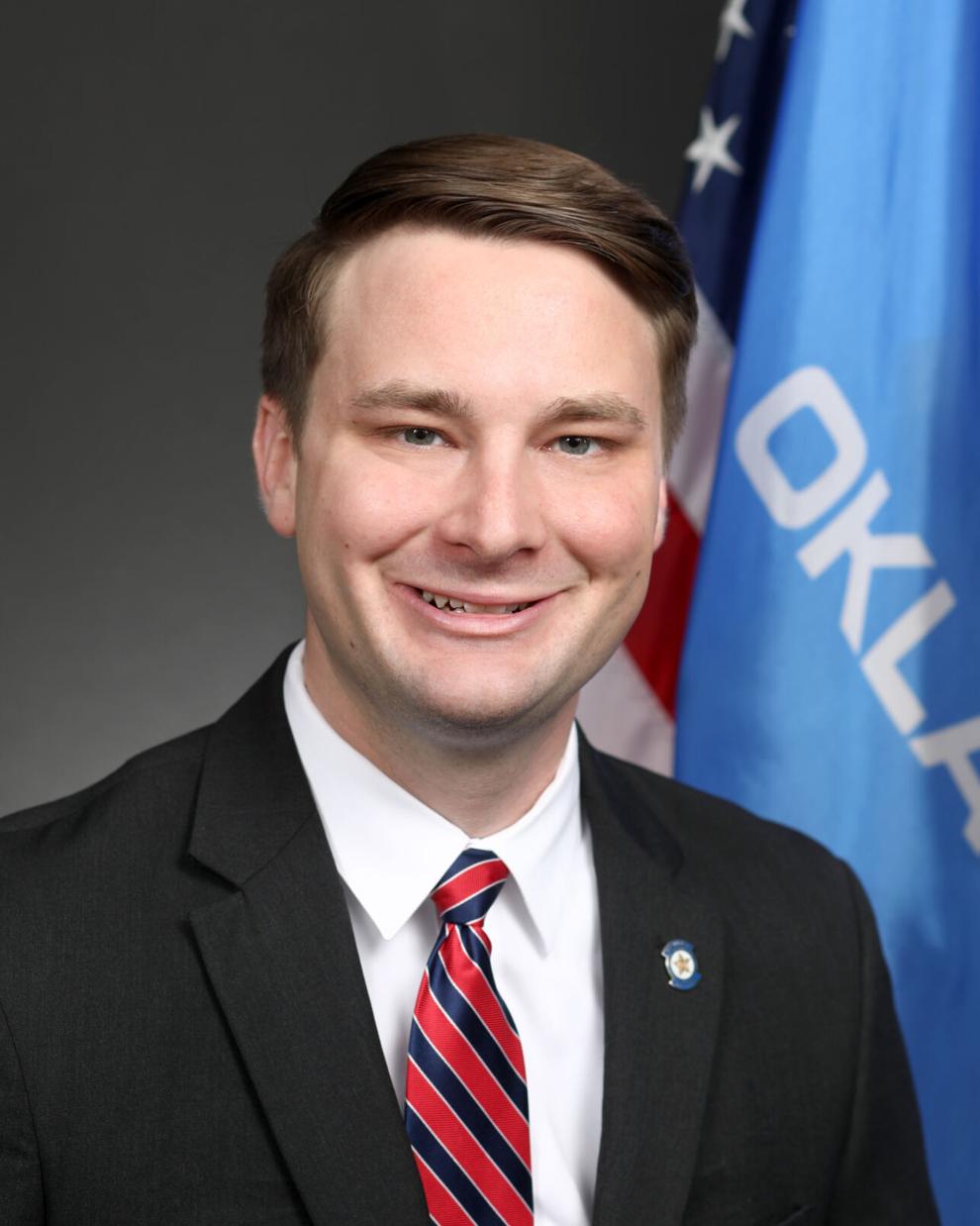 Rep. Mark Lawson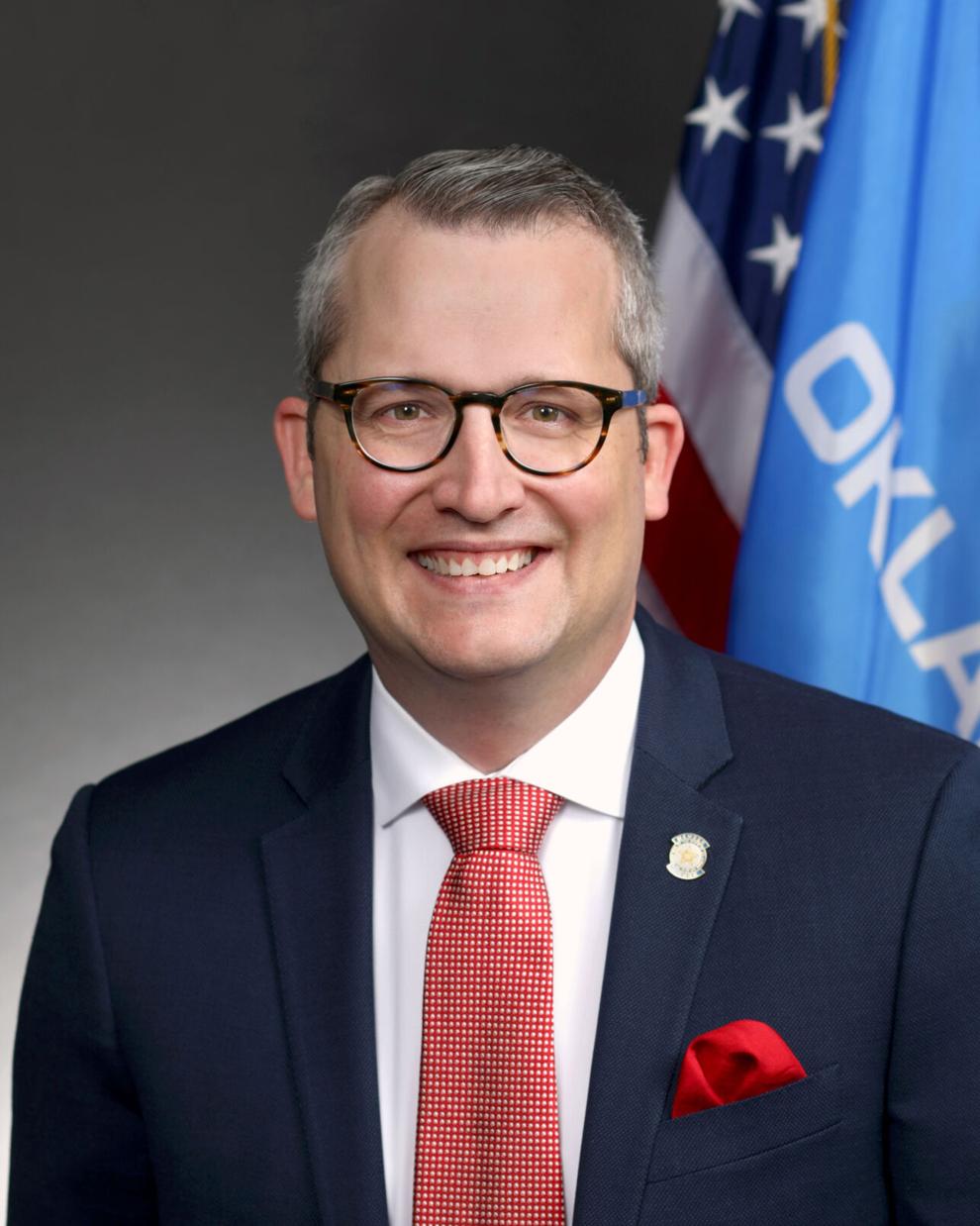 Rep. T.J. Marti
Rep. Stan May
Rep. Monroe Nichols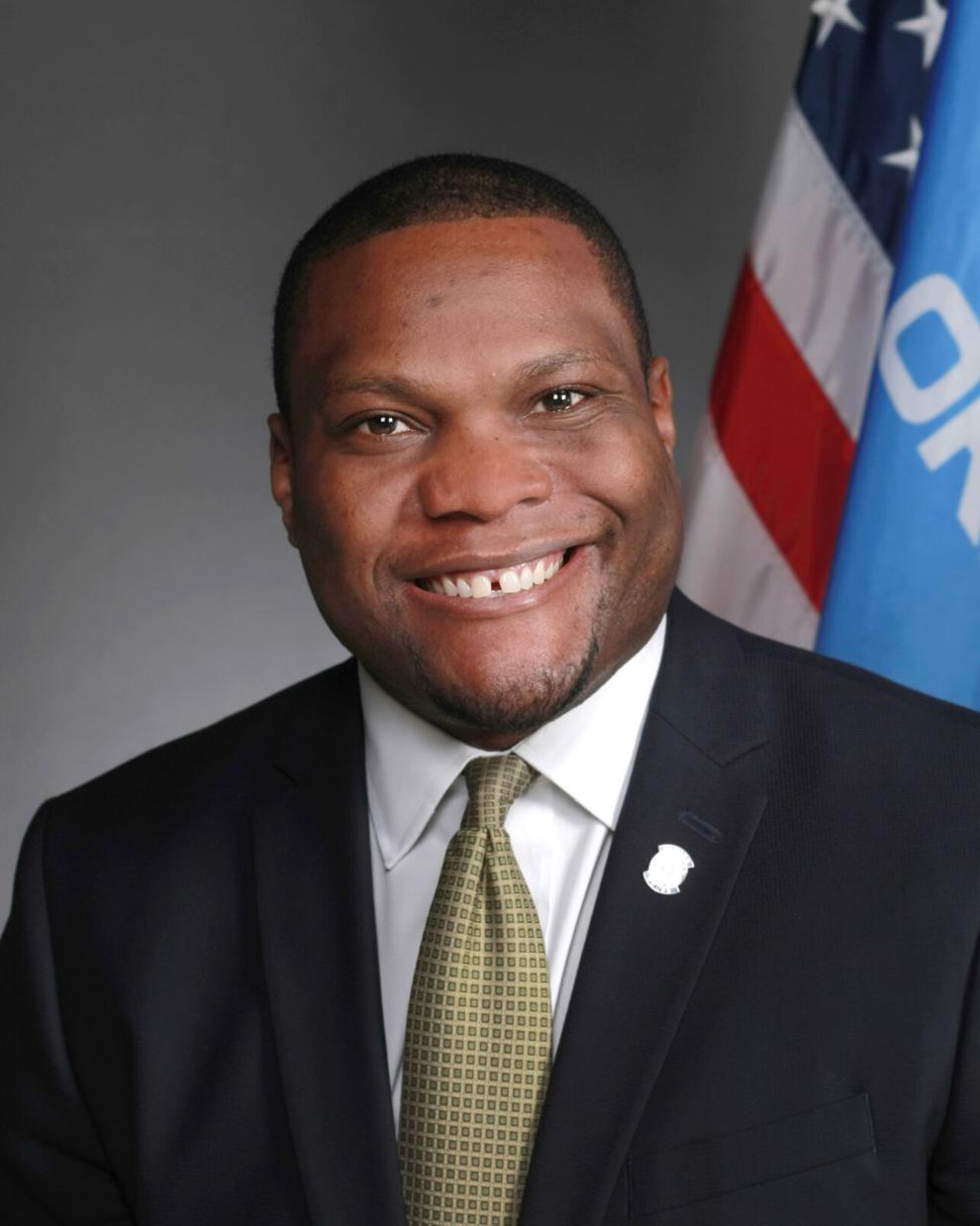 Rep. Jadine Nollan
Rep. Terry O'Donnell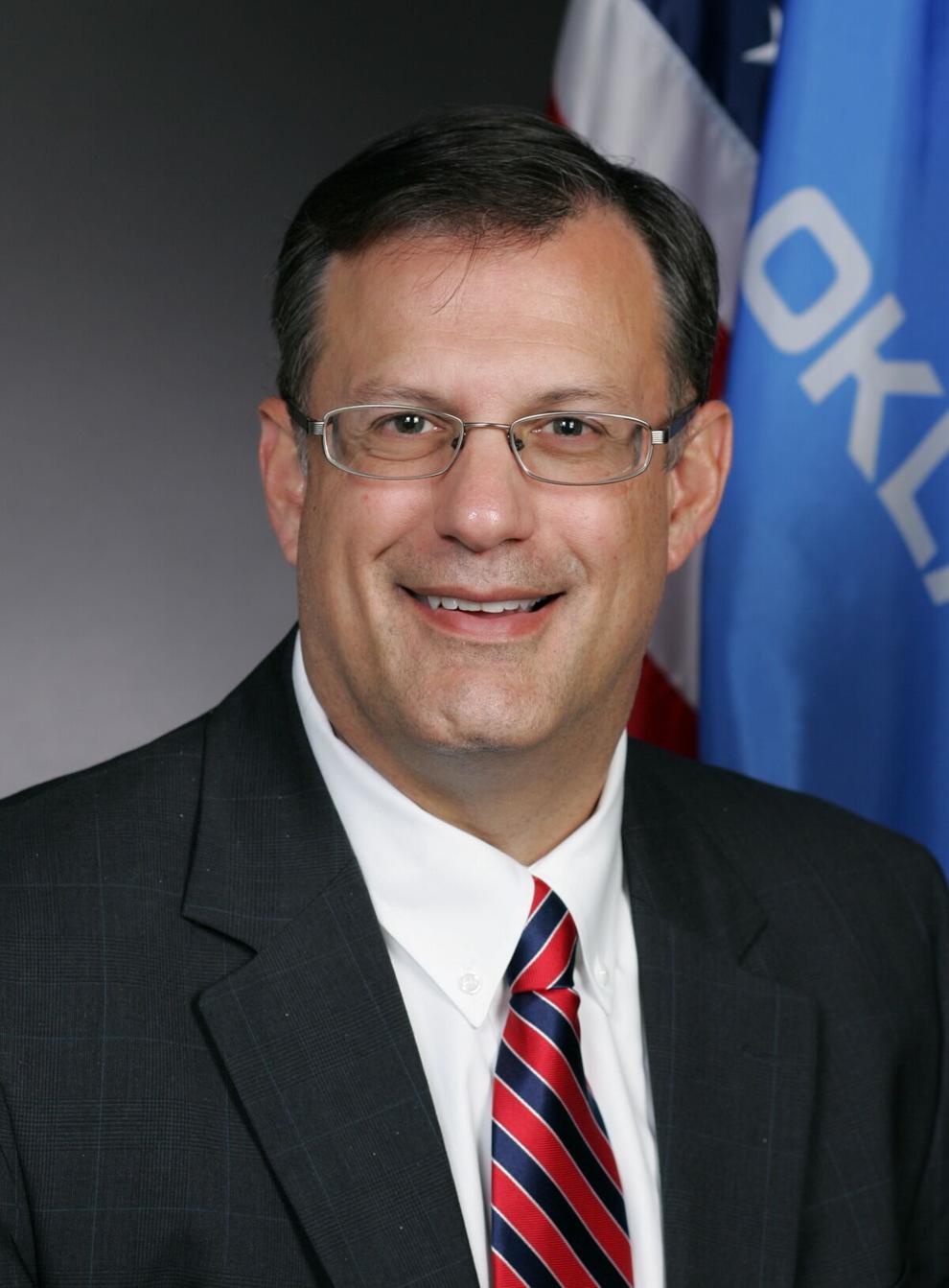 Rep. Melissa Provenzano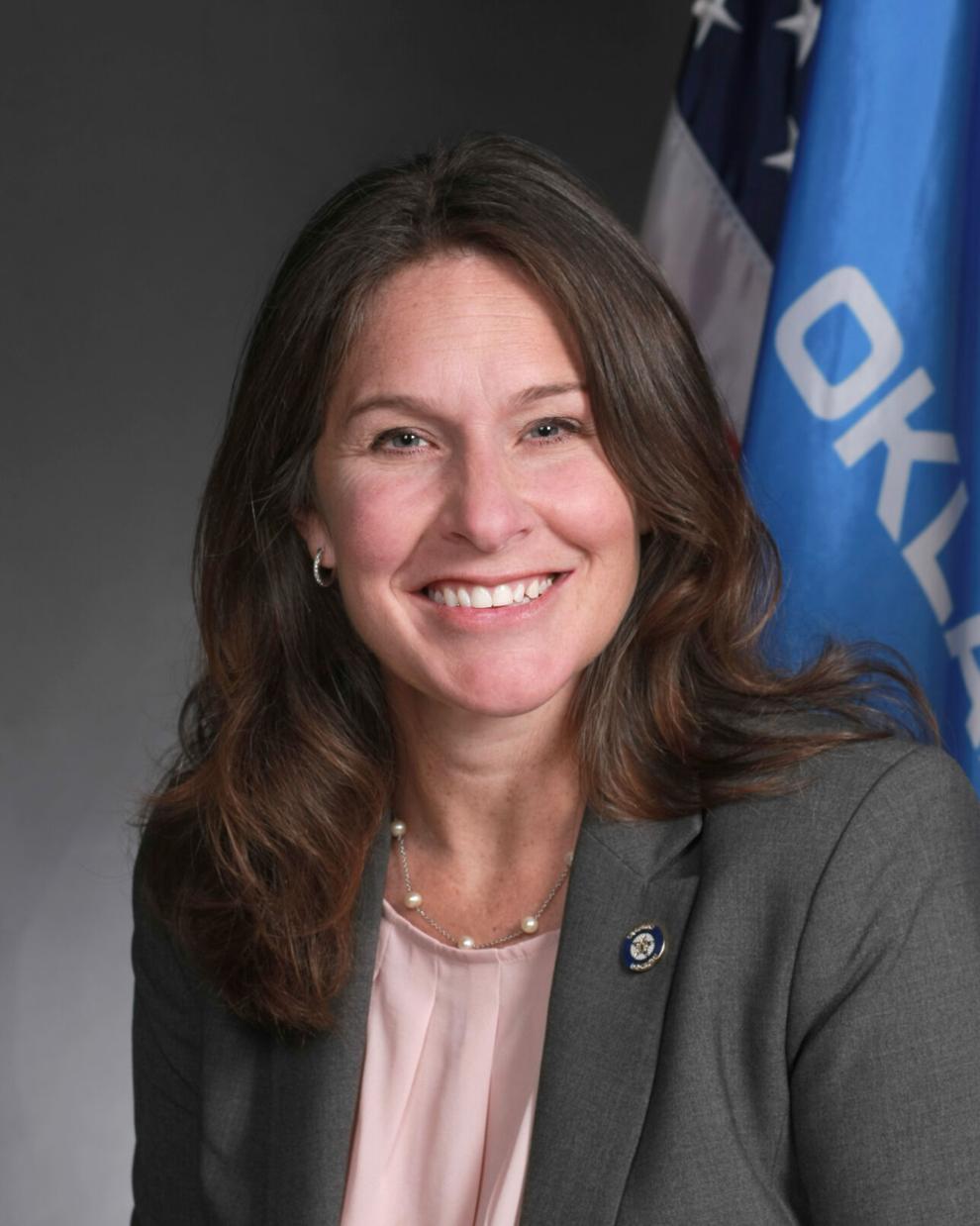 Rep. Sean Roberts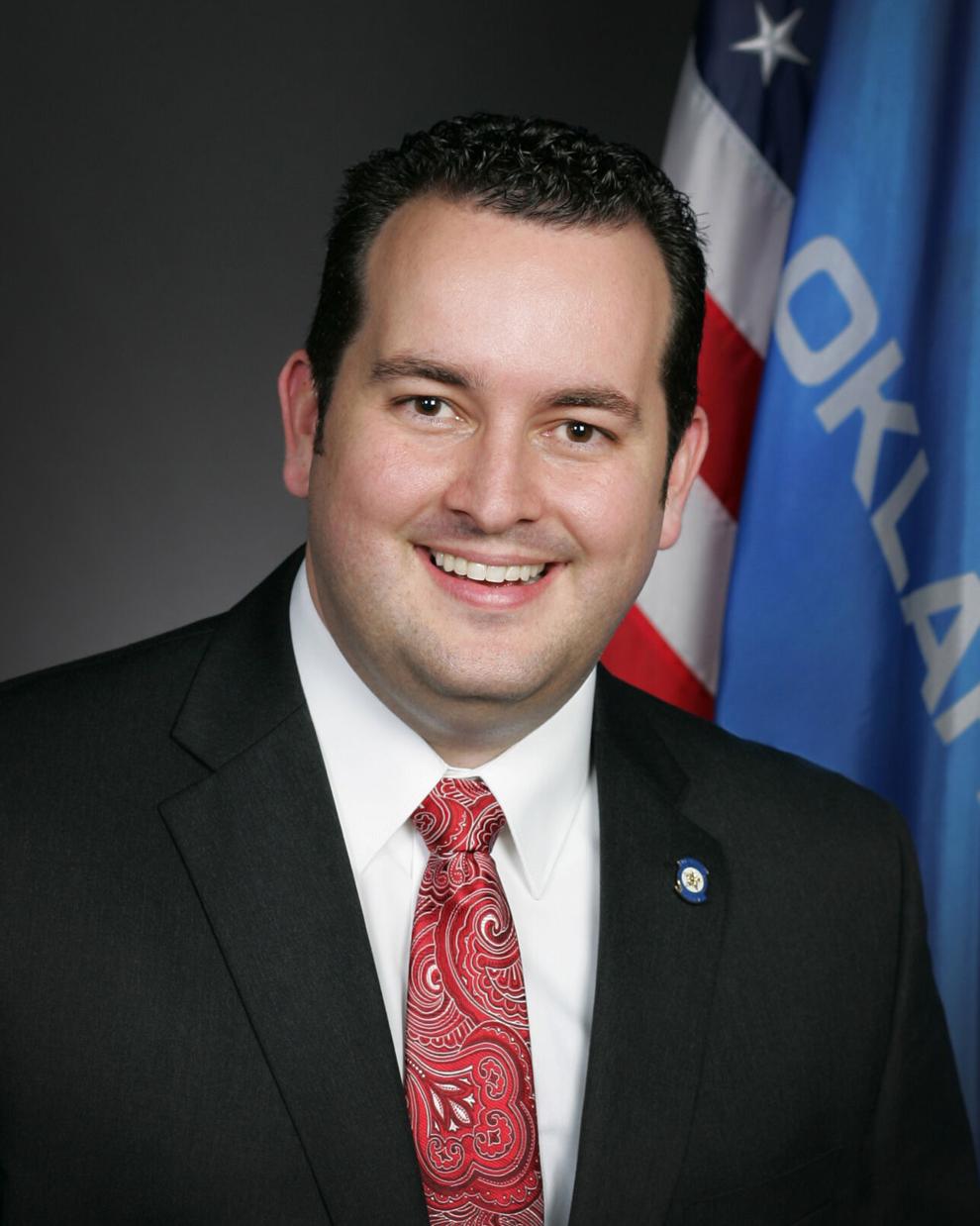 Rep. Lonnie Sims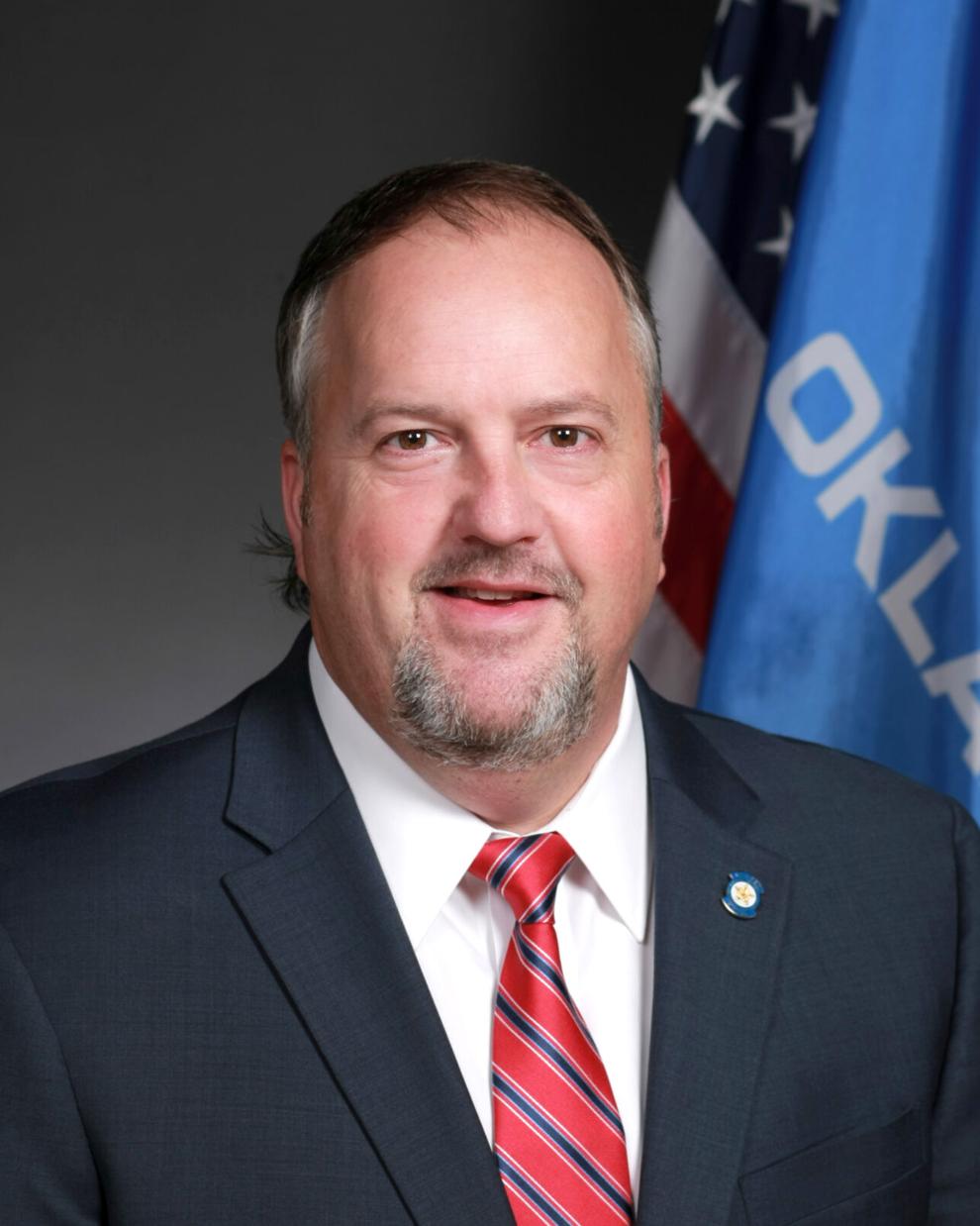 Rep. Wendi Stearman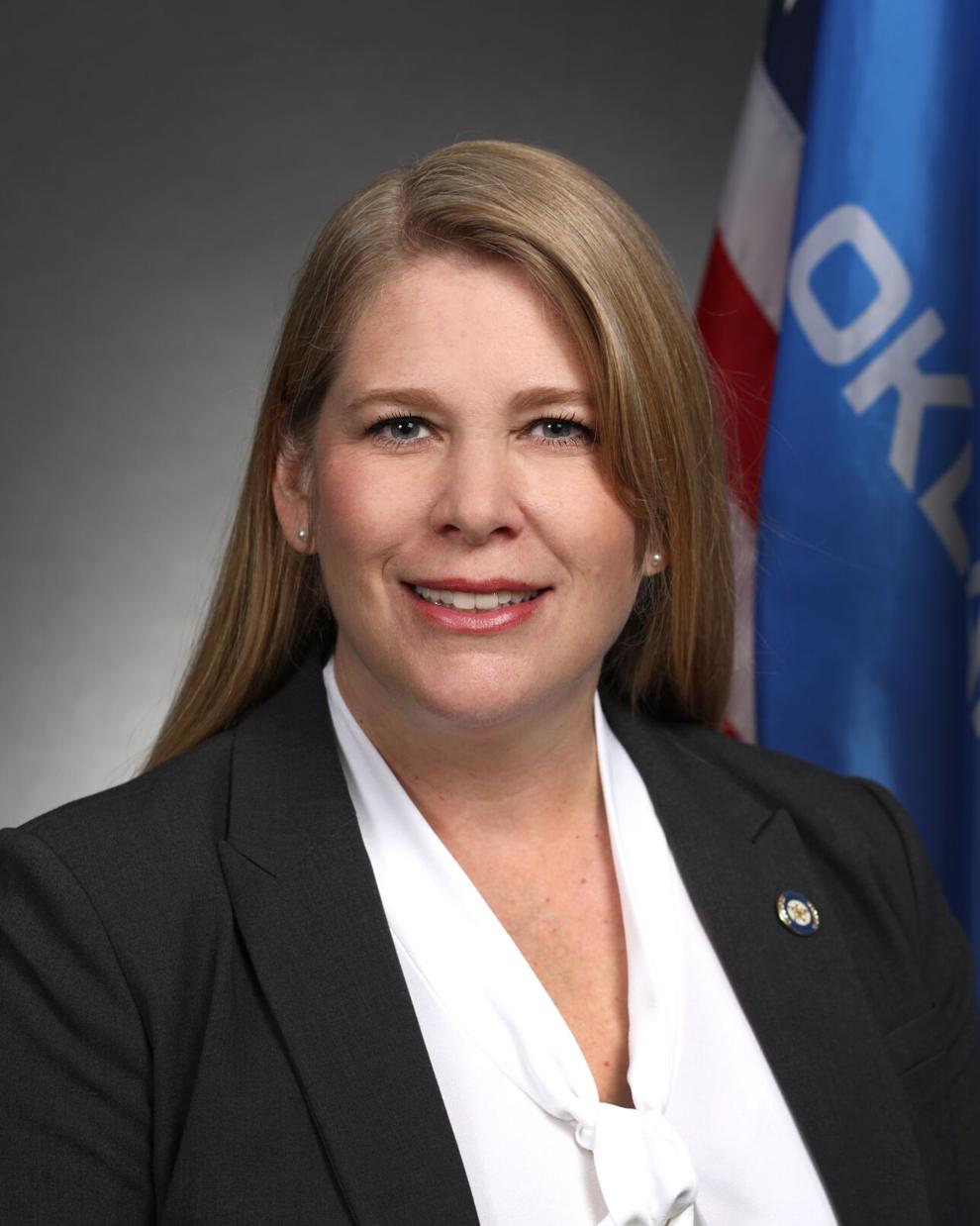 Rep. Mark Vancuren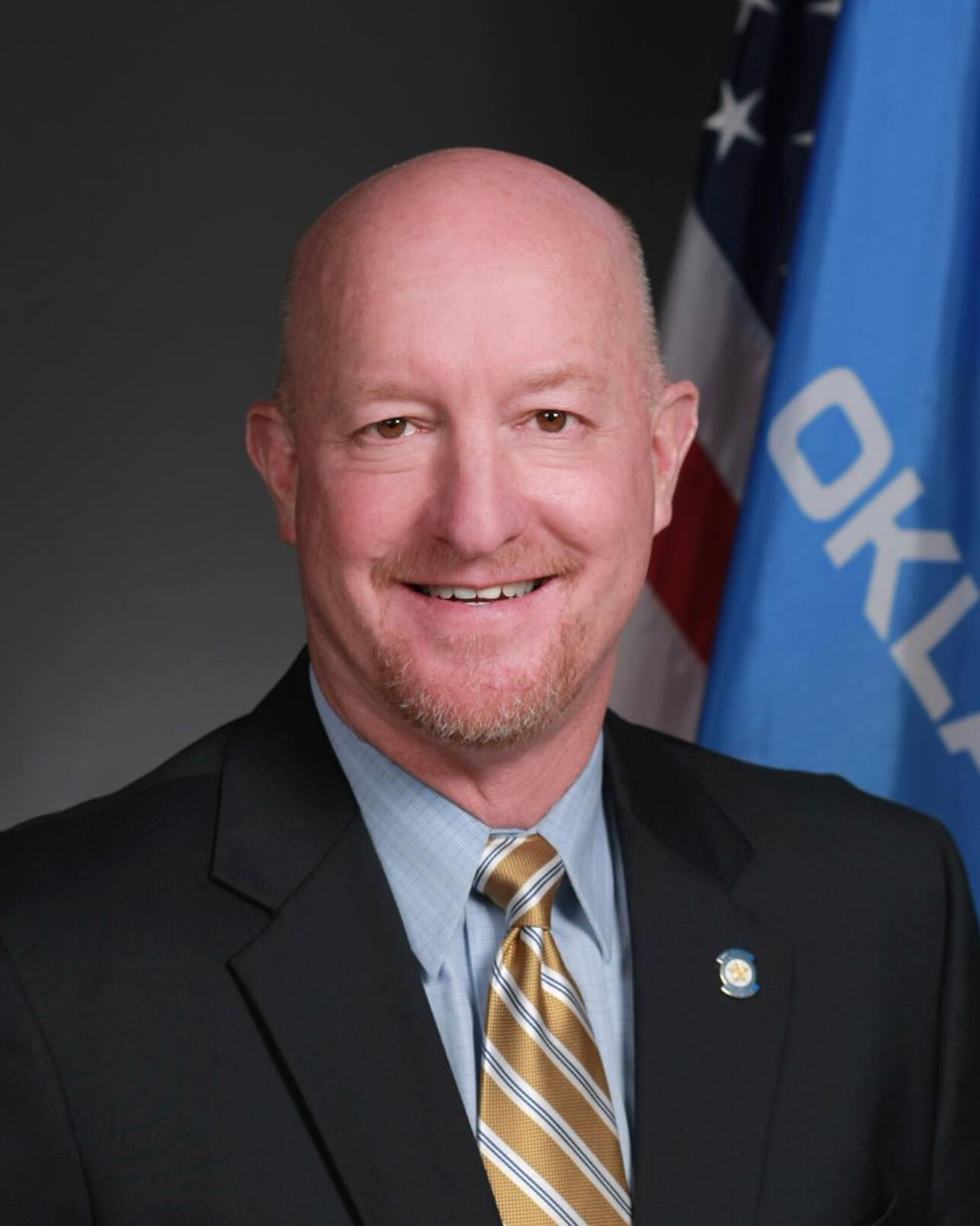 Rep. John Waldron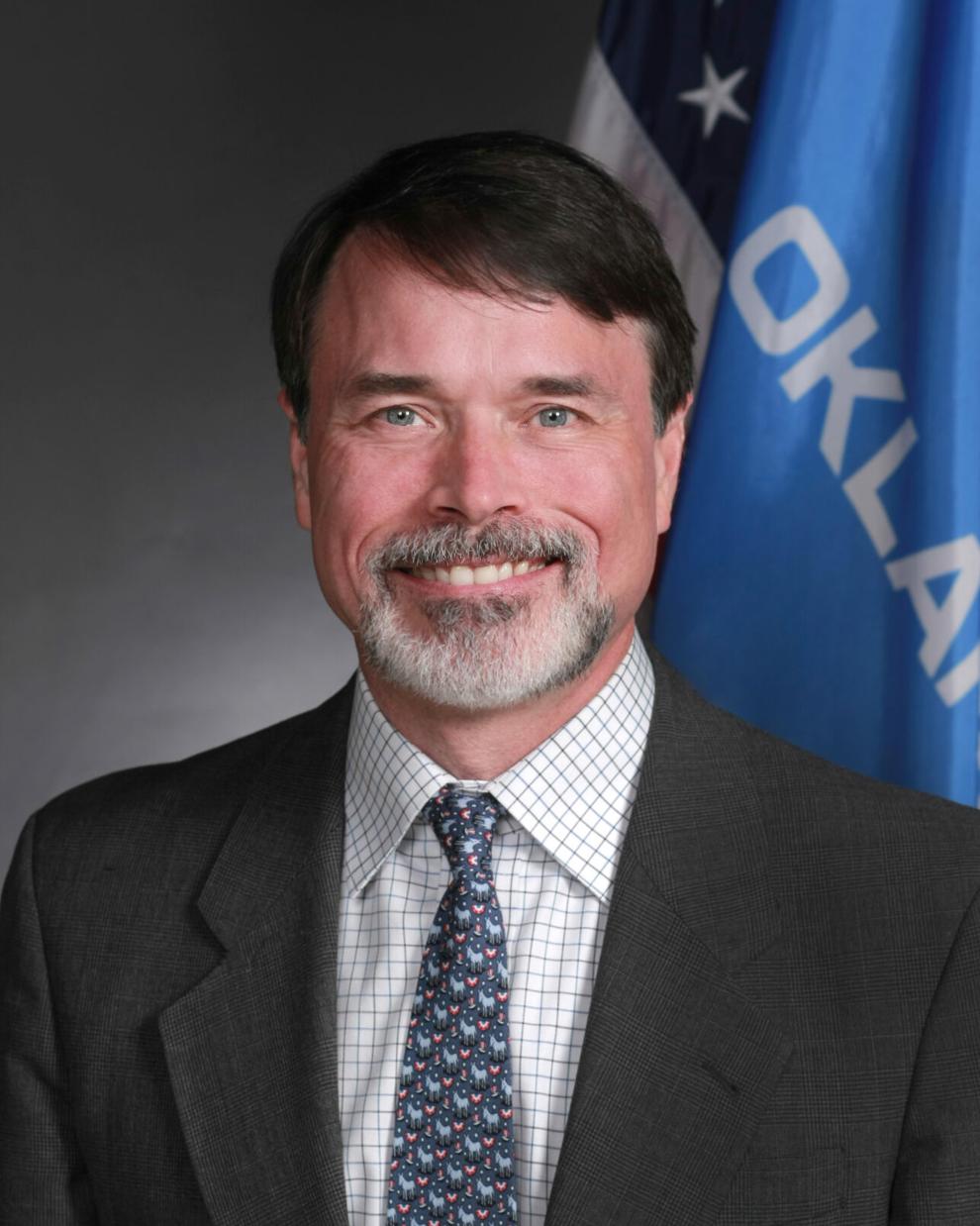 12 months for just $26