The 1921 Tulsa Race Massacre Centennial Commission has asked Gov. Kevin Stitt to veto House Bill 1775.
The measure would, among other things, prohibit teachers from requiring students to participate in a course with concepts that would make them feel "discomfort, guilt or anguish" because of their race or gender.
HB 1775 has drawn strong opposition for another provision in the bill that would prohibit higher education students from being required to take part in any kind of mandatory gender or sexual diversity training or counseling.
Phil Armstrong, project director for the Centennial Commission's Greenwood Rising History Center, sent a letter to Stitt over the weekend expressing the organization's concerns with the bill and requesting that he veto it.
"If this bill becomes law it will have serious implications on teaching the 1921 Tulsa Race Massacre in schools, as well as much of the history of the U.S. which is rife with racism, sexism and discomfort," Armstrong wrote.
"In addition to prohibiting mandatory diversity training, it prohibits teachers from doing their job when it comes to teaching history, literature and other subjects where race or gender might cause discomfort, guilt or anguish."
Stitt spokesman Charlie Hannema declined to comment, other than to say that the governor had yet to receive the bill.
The bill's sponsor in the House, Rep. Kevin West, R-Moore, said the measure would not prohibit the teaching of any subjects, nor would it water down history.
Instead, the intent is to "provide guardrails" that ensure that educators don't adopt as a teaching tool concepts such as making students feel discomfort, guilt or anguish, West said. The bill lists other examples of concepts legislators believe are not appropriate as teaching tools.
"You don't want to say, 'These events happened in the past and so therefore, you are white, so you are oppressive,'" West said. "... It's not dealing with the subject matter, it's dealing with the concepts and how it is presented to the students."
Greenwood Rising's grand opening is scheduled to coincide with the 1921 Tulsa Race Massacre centennial commemoration in late May and early June. Armstrong has promised that the facility would provide an unvarnished look at what led to the destruction of 35 blocks of the historic Black neighborhood and the killing of at least 37 people.
The History Center is also intended to serve as a safe venue for open and honest discussion about racial reconciliation — an effort Armstrong believes would be stymied if HB 1775 becomes law.
"HB 1775 would not only interfere with the teaching of Black history, but the entire history of the United States," Armstrong wrote. "If teachers are unable to help students process the implications of our Nation's history without discomfort how can we teach about the Trail of Tears? How can we teach about Women's Suffrage? How can we teach about the Civil War?"
Armstrong told the Tulsa World on Monday that there are aspects of the bill that the Centennial Commission does not object to but that the measure as a whole is written in such a way as to make it problematic.
"It says not one race or one sex should be made inferior or superior to the other. Of course we agree with that," Armstrong said. "But there are already laws in Oklahoma that state that."
The bill needs to be rewritten to ensure that teachers as well as museums and history centers can tell difficult stories, he added.
"A parent could say, 'No, no, no, they are going to talk about stuff and they are going to see things that my child is going to be uncomfortable with, and it's illegal,'" Armstrong said. "They can get that teacher in trouble, they can make trouble for that school system based on the way this is written. It is just very, very poorly written."
West said he understands Armstrong's concerns but noted that parents already have a say over whether or not their child can go on a field trip. And should a student come home with concerns about how a class is being taught, that can be handled between the parent and school, he said.
It is important to remember that the actual guidelines that come out of HB 1775 will be promulgated by common education and higher education leaders, West said.
"So as legislators, we will know exactly what they are doing within that," he said. "If we see that they are getting out of that, we can contact them and have them correct it. And then ... we can move forward."
Tulsa Race Massacre 100th anniversary: Meet 10 Tulsans who are helping promote the history
Mechelle Brown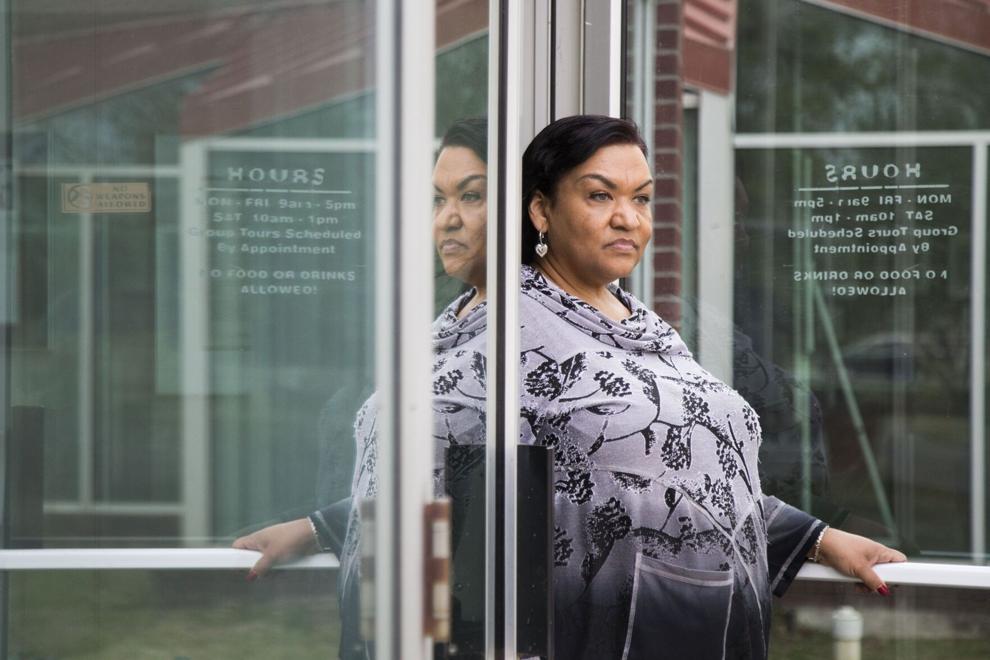 A history of the 1921 Tulsa Race Massacre
Rev. Robert Turner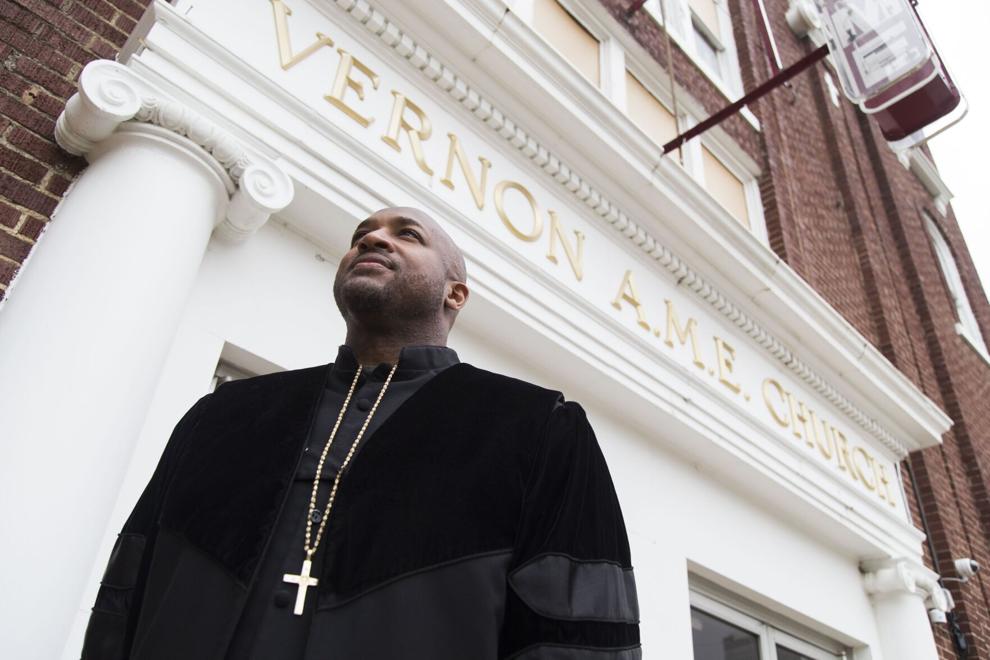 Marc Carlson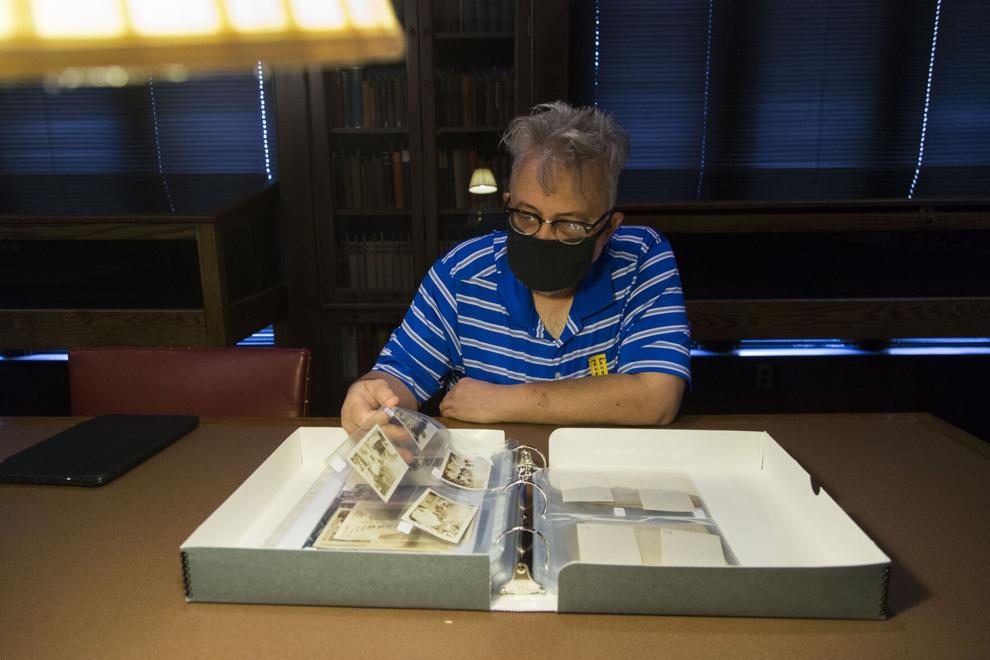 Hannibal Johnson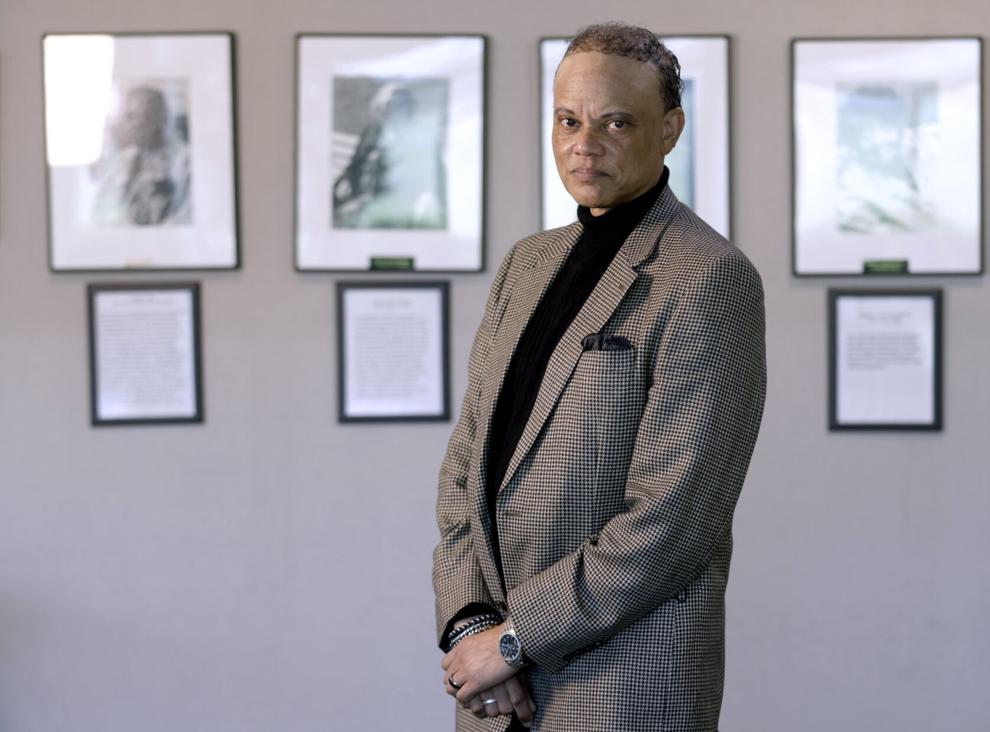 Kristi Williams
Julius Pegues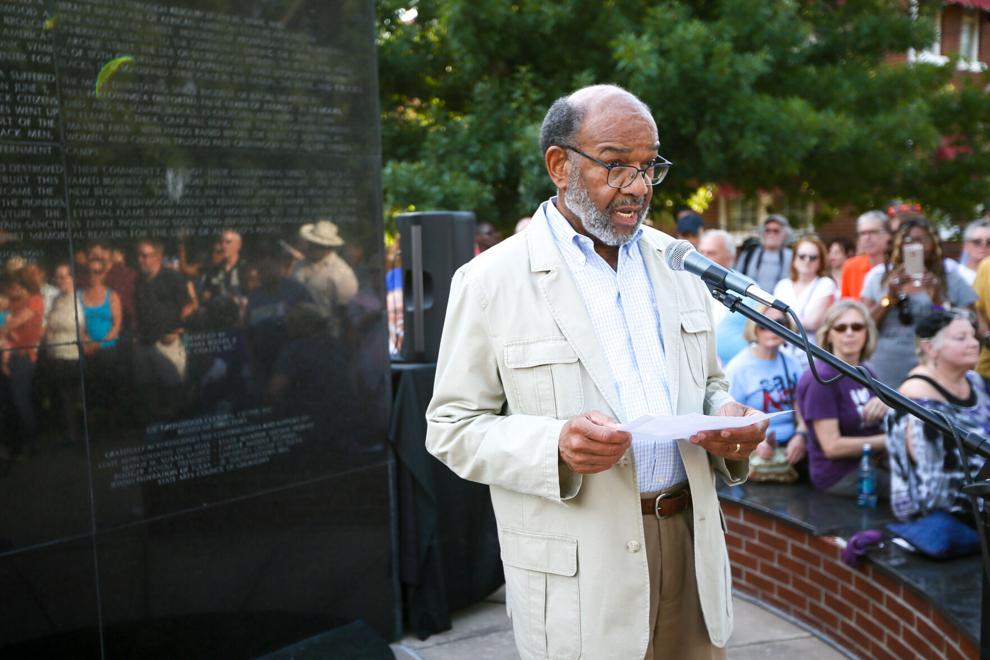 Kevin Matthews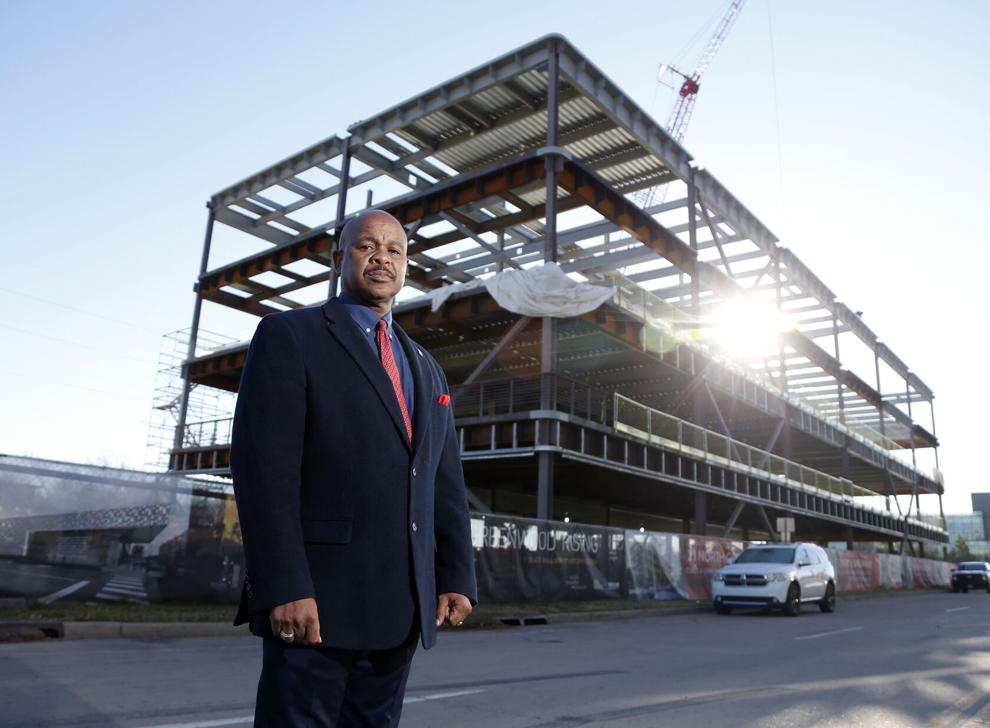 Carlos Moreno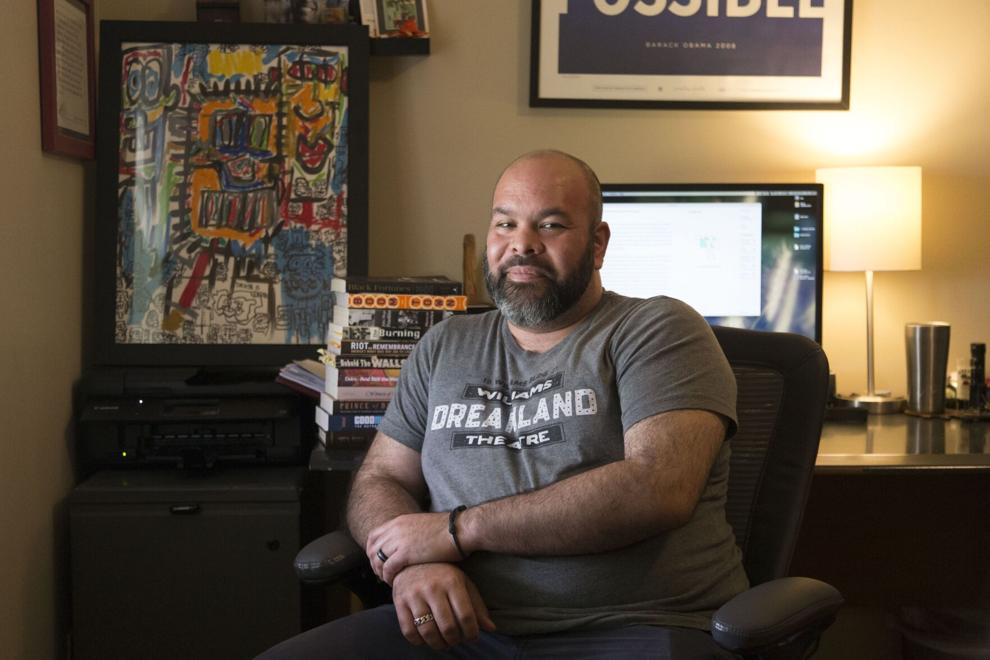 Phil Armstrong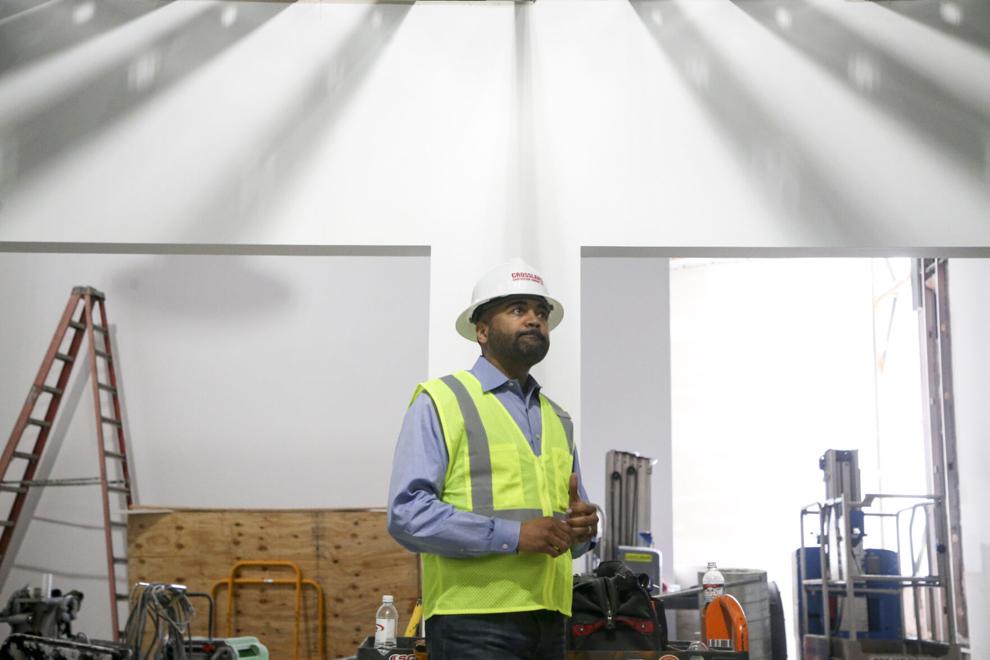 Kavin Ross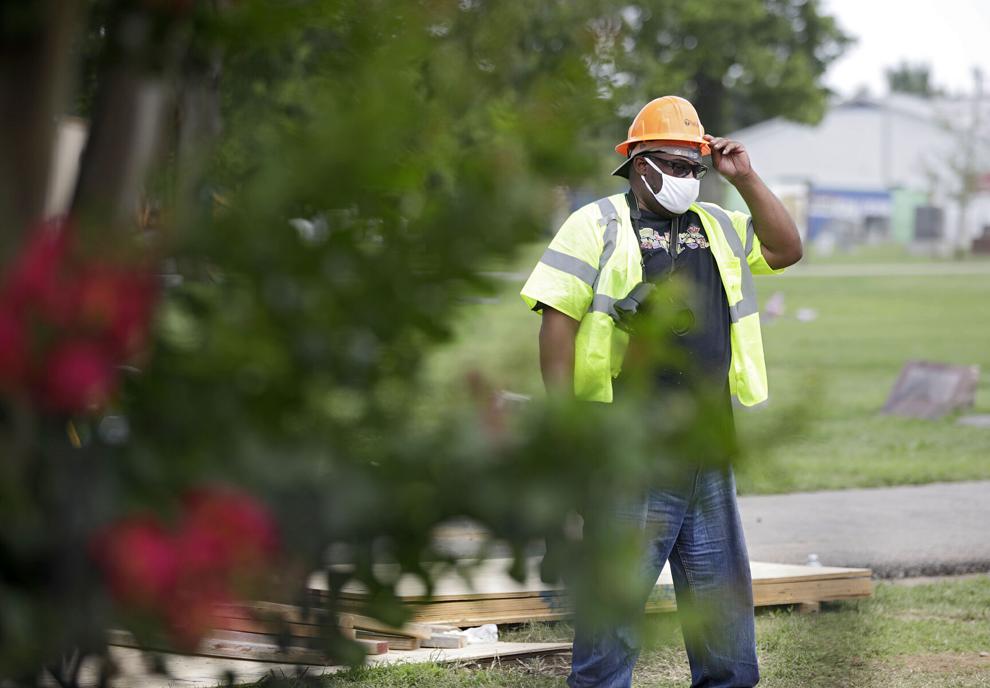 Tulsa was home to one of the most prosperous African American communities in the country. Businesses flourished along Greenwood Avenue — dubbe…