Those who have wondered why all of Oklahoma's congressional delegation, save one, went along with an unsubstantiated, fruitless and ultimately dangerous denial of November's presidential election results got an answer on Tuesday.
Flanked by a cadre of former President Donald Trump loyalists that included retired Gen. Michael Flynn and local COVID-19 contrarians, Pastor Jackson Lahmeyer formally announced that he is a Republican candidate for the U.S. Senate seat now held by James Lankford in the 2022 Republican primary.
Lankford is expected to seek reelection but has not formally declared.
Lankford, said Lahmeyer, is a "good guy" but "not very strong." He implied that Lankford, a Baptist minister, is perhaps not as strong in his faith as he could be.
Lankford didn't just support a bill replacing Columbus Day with Juneteenth as a federal holiday; he introduced it.
Most of all, Lankford ultimately refused to go along with a formal objection to the November election results — and apologized to Black Tulsans for not having understood why those challenges offended them.
"From November to Jan. 6, I watched our senator flip-flop like a fish out of water. … It was absolutely embarrassing. And I saw fear all over him on Jan. 6. He caved in like an absolute coward, and that let me know he is not the man to represent our state in the fight our country is in right now."
On Jan. 6, Lankford dropped his objection to the electoral college certification after rioters invaded the Capitol. Lankford has said his primary goal was to force an examination of voting practices because of constituent concerns.
He did not actually apologize for questioning the results in some states, only for not understanding the broader significance of those objections.
Lahmeyer and the people surrounding him adamantly believe that a majority of Oklahomans — or at least a majority of Oklahoma Republican primary voters — agree with him. In their view, the last presidential election was stolen despite a preponderance of evidence otherwise. The dangers of COVID-19 have been blown out of proportion. Vaccines are more dangerous than beneficial.
And Microsoft co-founder Bill Gates is pulling all the strings, according to material about the "scamdemic" prominently displayed at the Jenks business where Tuesday's press conference was held.
"Everybody in this country feels the way I do right now," said Flynn.
A former national security advisor pardoned by Trump after pleading guilty to lying to the FBI, Flynn has been a controversial figure in Washington for the better part of a decade.
Lahmeyer called Flynn "one of our greatest living heroes," but others view him far differently. He's been accused of too-cozy relationships with Russian insiders and of urging Trump to use the military, if necessary, to reverse the November election.
Flynn denies all of that but said he did urge Trump to take all possible steps to fully examine election results in several states.
On Tuesday, Flynn warned about the deterioration of trust in public institutions while attacking some of those institutions. "You're going to call me a conspiracy theorist," he told a reporter, then proceeded to lay out unproven conspiracy theories about the election.
"I don't think (Lankford) stood up enough for the presidency," Flynn said prior to Tuesday's press conference. "Not just the president. This is not all about Trump."
Nevertheless, the press conference had a strong Trump flavor.
Besides pastoring Sheridan.Church in Tulsa, Lahmeyer is state director of the Billy Graham Evangelistic Association. That organization is run by Franklin Graham, a Trump ally.
Lahmeyer's local supporters include Clay Clark, a Jenks businessman who spoke at a Jan. 6 rally in Washington prior to the attack on the Capitol. Clark moderated Tuesday's press conference and hosted it at his Jenks business, where a standing room only crowd, entirely sans masks, crowded into a room set up for 350 for a Tuesday night campaign event.
Clark and Dr. Jim Meehan, who was also with Lahmeyer at Tuesday's announcement, sued the city of Tulsa last year over its mask mandate.
Flynn said he became aware of Lahmeyer through the pastor's interview with Ann Vandersteel, an independent commentator who associated herself with the Trump presidential campaign for awhile before being disavowed.
Clark has scheduled an April 16-17 "Health and Freedom" conference at Broken Arrow's Rhema Bible College with a speaker's list that includes Lahmeyer, Flynn, Clark, Meehan, Vandersteel and former Trump attorneys Lin Wood and Sidney Powell.
Lahmeyer, whose Sheridan.Church was formerly known as Sheridan Christian Center — said press and "Black Lives Matter" reaction to an event his congregation hosted in support of law enforcement prompted him to think about challenging Lankford.
"We need strong men, strong women, who are going to be willing to fight, who have a backbone, who will never bow down to the 'cancel culture' phenomenon that is trying to erase and eradicate who we are as a people," he said.
---
Gallery: Tulsa-area pets in need of homes
Meet 83 adoptable dogs and cats looking for love in the Tulsa area
Bronson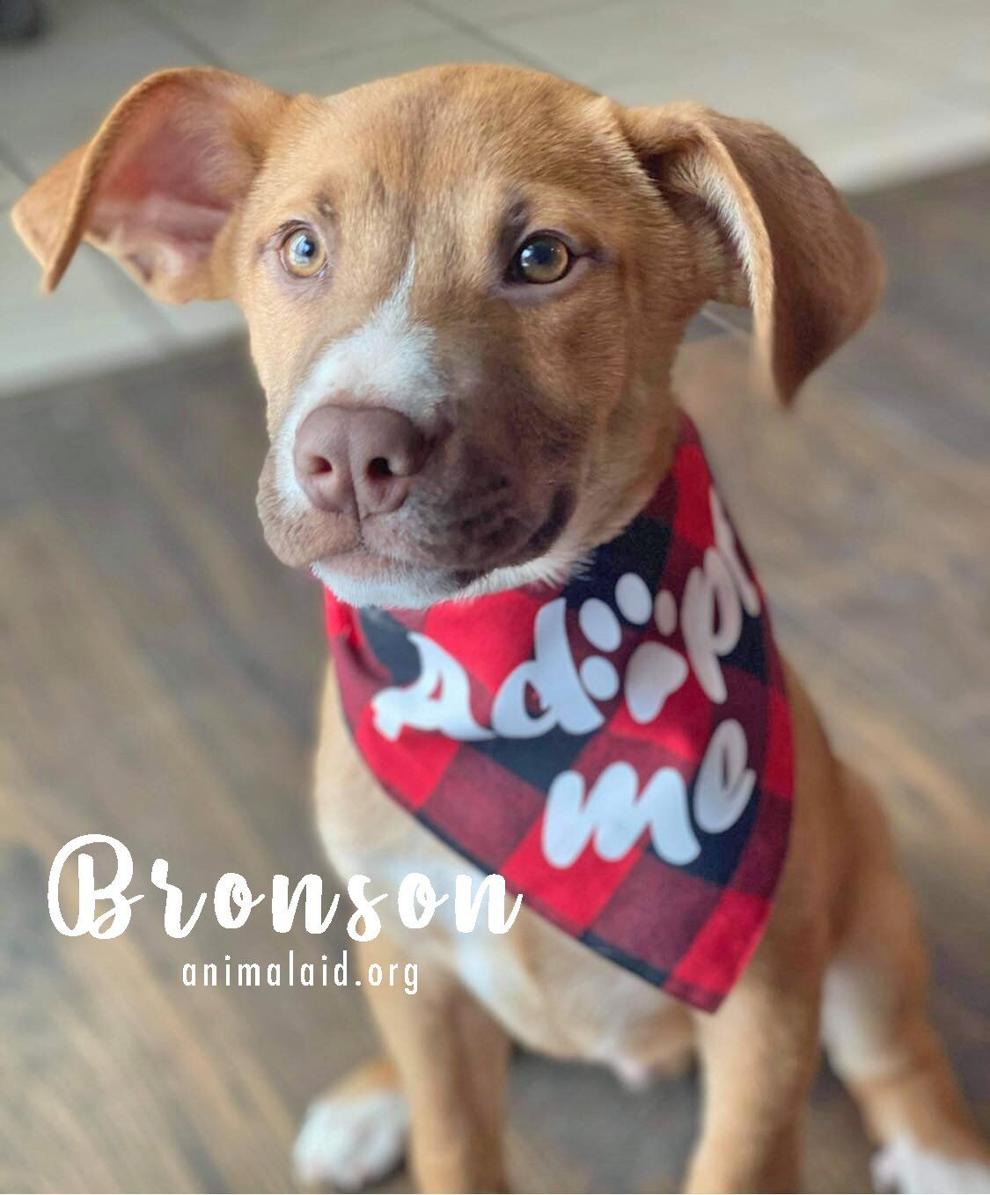 Murray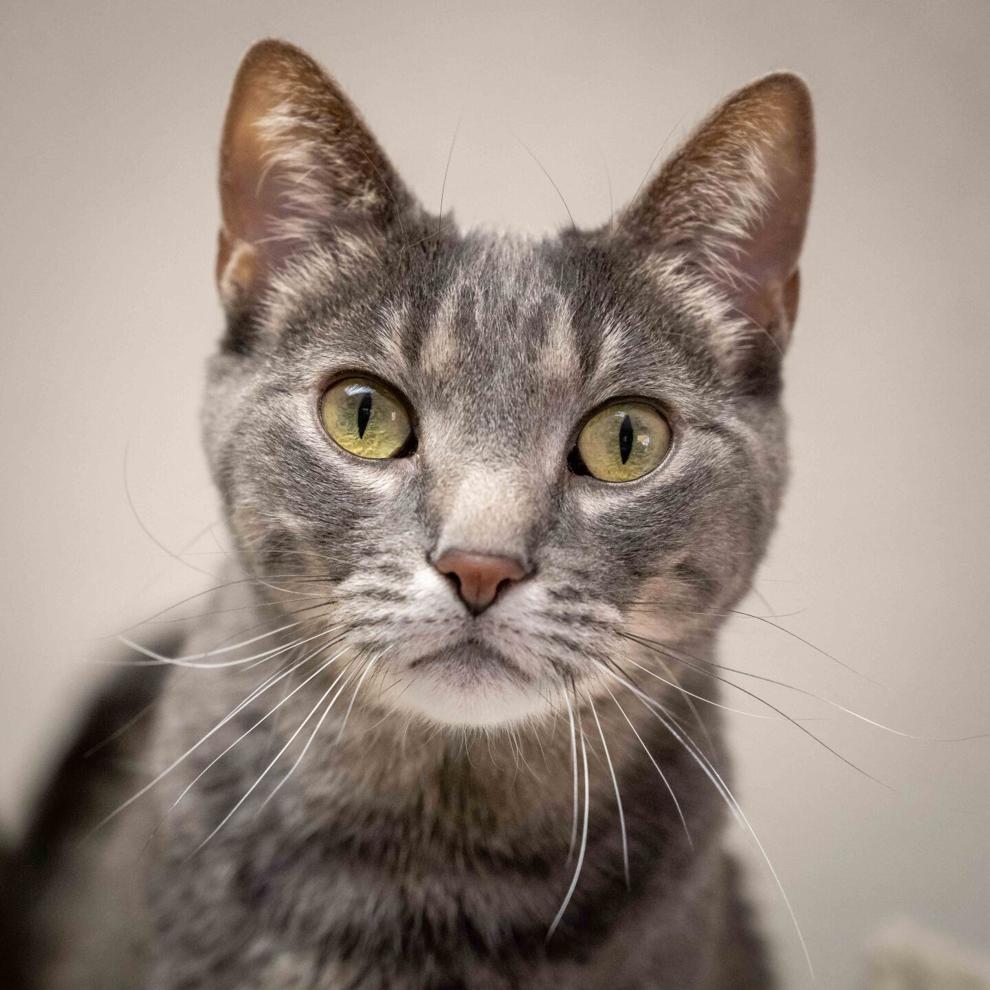 Mr. Frederickson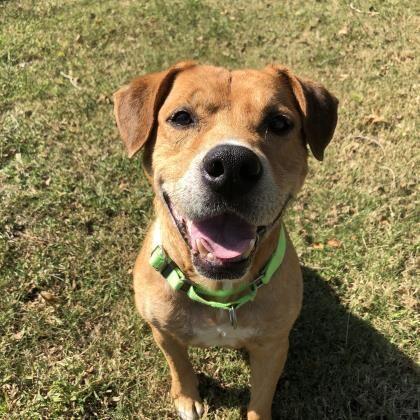 Joe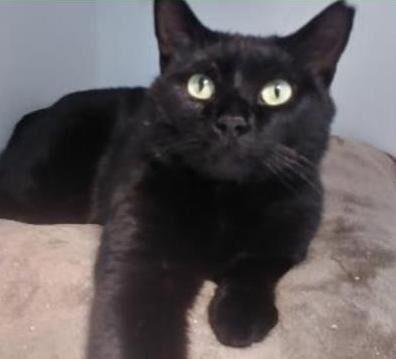 Buddy
Pearl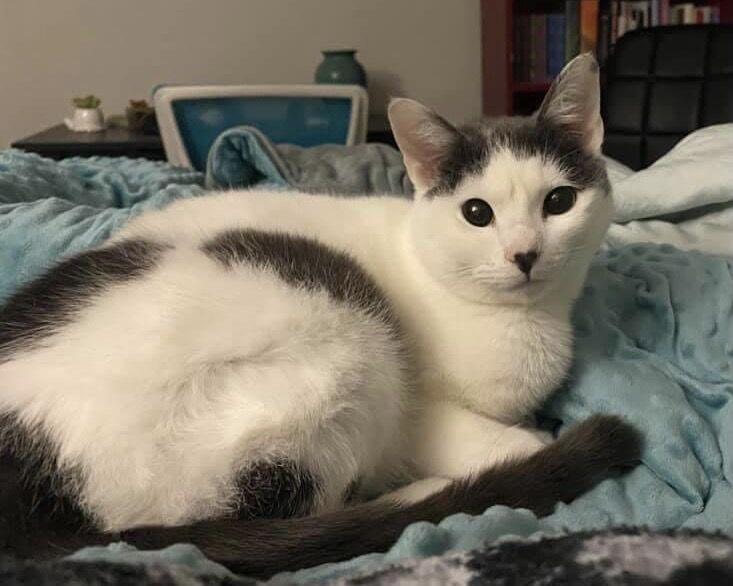 Rose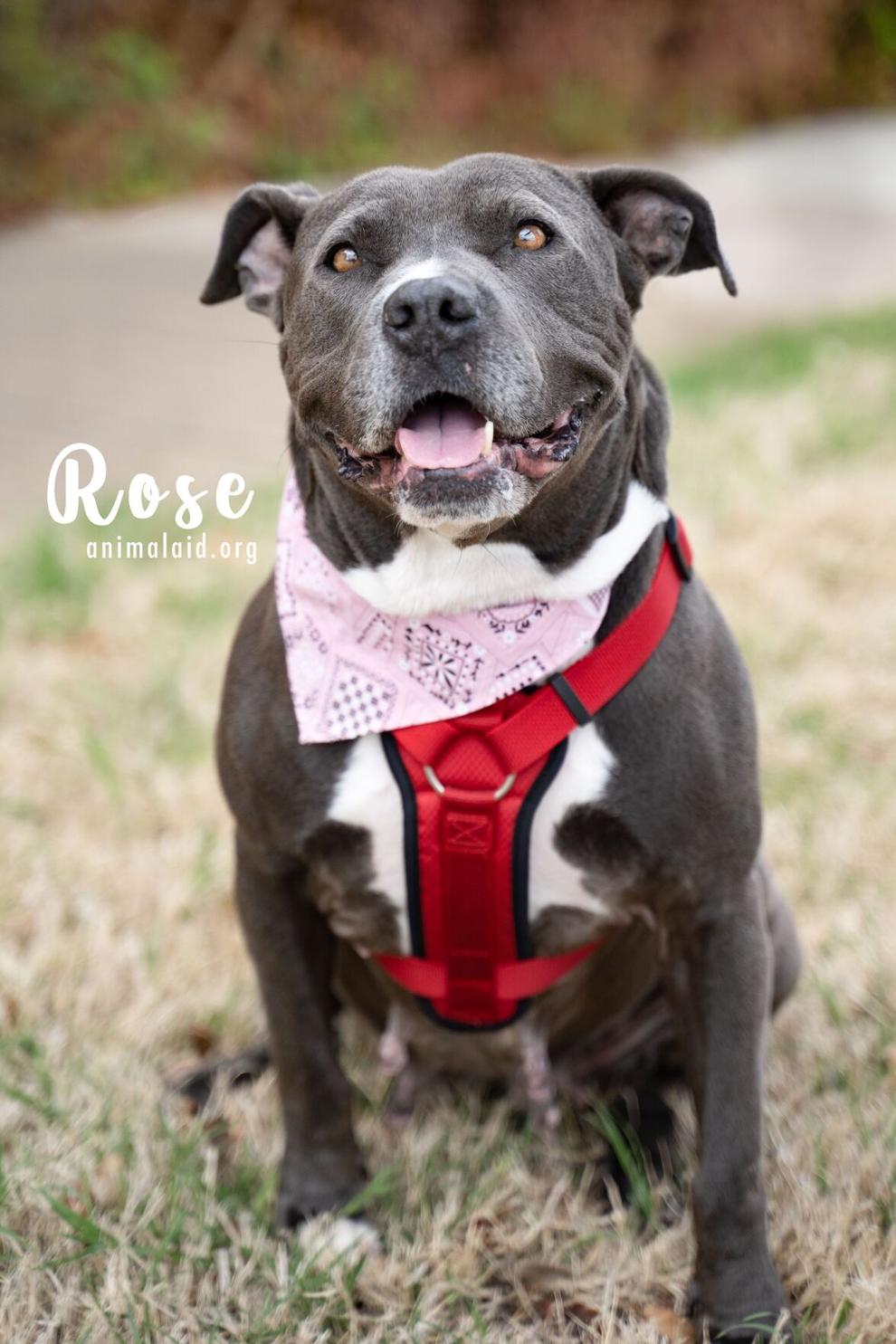 Tux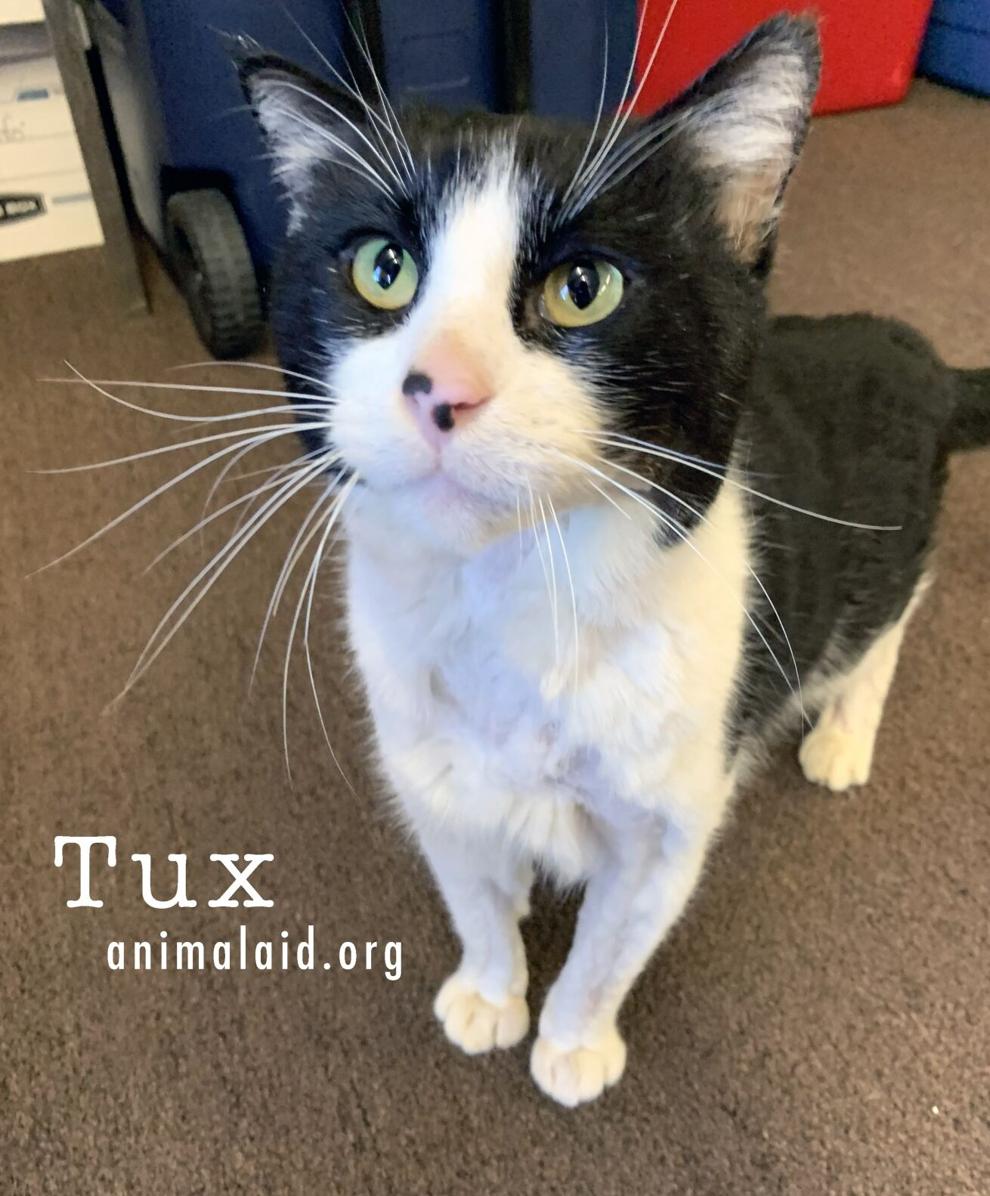 Piper
Addie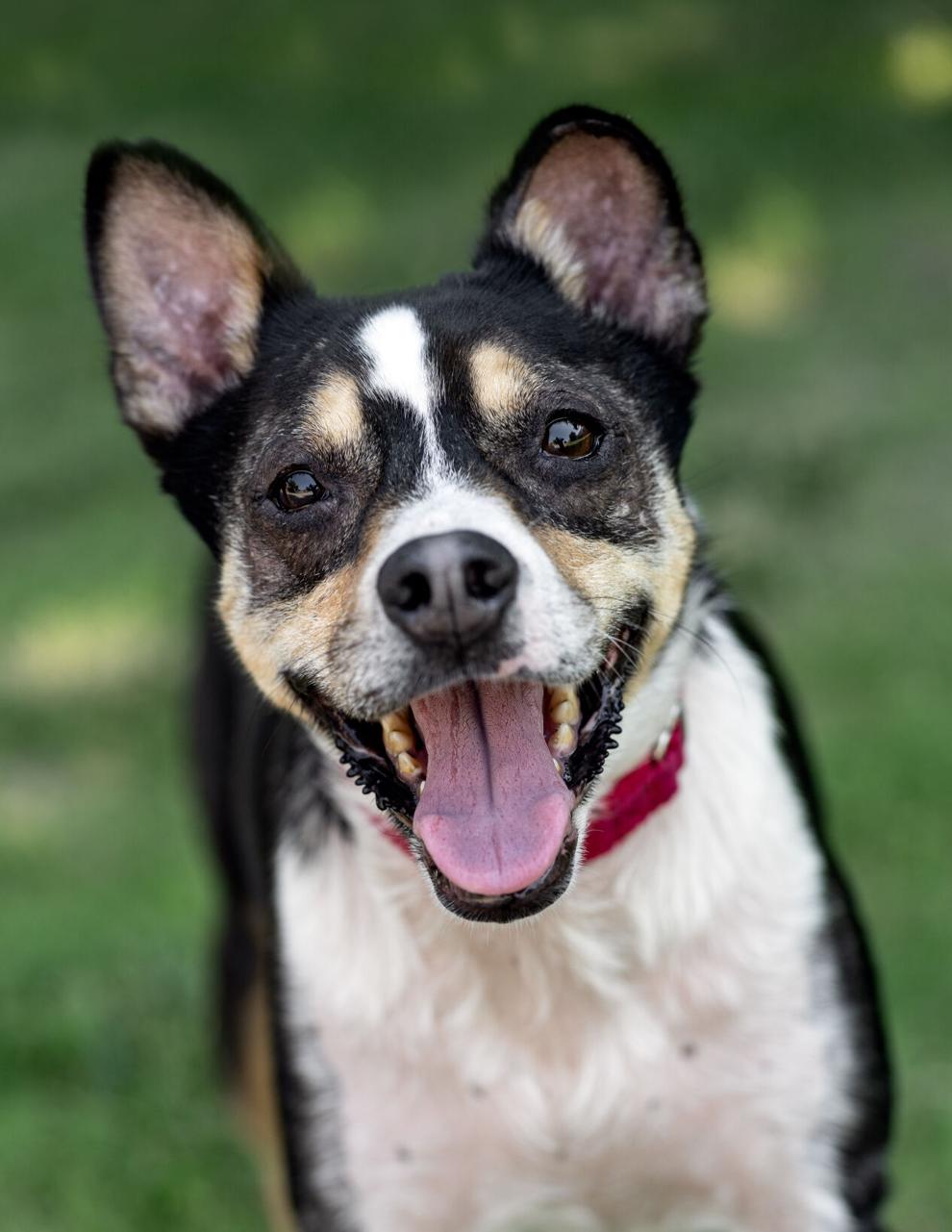 Brady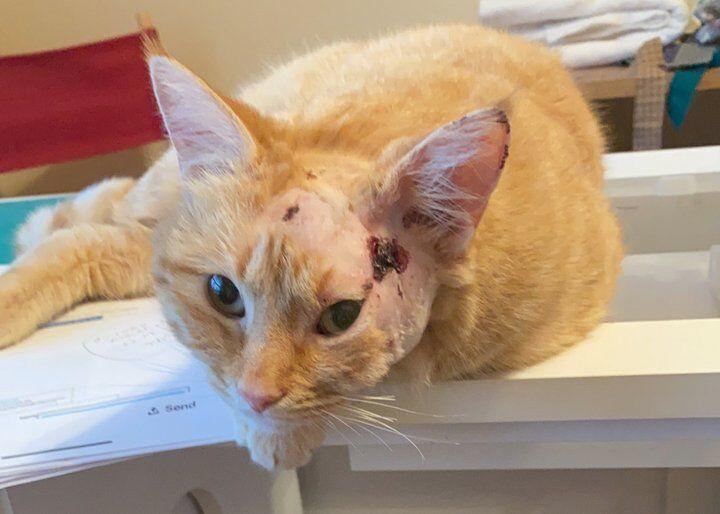 Benny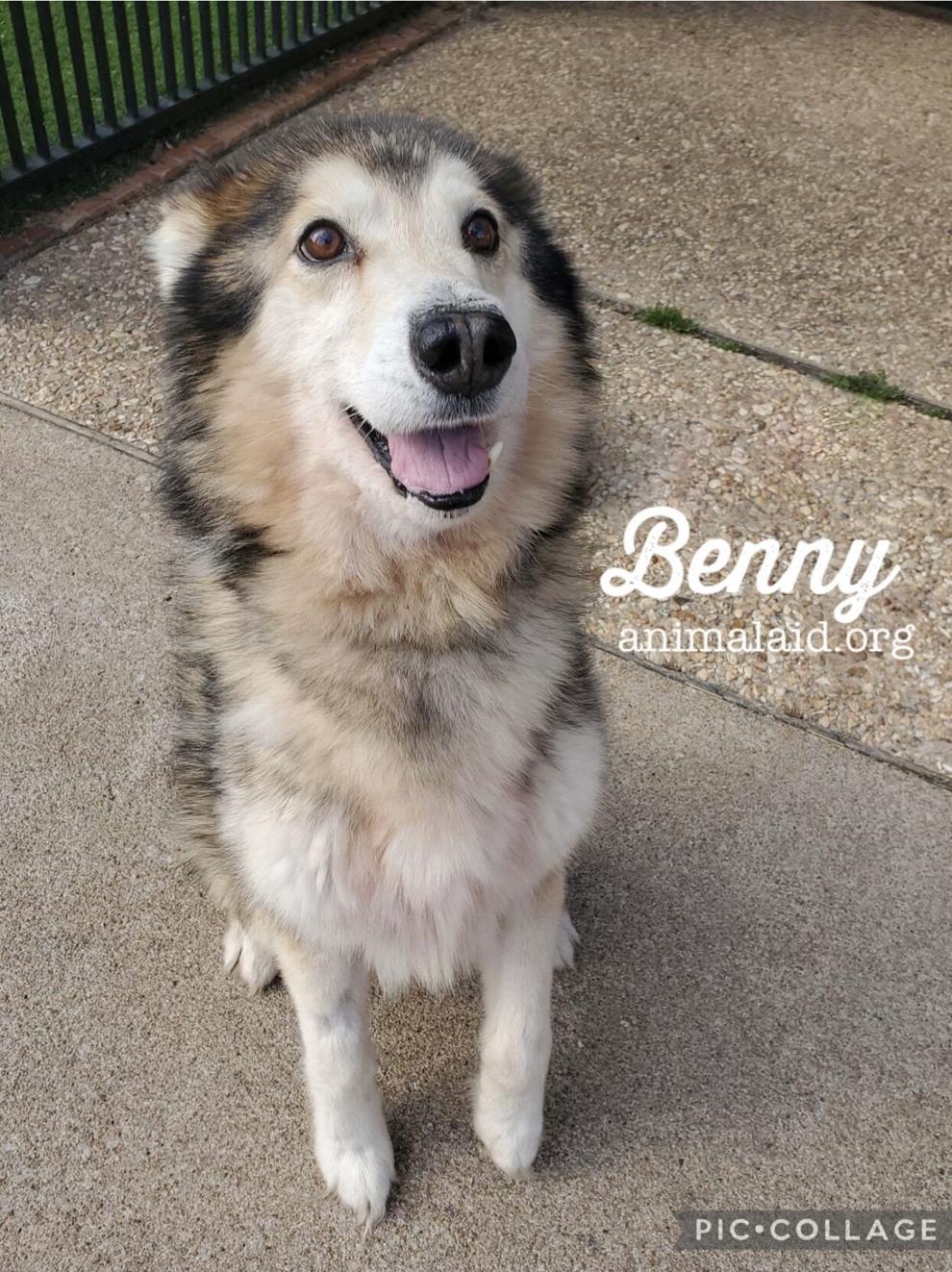 Chief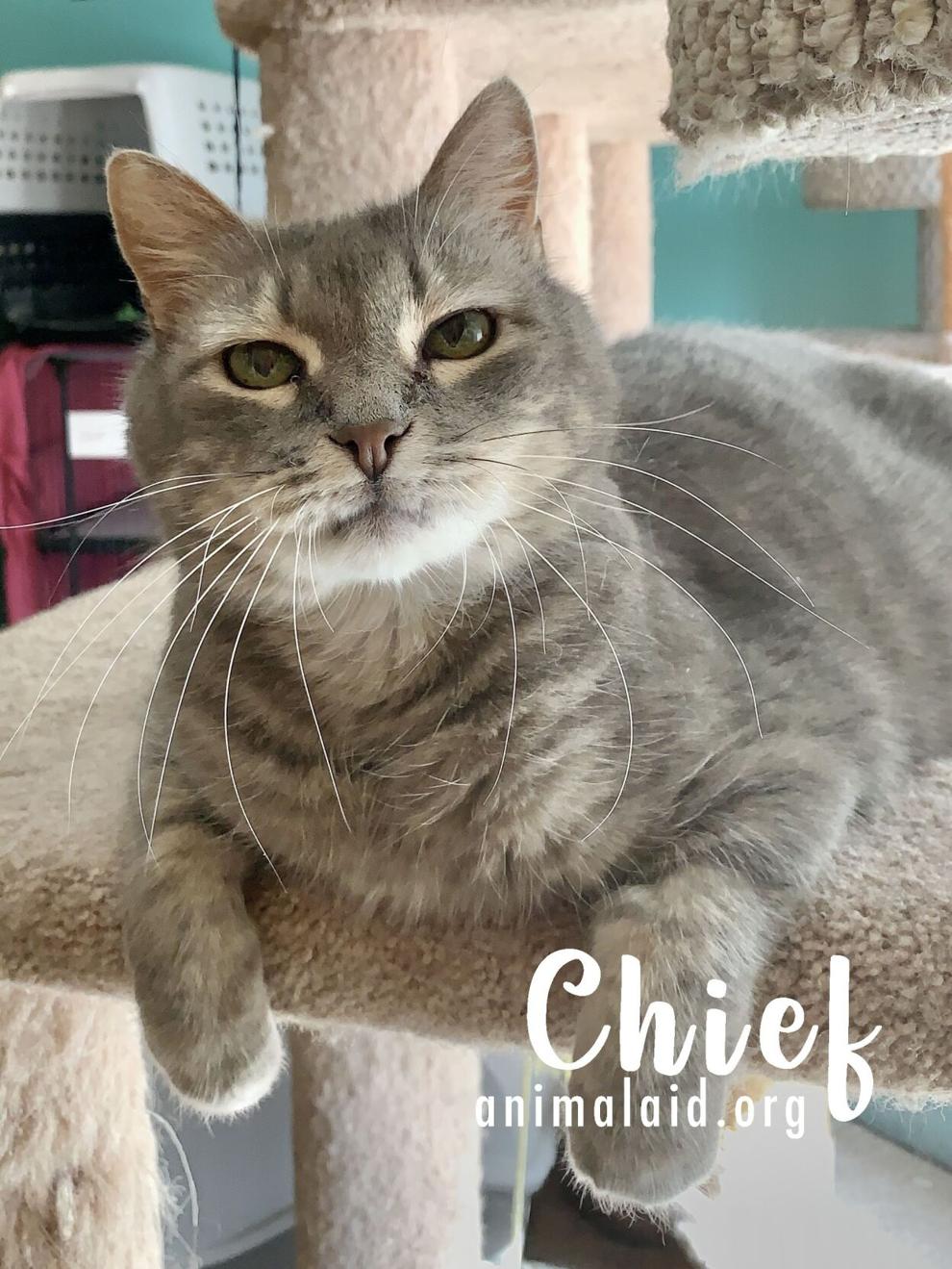 Clyde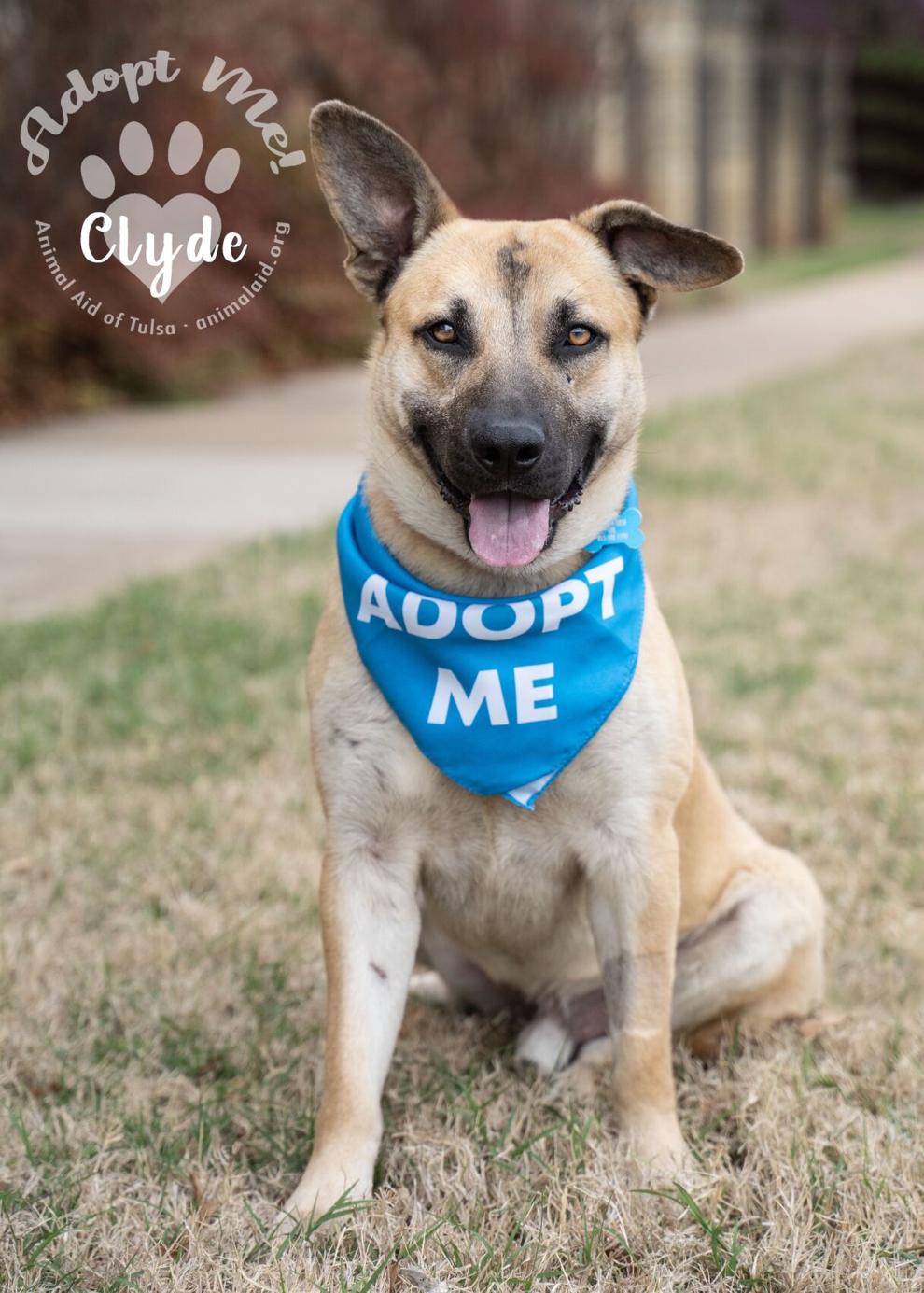 Bridget
Rusty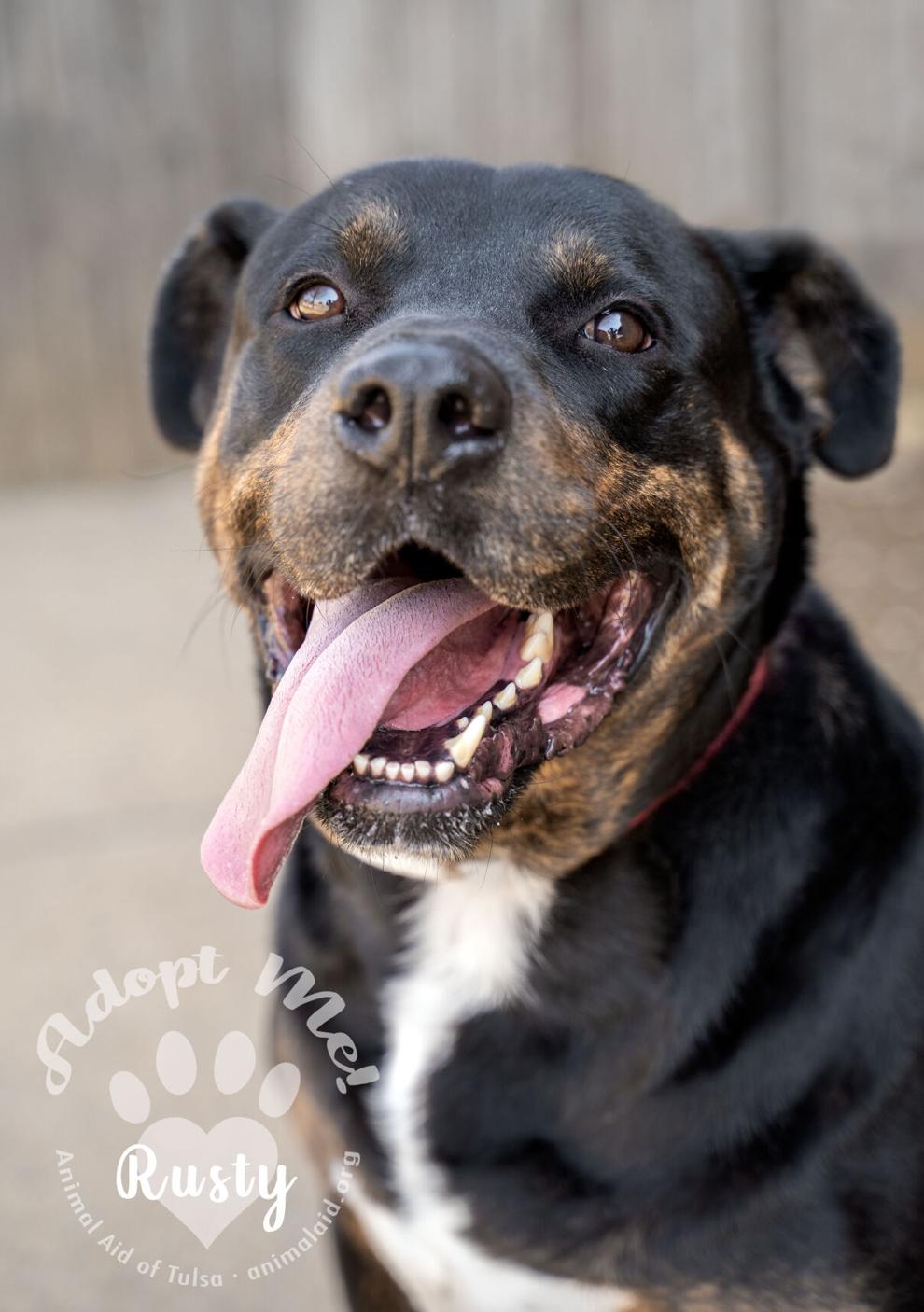 Quinn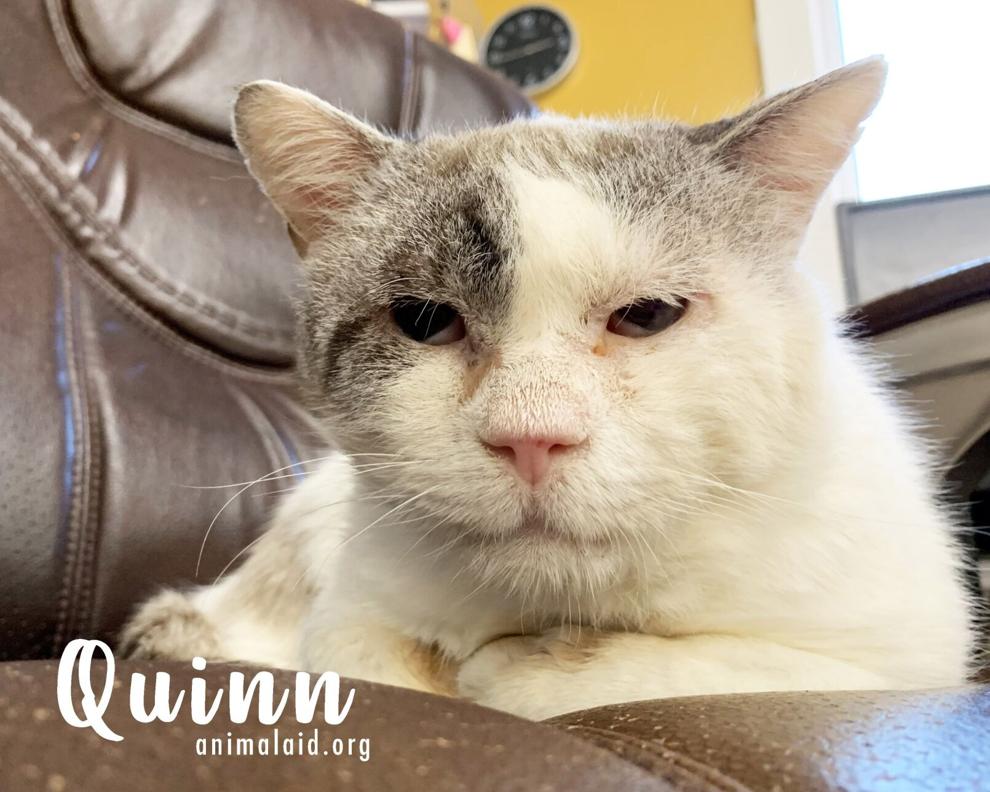 Lily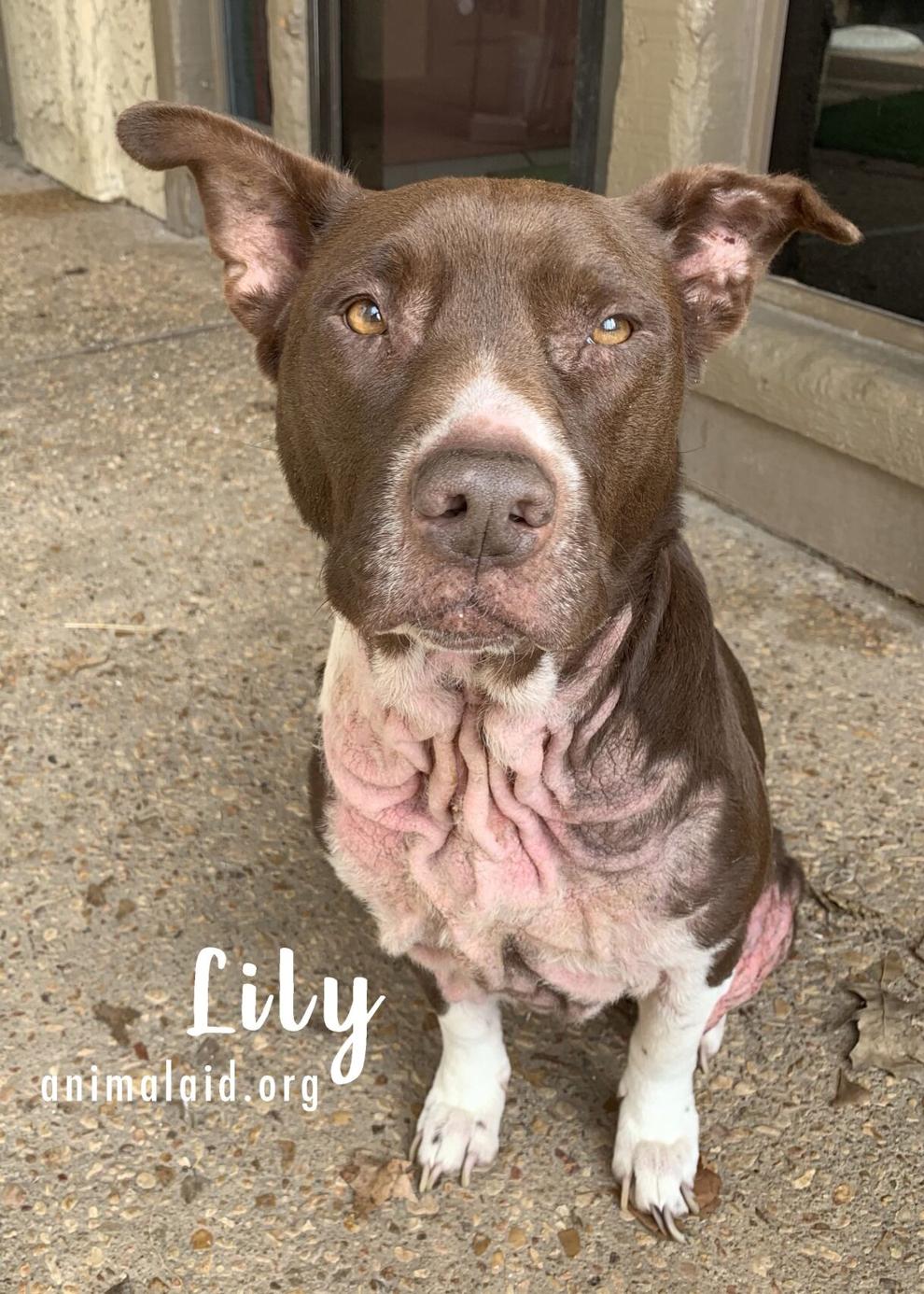 Faith
Billy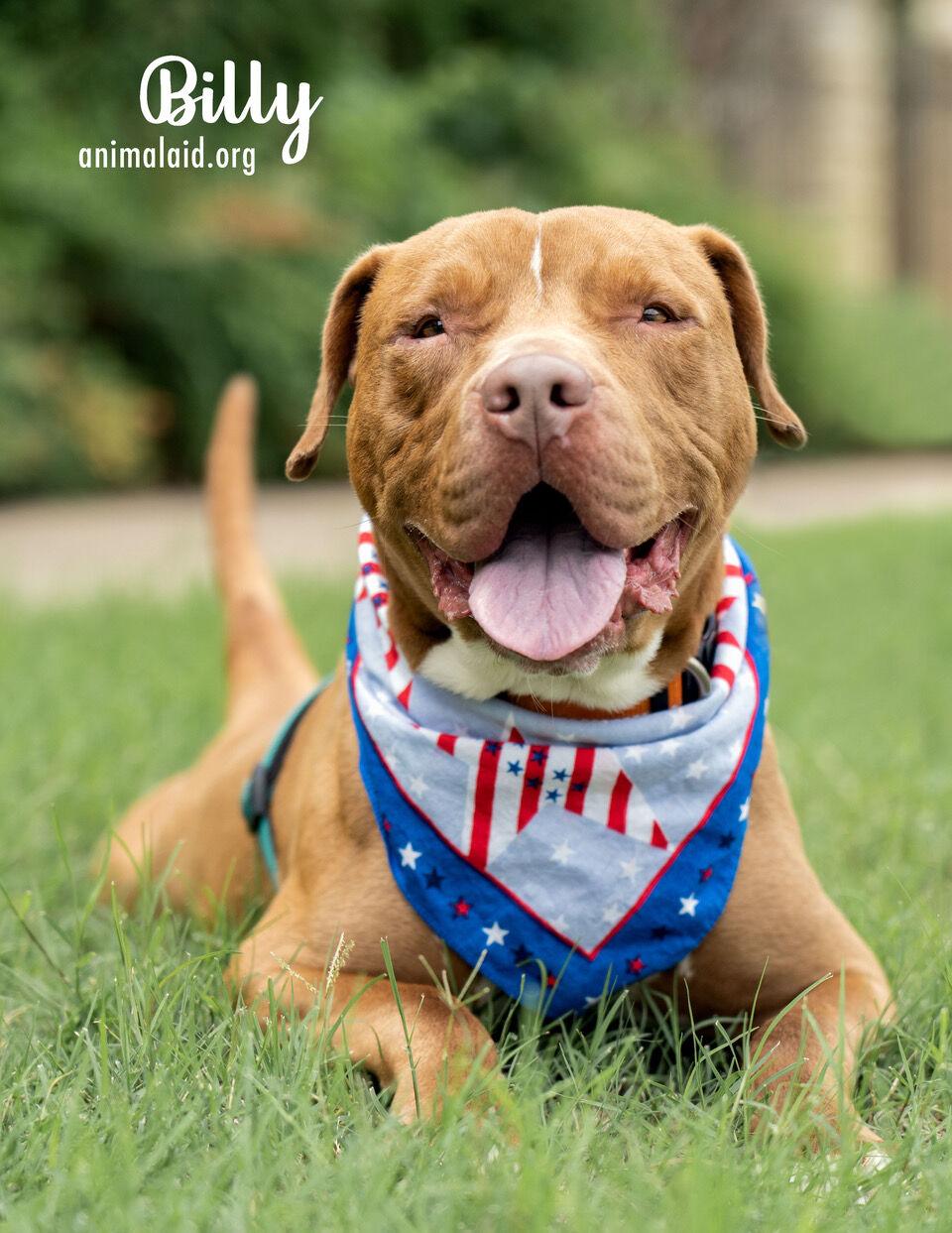 Mini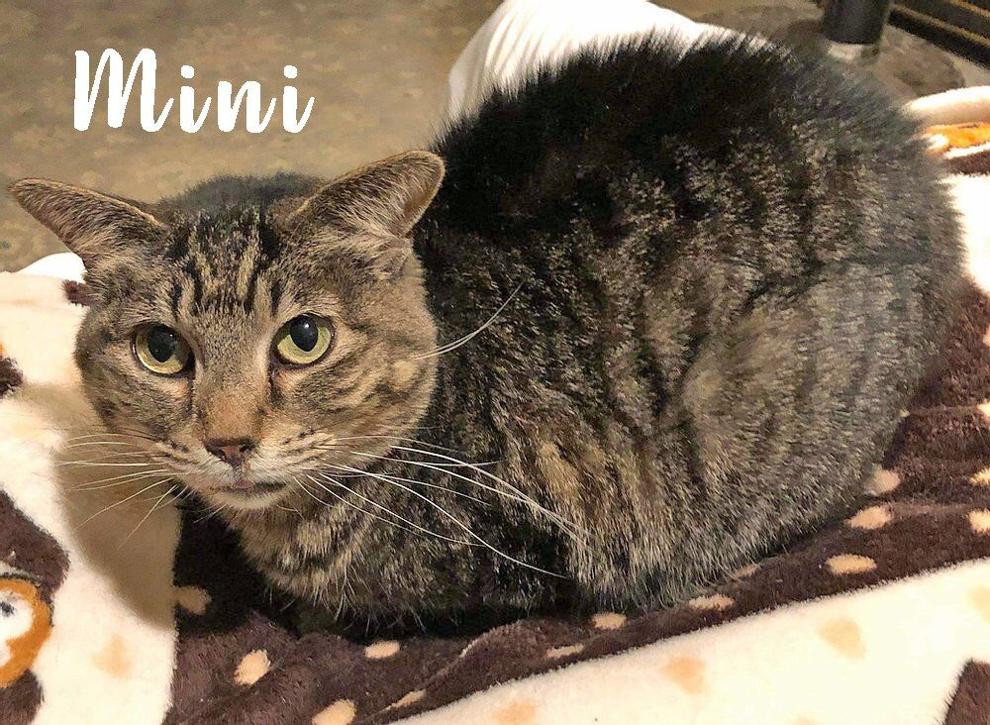 Noel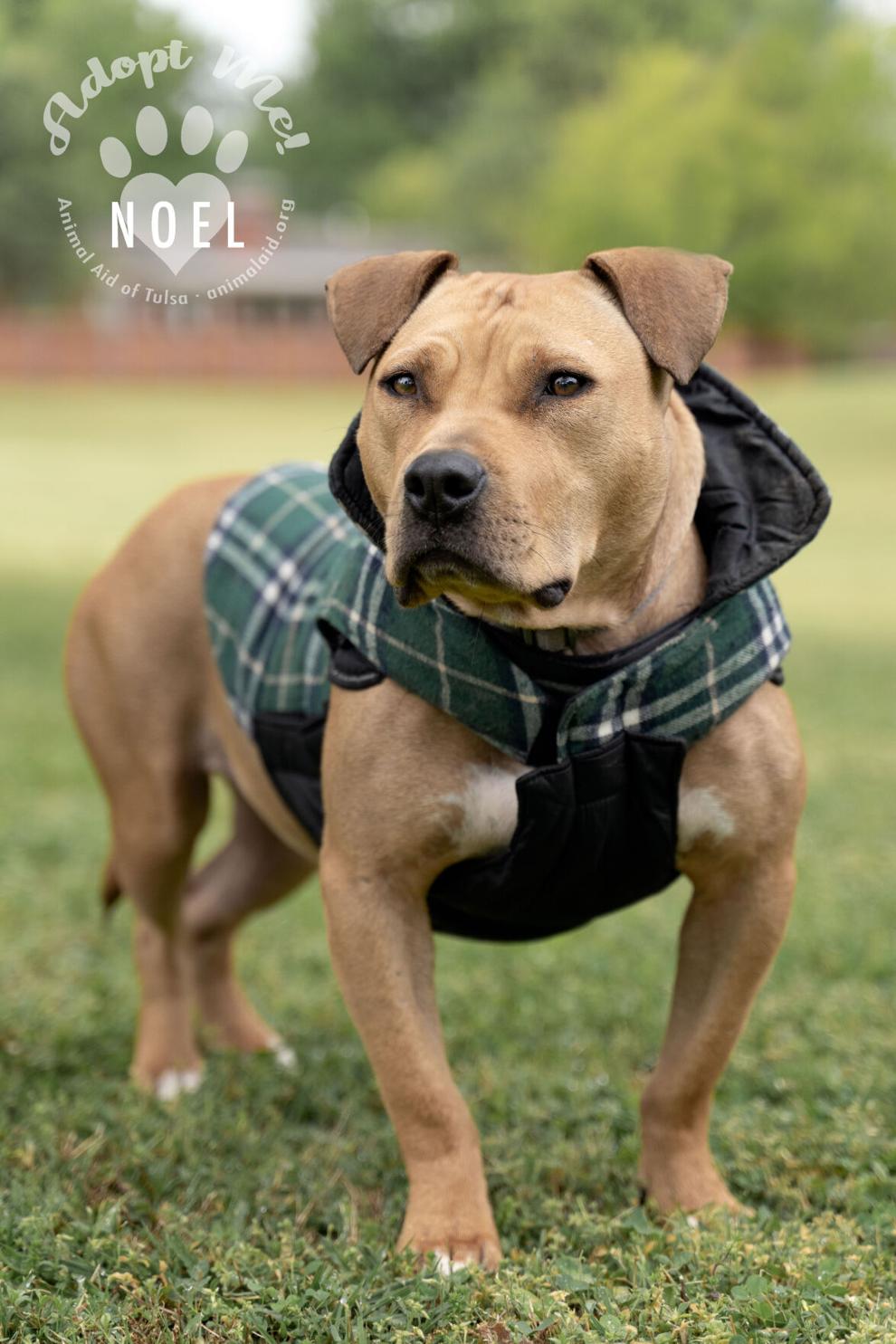 Crystal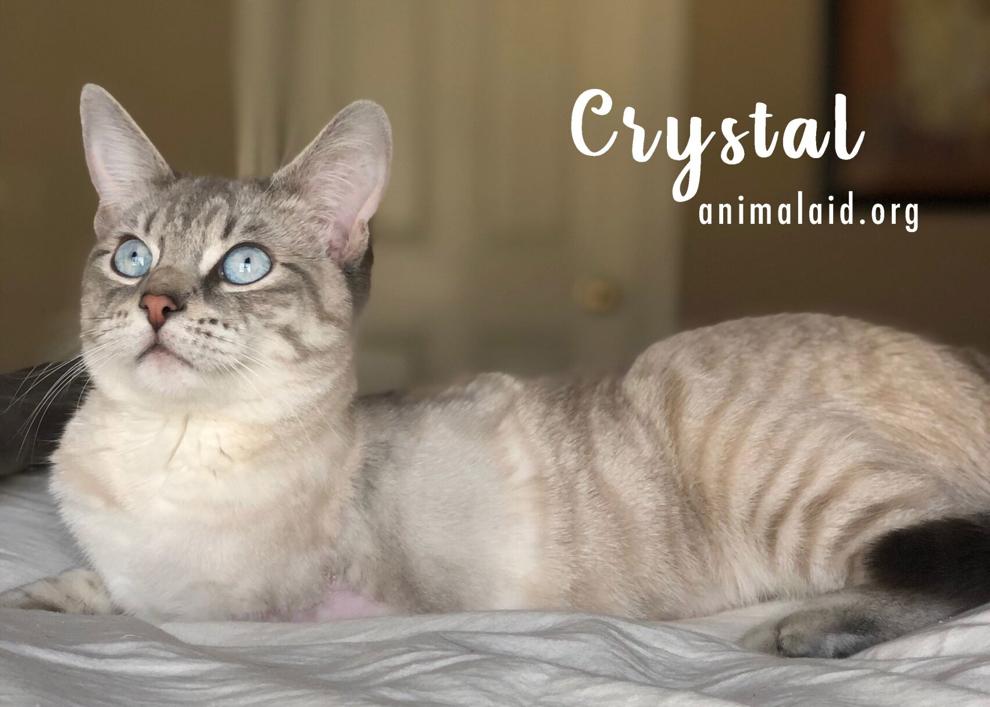 Pippa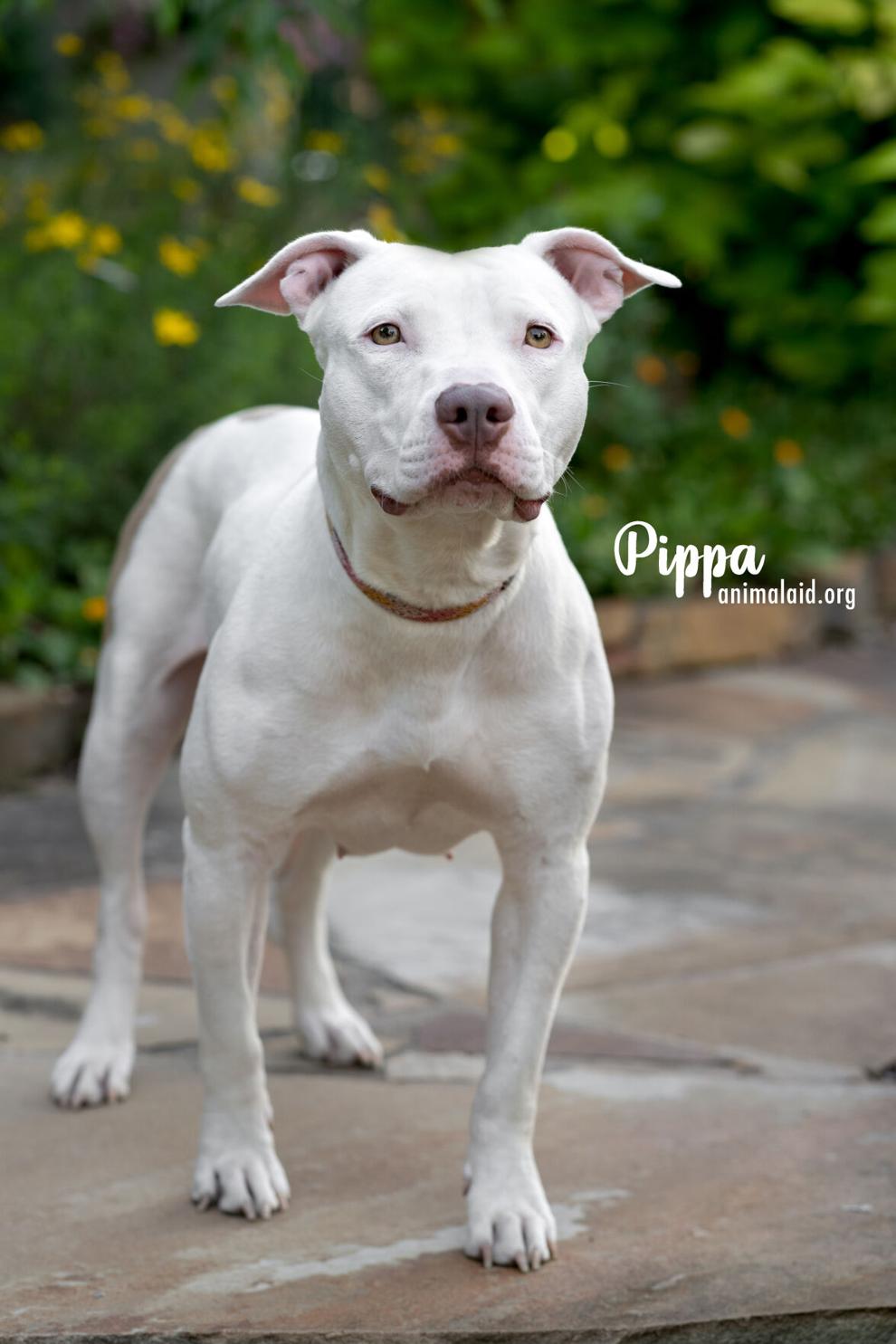 Rhubarb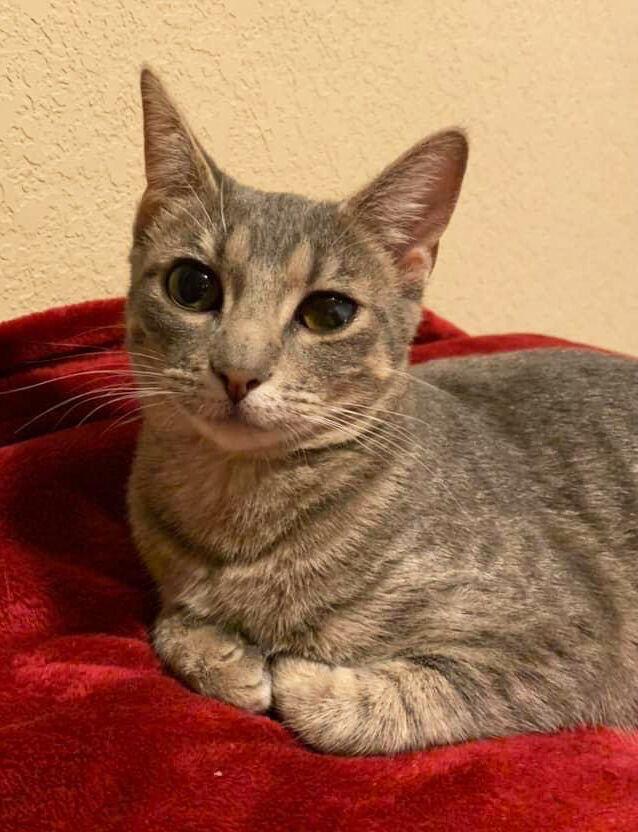 Brownie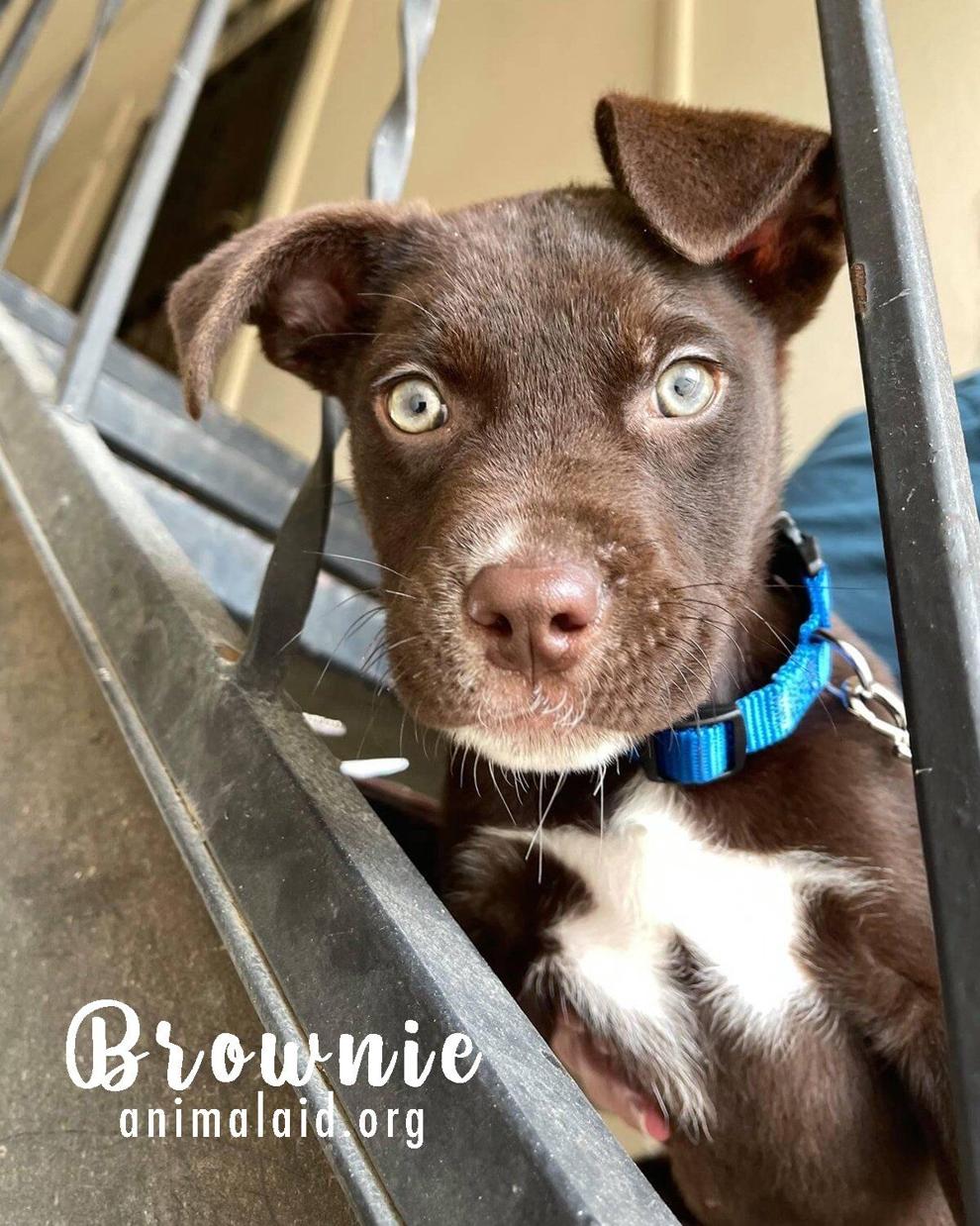 Paula Abdul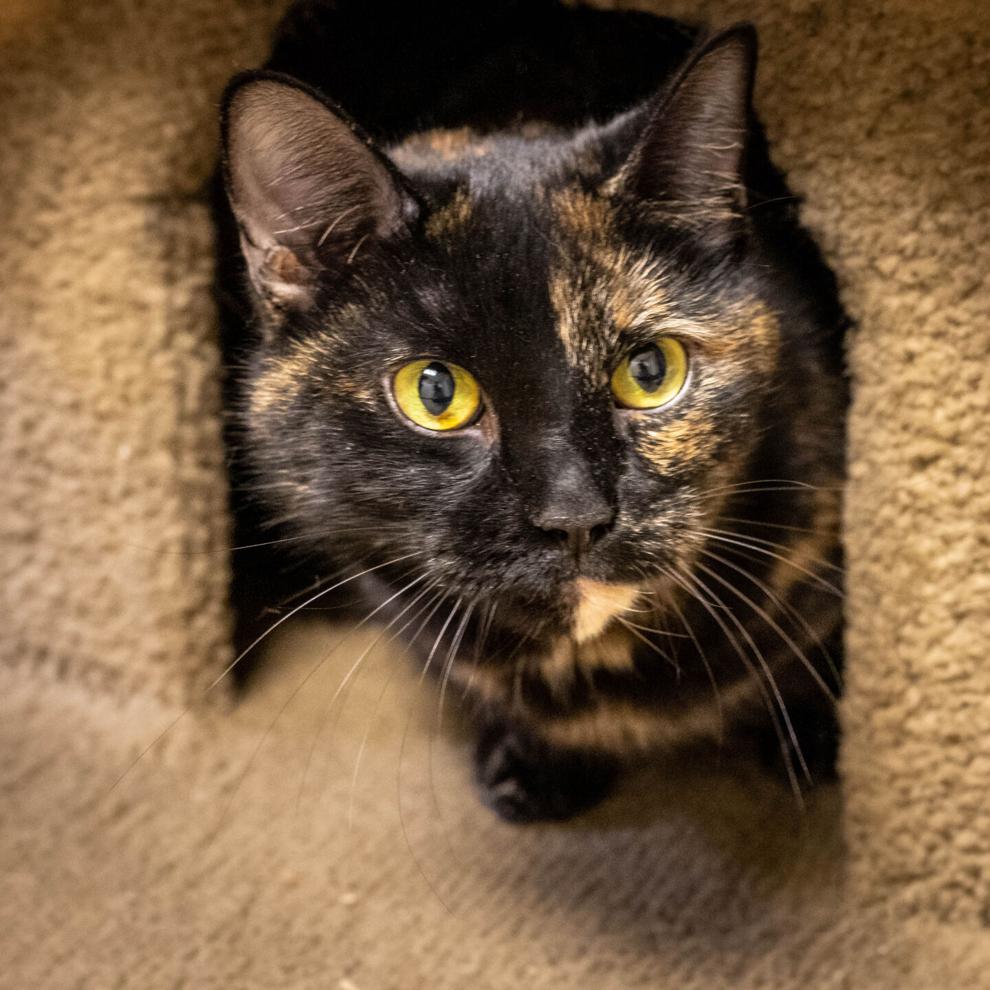 Corey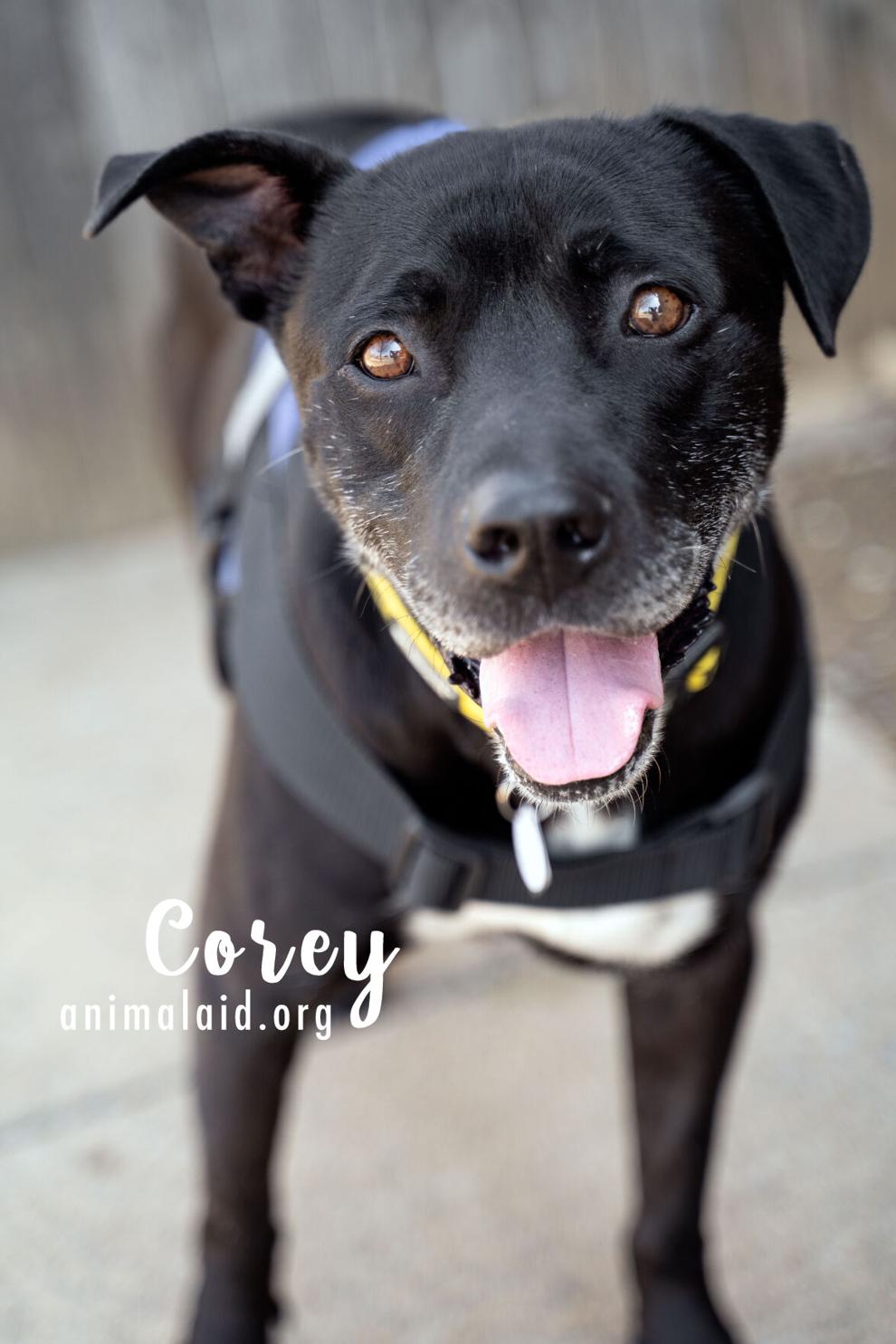 Shadow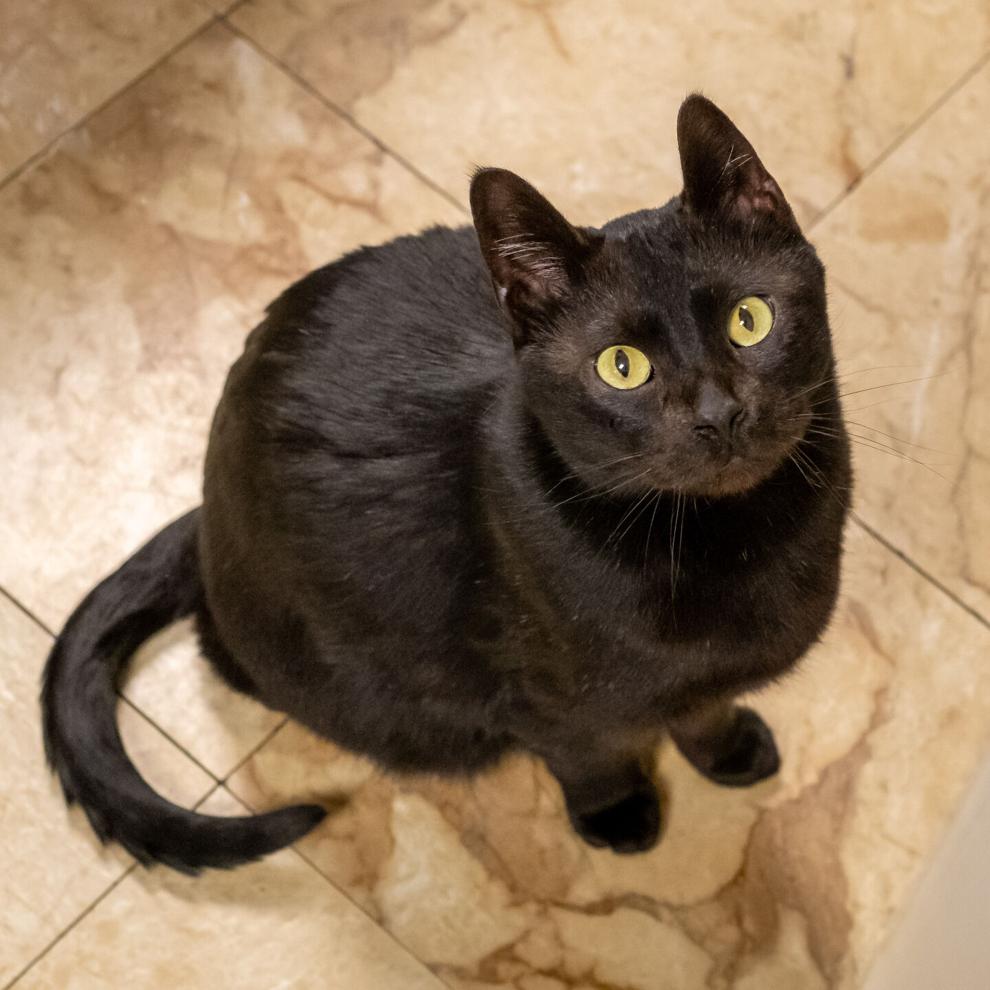 Cherry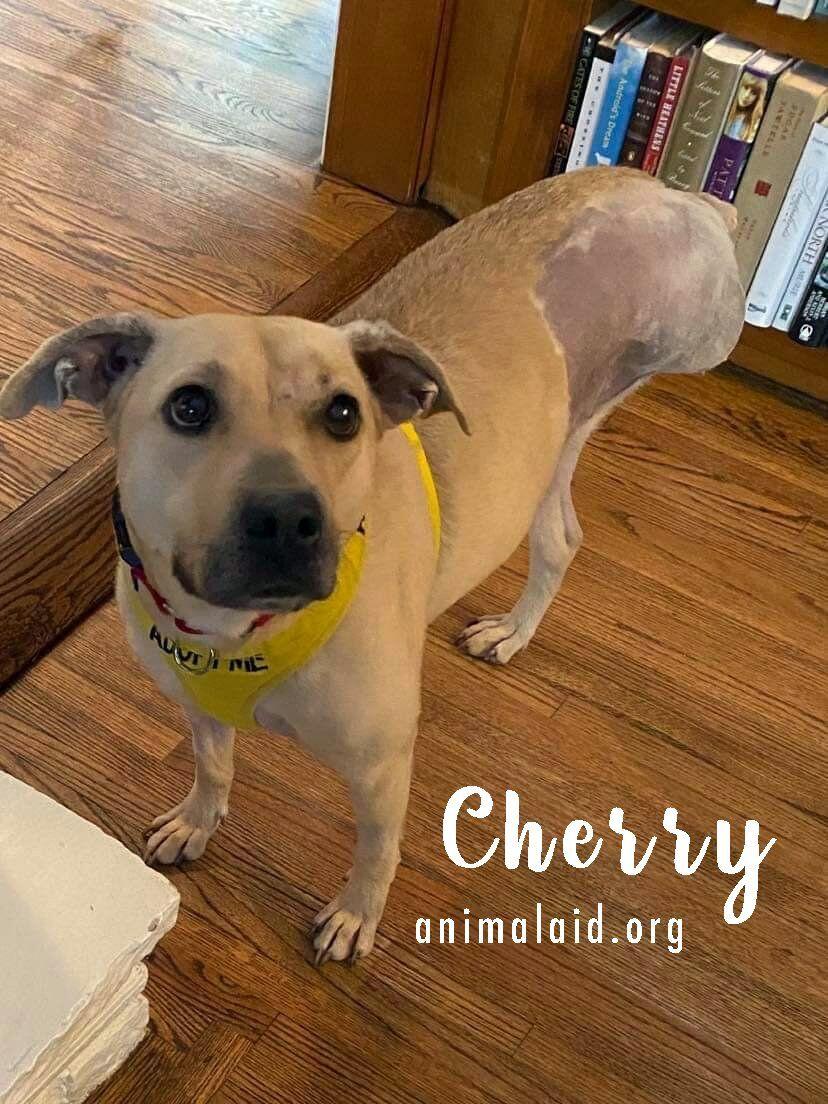 Izzy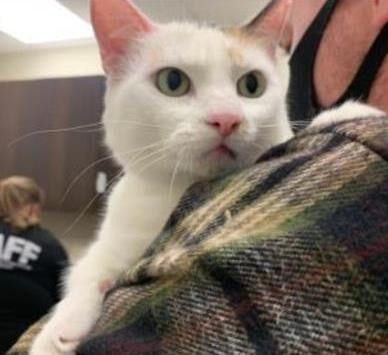 Periwinkle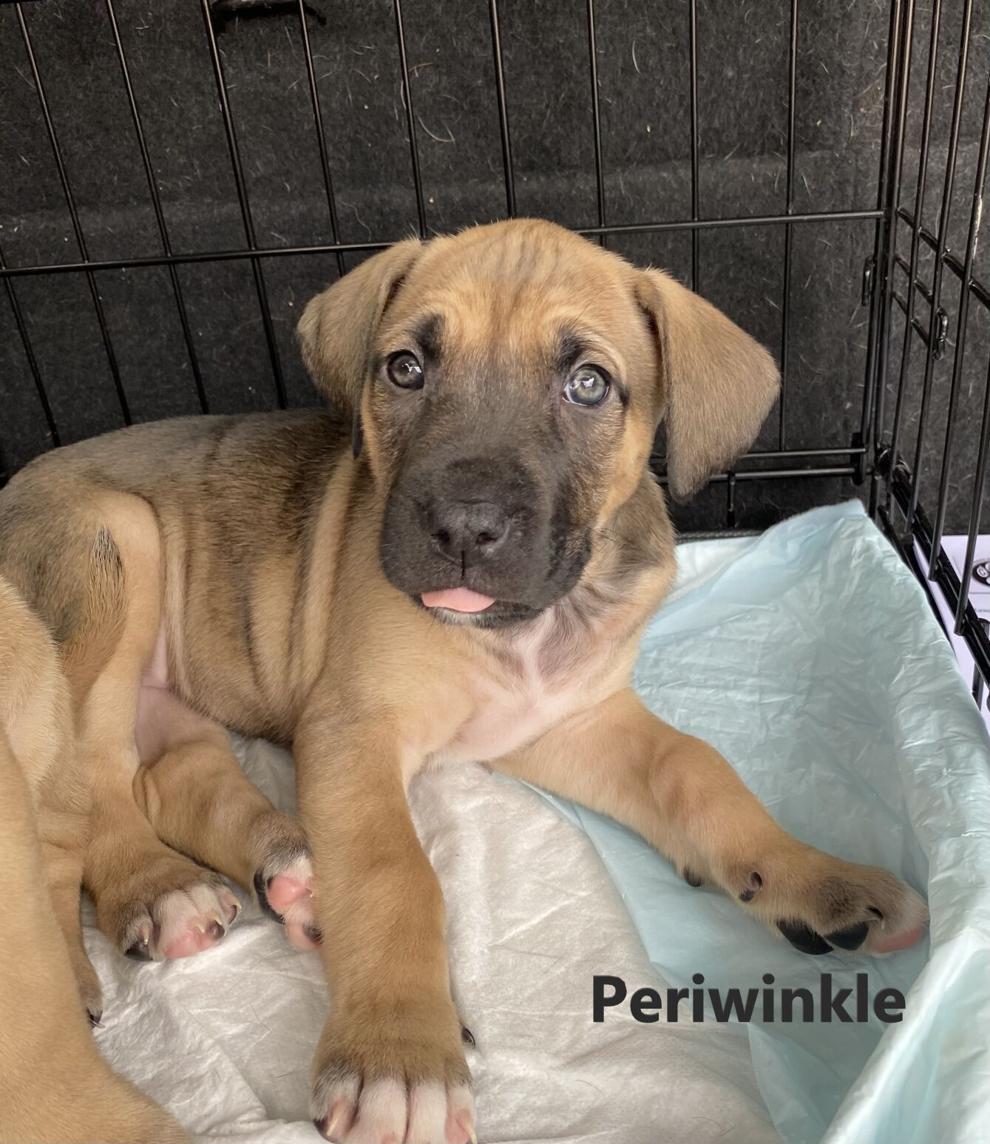 Loki and Simba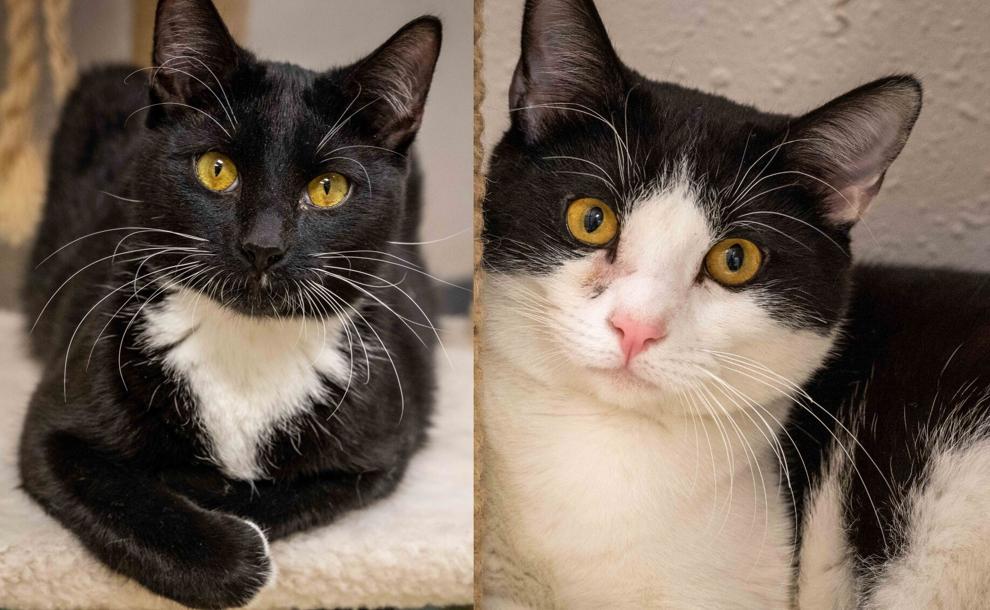 Irridessa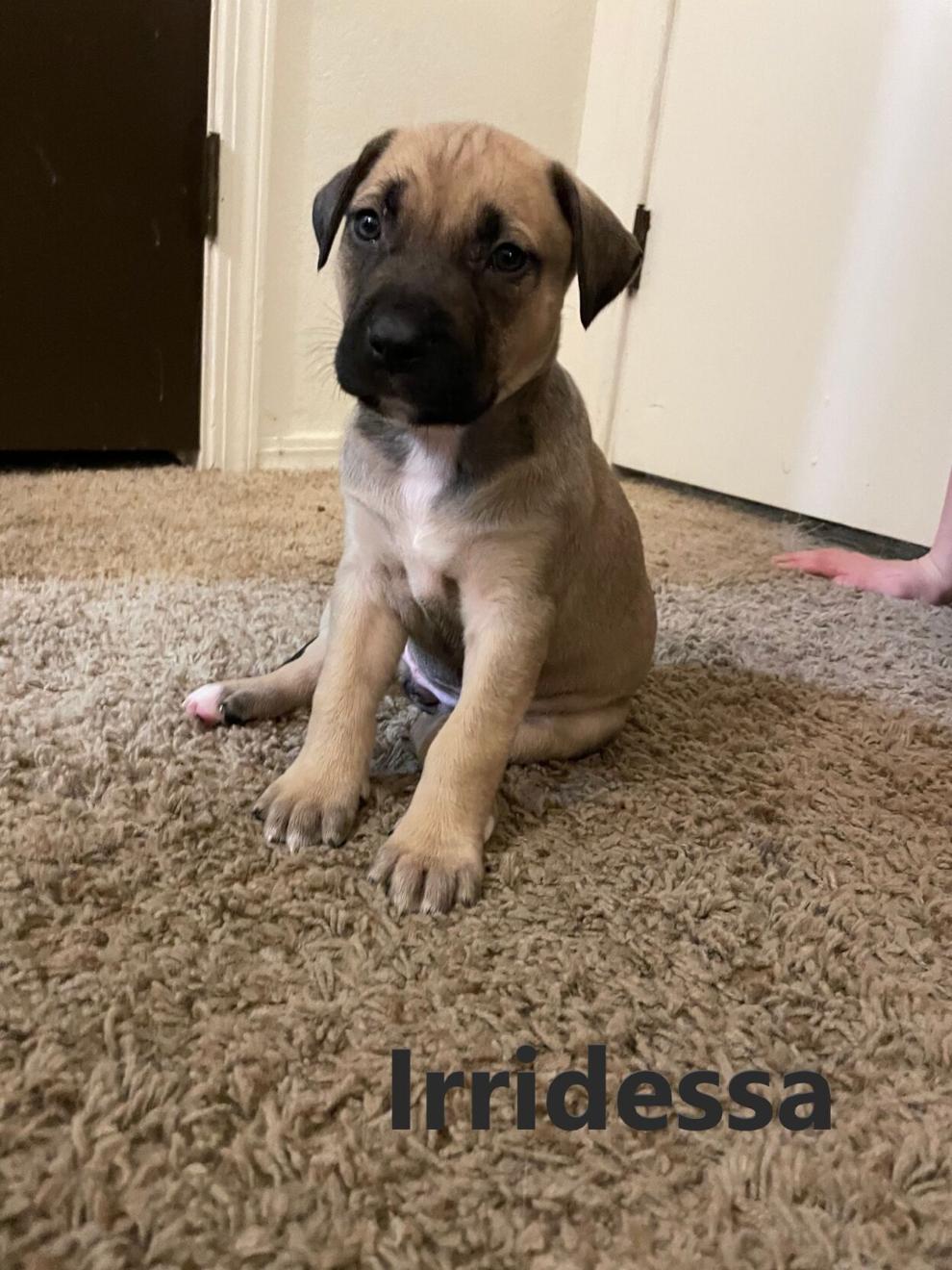 Lucky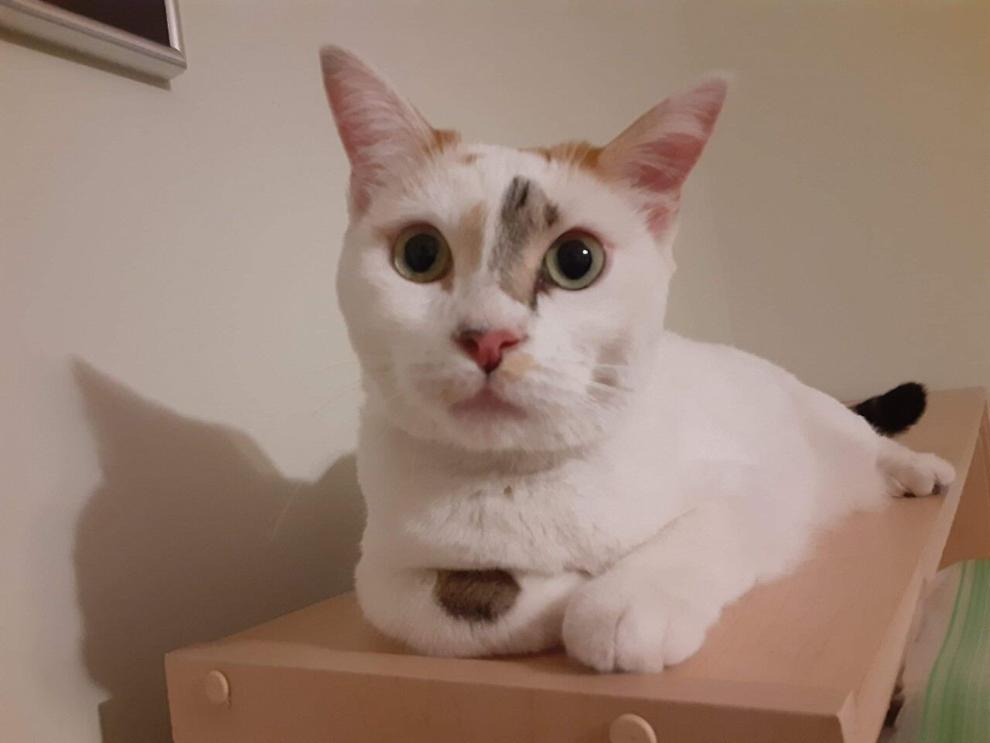 Snowball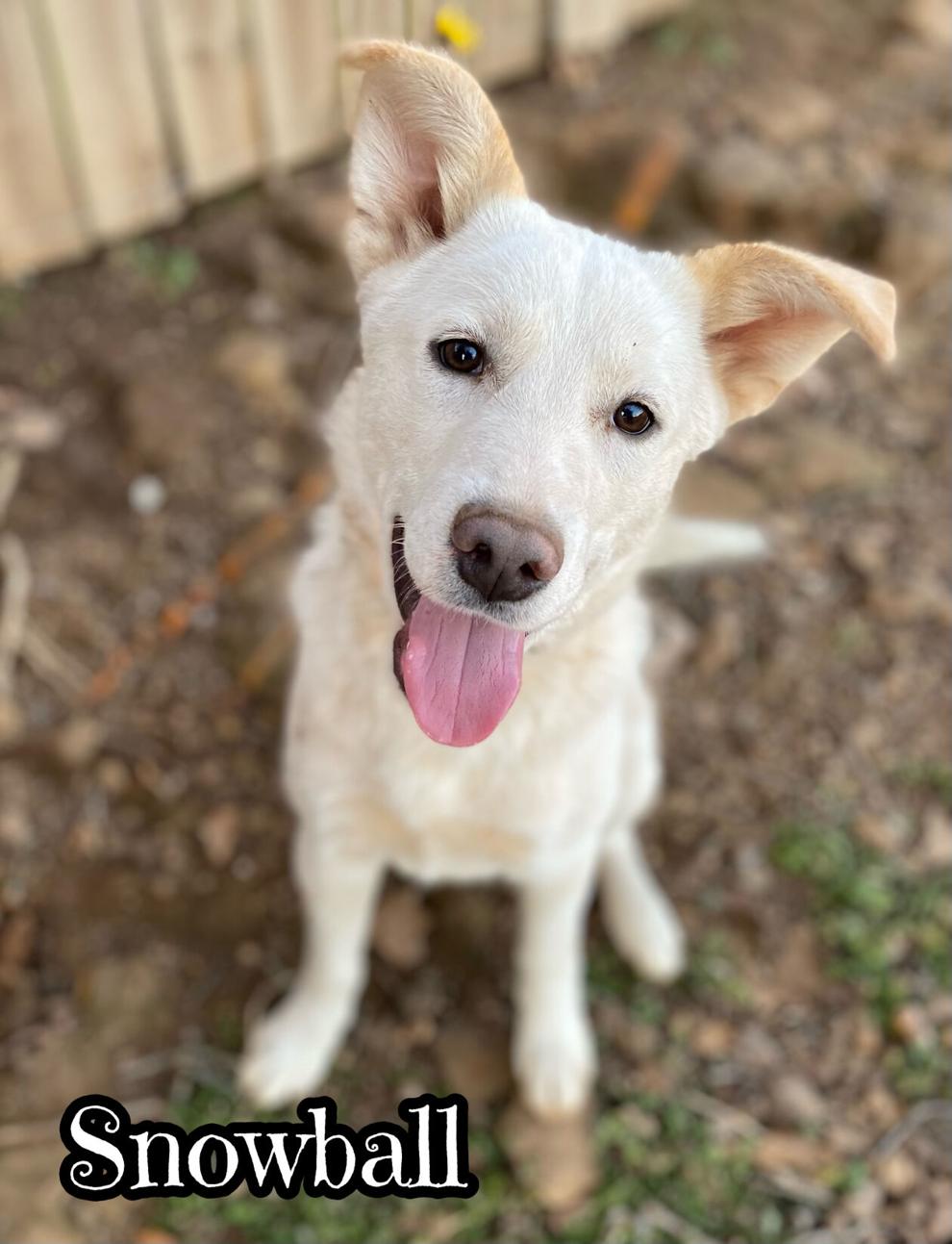 Munchkin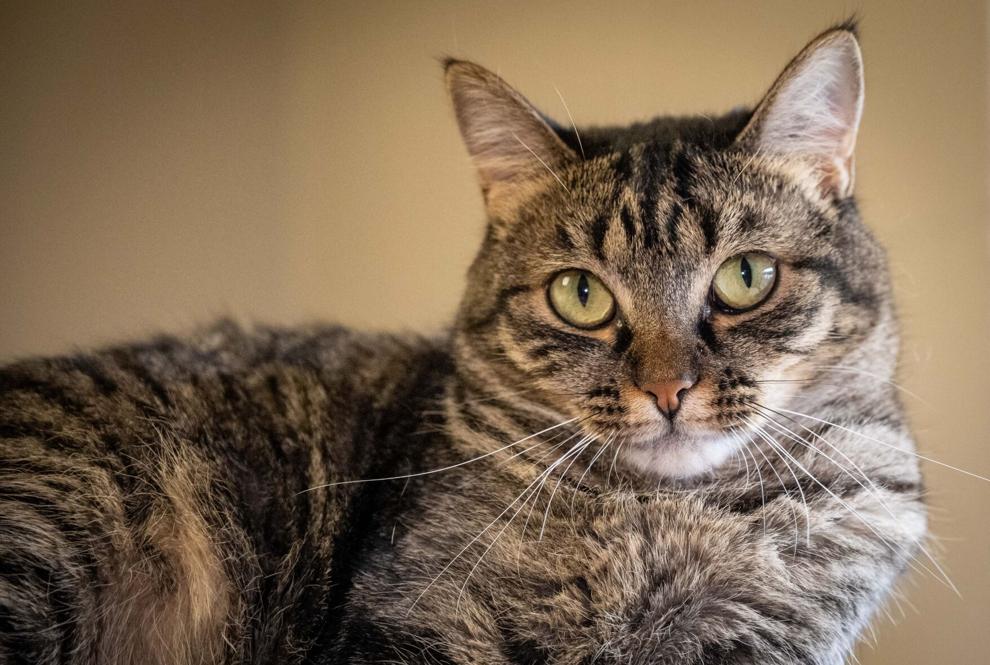 Zarina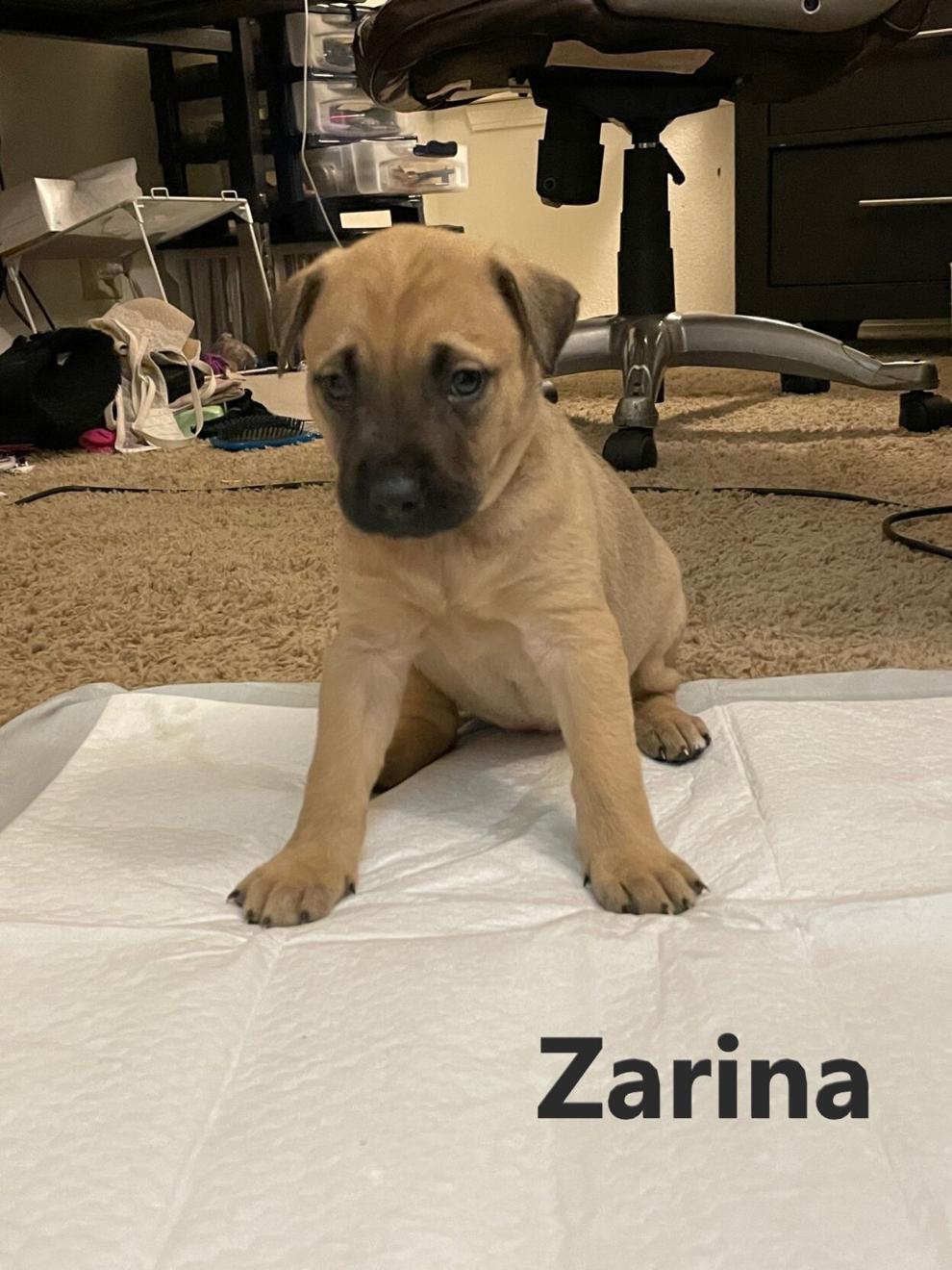 Whiskey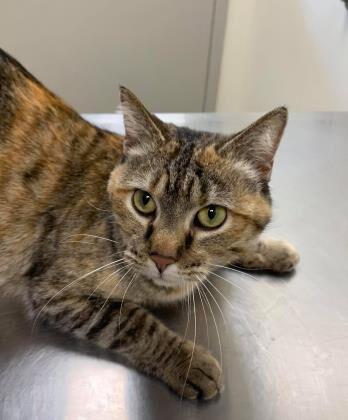 Slush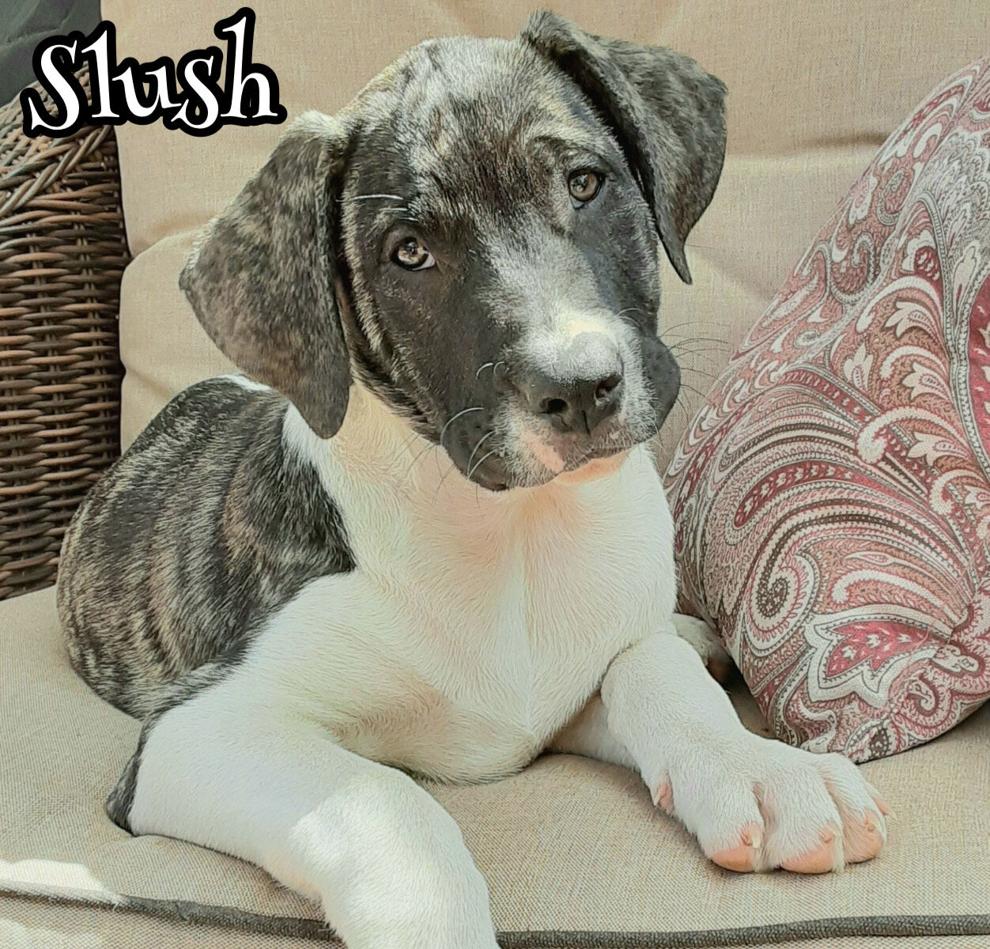 Silvermist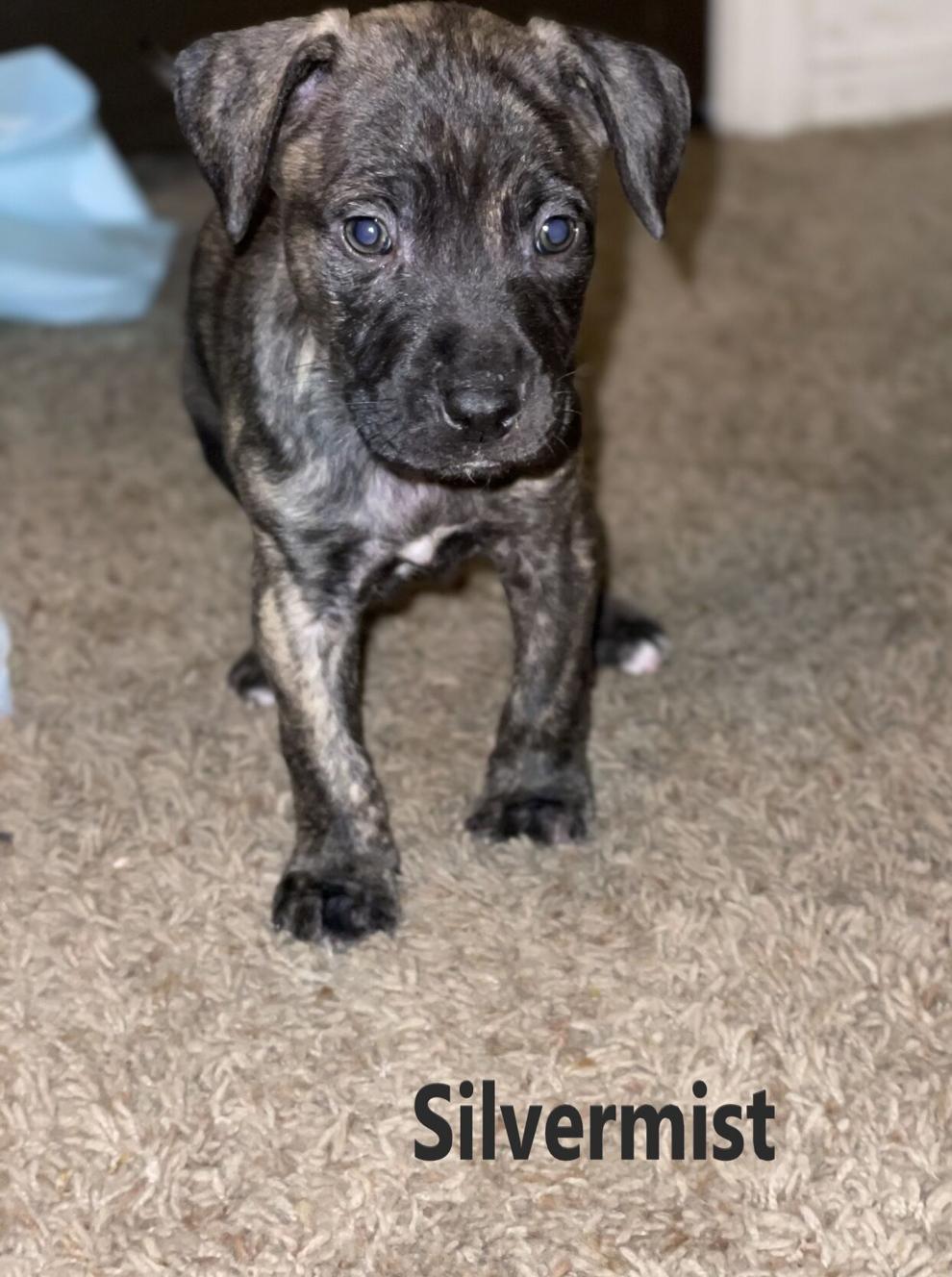 Zack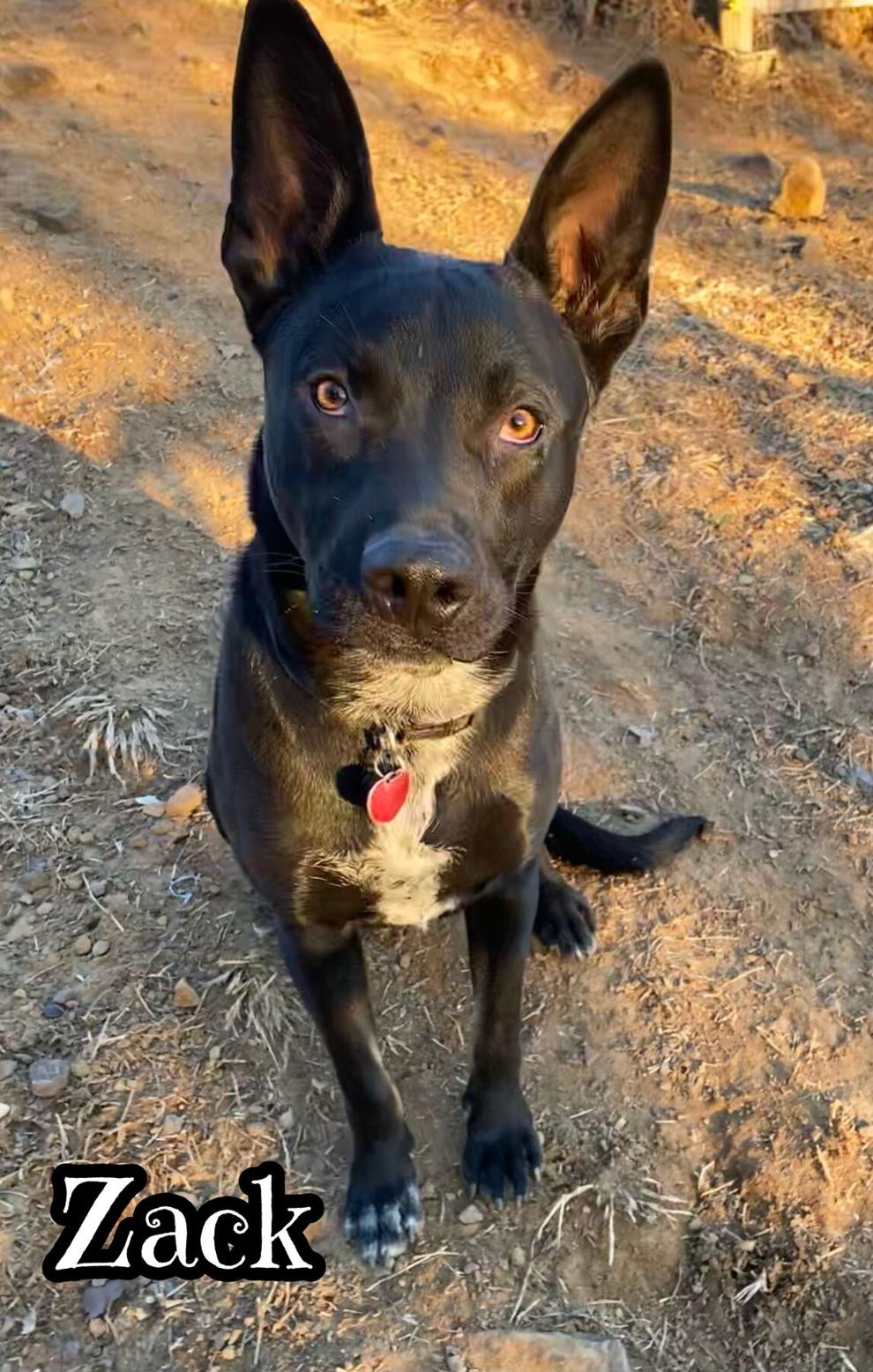 Kitty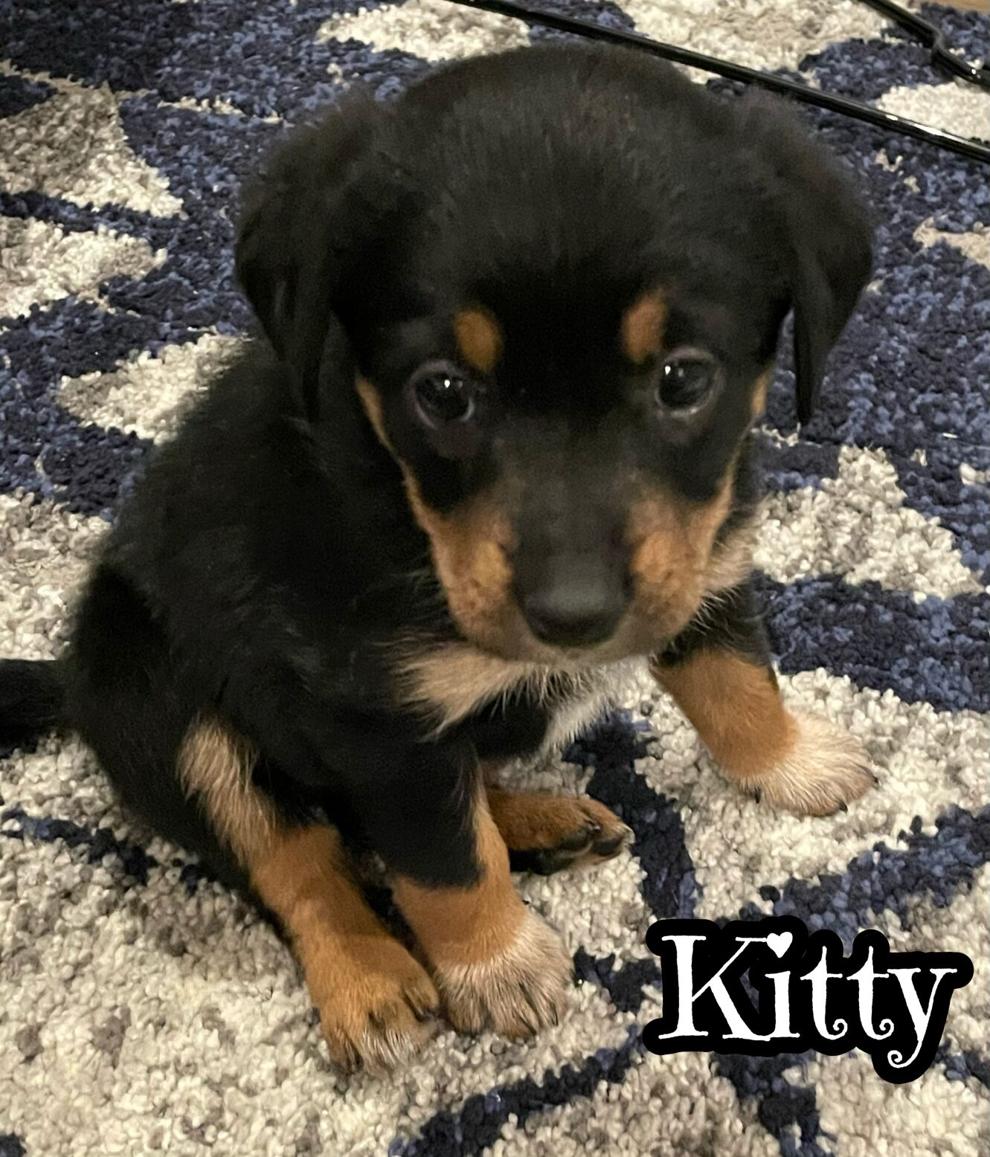 Sydnee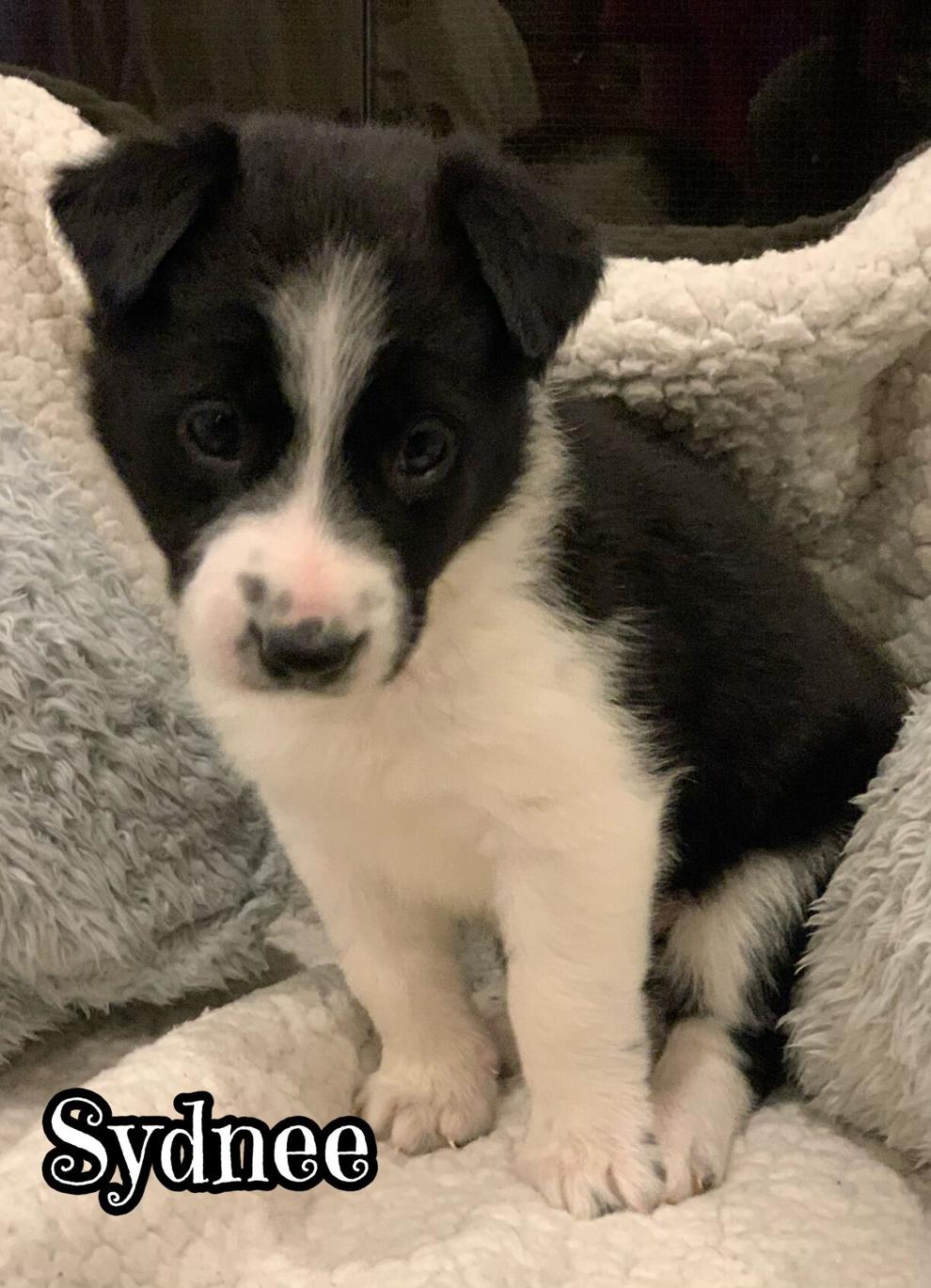 Beary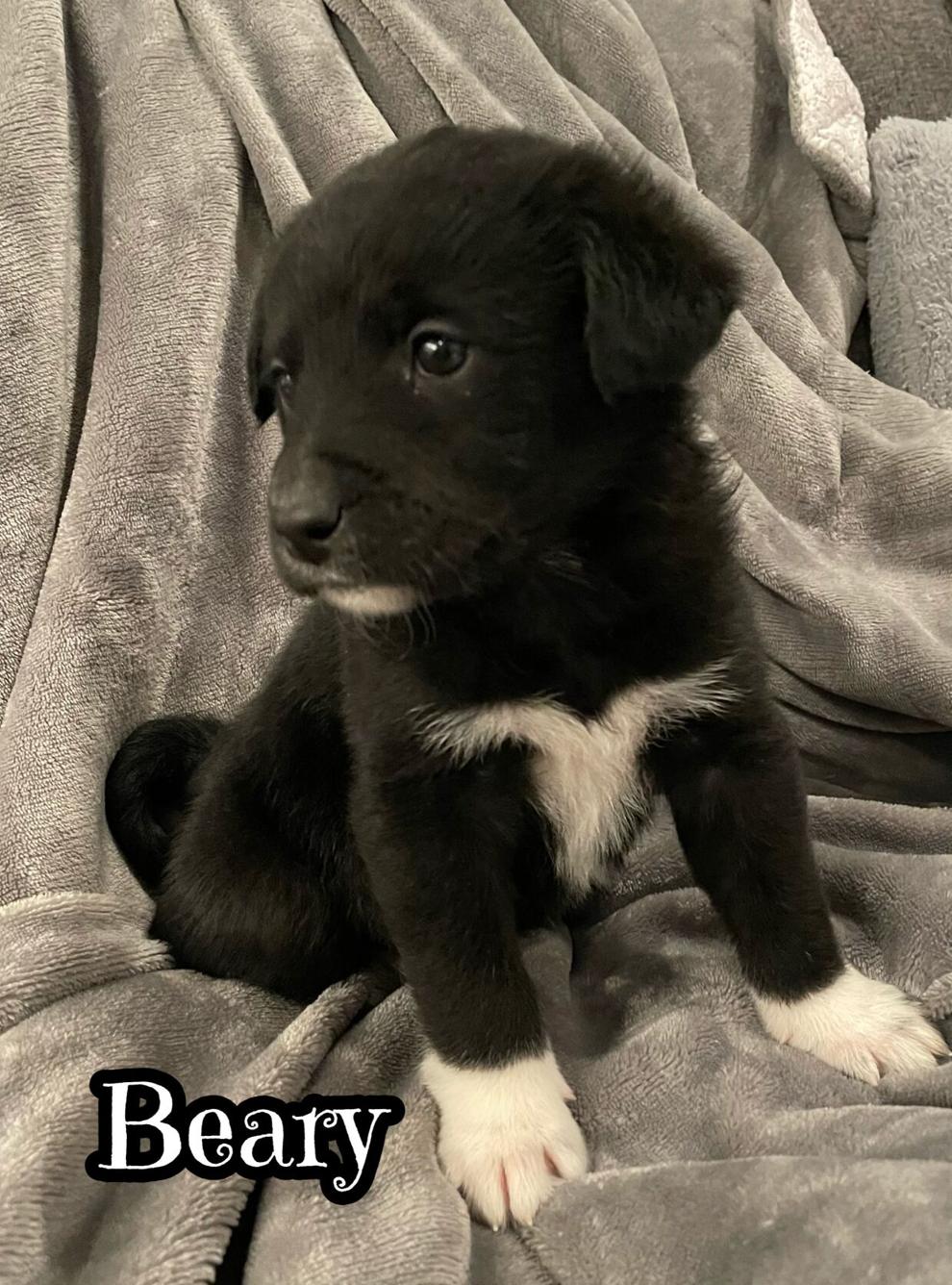 Kaia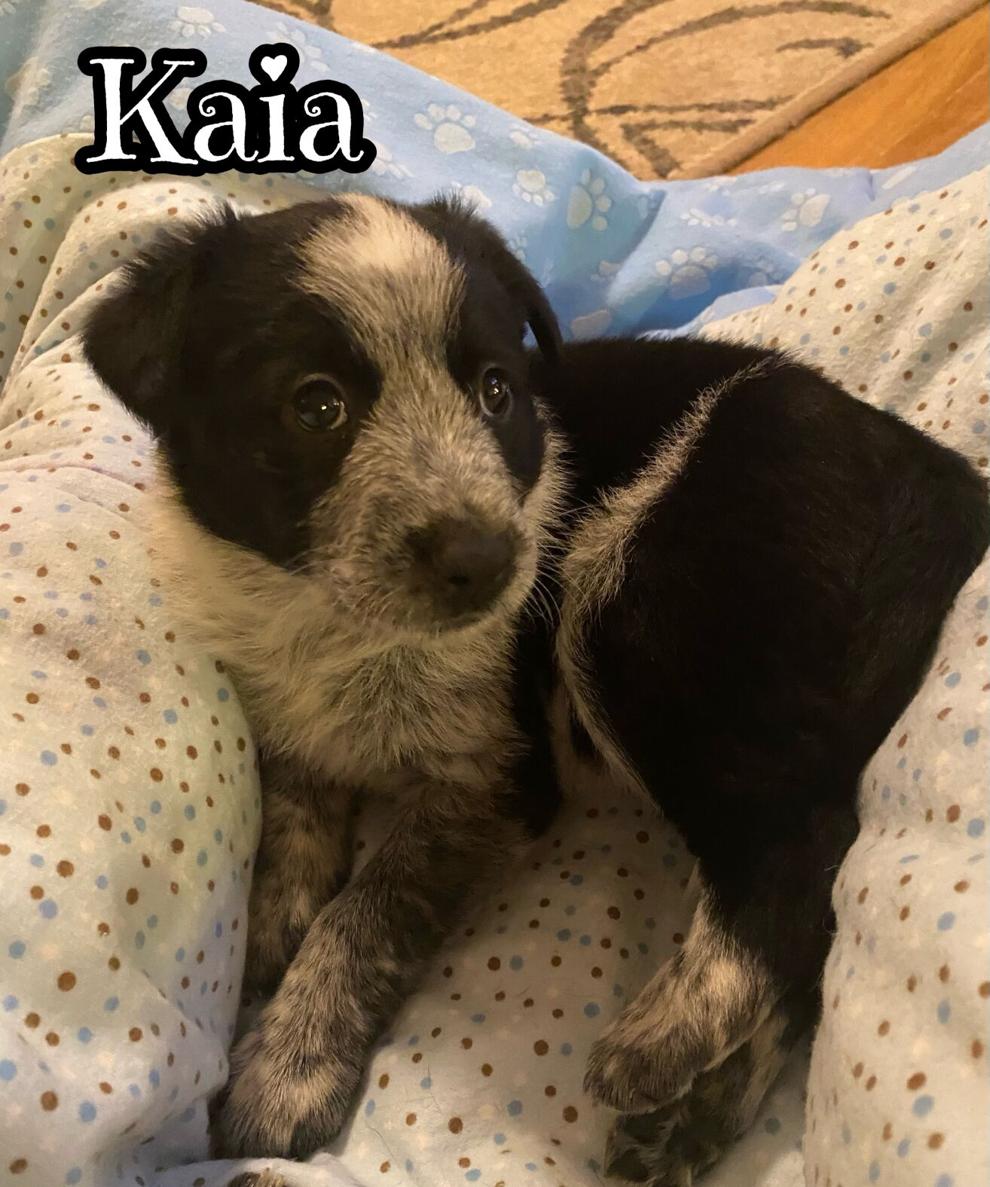 Blaze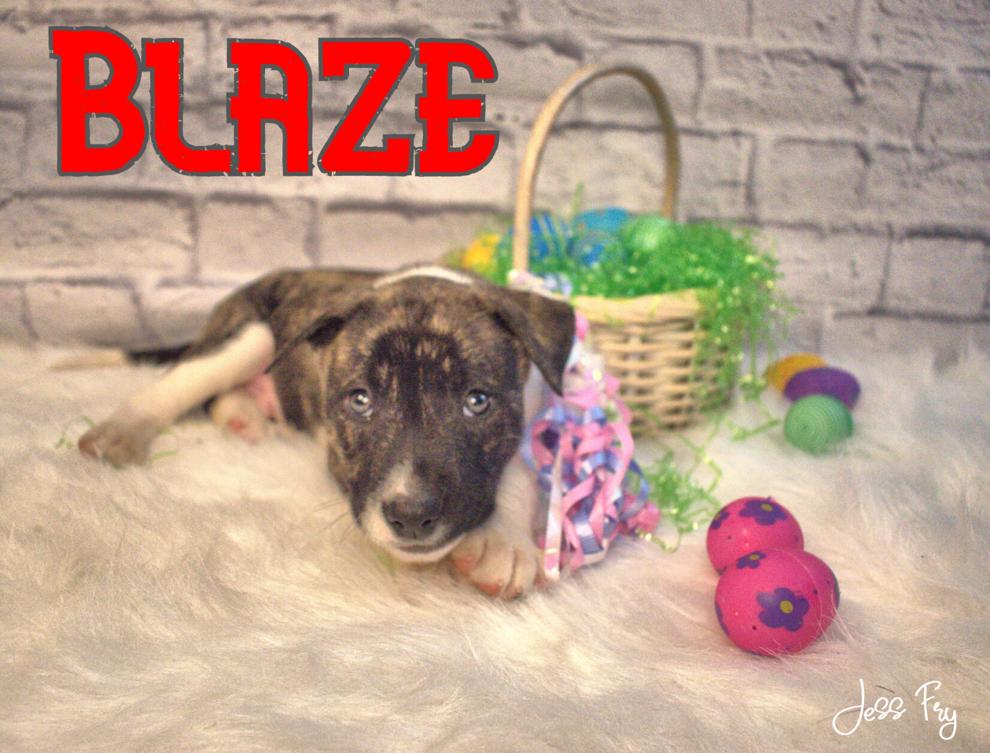 Xander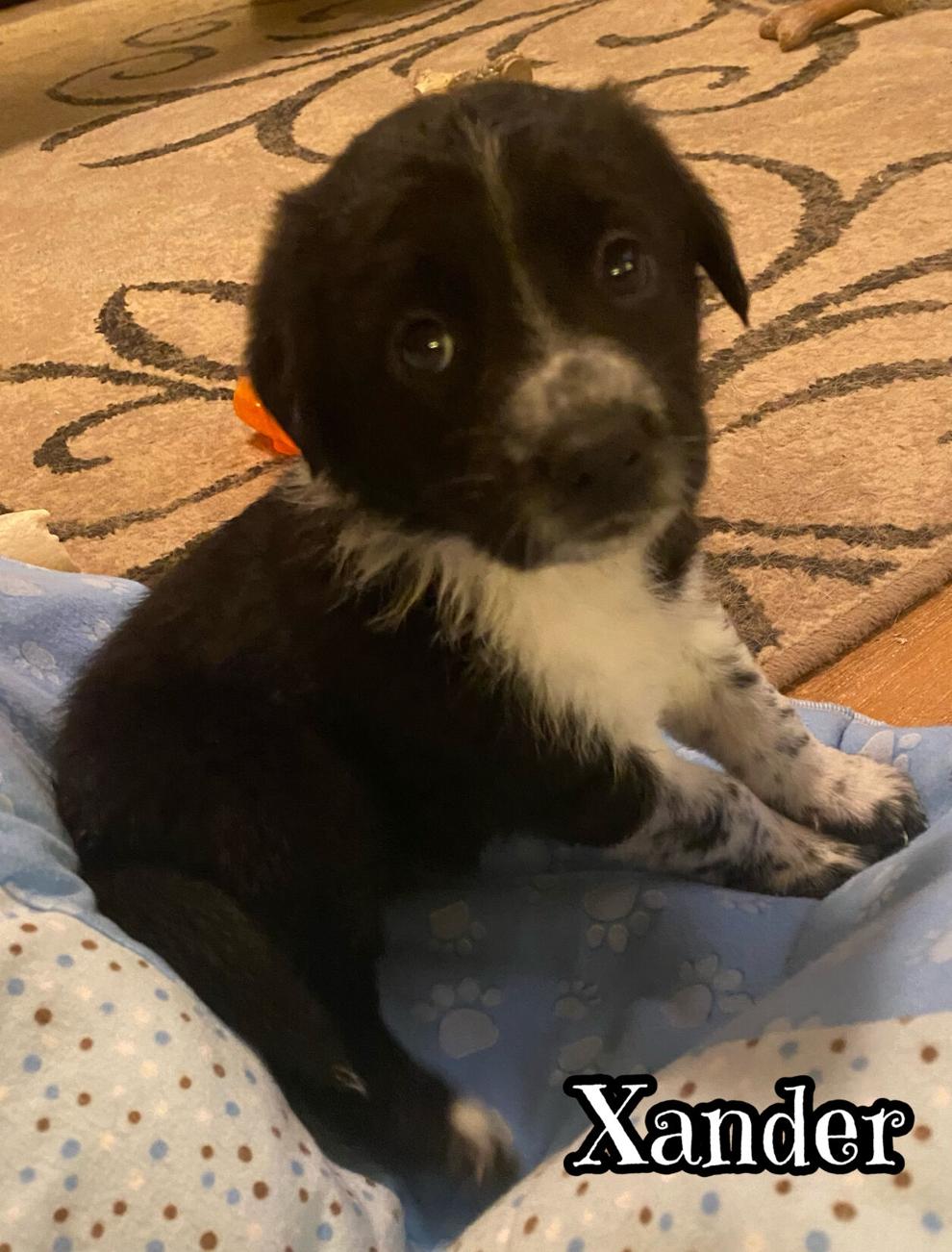 Milori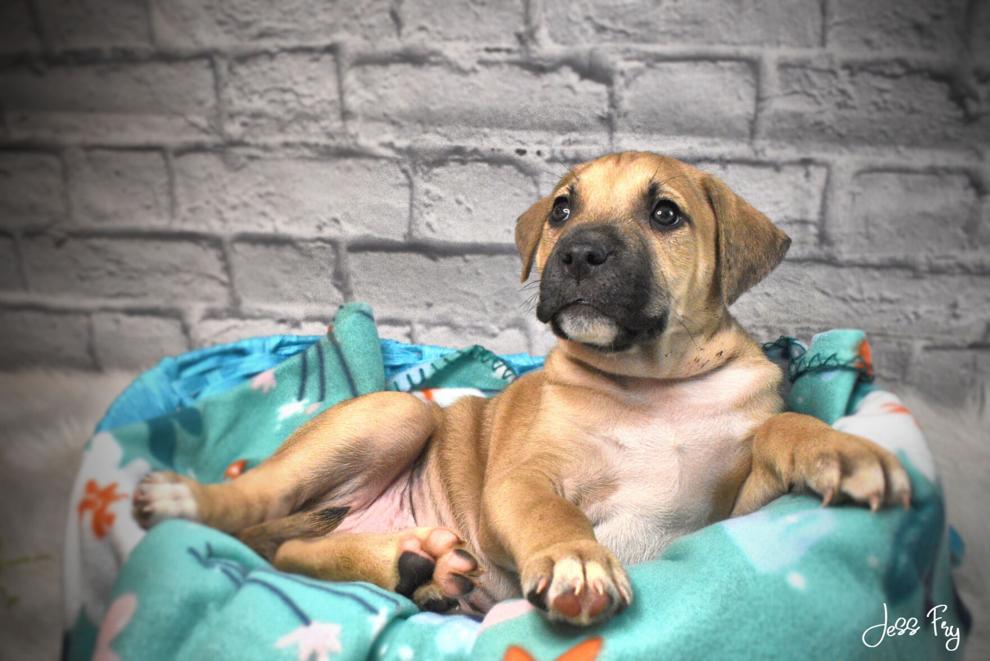 Vidia
Spike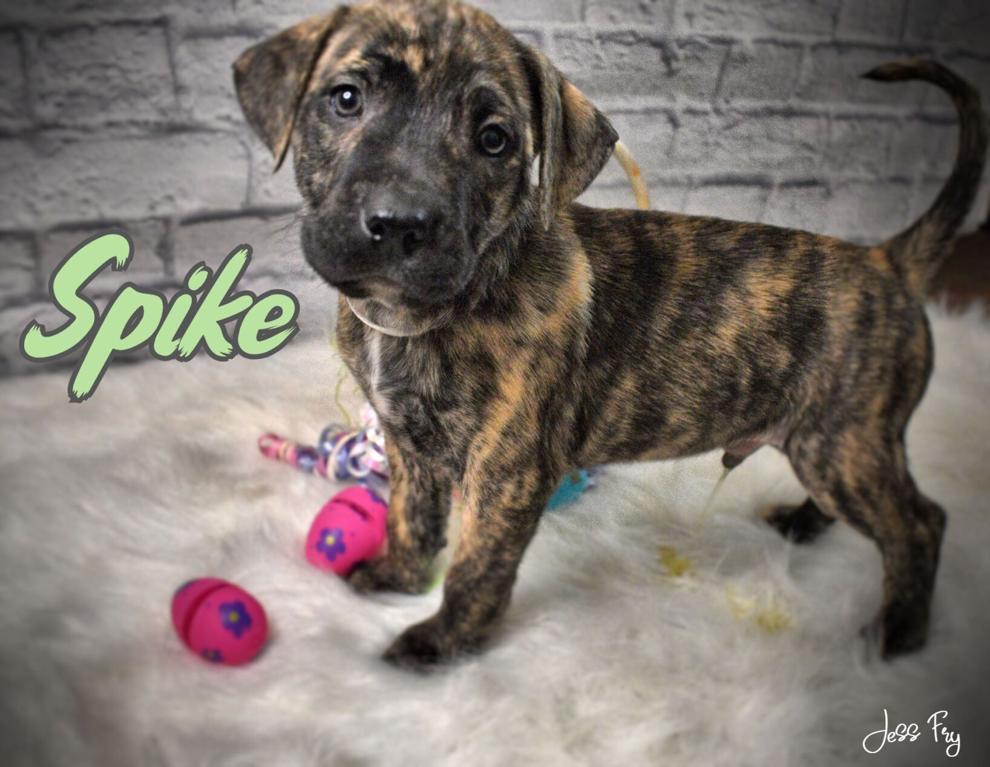 Lucian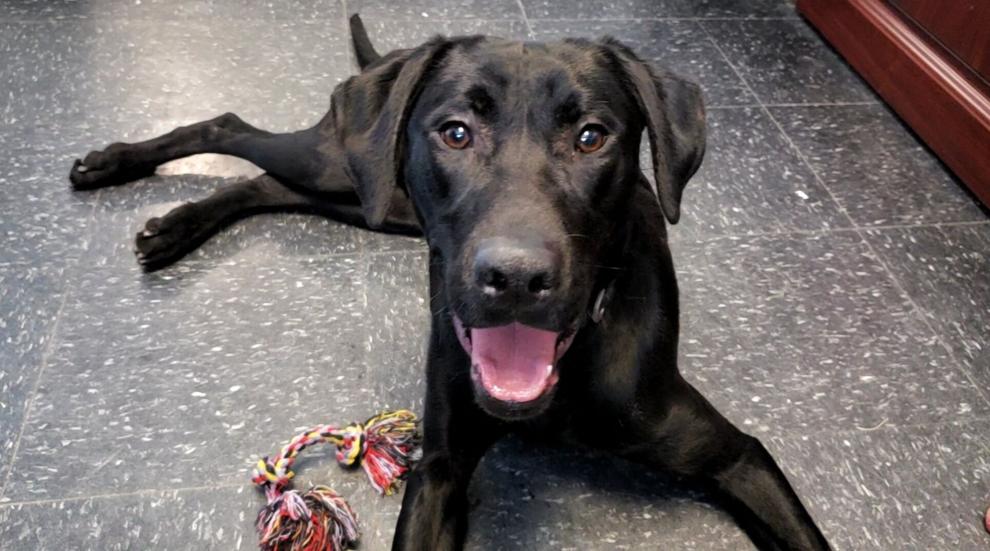 Rocky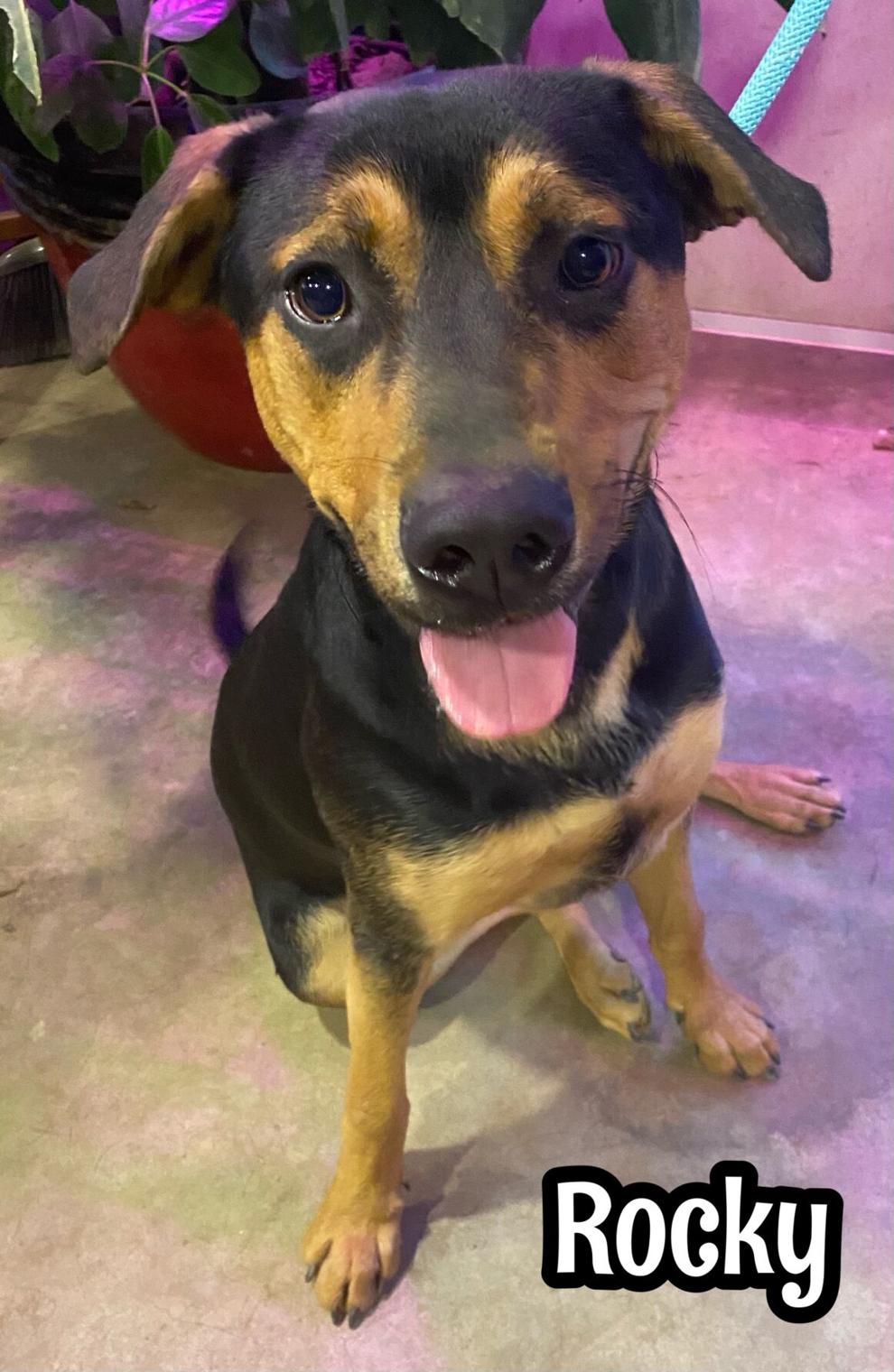 Lily
Taco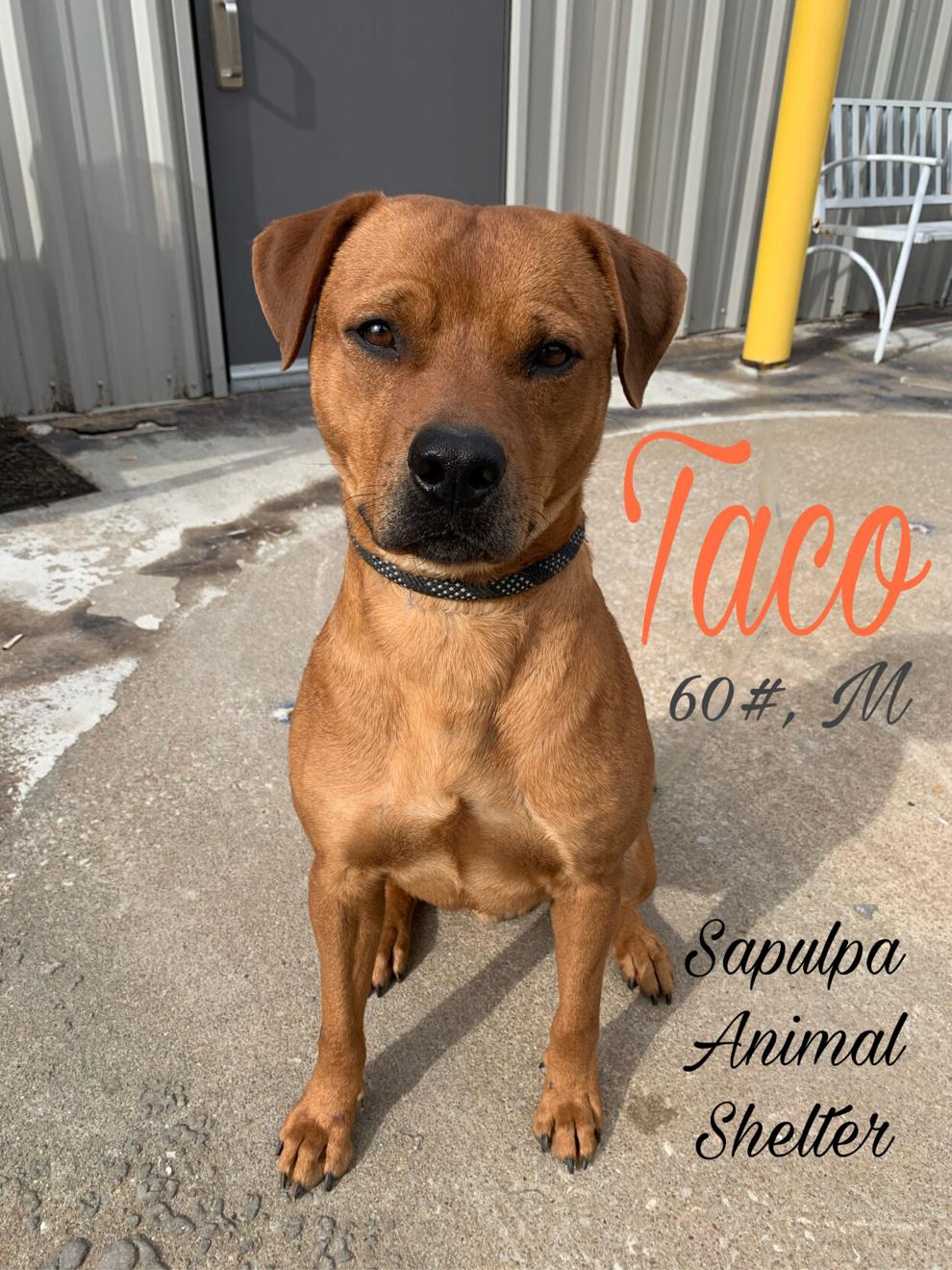 Percy Lou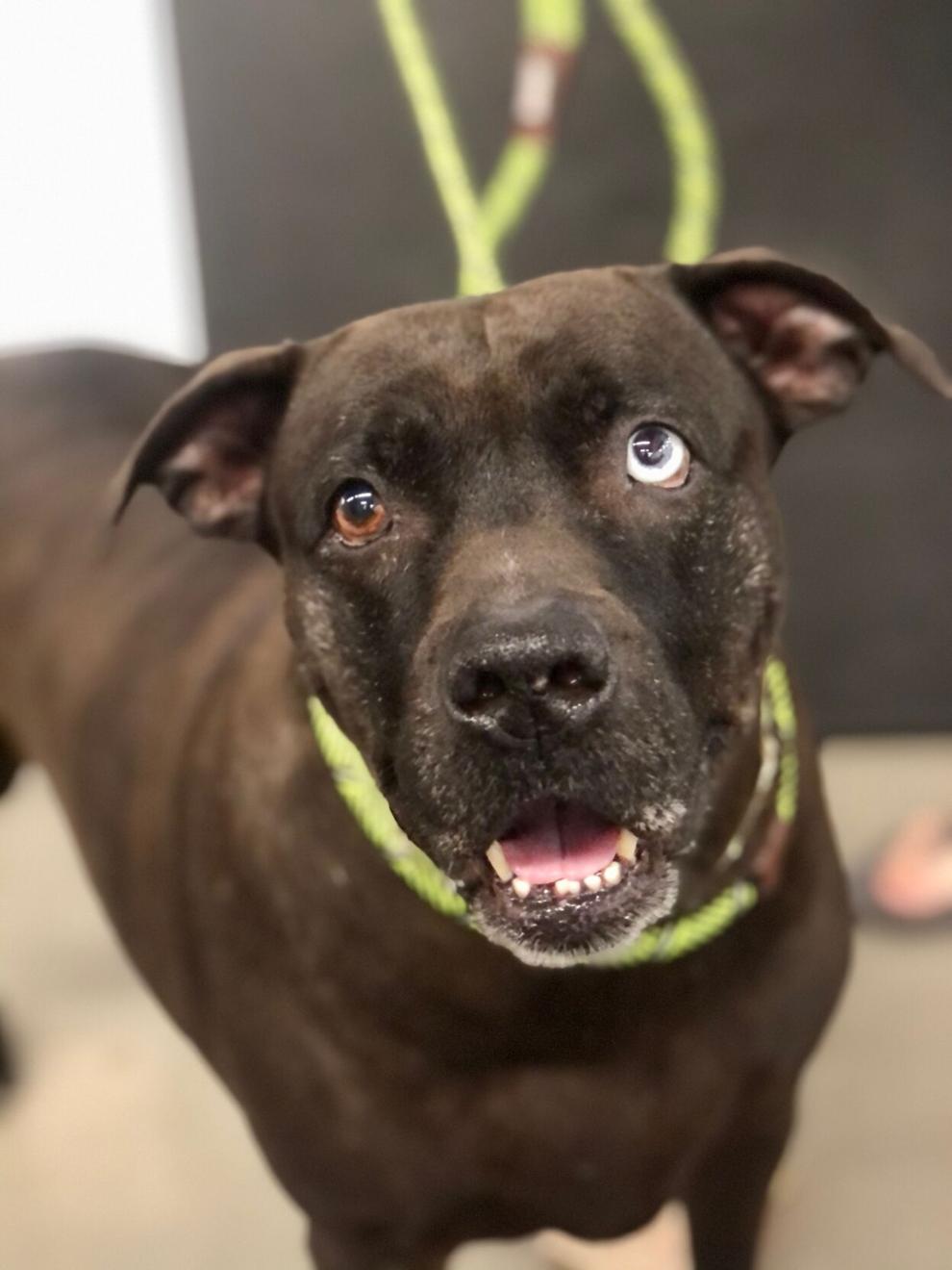 Frankie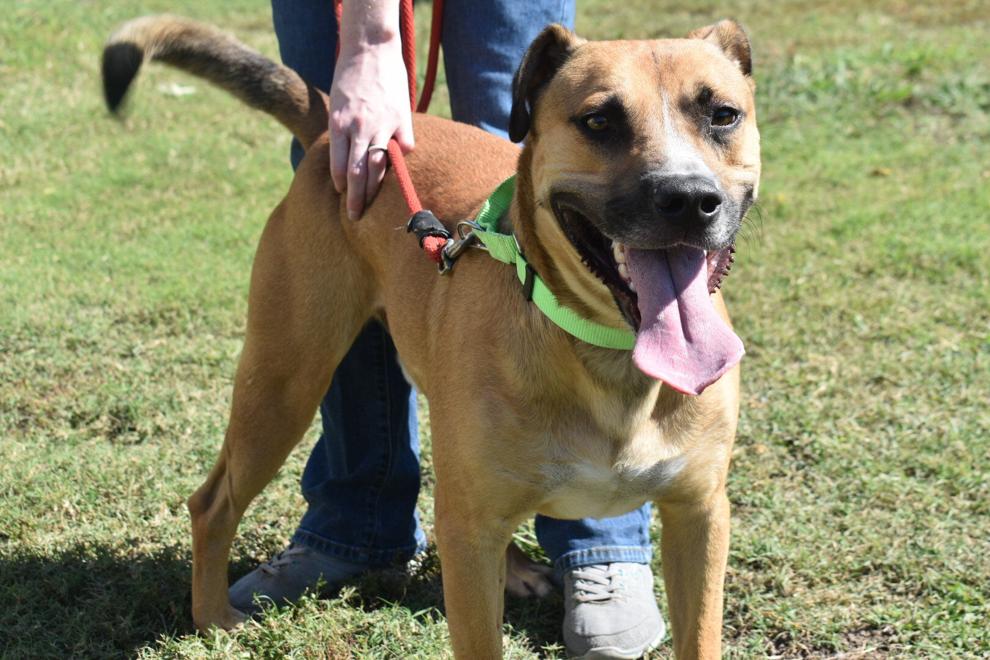 Carlos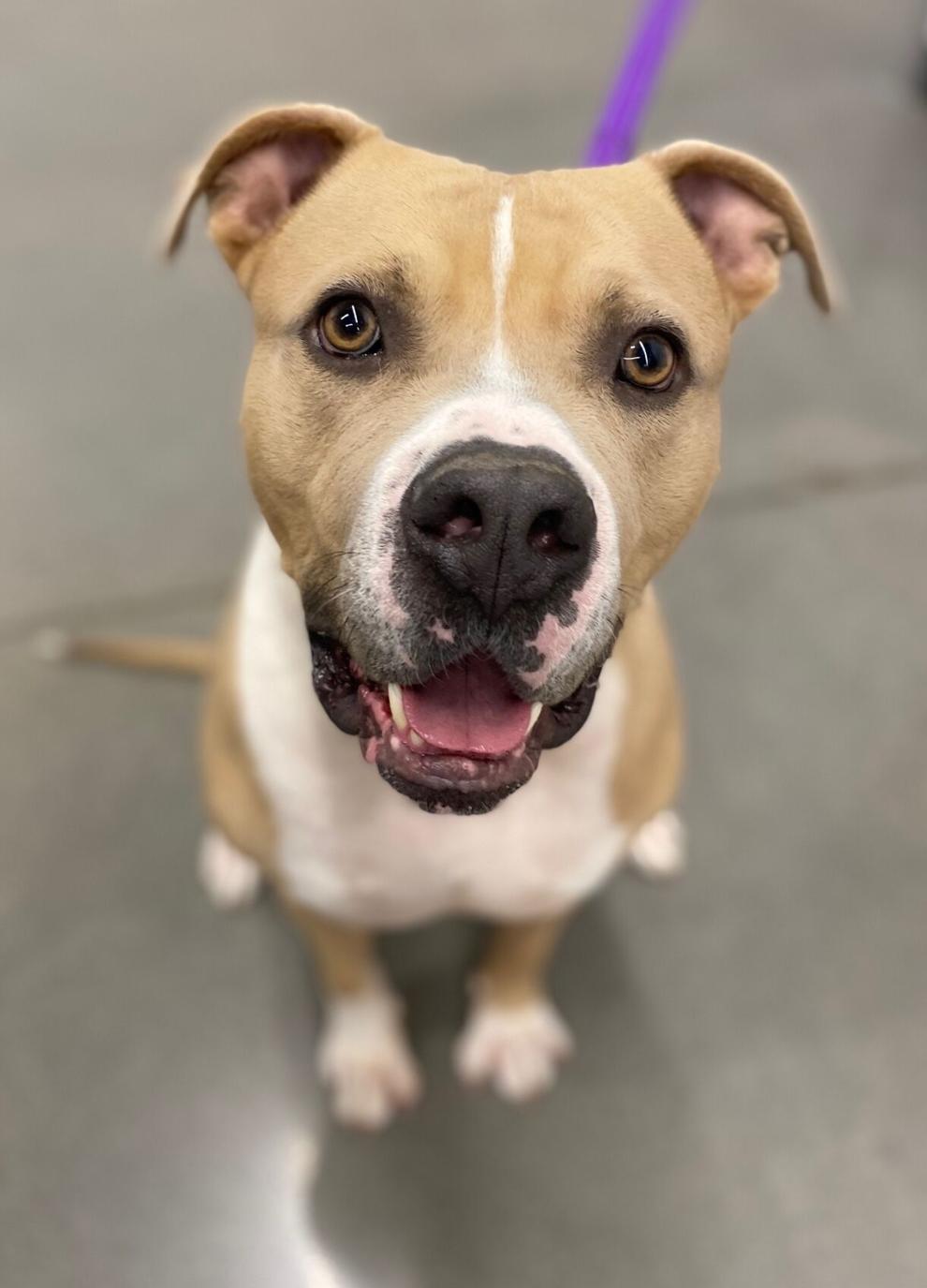 Diego and Dora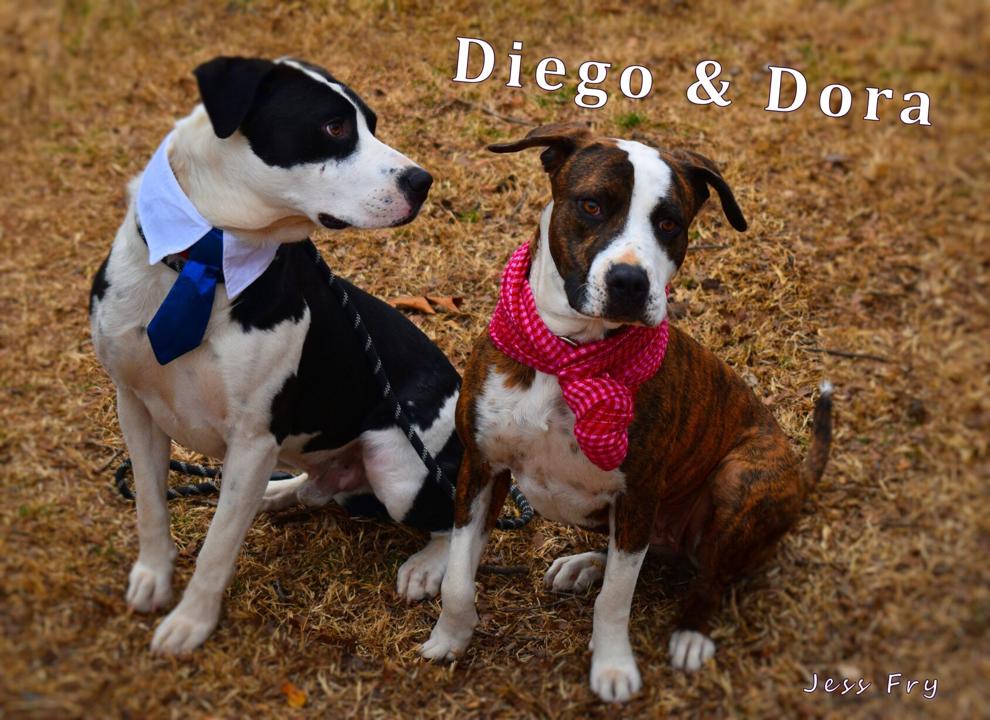 Bonnie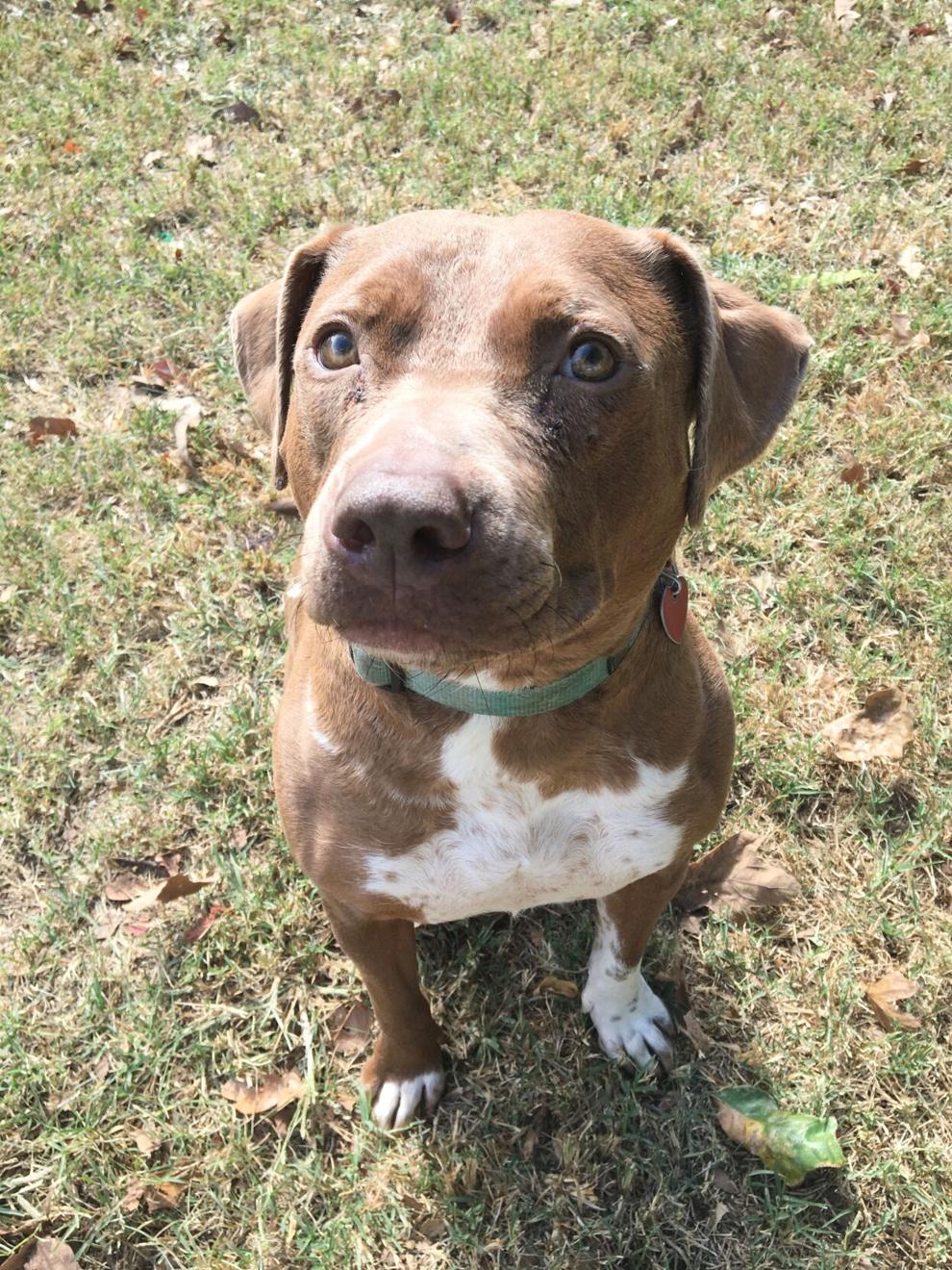 Johnny
Minnie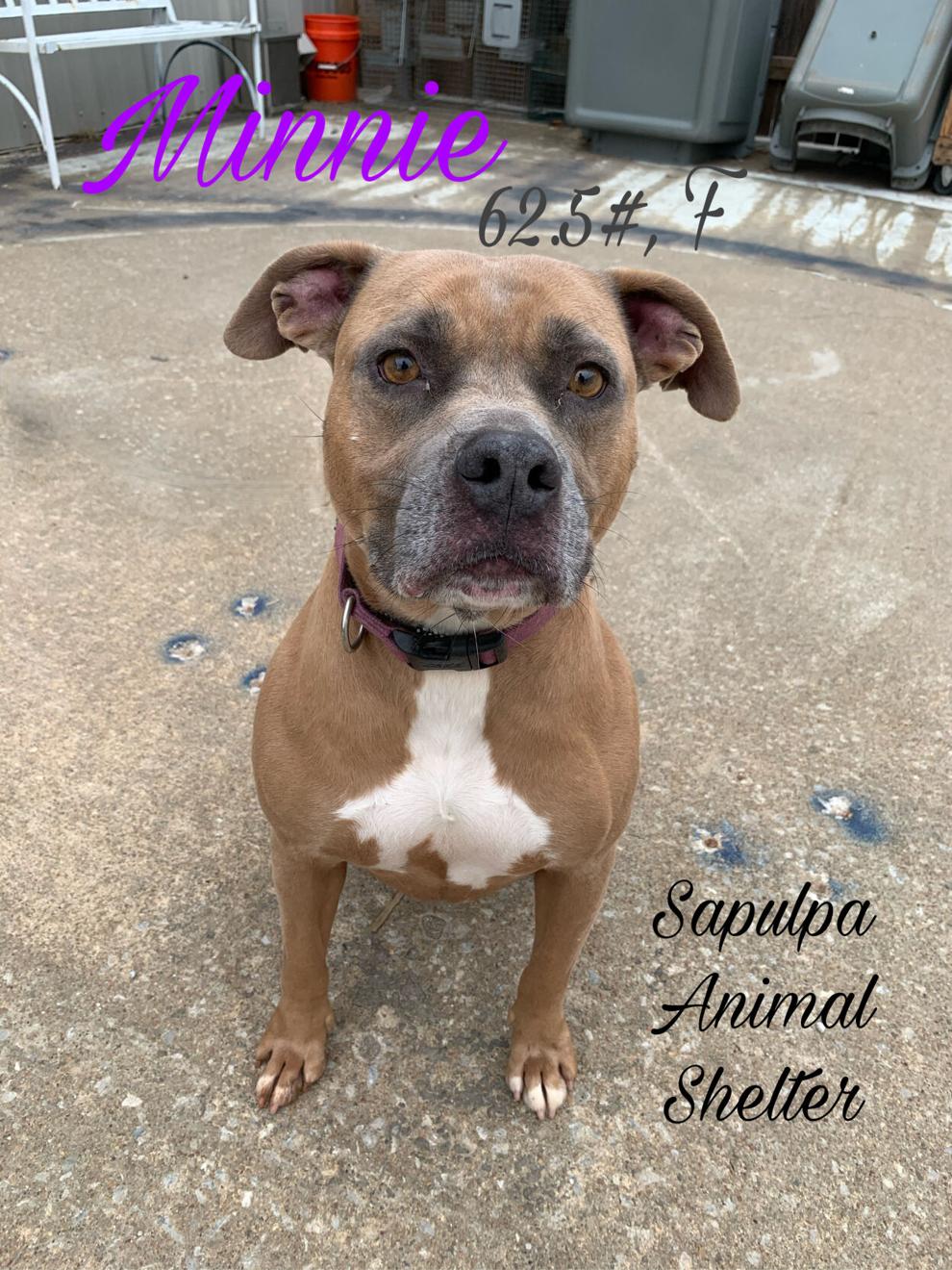 Star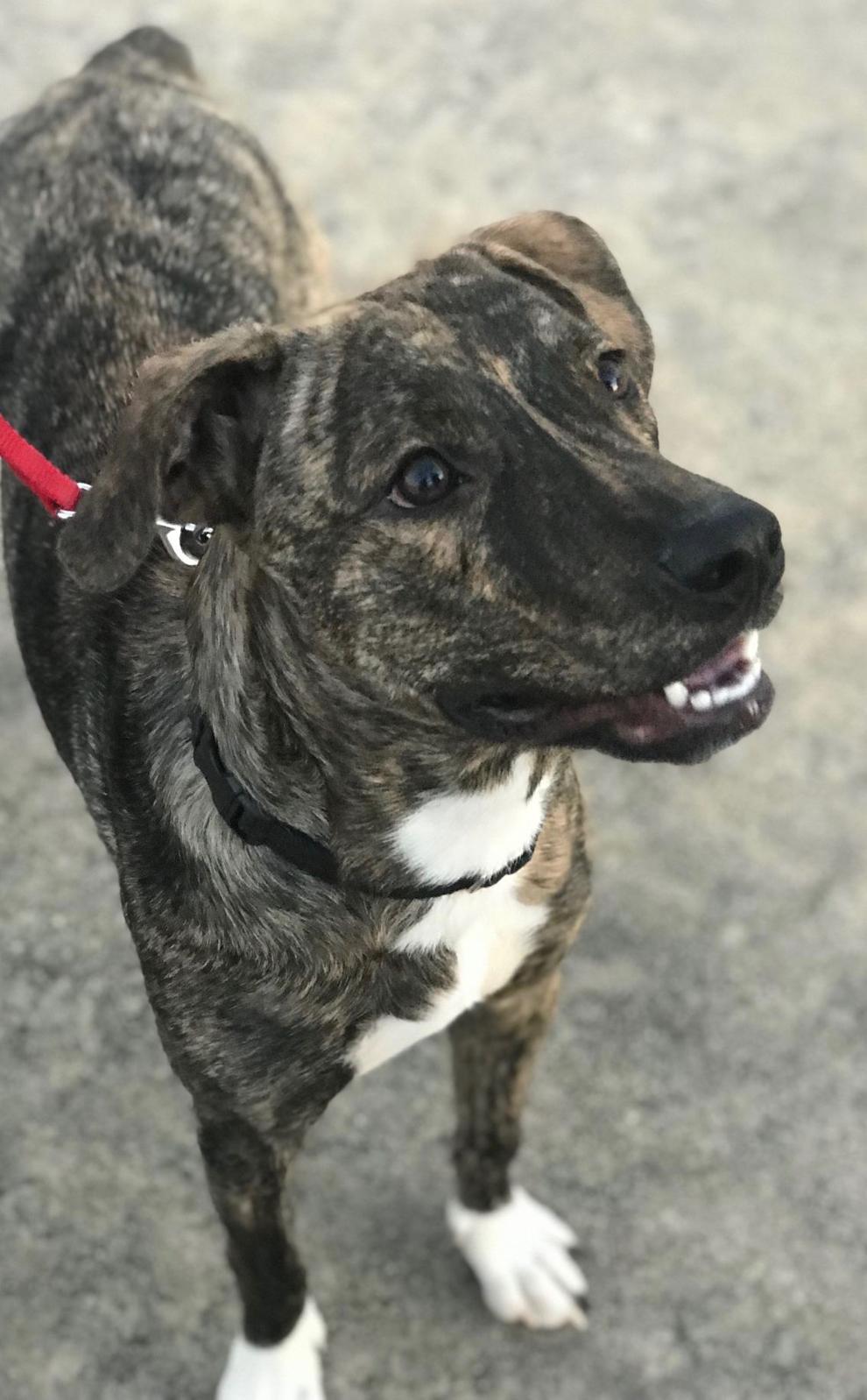 Archie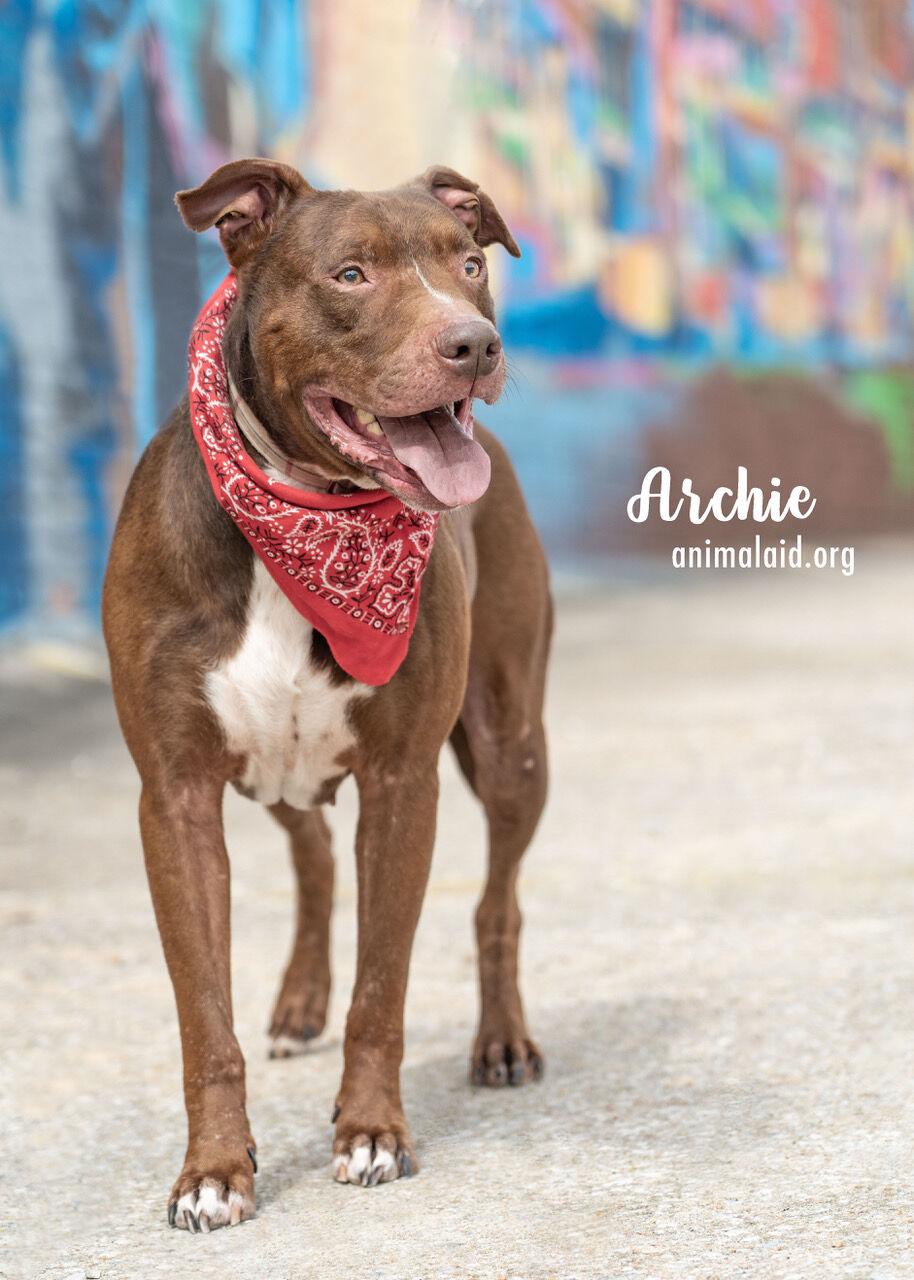 Oakley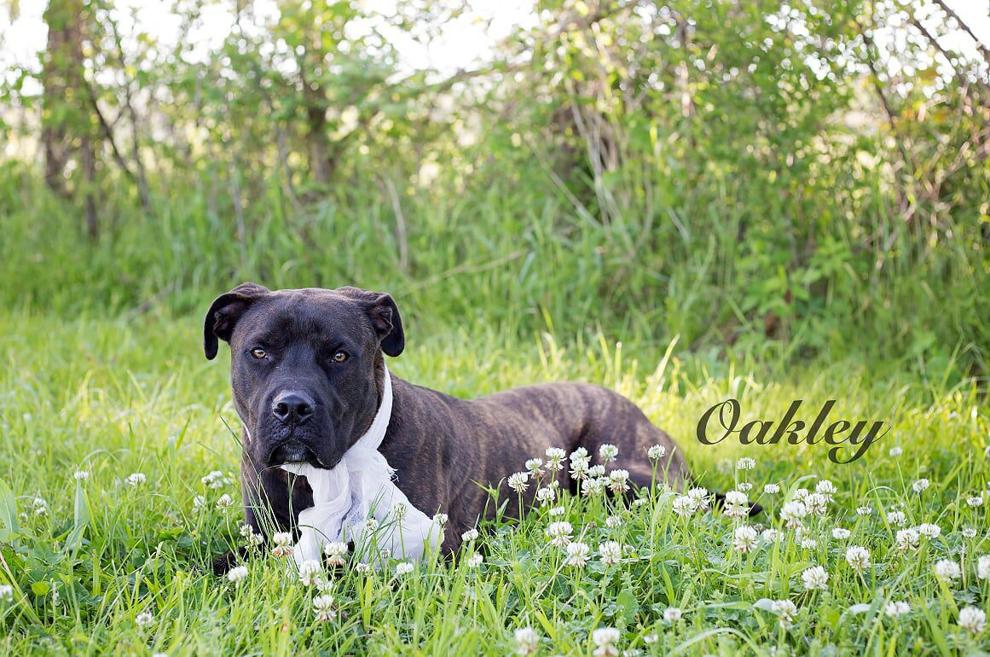 Mr. Heckles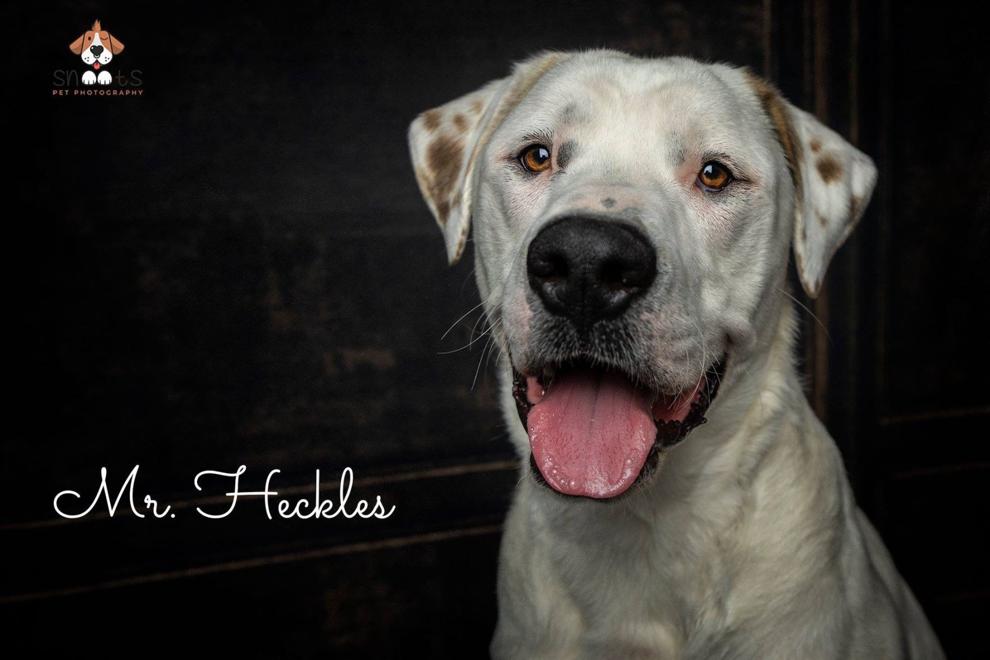 Eleanor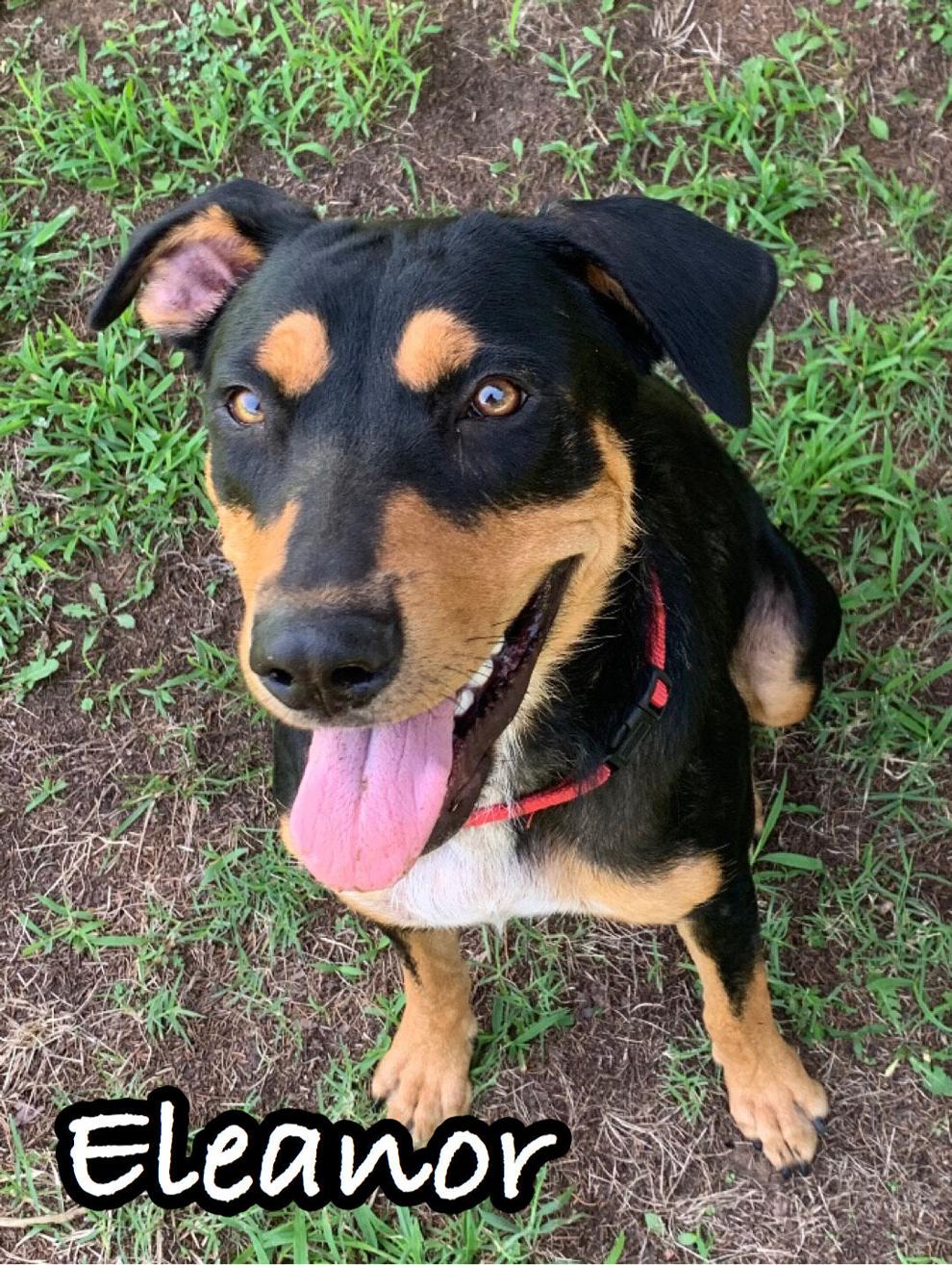 Lupen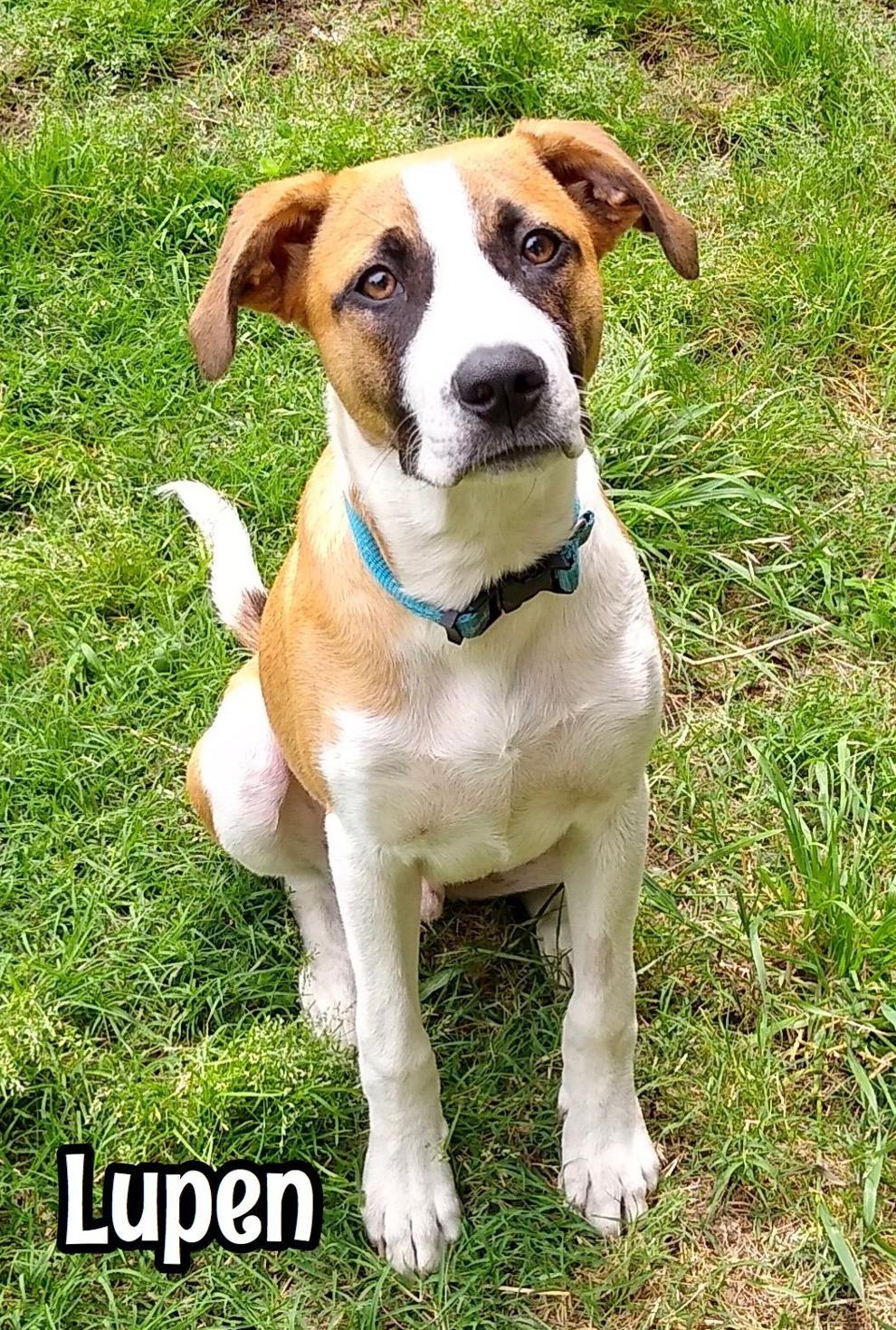 Percy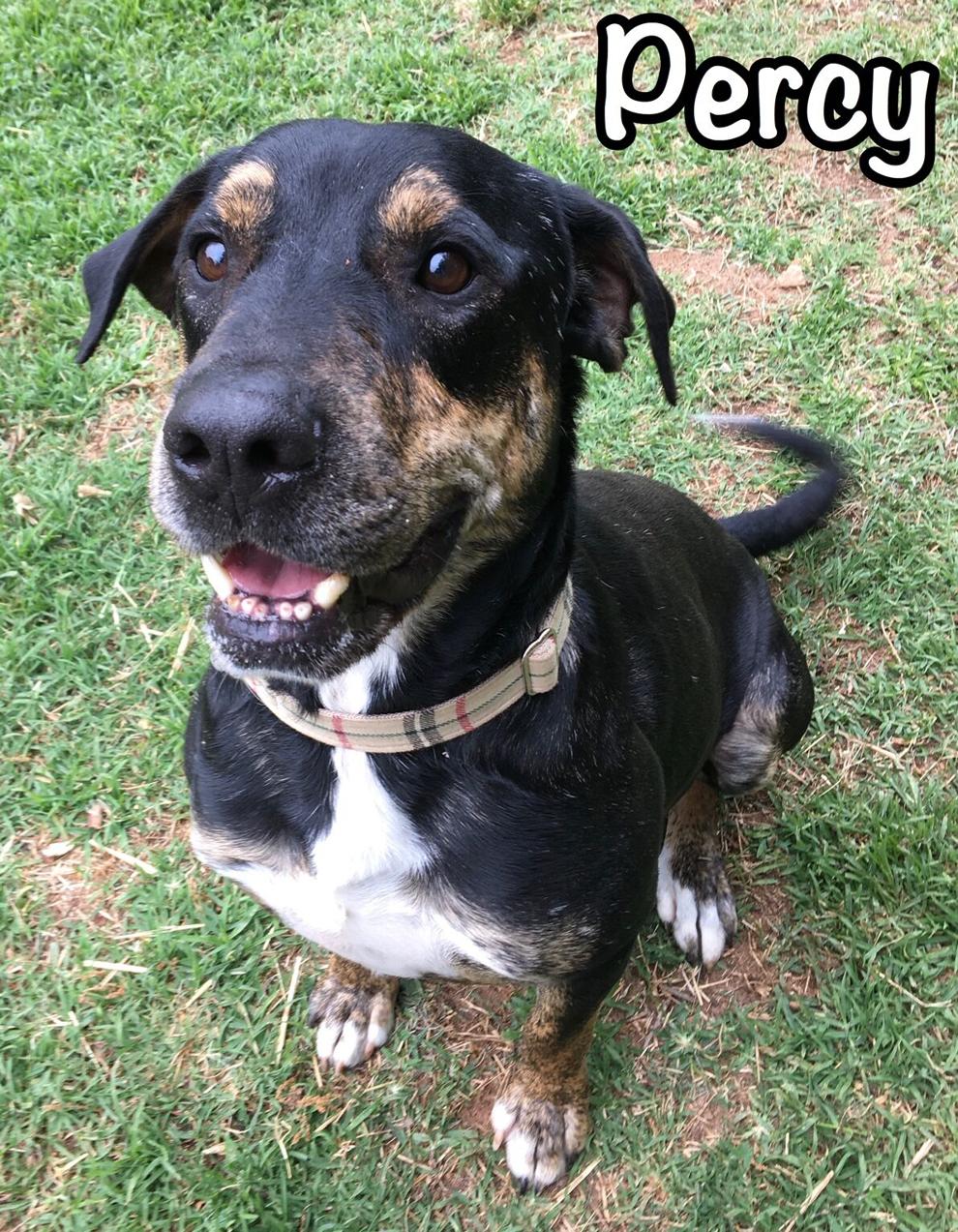 Gloria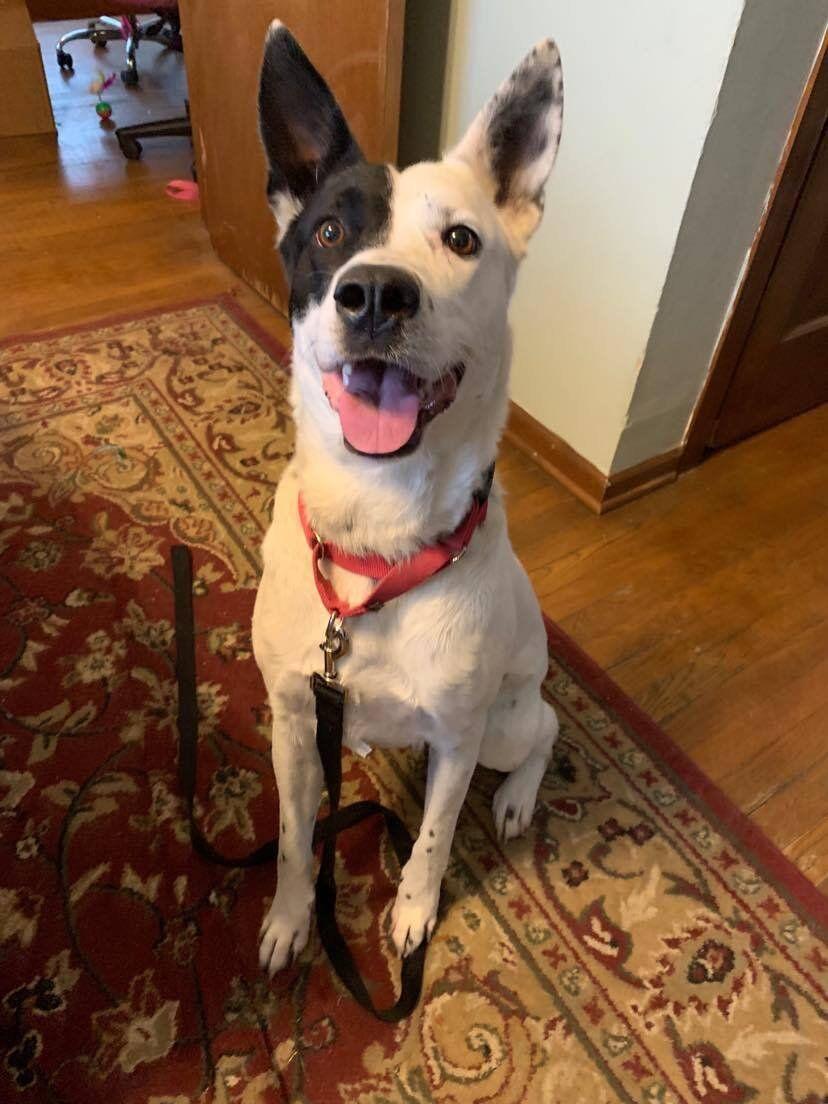 Delilah
Bruno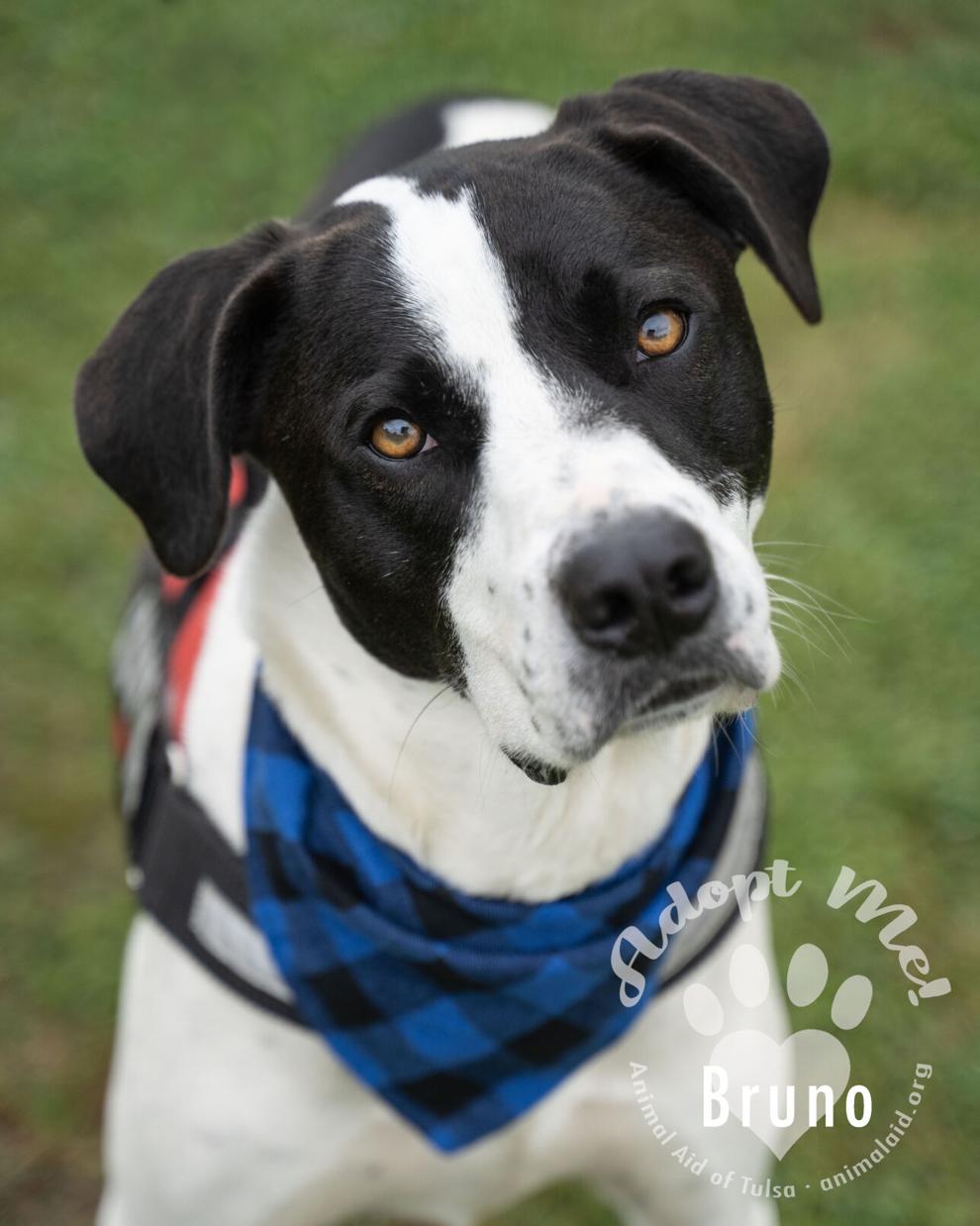 Sesi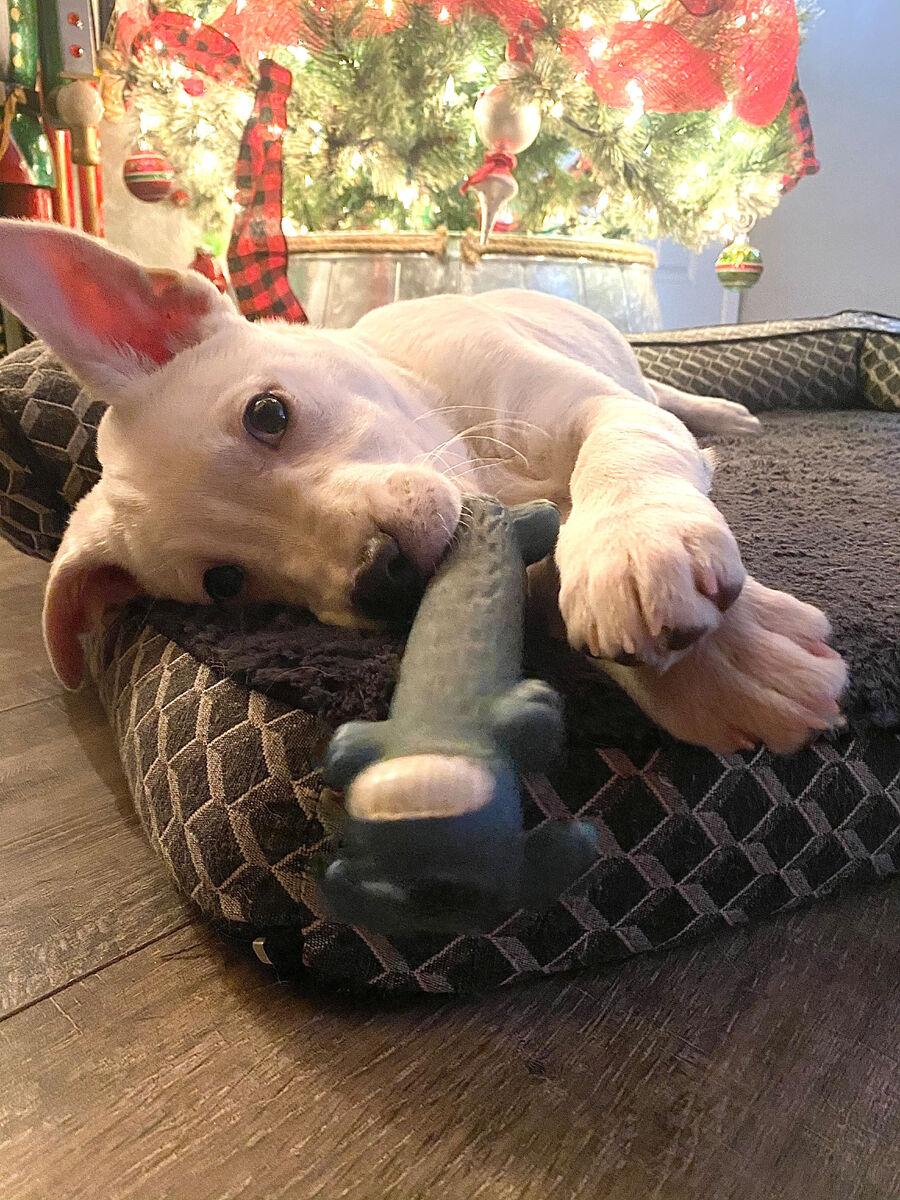 Thunder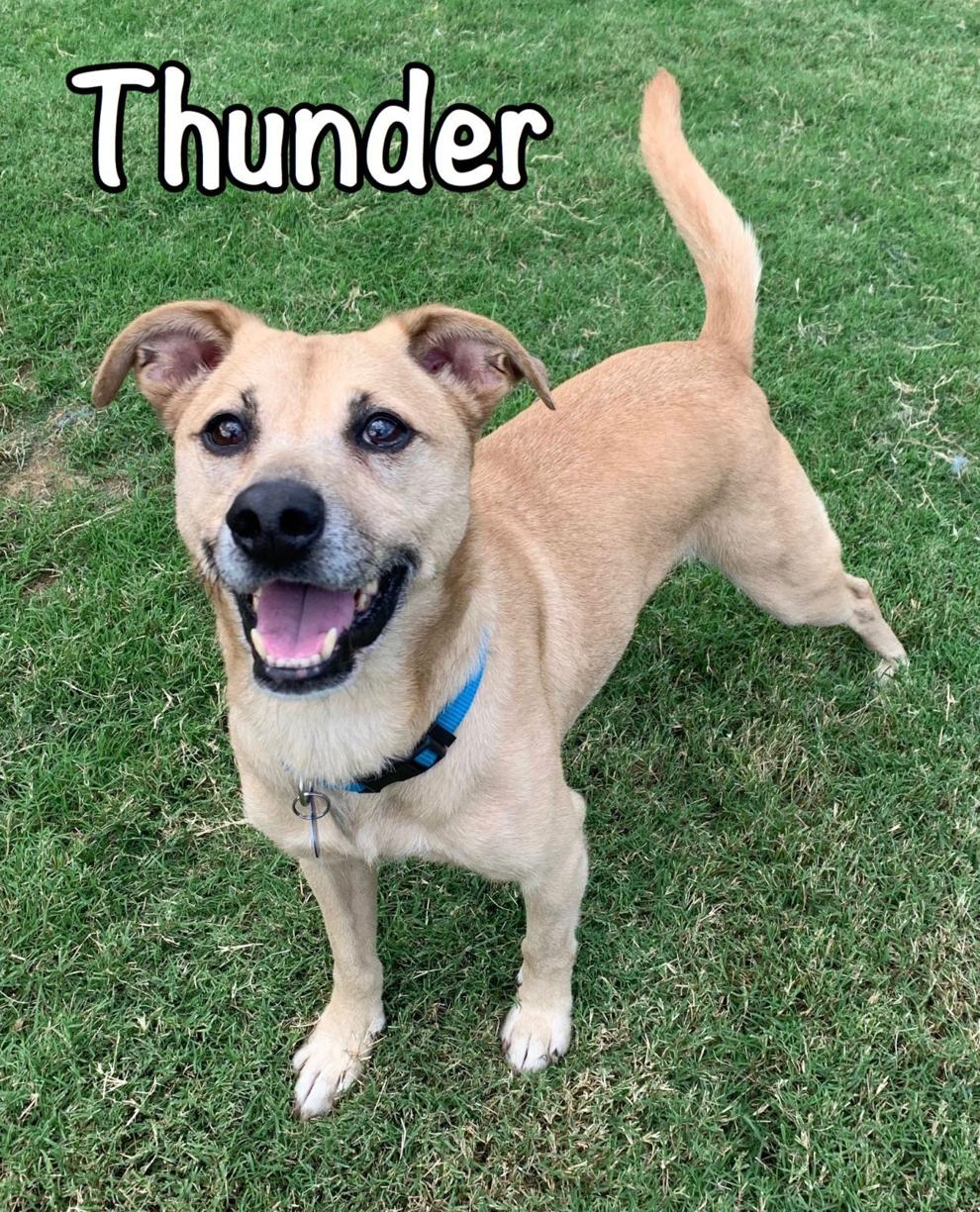 Maddie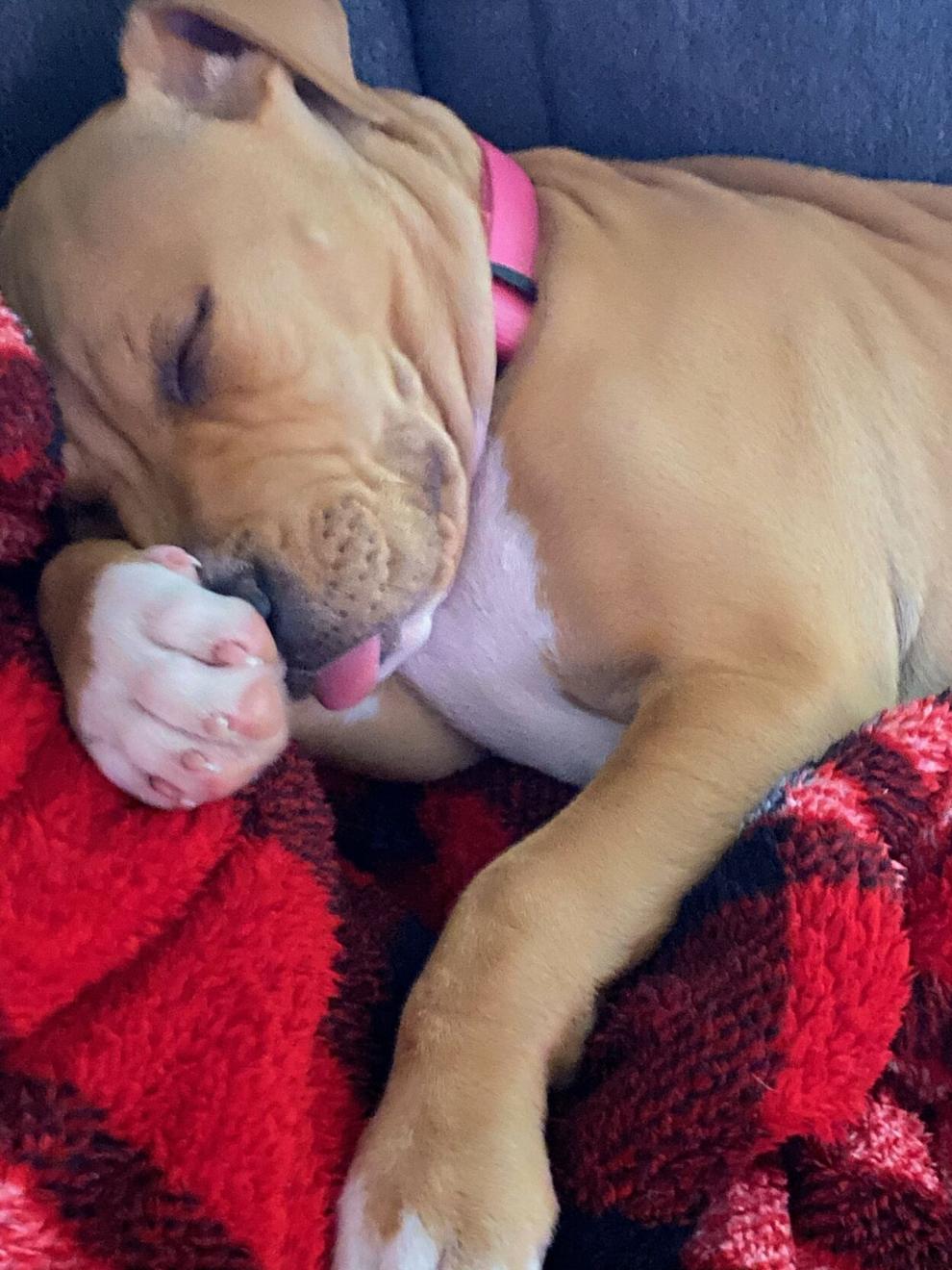 Honey
Emerald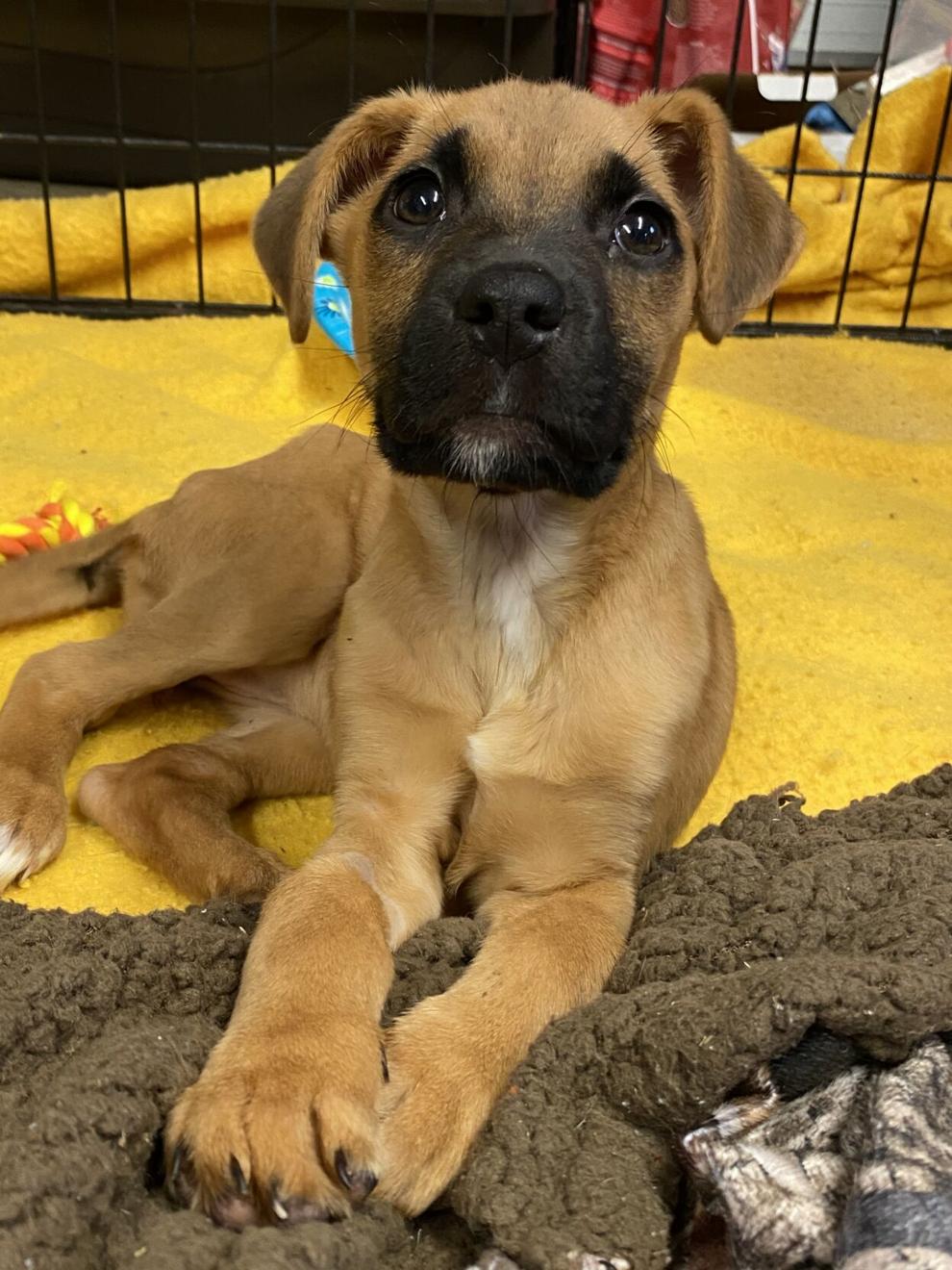 Kiko
Boo
TomTom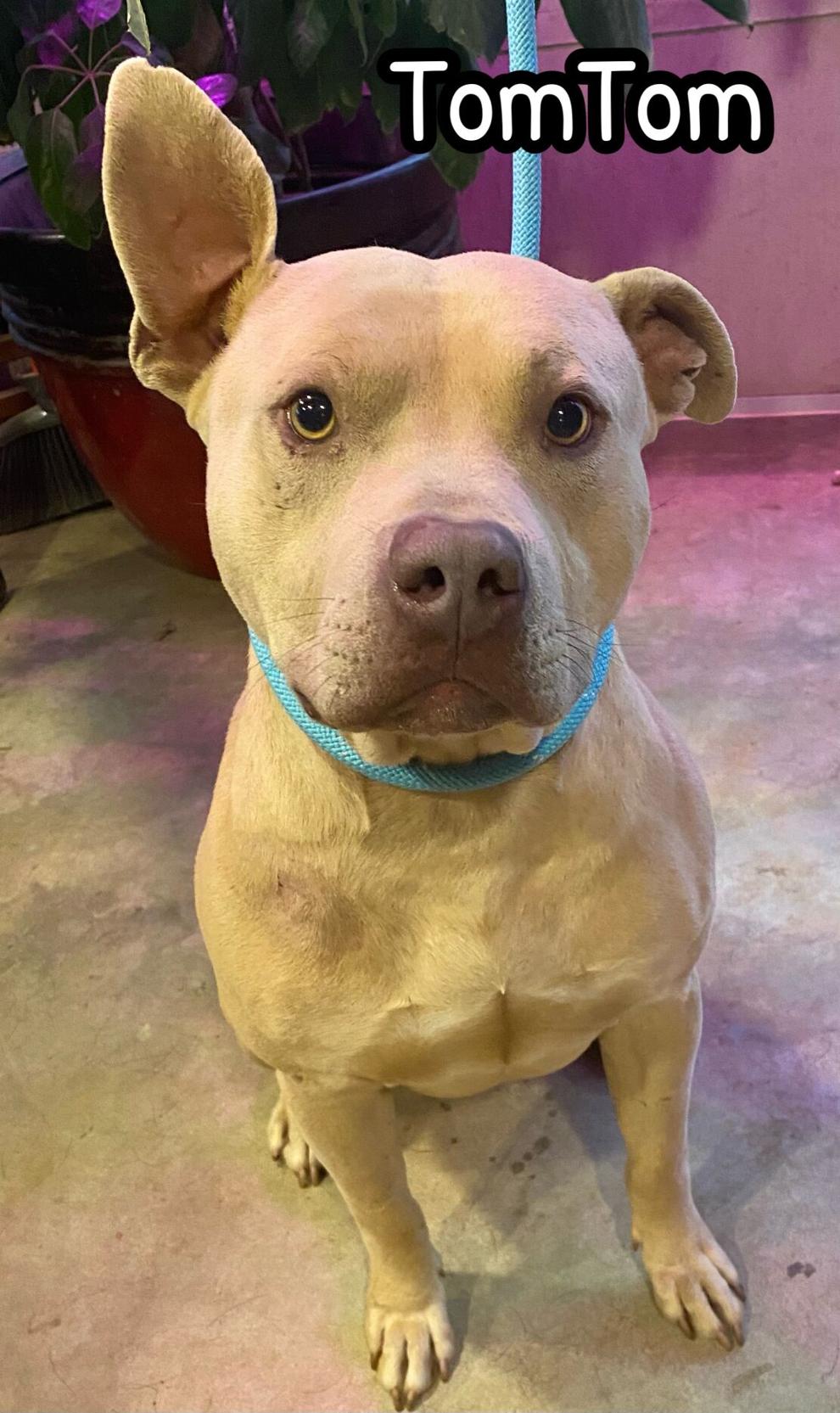 Apollo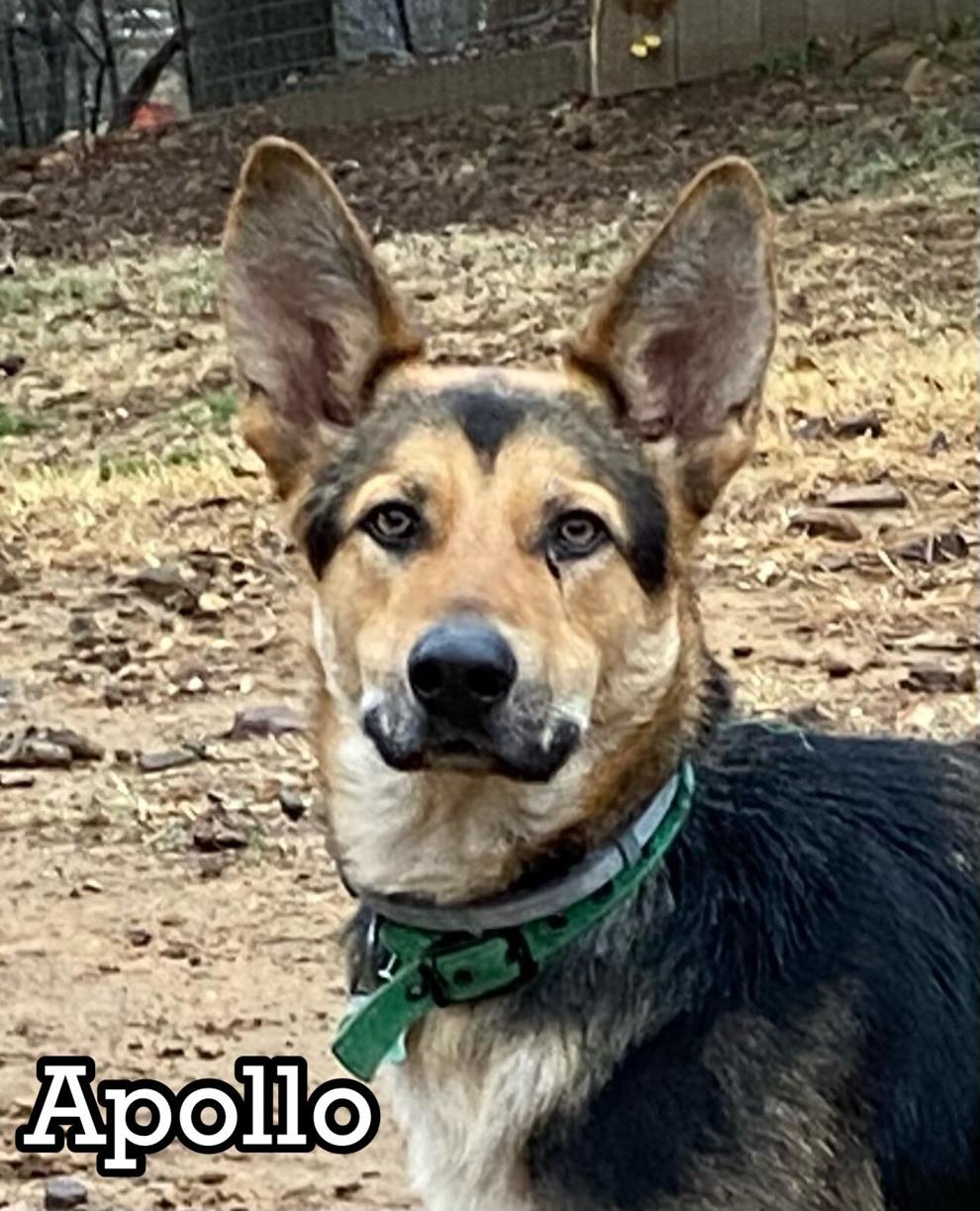 12 months for just $26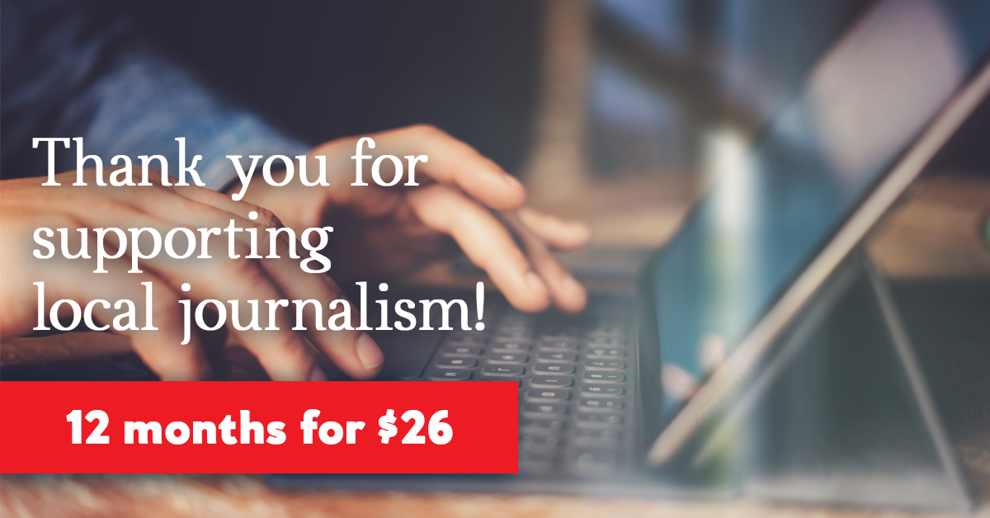 Broken Arrow man credits weight loss to 10,000 miles of dog walks