Professor Parameswar Hari's latest article is titled "Microwave-assisted Fe-doped ZnO nanoparticles for enhancement of silicon solar cell efficiency."
That's the sort of discussion had Tuesday when Hari and other University of Tulsa researchers and administrators teamed up with NASA Director Jim Bridenstine and U.S. Undersecretary of Energy for Research Paul Dabber for a live and live-streamed round table on space.
Much of the conversation was highly technical, involving such things as photovoltaics (converting light into energy), "printing" human organs in outer space and converting moon ice into nuclear propulsion fuel.
For the nonscientists in the room and listening on the internet, the one clear message from the 90-minute program was that the three-way relationship involving the federal government, universities and private industry is not only still in place but perhaps growing stronger.
"I hope everyone … can be inspired," said Dabbar. "There are truly inspiring opportunities out there, whether you're young and looking at going to a university or you're an entrepreneur taking a look at what are the prospects in materials jumps in aerospace and energy production."
Bridenstine and Dabbar noted that their budgets have been growing and said support from Congress and the Trump administration is, too.
Bridenstine, a Tulsa resident and former 1st District congressman, has long advocated greater commercial involvement in the space industry. Tuesday, though, he said his appreciation for university researchers has grown.
"If we turn to a private company to have something produced directly, we can get something produced," he said. "What we find as an agency, though, is when we go to a university, … you get the scientist and the engineer actually working together, side by side, day in and day out. And the value of that is you can give them a cost cap and give them a deadline, and they meet it."
Hari, a professor of physics and engineering physics, is also director of the Oklahoma Photovoltaic Research Institute, a consortium involving TU, Oklahoma State University, the University of Oklahoma and private industry that works to develop lighter and more efficient solar cells.
This has important implications for space exploration, it was explained, but also for the earthbound as the world undergoes a revolution in how it is powered.
Bridenstine said that includes unmanned aerial vehicles, and he talked at some length with Loyd Hook, a former NASA researcher now at TU.
Hook has been instrumental in developing the Air Force's Automatic Ground Collision Avoidance System, which can take control of an aircraft when the pilot is disabled or disoriented. That technology is being adapted to civilian drones and even surface vehicles.
Or your Jetsonesque hover craft.
"You can walk out to your vertical takeoff and landing vehicle and go from one side of Tulsa to the other while reading your newspaper," said Bridenstine.
---
Gallery: Can you answer these real 'Jeopardy' clues about space?
Can you answer these real 'Jeopardy!' questions about space?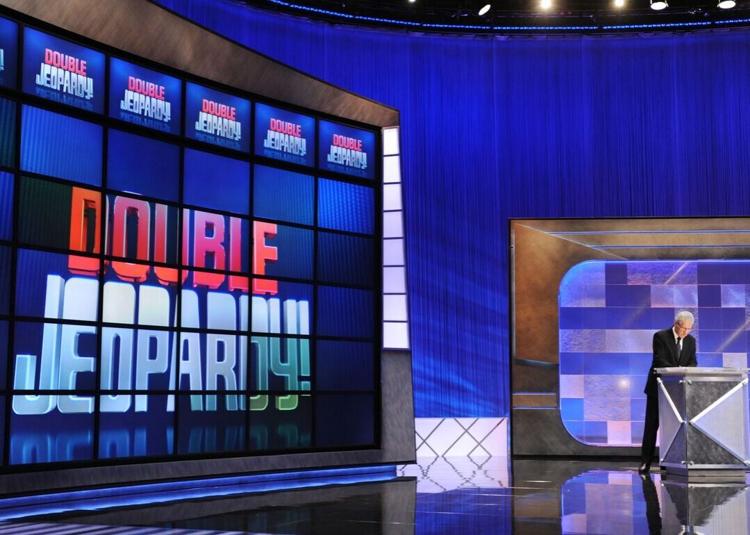 Clue #1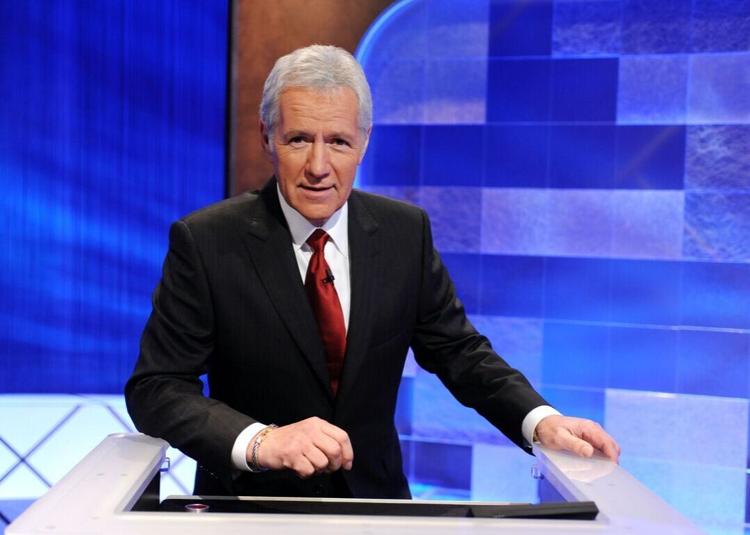 Answer #1: What is the Challenger disaster?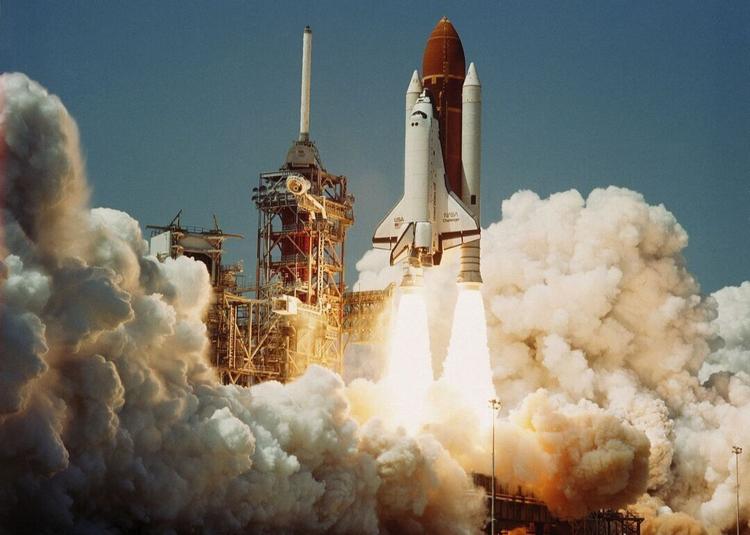 Clue #2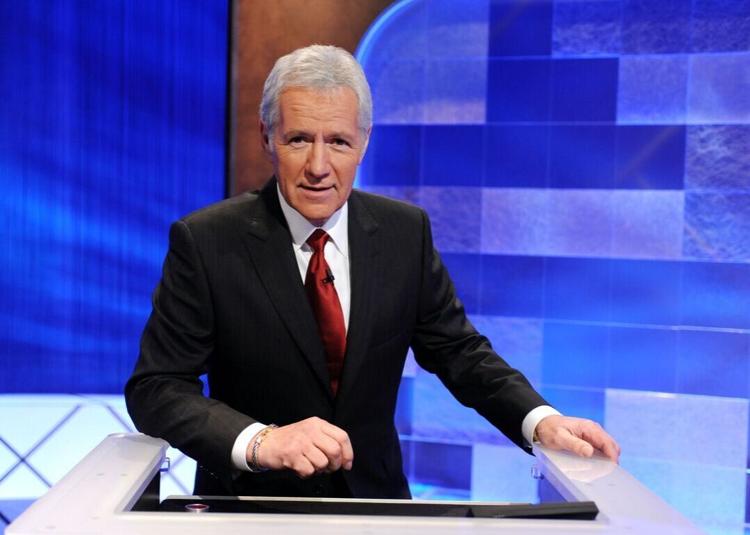 Answer #2: Who is Johnson (LBJ)?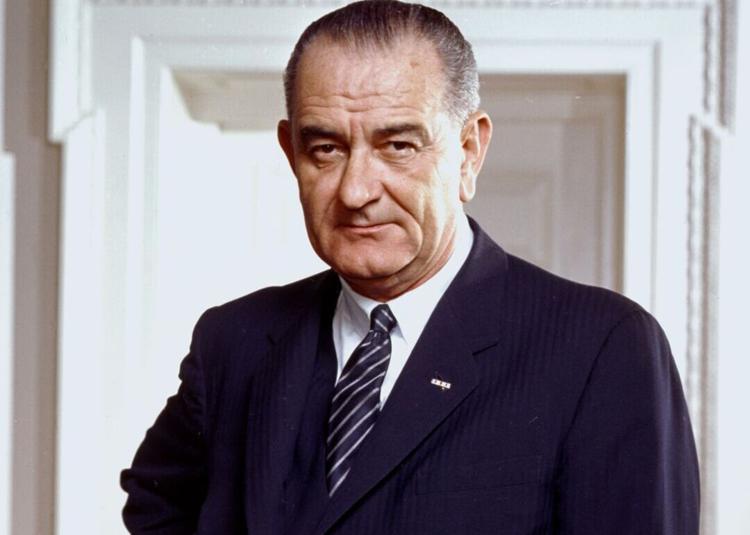 Clue #3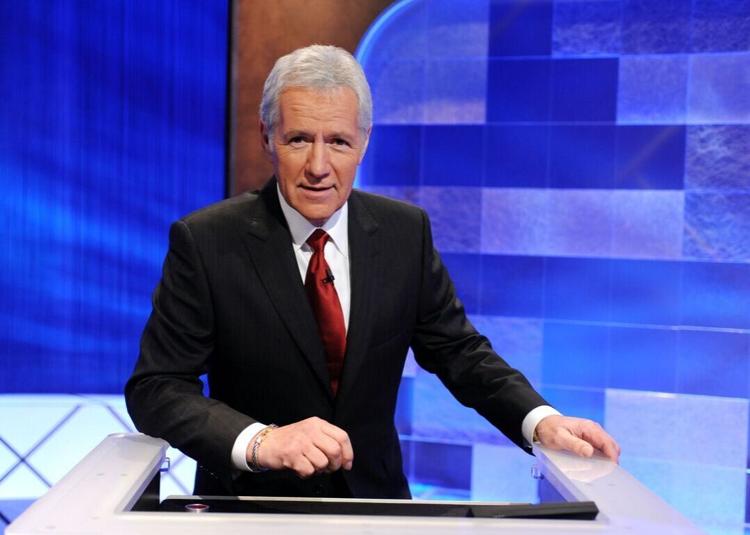 Answer #3: What is the Smithsonian?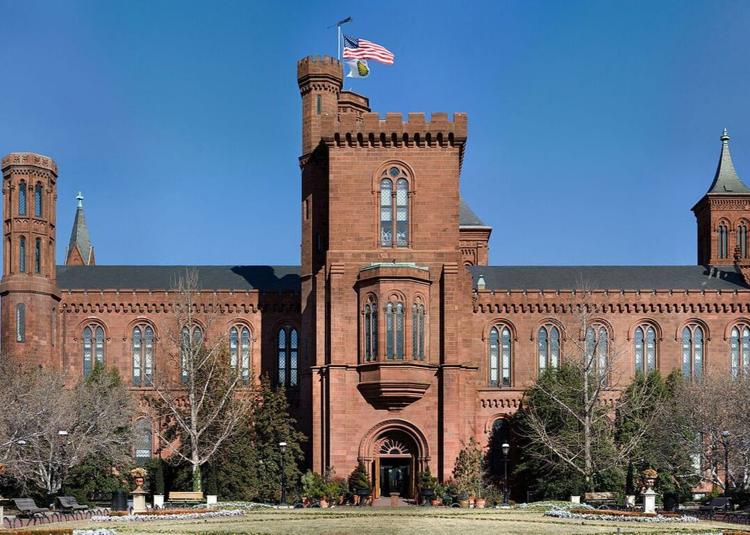 Clue #4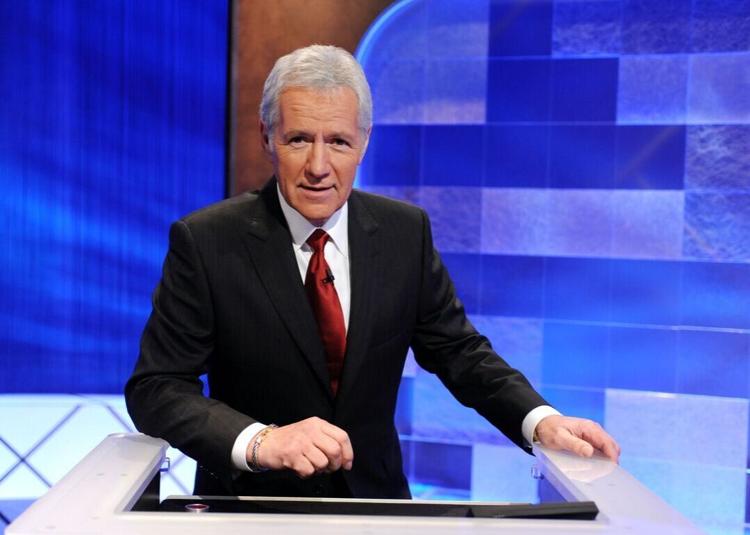 Answer #4: Who is Valentina Tereshkova?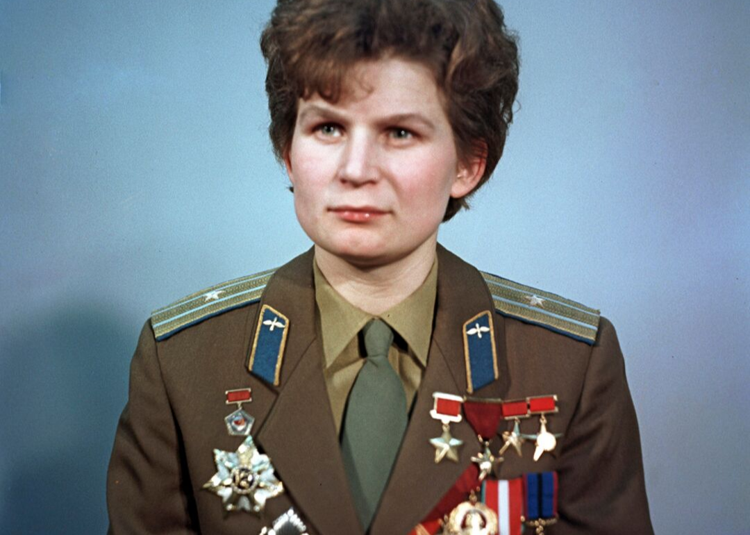 Clue #5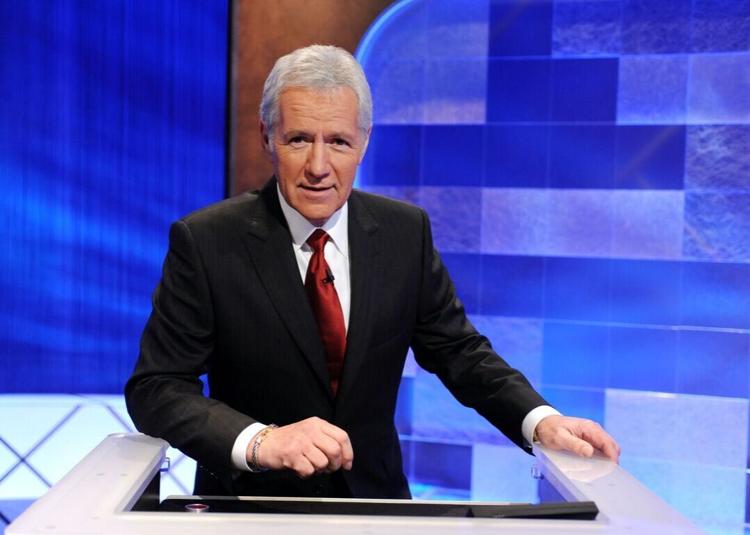 Answer #5: What is Voyager 1?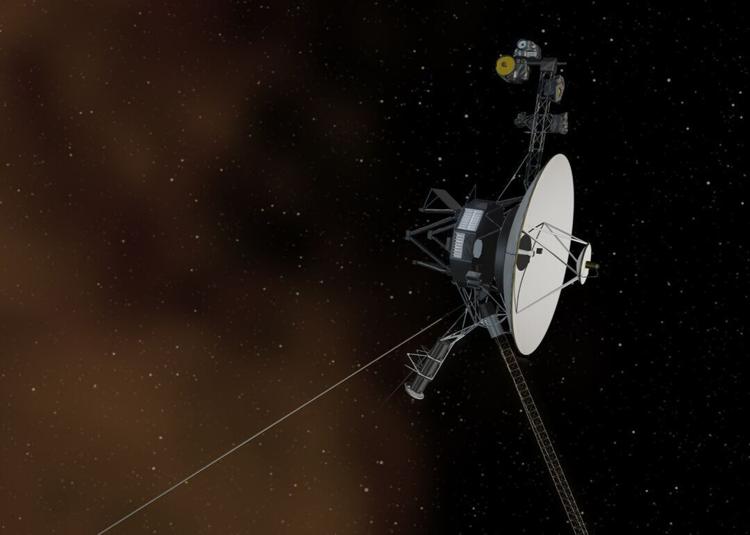 Clue #6
Answer #6: Who is Alan Shepard?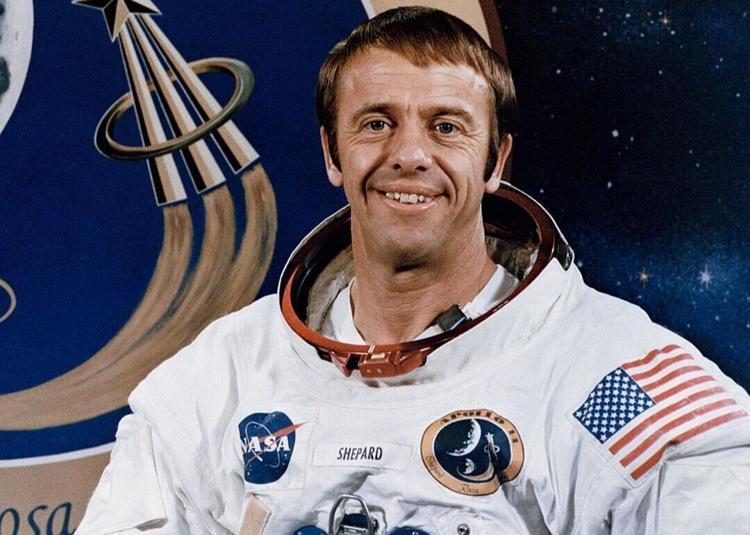 Clue #7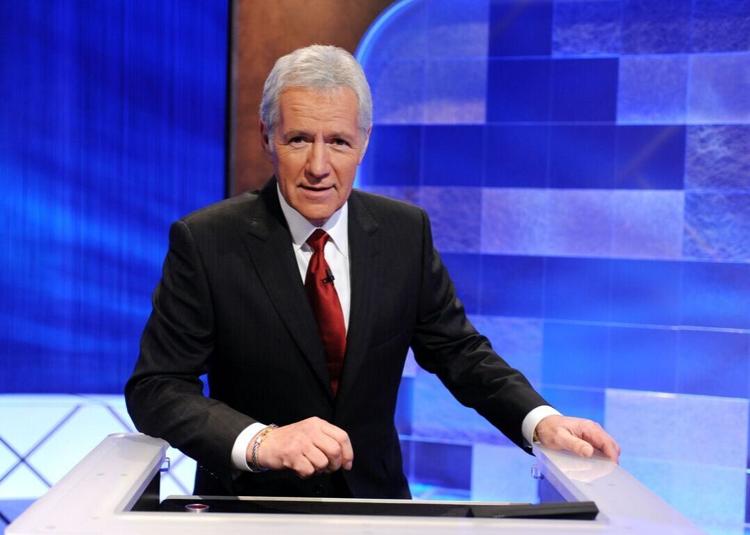 Answer #7: Who is Hubble?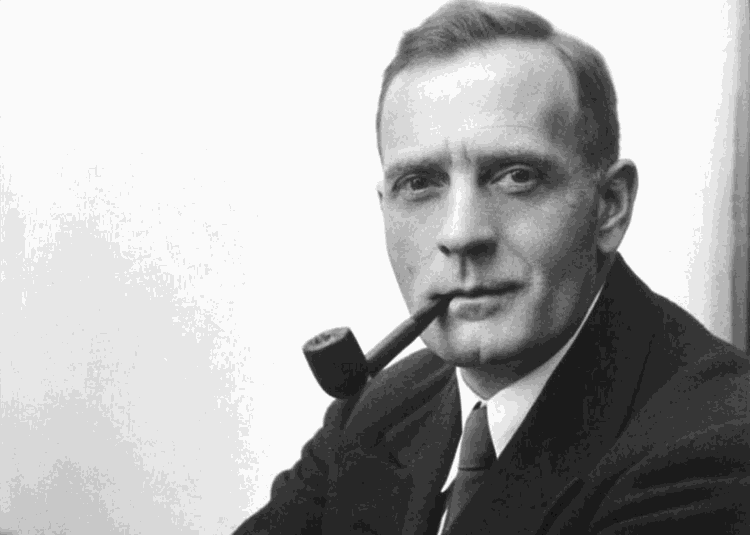 Clue #8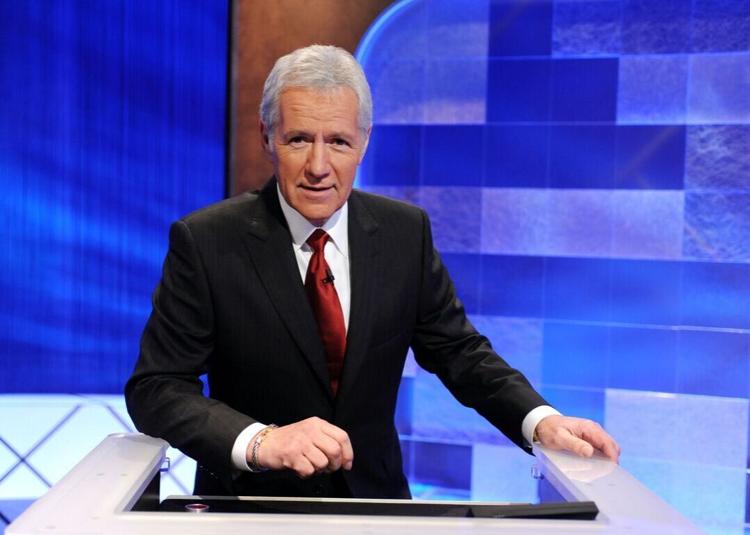 Answer #8: What is Kohoutek?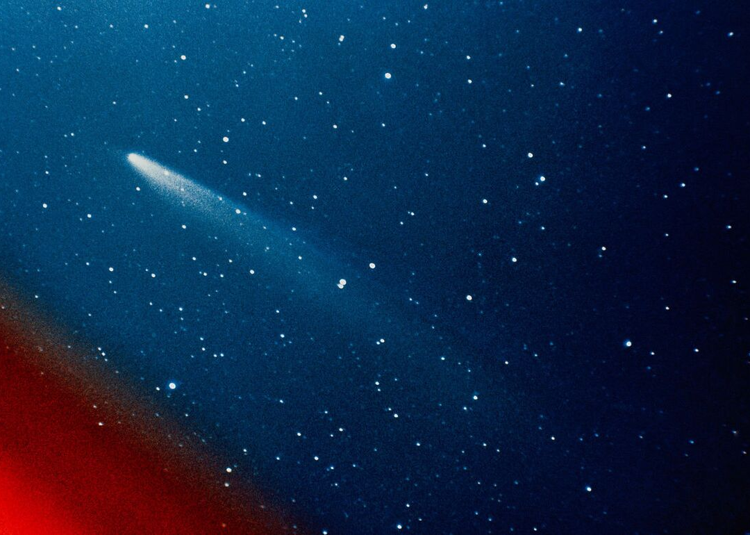 Clue #9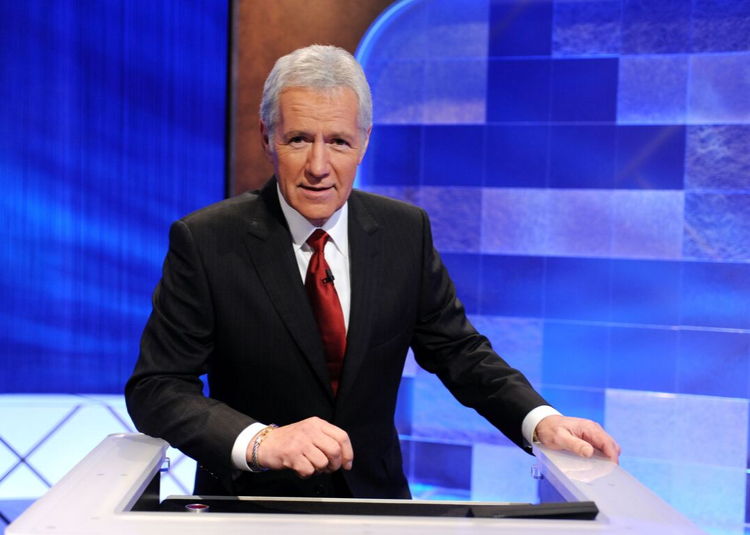 Answer #9: Who is Michael Collins?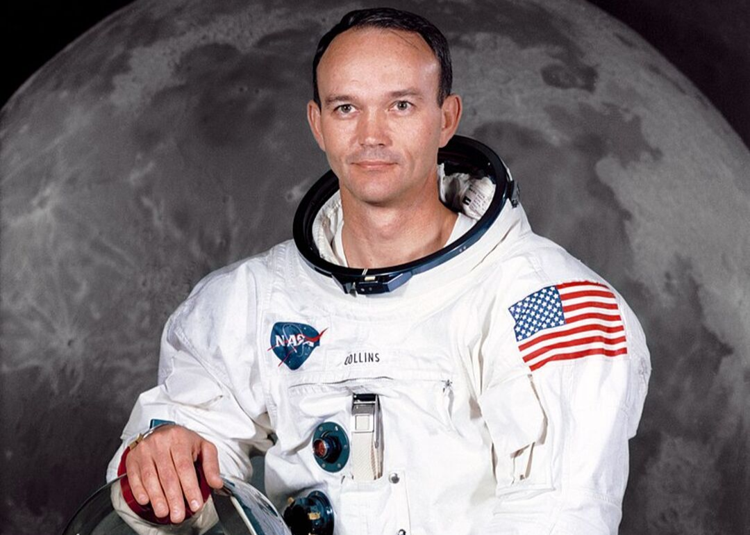 Clue #10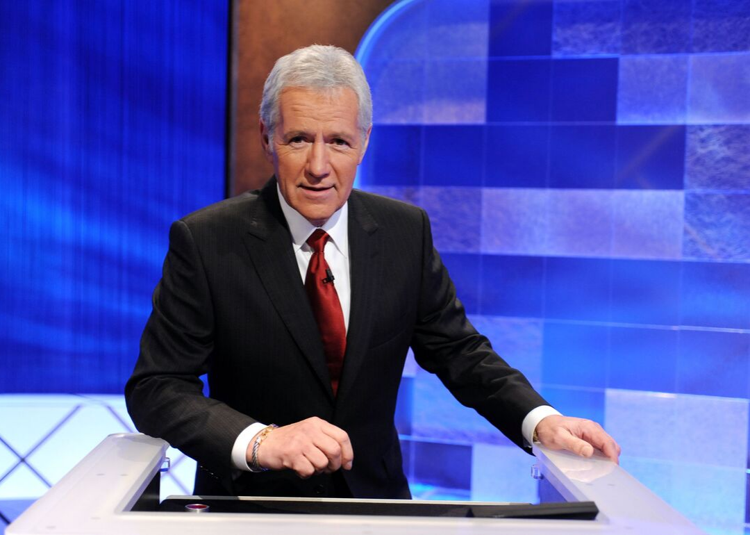 Answer #10: Who is Yuri Gagarin?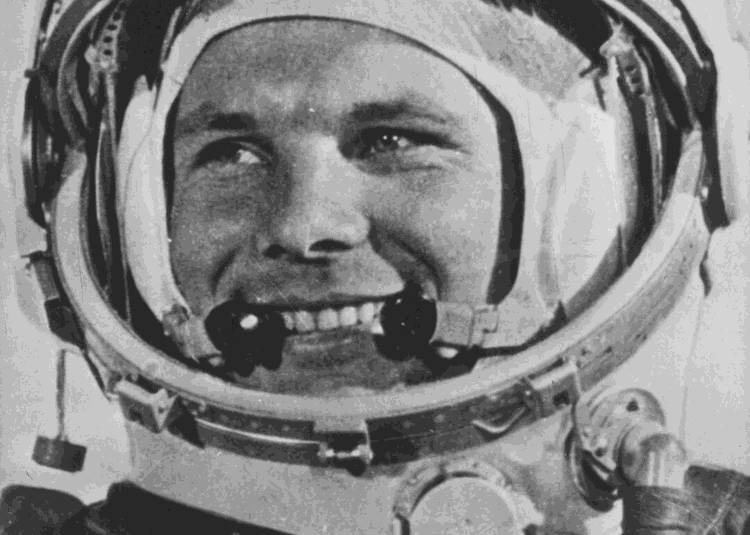 Clue #11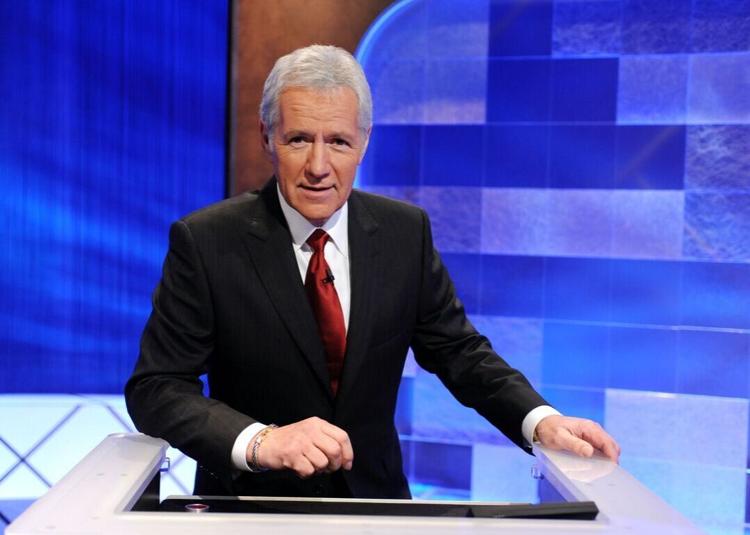 Answer #11: What is a comet?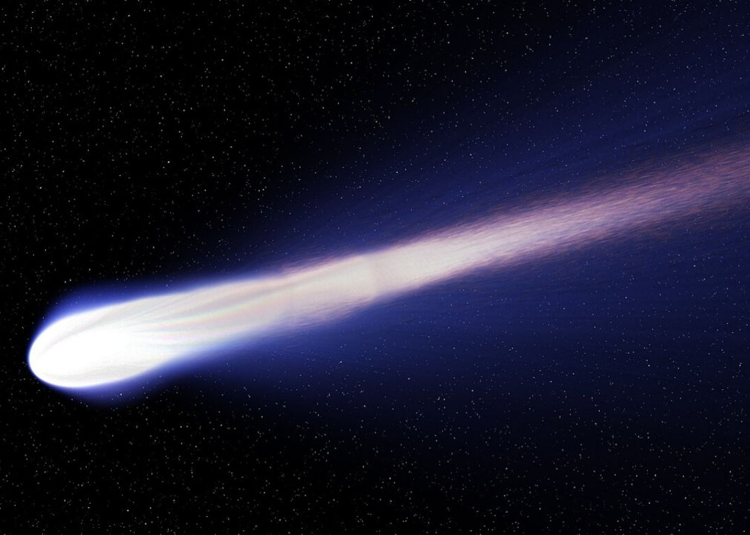 Clue #12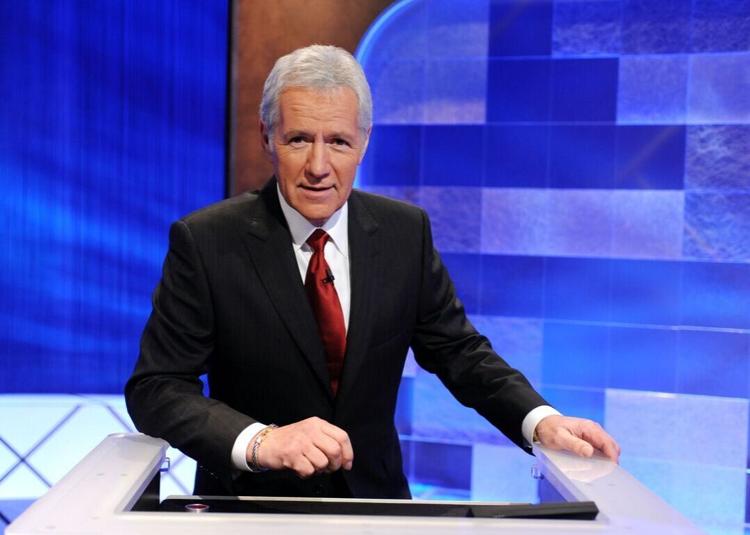 Answer #12: What is Uranus?
Clue #13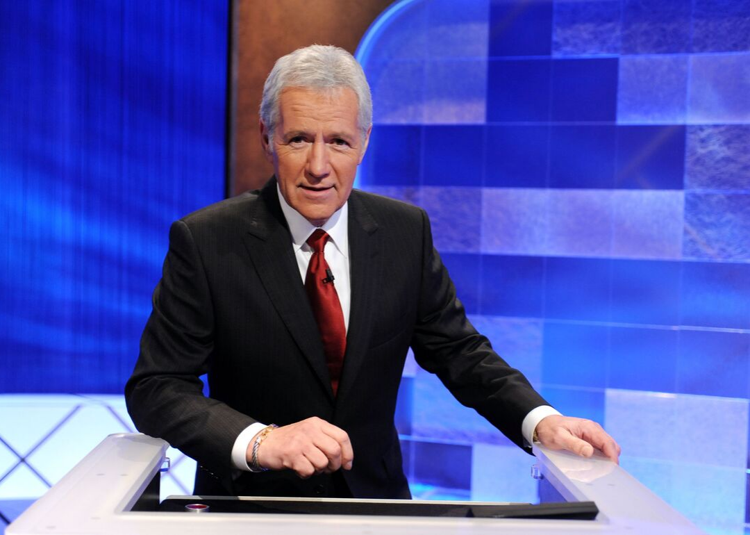 Answer #13: What is Endeavor?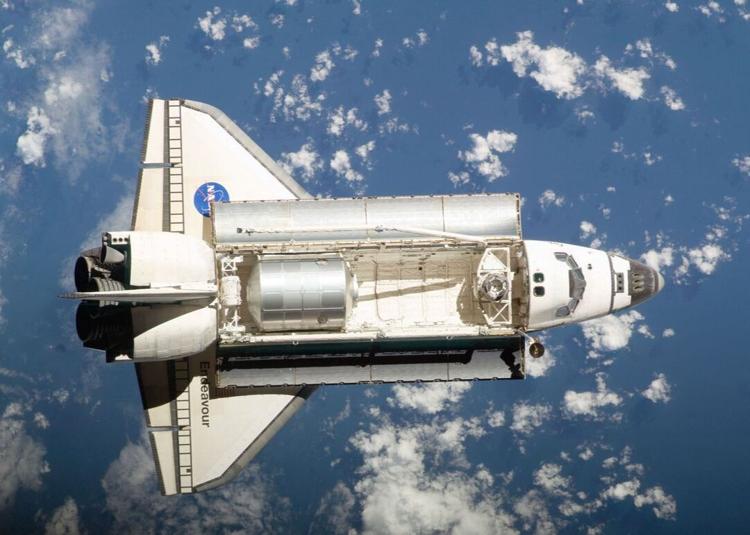 Clue #14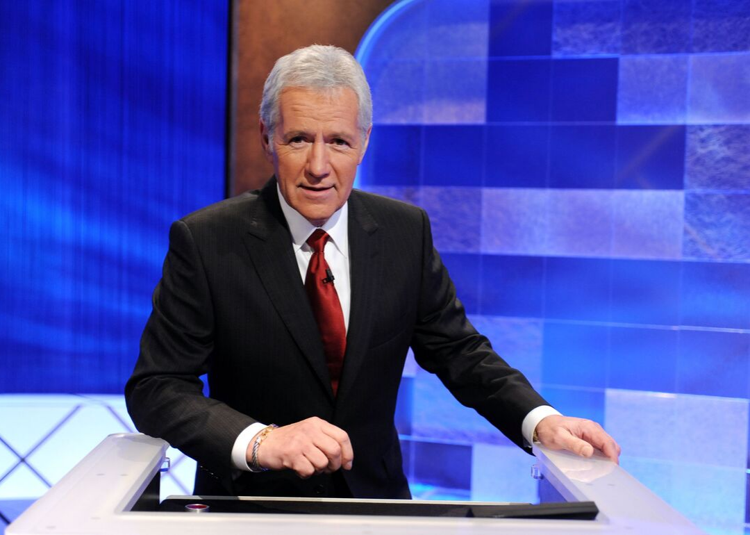 Answer #14: What is Saturn?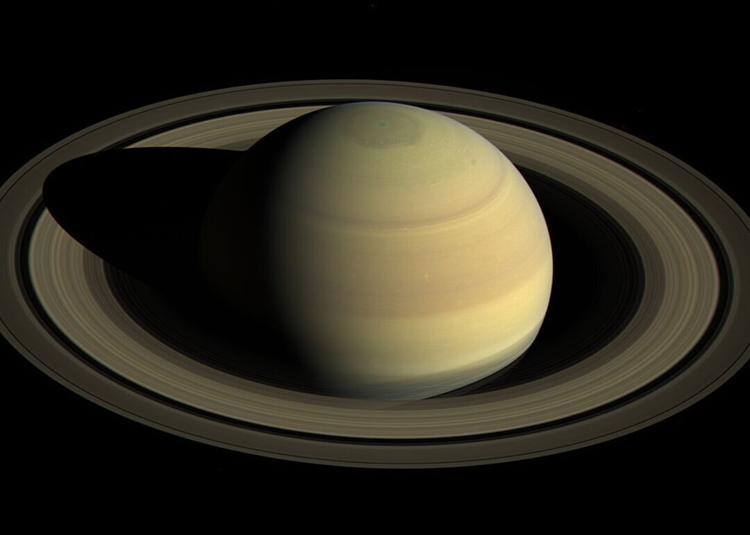 Clue #15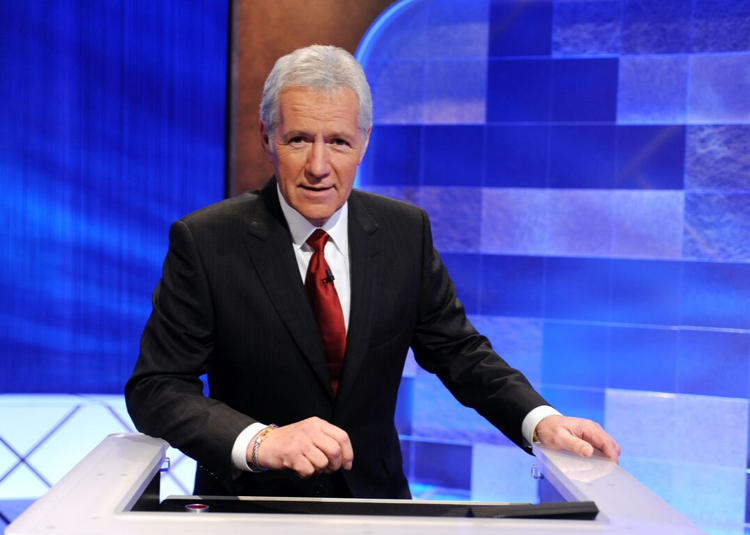 Answer #15: What is a meteor?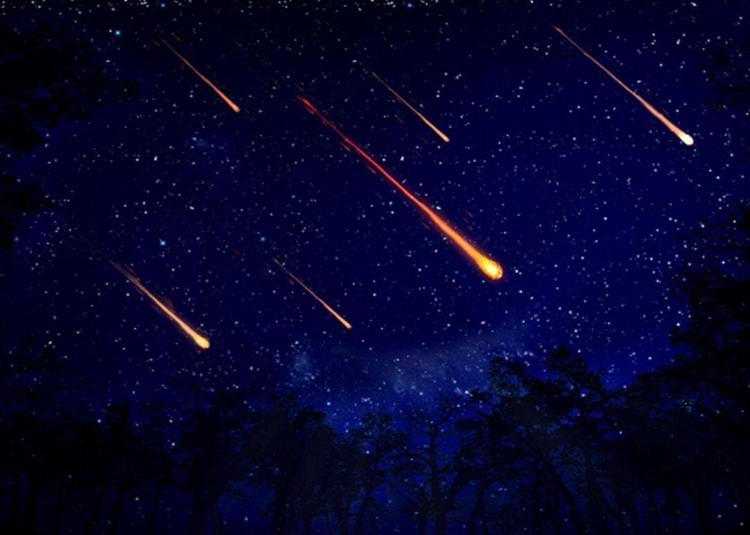 Clue #16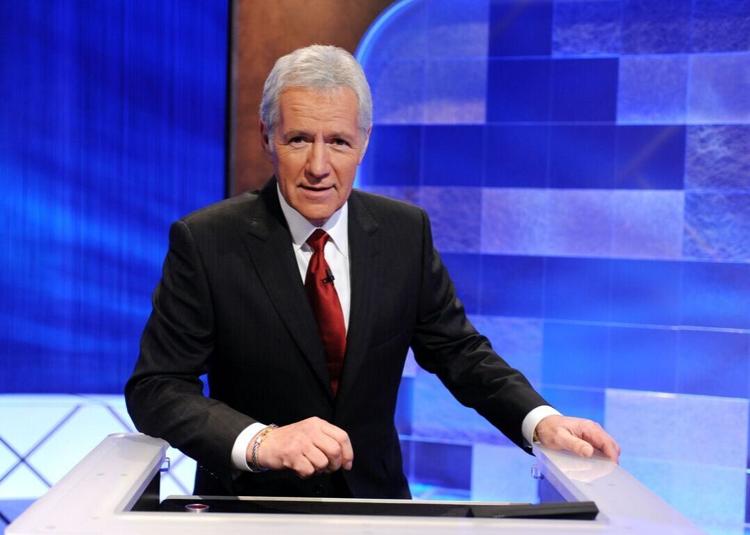 Answer #16: What are stars?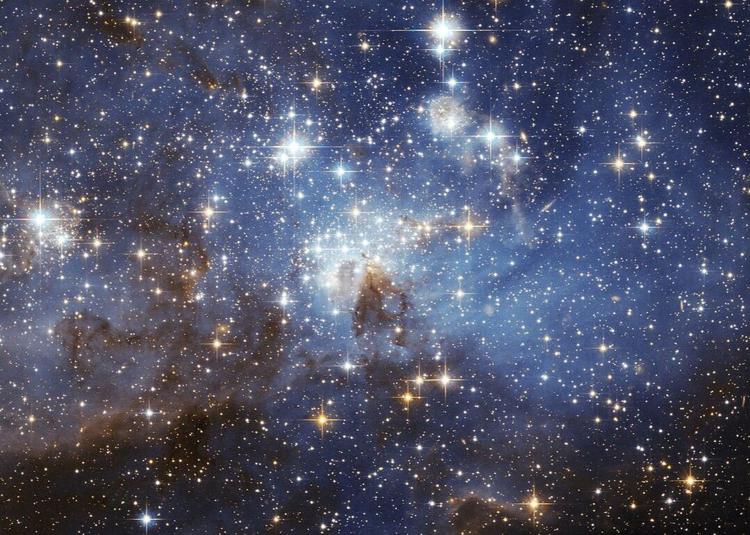 Clue #17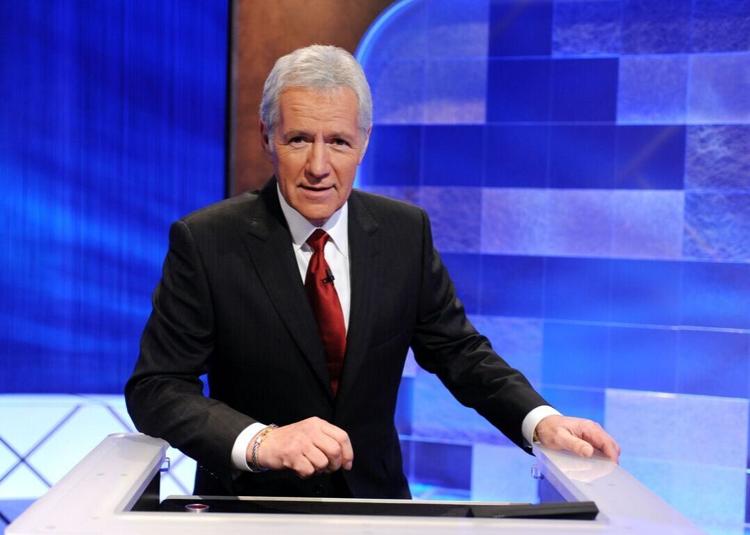 Answer #17: What is an asteroid?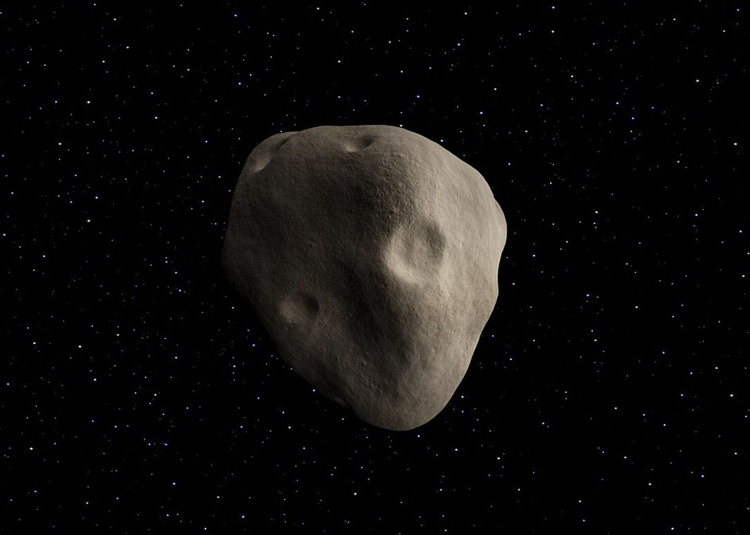 Clue #18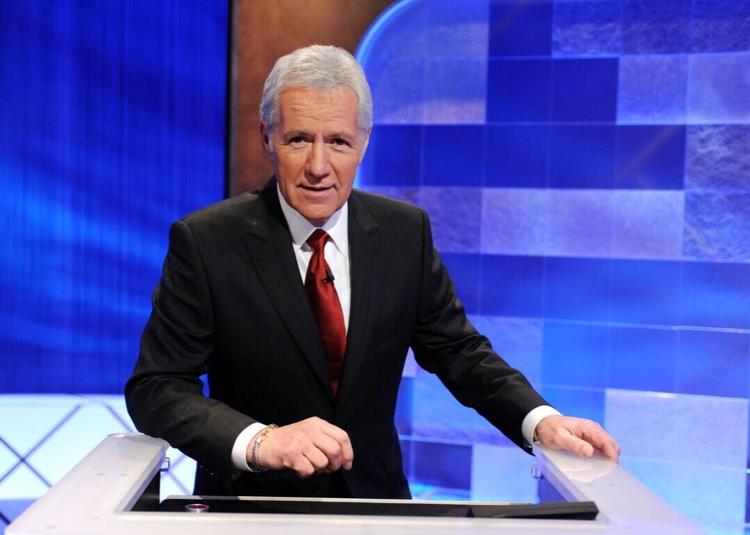 Answer #18: Who is Mae Jemison?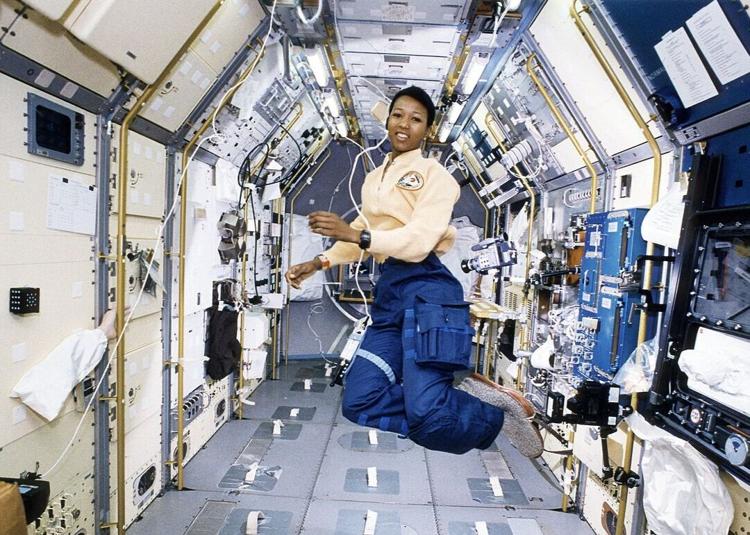 Clue #19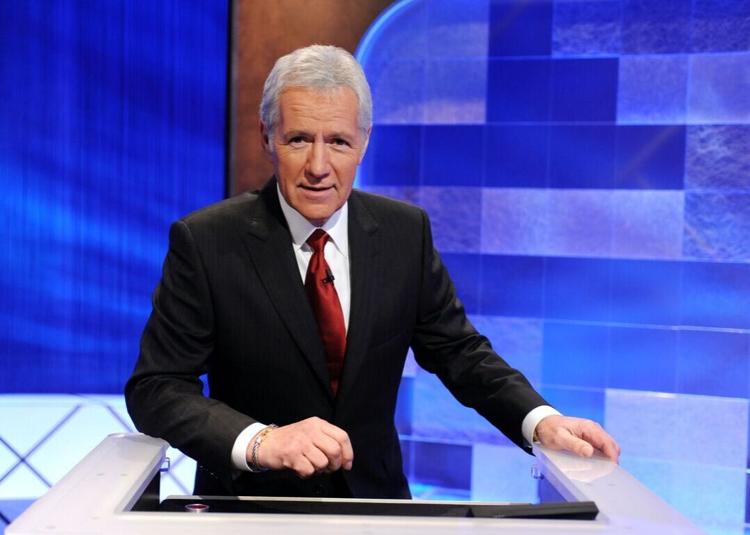 Answer #19: What are black holes?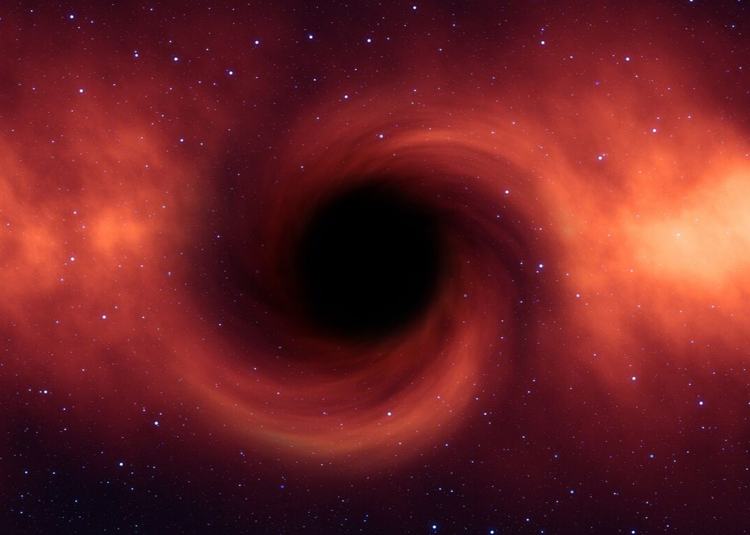 Clue #20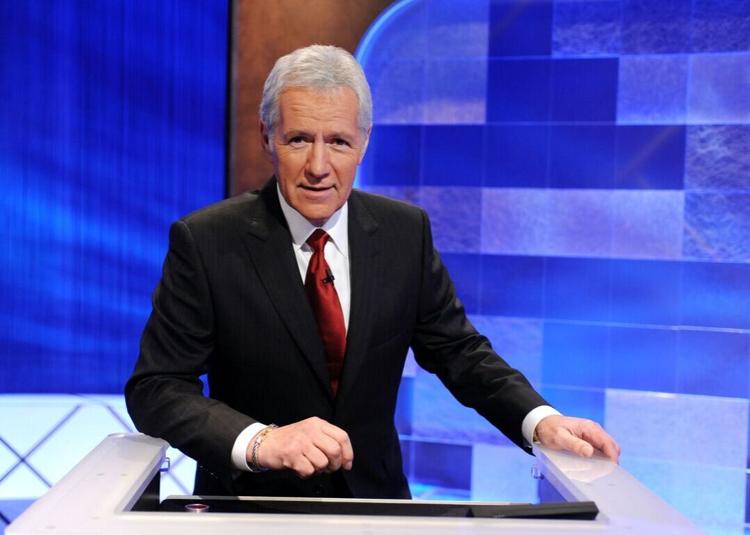 Answer #20: What is Sputnik?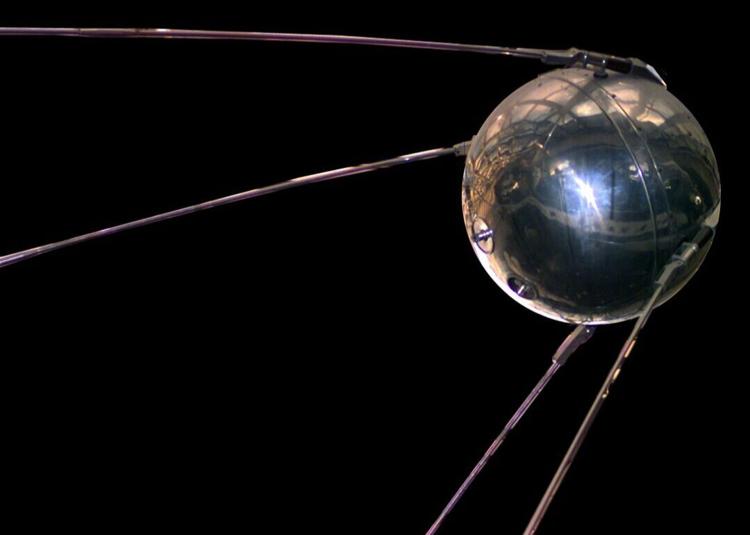 Clue #21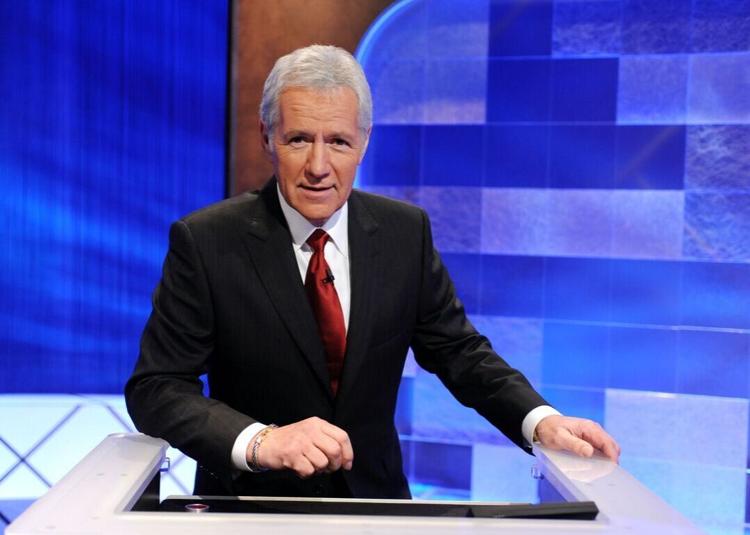 Answer #21: What are asteroids?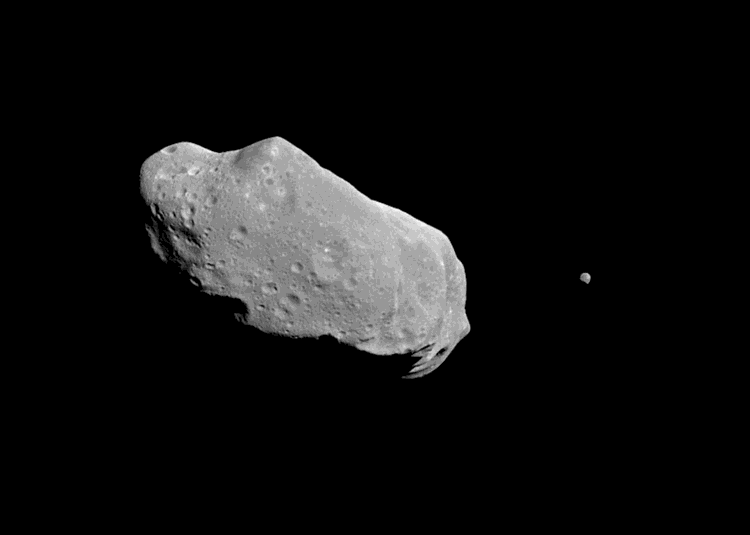 Clue #22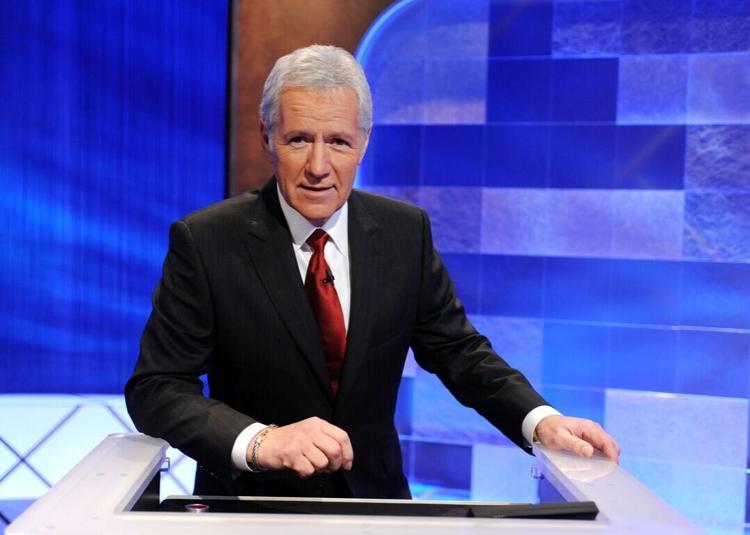 Answer #22: What is Saturn?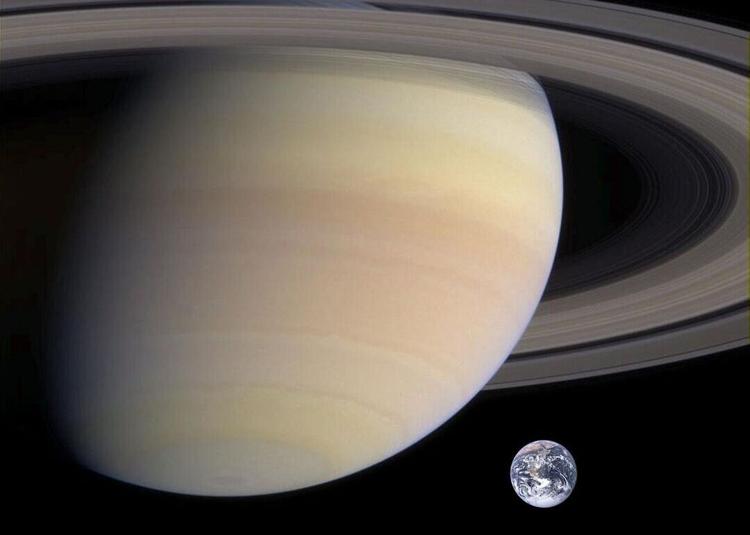 Clue #23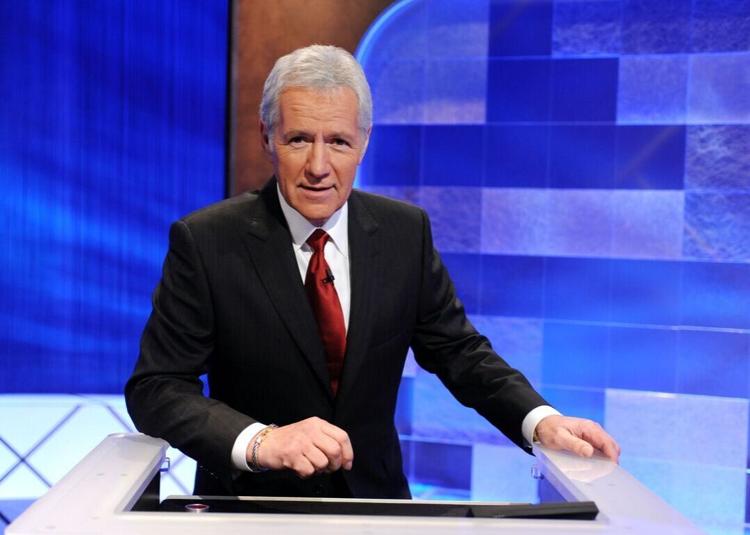 Answer #23: What is Halley's Comet?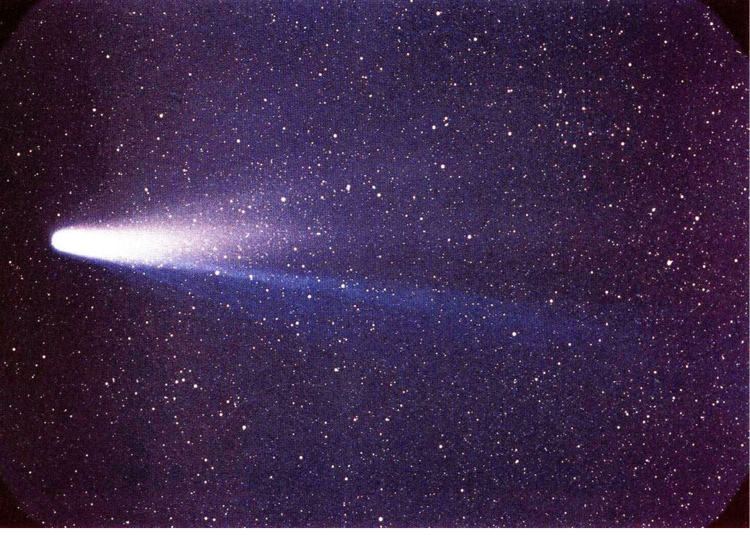 Clue #24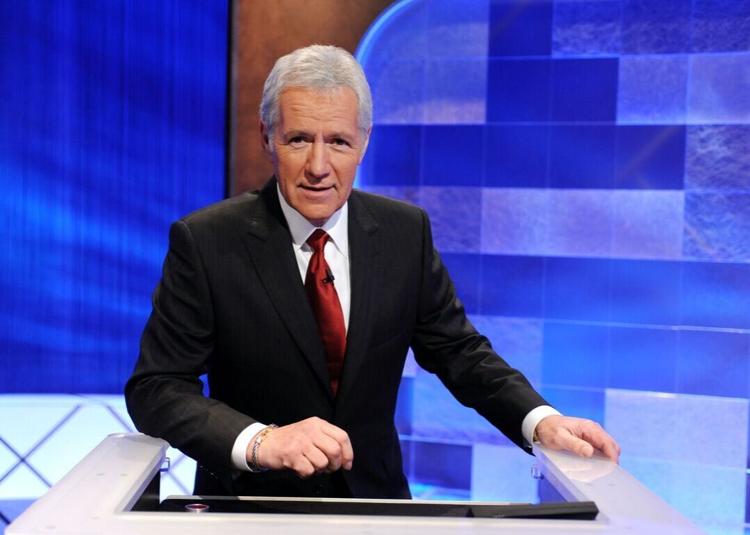 Answer #24: What is zero gravity?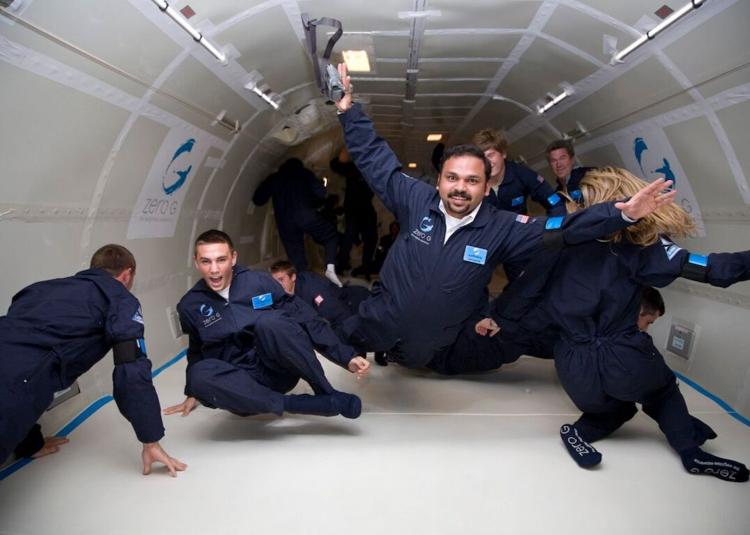 Clue #25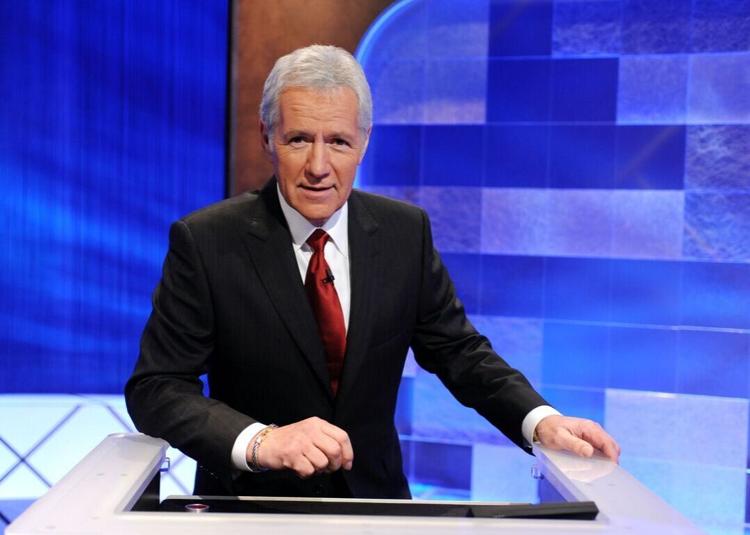 Answer #25: What is Apollo?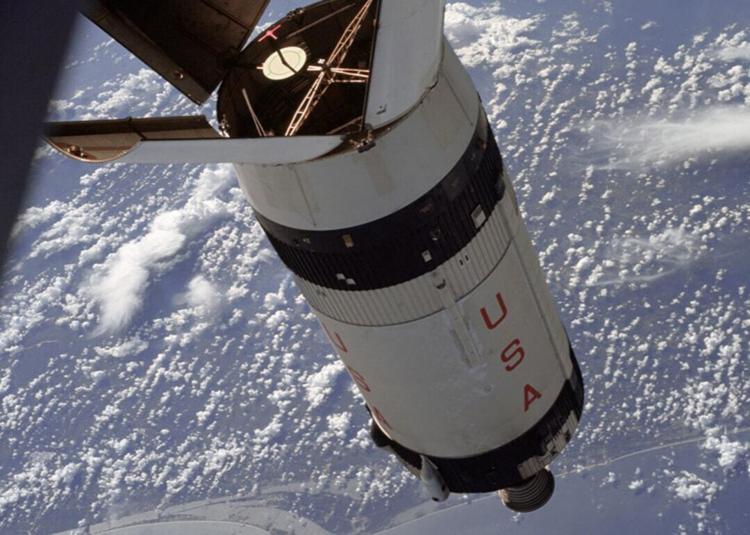 Randy Krehbiel
918-581-8365
Twitter: @rkrehbiel
Get Election 2020 & Politics updates in your inbox!
Keep up on the latest in national and local politics as Election 2020 comes into focus.