Election Day may be less than three weeks away, but thousands of ballots a day are already pouring into the Tulsa County Election Board, officials said Thursday.
"We're keeping up, but only by working 12 hours a day, six days a week," said Tulsa County Election Board Secretary Gwen Freeman.
Freeman has added dozens of workers to handle the crush of absentee ballots, which by mid-morning Thursday had reached 25,500. She expects to get 100,000 or more by the time voting ends at 7 p.m. Nov. 3.
By comparison, only 15,548 mail ballots from Tulsa County were counted in the 2016 presidential election. Just over 100,000 were cast statewide.
COVID-19 and in some cases long lines to vote in person caused a nationwide push this year, especially among Democrats, to vote by mail.
But, while more Oklahomans than ever are requesting mail-in ballots, many are not actually mailing them. This may be the result of concerns about ballots being lost or delayed in the mail.
Freeman said about 400 ballots a day are being hand-delivered to the Election Board offices, a pace she said is similar to a modest turnout during the three-day early in-person voting period prior to Election Day.
In Oklahoma, mail-in ballots can generally be hand-delivered only by the person to whom the ballot was sent. Mail-in ballots for the physically disabled cannot be delivered in person.
In the past, absentee ballots were usually counted on Election Day, but because of this year's crush state election officials allowed ballot processing to begin already.
This involves day-long election board meetings in which Freeman and the two members — Republican Bob Jack and Democrat Bruce Niemi — oversee the opening, sorting and scanning of ballots.
"We get a lot of people asking who's winning," said Freeman, "but we don't know."
While the ballots are scanned, the actual vote tallies are known only to the flash drive-type devices that record the images. When not in use, those drives are kept in a safe accessible only to the Tulsa County Sheriff's Office.
Not until Election Day is the data on those drives shipped to the state election board through a virtual private network, or VPN. At no time is the data accessible via the internet.
While the election board does not know the tallies for specific races, it does know how many registered Republicans, Democrats, independents and Libertarians have returned ballots.
At mid-morning Thursday, that stood at 13,596 Democrats, 8,670 Republicans, 3,301 independents and 70 Libertarians.
One drawback to voting by mail is that some ballots are rejected because of improper documentation or because they arrive late and cannot be replaced.
Ballots that arrive damaged or are damaged in opening but are clearly marked and have proper documentation are "remade," however. This requires all three election board members to examine the damaged ballot and agree on the remade one.
This same procedure is followed with military and overseas ballots that are faxed to the election board and can't be read by the voting machines. These ballots require only the voter's signature instead of the verification all others must include.
Absentee ballots can be requested through Oct. 27.
Some states have encouraged or required voting by mail for years, Oklahoma has not.
---
Featured video
Oklahoma voter guide 2020: What you need to know for the Nov. 3 election
Polling place
Proof of identity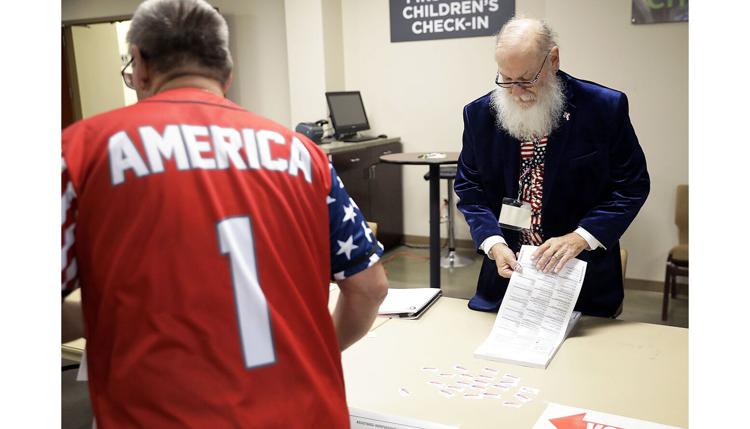 Absentee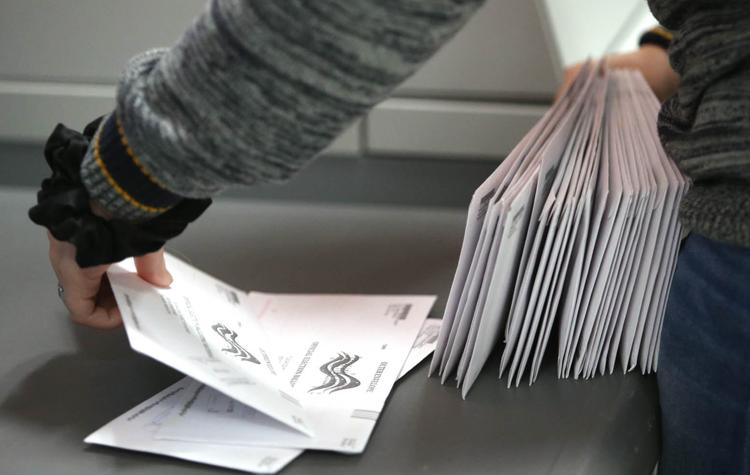 Ballots at USPS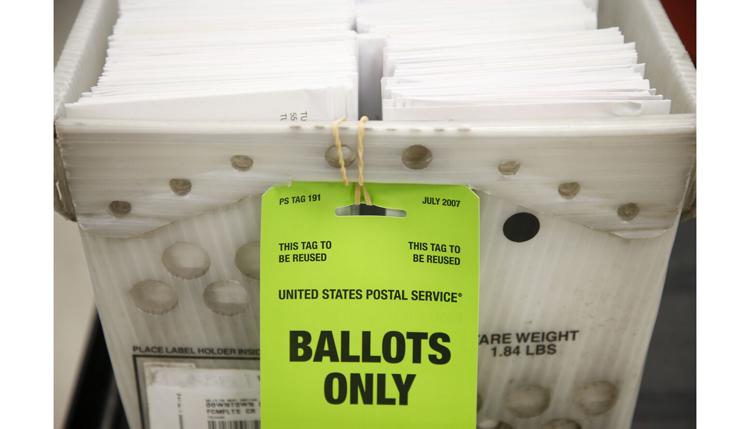 Dates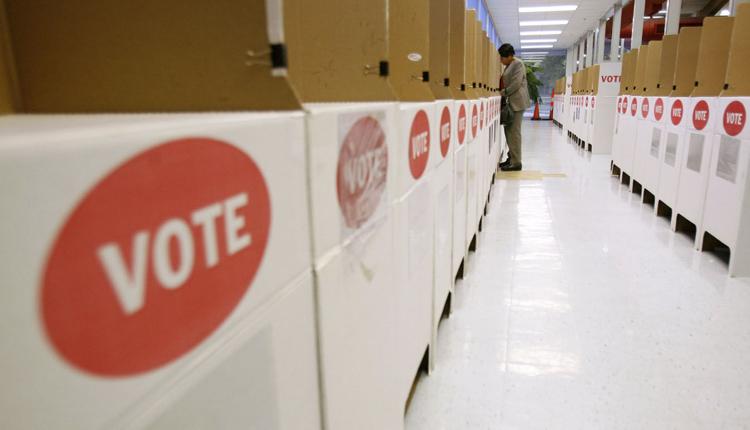 Observing
Sample ballot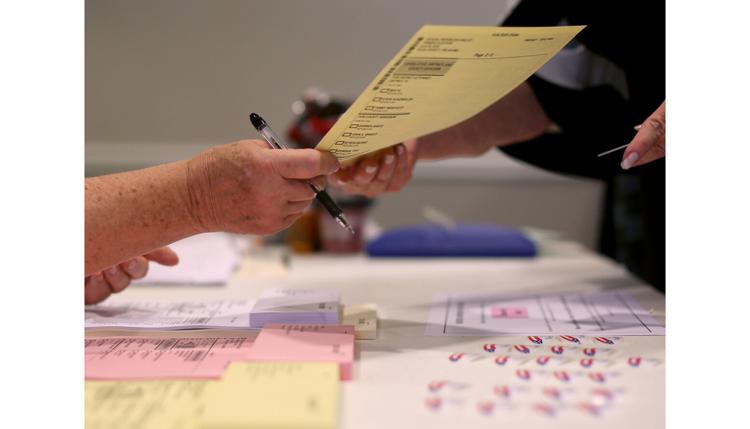 Sample ballot Tulsa November 2020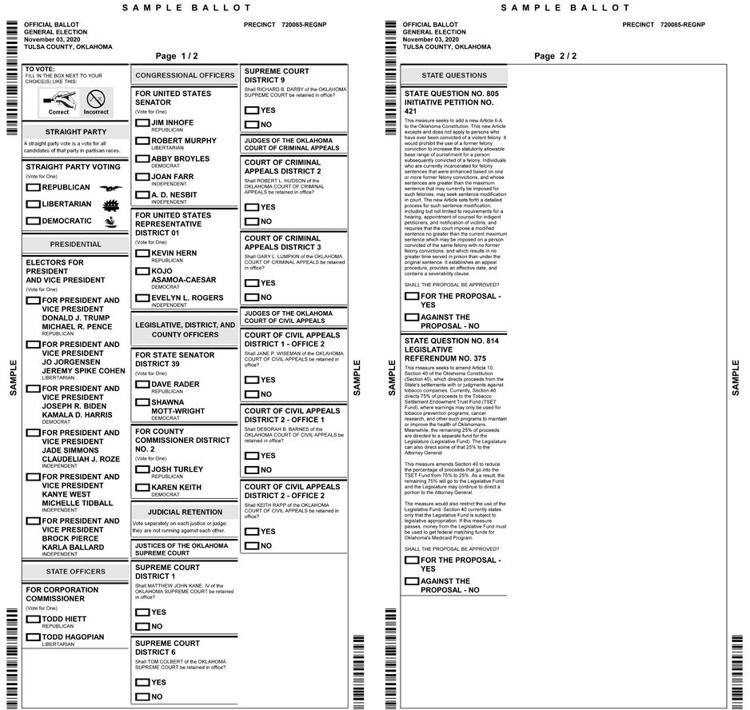 Safety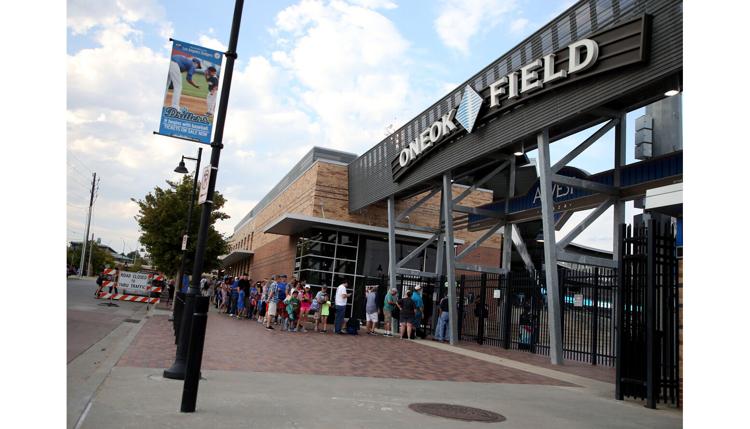 Voter Portal online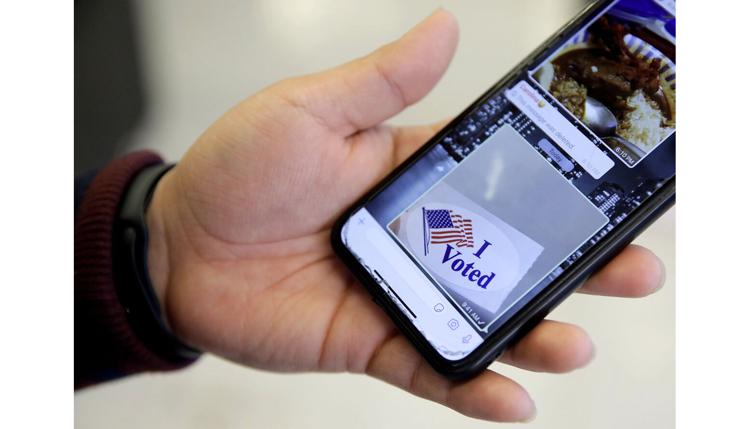 Negating absentee ballot
Long lines?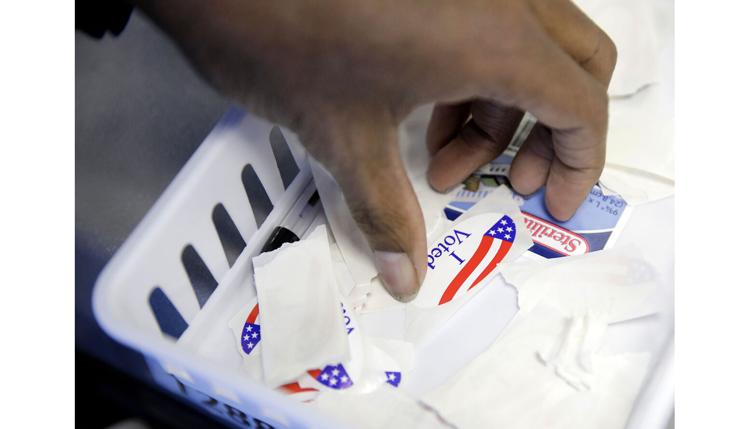 State Question 814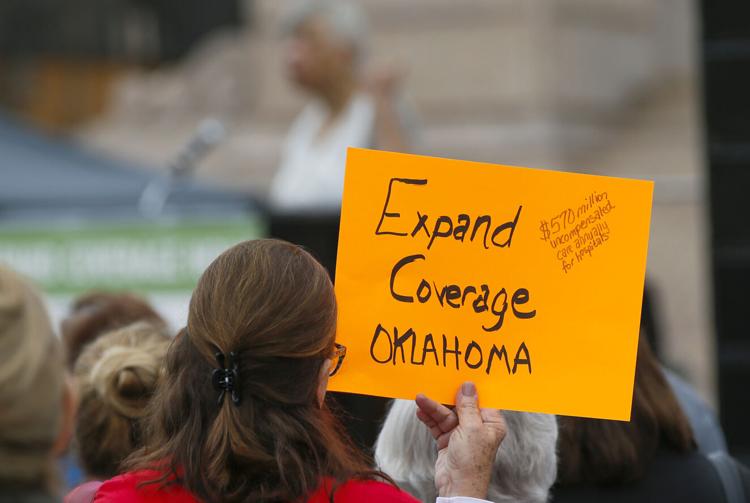 State Question 805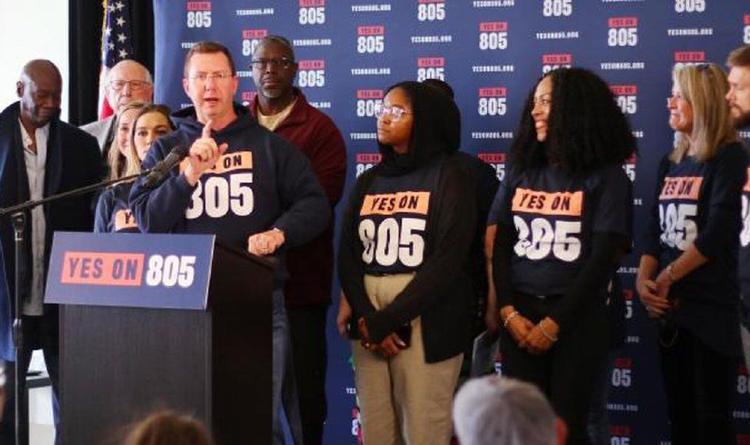 U.S. Senate race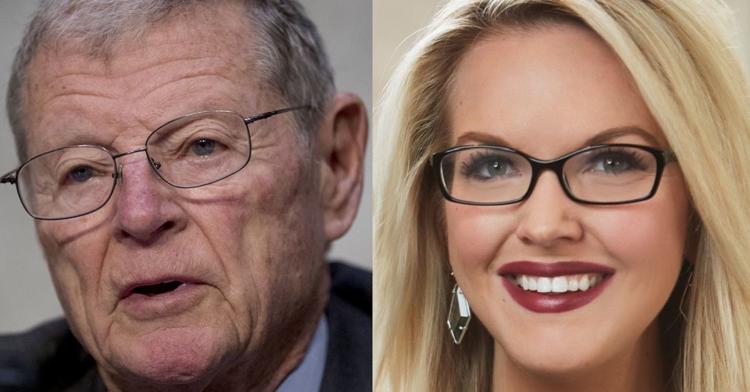 Senate District 35
Senate District 37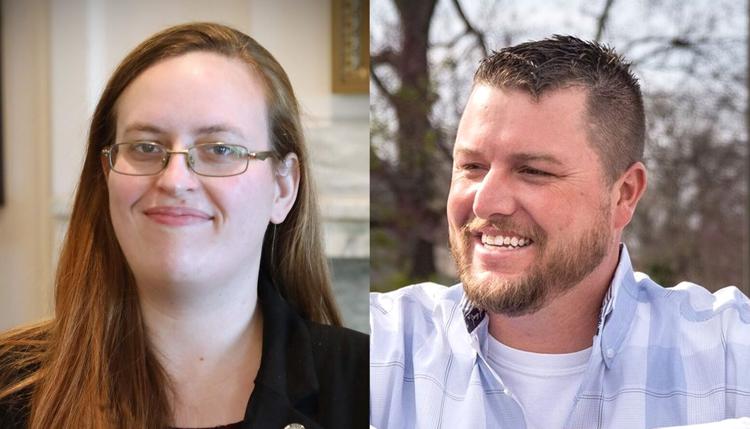 Join a growing group of Oklahomans who believe in supporting local journalism
Randy Krehbiel
918-581-8365
Twitter: @rkrehbiel
Get Election 2020 & Politics updates in your inbox!
Keep up on the latest in national and local politics as Election 2020 comes into focus.