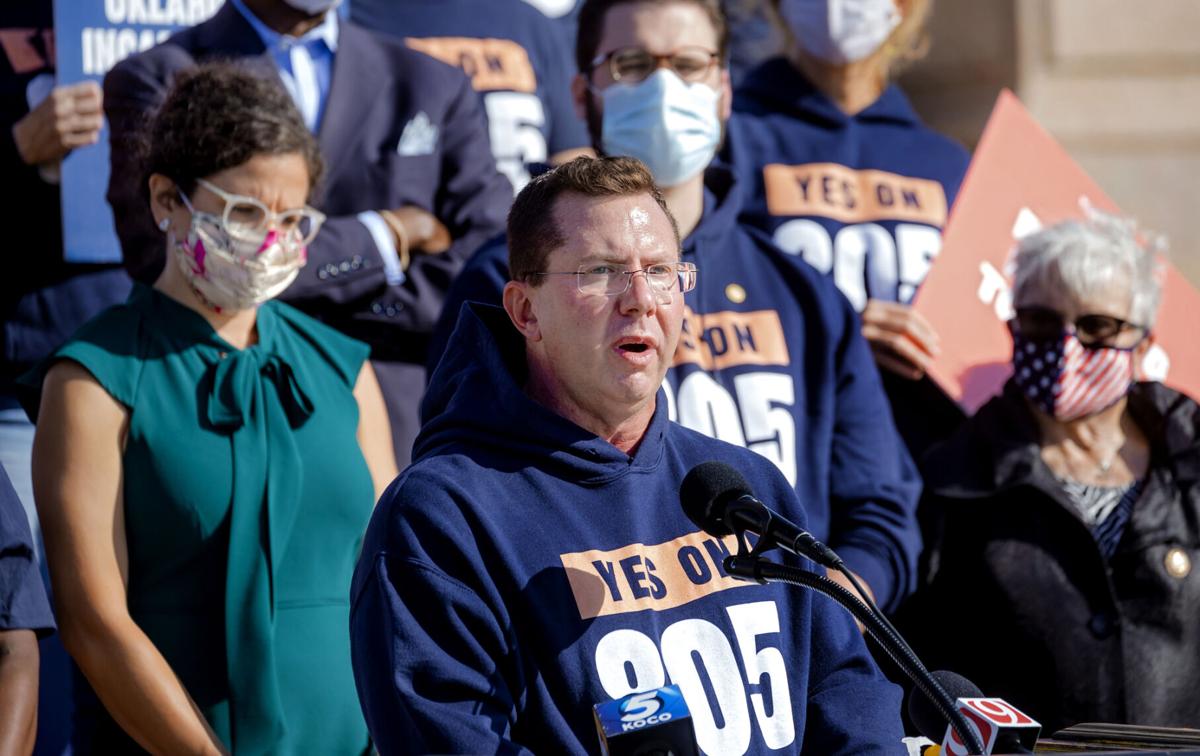 Proponents of a sentencing-reform measure on the general election ballot pushed back Thursday against an opposition campaign they say exploits fear and misinformation.
"I'm discouraged by the manipulation, the misinformation and the misinterpretation, … especially by people in high places … who I call friends," said the Rev. Rodney Goss, pastor of Morning Star Baptist Church.
"I watch them on these television commercials use fear-mongering, like so much of the politics of today, scaring individuals into those coming out of prison are monsters who rape and ravage their communities," Goss said during a press conference at Fellowship Congregational Church.
State Question 805, which reached the ballot through an initiative petition, would amend the state constitution to bar prison sentences that exceed statutory guidelines because of prior convictions for nonviolent crimes.
It is intended, supporters say, to curb Oklahoma's high incarceration rates and their social and economic consequences.
Many in law enforcement oppose the measure and say it would allow for the earlier release of repeat offenders for crimes such as second- and third-degree burglary and domestic abuse.
But Goss and others supporters say advertisements opposing the state question go too far. Some are particularly upset about a television ad they compare to the "Willie Horton" spot from the 1988 presidential campaign.
In 1986, Horton committed assault, armed robbery and rape after getting out of prison on a weekend furlough. At the time, Horton was serving a life sentence for first-degree murder.
The ad was and is widely regarded as having racist undertones that played on white voters' fears of Black men.
The anti-SQ 805 ad in question highlights the case of a Black man named Randall Cornelius, who has a long history of criminal activity and accepted a 2018 plea agreement to serve 20 years on various charges, including domestic assault and battery in the nonfatal stabbing of his girlfriend.
The ad features Cornelius' mugshot and a pair of bloody sneakers apparently associated with the crime. It implies that Cornelius would be released earlier under SQ 805, or that those committing crimes similar to his would serve shorter sentences — because domestic violence is not considered a violent crime under the measure.
That's because the Legislature did not classify most forms of domestic violence as violent until this year. SQ 805, which was written before then, says only crimes considered violent after Jan. 1, 2020, can trigger sentencing enhancements.
Former Oklahoma Speaker of the House of Representatives Kris Steele, a leader in the criminal justice reform movement, said Friday that the argument is misleading. He said domestic abuse has always been subject to prosecution as a violent crime — as assault and battery, for instance, or attempted murder — and will continue to be.
He also said Cornelius won't be eligible for parole for years and that it's not clear that SQ 805 would make any difference in his case or others like it.
Steele pointed out that repeat offenders may still receive longer sentences as long as they don't exceed the statutory guidelines.
That does not change under SQ 805, and according to Steele, the Legislature would always be free to increase the upper range of the sentencing guidelines.
Although the Randall Cornelius ad later includes mug shots of people of other races, several at Thursday's press conference said it was clearly intended to stir up fear of Black men.
State Rep. Regina Goodwin called it "despicable" and said she was shocked to see it in 2020.
"You don't have to go back very far," said Steele, "to know that virtually every criminal justice decision in the Legislature is based on fear, emotion, hyperbole and anecdotes."
---
Clarification: Information about the sentencing range for a crime considered violent under SQ805 was removed from this story after publication.
---
Video: Gov. Stitt speaks against SQ805
---
Voter guide 2020: What Oklahomans need to know for the Nov. 3 election
Proof of identity
Observing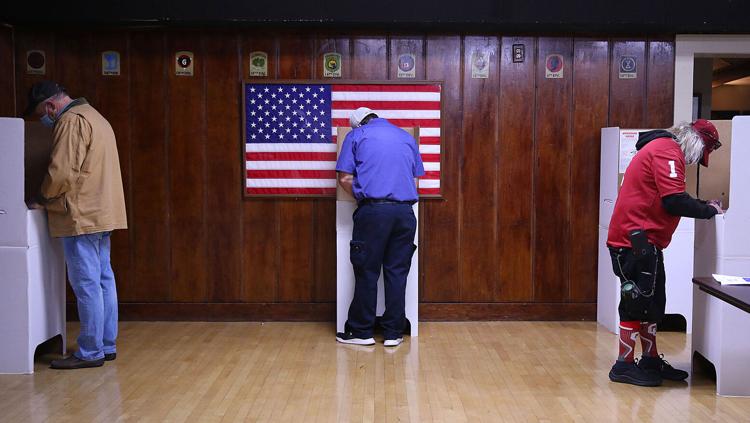 Sample ballot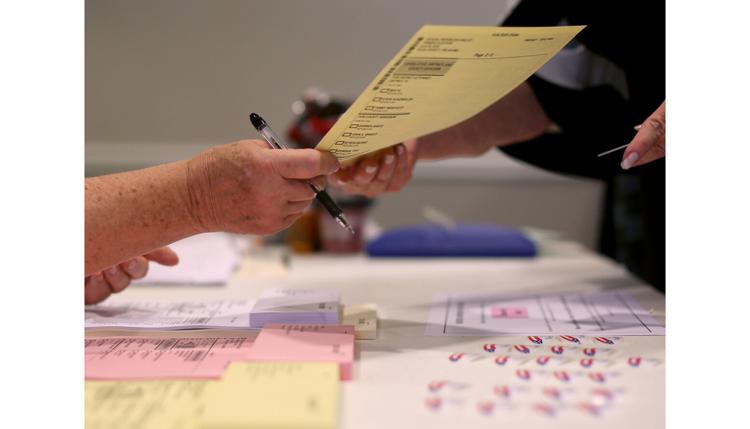 Sample ballot Tulsa November 2020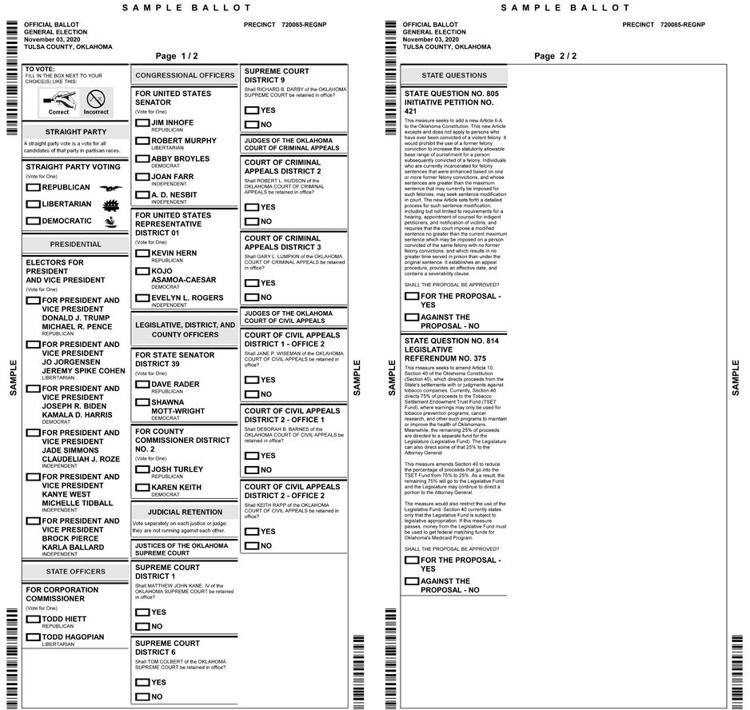 Safety
Do all precincts have power?
Ballots at USPS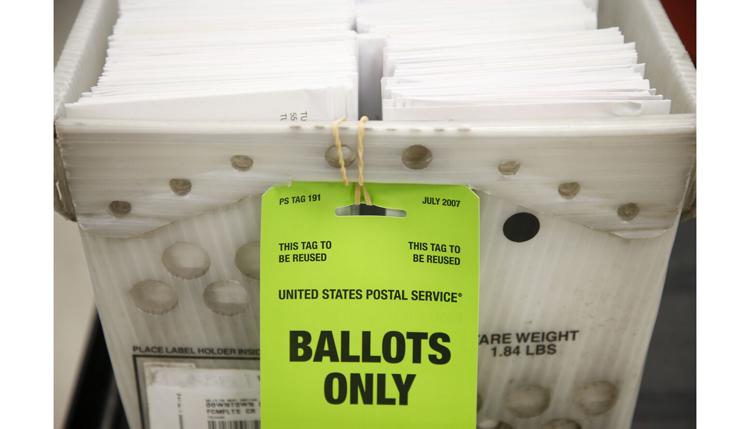 Voter Portal online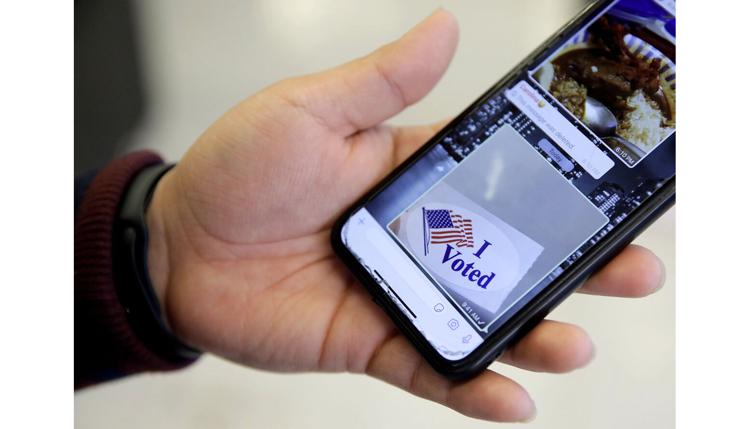 Negating absentee ballot
Long lines?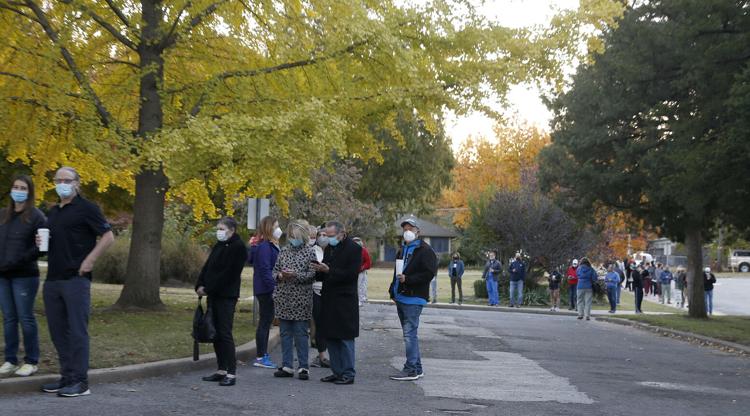 State Question 814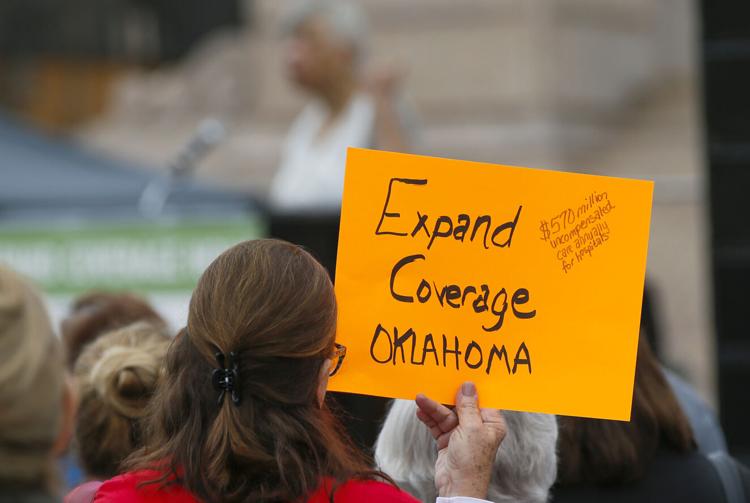 State Question 805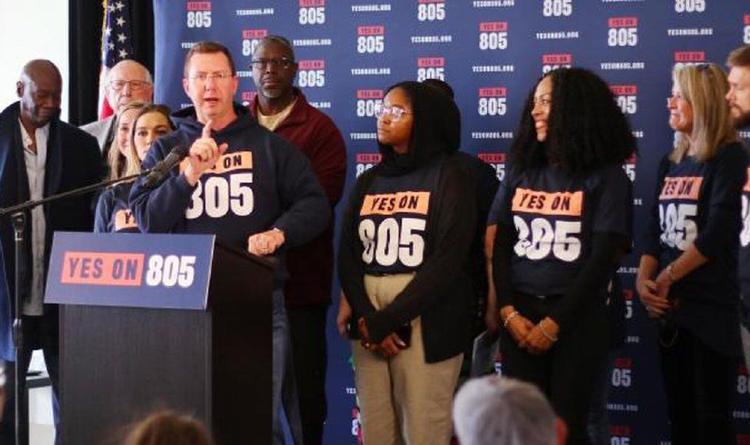 U.S. Senate race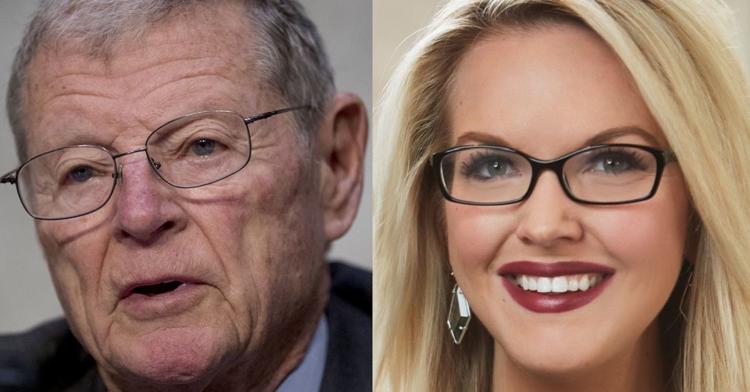 Congressional District 1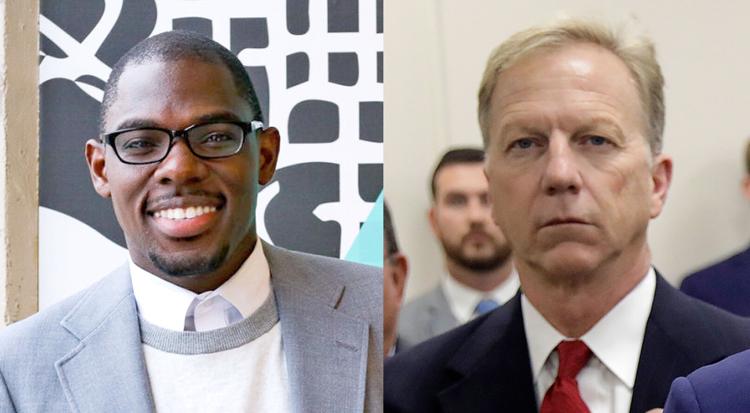 Congressional districts 2, 3 and 4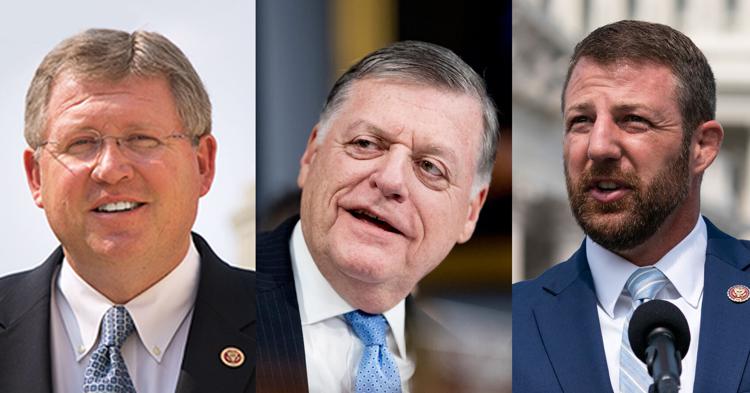 Senate District 37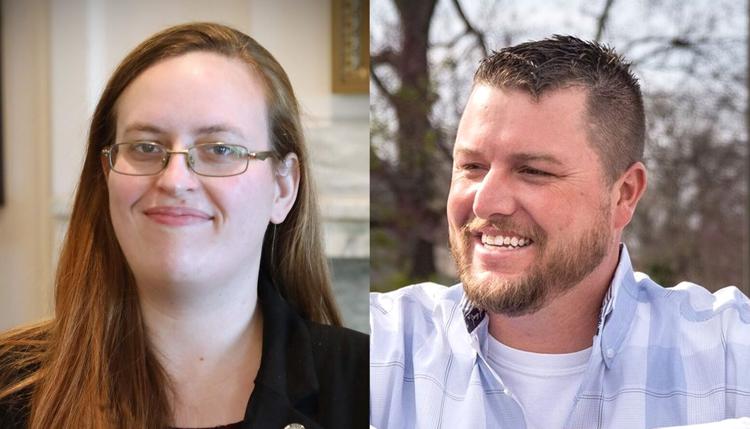 House Districts 71, 78
House Districts 66, 68 and 29
Judge retention
Early voting