OKLAHOMA CITY — Supporters of death-row inmate Julius Jones continued a vigil outside Gov. Kevin Stitt's second-floor Capitol office on Tuesday as the clock moved closer to Jones' Thursday execution date.
Barring Stitt's intervention, Jones is set to die by lethal injection at 4 p.m. Thursday in the Oklahoma State Penitentiary in McAlester. He was convicted of the 1999 shooting death of Paul Howell of Edmond in front of Howell's two young daughters and sister. Howell's vehicle was stolen, and he was run over by it after being shot.
Stitt remained silent Tuesday concerning Jones' fate. Oklahoma City police placed waist-high barriers along the north side of Northeast 23rd Street, across from the Governor's Mansion, on Tuesday afternoon, and by Tuesday evening a few dozen protesters had gathered near the east end of the barricade.
Jones has maintained his innocence and said he was framed for the murder by a co-defendant who accepted a plea bargain in exchange for testifying against Jones.
Prosecutors and relatives of Howell's are adamant that Jones is guilty. The murder weapon wrapped in a bandana was found in a crawl space above his room at his parents' home.
The ammunition was found in the home's doorbell chime. Jones' DNA was found on the red bandana, which a witness said the killer was wearing.
Earlier this month, the Pardon and Parole Board voted 3-1 to recommend that Stitt grant clemency and commute Jones' death sentence to life with the possibility of parole. The board had earlier recommended the commutation of Jones' sentence. Stitt rejected that decision.
Jones has amassed a following of supporters who include celebrities and athletes. His supporters have held marches, rallies and prayer vigils. Several dozen waited quietly outside Stitt's office most of Tuesday.
State Rep. Regina Goodwin, D-Tulsa, said those pleading with Stitt to accept the Pardon and Parole Board's recommendation believe in Jones' innocence.
"All that's happened has been about Julius Jones' innocence," Goodwin said. "Certainly the death penalty is an ongoing issue. I'm against the death penalty. But this is about executing an innocent man."
State Rep. Monroe Nichols, D-Tulsa, said doubt about Jones' guilt should give the governor and others pause.
"The death penalty should never be used in a case where the person may be innocent," Nichols said. "Gov. Stitt has said he wanted to let (the appeal process) run its course. That's happened."
Former state Sen. Connie Johnson, an Oklahoma City Democrat who filed several bills to repeal the death penalty during her tenure and is now a candidate for governor, said the current situation is "unfortunate but an opportunity. It's unfortunate that the governor might choose to kill Julius Jones, … but it is an opportunity for him to (commute) the execution in favor of education" about the death penalty.
Jones's mother delivered a letter to Stitt on Monday, telling him Jones is not guilty of Howell's murder and that "his conviction and death sentence are a terrible miscarriage of justice."
Barbara Hoberock contributed to this story.
---
Death row in Oklahoma: After Jones' commutation, 5 inmates now have scheduled executions
Bigler Stouffer II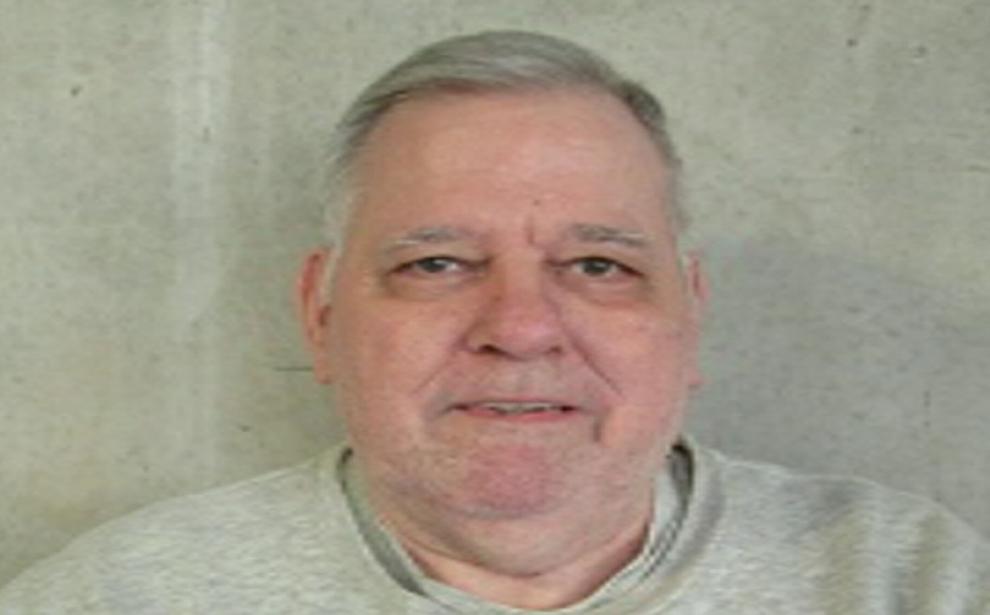 Wade Lay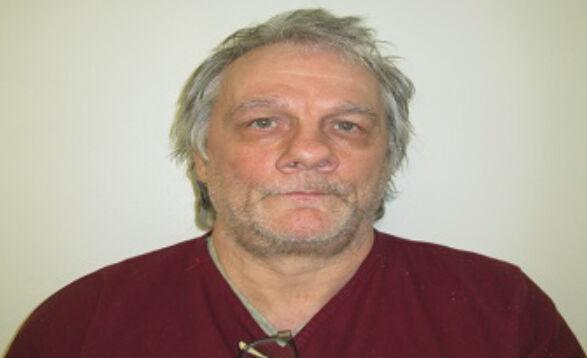 Donald Grant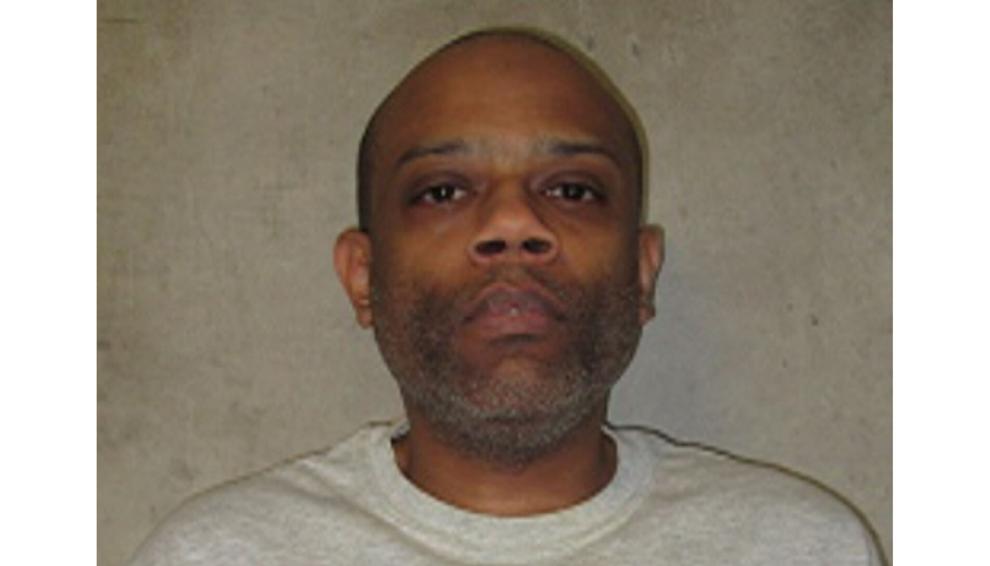 Gilbert Postelle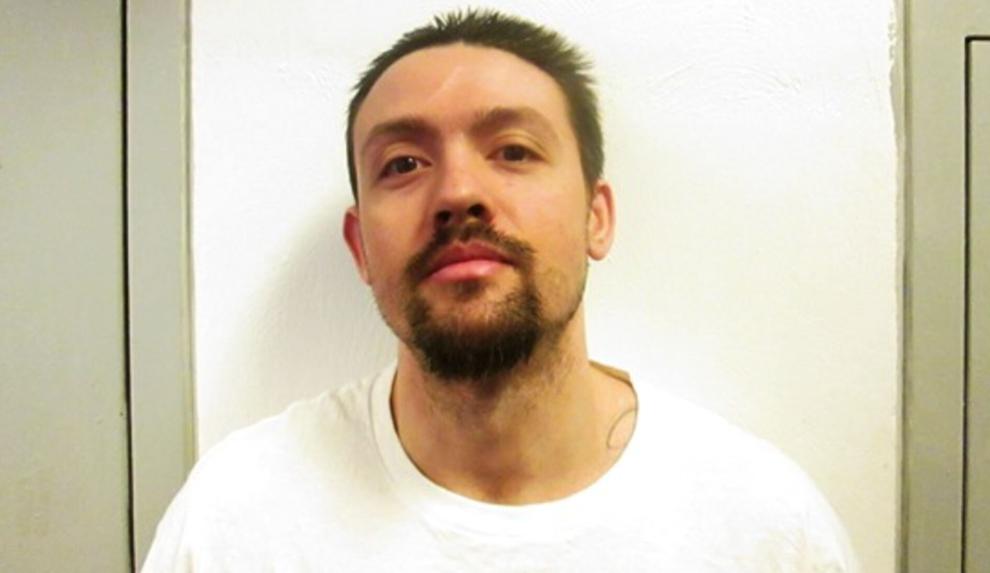 James Coddington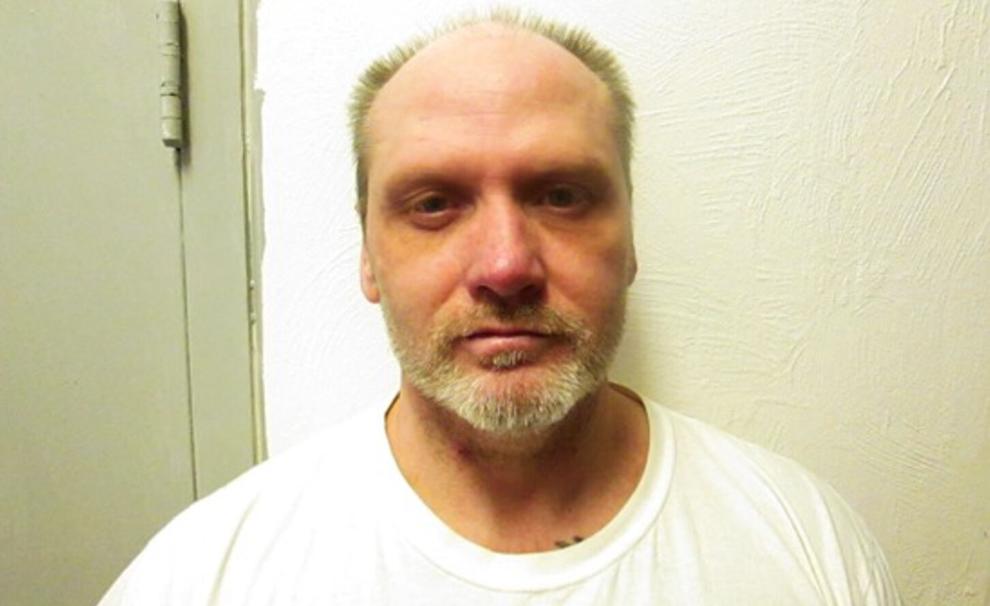 John Fitzgerald Hanson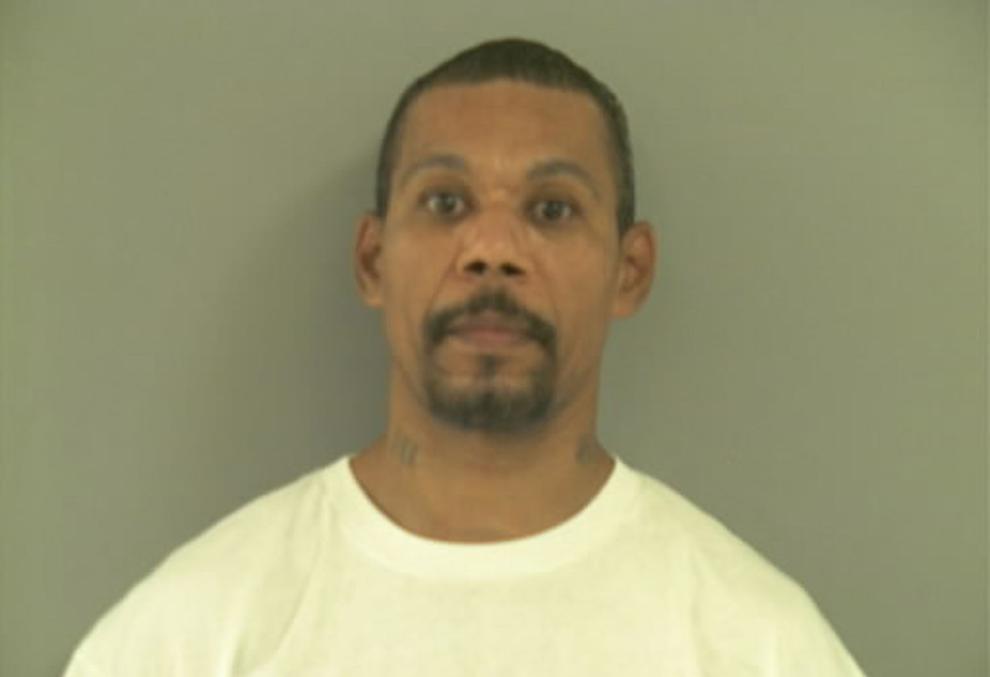 Marlon Harmon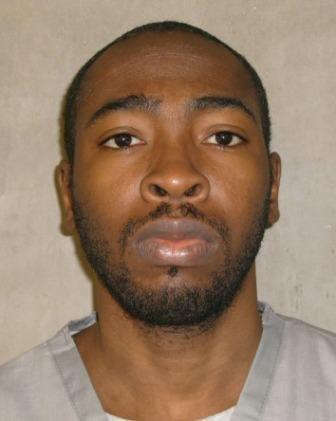 Alfred Mitchell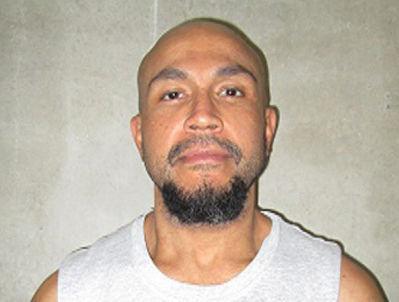 Anthony Sanchez
Benjamin Cole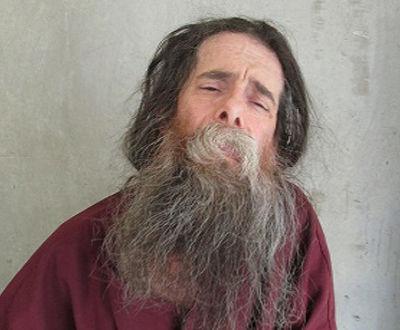 Carlos Cuesta-Rodriguez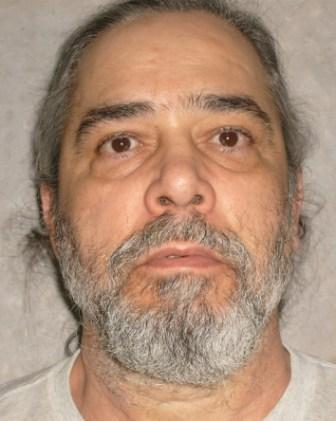 Emmanuel Littlejohn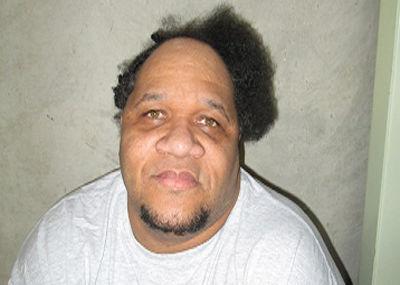 James Pavatt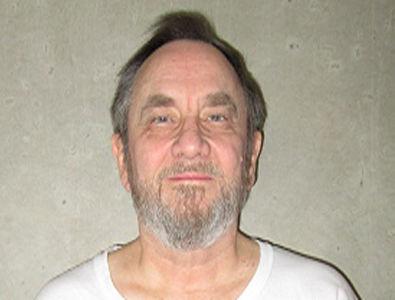 James Ryder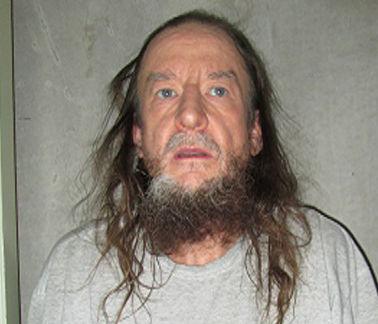 Jemaine Cannon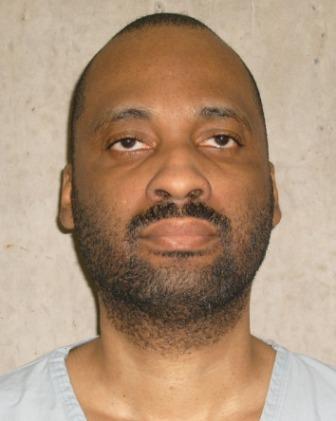 Kendrick Simpson
Kevin Underwood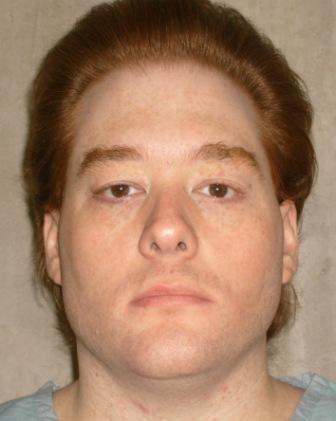 Michael Smith
Phillip Hancock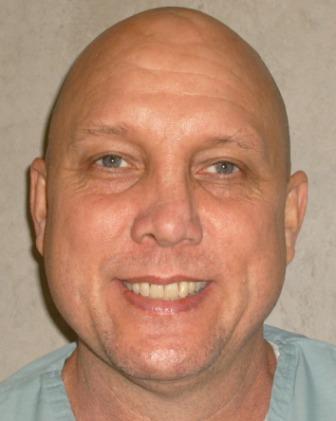 Raymond Johnson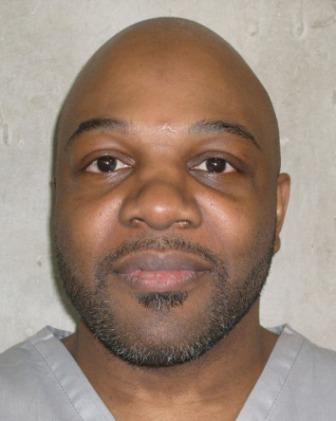 Richard Fairchild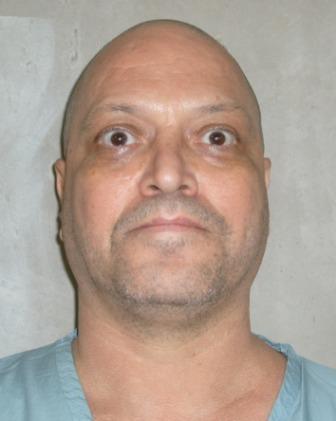 Richard Glossip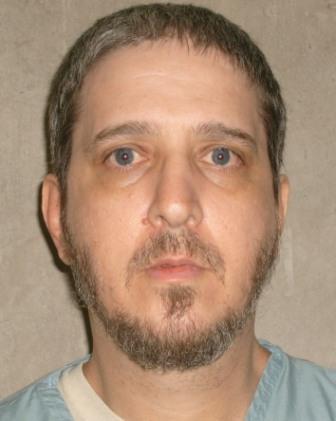 Richard Rojem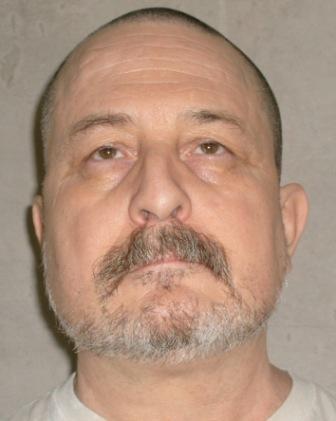 Ricky Malone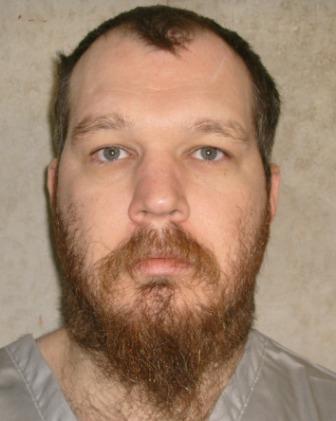 Scott Eizember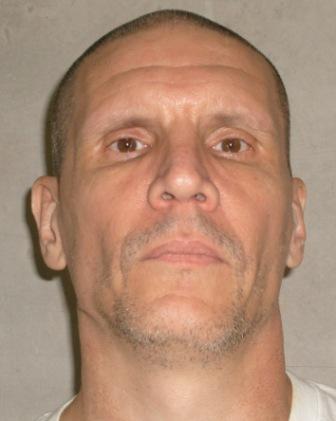 Termane Wood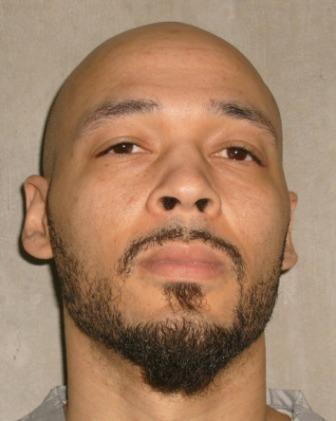 Wendell Grissom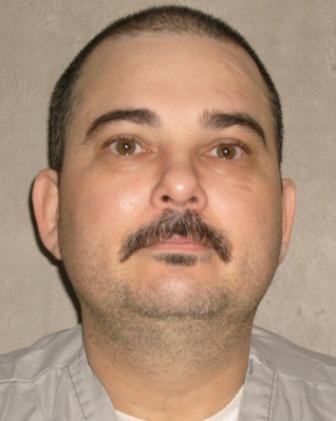 $5 for 5 months