Gov. Kevin Stitt said this week that COVID-19 hospitalizations have been "pretty flat" for two months, but state data show admissions actually have increased by almost 50% in that period.
Stitt made the pronouncement during a news conference Tuesday while trying to persuade all school districts to offer the option of in-person learning this semester.
A reporter asked Stitt whether the state needed to enact more public health mitigation measures, given Oklahoma's record new case rate and how much hospitals are struggling.
The governor responded that the State Health Department was reviewing which restrictions in his expiring executive order would be renewed the next day. Ultimately, only a curfew on bars and restaurants was allowed to lapse.
Stitt then remarked on Oklahoma's hospital situation.
"1,794 I believe was the hospital capacity (hospitalizations Monday)," Stitt said. "That's stayed pretty flat for the last couple of months or so."
The governor cited a number that includes only patients in the state's acute-care hospitals — not those hospitalized in other facilities.
Looking at that data set, the number of COVID-19 patients in acute-care hospitals has risen 46% in two months: from 1,184 on Nov. 12 to to 1,734 on Monday — the latest data available at the time of his remarks.
The peak in that two-month span was 1,823, reported Jan. 5, which is a 54% increase over Nov. 12.
The Governor's Office declined to answer questions emailed by the Tulsa World regarding Stitt's statement.
"I'm not going to engage in the details of the governor's extemporaneous comments," wrote Charlie Hannema, chief of communications for Stitt.
Patti Davis, president of the Oklahoma Hospital Association, said hospitals wouldn't agree with Stitt's assessment of capacity.
"Our hospitals that are providing care would not characterize it that way," she said. "It's hectic, it's busy, and it's challenging."
Davis noted that the state's test positivity rate greatly concerns her because hospitalizations follow the positivity trends. Oklahoma has led the nation in test positivity since mid-December, according to federal data.
"We long for the days of this to go in the other direction," Davis said. "We want to get on the other side of this."
The hospital inpatient number Stitt cited did not include tribal hospitals, specialty hospitals and rehabilitation facilities.
The hospitalization metric generally used in tracking the pandemic in Oklahoma encompasses each of those types of facilities — in addition to acute care hospitals — and shows a similar or worse trend.
There were 1,902 confirmed COVID hospitalizations in the state Monday, which was a 58% increase from two months earlier — 1,202 on Nov. 12.
There were 17 daily records out of 39 state reports during that period, with a record 1,994 COVID hospitalizations reported Jan. 5 — a 66% increase.
Recently, hospitalizations began to trend down beginning Jan. 6 after the 1,994 peak. They had been skyrocketing since mid-September, when they briefly hovered in the 450s to 550s range.
On Wednesday, 1,844 COVID hospitalizations were reported.
In a prepared statement, Dr. George Monks, president of the Oklahoma State Medical Association, noted that hospitalizations have continued to rise during the past two months.
"As COVID hospitalizations have continued to rise over the past two months, Oklahoma's hospitals have made incredible strides to increase capacity," Monks wrote. "However, hospitals have a finite amount of space and staff, and we are near the limits of what they can do. Meanwhile, the number of critically-ill COVID patients continues to grow due to the post-holiday spike.
"We've said this before, but it bears repeating: It is absolutely vital that all Oklahomans do their part to slow the spread of this disease and avoid completely overloading our health care system."
---
Featured video: 'Even the most liberal people in the country … know going back to school is the right thing to do,' Oklahoma governor says
COVID-19 deaths: These are some of the Oklahomans we've lost
COVID-19 deaths: These are some of the Oklahomans we've lost
Leanna Crutcher fought for family, change after son Terence's slaying
Debbie Rusher, EMSA paramedic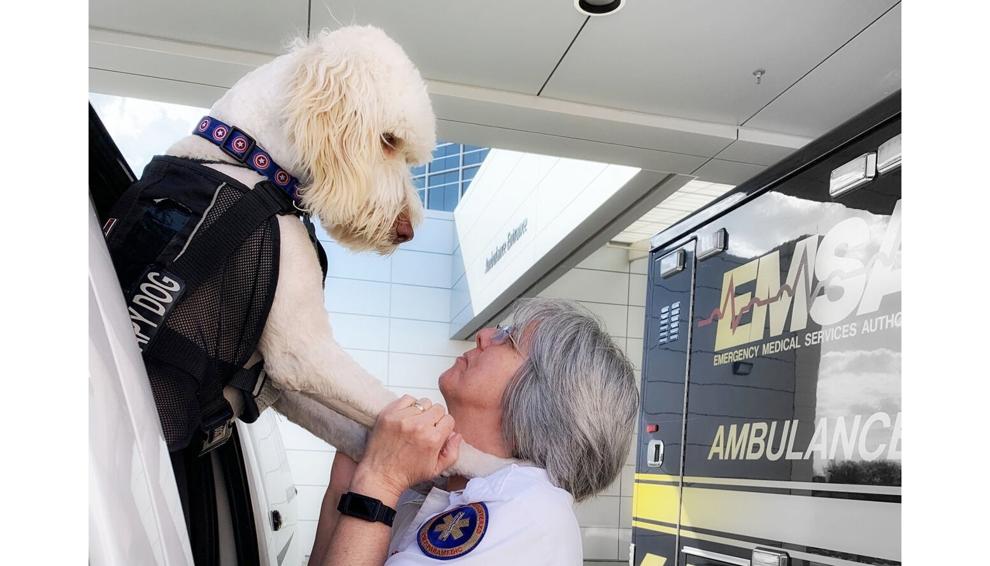 Dr. Yee Se Ong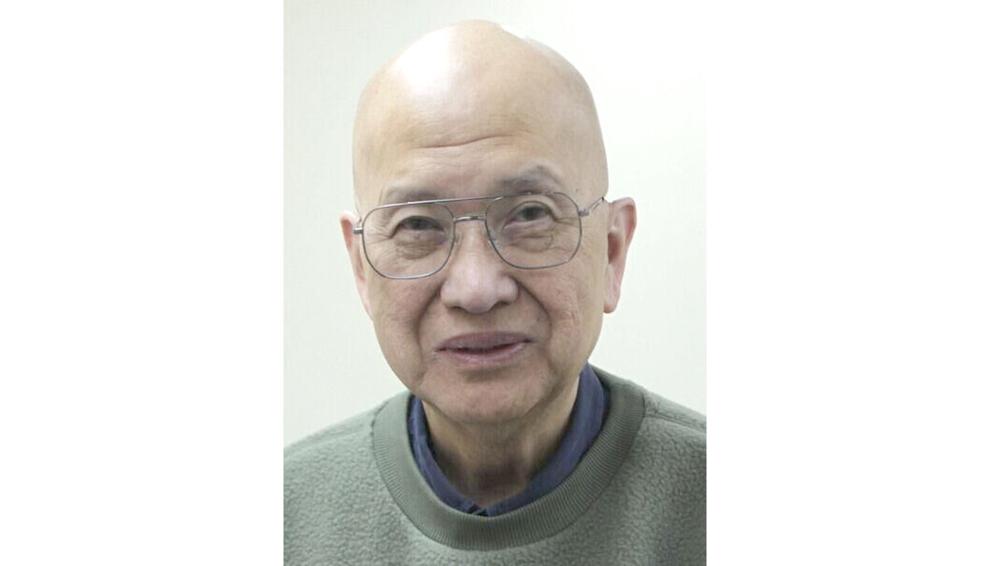 Pam Rask, Tulsa Health Department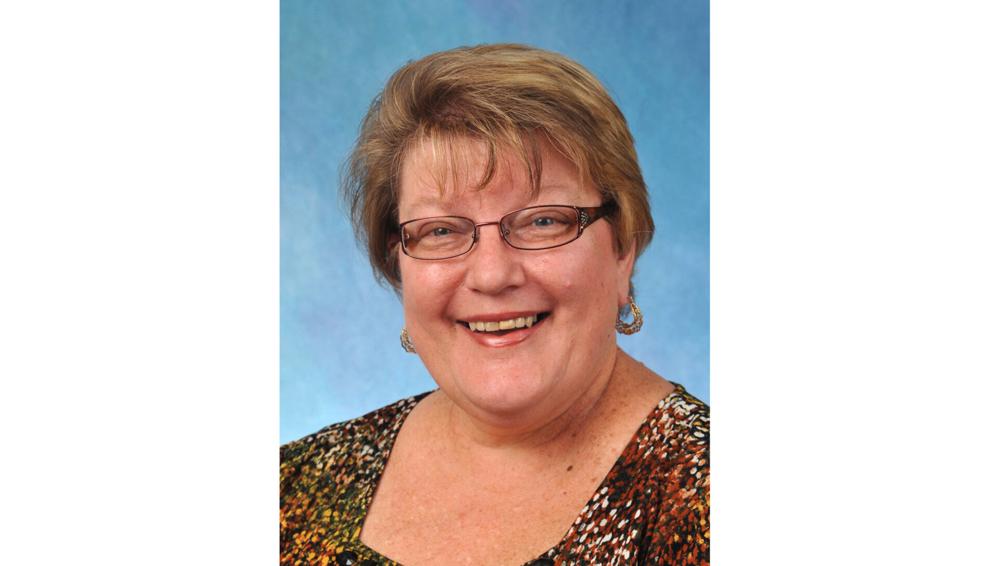 Jimmy's Egg pioneer Loc Van Le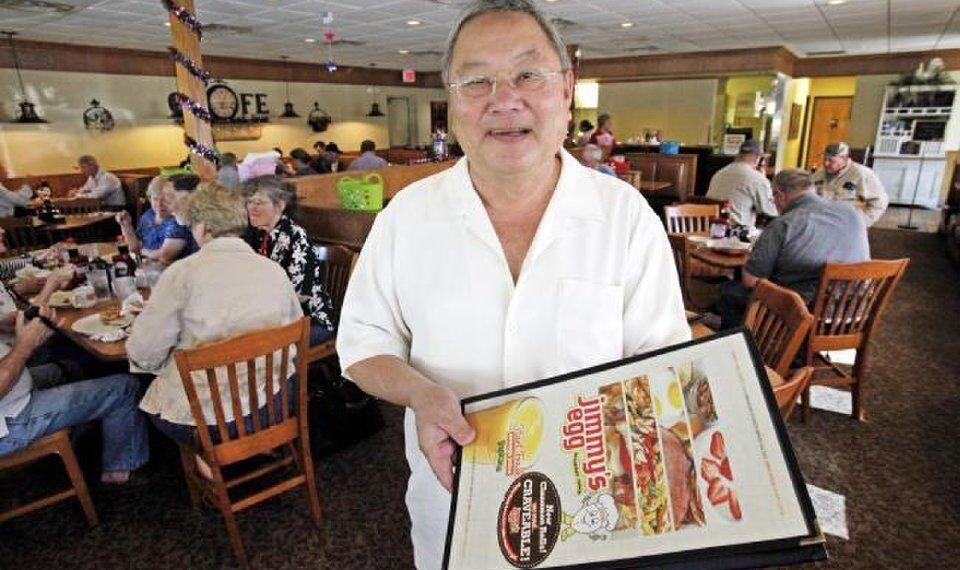 Oklahoma education advocate Melvin Todd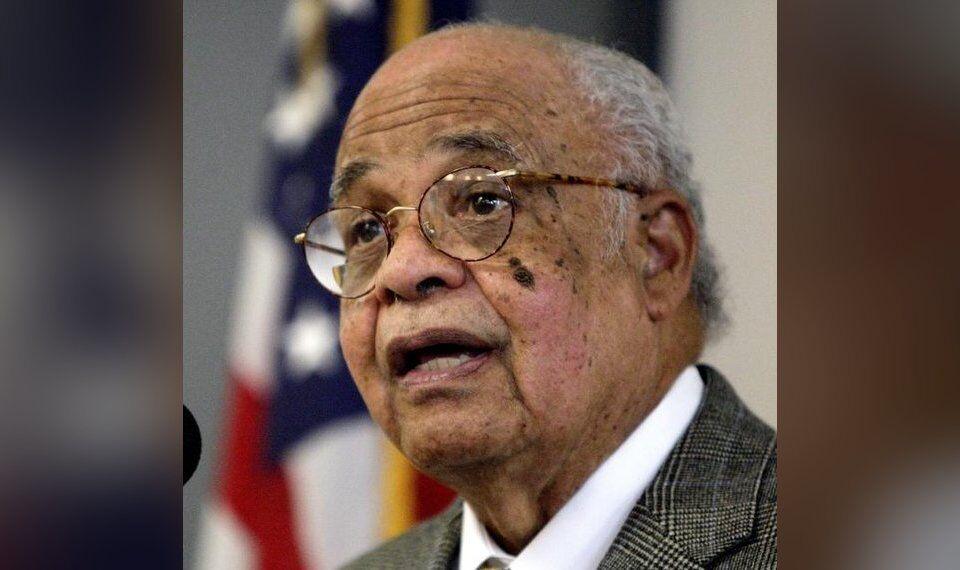 Former longtime Oklahoma City pastor Nick Harris
Jerad Lindsey, Tulsa FOP chairman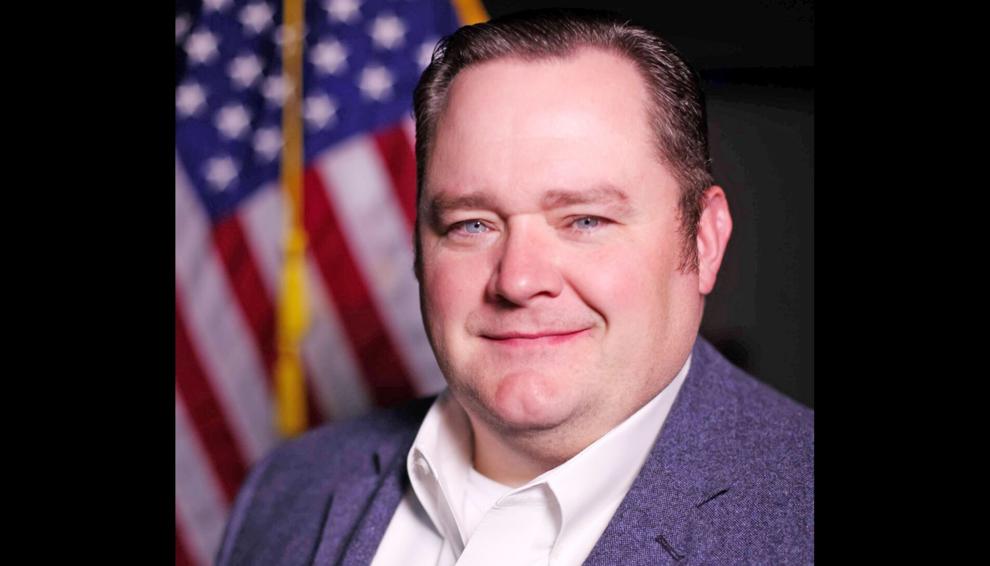 Oklahoma City preservation leader Bill Gumerson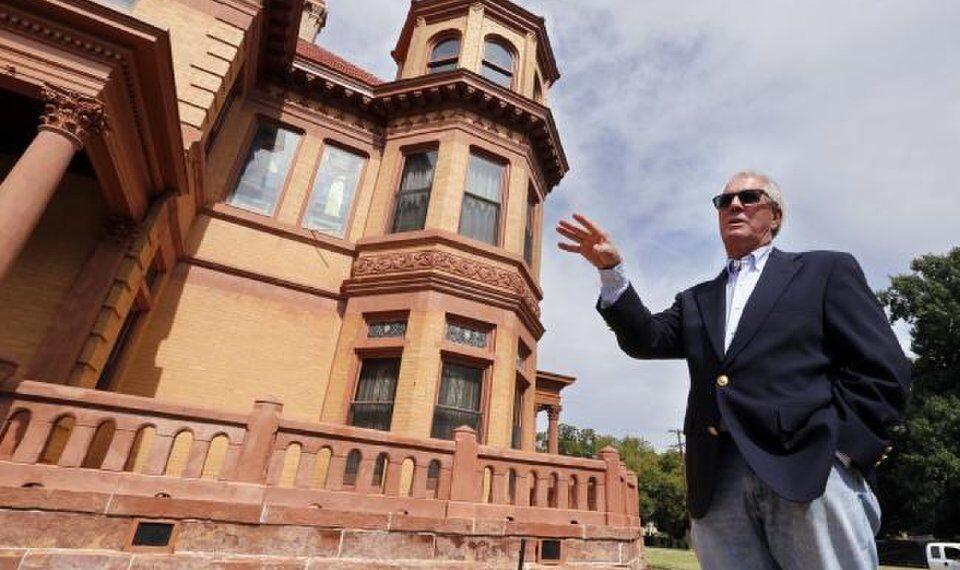 Oklahoma Highway Patrol Capt. Jeff Sewell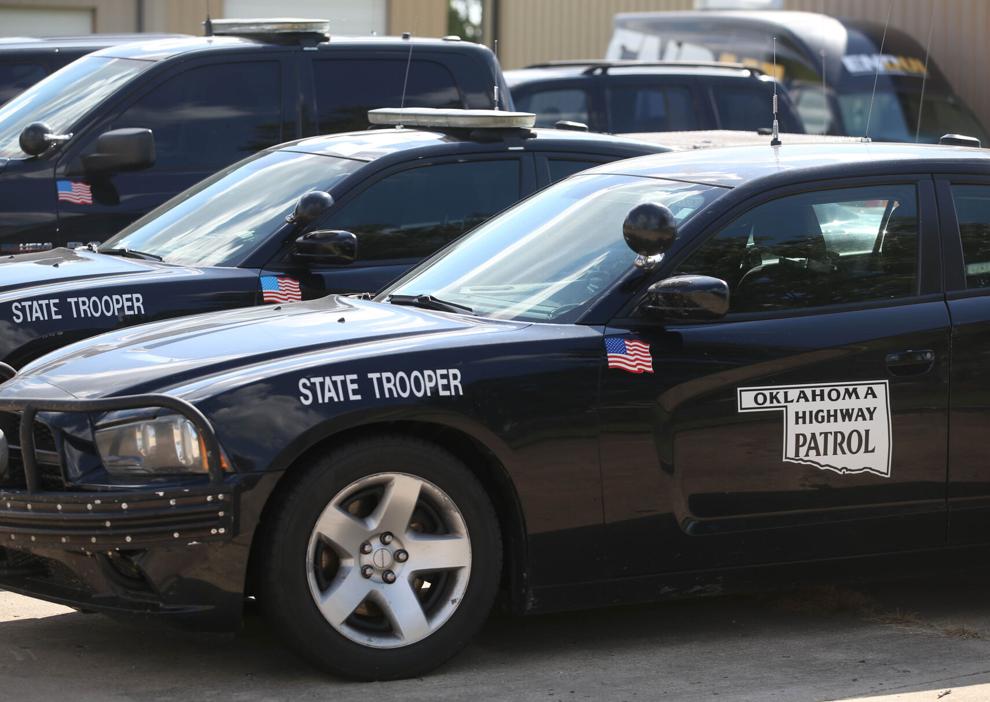 Tulsa Public Schools electrician Michael Angelo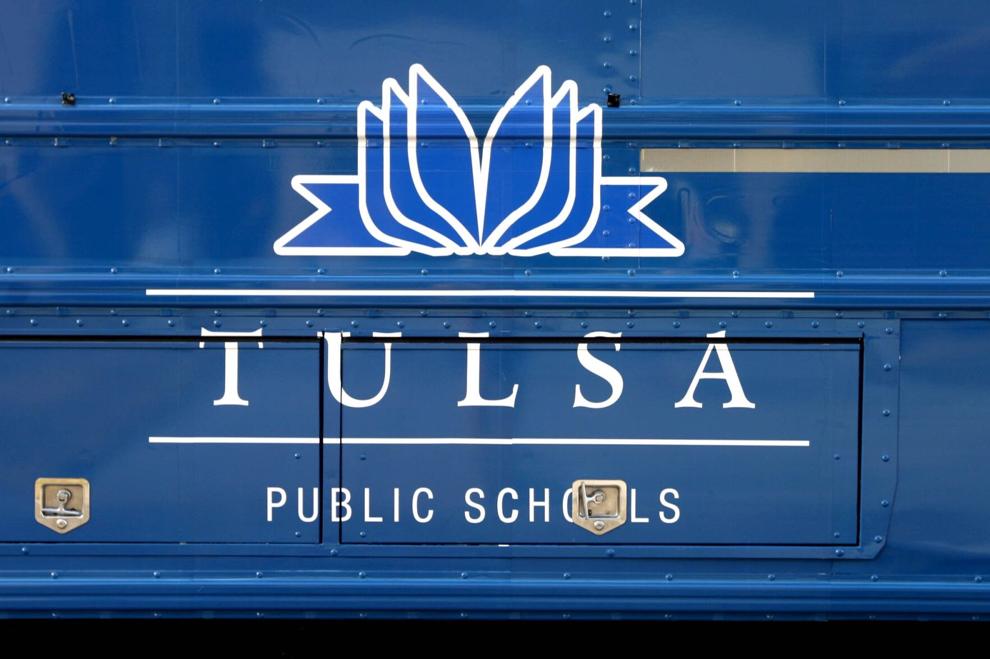 Former Jenks East Elementary teacher Sandy Majors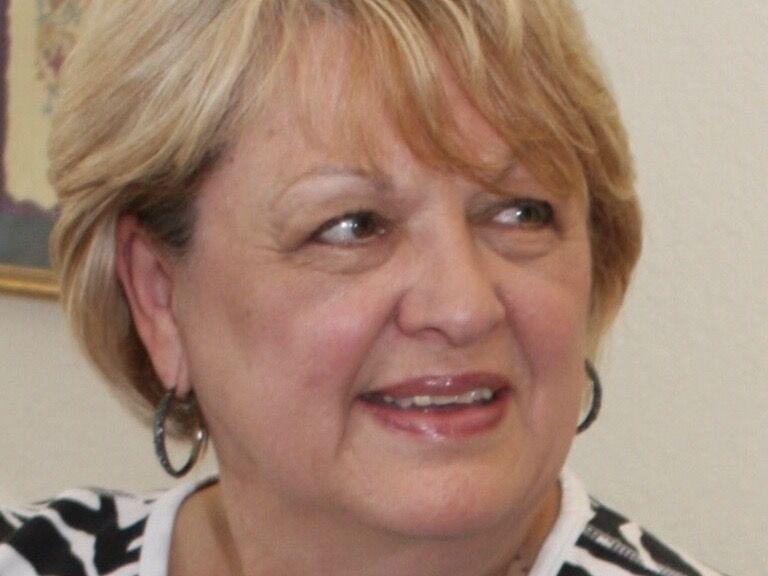 QT employee Israel Sauz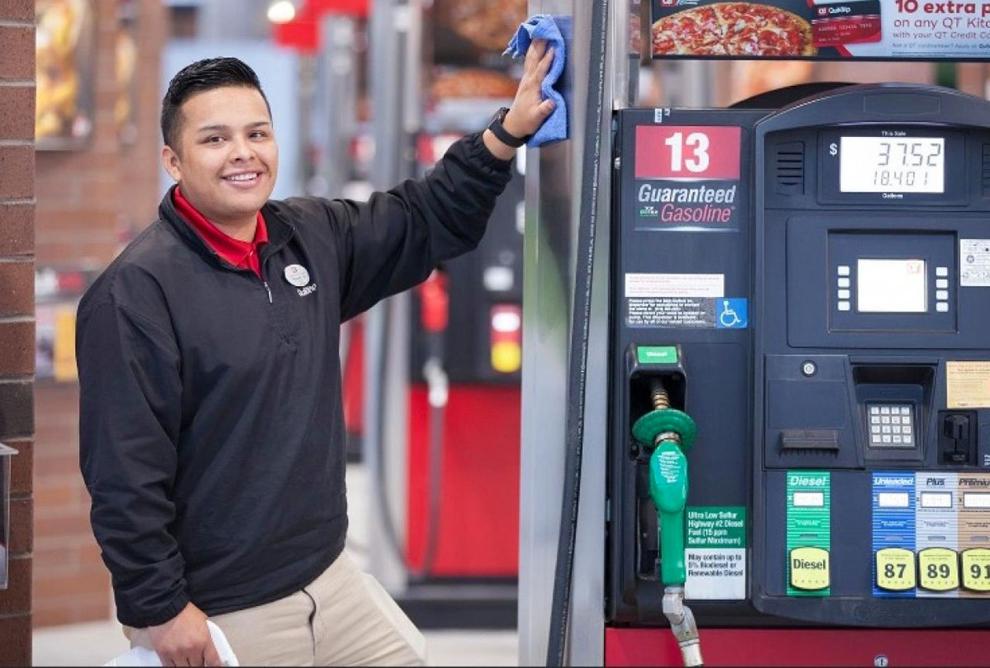 State's first COVID-19 death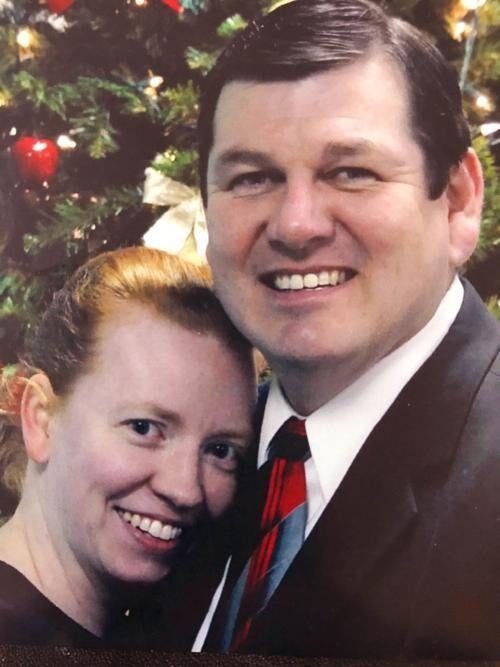 12 months for just $26