OKLAHOMA CITY — Oklahoma Attorney General John O'Connor filed a lawsuit Thursday seeking to overturn President Joe Biden's COVID-19 mandate for federal contractors.
"Biden's vaccine mandates are a clear abuse of power," O'Connor said in a press release. "He does not have the authority to make health care decisions for Oklahomans."
The office has hired outside attorneys to help with the suit, which was filed in U.S. District Court for the Western District of Oklahoma.
The state Legislature last session gave the Attorney General's office $10 million to fight federal over reach and the ability to review executive orders.
The suit, which names Gov. Kevin Stitt and O'Connor as plaintiffs, seeks to put the mandate on hold pending the outcome of the case.
O'Connor asked the court to declare the mandate invalid and unconstitutional. He is also seeking to recover the costs of the litigation, including attorney fees.
The mandate is not authorized by any law enacted by Congress and violates existing laws it has enacted, the suit claims.
"It violates the due process right to bodily integrity enjoyed by individual Oklahomans who are employees of federal contractors," the suit states.
The suit alleges the mandate harms state agencies and academic institutions because it forces them to require employees to vaccinate or lose millions of dollars.
The University of Oklahoma receives $400 million in federal contract dollars, while Oklahoma State University receives $90 million, according to the suit. The state would not be able to function without that money, the suit alleges.
"This mandate, furthermore, will lead many unvaccinated Oklahoma State Government employees to resign, depriving the State of Oklahoma of the officials it needs to carry out its responsibilities," the lawsuit said. "It is doubtful whether Oklahoma or any State would ever be able to fully recover from this damage and, in any event, the economic and human capital costs of doing so would be staggering and unprecedented."
The suit alleges that the mandate hands control over bodies to just one person — the president.
"The power to regulate vaccinations belongs to the State, not to the federal government," according to the suit. "Indeed, it is well-settled that the power to impose vaccine mandates, if any such power exists at all, is a component of a State's police powers – quite separate and apart from matters of federal control."
Biden has no unilateral power to issue a vaccine mandate any more than he has the power to seize private property, according to the suit.
House Speaker Charles McCall, R-Atoka, said the attorney general is "properly exercising the authority and funding the Legislature provided for aggressive defense against overreach from President Biden's administration."
"A lot of Oklahomans and businesses are thankful their state is standing up for their rights in court," McCall said in a statement. "Oklahoma will defend our citizenry's freedom and rights as a state."
Video: Gov. Kevin Stitt addresses Biden vaccine mandates
History of vaccine mandates in the US
History of vaccine mandates in the US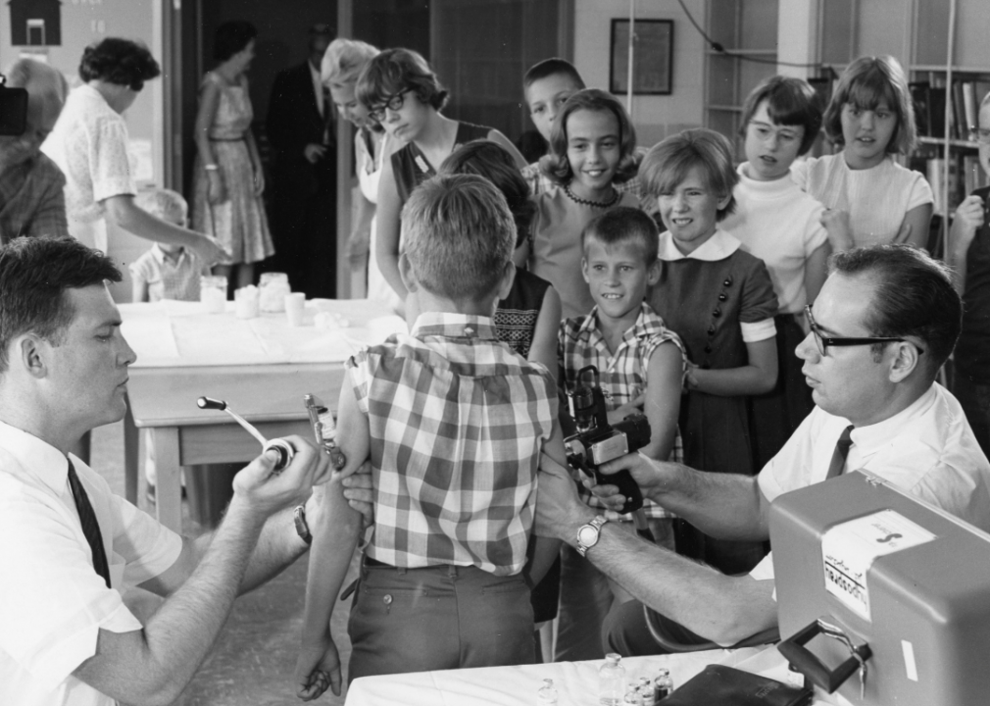 1777: George Washington mandates smallpox vaccines for all his soldiers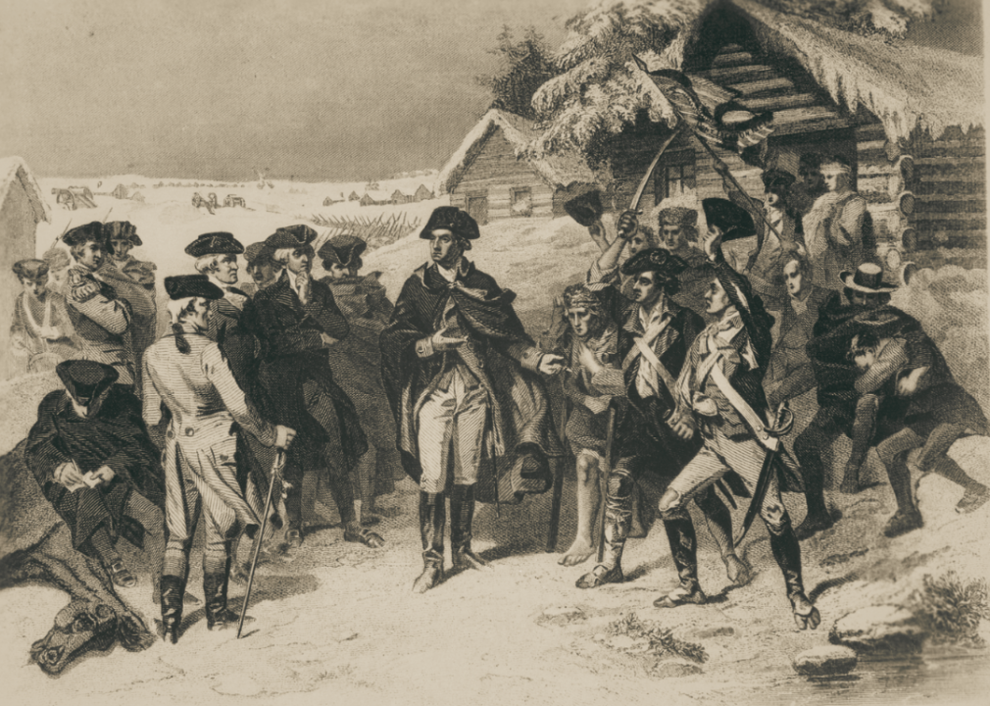 1809: Massachusetts institutes the first vaccine mandate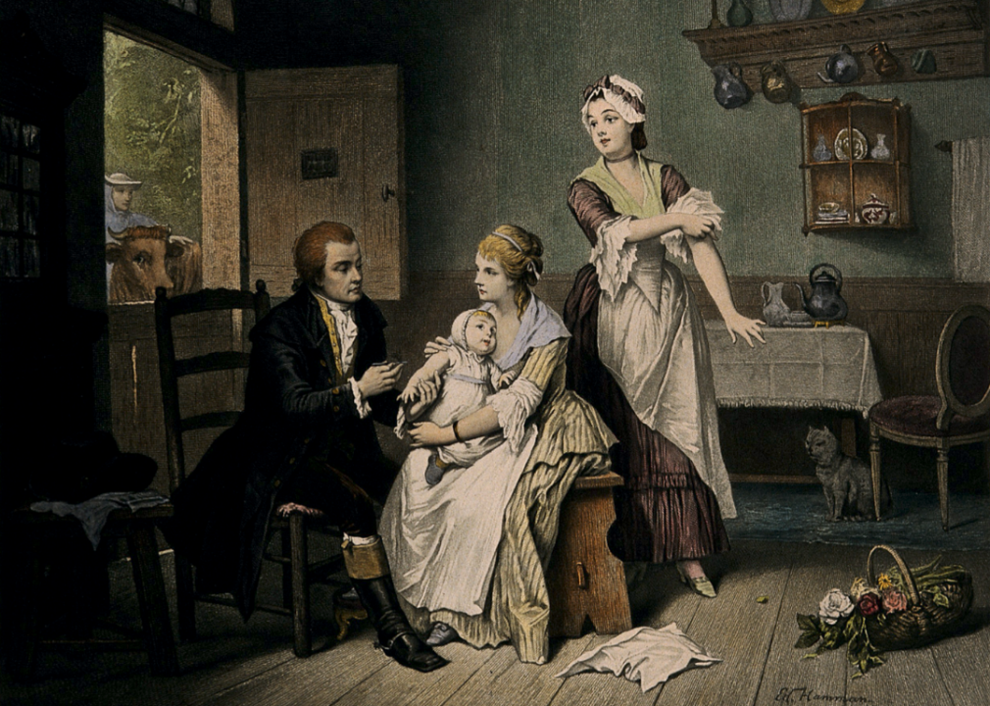 1813: Congress establishes the US Vaccine Agency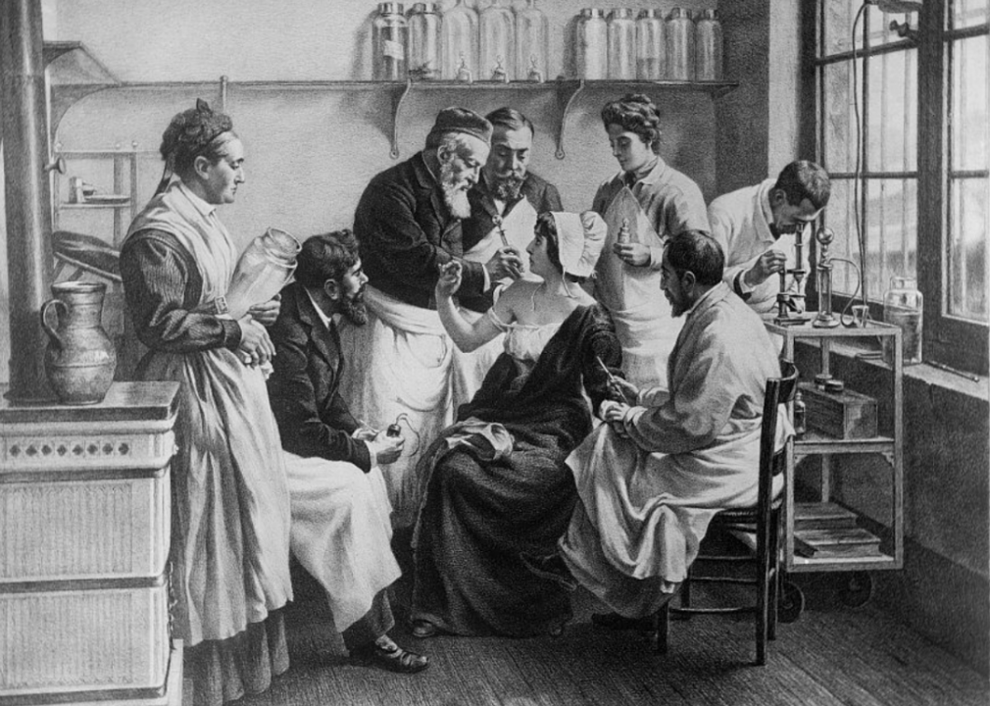 1855: Massachusetts institutes the first school vaccine mandates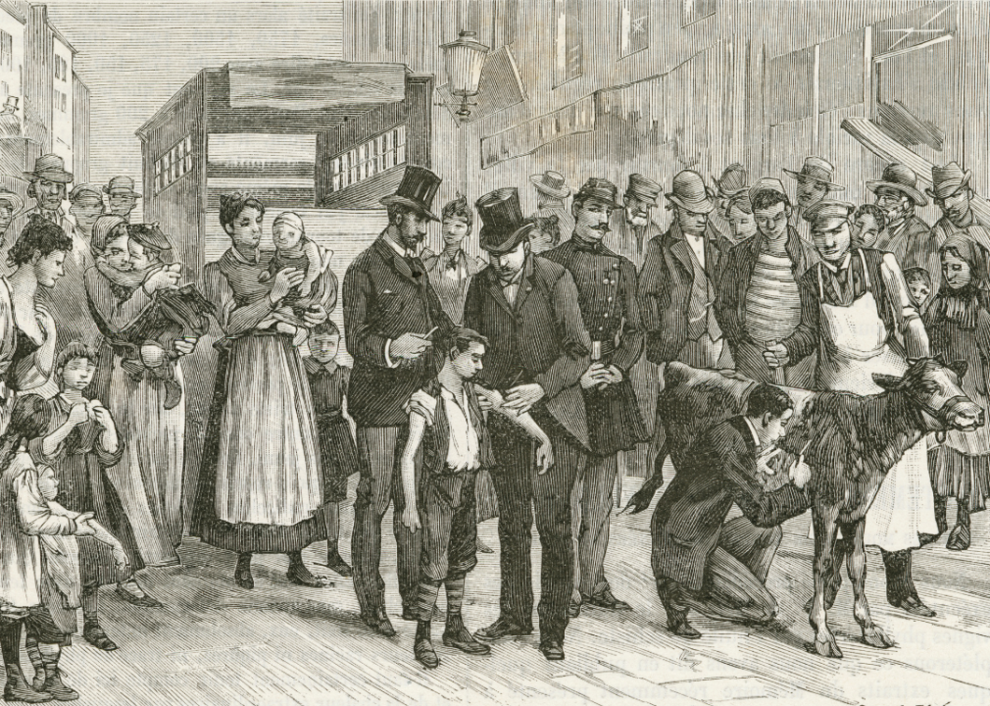 1867: The Urbana, Ohio, board of health passes a law requiring citizens to get available vaccines in the event of future epidemics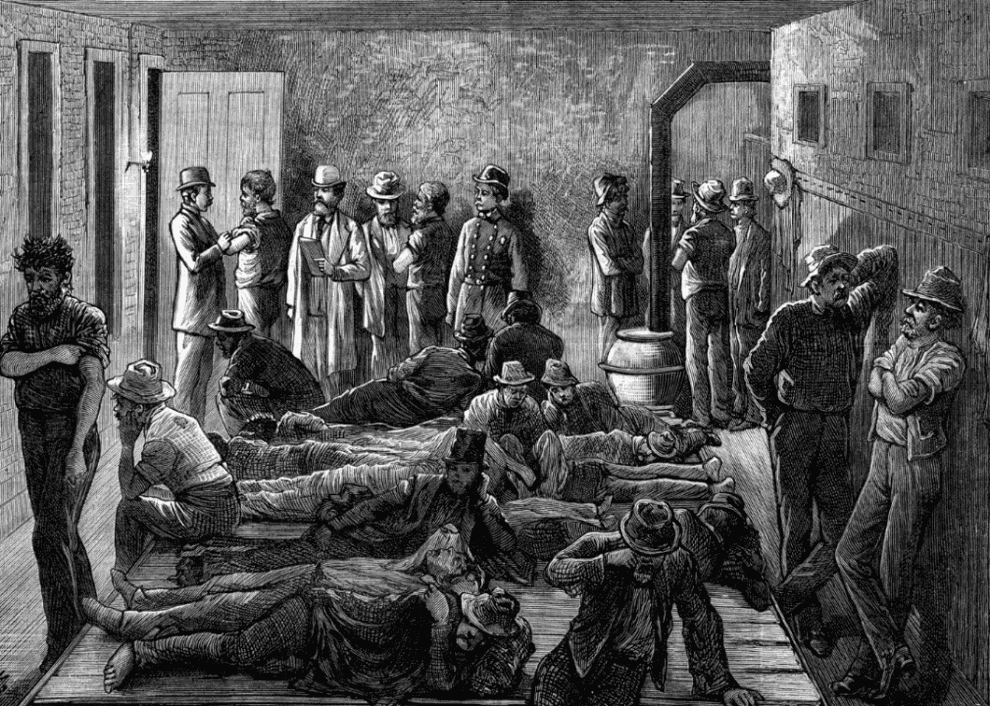 1898: The UK's Vaccination Act allows objections and exemptions to vaccine mandates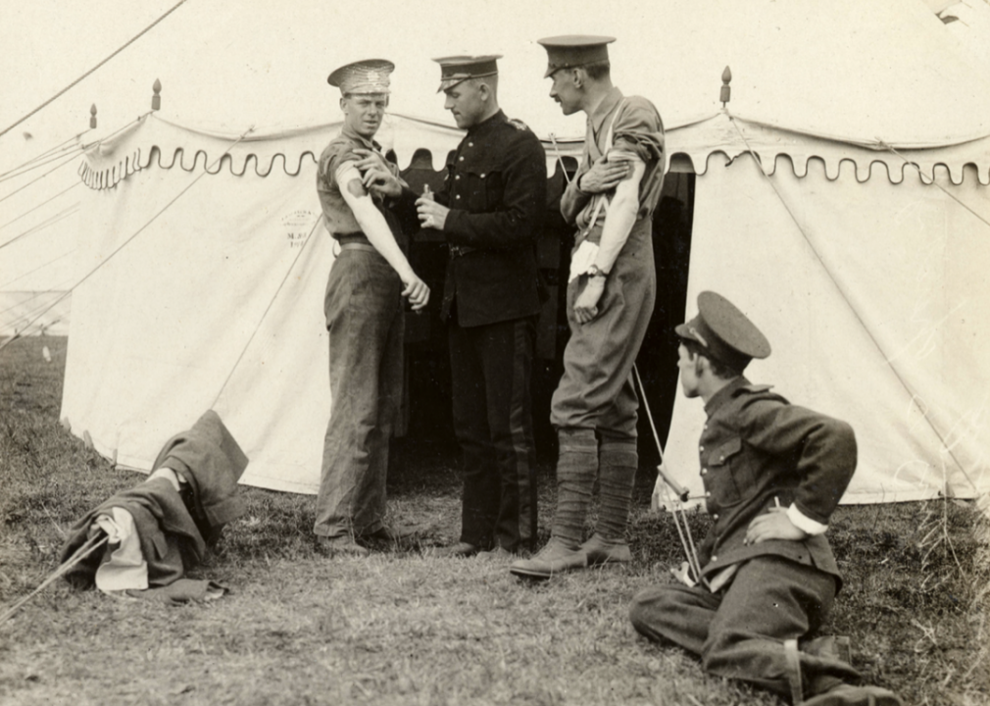 1902: Congress passes the Biologics Control Act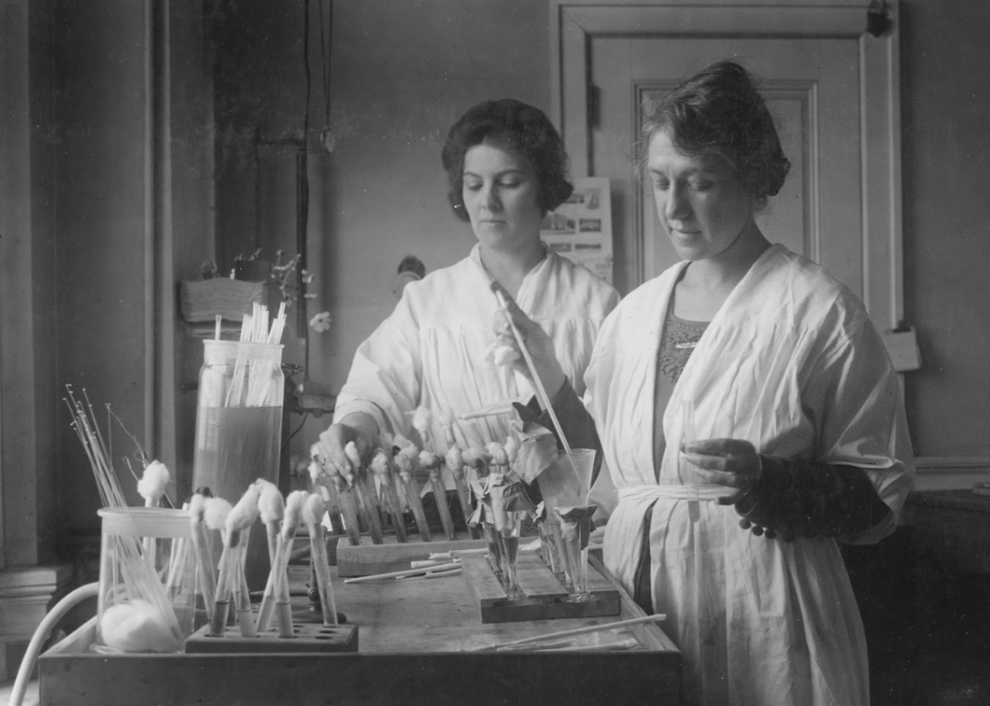 1905: The US Supreme Court decides Jacobson v. Massachusetts
1922: The US Supreme Court decides Zucht v. King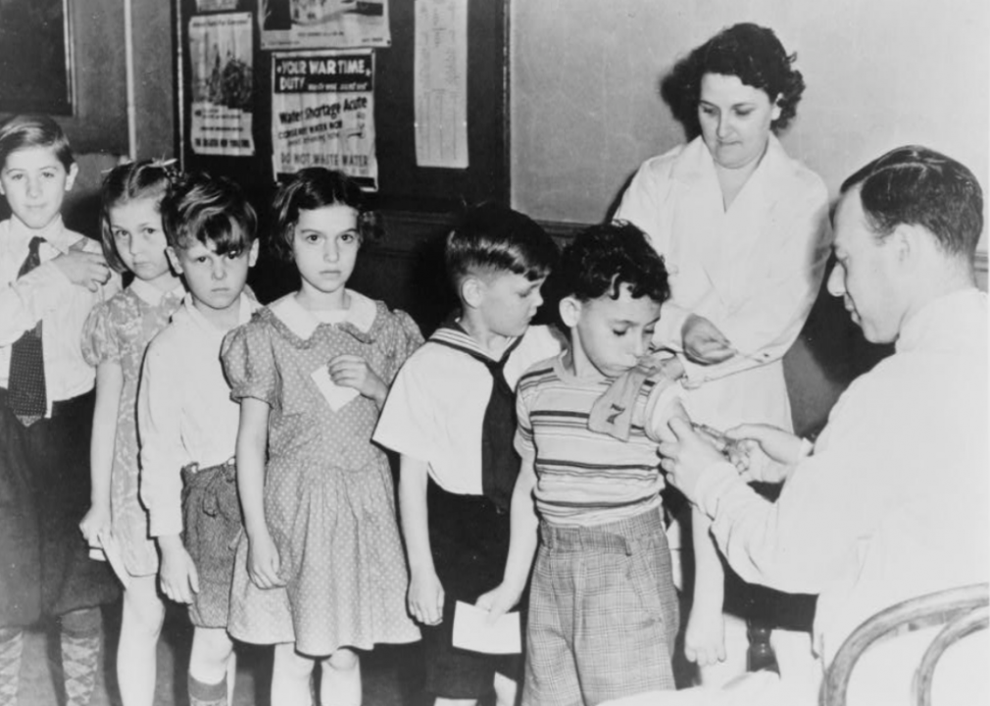 1944: The US Supreme Court decides Prince v. Massachusetts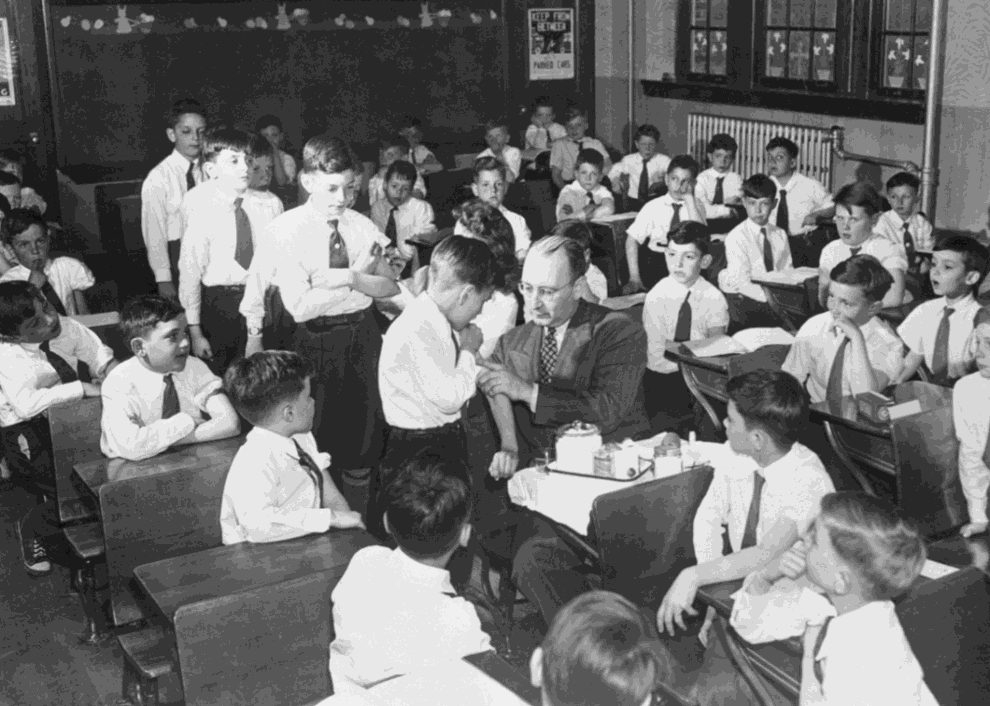 1977: The nationwide Childhood Immunization Initiative begins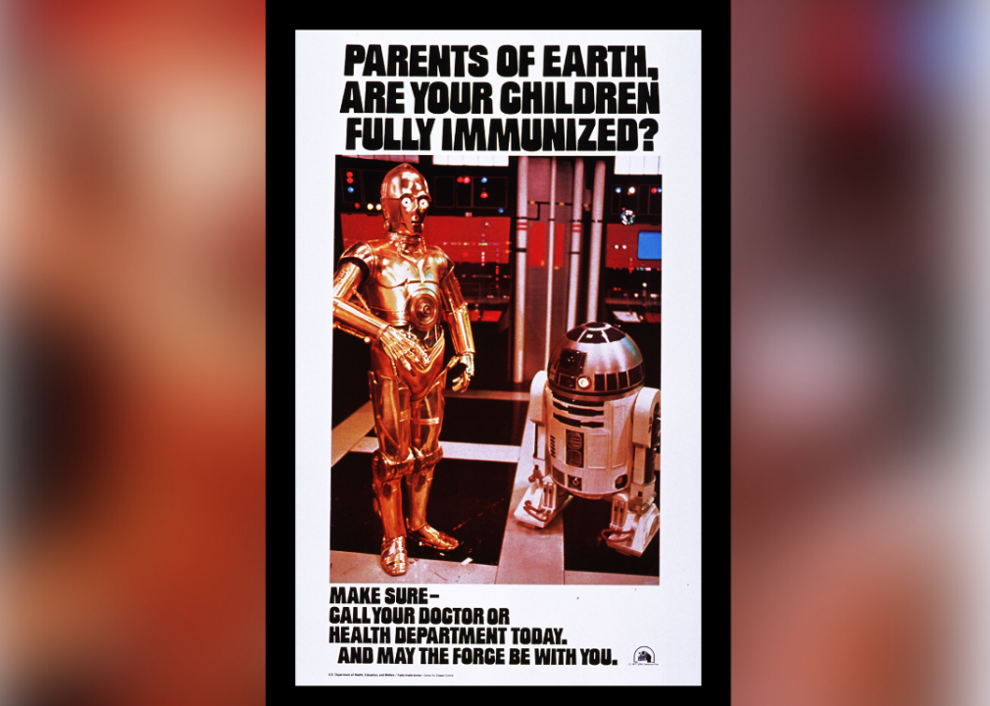 1980: All 50 states have laws requiring vaccines for children to attend public schools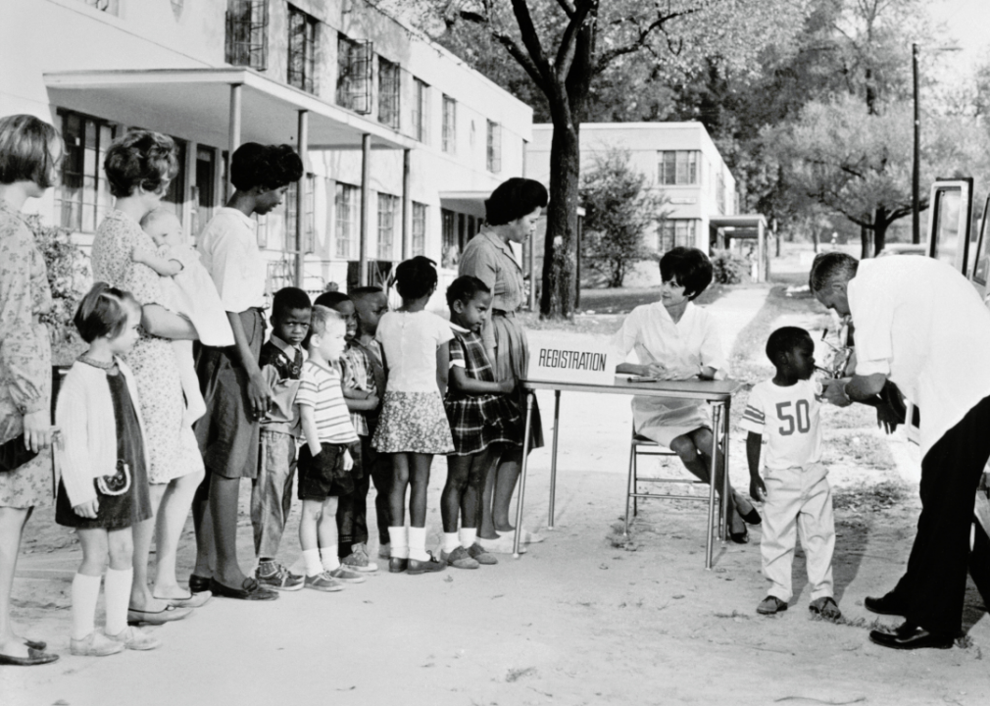 1987: The Arizona Court of Appeals decides Maricopa County Health Department v. Harmon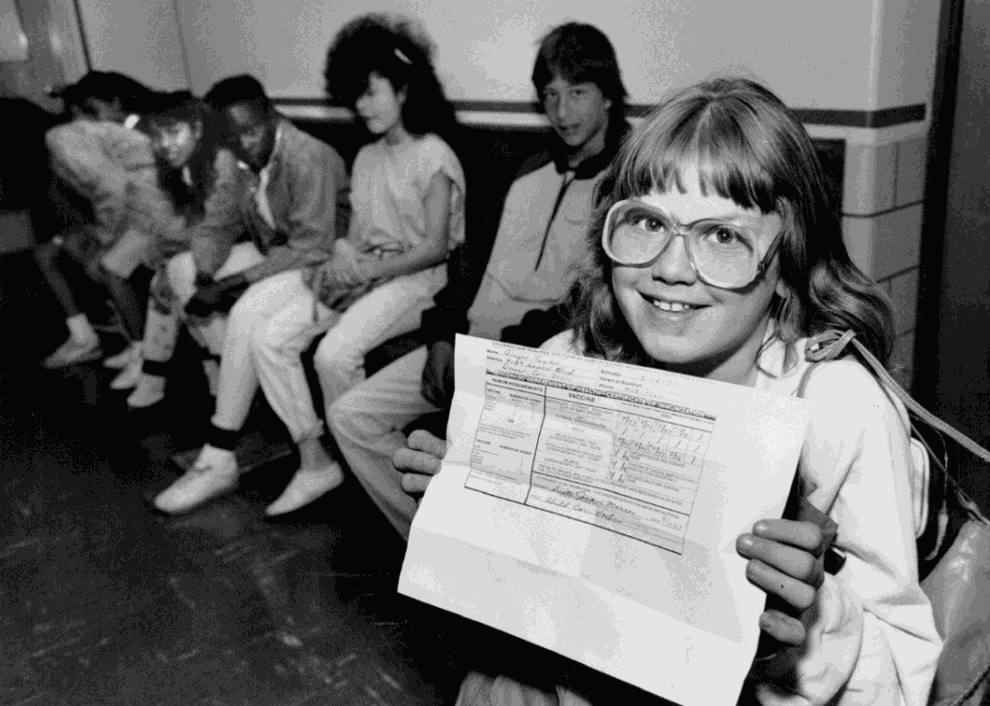 2015: California becomes the first state to eliminate personal belief exemptions to vaccines for children in public and private schools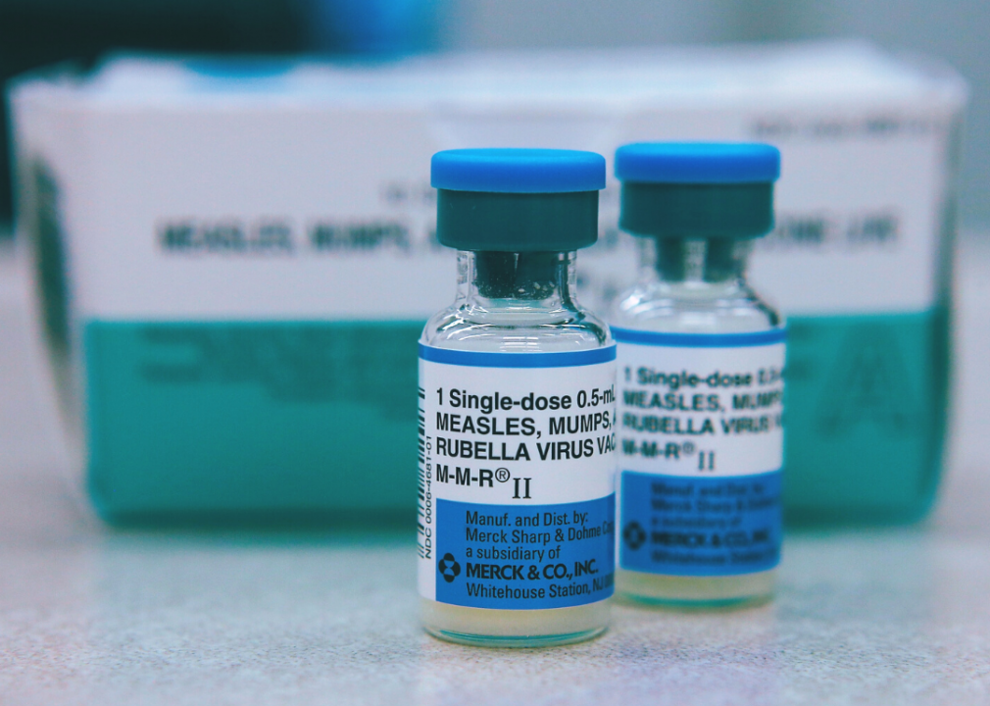 2021: President Biden announces a sweeping COVID-19 vaccine mandate