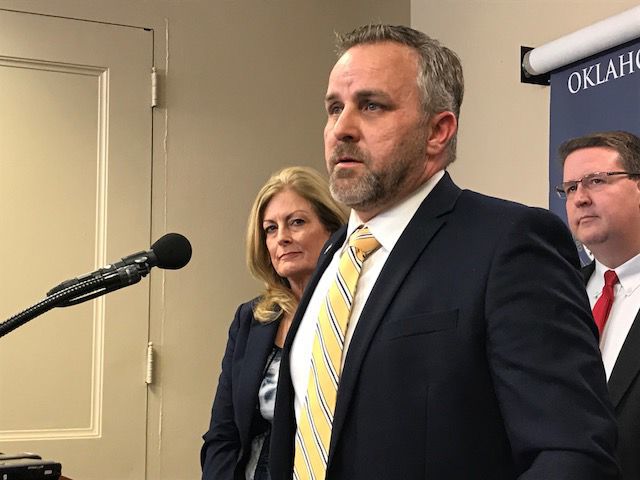 Four abortion-related bills cleared the Oklahoma Senate Health and Human Services Committee on party-line votes Wednesday, but the panel unanimously rejected an absolute ban.
Senate Bill 495, by Sen. Warren Hamilton, R-McCurtain, would outlaw all forms of abortion and require the Oklahoma attorney general to prosecute it as murder or manslaughter "regardless of any contrary or conflicting federal statute, regulation, treaty, executive order or court ruling."
Oklahoma Republicans generally identify as anti-abortion, but often disagree on what exactly that means. Hamilton's bill, with its direct challenge of federal authority and minimal allowances for extenuating circumstances, apparently went too far for the seven Republicans on the Health and Human Services Committee.
"We all call abortion murder on the campaign trail," Hamilton said. "This act codifies it as such."
Hamilton is a new member elected on what followers call an "abolitionist" platform — an absolute abortion ban enforced regardless of federal law or court rulings.
Hamilton's bill could perhaps raise other legal issues with its contention that every "living human unborn child, from the moment of fertilization and at every stage of development, is entitled to the same rights, powers and privileges as are secured or granted by the laws of this state to any other human person."
While rejecting Hamilton's arguments, the committee Republicans did adopt four other measures that, if enacted, would make abortions more difficult or impossible to obtain.
SB 495's defeat likely means the issue is shelved for the remainder of the session.
Only slightly less stringent than Hamilton's proposal, SB 612 by Sen. Nathan Dahm, R-Broken Arrow, would outlaw all abortions except those needed to save the woman's life. Providers could be charged with a felony and subject to as much as a $100,000 fine and 10 years in prison.
Sen. Carrie Hicks, D-Oklahoma City, questioned the constitutionality of the measure, but it passed 7-3 with the committee's three Democrats in opposition.
SB 918, by Senate President Pro Tem Greg Treat, R-Edmond, essentially activates the state's existing but inoperative abortion restrictions should the prevailing U.S. Supreme Court rulings be overturned.
Under Title 21 of those statutes, providing an abortion would be a felony but not classified as murder.
SB 584 by Dahm, would deny local tax dollars from any organization trading in "fetal body parts." Dahm said he did not know of any violations of the state ban already in place.
Treat, who in the past has deemed bills like Hamilton's counter-productive, said later in a news release that he supports "any legitimate attempt to save the lives of the unborn .... We cannot be distracted by attempts to delegitimize the drive to advance the cause of life."
The ACLU of Oklahoma chastised the committee, charged with overseeing the state's public health, for spending time on abortion bills while COVID-19 remains a serious problem.
"Instead of urgently working to address the crises Oklahomans are facing as the pandemic continues to take lives, the Oklahoma Senate Health and Human Services Committee spent today attacking access to abortion care," said Director of Policy and Advocacy Nicole McAfee.
"Oklahoma legislators took an oath to protect people's constitutional rights, not trample on them with harmful dictates and restrictions," she said.
---
Tulsa-area state legislators and how to contact them
Sen. Nathan Dahm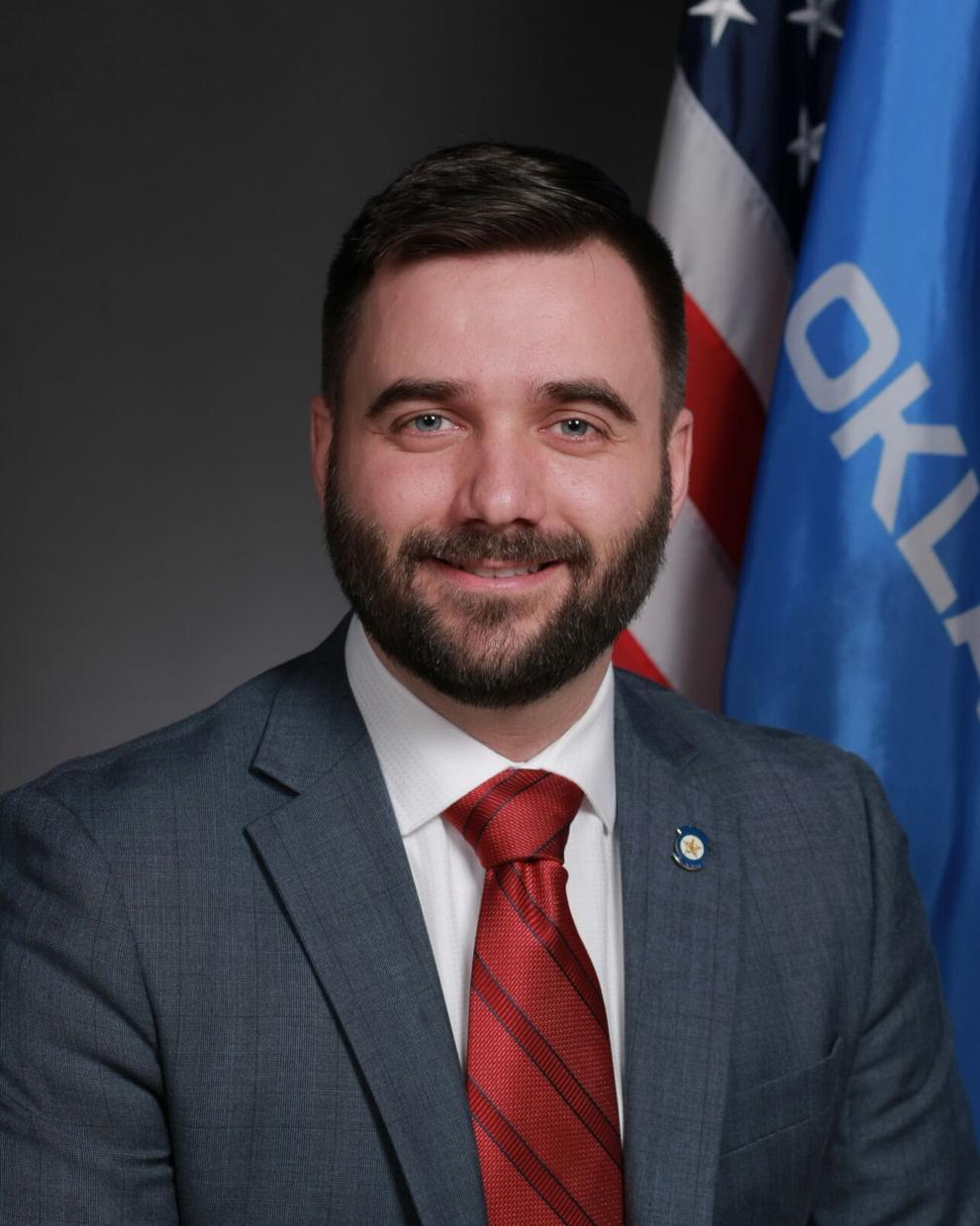 Sen. Kim David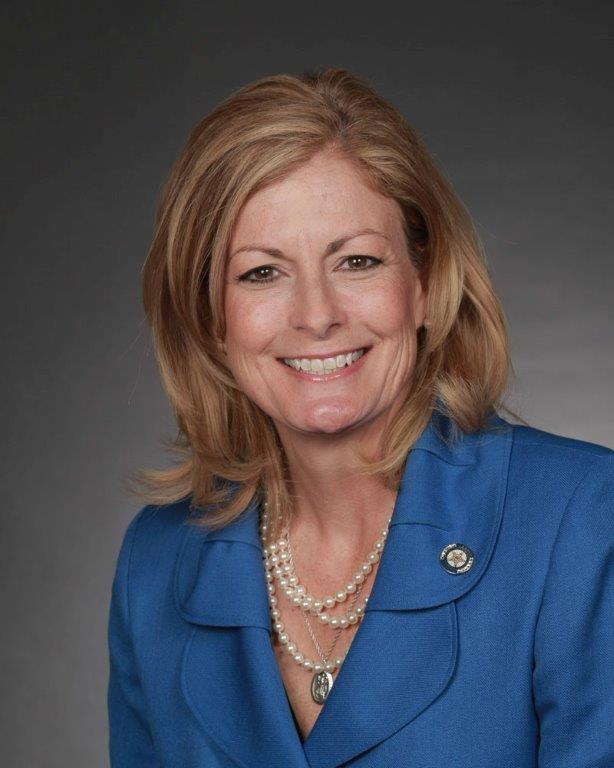 Sen. J.J. Dossett
Sen. Jo Anna Dossett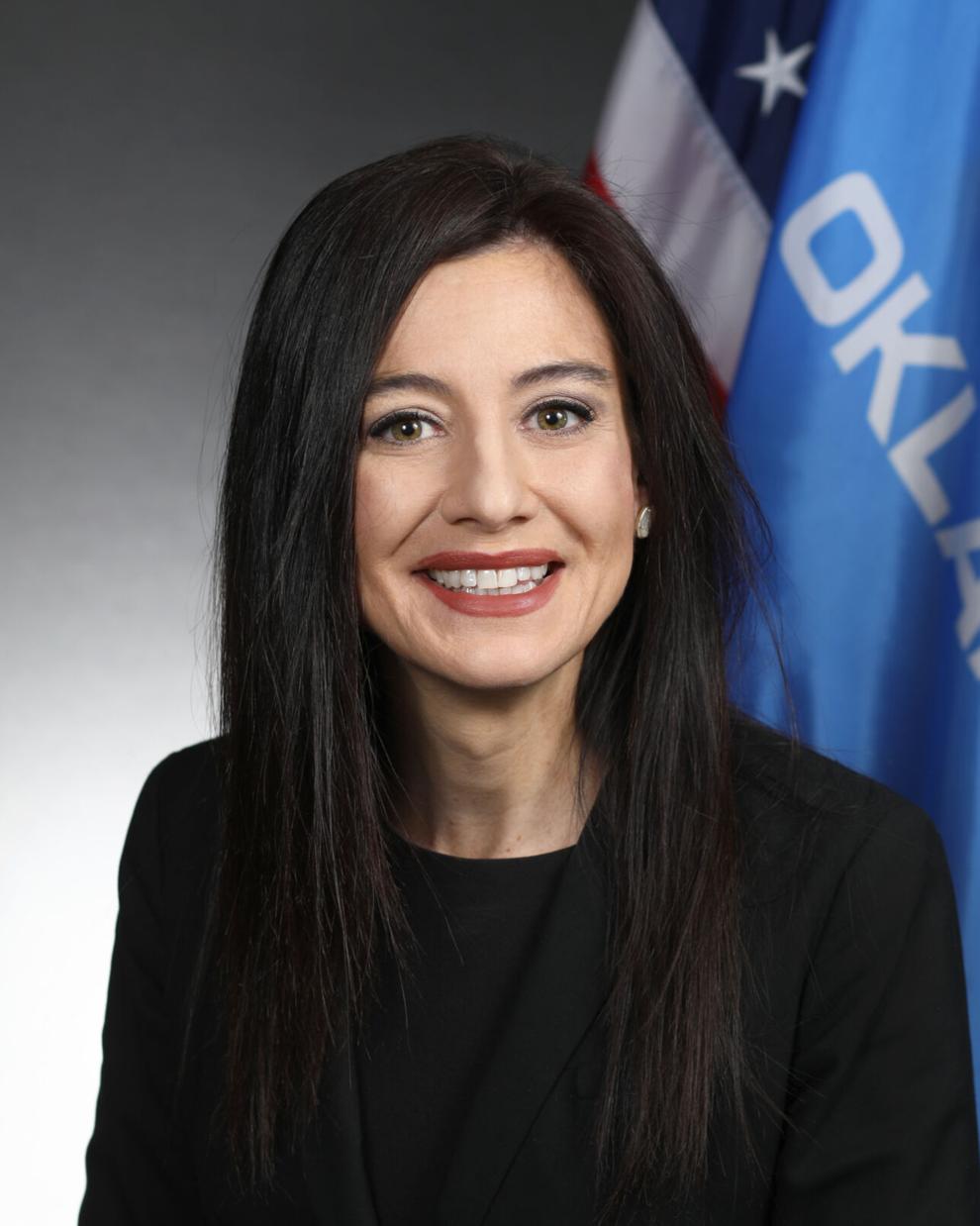 Sen. John Haste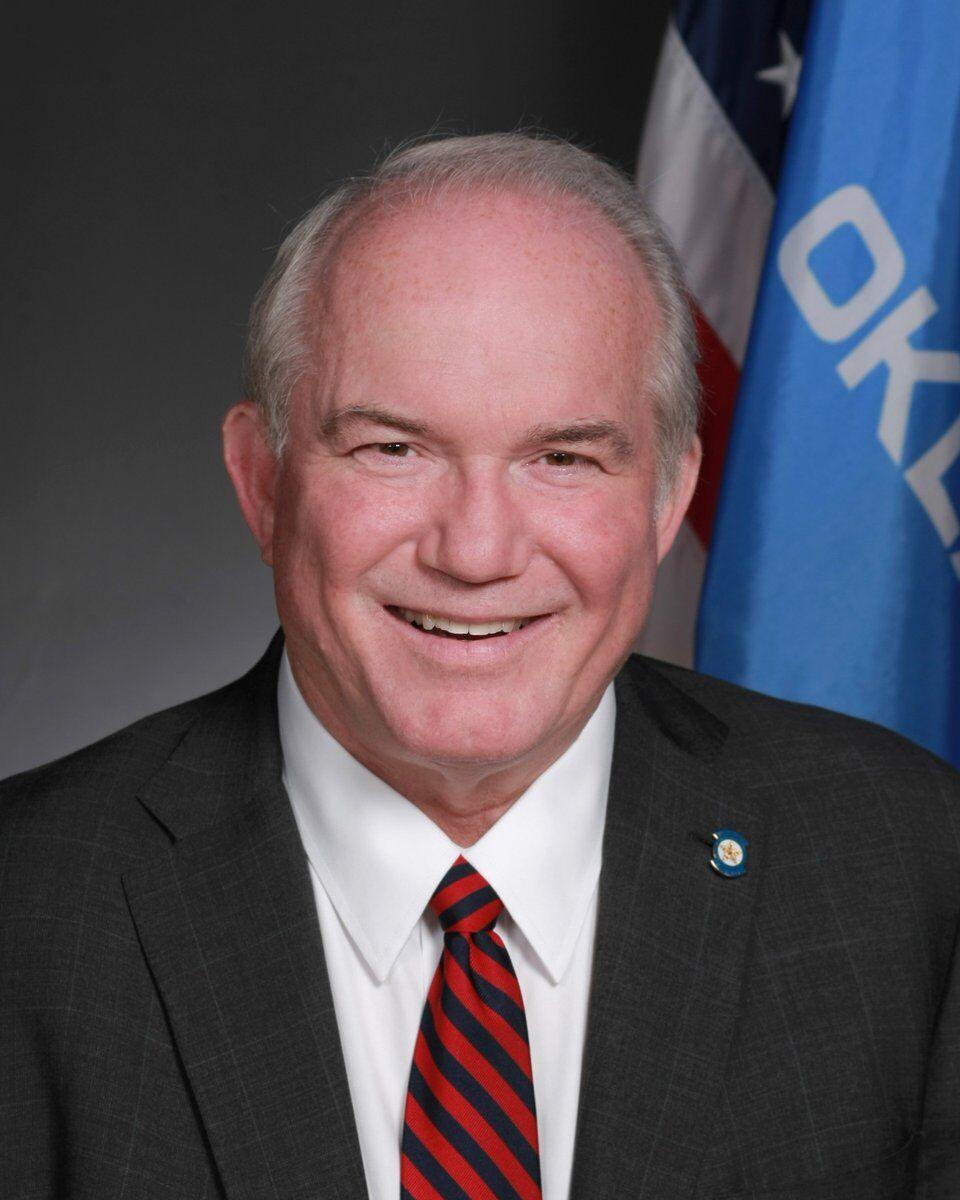 Sen. James Leewright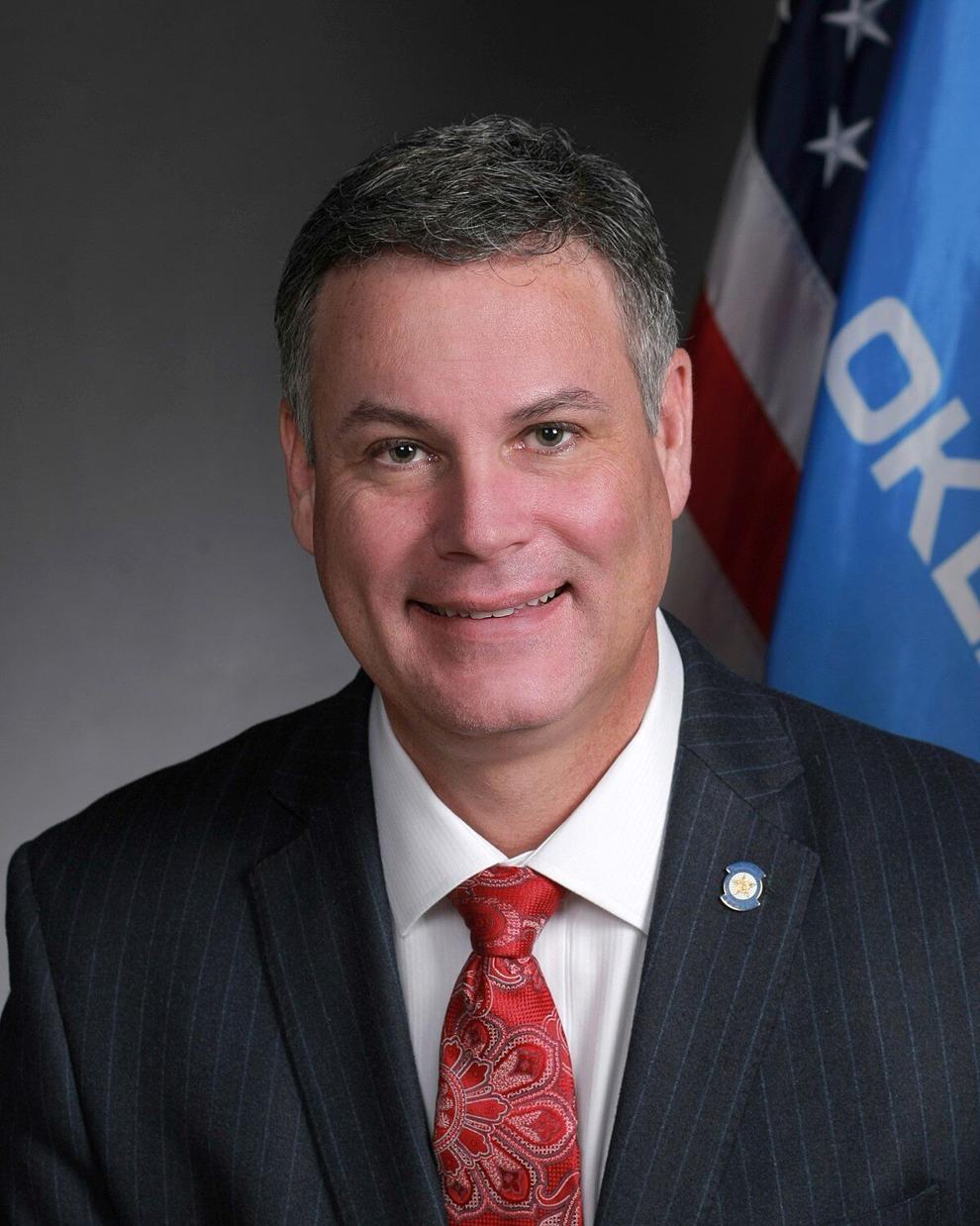 Sen. Kevin Mathews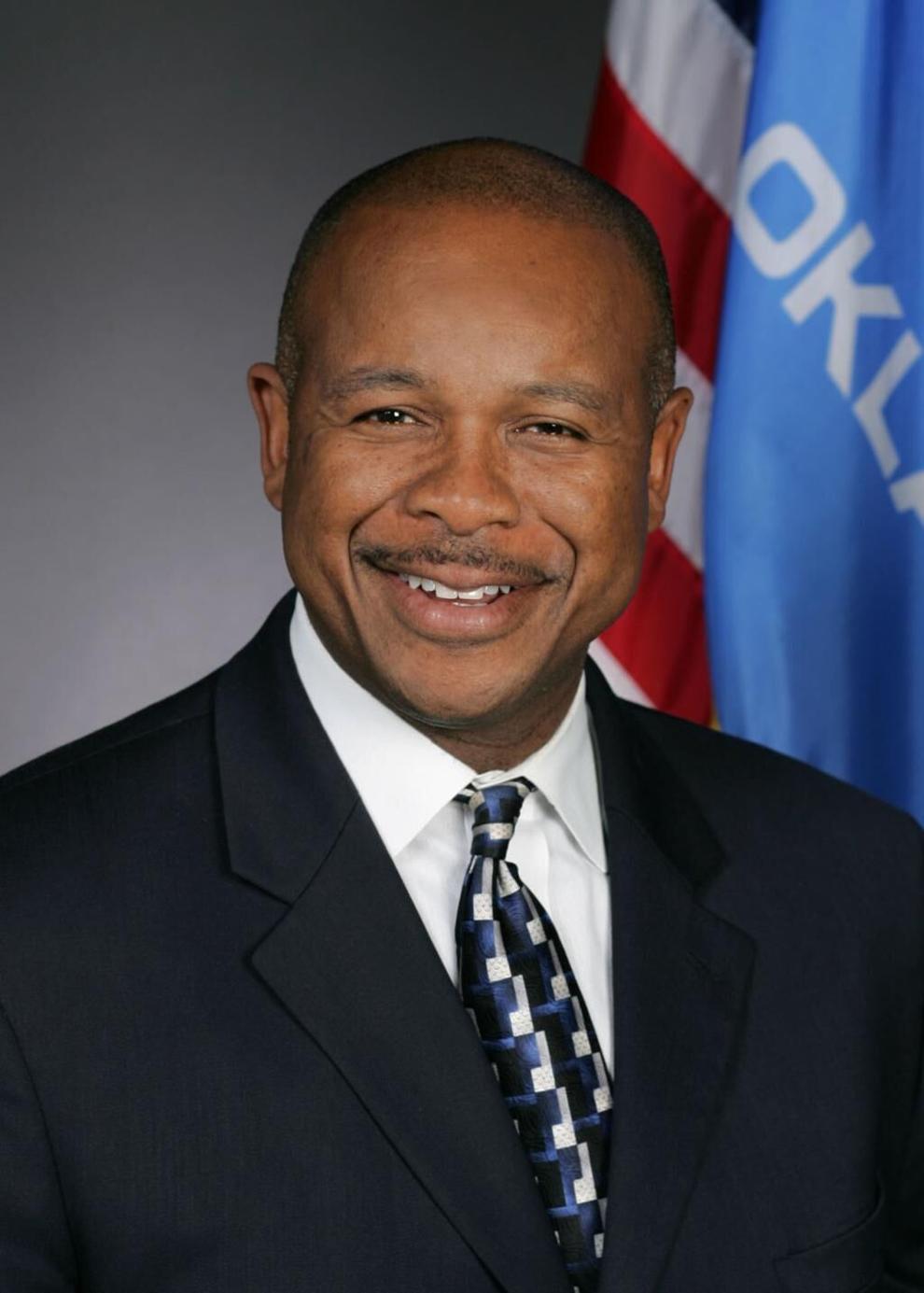 Sen. Joe Newhouse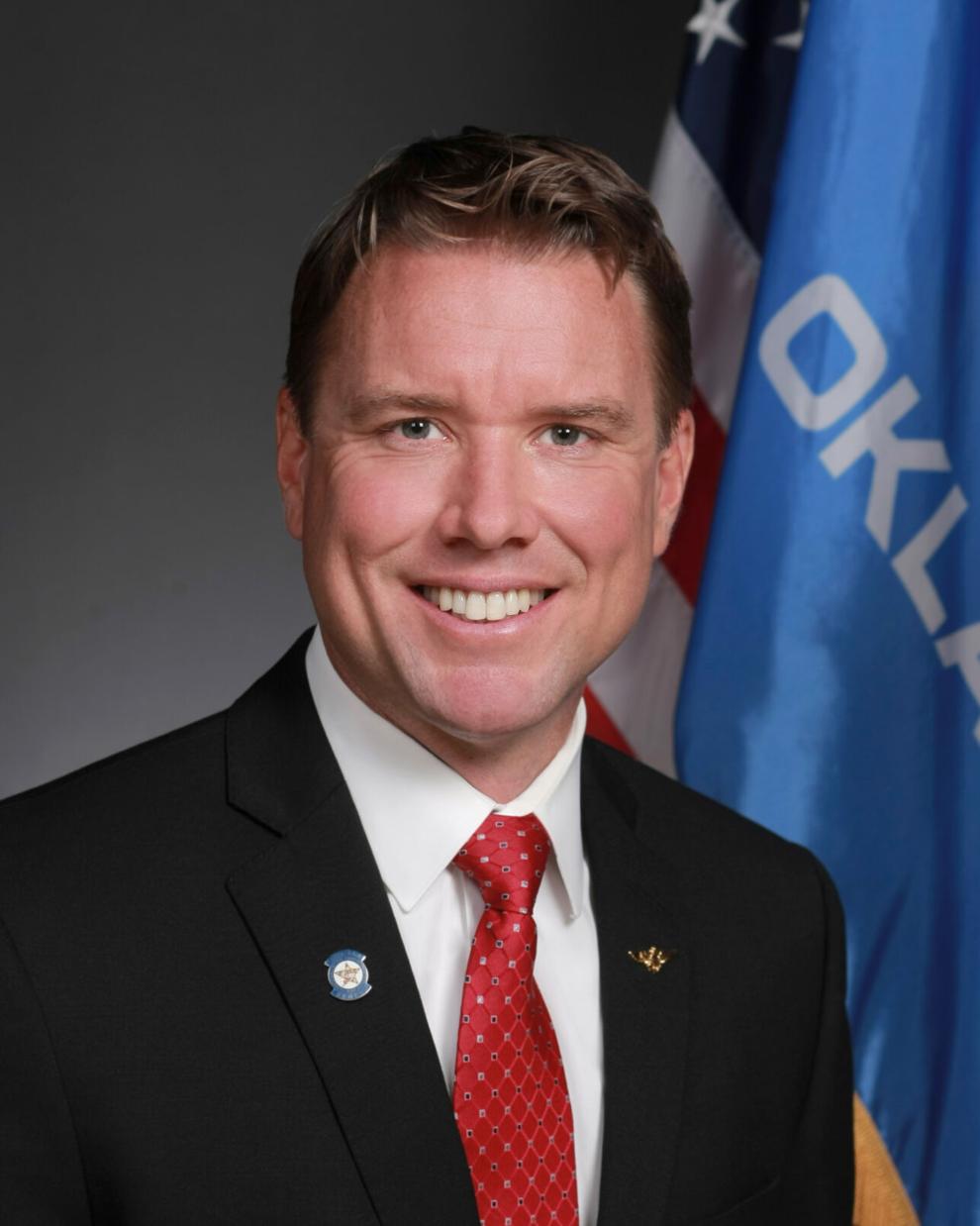 Sen. Dave Rader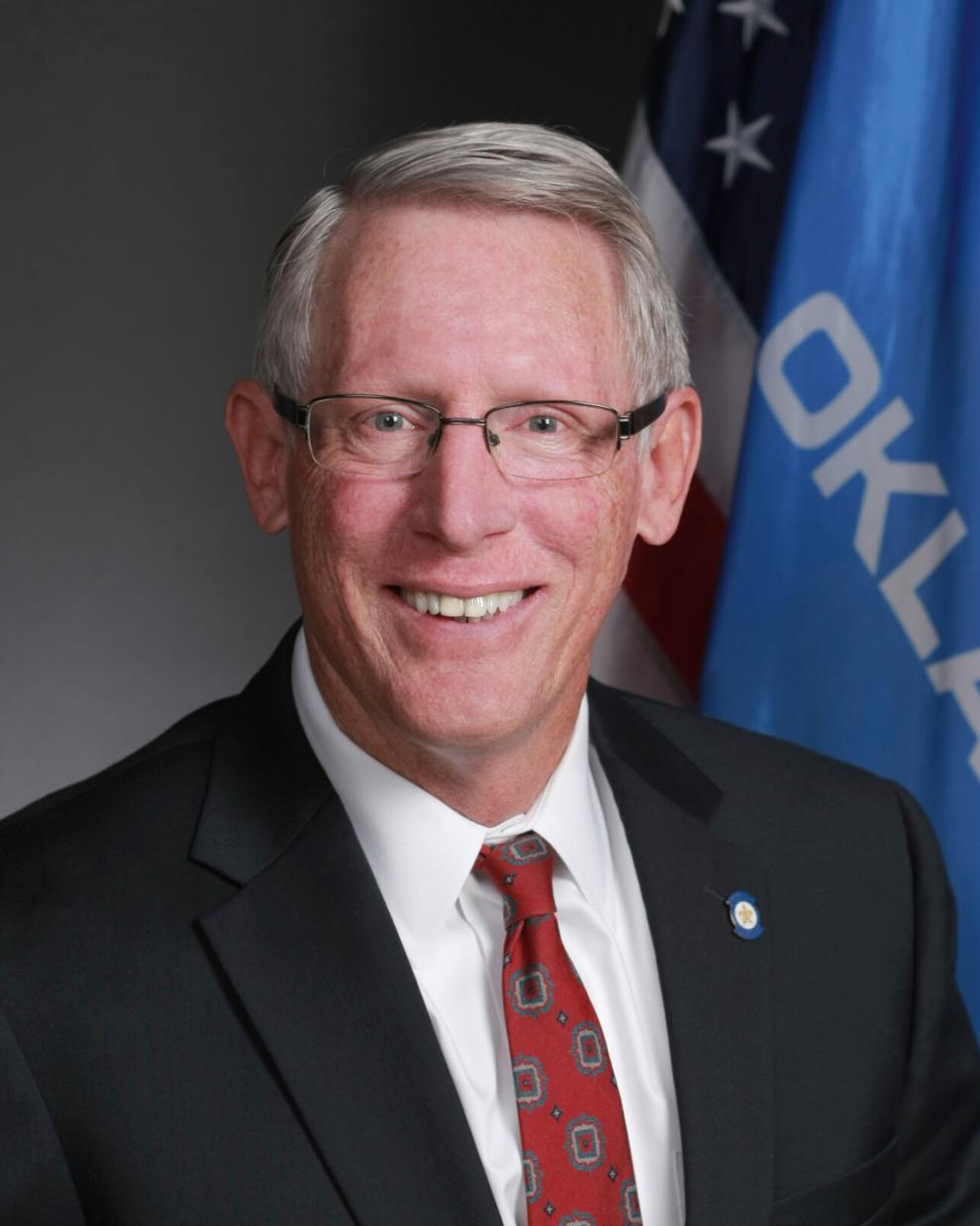 Sen. Cody Rogers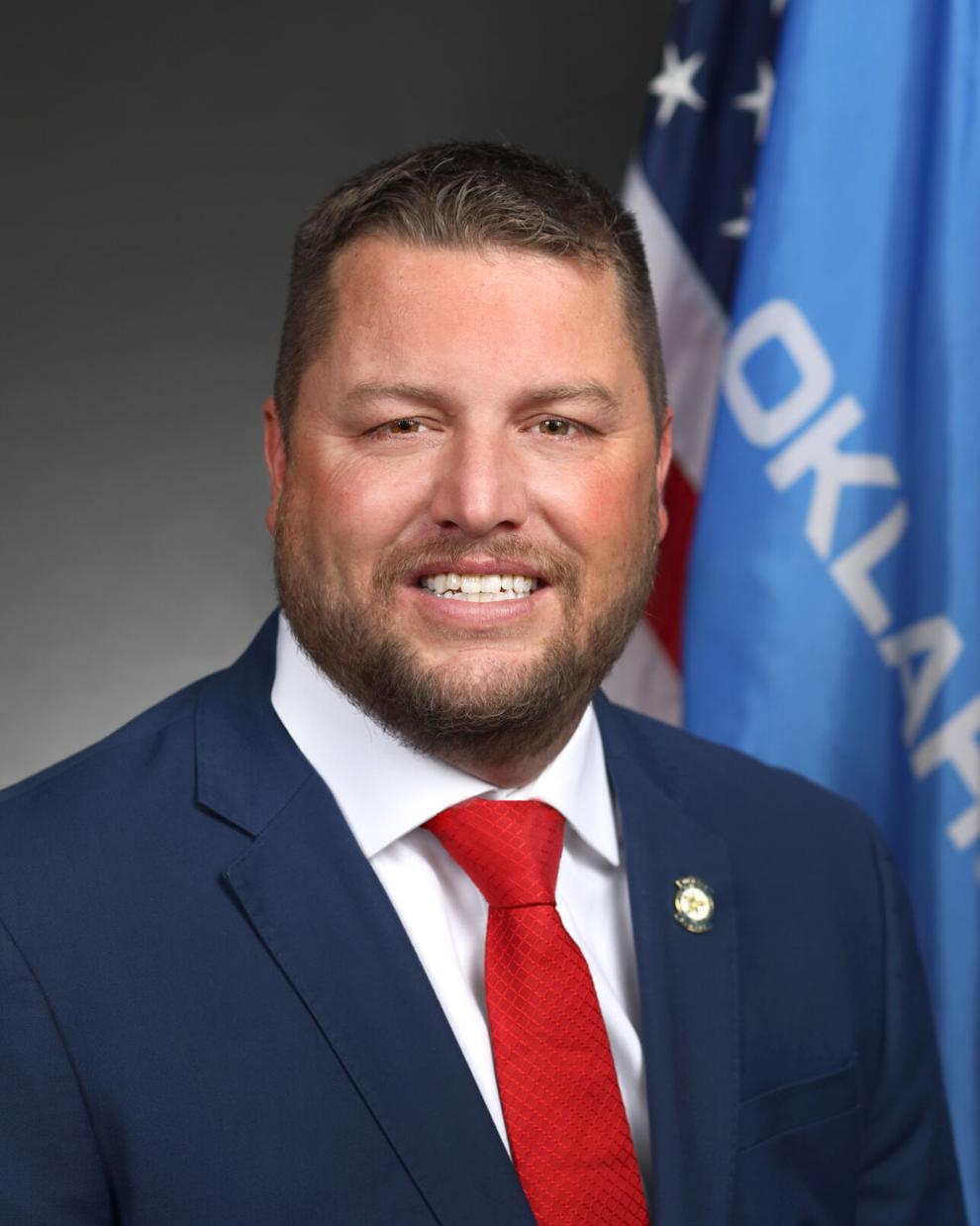 Rep. Meloyde Blancett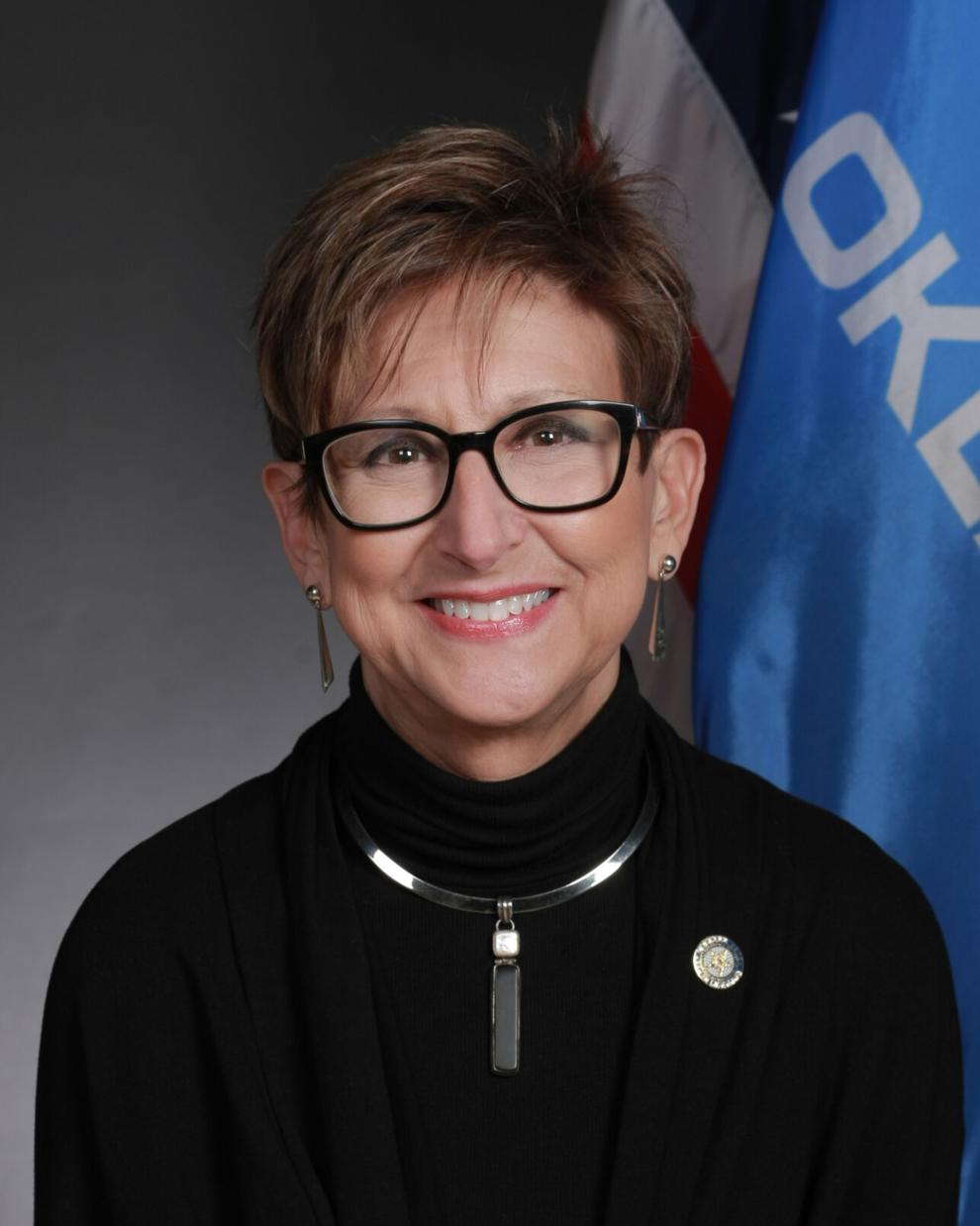 Rep. Jeff Boatman
Rep. Denise Brewer
Rep. Carol Bush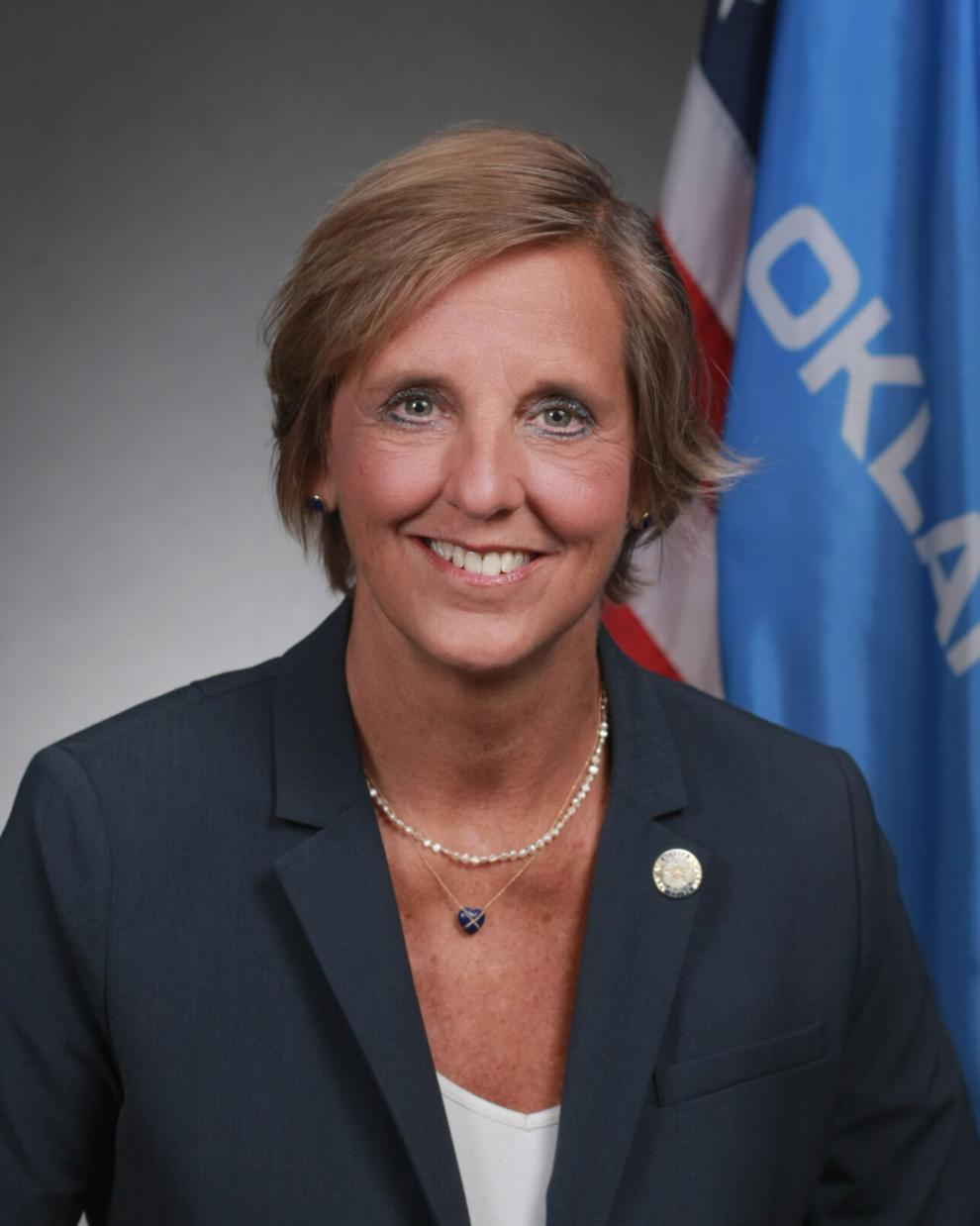 Rep. Dean Davis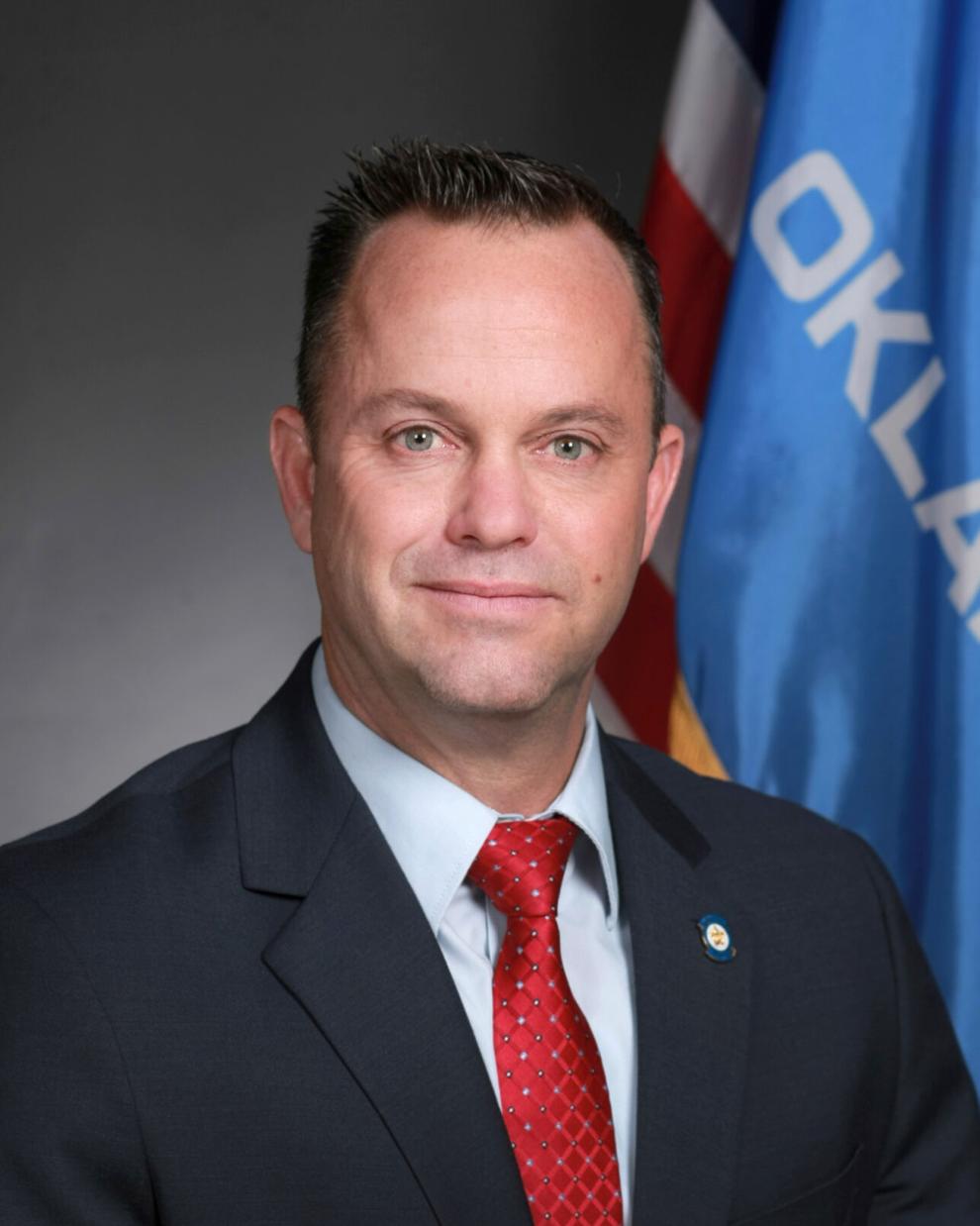 Rep. Sheila Dills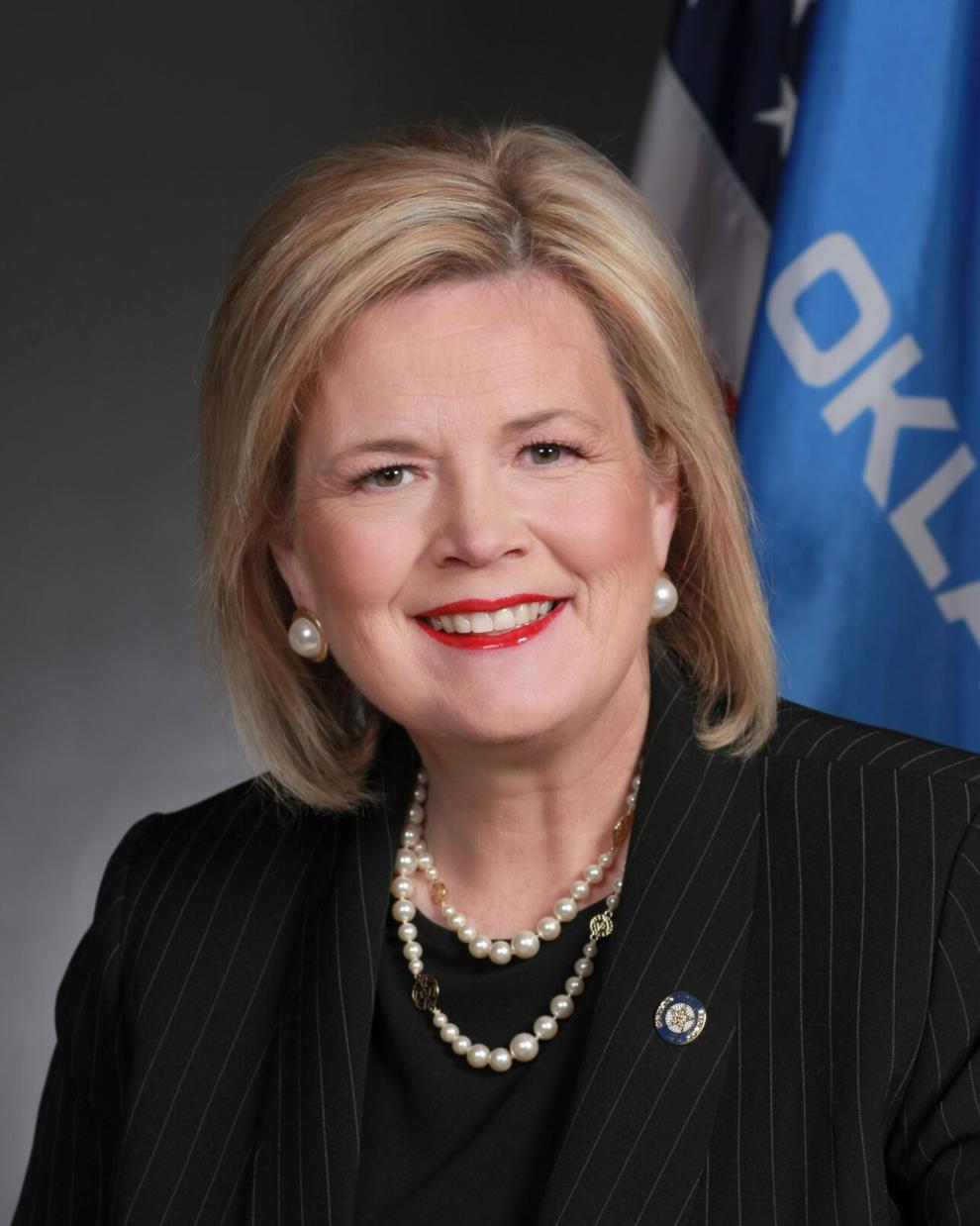 Rep. Scott Fetgatter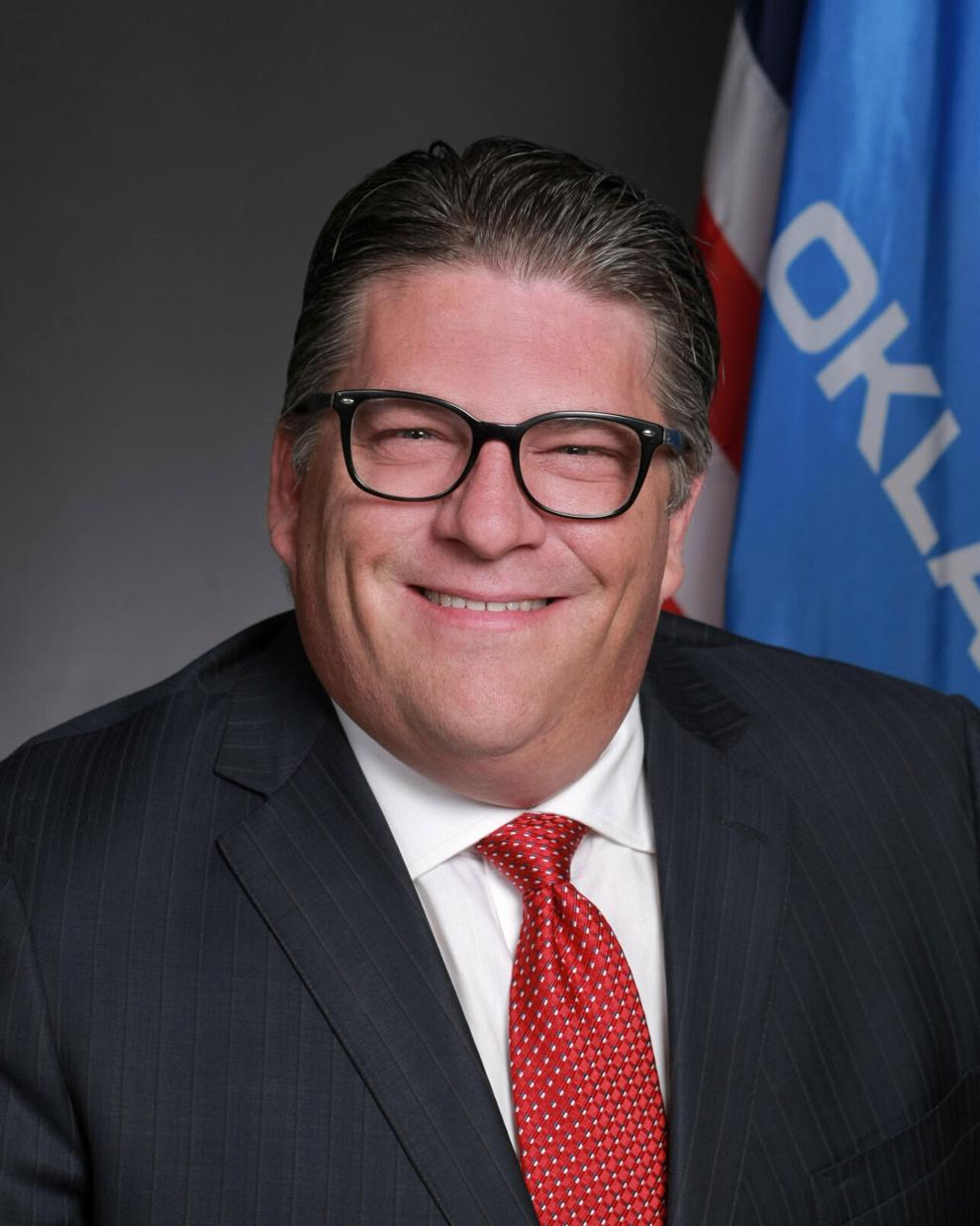 Rep. Ross Ford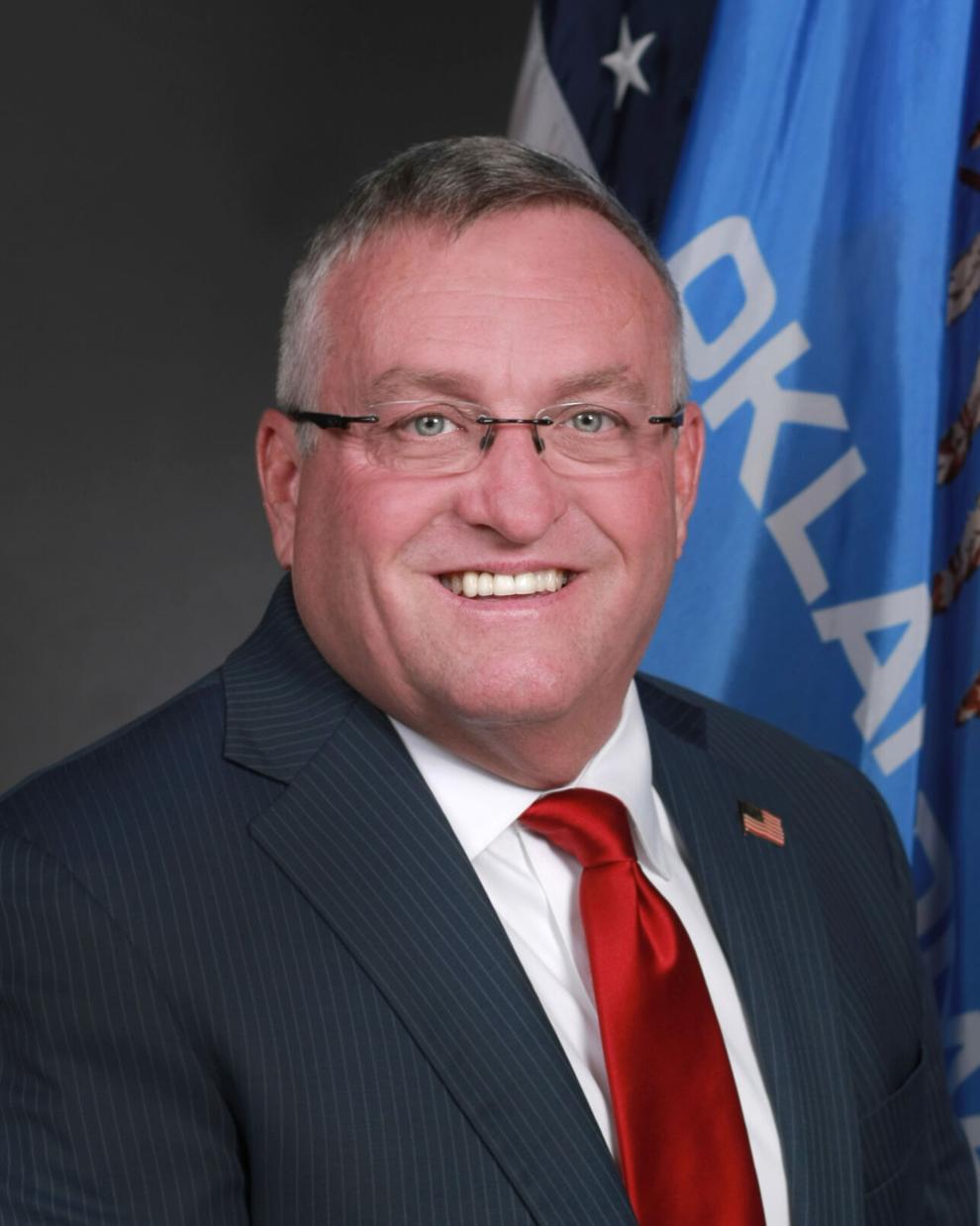 Rep. Regina Goodwin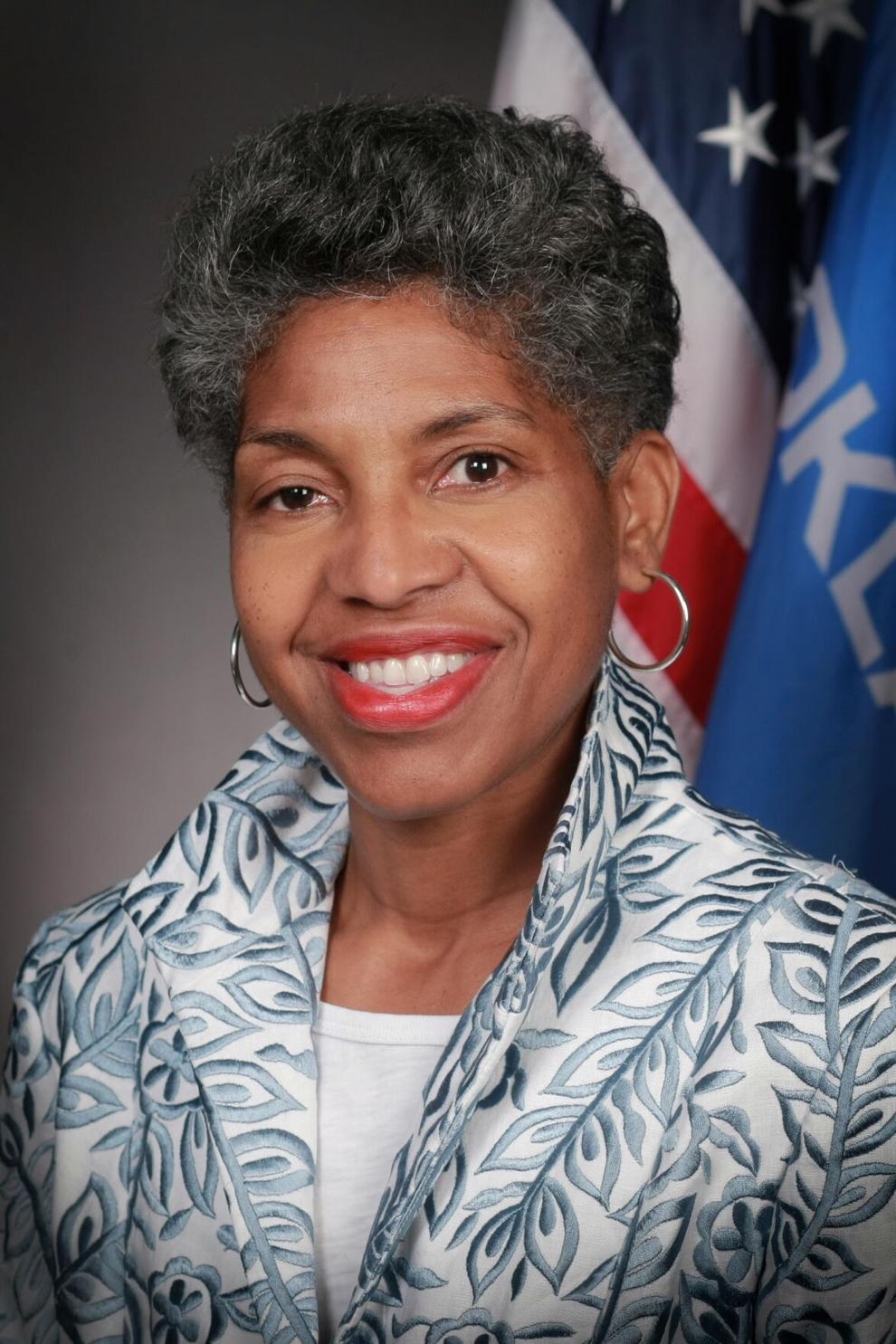 Rep. Kyle Hilbert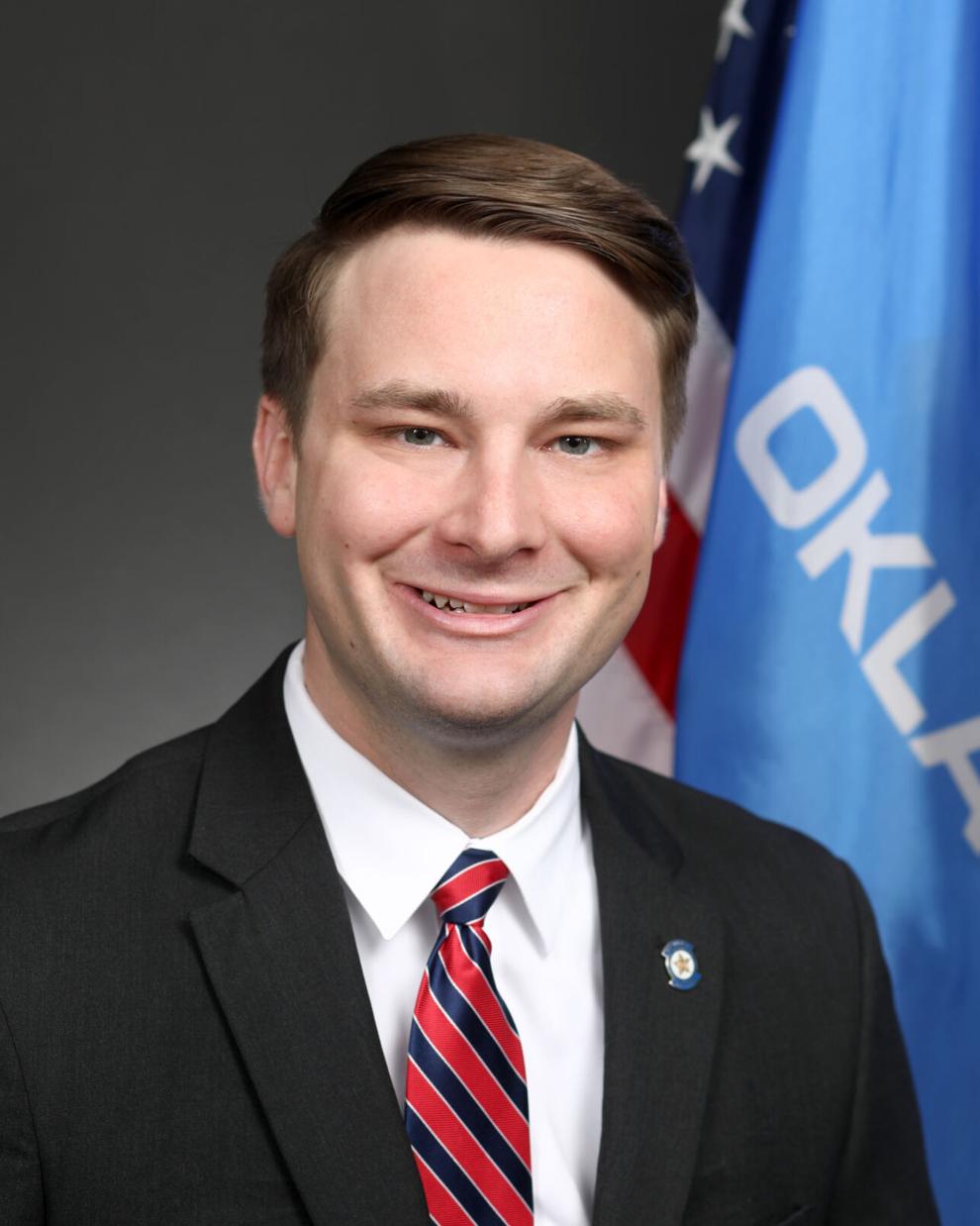 Rep. Mark Lawson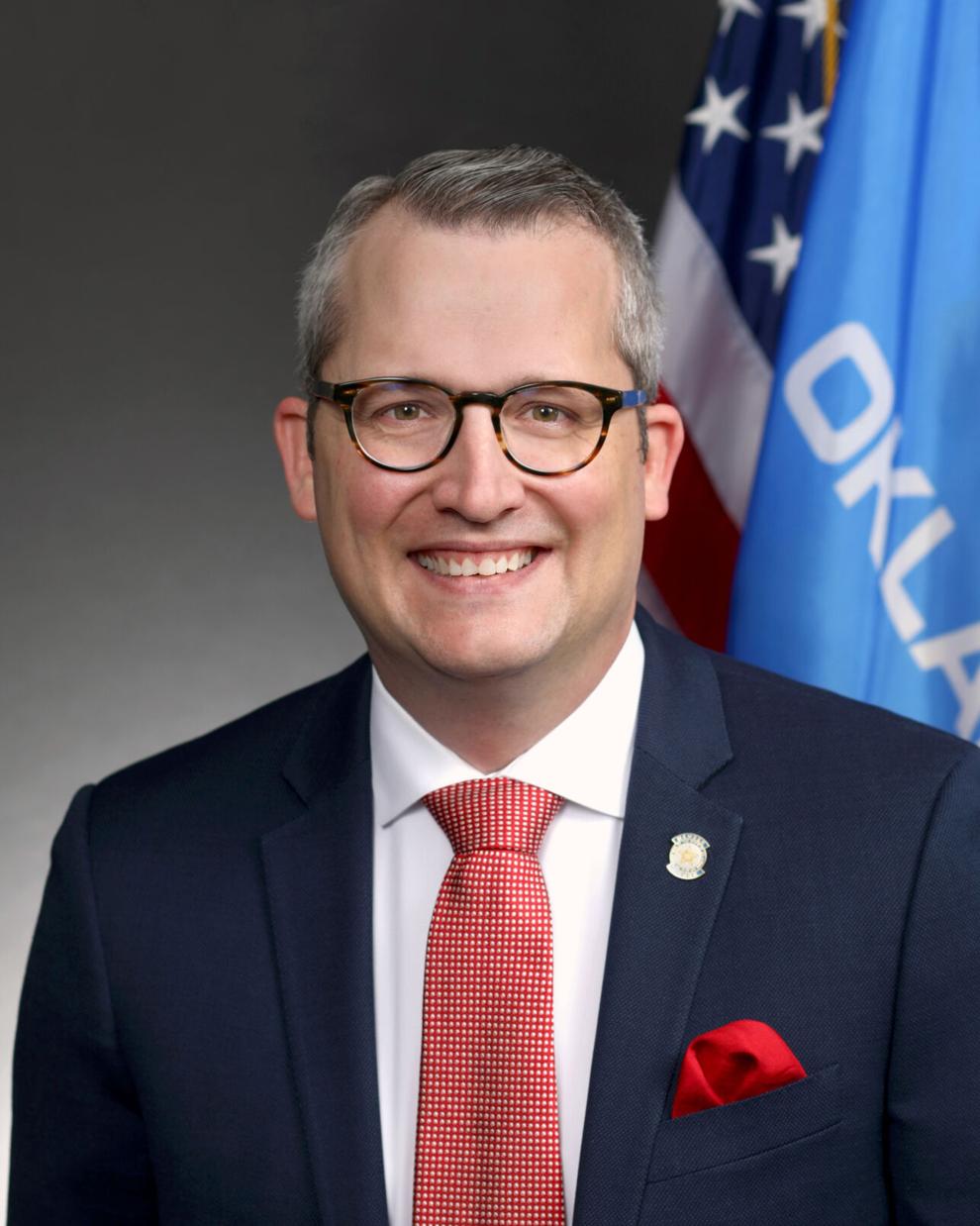 Rep. T.J. Marti
Rep. Stan May
Rep. Monroe Nichols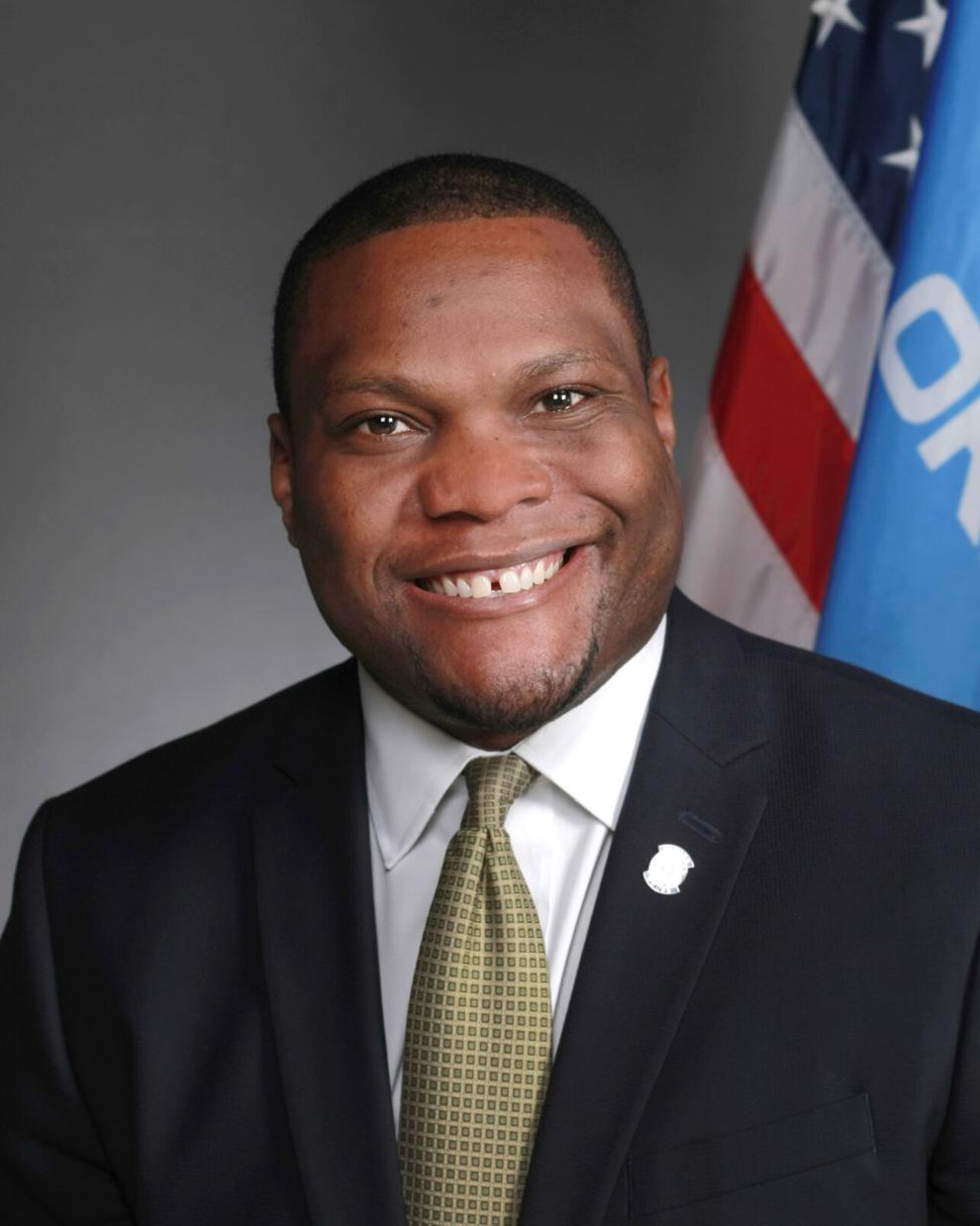 Rep. Jadine Nollan
Rep. Terry O'Donnell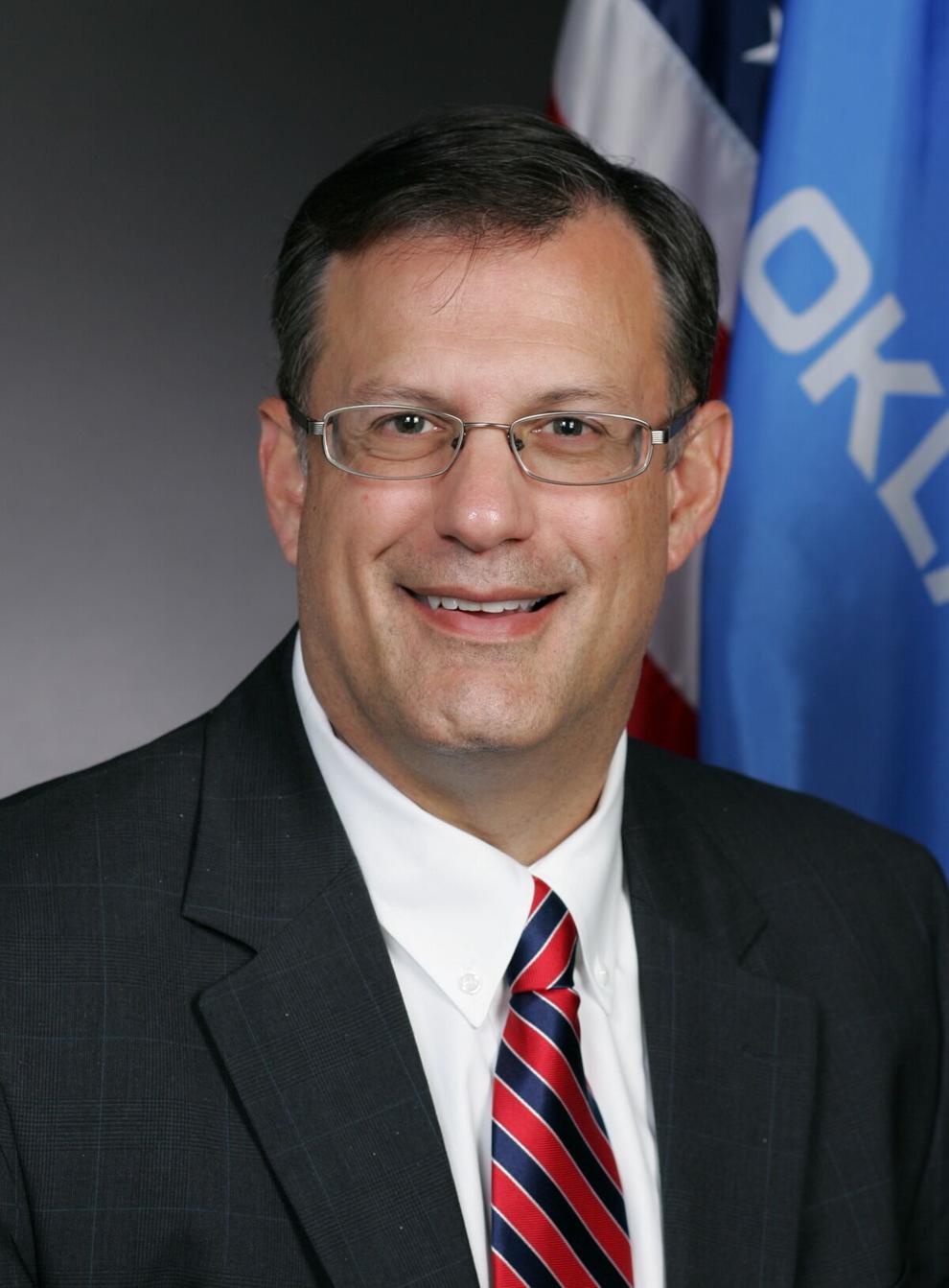 Rep. Melissa Provenzano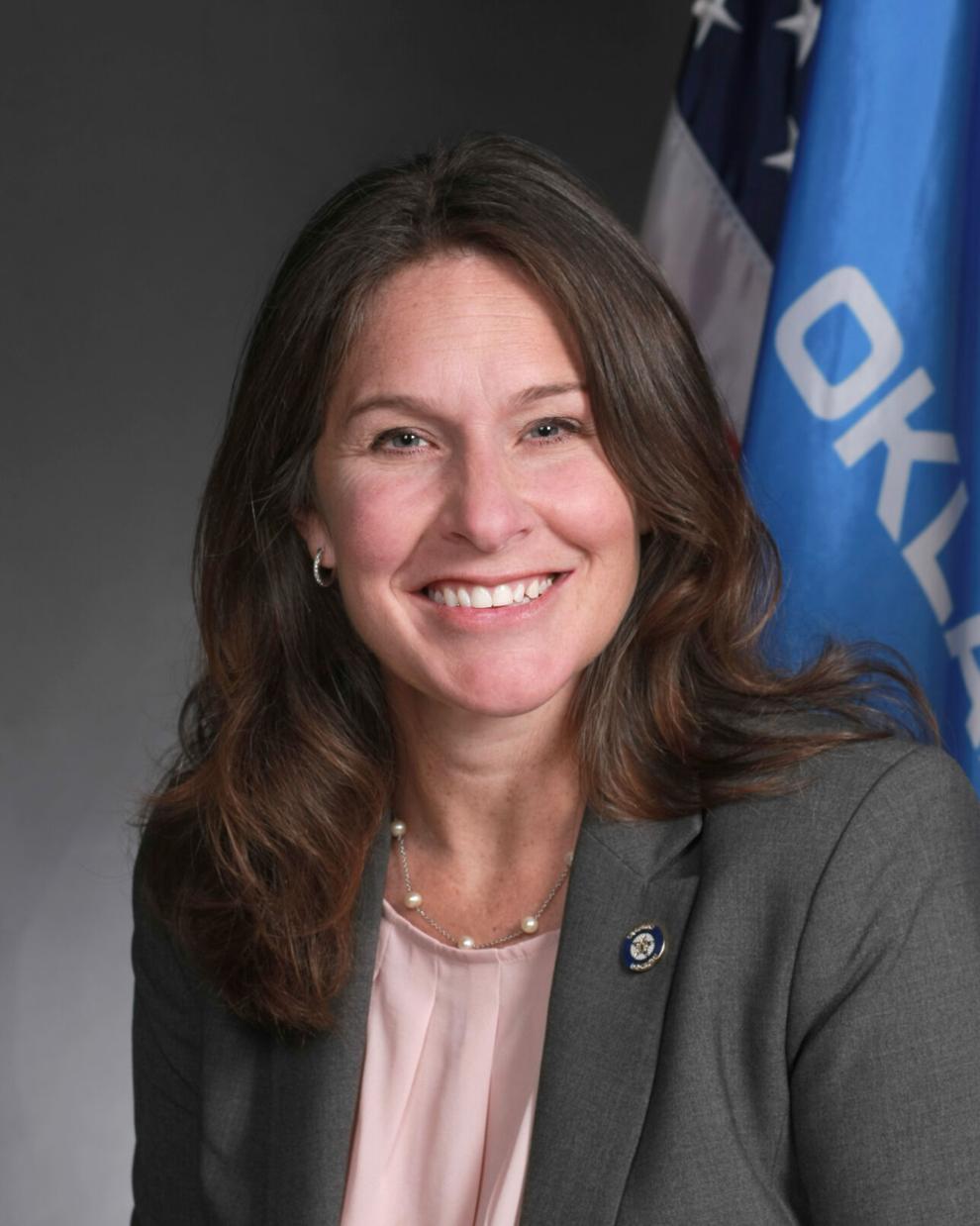 Rep. Sean Roberts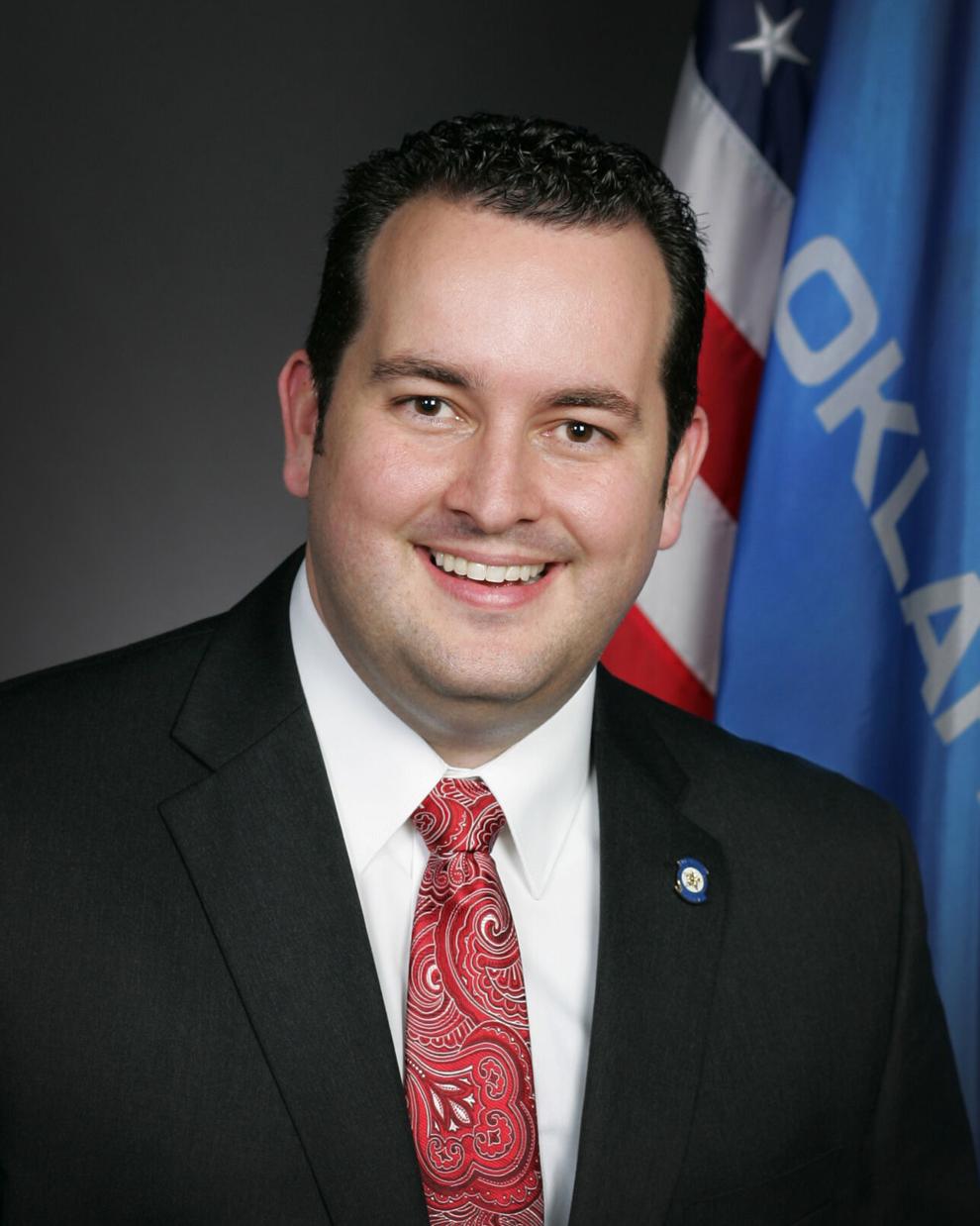 Rep. Lonnie Sims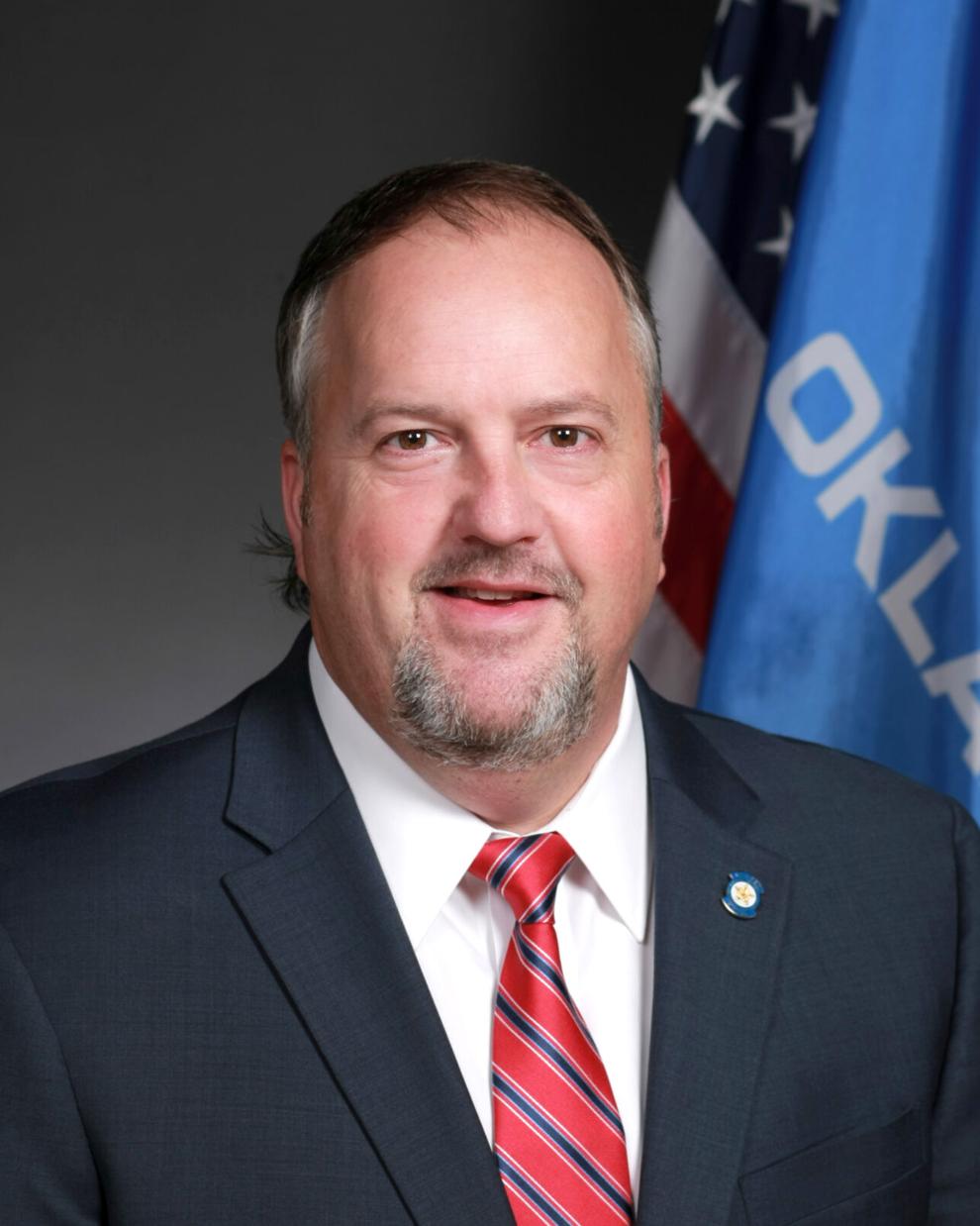 Rep. Wendi Stearman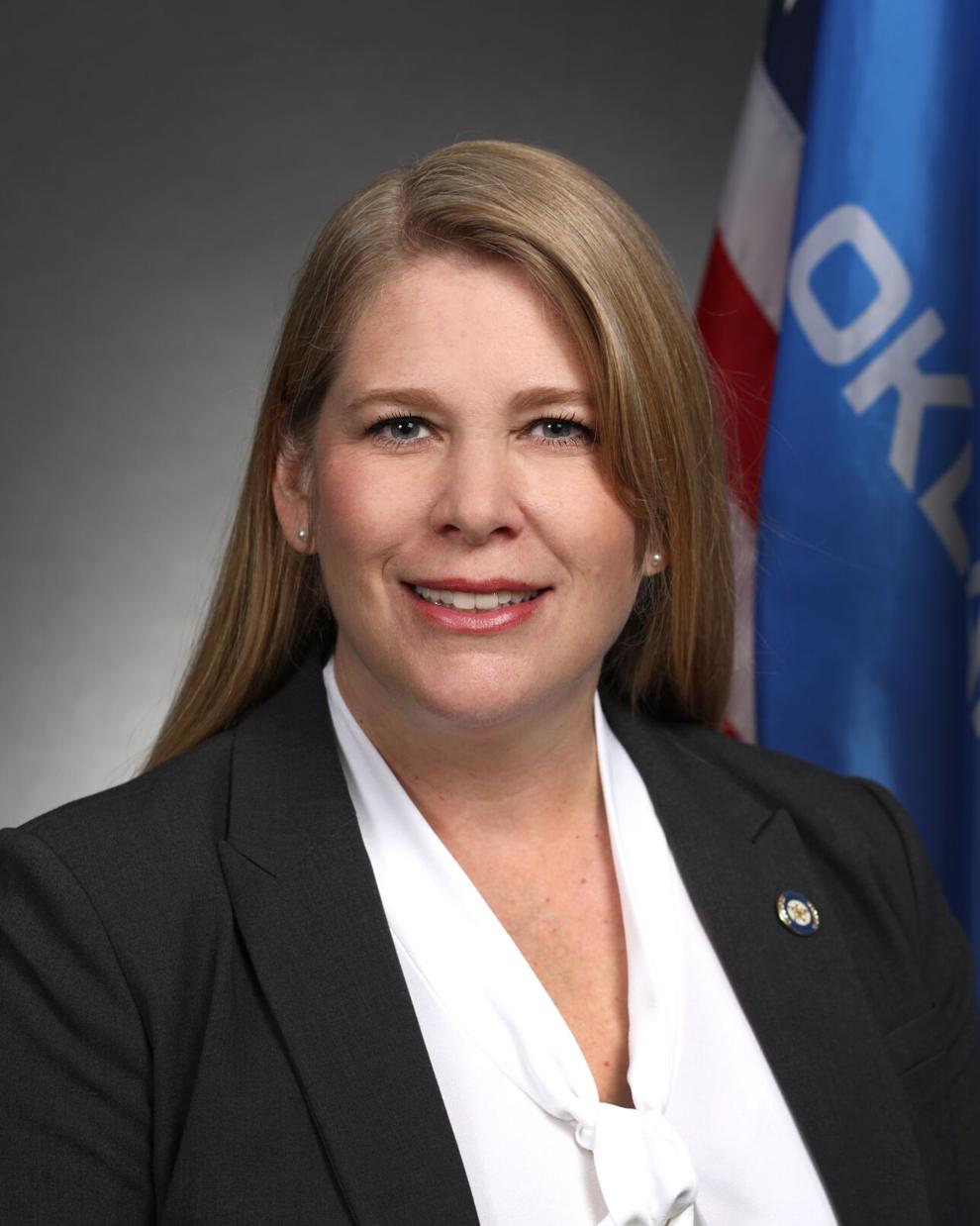 Rep. Mark Vancuren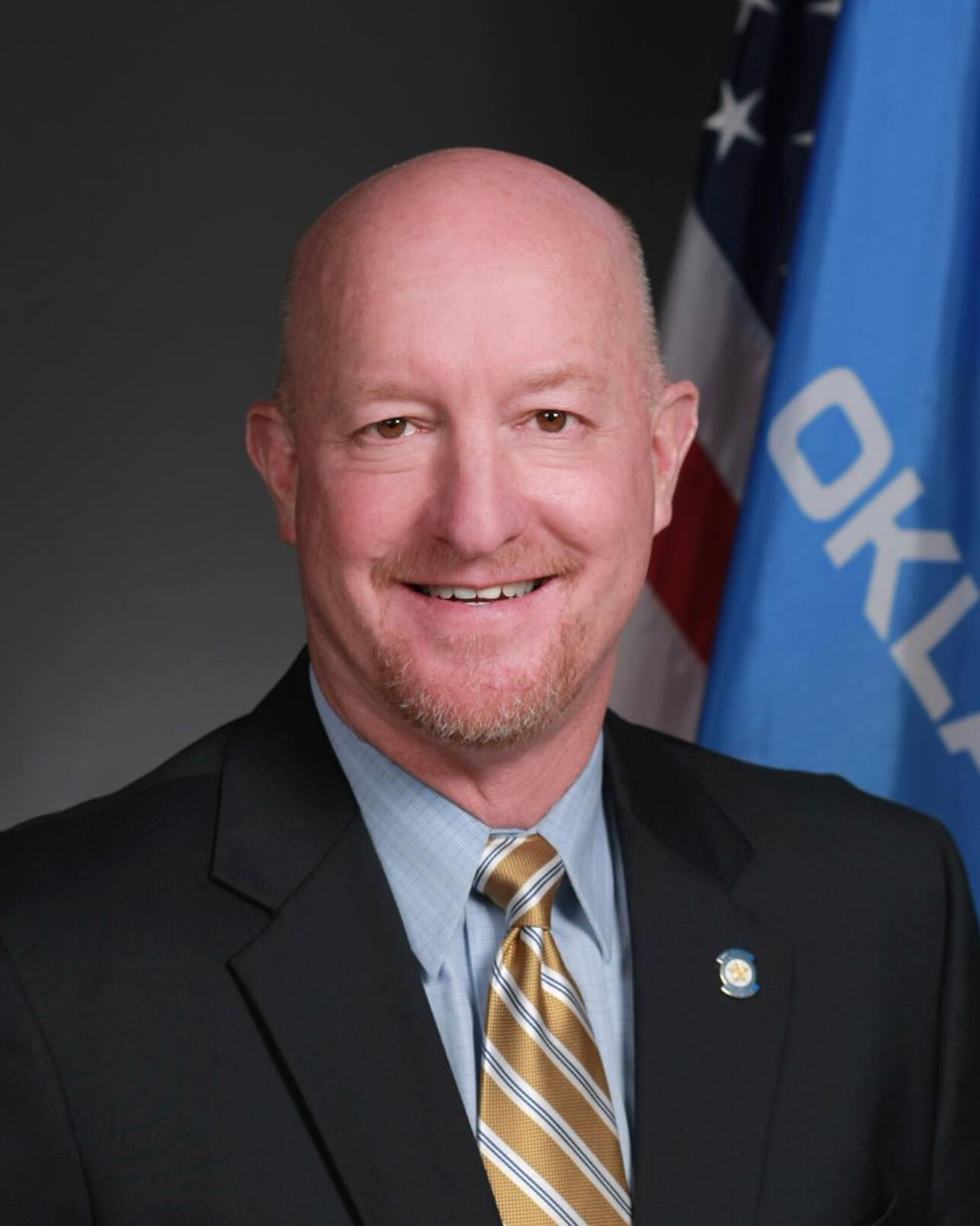 Rep. John Waldron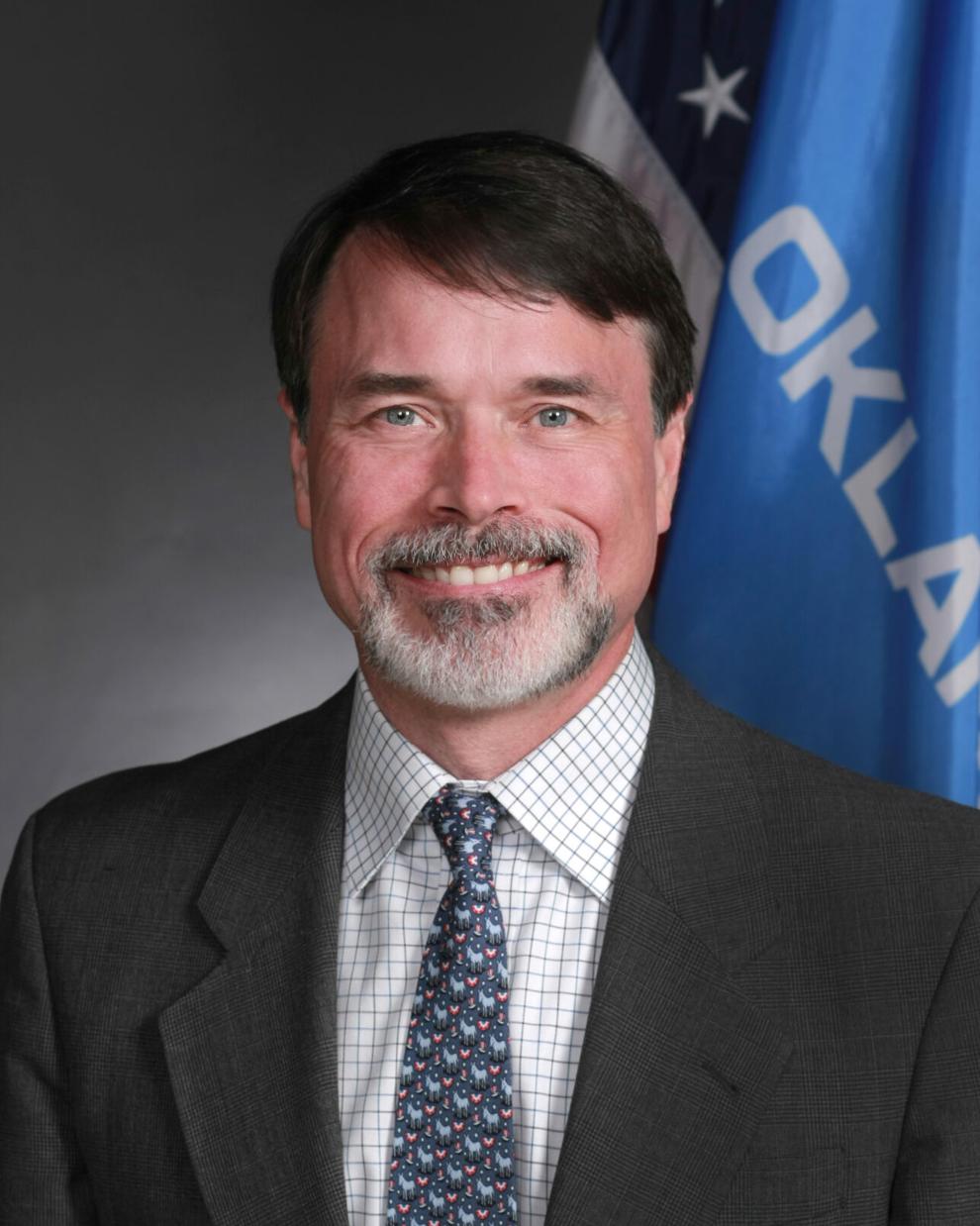 12 months for just $26