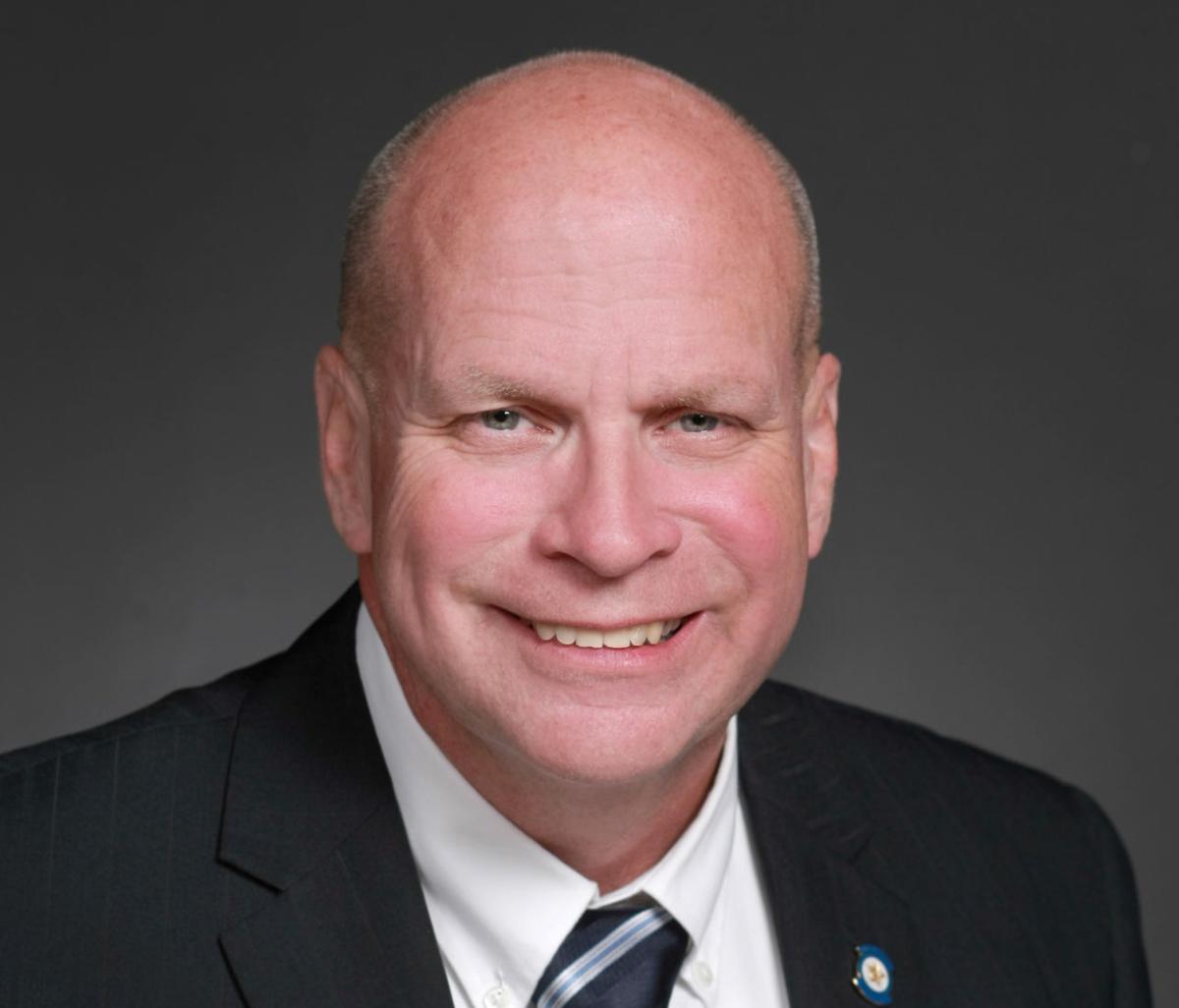 Outlawing abortion is more important than abolishing slavery was in the 19th century, a state lawmaker in step with the anti-abortion rights activists known as abolitionists said Wednesday.
"This is a cause of even greater significance," said Rep. Jim Olsen, R-Sallisaw, in presenting Senate Bill 612, by Sen. Nathan Dahm, R-Broken Arrow, to the House Public Health Committee on Wednesday.
Olsen also compared legal abortion to the Holocaust and implied that abortion is worse, at least in terms of deaths.
SB 612 is the Senate version of similar legislation carried by Olsen on the House side. It seeks to criminalize all abortion except to save the life of a woman and admittedly runs contrary to prevailing federal court decisions.
"Will it be thrown out? Yes, that is a possibility," said Olsen. "But I refer back to the case of (William) Wilberforce in Great Britain."
Wilberforce was a British abolitionist who petitioned Parliament for decades to end slavery in the British Empire, a decision taken only after his death.
Olsen said outlawing abortion is even more important than ending slavery because "it deals with ending innocent life."
When pressed on the matter by Rep. Ajay Pittman, D-Oklahoma City, Olsen said, "None of us would like to be killed. None of us would like to be a slave. If I had to choose, I'd rather be a slave."
Pittman, the only person of color on the committee, said Olsen's remarks illustrate how unaware many House members are.
"It was hateful and insensitive, and if (Olsen) doesn't understand why, that's a problem," Pittman said later.
"You think being a slave is better than death," Pittman said when asked her reaction to Olsen's comment. "Some of my ancestors might not agree. … You have no experience or context to know what it was like to be a slave."
Although Olsen and others often refer to abortion as murder or something very close to it, SB 612 does not treat it as such. Those convicted of performing abortions would be subject to a maximum penalty of 10 years in prison and $100,000 fine.
Women upon whom the procedure is performed would not be charged and instead would be considered unwitting victims of a "predatory abortion industry."
Also advancing from a long Public Health Committee meeting was SB 779, by Sen. Julie Daniels, R-Bartlesville, which essentially would make it more difficult to prescribe and administer drugs used in medical abortions.
The committee also spent considerable time on SB 658, a Dahm bill that originally only would have required schools to inform parents that their children don't have to be vaccinated but which Rep. Kevin West, R-Moore, amended to include additional steps school districts would have to go through before issuing mask mandates.
The committee balked at a requirement that would require school districts to come up with three "relevant studies" supporting a mask mandate and that would have allowed opponents of the mandate to come up with three sources of their own. West finally agreed to an amendment replacing the three sources rule with the local health department, and the bill advanced.
---
March 2021 video: Oklahoma state Rep. Todd Russ speaks in support of 'fetal heartbeat' abortion law
Tulsa-area state legislators and how to contact them
Tulsa-area state legislators and how to contact them
Sen. Nathan Dahm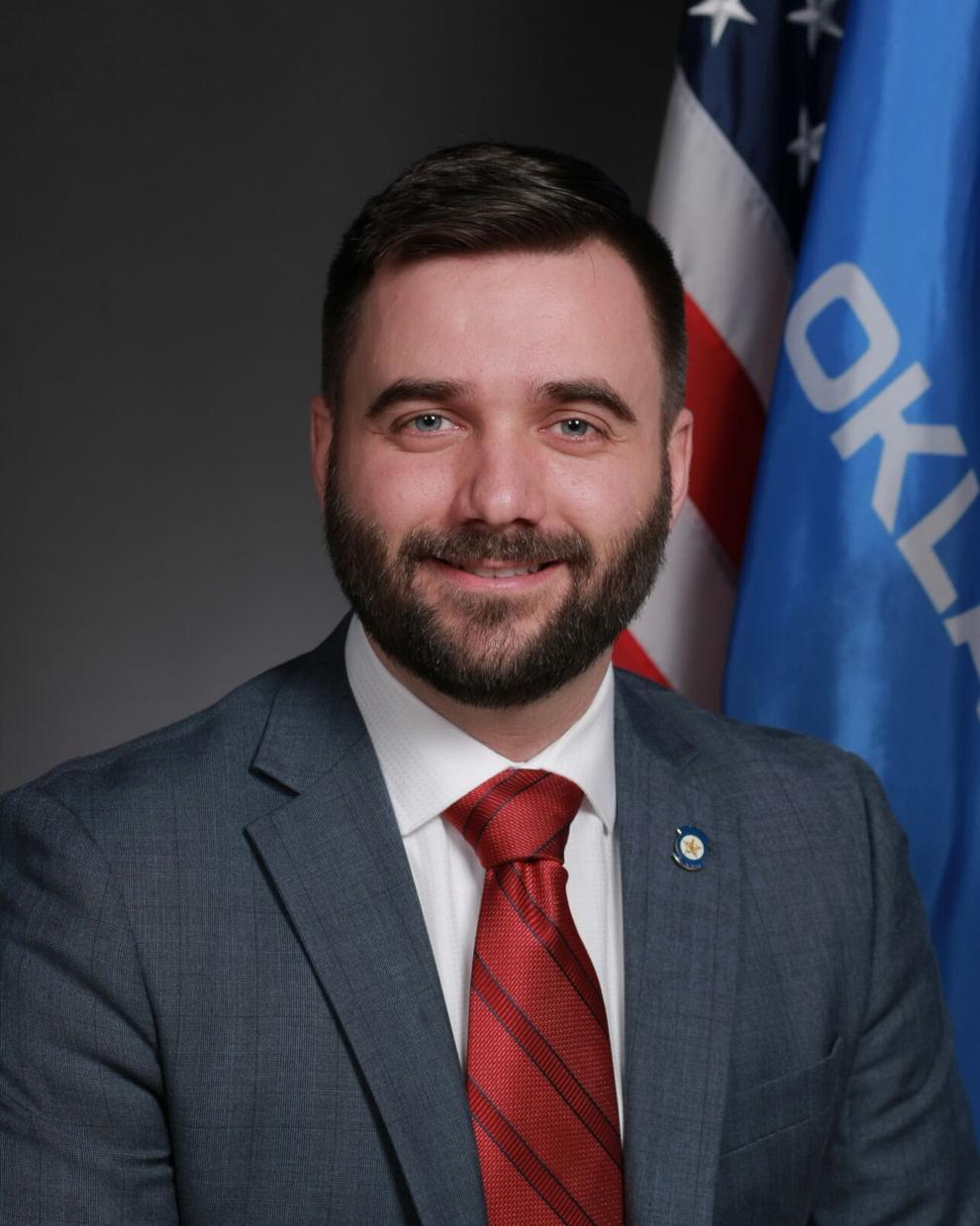 Sen. Kim David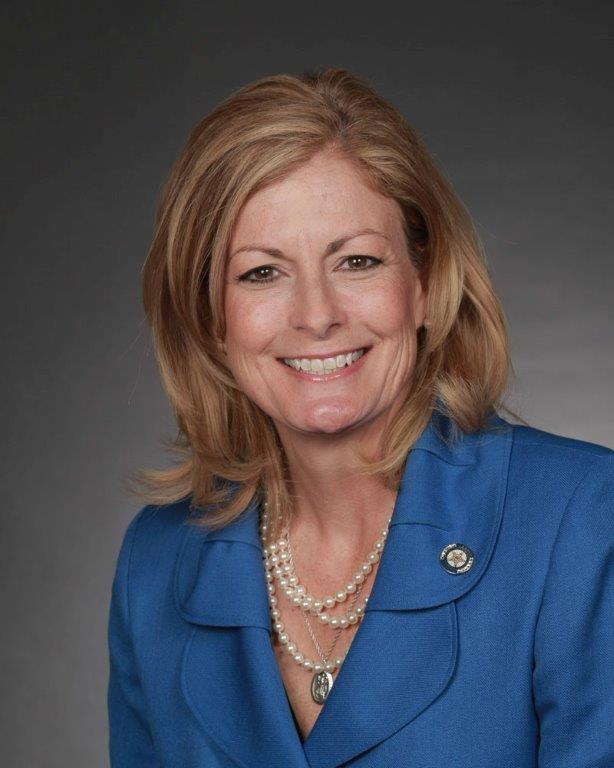 Sen. J.J. Dossett
Sen. Jo Anna Dossett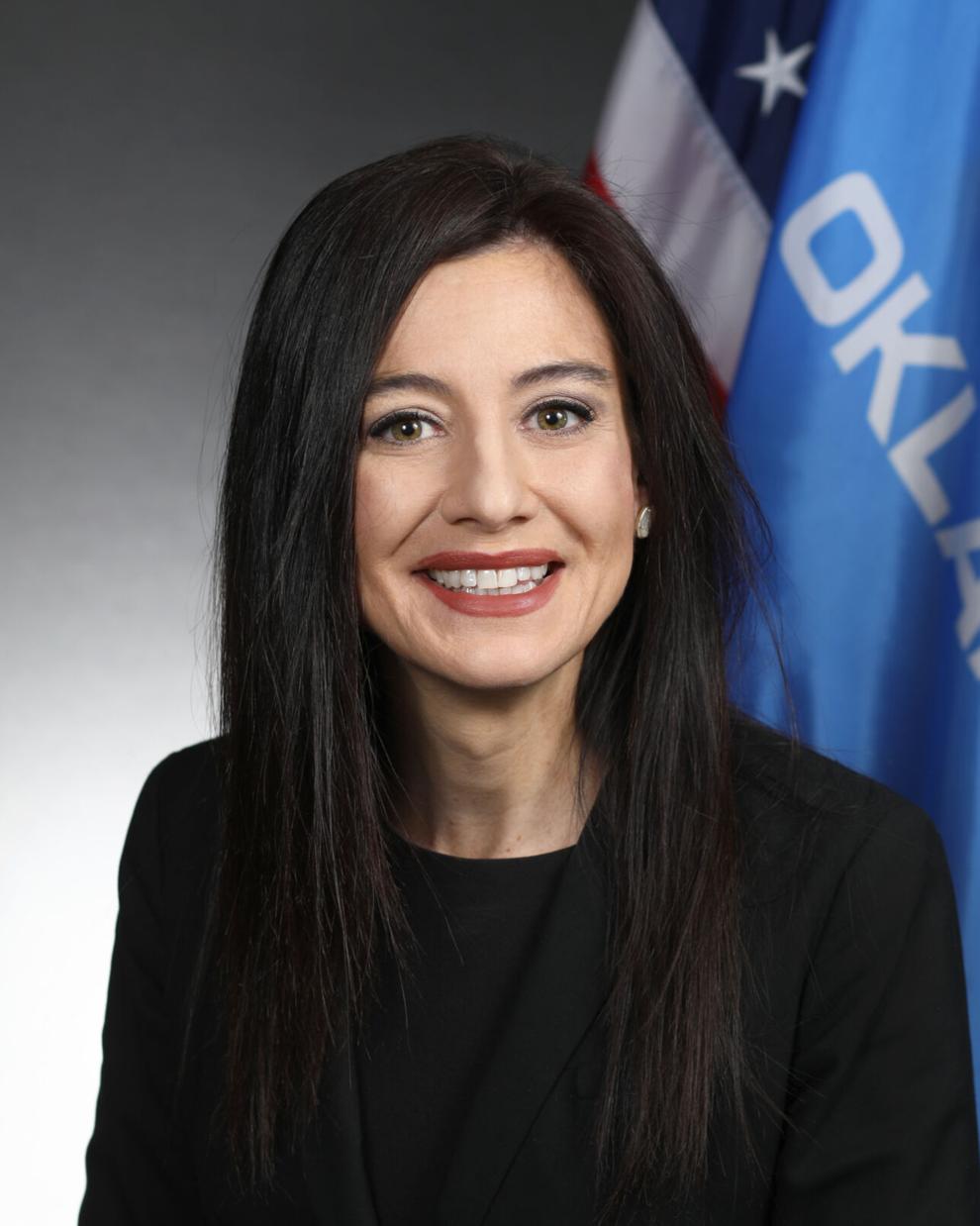 Sen. John Haste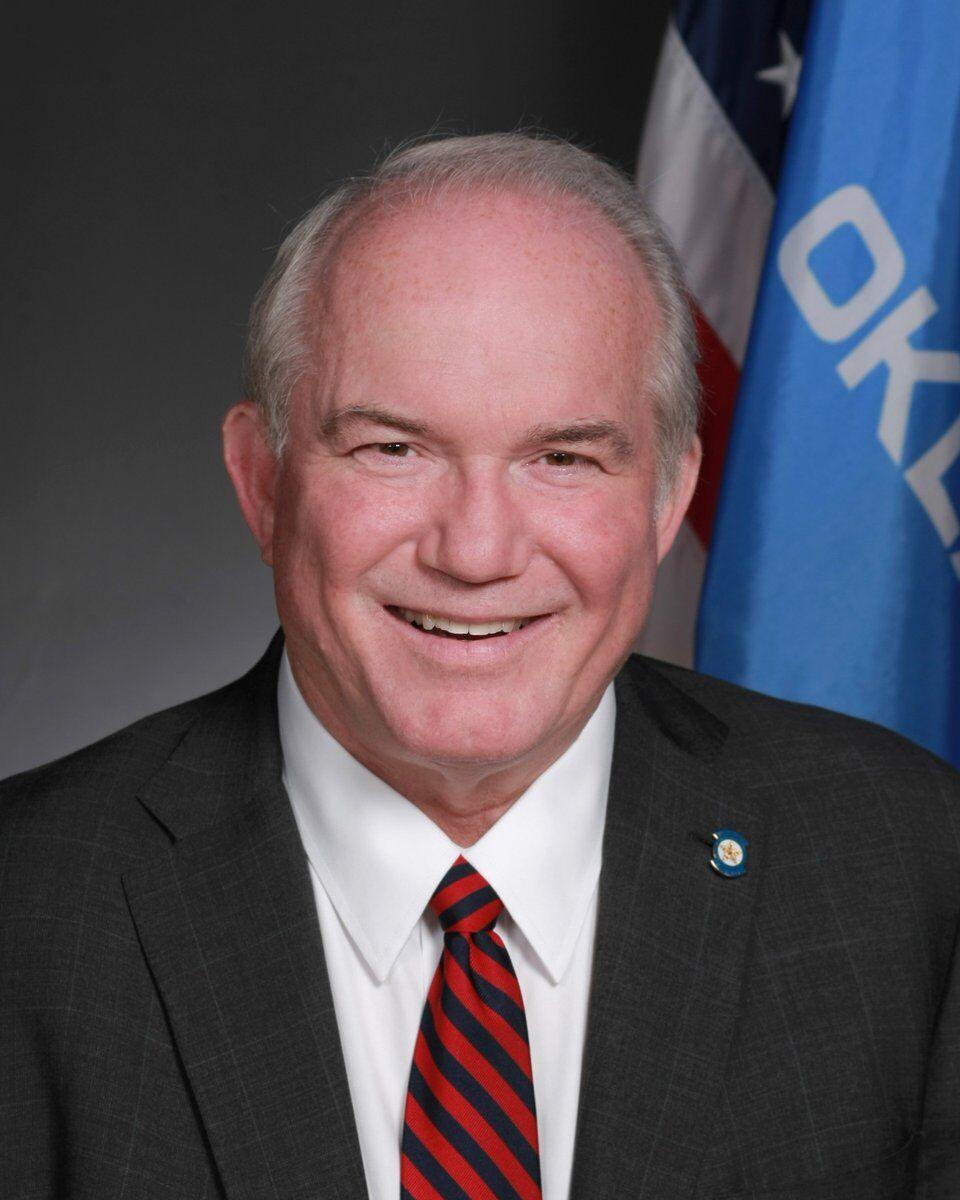 Sen. James Leewright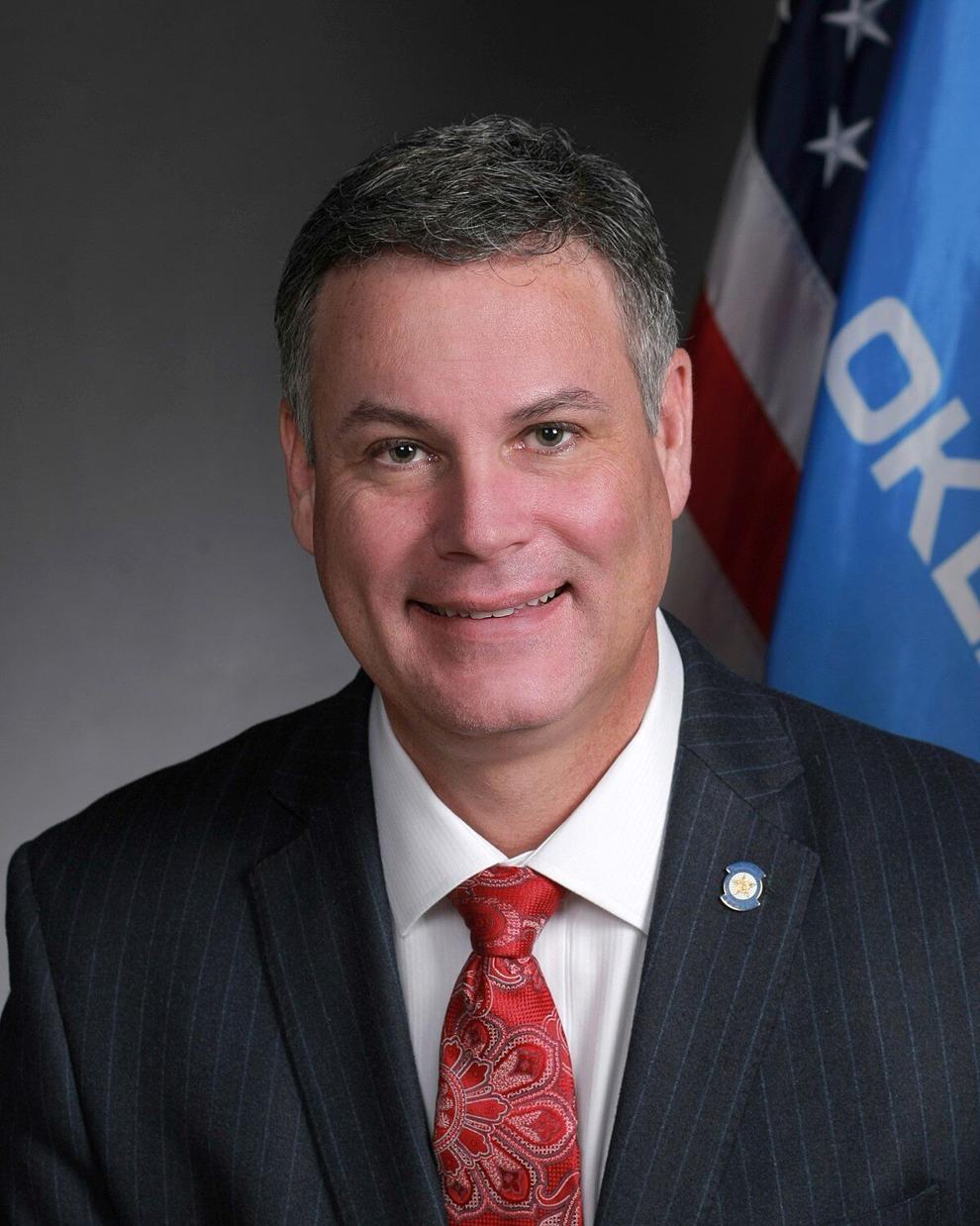 Sen. Kevin Mathews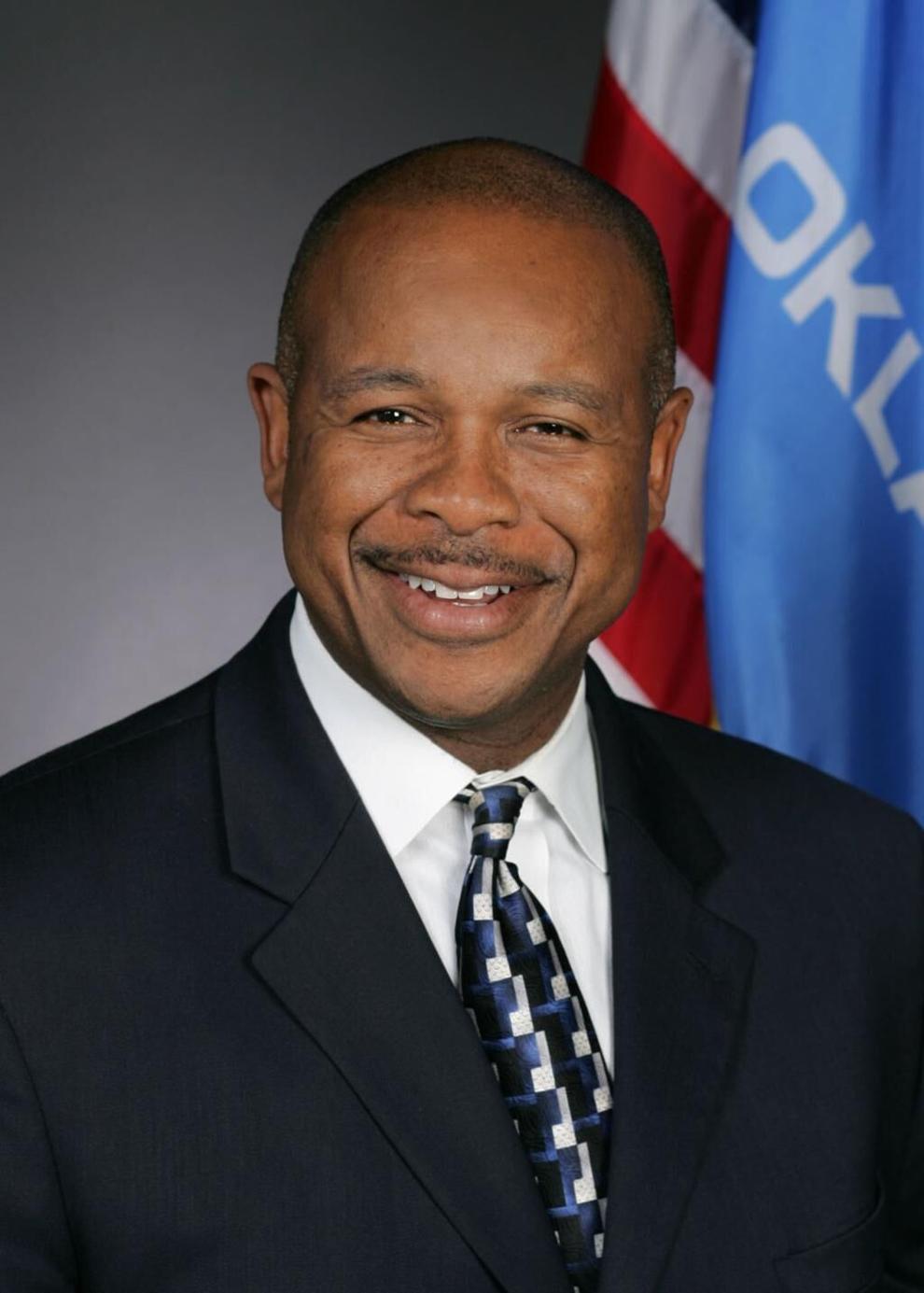 Sen. Joe Newhouse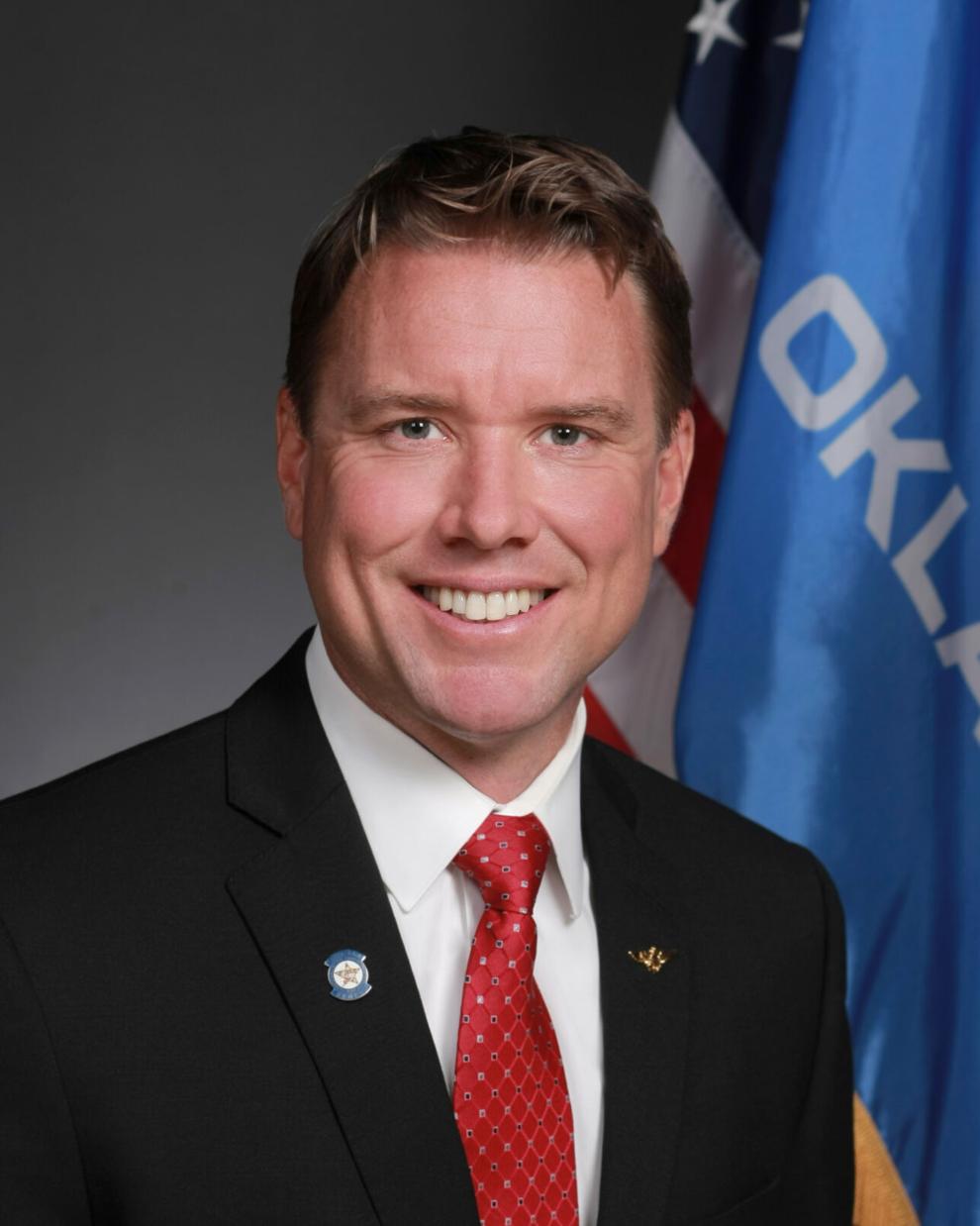 Sen. Dave Rader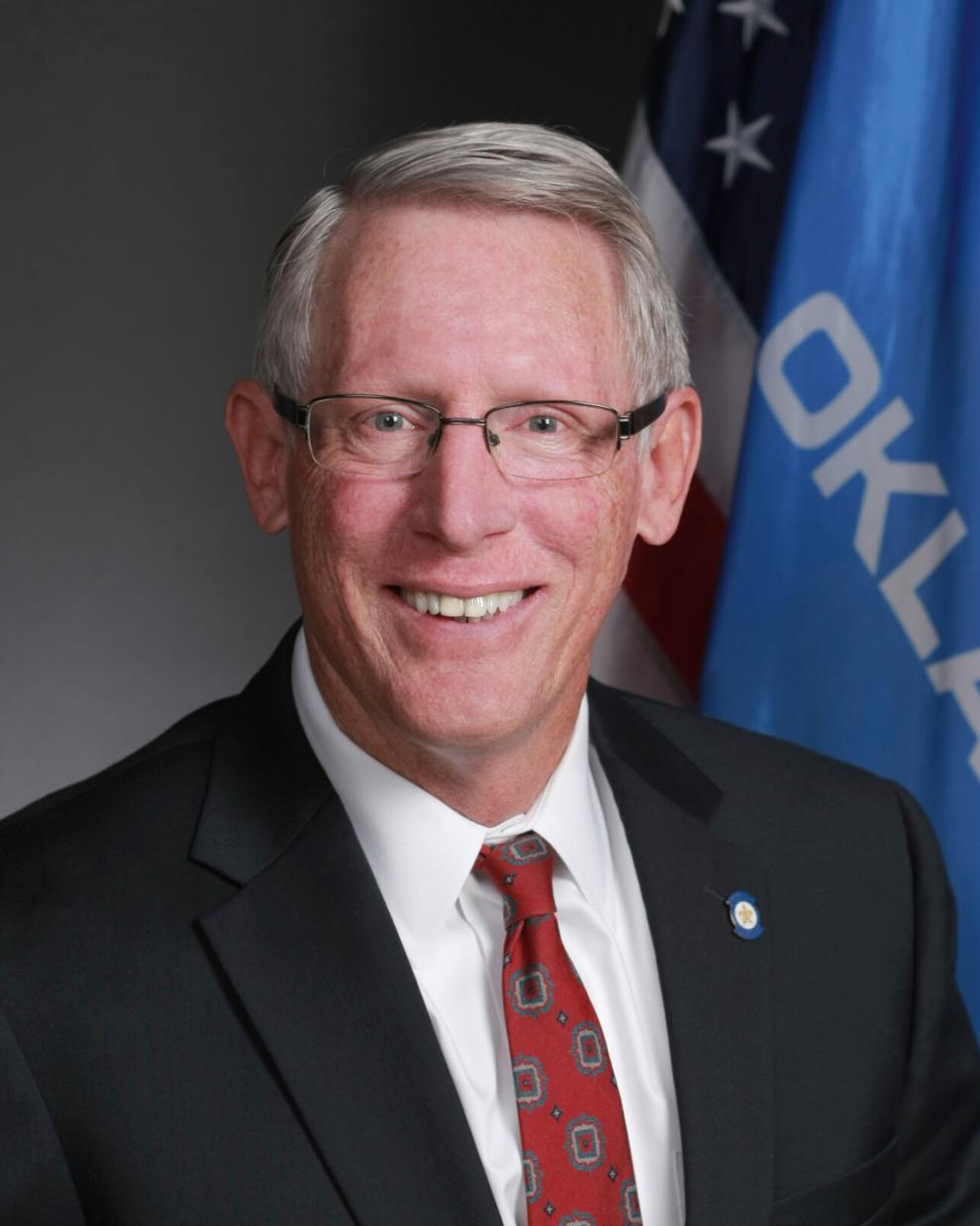 Sen. Cody Rogers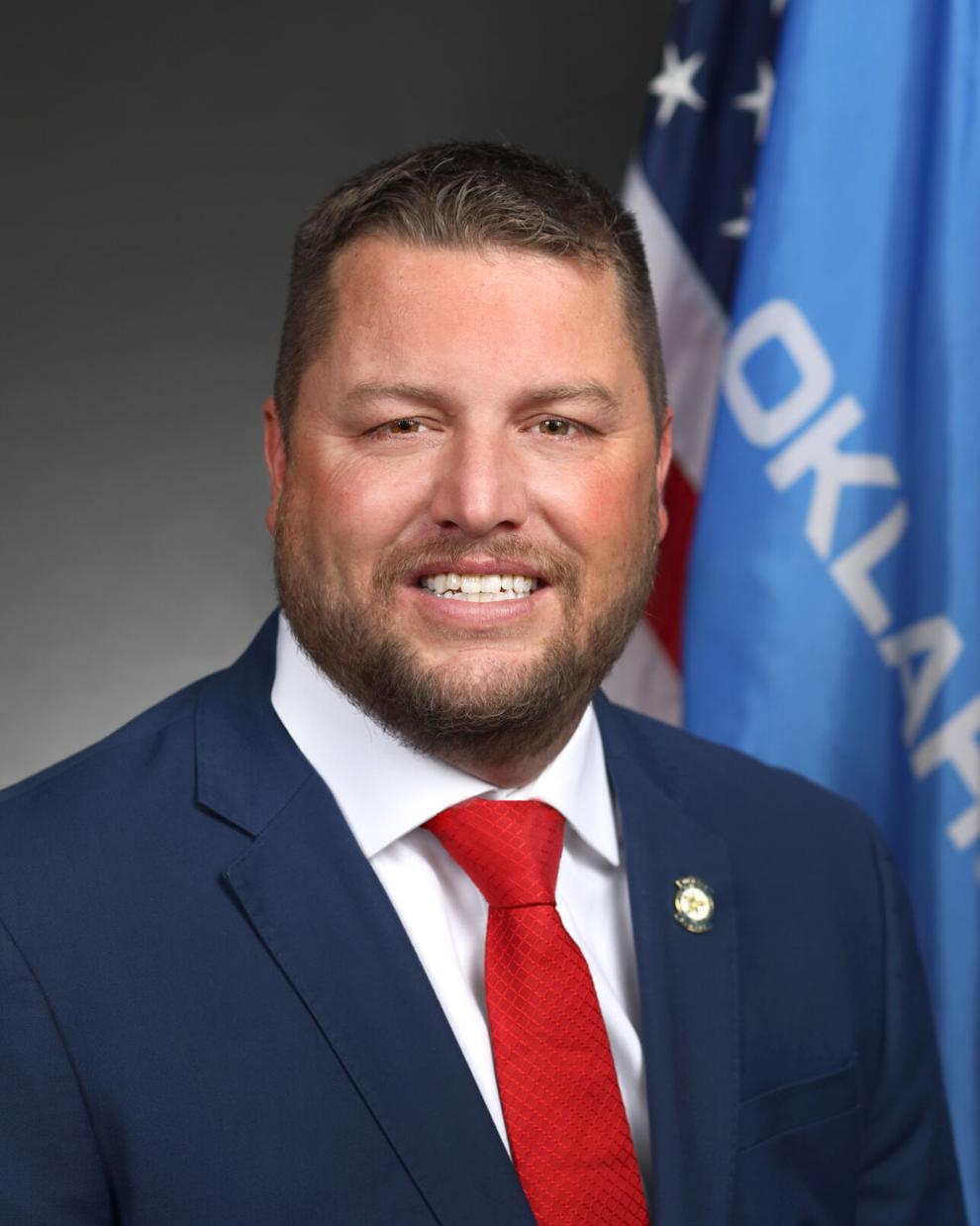 Rep. Meloyde Blancett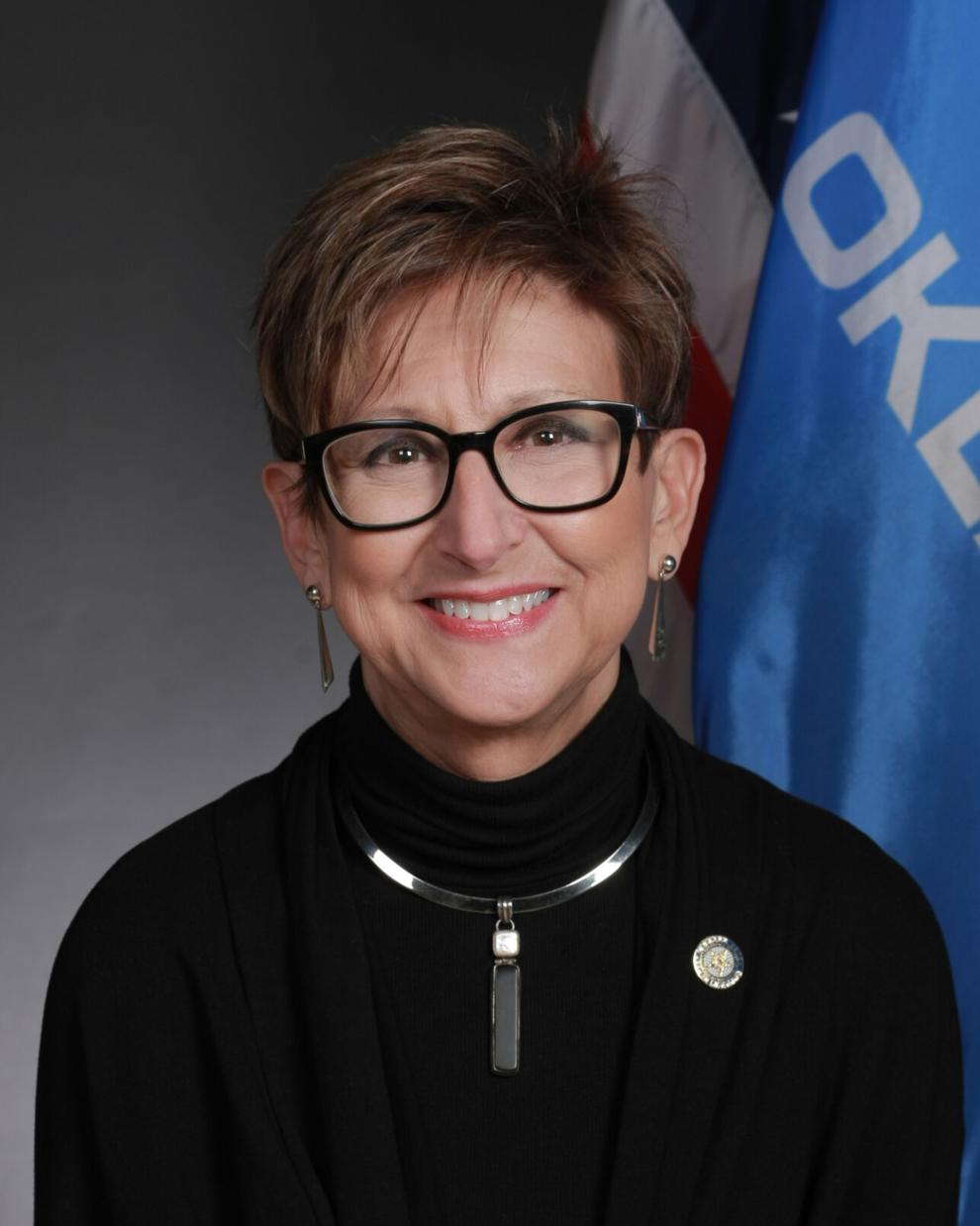 Rep. Jeff Boatman
Rep. Denise Brewer
Rep. Carol Bush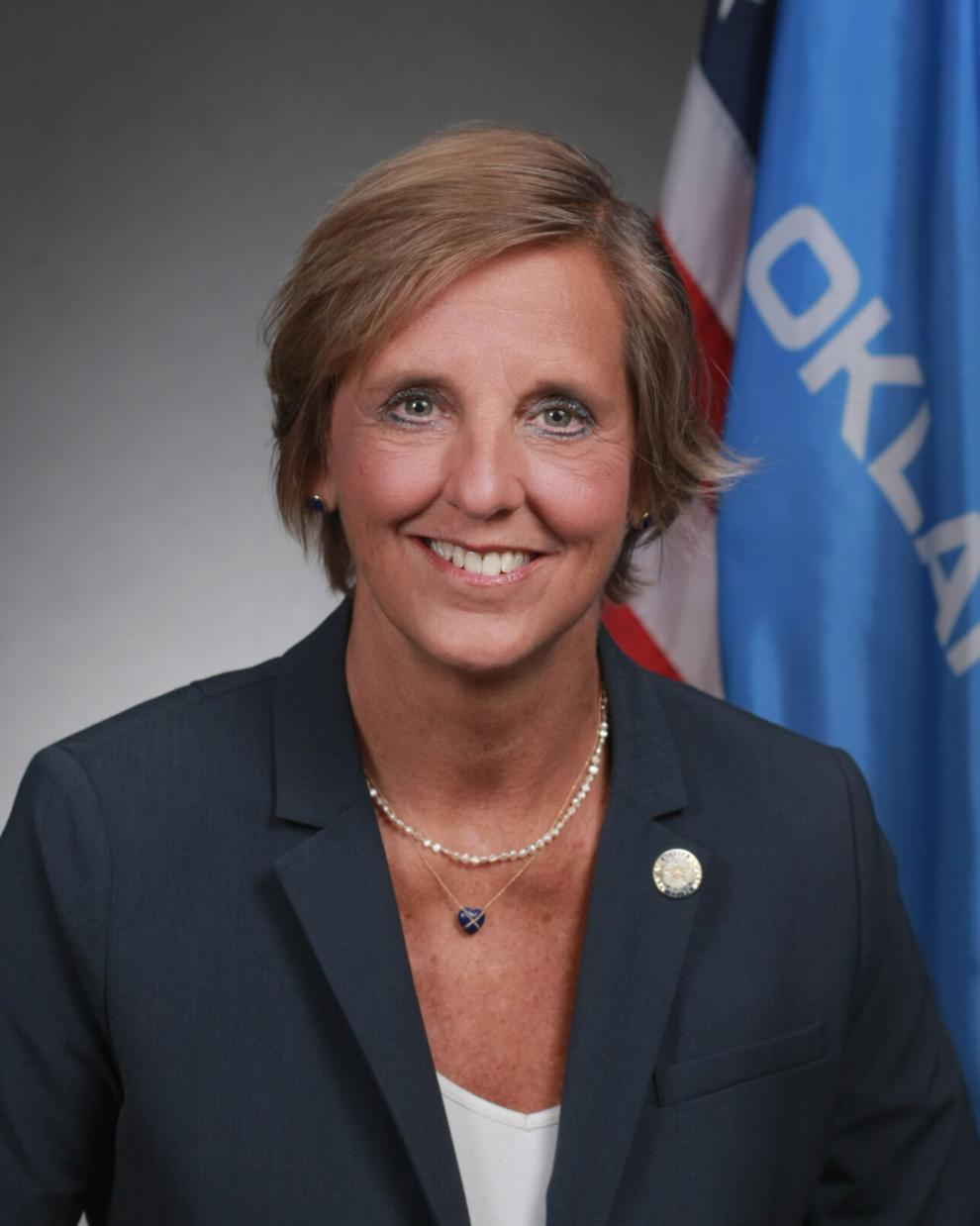 Rep. Dean Davis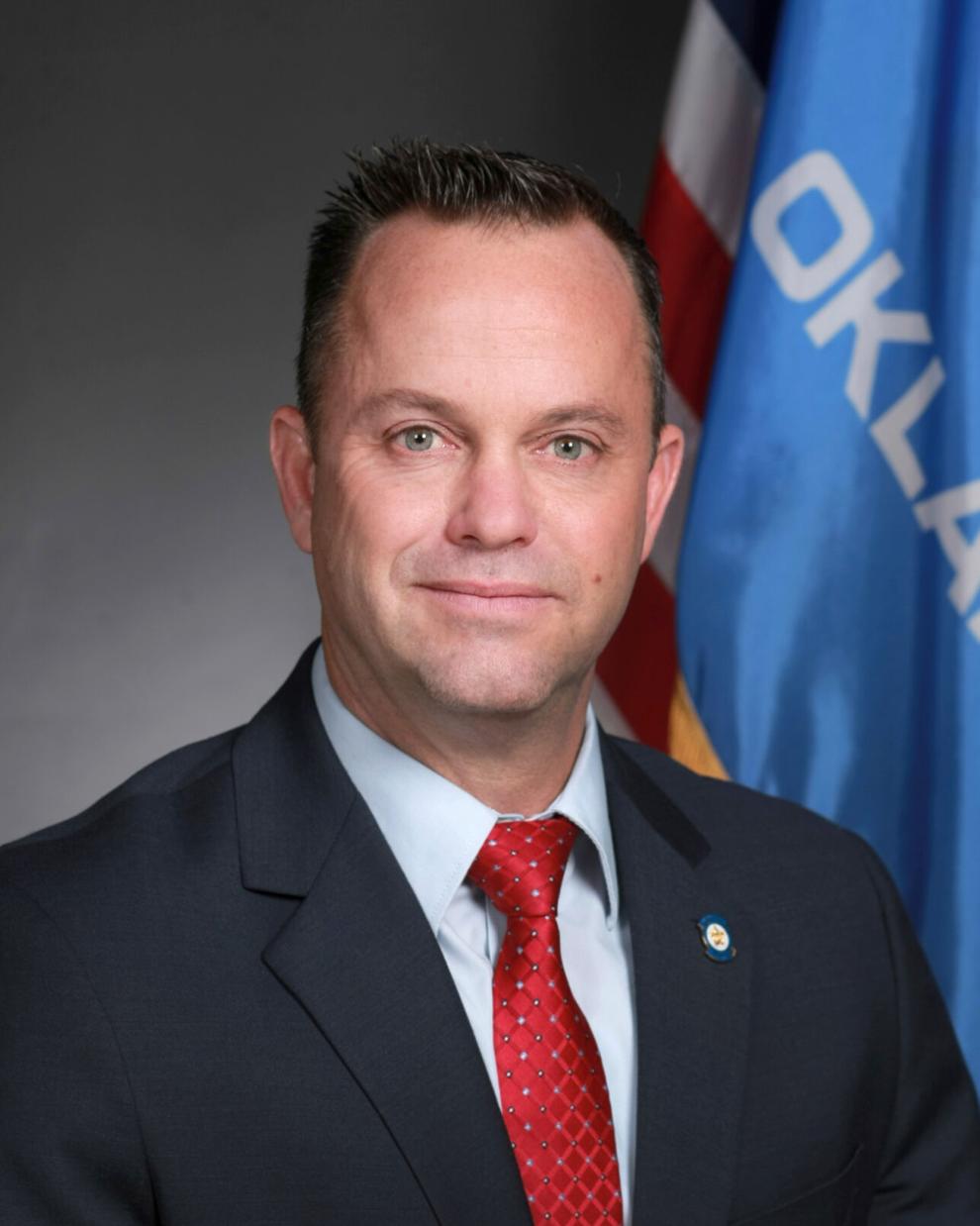 Rep. Sheila Dills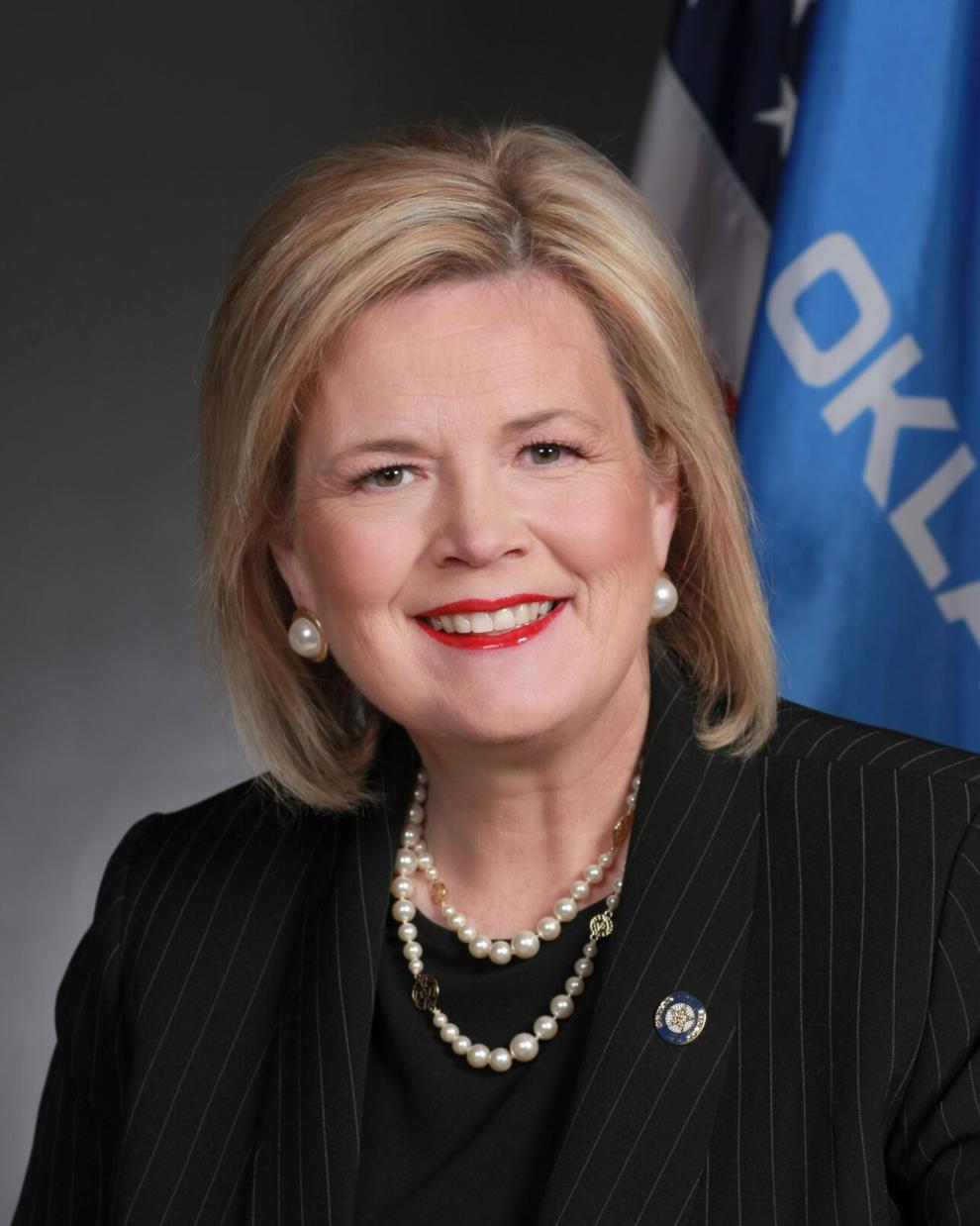 Rep. Scott Fetgatter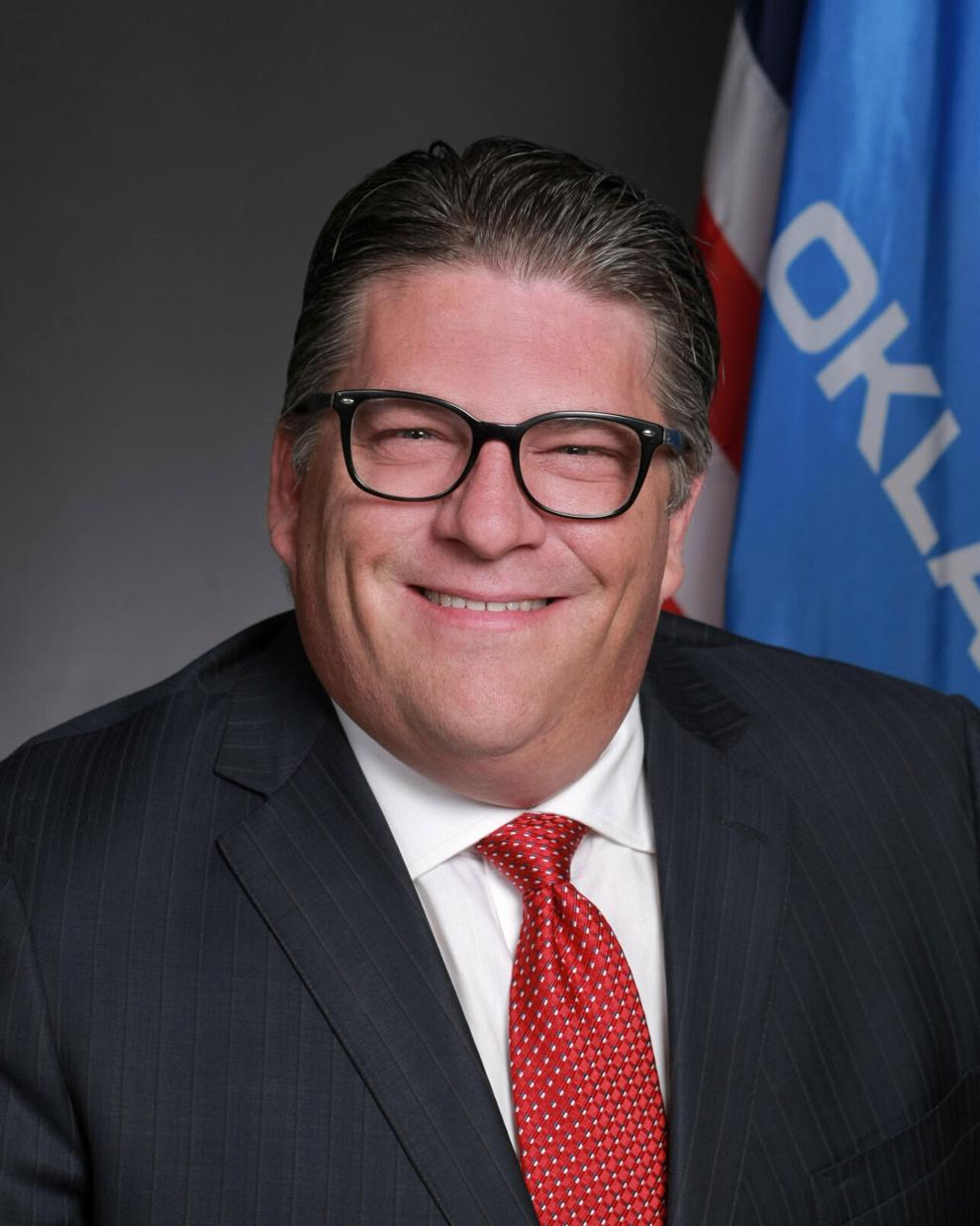 Rep. Ross Ford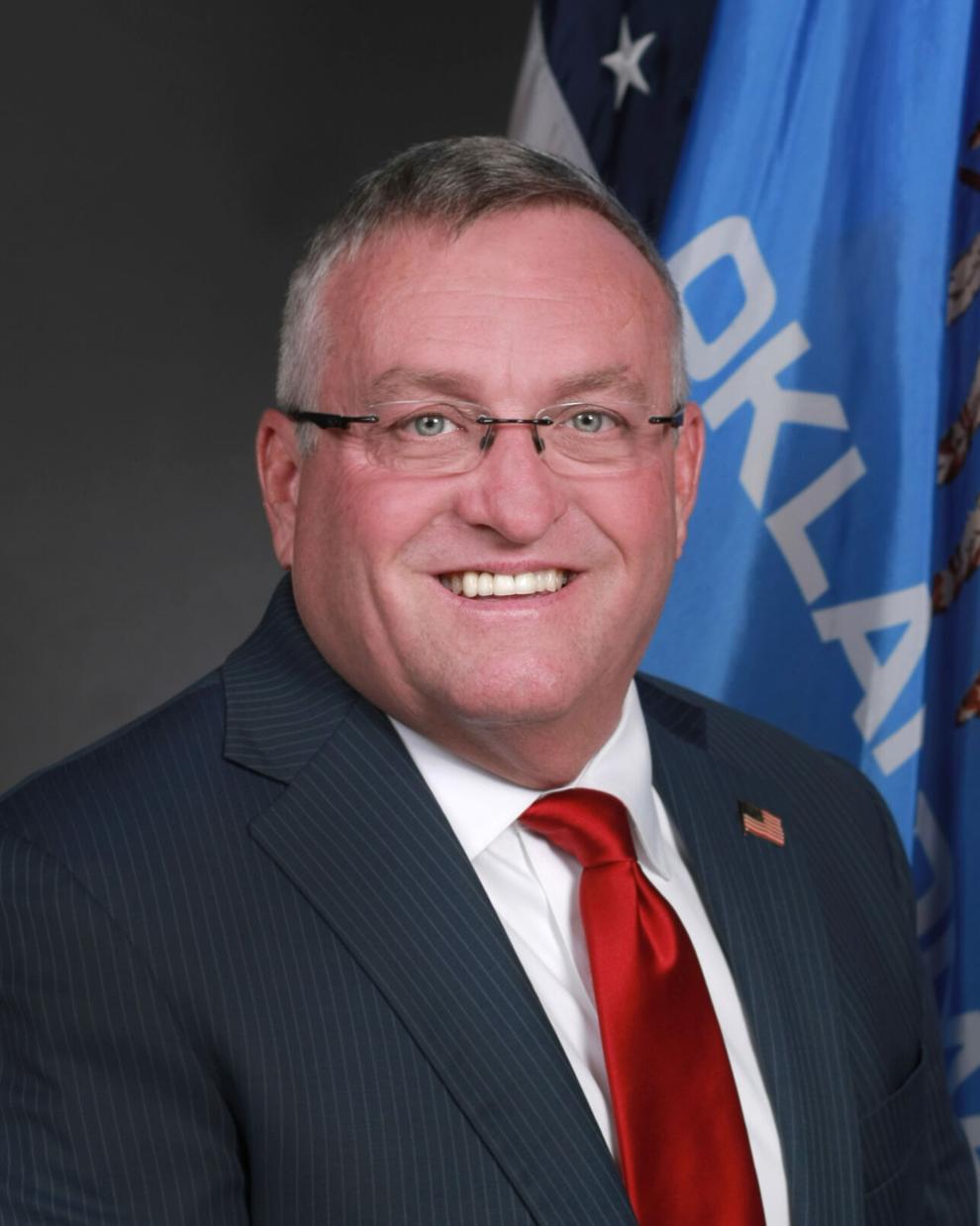 Rep. Regina Goodwin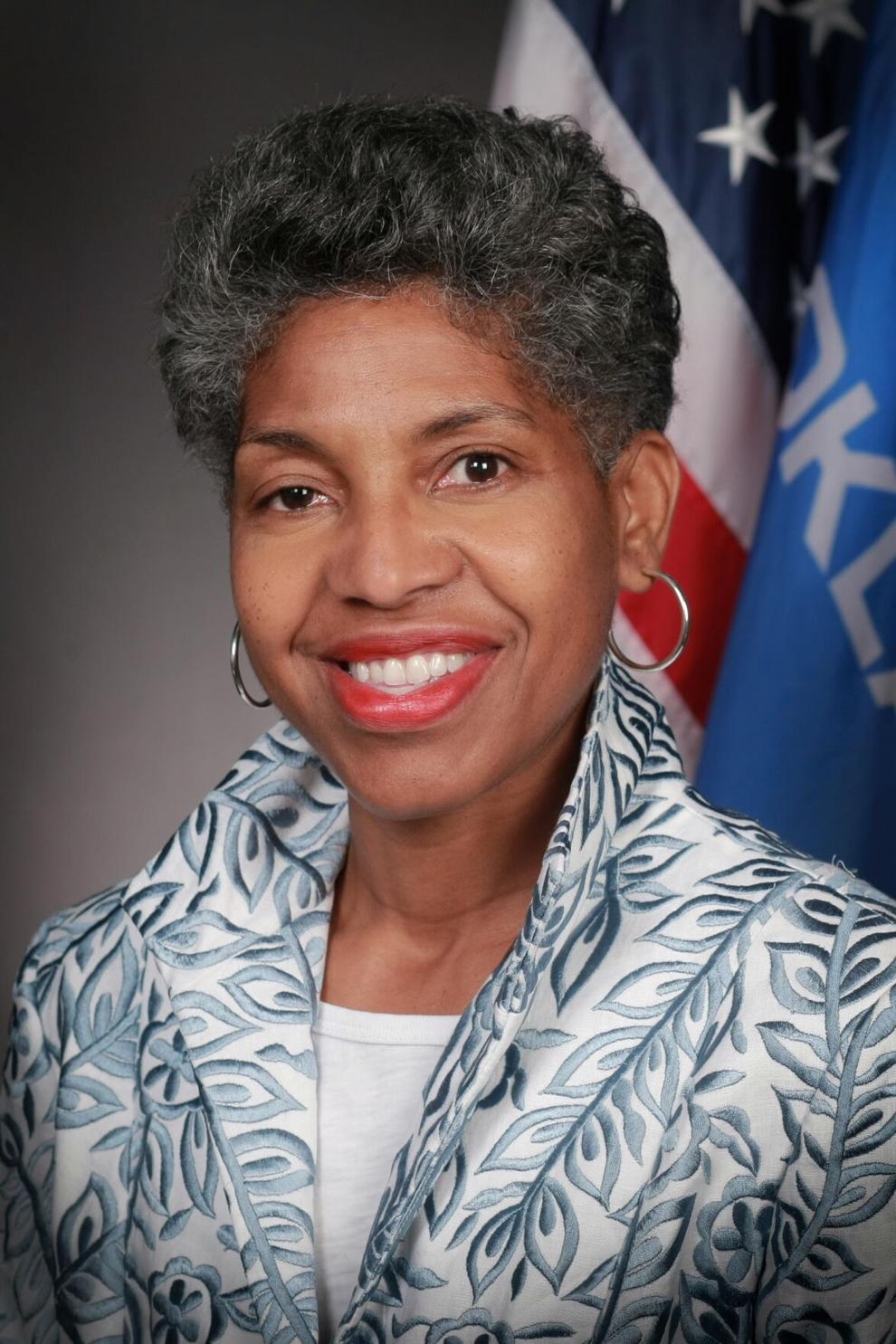 Rep. Kyle Hilbert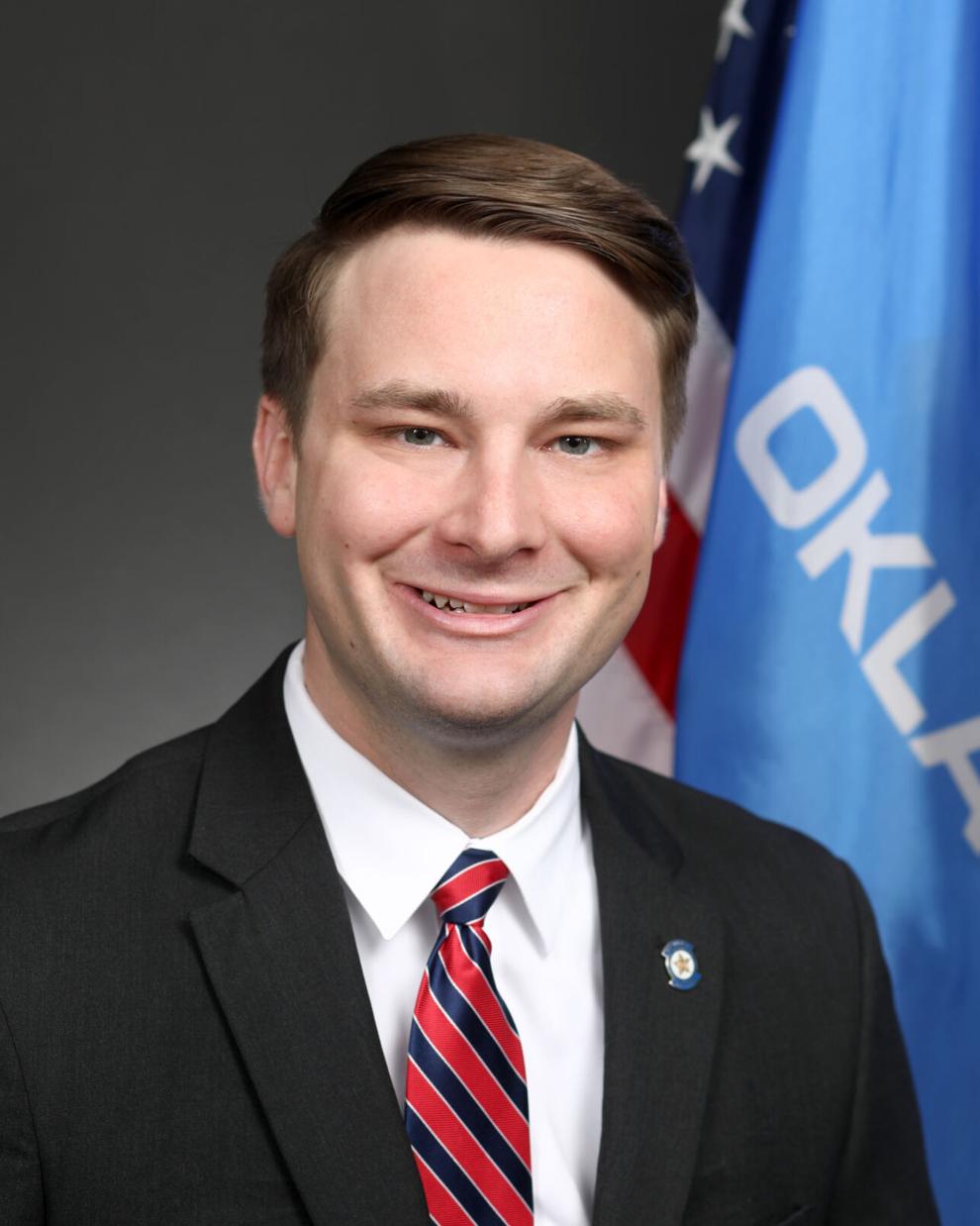 Rep. Mark Lawson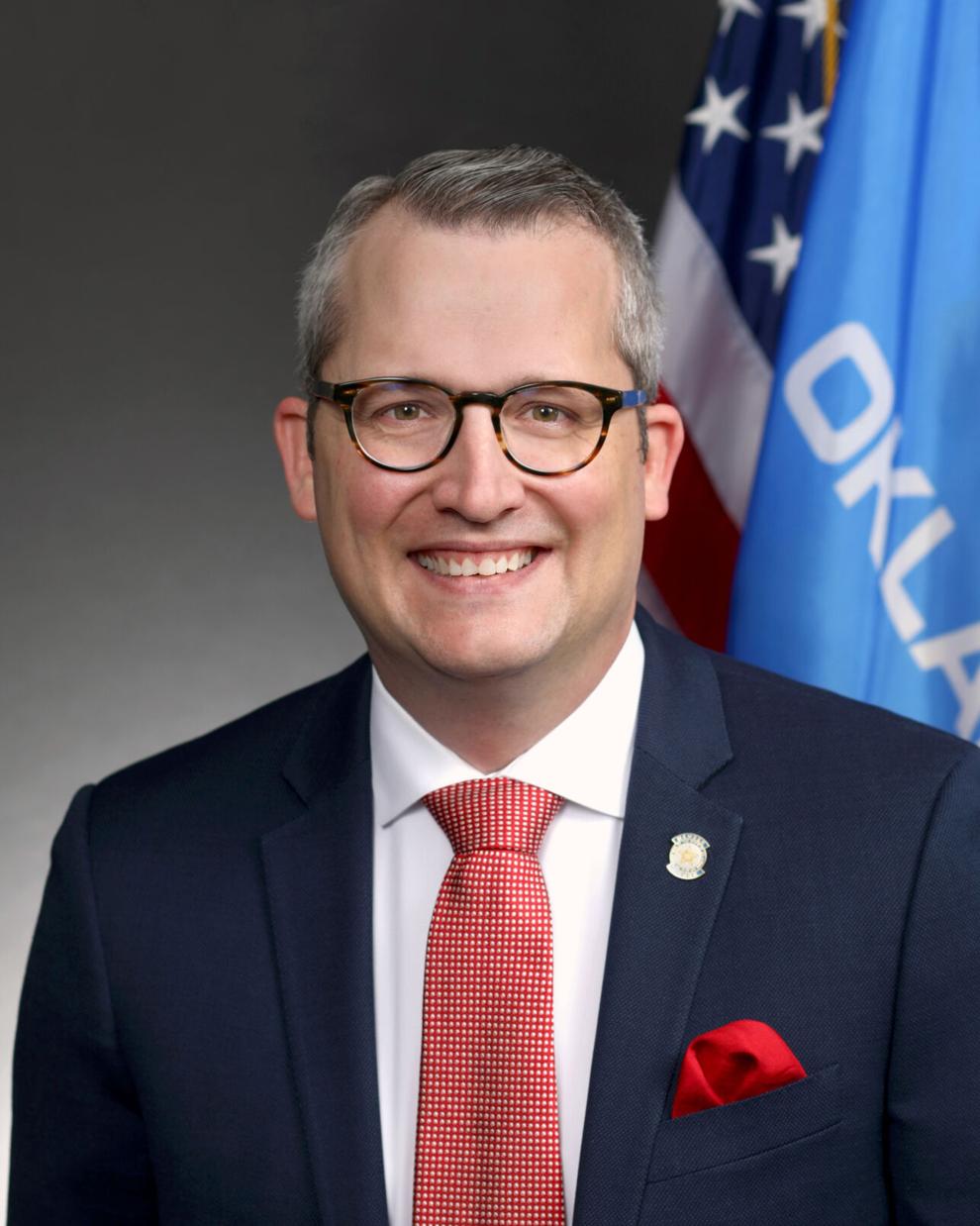 Rep. T.J. Marti
Rep. Stan May
Rep. Monroe Nichols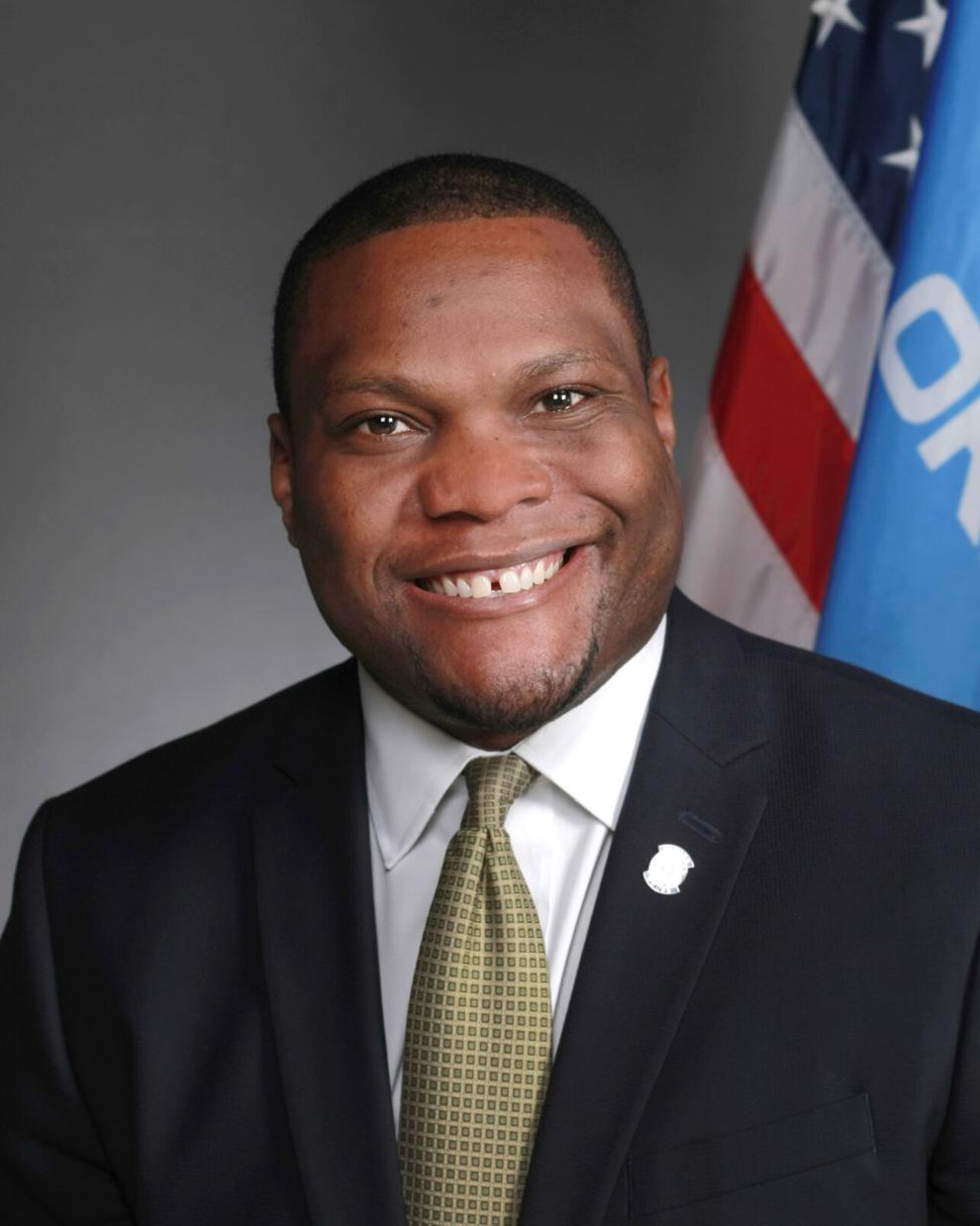 Rep. Jadine Nollan
Rep. Terry O'Donnell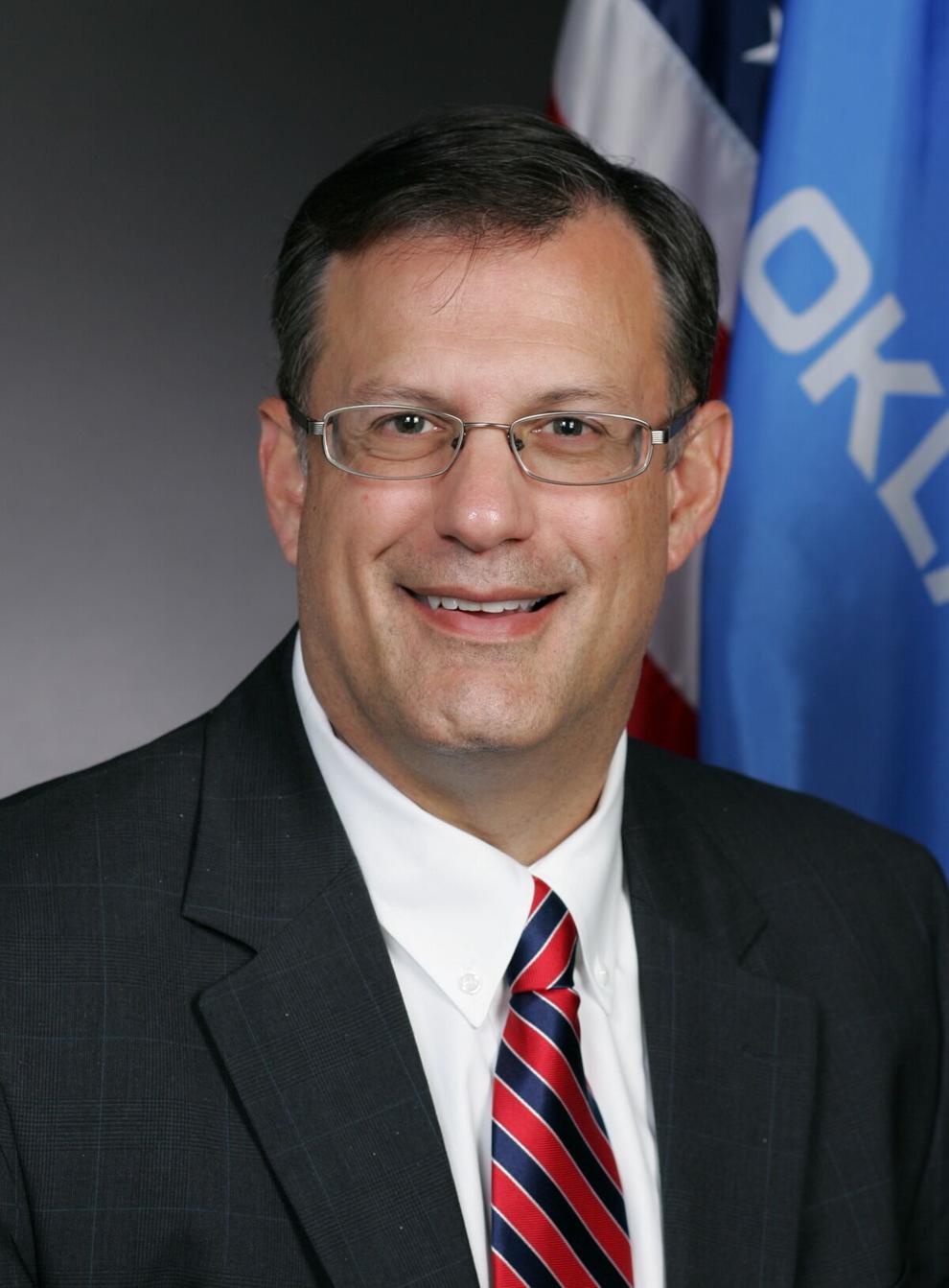 Rep. Melissa Provenzano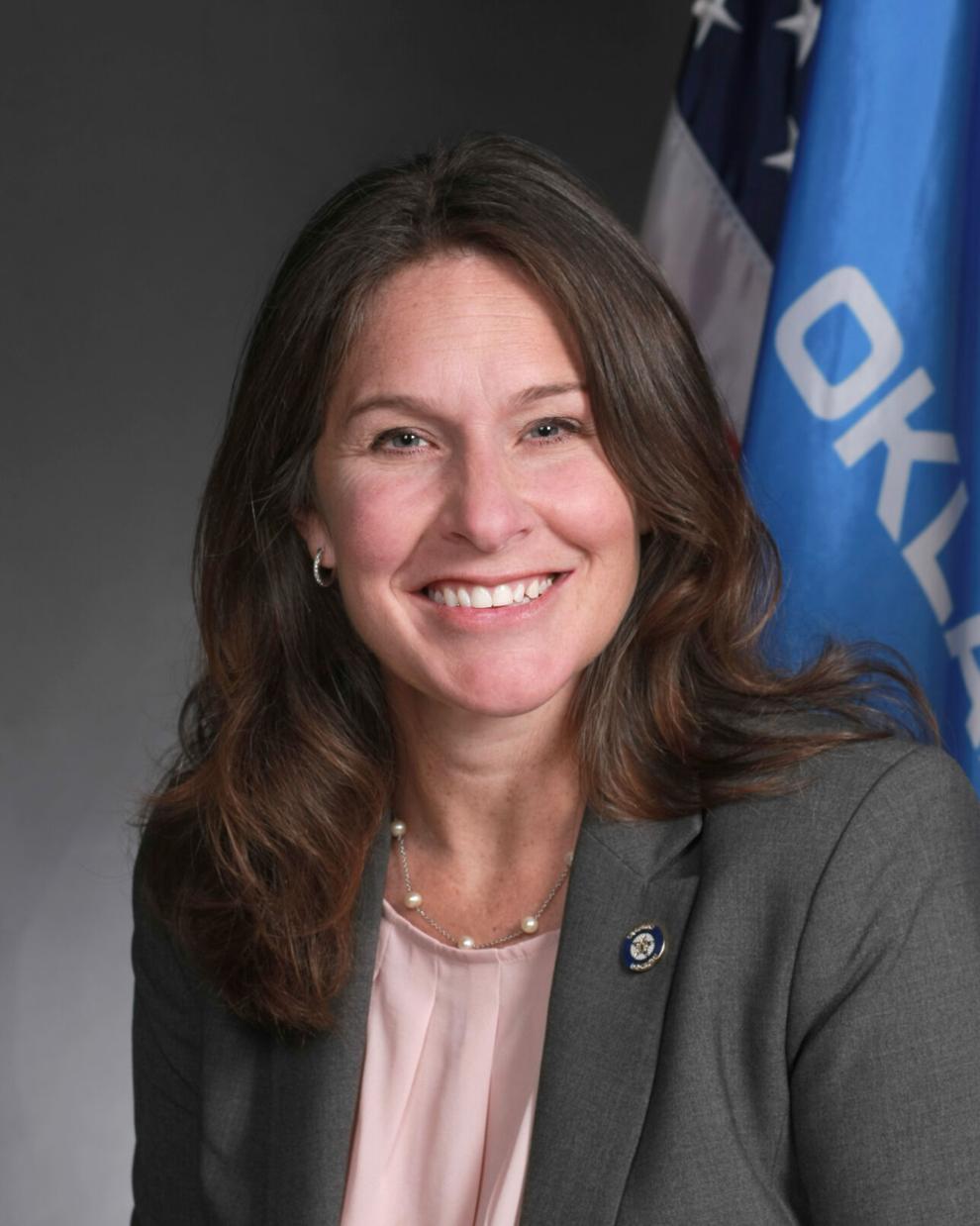 Rep. Sean Roberts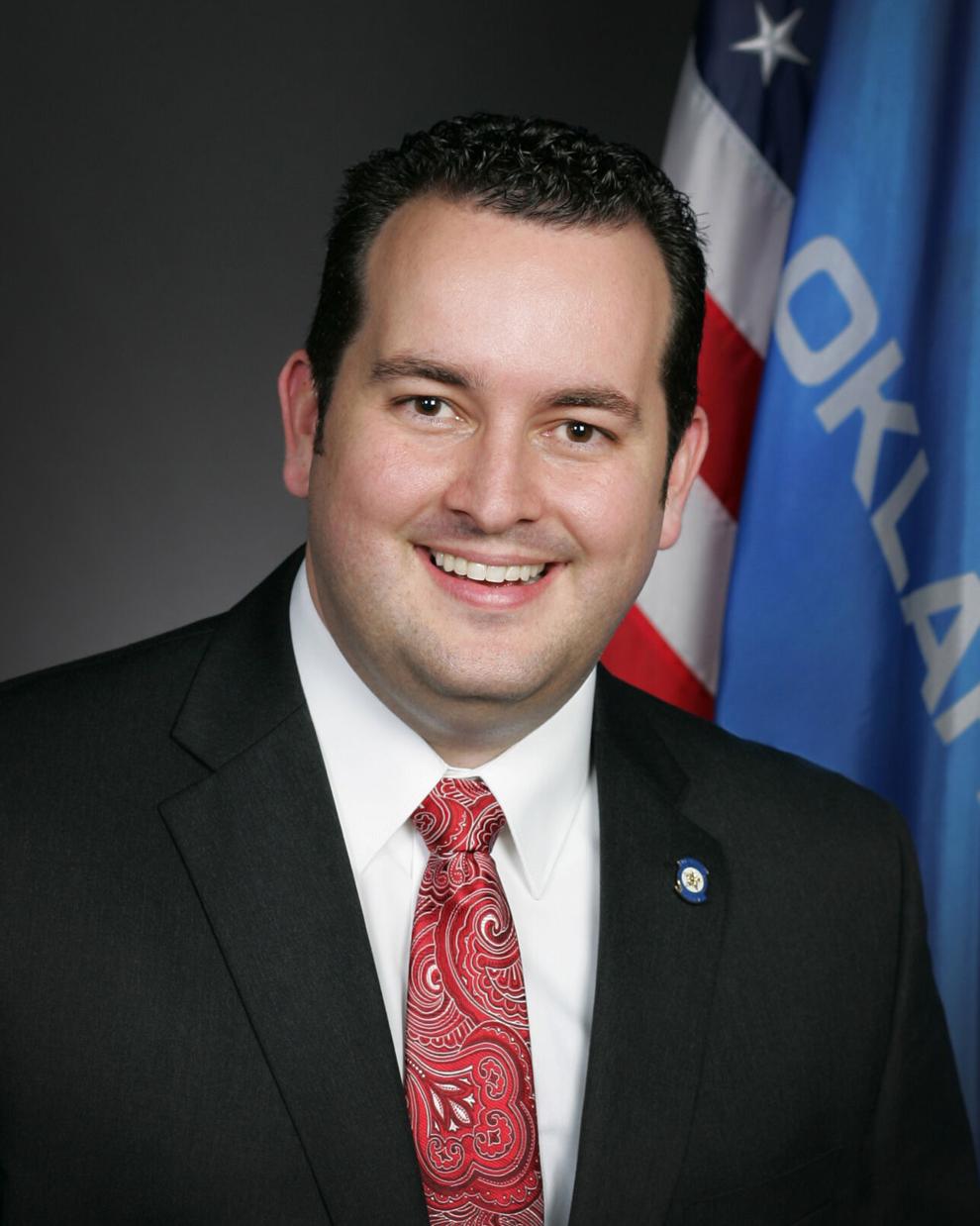 Rep. Lonnie Sims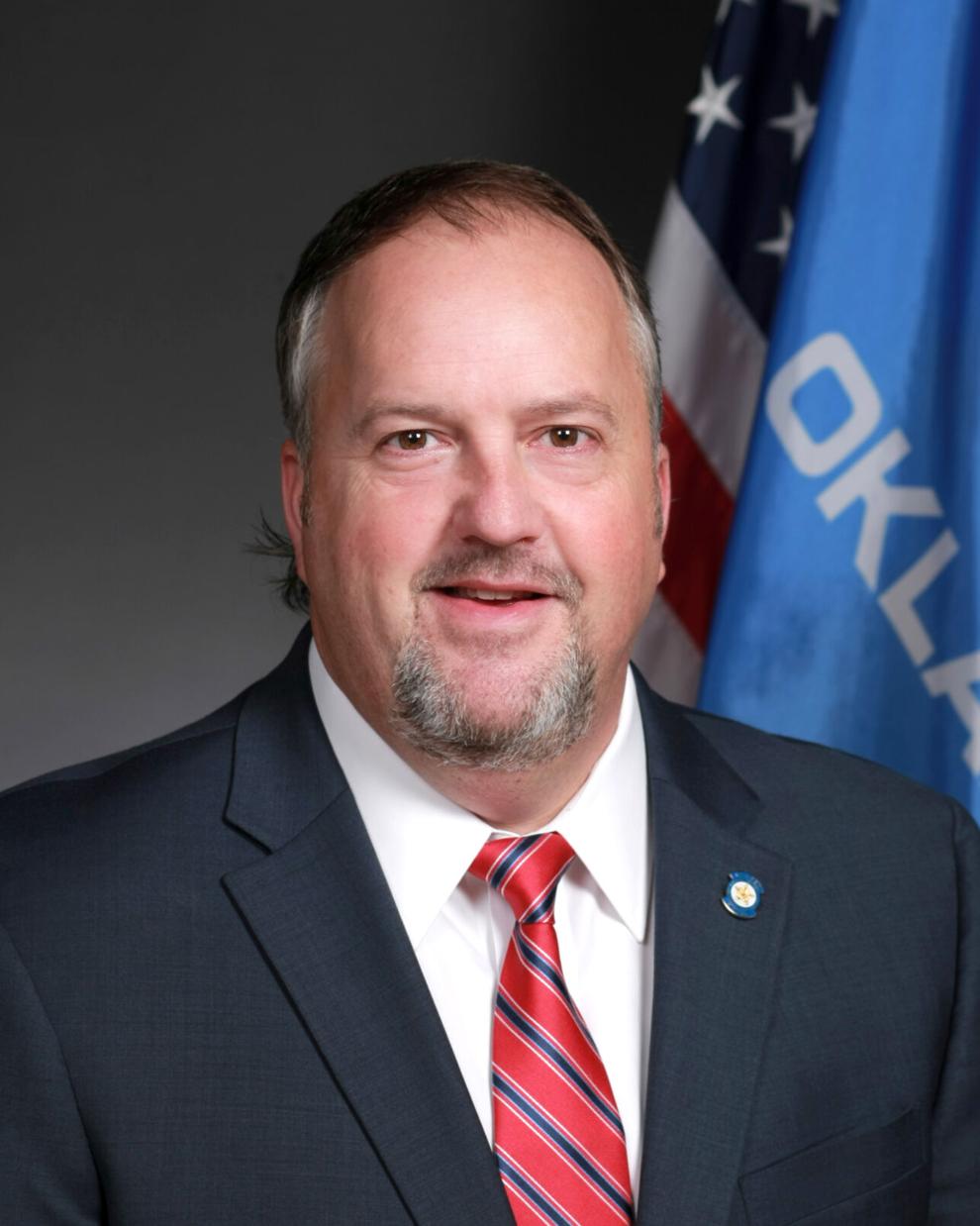 Rep. Wendi Stearman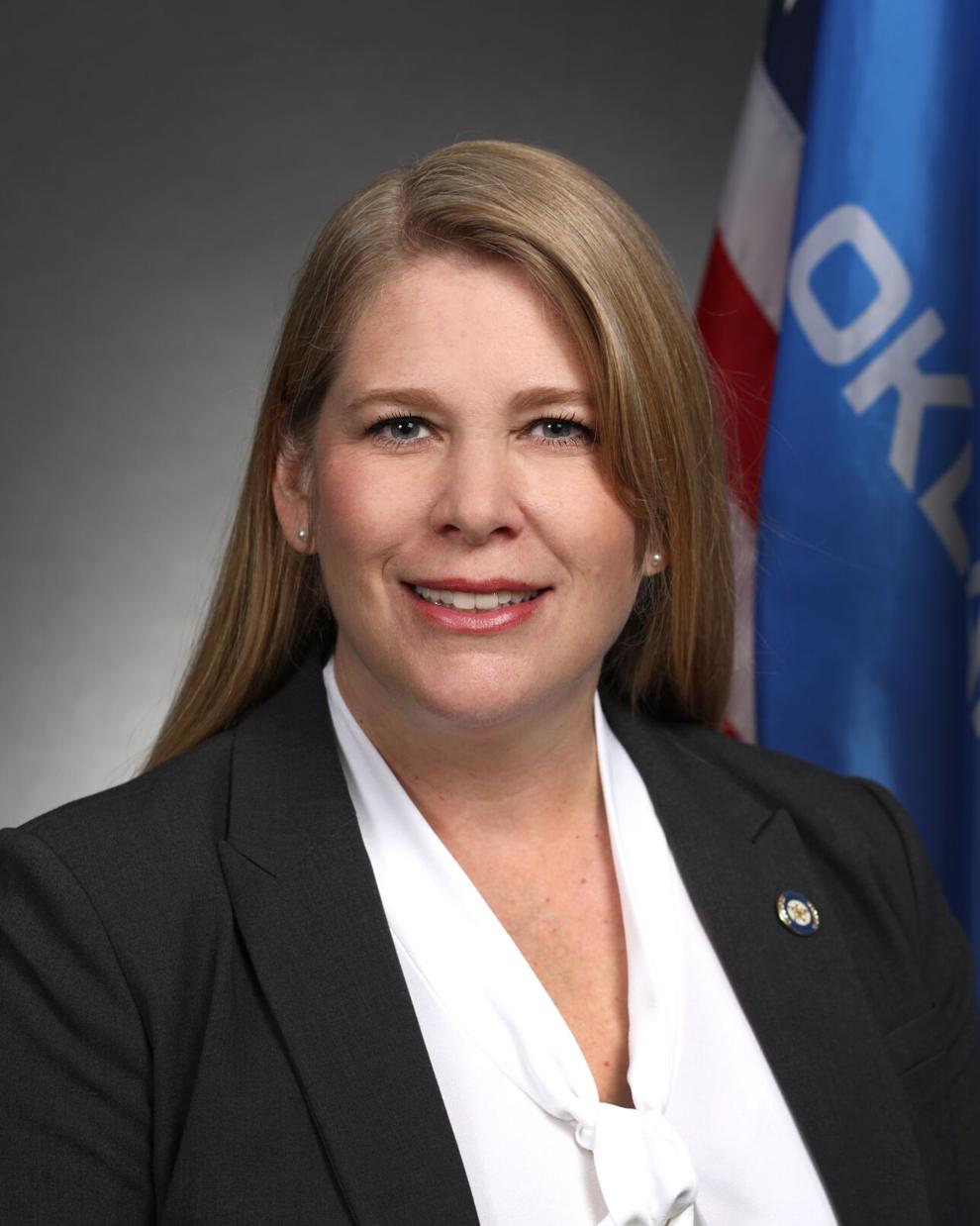 Rep. Mark Vancuren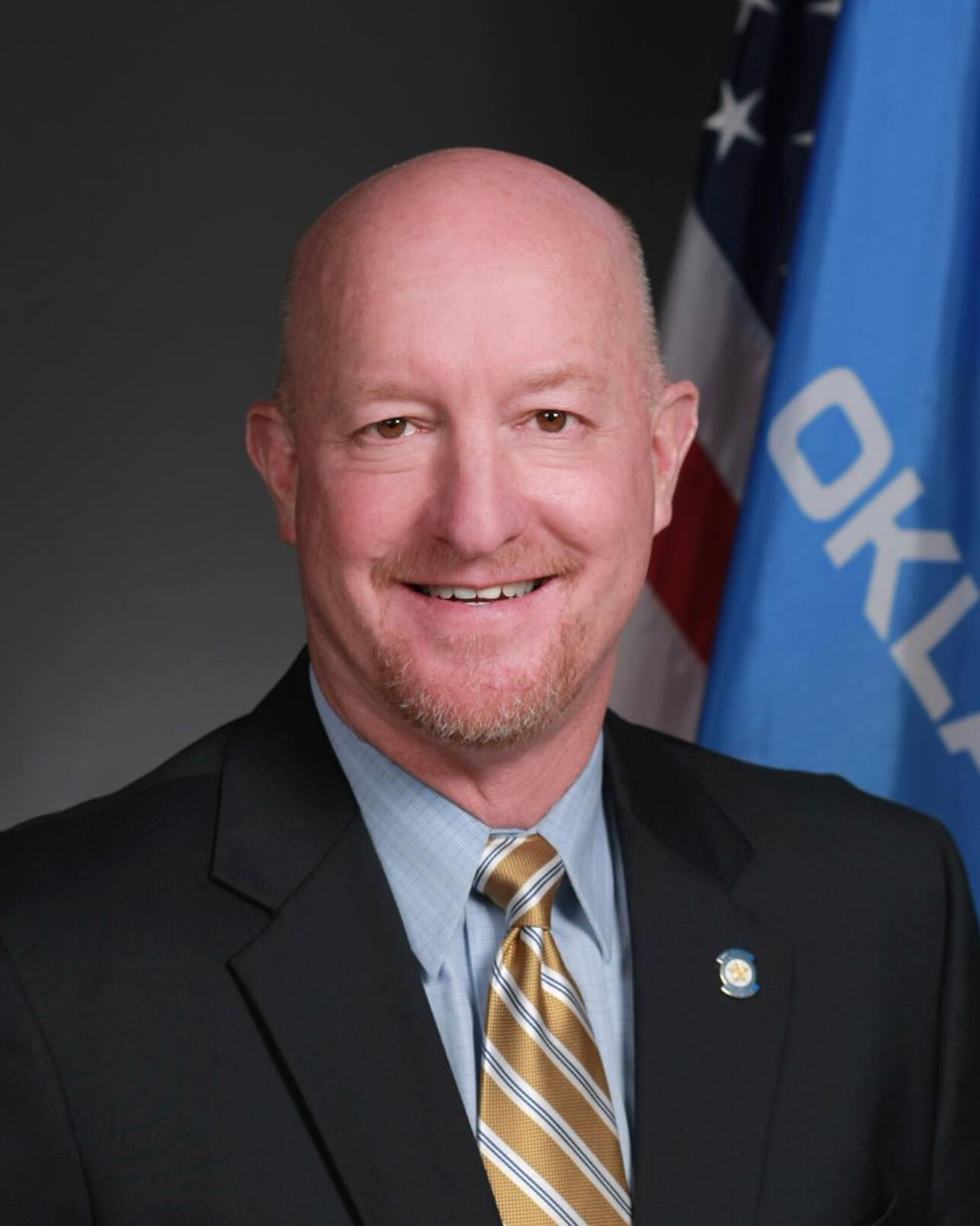 Rep. John Waldron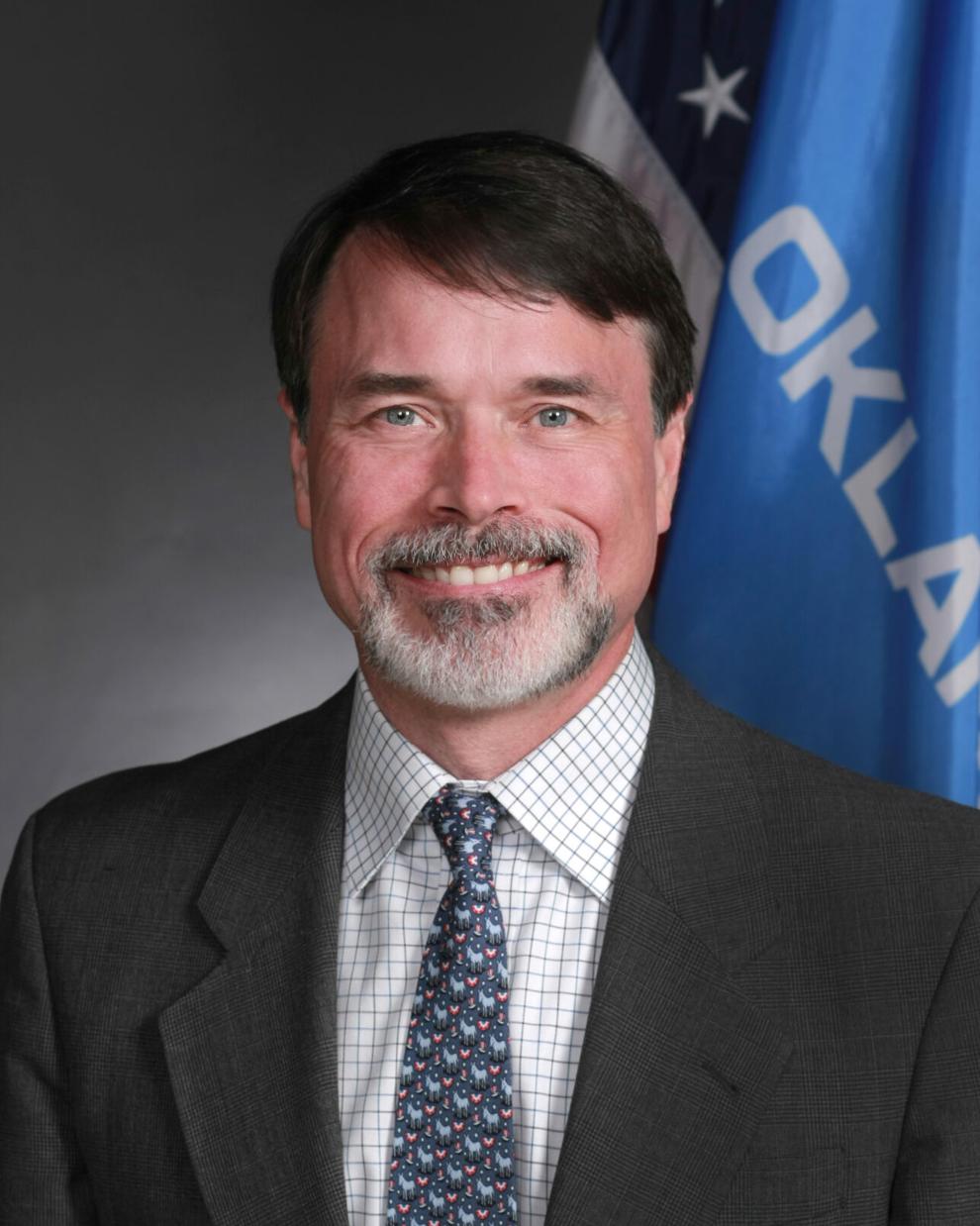 12 months for just $26