State Rep. Sean Roberts, R-Hominy, on Friday became the first Oklahoma legislator to say he intends to file anti-abortion legislation for the coming session similar to Texas' Senate Bill 8.
The Texas law, which is still being litigated, allows private citizens with no direct connection to the woman or fetus involved to sue anyone they think has facilitated an abortion for a woman who is past about six weeks of pregnancy.
It is unclear whether Roberts intends to include that six-week provision in his legislation.
"The pro-life citizens of Oklahoma should have the ability to help hold these doctors accountable," Roberts said in a press release. "Individual citizens are an extremely important part of making sure that we are protecting the lives of the unborn. This legislation puts principle into action, and I am going to fight extremely hard to get it passed during the upcoming session."
The press release says Roberts' bill would allow anyone to sue a provider who performs "an abortion after conception" unless the procedure is "triage" to save the mother's life.
"Triage" generally refers to the process of determining which patients to treat first in a mass casualty situation.
Opponents of the Texas law say it amounts to vigilantism, but the U.S. Supreme Court refused to stay it while litigation continues.
Many abortion rights opponents expect the Supreme Court to overturn or effectively neutralize previous cases that guaranteed a woman's right to abortion under certain circumstances.
Should that happen, Oklahoma would revert to a 1910 state law that outlaws all abortions except to save the life of the mother.
Roberts said he is upset about women coming from Texas to Oklahoma to get abortions since the passage of Senate Bill 8.
"This legislation is critical, and it must be passed this session to stem the tide of Texans seeking abortions in our state," he said.
Tulsa-area state legislators and how to contact them
Sen. Nathan Dahm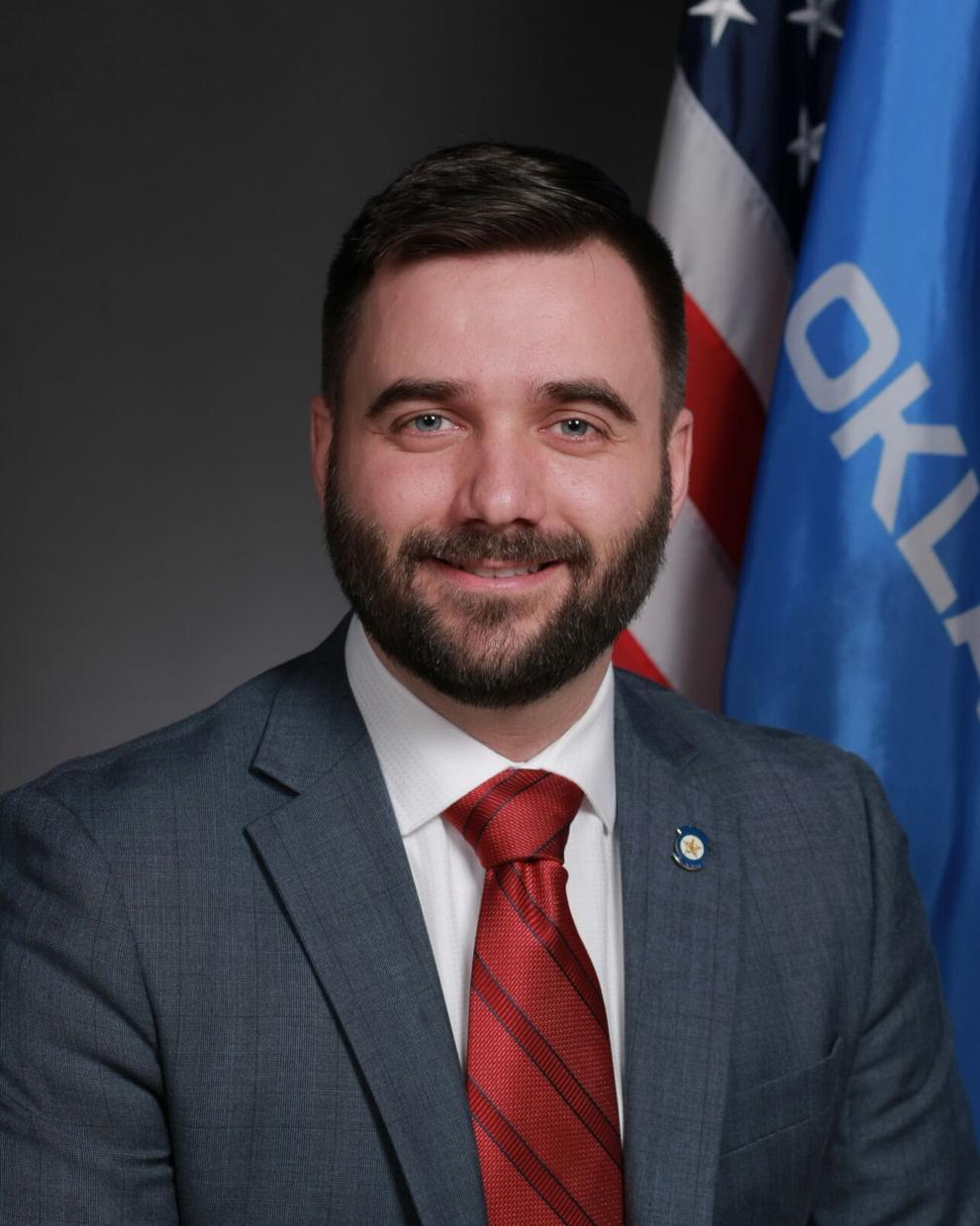 Sen. Kim David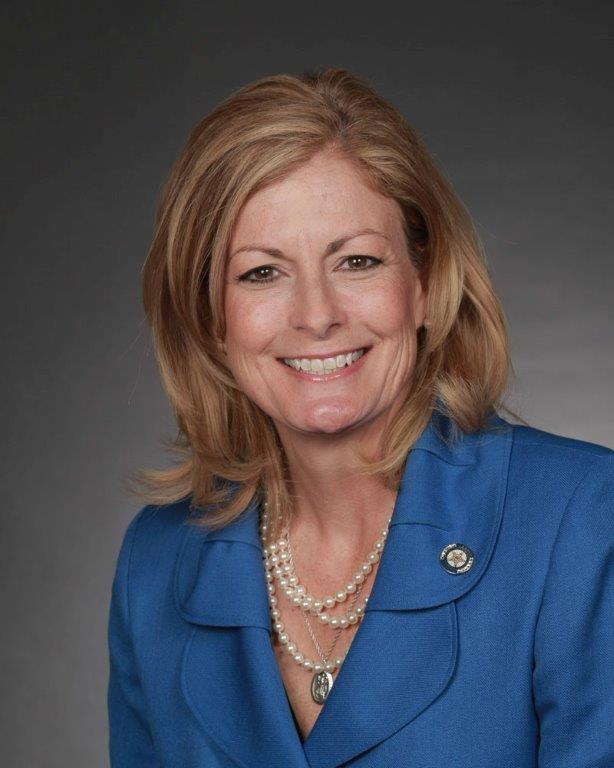 Sen. J.J. Dossett
Sen. Jo Anna Dossett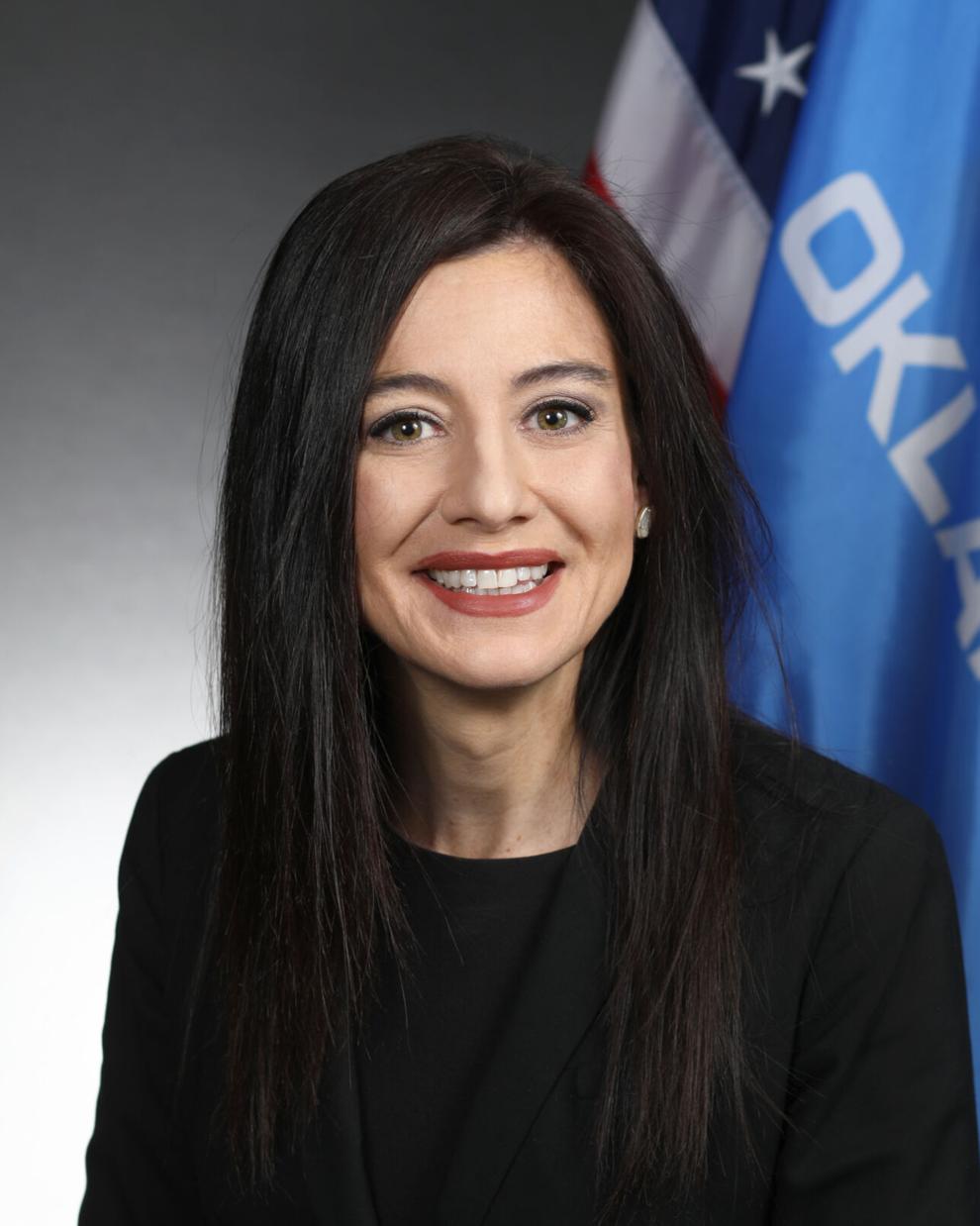 Sen. John Haste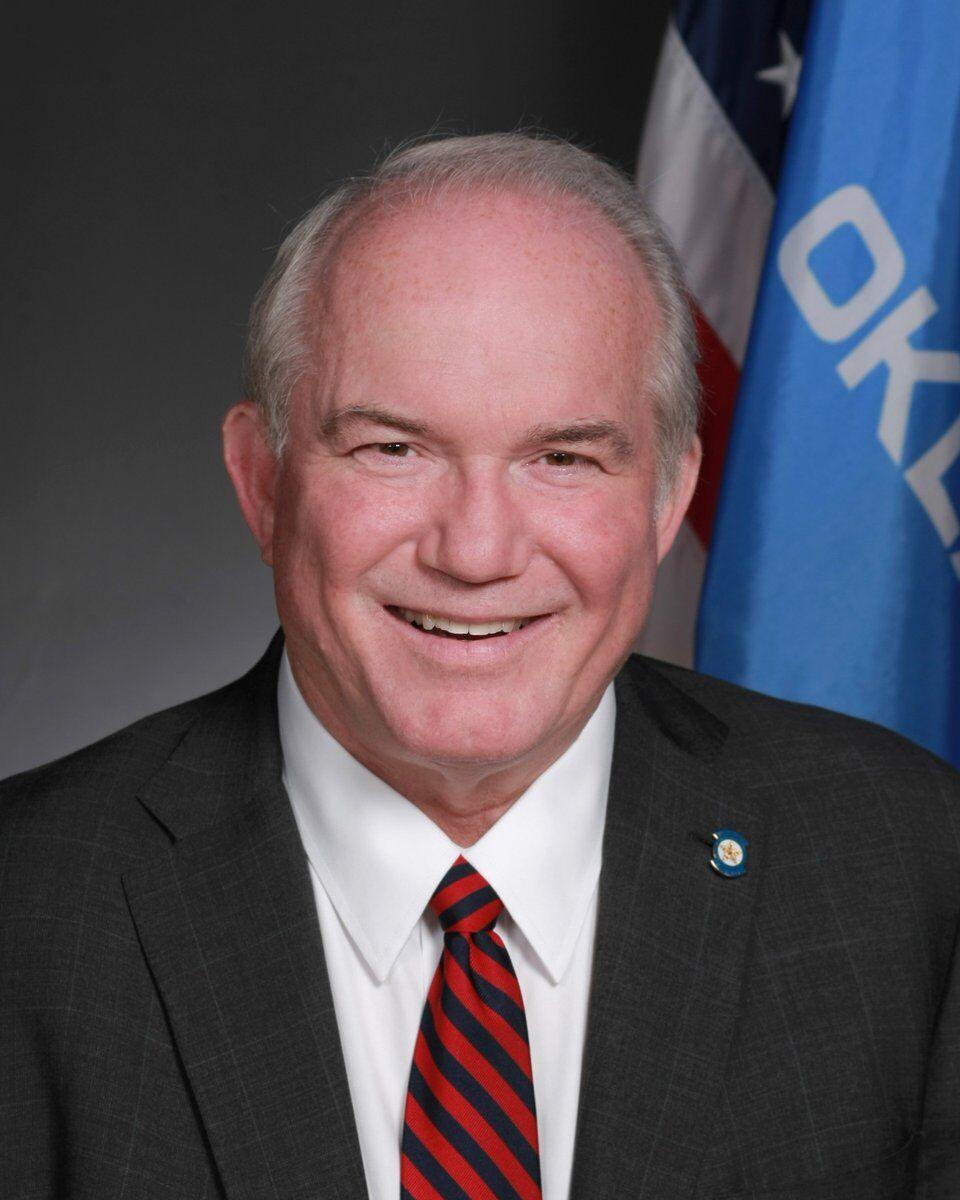 Sen. James Leewright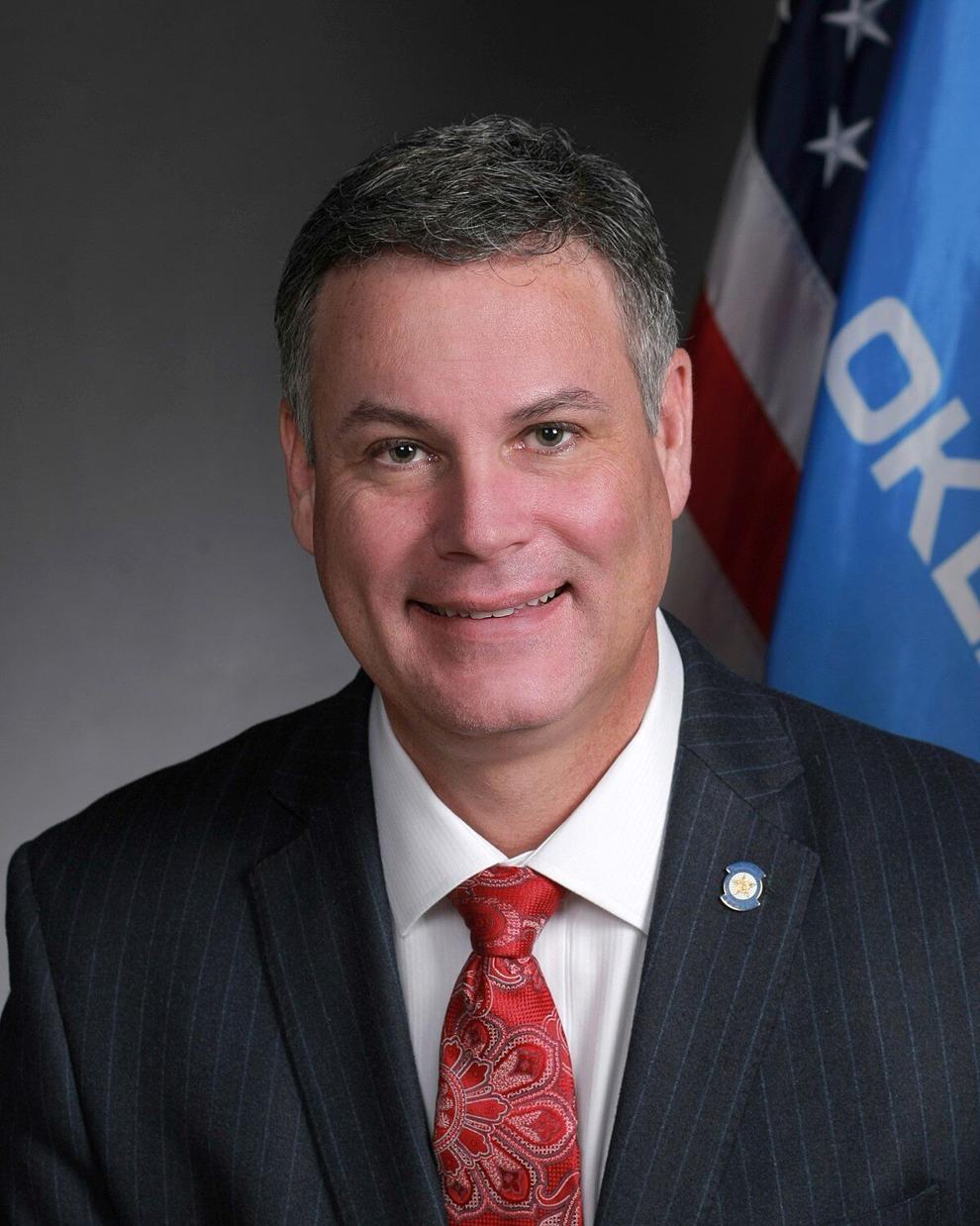 Sen. Kevin Mathews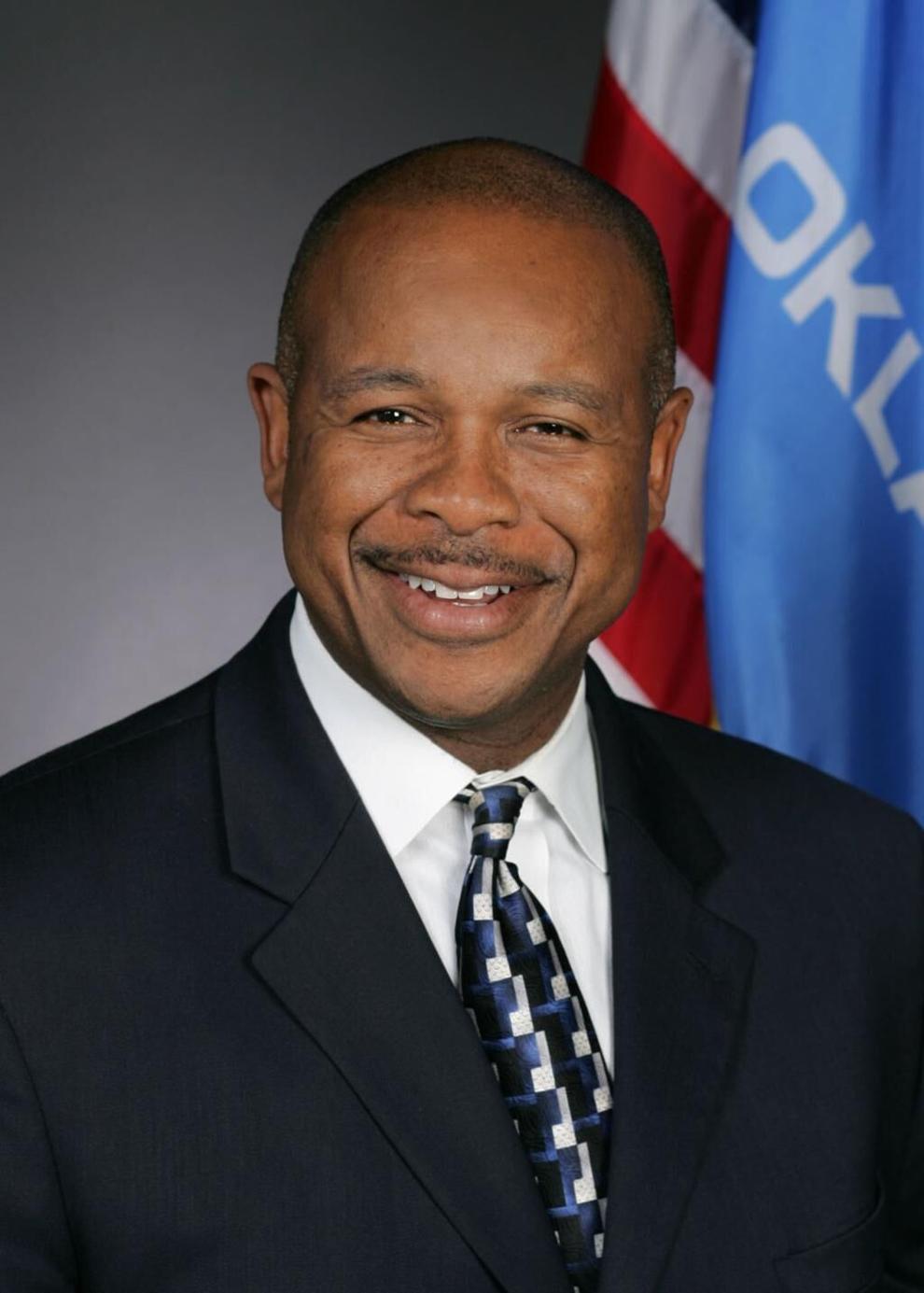 Sen. Joe Newhouse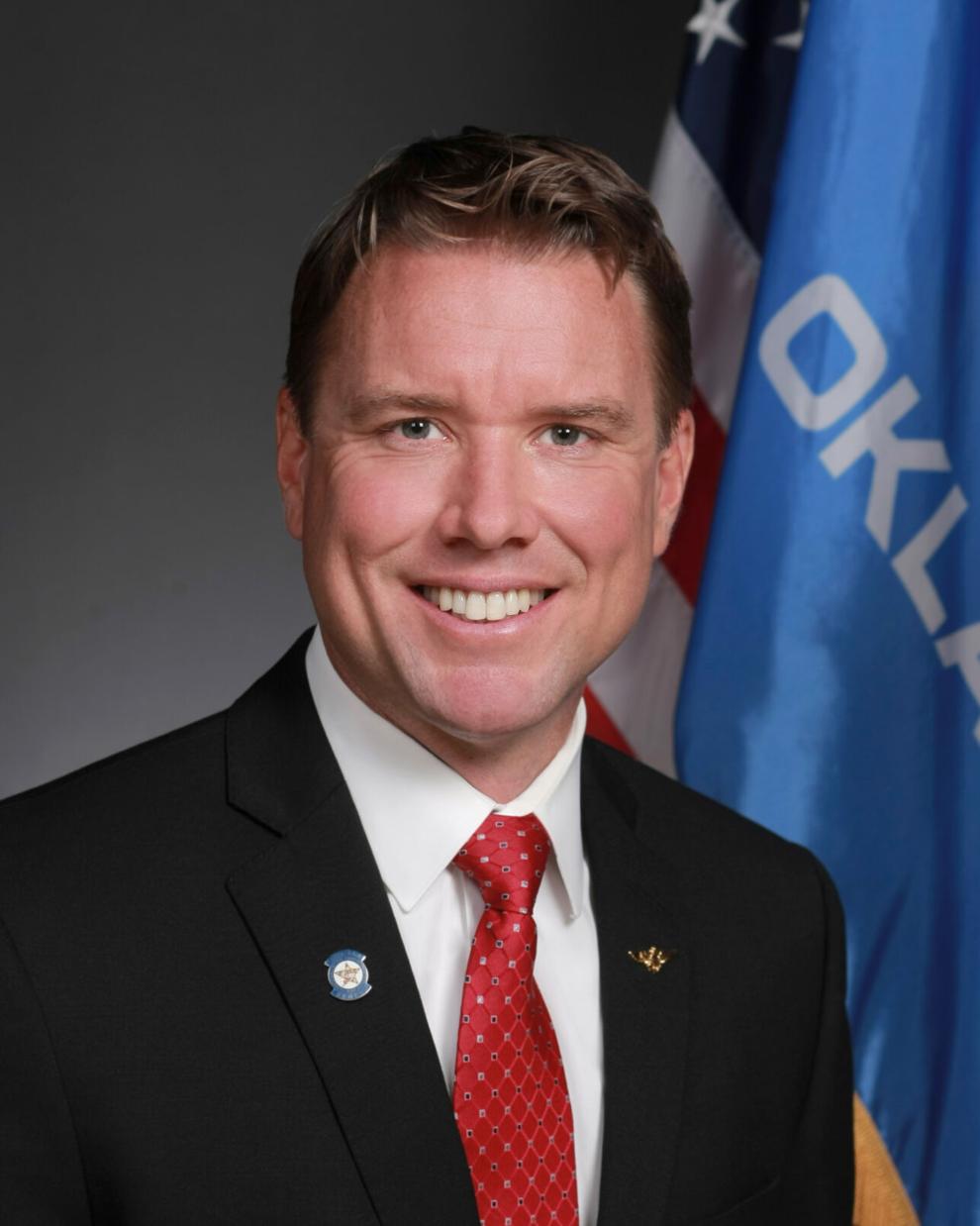 Sen. Dave Rader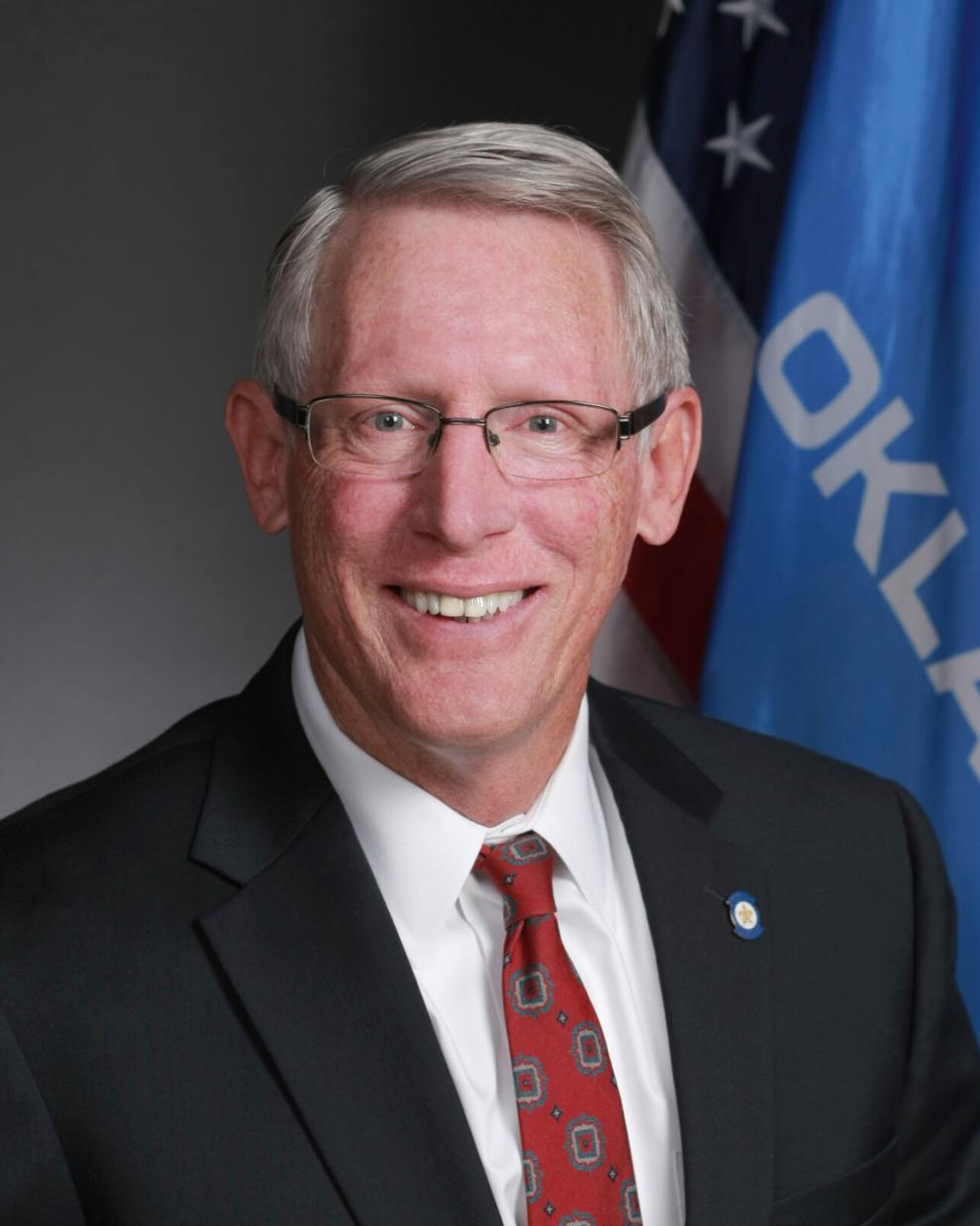 Sen. Cody Rogers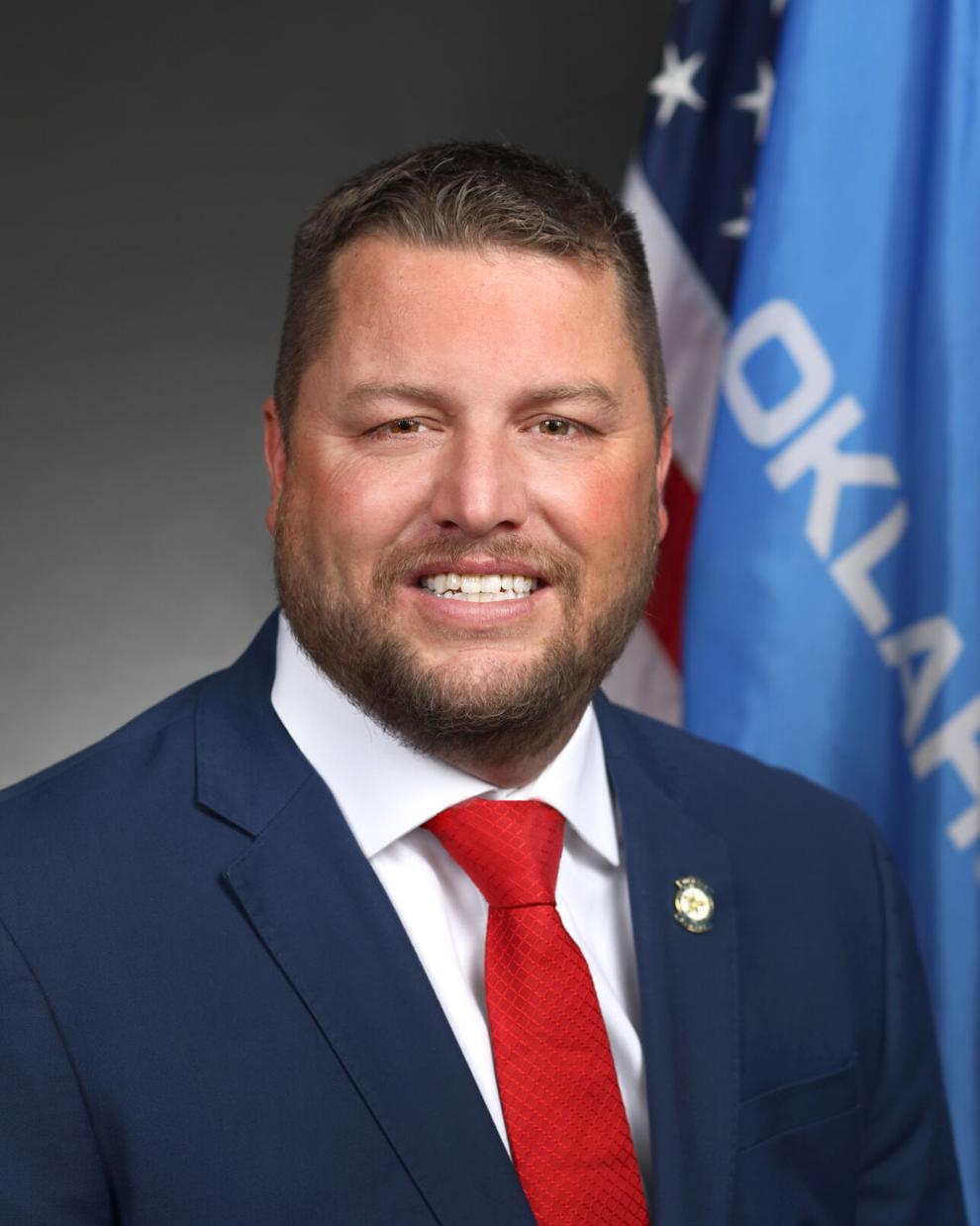 Rep. Meloyde Blancett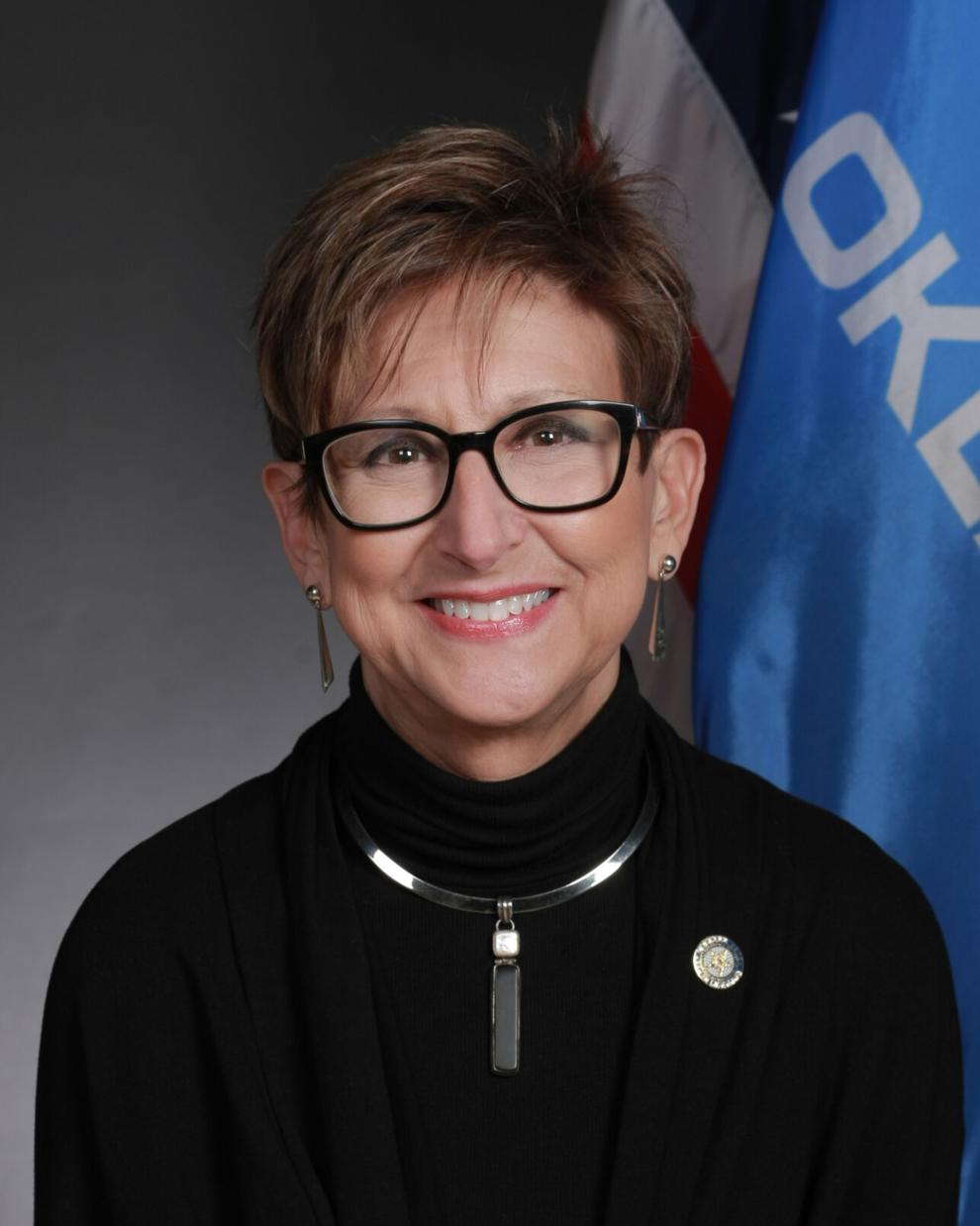 Rep. Jeff Boatman
Rep. Denise Brewer
Rep. Carol Bush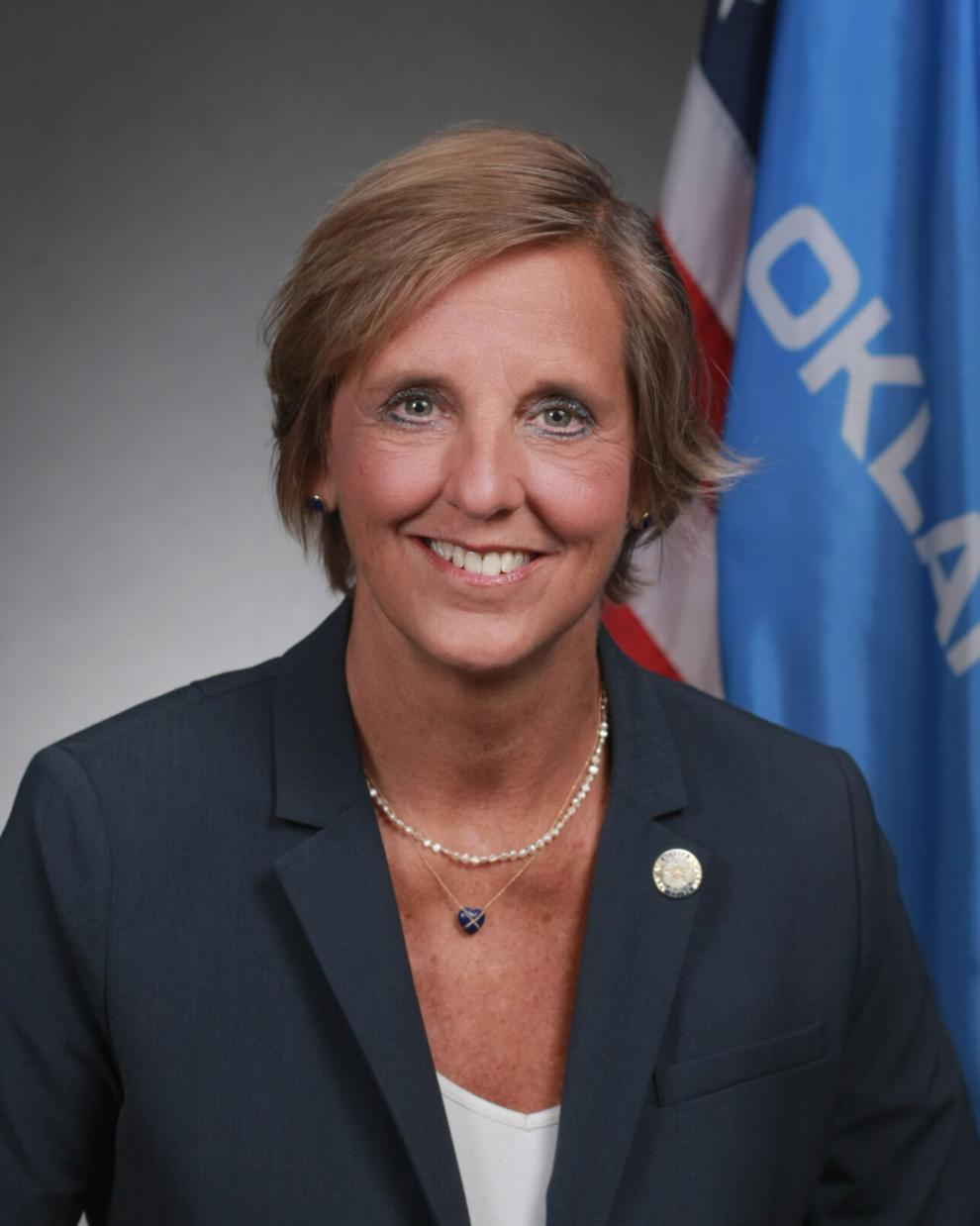 Rep. Dean Davis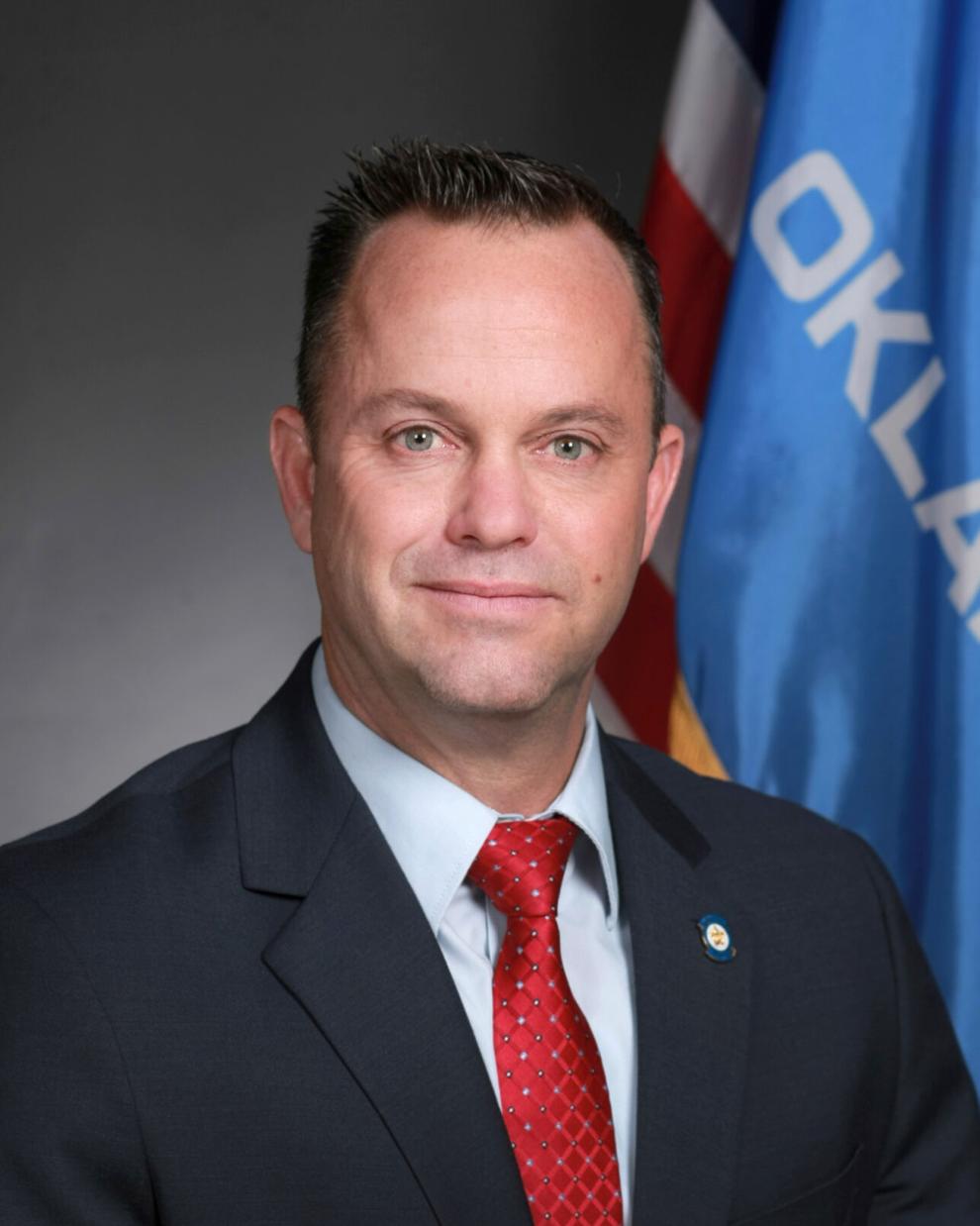 Rep. Sheila Dills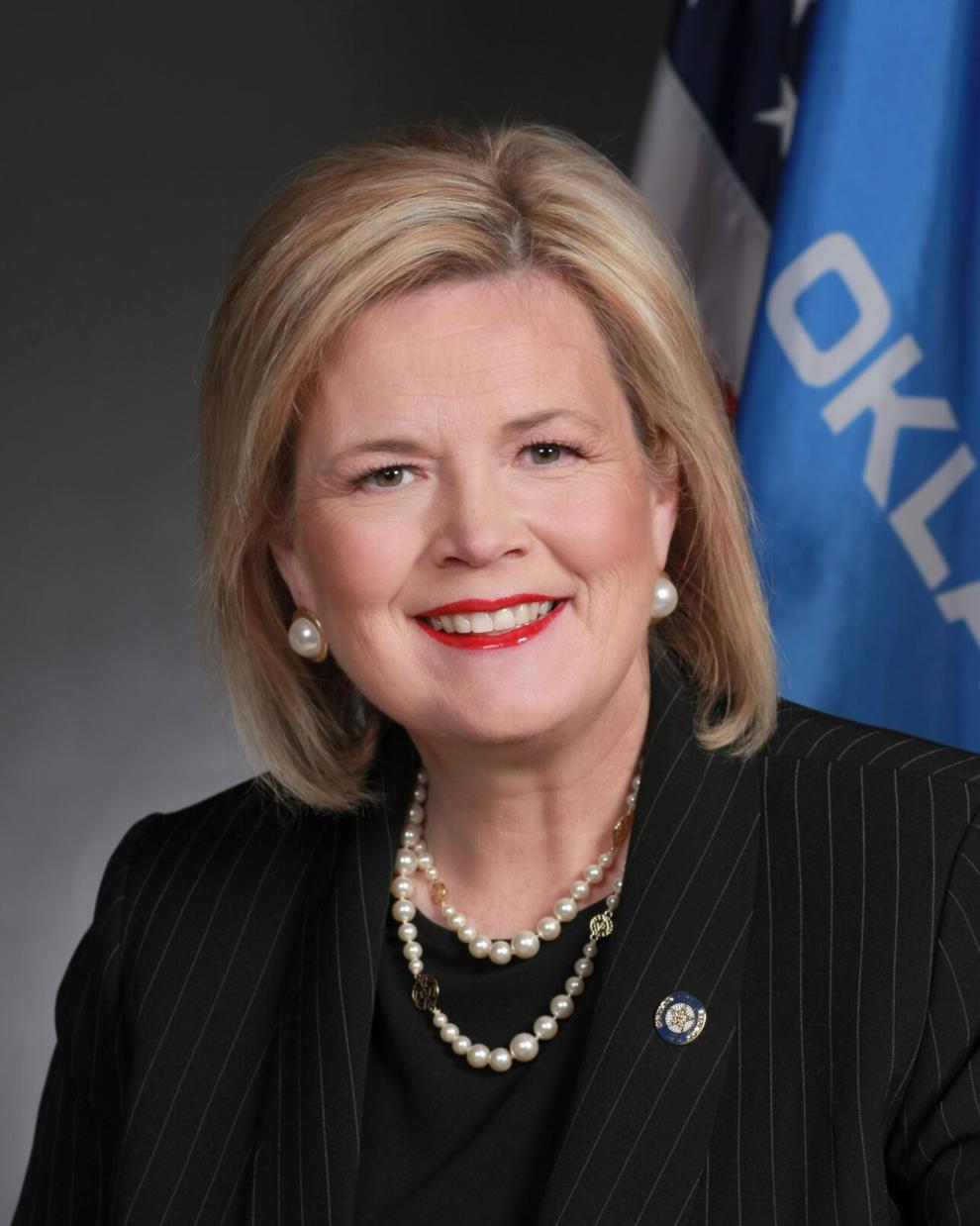 Rep. Scott Fetgatter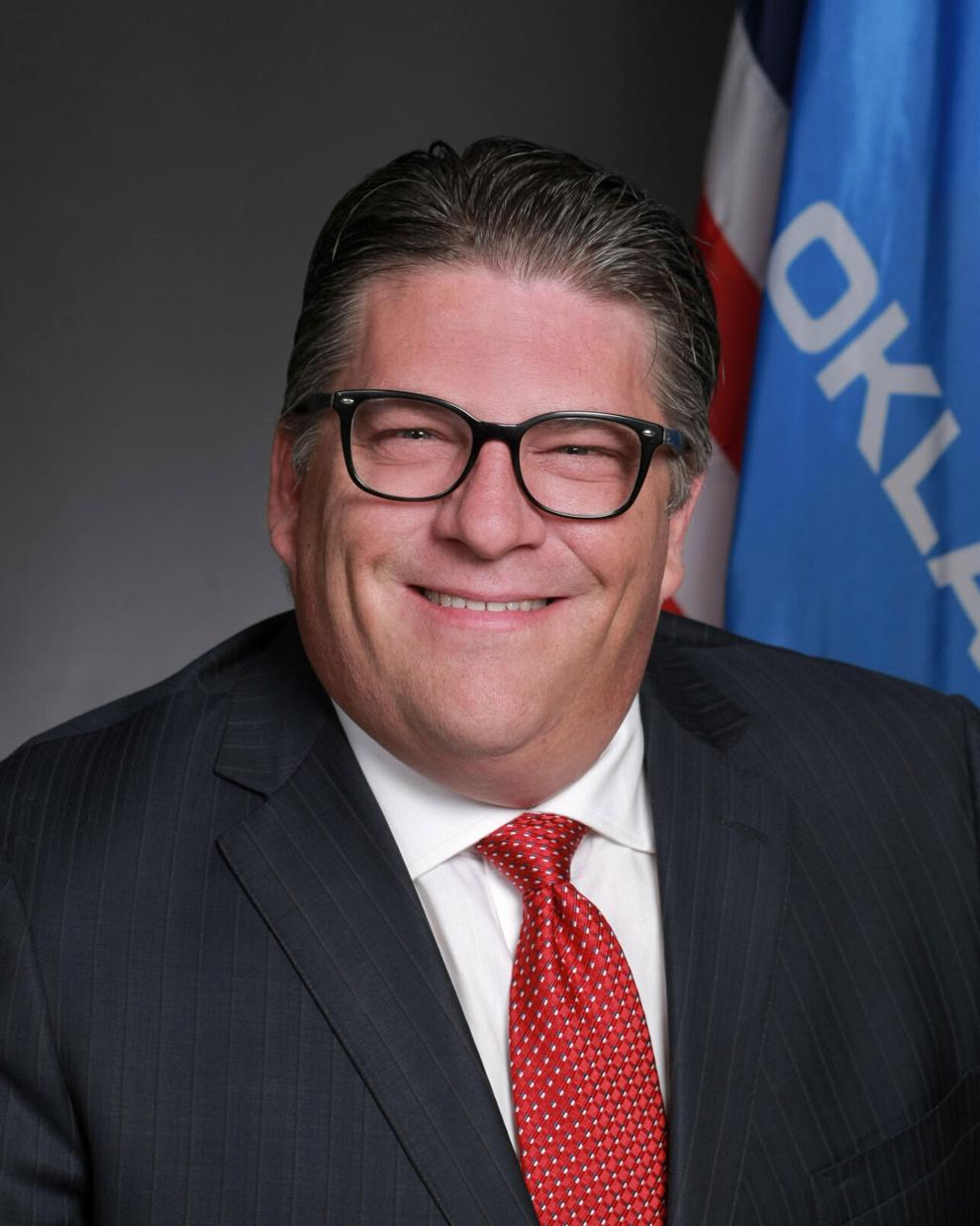 Rep. Ross Ford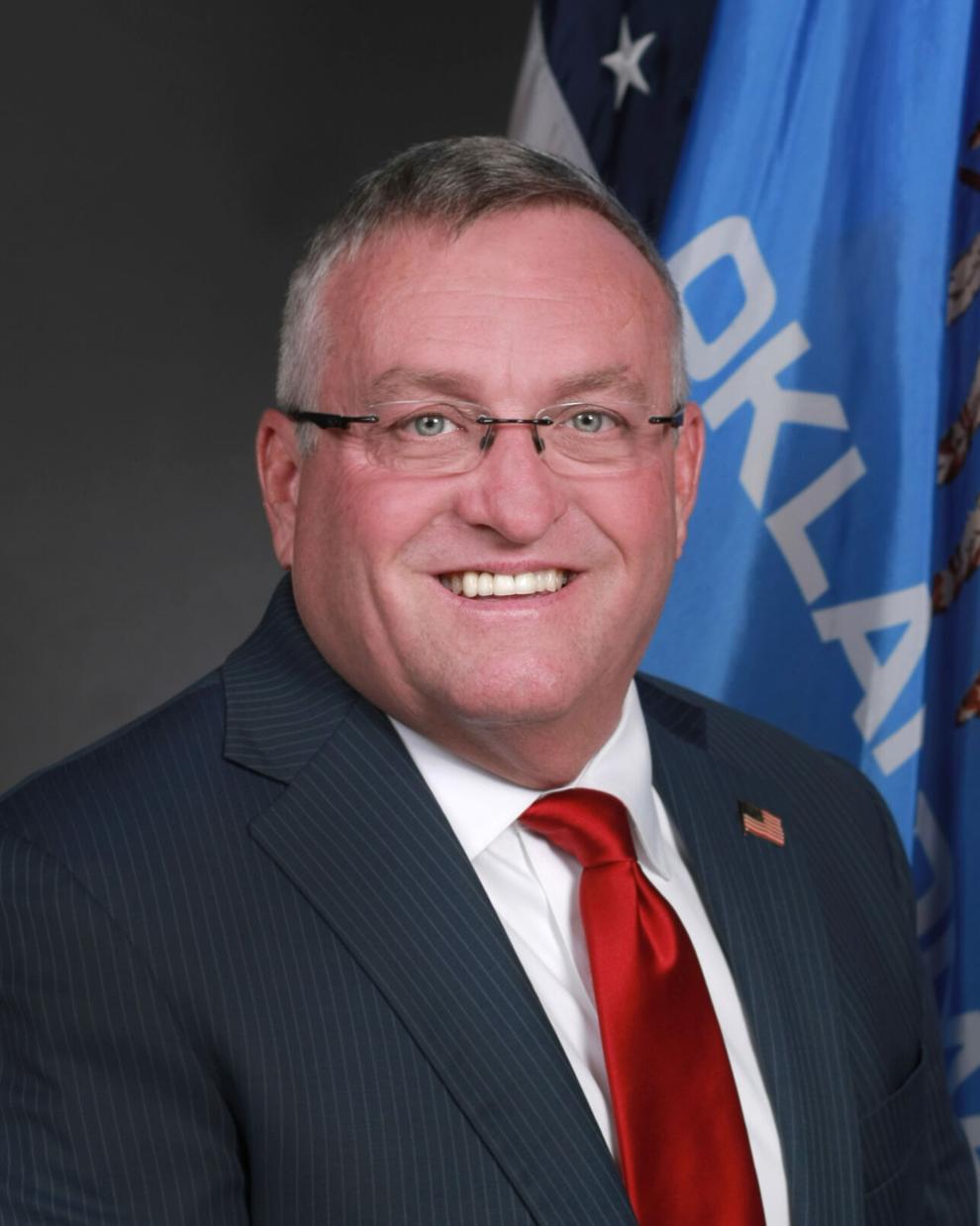 Rep. Regina Goodwin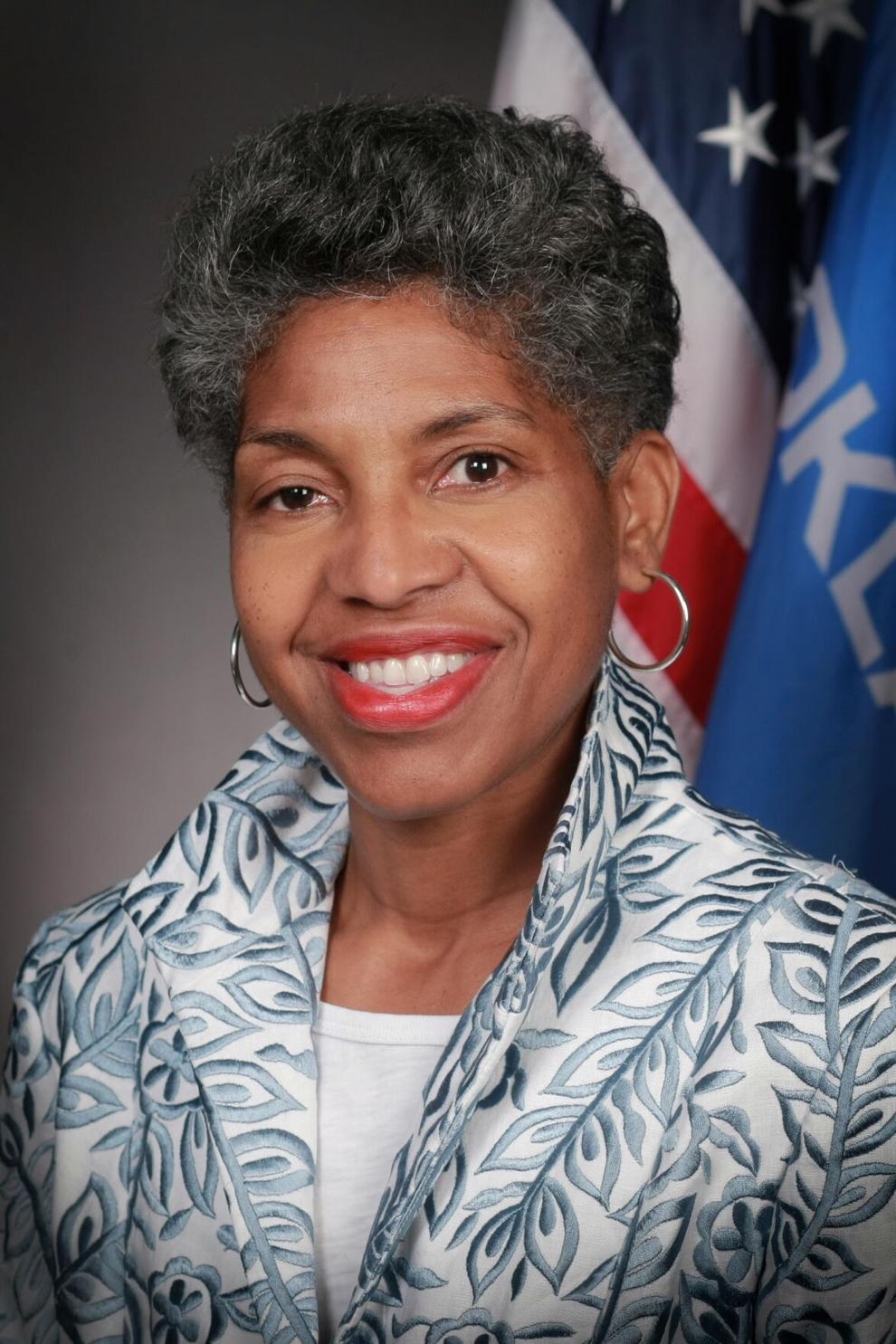 Rep. Kyle Hilbert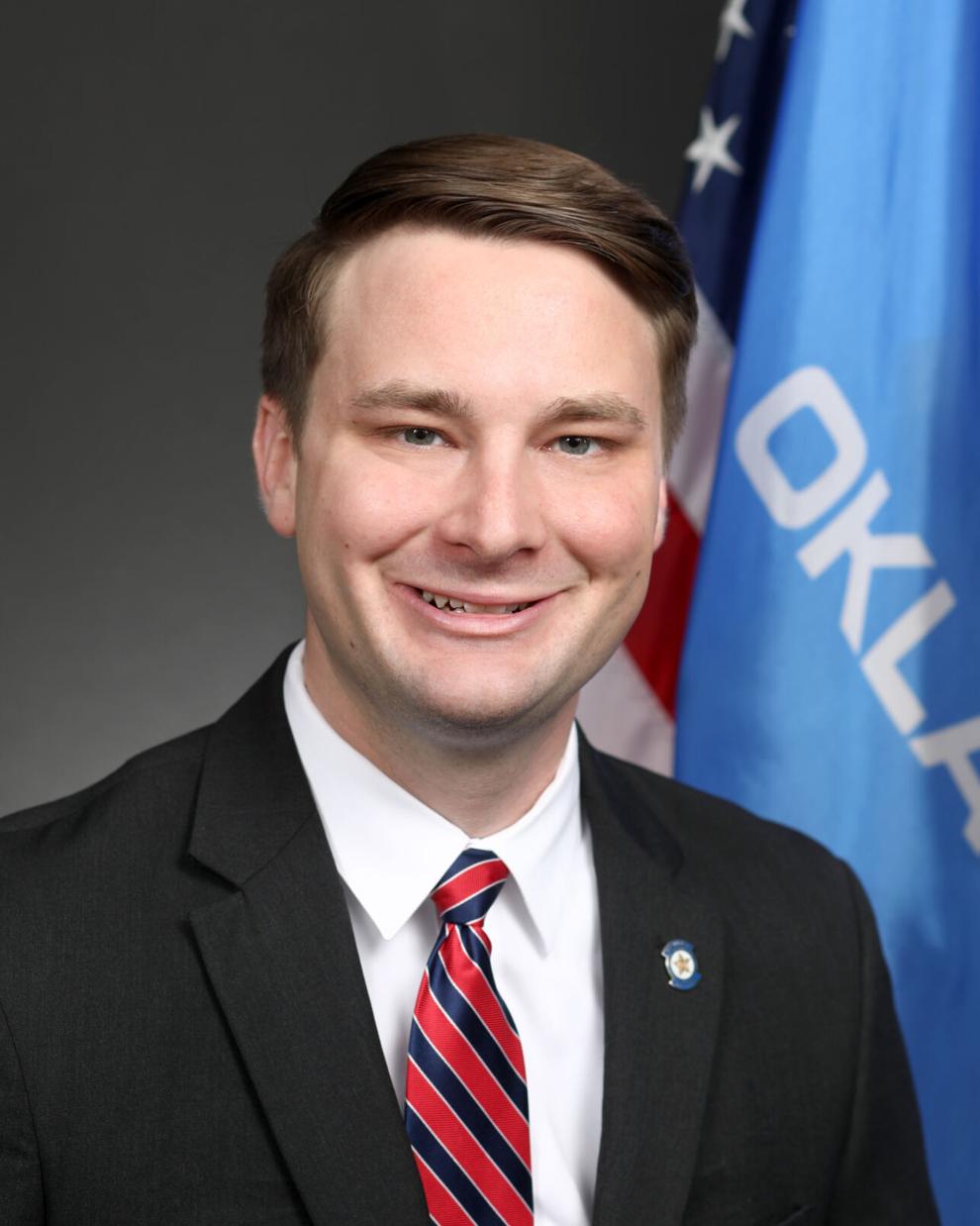 Rep. Mark Lawson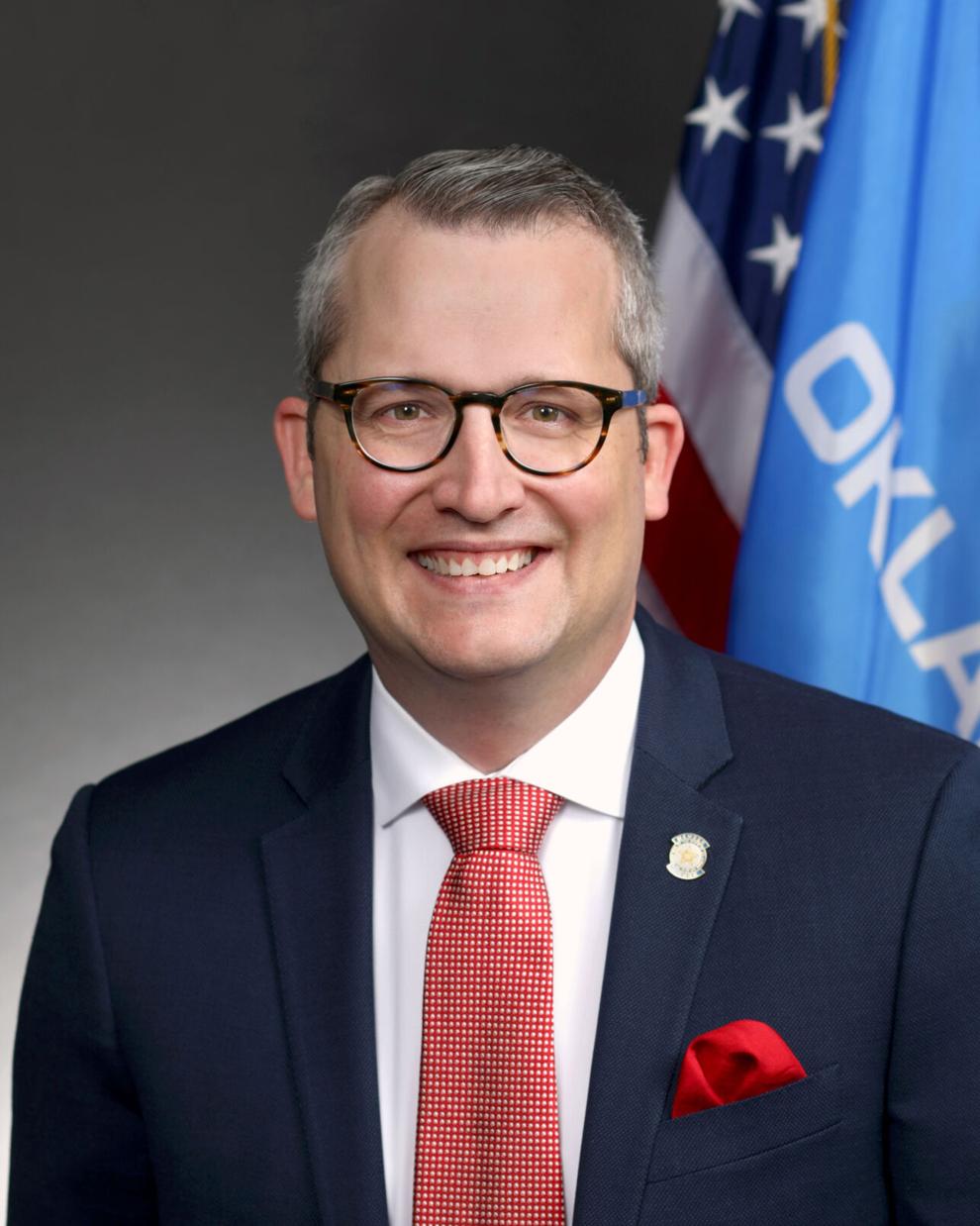 Rep. T.J. Marti
Rep. Stan May
Rep. Monroe Nichols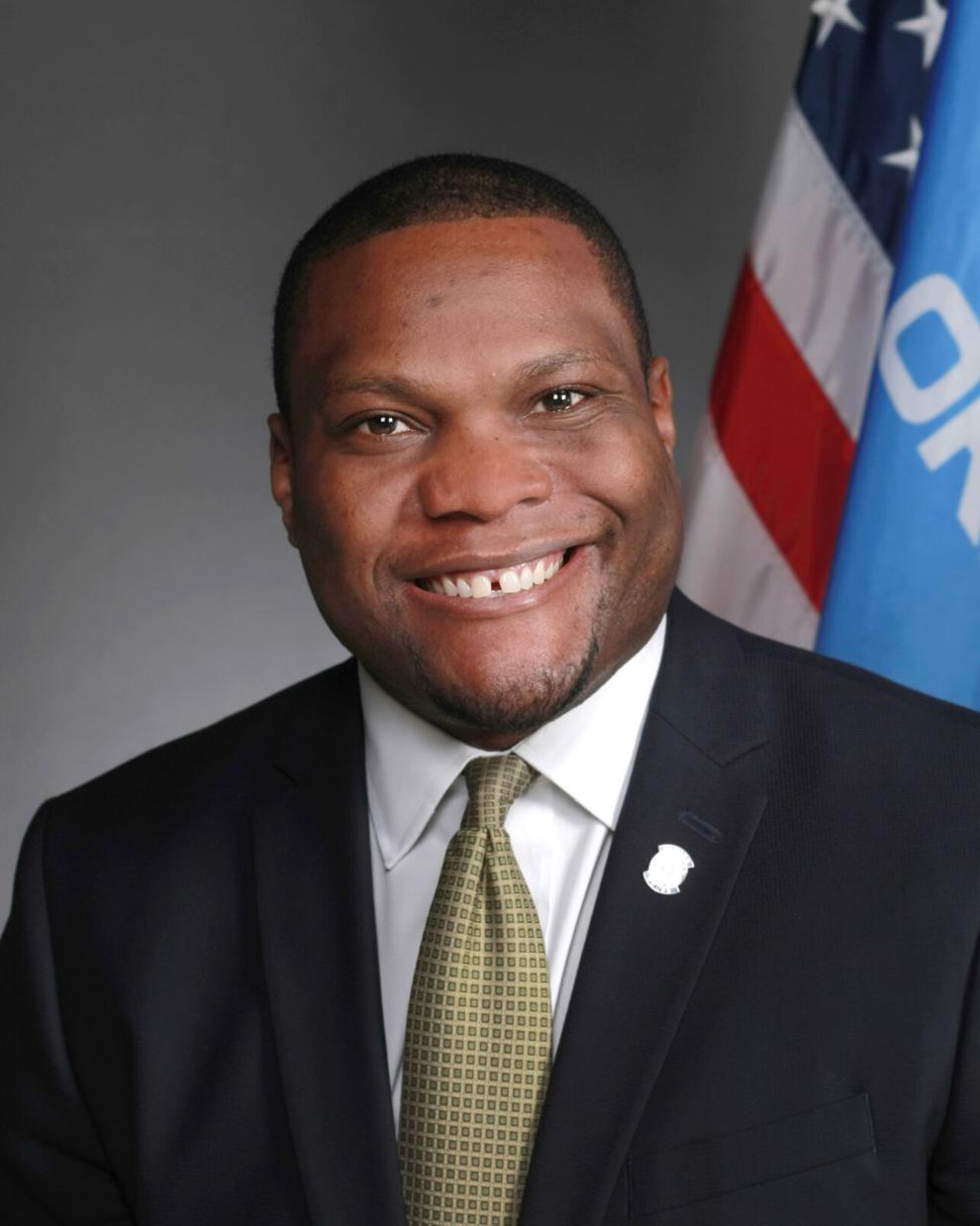 Rep. Jadine Nollan
Rep. Terry O'Donnell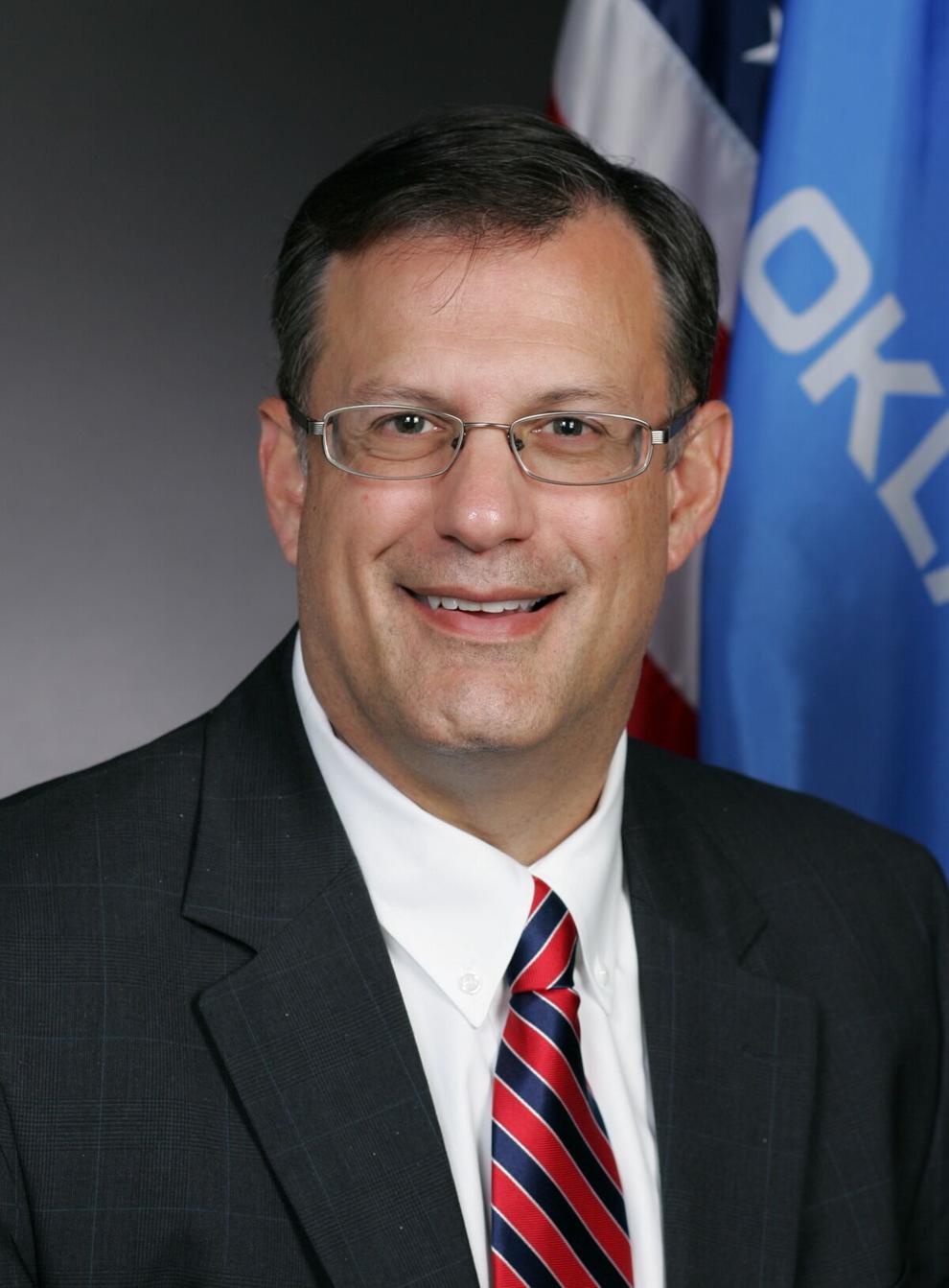 Rep. Melissa Provenzano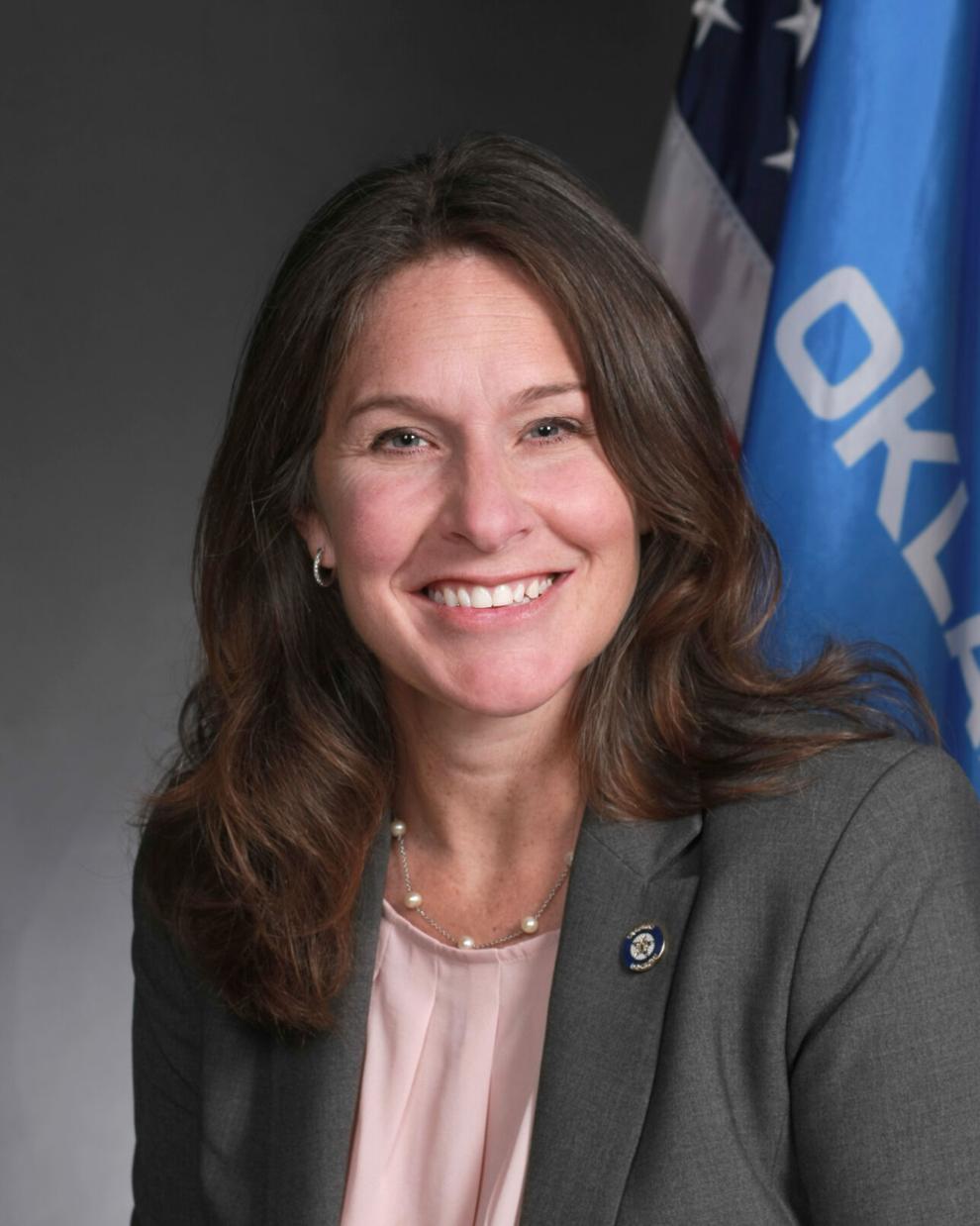 Rep. Sean Roberts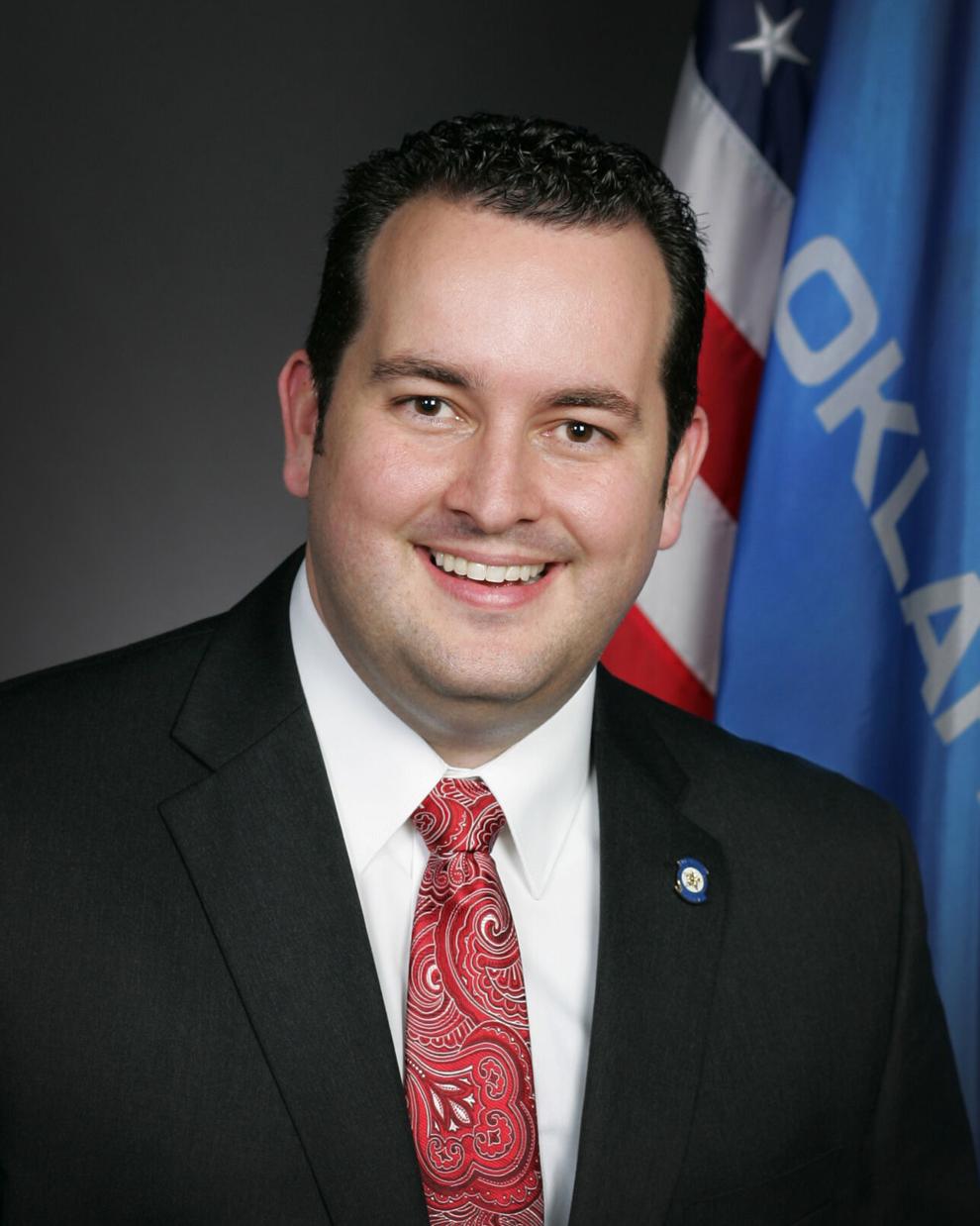 Rep. Lonnie Sims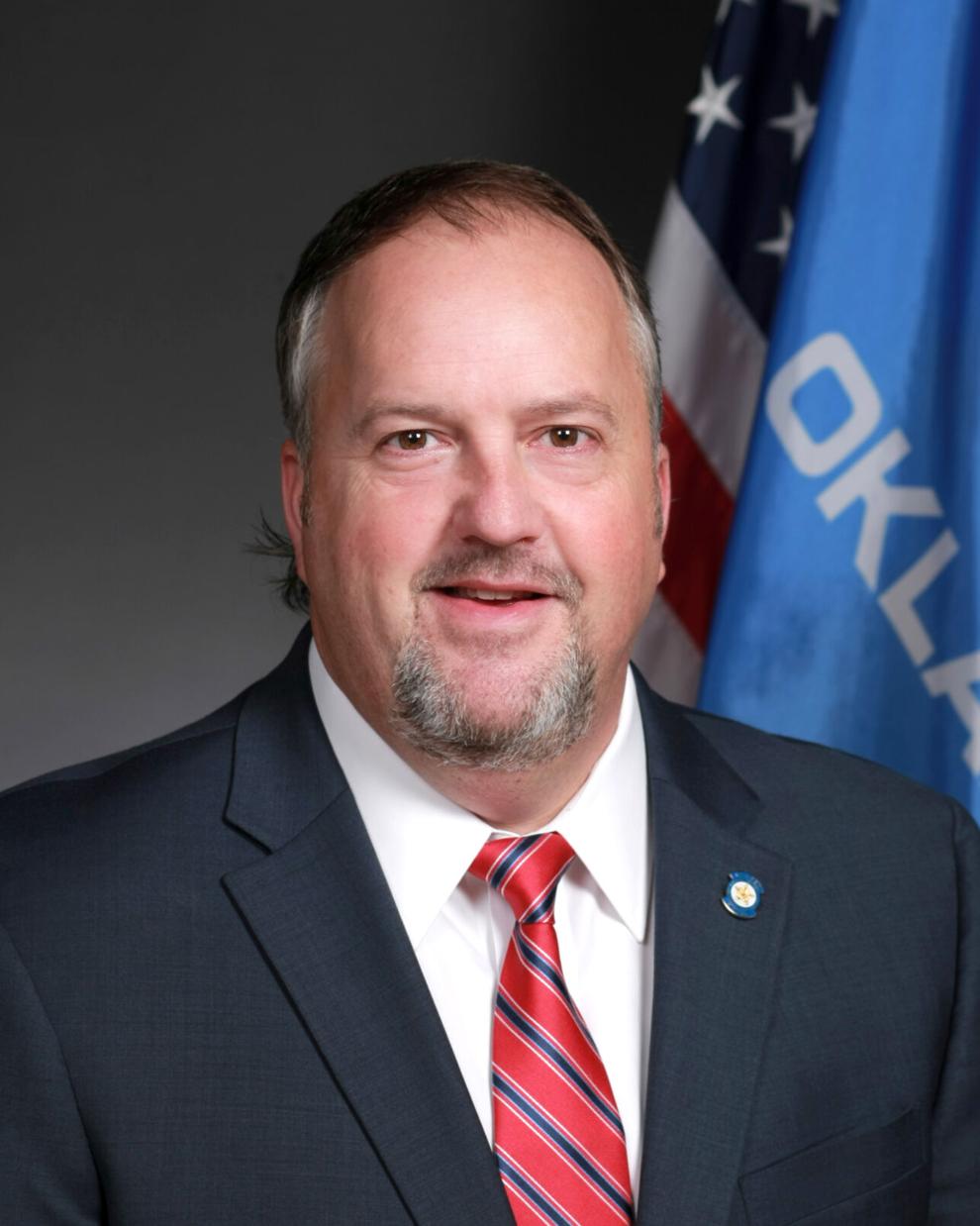 Rep. Wendi Stearman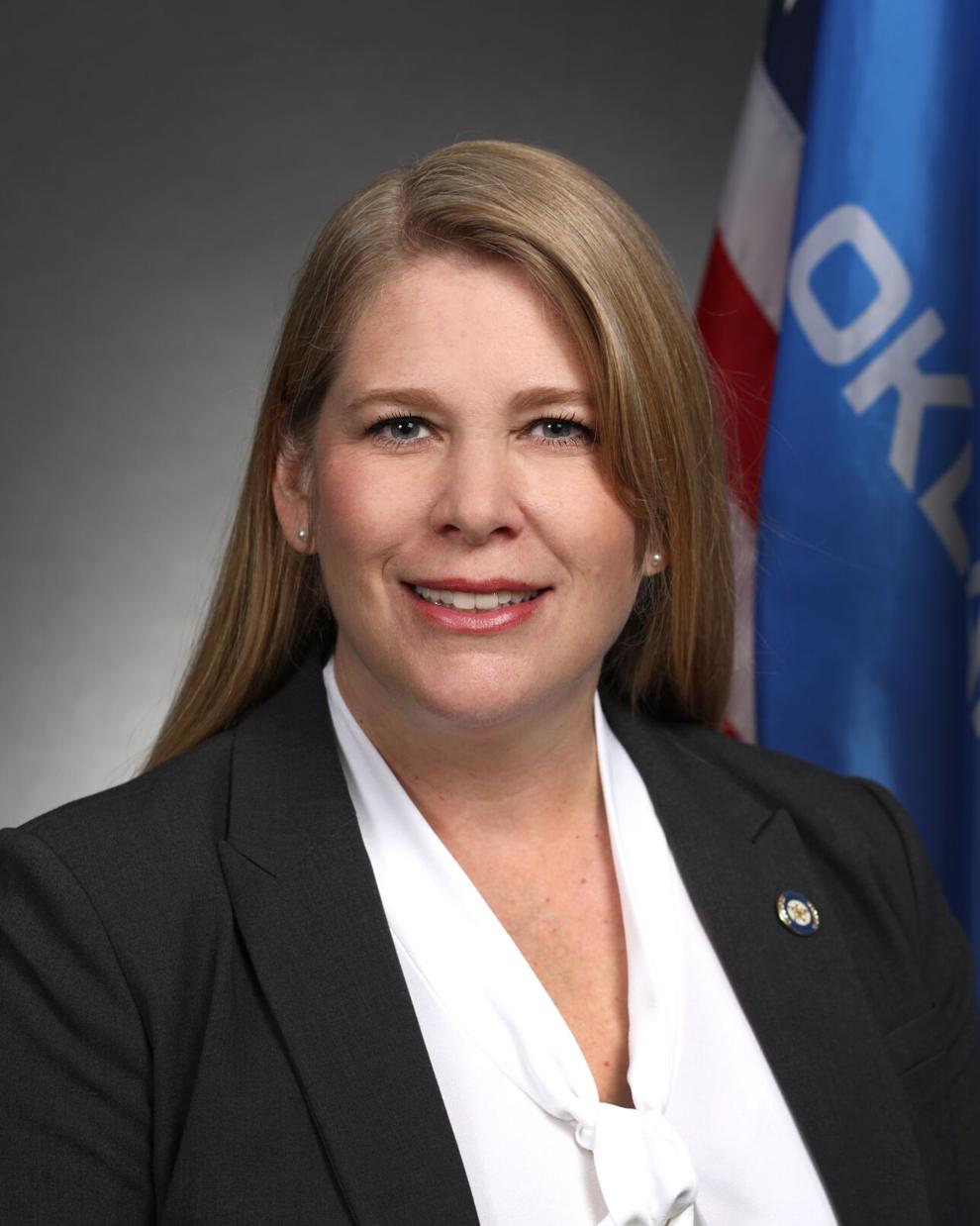 Rep. Mark Vancuren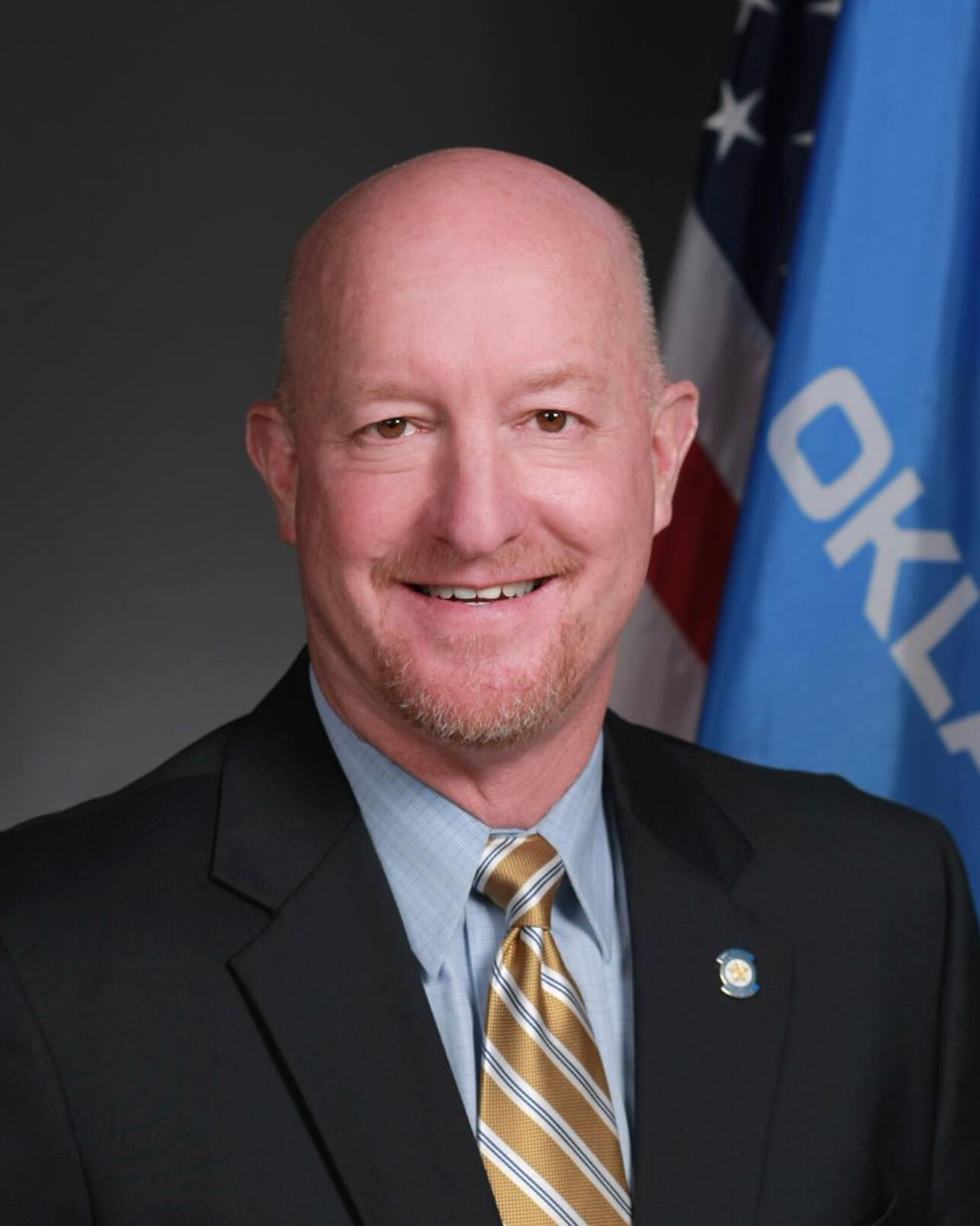 Rep. John Waldron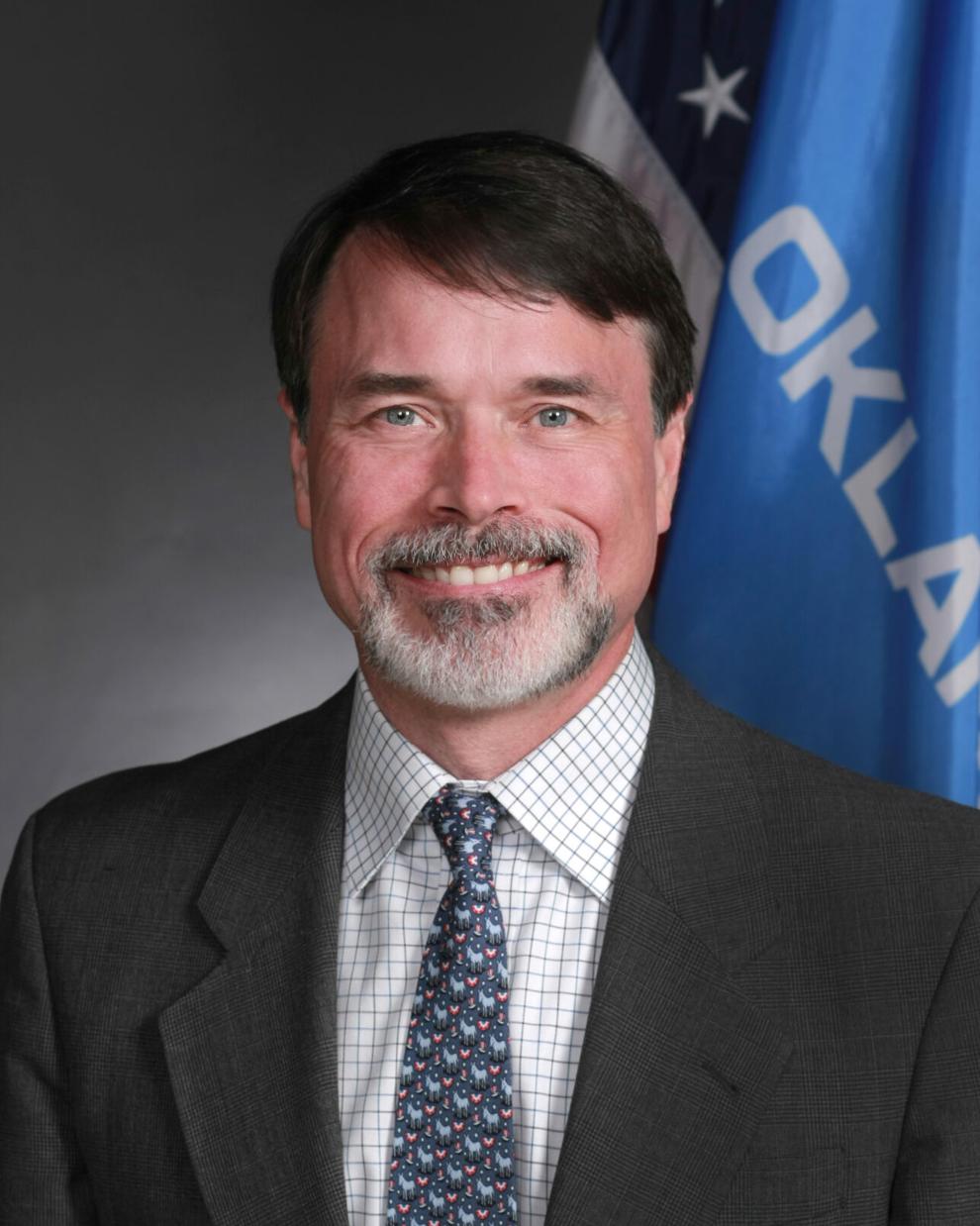 12 months for just $26