OKLAHOMA CITY — A recently released audit found a variety of concerns with how the state spent COVID-19 federal relief funds.
The audit report, released by State Auditor and Inspector Cindy Byrd, also found problems with how the state handled unemployment insurance during the pandemic.
The state received more than $1 billion in federal stimulus dollars to address the impacts of COVID-19, but the audit covered only a fraction of the money. Those dollars came in during fiscal year 2020. Additional money came in later.
Federal CARES funding to the state was distributed by the CARES Forward team, created by Gov. Kevin Stitt and made up of state Cabinet secretaries and state employees with expertise in government, finance and federal awards.
The audit report says nearly $6.2 million in CARES Forward spending was not spent or reported according to federal grant guidelines.
It says some personal protective equipment purchased by the Oklahoma State Department of Health may not have been received although payments of more than $20 million were made to some vendors.
"We recommend the agency review all wire transfer payments made and ensure all PPE supplies have been received or with assistance from the Attorney General, seek reimbursement from the vendor," the audit report says.
One vendor received a duplicate payment of $32,232 for the same invoice, according to the audit.
The Oklahoma State Department of Health and Stitt's office did not respond to a request for comment on the audit.
The Oklahoma Employment Security Commission paid out $2.2 billion in Unemployment Insurance claims for fiscal year 2020, which is 10 times more than in 2019. But the agency's internal controls were insufficient to prevent fraudulent unemployment benefit payments, the audit report says.
Internal controls failed early on due to the massive influx of claims and an antiquated computer system, among other reasons, the report says.
Verification of a claimant's information to establish eligibility was not always performed prior to payment, resulting in a significant increase in fraud cases that helped deplete the Unemployment Insurance Trust Fund, according to the audit.
The audit report says the dollar amount and number of fraudulent claims is expected to be extensive.
The OESC could not provide information on how much in fraud so far has been detected.
But Shelley Zumwalt, OESC executive director, said the agency is working with the Oklahoma Attorney General's Office to recover all funds distributed to fraudulent accounts.
The audit report expresses confidence that the OESC has taken the weaknesses in internal control of the program seriously and is being proactive in corrective action plans, which should help reduce fraud and errors in the future.
The federal government can seek recoupment of questionable costs.
When will vaccine boosters be available? COVID-19 information Oklahomans need to know
When can Oklahomans get a booster shot?
'Continued death rates high for some time to come' despite decreasing cases in Oklahoma
Where you can find COVID testing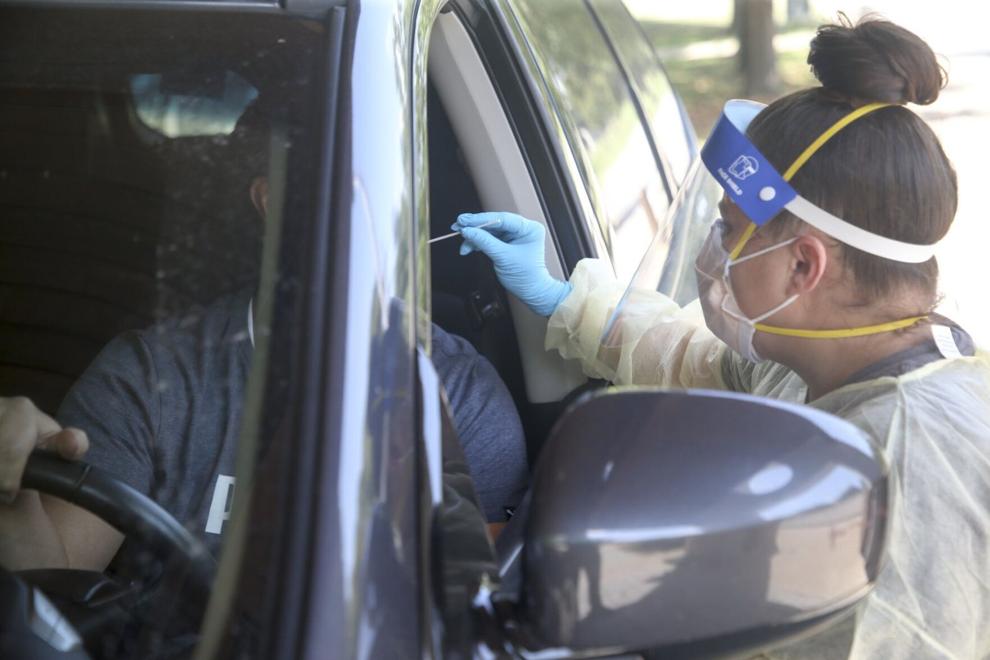 OSU Medical Center doctor on Regeneron: 'The only effective therapy that we have for COVID-19 right now'
What do pregnant women need to know?
Can schools mandate masks?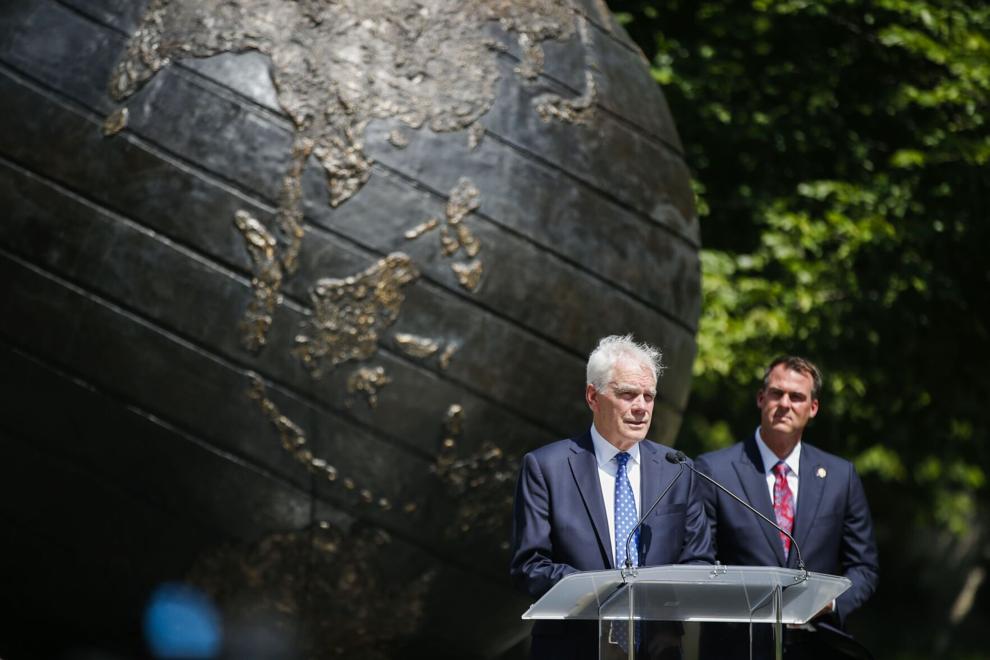 Explainer on COVID testing in Oklahoma schools funded through early-detection grant
Isolation and quarantine guidance for classroom exposures
COVID consequences: What can unvaccinated people expect if they get infected?
Details on delta variant
Why aren't COVID-19 patients receiving the vaccine while hospitalized?
Health care worker worries
Where to find a vaccination
"Go get your shots." Unvaccinated COVID patient talks about his illness
Can unvaccinated people be immune due to a previous COVID infection?
COVID data expert: 'We're moving into a bit of an endemic situation'
What variants have been found here?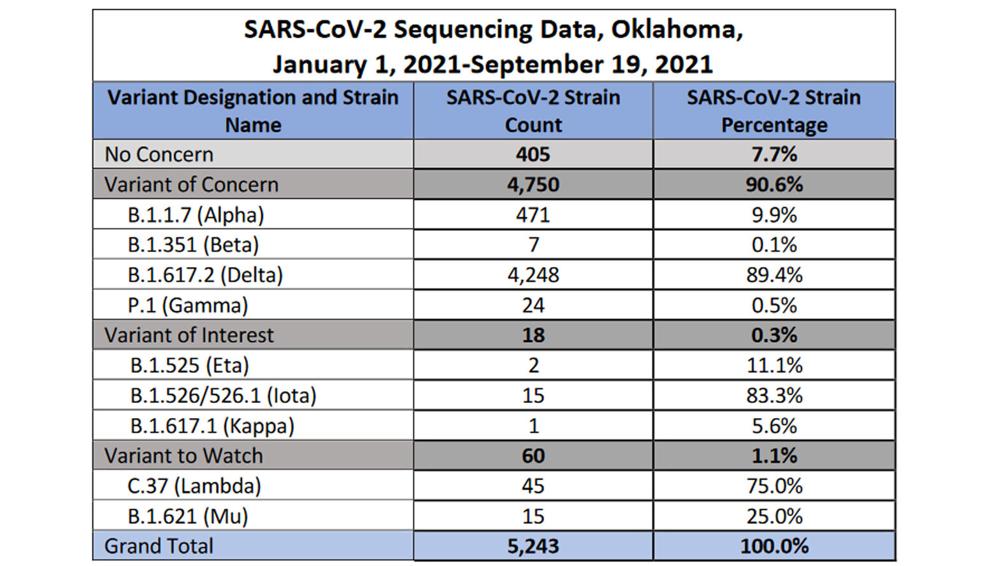 Costs of COVID-19 hospitalization
How long might Oklahoma have COVID-19 'population immunity'?
Need for specimens to sequence for variants
Primary care physician Brad Hardy discusses post-COVID syndrome
Post-COVID infection expectations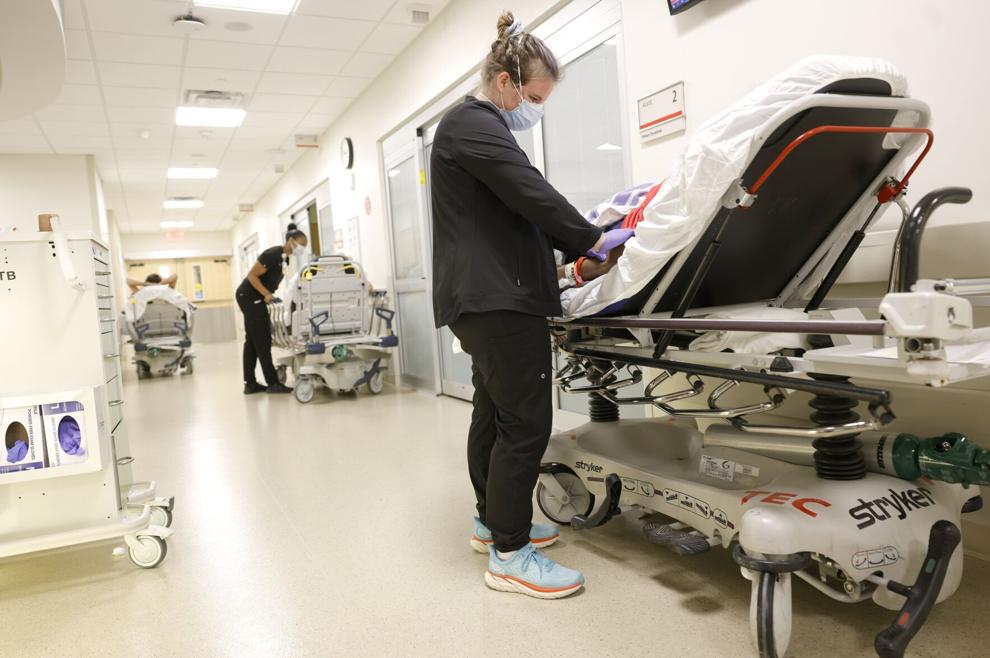 Most updated mask guidance from CDC, WHO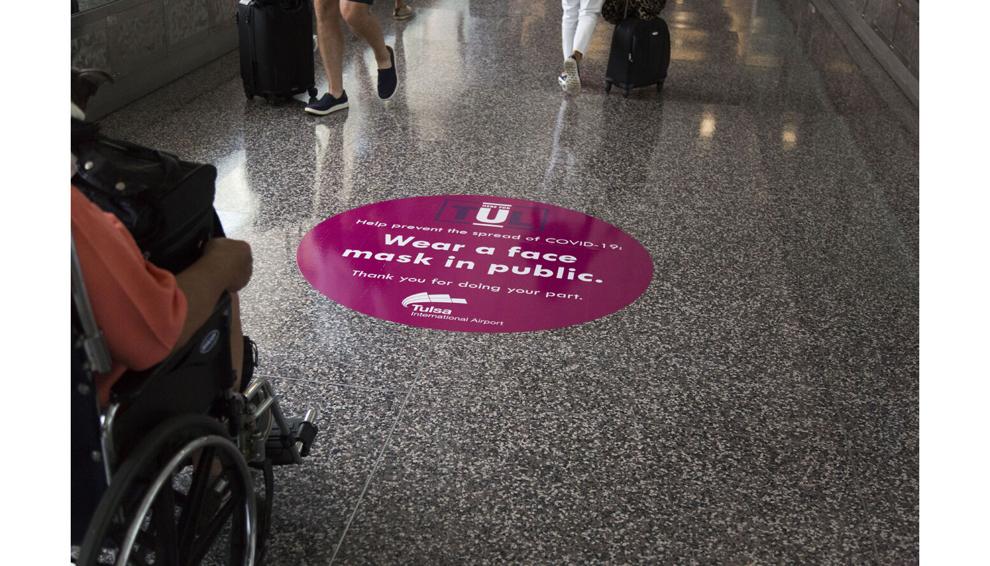 Last chance offer: $1 for six months