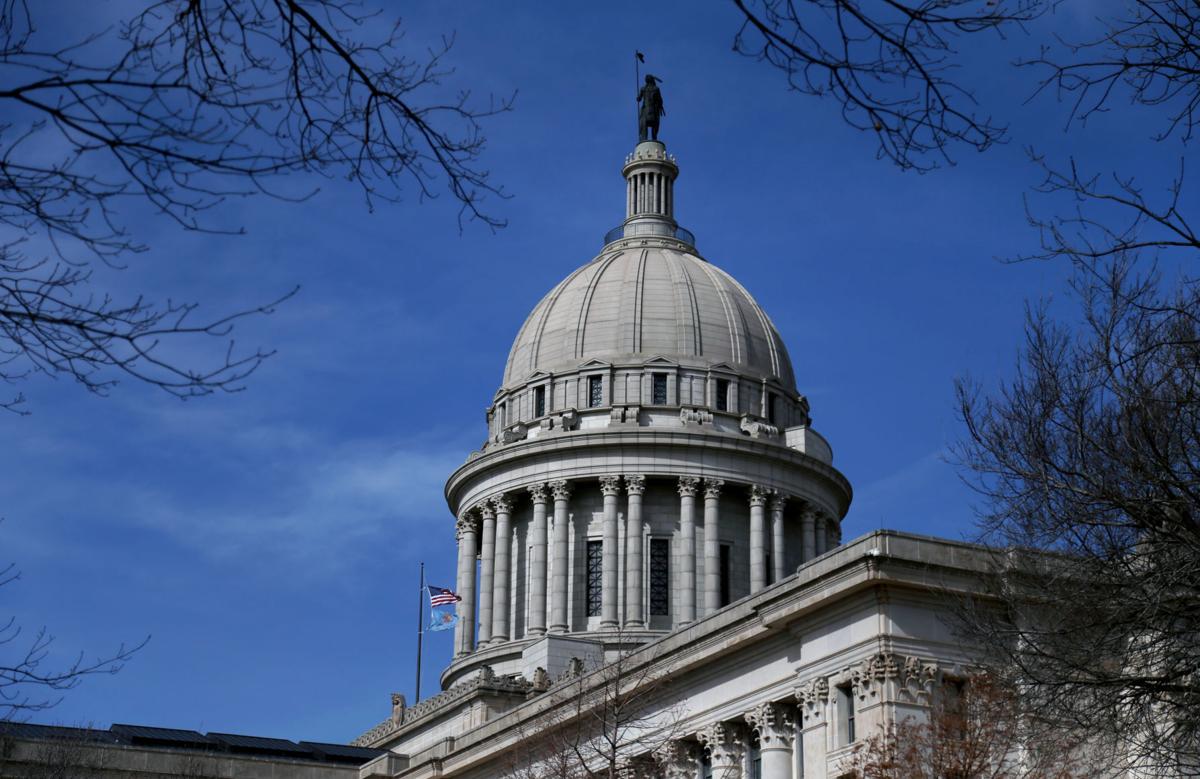 At 5,593 pages, the coronavirus relief and omnibus appropriations bill passed by Congress Monday night was just too long for 2nd District Congressman Markwayne Mullin.
"I don't blame those who voted for it, but how in the world do you expect me to vote for a bill that there's no way the members of Congress had time to read?" Mullin said in a late-night video.
Mullin was one of 53 House members to vote against the $2.3 trillion spending bill, which is almost twice as long as any bill previously passed by Congress and one of the most expensive in U.S. history.
That is in part because the Consolidated Appropriations Act wrapped all 12 appropriations bills and $900 billion in coronavirus relief into one massive package.
"I get we've got to bail people out, but at what cost?" asked Mullin.
The rest of the Oklahoma delegation disagreed, and records show Mullin himself benefited by previous measures taken by Congress to keep money moving through the economy. Companies controlled by Mullin's family received about $1.5 million in forgivable loans from last spring's $2.1 trillion CARES Act.
First District Congressman Kevin Hern, whose family's enterprises also received more than $1 million from the CARES Act and advocated in recent months for more assistance for small businesses, said Monday's bill "includes much-needed funding for small businesses and families" and appropriations for CD 1 priorities such as the planned Tulsa Veterans Administration hospital and Arkansas River levee improvements.
Mullin and Hern joined other Republicans in grousing about what they claimed was needless delay in reaching agreement on this latest round of coronavirus relief and the annual appropriations bills, and blamed Democratic House Speaker Nancy Pelosi.
Democrats, on the other hand, blamed Republicans and Senate Majority Leader Mitch McConnell for refusing to negotiate after the House passed a much larger package in May.
"In July, Republicans pushed for the same COVID relief provisions that were included in today's bill, but Pelosi refused to work across the aisle before the election, baffling even members of her own party," Hern said. "Pelosi's petty vendetta against President Trump is the only reason we are voting tonight and not six months ago."
Ultimately, it appears the final coronavirus relief provisions are closer to those favored by Republicans, at least in terms of dollars — but the exact terms of the 5,600-page measure are still being absorbed.
U.S. Sen. James Lankford, long critical of Congress' budgeting brinksmanship, said this year's was "the ugliest I've seen in my time in Congress."
"Excuses about Covid, the election and a failure to even try the committee process has stacked up a year's worth of work for the last week of the year," Lankford said. "This isn't sustainable. Amendments were behind closed doors, arguments were conducted through the media and the bill grew larger the longer it stayed in the dark. This process needs sunshine."
Among provisions unsuccessfully challenged by Lankford was one extending tax credits for wind energy.
Nevertheless, Lankford highlighted many aspects of the bill with which he agreed. That includes directing the U.S. Department of Justice to "appropriately address the needs arising out of the Supreme Court's decision in McGirt v. Oklahoma" and "to continue to make itself available for consultations in support of a sustainable, long-term response."
The McGirt decision found the boundaries of the Creek Nation were never extinguished, thus raising numerous legal issues in Oklahoma.
U.S. Sen. Jim Inhofe also highlighted portions of the final bill he believes will benefit constituents or enacts legislation of particular interest to him.
This included funding of the Tulsa VA hospital and transition of the Muskogee hospital to inpatient treatment and money for maintenance and improvements to the McClellan-Kerr Arkansas River Navigation System.
Inhofe also singled out portions of the bill that encourage updating of diesel engines and carbon capture and utilization.
Proponents say those measures will reduce greenhouse emissions, while opponents view them as a backdoor boost to the fossil fuels industry.
"I am pleased to announce we finally have responsible, bipartisan legislation that will provide direct and targeted coronavirus relief for families, hospitals and small businesses," Inhofe said.
Third District Congressman Frank Lucas, who represents northwest Tulsa and several suburbs in the metro area, seemed satisfied on balance with the final legislation.
"In addition to the relief for millions of Americans, the Consolidated Appropriations Act also properly and fully funds government operations until September 30, 2021. Ensuring the government is responsibly funded assures the American people that vital programs are fully operational for the next fiscal year," Lucas said.
"As my colleagues and I depart Washington for Christmas, I'm reminded of the responsibility we share to the people we represent," he said. "In the midst of a pandemic, Congress worked together to find a consensus to fund the government and deliver crucial COVID relief."
---
Extra $400 for jobless Oklahomans on hold as feds may request funds back
Gallery: Randy Krehbiel's most memorable stories of 2020
Longstanding distrust, anger revealed in hunt for Tulsa Race Massacre graves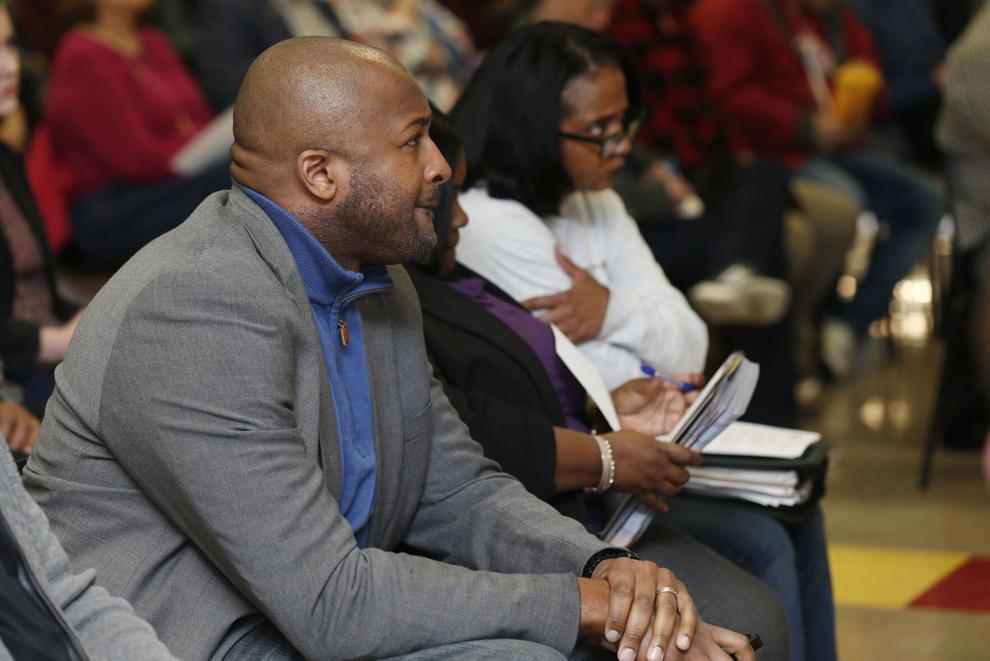 Tulsa Race Massacre: Intent on killing, stealing and destruction, white mobs leveled a thriving black community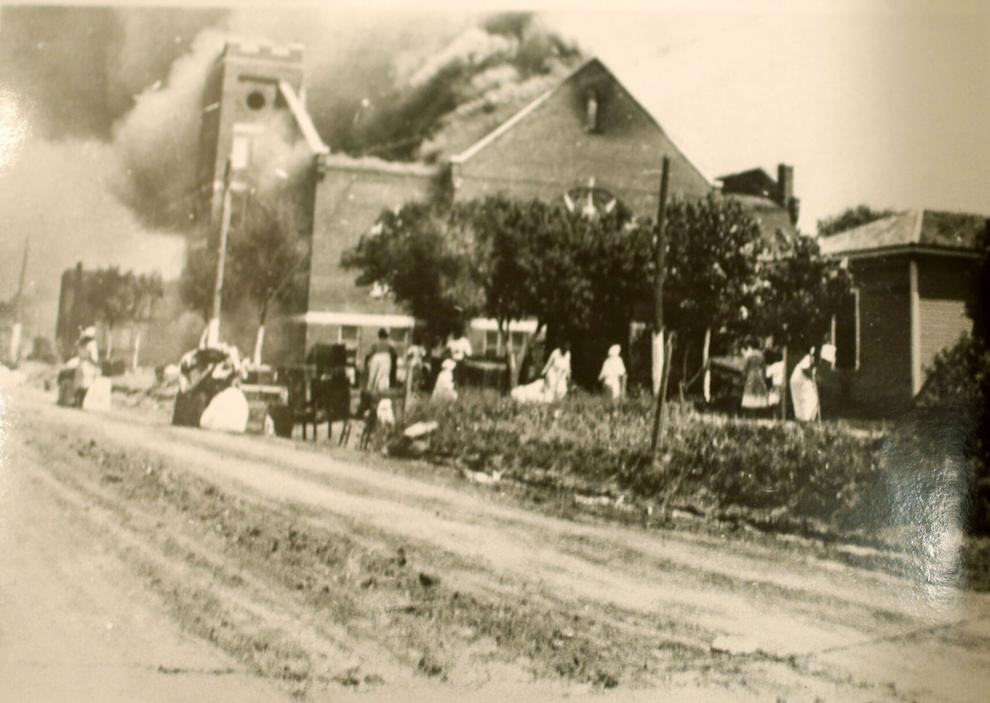 'This is unprecedented stuff': Tulsa County Election Board braces for day like none before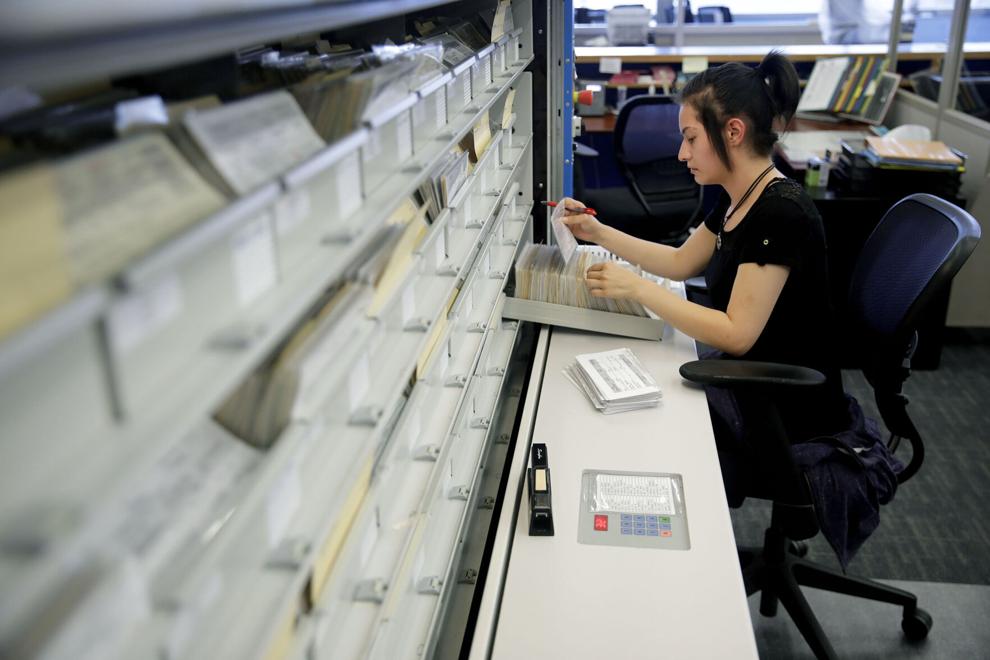 Trump in Tulsa: President attacks China, Biden, others and touts U.S. heritage, improving economy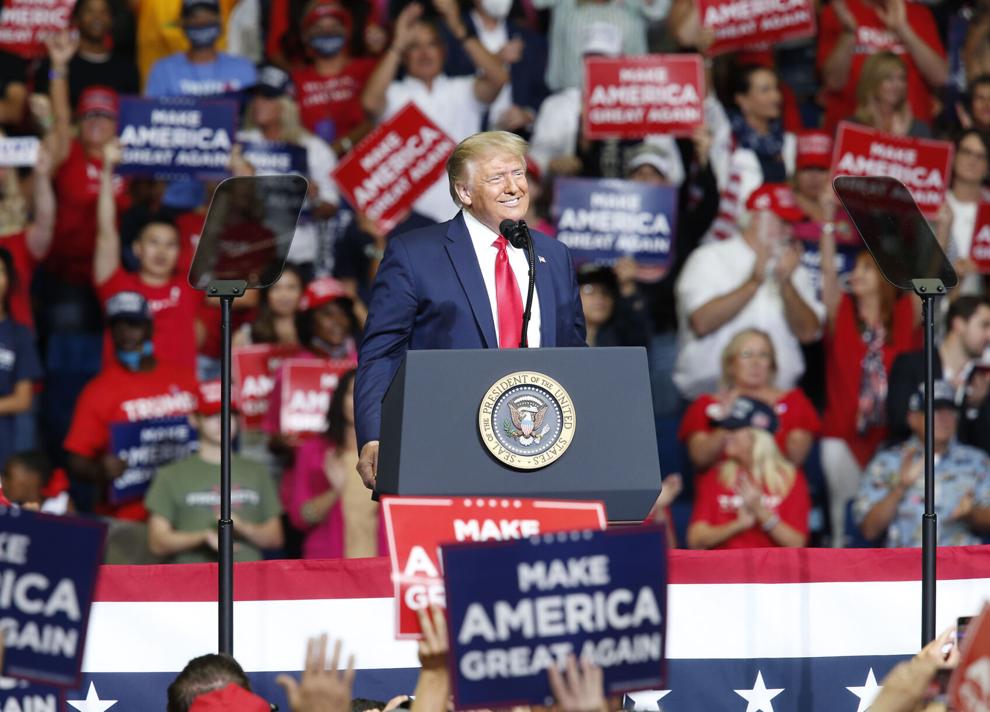 Archaeologists uncover additional coffin as researchers close excavation at Oaklawn Cemetery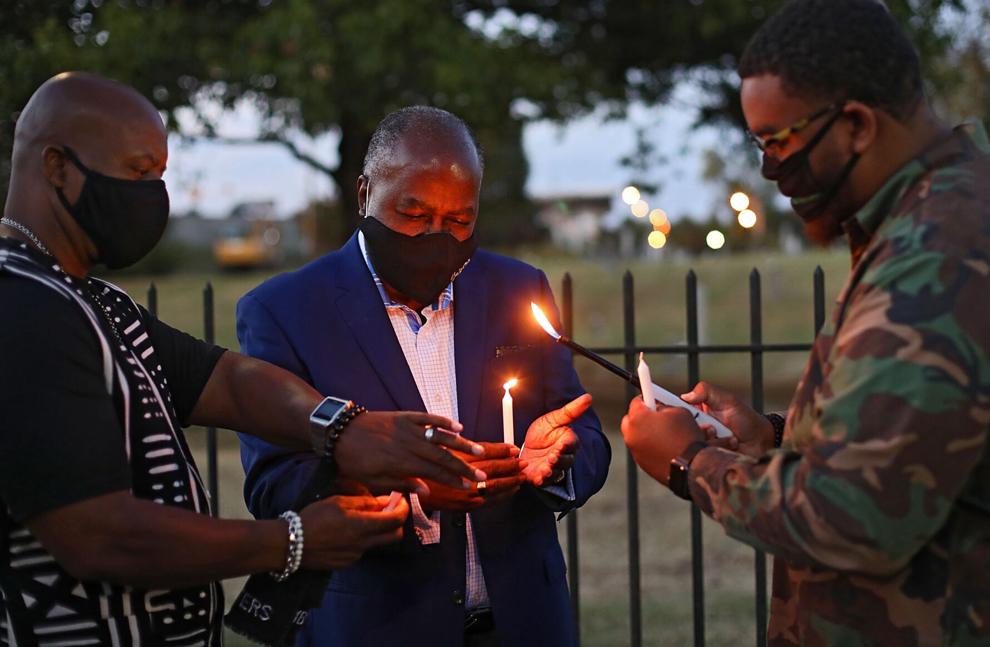 12 months for just $26