OKLAHOMA CITY — Health care consumers would get a good faith estimate of a medical bill under a measure that passed a Senate panel on Thursday.
Senate Bill 548, by Sen. Julie Daniels, R-Bartlesville, passed the Senate Business, Commerce and Tourism Committee by a vote of 12-1.
Daniels said the bill requires health care providers who as a matter of practice report customers to a collection agency or credit bureau to provide the customer with a good faith estimate in advance of what a procedure will cost.
"If you are not going to report medical debt or use collection agencies, this bill does not apply to you," she said.
Daniels said more than 50% of bankruptcies are the result of medical debt.
She said a benefit of the measure is the creation of intelligent health care consumers who will look for competitive prices, which will slowly bring down the cost to all.
Sen. Greg McCortney, R-Ada, said the state needs to find a way to get transparency in medical pricing. But he said he would be shocked if lawmakers could get the problem fixed in the next two weeks.
"We have been looking for a way to get sunlight in," McCortney said.
Sen. Adam Pugh, R-Edmond, said the nation has the best doctors and medical schools in the world but that medical costs are out of control.
He said he had no health insurance for one of his children. After the child's birth, he went to pay the bill, he said.
When he told the cashier he would be writing a check, he said, the cashier took the bill back and cut the price in half.
"And that is the check I wrote to the hospital — half of what the insurance companies were going to charge some third payer for the birth of our child," Pugh said. "Because I was paying in cash, suddenly the cost was different."
---
Video: Tour OSU medical college in Tahlequah
Gallery: The Tulsa World's Year in Photos for 2020
Gallery: The Tulsa World's Year in Photos for 2020
Perimeter Trump Rally Tulsa
COVID Rise (copy)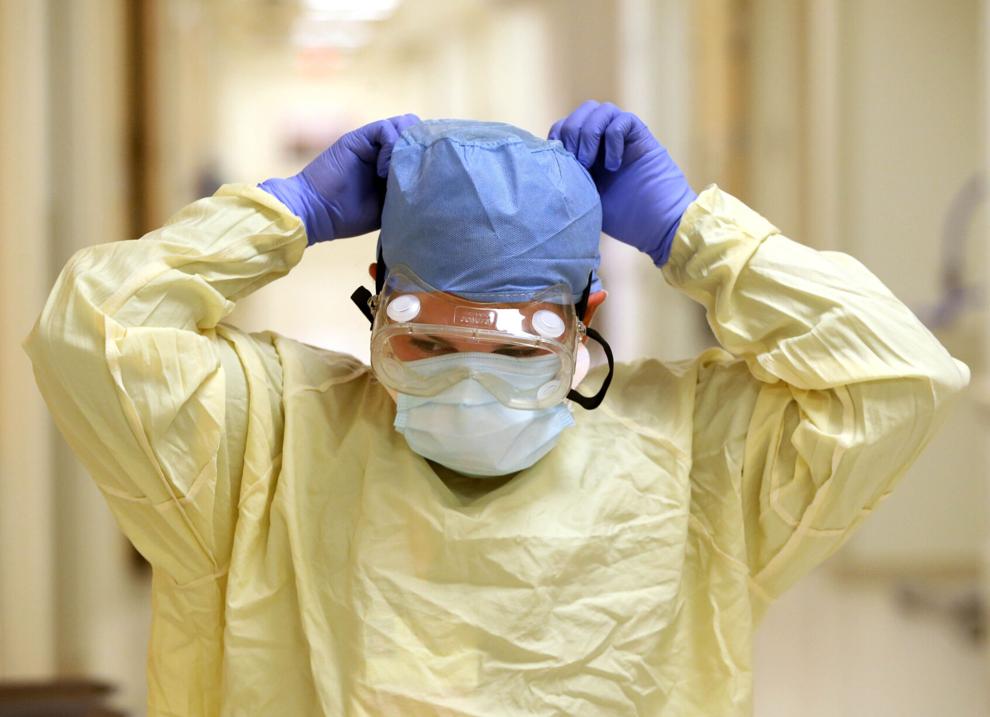 CV Birthday Parade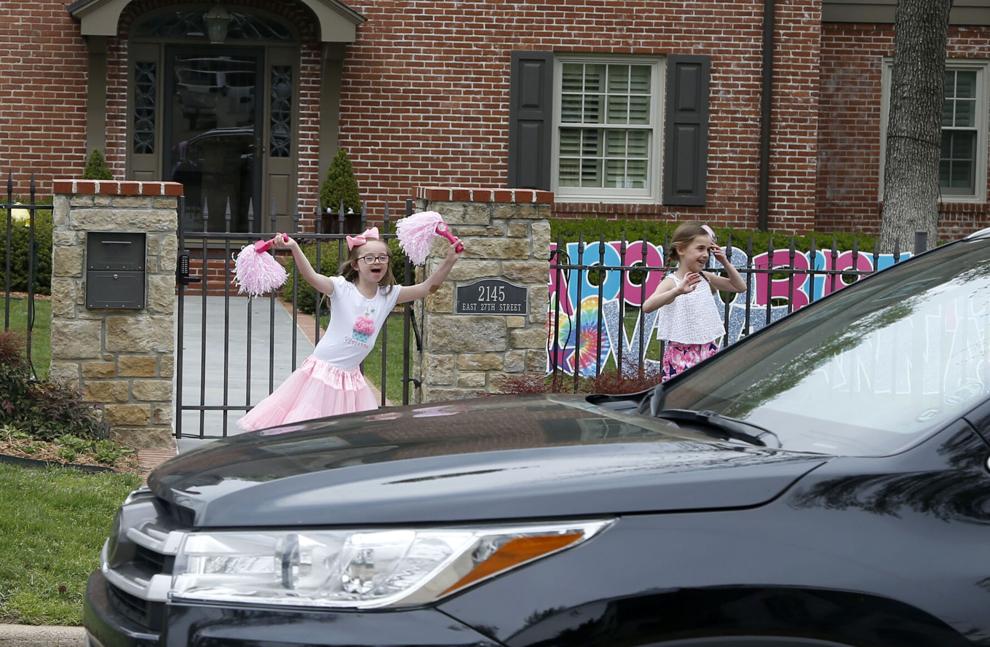 Graves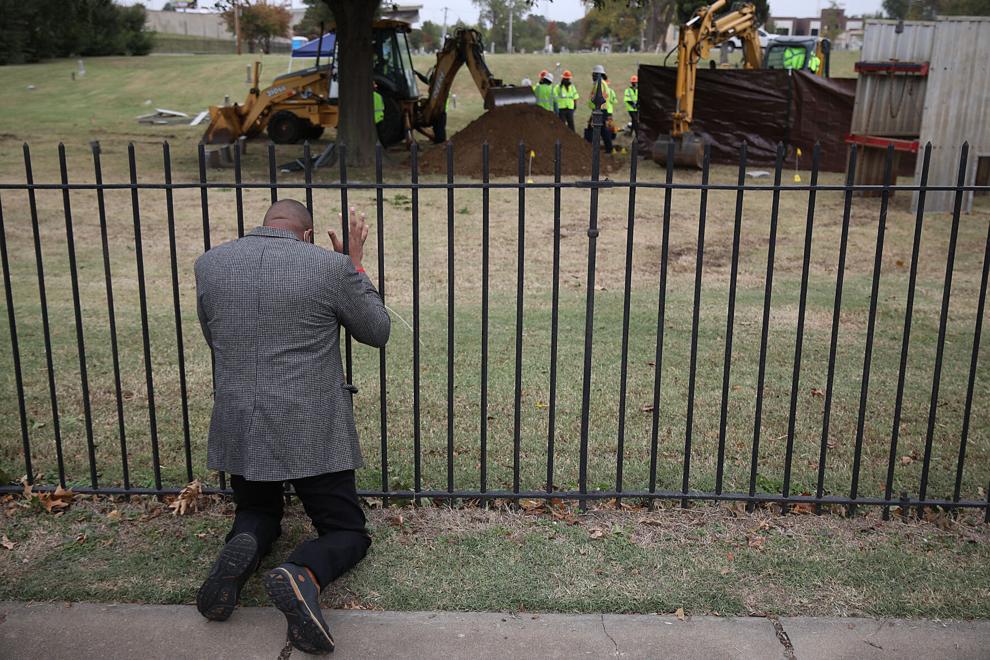 Johnson Transport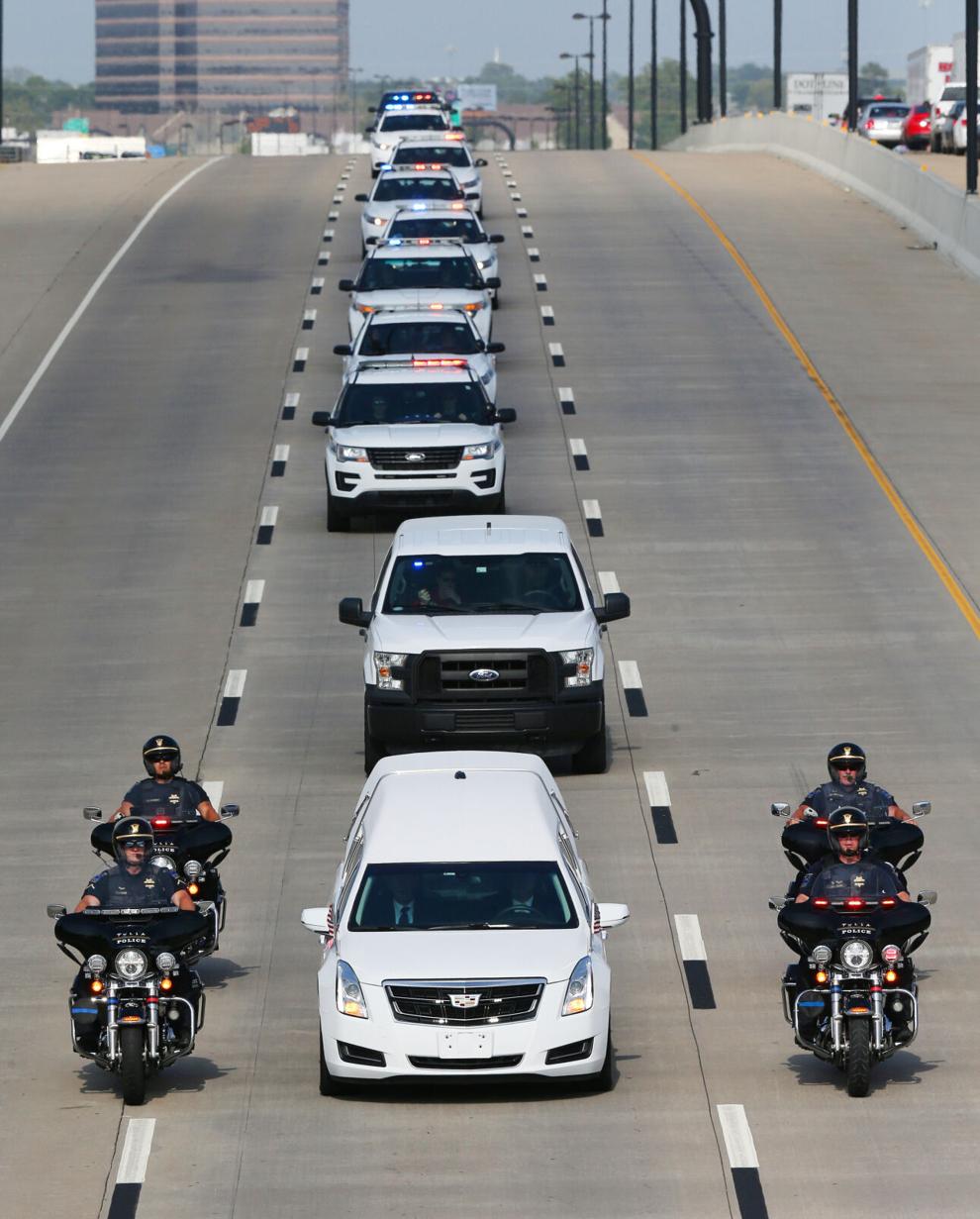 Broken Arrow Protest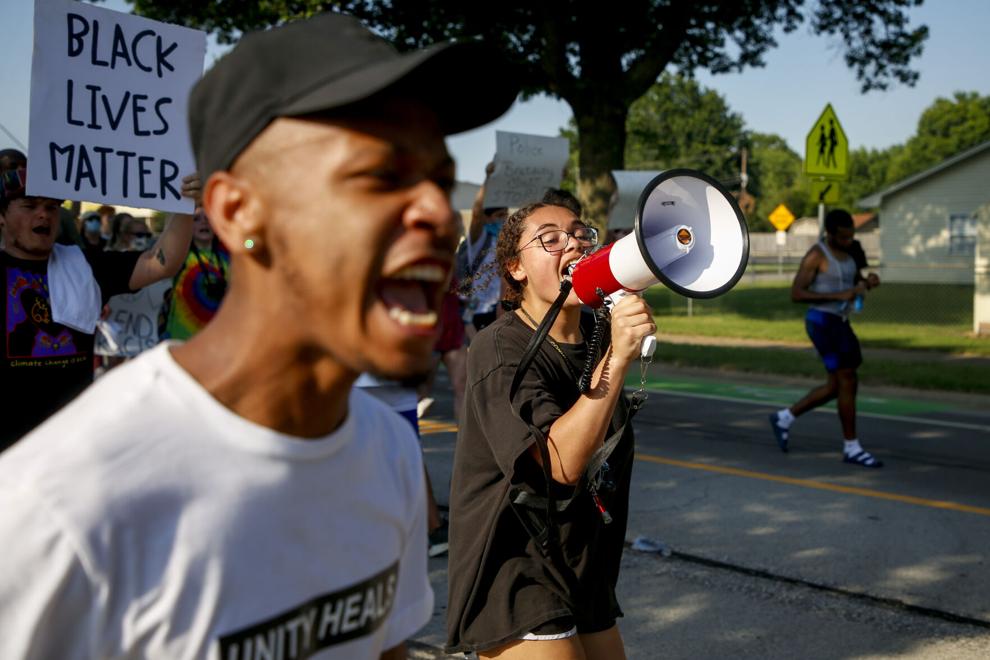 Perimeter Trump Rally Tulsa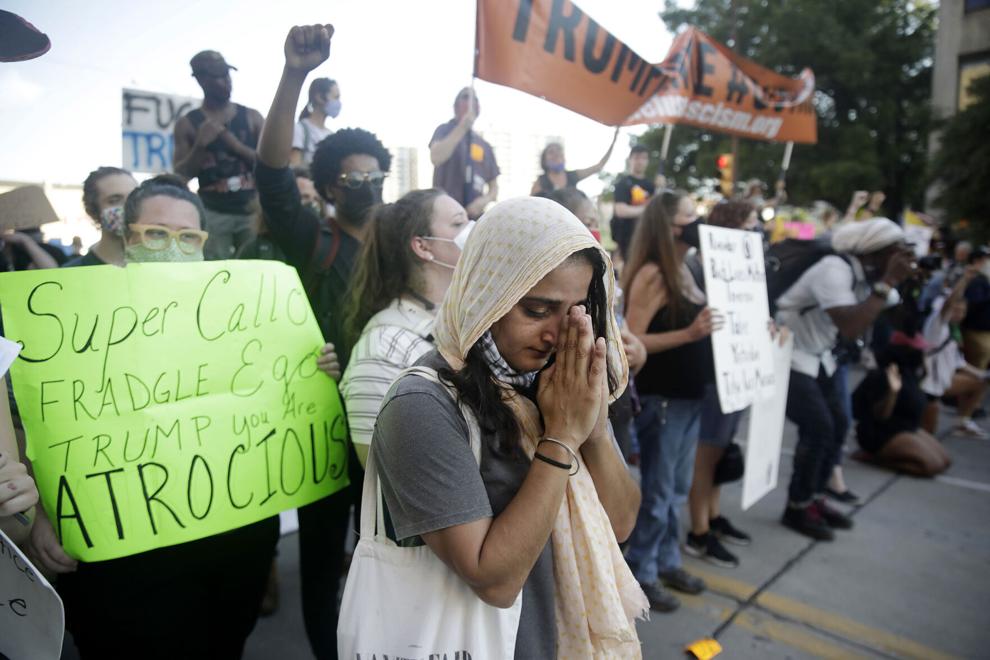 Woodland Hills (copy)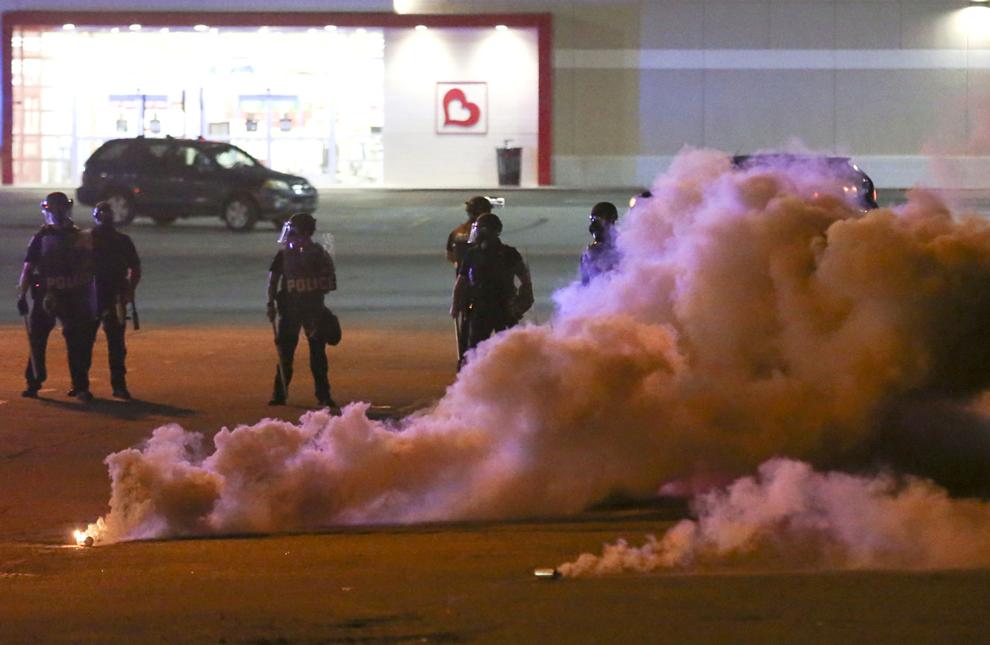 President Trump (copy)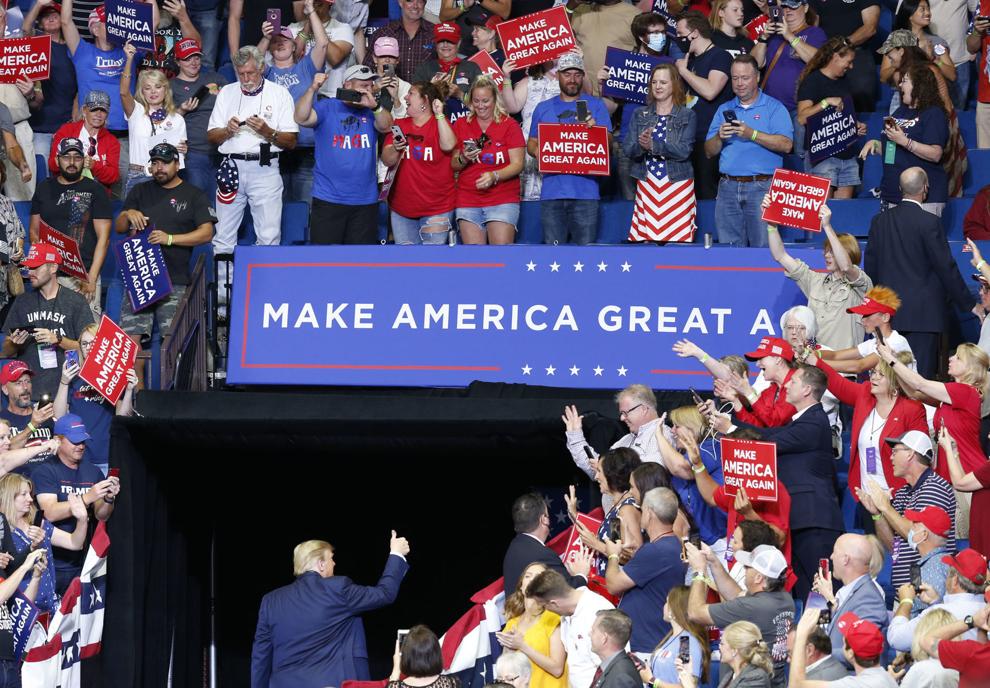 Mayors Race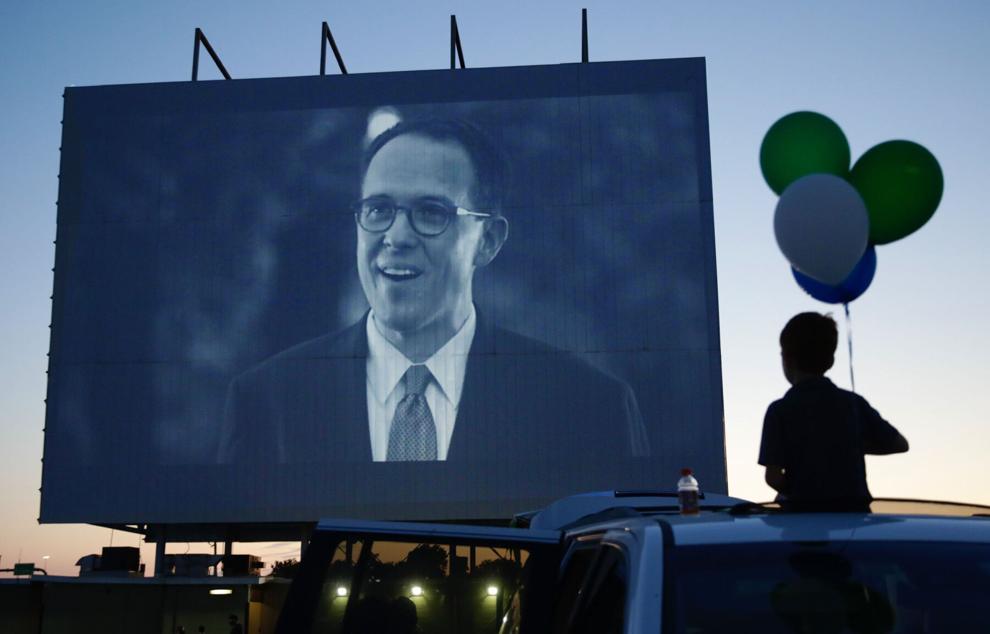 Early Voting (copy)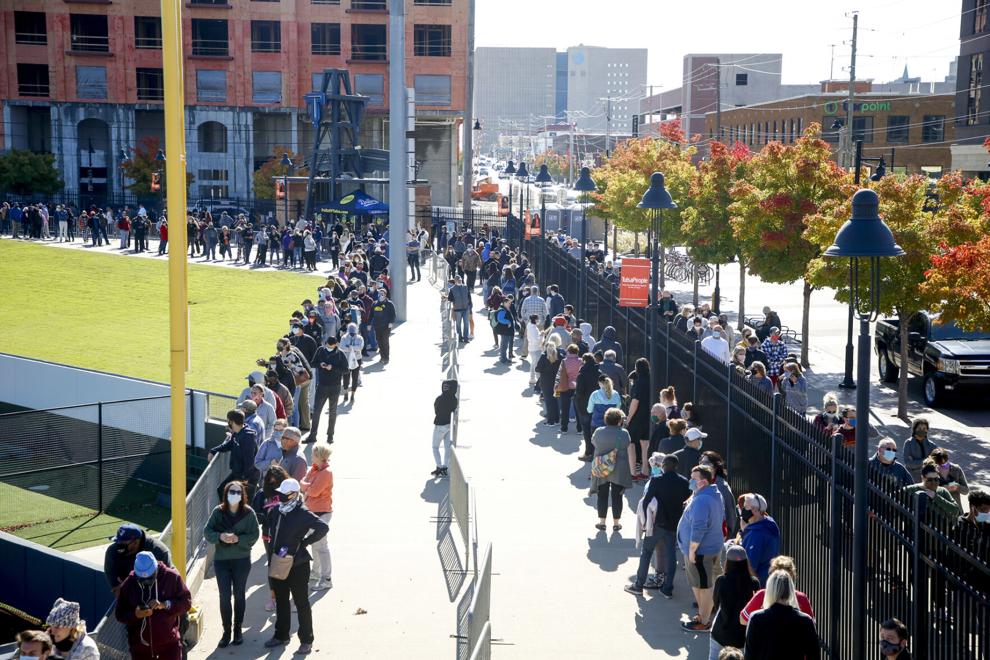 Pictures of the Year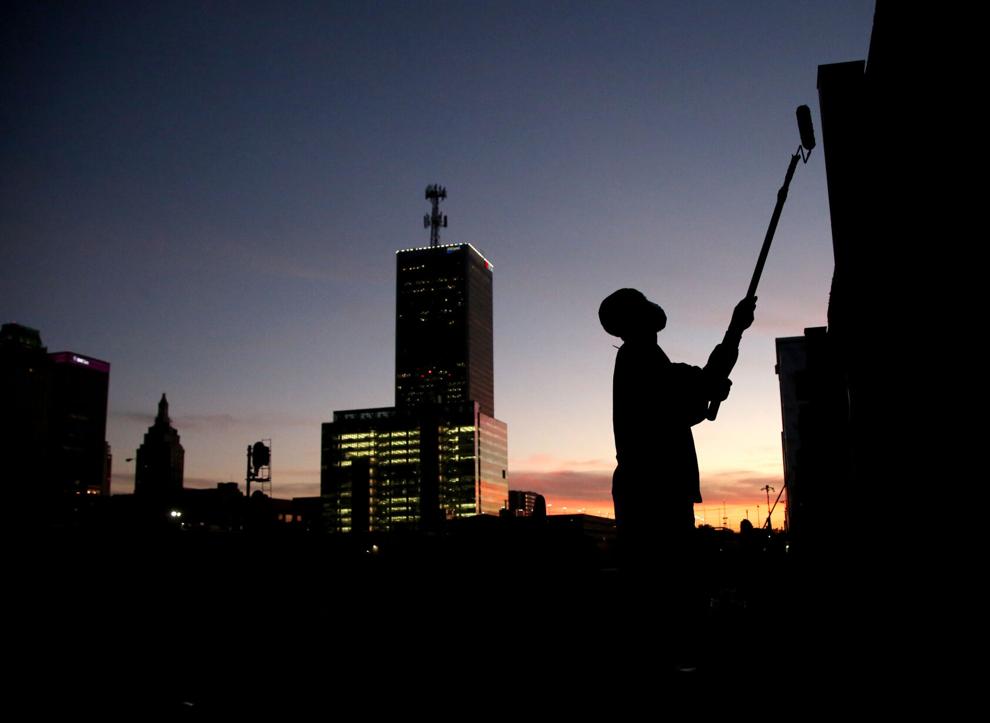 Pictures of the Year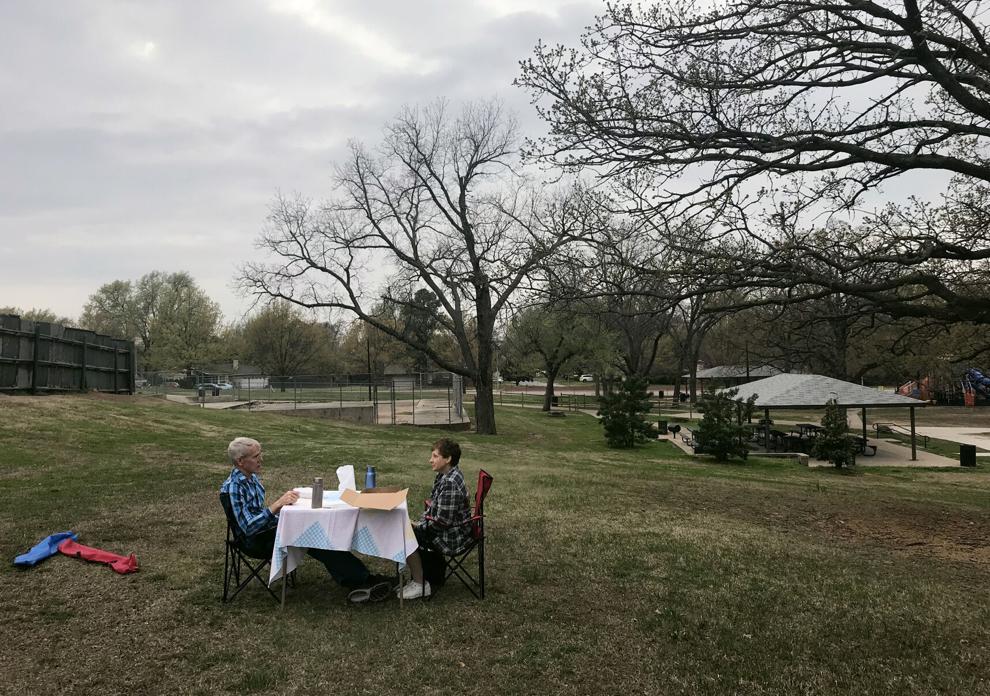 FLOYD PROTEST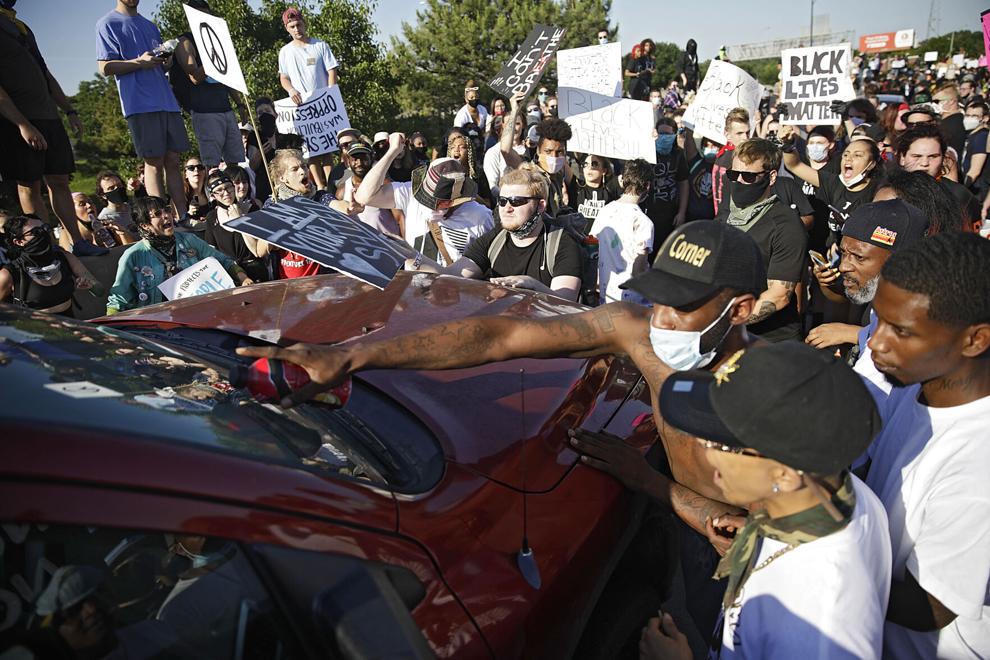 Vet Clinics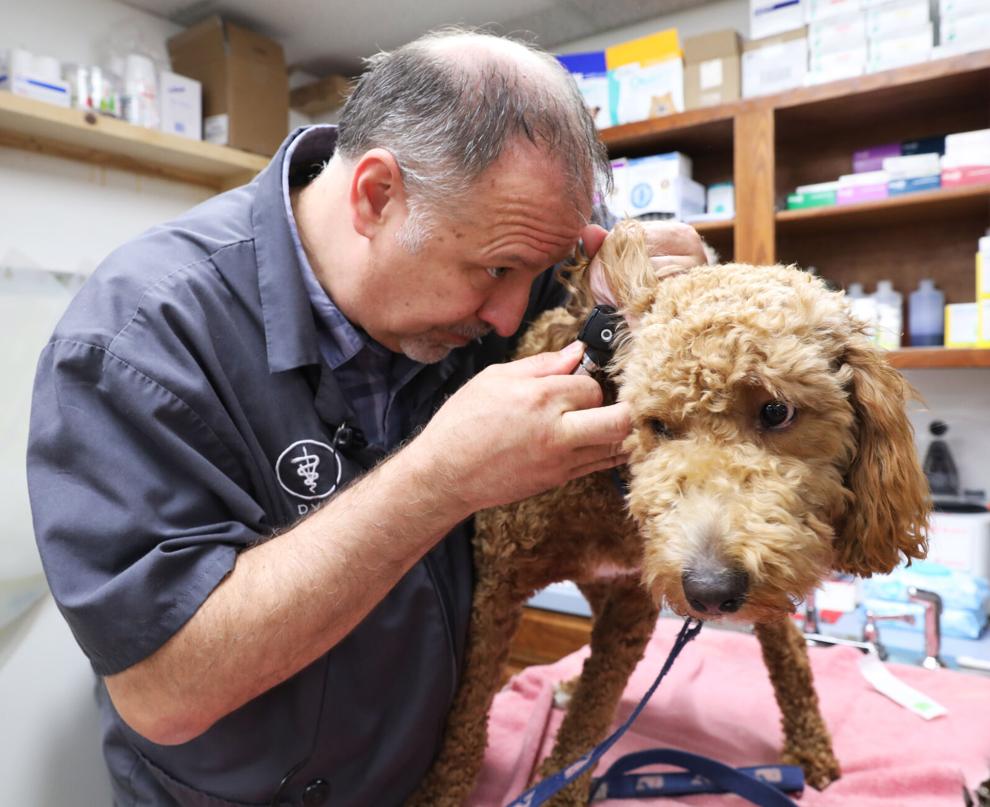 President Trump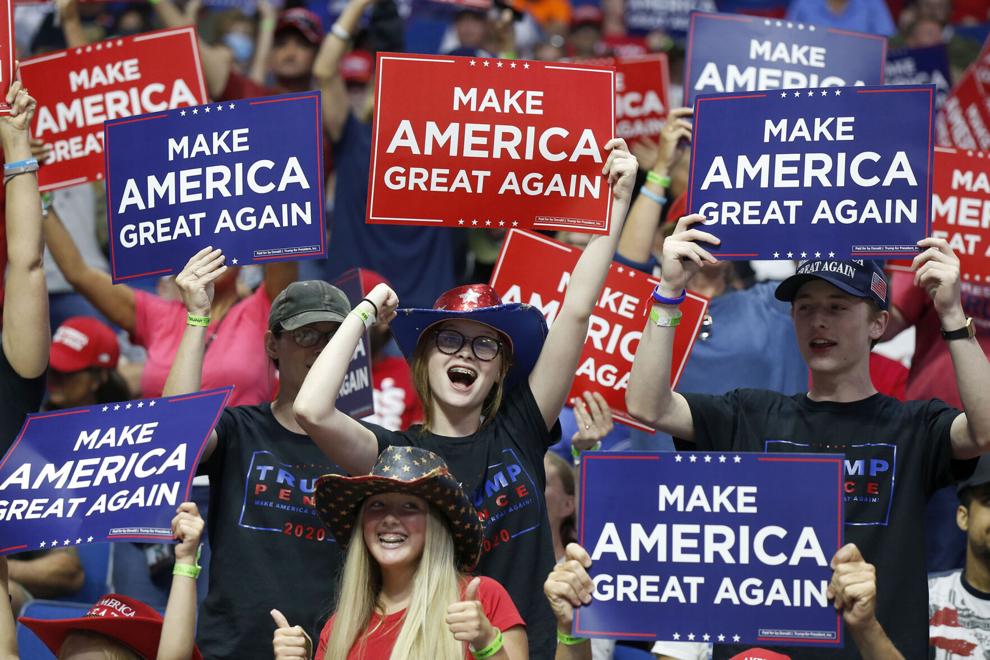 President Trump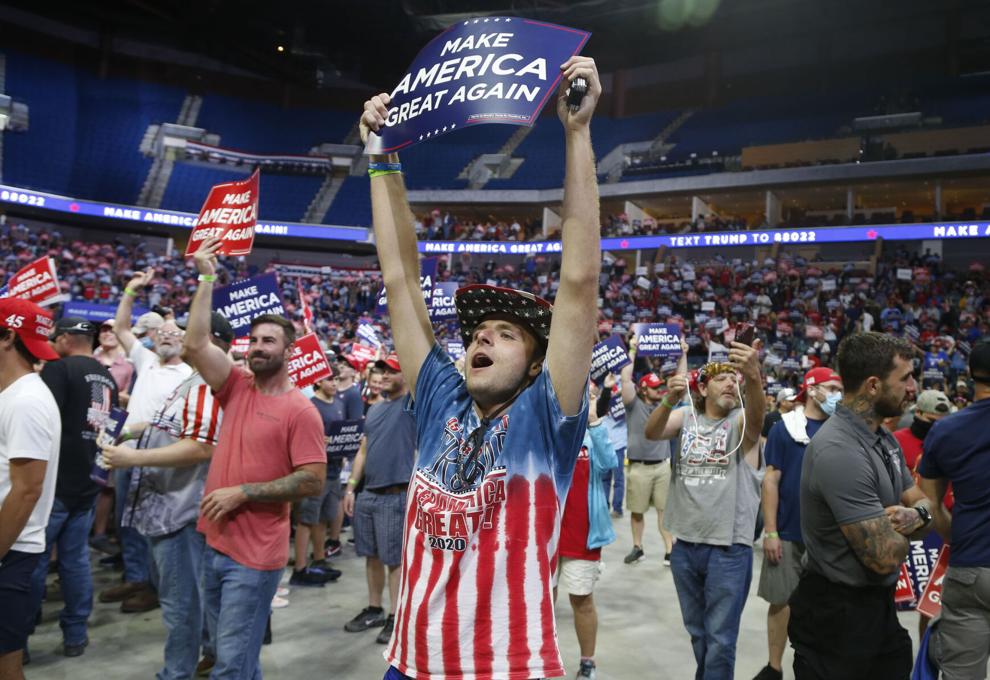 Teacher Appreciation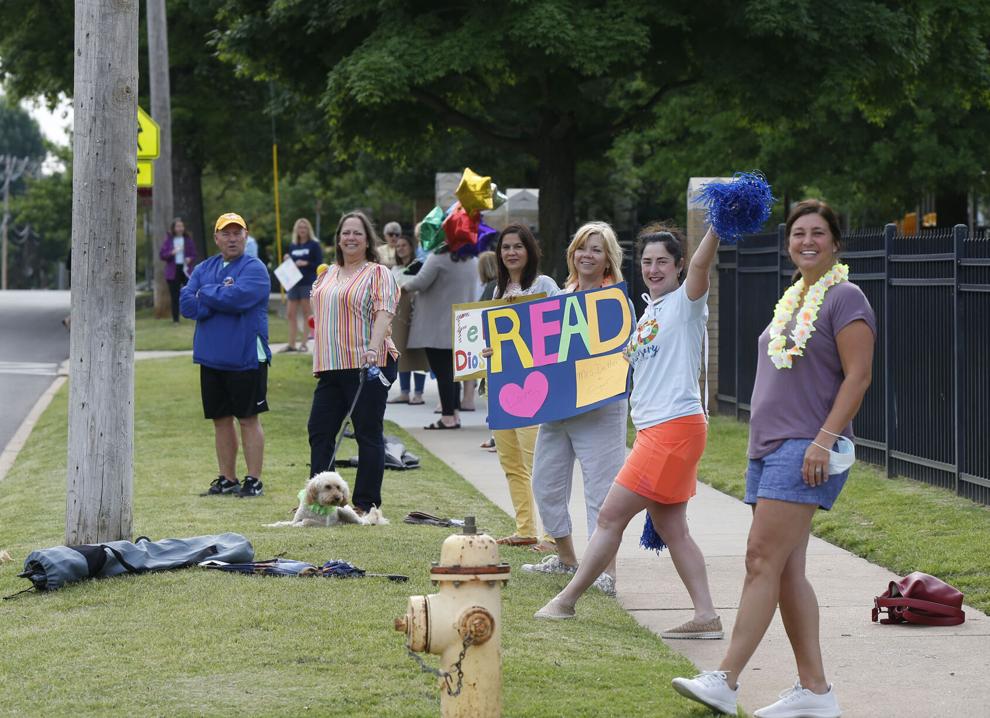 MISSING TODDLERS
PRESIDENTIAL PERIMETER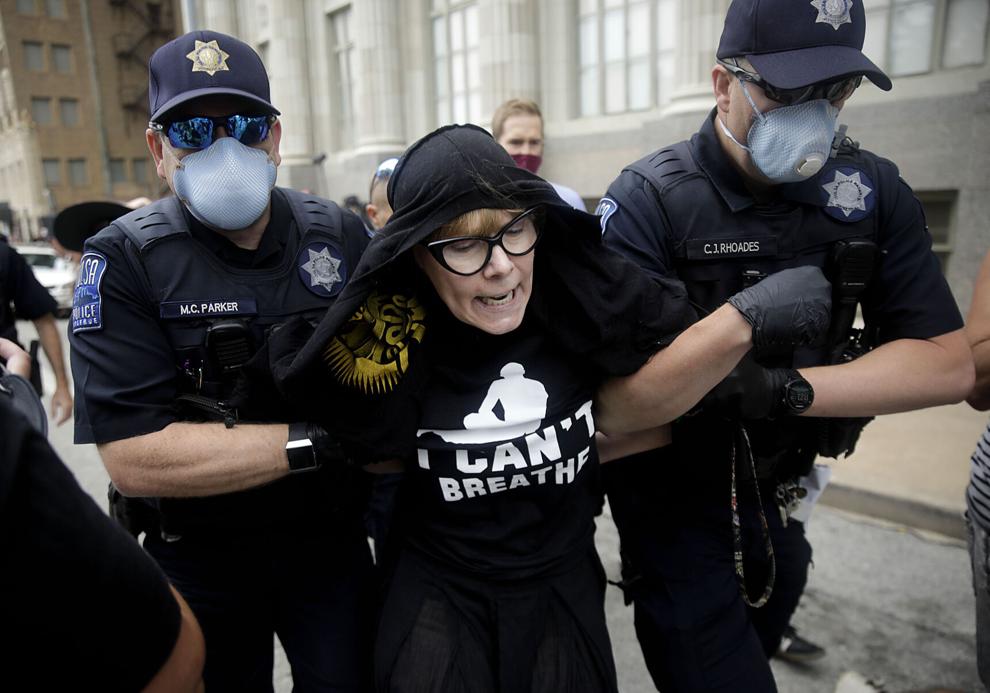 UNION BOOKER T. WASHINGTON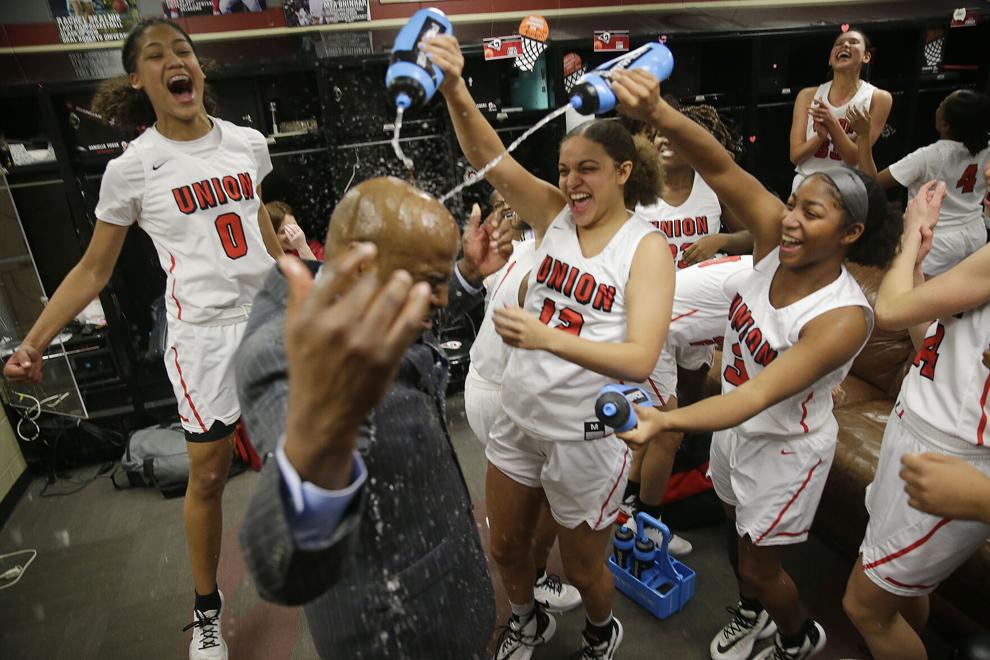 Snow Features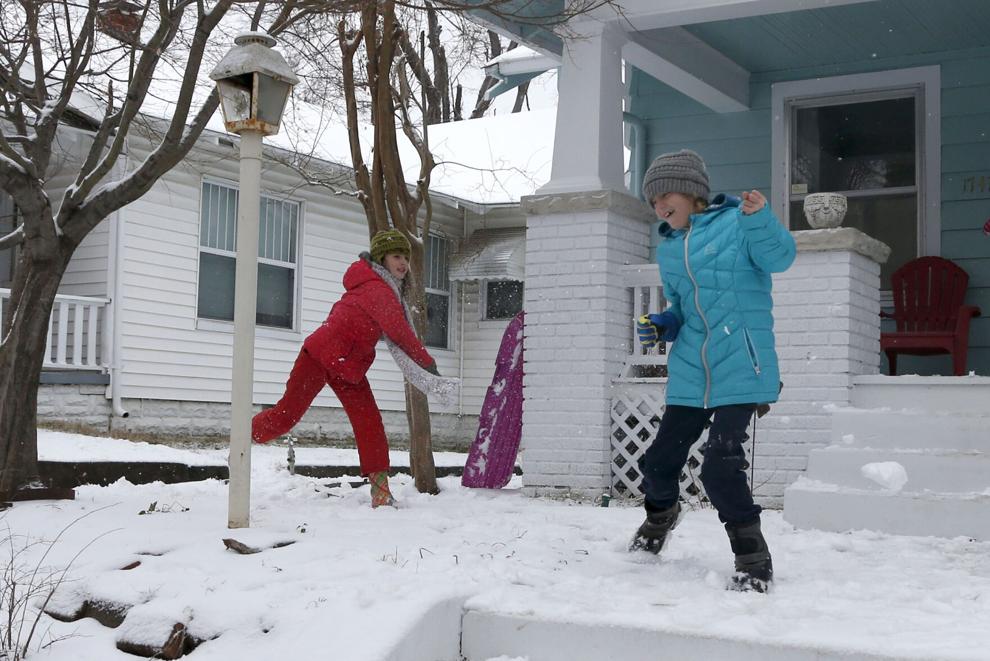 Stillwater vs Choctaw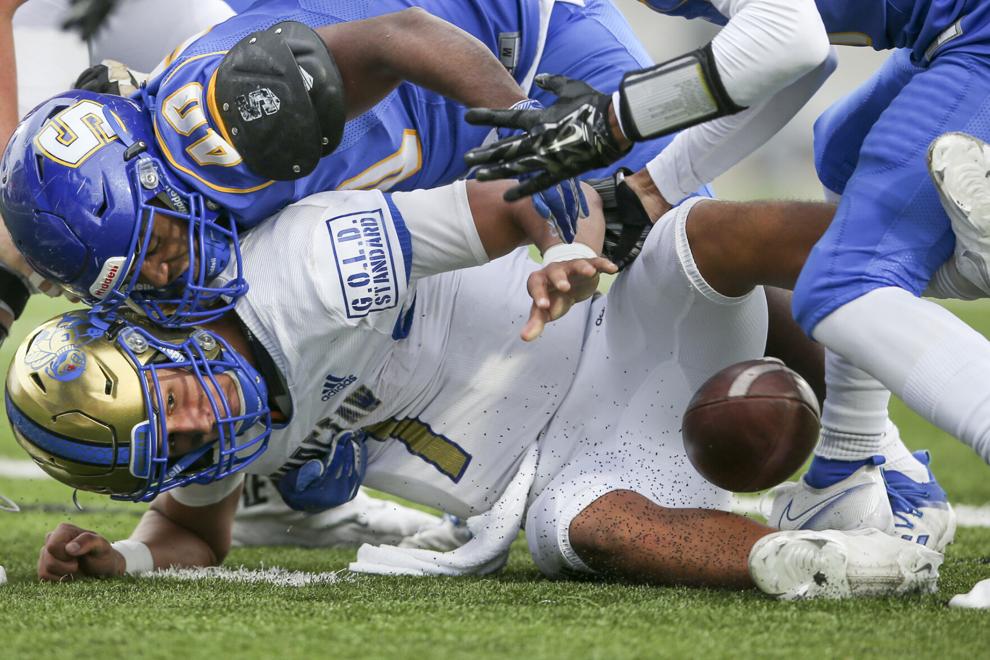 Oklahoma vs Kansas State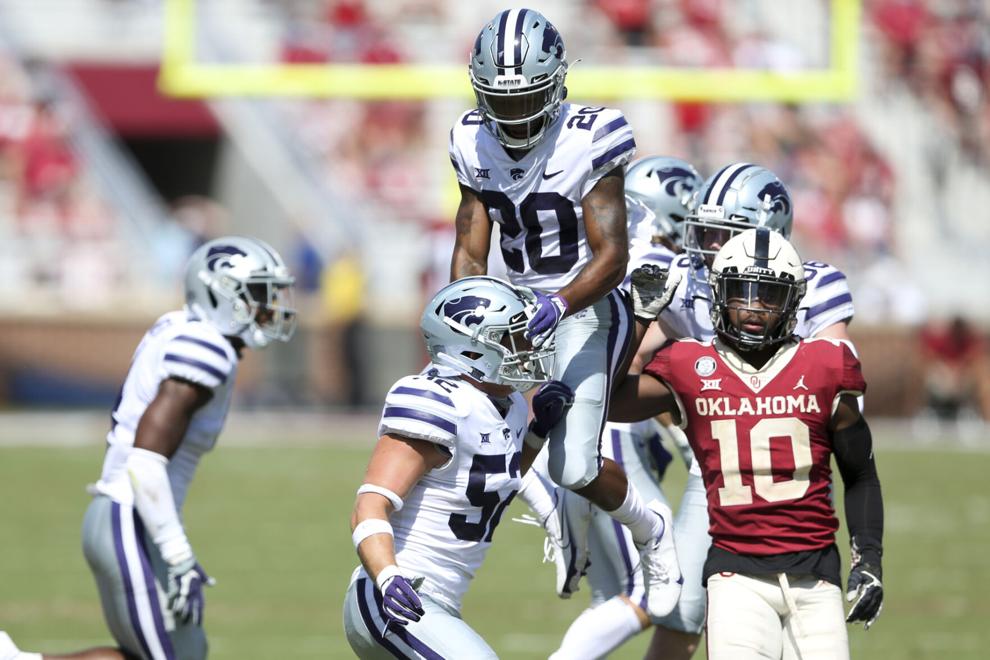 Tulsa Juneteenth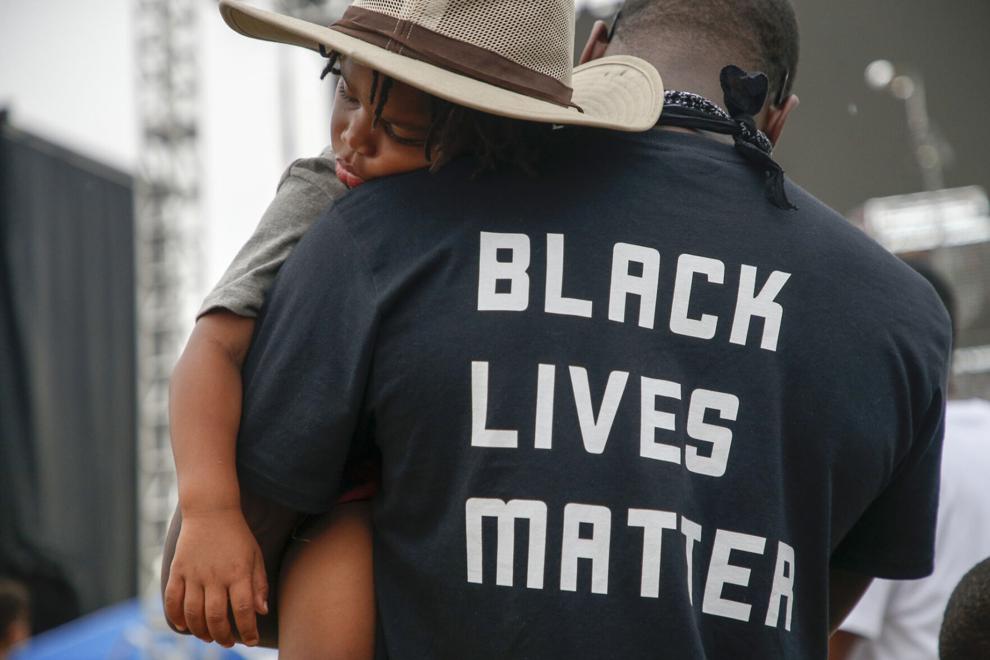 BLM Protest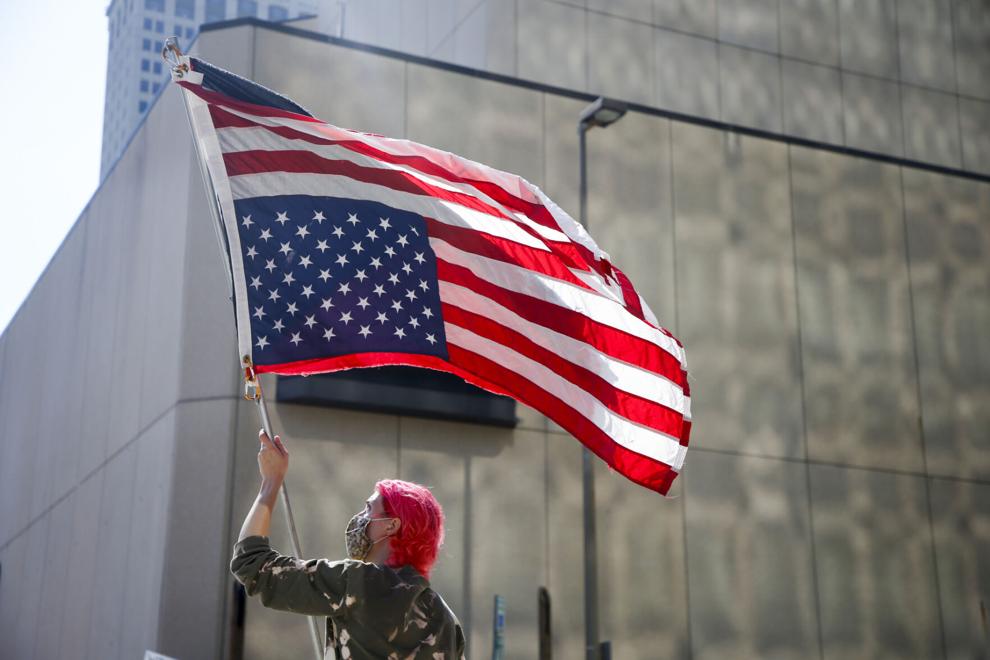 Corona Virus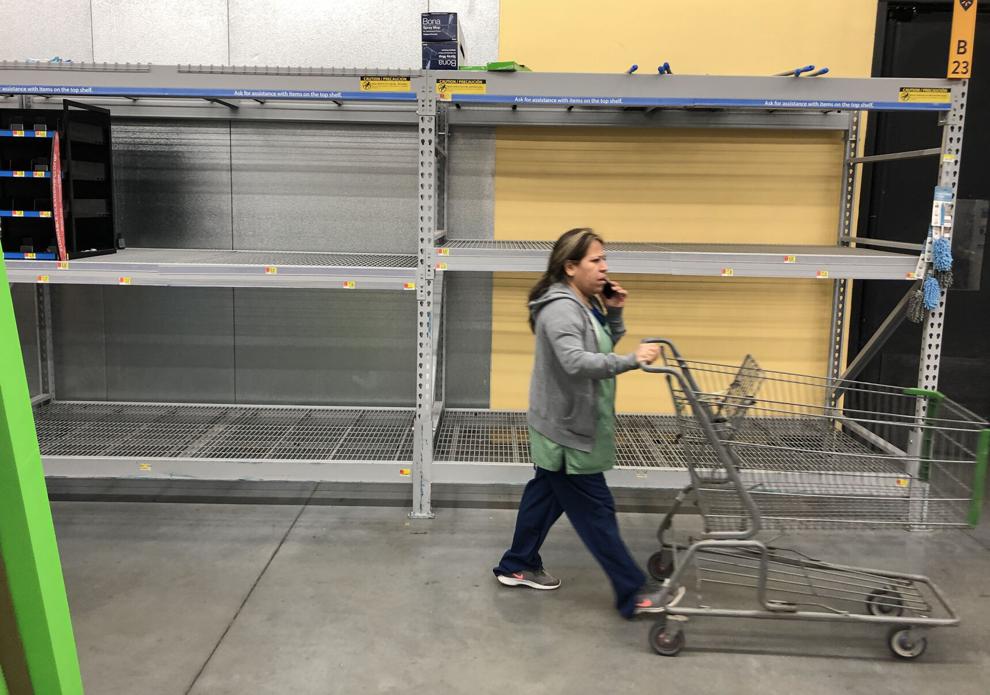 Tomato Plants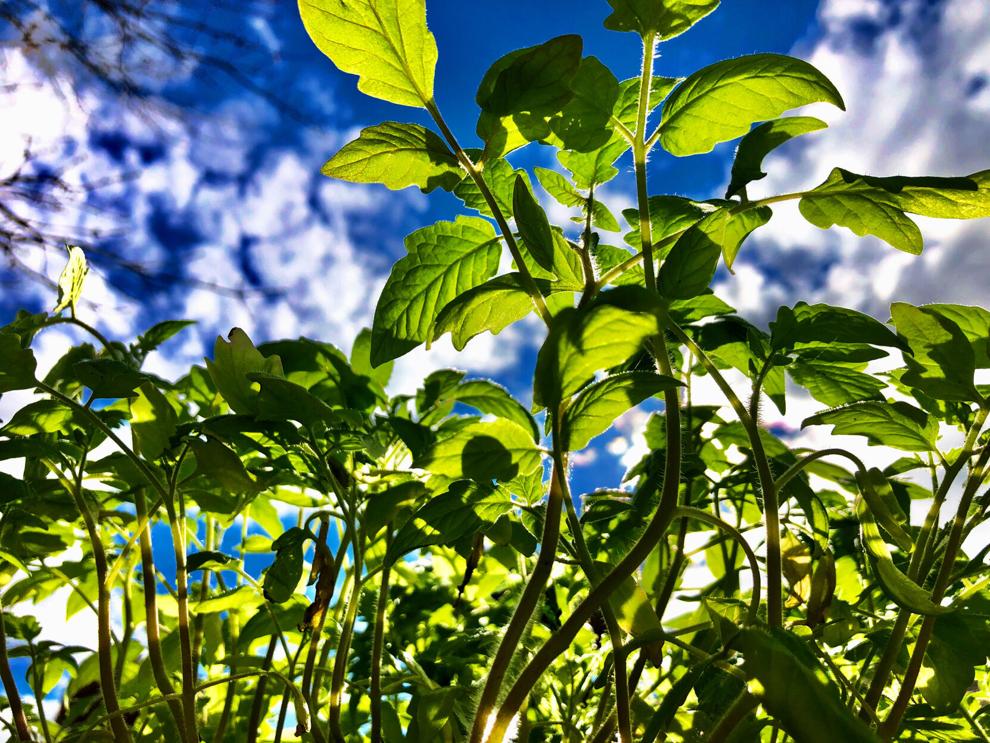 All-State Boys Basketball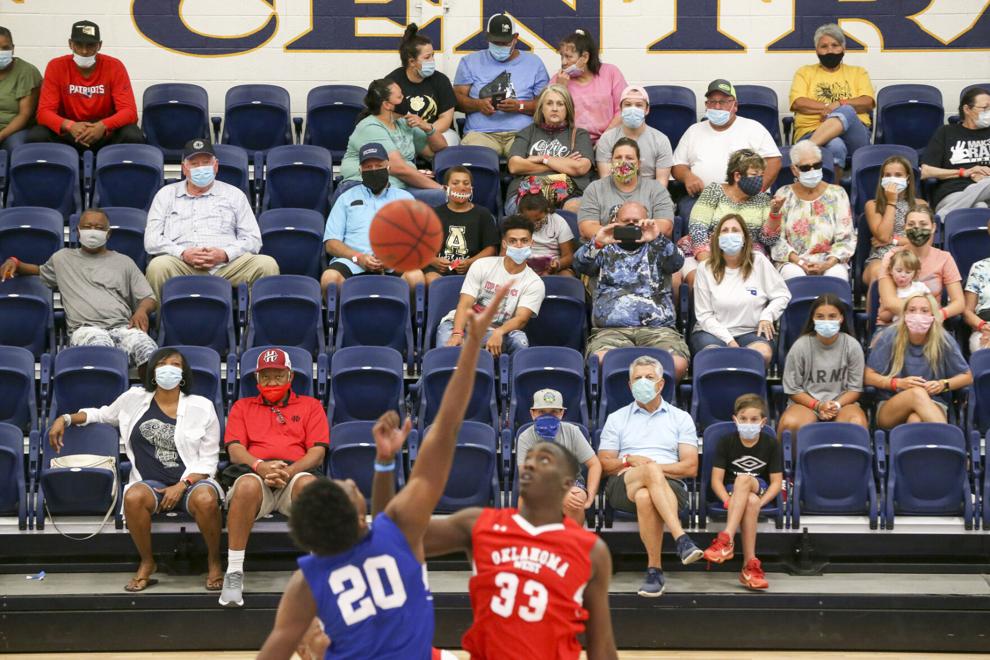 Open Business BA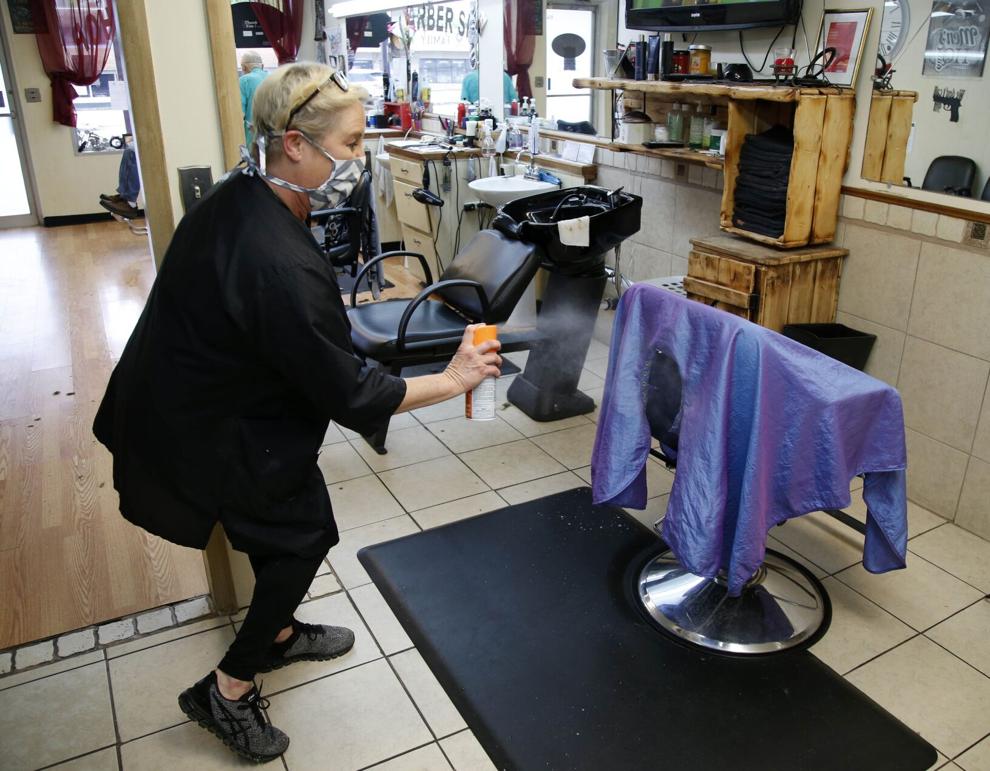 Feature Gas Prices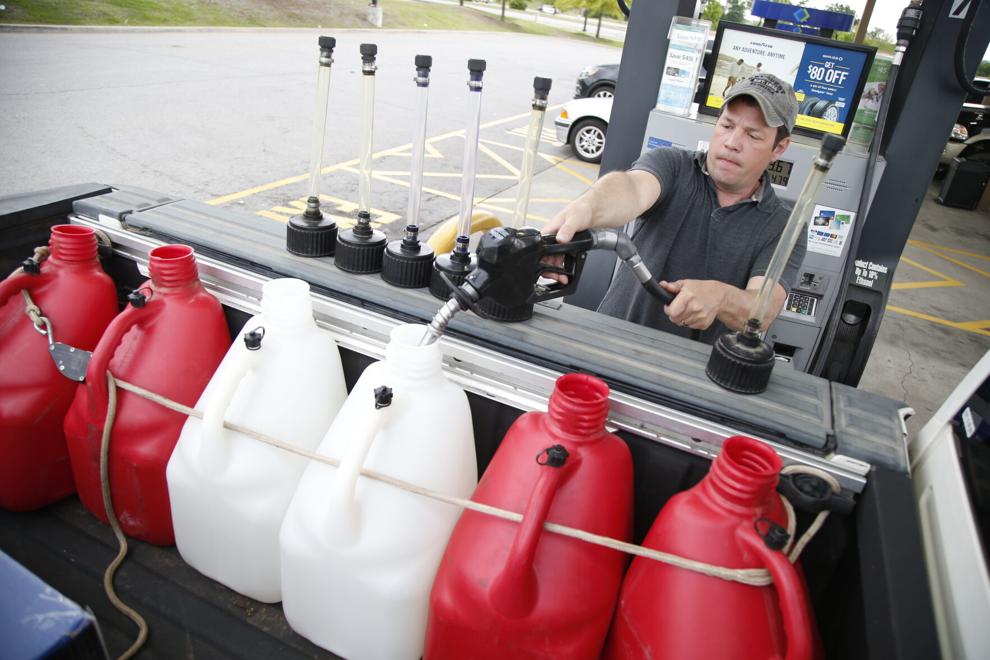 Braum's An Affair of the Heart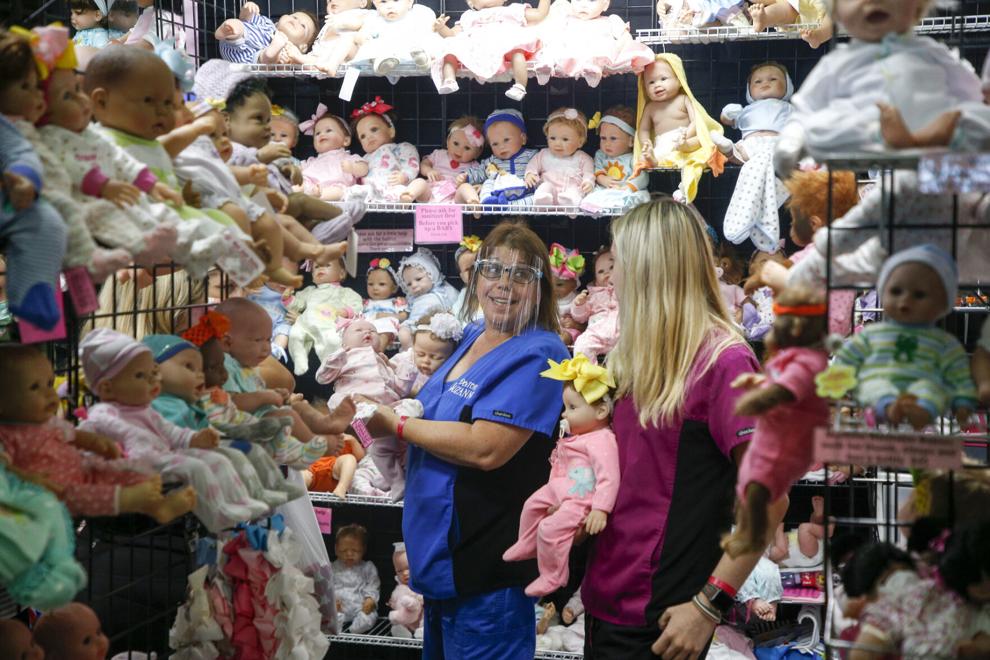 Broken Arrow Protest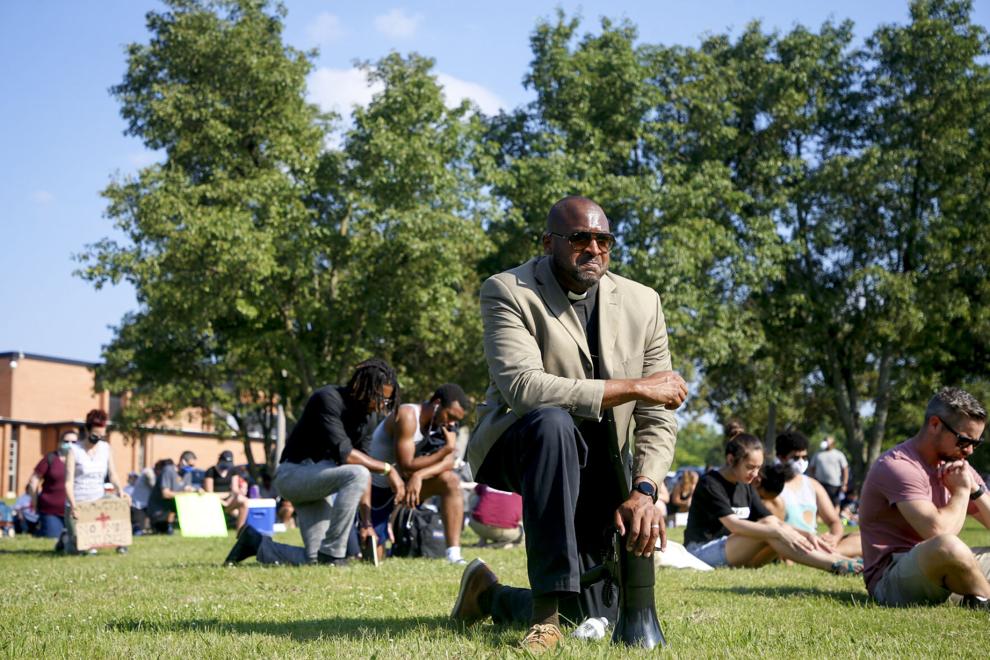 State Cross Country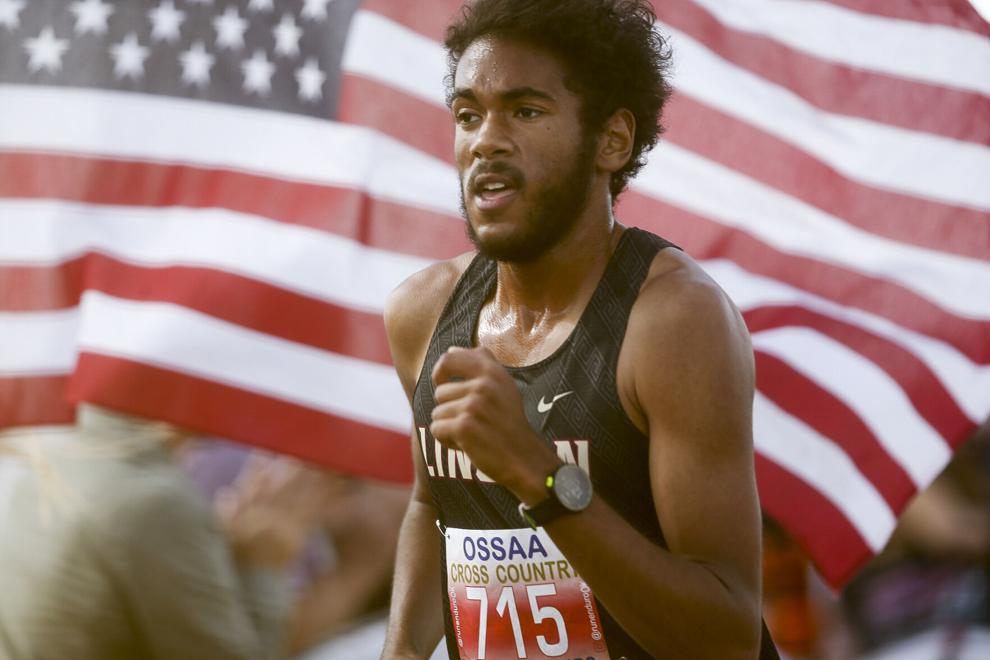 Tesla Press Conference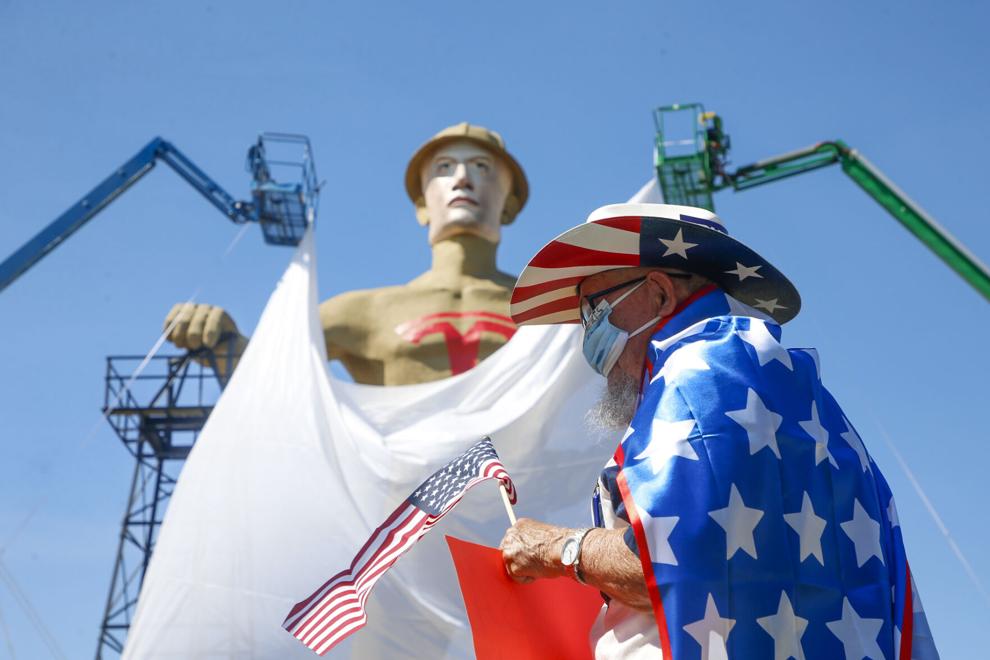 Wedding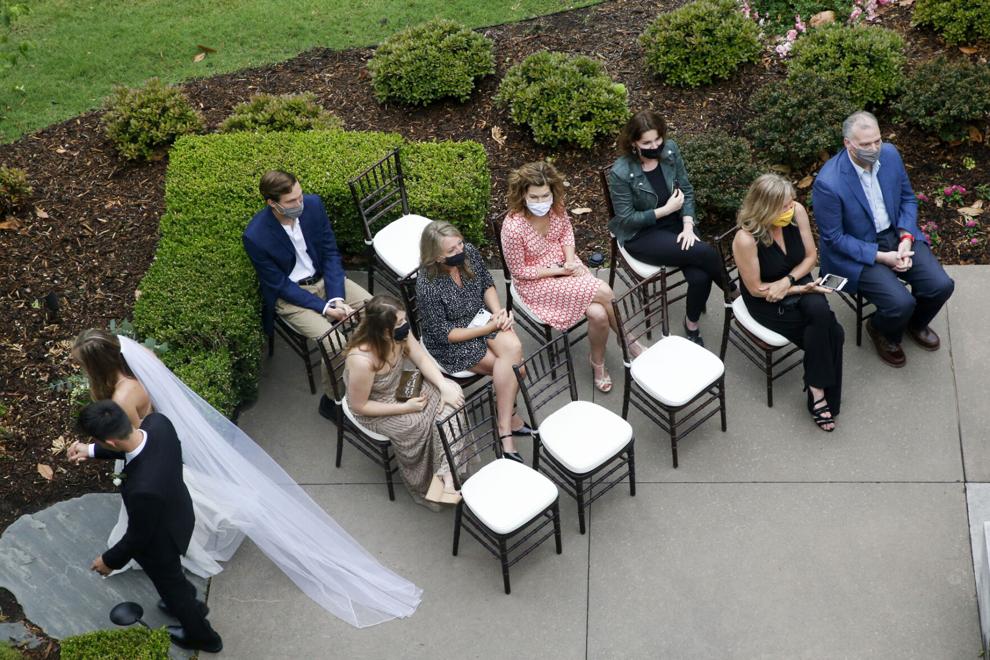 Tulsa Golden Hurricane vs Southern Methodist Mustangs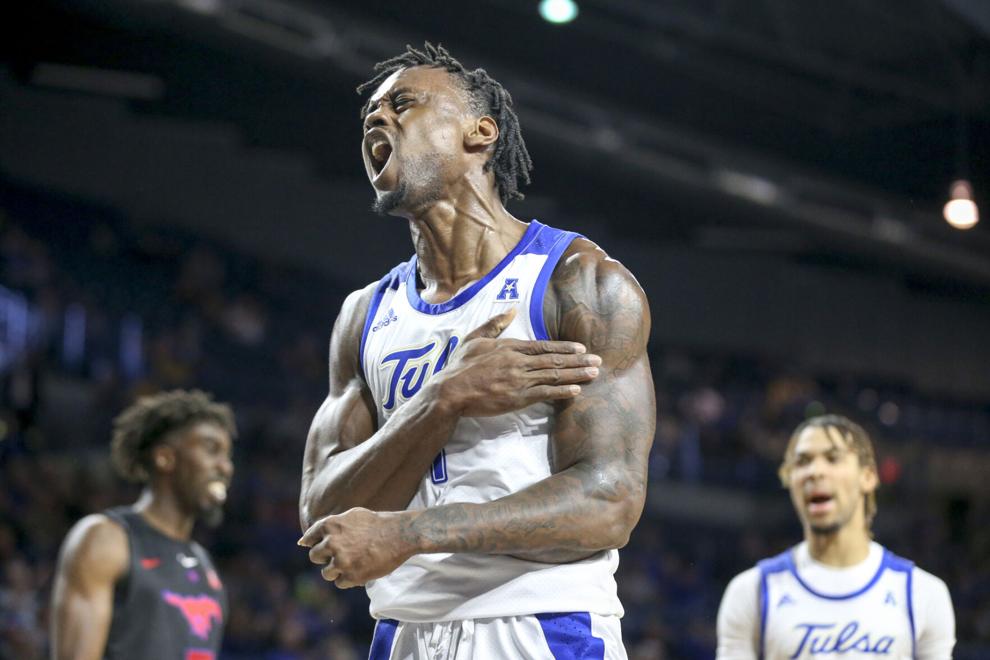 100th Anniversary of The 19th Amendment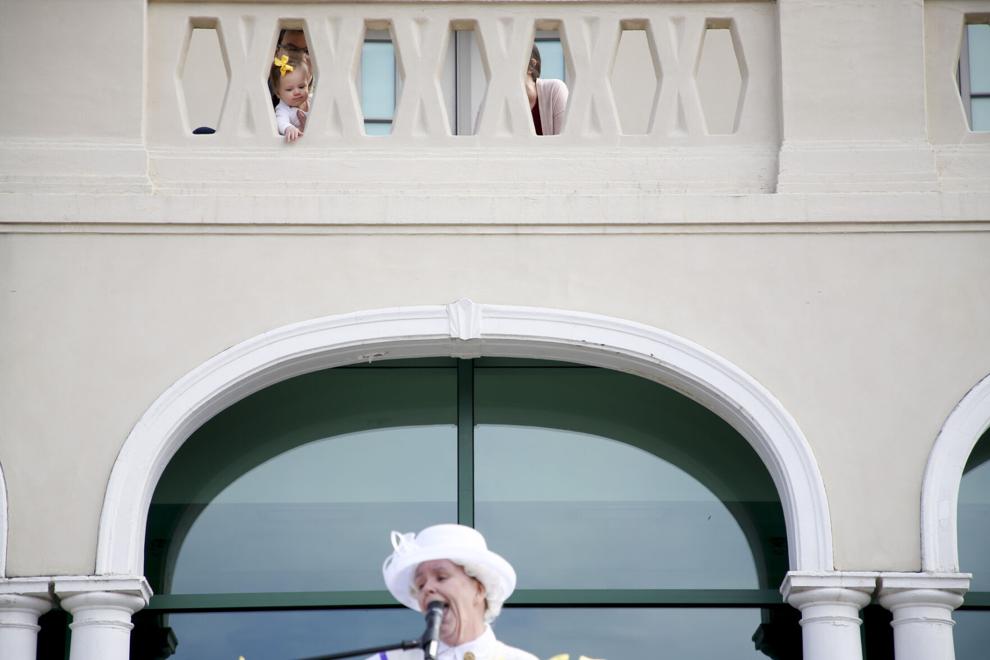 Booker T. Washington vs Broken Arrow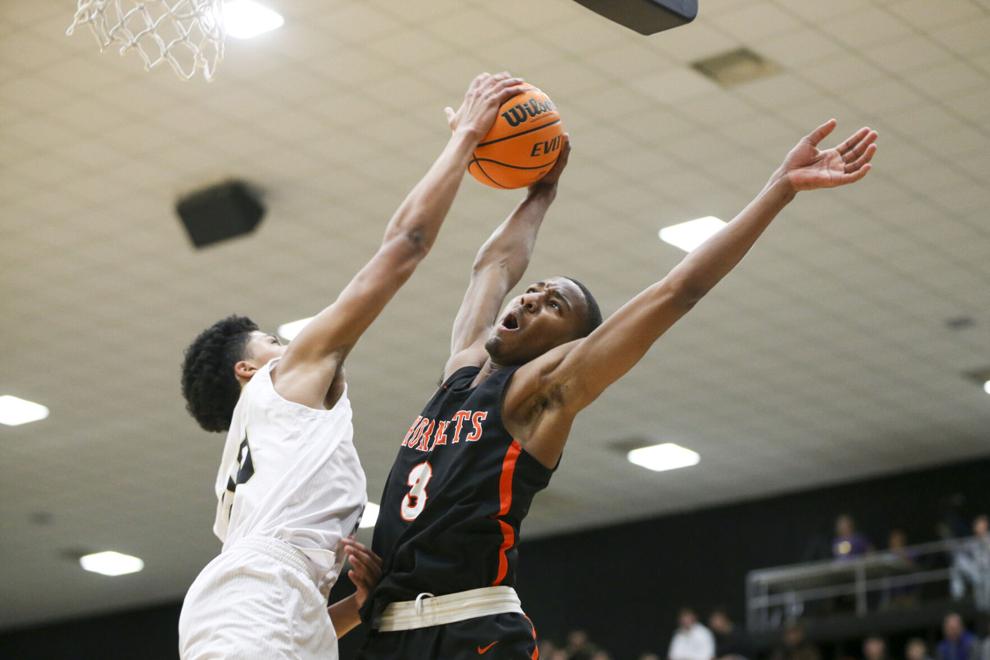 Tulsa Golden Hurricane vs Houston Cougars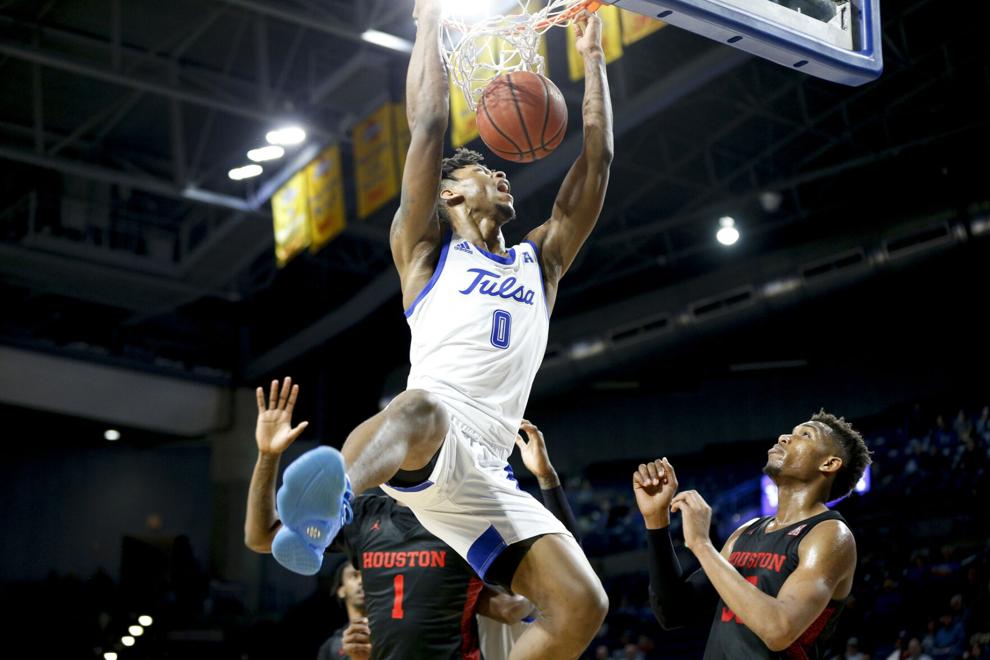 123020-tul-spt-emigcolumn oudefense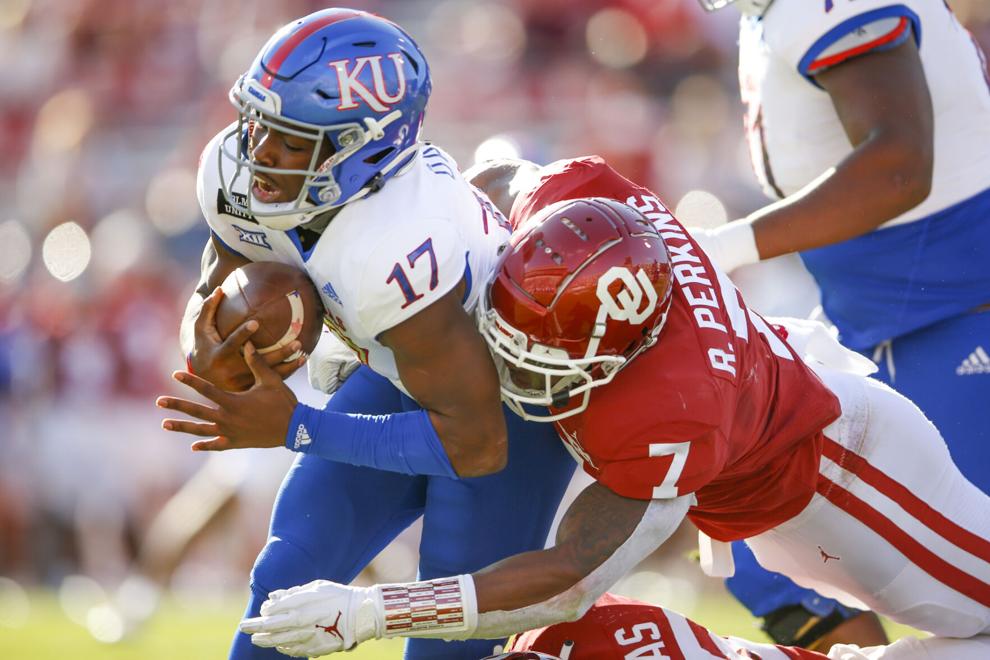 Early Voting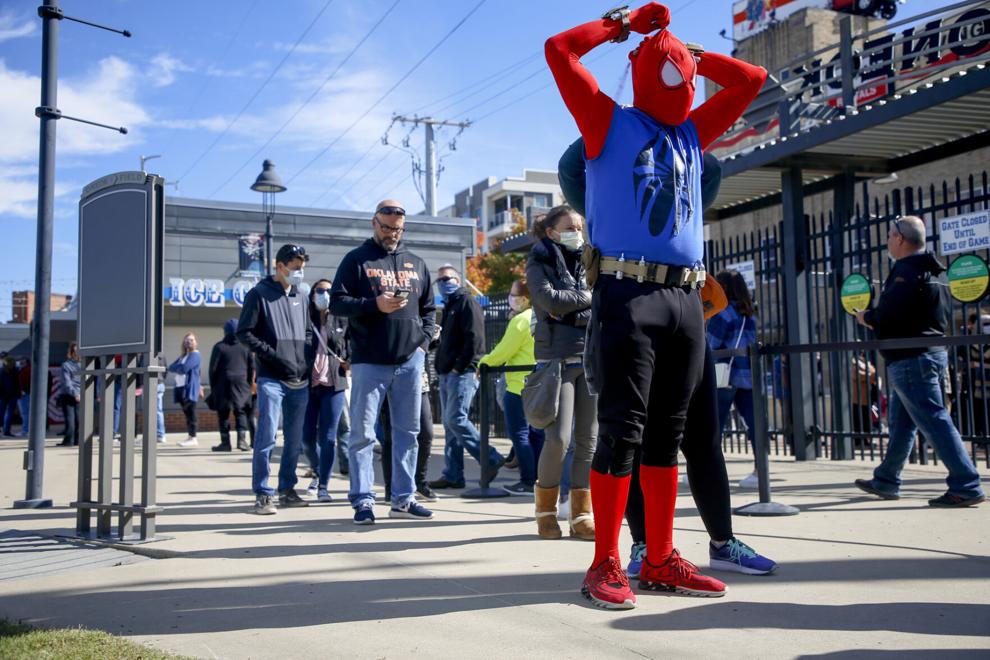 Oklahoma Sooners vs Missouri State Bears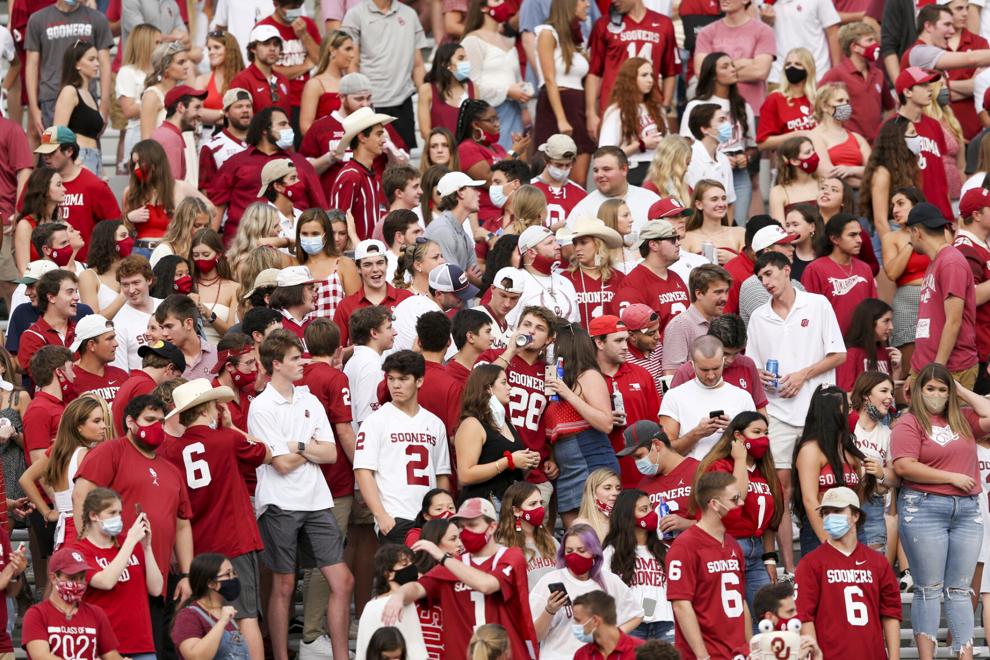 Oklahoma Sooners vs Missouri State Bears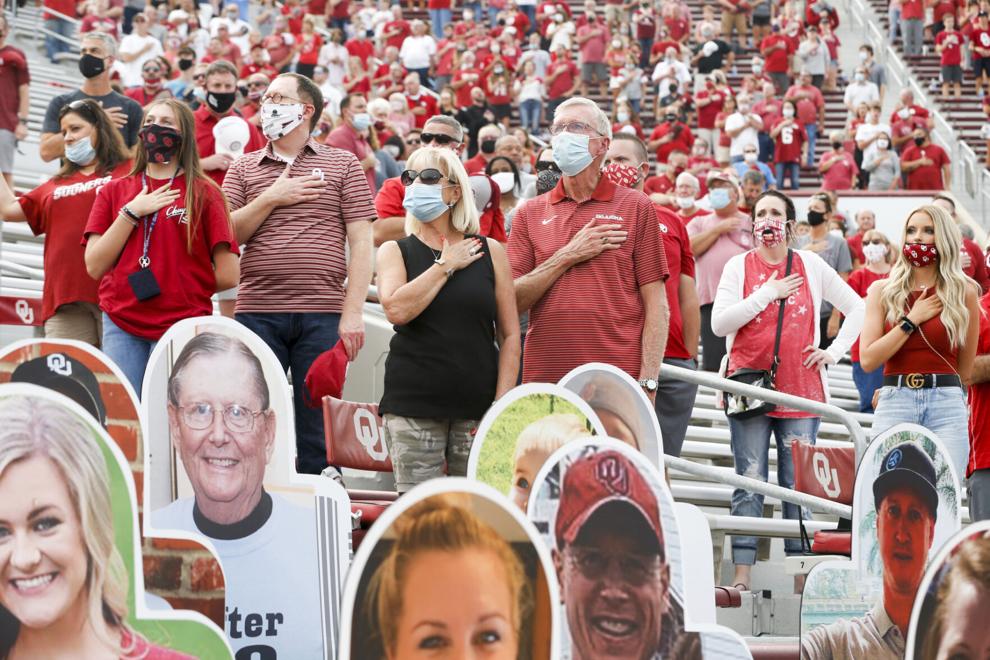 Chili Bowl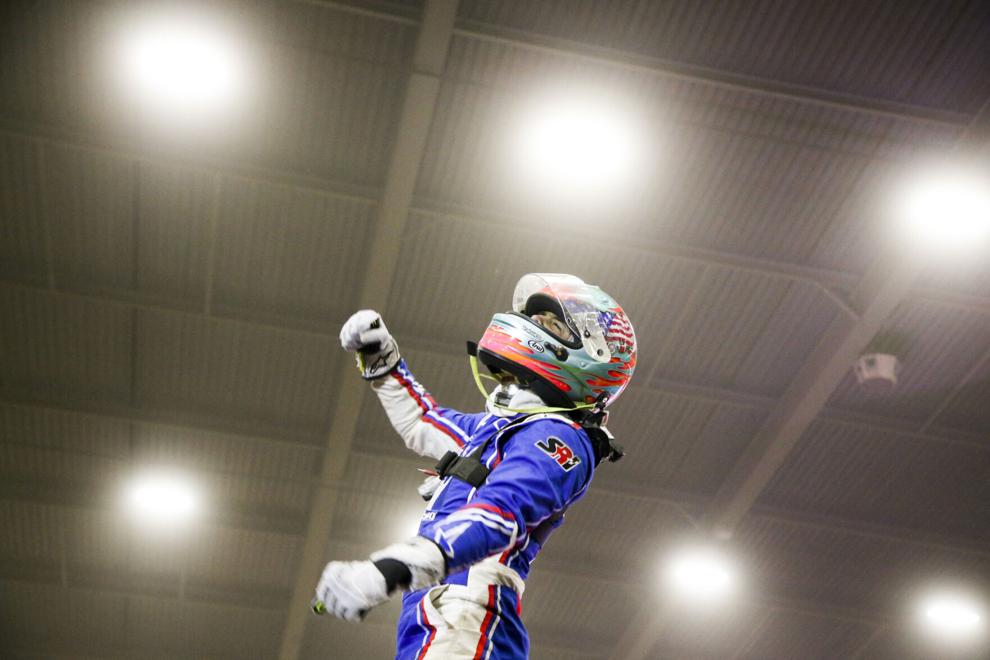 JAPAN VET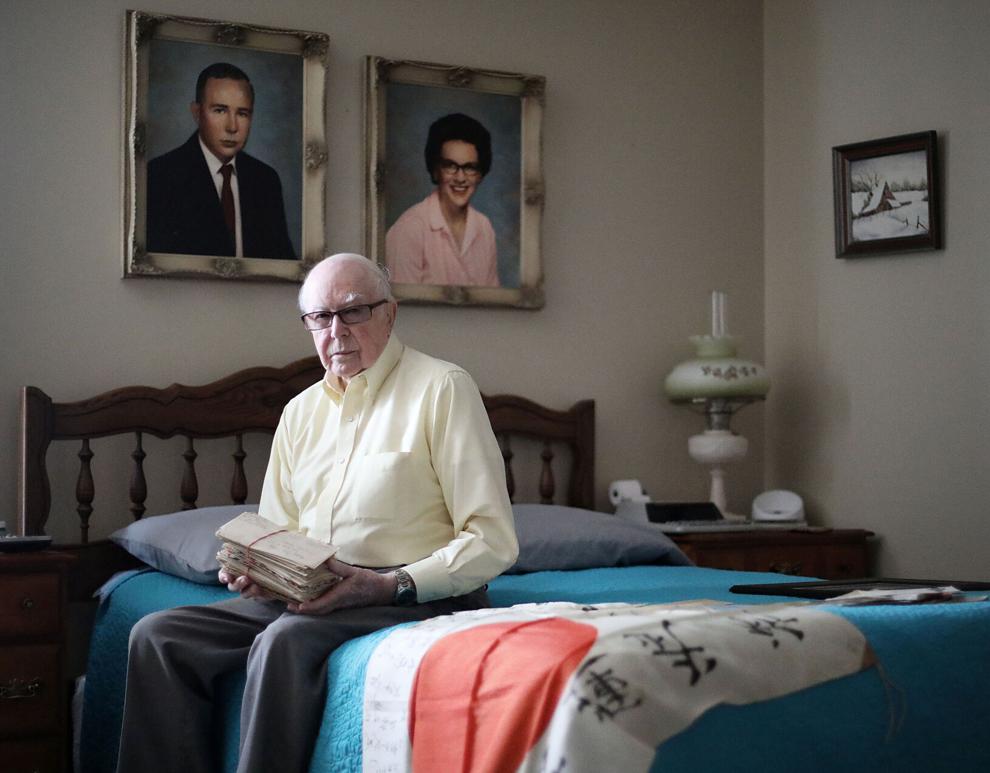 Talking to Strangers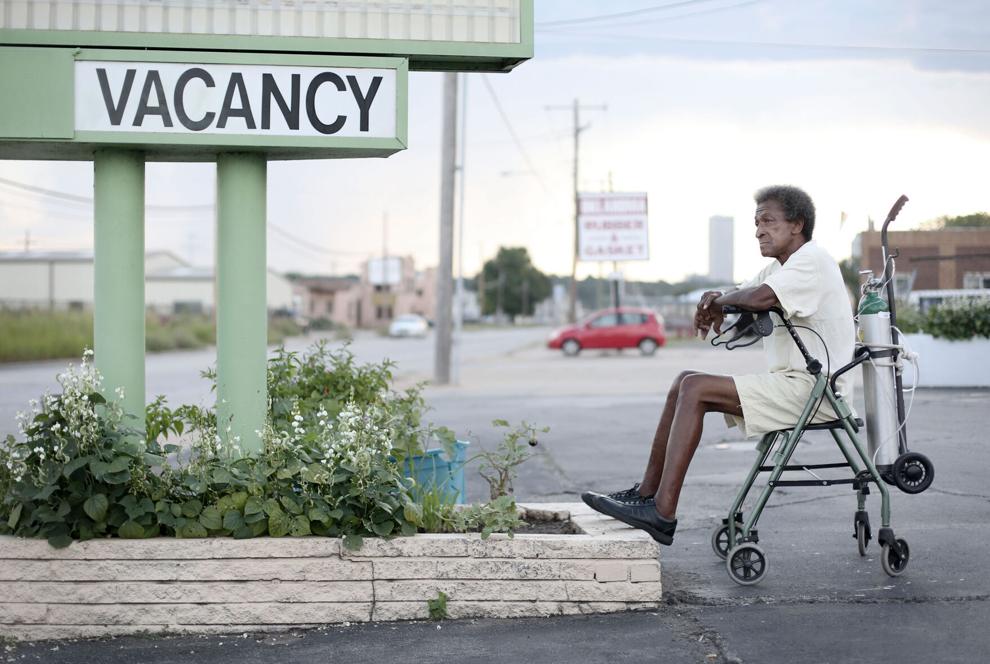 President Trump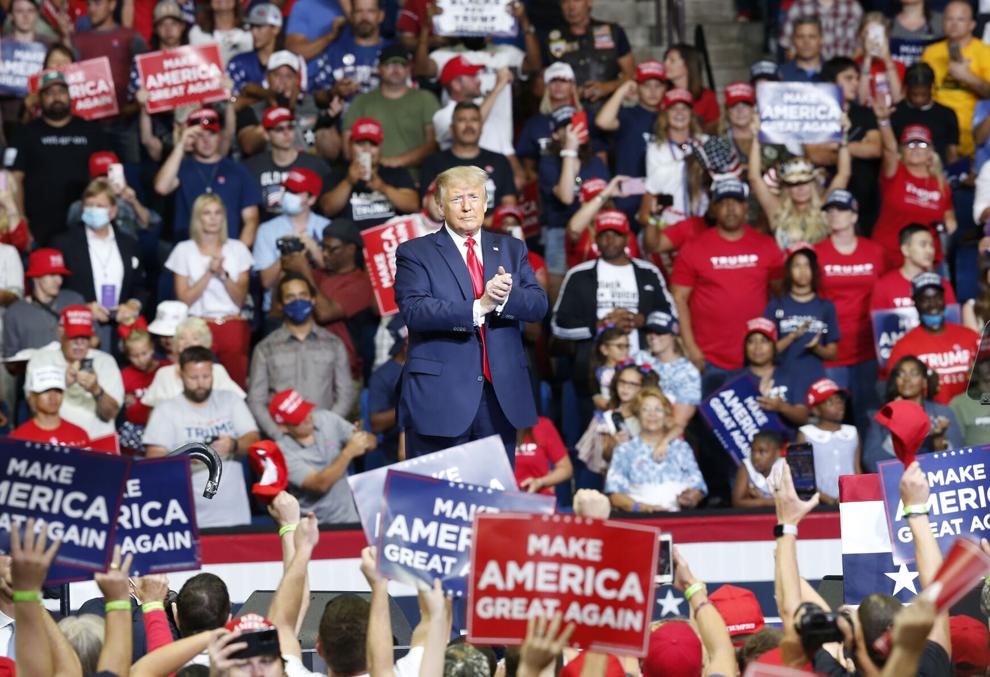 Fly Over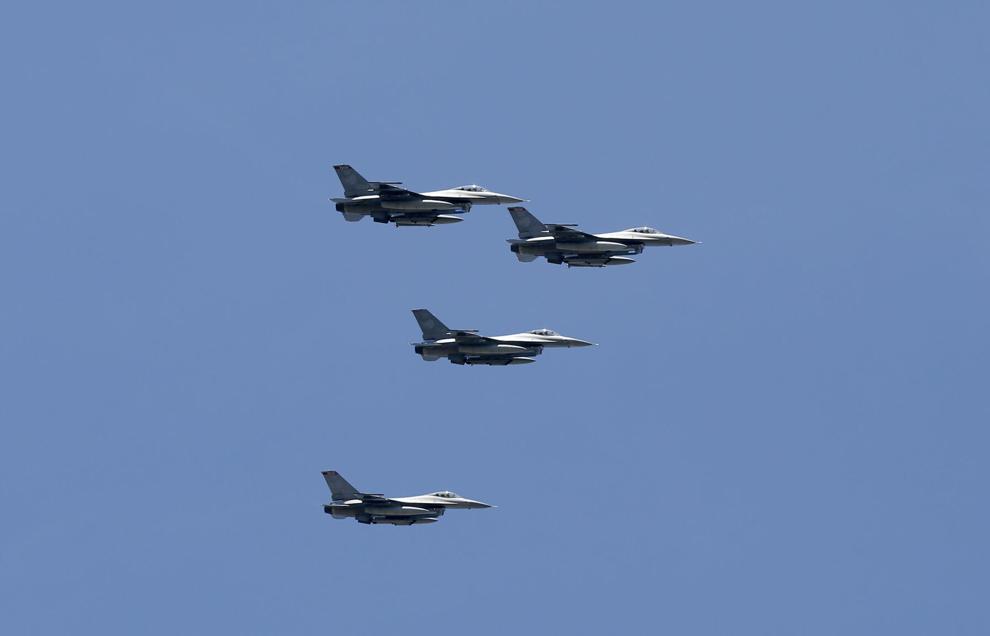 Love Pets TWM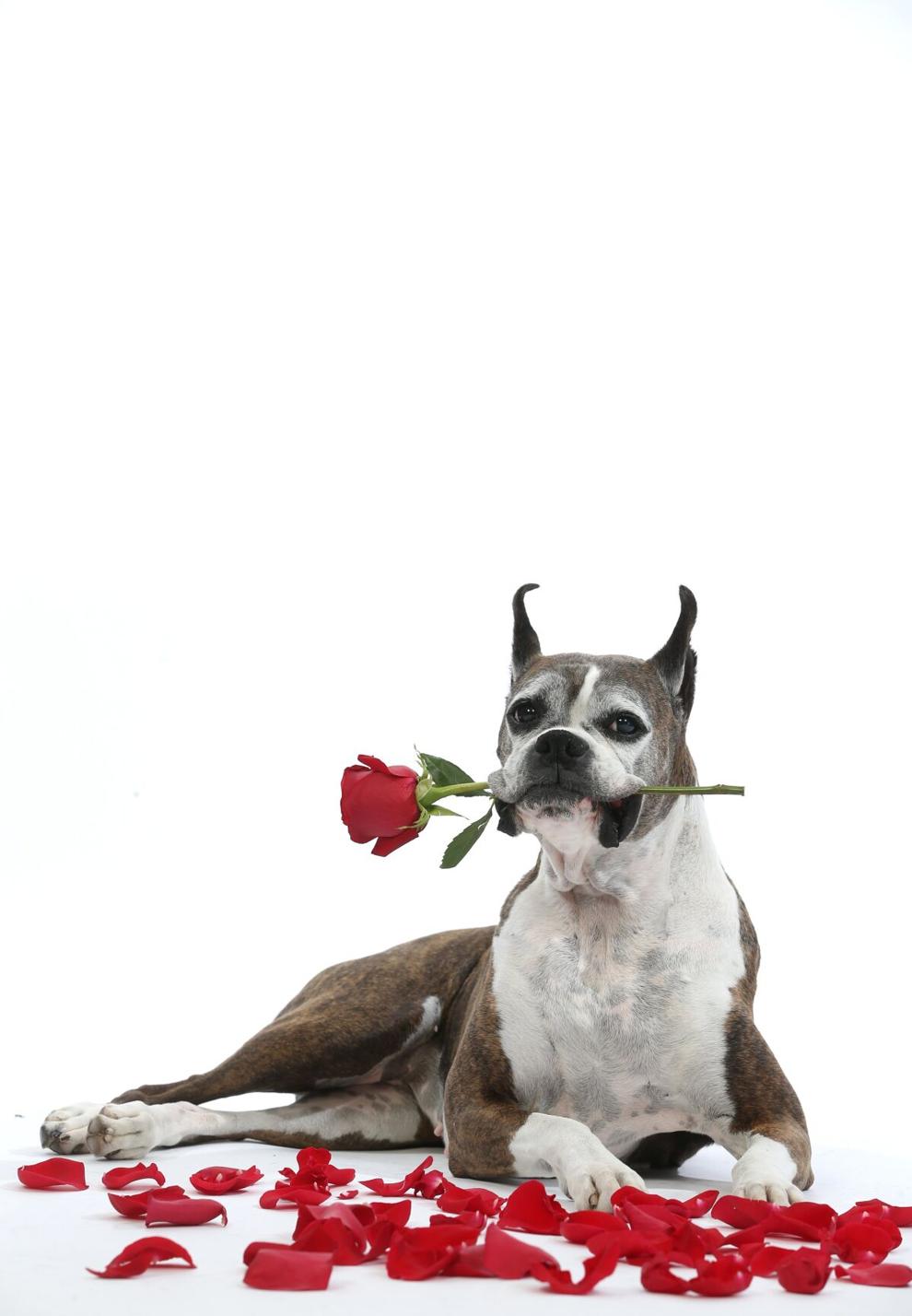 Mustang vs. Owasso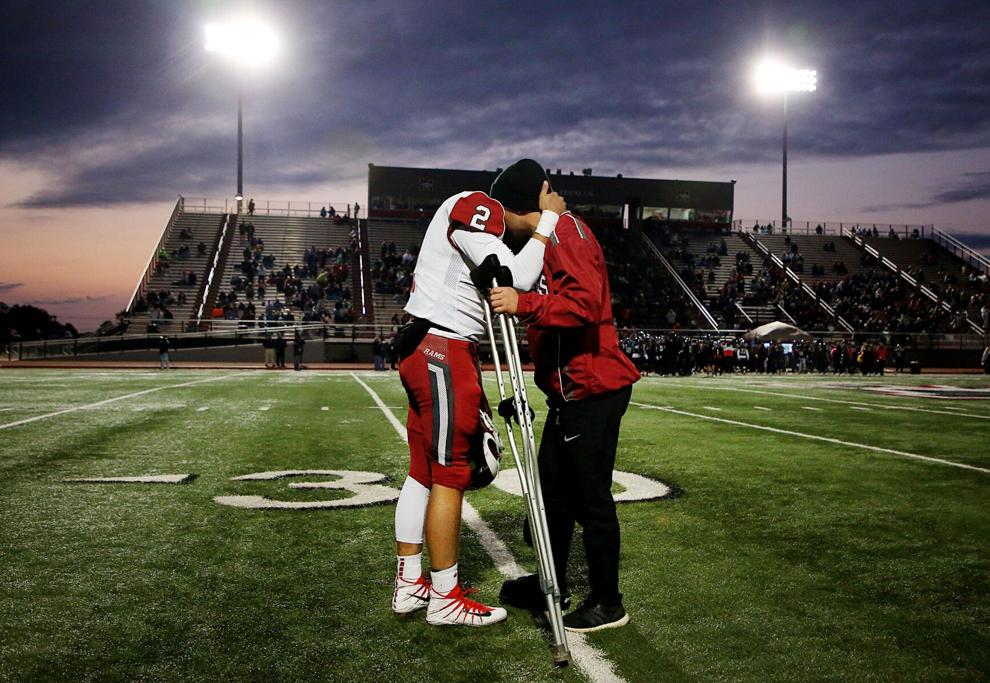 COVID Crosses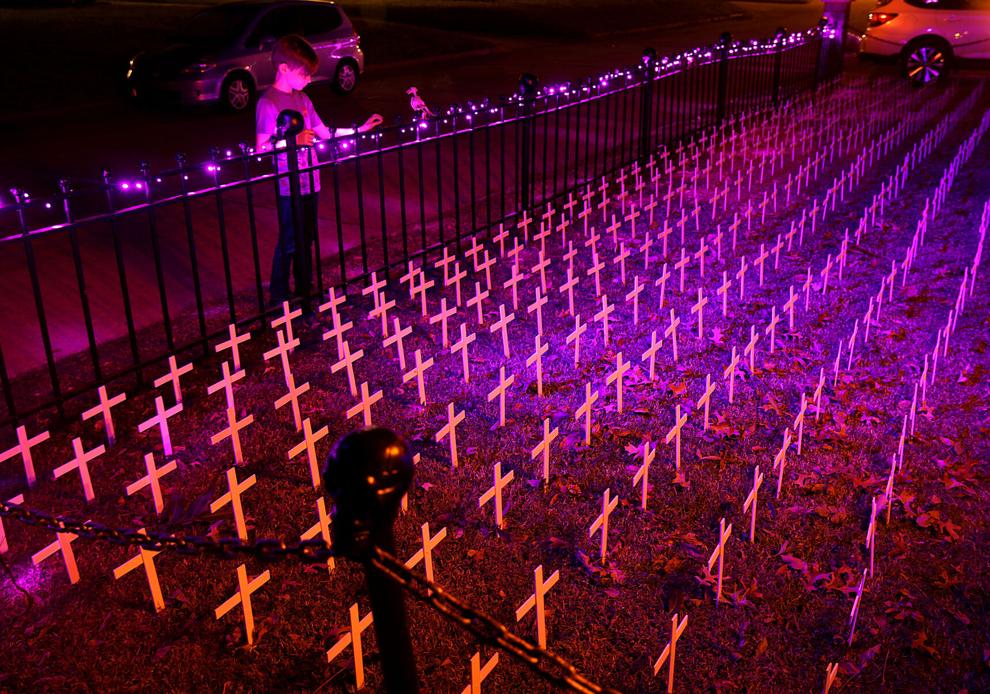 Norman North vs. Owasso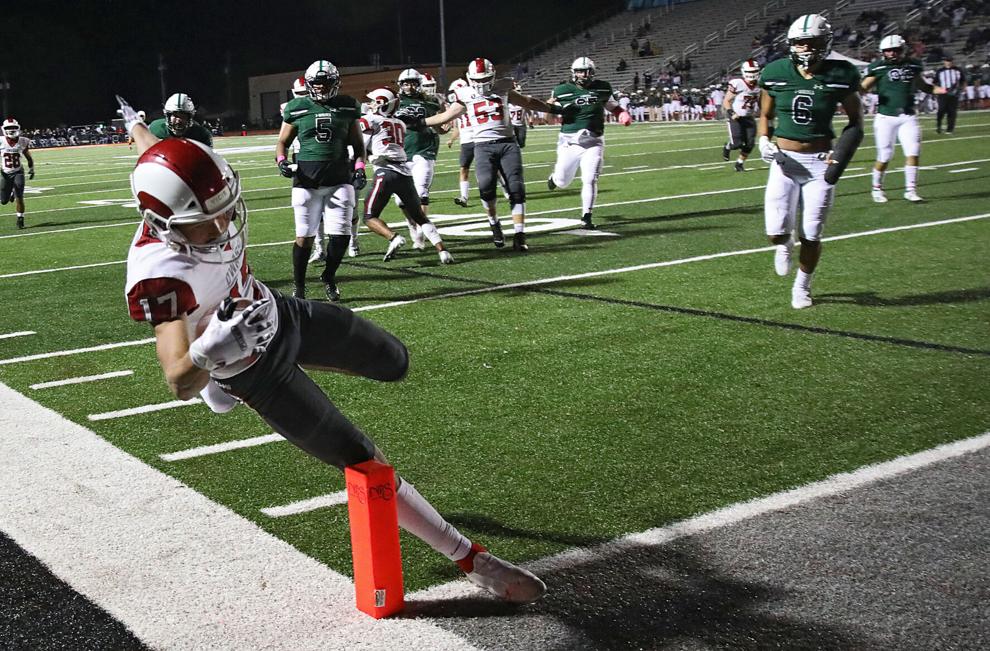 Hot Weather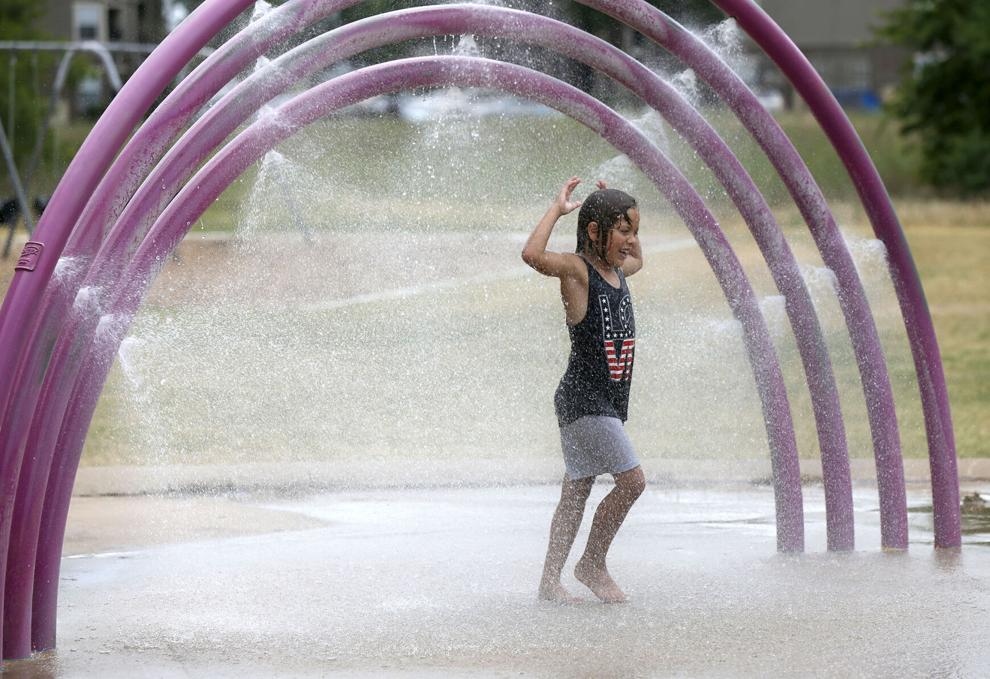 American Airlines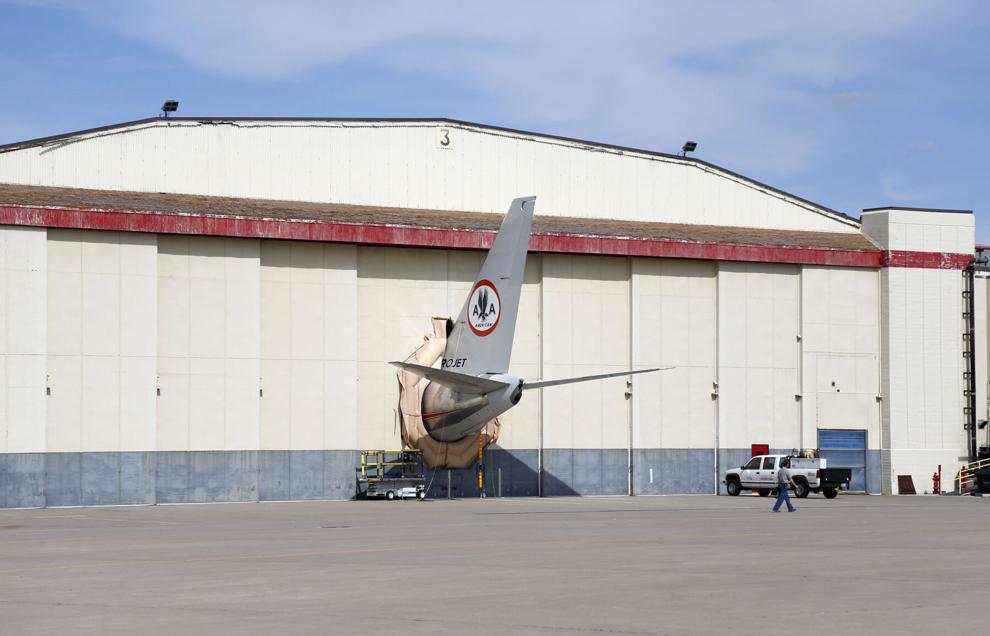 Toyoso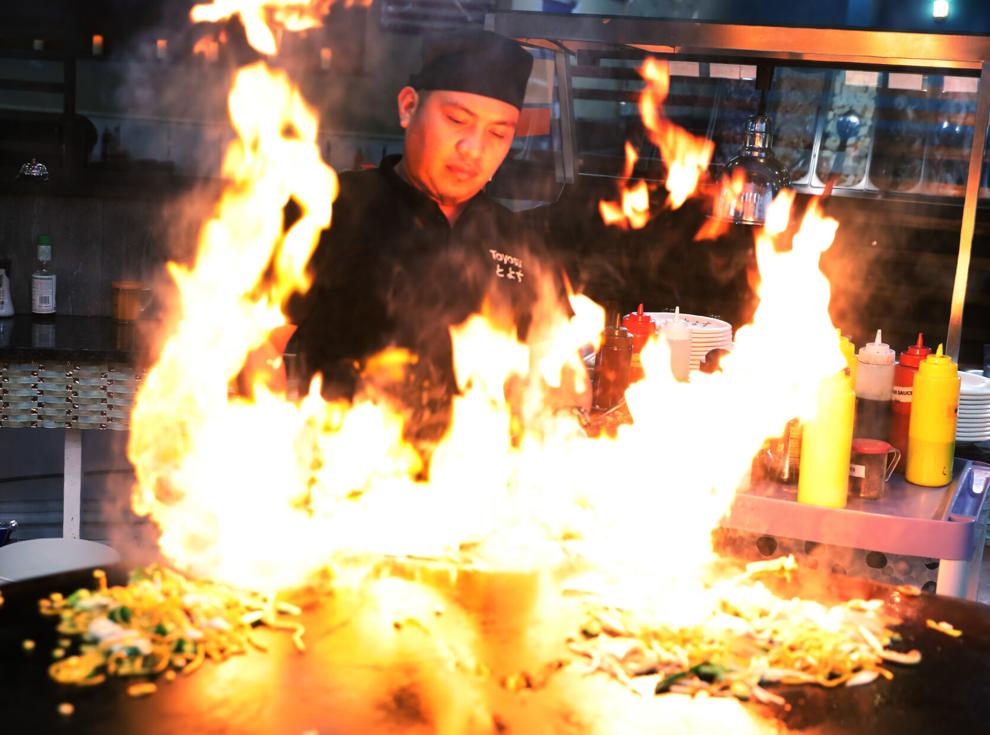 SOLDIER RETURNS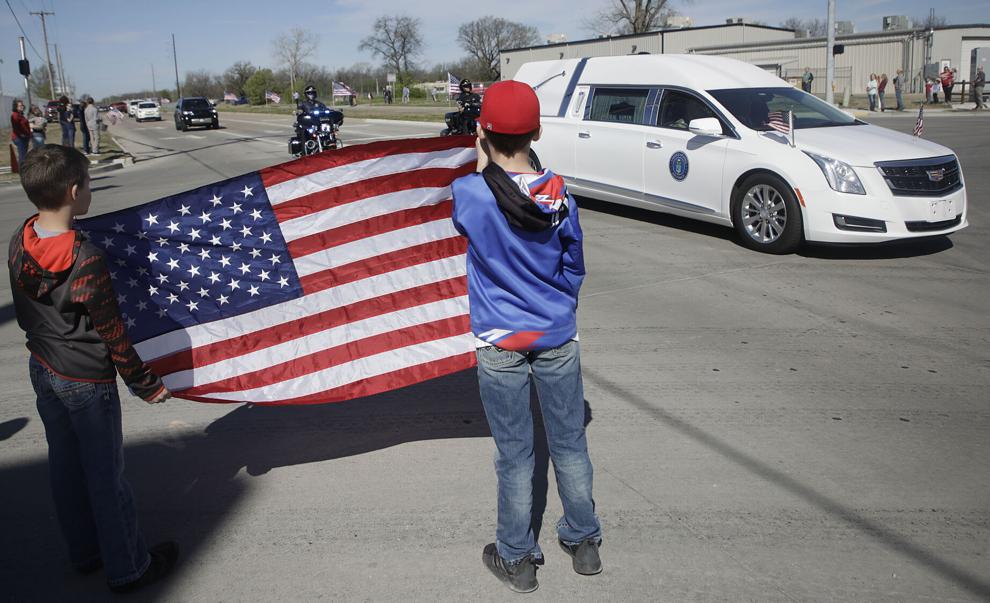 COVID-19 UNIVERSITY OF TULSA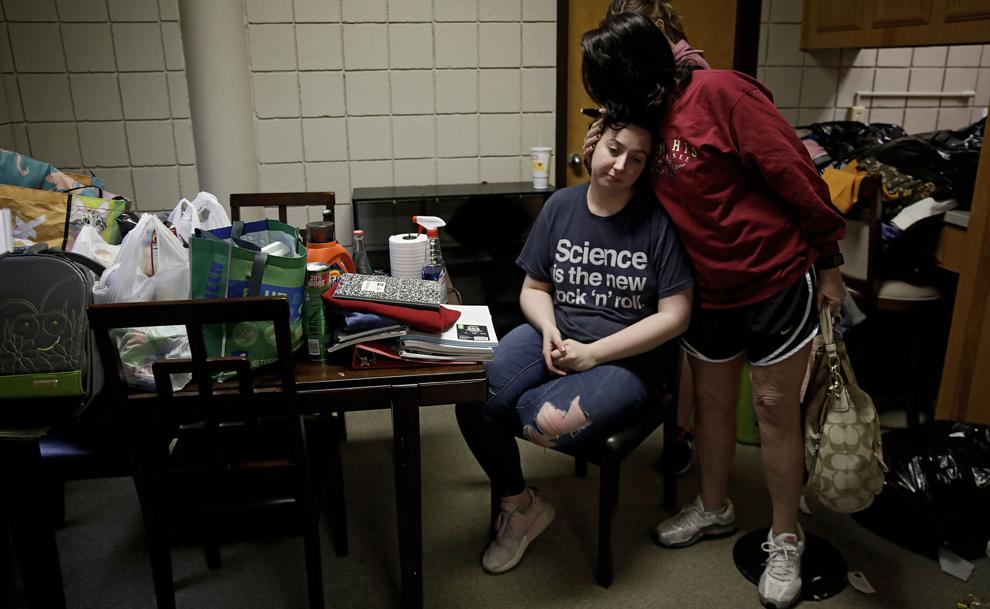 HEADLIGHTS FOR HOPE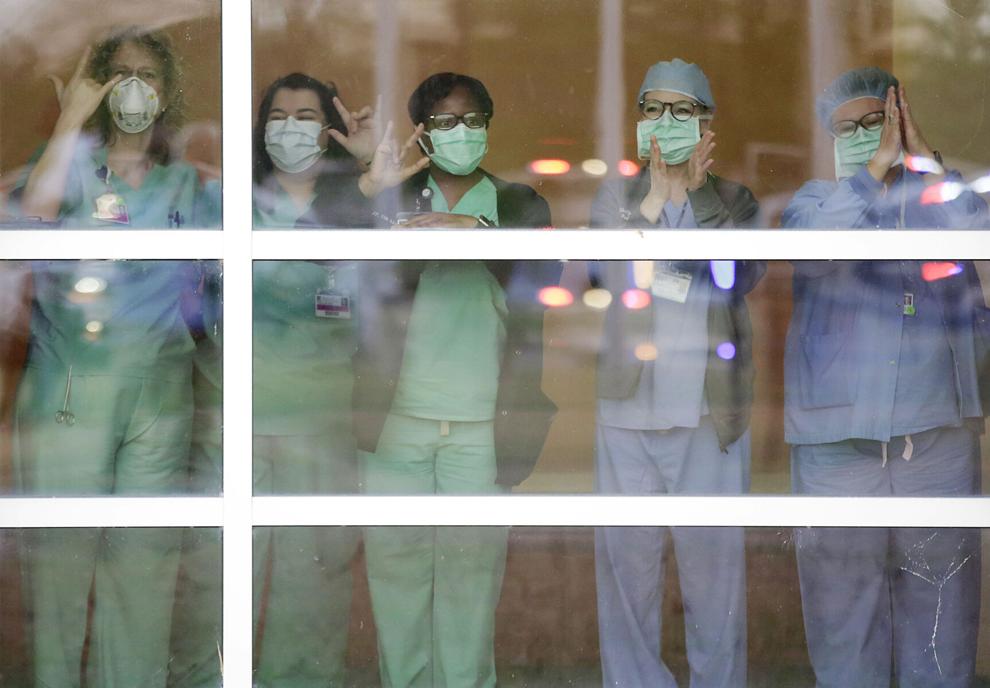 Perimeter Trump Rally Tulsa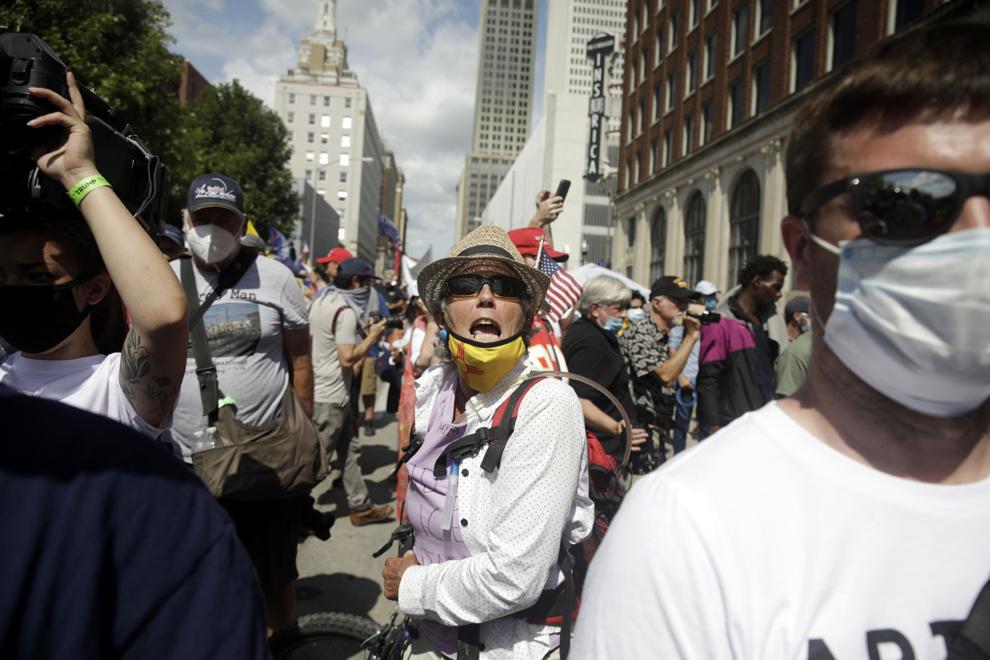 Perimeter Trump Rally Tulsa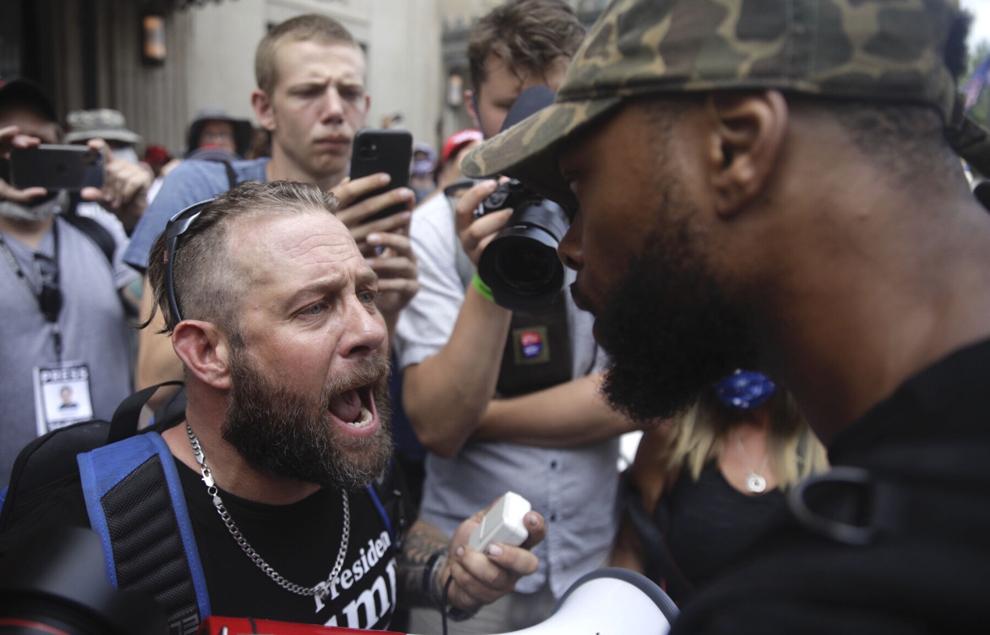 OFFICER MEMORIAL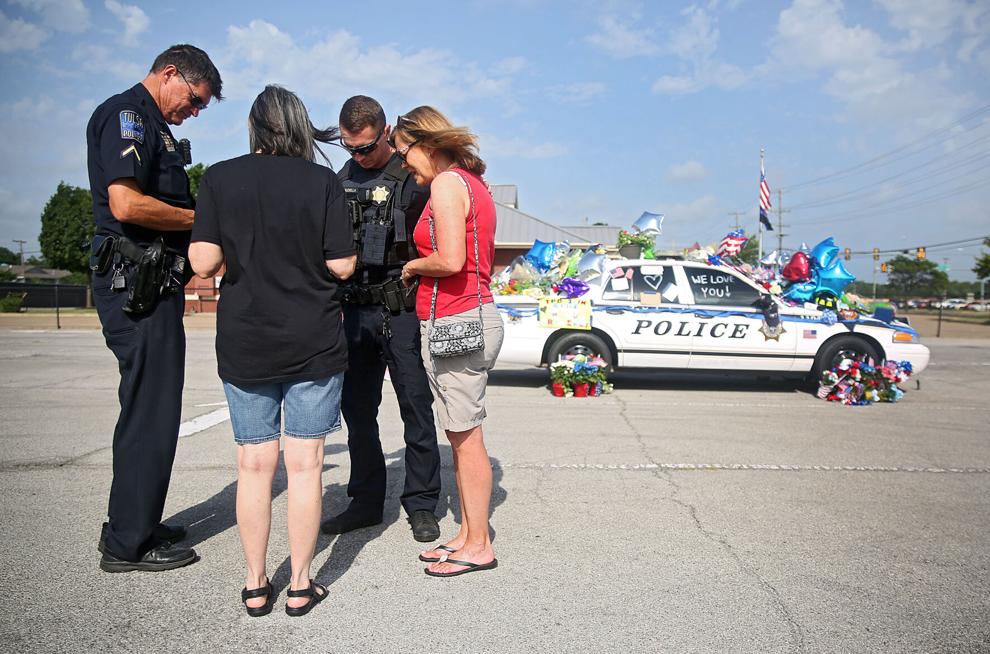 COVID-19 CLEAN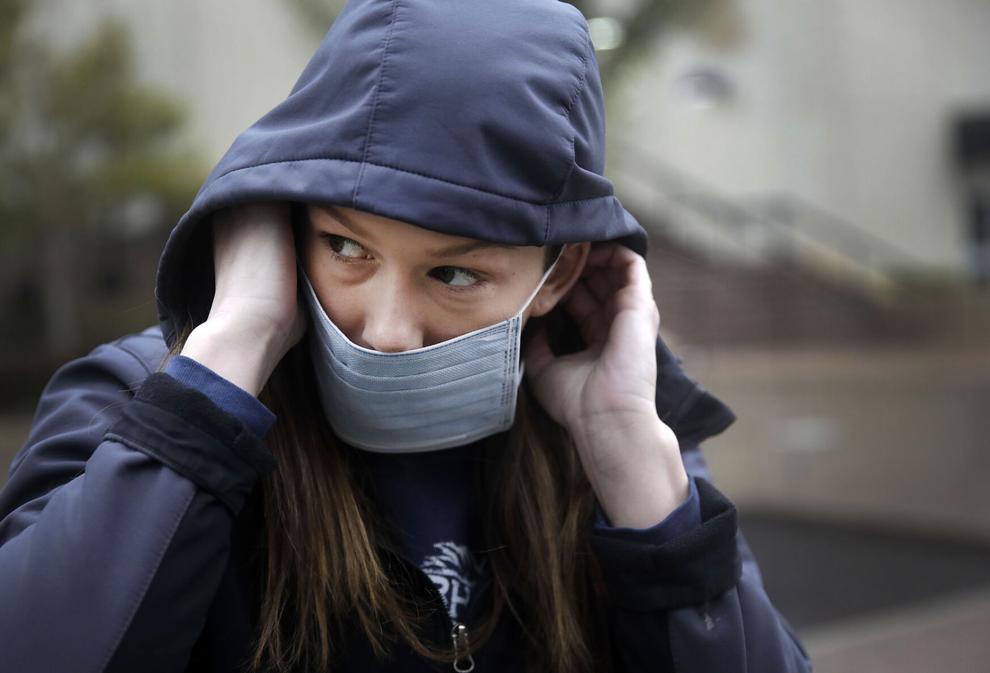 MASK CHECK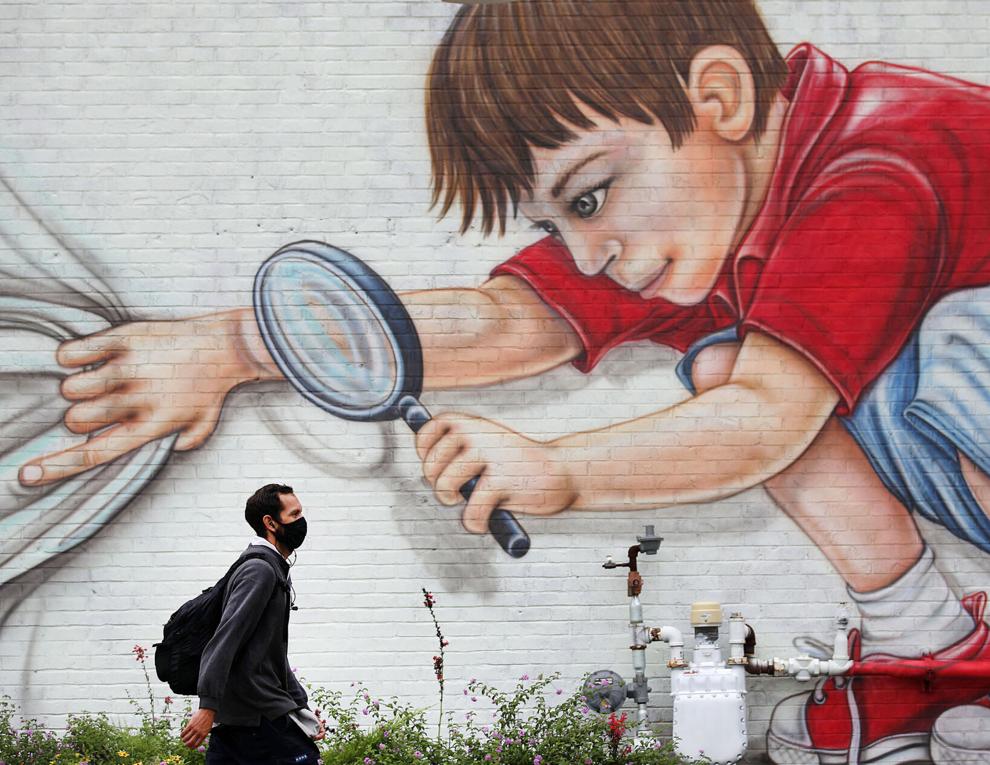 LAKE HOLIDAY
Fall Foliage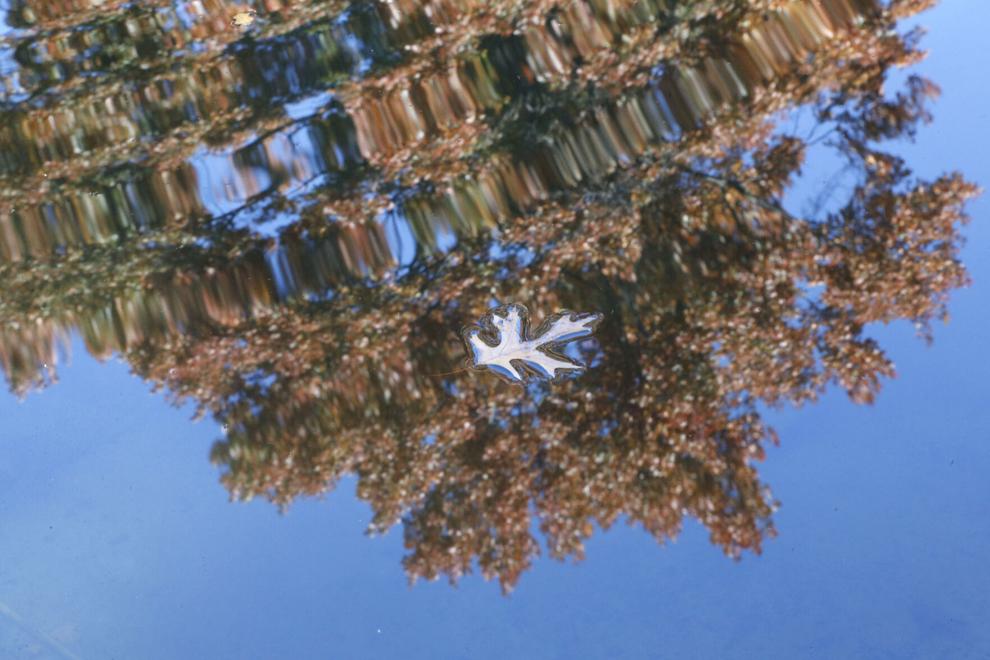 Pictures of the Year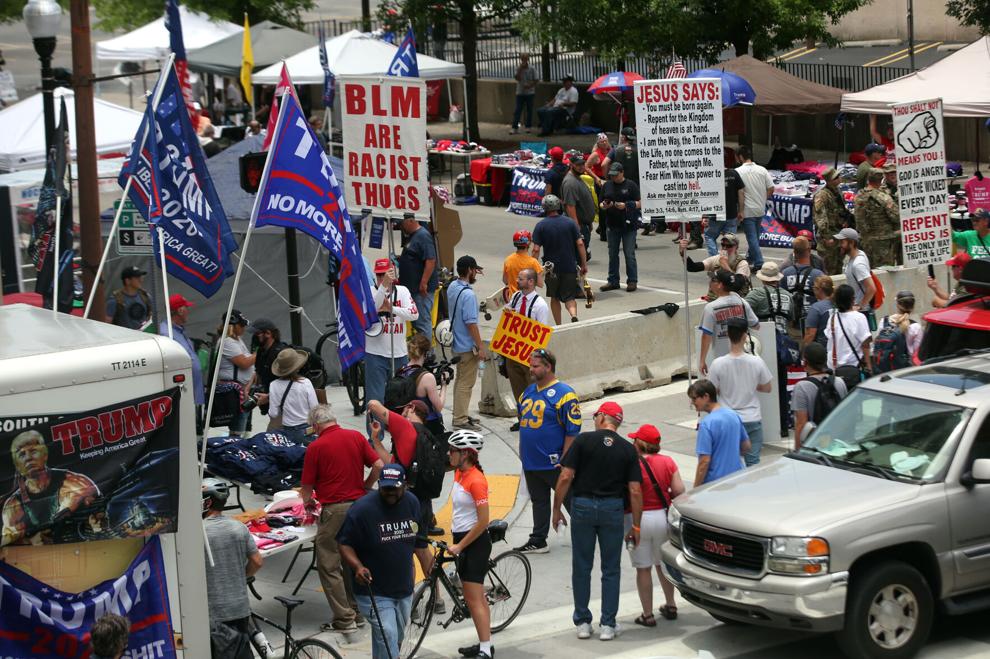 Pictures of the Year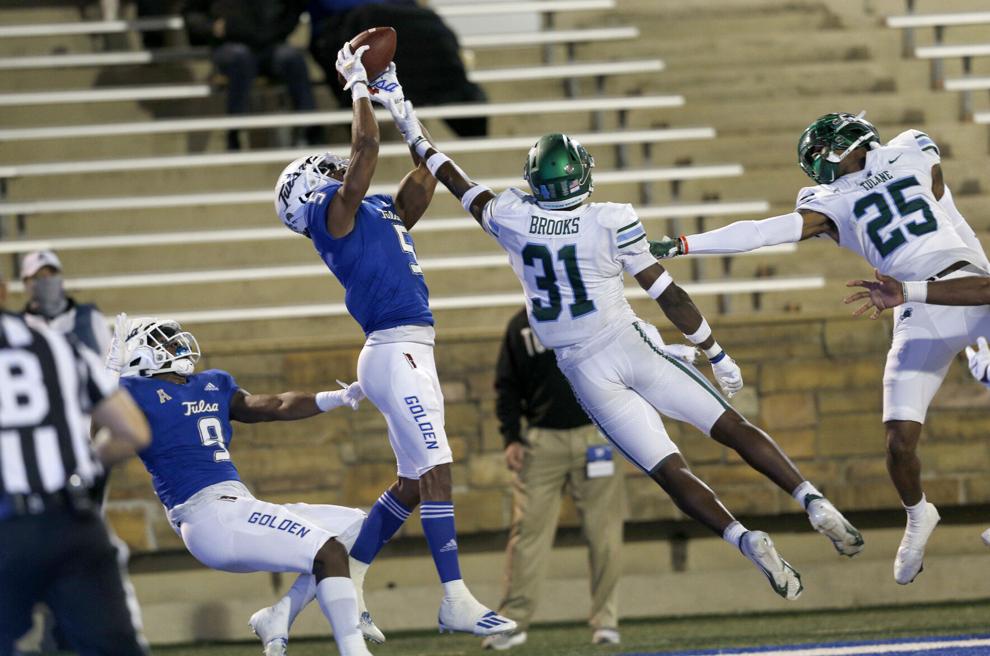 Pictures of the Year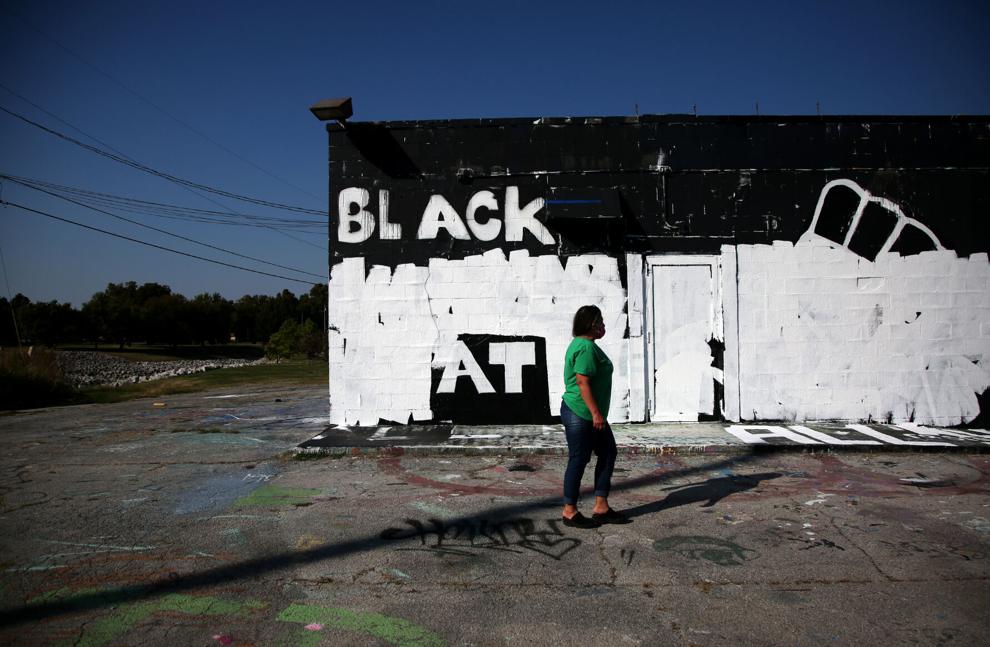 Pictures of the Year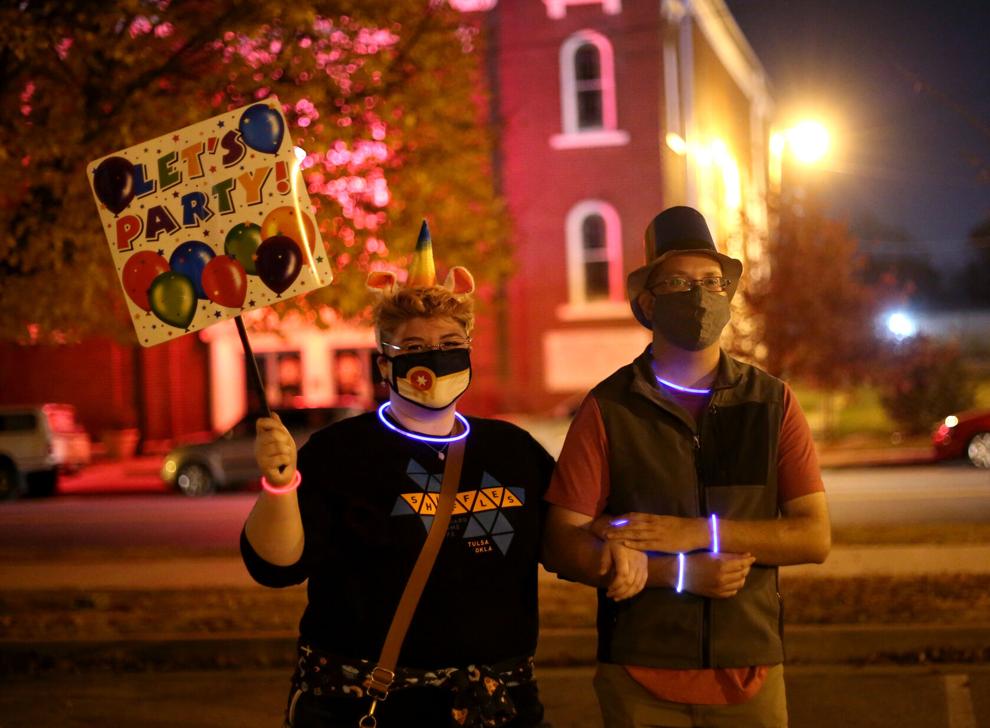 Pictures of the Year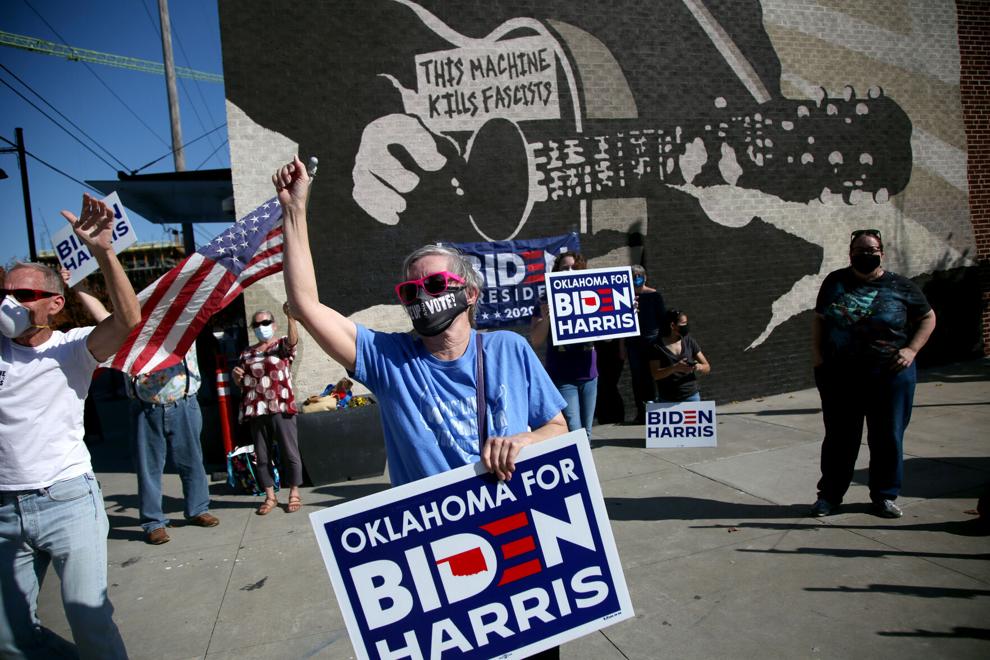 Pictures of the Year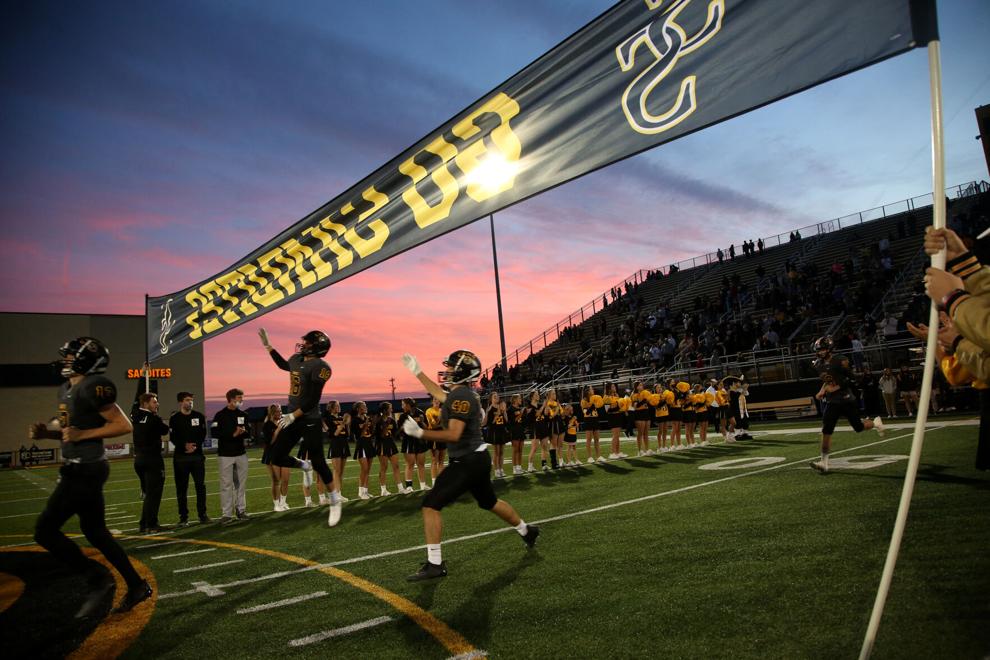 Pictures of the Year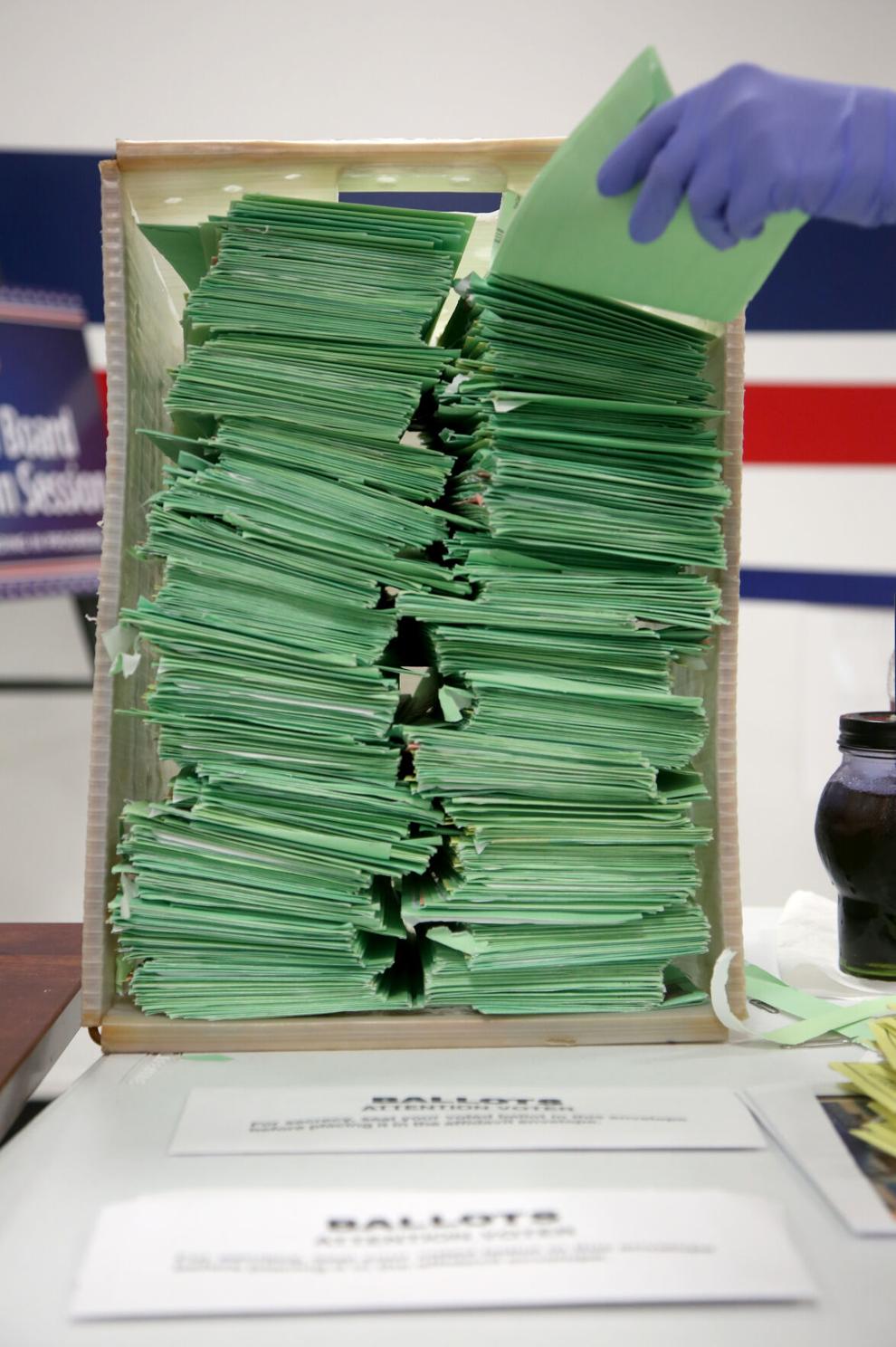 Pictures of the Year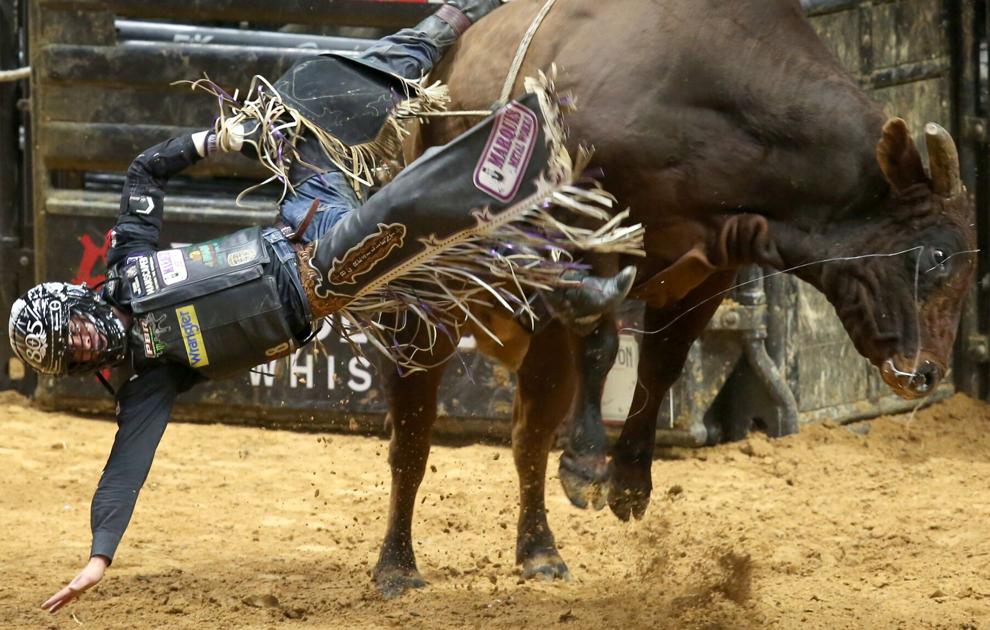 Pictures of the Year
Pictures of the Year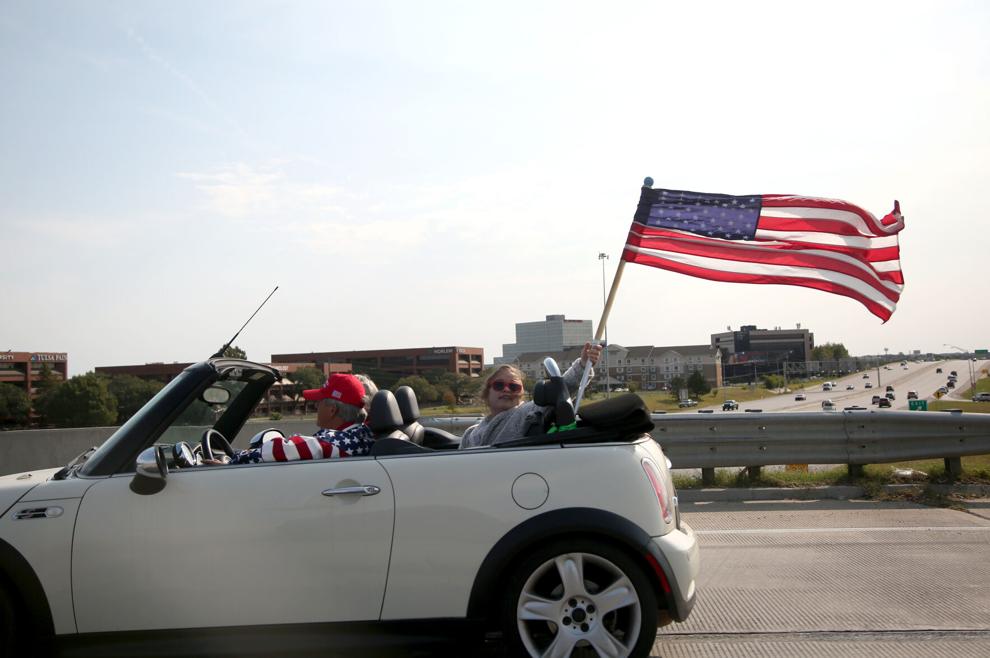 Pictures of the Year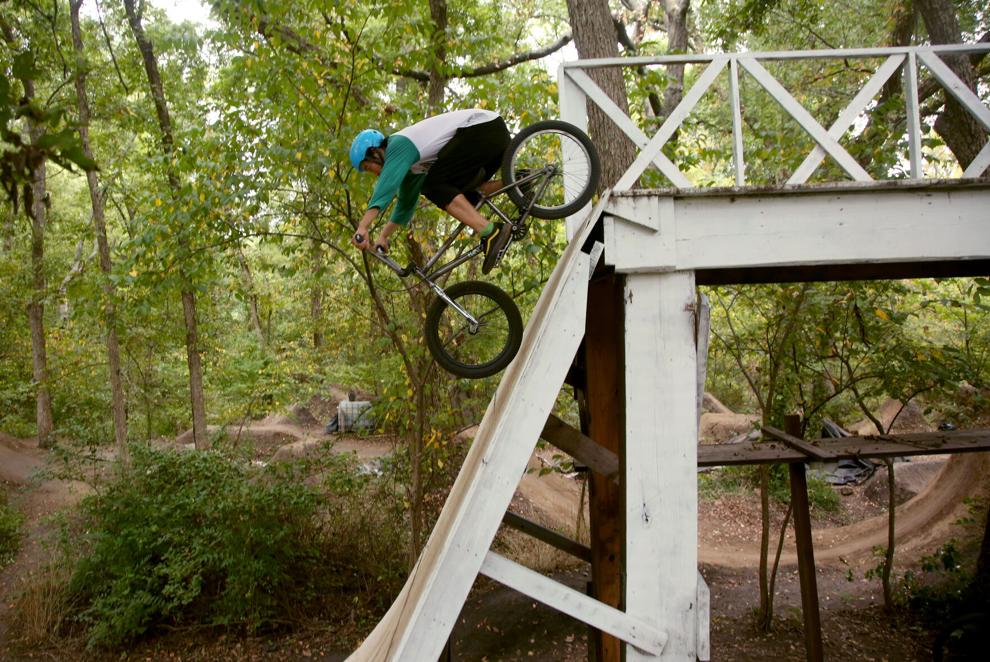 Pictures of the Year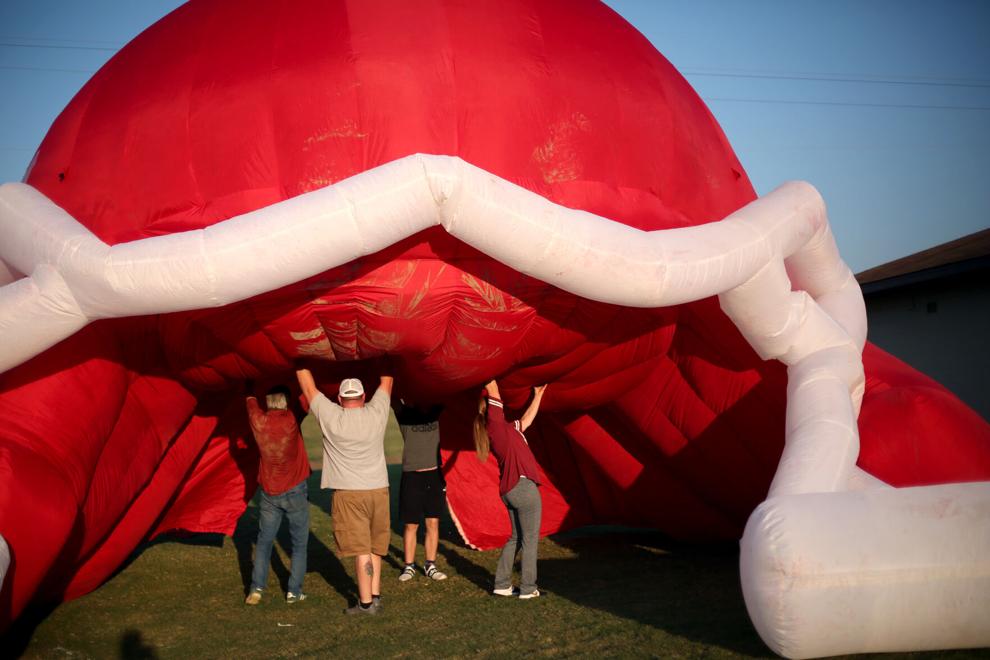 Pictures of the Year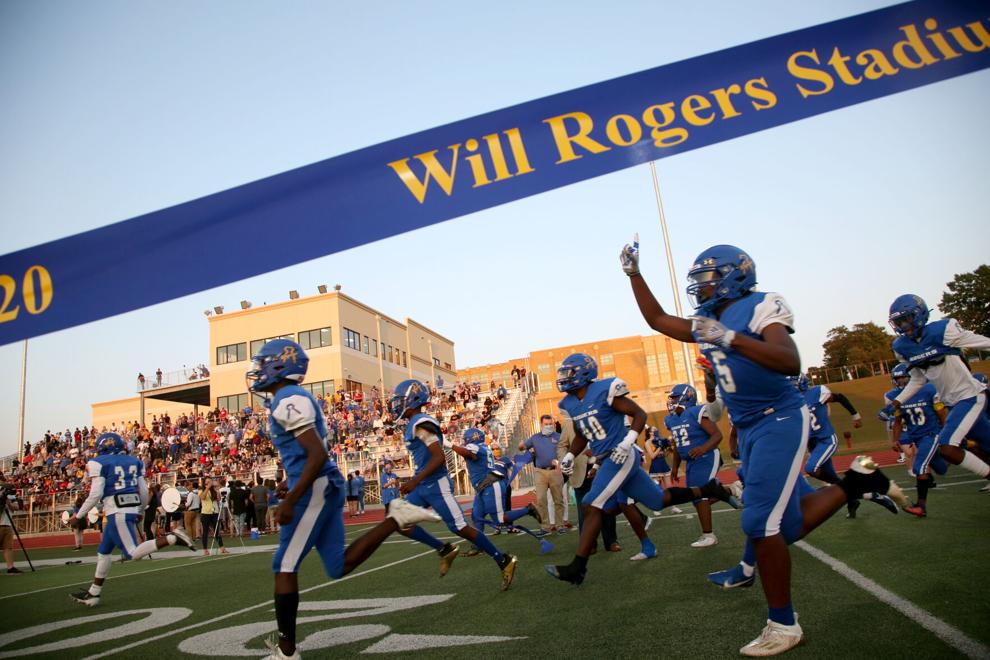 Pictures of the Year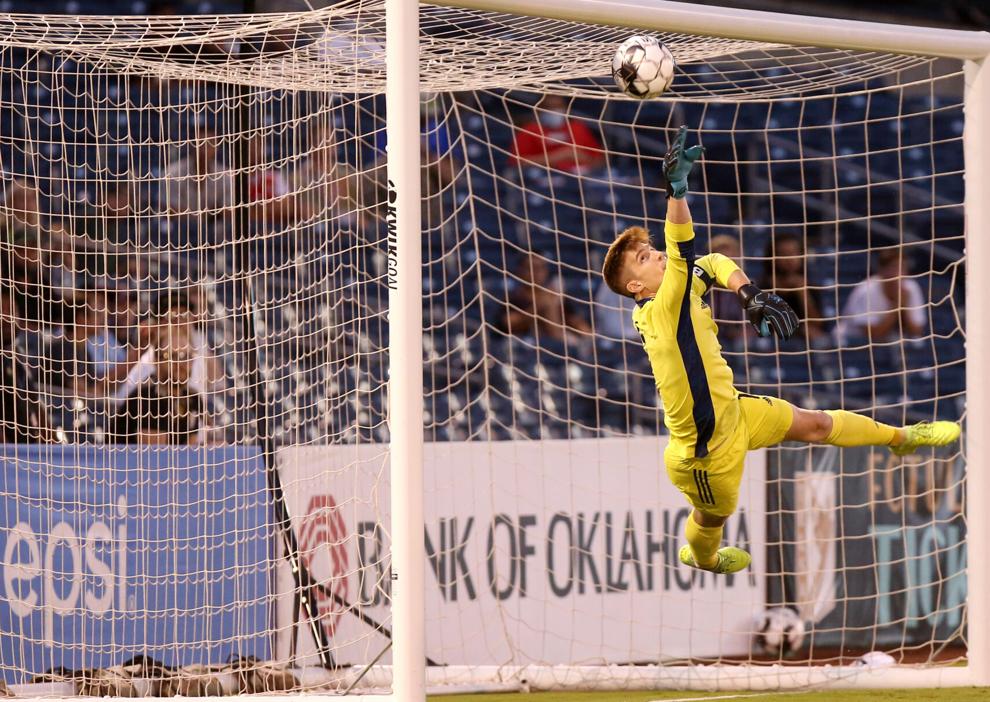 Pictures of the Year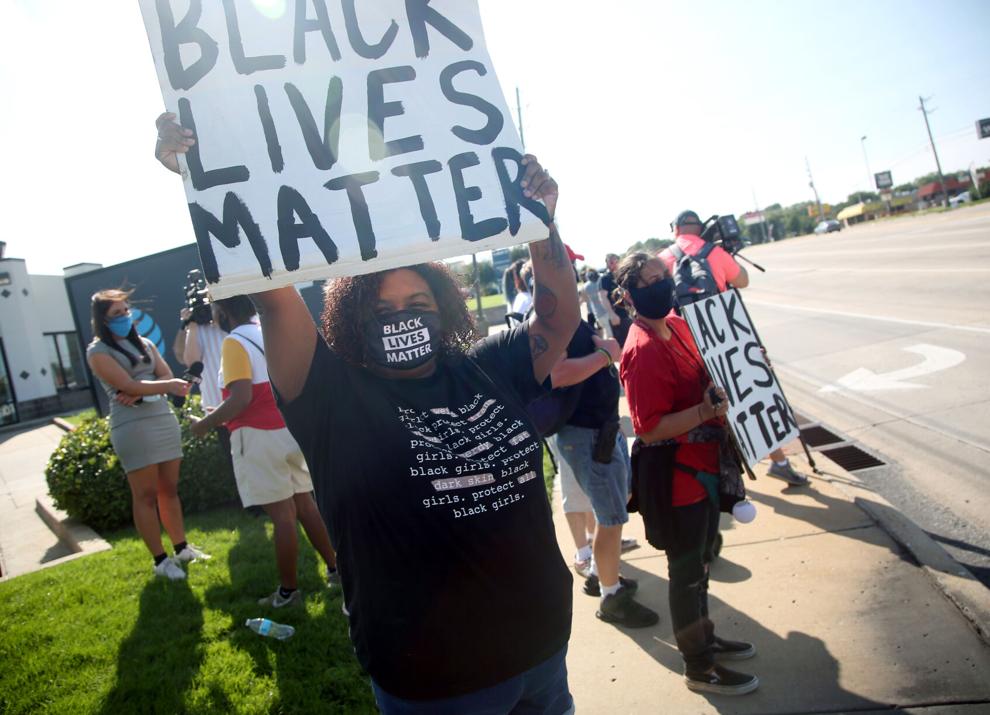 Pictures of the Year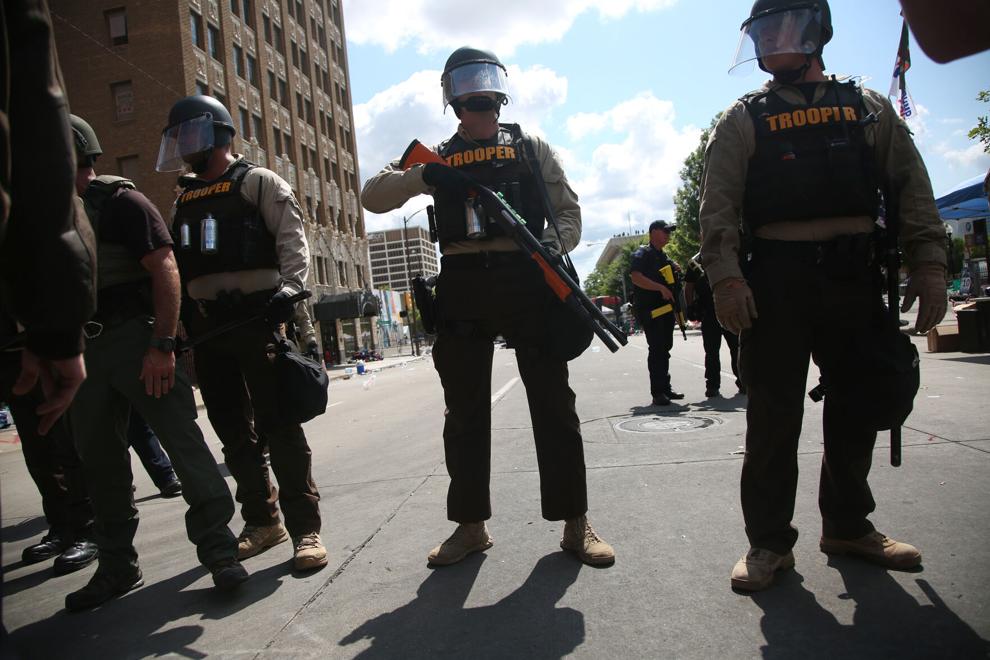 Pictures of the Year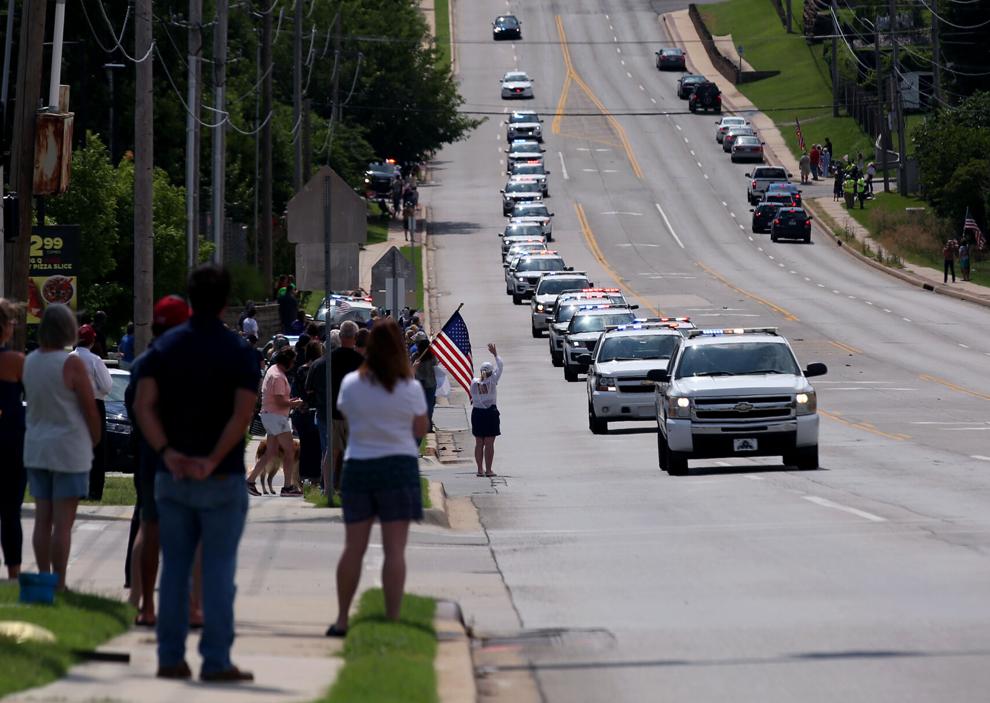 Pictures of the Year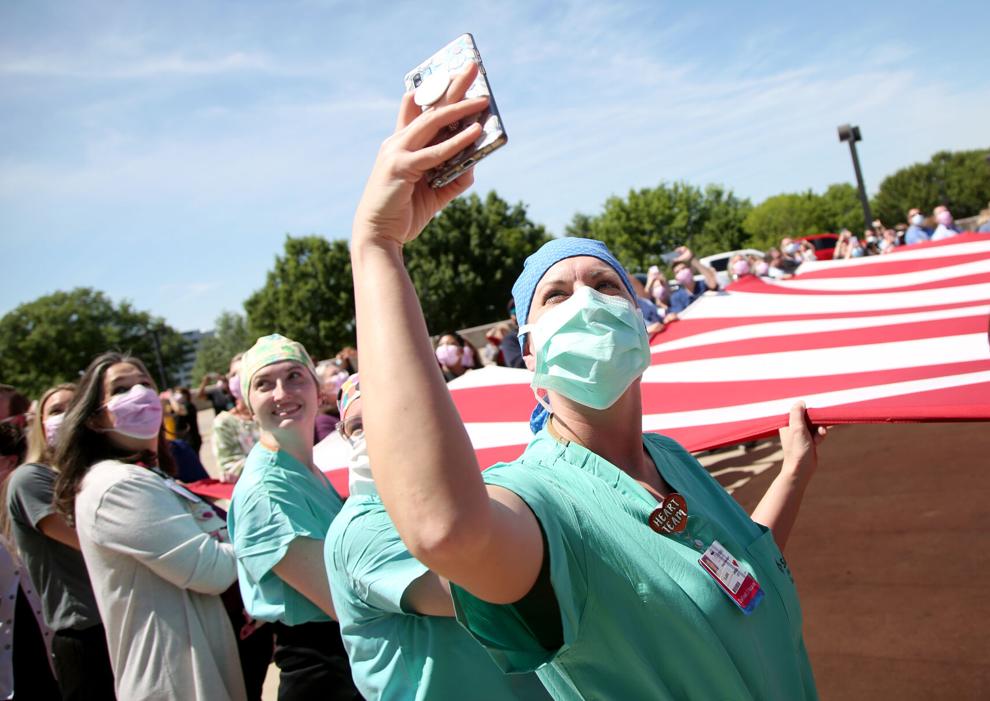 Pictures of the Year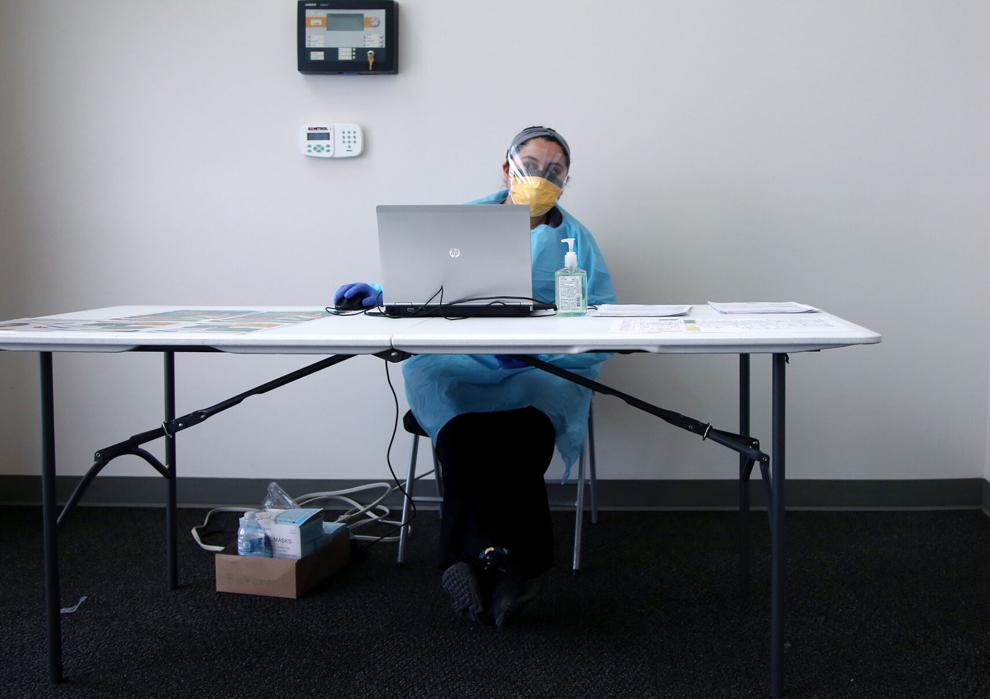 Pictures of the Year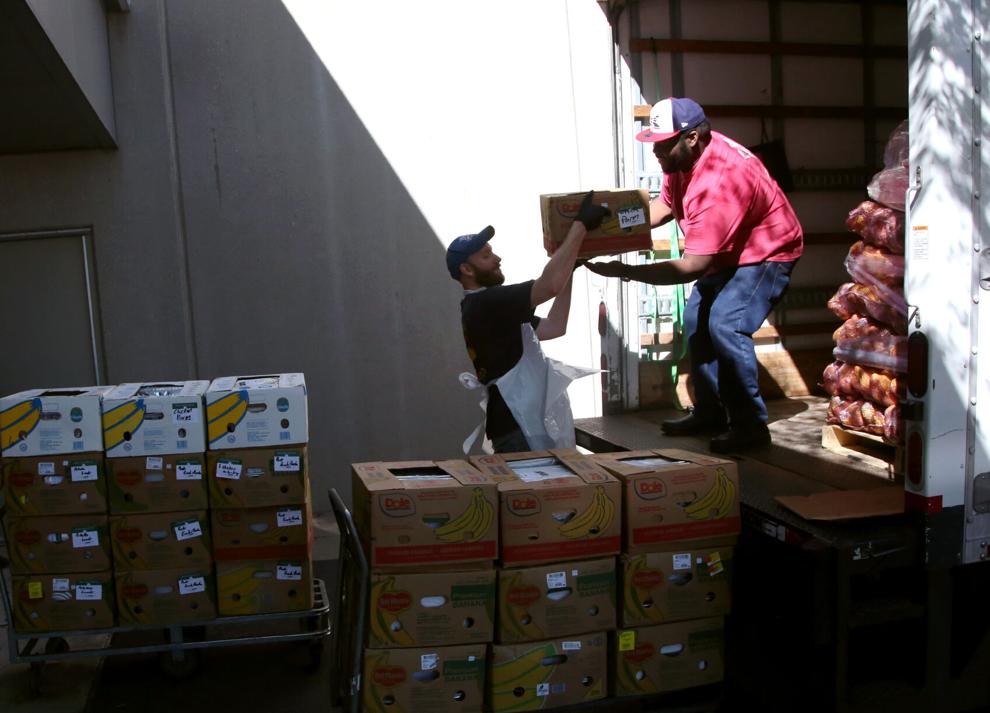 Pictures of the Year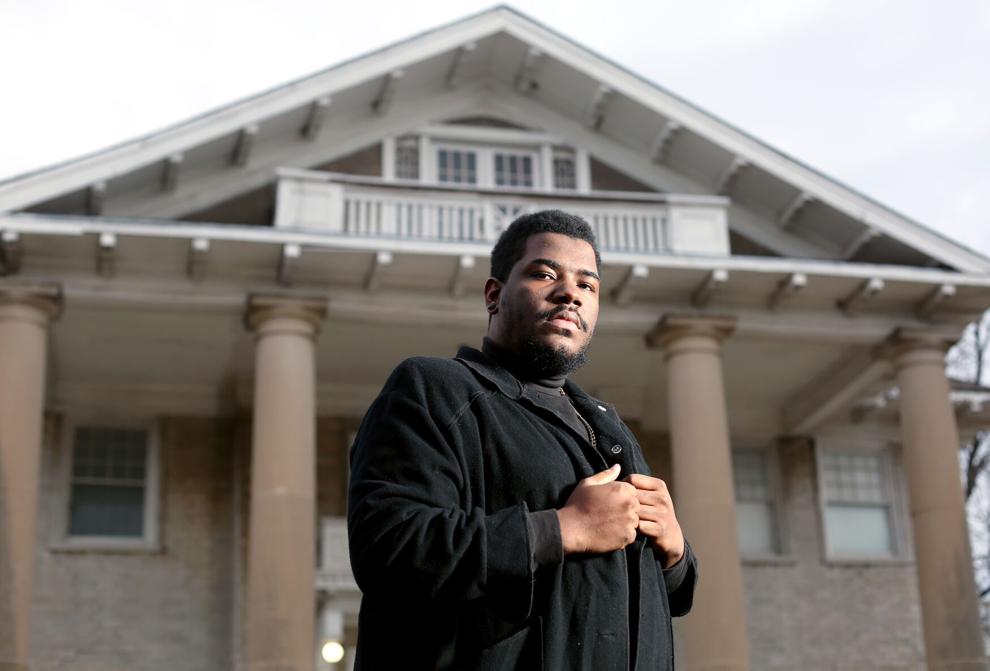 Pictures of the Year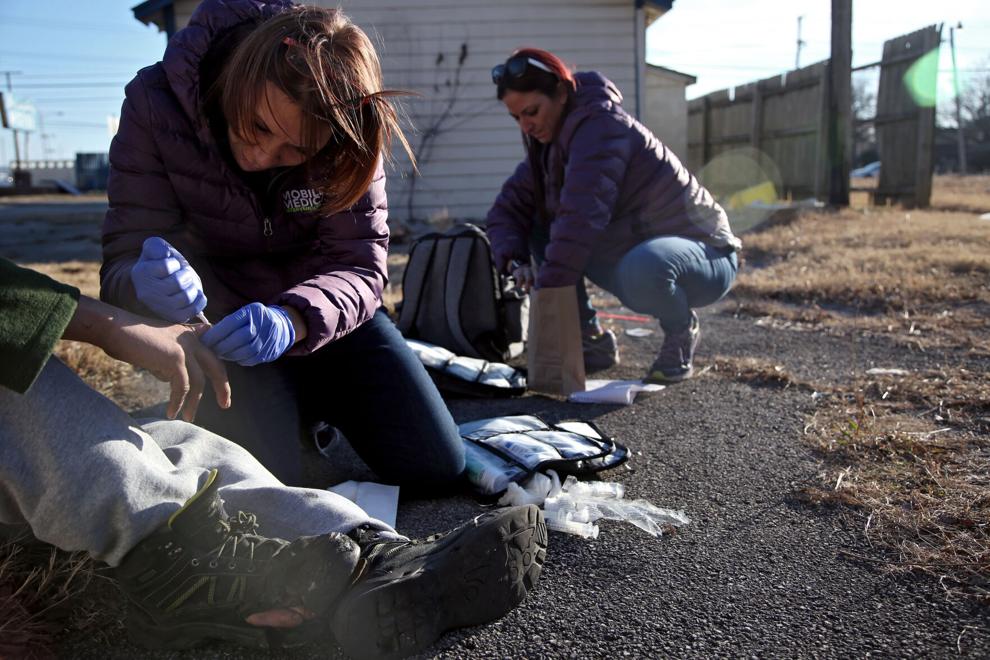 BIG BERTHA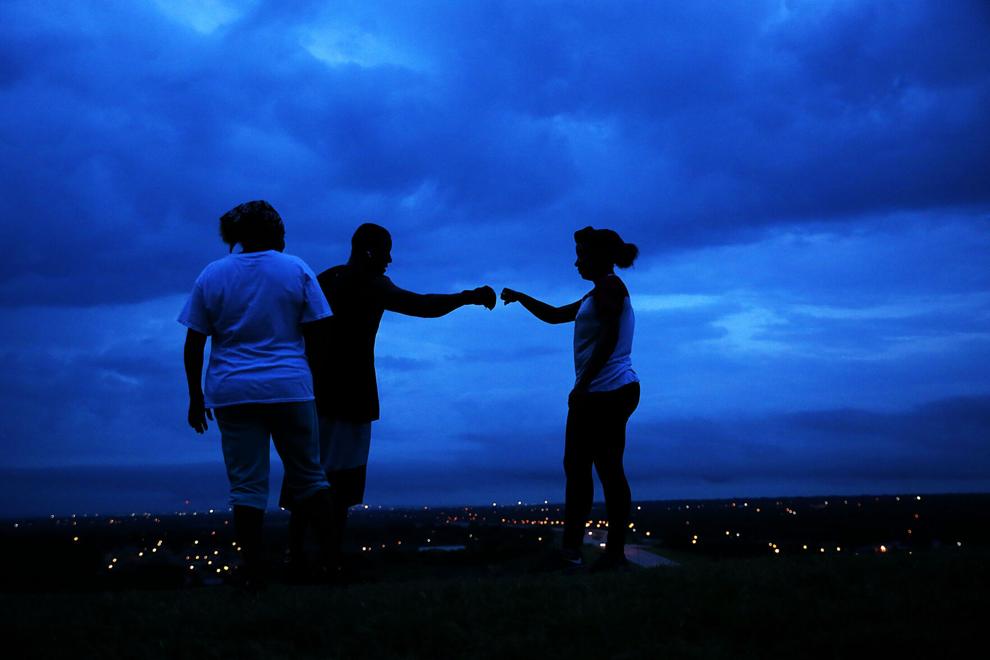 BIG BERTHA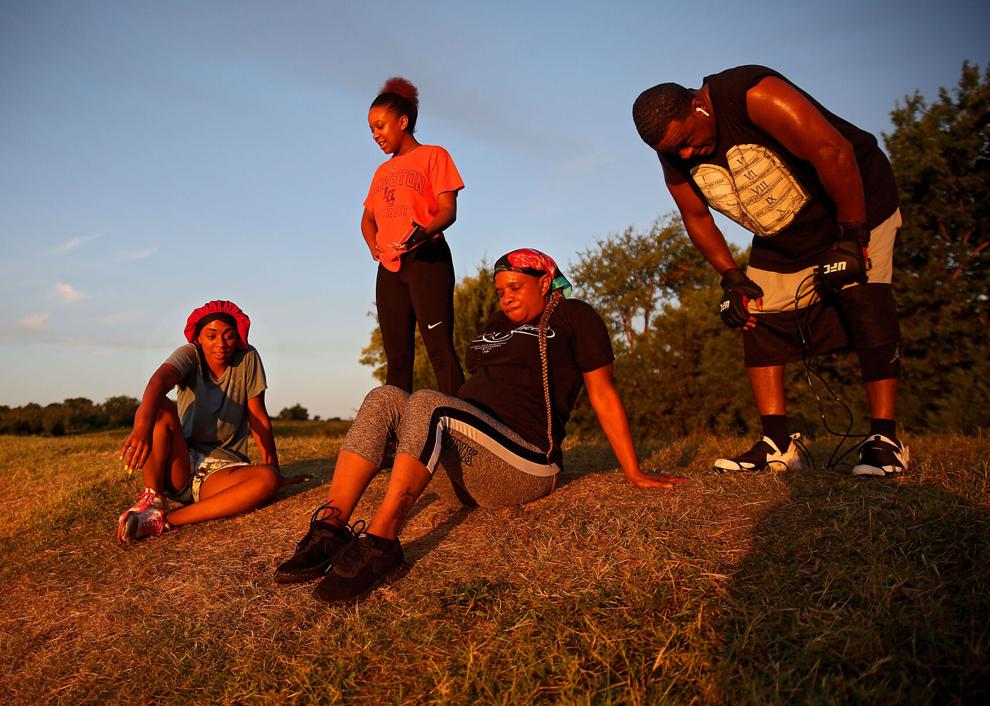 HANSON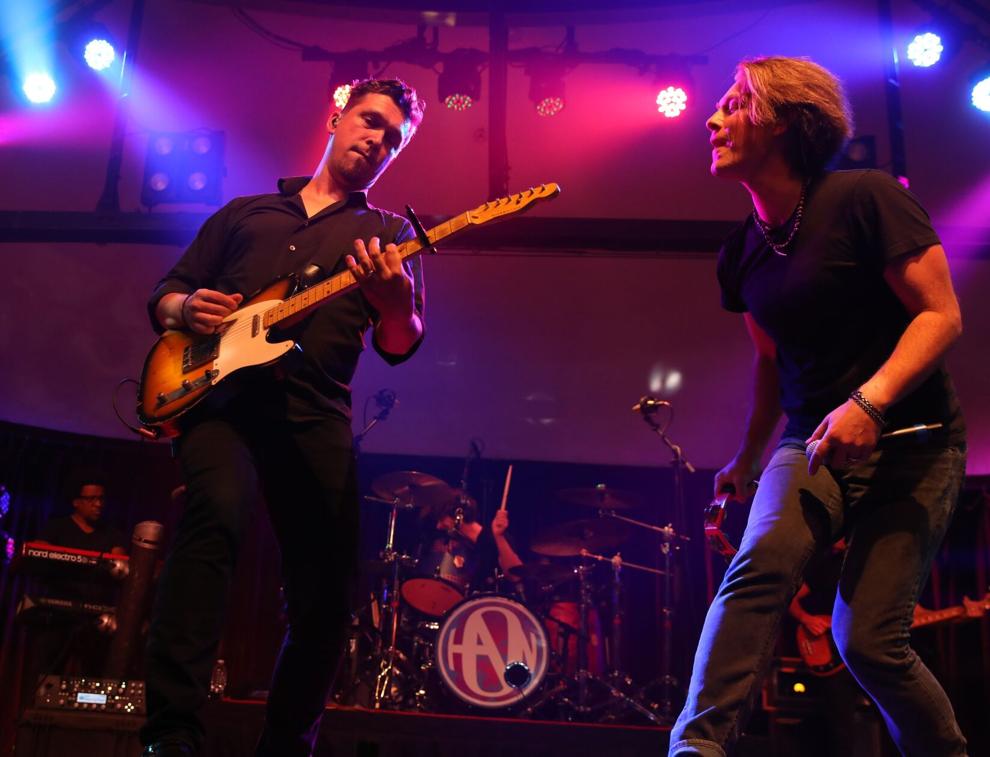 J.D. Simo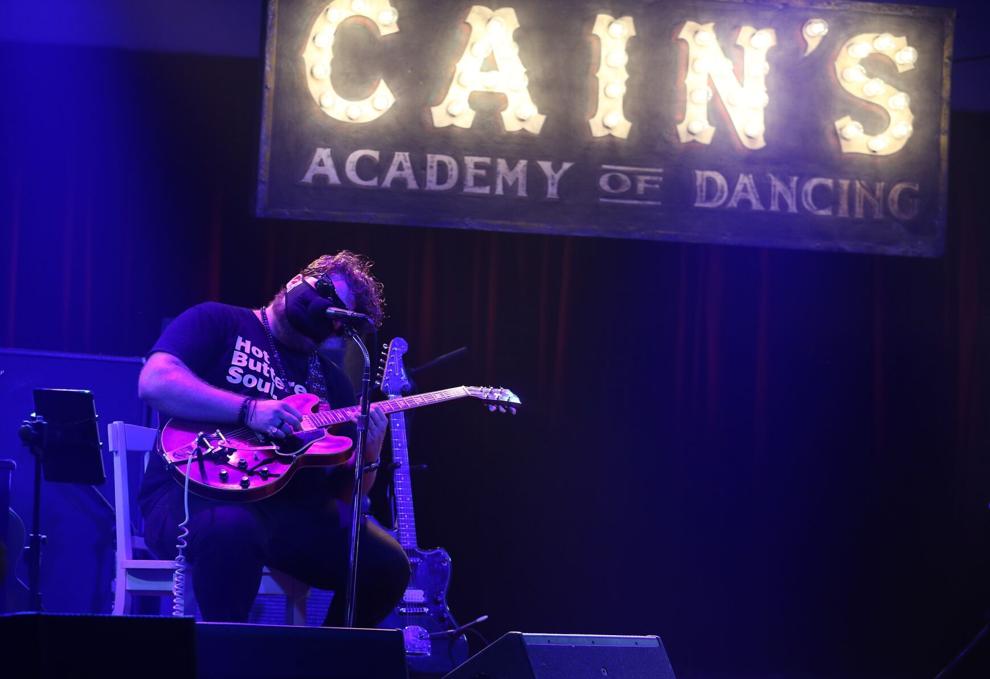 FLOYD PROTEST
Owasso Graduation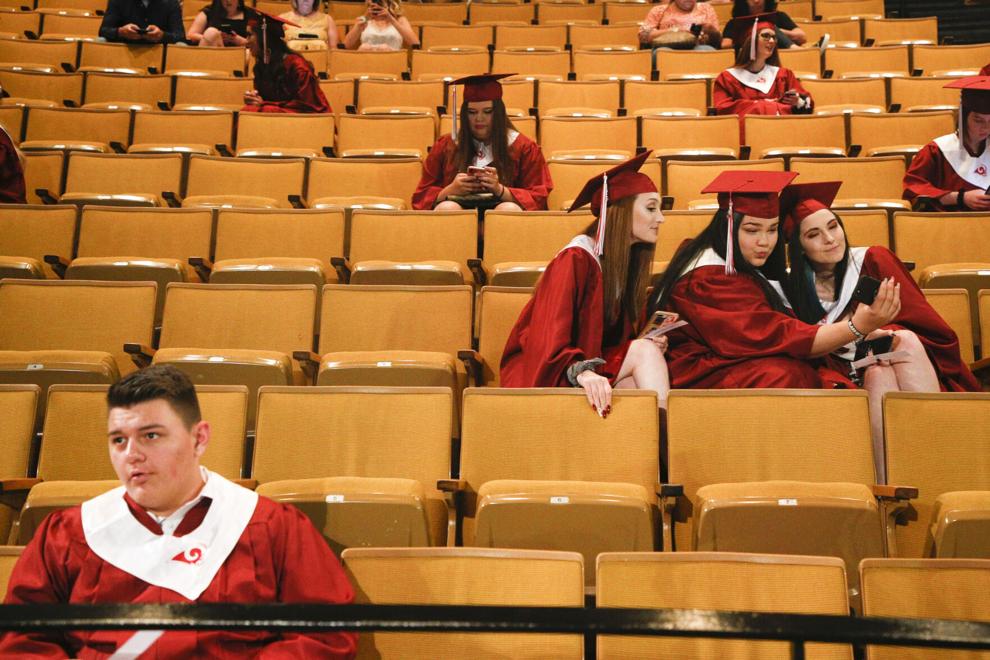 Trump Rally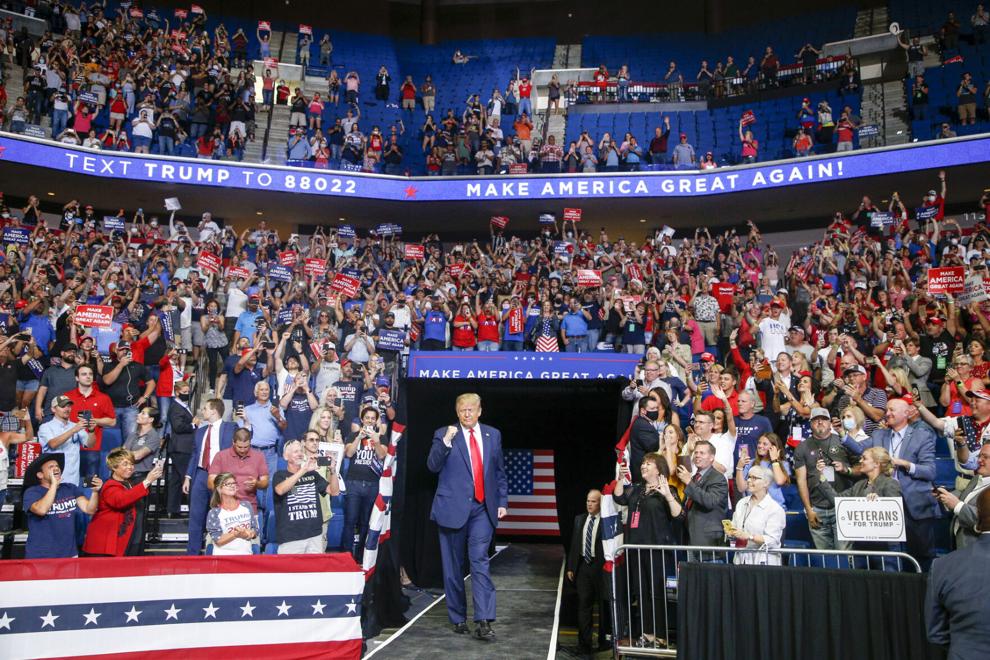 Union vs Edmond Santa Fe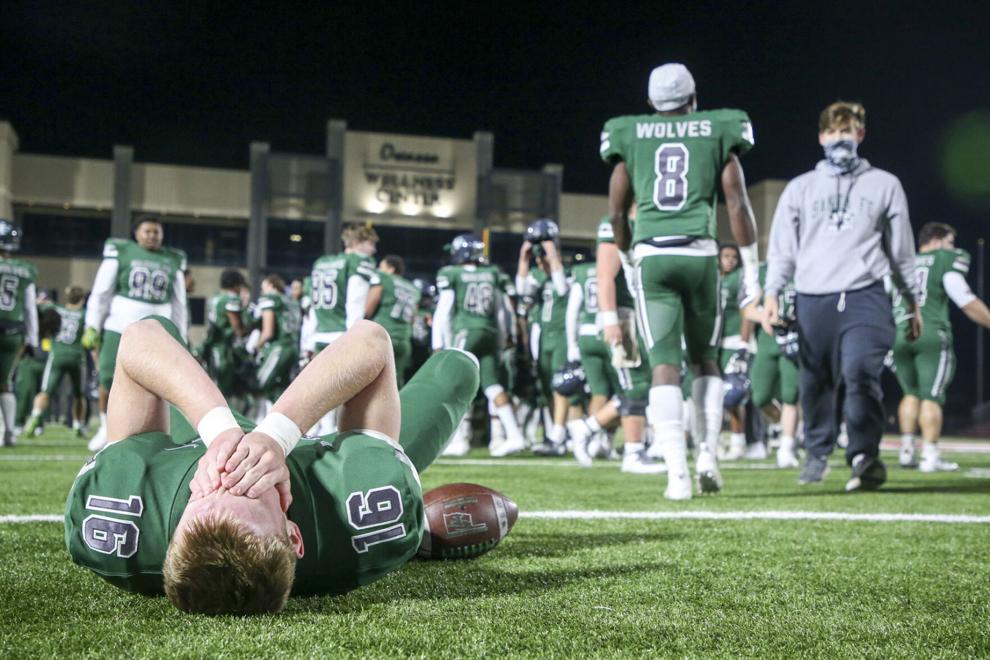 Anti-mask Protest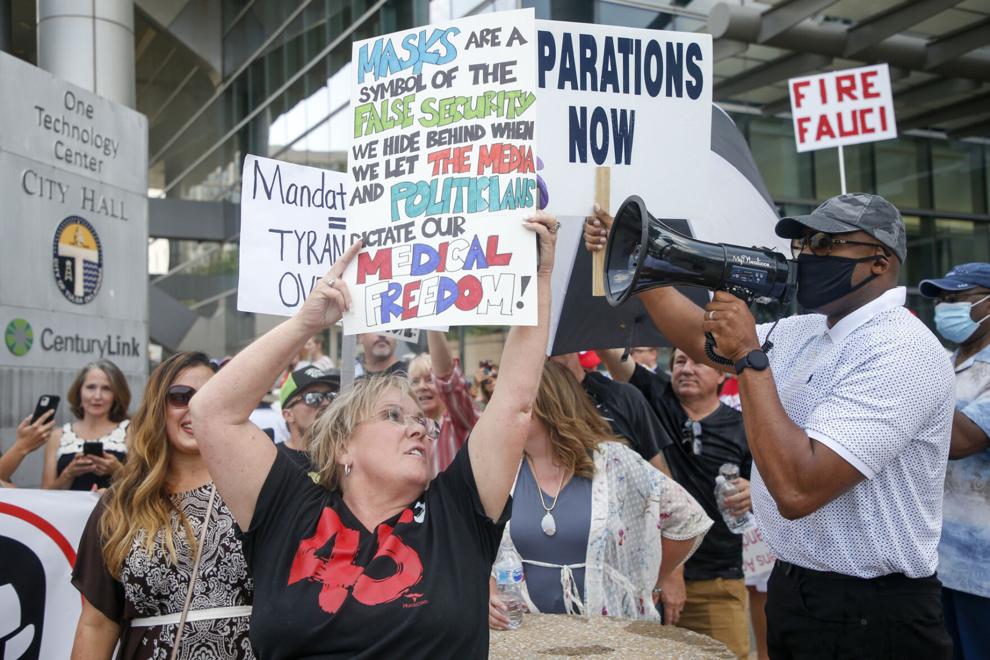 First Communion Mass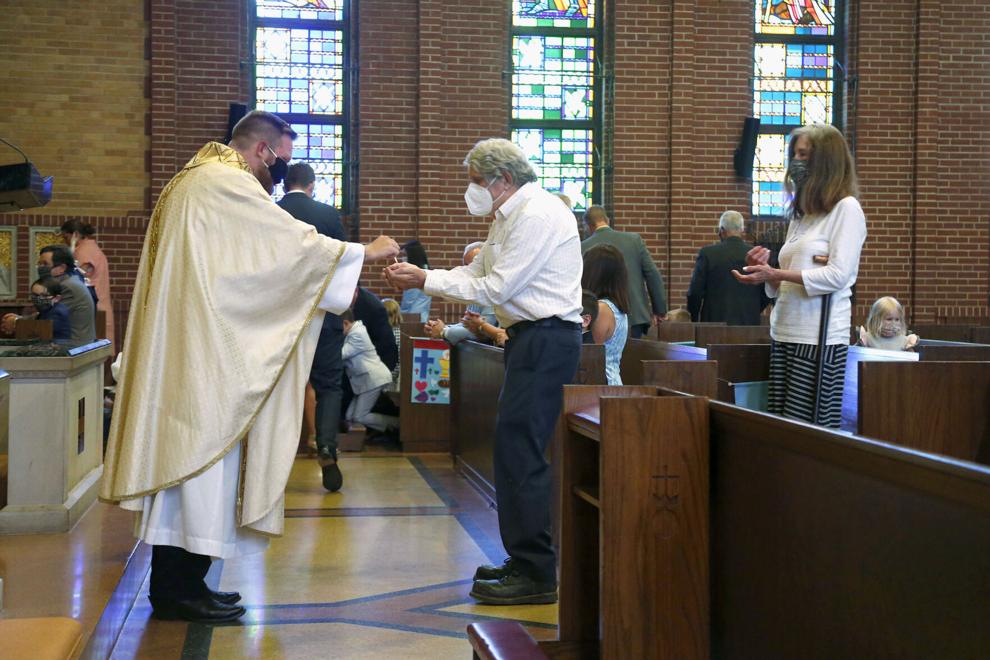 Trump Tulsa Arrives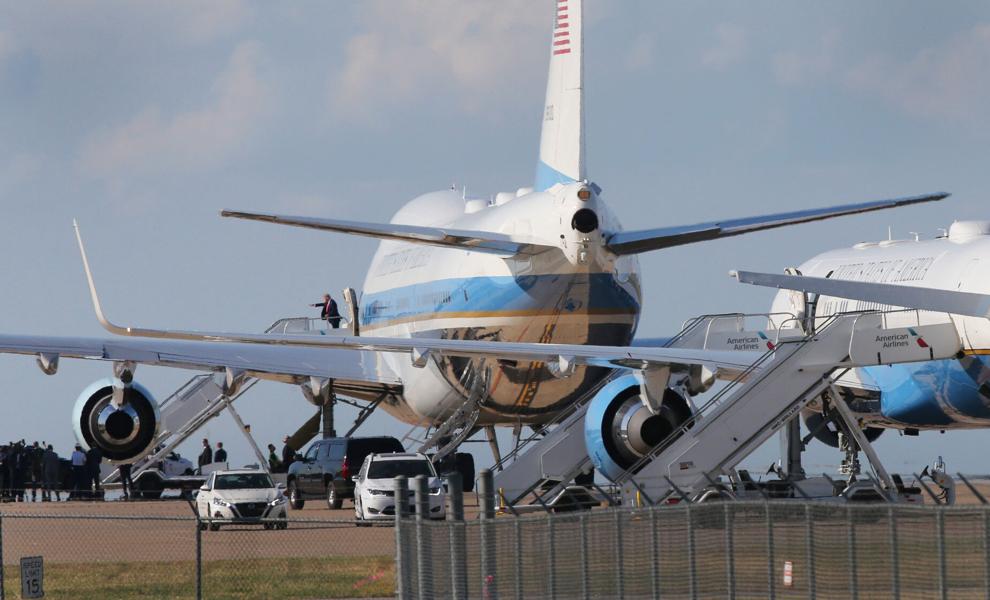 Tulsa Sunrise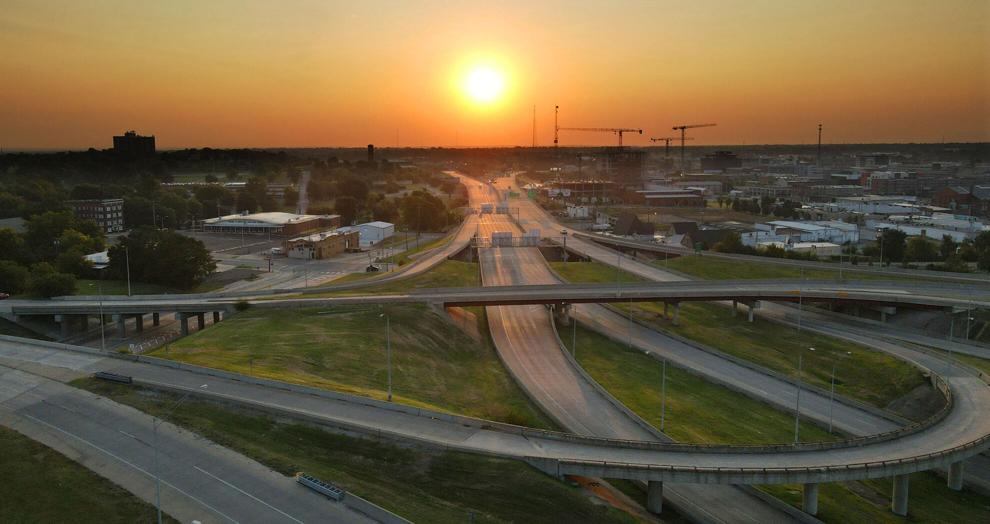 Car Falls from Parking Garage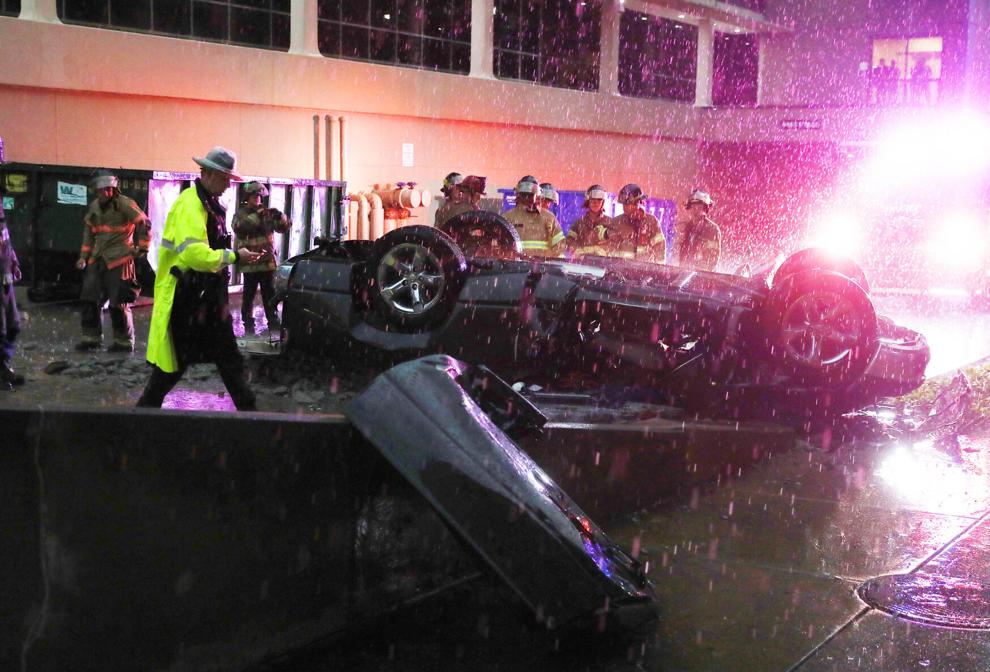 Pictures of the Year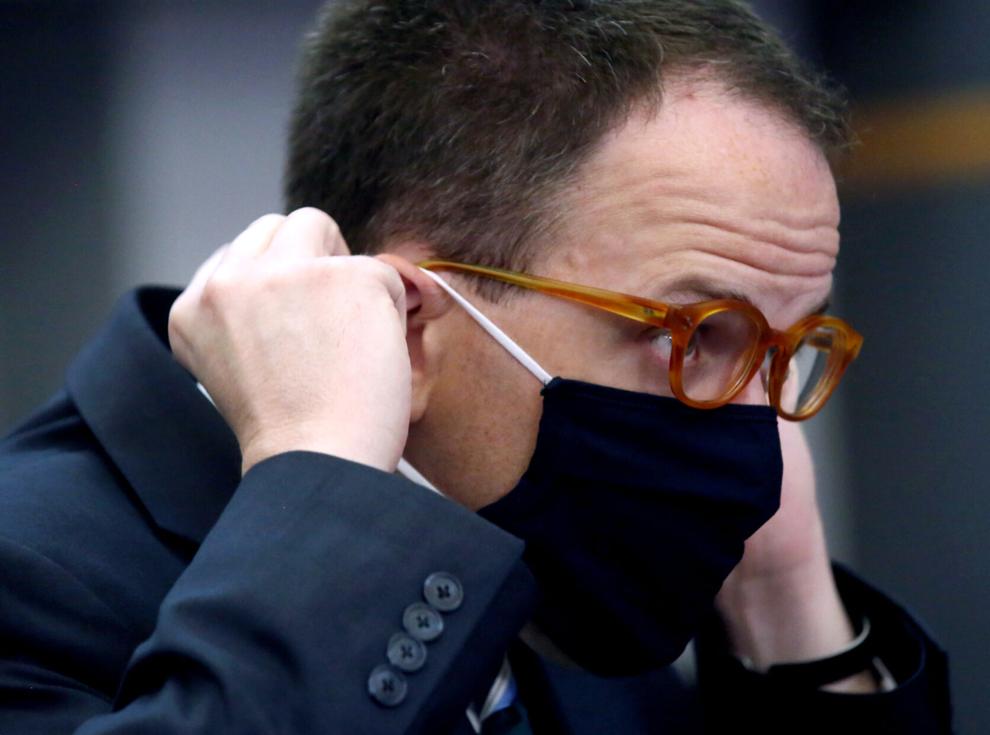 Pictures of the Year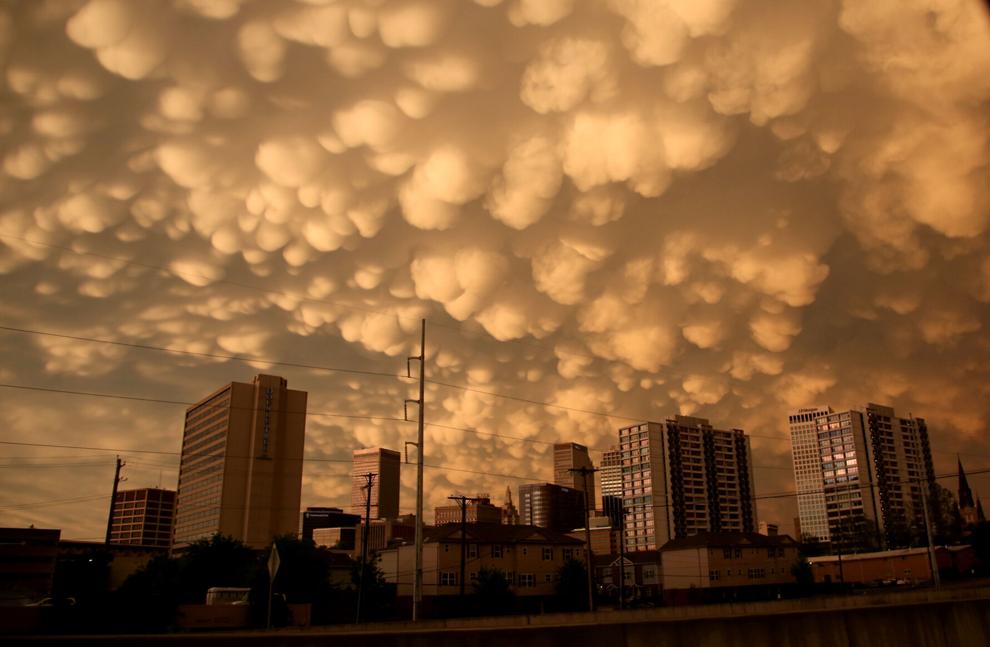 BLM Sign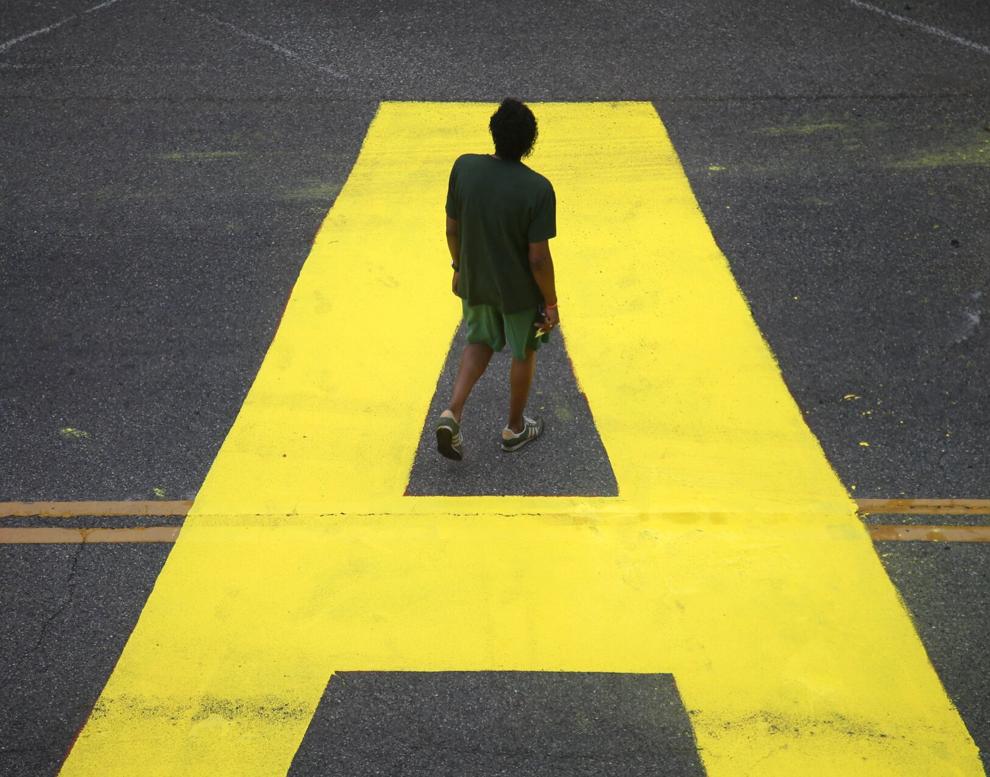 Jenks vs. Edmond Santa Fe
Jenks vs. Edmond Santa Fe
Jenks vs. Edmond Santa Fe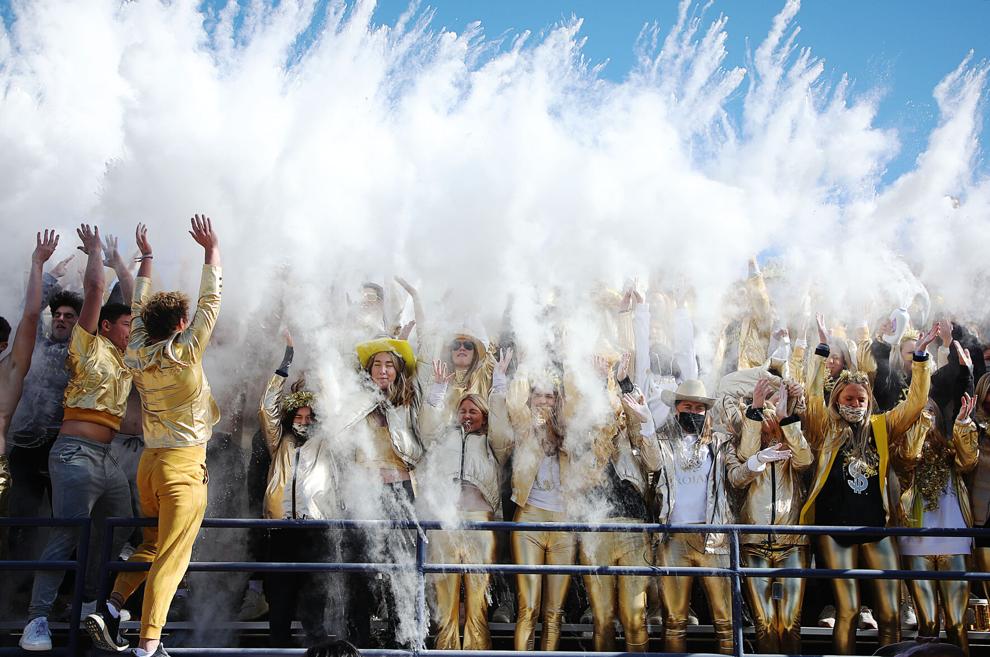 Montano Christmas Tree
Montano Christmas Tree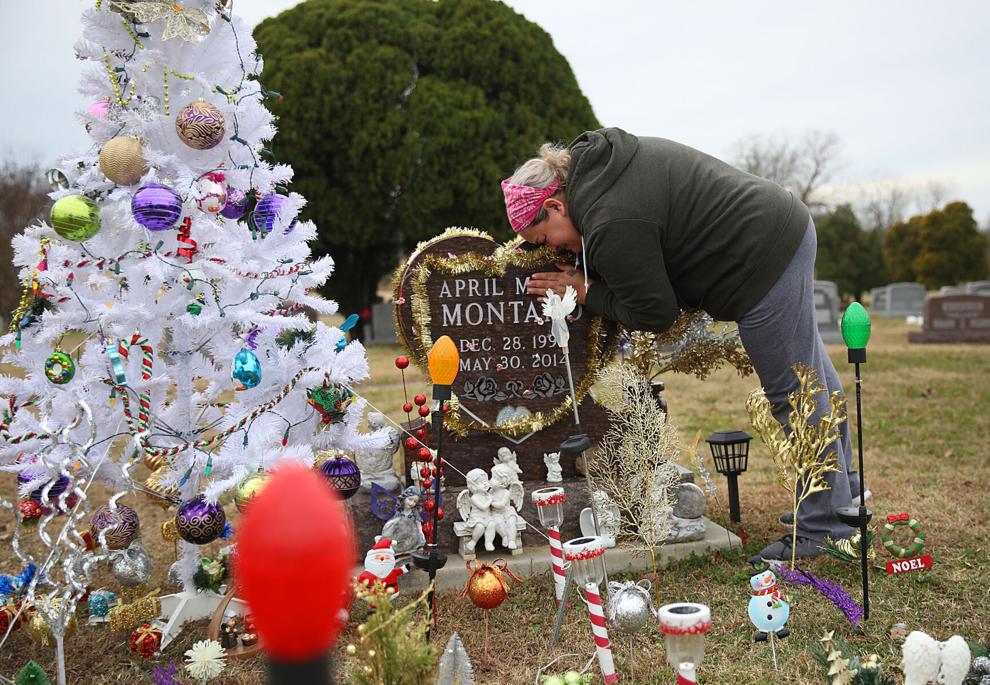 Veteran's Day Parade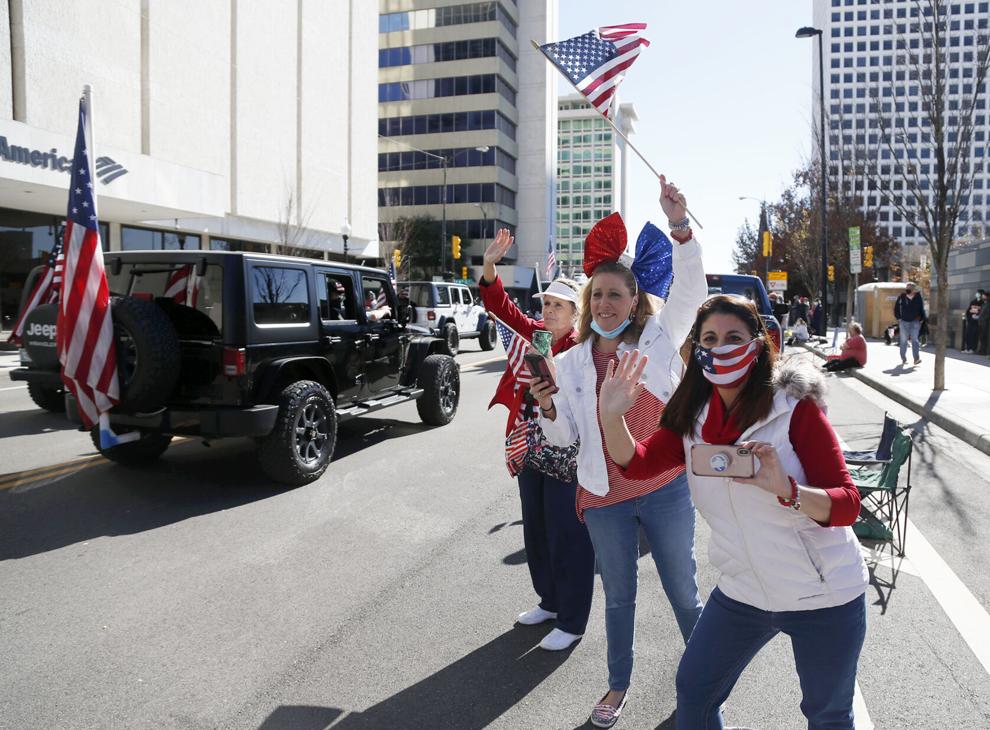 Veteran's Day Parade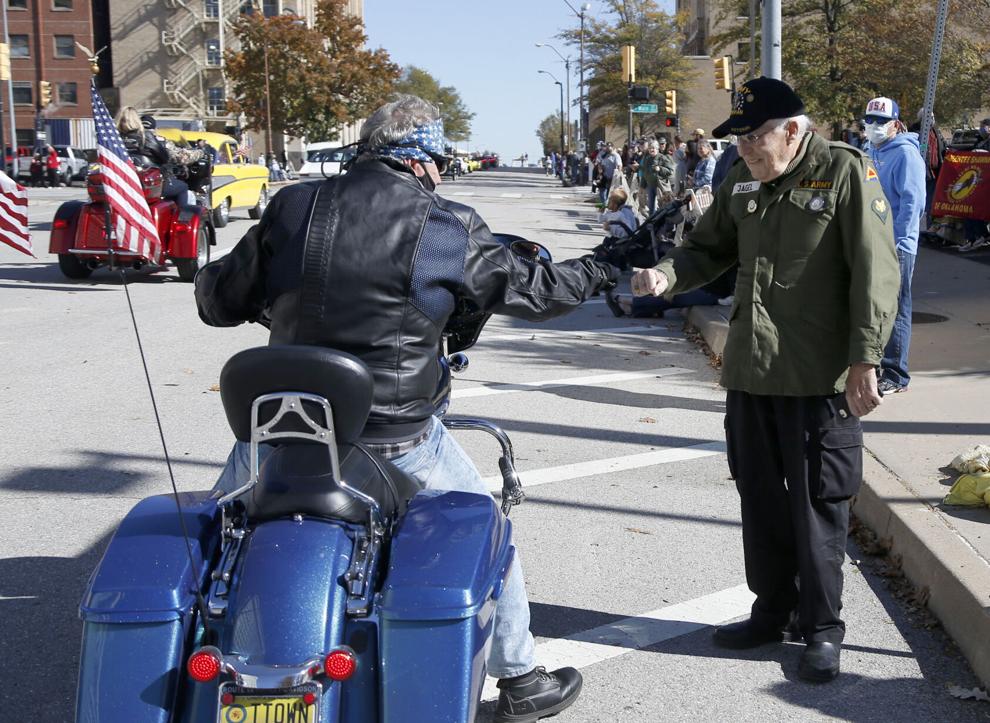 Beavers Bend State Park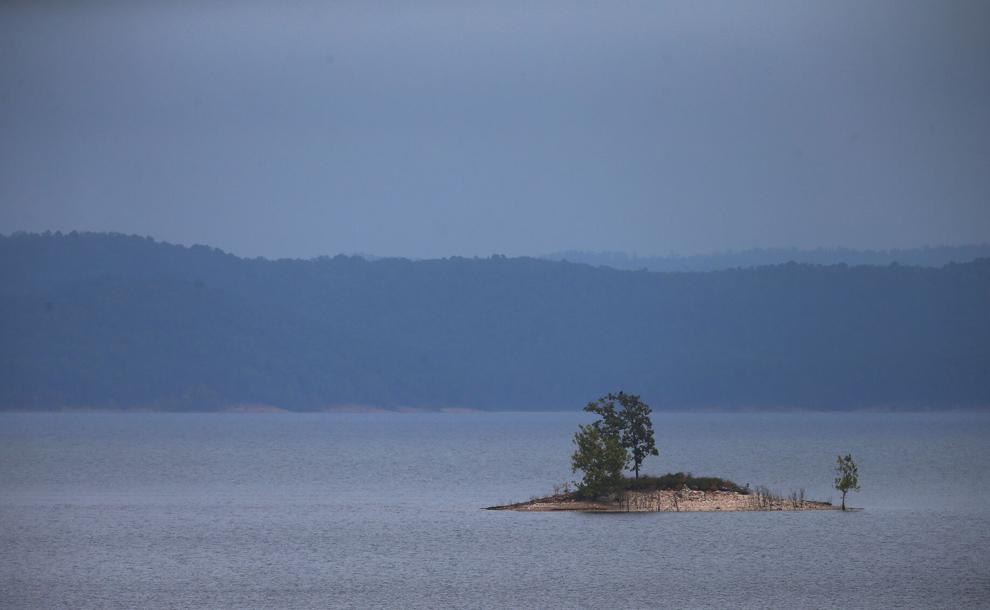 Beavers Bend State Park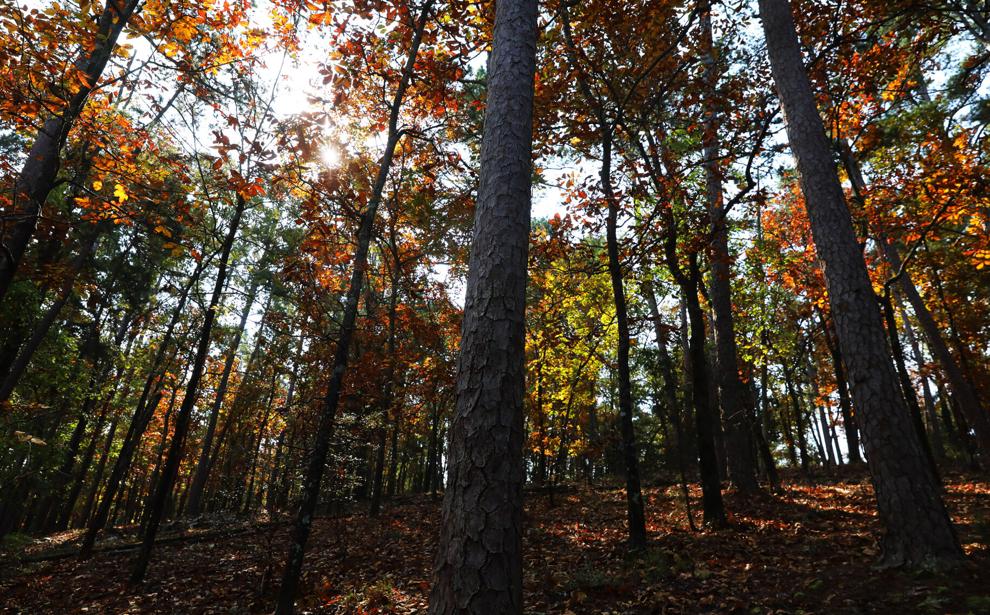 Beavers Bend State Park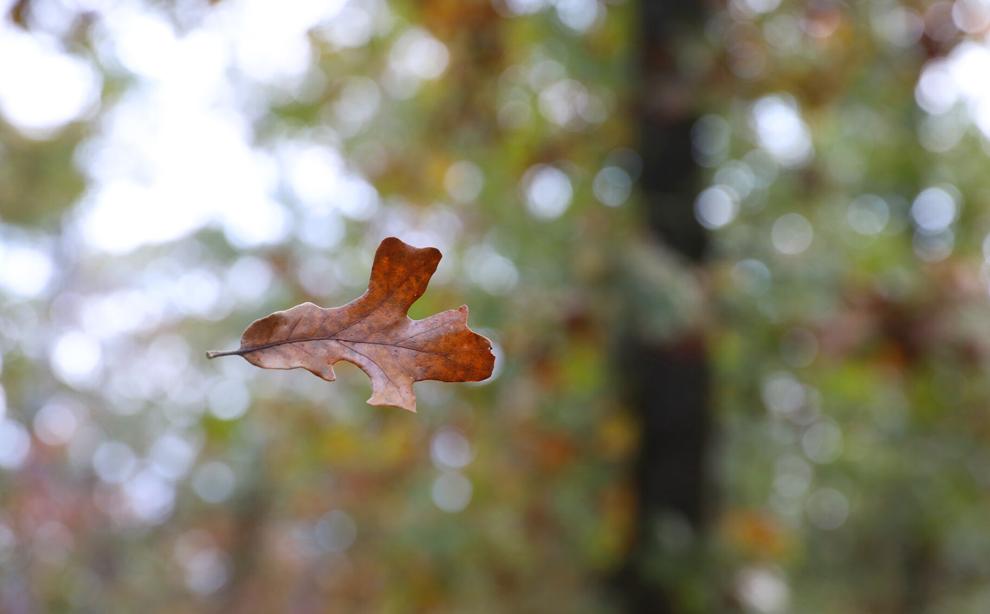 Beavers Bend State Park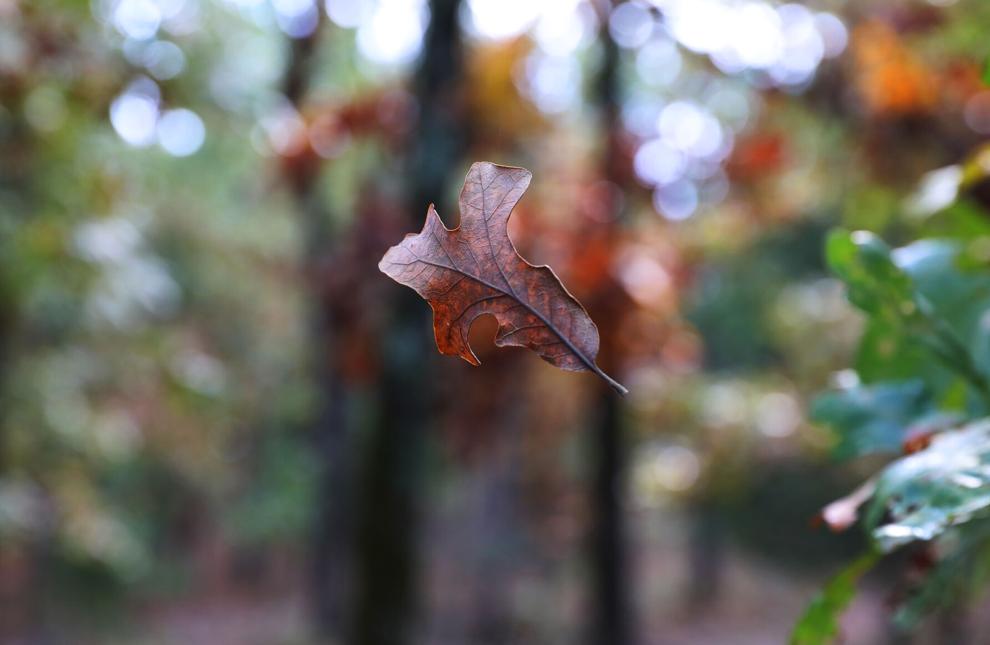 Beavers Bend State Park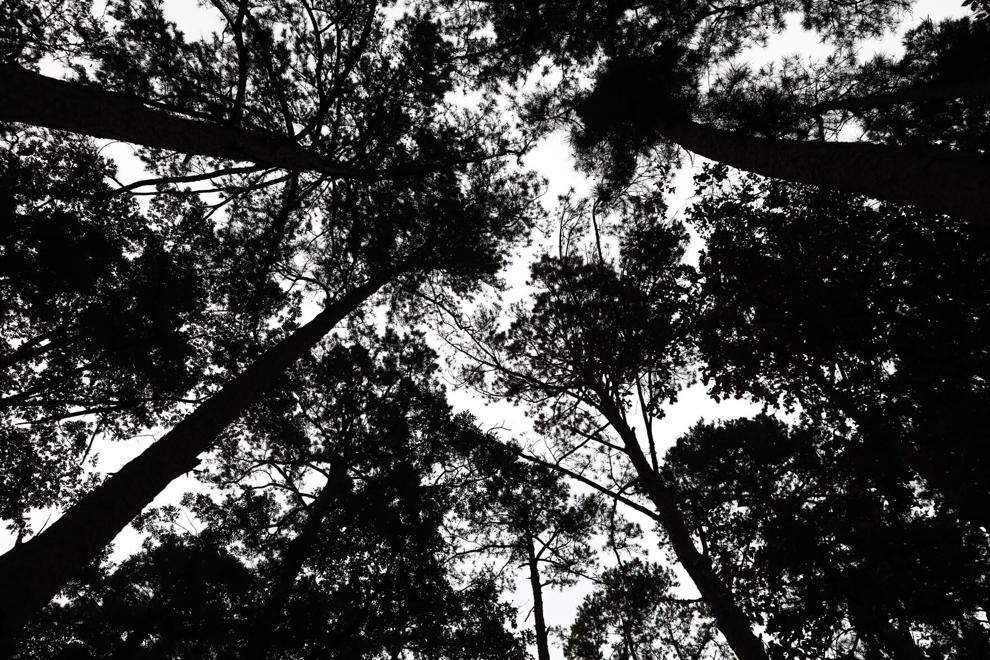 New Zoo animals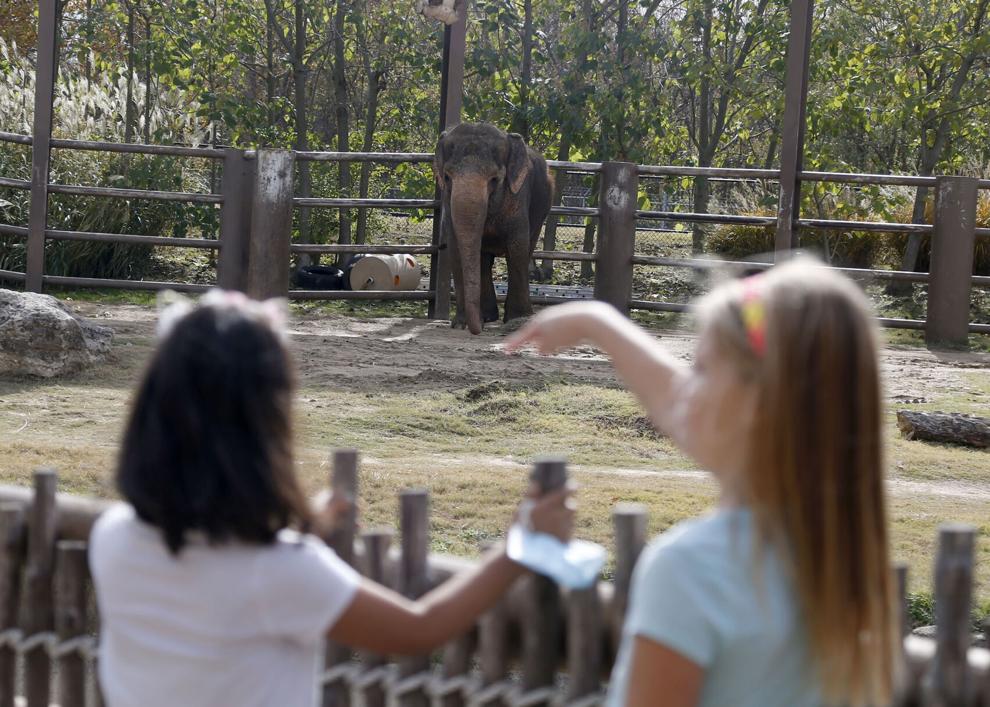 Republican Watch Party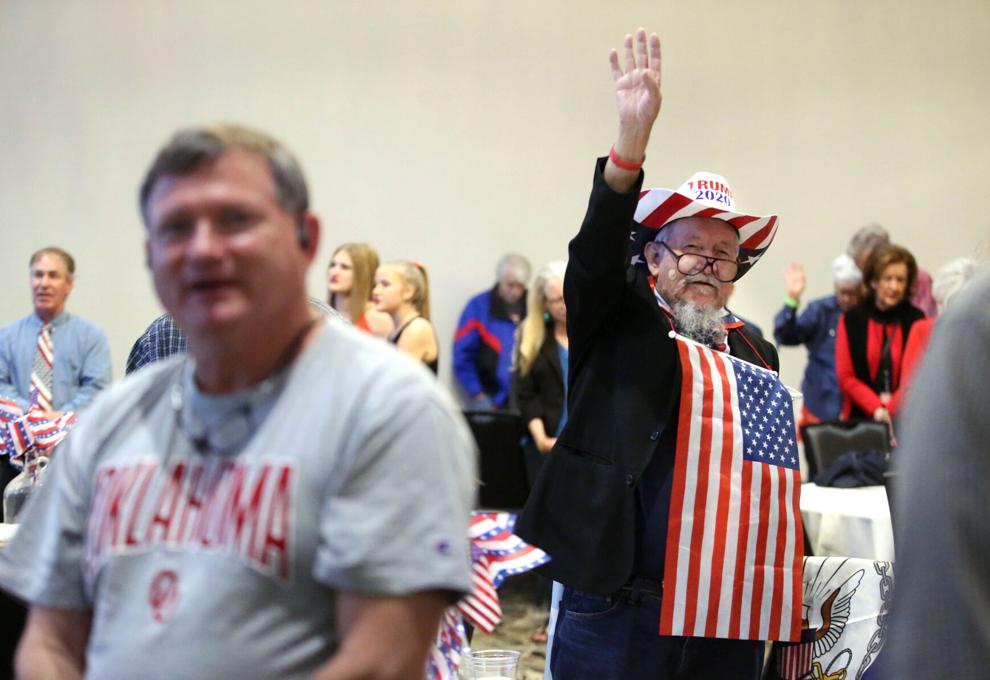 Zark Return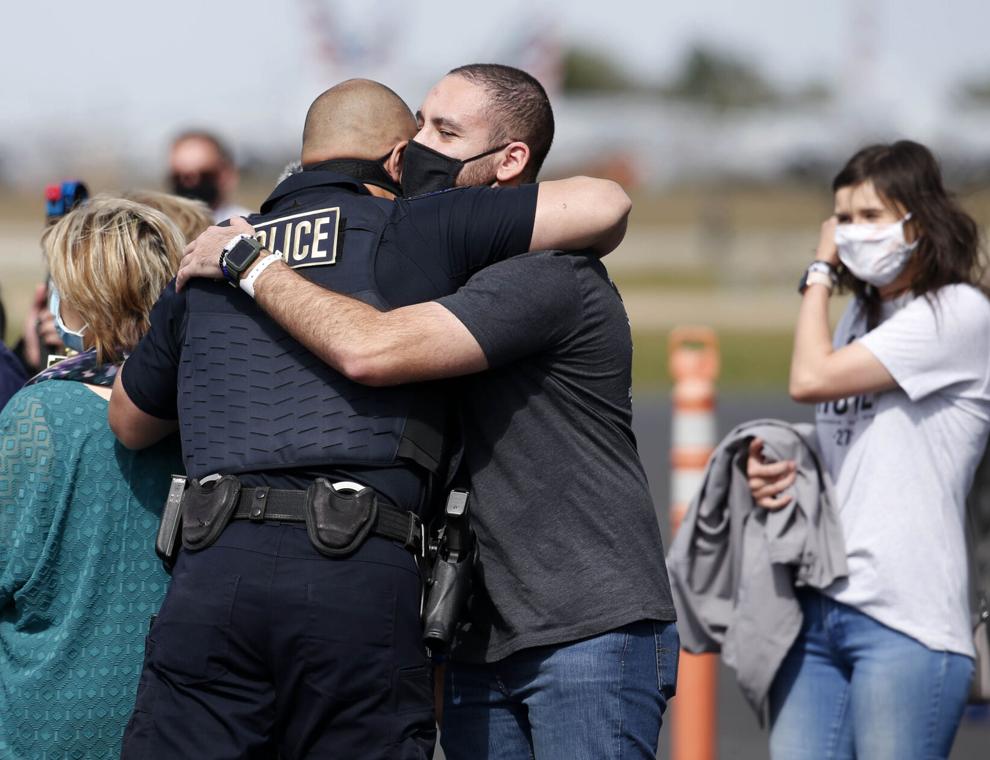 COVID Rise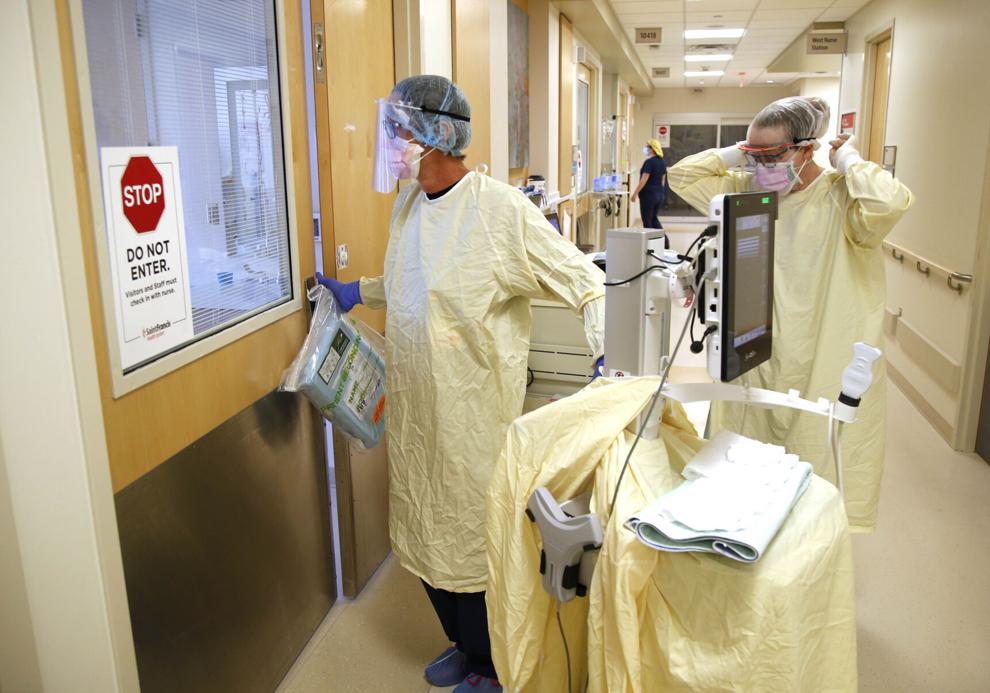 Absentee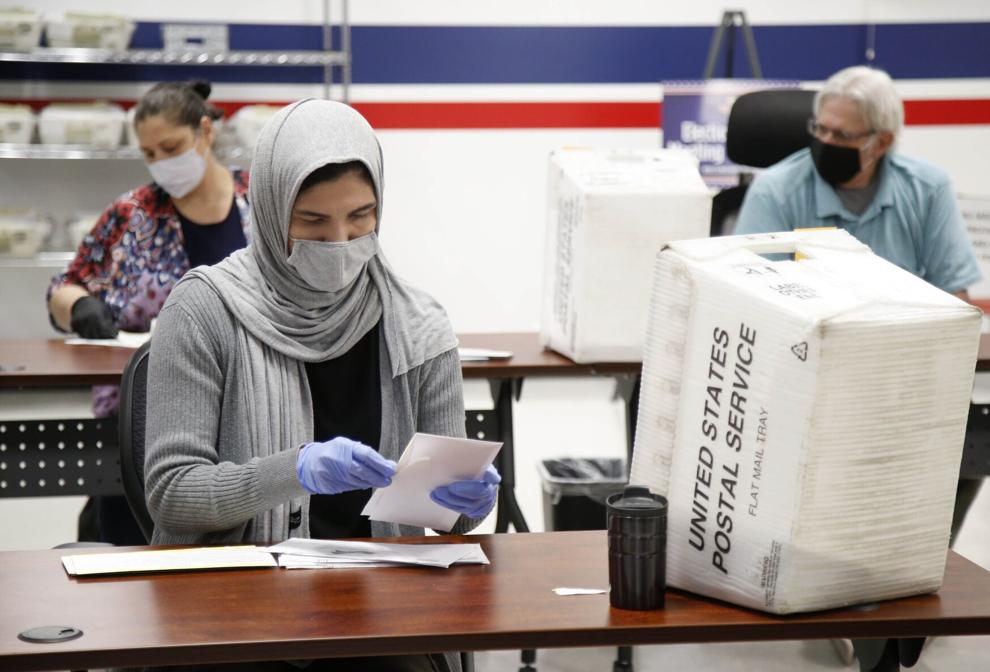 Skyline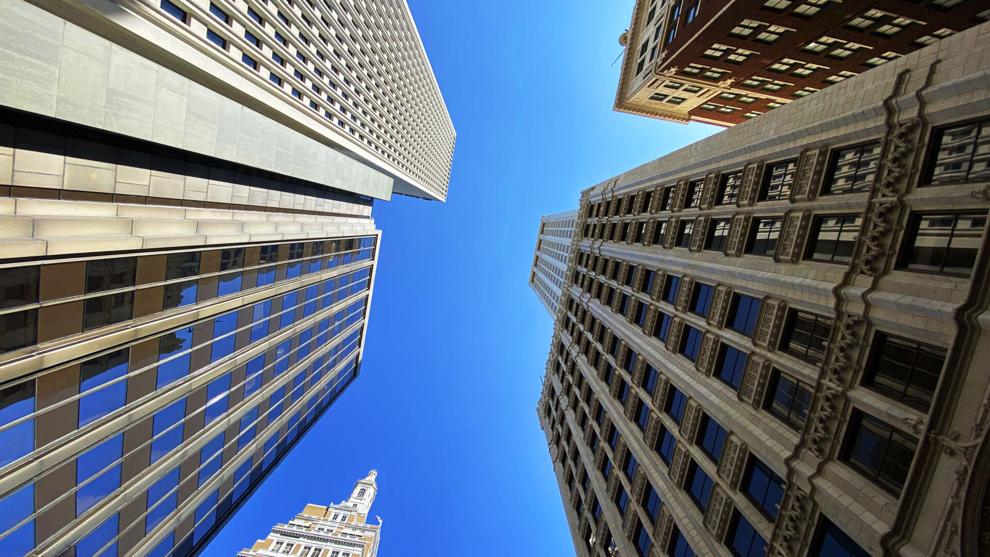 Tulsa Skyline sunrise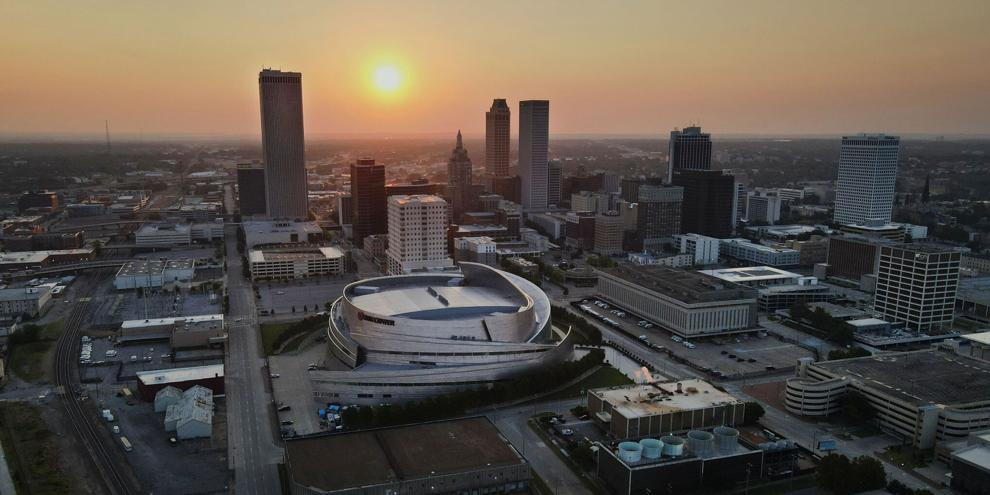 Bixby First Day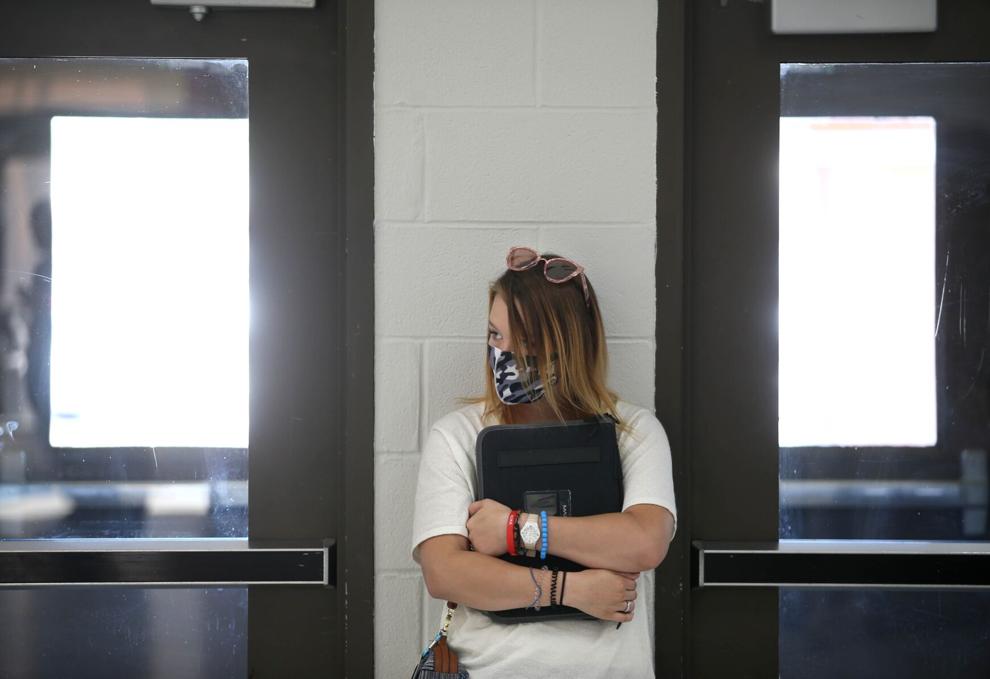 Black Lives Matter Mural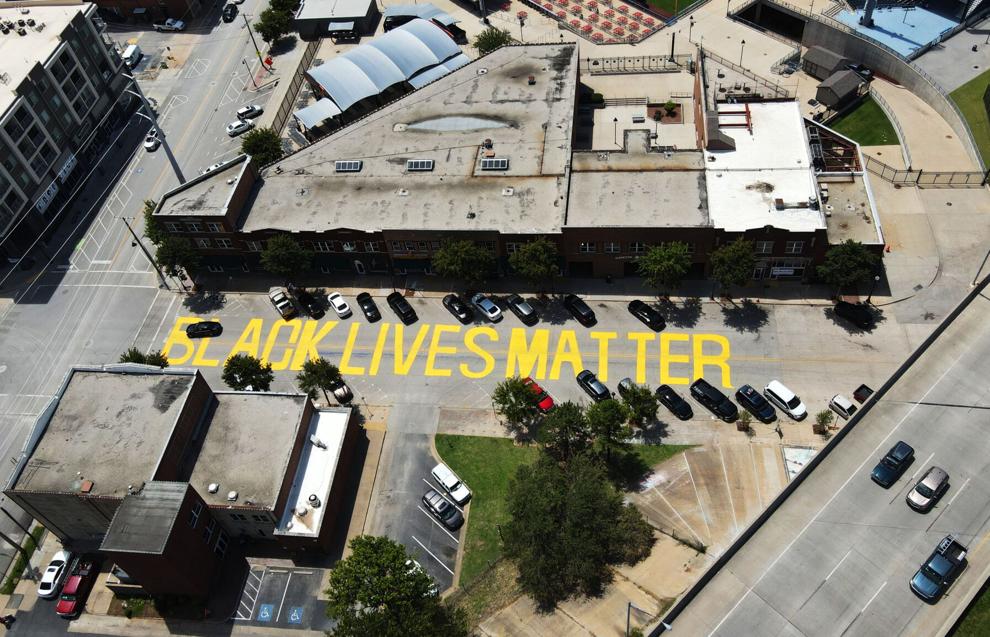 Home Grown Tomatoes
Rapture Brewing Prairie Creek Farms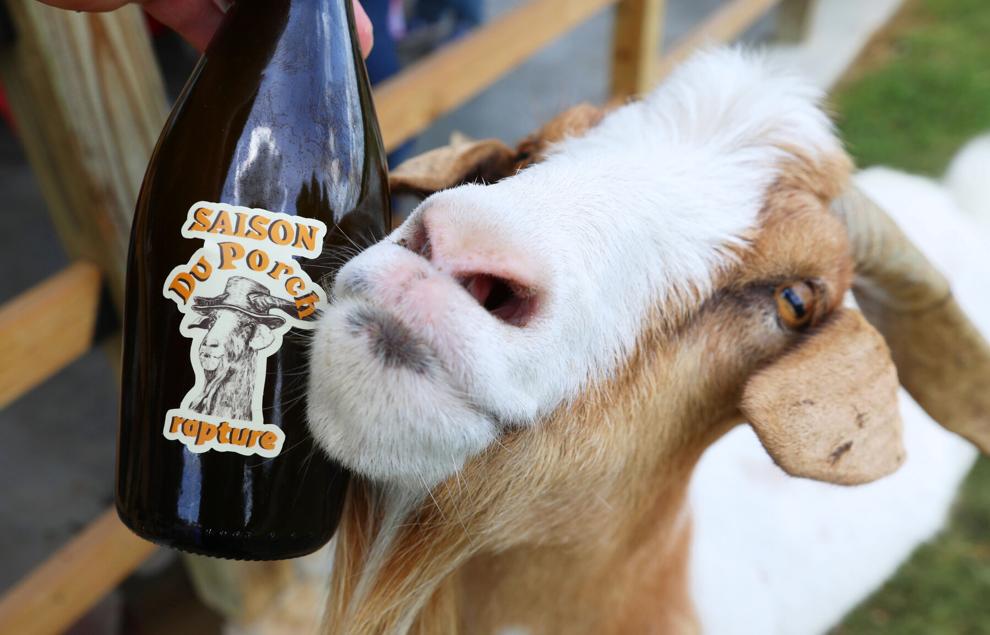 Naturalization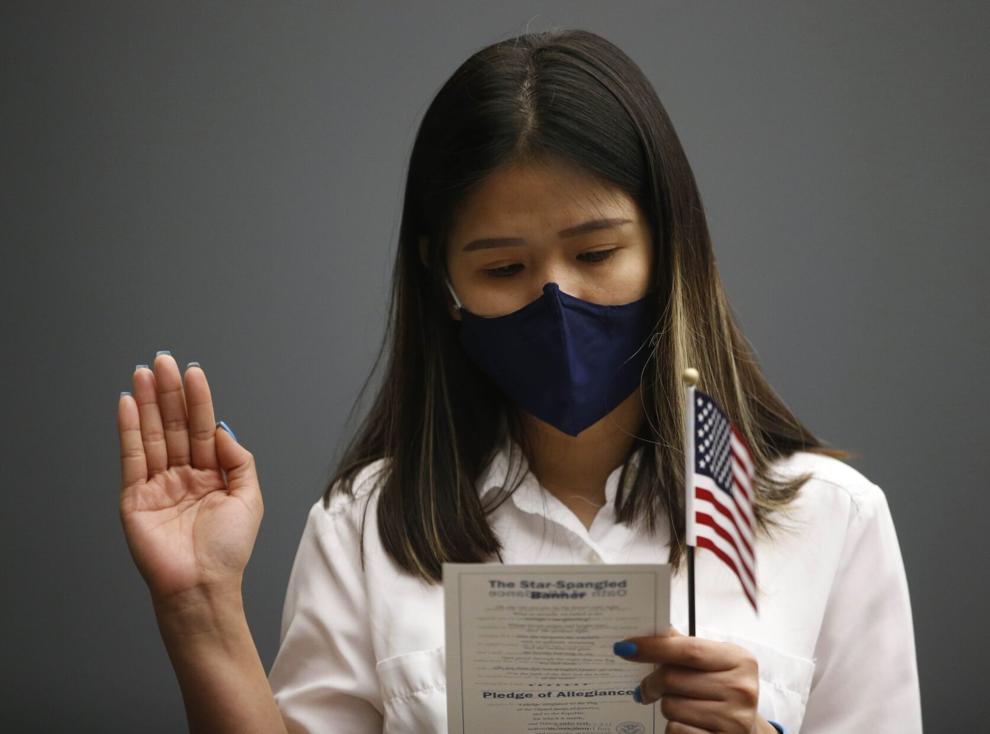 Police Shot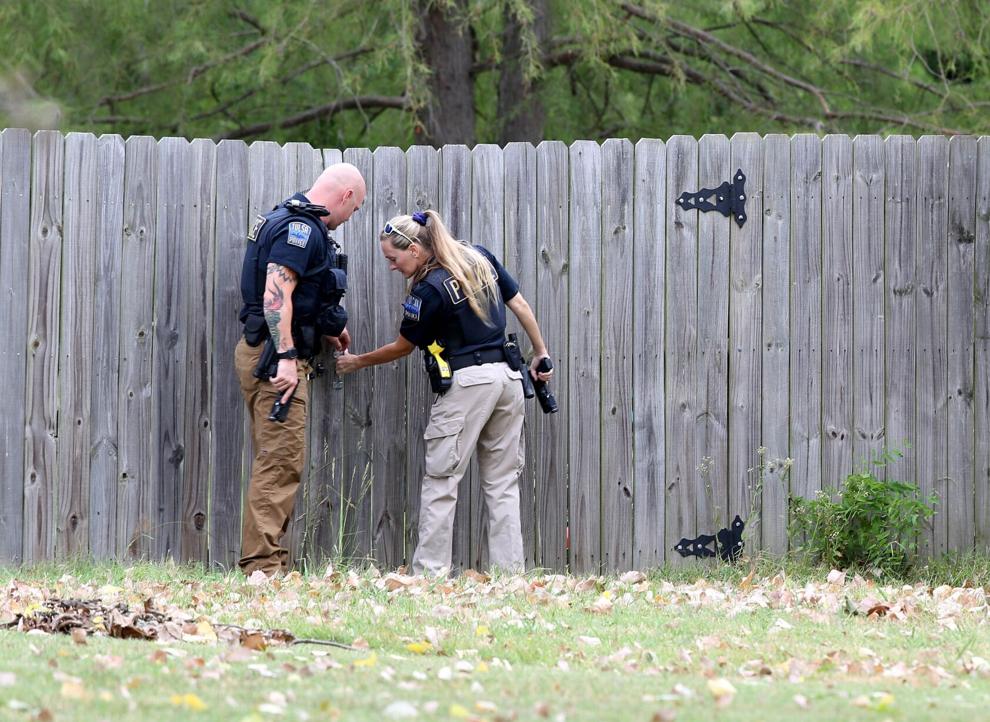 Trump Air Force One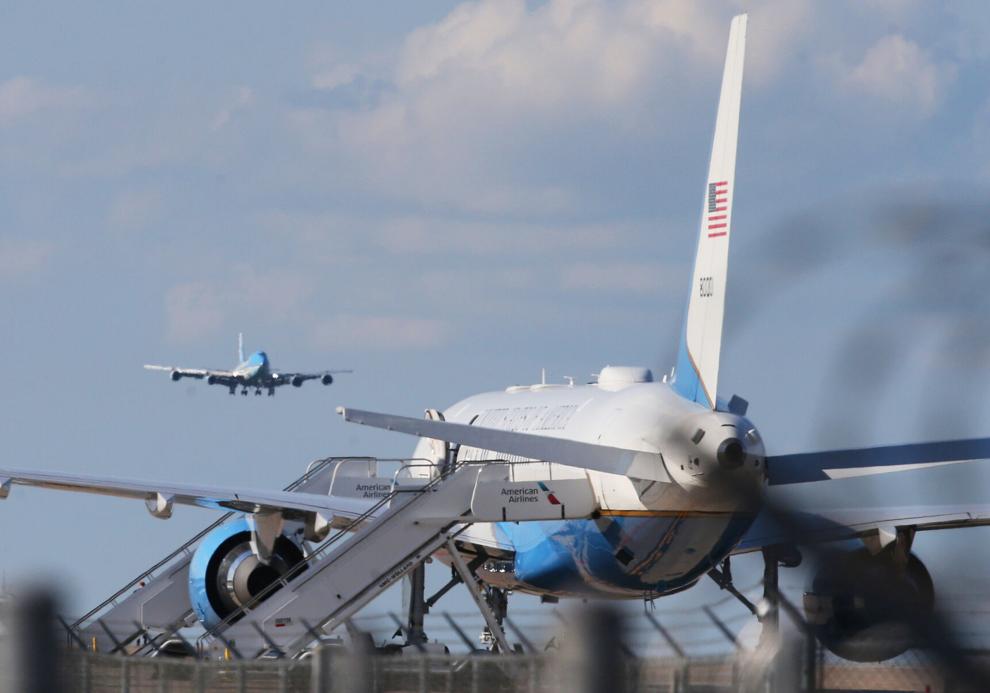 Trump BOK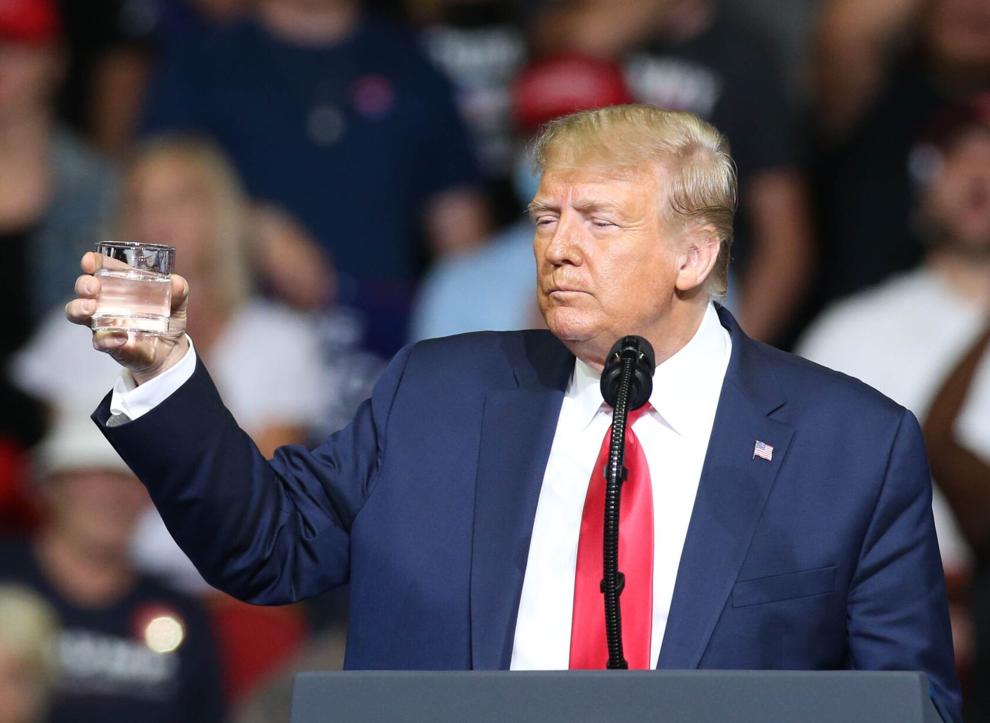 Trump Balloon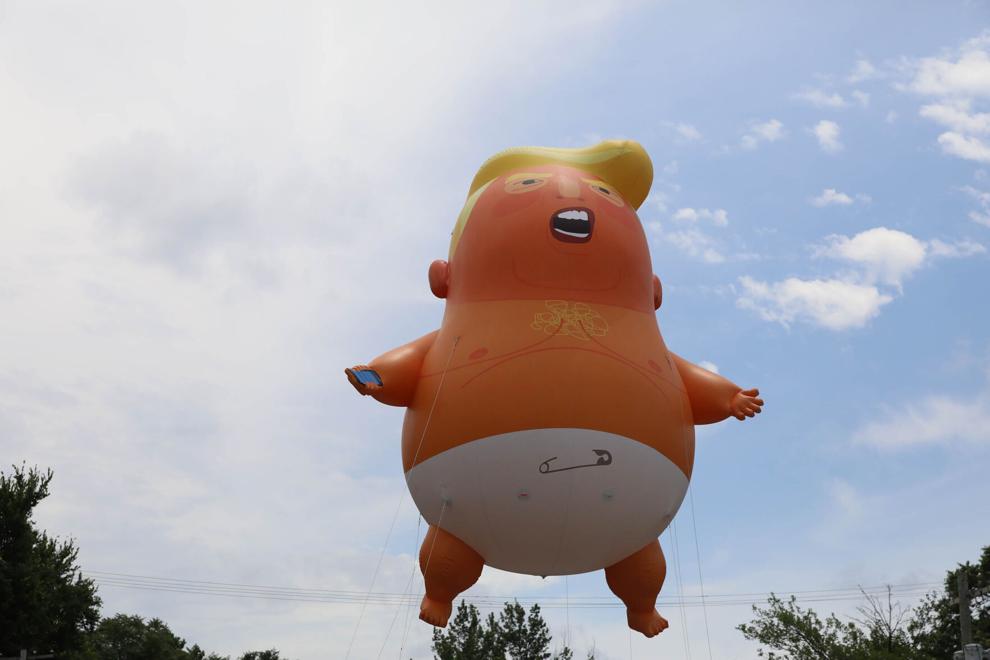 OK Juniors Golf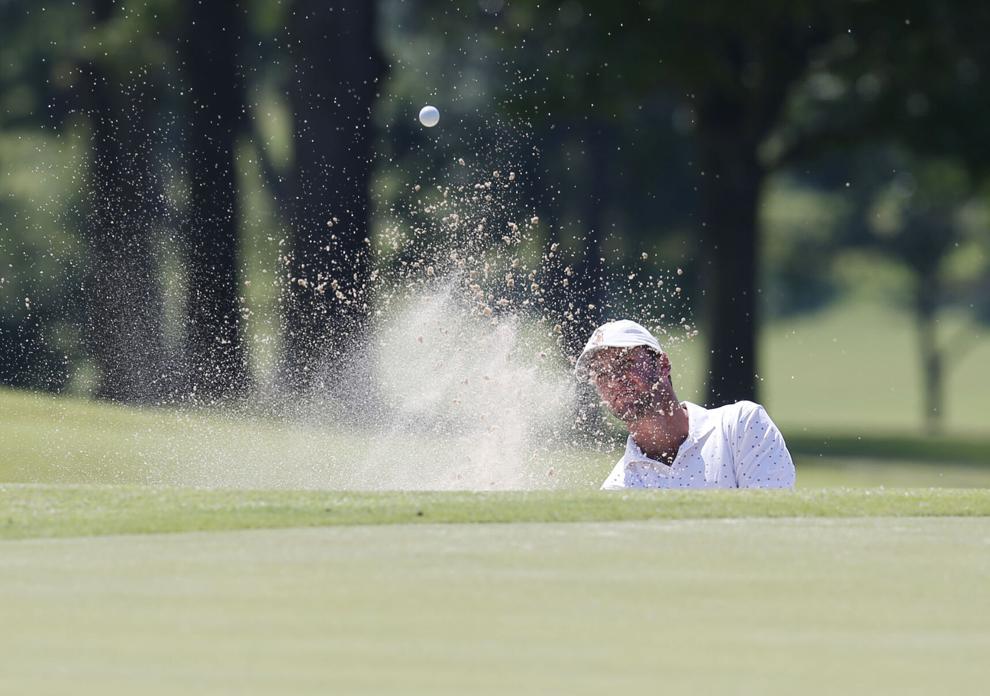 Protest Precautions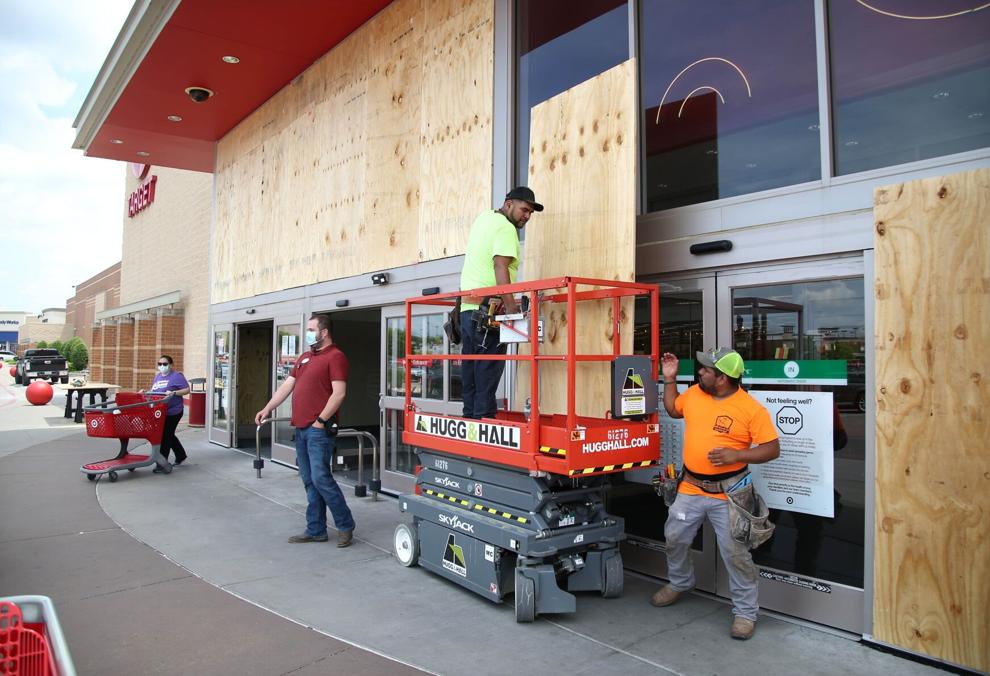 CV Osage Casino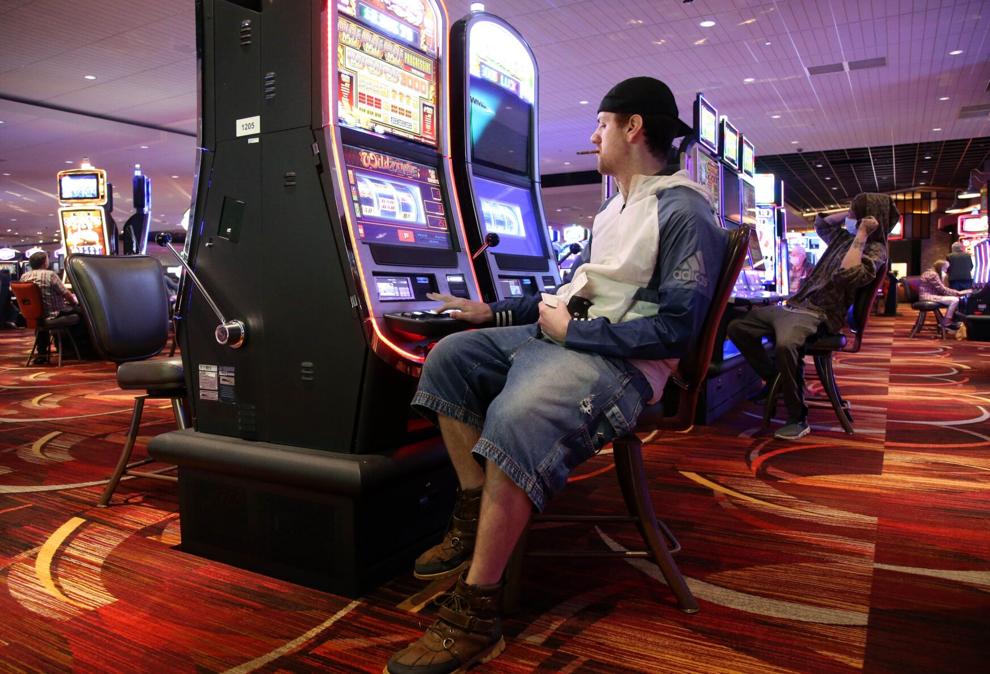 Wild Art Exercise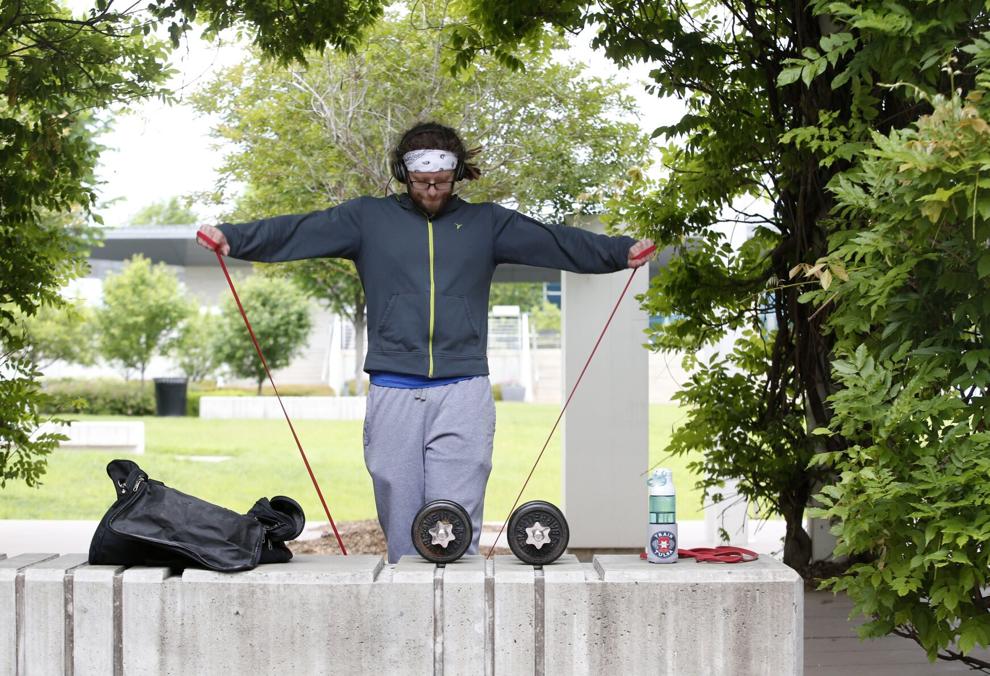 FLYOVER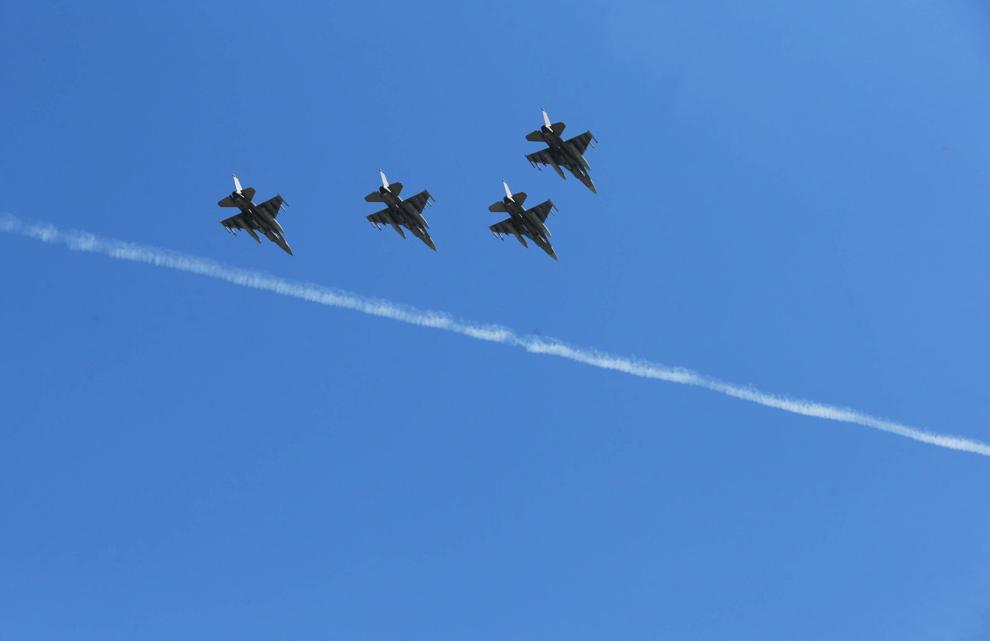 Sunset Clouds
Car Falls from Parking Garage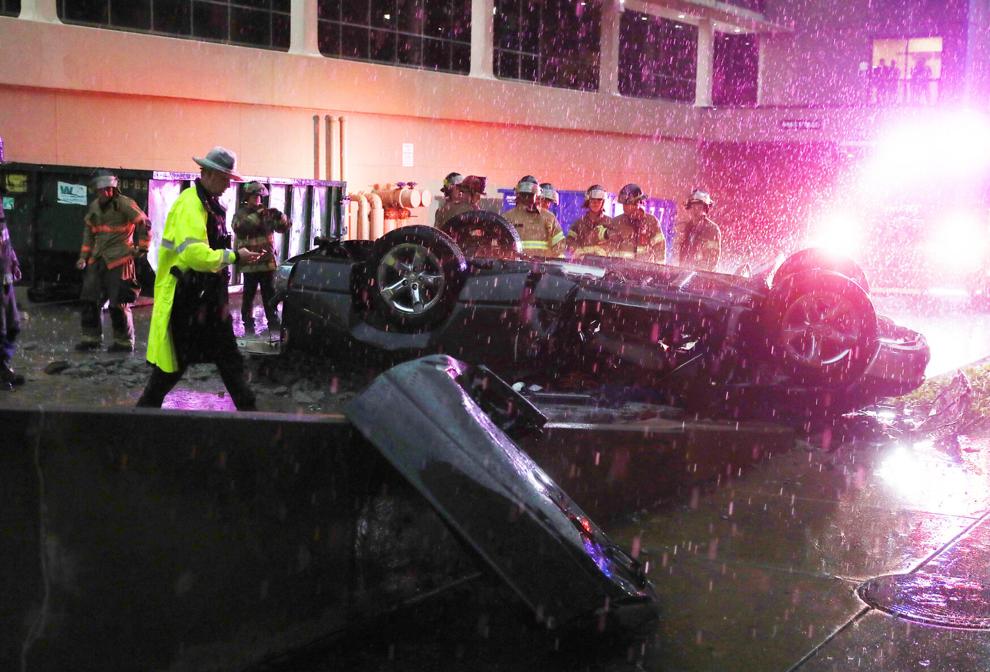 Harlem Globetrotters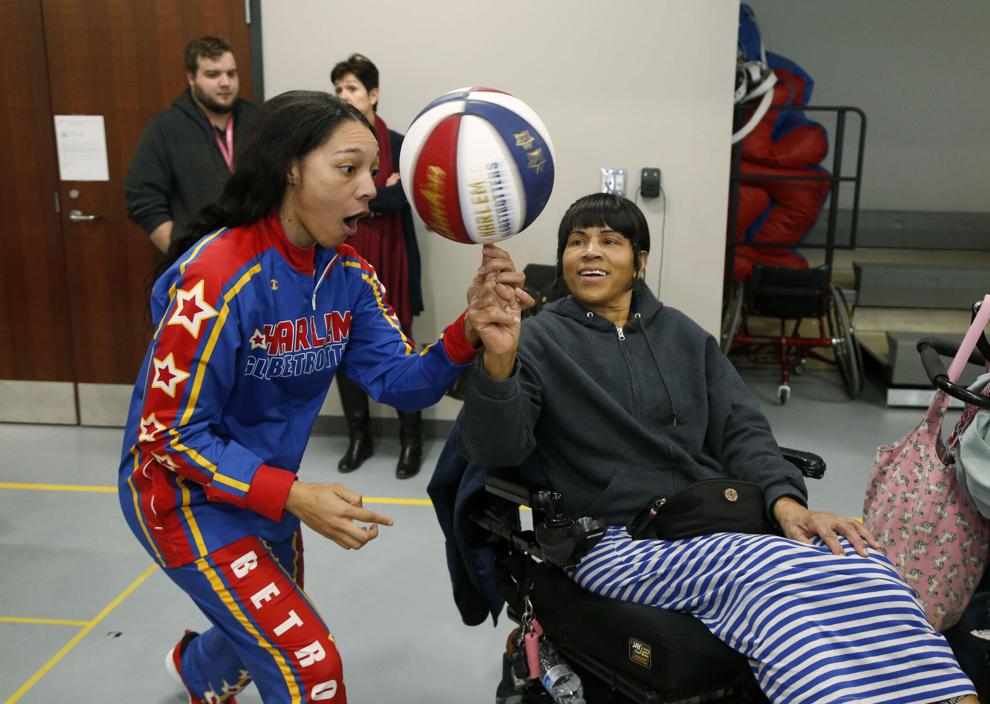 STYX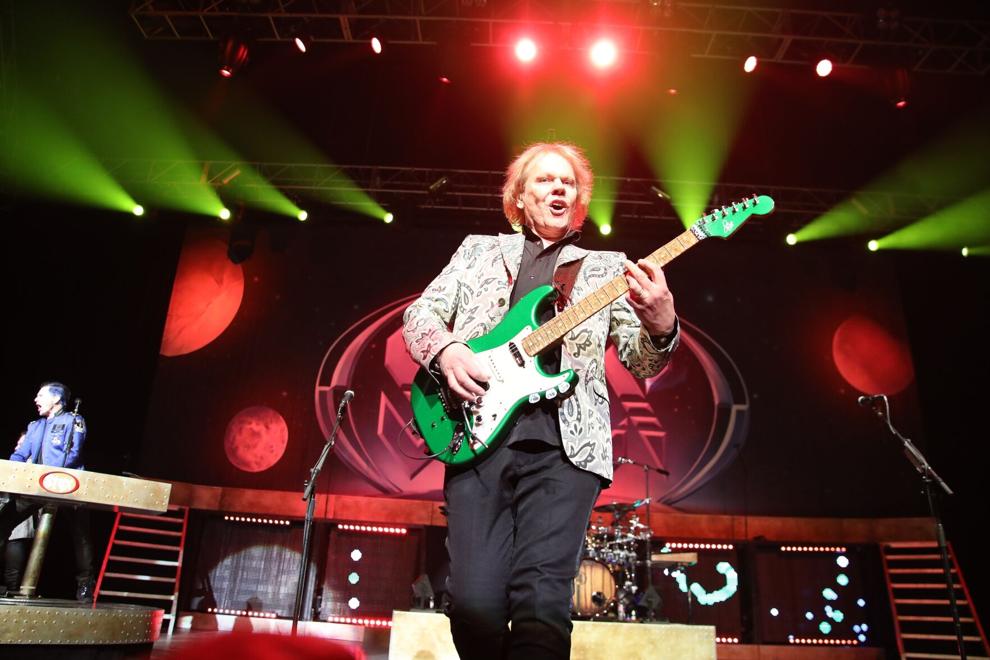 HIDE VERTICAL GALLERY ASSET TITLES
12 months for just $26