U.S. Sen. James Lankford hasn't said much about it, but he is running for reelection. Lankford confirmed as much Tuesday during a visit to the Tulsa World.
That's been the assumption, but the past year has demonstrated the folly of assumptions. It's a tough time for politicians, and several in safer seats than Lankford's have said enough.
Battered by both sides, largely over his handling of former President Donald Trump's unproved claims of election wrongdoing last fall, Lankford already has one primary opponent and is likely to have more.
Several county GOP conventions have censured him and even called for his expulsion from the party.
Asked Tuesday if he was running to the right or to the left, Lankford responded, "I'm running. I'm just trying to stay me."
"(Fixing) broken things," Lankford said. "There are plenty of broken things in government currently."
One of the most obvious, some might argue, is the Senate itself. Locked for years in partisan bickering over many major issues and now split 50-50, the Senate often seems unable to agree on anything.
Lankford maintains that is not entirely true, and in any event he opposes elimination of the venerable — and some say undemocratic — filibuster rule, which in its current form requires 60 votes to begin and end debate.
Lankford has long advocated doing away with the 60-vote rule to begin debate but retaining it for ending it.
"I've said the majority — whoever the majority is — should be able to get on the bill and debate it," Lankford said. "Part of the power of the majority should be the ability to debate whatever bill you want to debate.
"But if the minority is not heard, then it can hold and say, 'We're going to keep debating this until both sides are heard.'"
Not surprisingly, Lankford blames most of the current stalemate on Democrats and particularly Democratic leadership, but he agrees that both parties have abused the filibuster.
Some of the less obvious broken pieces of government are in its mundane inner workings, which is a particular interest of Lankford's.
He sits on the Homeland Security and Governmental Affairs Committee, which has responsibility for big, highly publicized breakdowns such as immigration but also things like procurement, personnel and the processes by which government carries out its business.
Earlier Tuesday, during a Zoom call with the Tulsa Regional Chamber, Lankford was asked his "top two or three" priorities for infrastructure.
"Let me give you some things that may surprise you," Lankford replied. "I think our water infrastructure should be one of our top things. Not just the movements of our ports, which is extremely important, … but the movement of clean water and sewage water.
"In a lot of our rural communities the water infrastructure is way behind," he said. "Way behind. They don't have a lot of prospects to catch up. So we've got to be able to find a way to get some synergy to deal with water treatment on a regional basis to be able to get clean water to more communities, or we will permanently doom those rural communities."
Second on Lankford's list was broadband access, particularly in remote areas.
Roads, bridges and airports — things that for decades have essentially defined infrastructure — remain important, Lankford said, but already receive most of the attention and most of the money.
"Just drive anywhere in Tulsa," he said. "There's a road under construction."
---
Featured video: Sen. James Lankford describes scene at U.S.-Mexico border
Throwback Tulsa: USS Tulsa commissioned in California two years ago
Throwback Tulsa: USS Tulsa commissioned in California two years ago
USS TULSA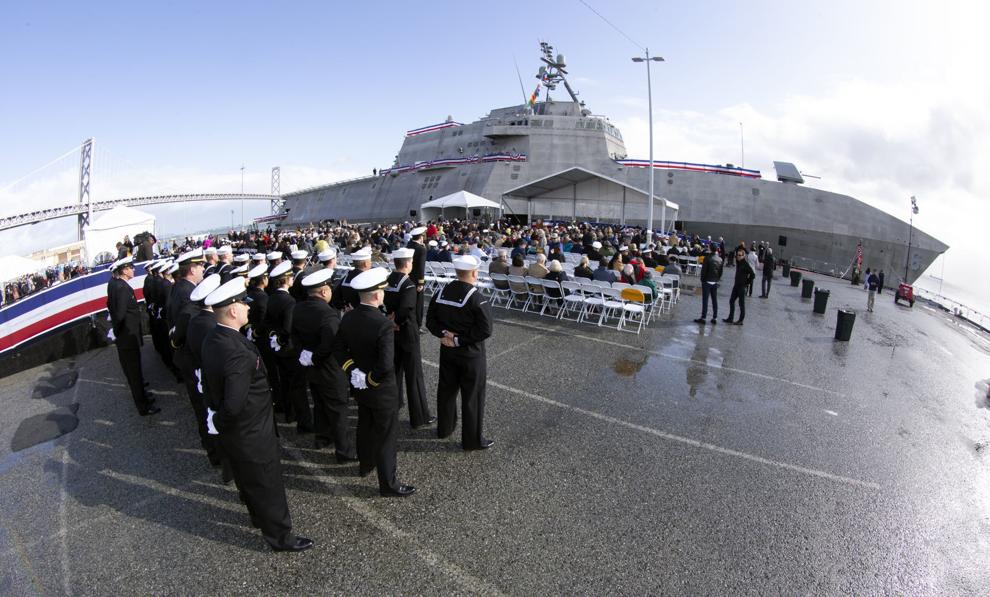 USS TULSA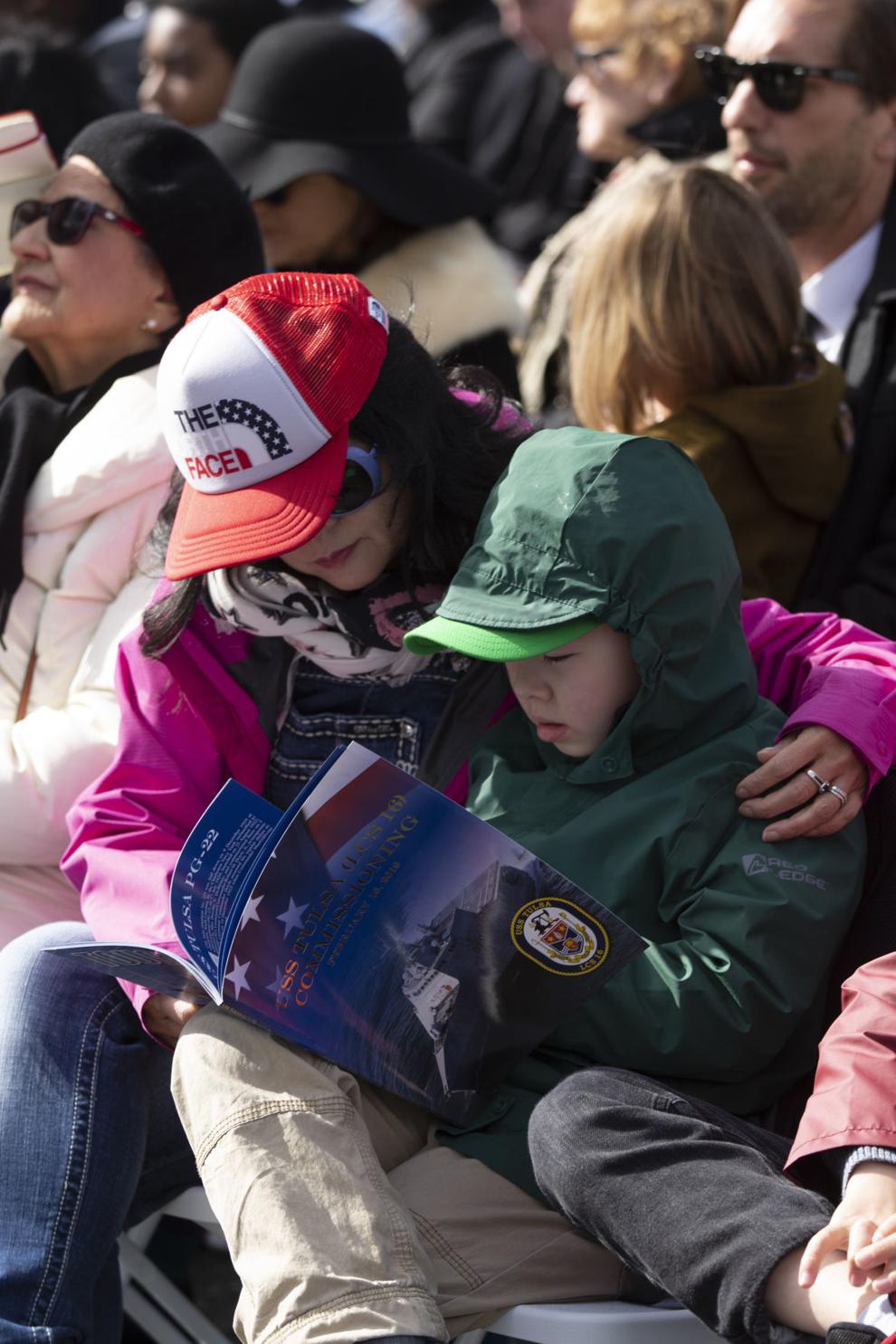 USS TULSA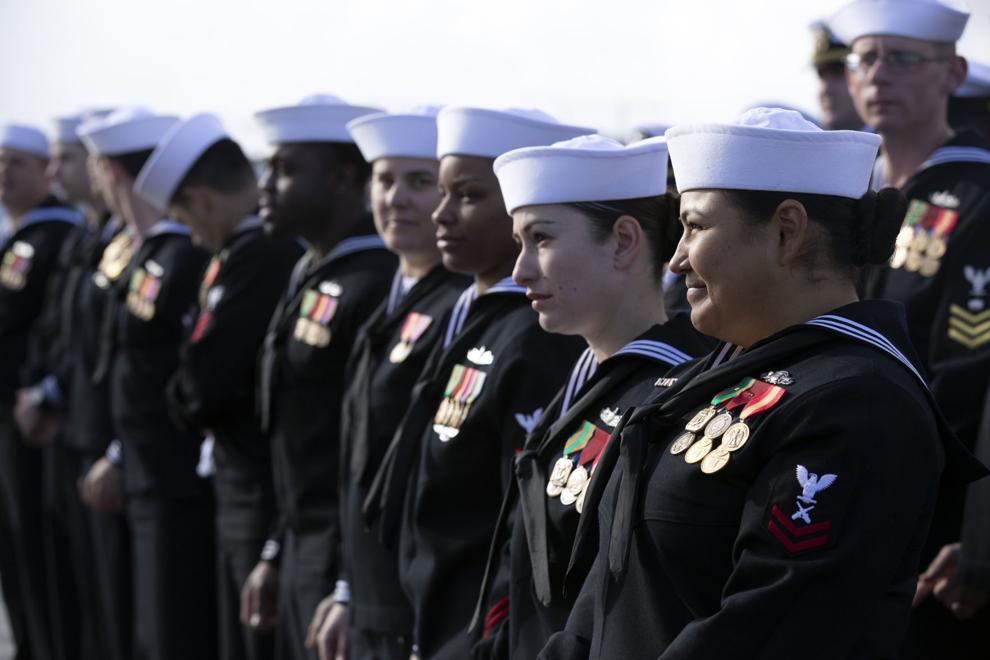 USS TULSA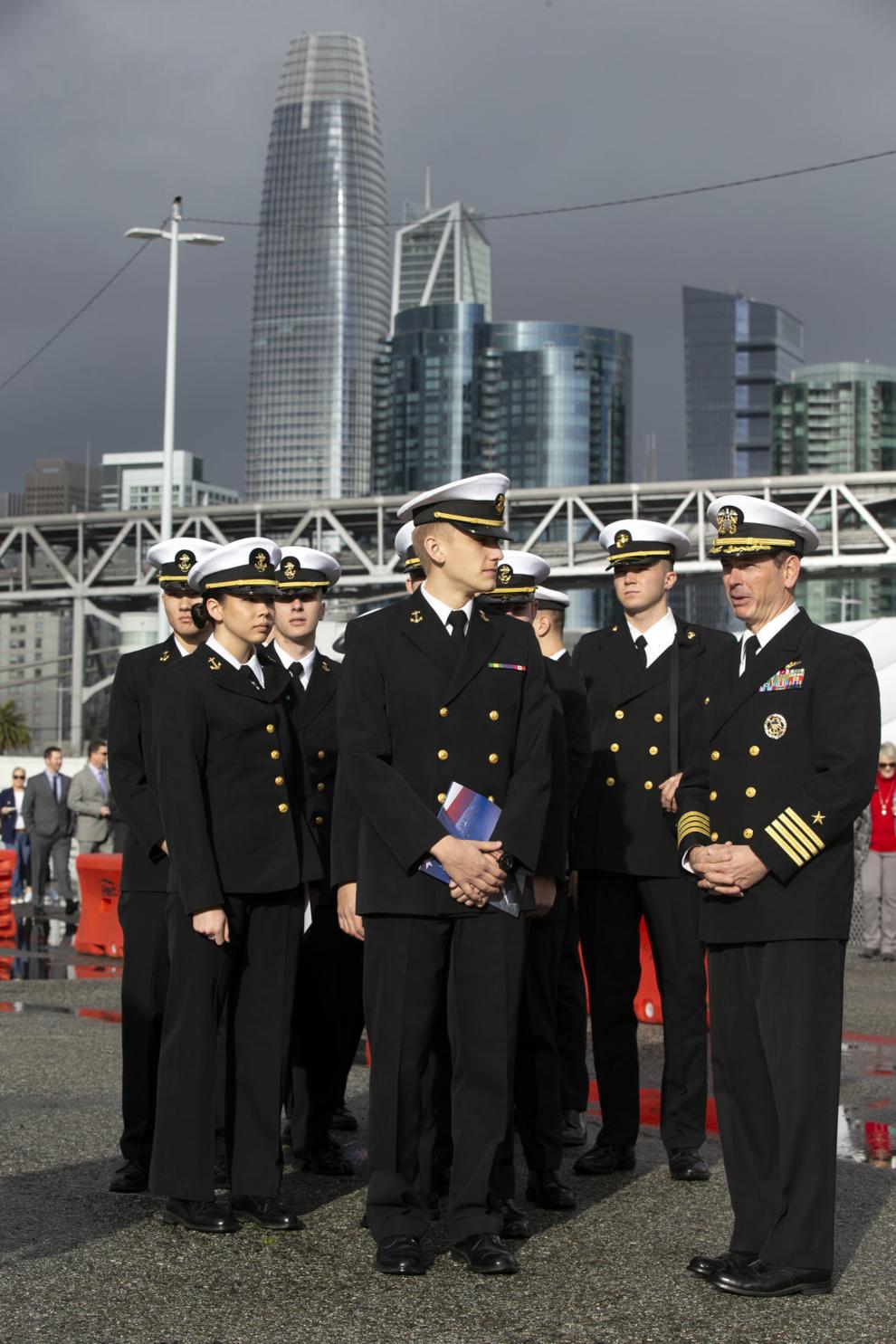 USS TULSA
USS TULSA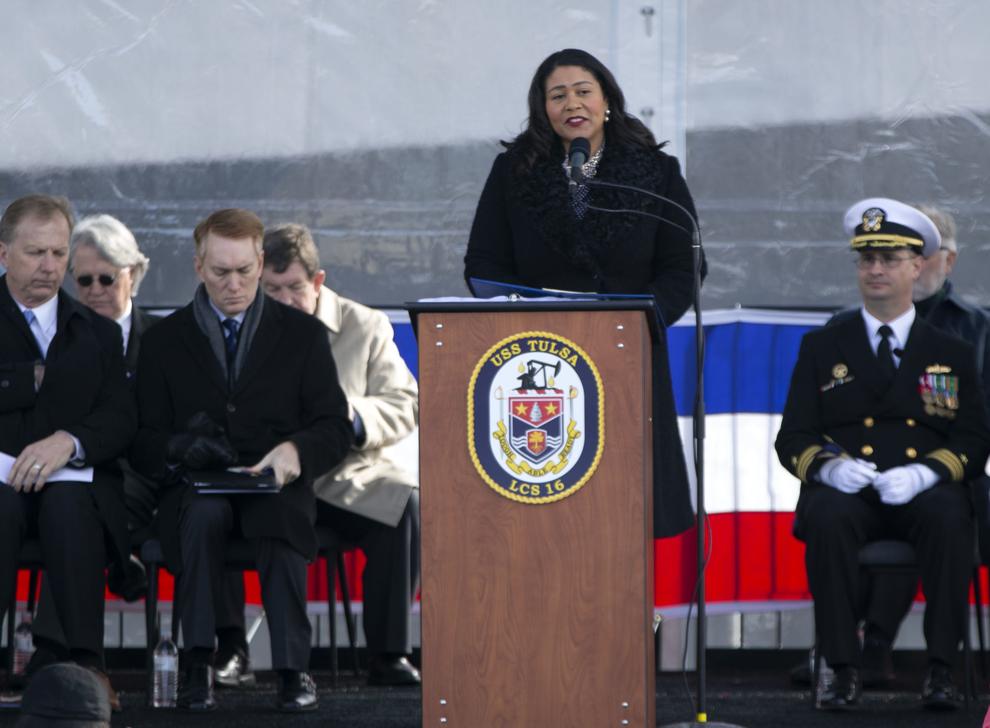 USS TULSA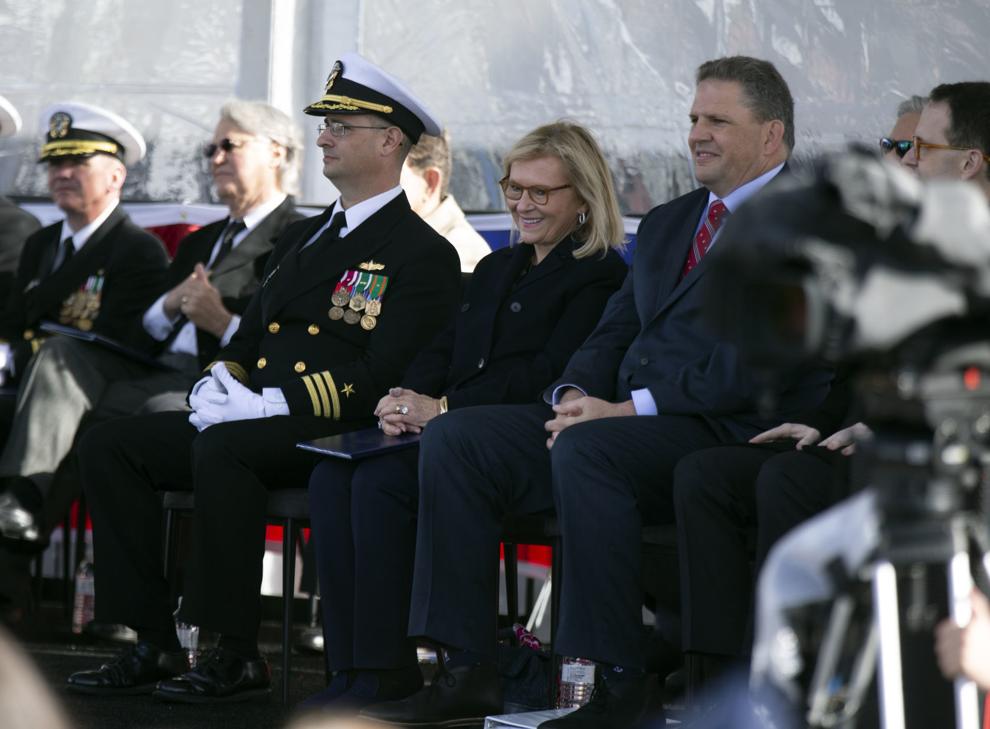 USS TULSA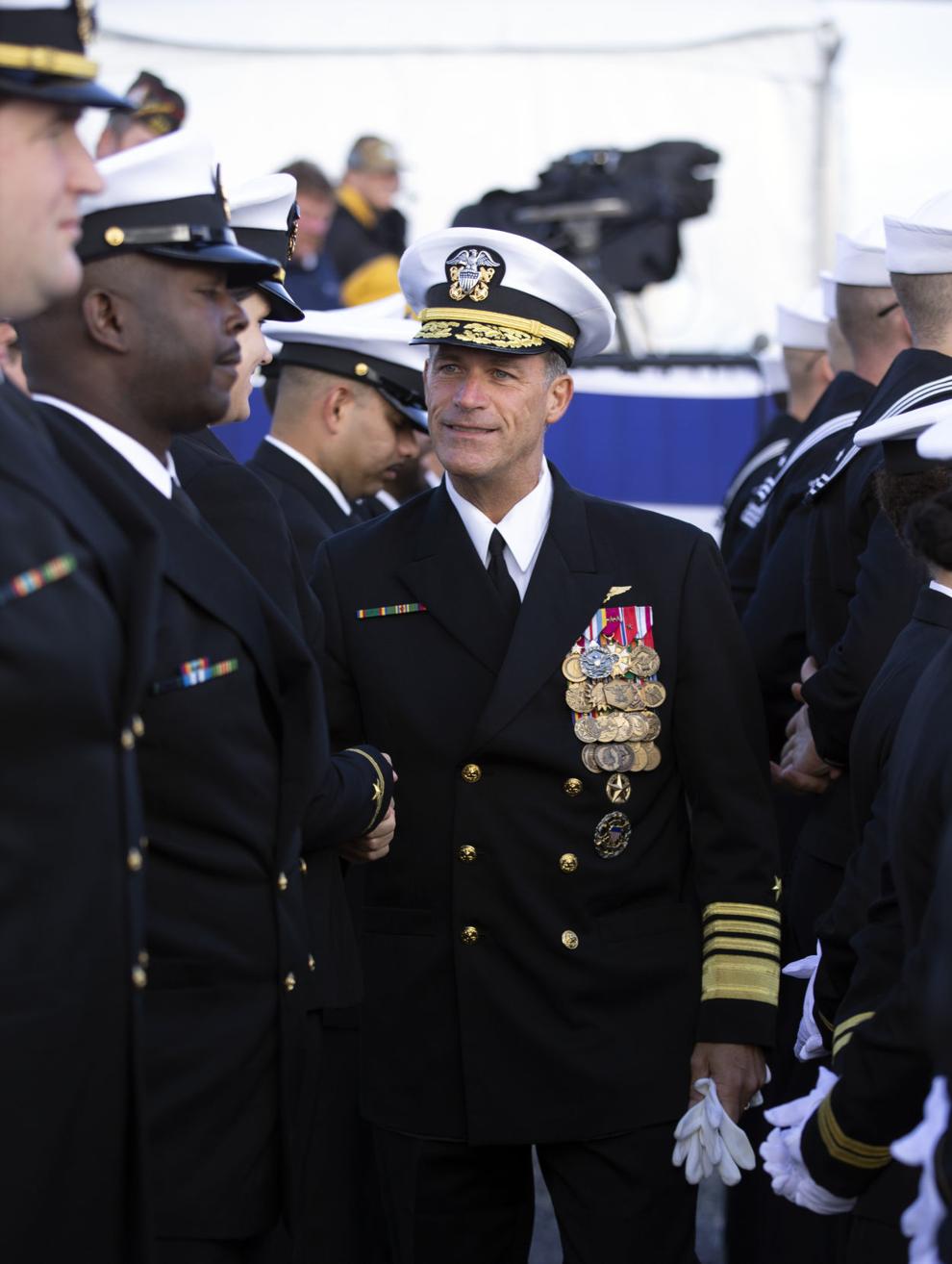 USS TULSA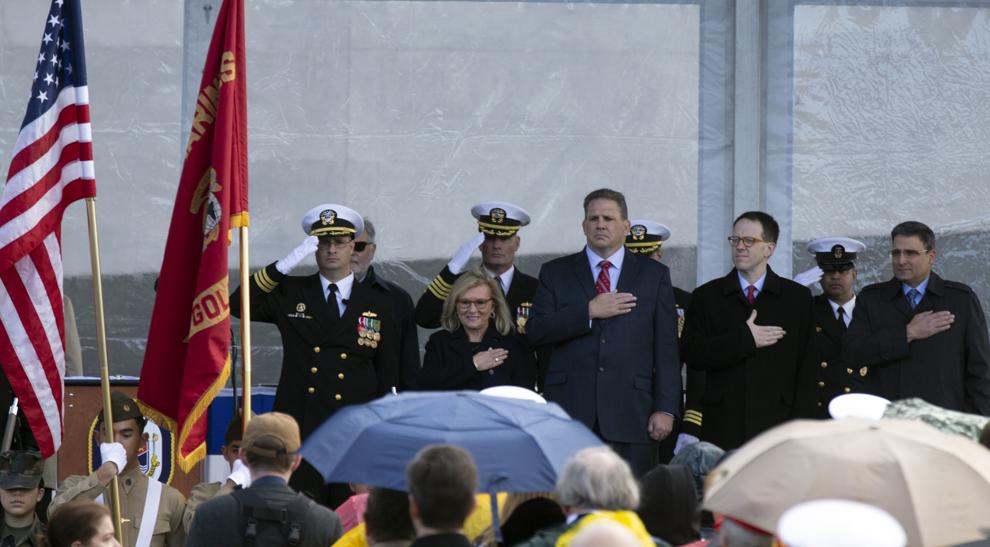 USS TULSA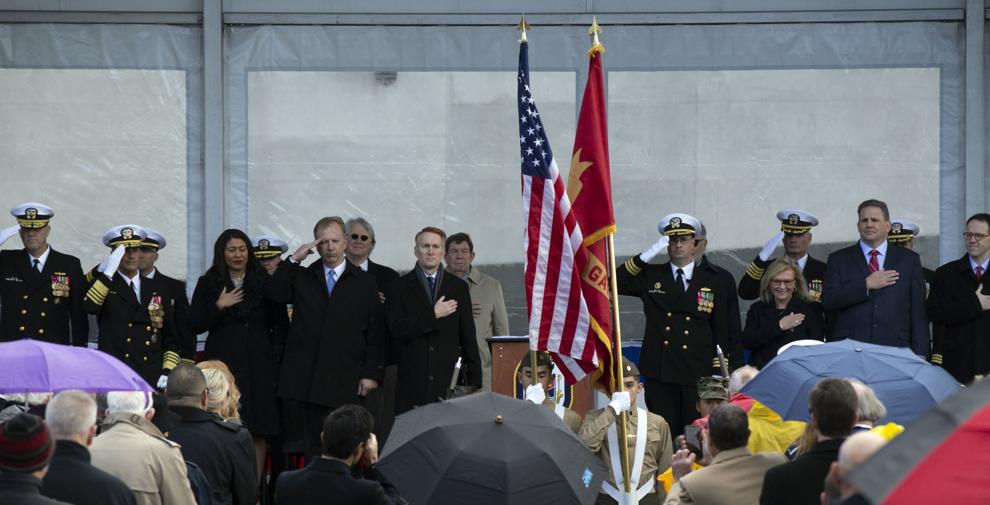 USS TULSA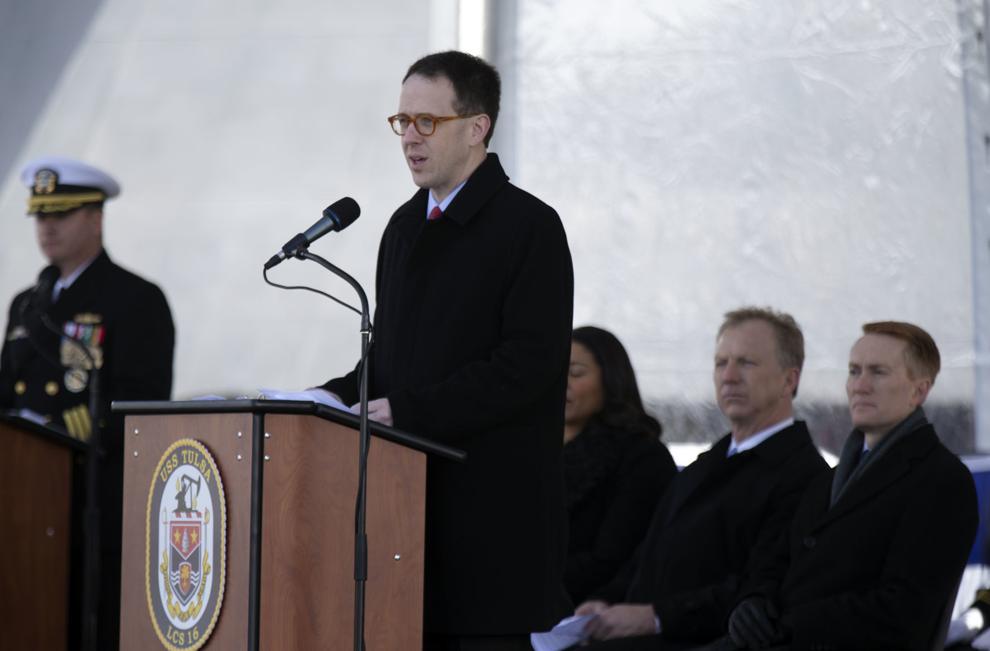 USS TULSA
USS TULSA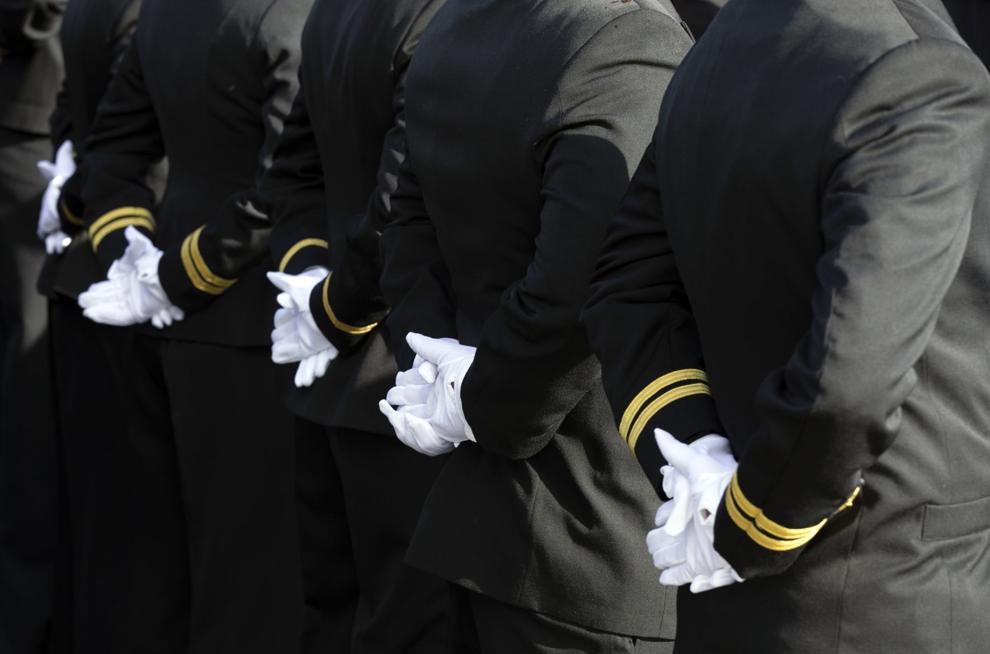 USS TULSA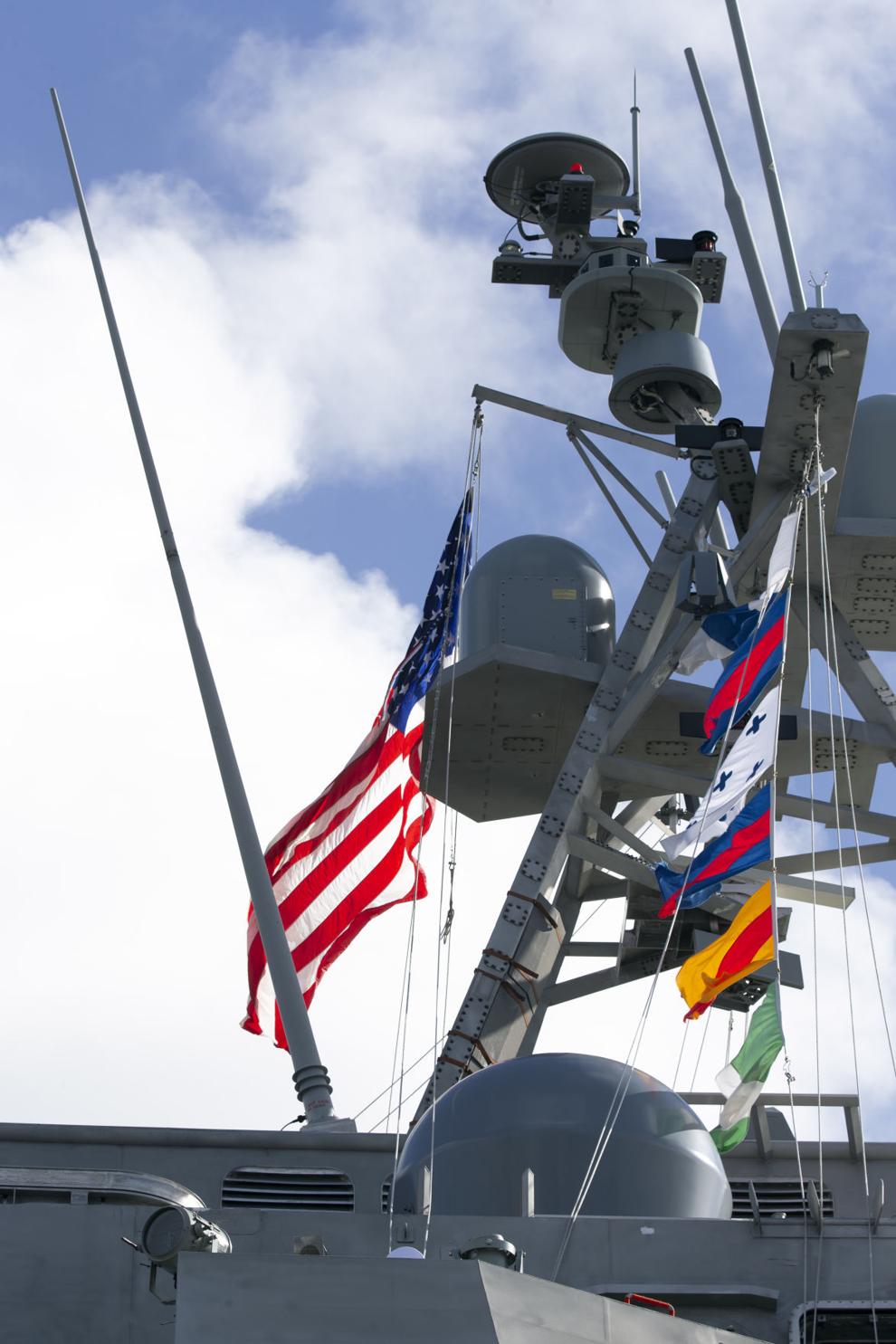 USS TULSA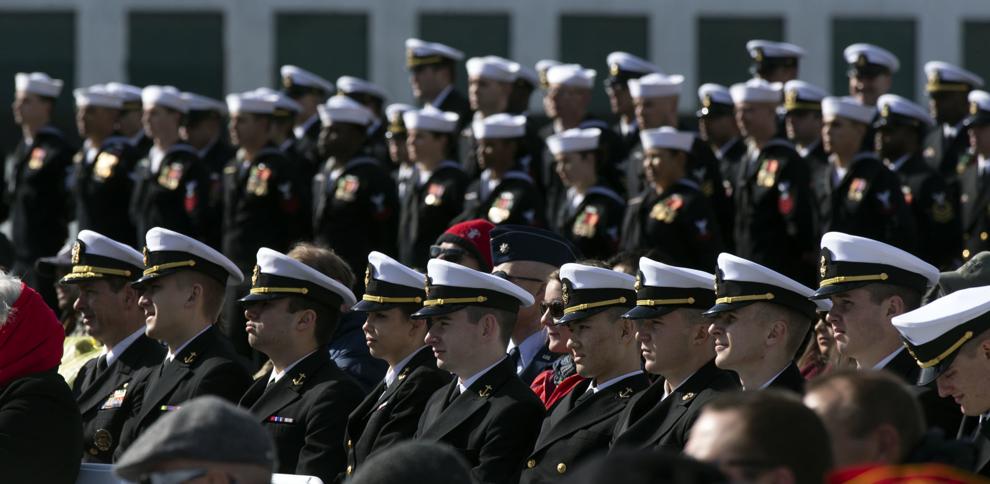 USS TULSA
USS TULSA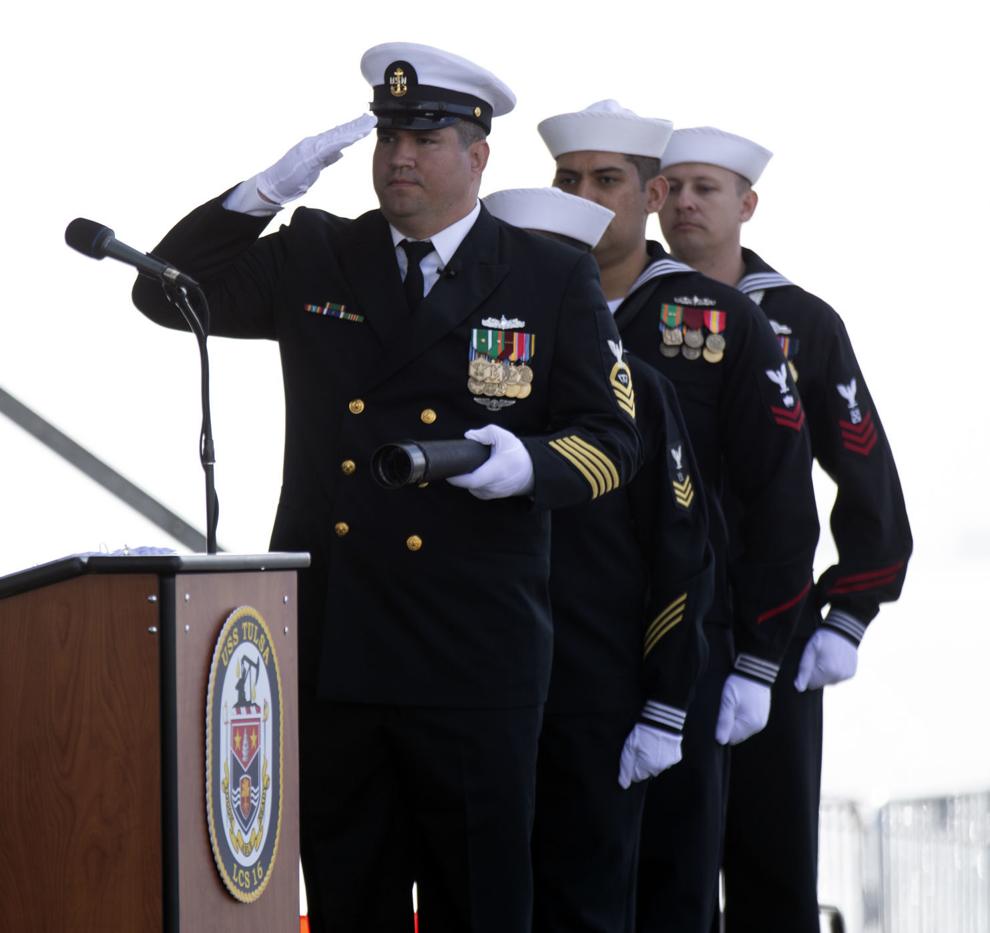 USS TULSA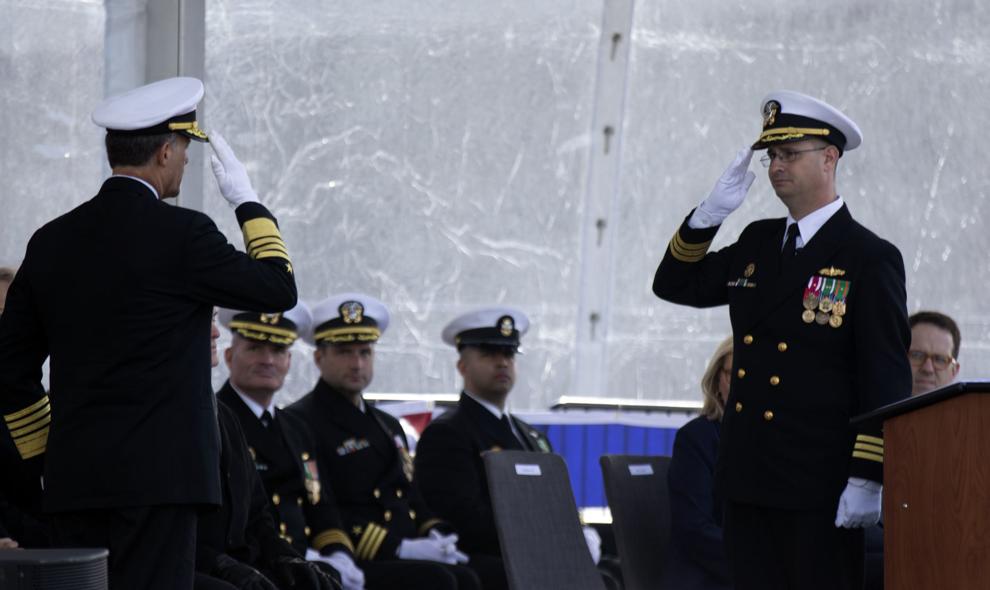 USS TULSA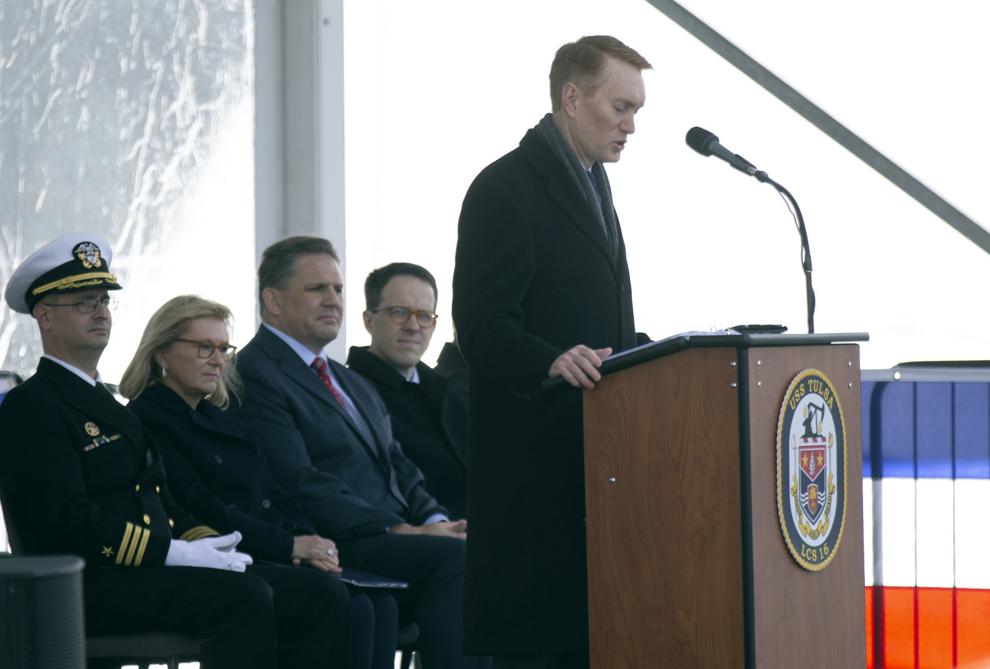 USS TULSA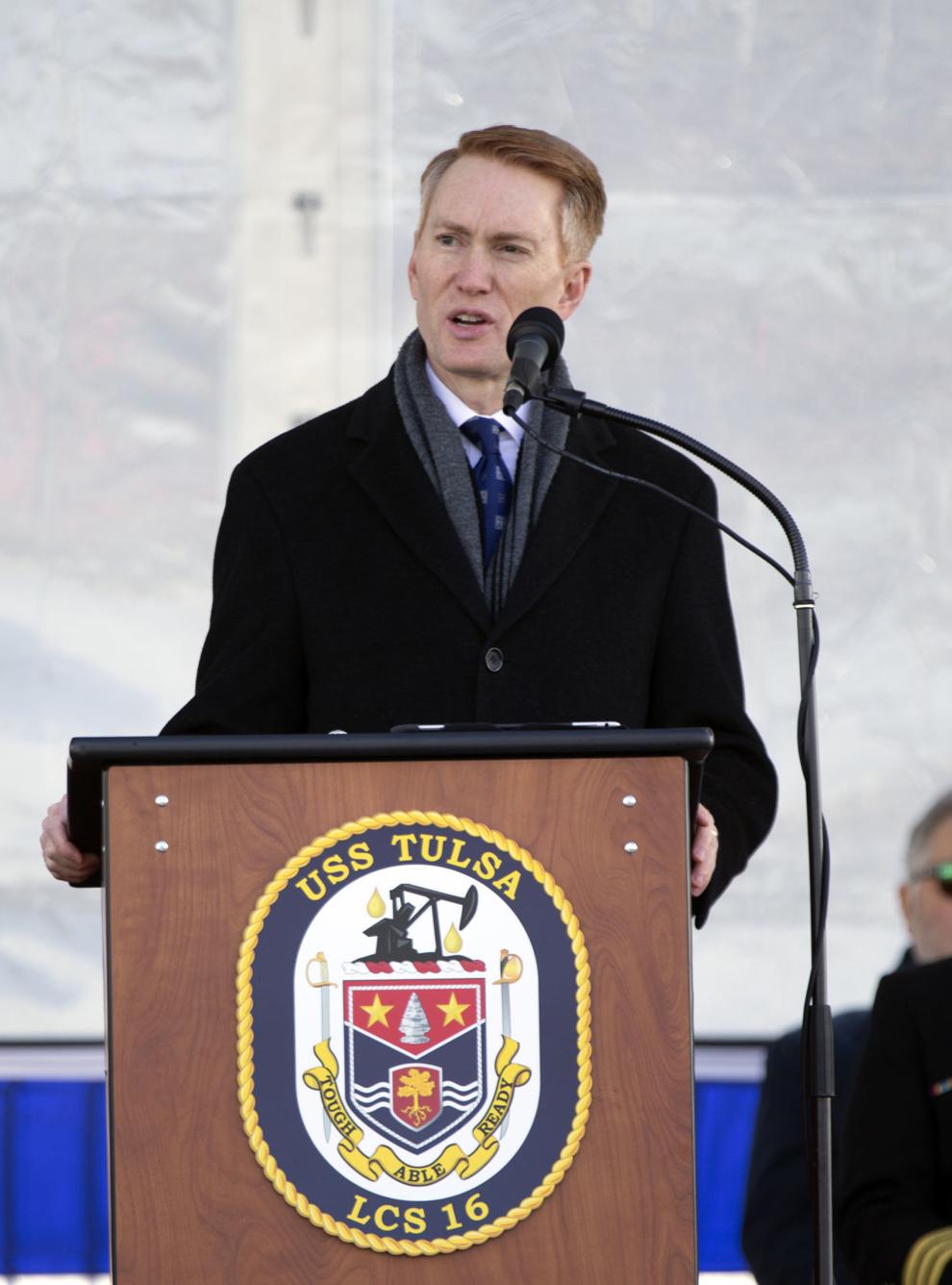 USS TULSA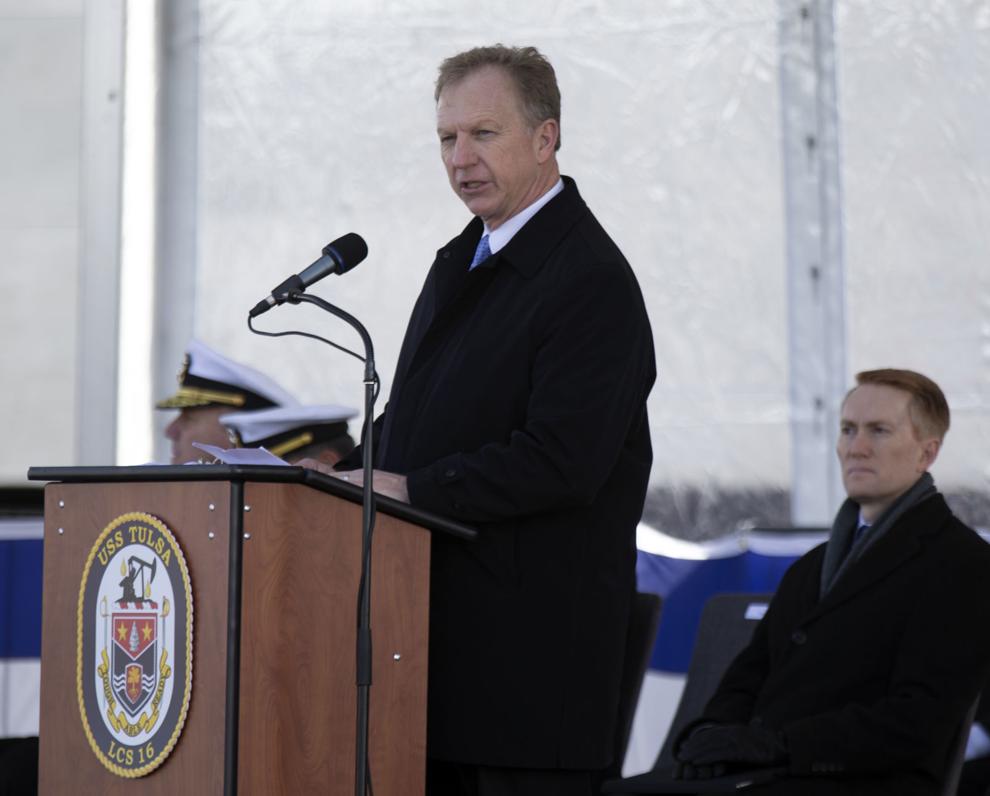 USS TULSA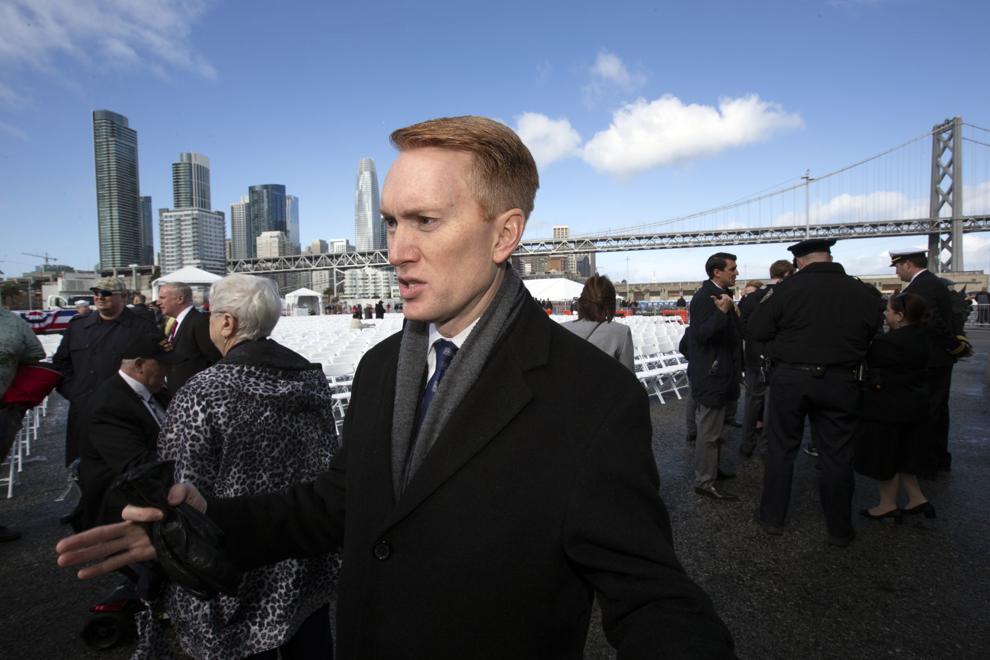 USS TULSA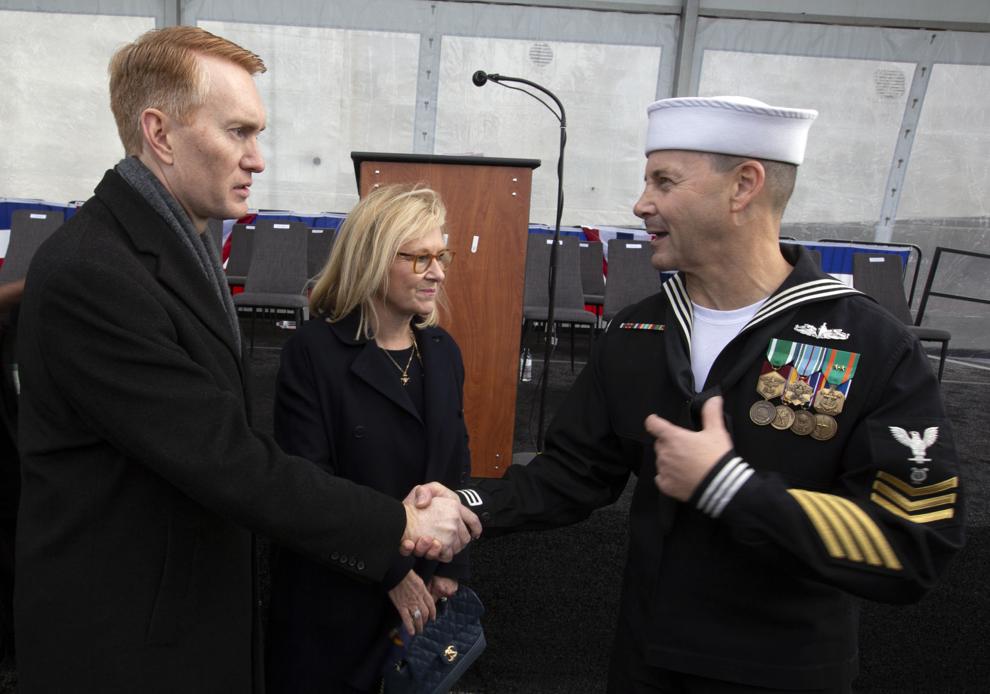 USS TULSA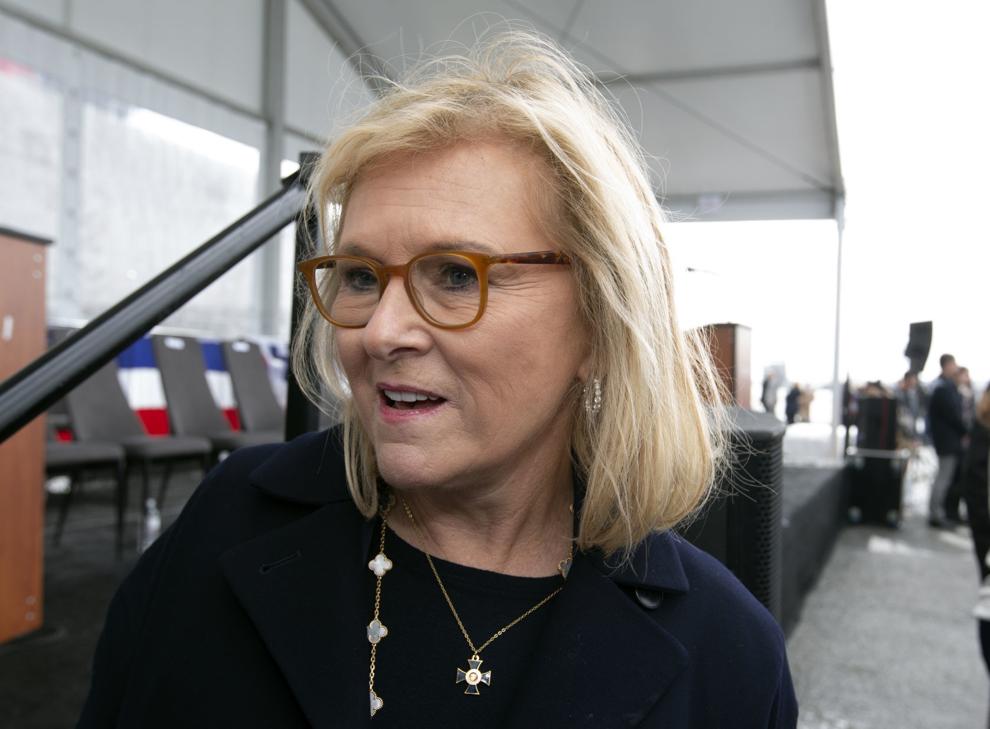 USS TULSA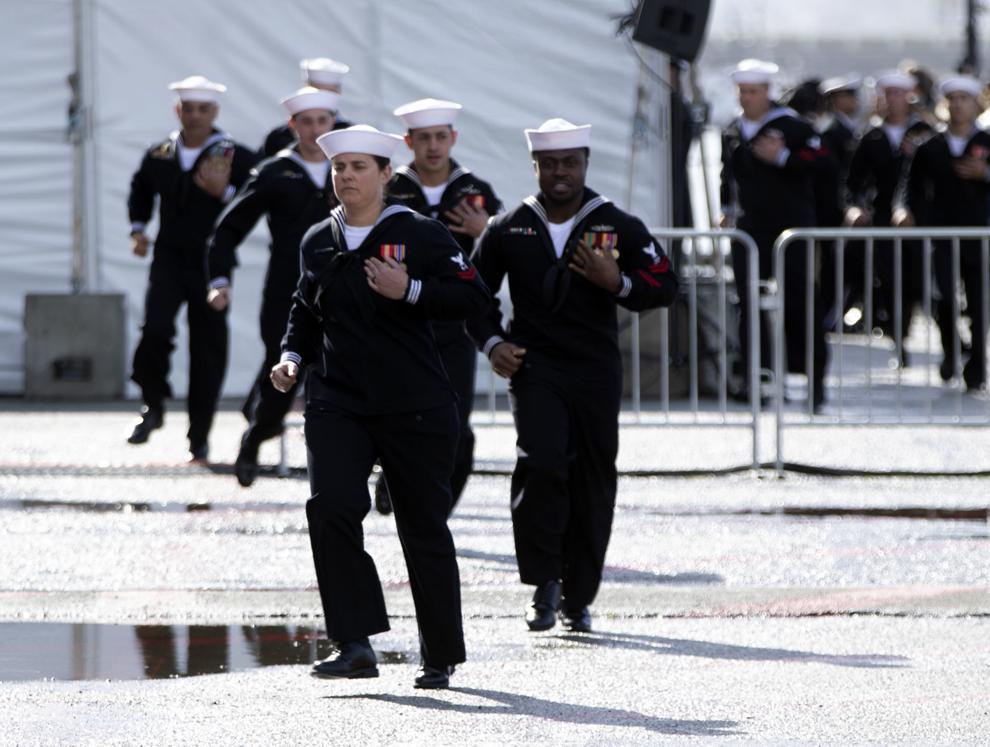 USS TULSA
USS TULSA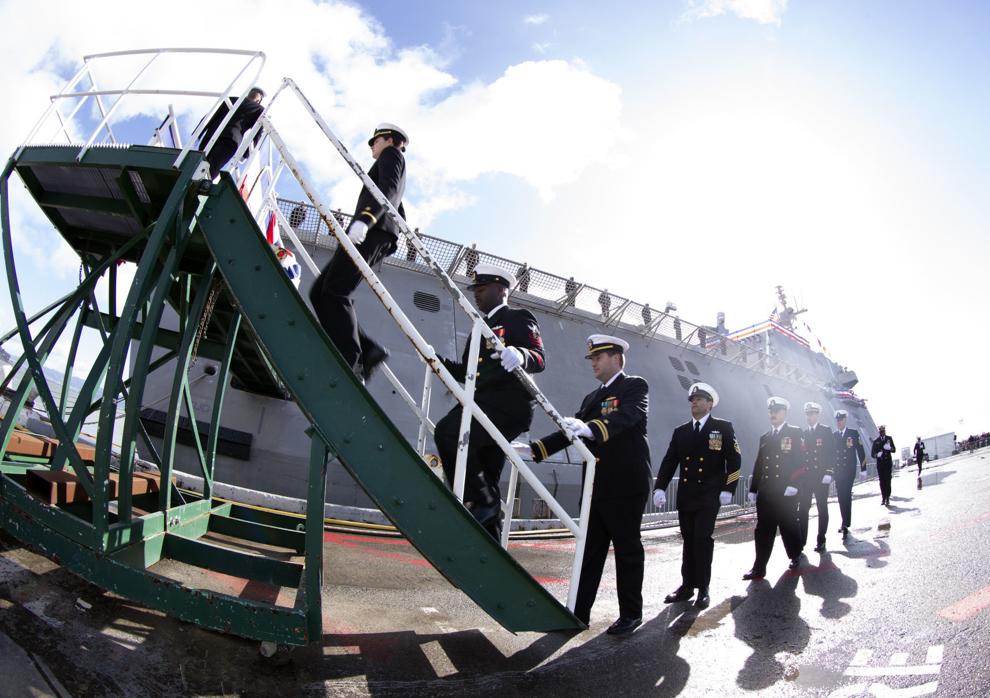 USS TULSA