In addition to challengers in the Republican primary for U.S. Senate next year, incumbent Sen. James Lankford said he is contending with opposition from a high-ranking member of his own party.
John Bennett, who was elected Oklahoma Republican Party chairman April 10, spoke later at the OKC Freedom Rally organized by Lankford's Republican challenger, Jackson Lahmeyer, and is supporting him in his challenge to Lankford.
According to The Oklahoman, Bennett told reporters after the June 26 rally that Lankford's decision not to object to the results of the 2020 presidential election after the Jan. 6 insurrection was proof that the senator couldn't keep promises made to constituents. Bennett reportedly also said being a Republican doesn't necessarily make someone "the right pick."
On Sunday, Lankford spoke about the reported comments with a Tulsa World reporter upon crossing paths at FreedomFest.
"It's more unheard of than it is rare," Lankford said of Bennett's supporting the incumbent Republican's opponent. "I'd say it's highly unusual for a state party chair in any state in America to come out and say, 'I'm not going to at least be neutral.'"
Lankford said that "obviously the state party makes their own decisions on what they want to be able to do. But every state party chairman I've ever talked to has … at a minimum — it's always just remain neutral.
"That's the nature of every leader of every party, by the way, Republican or Democrat."
Through a representative, Bennett responded to the Tulsa World on Monday evening only to liken the situation to the governor's being able to personally endorse Sen. Lankford.
Lankford is not the only incumbent Republican to draw Bennett's criticism. U.S. Rep. Stephanie Bice took flak from the chairman on Facebook in May after she voted in support of a commission to investigate the Jan. 6 Capitol riot.
State Sen. Shane Jett, R-Shawnee, said he's never seen a sitting party chairman publicly support a candidate — officially or otherwise — in a primary election in over 30 years of political involvement.
"I think this is unprecedented, because my assumption was always that the party allows the party members to make a decision about who they want in the primary," Jett said. "I had thought … the party leadership allowed candidates an even platform of opportunity, and once you're elected (as chairman), you allow the rank-and-file members to decide."
But Bennett told The Oklahoman there is no party rule against the chairman speaking in support of specific candidates. He also said he is supporting Lahmeyer as an individual, not in his capacity as GOP chair.
Jett noted that Bennett's support of Lahmeyer and any criticism of Lankford is not equivalent to an official endorsement.
The man Jett unseated in the 2020 Senate District 17 Republican primary, former state Sen. Ron Sharp, agreed with Jett's assessment.
Sharp said Bennett's position gives him enough sway that his personal opinions could more likely alter party members' votes.
"You can't say you're not supporting him 'as party chairman,' because you are the party chairman," Sharp said.
Sharp also said Bennett's actions were especially notable as unseating Lankford would sacrifice the Oklahoma senator's seniority rank.
"It was very surprising to me that the party chair, this early, would come out against an incumbent senator," Sharp said. "Especially someone like Sen. Lankford, who … has such degree of seniority, is very well-respected, and has held the party line."
Lankford is currently the 67th among the 100 senators in terms of seniority. Seniority is determined by the length of a senator's tenure.
Bennett reportedly said he hopes to oppose "good ol' boy" politics.
Tulsa-area state legislators and how to contact them
Sen. Nathan Dahm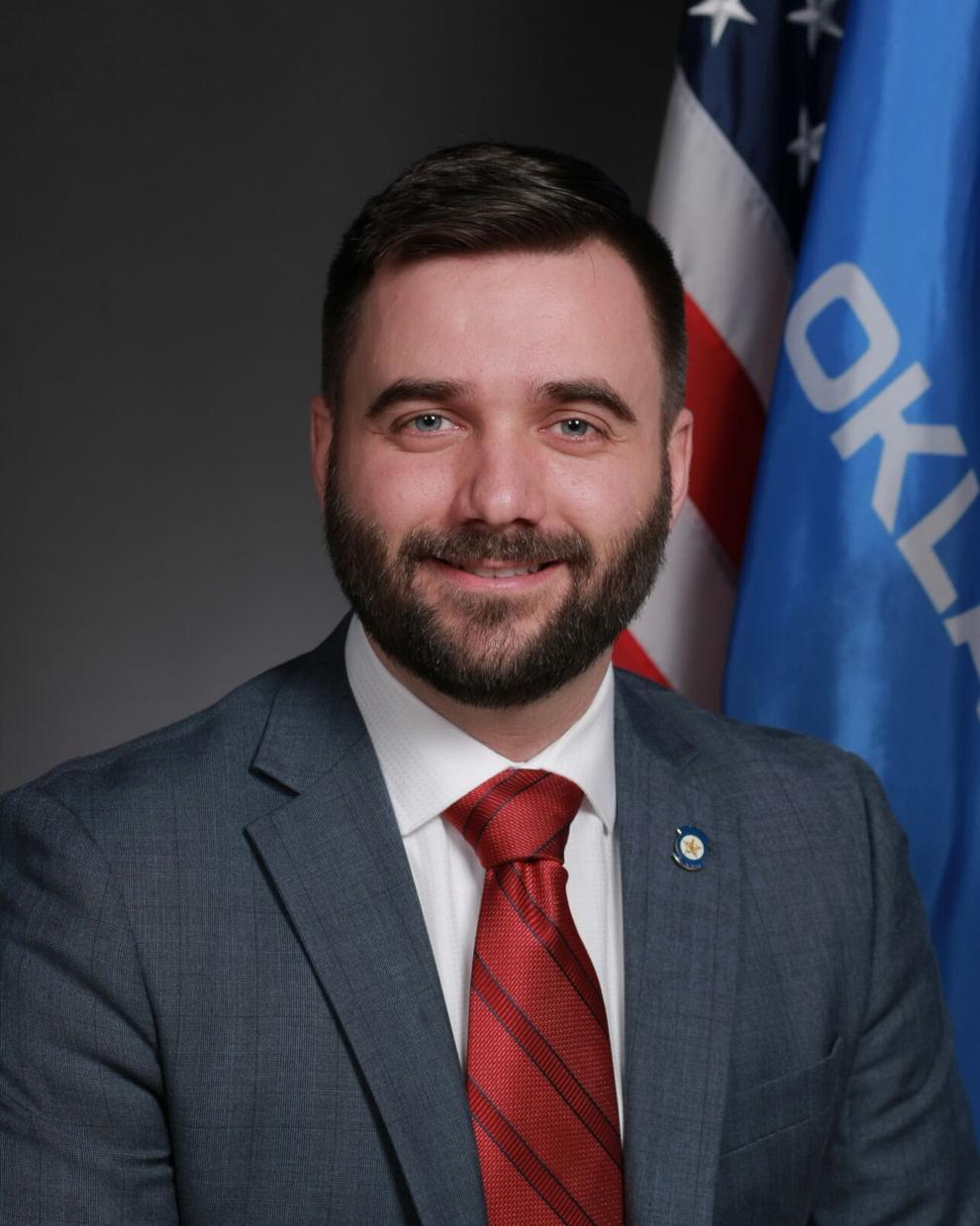 Sen. Kim David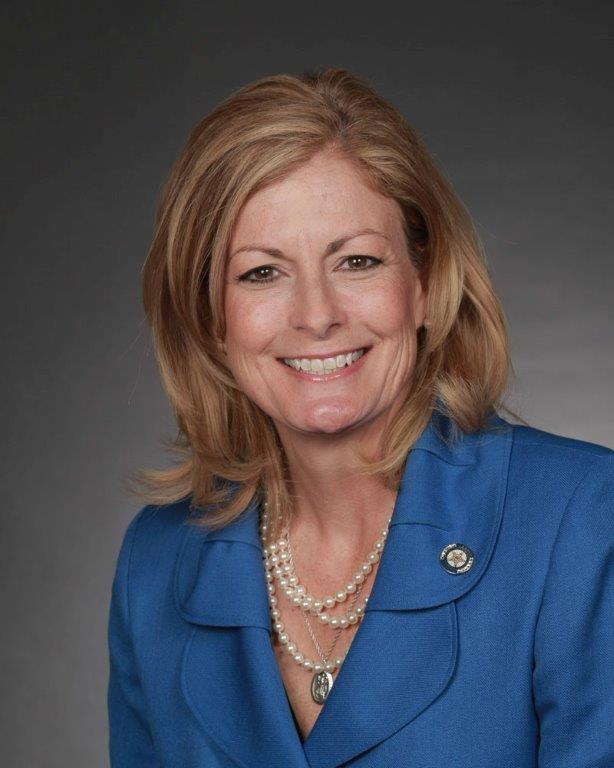 Sen. J.J. Dossett
Sen. Jo Anna Dossett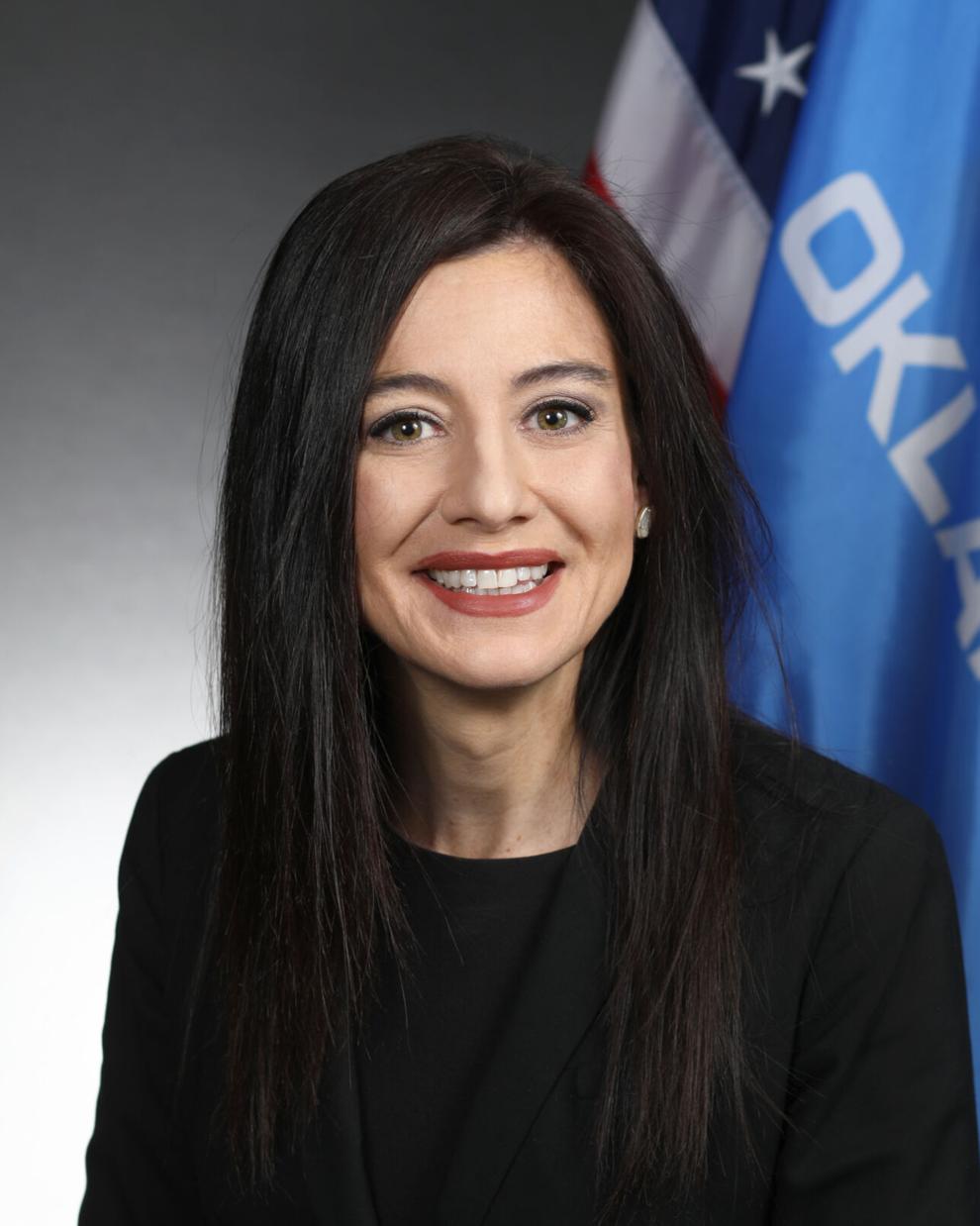 Sen. John Haste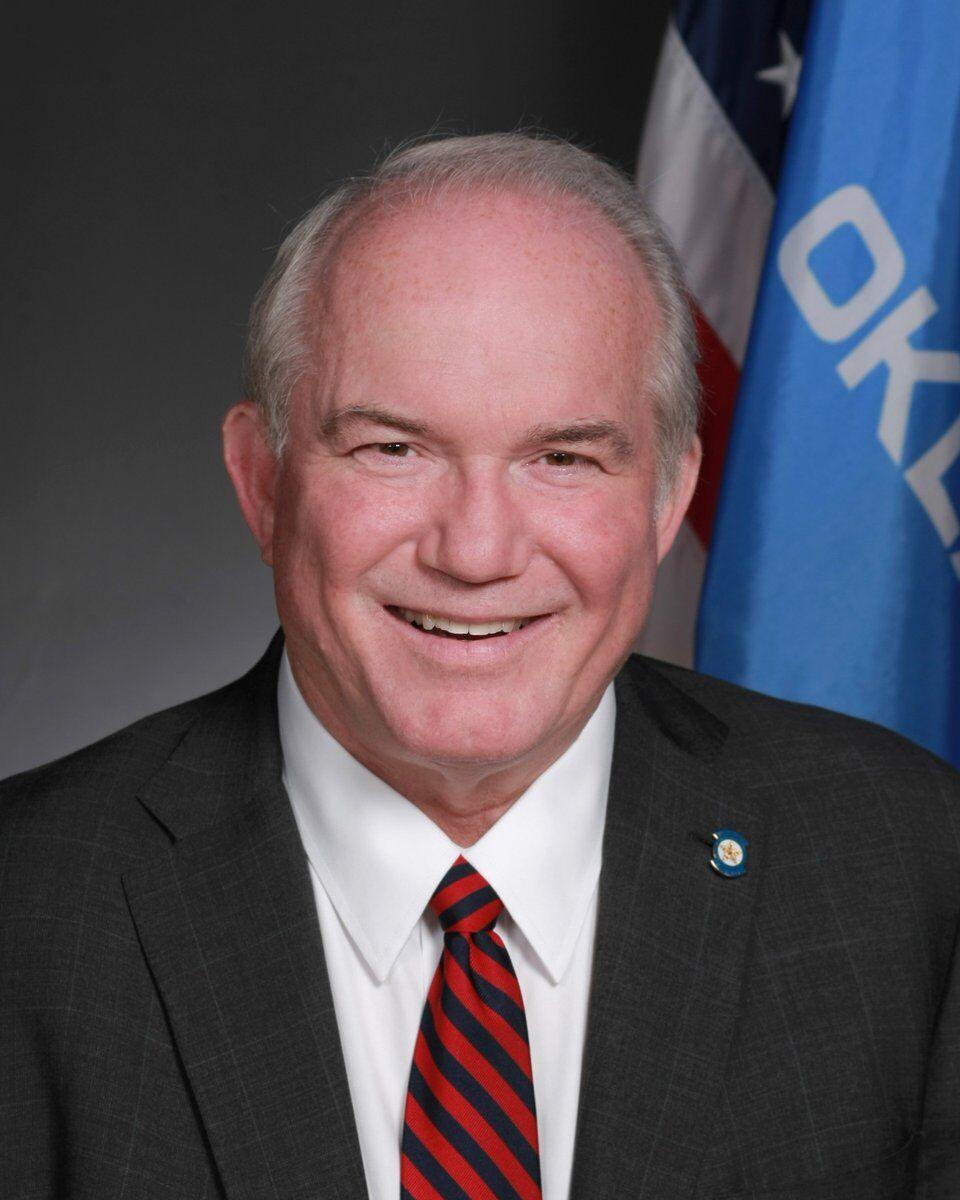 Sen. James Leewright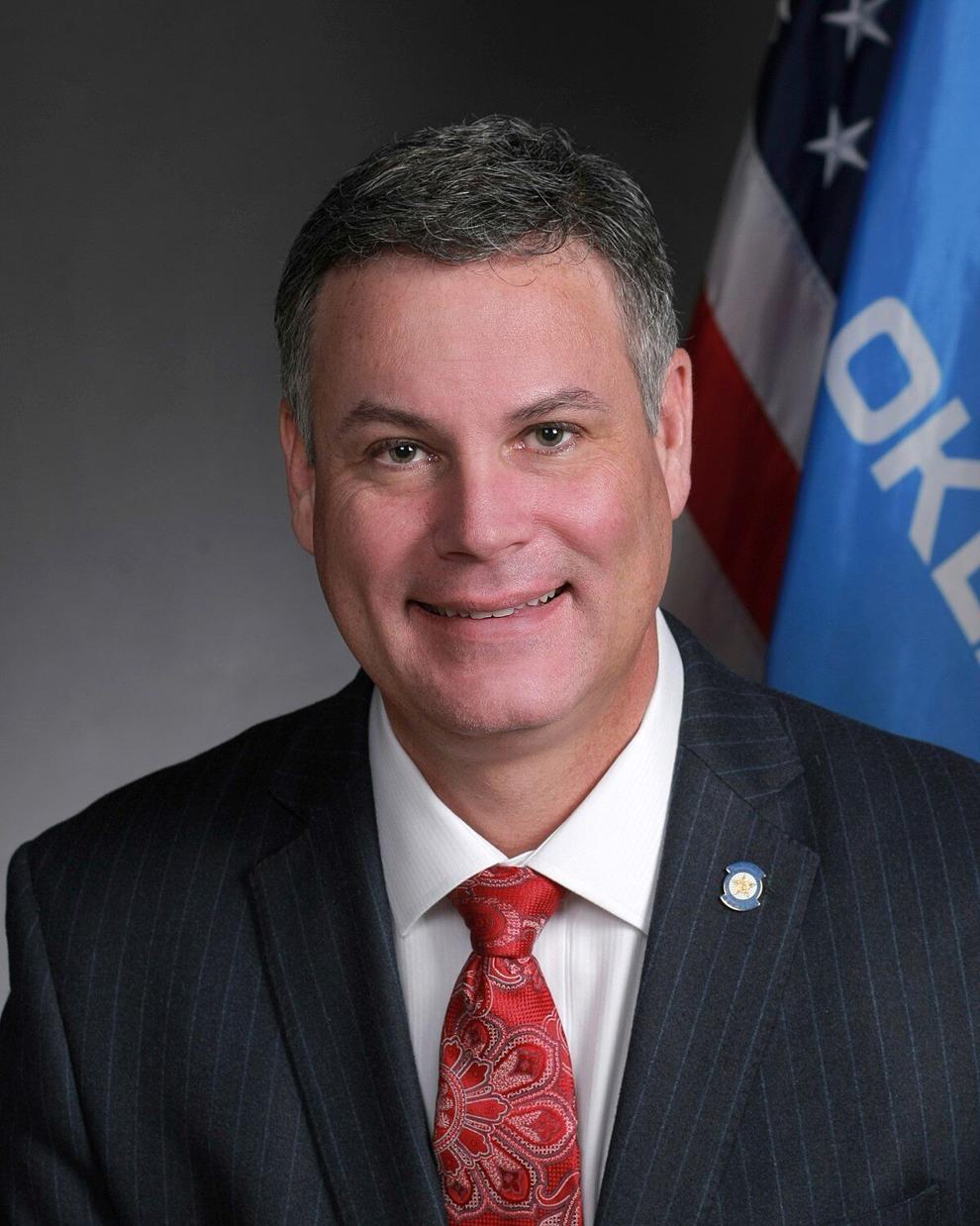 Sen. Kevin Mathews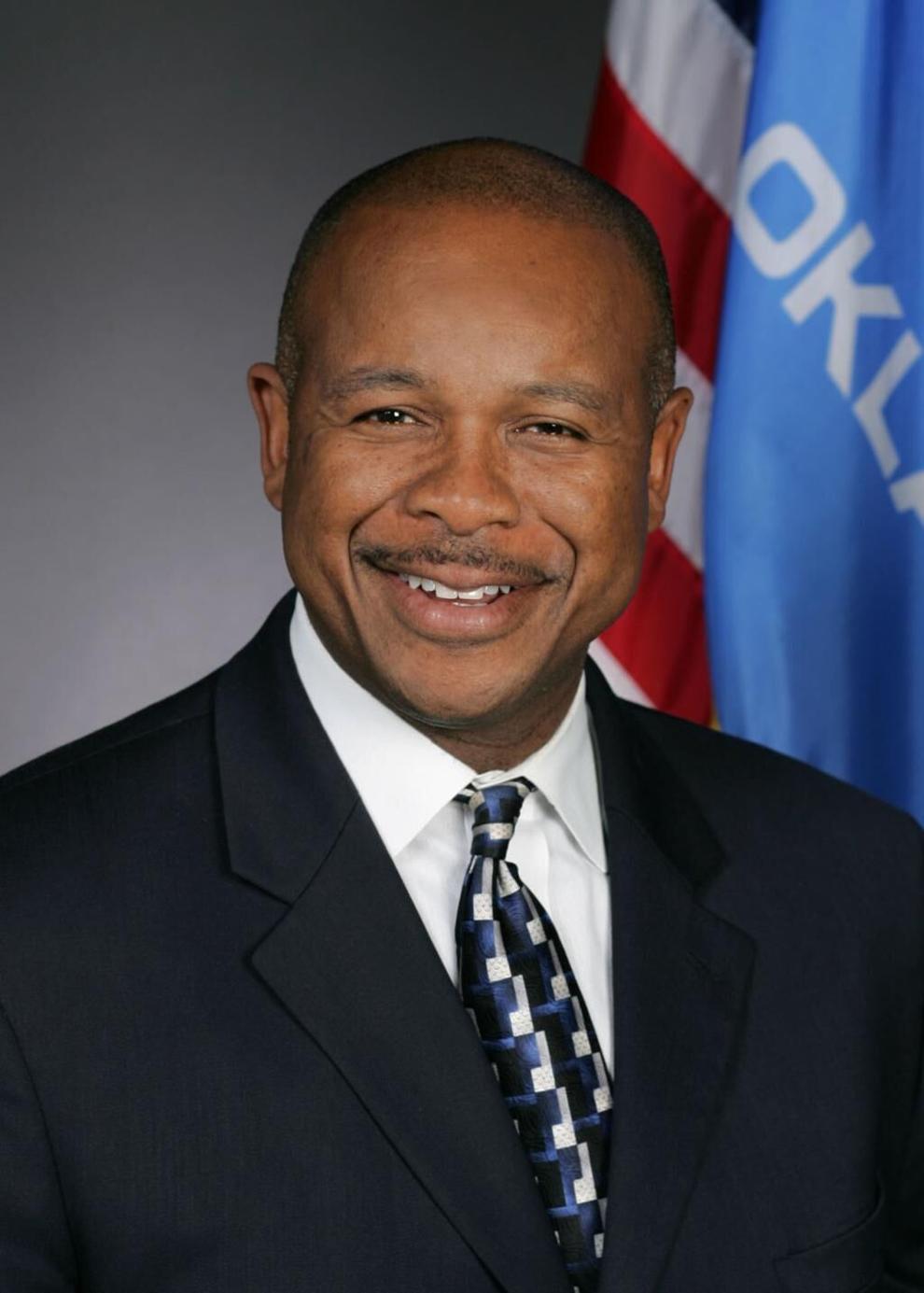 Sen. Joe Newhouse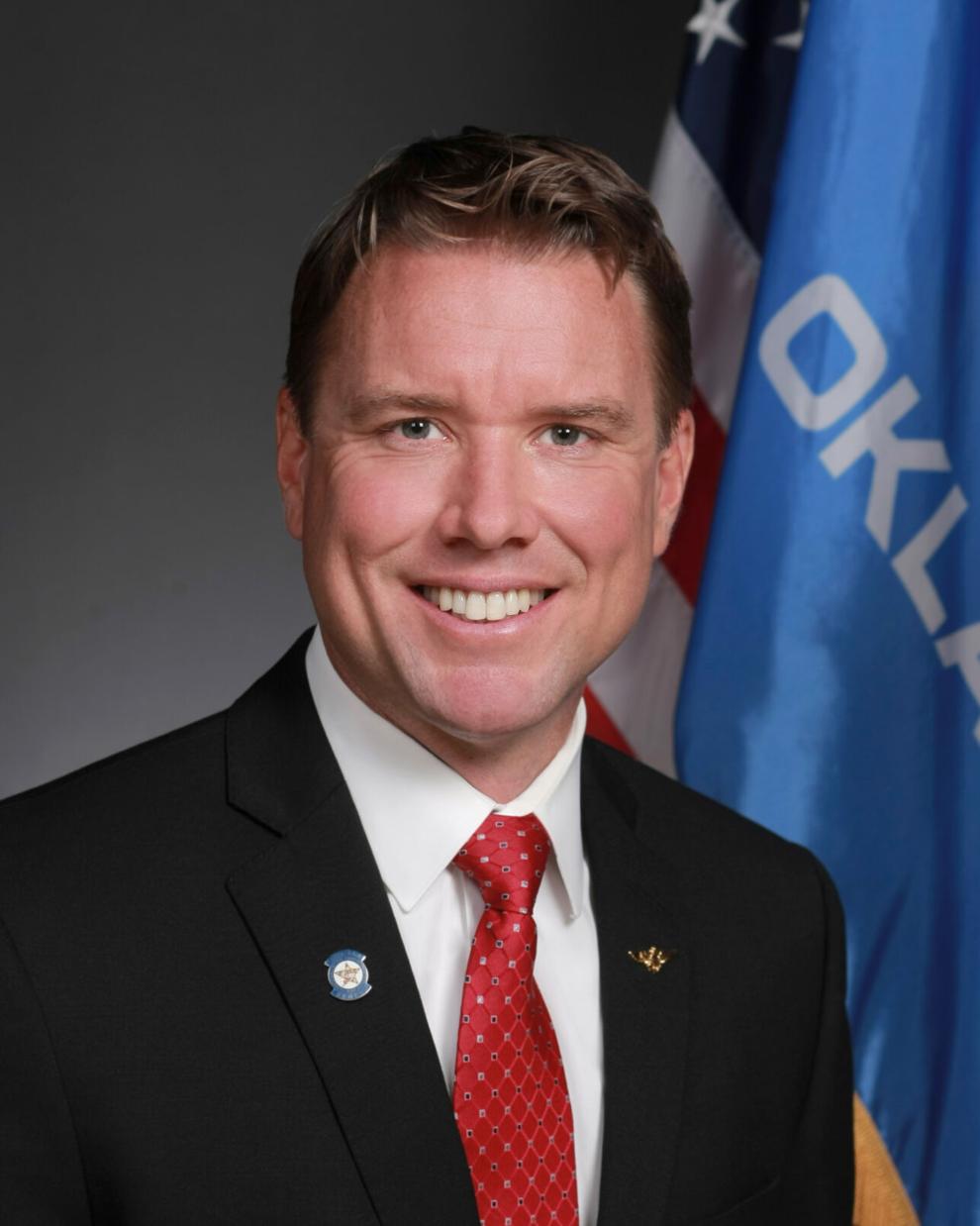 Sen. Dave Rader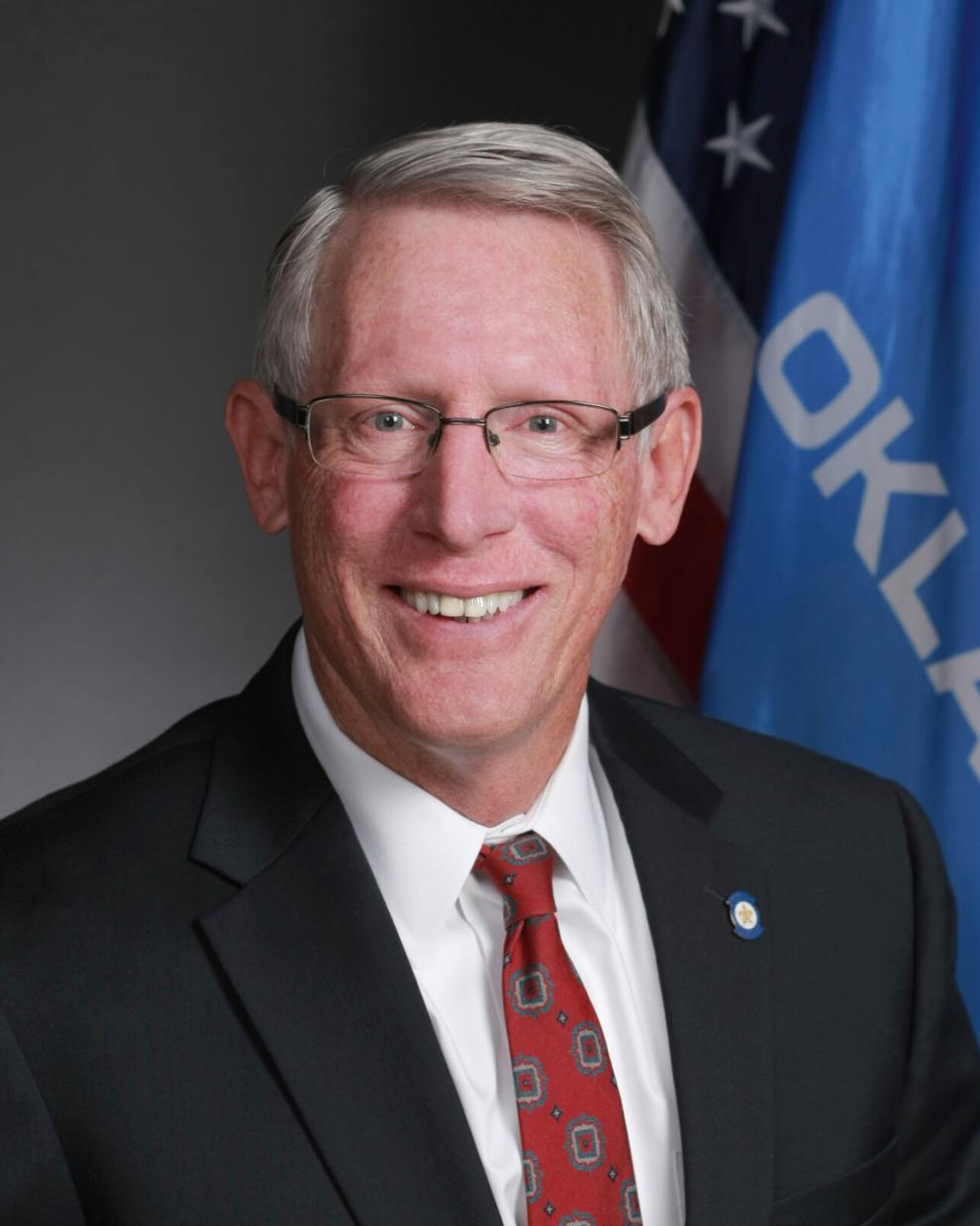 Sen. Cody Rogers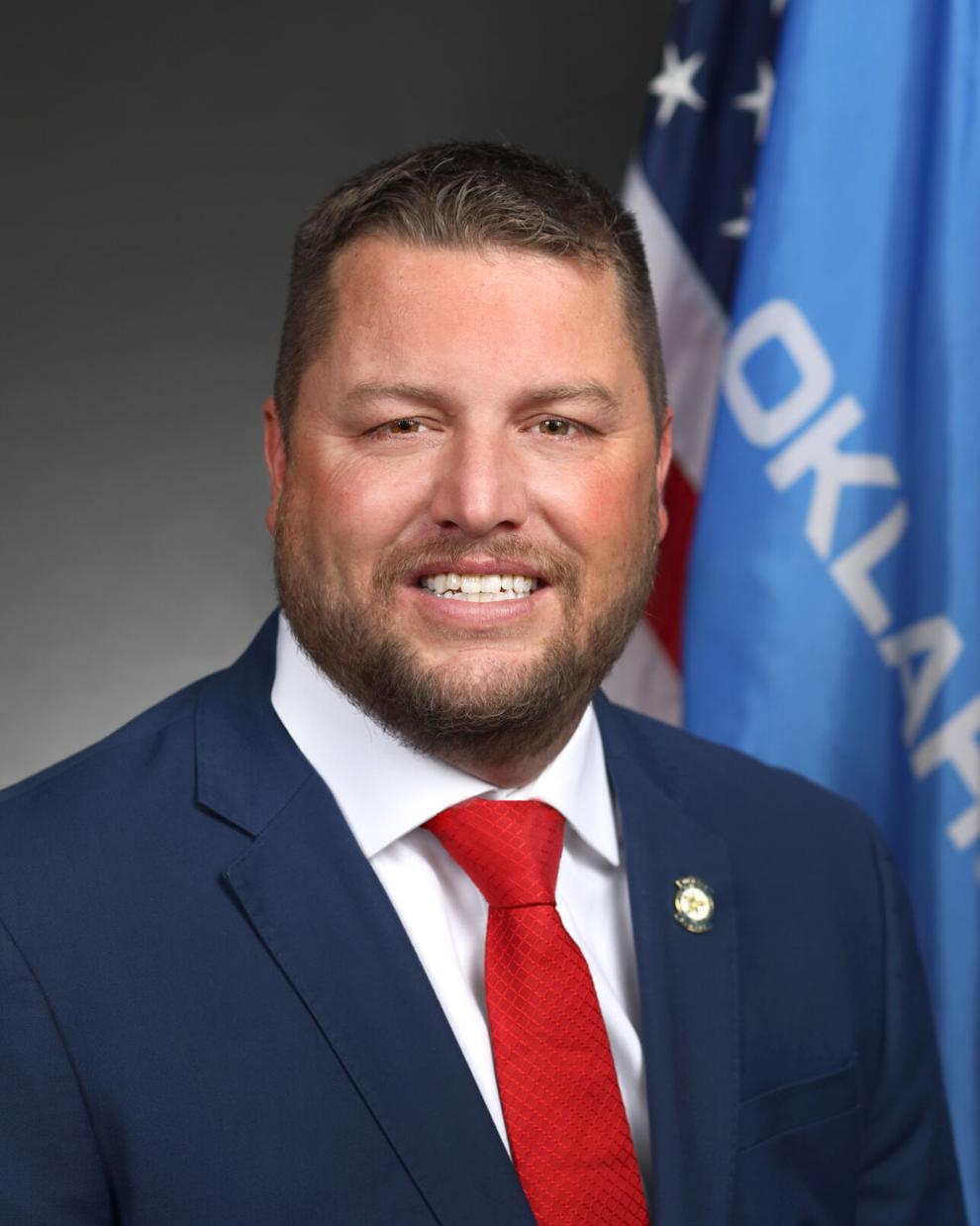 Rep. Meloyde Blancett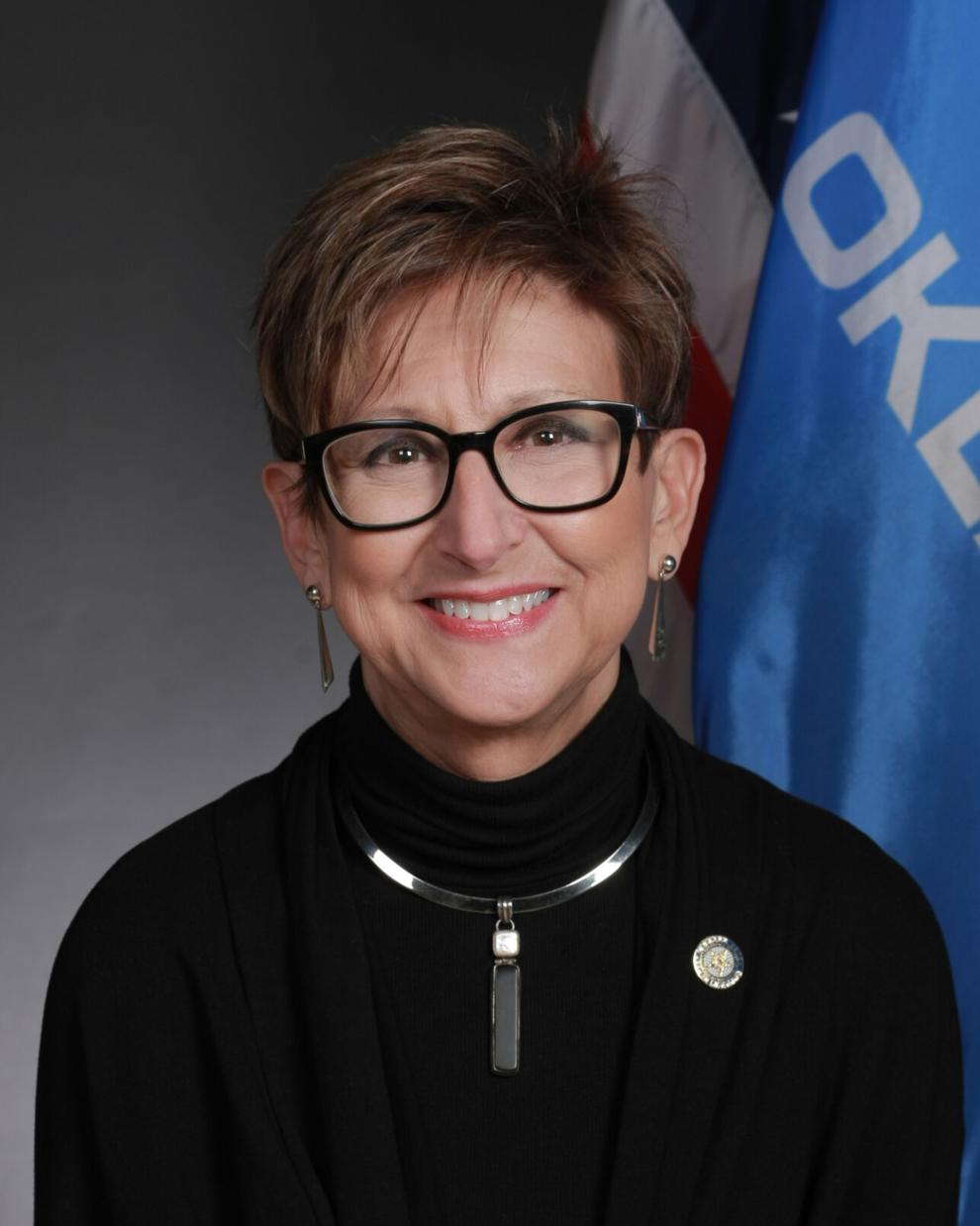 Rep. Jeff Boatman
Rep. Denise Brewer
Rep. Carol Bush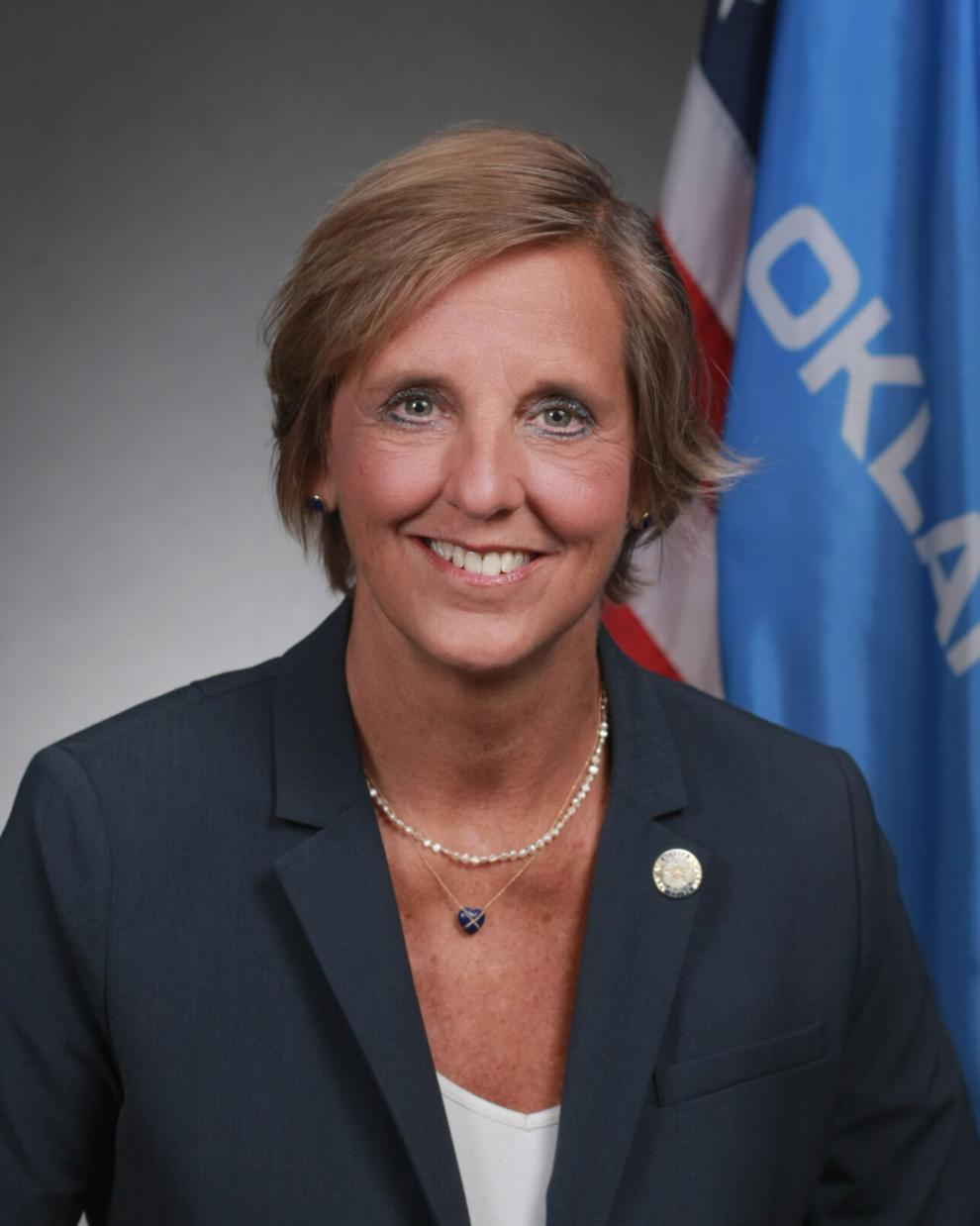 Rep. Dean Davis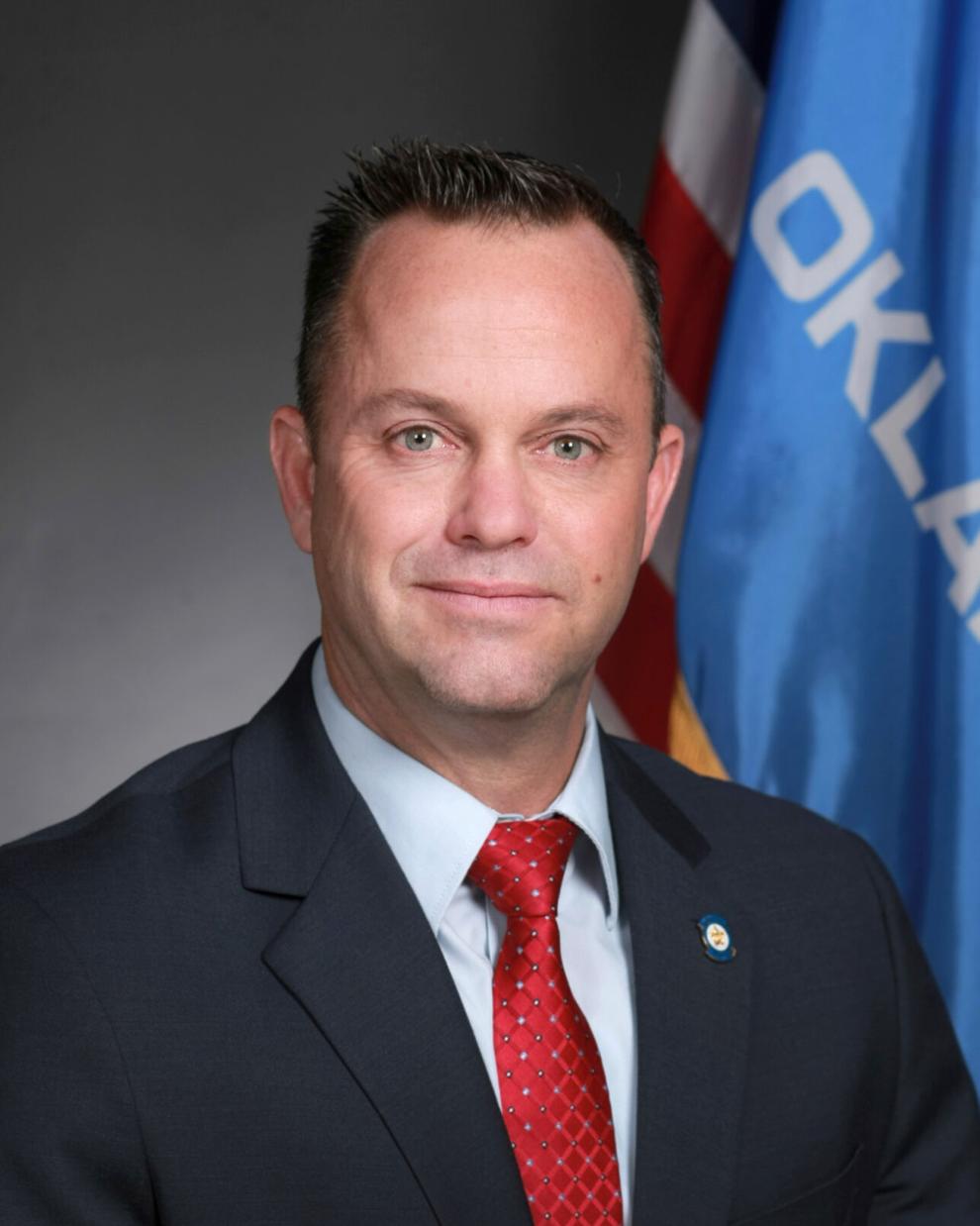 Rep. Sheila Dills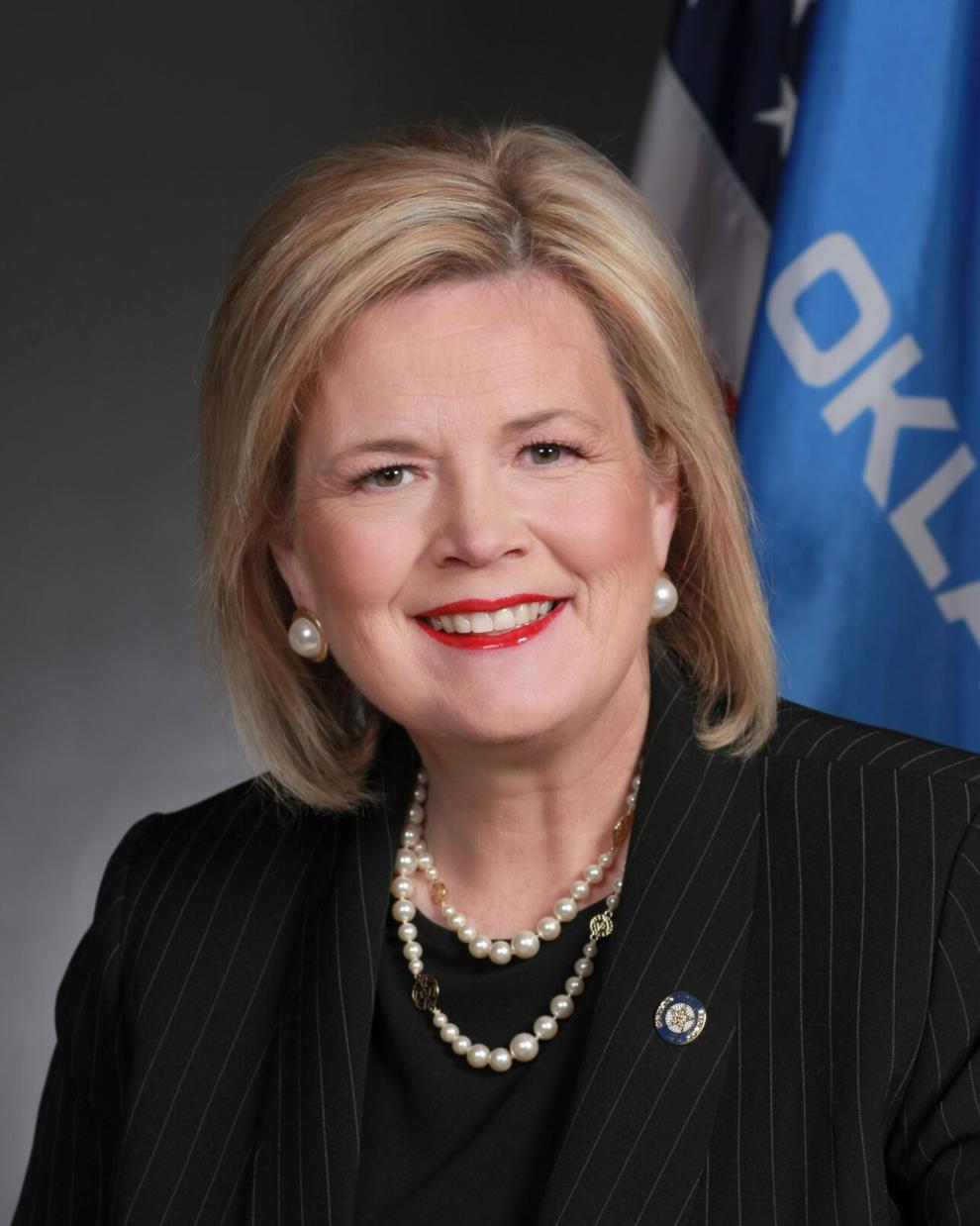 Rep. Scott Fetgatter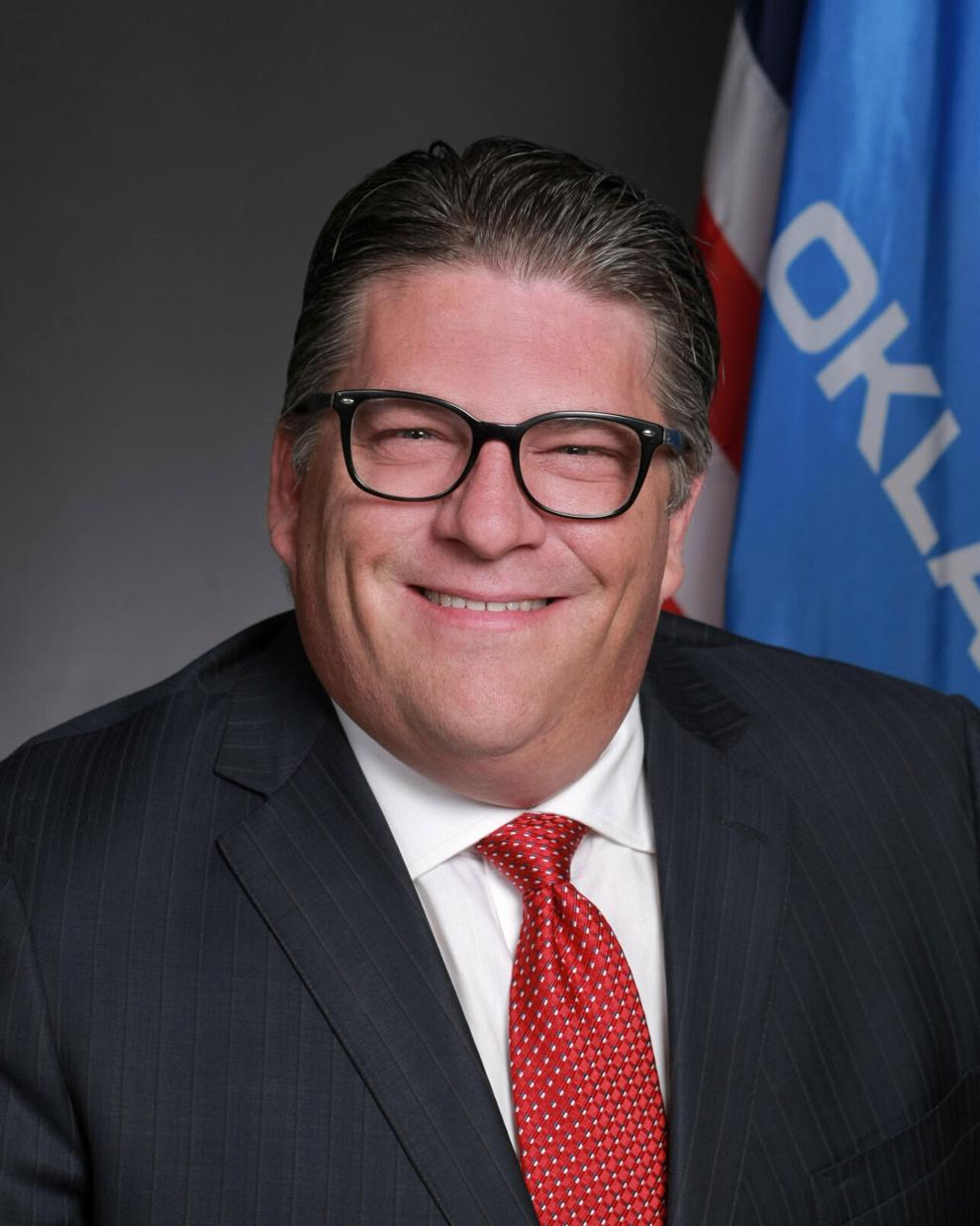 Rep. Ross Ford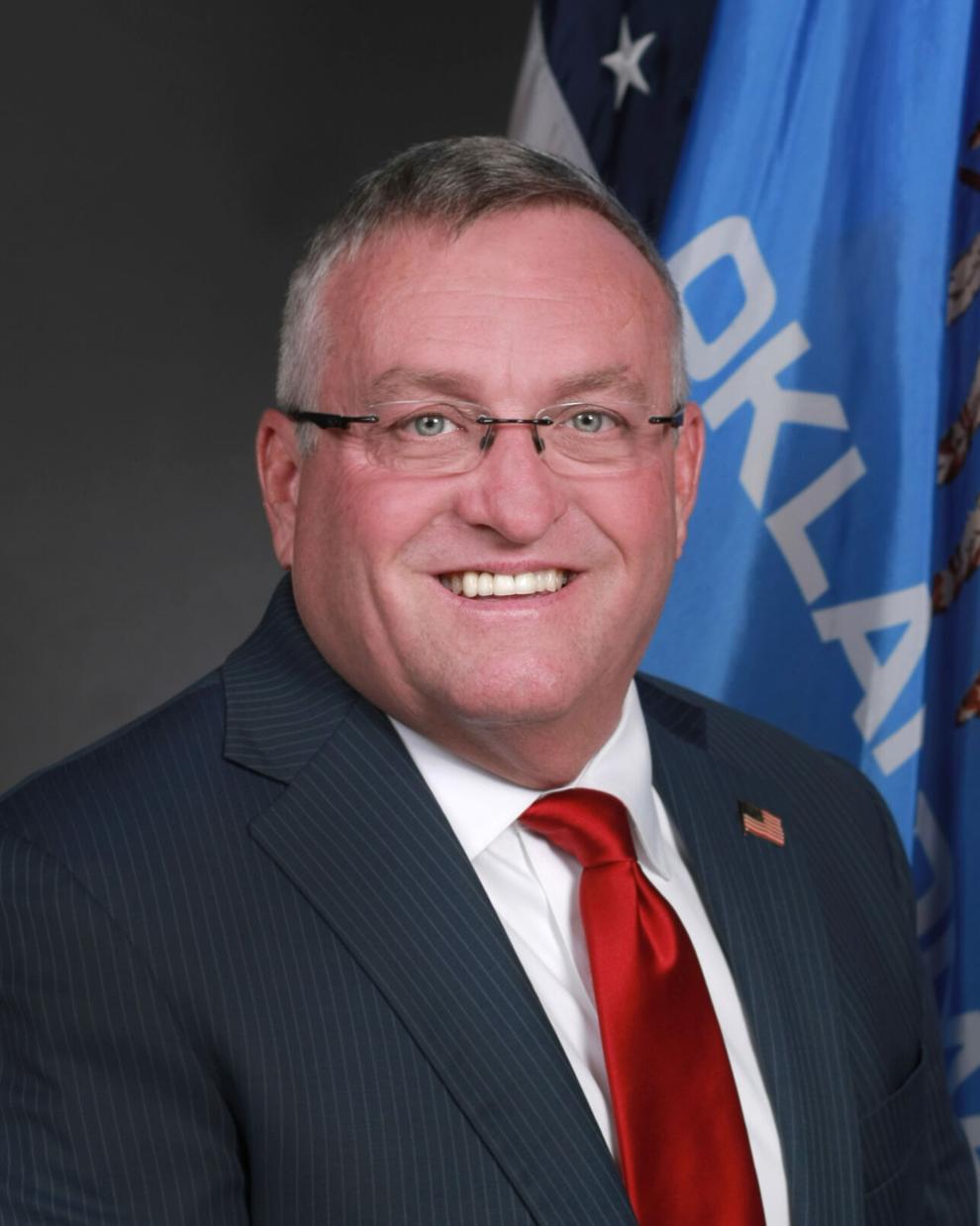 Rep. Regina Goodwin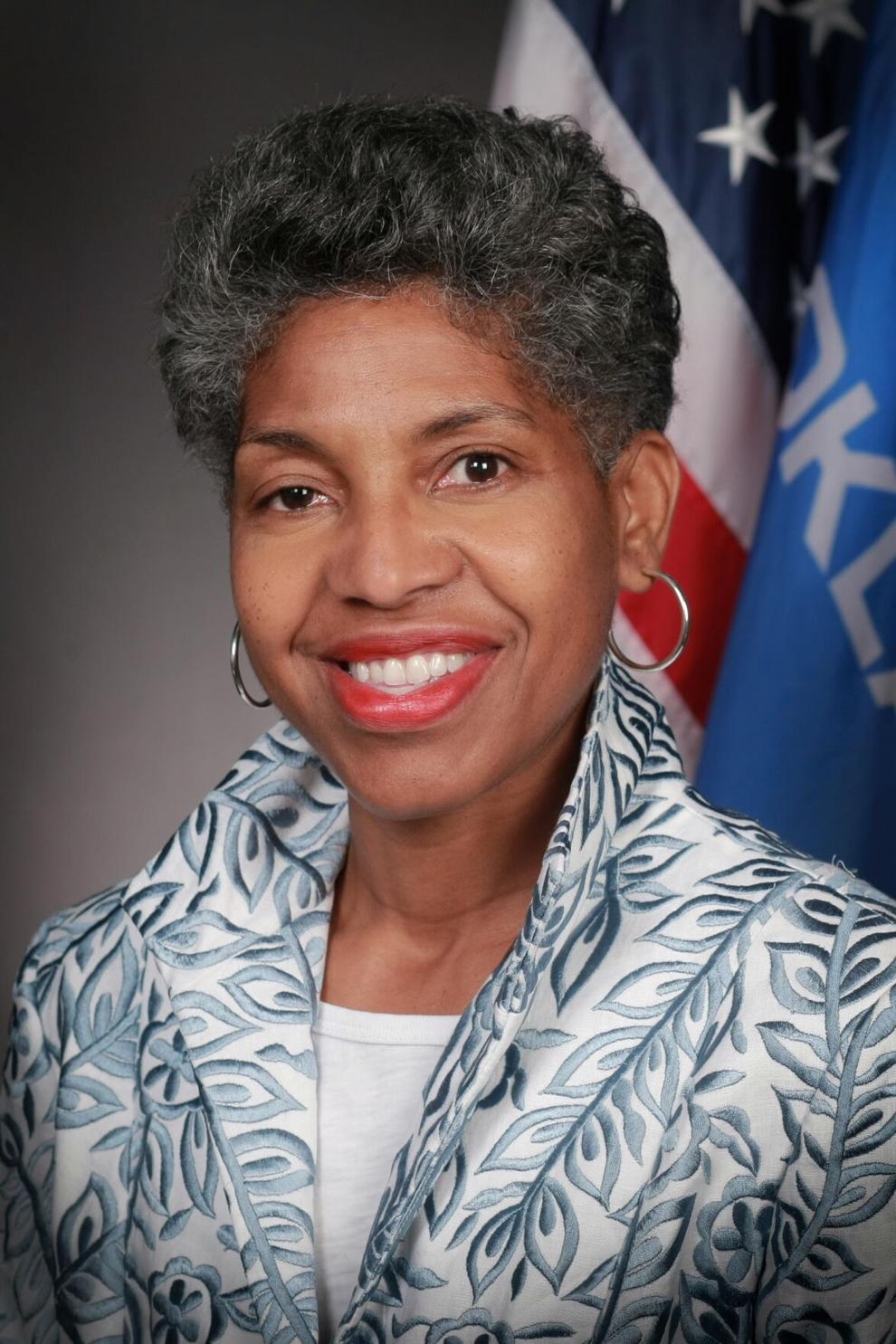 Rep. Kyle Hilbert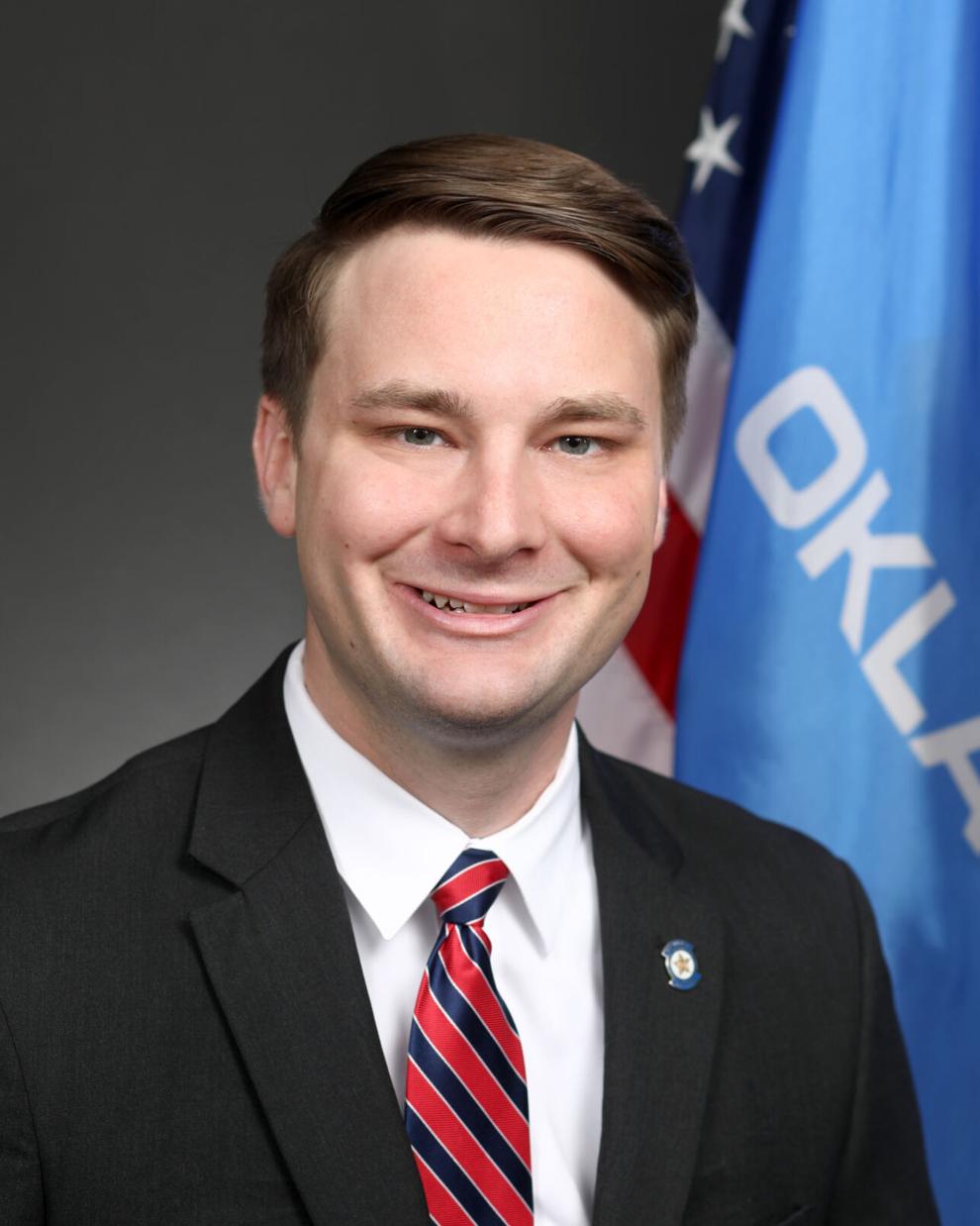 Rep. Mark Lawson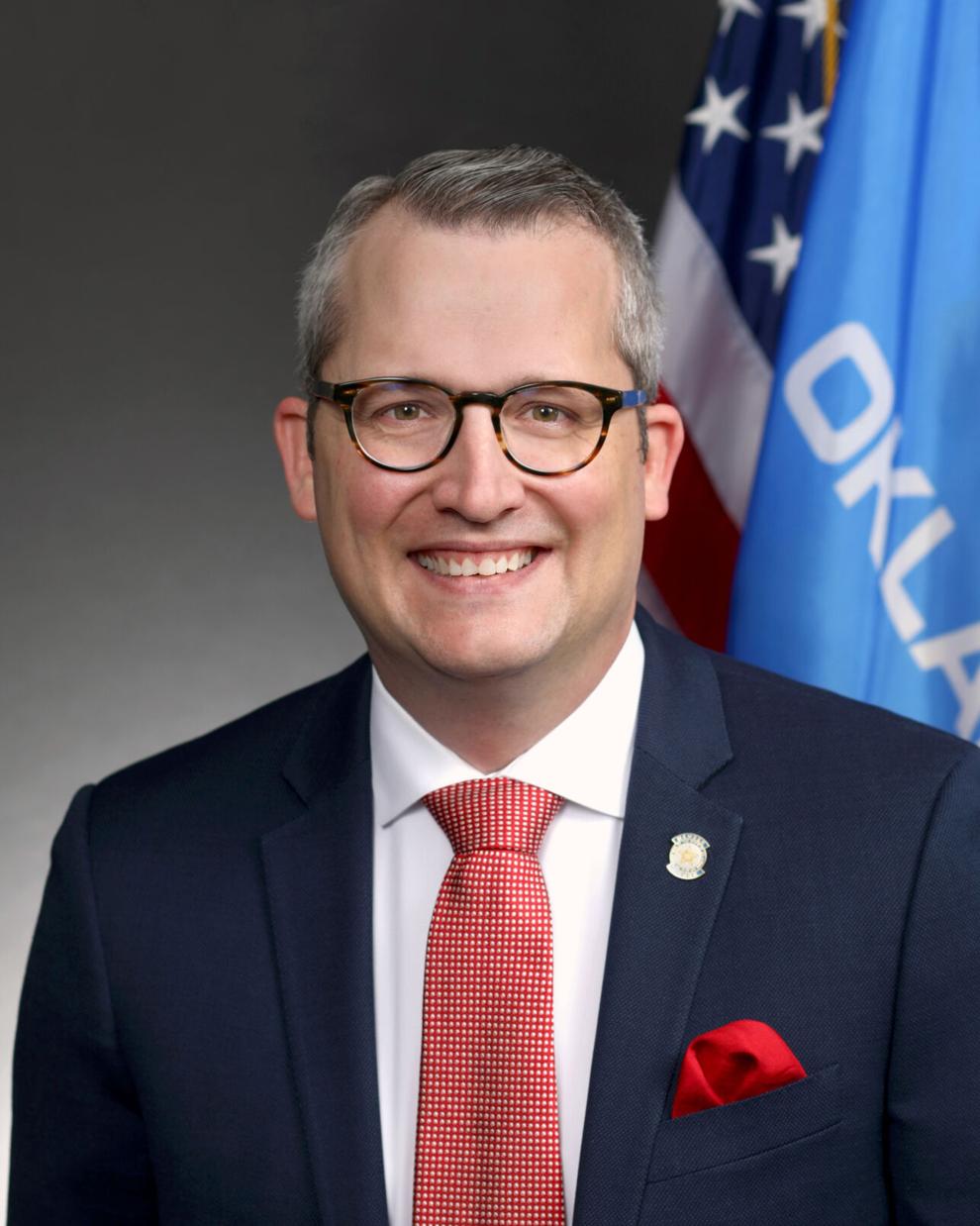 Rep. T.J. Marti
Rep. Stan May
Rep. Monroe Nichols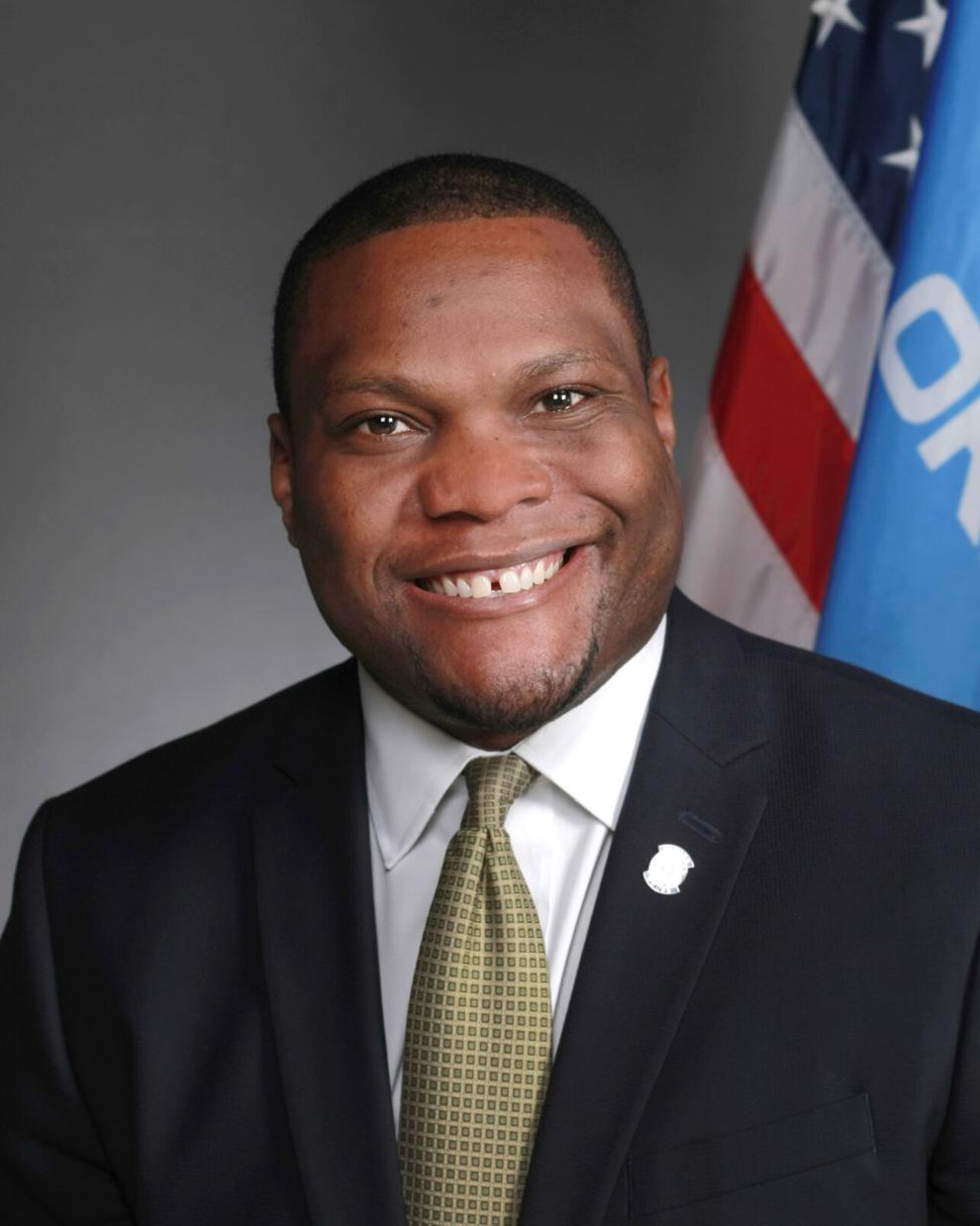 Rep. Jadine Nollan
Rep. Terry O'Donnell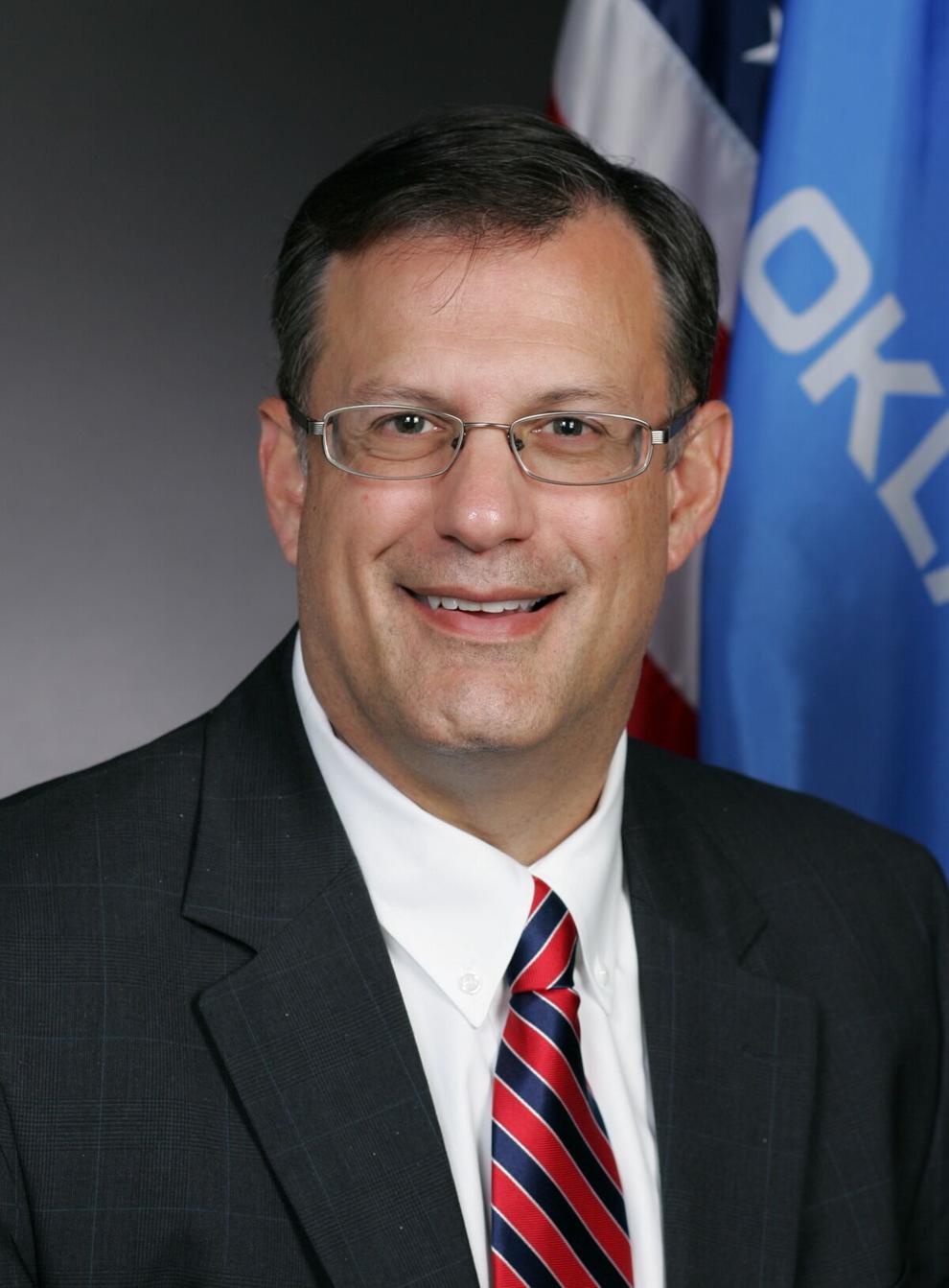 Rep. Melissa Provenzano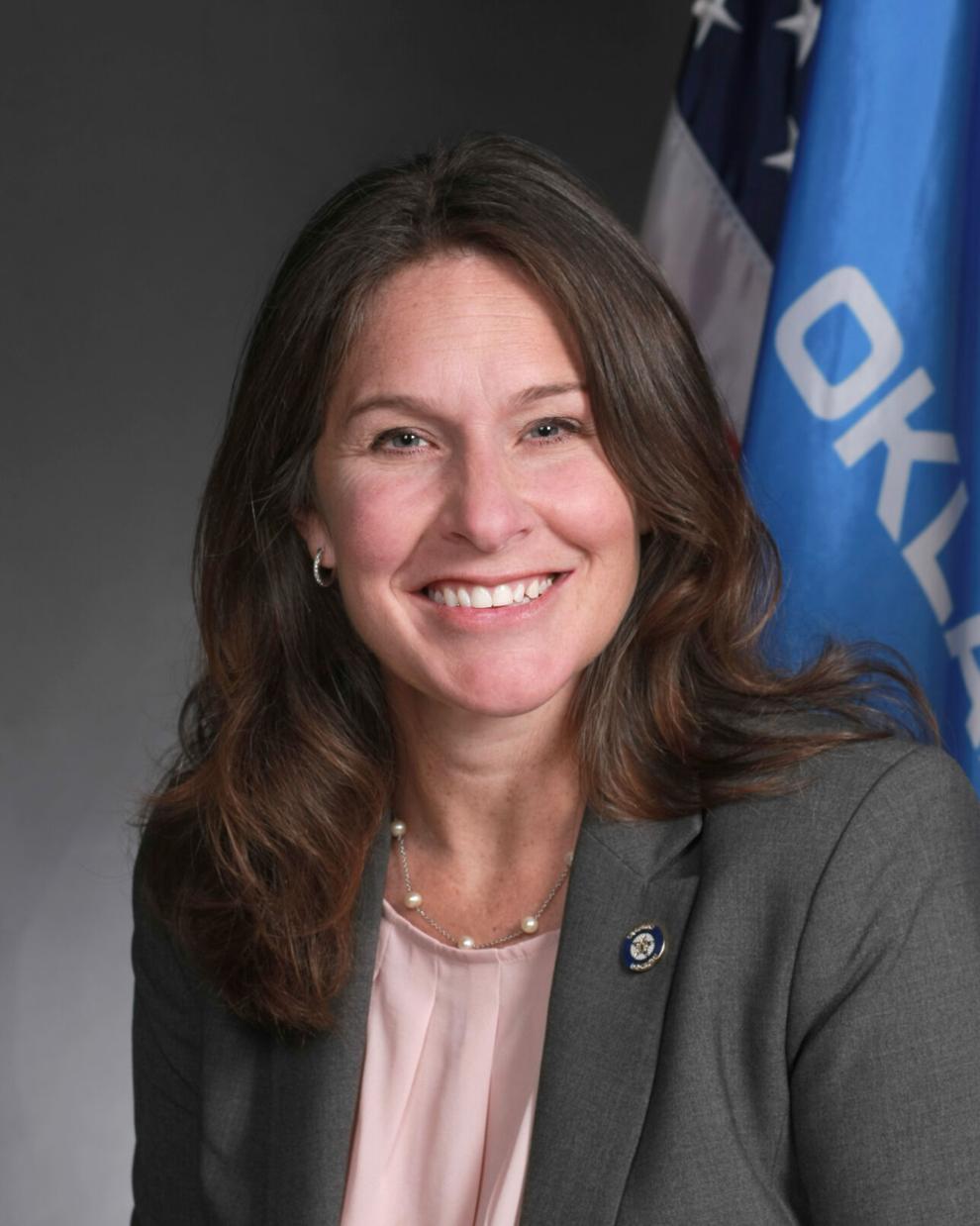 Rep. Sean Roberts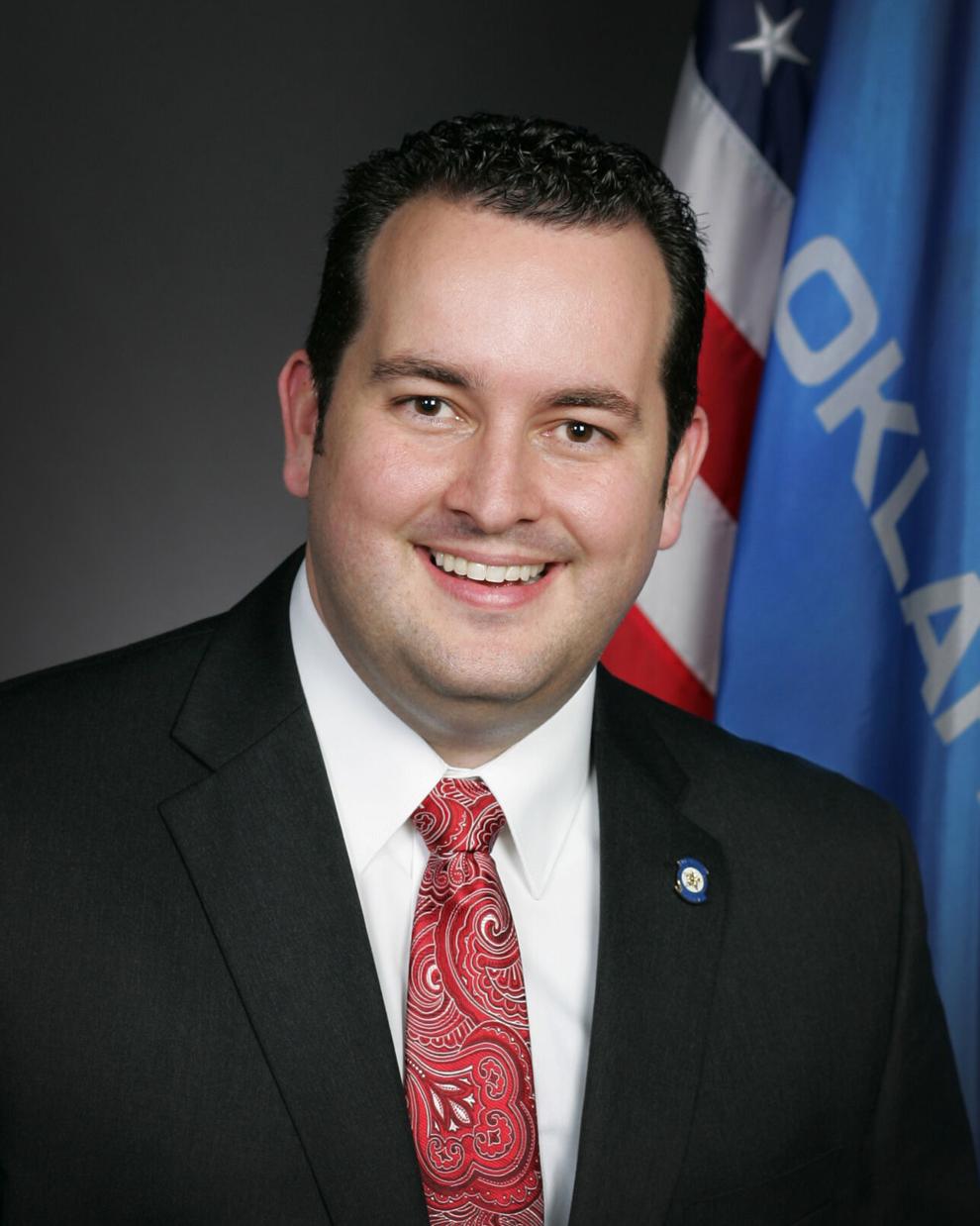 Rep. Lonnie Sims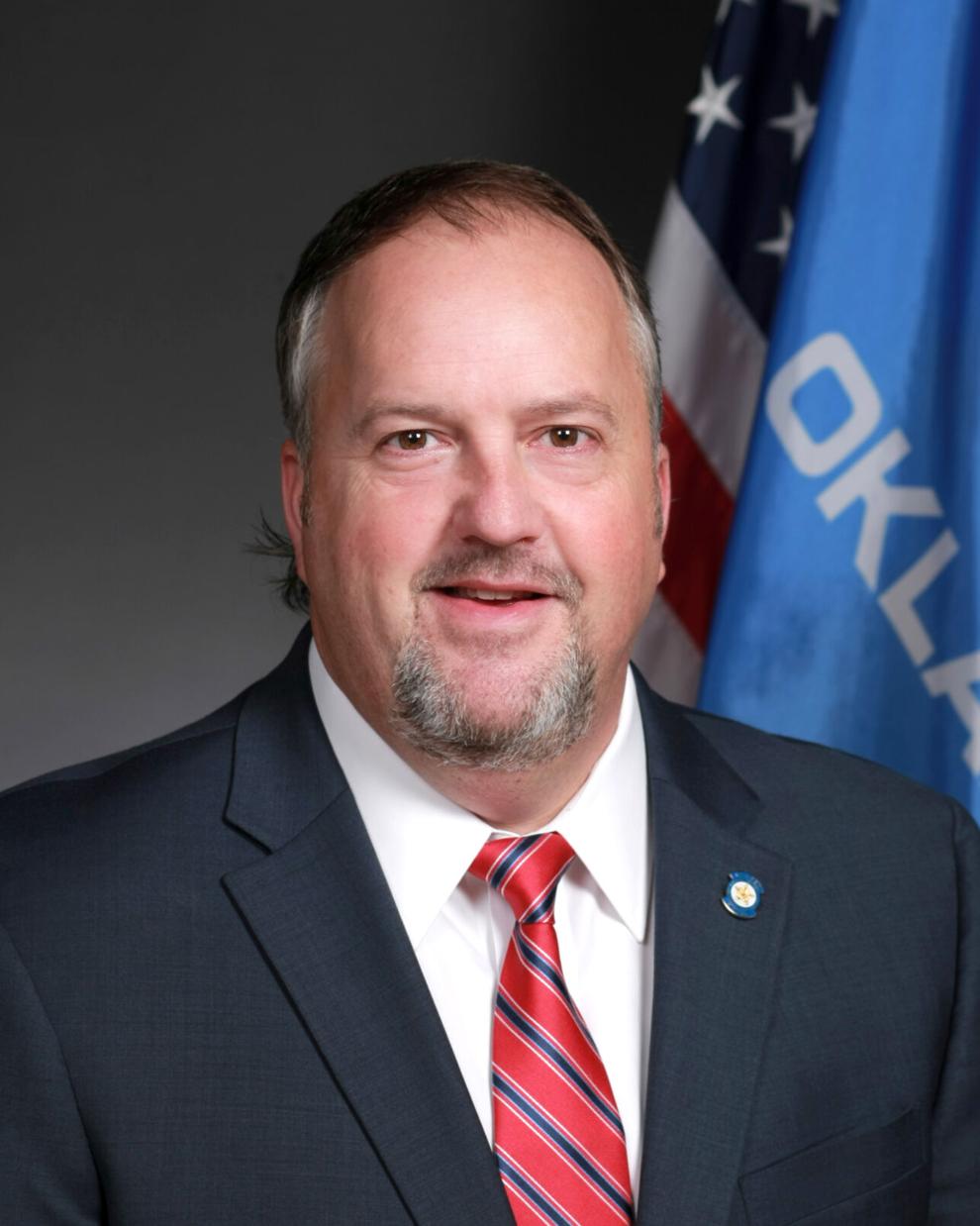 Rep. Wendi Stearman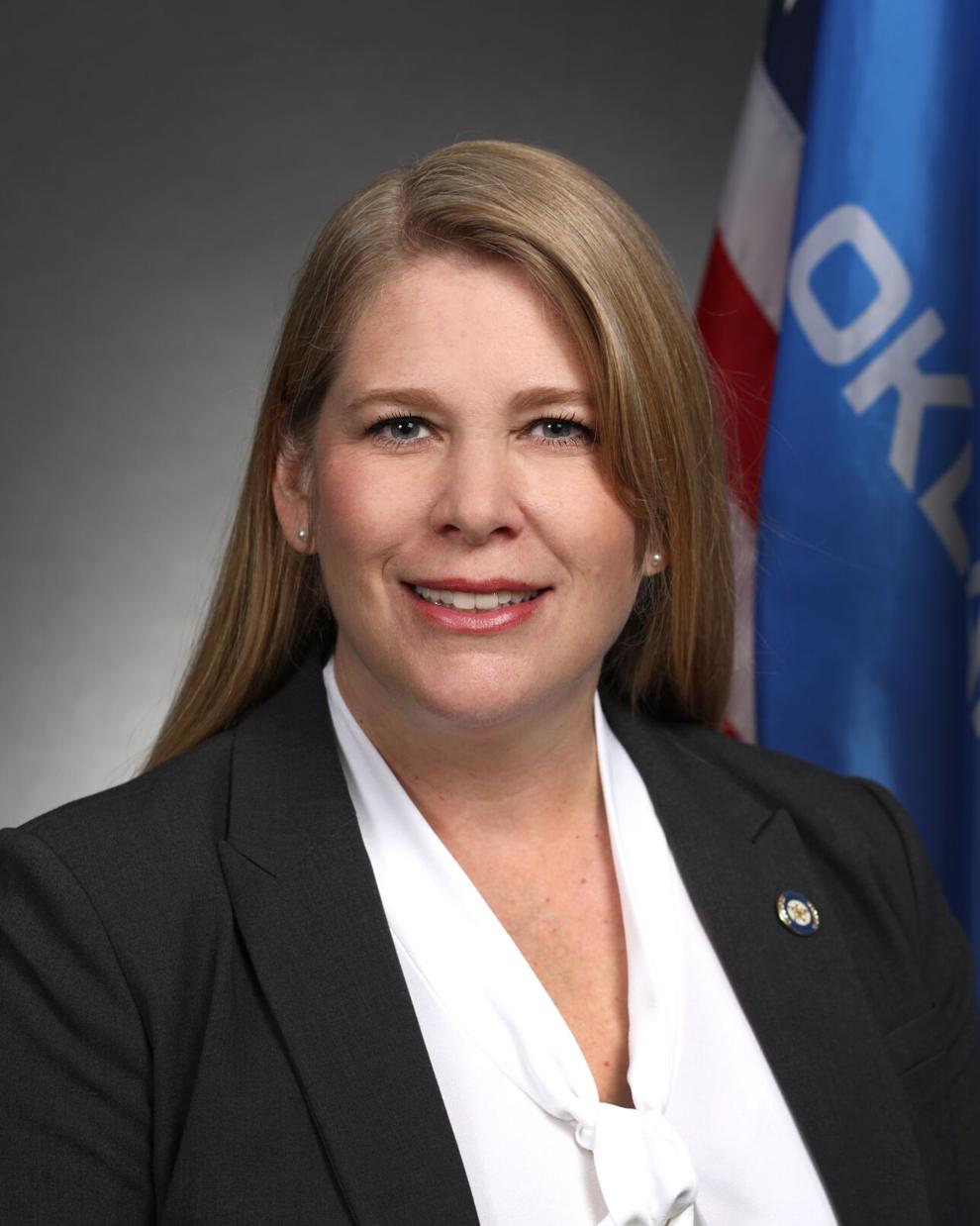 Rep. Mark Vancuren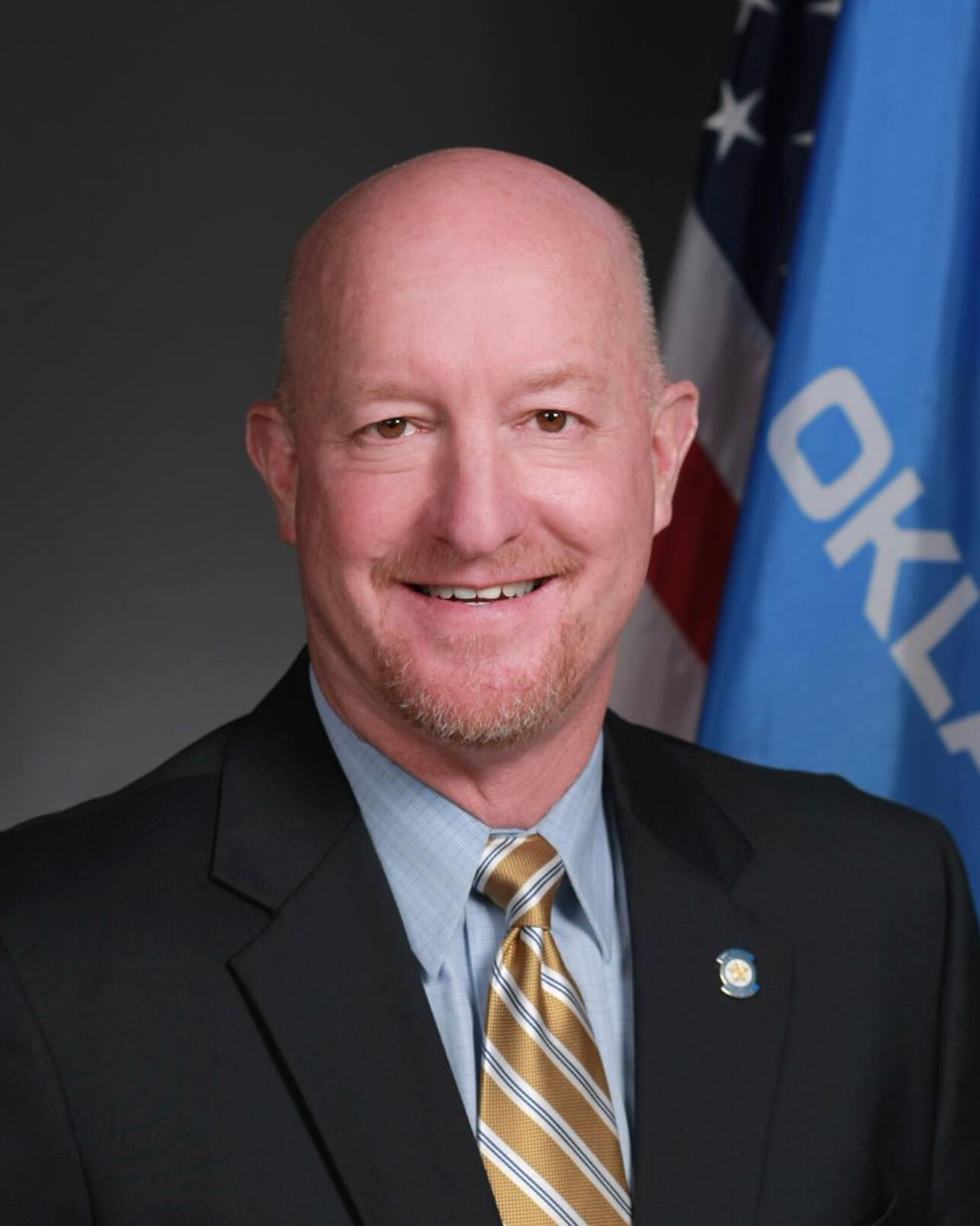 Rep. John Waldron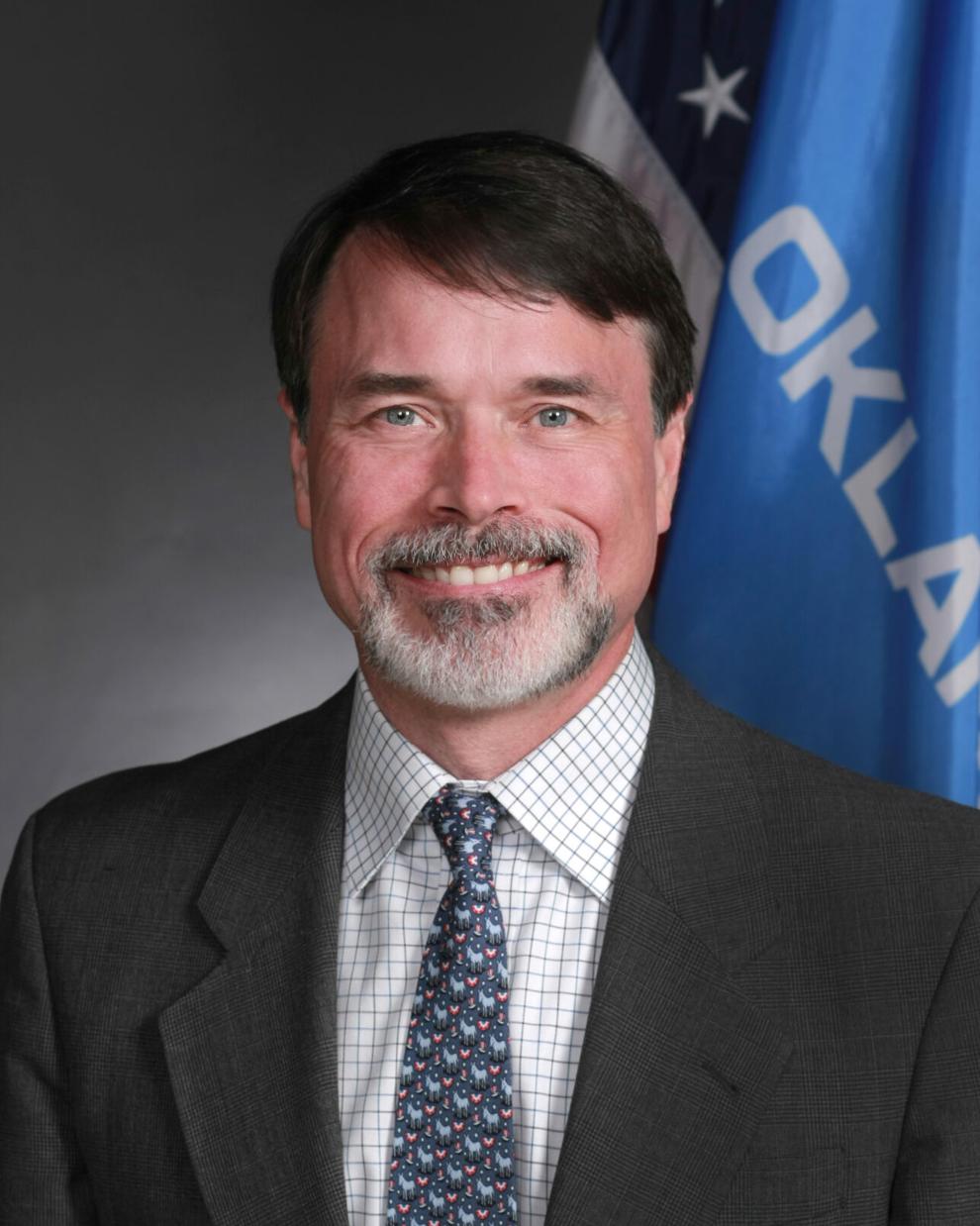 12 months for just $26