OKLAHOMA CITY — Democrats who are unhappy with the way the Republican-controlled Legislature is reconfiguring the Oklahoma City-based 5th Congressional District were mostly quiet Tuesday as redistricting legislation advanced from committees on the second day of a special session limited to that purpose.
That doesn't mean they will remain so.
"I expect there will be some things (Wednesday) on the floor," said Minority Leader Emily Virgin, D-Norman.
Virgin acknowledged that Democrats' complaints are unlikely to impede the formalization of the new boundaries, but she said they hope to make a point.
"What we're trying to do is bring as much attention to the process as possible," Virgin said. "Hopefully, that will inspire people … to contact their legislators and let them know how they feel."
"I'm disappointed for the people of Oklahoma," said Rep. Andy Fugate, D-Oklahoma City, whose legislative referendum calling for a vote of the people on an independent redistricting commission will not be heard this week. "This confirms that we have the power to choose our voters, rather than the other way around."
Democrats and some others in Oklahoma County are upset because the new configuration draws the mostly rural 3rd District across politically and ethnically mixed southern Oklahoma County as far east as the western edge of Tinker Air Force Base while extending the 5th District into Republican-heavy northern and western suburban and rural precincts.
Senate Bill 0006X, by Sen. Kay Floyd, D-Oklahoma City, offers a much more compact 5th District completely contained within Oklahoma County. That bill died along party lines in a Senate committee on Tuesday by a vote of 3-11.
The Senate committee unanimously passed its other redistricting bills.
Aside from the 5th District dispute, complaints about the new legislative and congressional districts seem to be fairly few. House Bill 1001X, which includes new state House districts, passed a House panel by a vote of 24-0.
HB 1002X, the congressional redistricting bill, passed 21-3, with the three no votes from the committee's only present Democrats.
Virgin said Democrats couldn't really complain about the legislative districts because they were involved in drawing them. The congressional districts, she said, were another matter.
"The Democrats on the (redistricting) committee didn't see the maps until they were released to the public," Virgin said.
Redistricting Committee Chairman Ryan Martinez, R-Edmond, said he considers the redistricting process a success, based on the relatively few complaints outside of Oklahoma County.
CD 1, which includes all of Tulsa County, became the most compact of the state's five congressional districts by swapping Washington County and half of Wagoner County for Sapulpa and the eastern edge of Creek County. In the process some 70,000 people were shifted to CD 2.
"After hearing public comment, people seemed to view Sapulpa as more of a suburb or associated with Tulsa than Bartlesville is," Martinez said.
The special session continues Wednesday with the House and Senate expected to vote on their respective redistricting legislation. It is expected to conclude Friday with final passage of the measures.
Barbara Hoberock contributed to this story.
Redistricting in Oklahoma: Follow the coverage
About the special session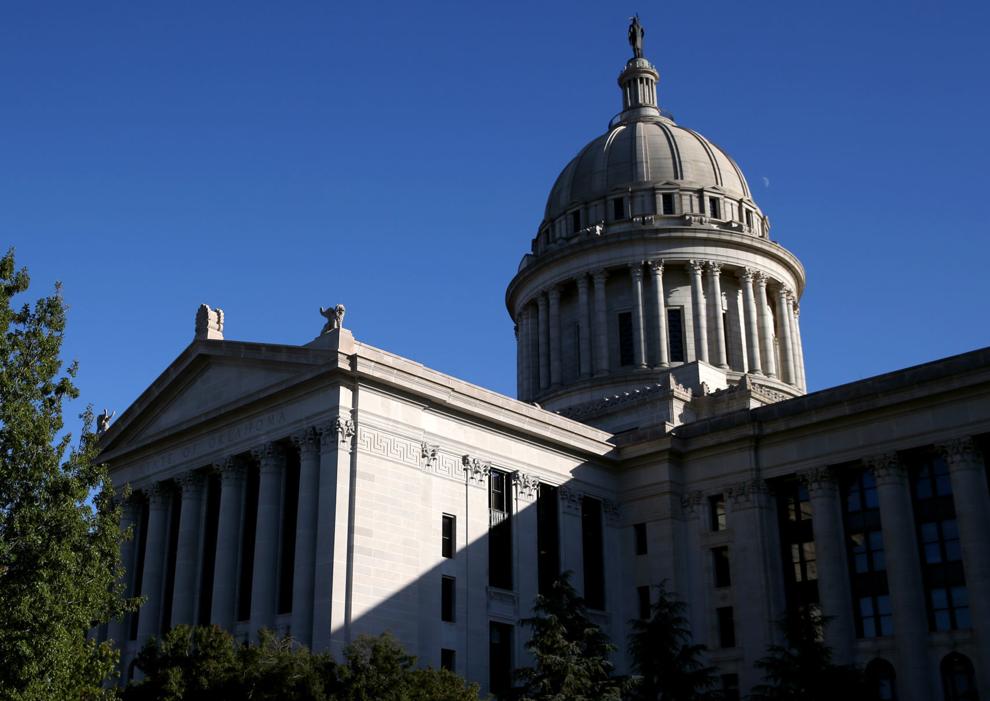 Effects on growing Hispanic population
Concerns about moving to the 2nd District
Proposal for 1st Congressional District would drop Washington County, add Sapulpa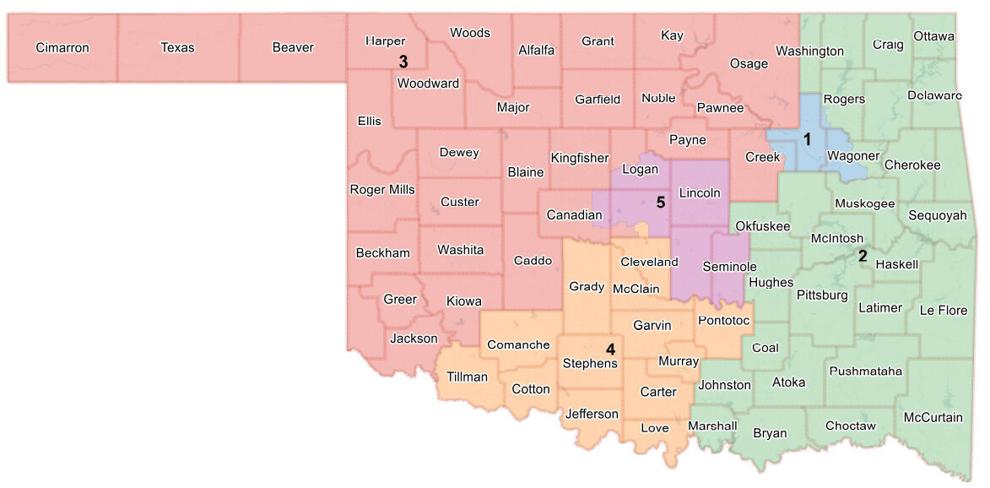 Gerrymandering?
Requests to amend the special session call
Sen. Kay Floyd
Oklahoma Watch: How the incarcerated skew political representation while being unable to vote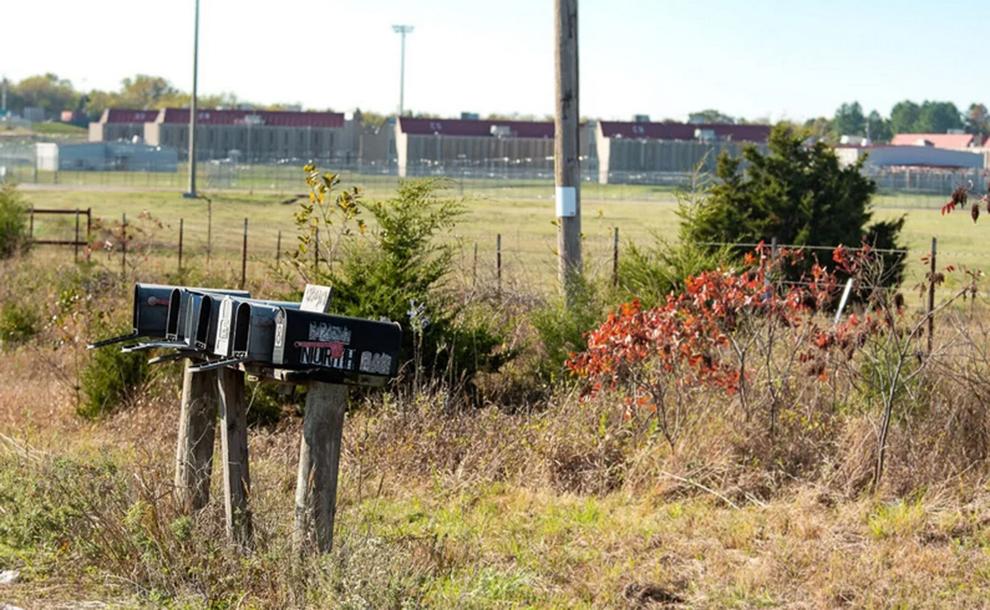 Check out our latest digital-only offer and subscribe now