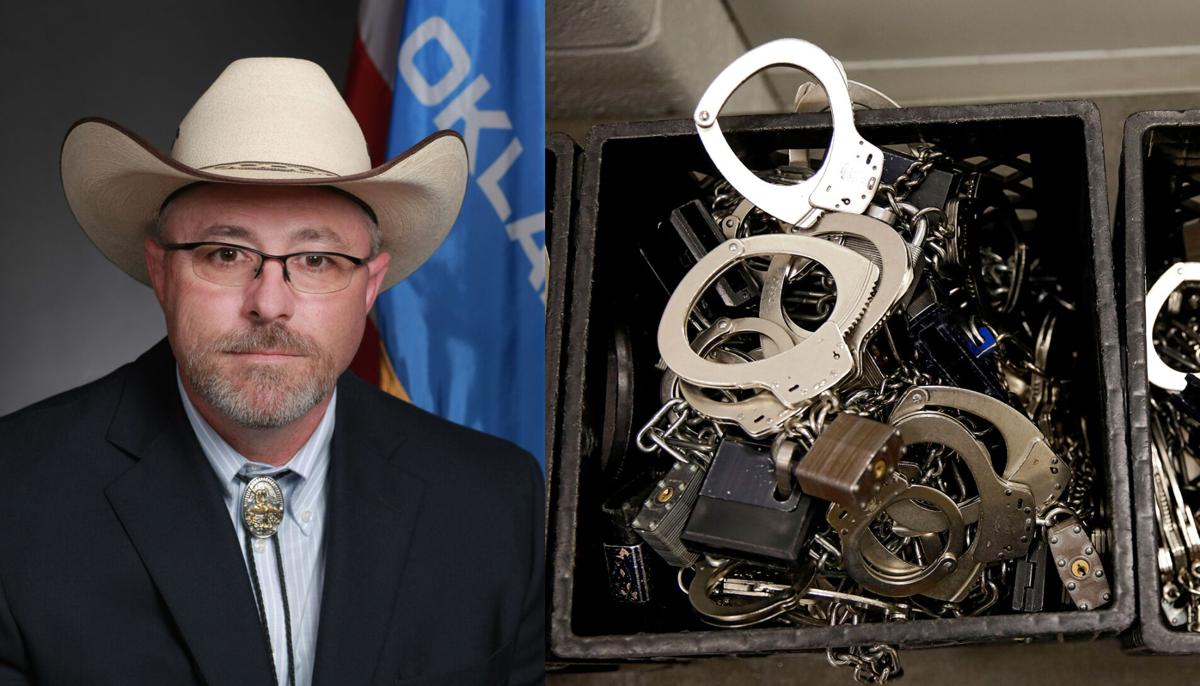 Five years ago, Oklahoma voters approved two state questions — 780 and 781 — that promised to reform the criminal justice system by putting people with mental health and substance abuse problems in treatment instead of jail.
Opinions vary on the effectiveness of those measures, but across the board is agreement on at least one thing — the promised community treatment and supervision has never materialized.
"We never implemented (SQ) 781," said state Rep. Justin Humphrey, R-Lane, a former probation officer who says he became a lawmaker to reform aspects of the criminal justice system. "We can't have 780 without 781."
SQ 780 brought the reform. SQ 781 was supposed to provide the funding.
In most ways, SQ 780 was the easier of the two state questions to implement — mainly because it mostly involved rewriting a lot of state statutes. It reduced most nonviolent drug and property felonies to misdemeanors, with the idea that most of those offenders — and the public — would be better served in treatment and supervision than behind bars.
SQ 781 was supposed to provide the funding. It specified that money saved by putting fewer Oklahomans in prison was to be directed to community treatment and supervision programs.
That isn't because money hasn't been saved. With the state's prison population falling by more than 20% since SQ 780 was implemented in 2017, that seems evident.
But agreeing on a method for calculating those savings has proved difficult. After years of tinkering with a formula, the Department of Corrections and the Office of Management and Enterprise Services agreed on $11 million for fiscal year 2020.
But, despite record revenue, the Legislature did not appropriate the money as specified by SQ 781 — although it did send $15 million to the Oklahoma Department of Mental Health and Substance Abuse Services for mental health and treatment programs.
The result of all this is that a lot fewer people are going to prison, but they aren't getting the promised treatment and job training. Instead, argue many prosecutors and law enforcement officials, they're winding up in county jails and on the street.
The dense politics amount to a 21st-century version of "Crime and Punishment," but Humphrey says he's determined to bring all parties together to "build an astronomically great" system.
"Let's work on the 80% we agree on, and then let's get in this room and have a fight, a good old-fashioned fight, and maybe come up with a balance on the other 20%," Humphrey said during an Oct. 14 interim study.
As chairman of the House Criminal Justice and Corrections Committee, Humphrey is in position to control much of the legislation on the issue. He's held a series of interim studies, concluding with one on Friday, airing a wide range of views.
Agreed upon: Treatment and meaningful supervision with work and job training is preferable to prison for most offenders, for both them and the public, and for the most part that isn't happening. There has also been general agreement that the justice system has become too dependent on fines and fees that weigh down offenders with debts many of them can never pay off.
Not agreed upon: whether prosecutors and law enforcement need bigger sticks.
"Do I believe 780 can work? Absolutely. ... We need criminal justice reform," Humphrey said in an interview last week. "But we need to get real (about) accountability."
Reducing all drug possession and property crimes under $1,000 to misdemeanors has eliminated the incentive to enter treatment or give up petty burglary, shoplifting and other crimes that are no longer felonies, Moore Police Chief Todd Gibson said during the Oct. 14 interim study.
He challenged the notion of "low level" crime, saying, "If it's your $800 television that's stolen, it's not minor to you."
Humphrey advocates what he calls "progressive punishment" — escalating penalties for repeat misdemeanor offenses.
"There are a lot of victims, including (offenders) themselves," Humphrey said. "We must start addressing behavior."
Former House Speaker Kris Steele, who led the push for state questions 780 and 781 and remains their strongest proponents, says they allow what he calls "graduated sanctions," which can include up to a year in jail for repeat offenses or failure to meet the terms of supervised release.
He said SQ 780 also provides for full restitution for theft and property damage, but added: "If they're sitting in jail, they can't do that. Why would we spend $19,500 a year to punish someone who stole less than $1,000?"
Damion Shade of Tulsa-based Oklahoma Policy Institute said SQ 780 "as a matter of statistical fact, accomplishes exactly what it was supposed to do" by reducing arrests and the prison population.
"What we have not seen, that the voters asked for, is that investment in county-based, local mental health and addiction treatment services," Shade said. "We need that money going to communities."
Humphrey, who operated a drug testing and court services business for nearly a decade after leaving the Department of Corrections, is particularly keen on abolishing or reforming the fee offenders on supervised release pay district attorney offices. He says the fees are illegal, the DAs aren't providing adequate supervision and in any event it is bad policy for the criminal justice system to rely on extracting money from the people under its control.
Shade, citing a national study, said a large number of people on supervised release admitted to committing new crimes in order to pay fines and fees to keep their probation from being revoked.
Humphrey acknowledged there are a lot of pieces to the criminal justice reform puzzle, but Friday's final interim study will mark the end of pushing them around on the table.
"Since I've been in the Legislature, there's been a whole lot of talk and a little bit of action," he said. "It's time to quit talking and start writing some bills."
Special Report: How a legal system dependent on fines, fees affects Oklahomans
Day 1: How one woman's story depicts Oklahoma's struggle with fines, fees and costs in the justice system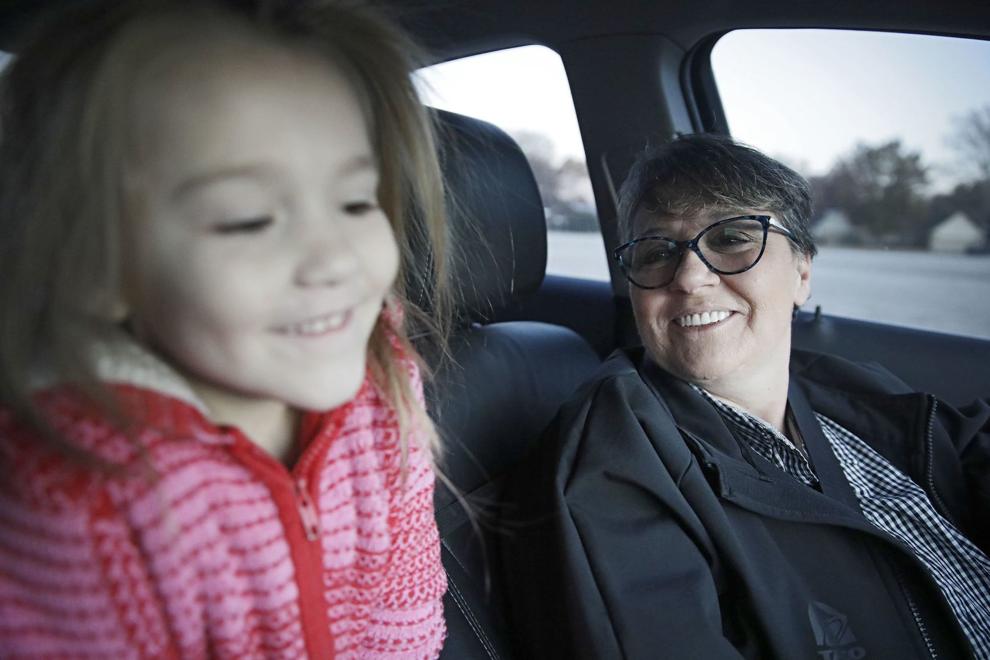 Day 1: Young mother, now out of jail and sober, is trying to rebuild her life but still has jail fees to worry about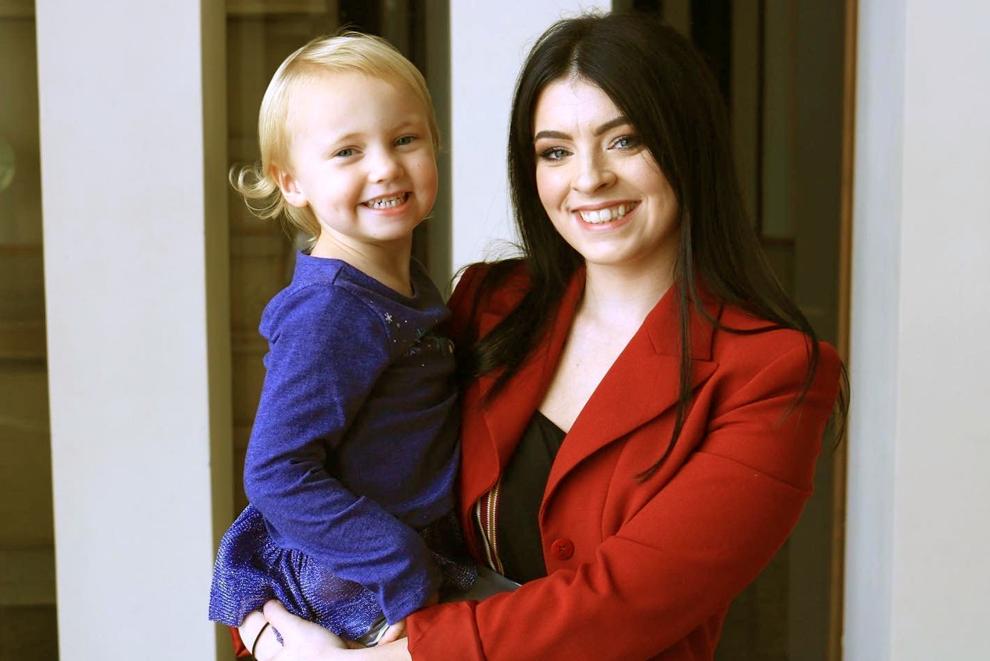 Day 2: Outstanding court debt blocks many Oklahomans from getting convictions expunged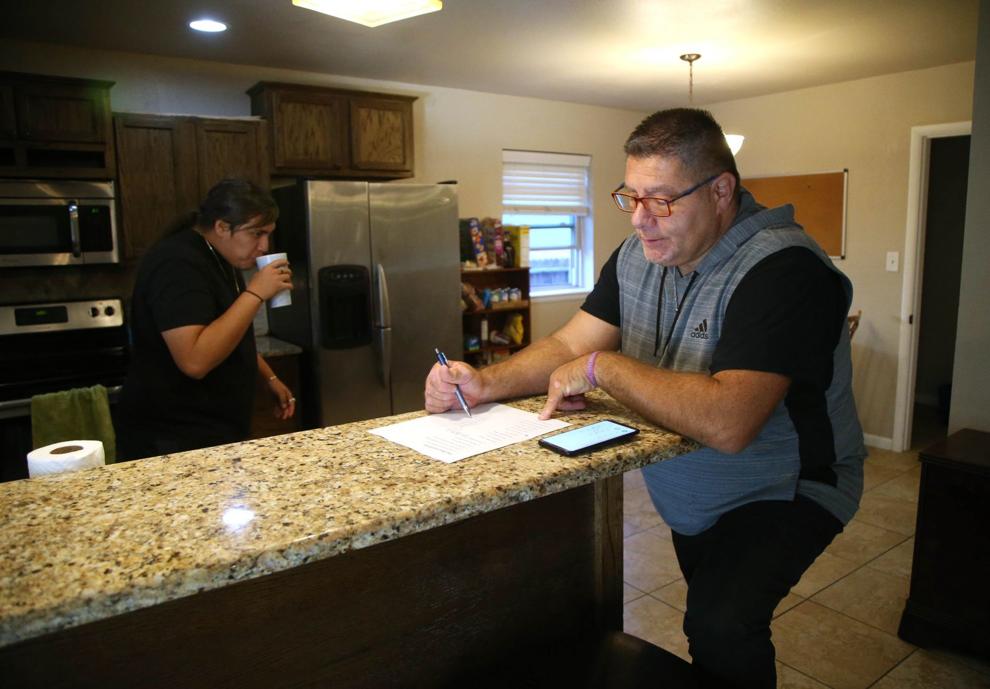 Day 3: Reform advocates want Oklahoma to halt driver's license suspension as an incentive to pay tickets, court debt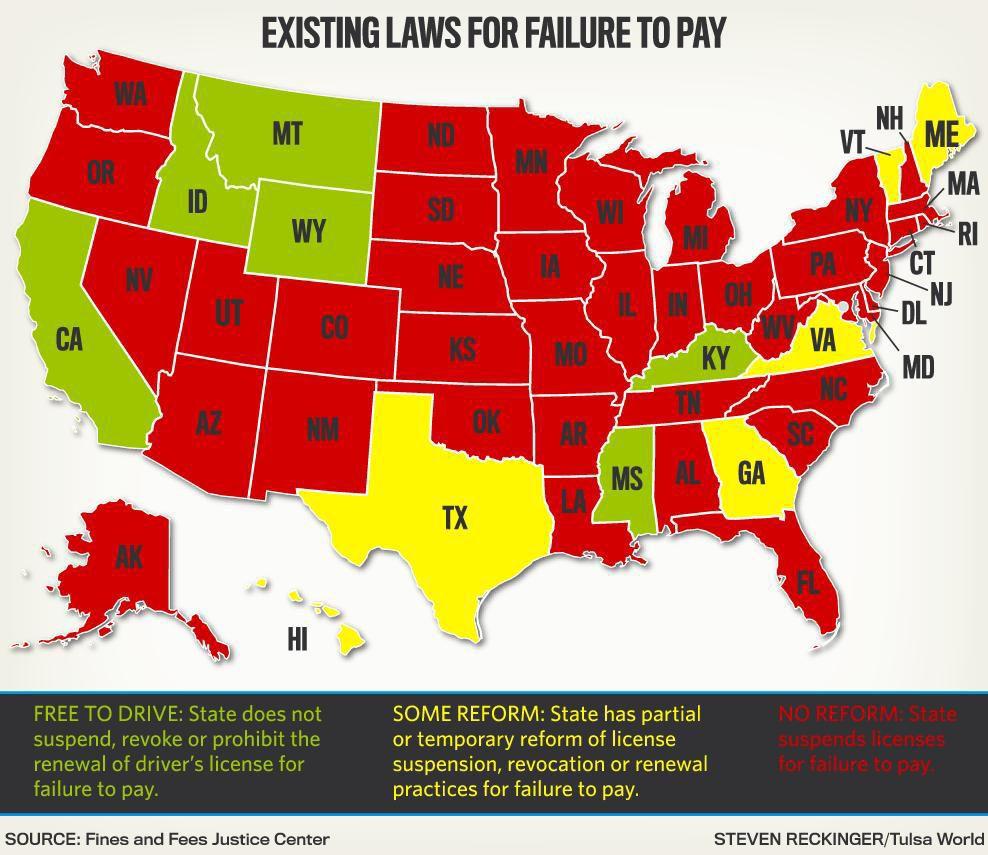 Day 3: Feed the kids or pay court fines and fees? One Tulsa woman hopes for a day she doesn't face that decision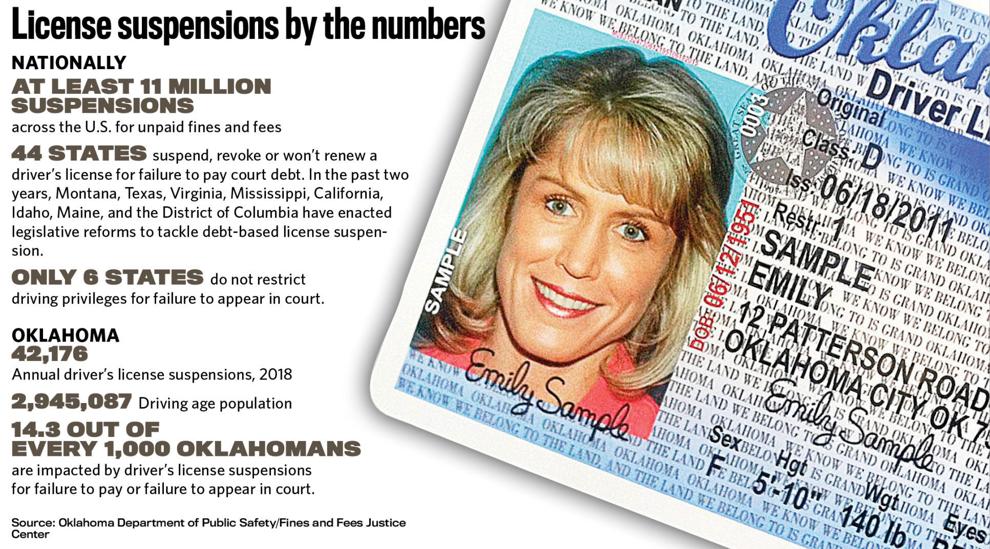 Day 4: Unpaid court fees disproportionately impacts north Tulsa leaving residents 'entrapped' in debt, analysis shows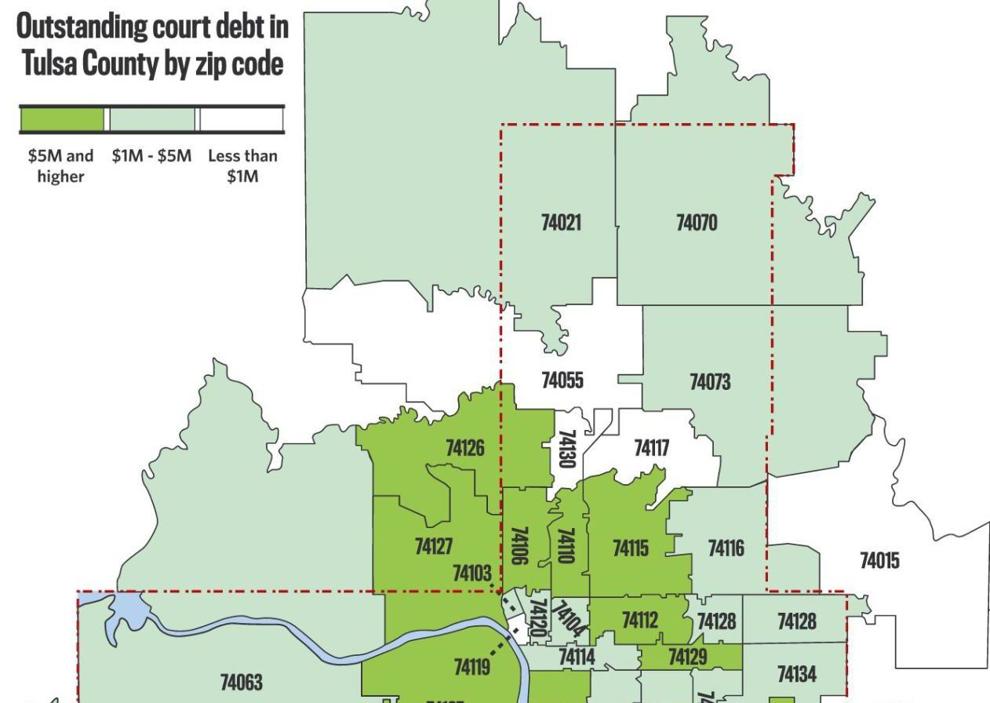 Click here to read the entire series
Day 4: He was homeless and struggled with alcohol. Then Ali Sharifi piled up over 300 arrests before dying owing thousands in court debt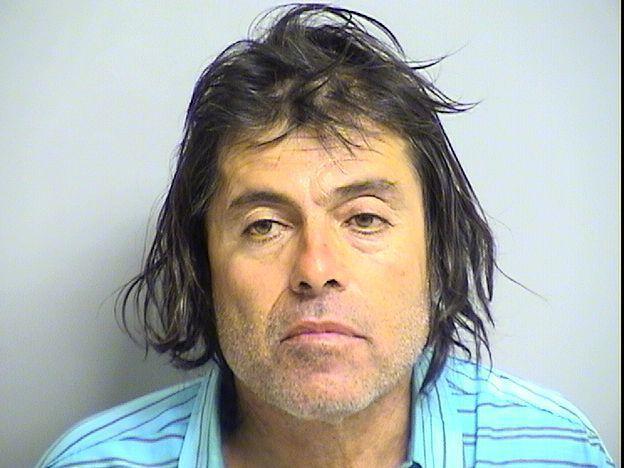 Day 5: Tulsa County seen as model for solutions as criticisms of Oklahoma bail system compound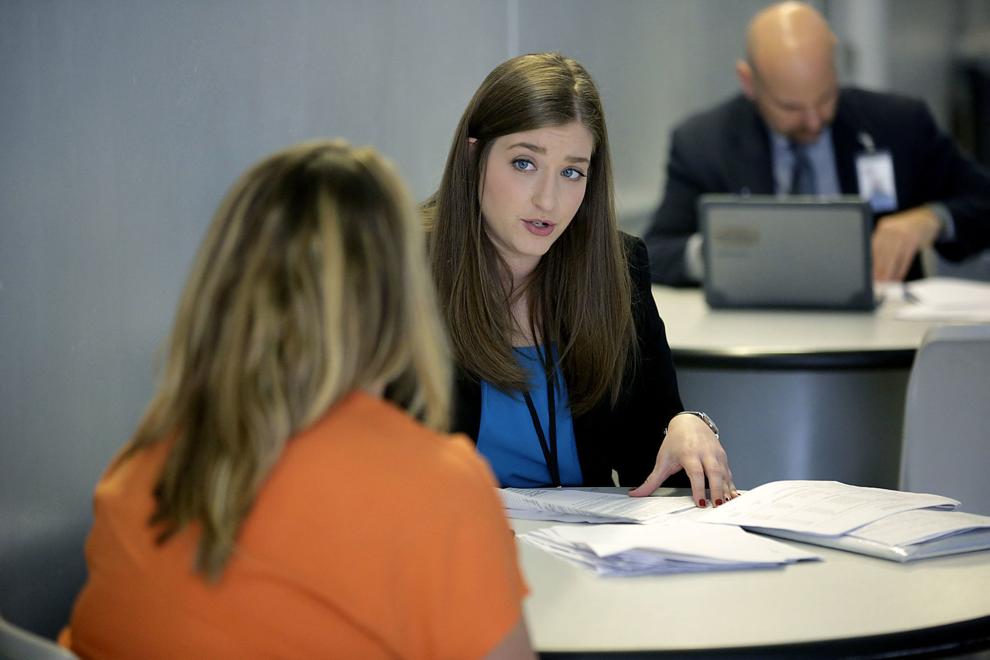 Day 5: Legislature looking at ways to alleviate burden of court fines and fees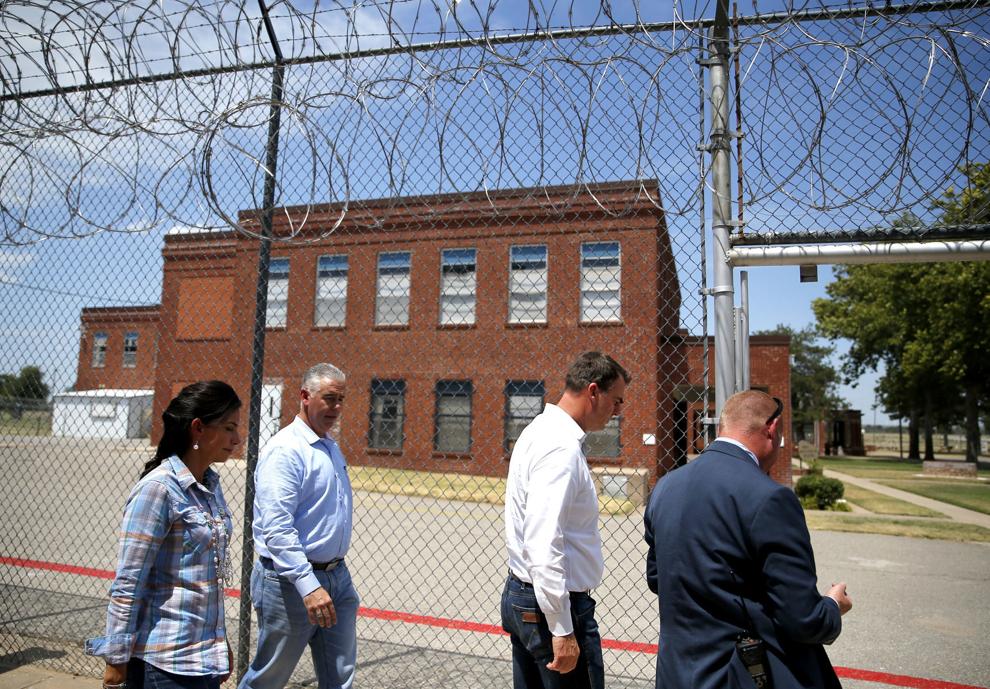 A look back: How much does Oklahoma rely on court collections to fund government? 'We reach a point where we begin to criminalize poverty.'