Oklahoma House members aired deep disagreements on race and diversity Thursday morning as the Republican majority pushed through legislation intended to deflect criticism of white males in the state's classrooms.
The final language of House Bill 1775 is more ambiguous, but its supporters were pretty clear about their intention.
"This will not allow curriculum to be centered around (the idea that) because of my race, I'm automatically predetermined to be racist," said Rep. Kevin West, R-Moore. "Because of my sex, I am automatically predetermined to oppress a woman."
West and others argued that white children — and especially boys — are being taught to "hate themselves" because of past actions over which they had no control, such as slavery, segregation, discrimination, the dispossession and near-annhiliation of American Indians and the treatment of women and non-conformists.
Opponents — mostly Democrats — said they doubted such things are actually a problem and that the bill's backers — mostly, as it turned out, white males — are just trying to stifle discussion of subjects they find uncomfortable.
Most of Thursday's three hours of discussion and debate revolved around race and what is known as critical race theory, an academic field that examines the intersection of race, power and society.
The discussion ranged far and wide, however, with Rep. Justin Humphrey, R-Lane, comparing Black Lives Matter to the Ku Klux Klan and suggesting African Americans aren't owed anything for slavery and racism because 600,00 white Americans died in the Civil War.
Rep. Meloyde Blancett, D-Tulsa, gave an impassioned plea against a portion of the bill that prohibits "any form of mandatory gender or sexual diversity training or counseling," telling the members about discrimination and harassment endured by gay family members and others.
"As the mother of a gay son and the sister of a gay woman ... and I can tell you that they don't choose that," said Blancett, voice breaking. "God made them the way they are. Until we have a better environment where people are understood and there's grace and conversation around diversity, those people are going to continue to be discriminated against, hated and threatened. We're allowing that by putting out bills like this."
West acknowledged racism still exists, but other Republicans dismissed it as largely the work of "race baiters" acting from self interest.
"This is about retribution," said Humphrey, apparently referring to past wrongs against minorities.
West said his bill is not intended to stop or blunt the teaching of racism, sexism, sexual abuse or other controversial issues, but is aimed at what he and others said are attempts to "sow discontent" by blaming whites living today for past wrongs.
Rep. Regina Goodwin, D-Tulsa, and others said the argument is not so much about past wrongs but about systemic racism today.
"I don't know any teacher who's teaching children to hate other children or that they're somehow responsible for racism," Goodwin said. "Critical race theory ... is simply teaching that racism is a part of the American fabric. Who in this room would disagree with that?"
Critical race theory has been around for decades, but has gained attention recently, particularly among conservatives, because of its perceived radicalism. Scholars disagree on many aspects of it, but it essentially argues that American society, including laws, politics and the economic system, have been shaped in ways to benefit whites at the expense of non-whites.
"This is not an attempt to ignore our history," Rep. Chad Caldwell, R-Enid, said in support of the bill. "Surely we can have an open and honest dialogue about the history of not only this country but of this world, good and bad, without necessarily having to label someone as good or bad based on the color of their skin."
But the life of the bill itself, in fact, is a commentary on political control.
HB 1775 began as legislation to require schools to have emergency medical plans for athletic activities, but was shucked in the Senate to make room for the language approved Thursday.
The House parliamentarian, who is hired by the majority, ruled the new language violated the House's germaneness rule and out of order, but leadership got around that by simply suspending the rule.
The bill passed 70-19 along party lines, with Rep. Daniel Pae of Lawton the only Republican in opposition. Eleven Republicans and one Democrat did not vote.
HB 1775 now goes to the governor.
Tulsa-area state legislators and how to contact them
Sen. Nathan Dahm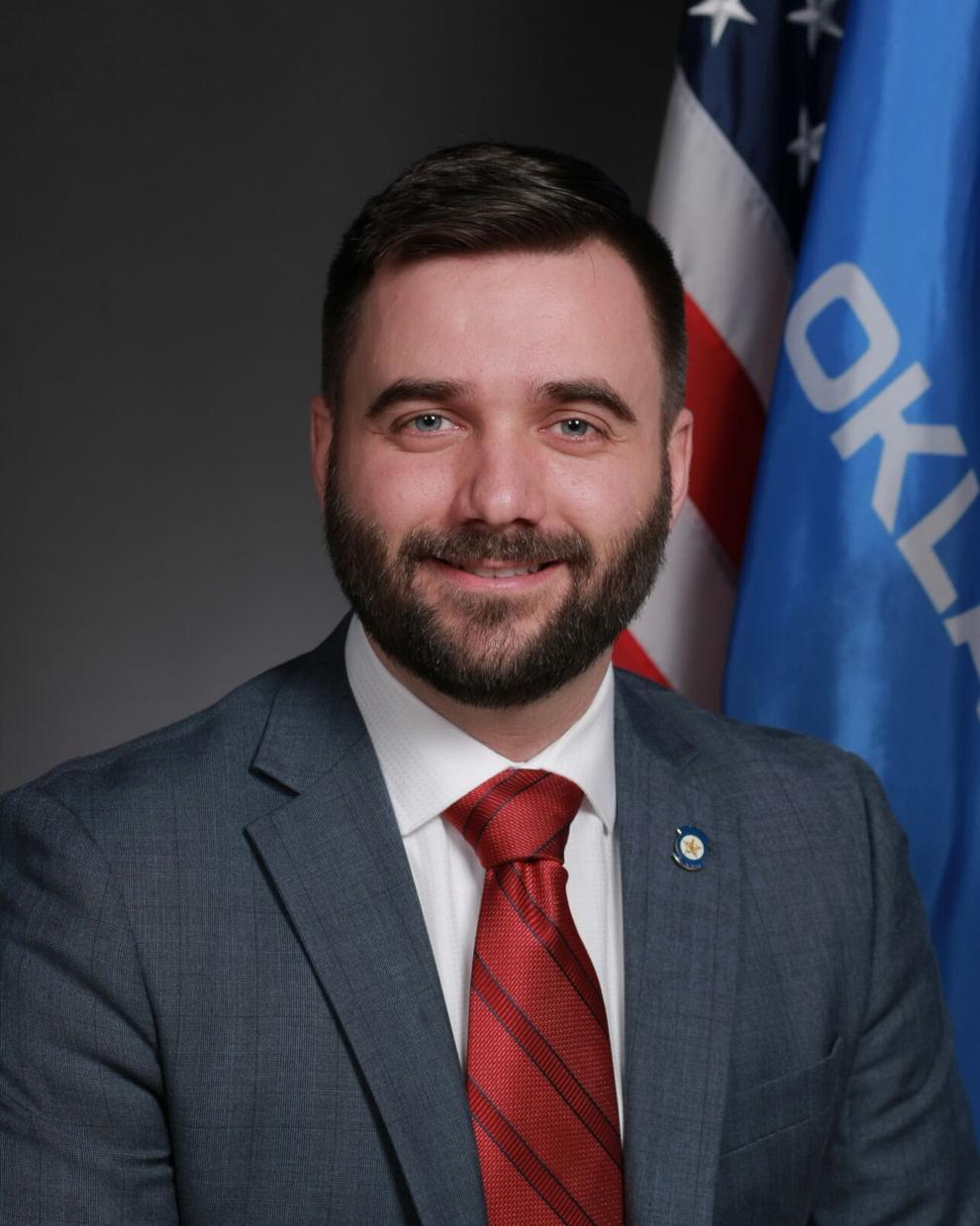 Sen. Kim David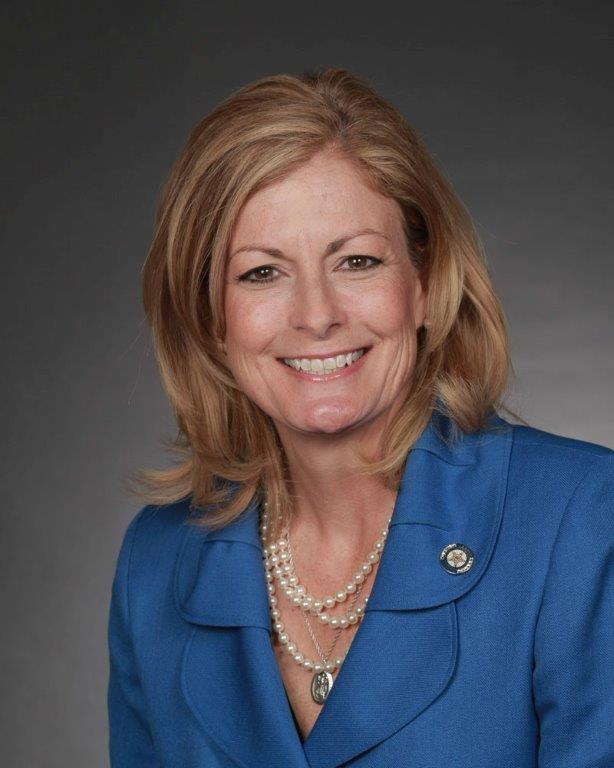 Sen. J.J. Dossett
Sen. Jo Anna Dossett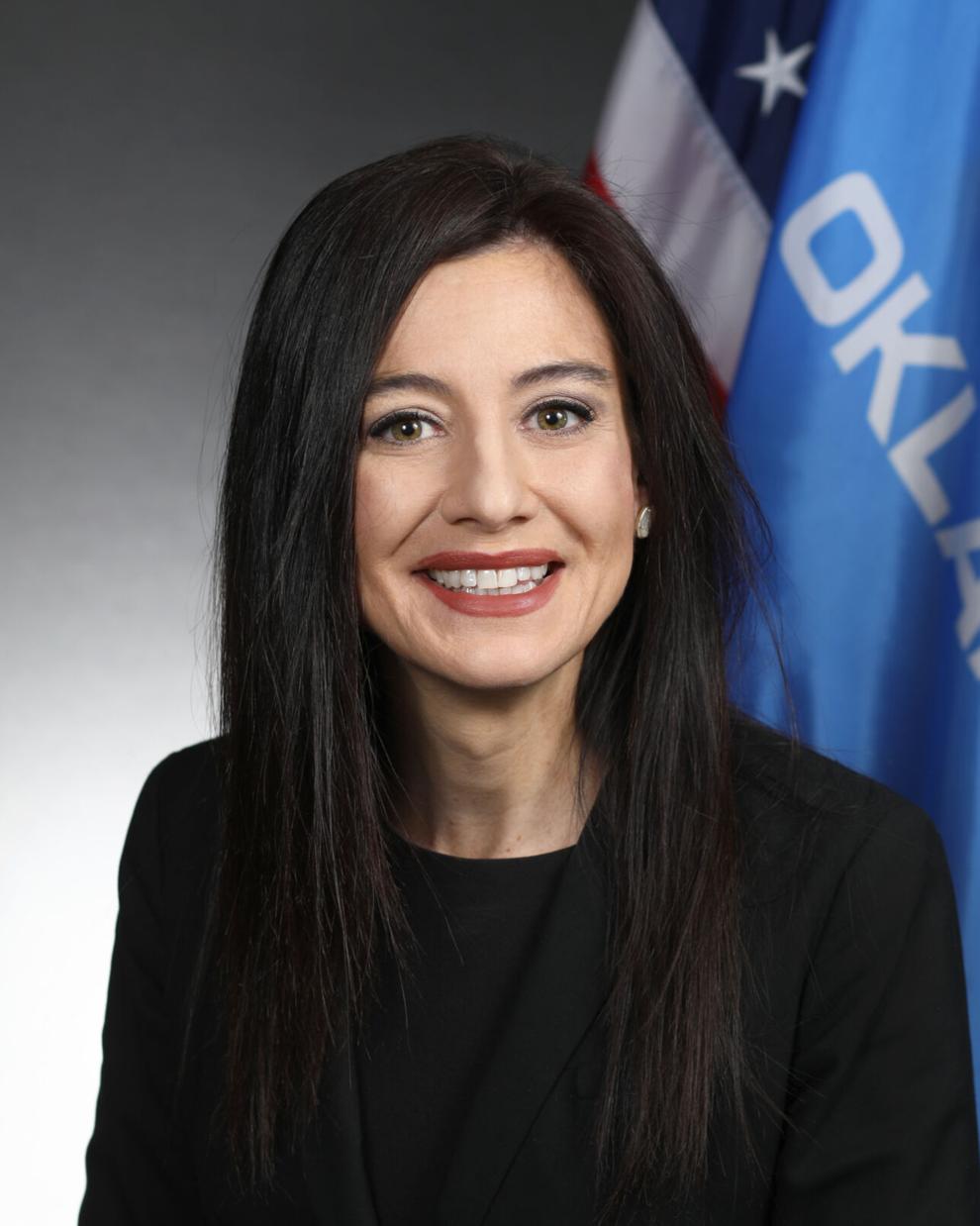 Sen. John Haste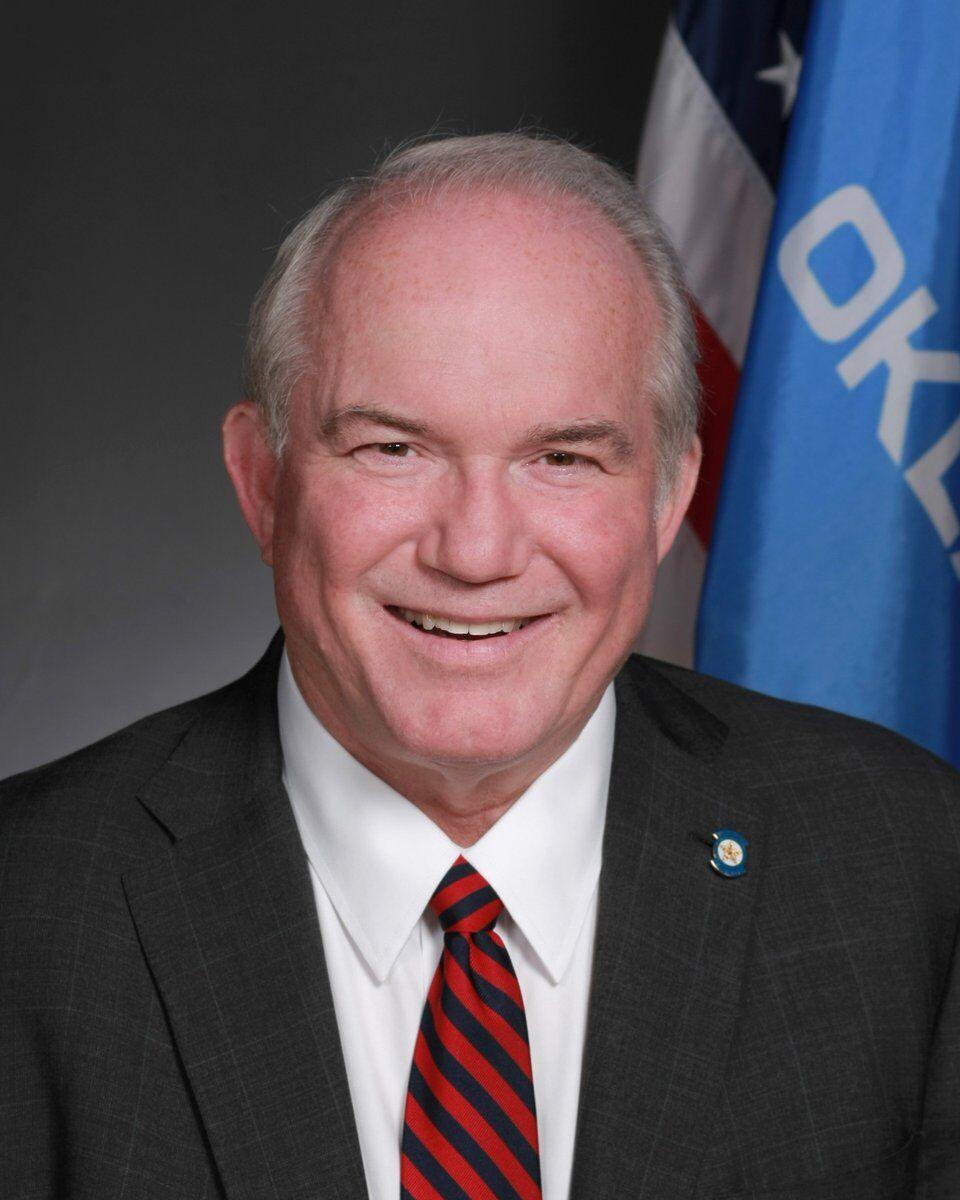 Sen. James Leewright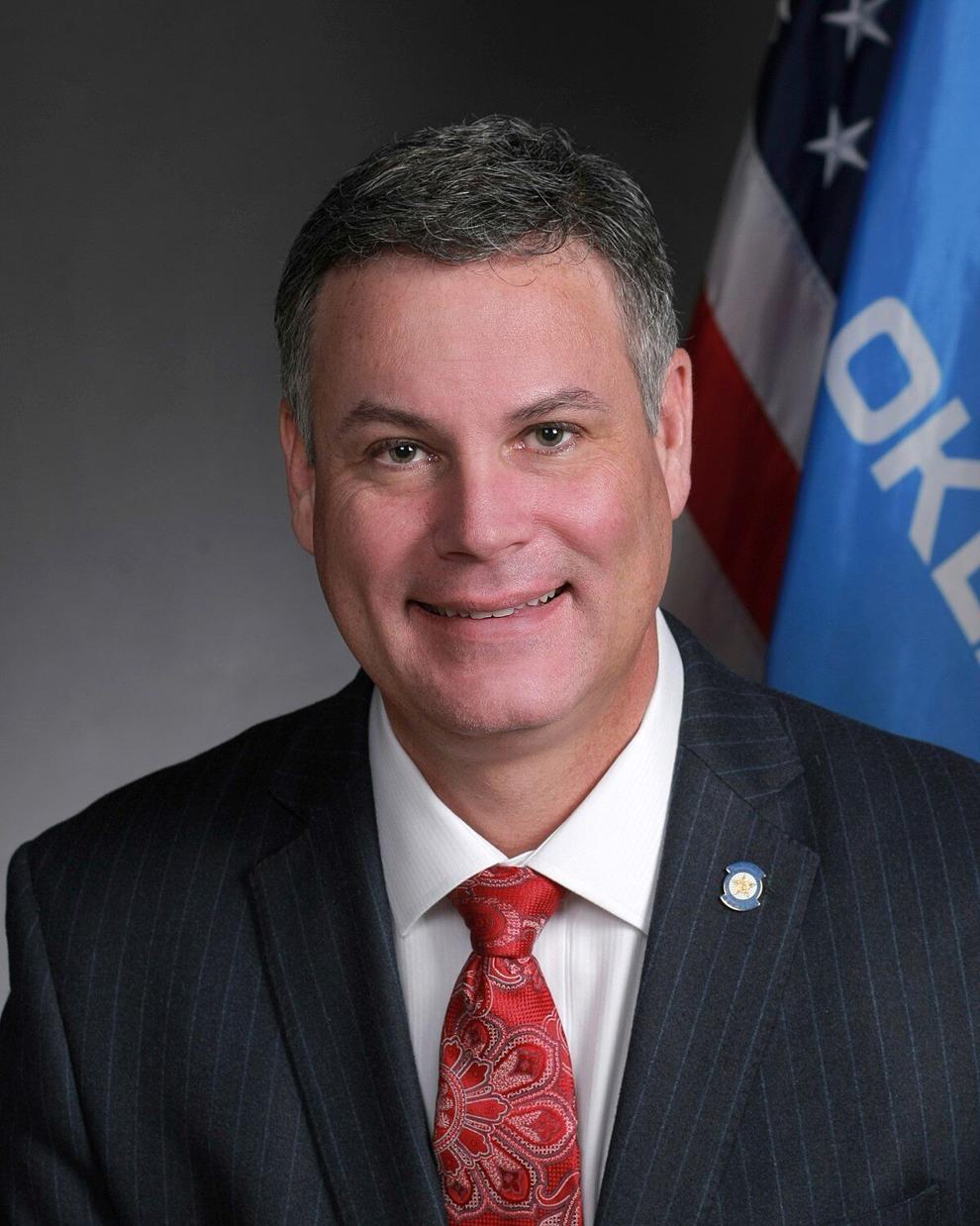 Sen. Kevin Mathews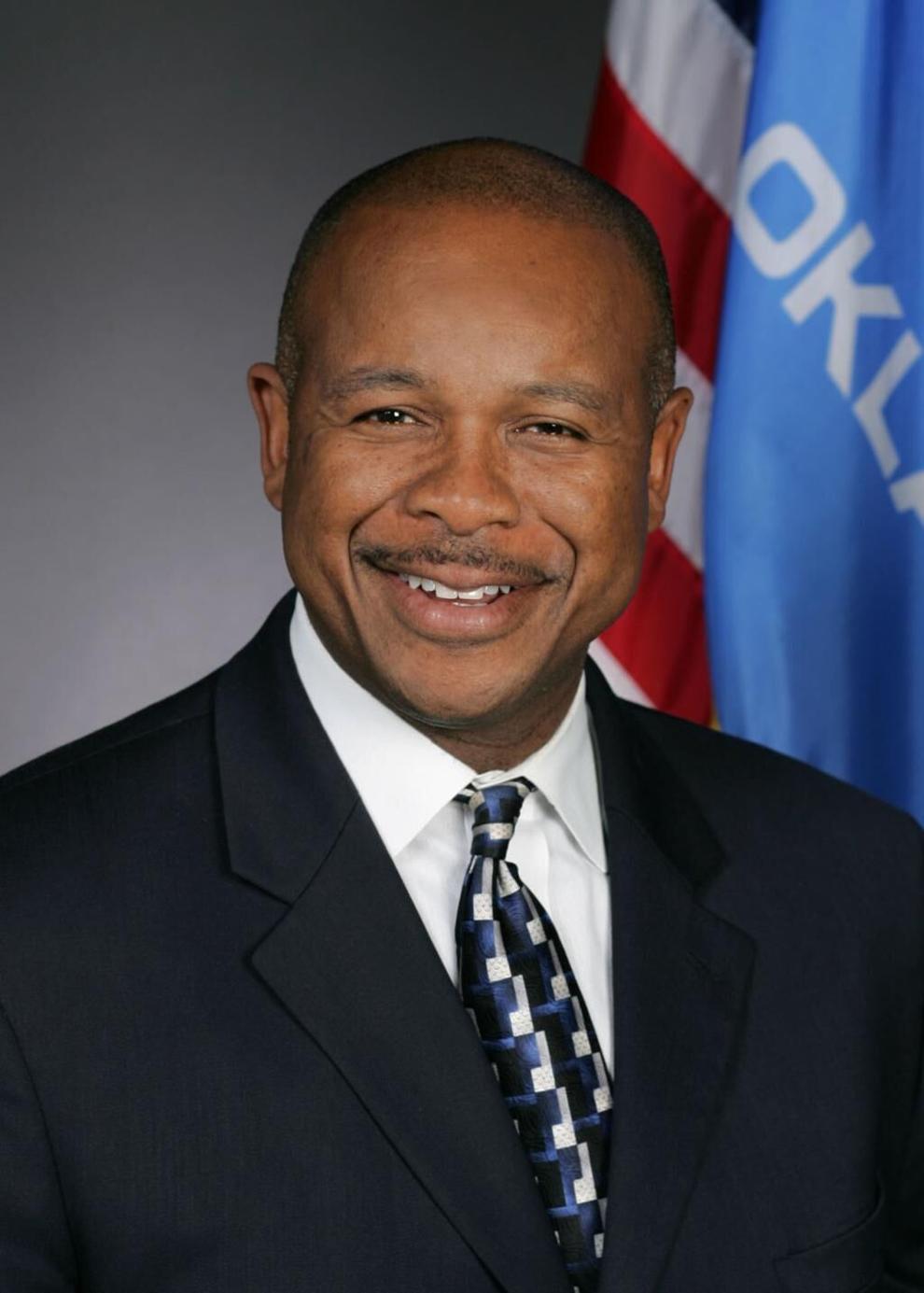 Sen. Joe Newhouse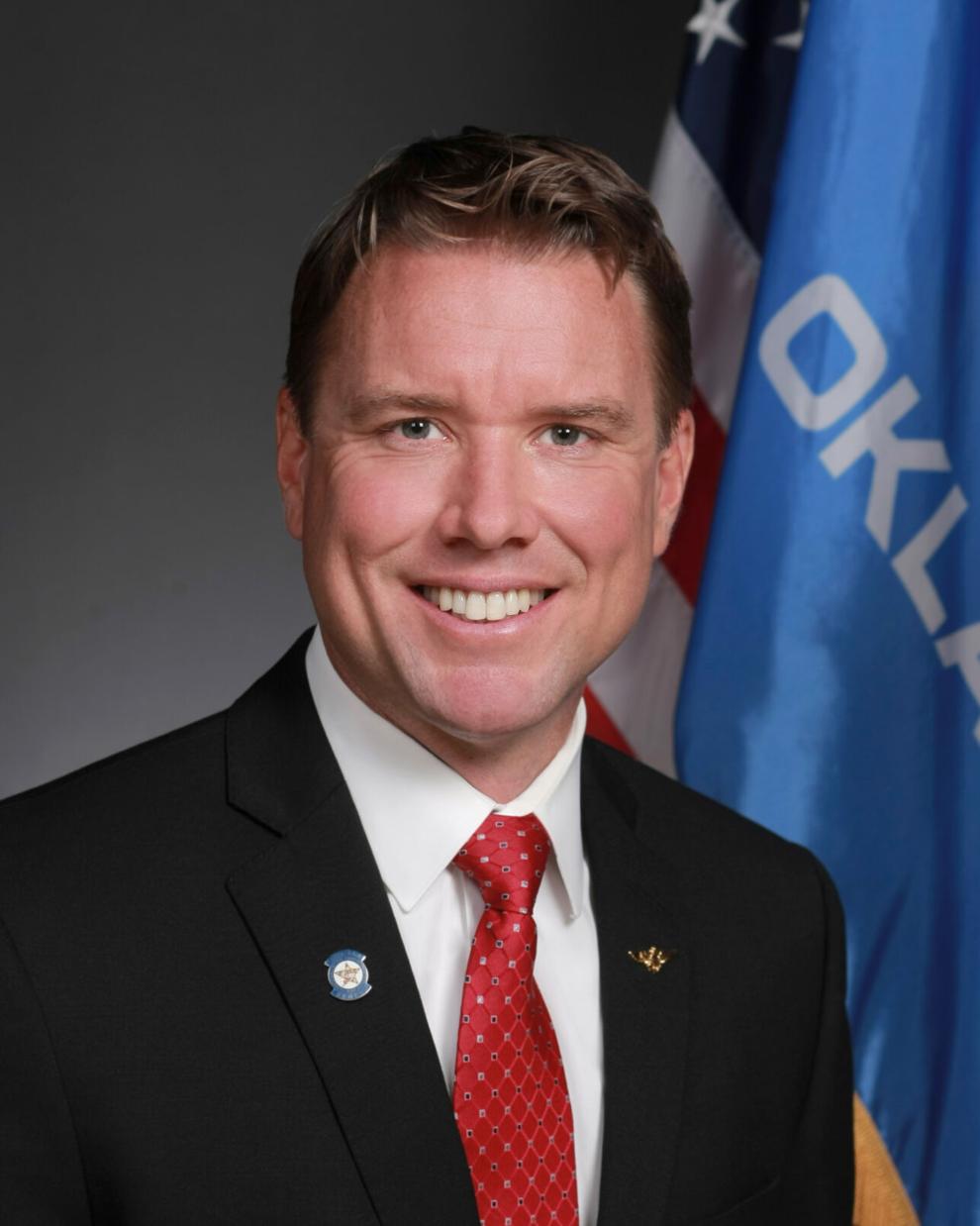 Sen. Dave Rader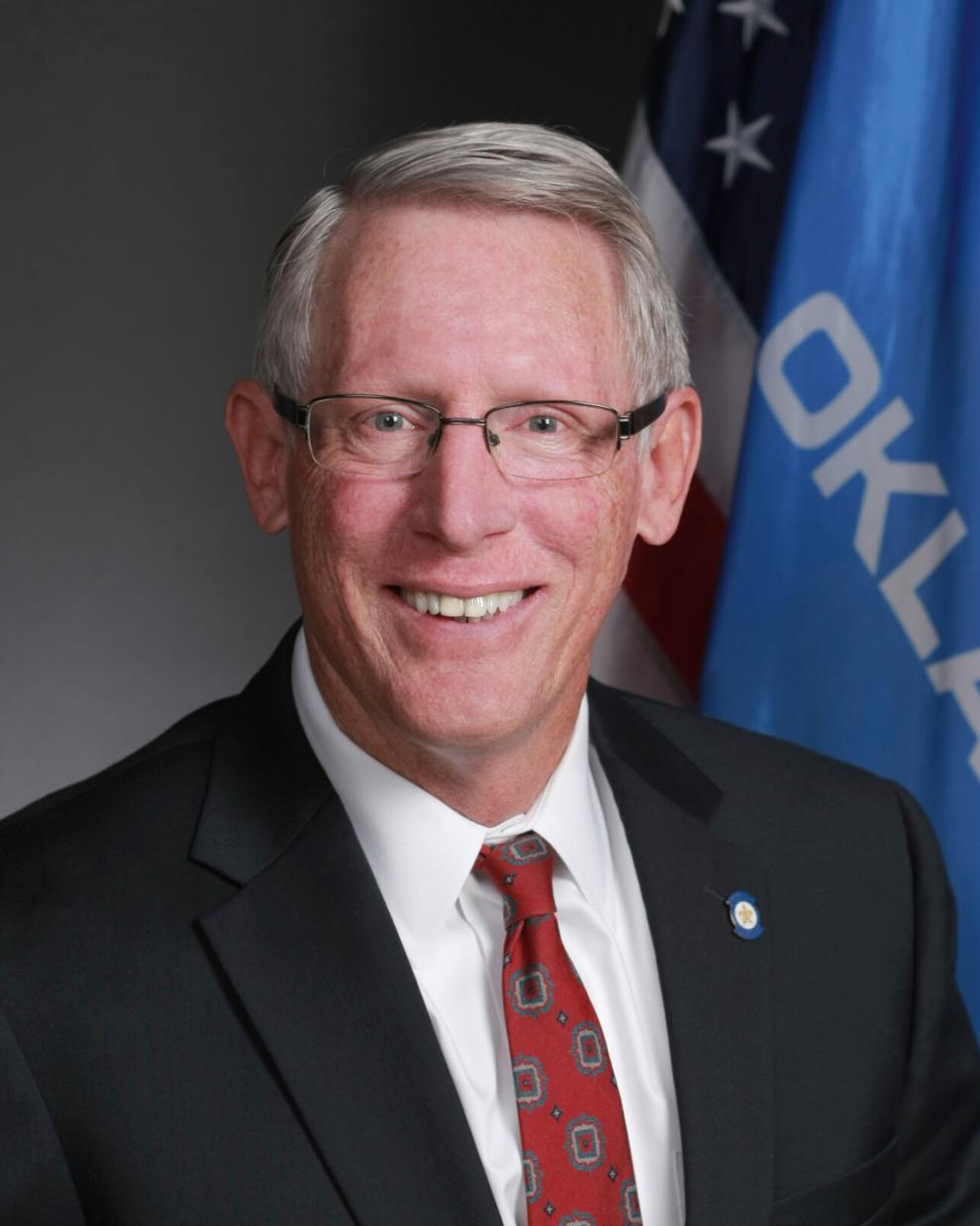 Sen. Cody Rogers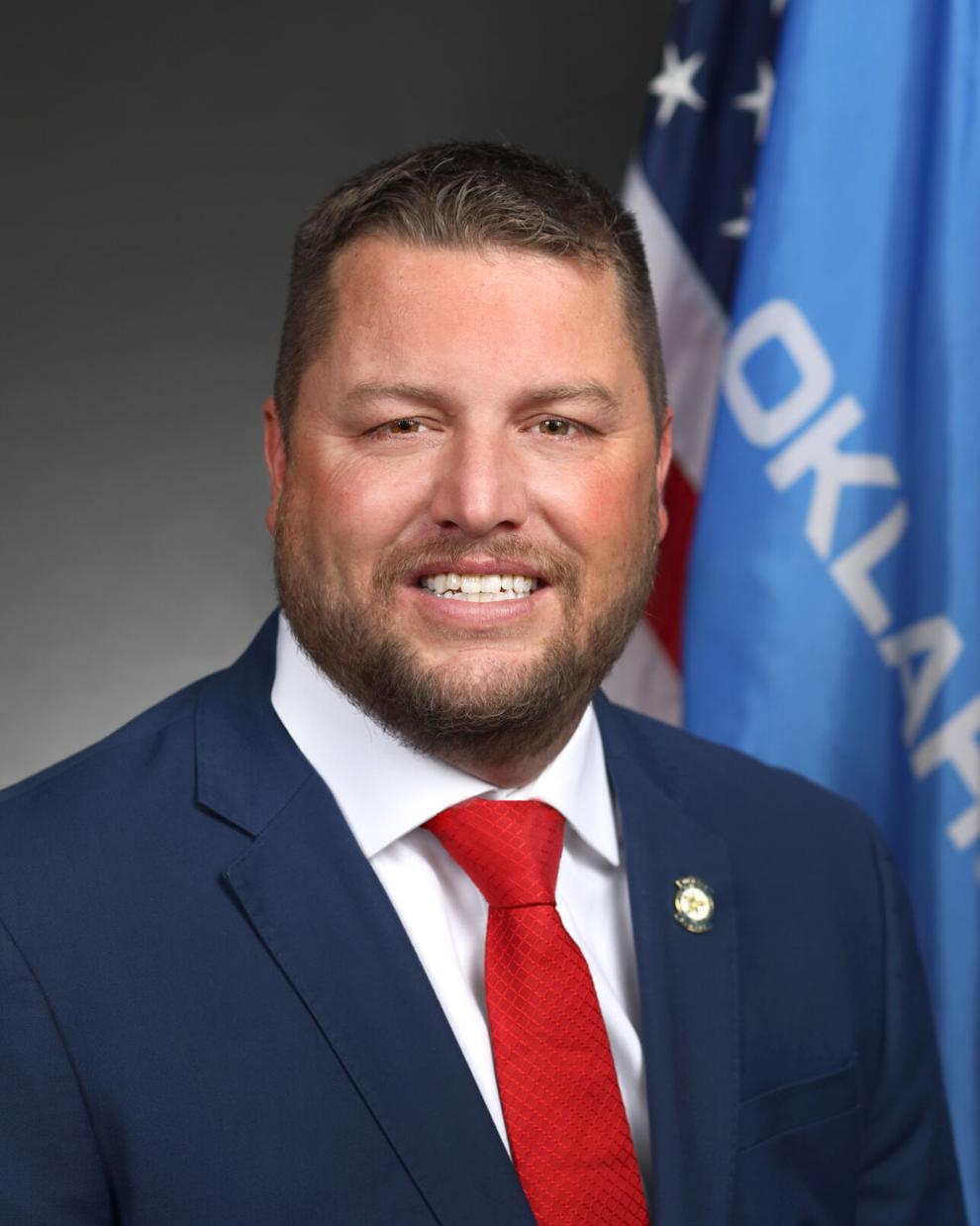 Rep. Meloyde Blancett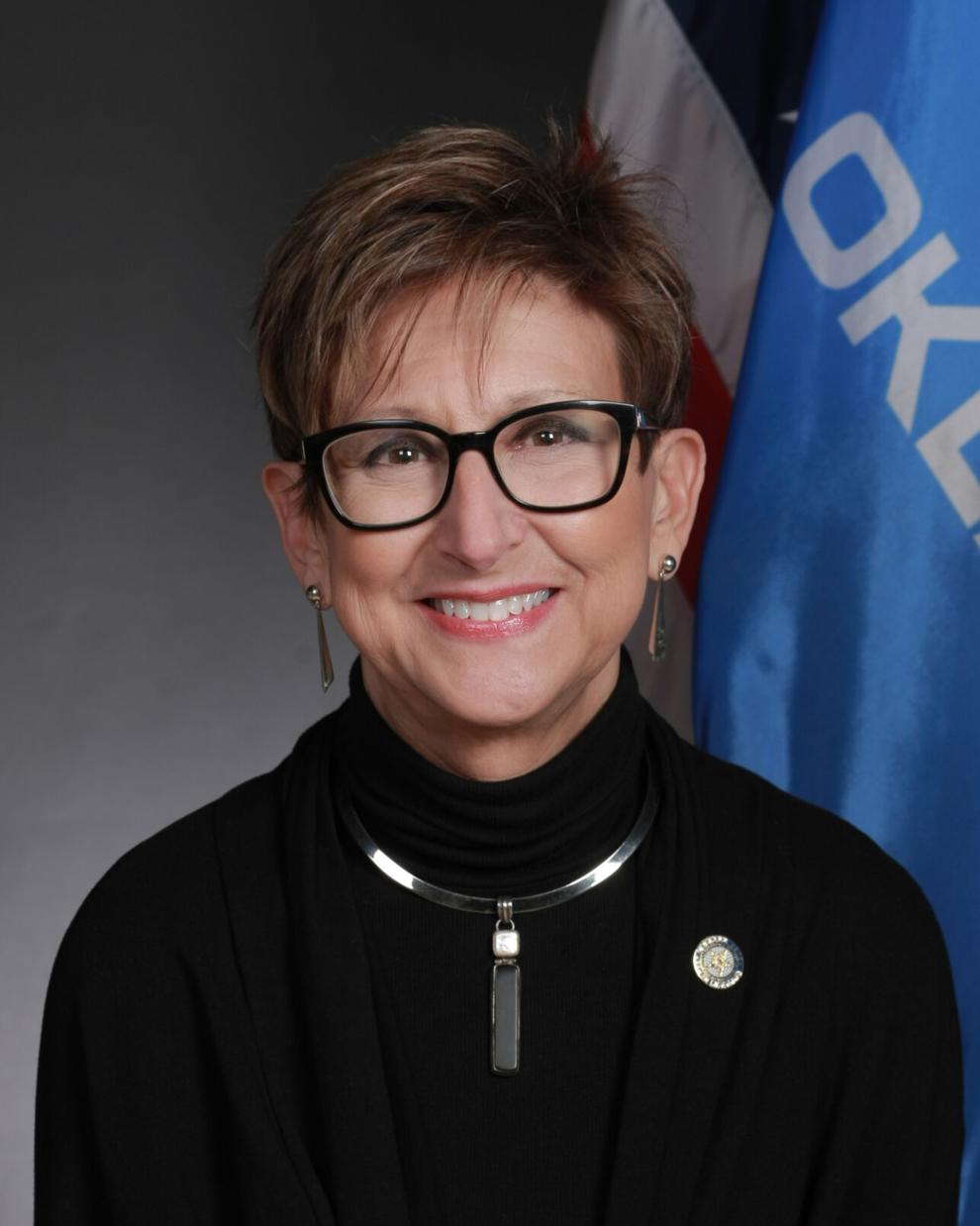 Rep. Jeff Boatman
Rep. Denise Brewer
Rep. Carol Bush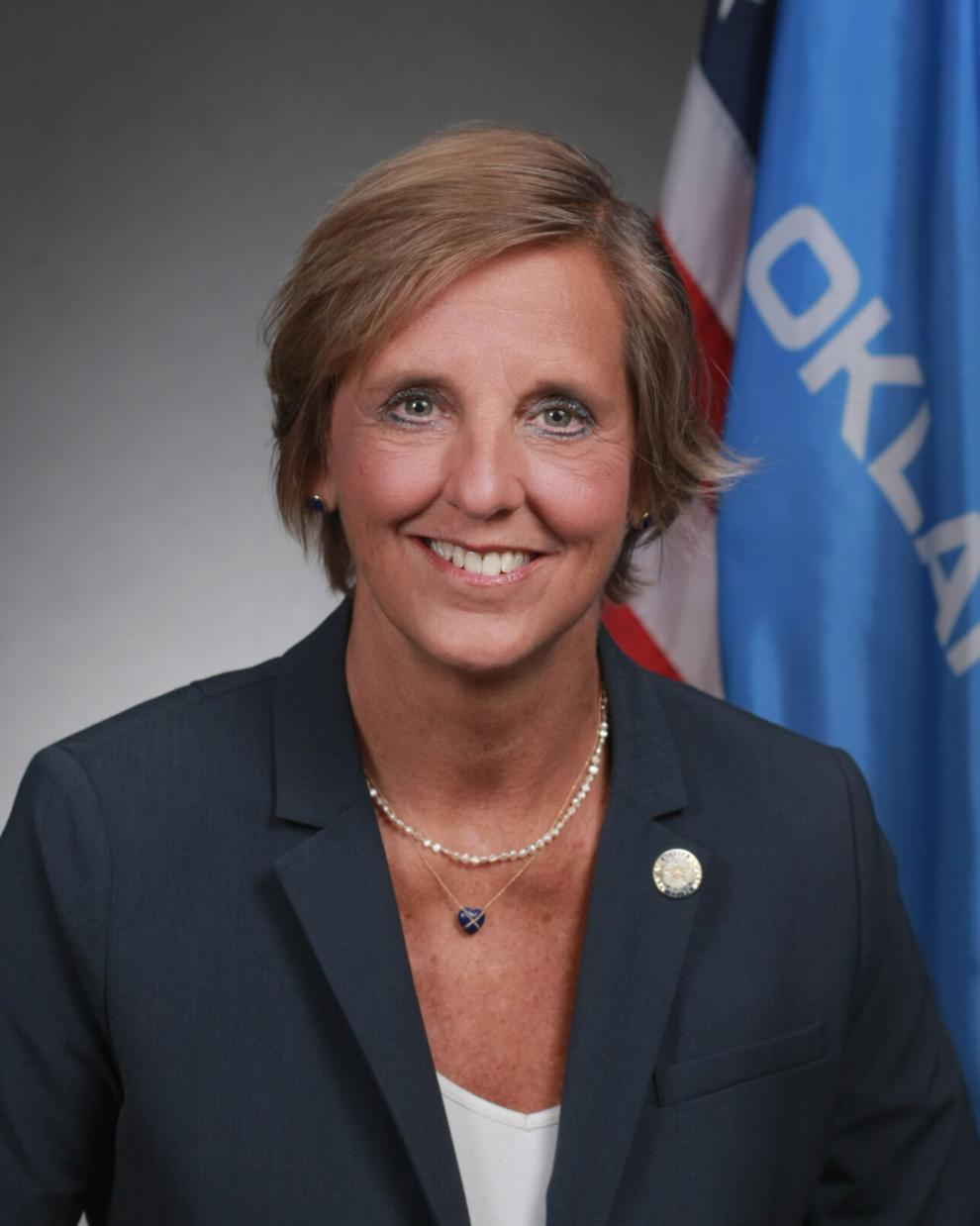 Rep. Dean Davis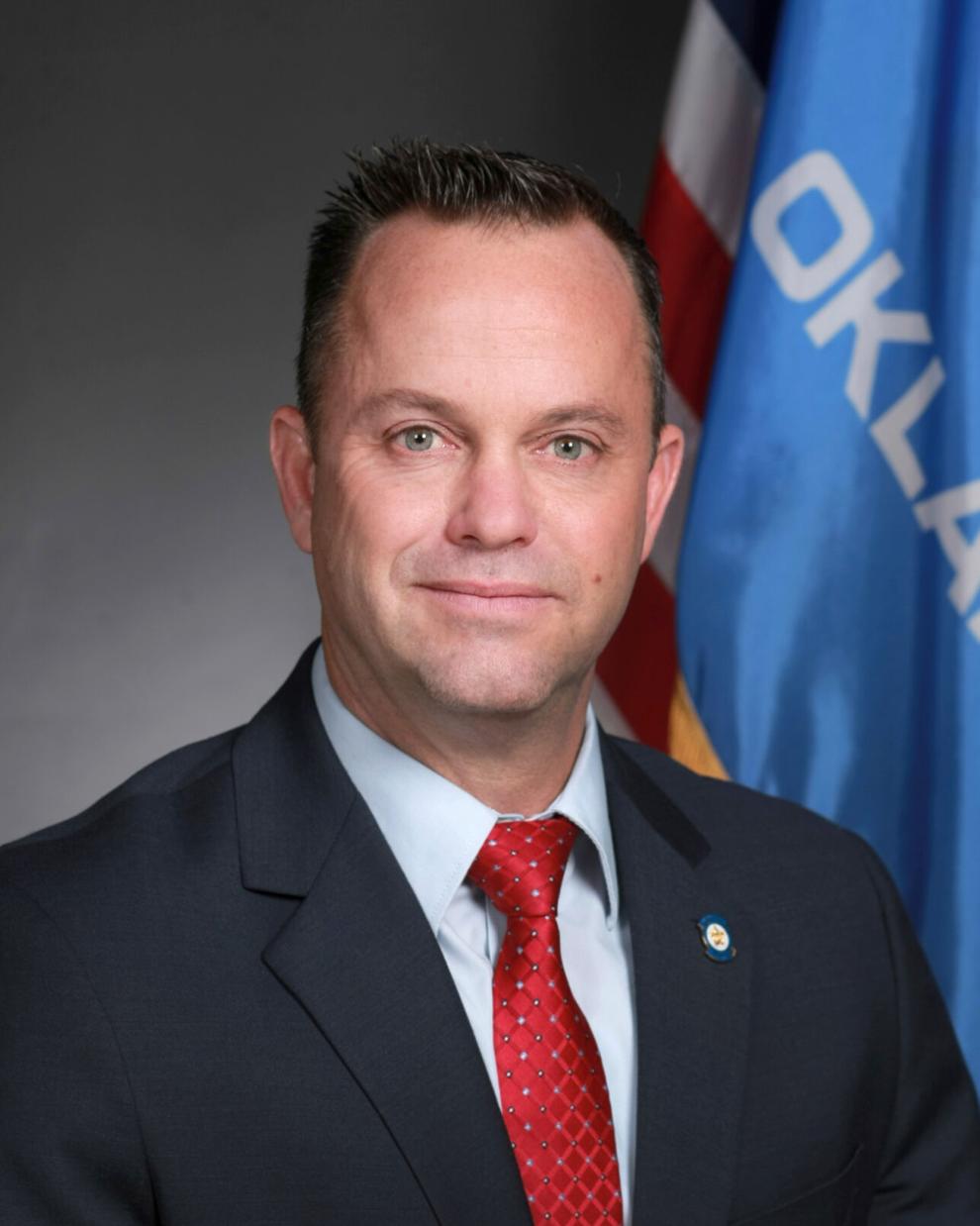 Rep. Sheila Dills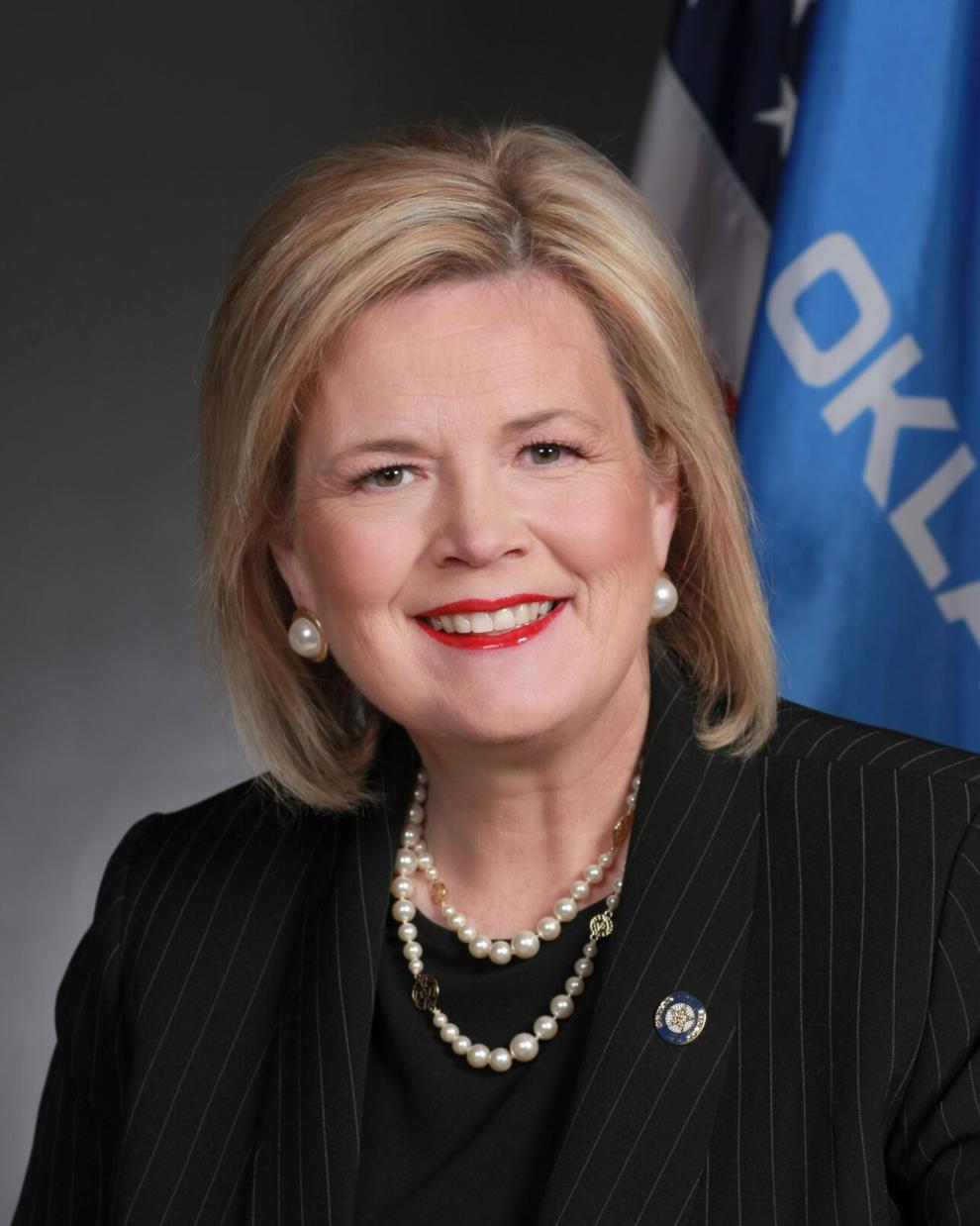 Rep. Scott Fetgatter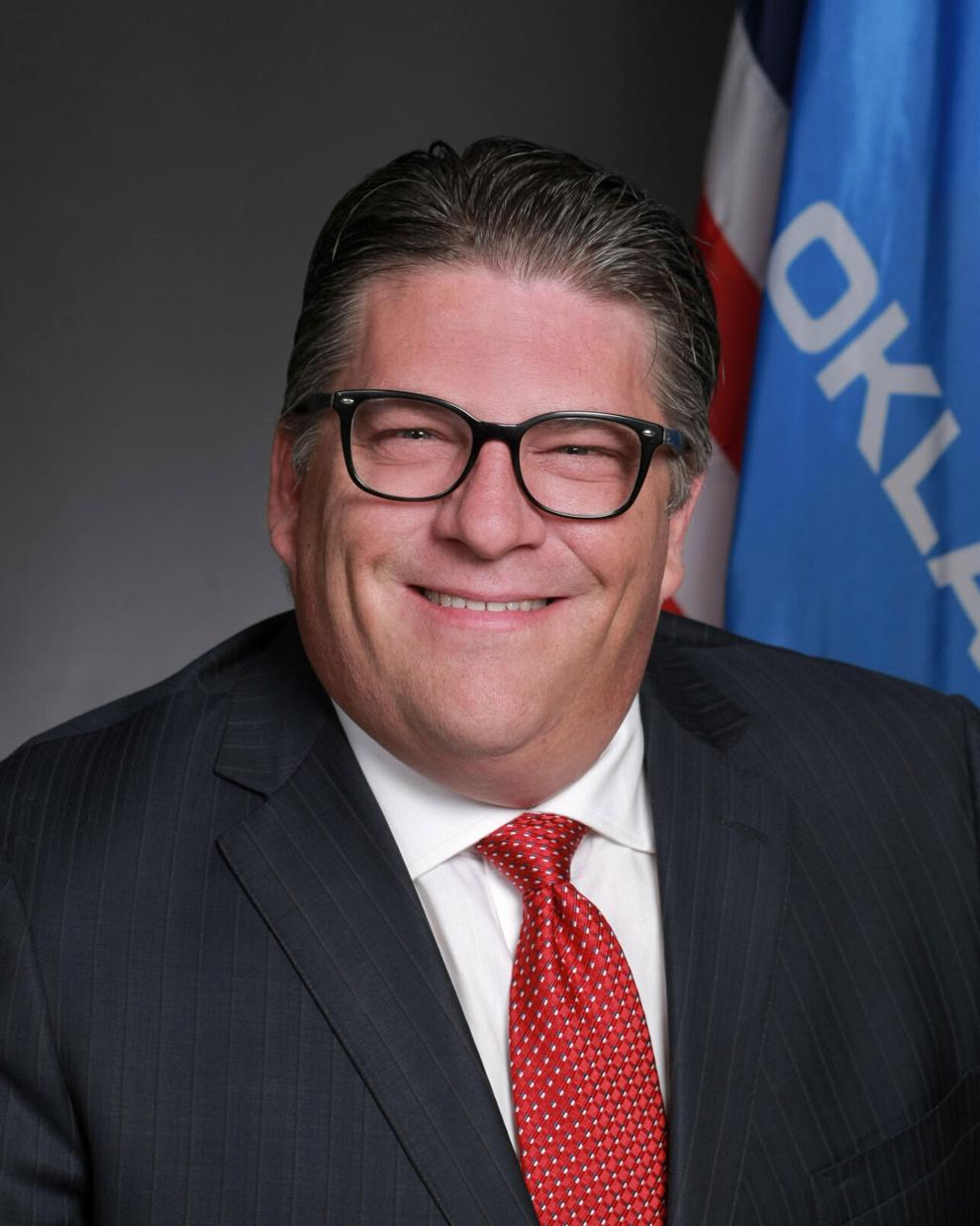 Rep. Ross Ford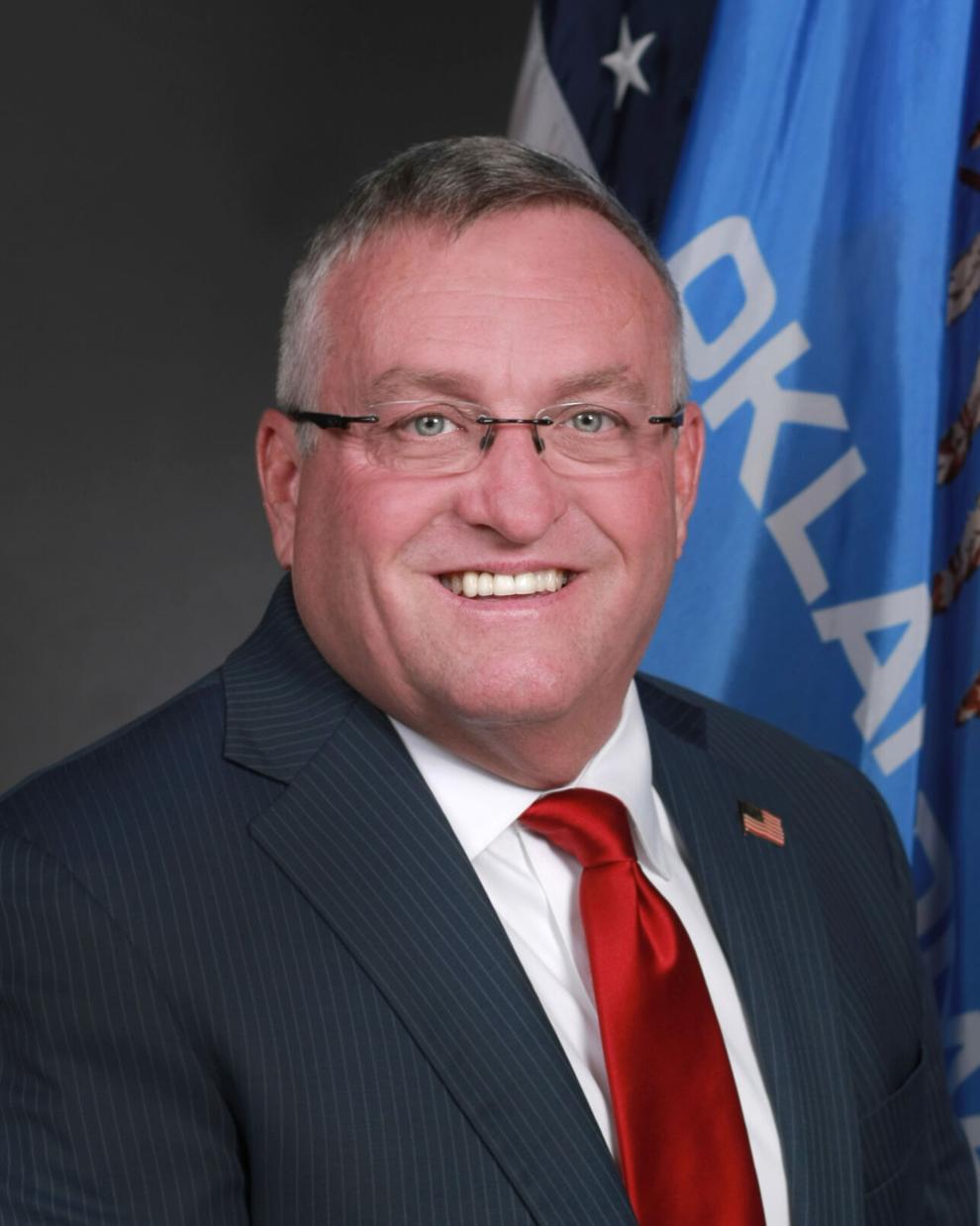 Rep. Regina Goodwin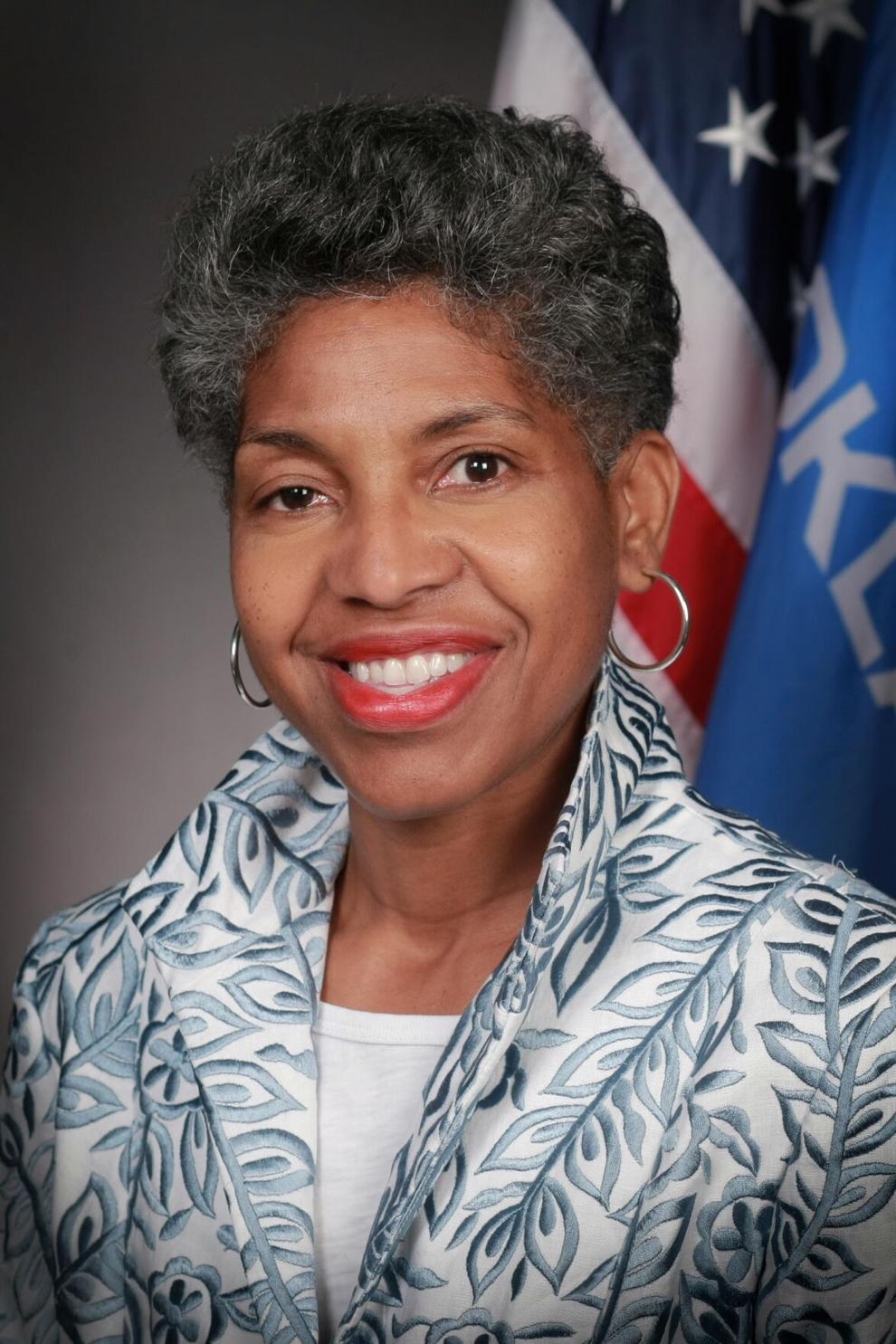 Rep. Kyle Hilbert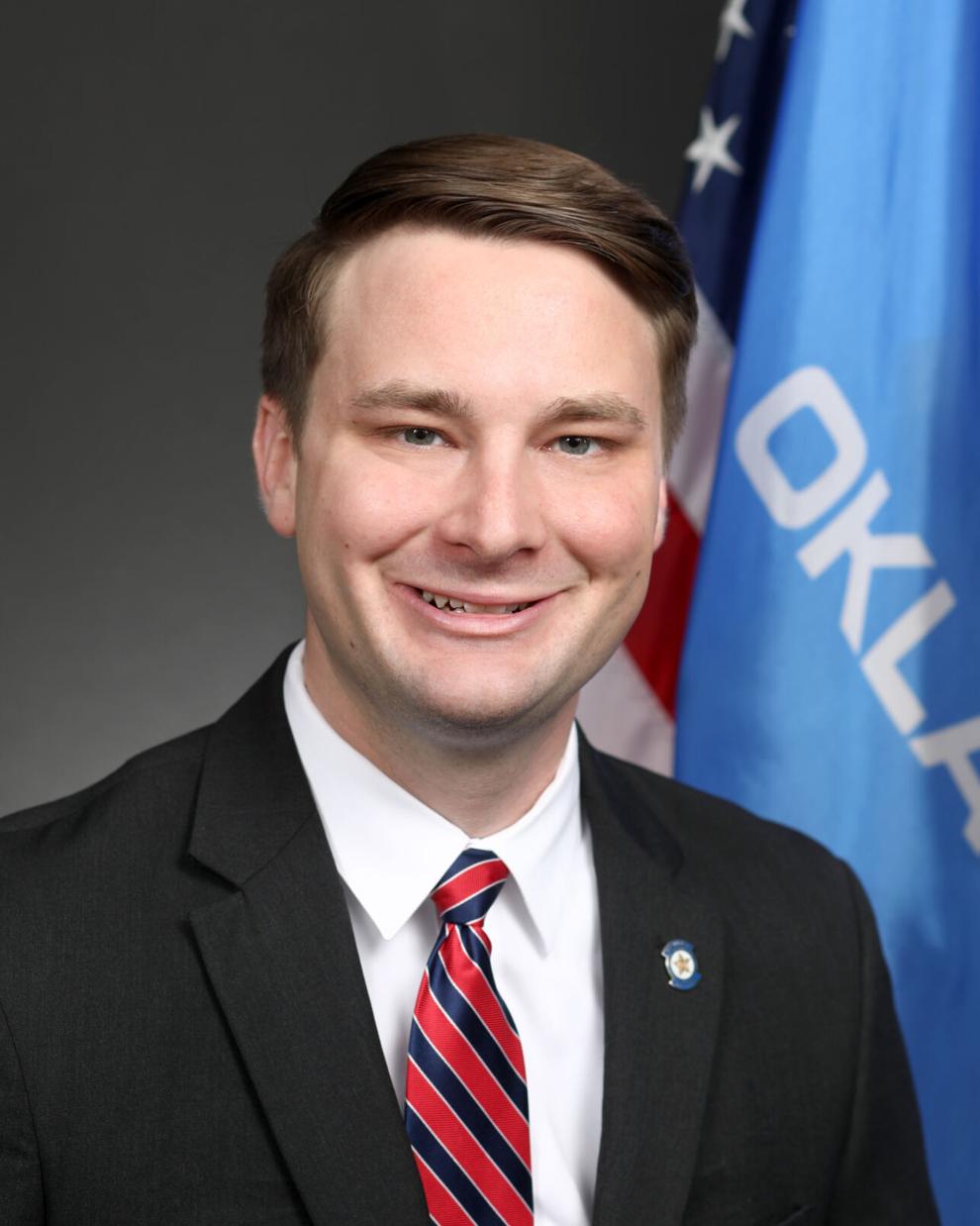 Rep. Mark Lawson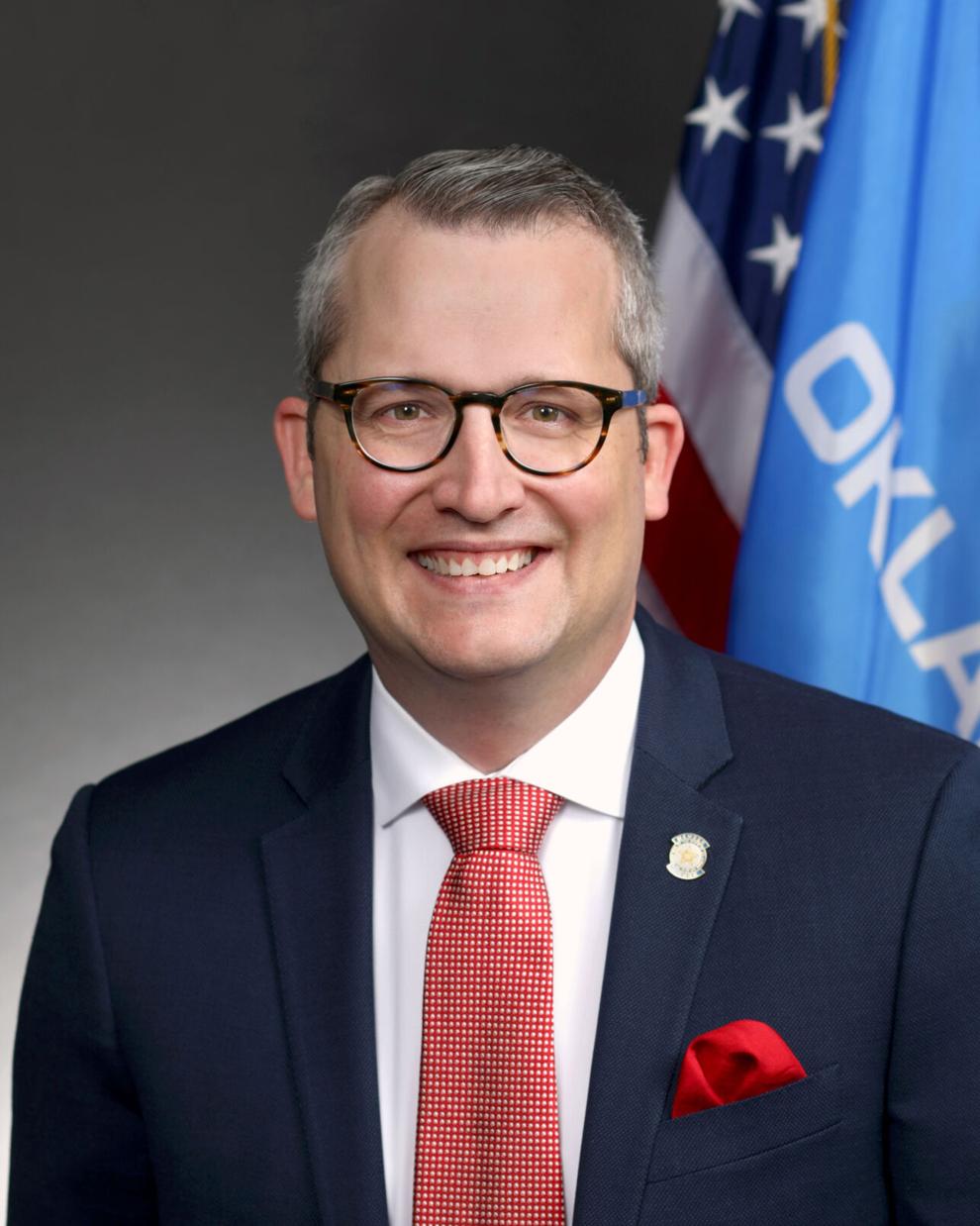 Rep. T.J. Marti
Rep. Stan May
Rep. Monroe Nichols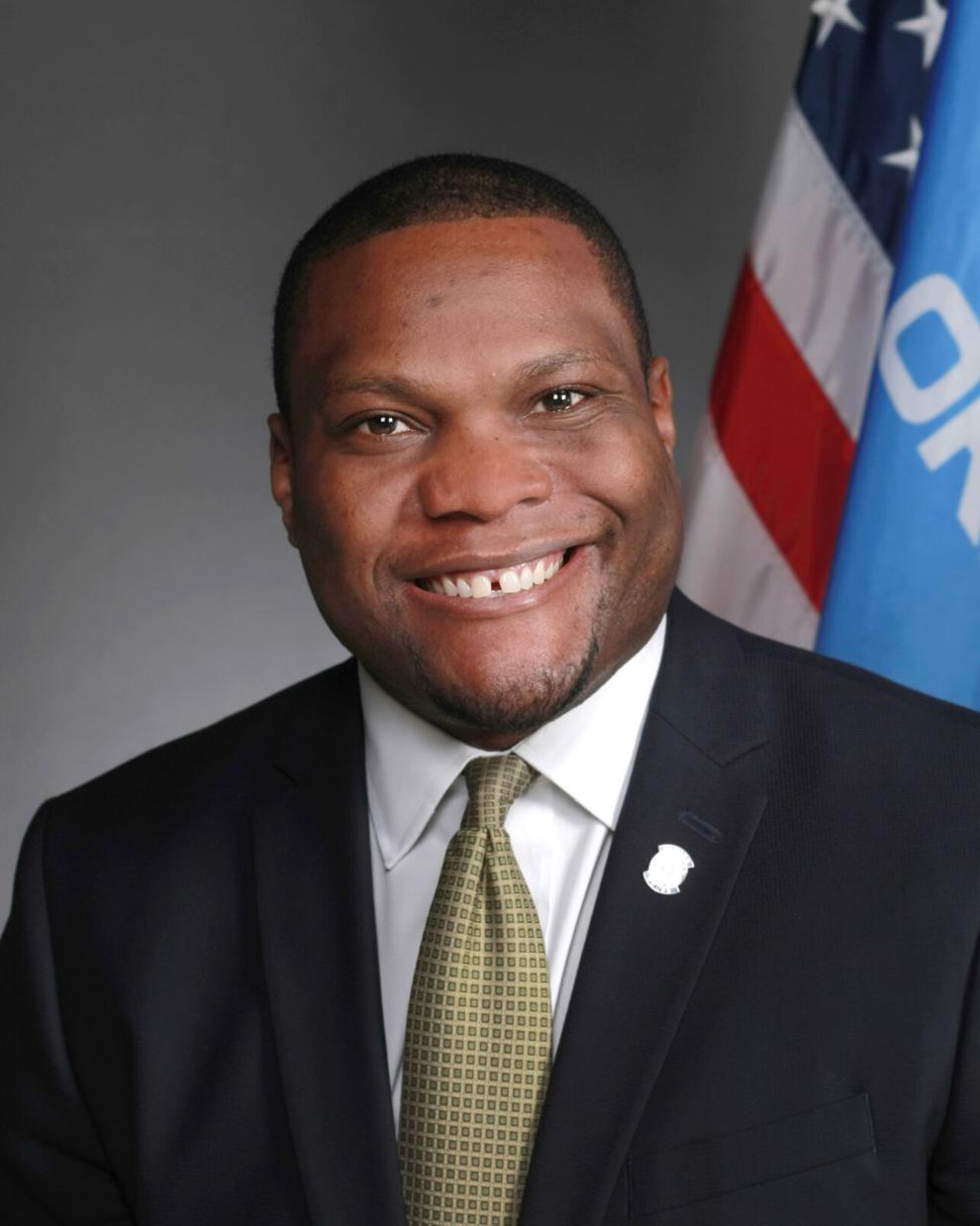 Rep. Jadine Nollan
Rep. Terry O'Donnell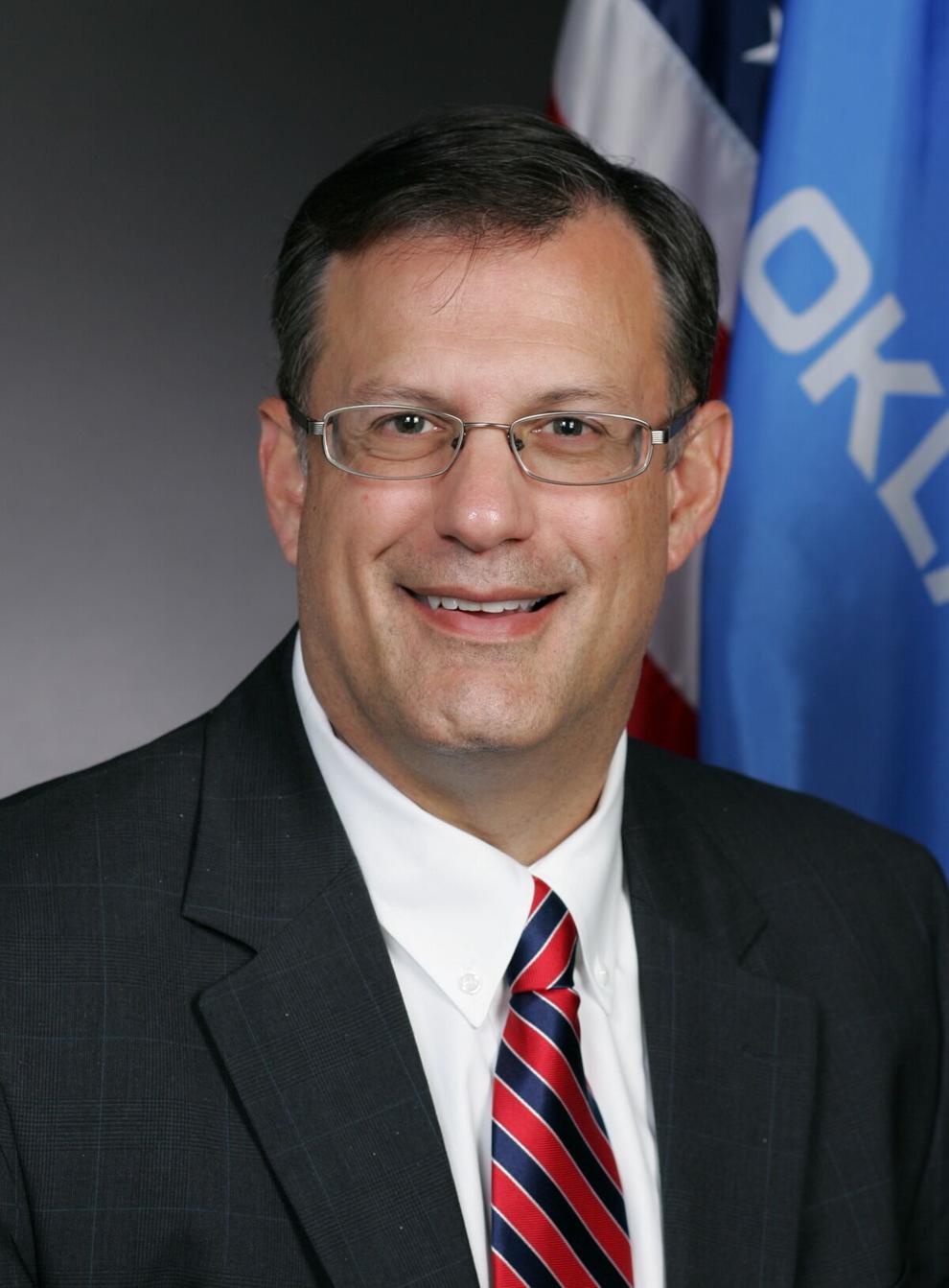 Rep. Melissa Provenzano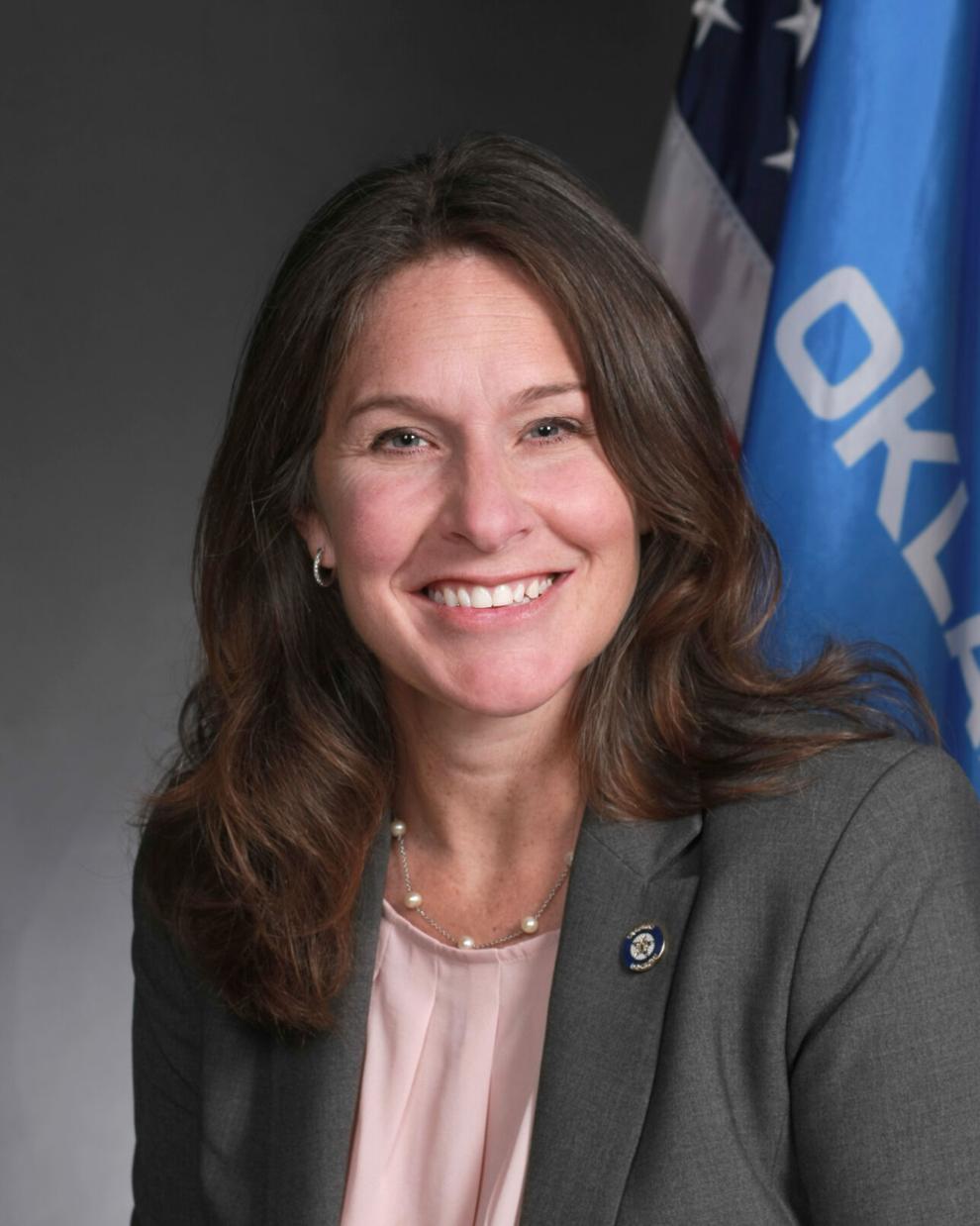 Rep. Sean Roberts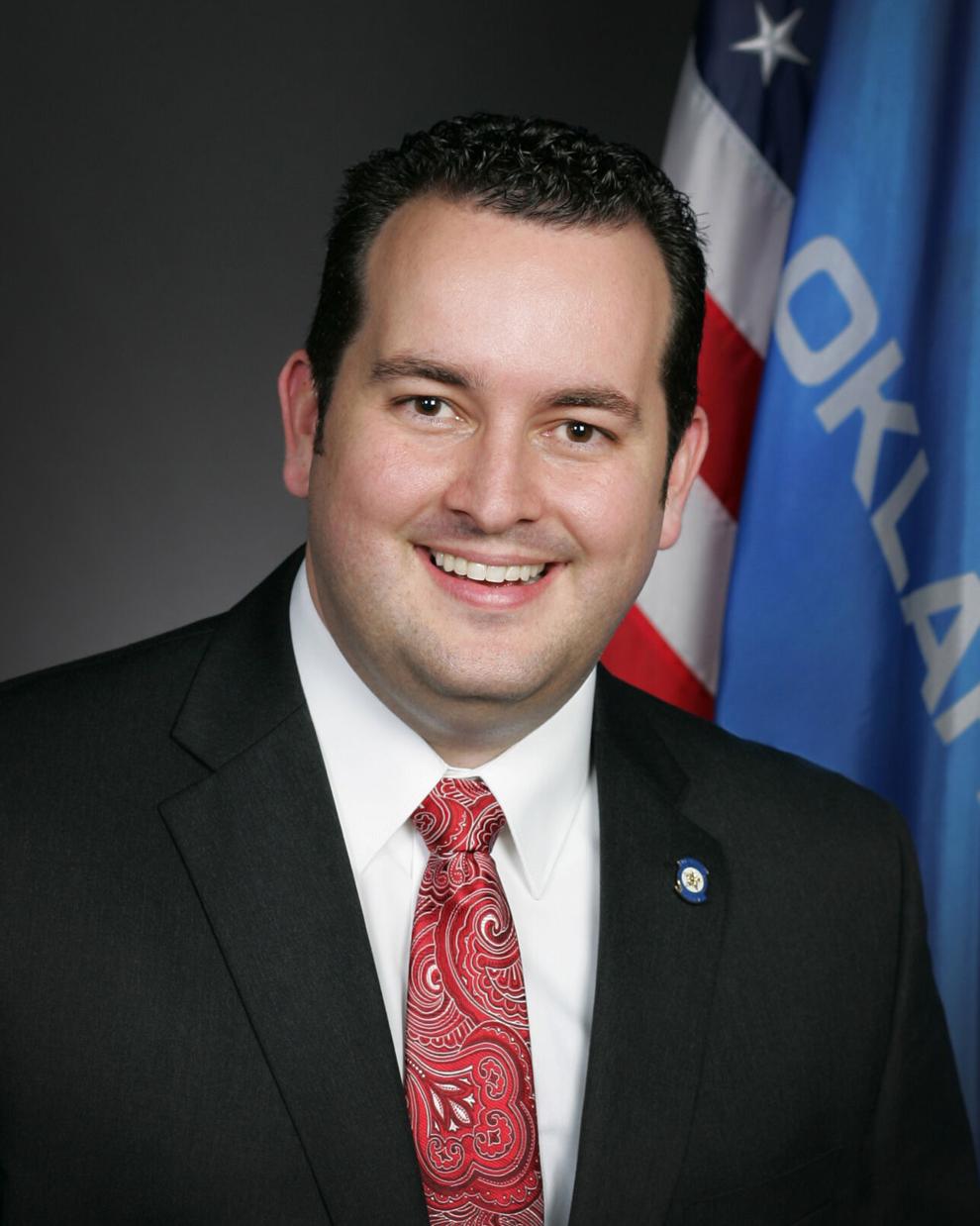 Rep. Lonnie Sims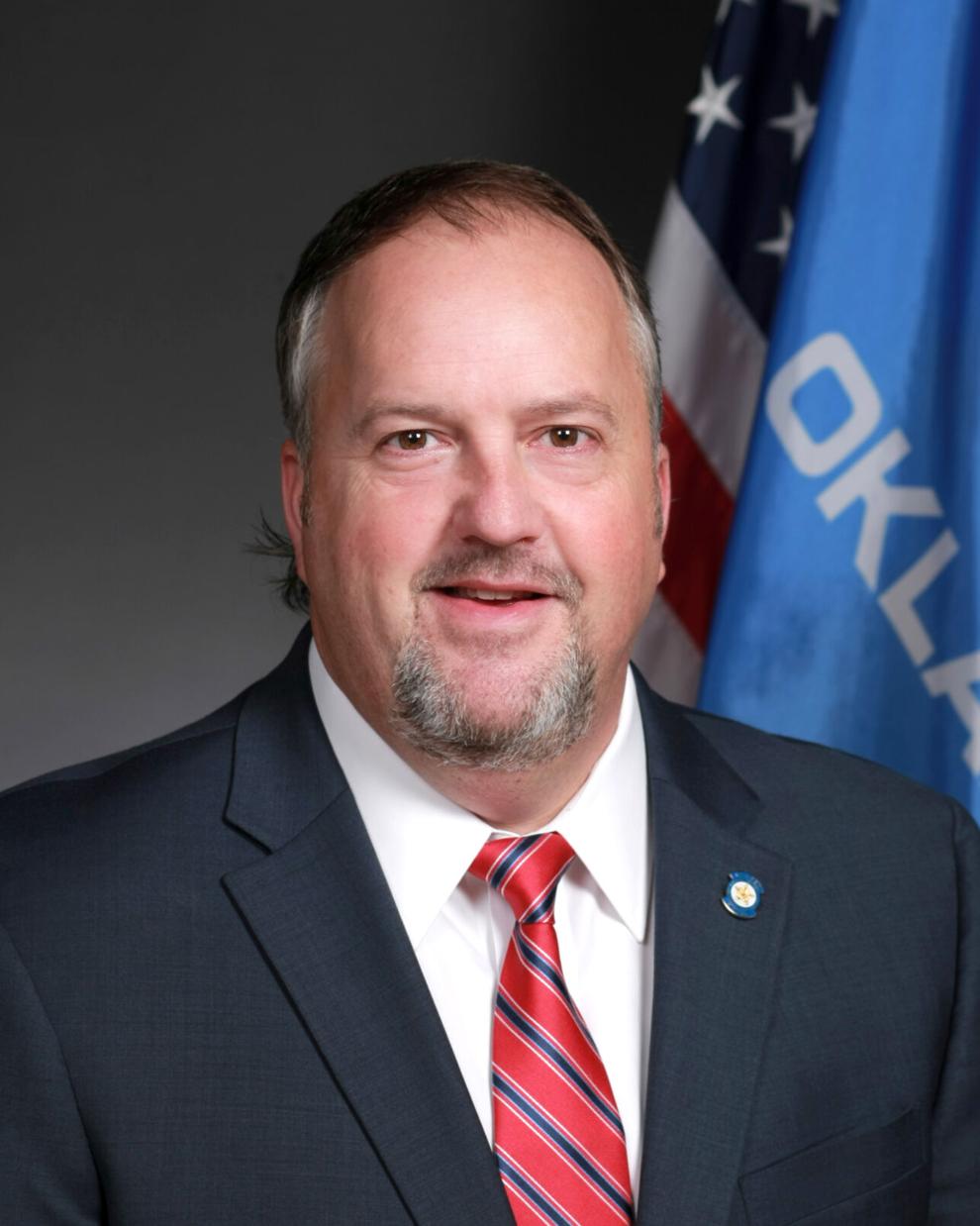 Rep. Wendi Stearman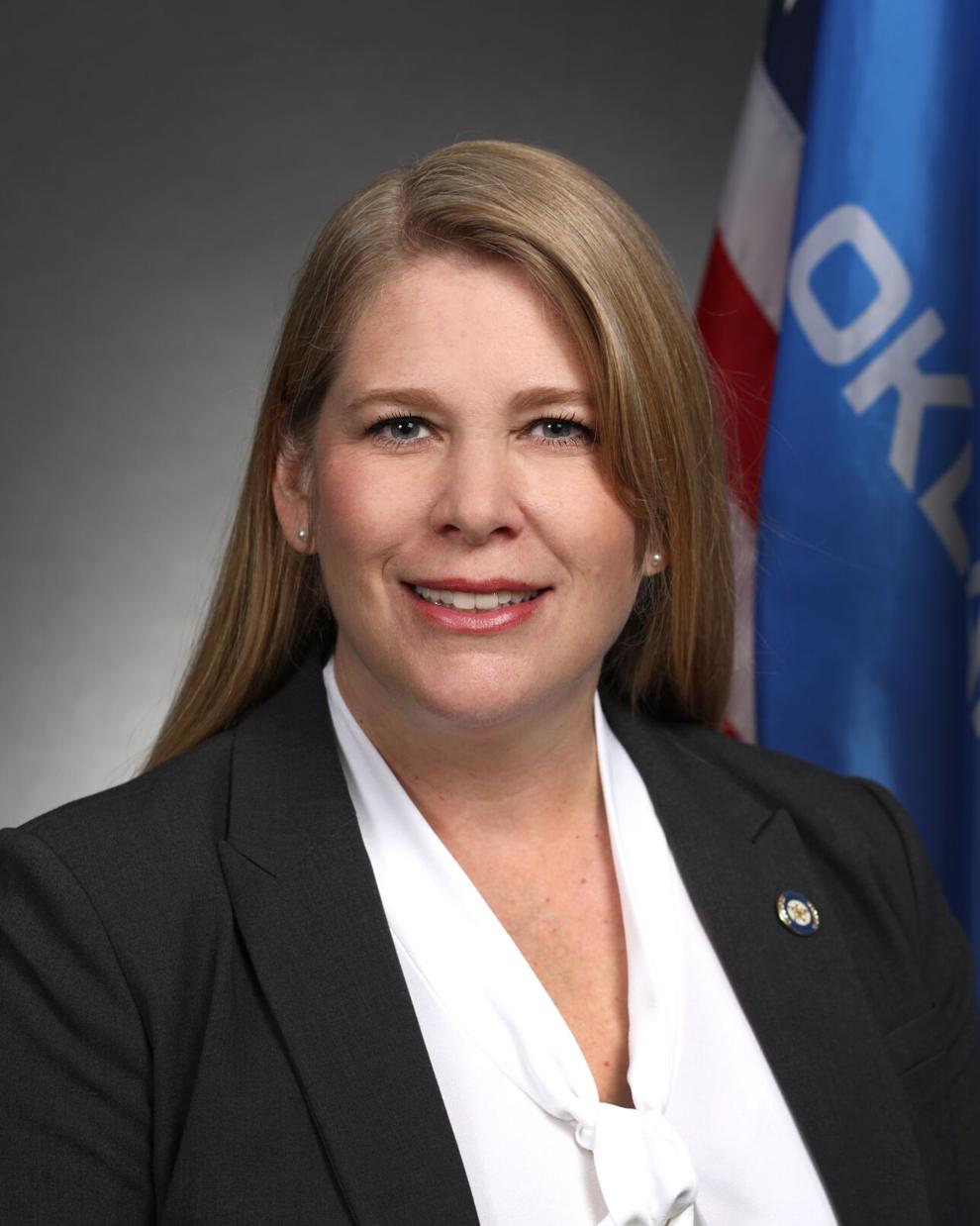 Rep. Mark Vancuren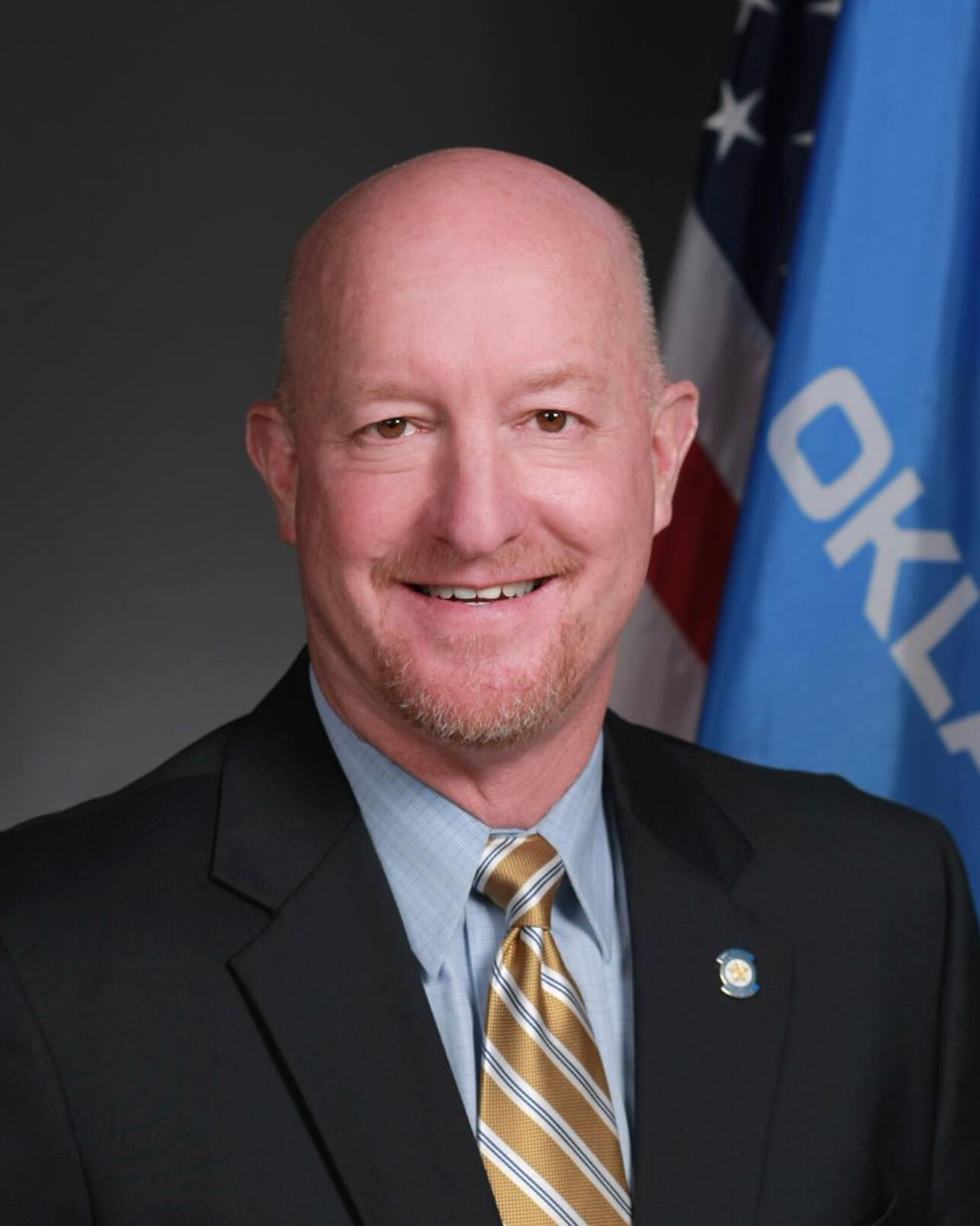 Rep. John Waldron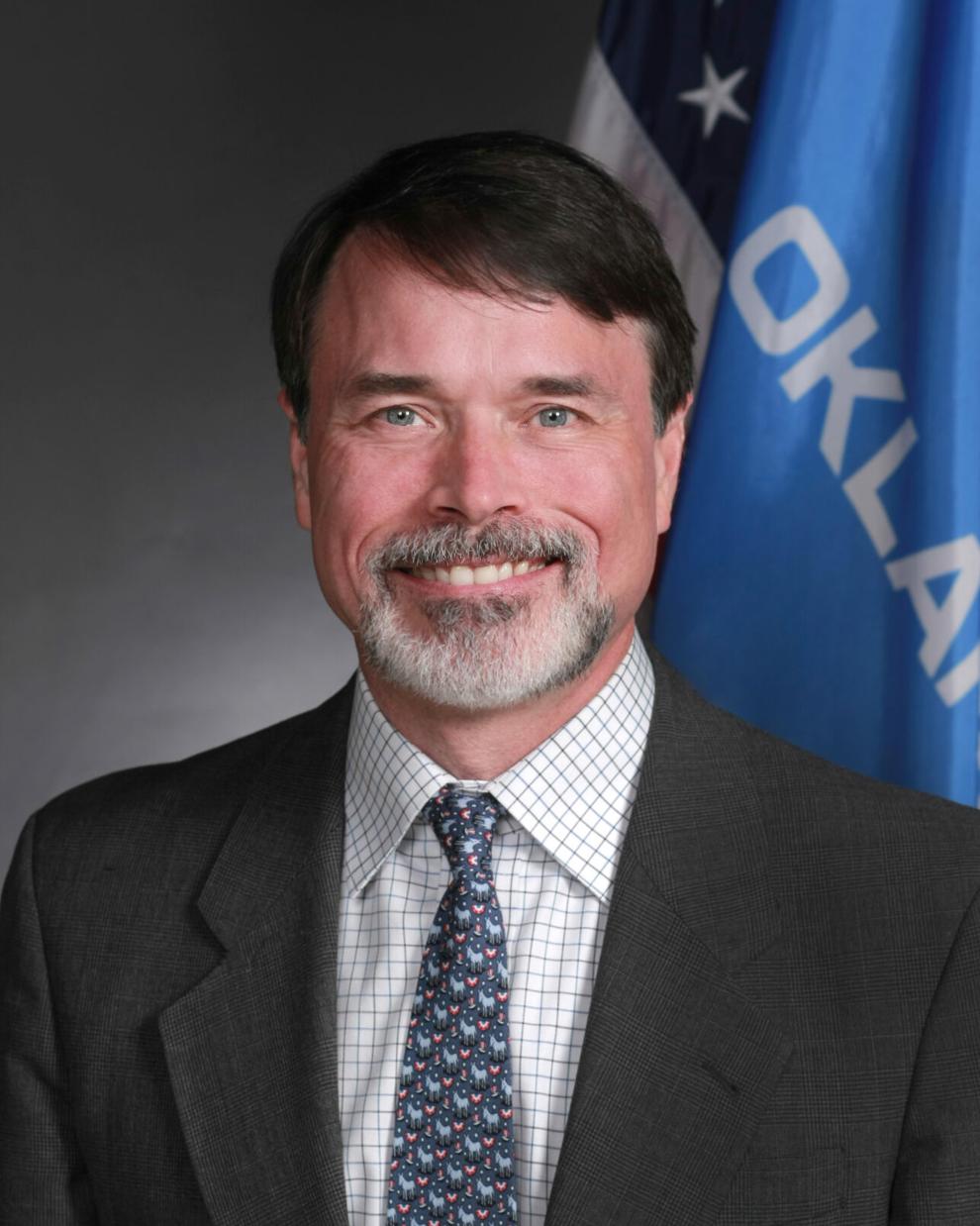 12 months for just $26