OKLAHOMA CITY — The state is paying an outside law firm up to $700,000 in its efforts to get a landmark court ruling on tribal sovereignty overturned.
The 2020 ruling found that under the Major Crimes Act the state lacked criminal jurisdiction over crimes involving Native Americans on the reservation. The ruling's reach has since been extended to the Cherokee, Choctaw, Chickasaw and Seminole nations, and affected cases have been transferred to federal court or tribal courts.
O'Connor's office hired the law firm of Paul, Weiss, Rifkind, Wharton & Garrison in asking the U.S. Supreme Court to limit or overturn McGirt, which was a 5-4 decision.
The firm has offices around the world, including in New York and Washington, D.C.
According to the contract provided by O'Connor's office at the request of the Tulsa World, the firm's Kannon Shanmugam will be paid $912 an hour, while William Marks will be paid $580 an hour. Meanwhile, a paralegal will be paid $175 an hour.
The contract was not required to be competitively bid.
The rates are a 50% discount of the lowest hourly rates charged by the firm for the services of the lawyers performing the duties, according to the contract.
"Kannon Shanmugam has a sterling record of success in front of the U.S. Supreme Court," said Alex Gerszewski, a spokesman for O'Connor. "Combine the unmatched experience with the firm's discounted rate to the state, the decision to retain him was not a difficult one.
"It is also not uncommon for the state or other agencies to retain outside counsel, especially when the stakes are as high as they are in the McGirt decision. We are working closely together to ensure the state's interests are aggressively defended, which includes seeking to overturn the decision."
Gov. Kevin Stitt, who appointed O'Connor, has strongly criticized the historic decision.
Stitt had previously hired Ryan Leonard as his special counsel on Native American affairs. Leonard has been paid $250 an hour, capped at 40 hours a month. He so far has been paid $80,000.
Lawmakers have increased the budget of the Attorney General's Office by 136%, some of which was intended to fight "federal overreach."
The Tulsa World in December reported that legal and other fees associated with Stitt's disagreement with tribes over gaming compacts had topped $2 million.
That dollar amount includes fees from a federal lawsuit brought against Stitt that successfully sought a declaration that the gaming compacts had automatically renewed. Stitt chose not to appeal that ruling.
---
Correction: This story originally misstated the hourly billing cap for the governor's special counsel on Native American affairs. The story has been corrected.  
---
McGirt v. Oklahoma: Supreme Court decision and aftermath
Aug. 27, 2021: Gov. Kevin Stitt says McGirt legal decision is state's 'most pressing issue'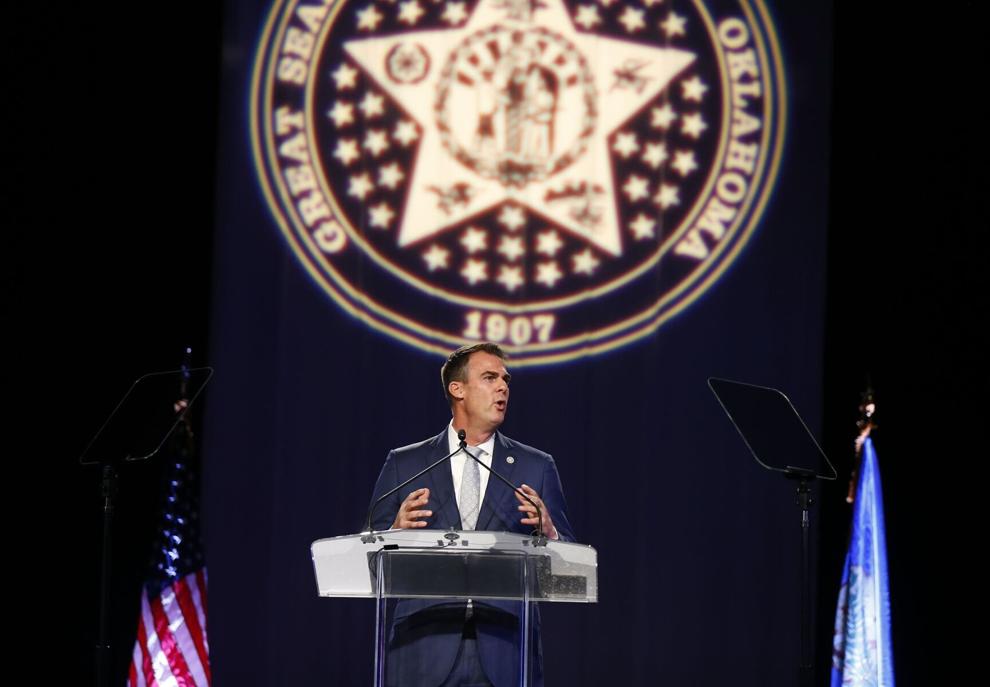 Aug. 26, 2021: Man at center of McGirt landmark legal case sentenced to 3 life sentences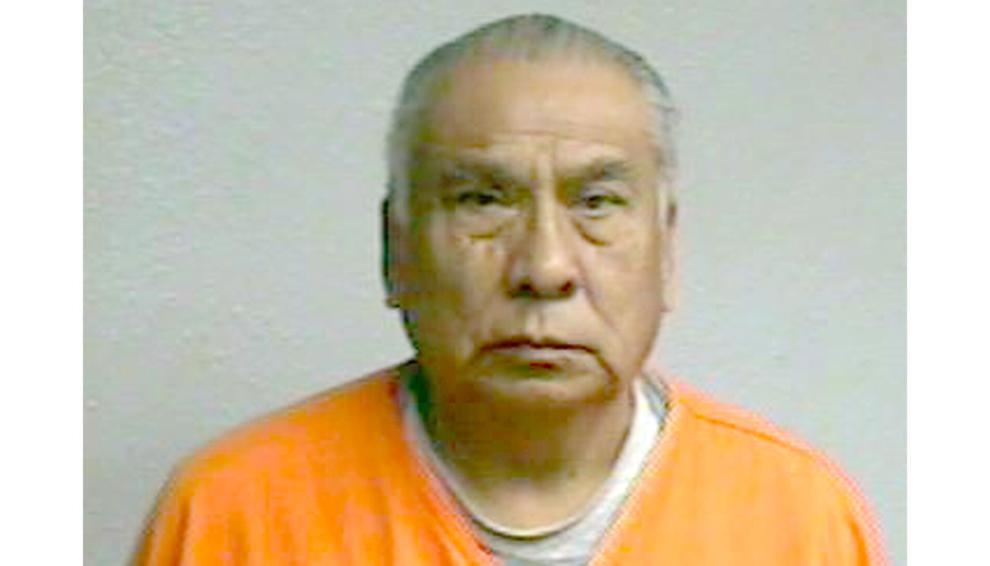 Aug. 6, 2021: State asks U.S. Supreme Court to overturn landmark McGirt decision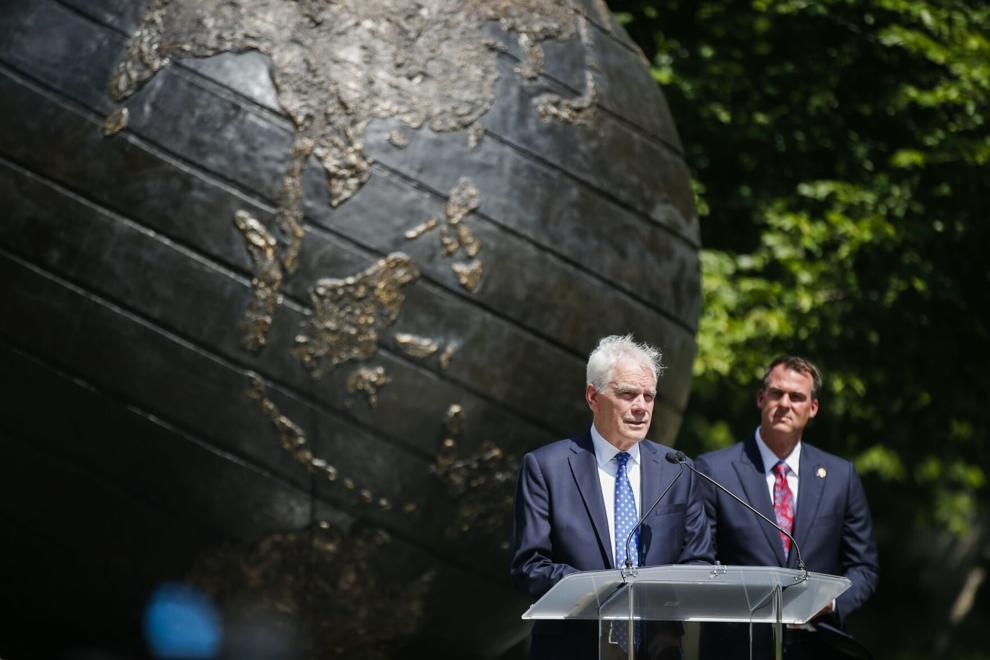 Aug. 1, 2021: U.S. House rejects $154 million for tribal judicial systems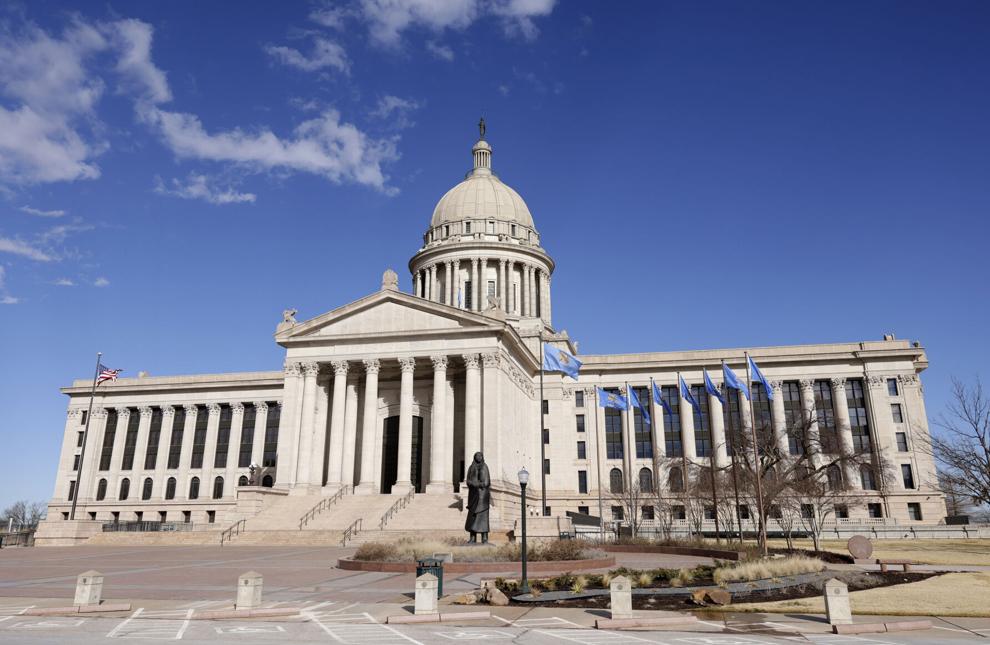 July 19, 2021: Gov. Stitt sues federal government
July 19, 2021: Osage Nation seeks court affirmation that its reservation also was never disestablished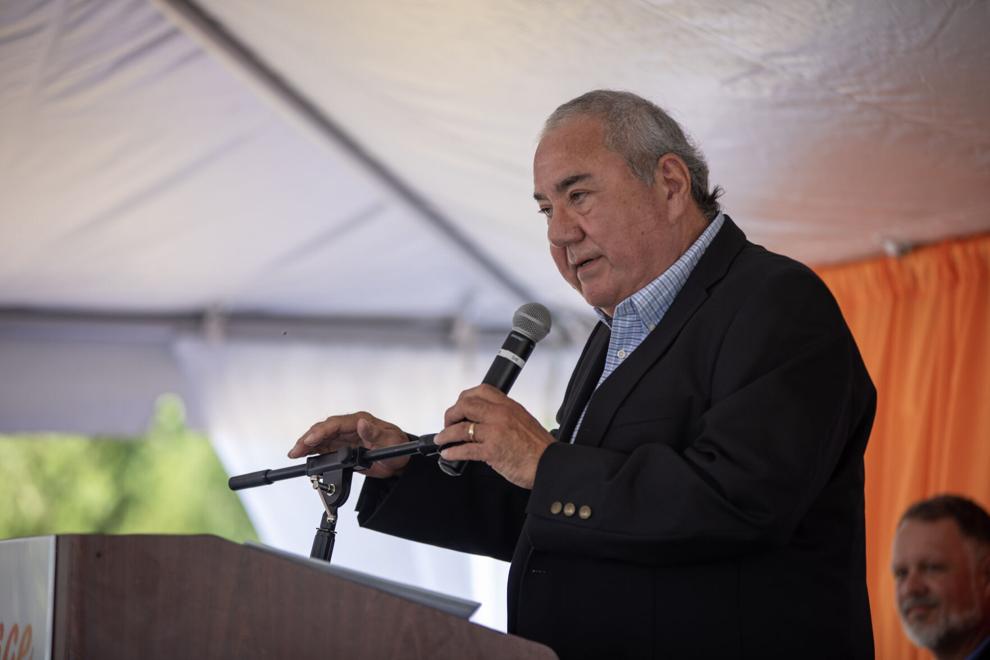 July 13, 2021: Contentious McGirt forum ends early after shout-down from audience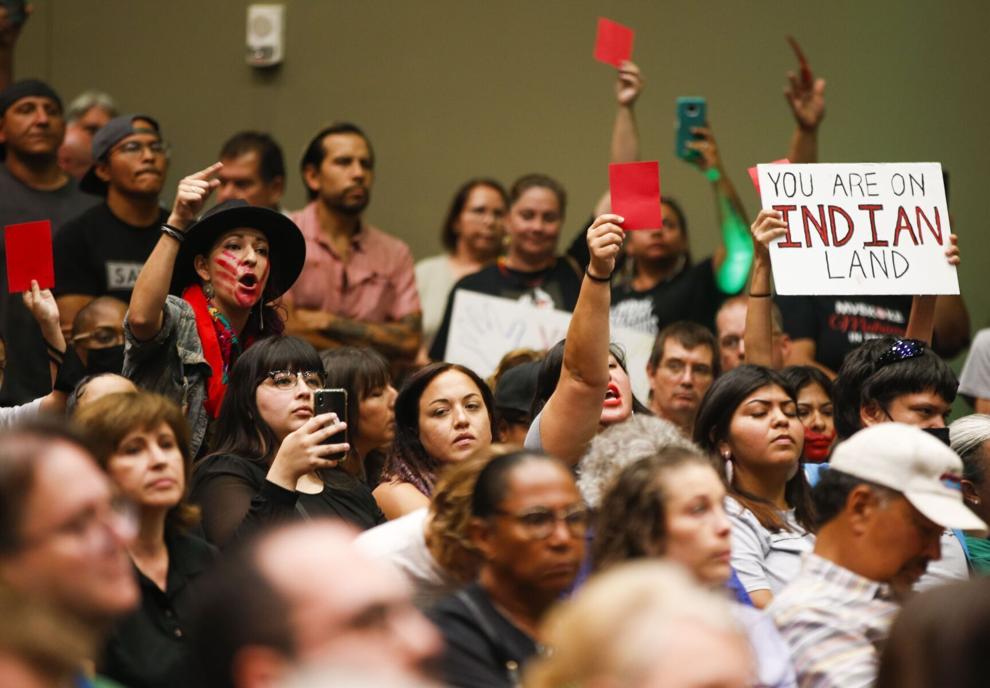 July 9, 2021: Cherokee Nation highlights expansion of legal system on anniversary of ruling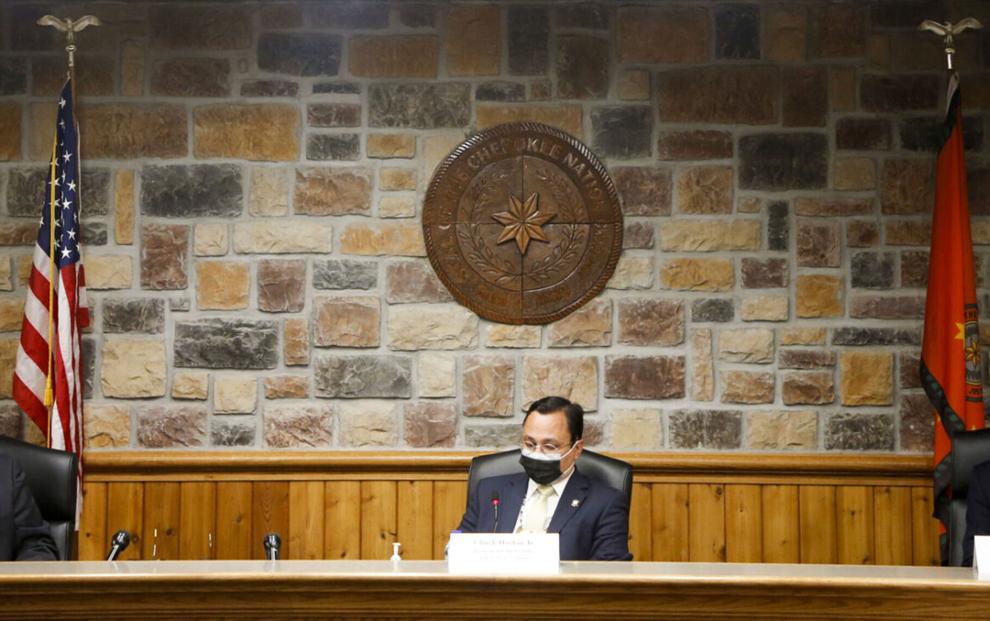 July 8, 2021: 'McGirt v. Oklahoma Community Impact Forum' set for July 13; tribal leaders irked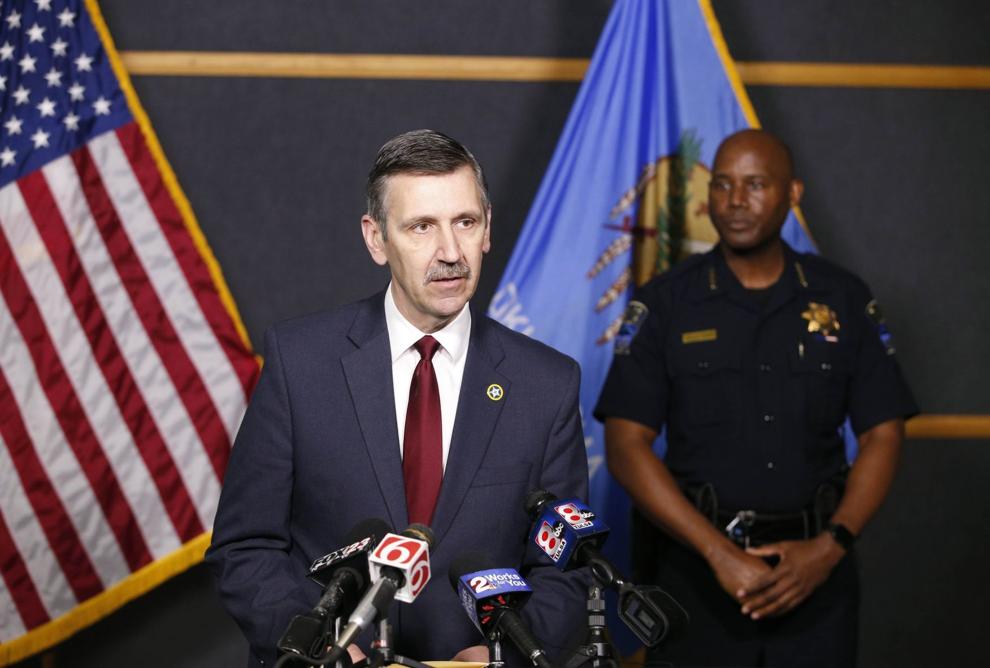 June 10, 2021: '80s serial rapist's claim he is 'Indian' for criminal jurisdictional purposes rejected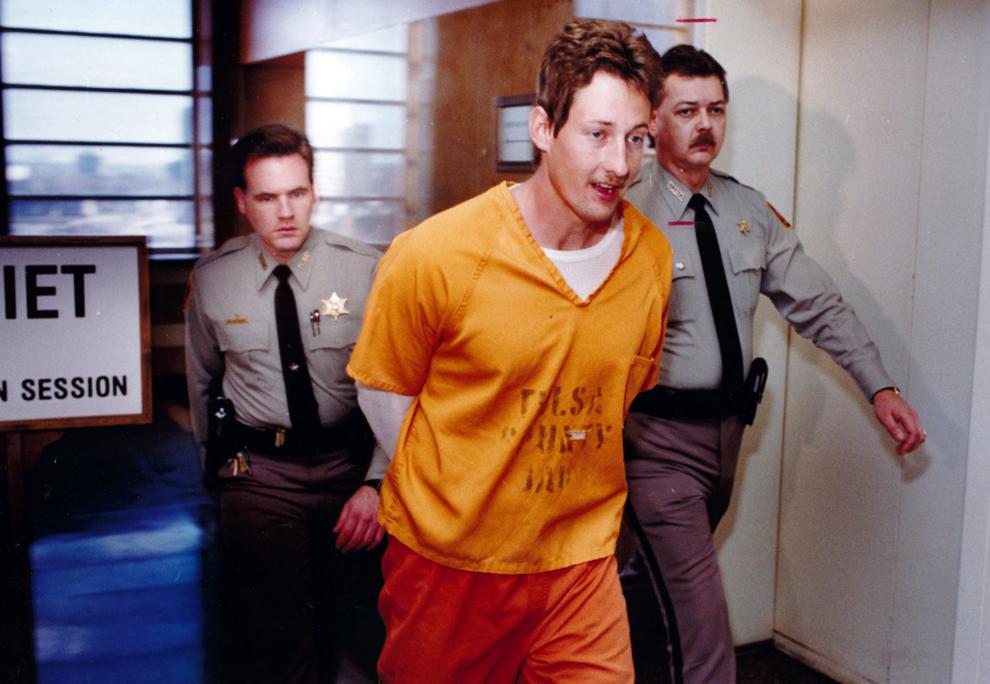 May 26, 2021: U.S. Supreme Court signals they could limit ruling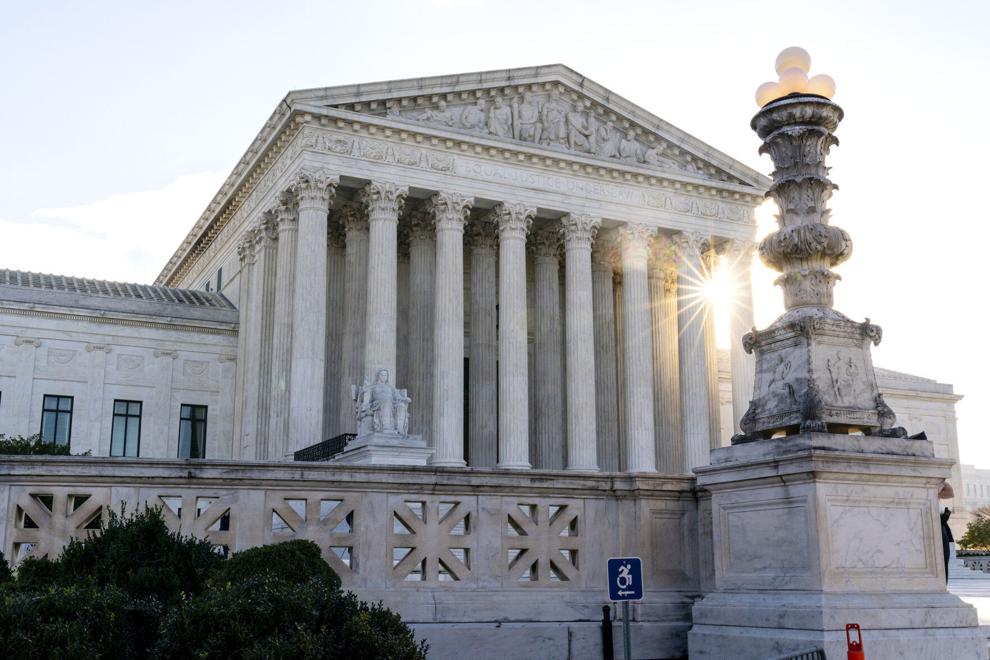 May 19, 2021: State-Tribal Litigation Fund bill passes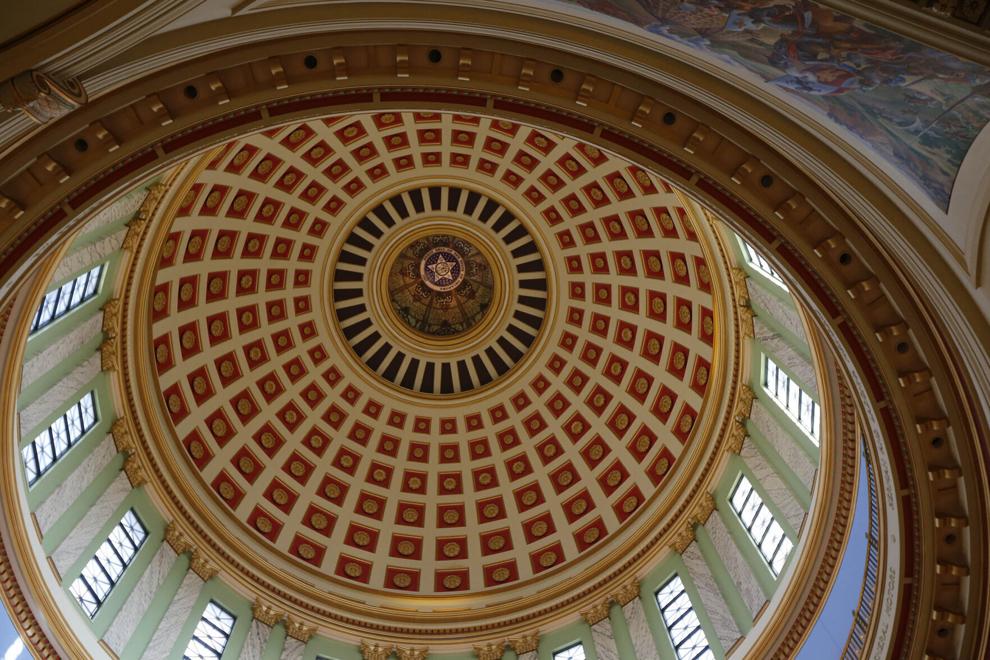 May 17, 2021: How Cherokee Tribal courts are handling the surge in cases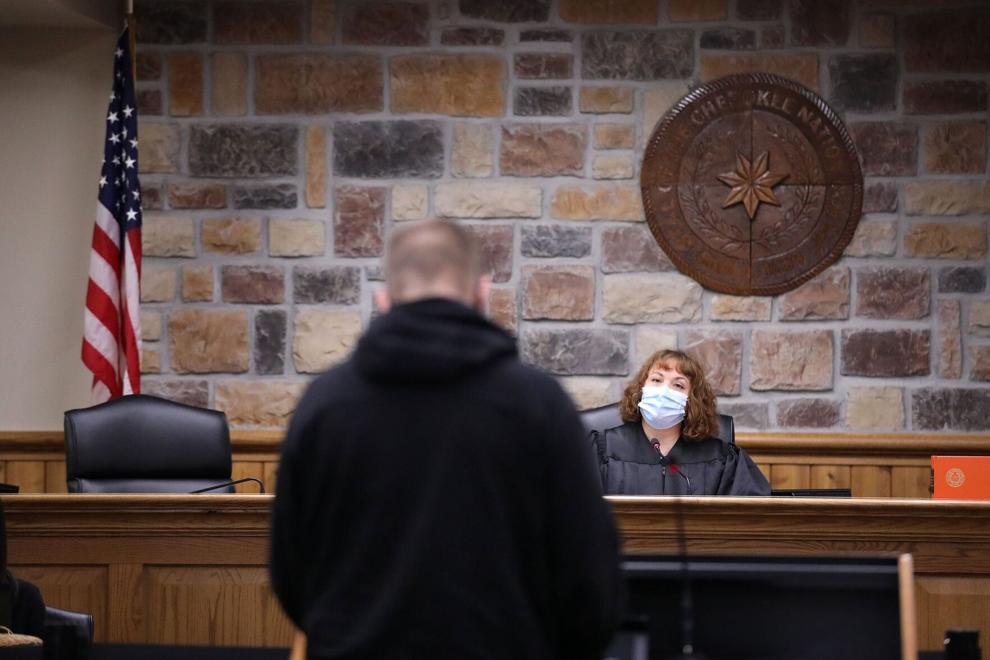 May 11, 2021: Oklahoma congressman's bill would allow tribes to compact with state on criminal jurisdiction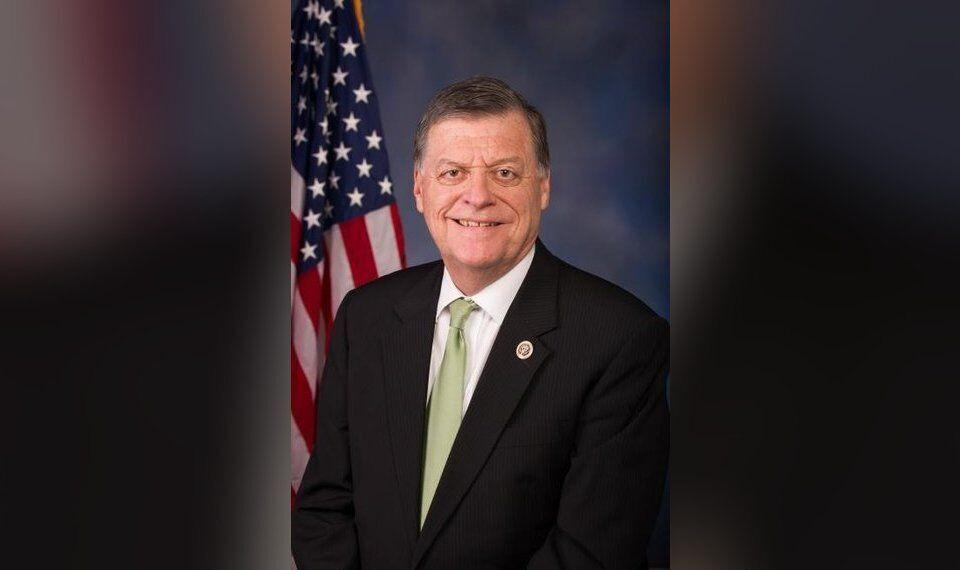 May 10, 2021: Cherokee, Chickasaw tribal chiefs announce support for federal legislation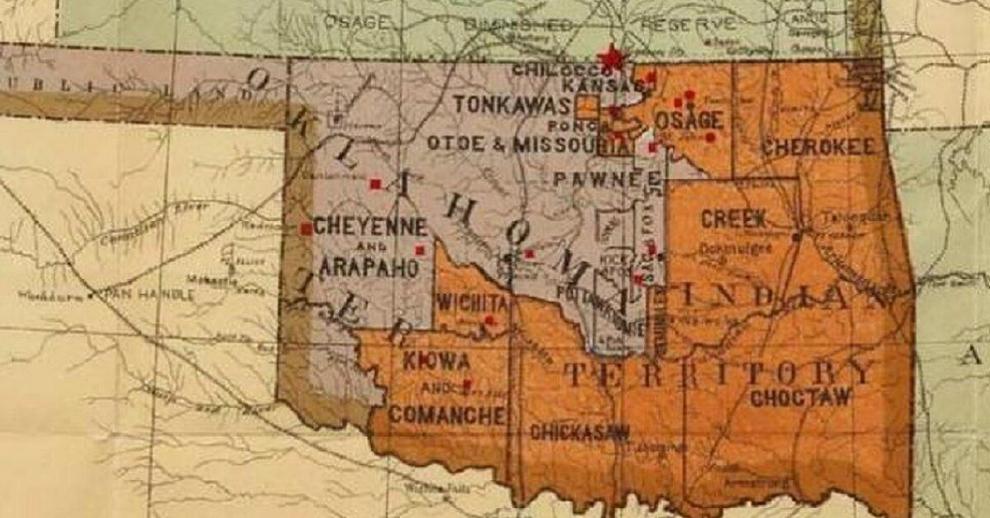 April 29, 2021: State appeals court overturns two more death sentences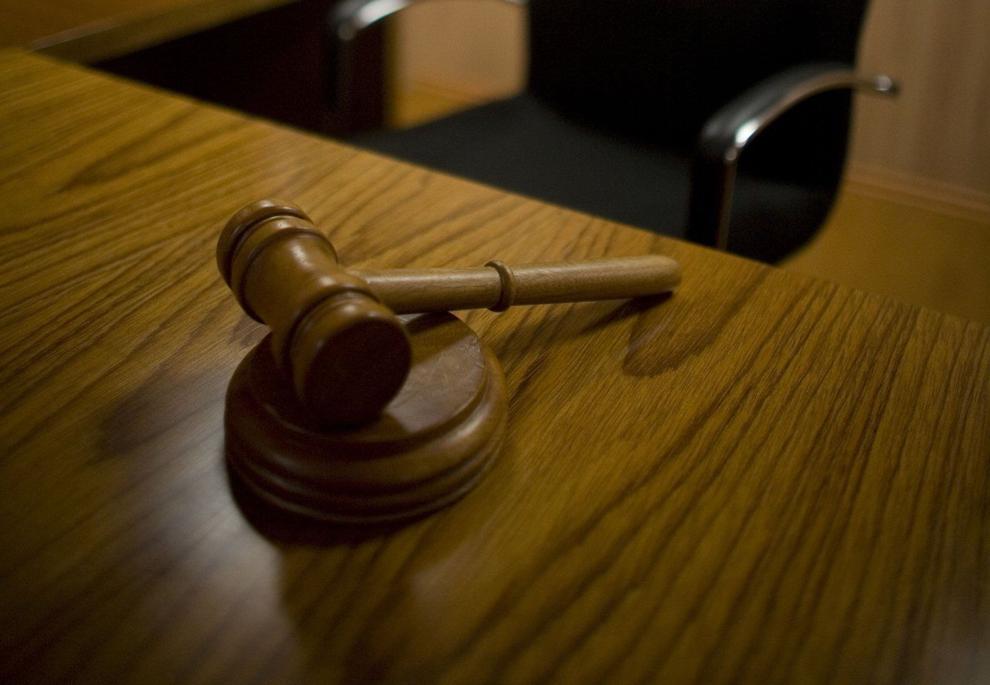 April 28, 2021: AG seeks to intervene in case of power plant objecting to property taxes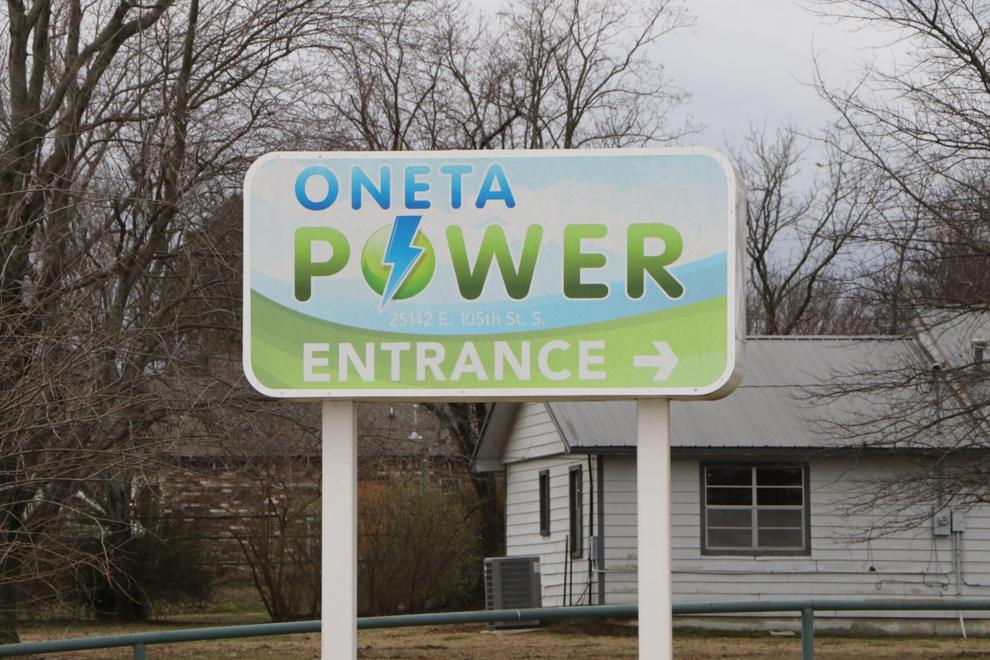 April 15, 2021: Appellate court rejects claims of two who failed to prove ancestry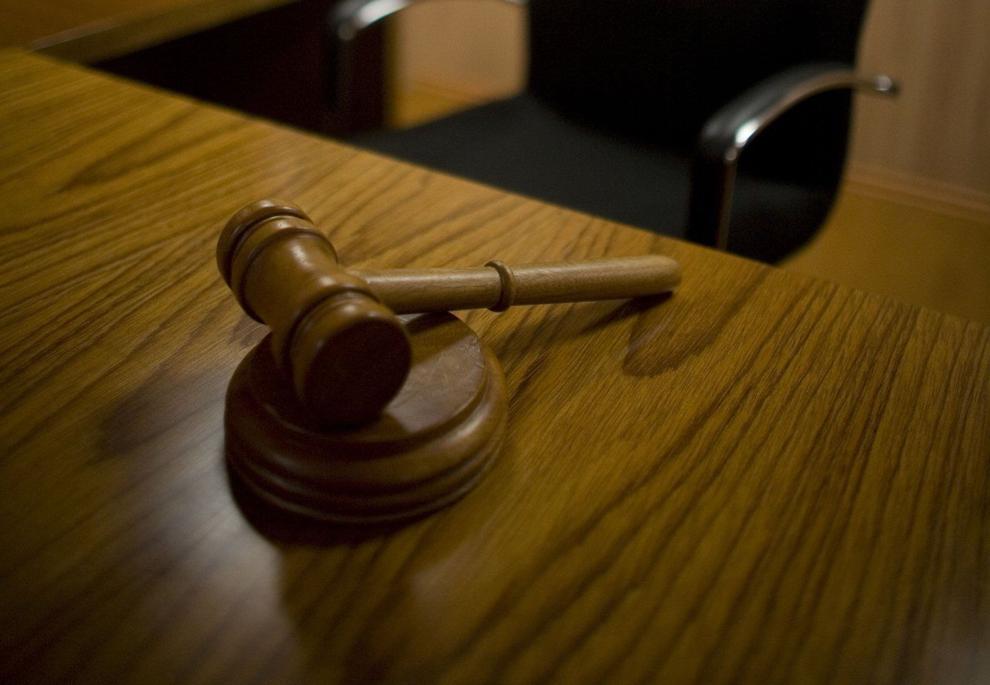 April 14, 2021: Chickasaws question Gov. Stitt's rhetoric about McGirt impact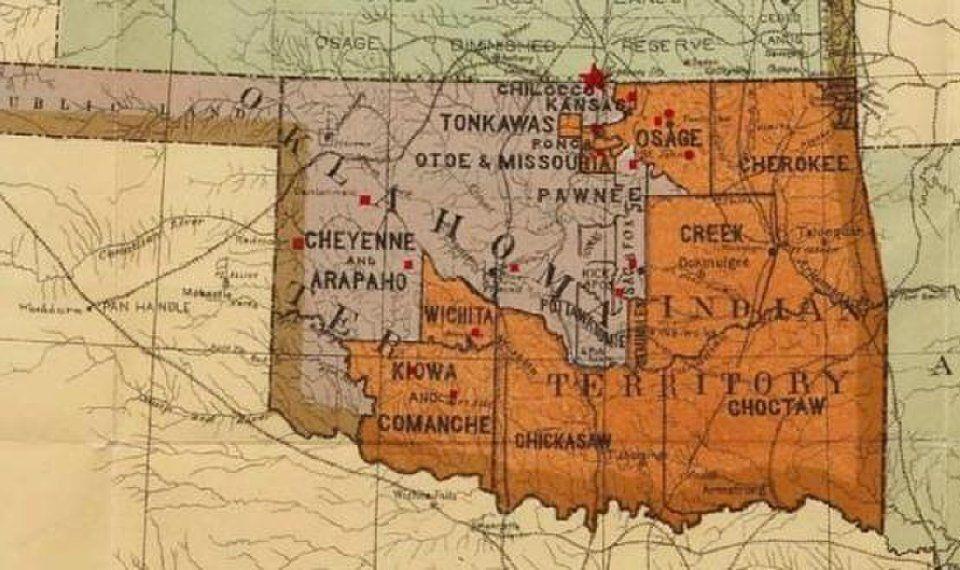 April 9, 2021: Four serving life sentences in state prison to get new trials
April 8, 2021: Death-row inmate's state conviction, sentence are in jeopardy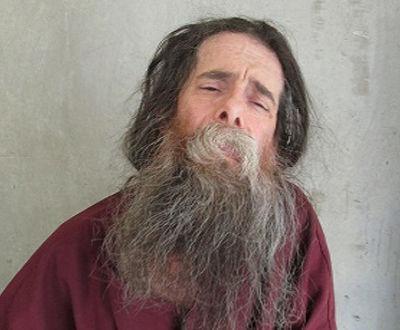 April 8, 2021: State appellate court dismisses five more cases on jurisdictional grounds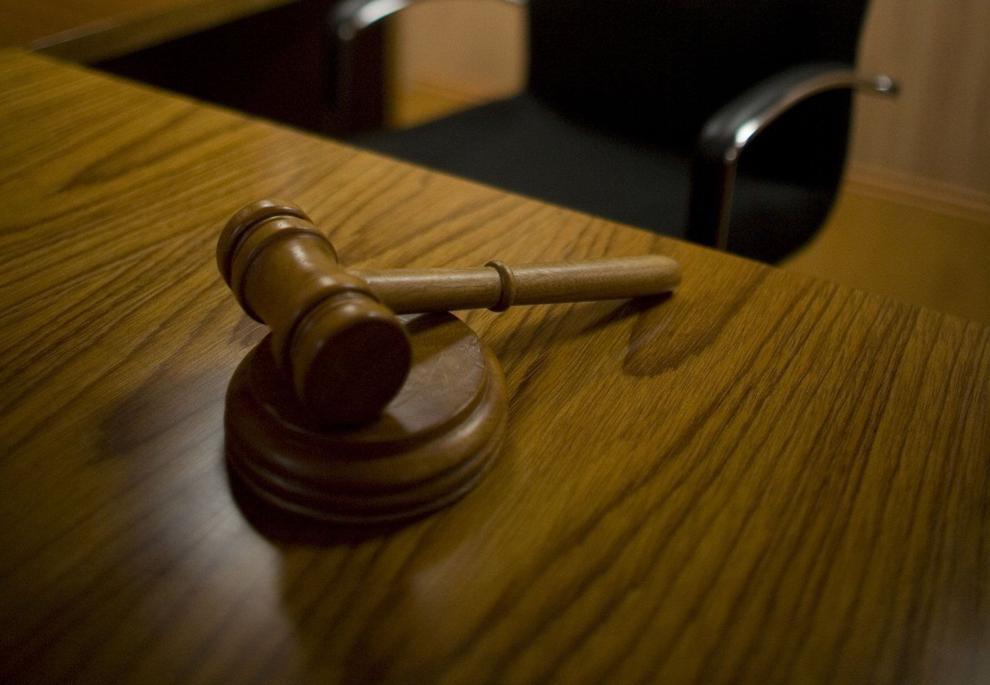 April 6, 2021: Cherokee AG says some cases dismissed by ruling could go unretried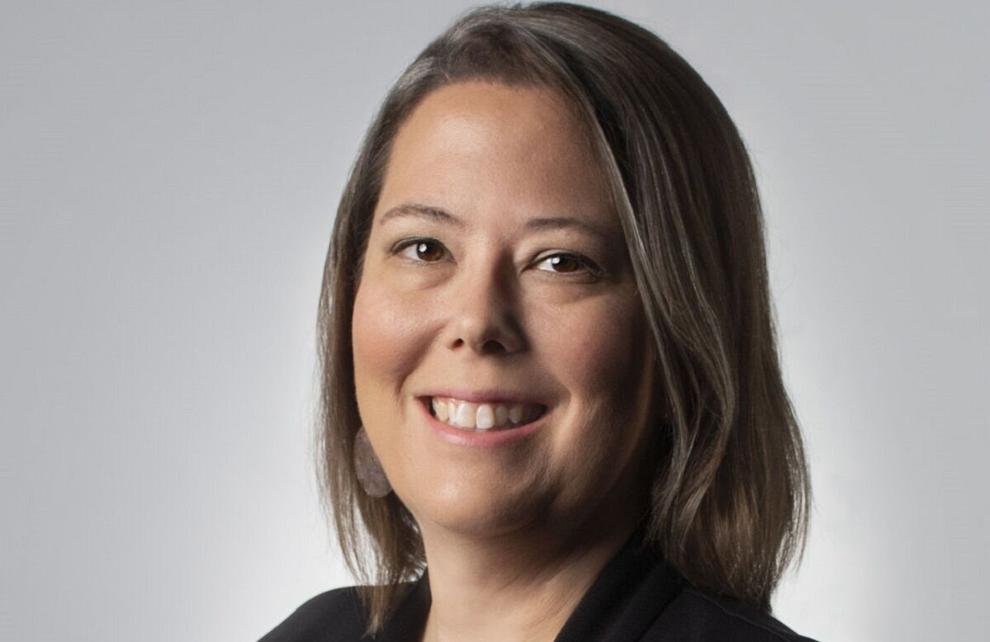 April 1, 2021: State appellate court expands McGirt ruling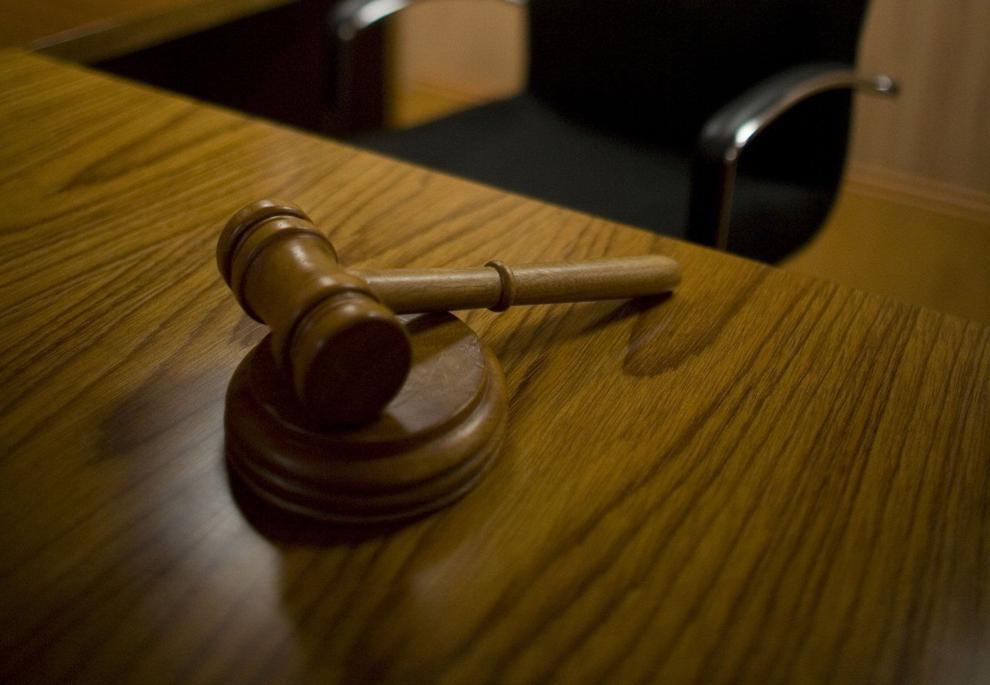 March 31, 2021: 'Fracture' in criminal system created by decision, Tulsa County DA says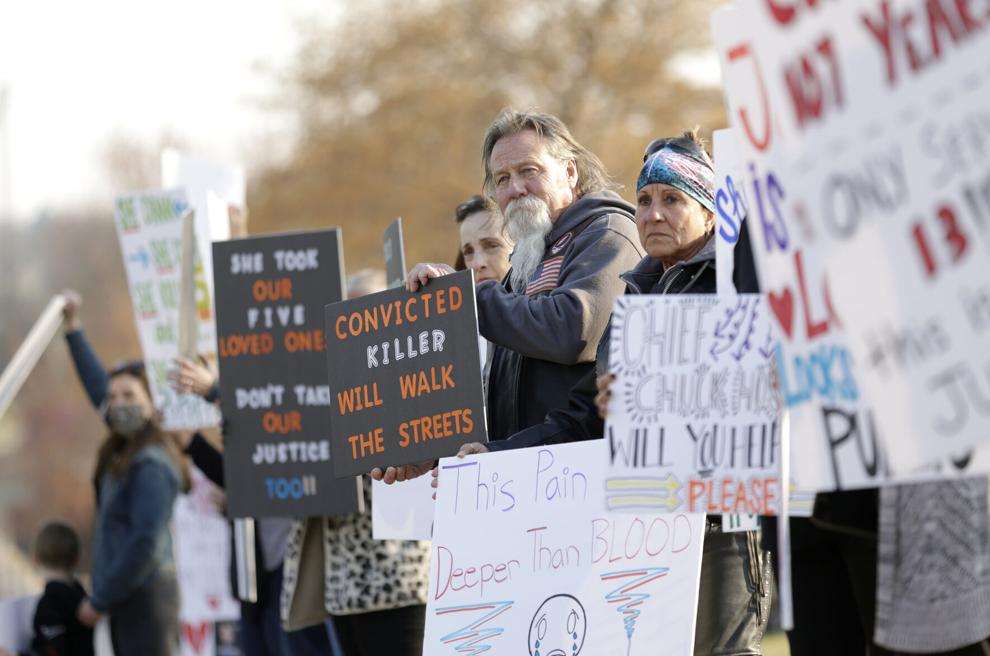 March 18, 2021: Manslaughter conviction for ex-Tulsa Police officer overturned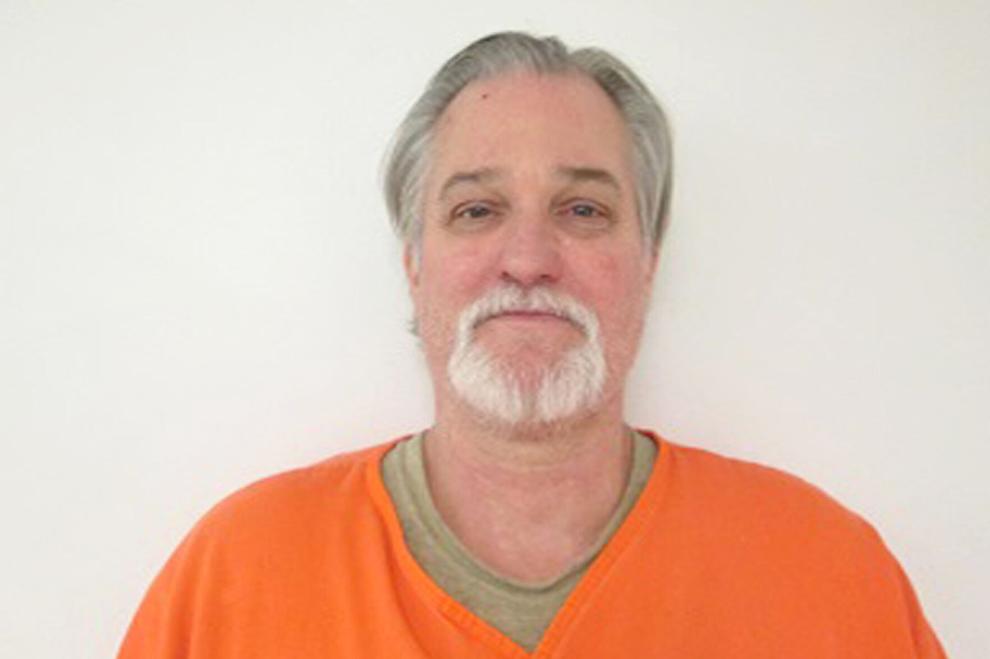 March 14, 2021: Broken Arrow power plant claims county has no authority to levy property taxes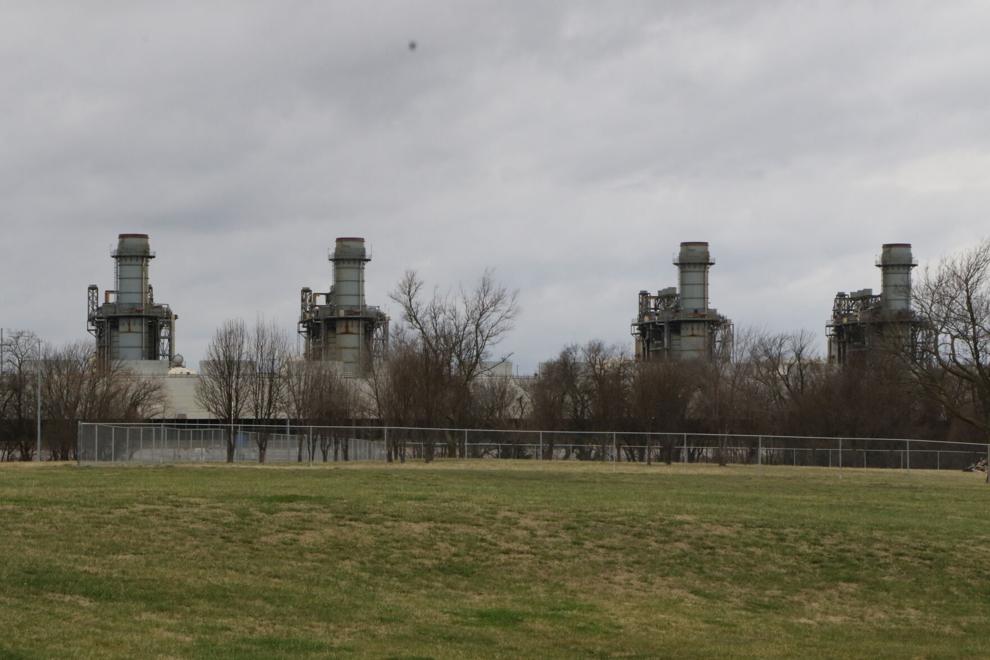 March 11, 2021: Court ruling means hundreds of state criminal cases will be shifted to tribal or federal courts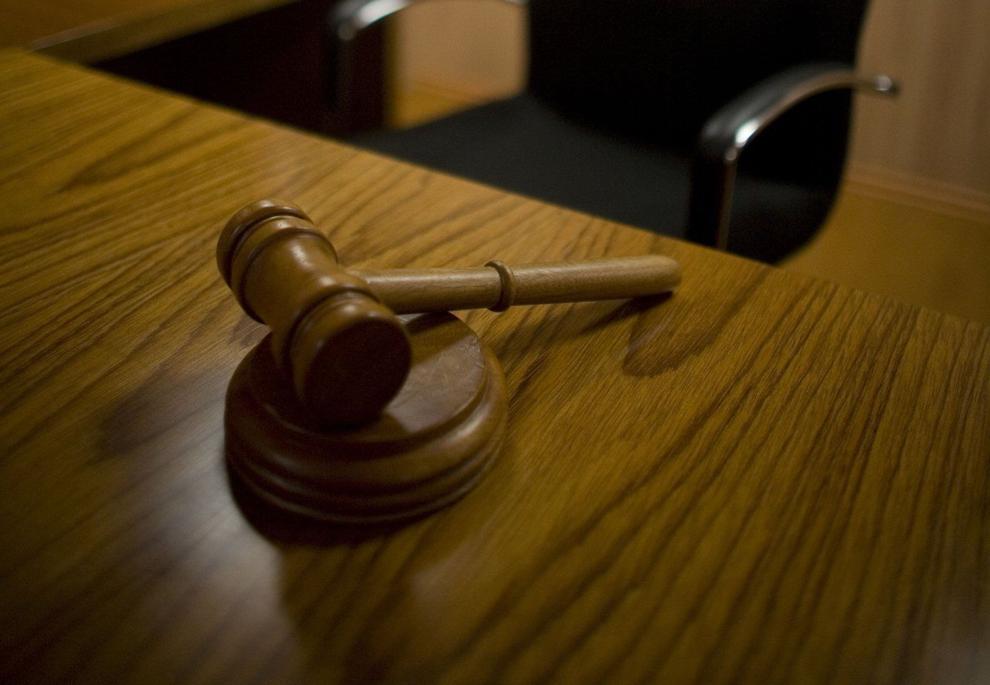 March 11, 2021: Cherokees expanding criminal justice system for larger role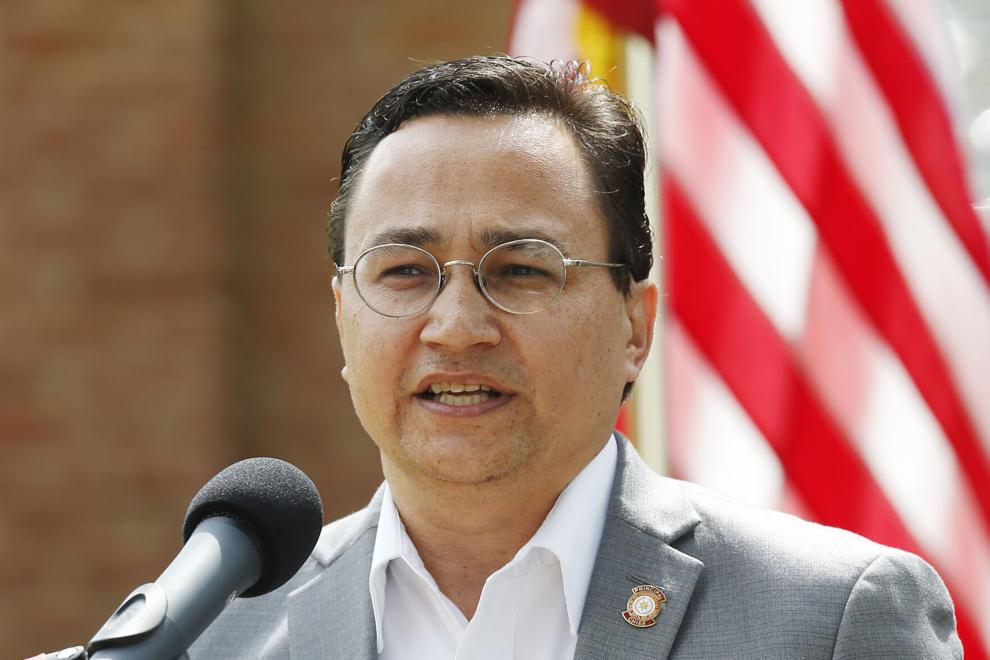 March 7, 2021: Former principal chief isn't happy as McGirt decision hits home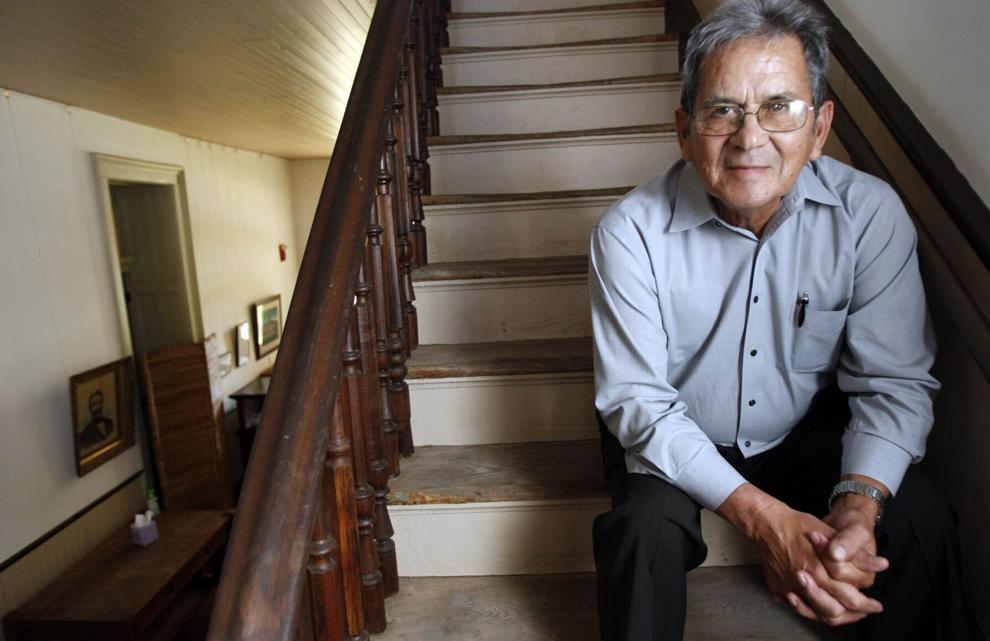 March 4, 2021: Rogers County judge dismisses over 100 criminal cases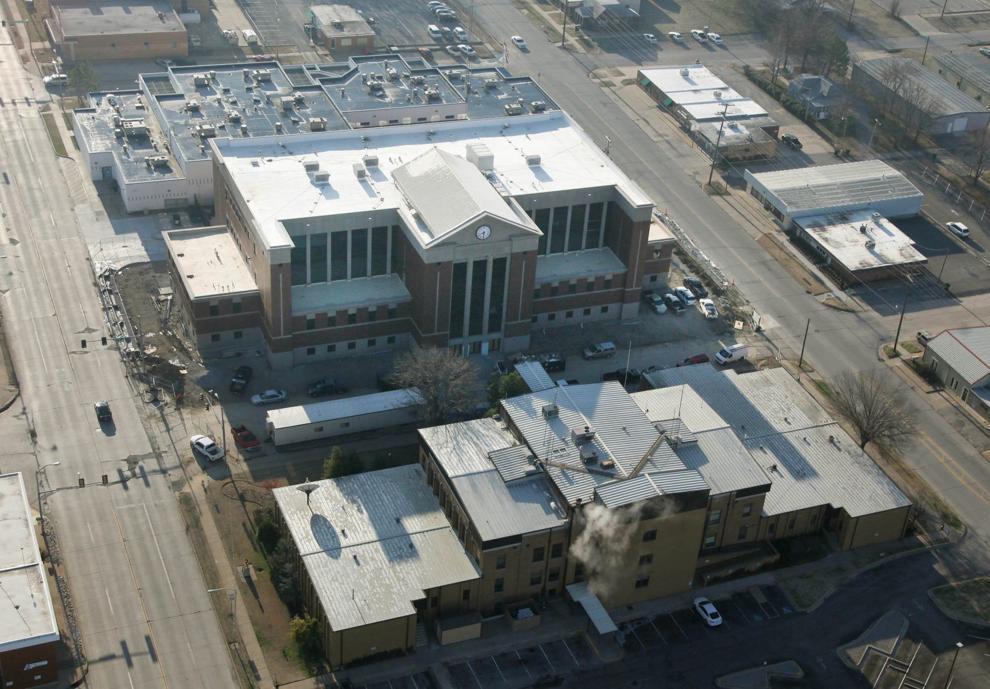 Feb. 1, 2021: Gov. Stitt takes on McGirt ruling during State of the State address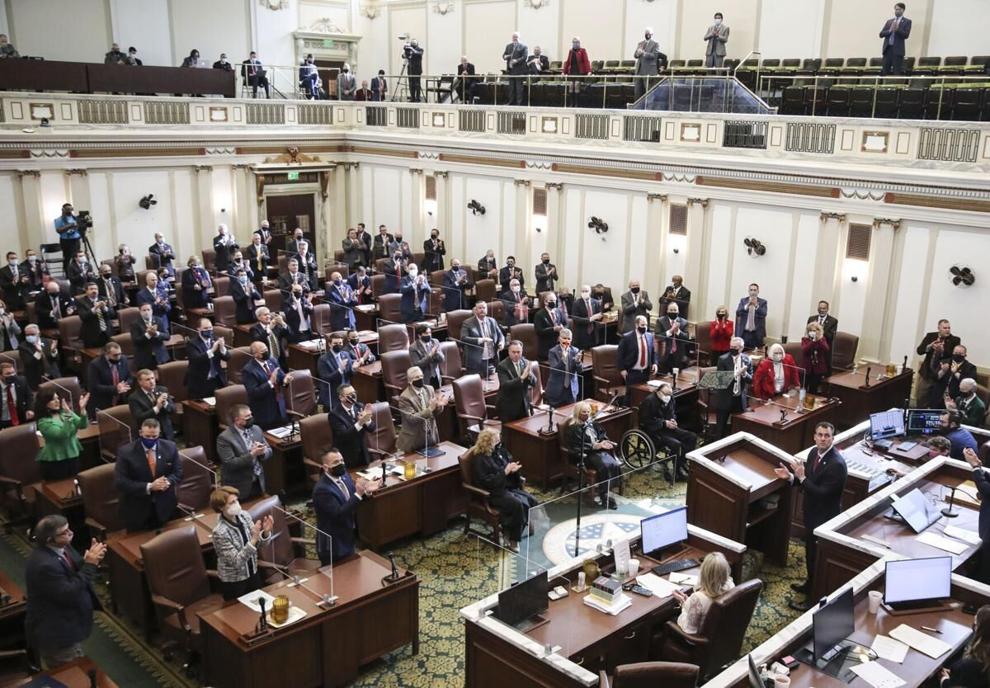 Jan. 28, 2021: McGirt decision impact on state oil and gas industry examined during OEPA briefing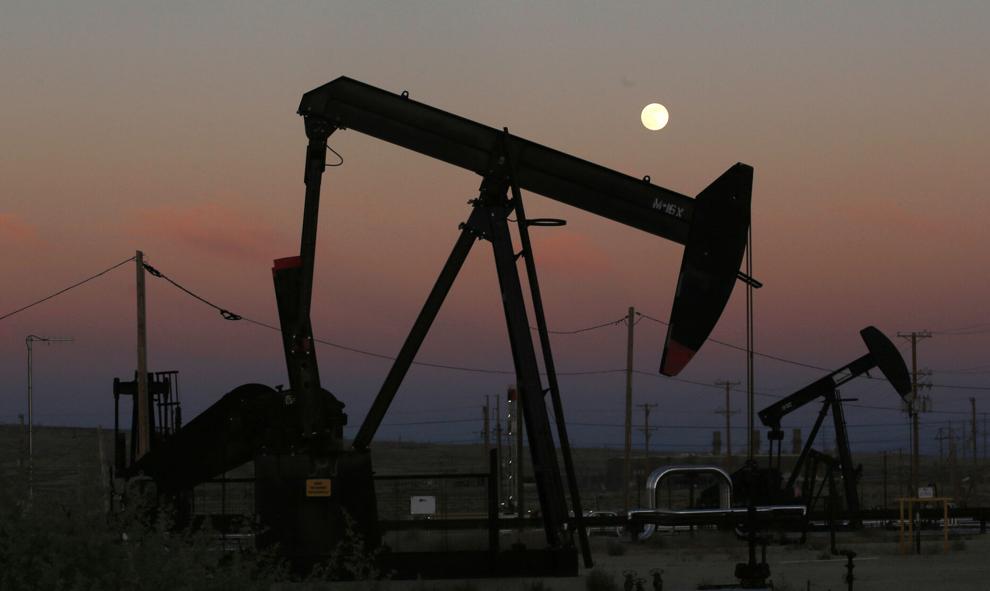 Jan. 23, 2021: Oklahoma governor urges tribes to begin negotiating issues
Jan. 15, 2021: Tribes want Congress to allow criminal justice compacts with Oklahoma
Jan. 8, 2021: Former Tulsa police officer's double-jeopardy, statute-of-limitations claims denied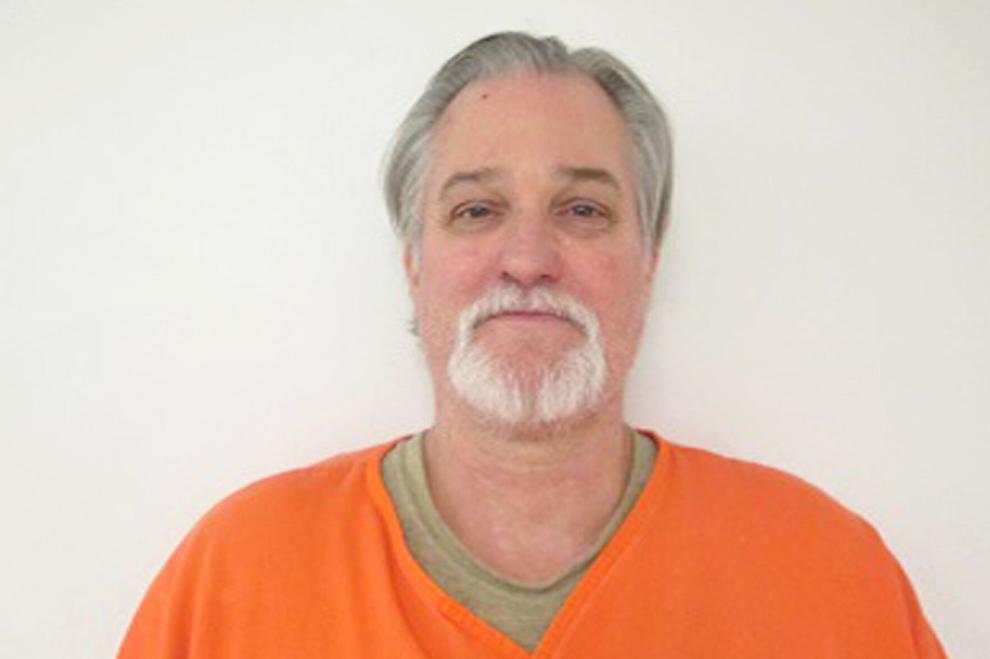 Jan. 4, 2021: McGirt decision results in record number of criminal federal filings in 2020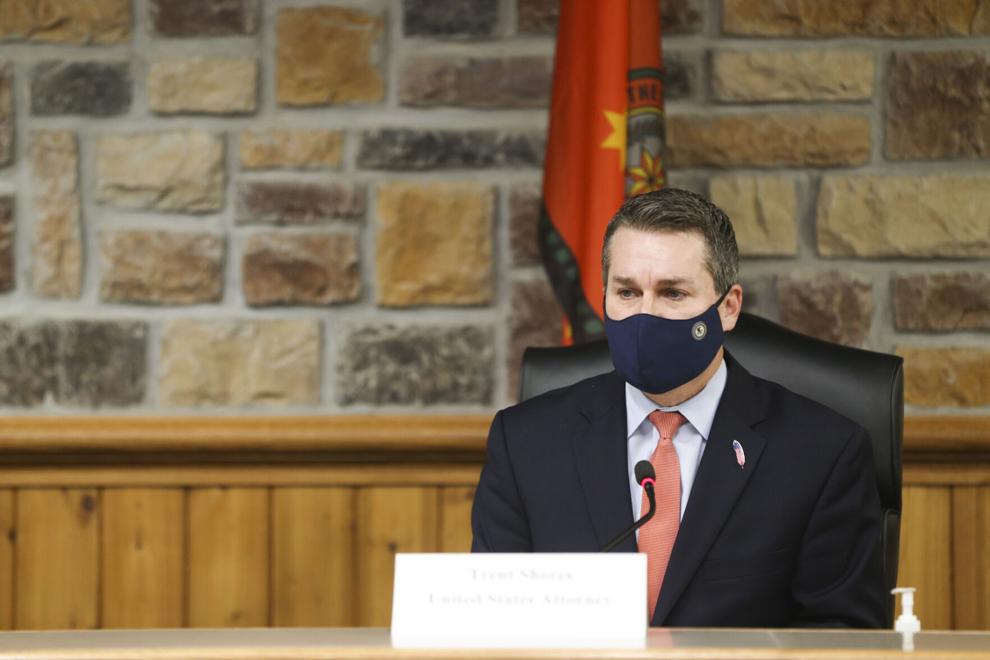 Nov. 7, 2020: Federal jury finds McGirt guilty in retrial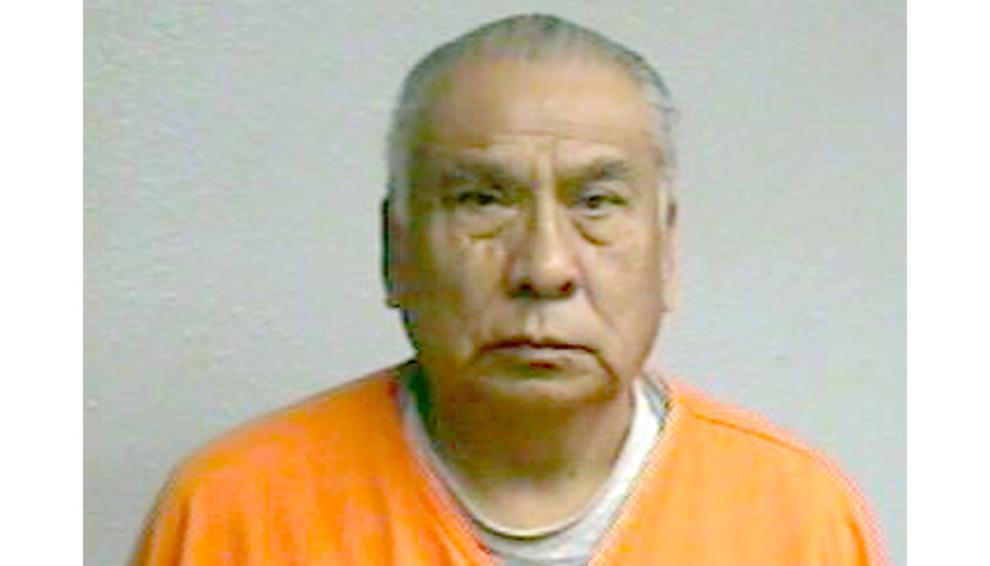 Oct. 23, 2020: Gov. Stitt panel releases principles for state-tribe relations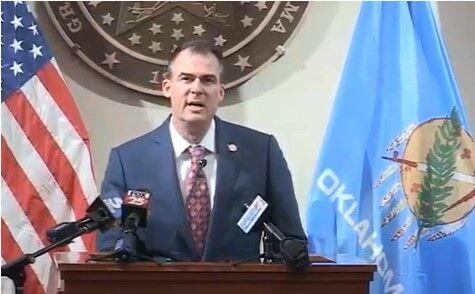 Oct. 5, 2020: McGirt ruling could have impact on state tax collections
Oct. 1, 2020: Attorney General Bill Barr meets with Cherokee Nation leadership, local federal prosecutors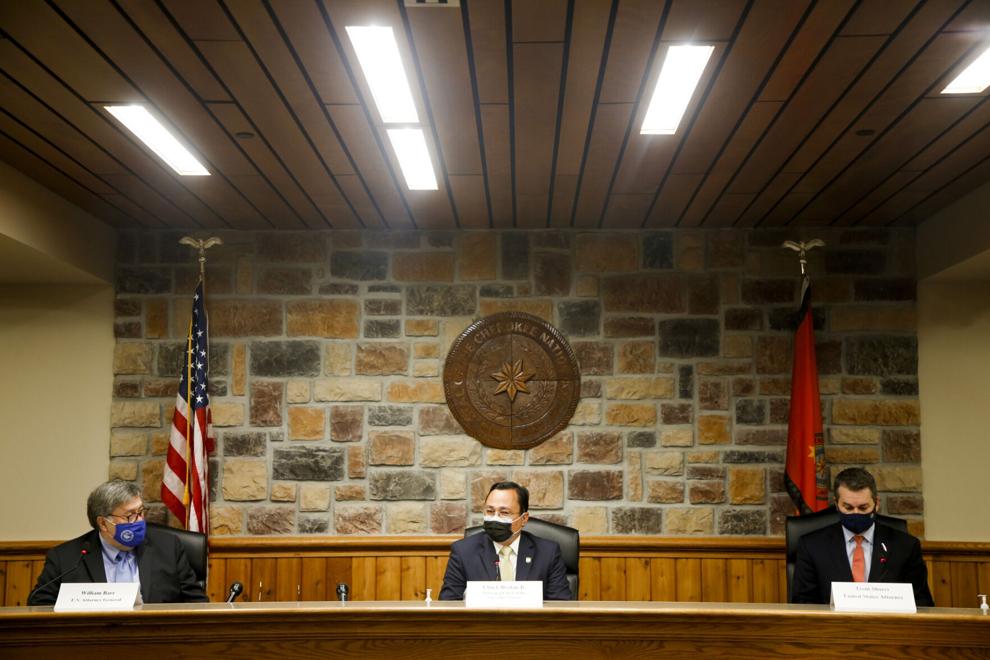 Aug. 29, 2020: Man charged in 1990s rapes freed due to McGirt ruling
Aug. 14, 2020: McGirt makes federal court appearance in child sex abuse case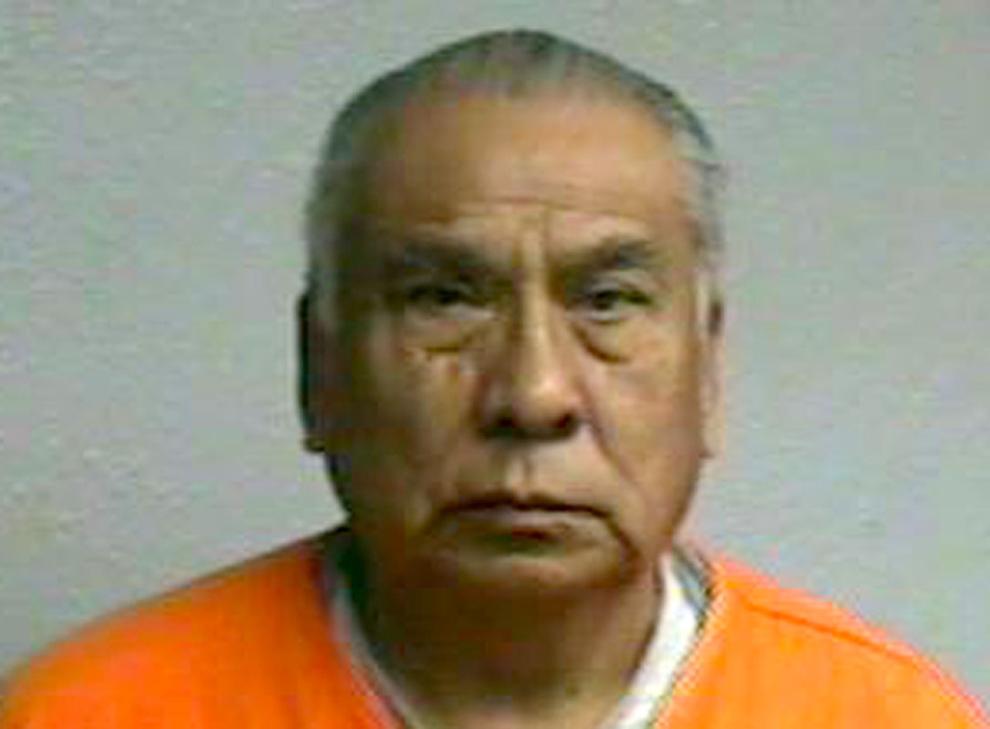 Aug. 7, 2020: McGirt-related murder cases increase Tulsa federal court's caseload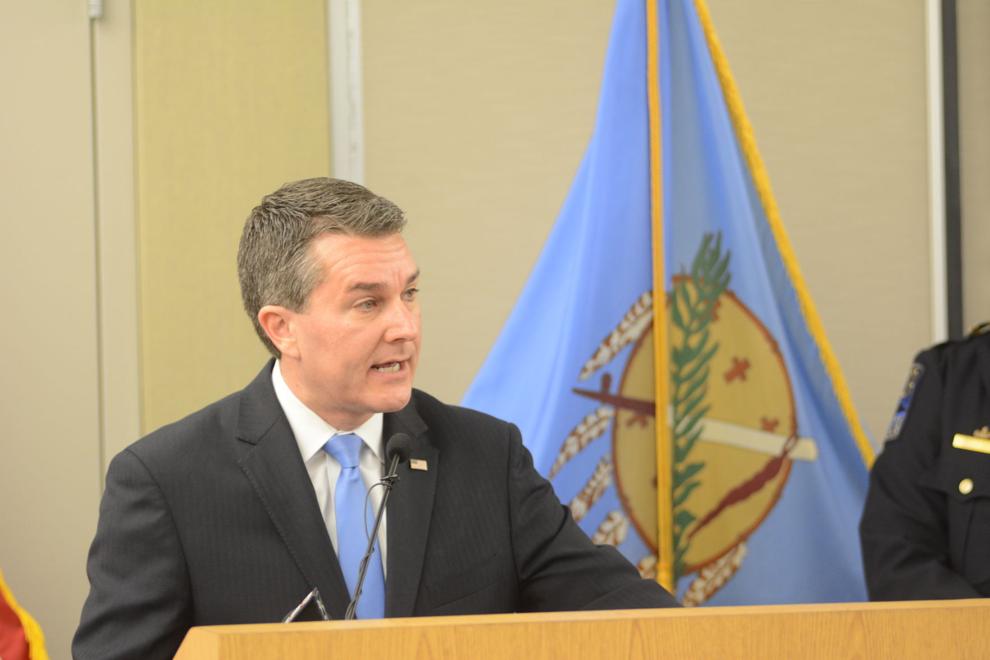 Aug. 1, 2020: Feds file charges against two men whose state convictions were overturned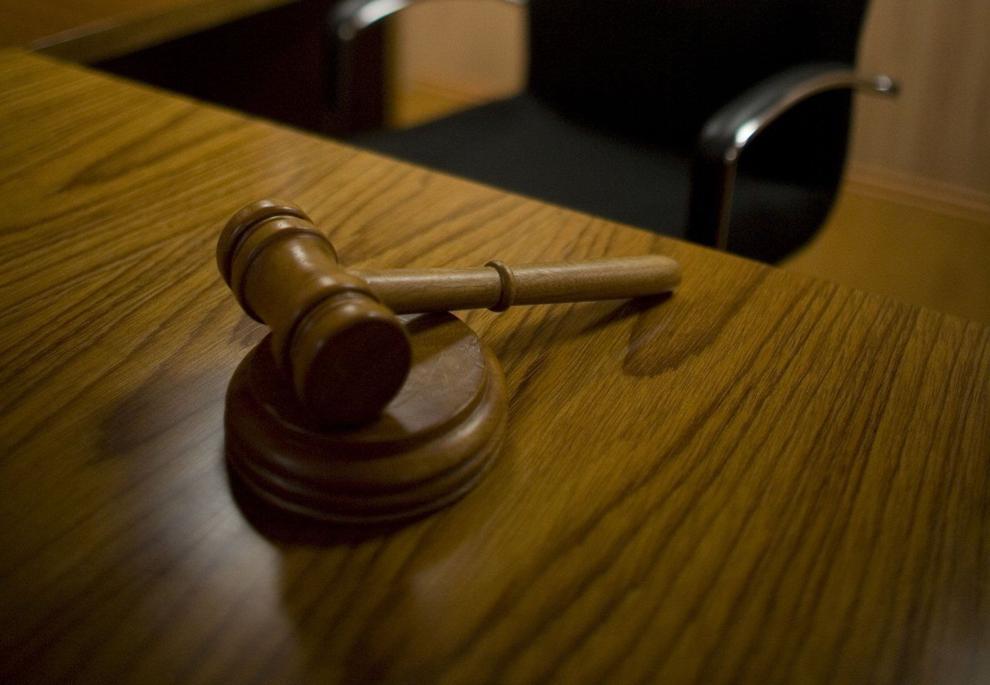 July 29, 2020: Attorneys general for Oklahoma, Cherokee Nation discuss ruling on 'Let's Talk'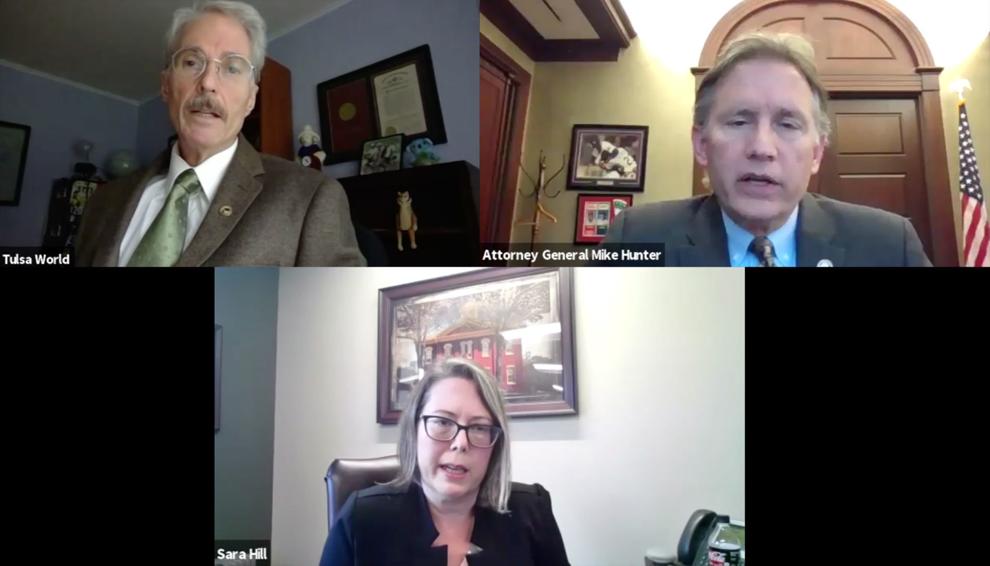 July 21, 2020: Gov. Stitt forms commission to study impact of decision on state
July 20, 2020: Oklahoma AG tracking scores of appeals that could be affected by decision
July 17, 2020: Attorney general, tribes reach agreement on jurisdictional issues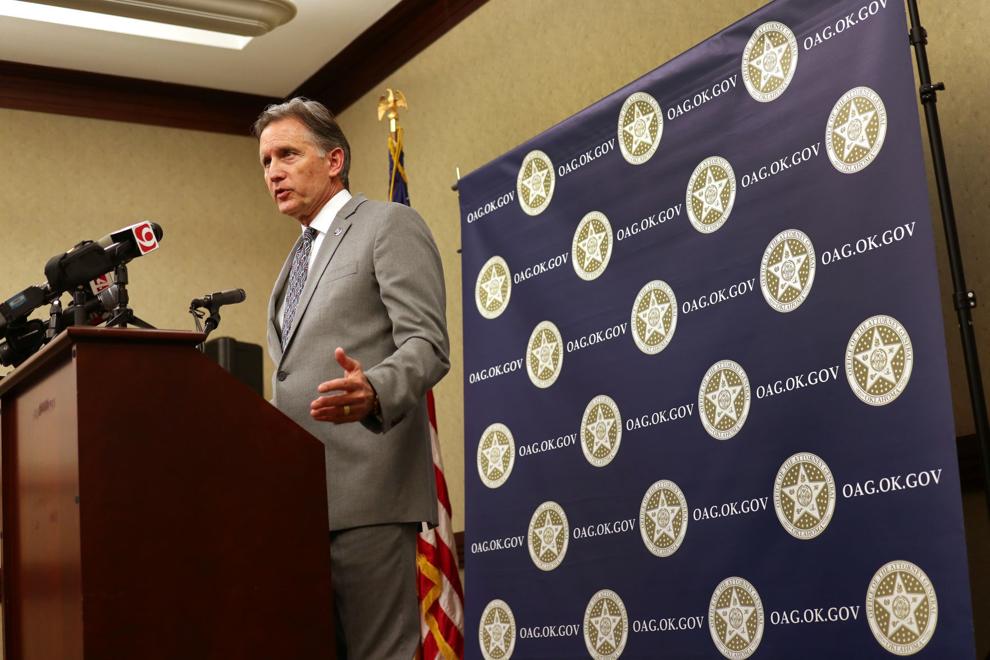 July 15, 2020: Ruling could affect case of mother charged with killing children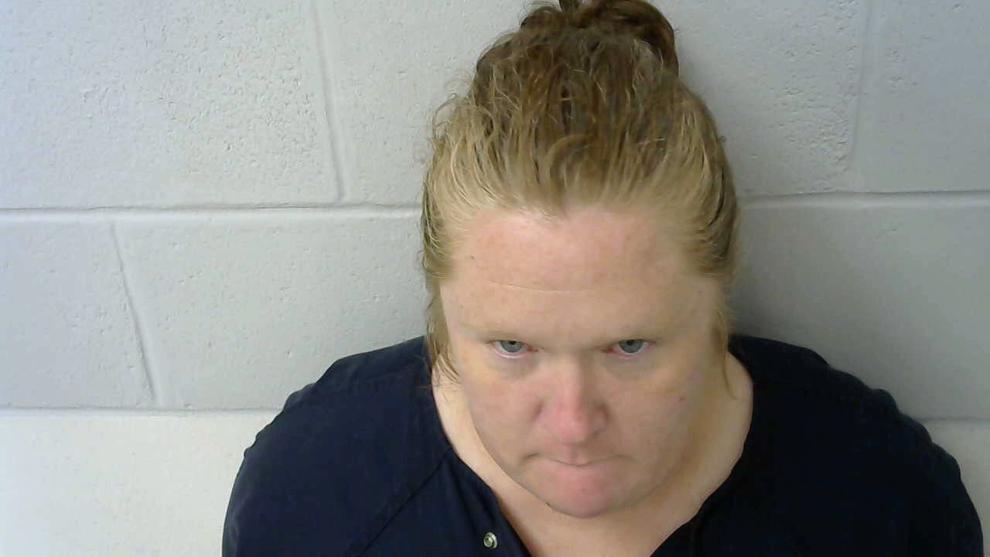 July 14, 2020: Homicide in Tulsa 'first real test' of decision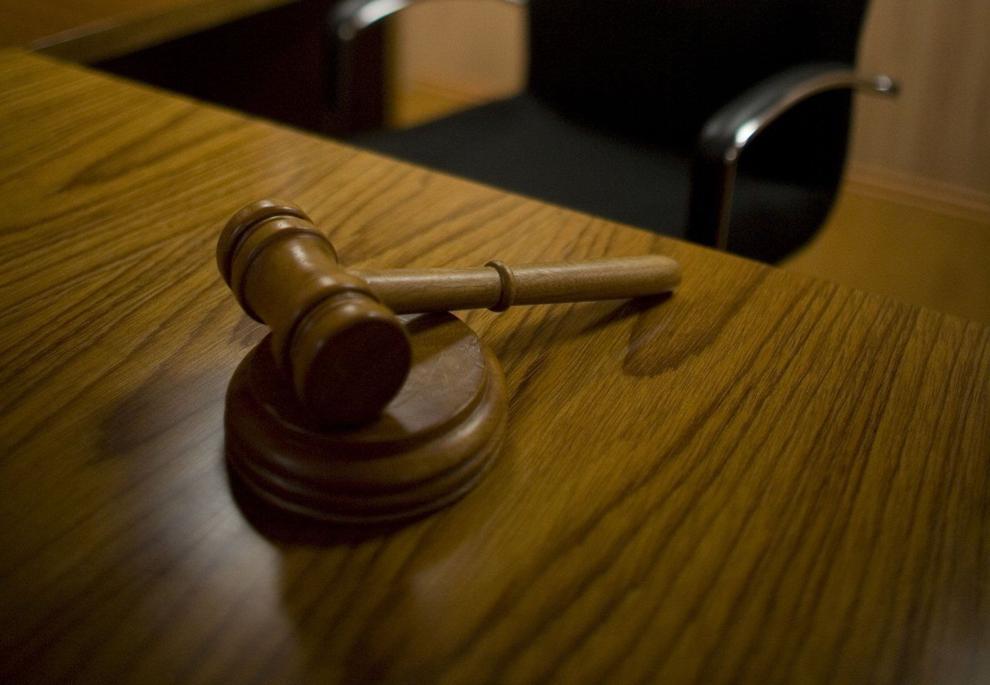 July 12, 2020: Decision to have little impact on nontribal residents, TU law professor says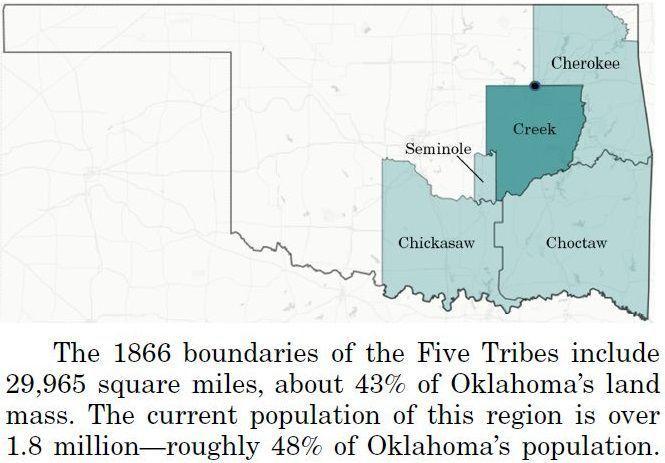 July 10, 2020: Tribal law expert calls ruling 'most important' in state history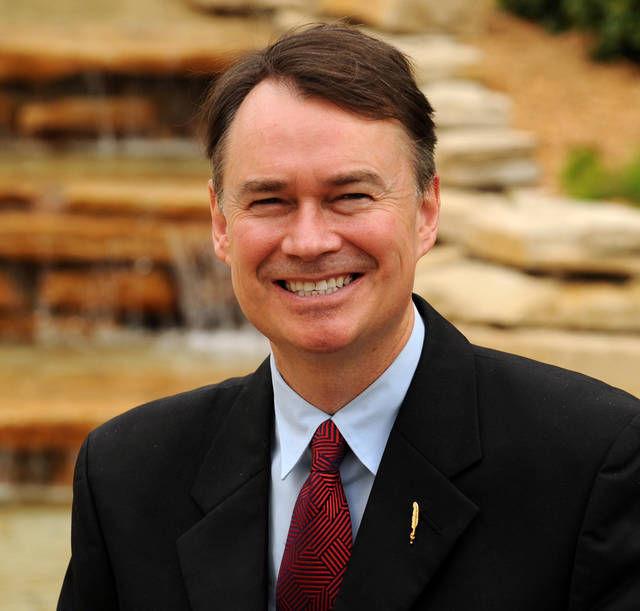 July 9, 2020: U.S. Supreme Court's 5-4 decision
December 2019: U.S. Supreme Court to hear McGirt v. Oklahoma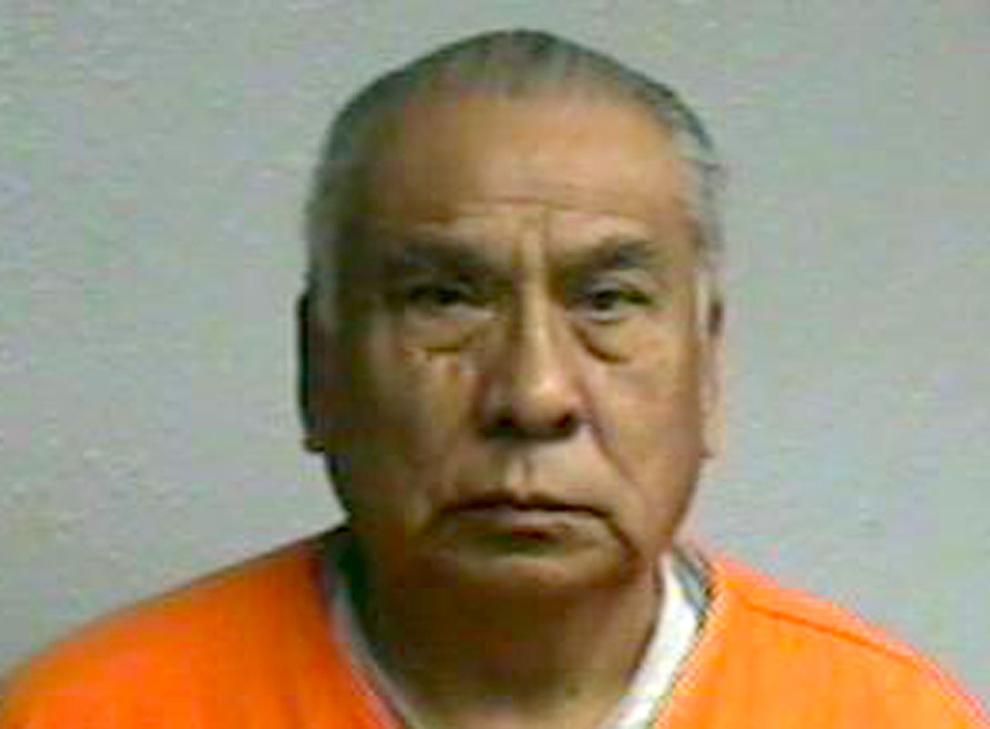 McGirt v. Oklahoma: Supreme Court decision and aftermath