Oklahoma's top Republicans didn't have much to say Thursday about State Superintendent of Public Instruction Joy Hofmeister's unprecedented decision to switch to the Democratic Party and challenge GOP incumbent Kevin Stitt for the governorship.
State party Chairman John Bennett did not respond to a request for his reaction. Senate President Pro Tem Greg Treat, R-Oklahoma City, had no comment, and House Speaker Charles McCall, R-Atoka, was traveling and "not readily available," according to his office.
Inquiries to Stitt were referred to reelection Campaign Manager Donelle Harder, who responded with a summary of the governor's record.
"Under Gov. Kevin Stitt's leadership, the state has increased its funding of public education to historic highs and enacted another teacher pay raise all while lowering taxes and building the state's largest savings account," Harder said.
"Oklahomans across the state overwhelmingly support Stitt's results-oriented, conservative leadership. After decades of politicians leaving us in last place, Stitt has already established a proven track record of progressing Oklahoma towards Top Ten in critical categories while protecting our freedoms and core values."
Hofmeister, 57, is a lifelong Republican but has frequently clashed with Stitt on education and other issues, especially his handling of COVID-19. Although Hofmeister's been elected twice by wide margins, she's increasingly found herself on the outs with GOP activists as the party has drifted further right.
"I don't think you will find many Republicans surprised by (Hofmeister's) move or disappointed," Tulsa County Republican Party Chairwoman Ronda Vuillemont-Smith said in a text.
Hofmeister, Vuillemont-Smith said, "has long embraced Democrat principles, (so) embracing the brand came naturally.
"As far as her running for governor, someone's been blowing smoke up her skirt. She doesn't stand a snowball's chance of winning. Following the money on this race should prove interesting," Vuillemont-Smith continued.
Indeed, a few Republicans and political observers who agreed to speak on background said they expect a great deal of money to be spent on the campaigns. While Stitt's polling is sound, they said he's created some potentially influential enemies, including the health care industry and American Indian tribes.
In winning the 2018 election, Stitt spent more than $10 million, including $5 million of his own money, and Democrat Drew Edmondson spent $4.2 million.
Republicans such as Vuillemont-Smith may understandably dismiss Hofmeister's chances, given the state's voting pattern of the past three decades, and her candidacy as a confluence of personal animosity and ambition and Oklahoma Democrats' inability to field a competitive candidate from among their own ranks.
Still, the decision of a high-ranking statewide official to switch from the GOP to the distinctly minority Democratic Party — and then to challenge state government's highest-ranking Republican — raises some interesting questions that no one seems able to answer.
The Oklahoma GOP is already at war with itself on the right. Does Hofmeister's defection signal a split on the other side of the party? And could it cause a split in the already tattered Democratic Party whose activists have correspondingly moved left as the GOP's have moved right?
No one Wednesday was willing to speculate.
Photos: Joy Hofmeister's career so far
Joy Hofmeister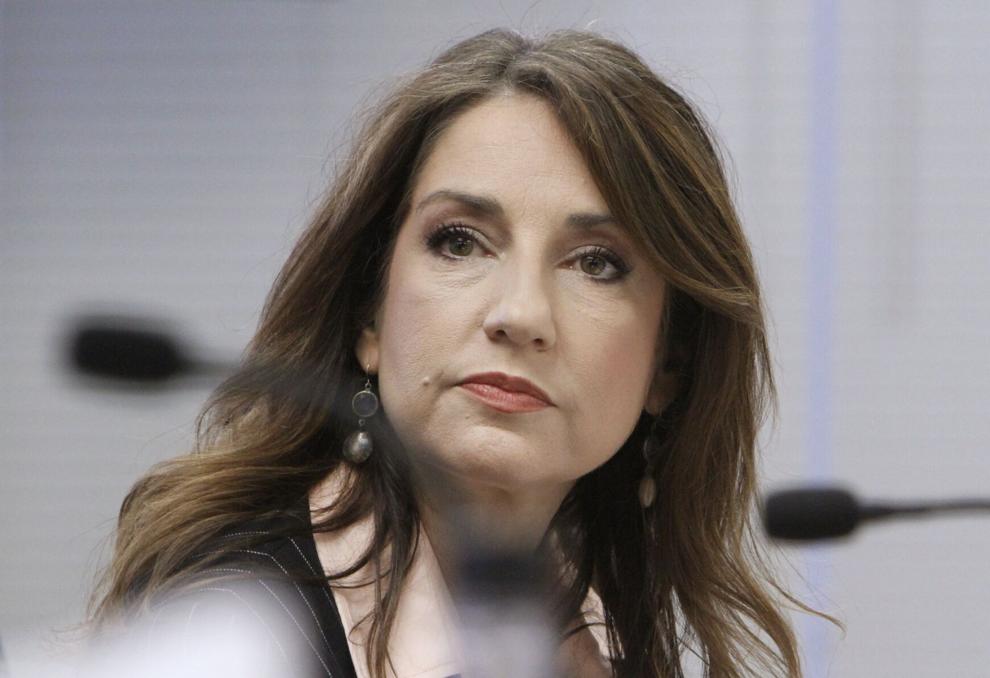 Joy Hofmeister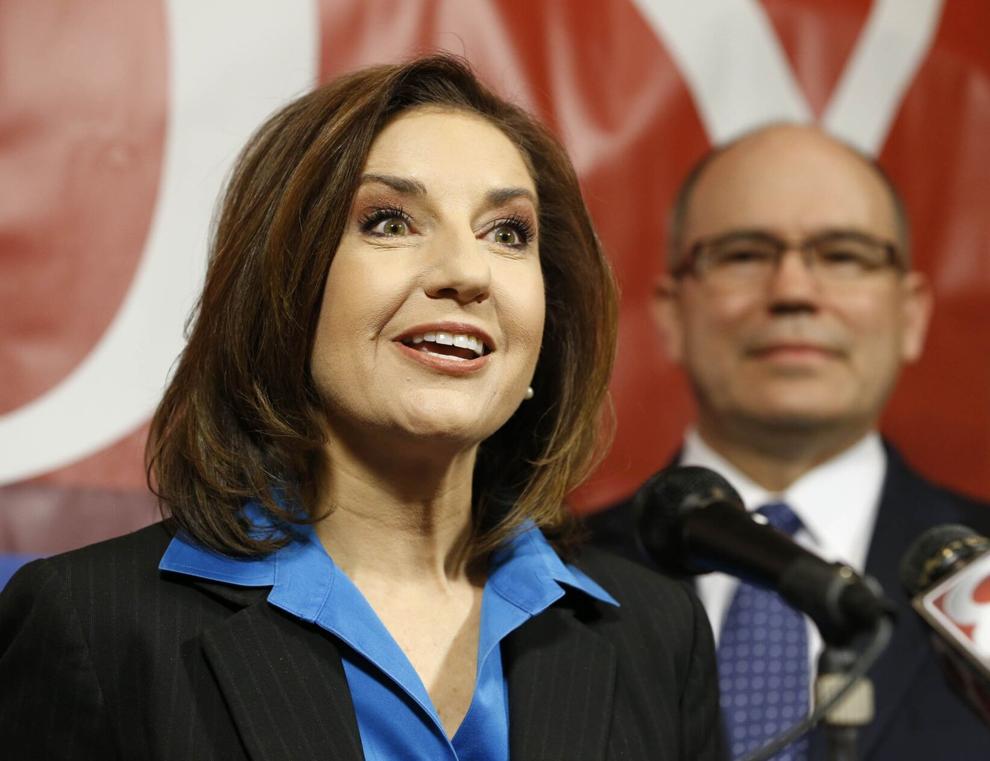 Joy Hofmeister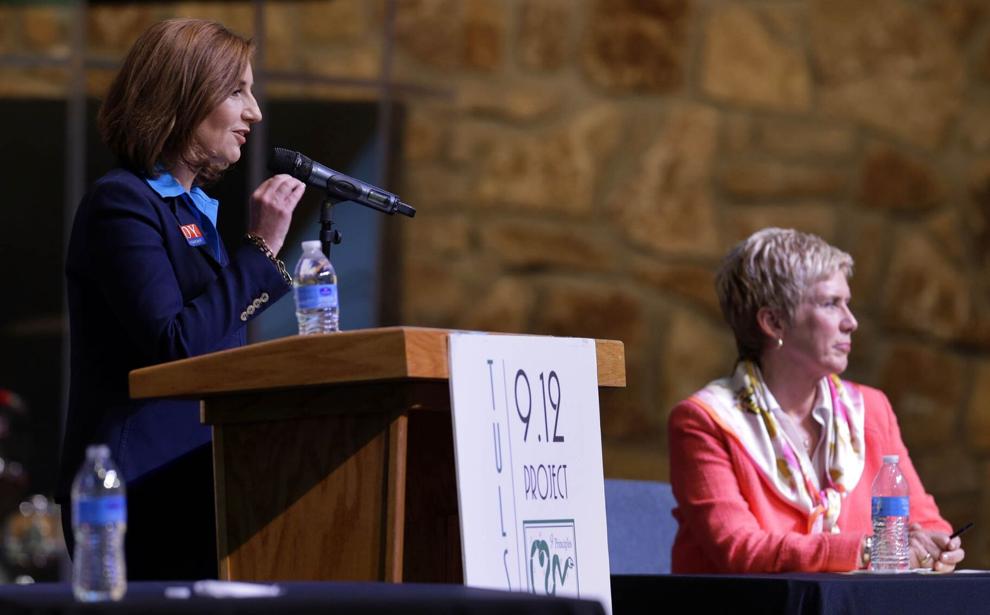 Joy Hofmeister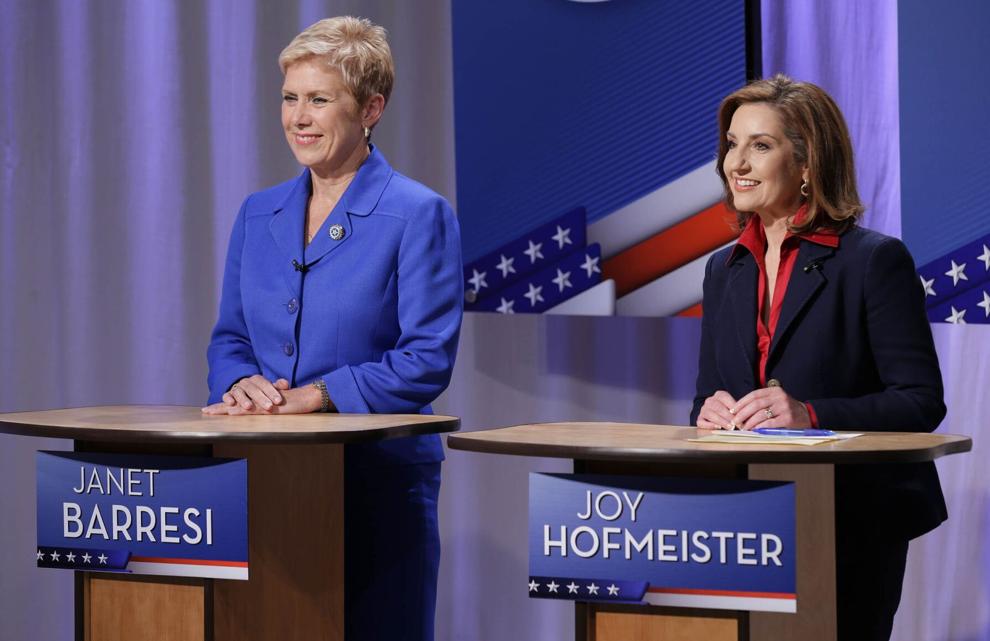 Joy Hofmeister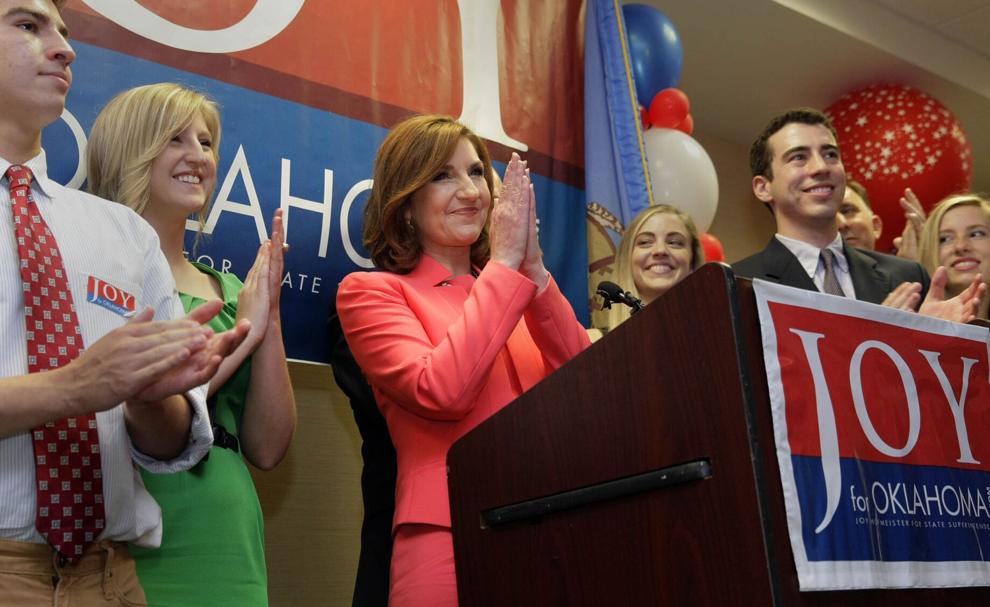 Joy Hofmeister
Joy Hofmeister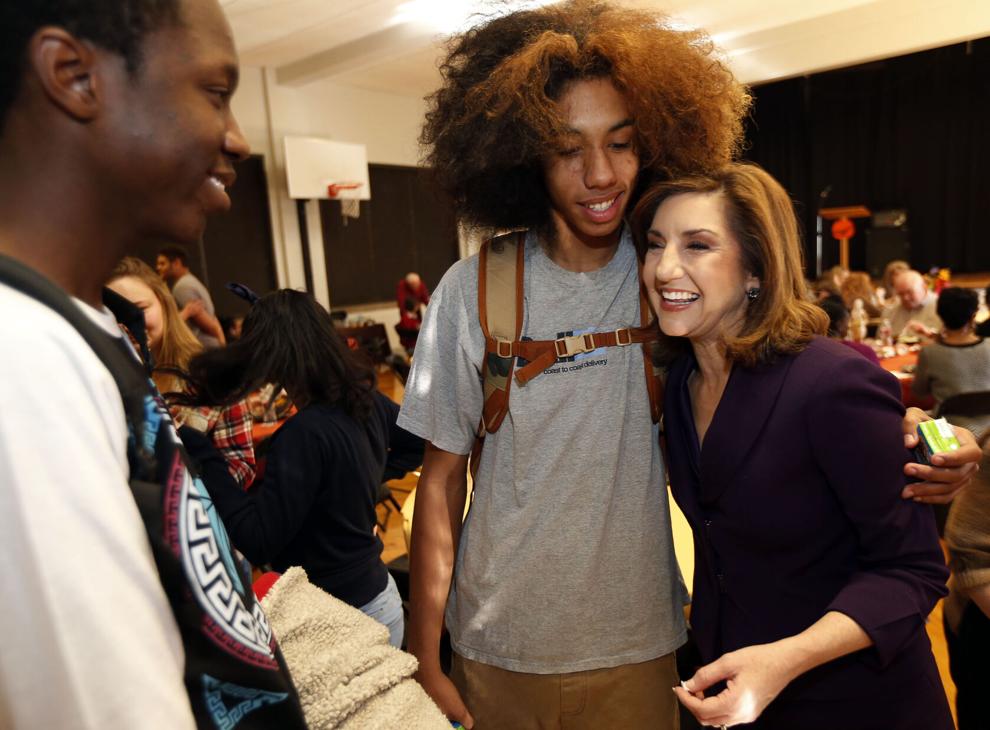 Joy Hofmeister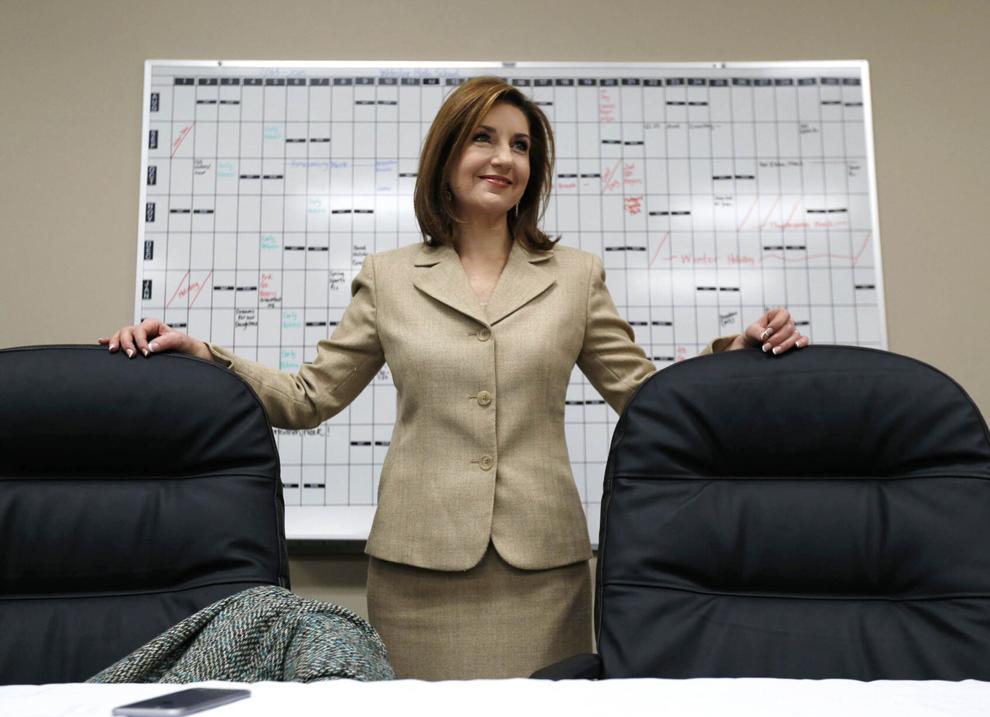 Joy Hofmeister
Joy Hofmeister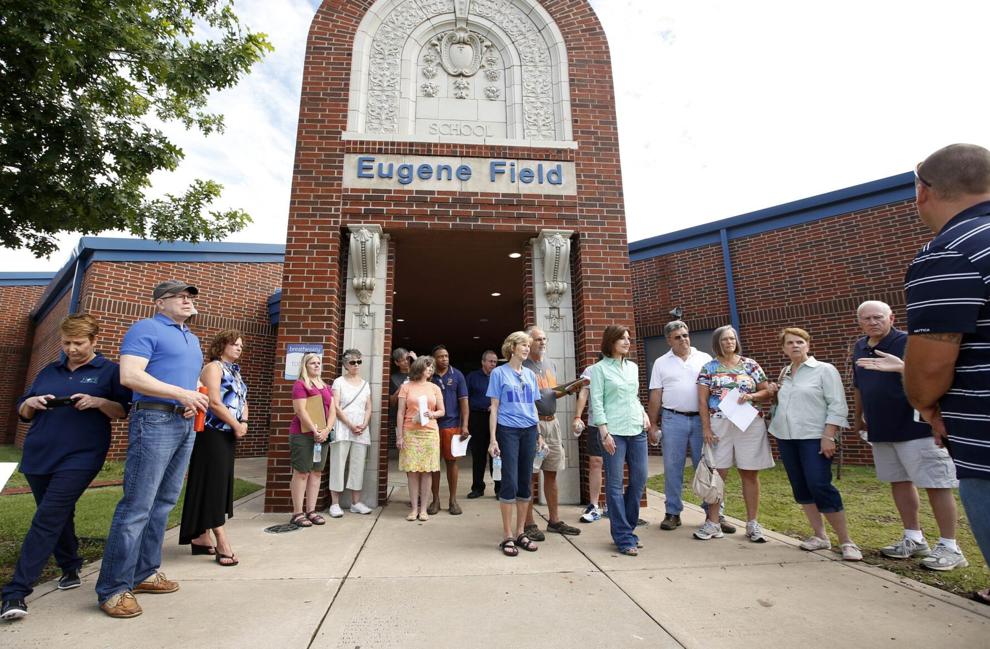 Joy Hofmeister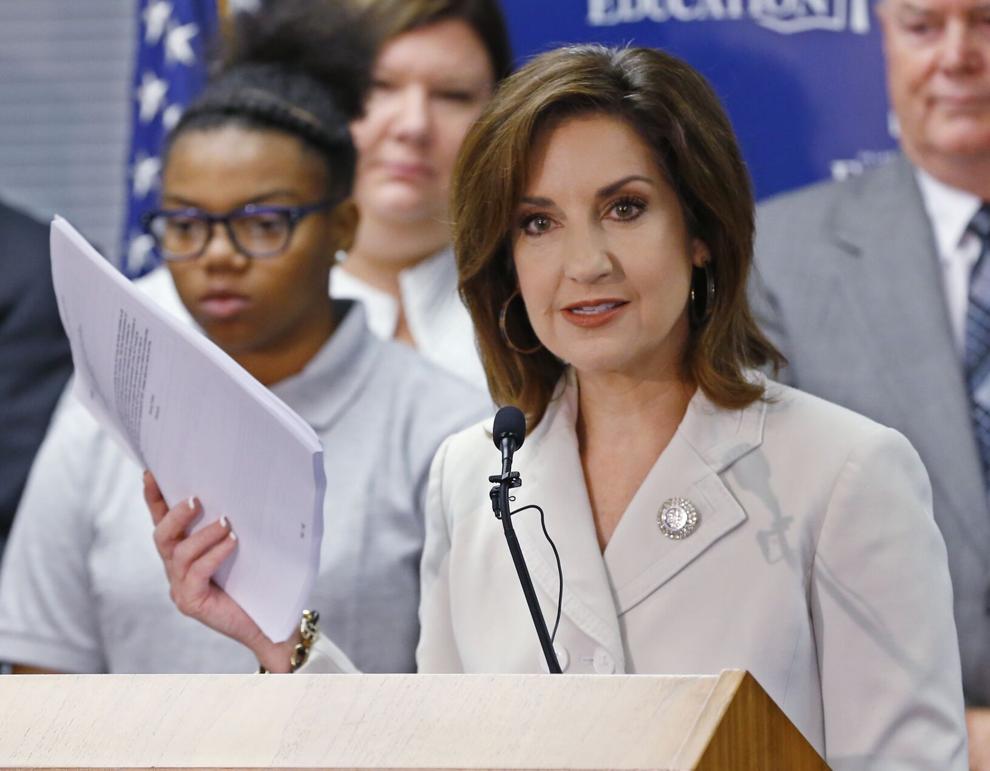 Joy Hofmeister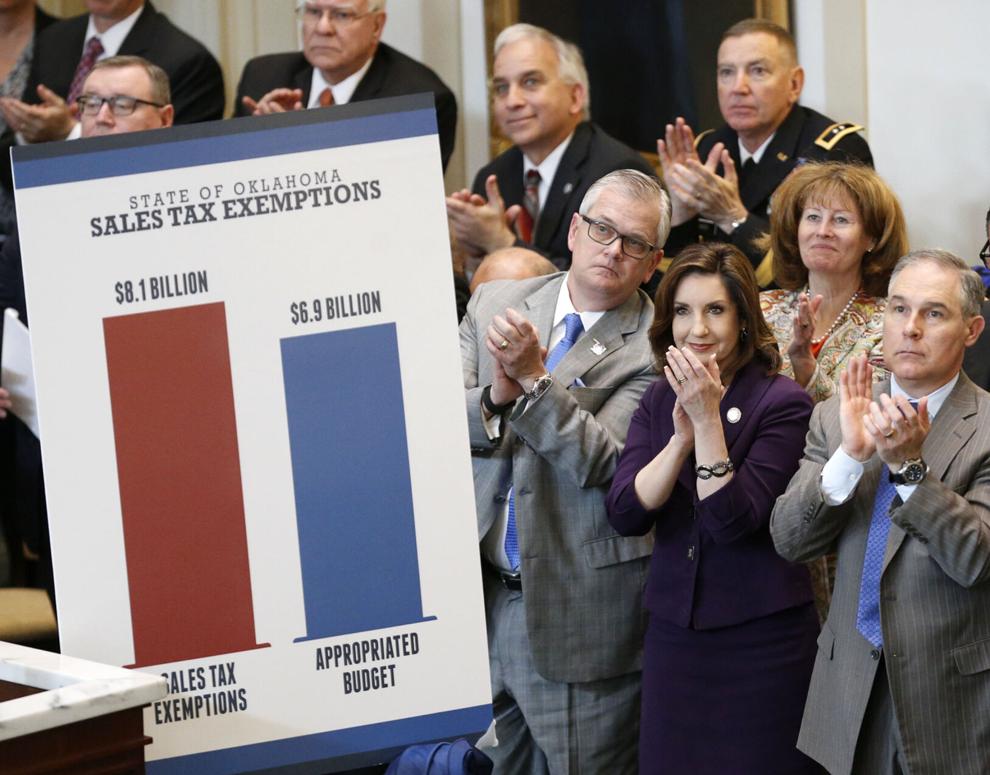 Joy Hofmeister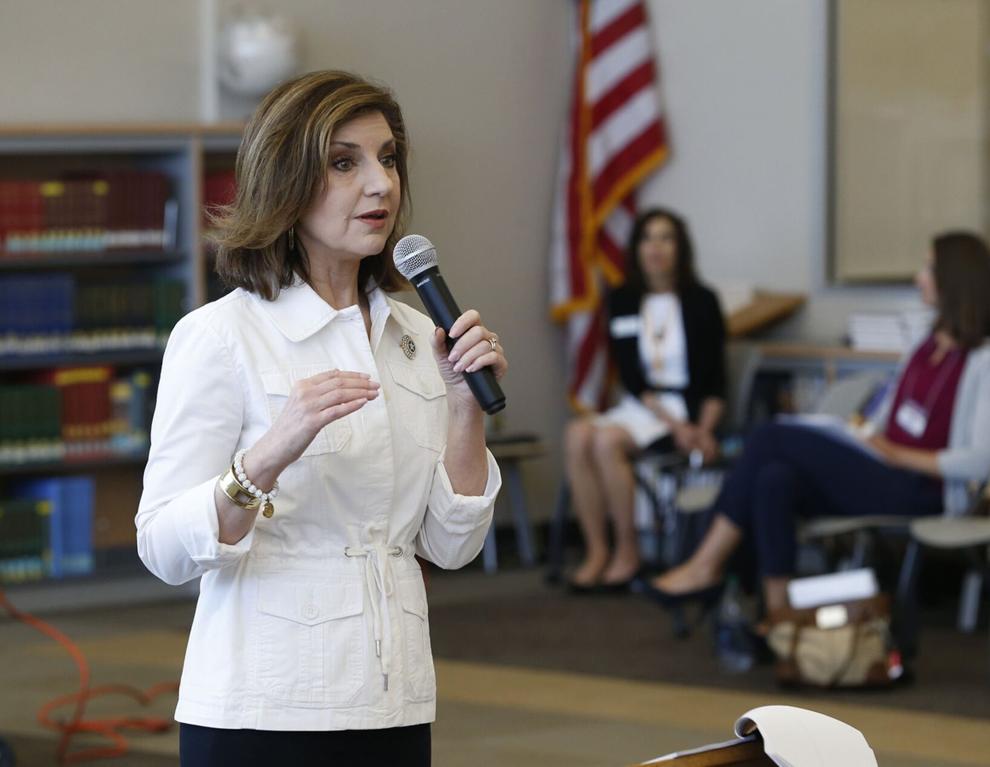 Joy Hofmeister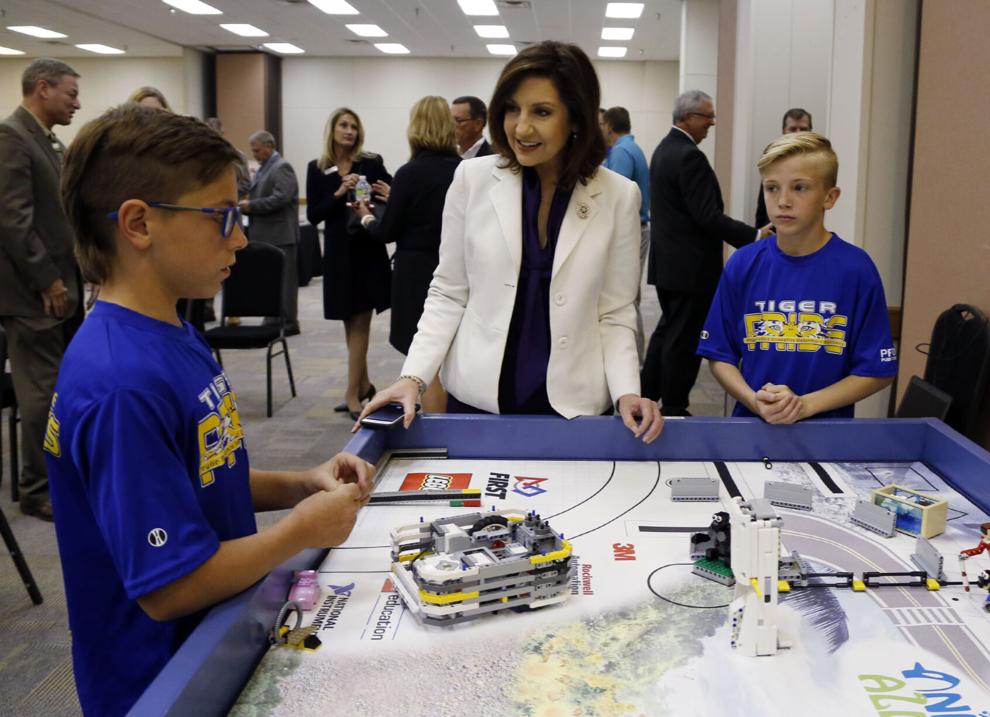 Joy Hofmeister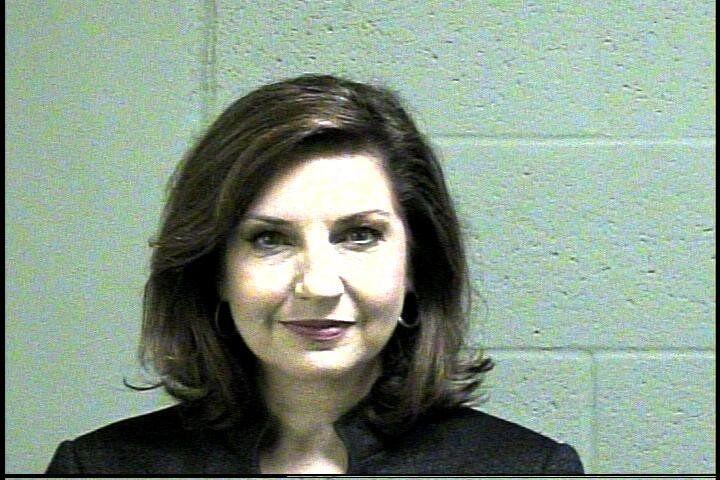 Joy Hofmeister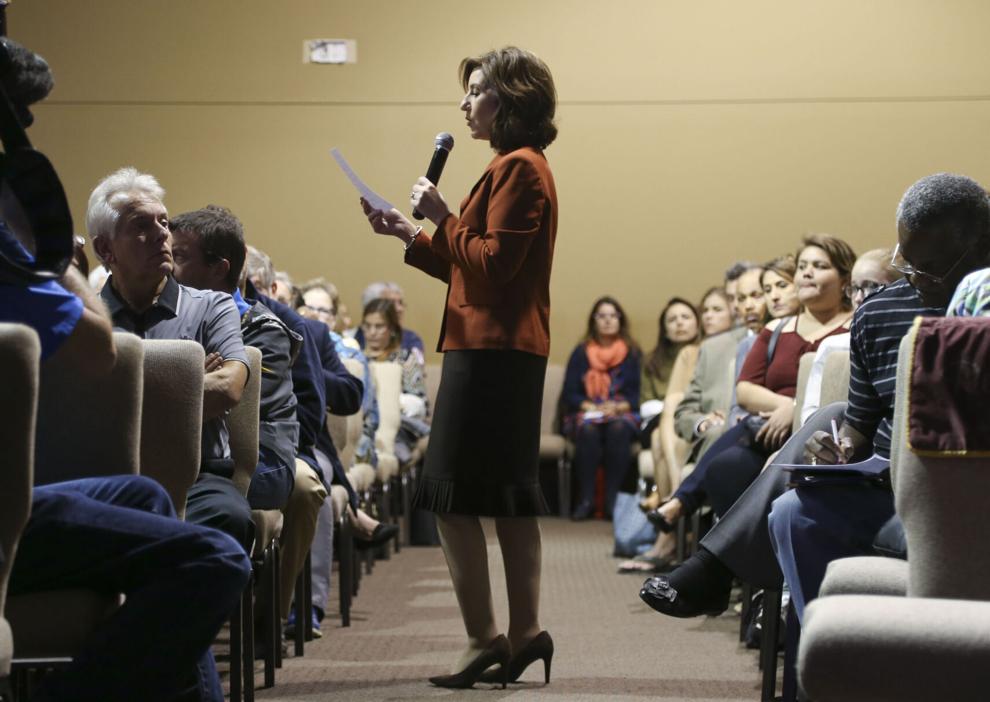 Joy Hofmeister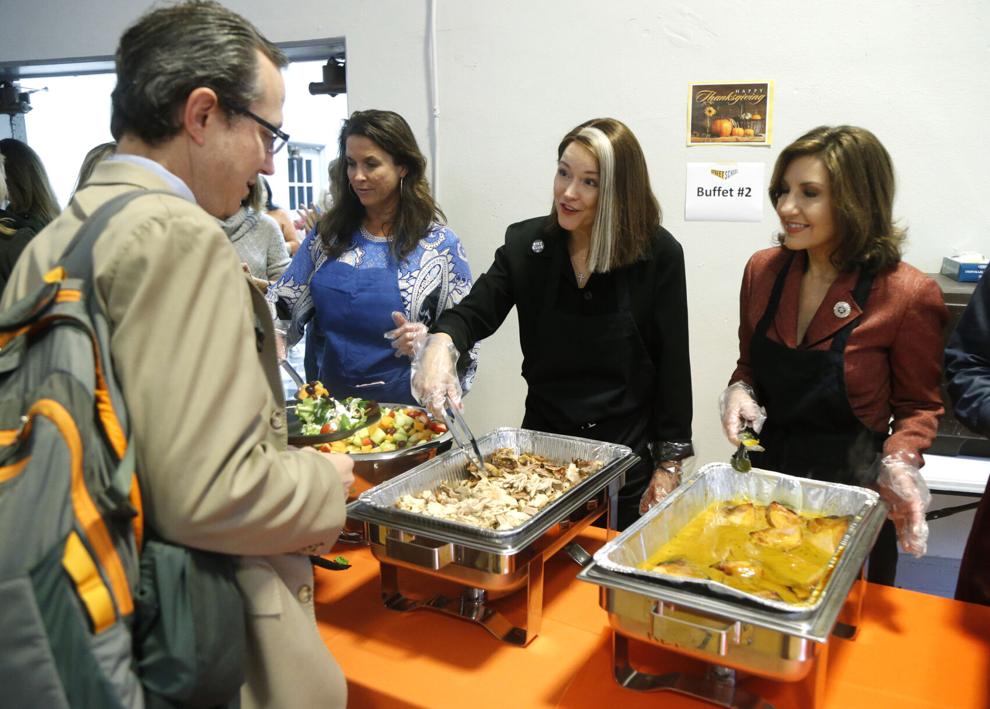 Joy Hofmeister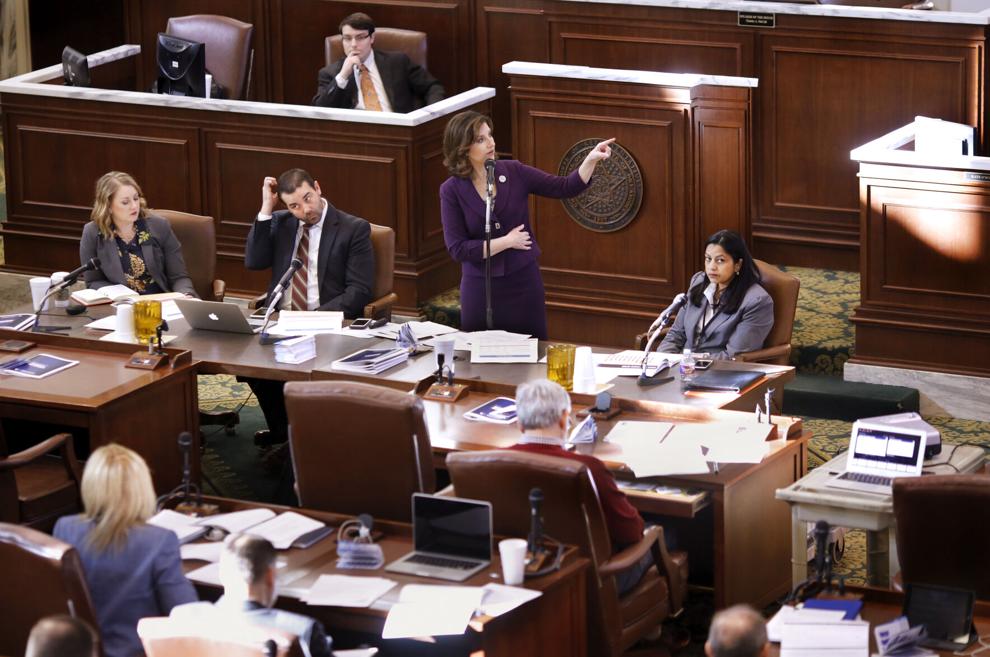 Joy Hofmeister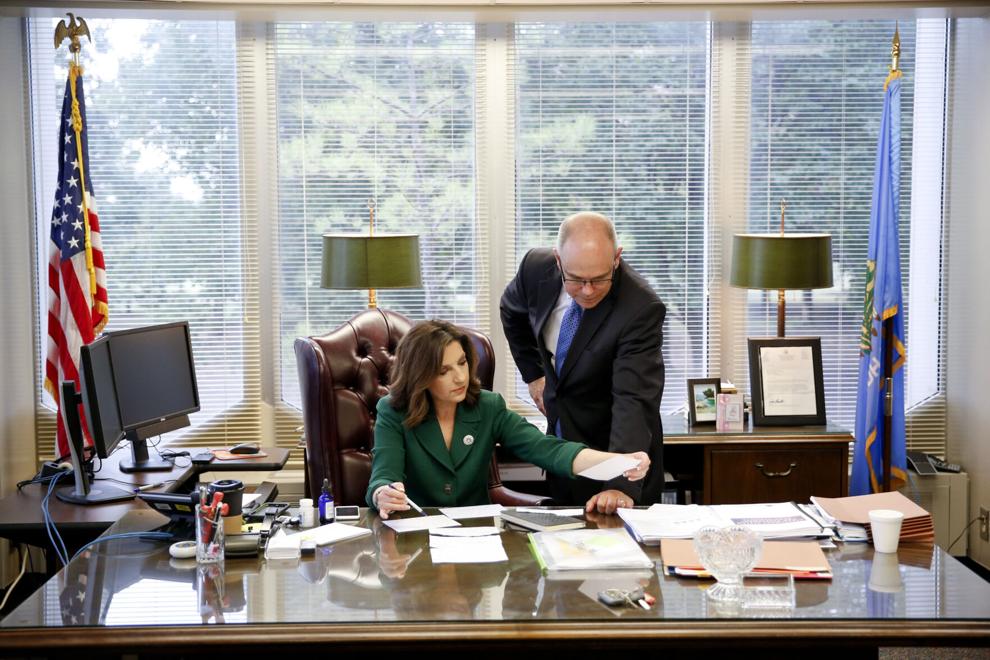 Joy Hofmeister
Joy Hofmeister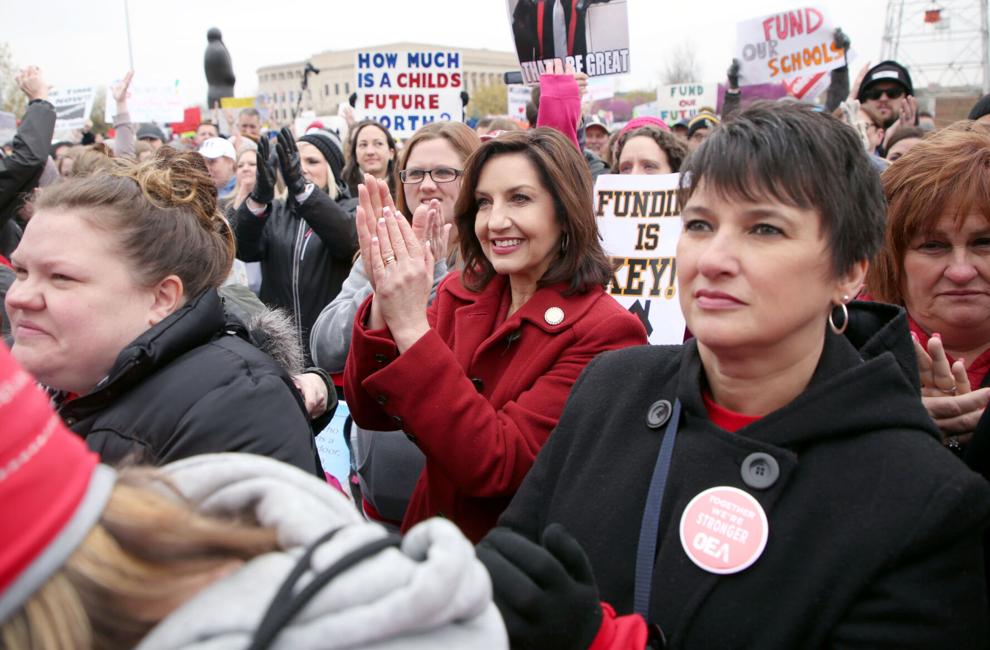 Joy Hofmeister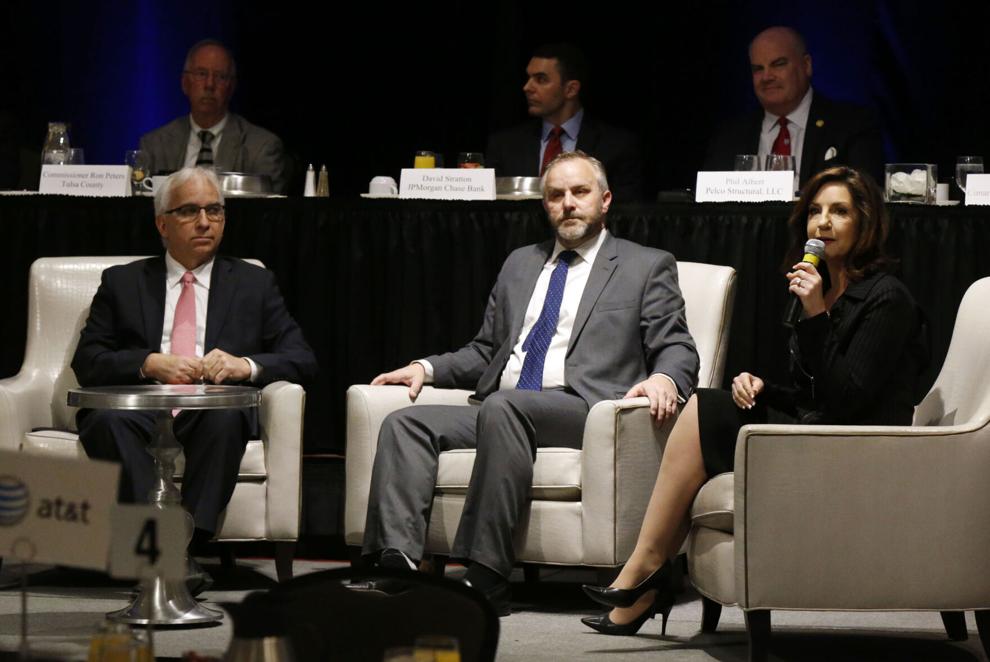 Joy Hofmeister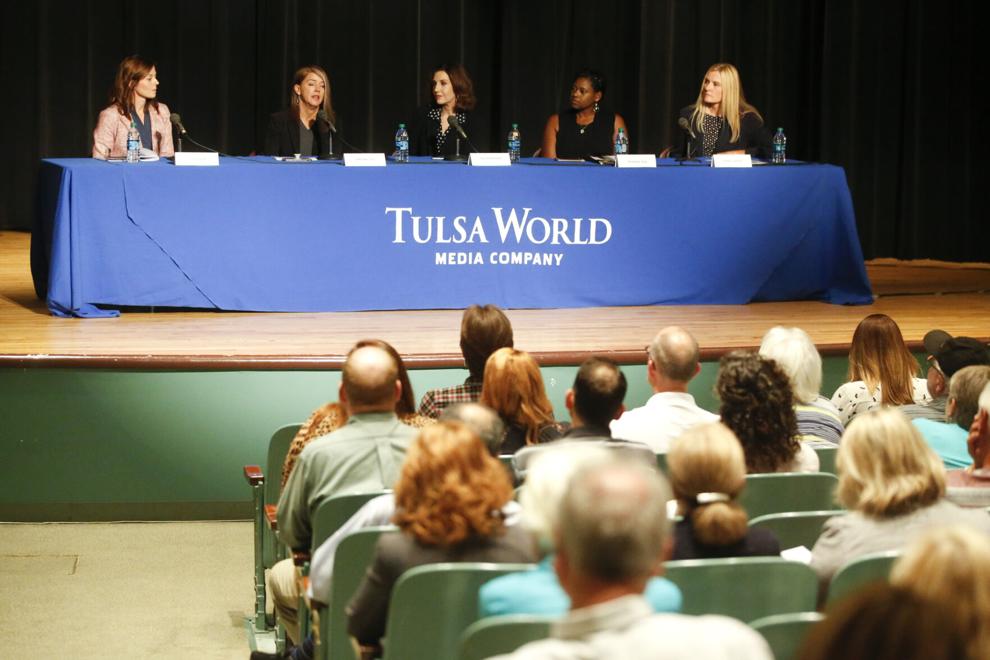 Joy Hofmeister
Joy Hofmeister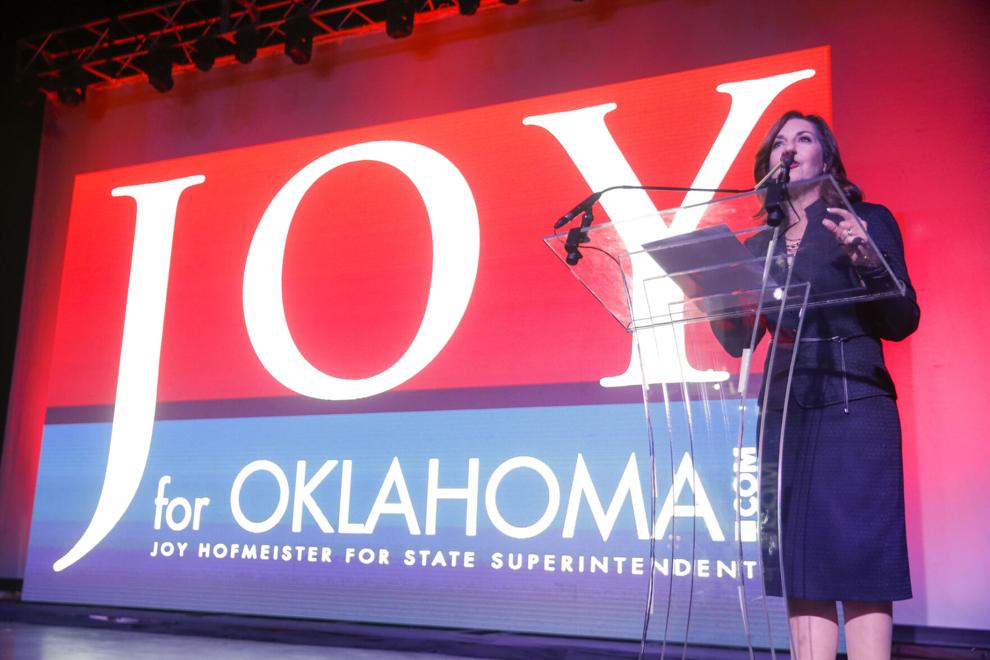 Joy Hofmeister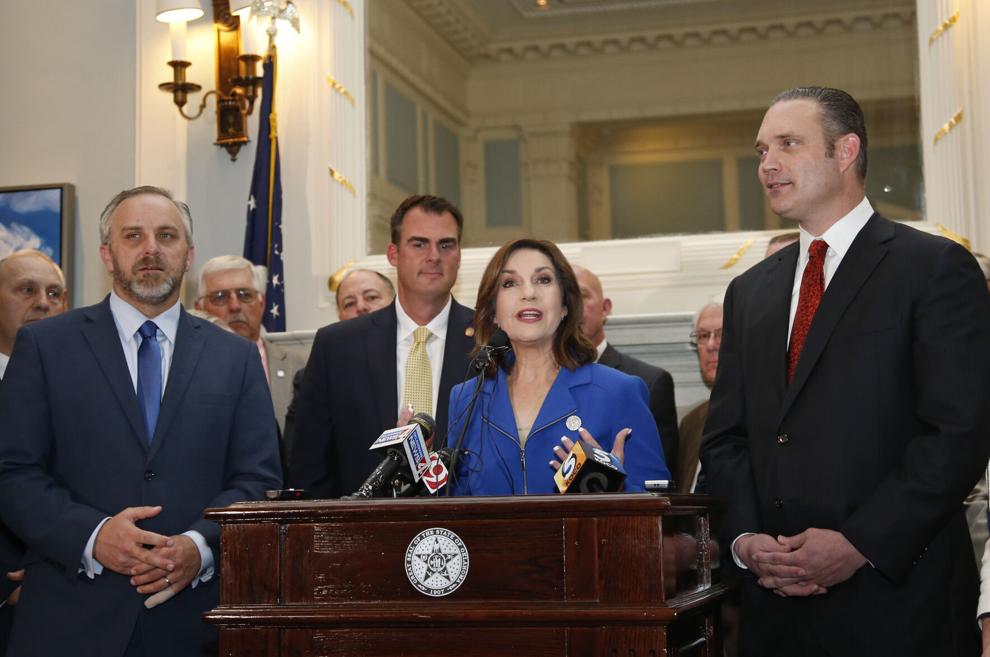 Joy Hofmeister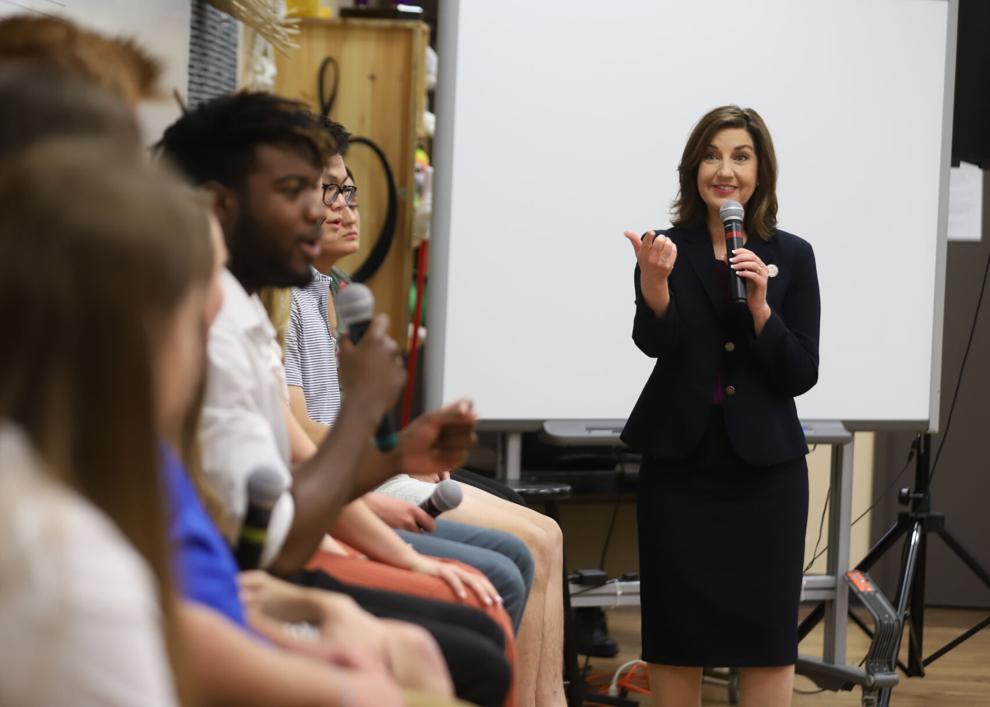 Joy Hofmeister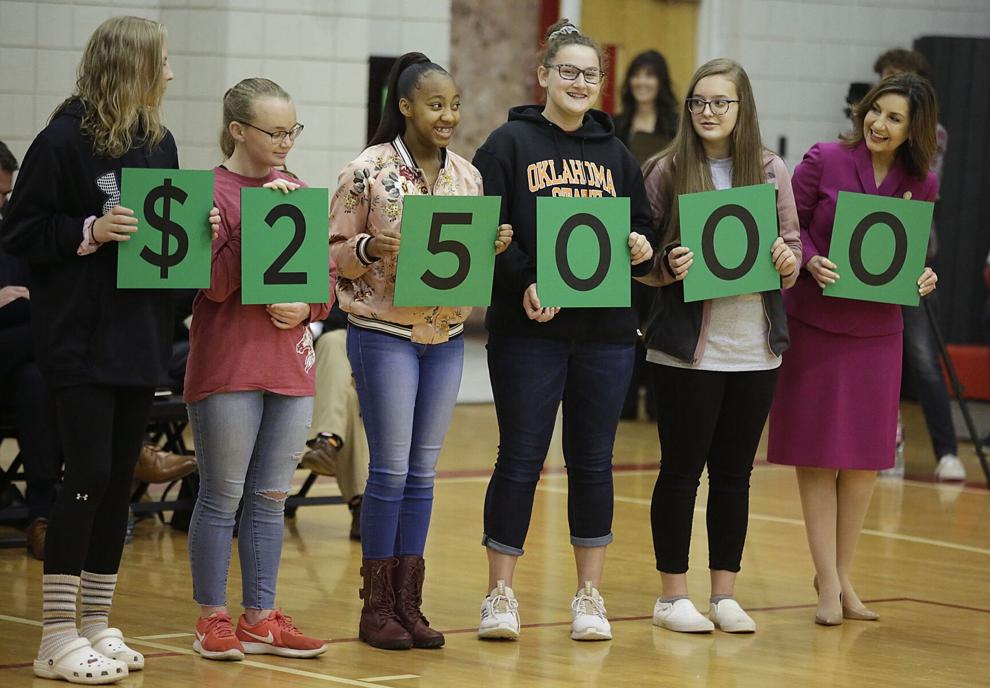 Joy Hofmeister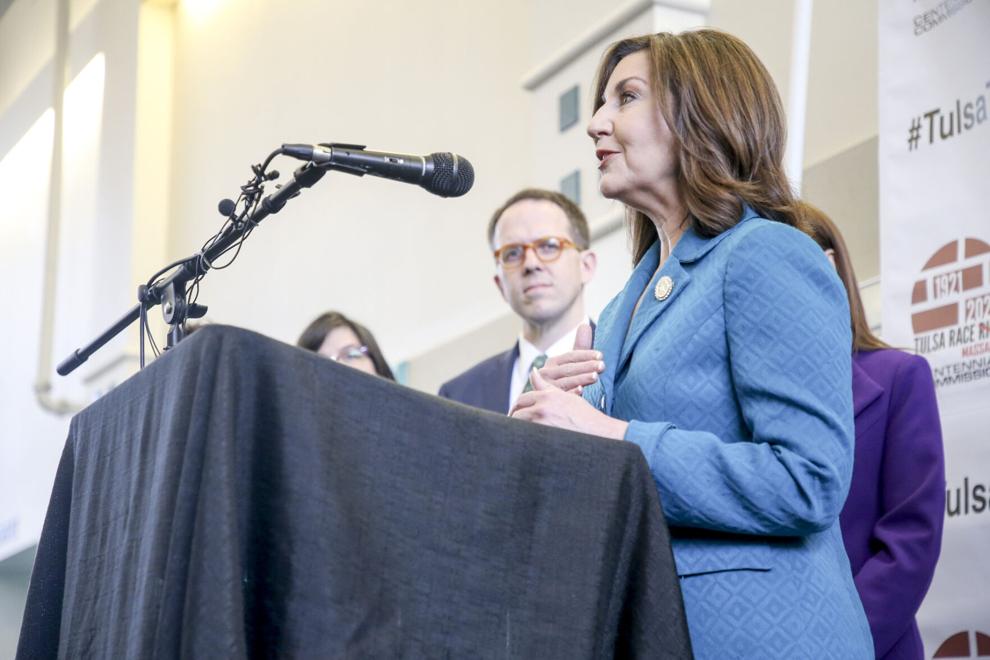 Joy Hofmeister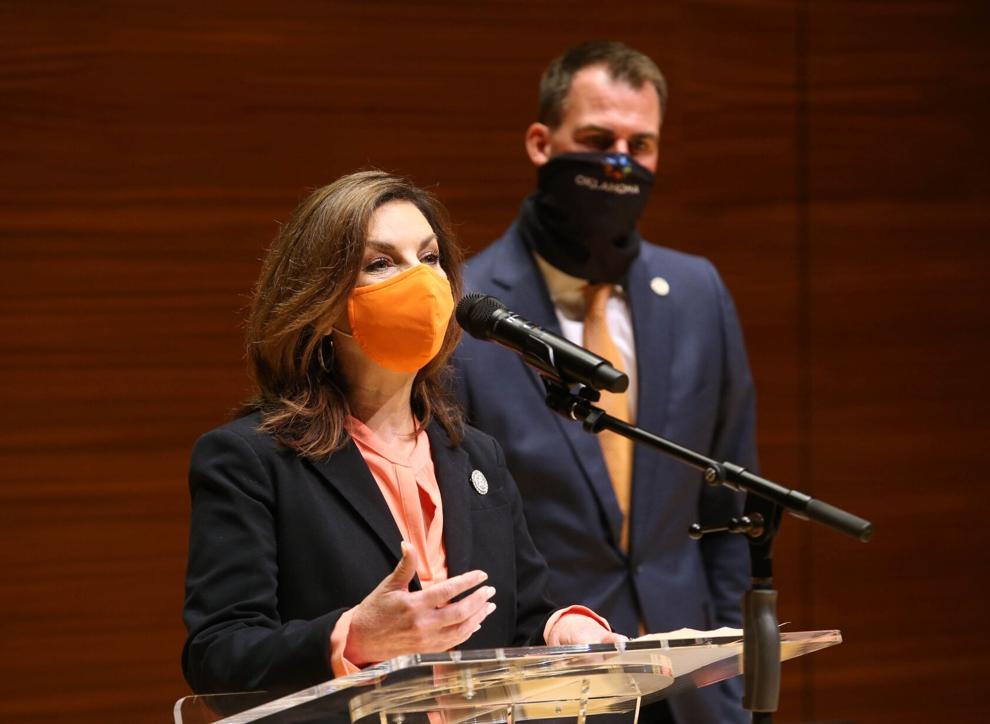 Joy Hofmeister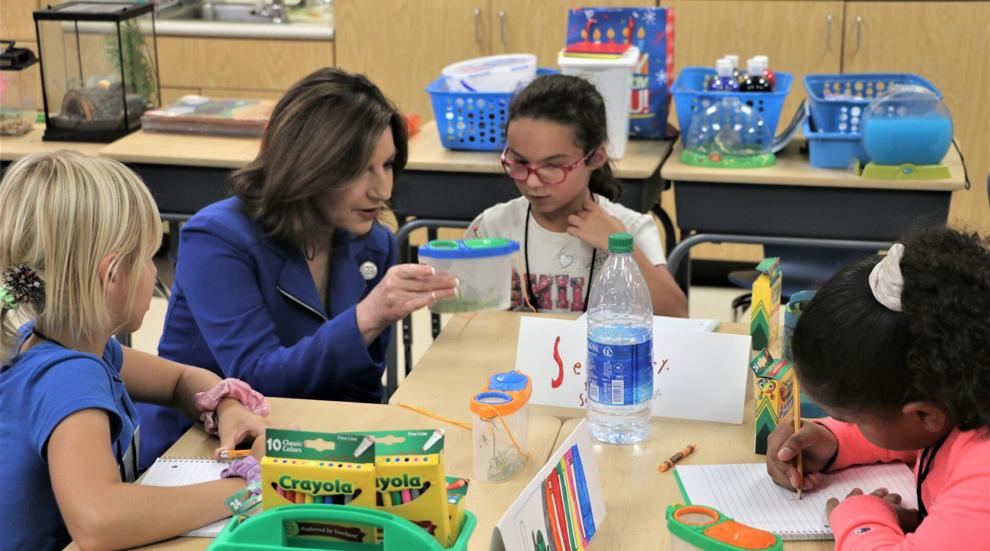 Last chance offer: $1 for six months
HIDE VERTICAL GALLERY ASSET TITLES