OKLAHOMA CITY — Oklahoma Pardon and Parole Board Chairman Adam Luck resigned Friday at the request of Gov. Kevin Stitt.
Stitt appointed Luck to the post in 2019. His resignation was effective Friday.
Stitt tapped Edward Konieczny on Friday to serve on the five-member board, where Stitt has three appointees.
"When I began service on this board, there was a moratorium on executions in the state of Oklahoma," Luck wrote in his resignation letter, which he posted on social media. "As we resumed executions in October, I came to the conclusion that guided my votes during the five clemency hearings our board conducted.
"I understand these beliefs differ from yours and while I could continue my service I wish to honor your request and allow you to appoint an individual more aligned with your position."
Luck and Pardon and Parole Board member Kelly Doyle, appointed by Stitt in 2019, had come under criticism from some prosecutors who said both were biased activists who don't give victims and attorneys for the state a fair shake. Some prosecutors asked Luck and Doyle to recuse themselves from cases.
Stitt spokesman Charlie Hannema said the governor has not asked Doyle to resign. Doyle did not respond to a request for comment.
Stitt expressed support for his appointees in early December.
"I support all three of my appointees," Stitt said. "They are doing a good job, and they have a tough job to do. …
"But to play Monday morning quarterback and criticize them just because you don't like the decision and you are on one side or the other, I think is unfair, until you sit in their shoes and are able to see all the evidence they get to see."
Larry Morris, appointed by the Court of Criminal Appeals, is vice chairman of the board.
An Oklahoma County grand jury is investigating the Oklahoma Pardon and Parole Board.
An OSBI investigation requested by Stitt into commutation applications did not uncover any intentional misconduct by Pardon and Parole Board members or staff. Based upon the information gathered through numerous interviews and a review of relevant documents, no criminal wrongdoing was found, according to Stitt's office.
Stitt's new appointee, Konieczny, served as the bishop, CEO and president of the Episcopal Diocese of Oklahoma from 2007 until January 2021. He was a police officer in California from 1975 to 1992.
"It is an honor to be selected to serve on the state Pardon and Parole Board," Konieczny said. "With nearly 20 years in law enforcement and 28 years in ministry, I believe I bring a unique, equitable and relevant perspective to this position.
"I am committed to fulfilling my duty responsibly, impartially and in accordance with the law of Oklahoma."
Konieczny is one of several clergy members to sign an Oklahoma Conference of Churches theological statement opposing the death penalty.
---
Featured video: Julius Jones' commutation hearing
Death row in Oklahoma: 3 inmates now have scheduled executions
Wade Lay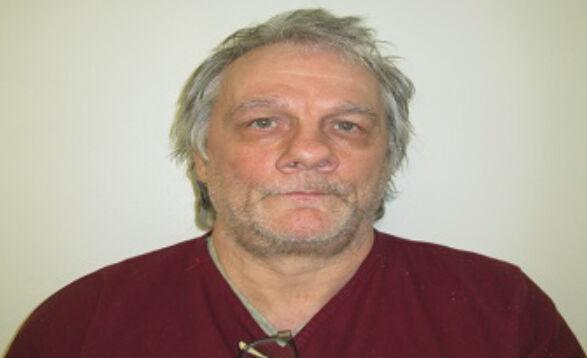 Donald Grant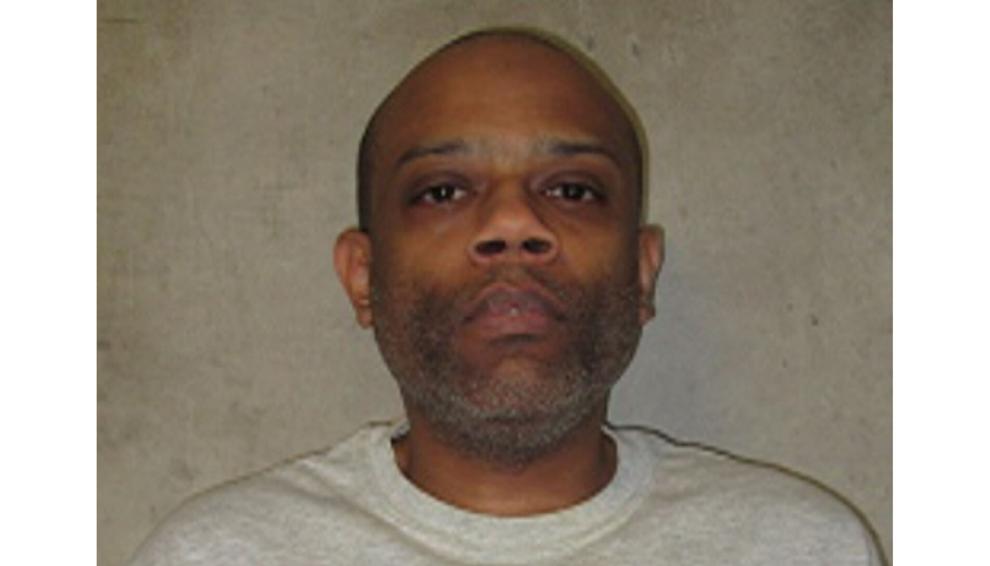 Gilbert Postelle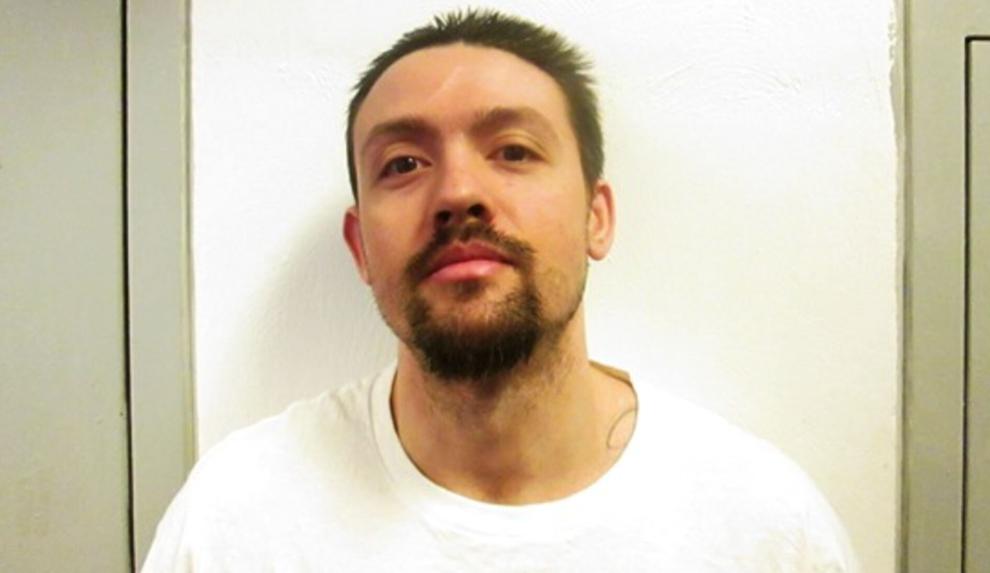 James Coddington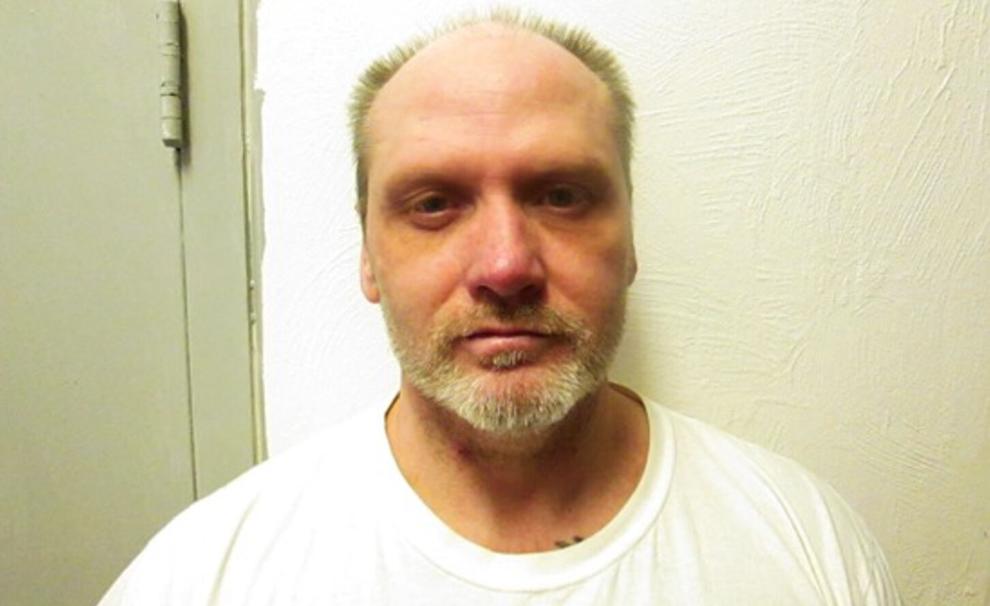 John Fitzgerald Hanson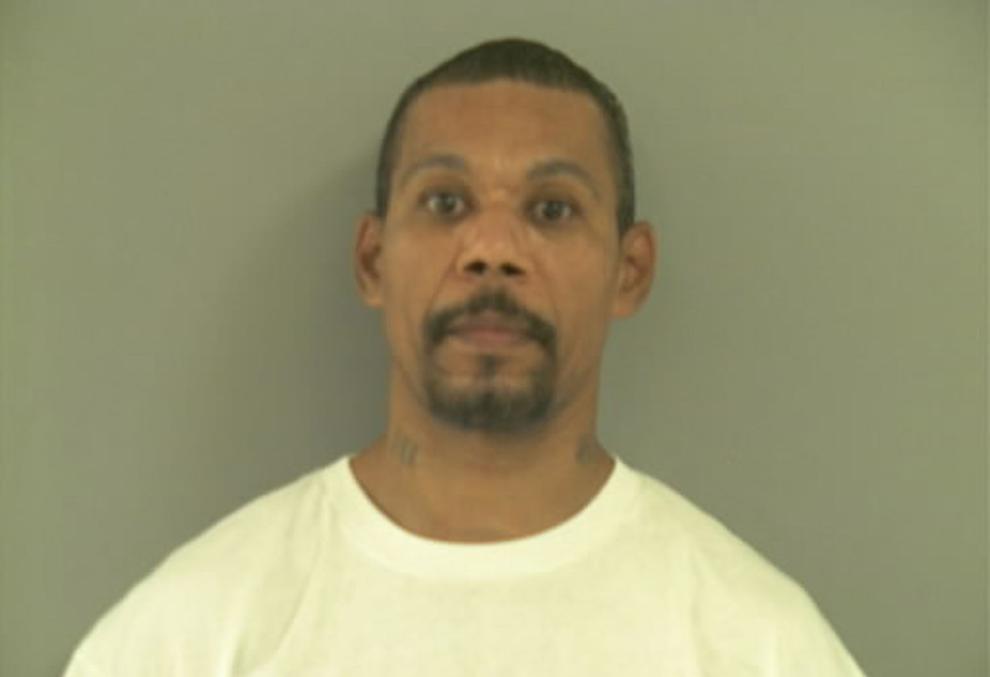 Marlon Harmon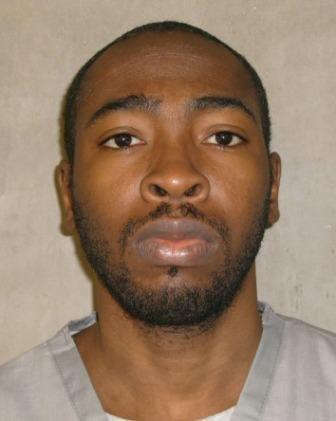 Alfred Mitchell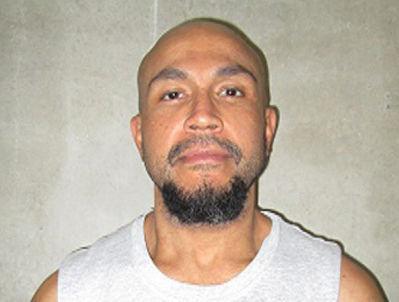 Anthony Sanchez
Benjamin Cole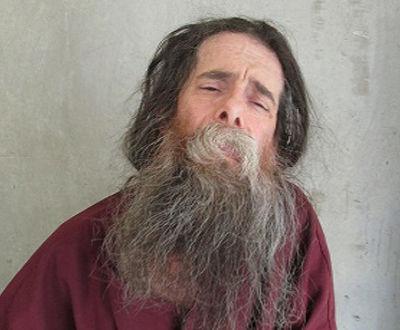 Carlos Cuesta-Rodriguez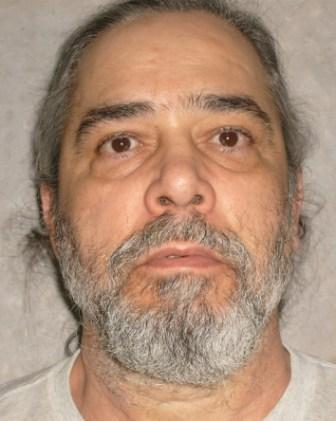 Emmanuel Littlejohn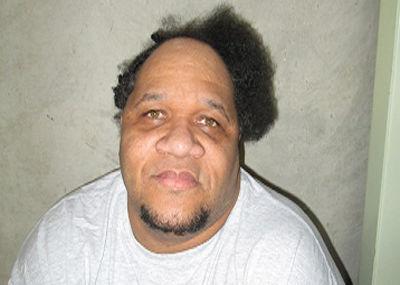 James Pavatt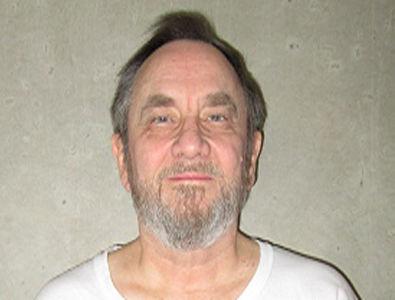 James Ryder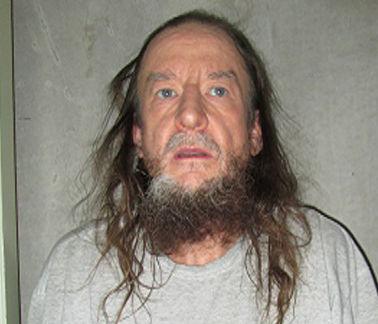 Jemaine Cannon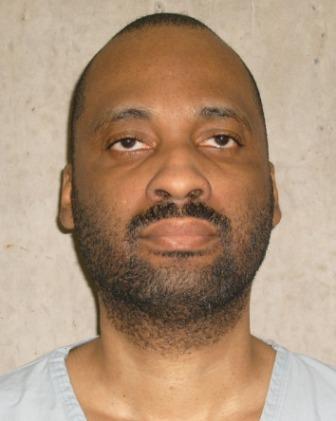 Kendrick Simpson
Kevin Underwood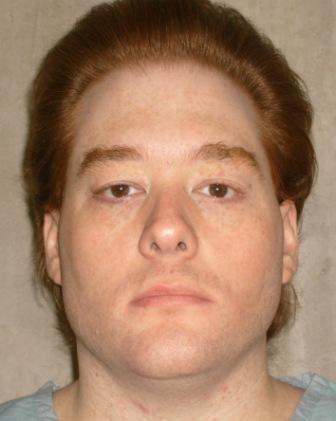 Michael Smith
Phillip Hancock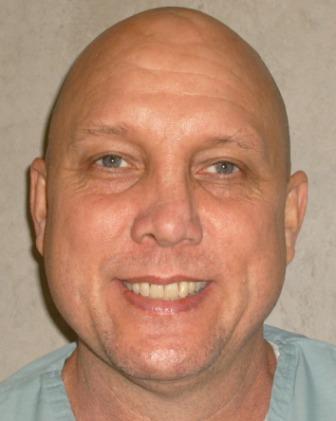 Raymond Johnson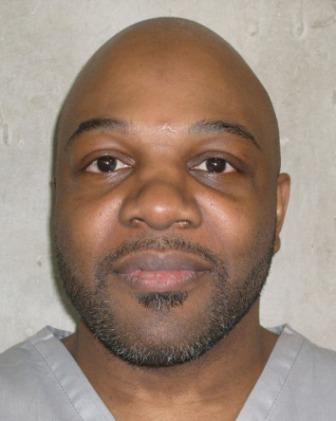 Richard Fairchild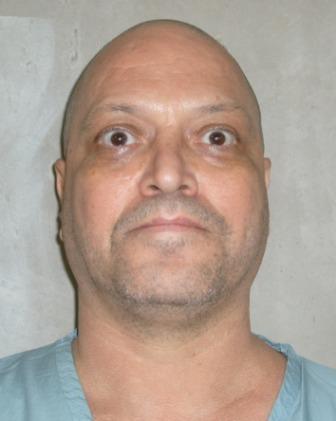 Richard Glossip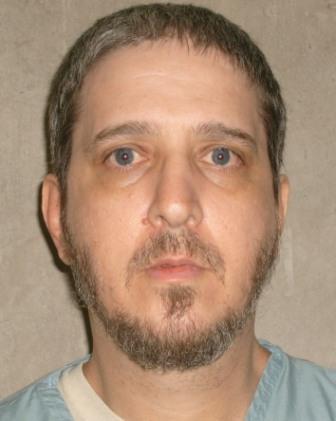 Richard Rojem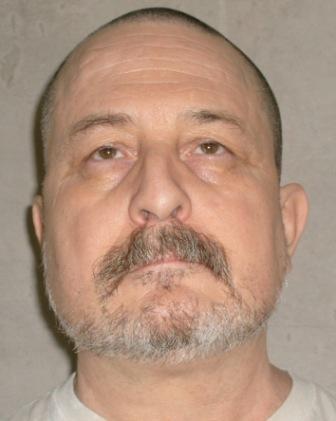 Ricky Malone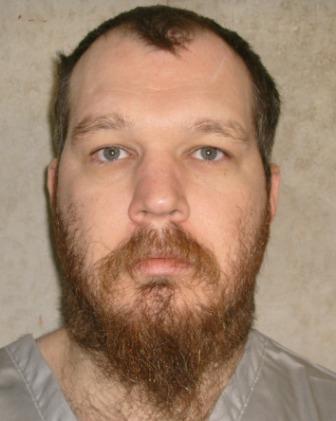 Scott Eizember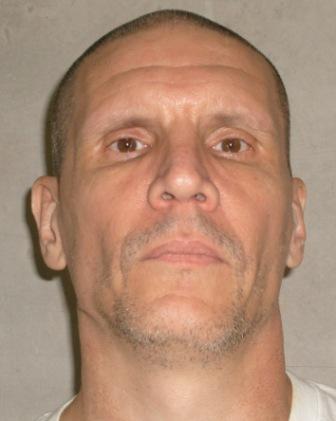 Termane Wood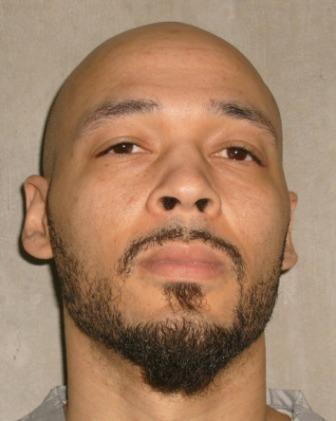 Wendell Grissom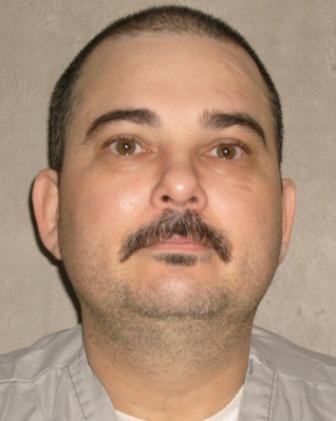 Check out our latest digital-only offer and subscribe now