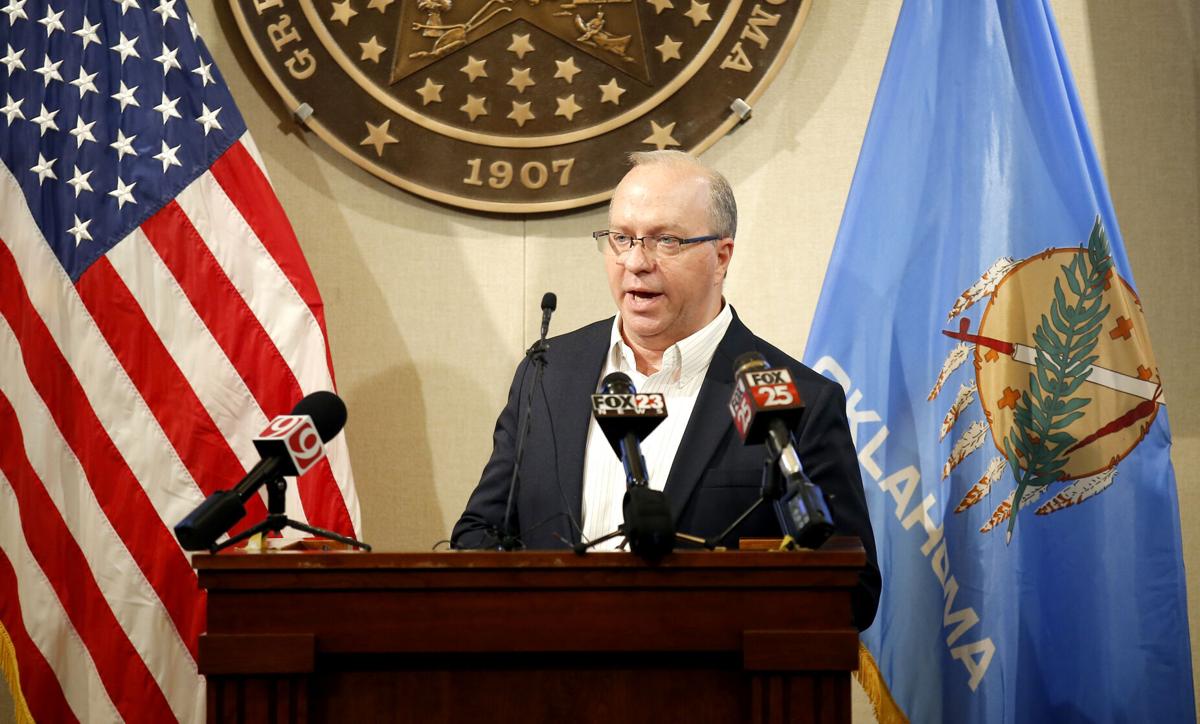 OKLAHOMA CITY — The man charged with helping the state dole out COVID-19 vaccine expects changes with the incoming administration of President-elect Joe Biden, he said Tuesday.
Biden, who will be sworn into office on Wednesday, has said he wants 100 million Americans inoculated in his first 100 days in office, calling the current effort a failure.
Deputy Health Commissioner Keith Reed said that with the dawn of a new day will come changes, but he also said changes have been a constant throughout the process.
State officials have expressed frustration with the low number of doses Oklahoma has received from the federal government.
"We had hoped to see a steady escalation of inventory coming into the state, and we have not seen that," he said.
When the state gets a sufficient supply of vaccine, residents will be able to schedule appointments with "pandemic providers" such as primary care physicians, pharmacies and urgent care clinics.
More than 1,400 pandemic providers have signed up, but access is determined by availability of the vaccine, he said.
In order to use those providers, the state would require a very large supply rather than incremental doses, Reed said.
Officials also have expressed concerns over inaccurate information being provided to states.
"I do expect change from a new administration," Reed said. "I don't know what the change will be. When we find out, we will do our best to communicate with you as quickly as possible."
He said his agency has not received a briefing from the incoming administration.
Oklahoma has opened up Phase 2 of its four-phase approach to eligibility. Those included in Phase 2 are health care providers, first responders and people age 65 and older.
Those younger than 65 with underlying health conditions are also in Phase 2 but have yet to be approved to receive the vaccine.
Reed said he didn't want groups competing for appointments.
Several people have expressed frustration with the web-based portal system the state is using for individuals to register, be alerted when they are eligible and receive information about appointment availability. The portal link is vaccinate.oklahoma.gov.
Several people have had to drive long distances to get the shots out of their home counties, while others have spent hours on the computer only to find out no appointment slots were available.
Both the Pfizer and Moderna vaccinations require two doses. Those receiving the Pfizer shot are asked to get the booster in 21 days, while the Moderna booster shot is due in 28 days.
But Reed said the length of time between the doses can be longer than what is recommended.
"The timeline does have some flexibility," he said.
Officials are advising those who need a booster to obtain it from the location where the first shot was administered, unless told otherwise, he added.
---
Featured video: Scheduling for vaccinations will be difficult
What Oklahomans need to know about the COVID-19 vaccine while signing up in Phase 2
Q&A: State vaccination portal help and other guidance as Oklahoma enters Phase 4
Who is eligible currently?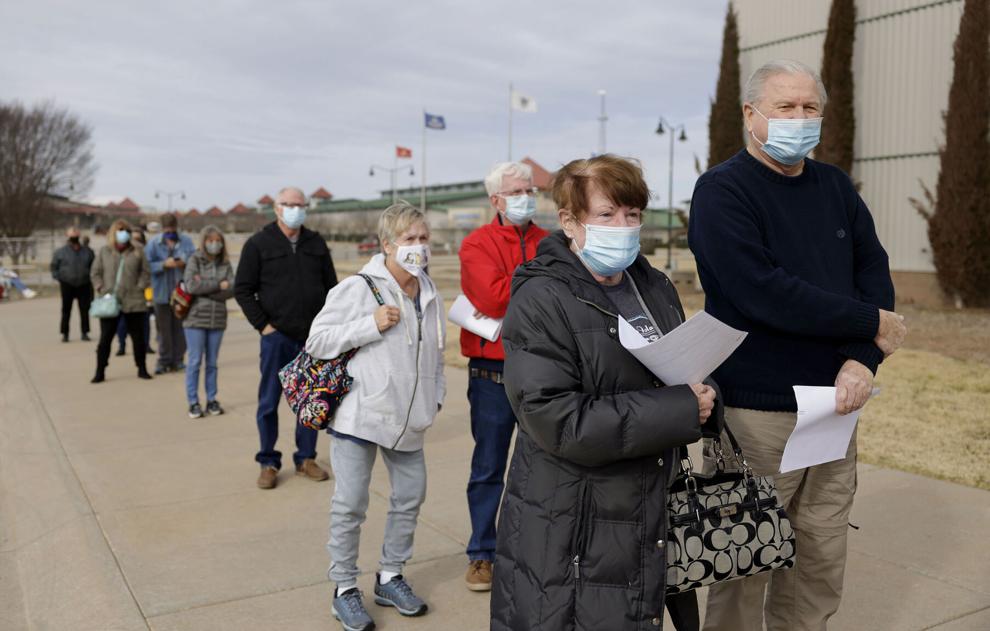 What determines how many appointments are available?
I signed up at vaccinate.oklahoma.gov but never got an email confirmation of any kind — what should I do?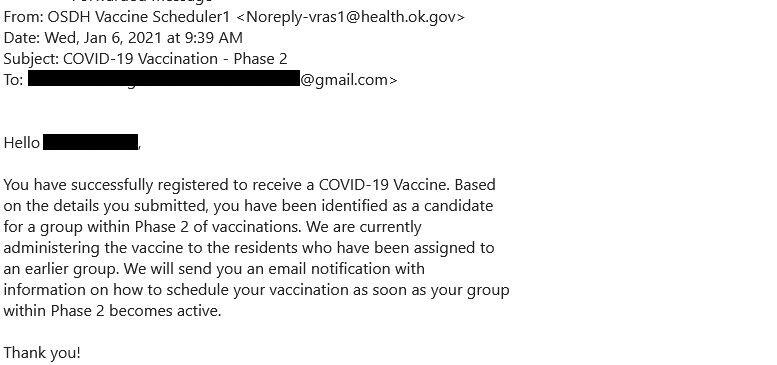 I've been told I can make an appointment, but I went to the portal and there were none available within 100 miles — what do I do now?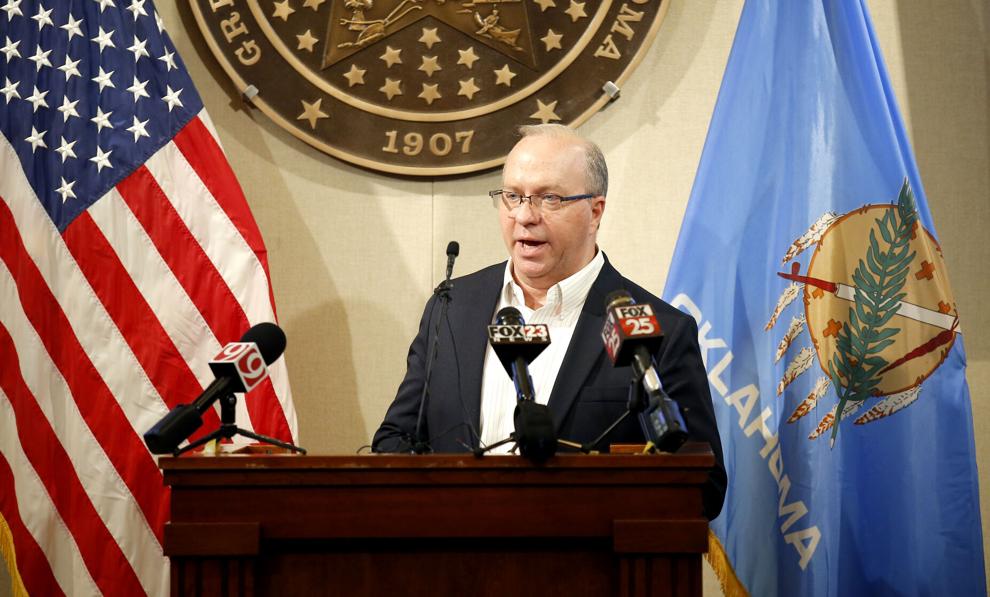 When will new appointments be added to the online portal as the state is updated on the supply of vaccines expected to ship from the federal government?
Someone I know is unable to go online to access the vaccination portal — how can they make sure to get an appointment?
How are 211 and LIFE Senior Services trying to help?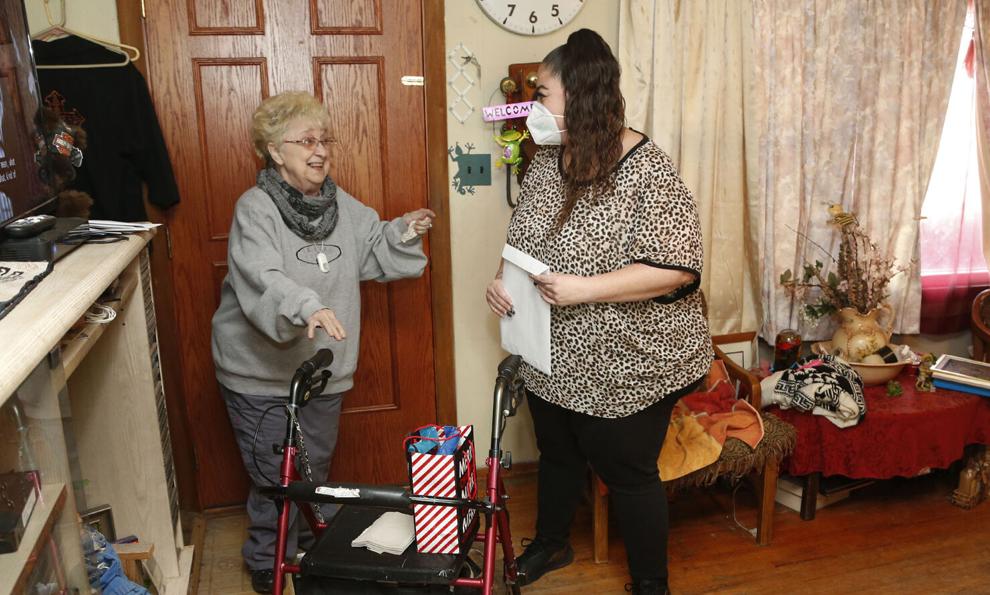 Who else is trying to help people book appointments?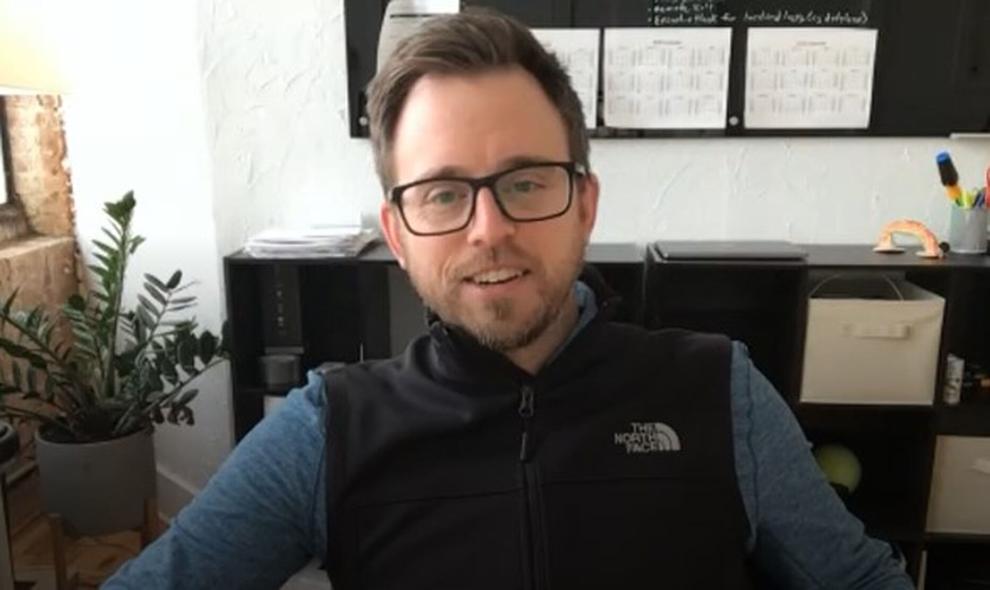 Can I show up at a vaccination site without an appointment to wait for someone to miss their scheduled time?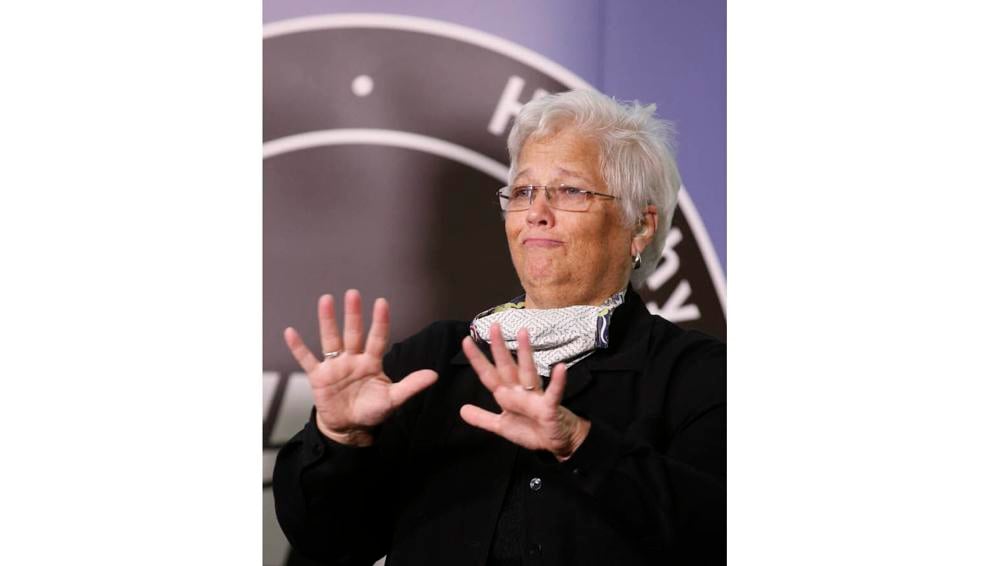 What happens if I am unable to make my scheduled appointment? Can it be changed?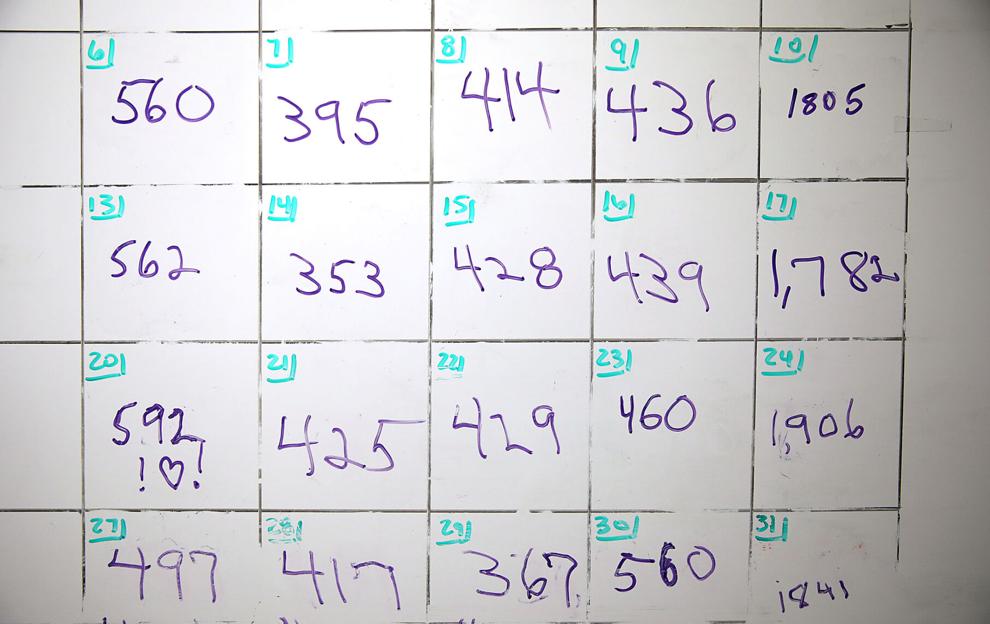 At what point do I schedule my second dose or "booster shot"?
I can't get an appointment for my booster dose when I am supposed to — is it OK to take it any later?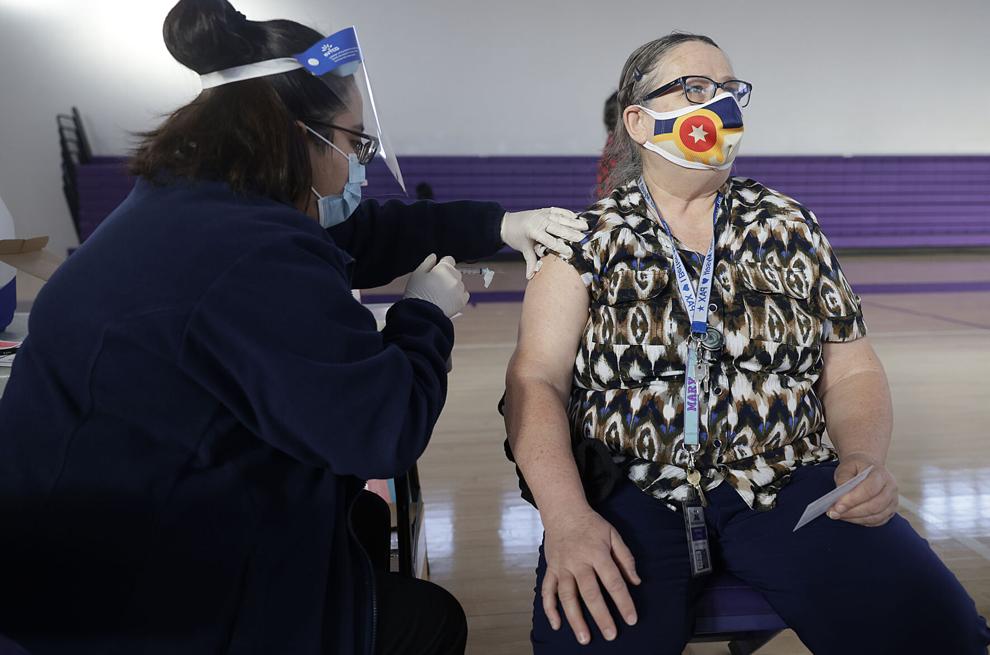 Can I choose whether I receive a Moderna or Pfizer shot?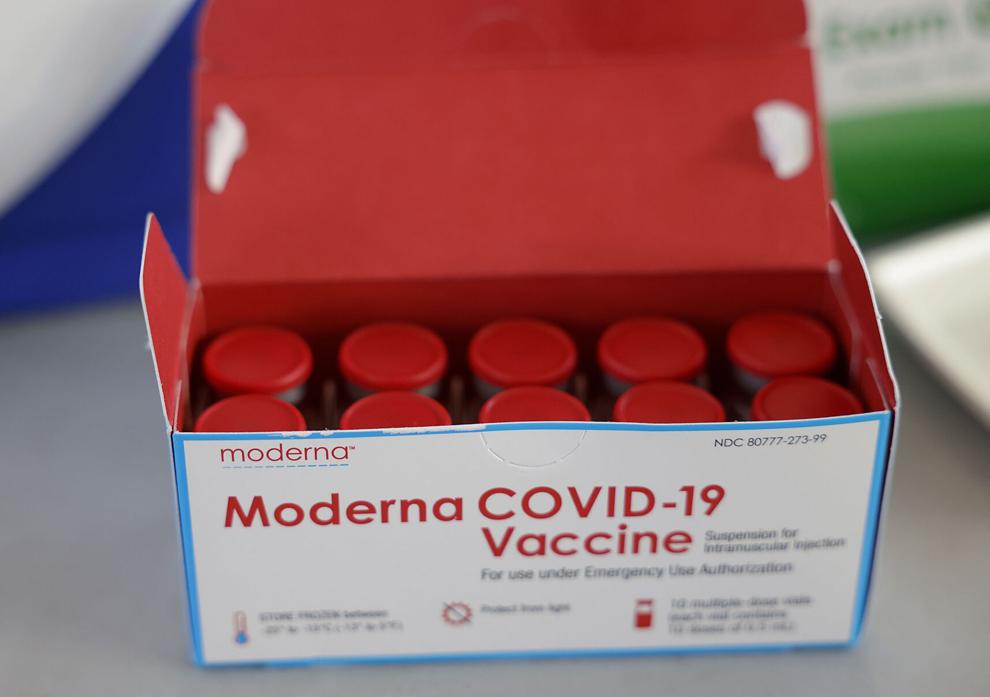 Will I be able to drive-through to get my vaccination or will I have to go inside a facility?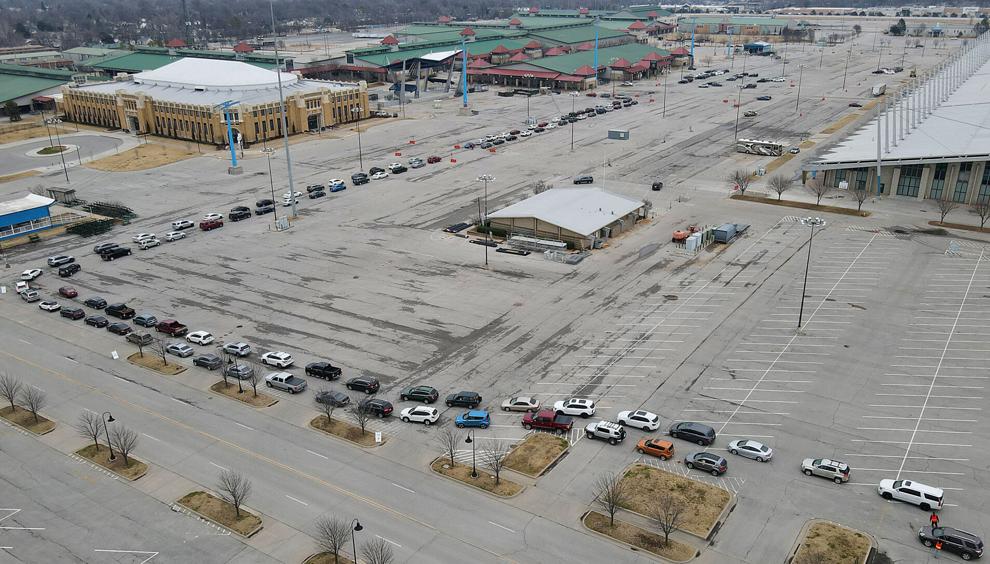 If I have already had COVID-19, do I still need to consider getting the vaccine?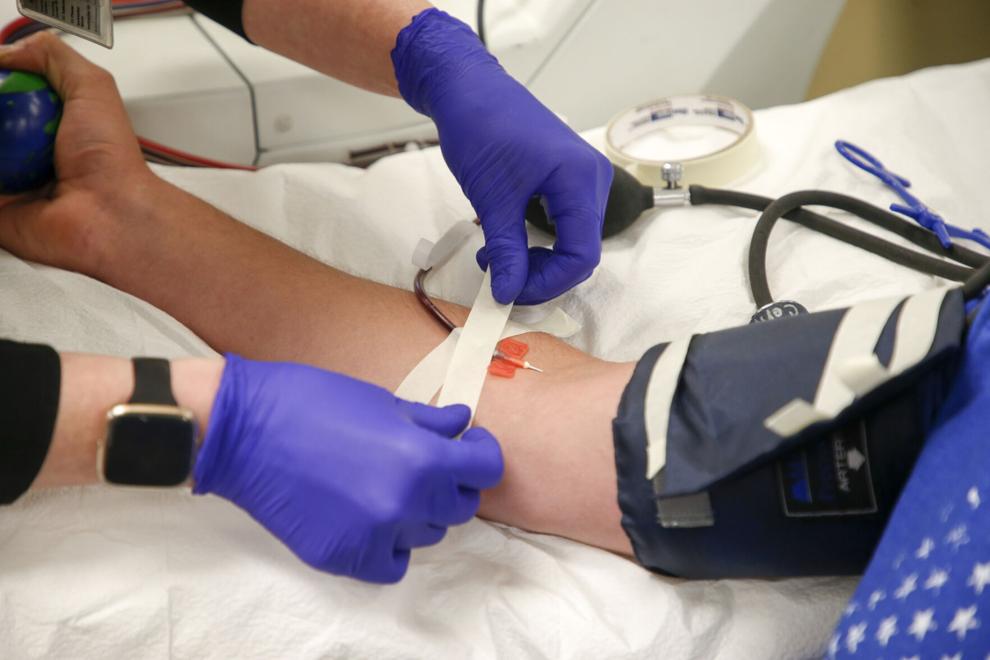 Do I still need to practice the three W's after getting my vaccination?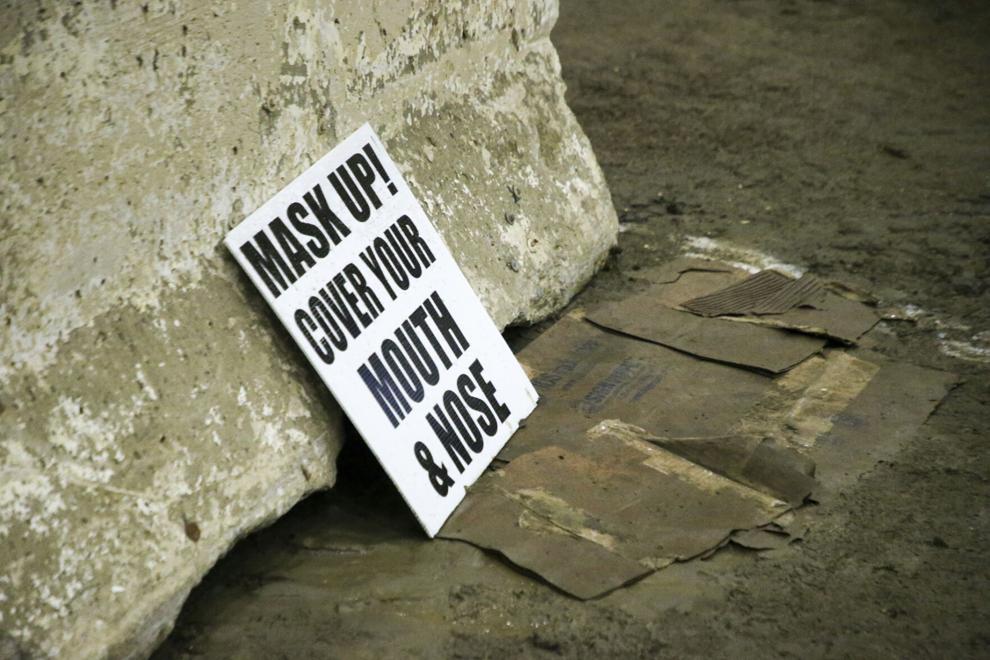 Can you be a carrier of the virus after receiving a vaccination?
Why do I have to wait 15 minutes before being able to leave after my vaccination, and what side effects are common?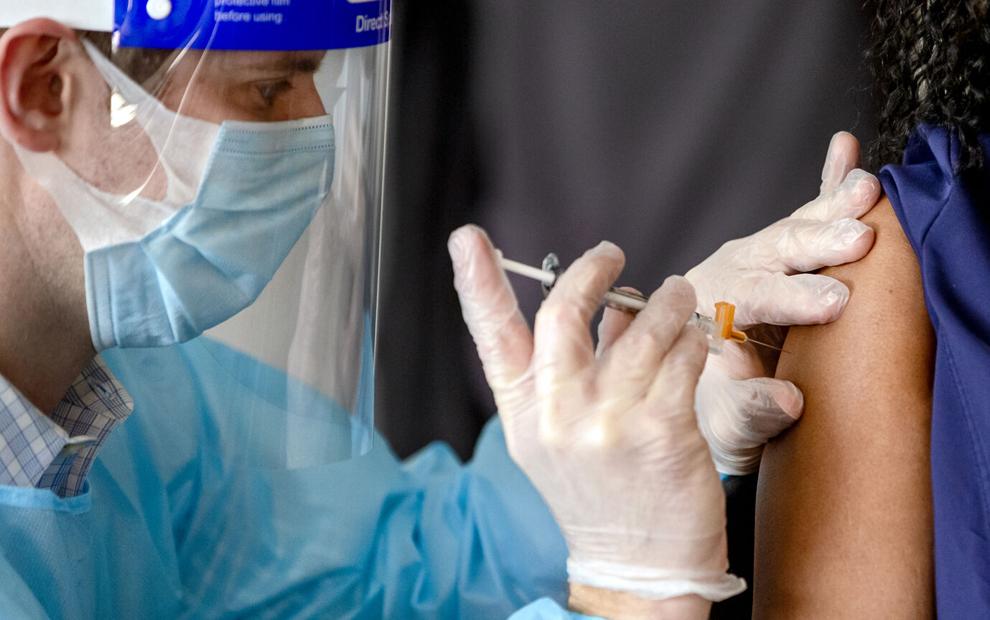 How many vaccine doses have gone to waste in Oklahoma?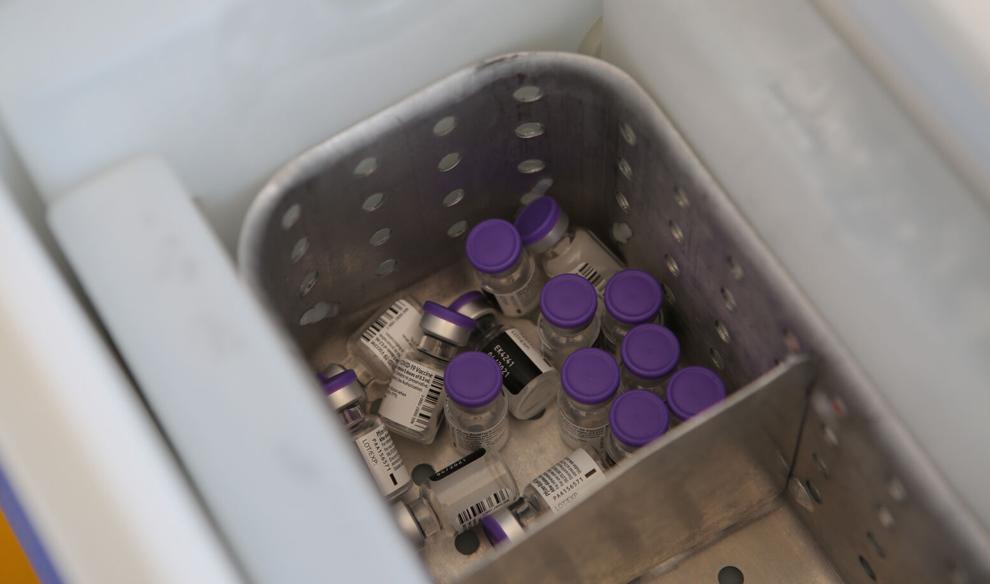 12 months for just $26