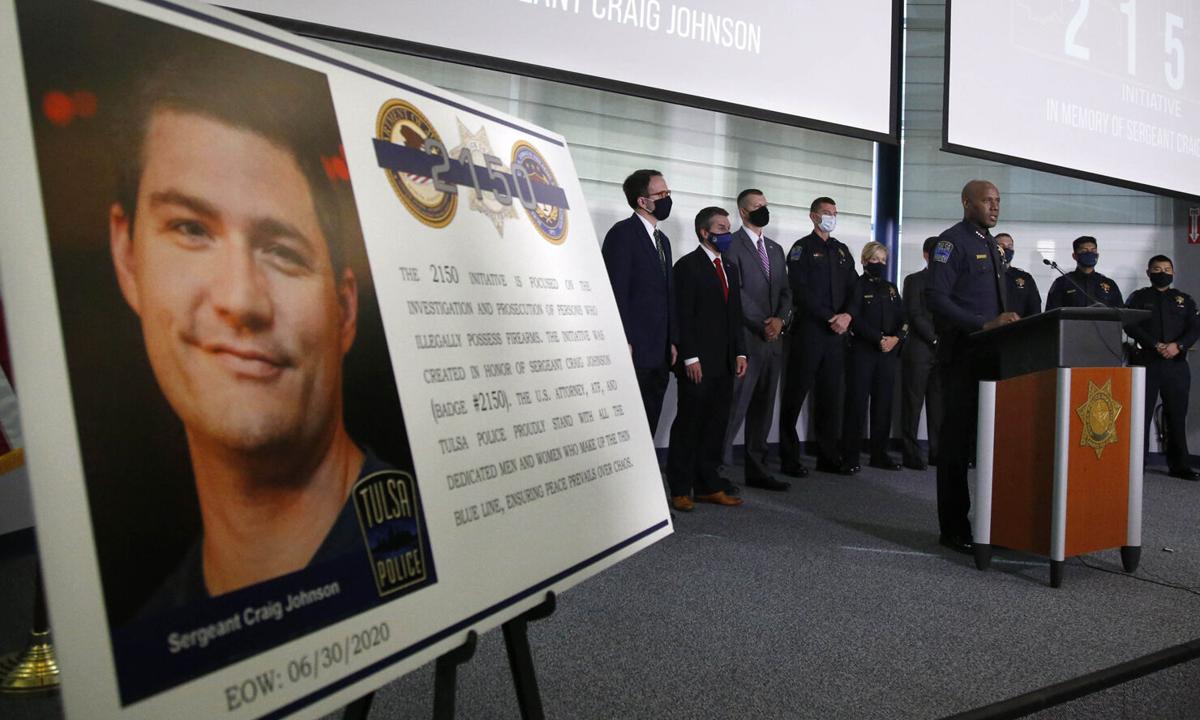 The Oklahoma House of Representatives passed and sent to the Senate on Thursday legislation honoring Sgt. Craig Johnson, the Tulsa Police Department sergeant who was killed in the line of duty last summer.
House Bill 1001, by Rep. Carol Bush, tightens laws related to the sale of scrap metal. Johnson had worked on the legislation with Bush before he was fatally shot during a traffic stop in June.
The House, in fact, passed a bill to the same effect last spring, but it was tossed overboard with many others as the Legislature floundered through a pandemic-shortened session.
HB 1001 passed 73-7, with the "no" votes coming from some of the most conservative members of the House.
Later Thursday, the House Appropriations and Budget Committee rolled out a potentially controversial school funding bill and passed two measures aimed at reasserting some legislative control over the state's Medicaid program.
HB 2078, by Rep. Kyle Hilbert, R-Bristow, is a response to Gov. Kevin Stitt's assertion that public school students are being "double-counted" by the funding formula, a claim that education officials dispute.
State Education Secretary Ryan Walters' endorsement of the bill signaled Stitt's support for HB 2078.
The bill, which wasn't posted until a few hours before the committee meeting, would shorten from three to two the number of years' attendance considered in calculating state aid to schools.
It would also temporarily eliminate the cap on the money districts can carry forward from one year to the next.
Education officials say the three-year period smooths out fluctuations in attendance and funding, but Hilbert said eliminating the cap for several years would allow districts to adjust.
Hilbert said the change would allow money to more closely follow students and would incentivize districts to meet student needs.
"A lot of people want change, and then when change is proposed they fight it," Hilbert said.
Opponents said funding, not the funding formula, is Oklahoma education's biggest problem.
"Your objective is to make low performing schools by punishing them — well, moving money," said Rep. Meloyde Blancett, D-Tulsa. "If that's the issue, why not … tackle that head on by requiring some sort of remediation rather than changing this formula at a time when we've had a year and a half of pandemic?"
The bill is a companion to HB 2074, by Rep. Brad Boles, R-Marlow, which would further open the state's school transfer rules.
HB 1091, by Bush, would set ground rules for any managed care Medicaid contracts entered into by the Oklahoma Health Care Authority. The bill's 31-0 committee vote seems to illustrate broad opposition to Stitt's determination to privatize Oklahoma's Medicaid system.
"If the state moves forward with a managed care model for Medicaid, we must ensure Oklahomans still have access to quality health care," Bush said in a statement after the vote. "This bill would put in statute contract provisions the Health Care Authority would have to establish to protect the rights of qualifying participants."
The committee also unanimously passed legislation requiring the Health Care Authority to send COVID relief money to long term care facilities as intended. Rep. Marcus McEntire, R-Duncan, said the Health Care Authority promised to do so but hasn't yet.
---
Featured video: Thousands line Tulsa's streets, fill the sanctuary for Sgt. Craig Johnson's funeral
Tulsa-area state legislators and how to contact them
Tulsa-area state legislators and how to contact them
Sen. Nathan Dahm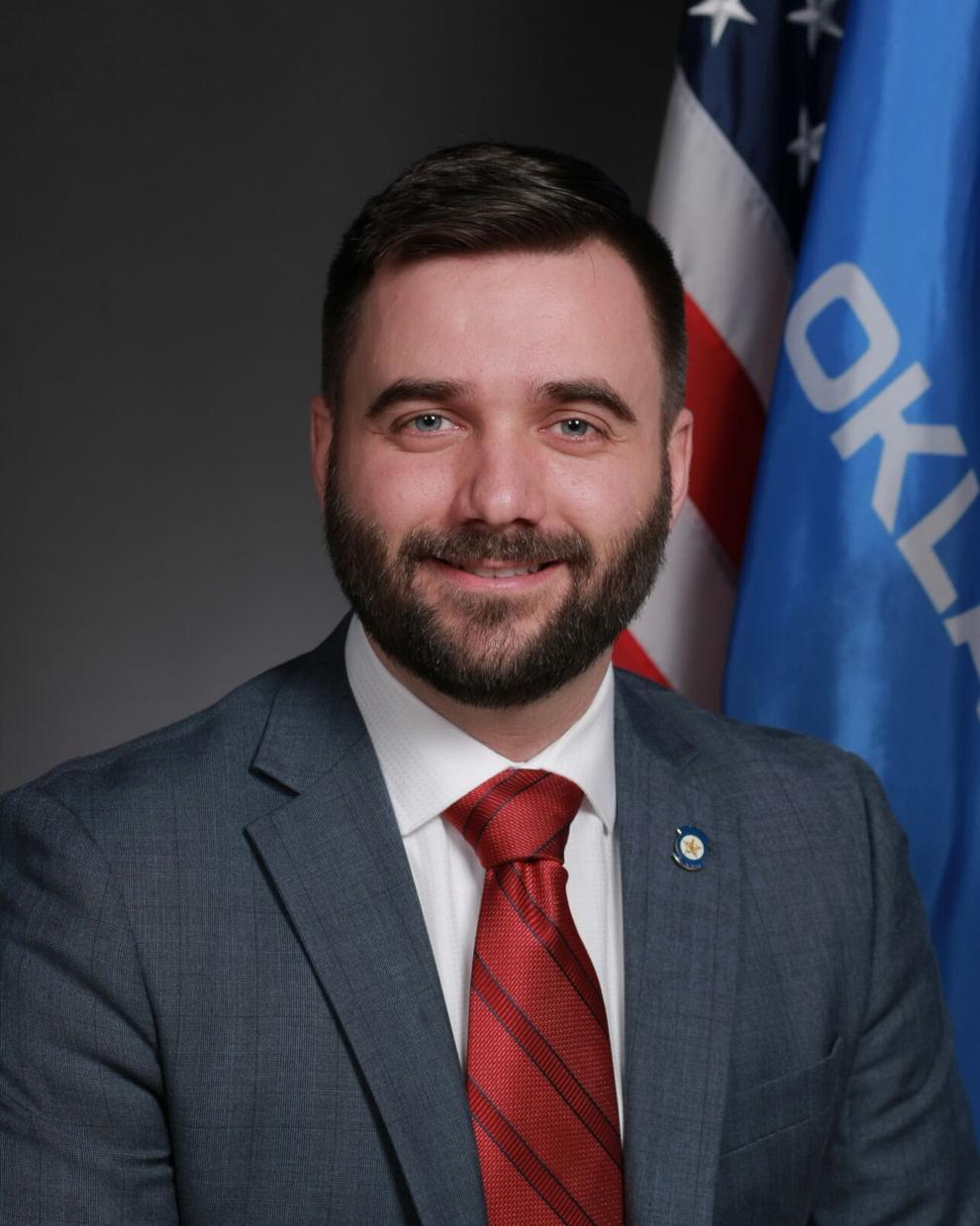 Sen. Kim David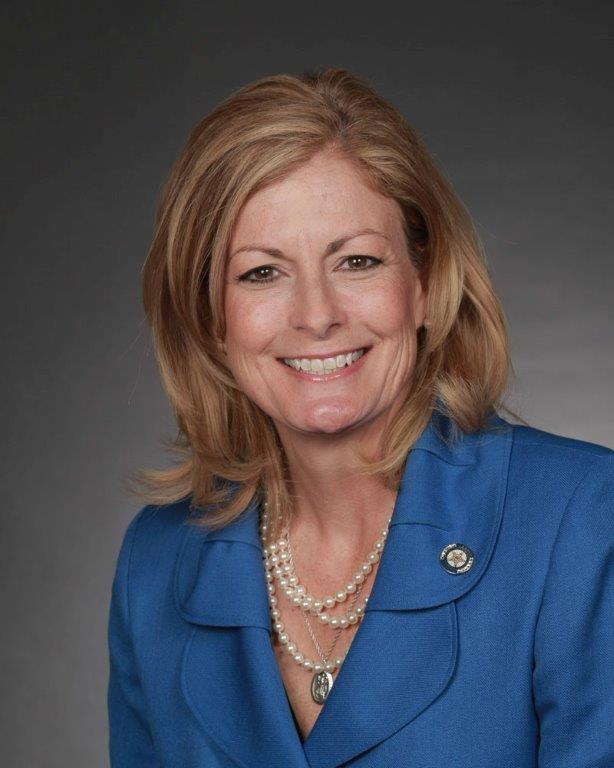 Sen. J.J. Dossett
Sen. Jo Anna Dossett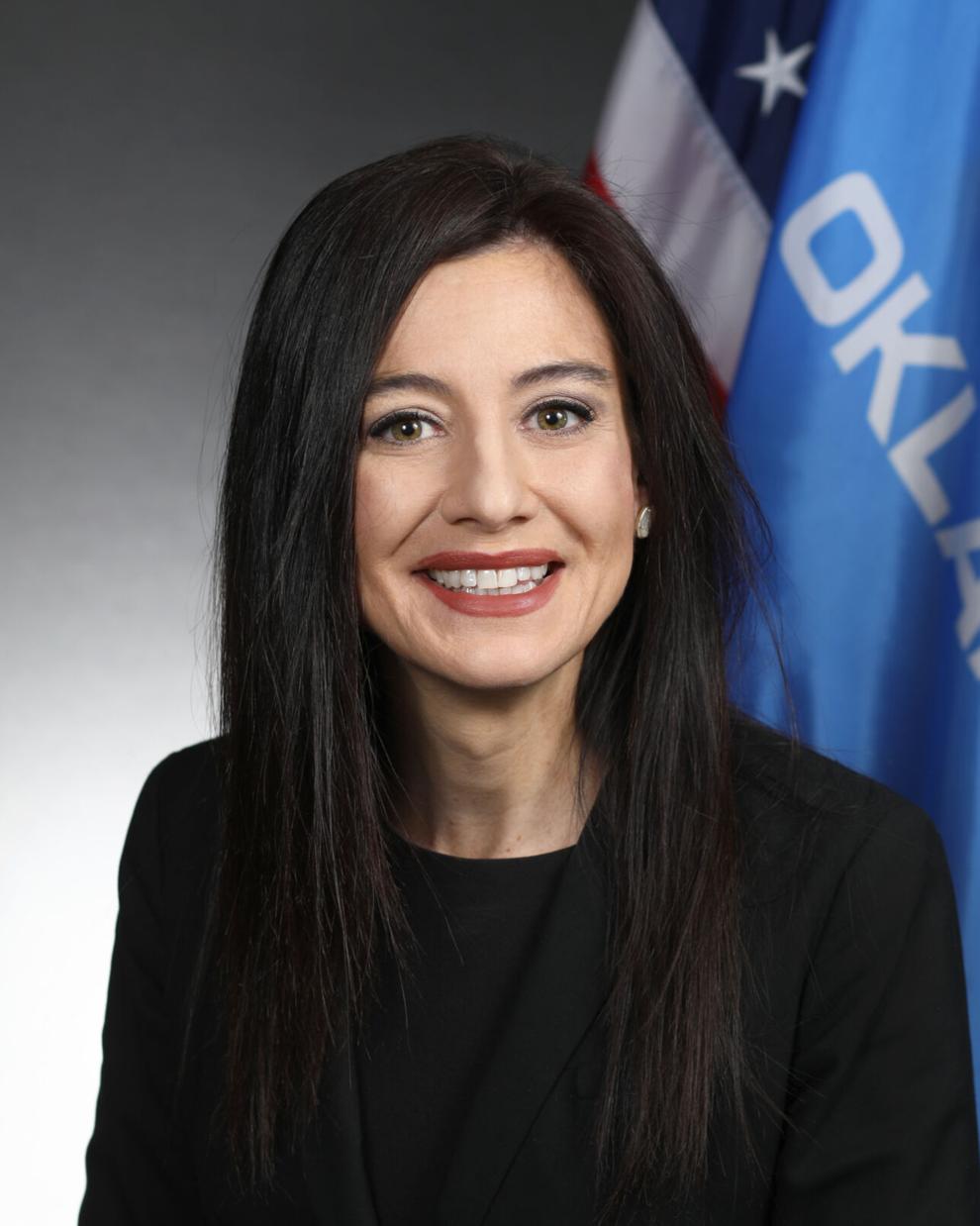 Sen. John Haste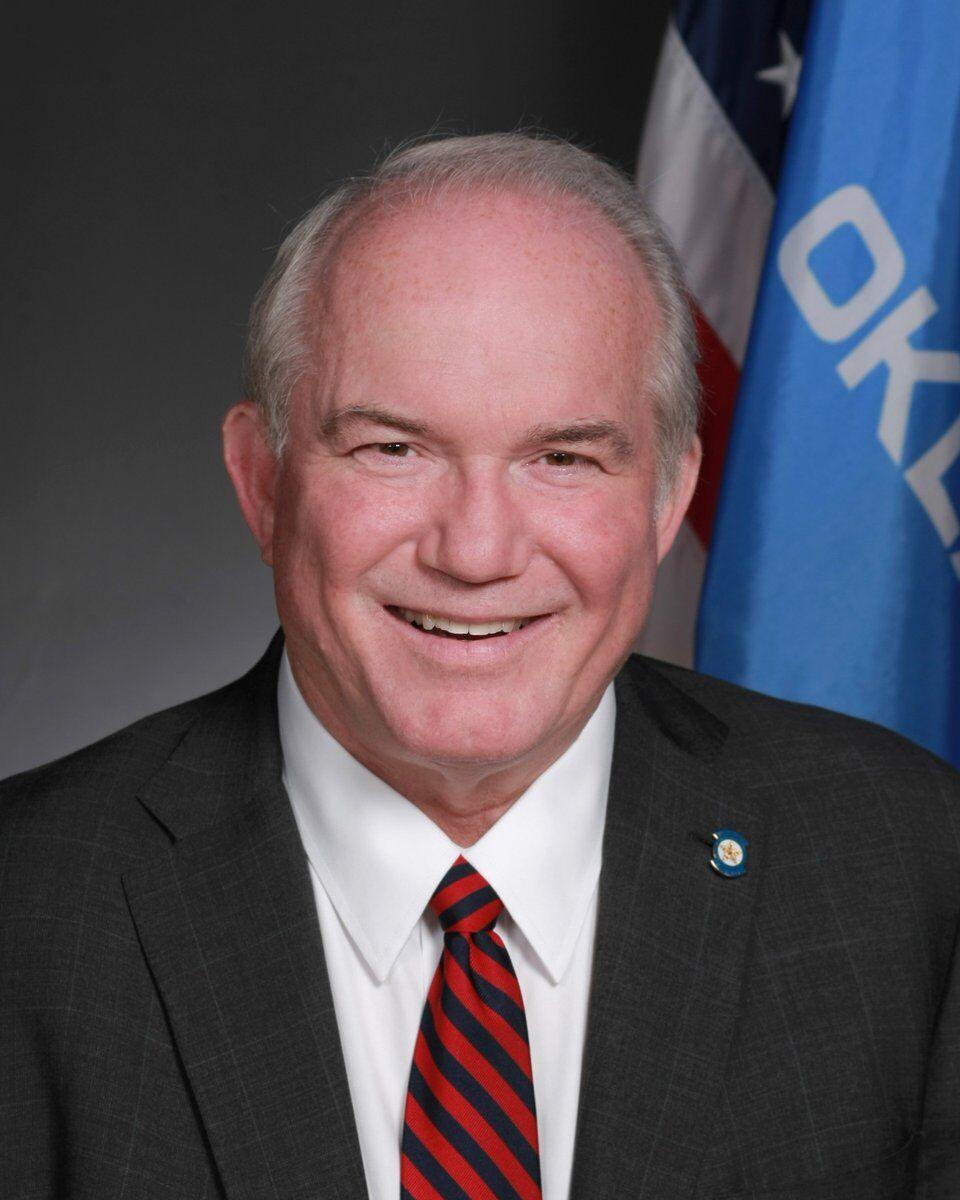 Sen. James Leewright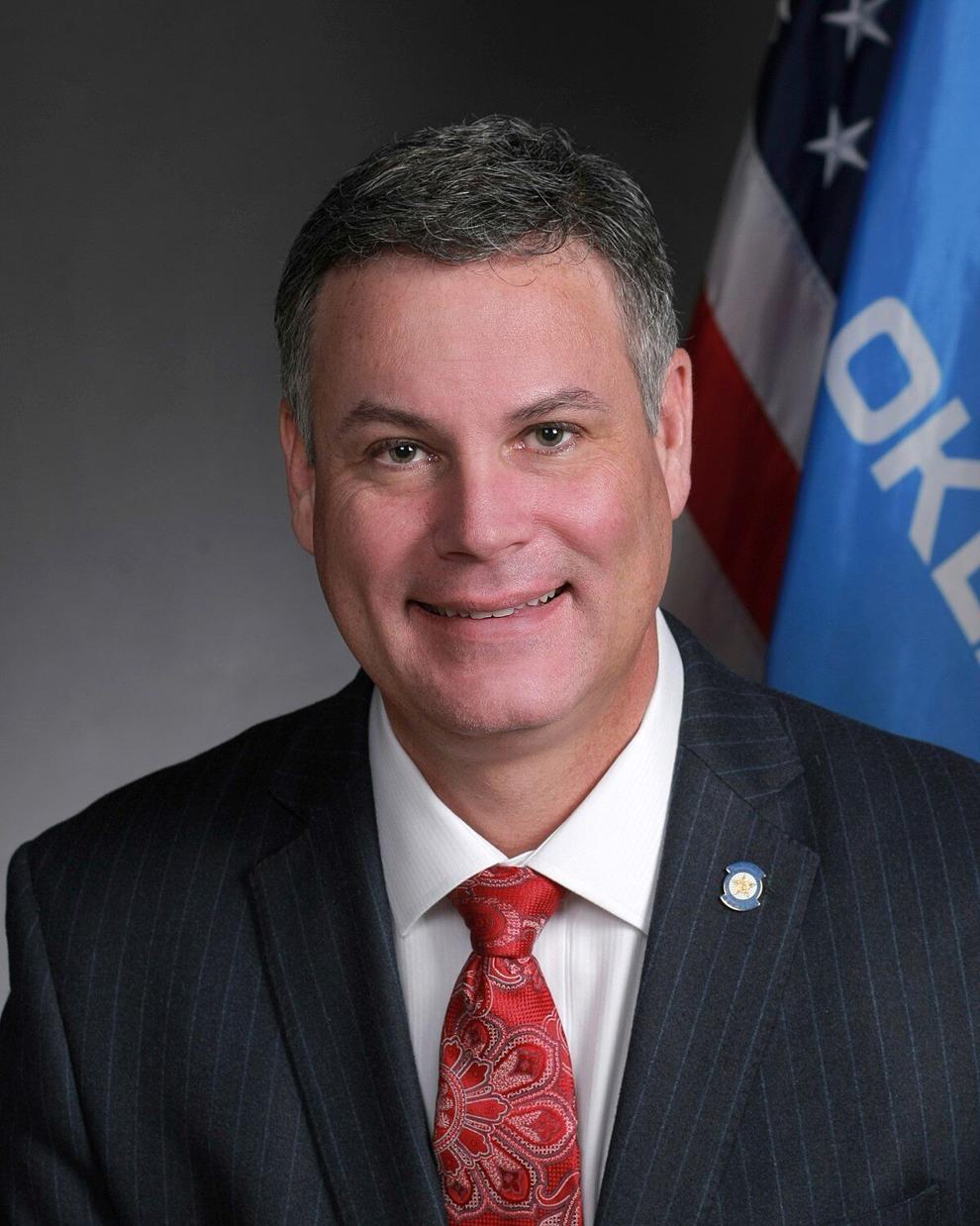 Sen. Kevin Mathews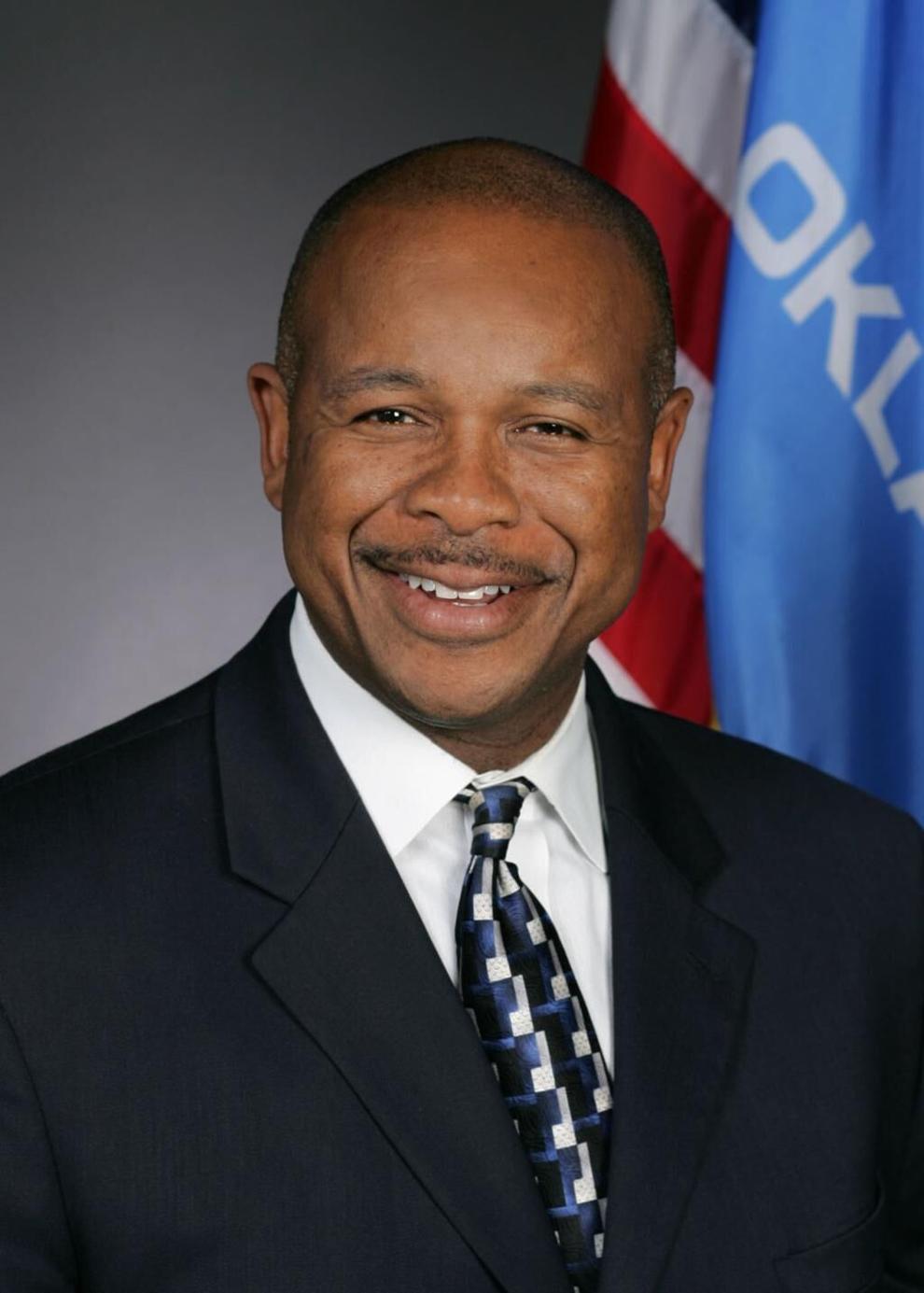 Sen. Joe Newhouse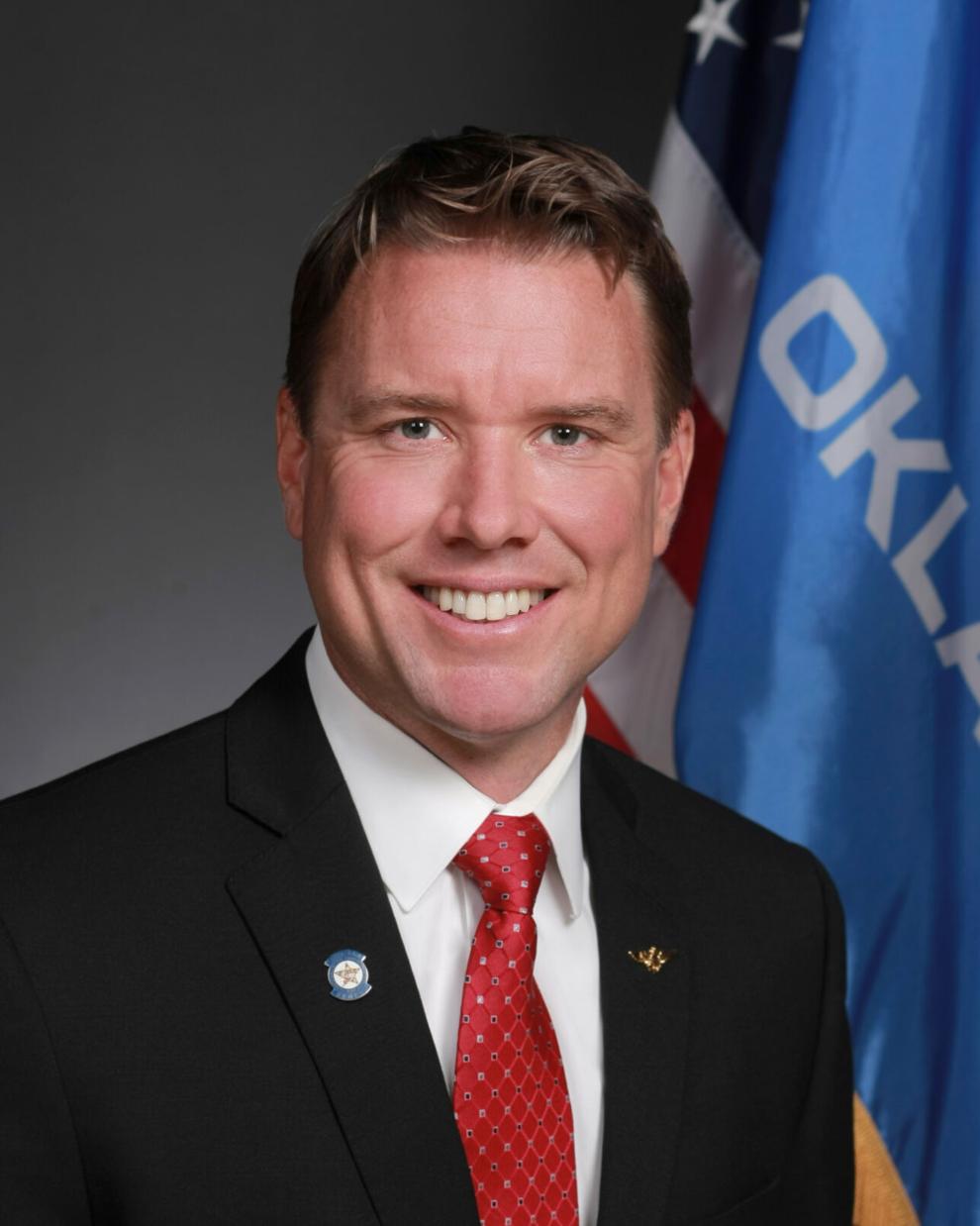 Sen. Dave Rader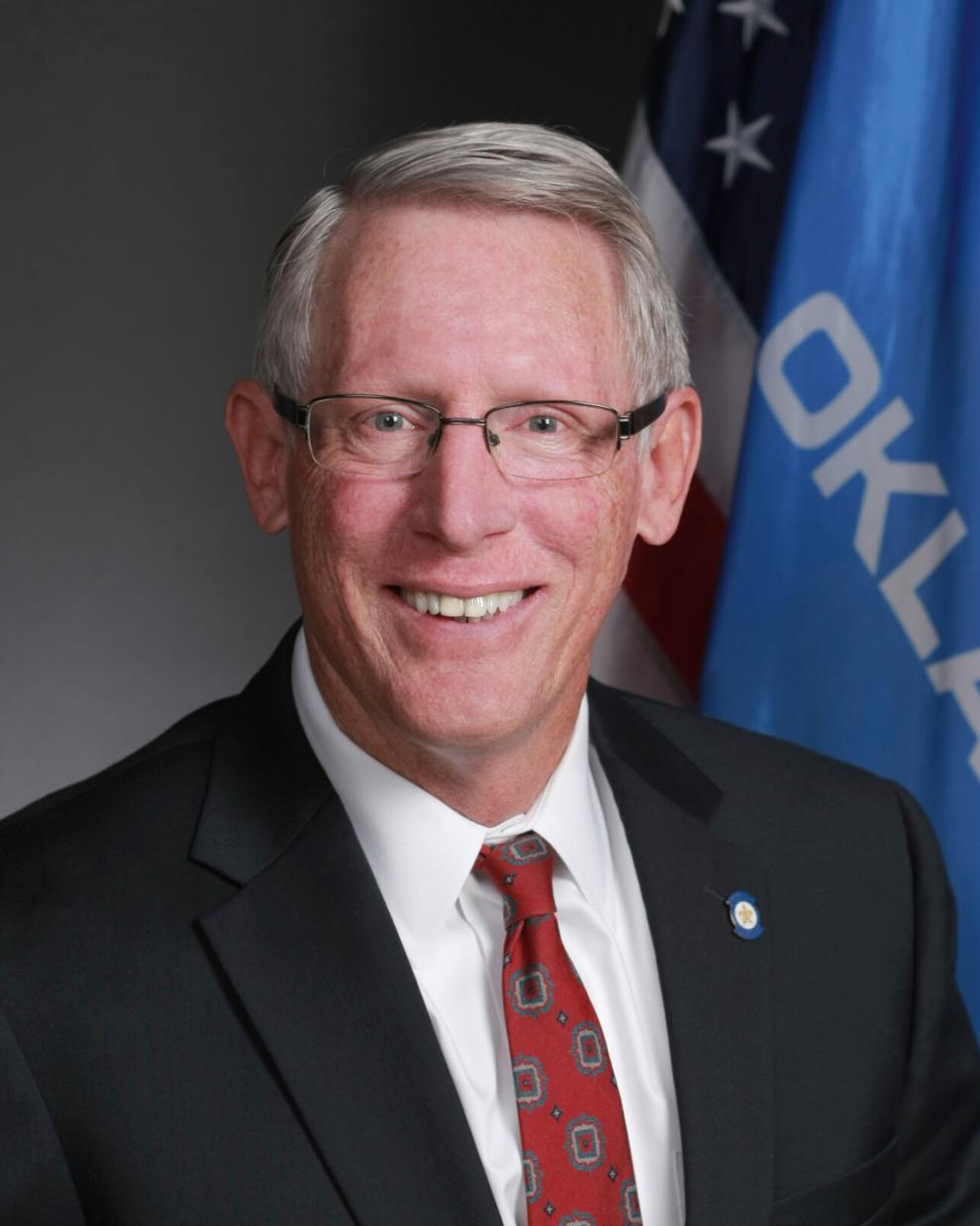 Sen. Cody Rogers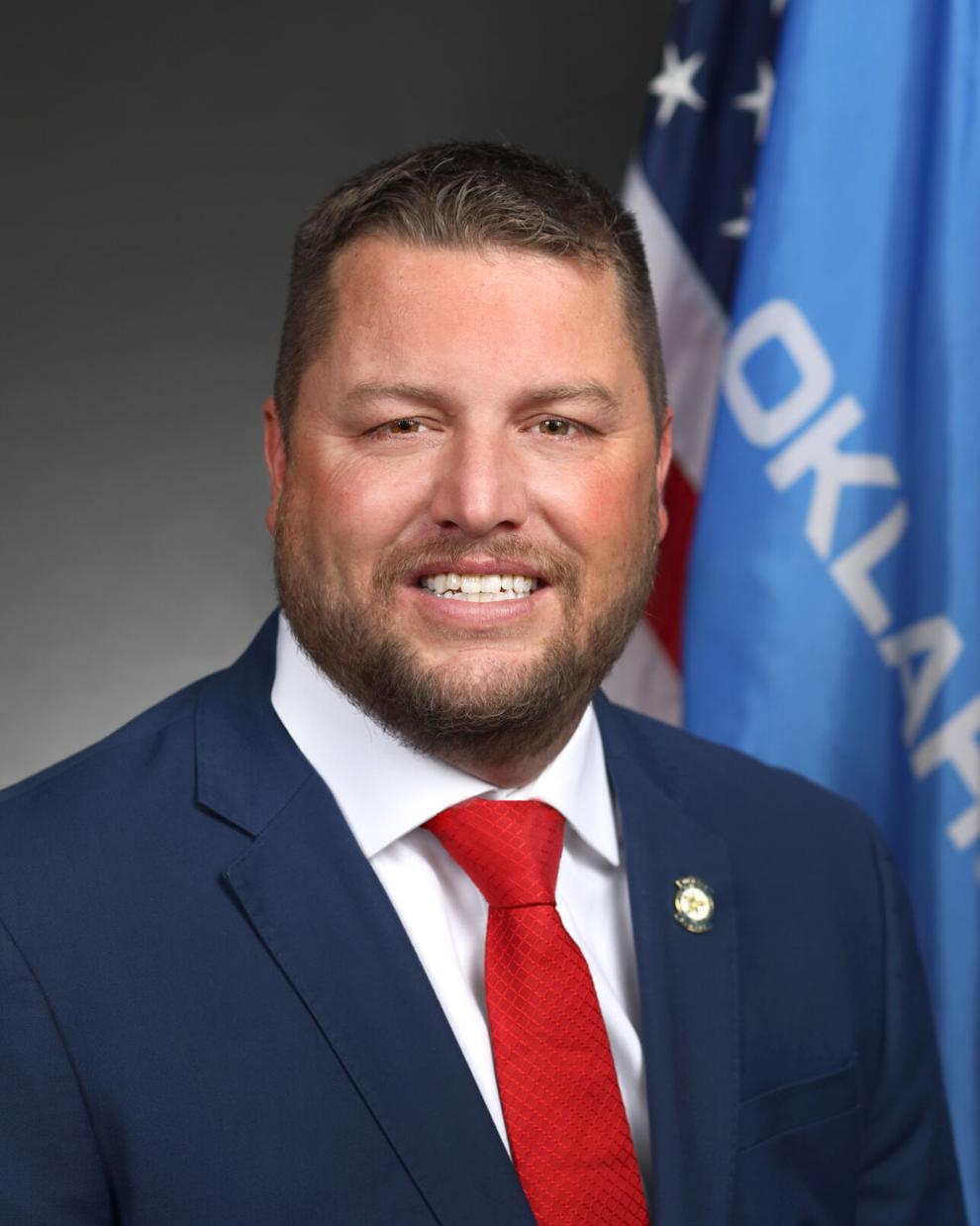 Rep. Meloyde Blancett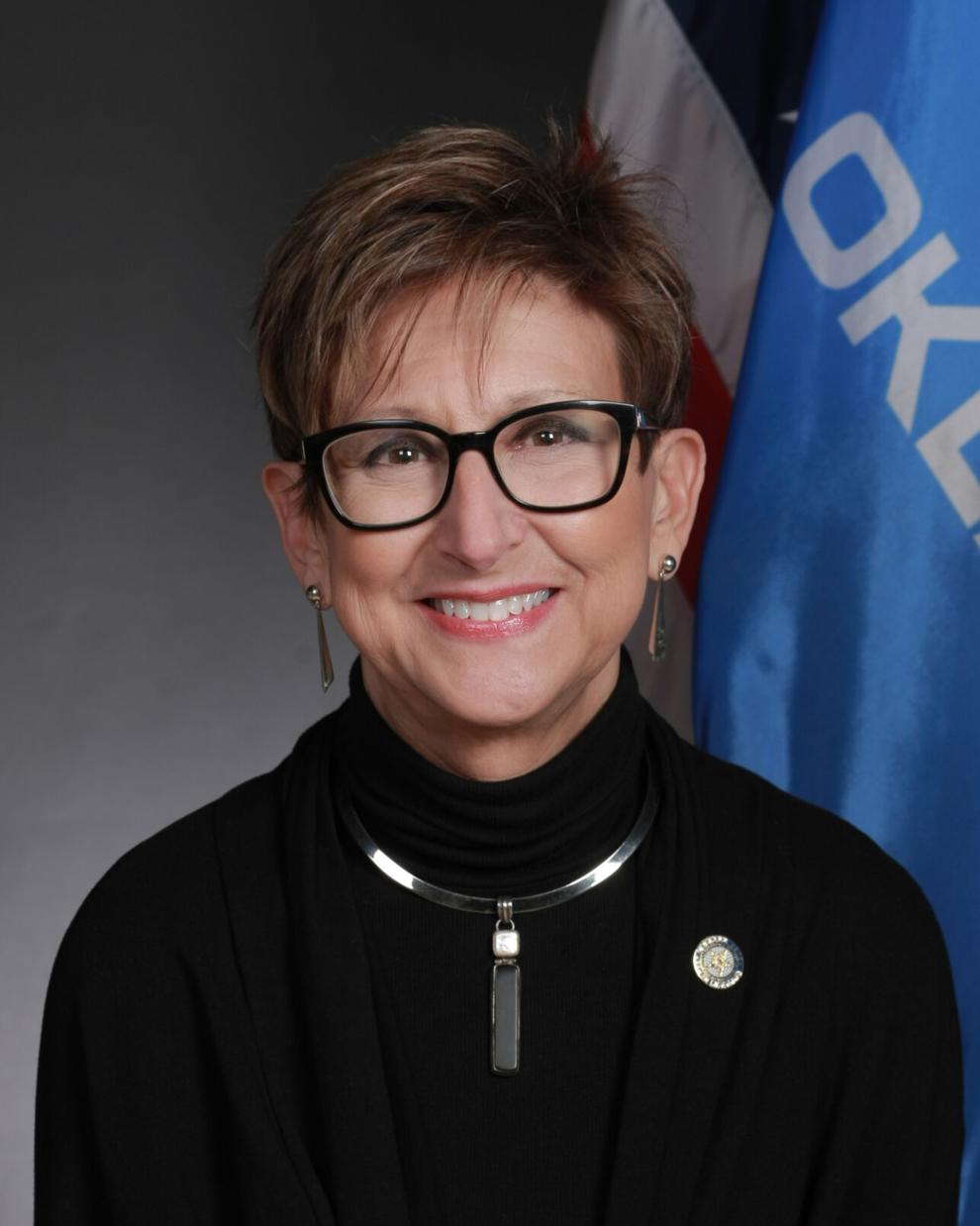 Rep. Jeff Boatman
Rep. Denise Brewer
Rep. Carol Bush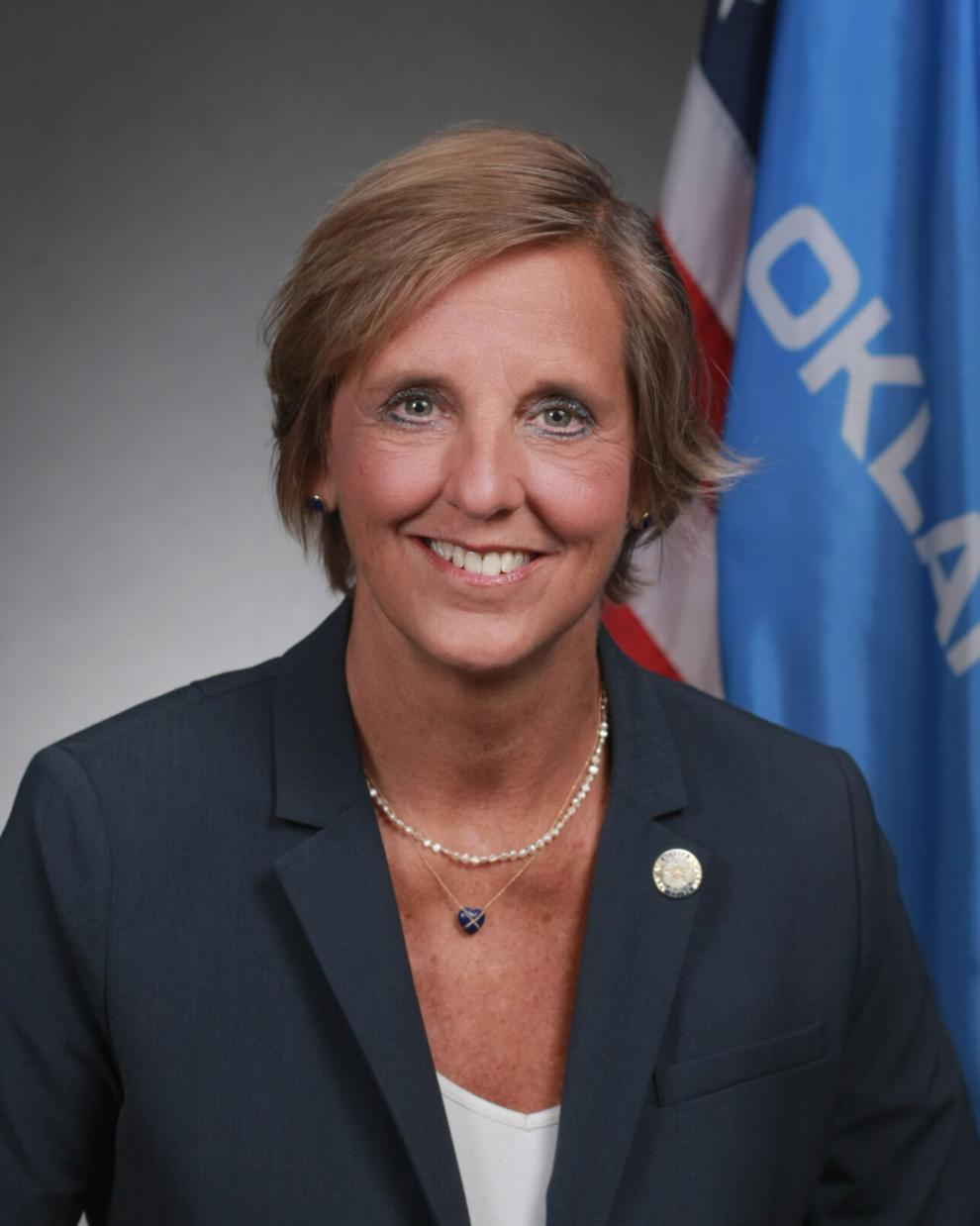 Rep. Dean Davis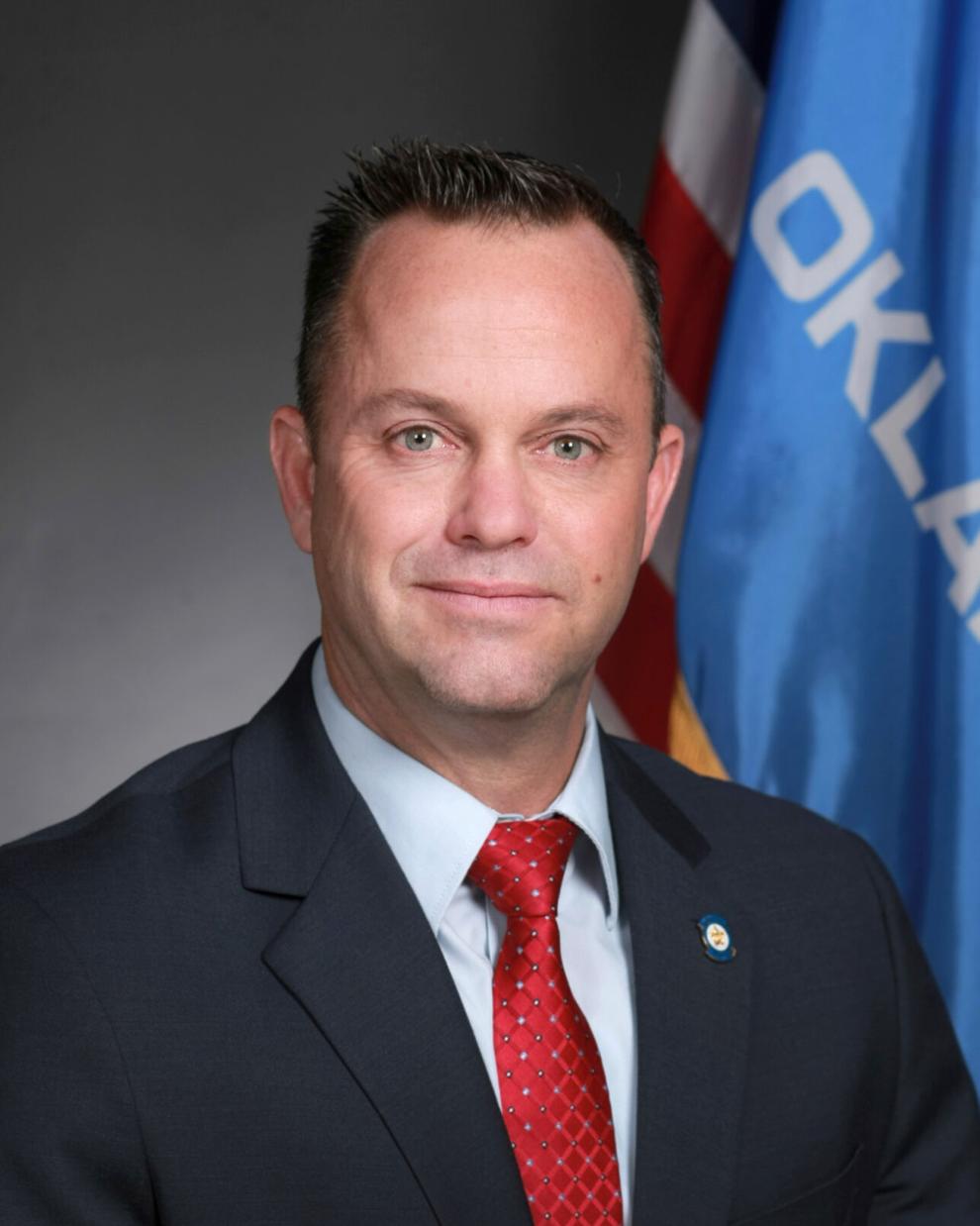 Rep. Sheila Dills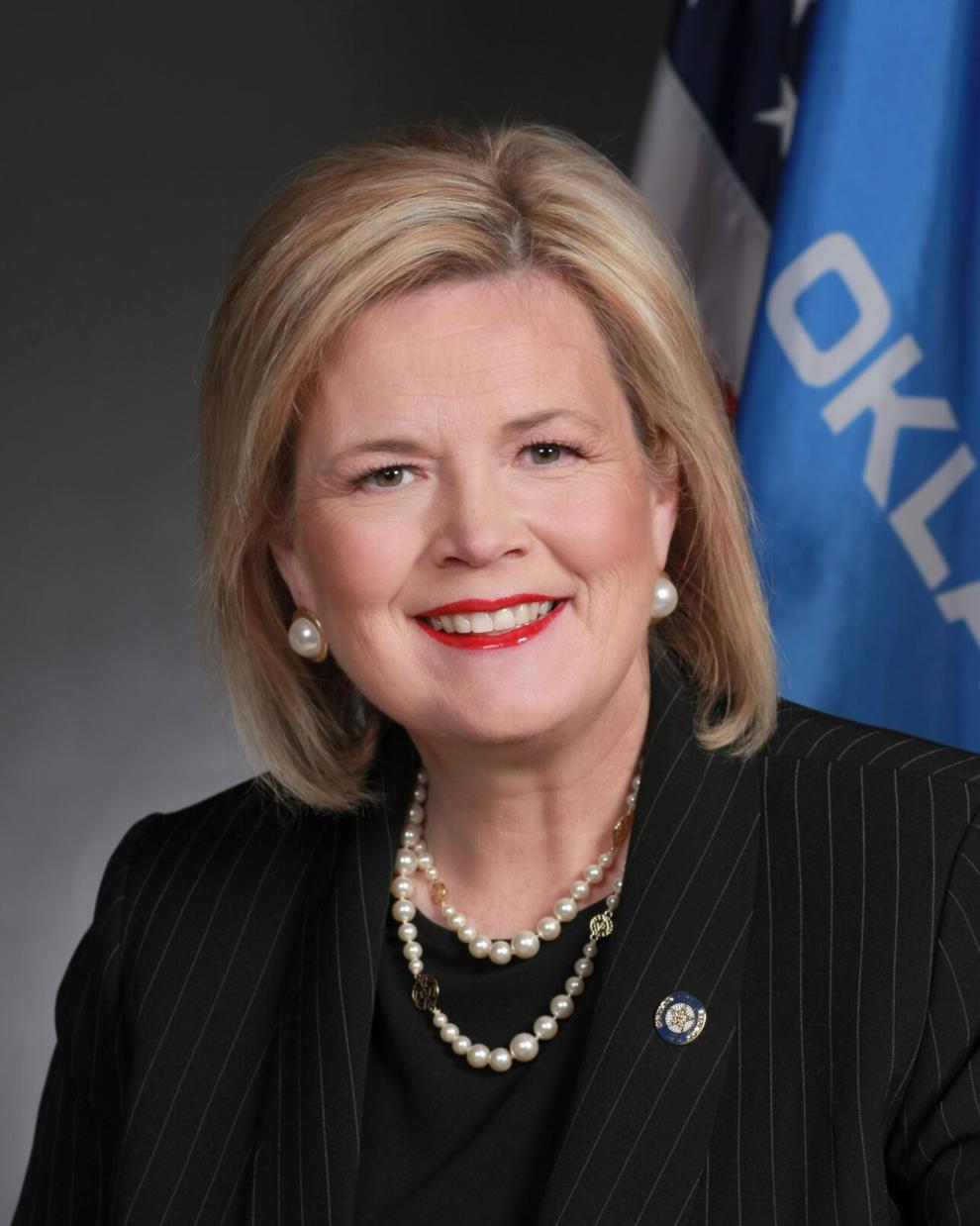 Rep. Scott Fetgatter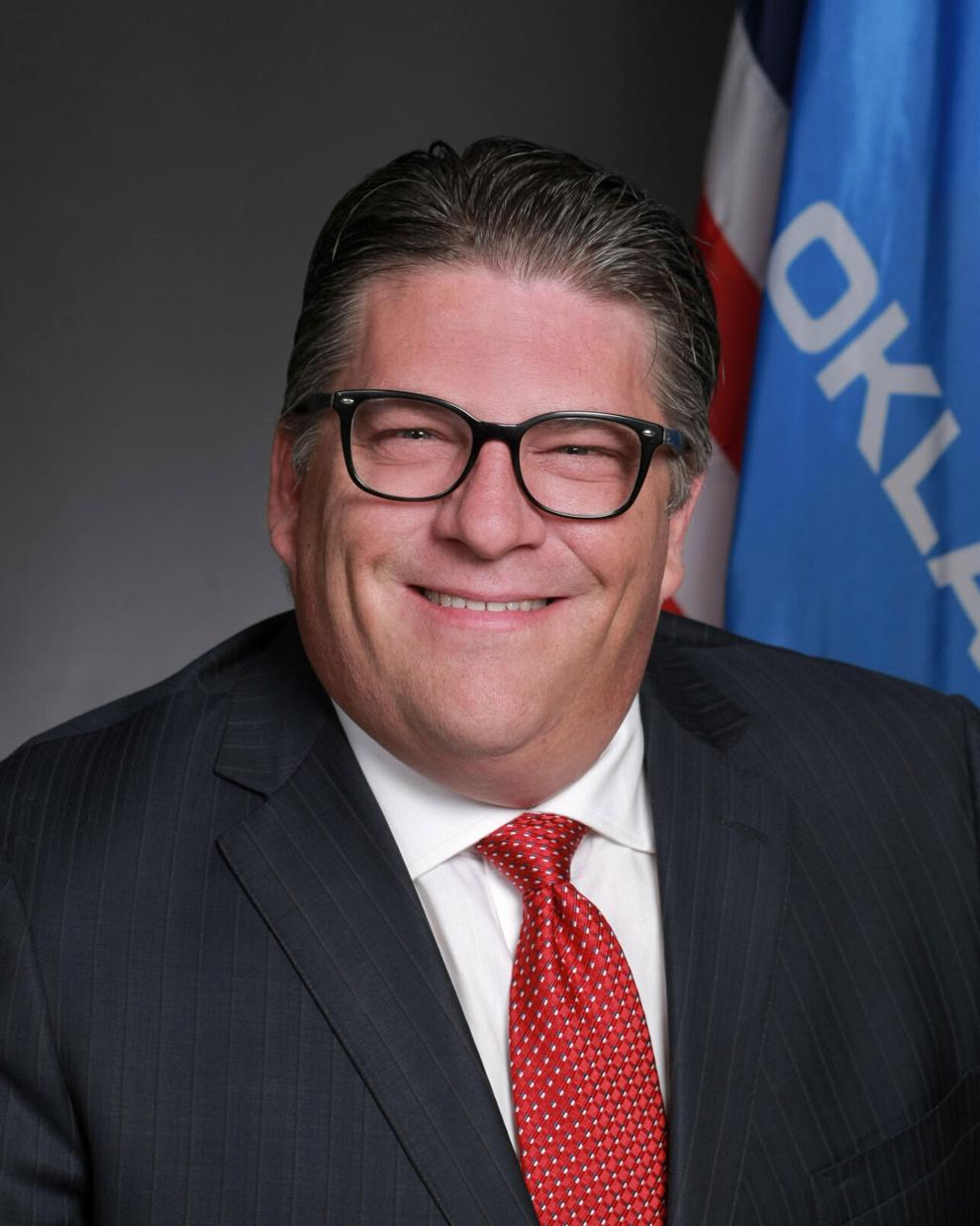 Rep. Ross Ford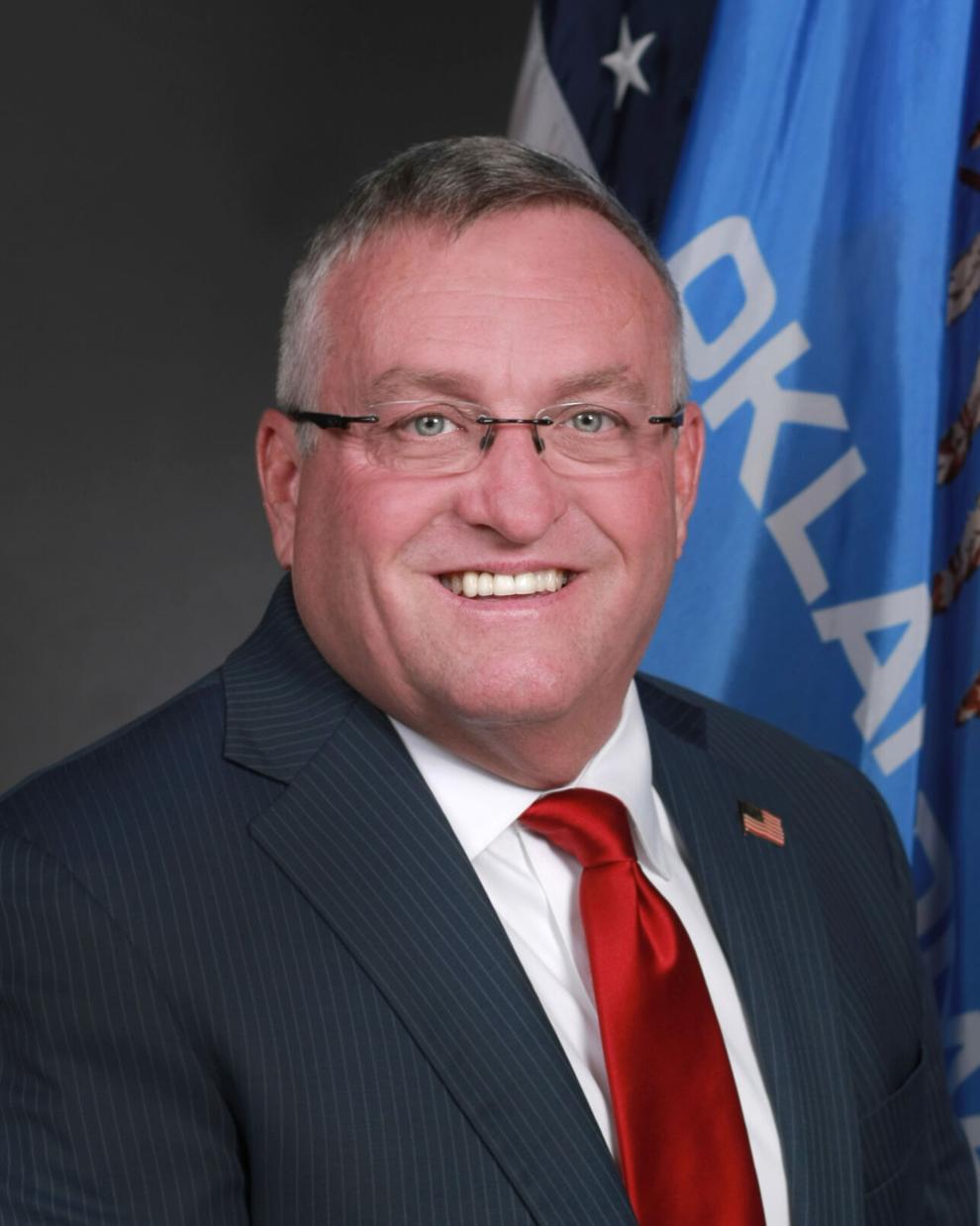 Rep. Regina Goodwin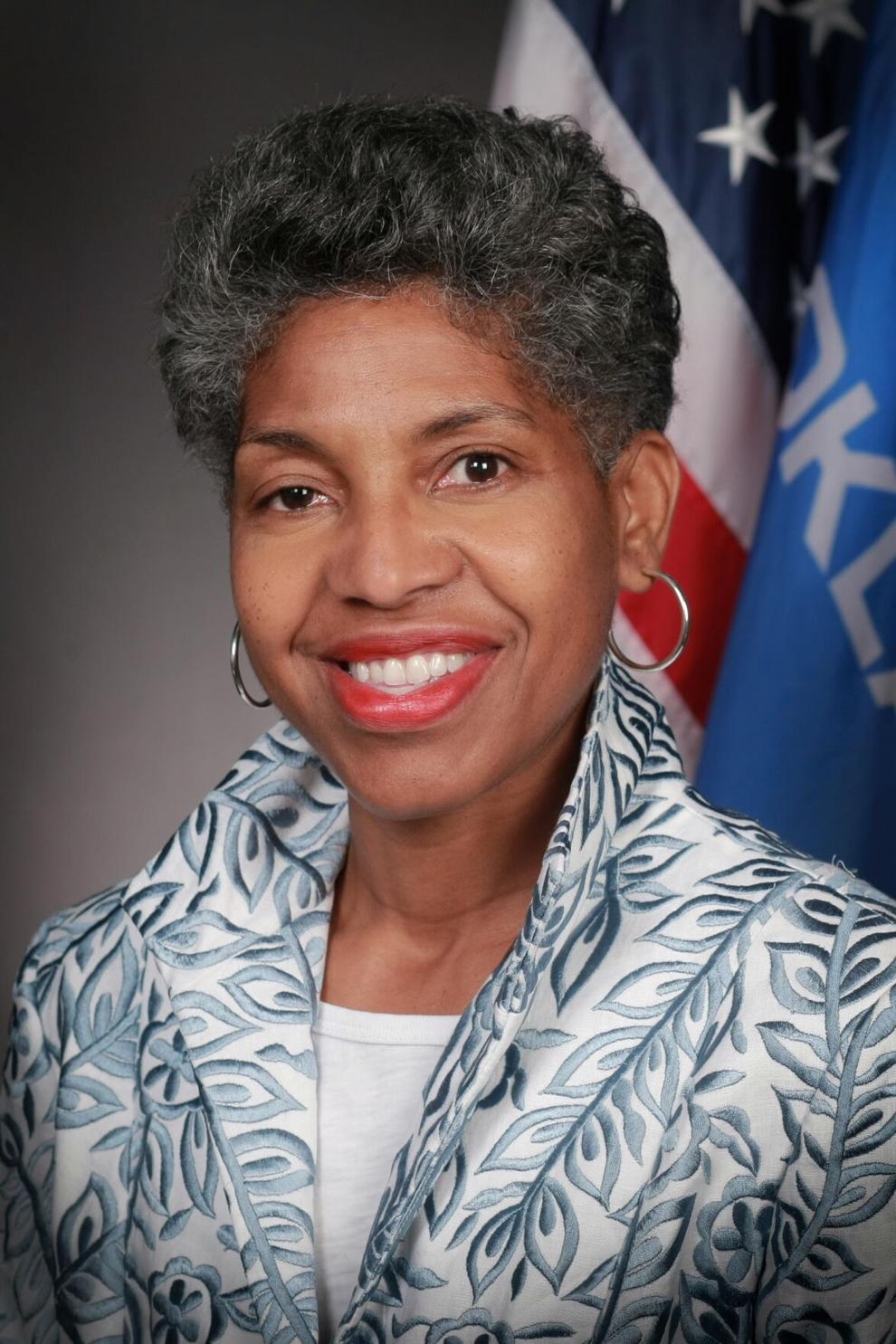 Rep. Kyle Hilbert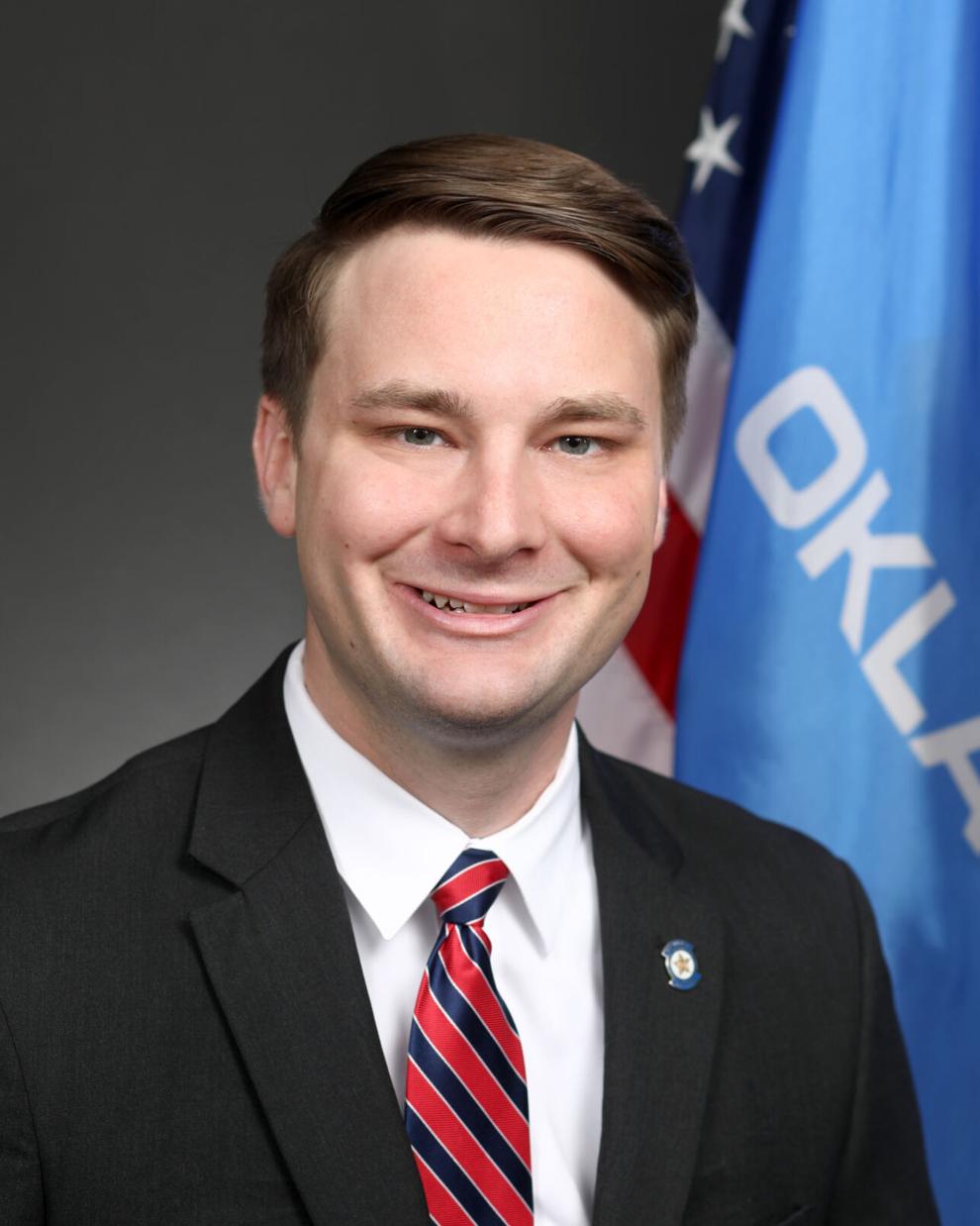 Rep. Mark Lawson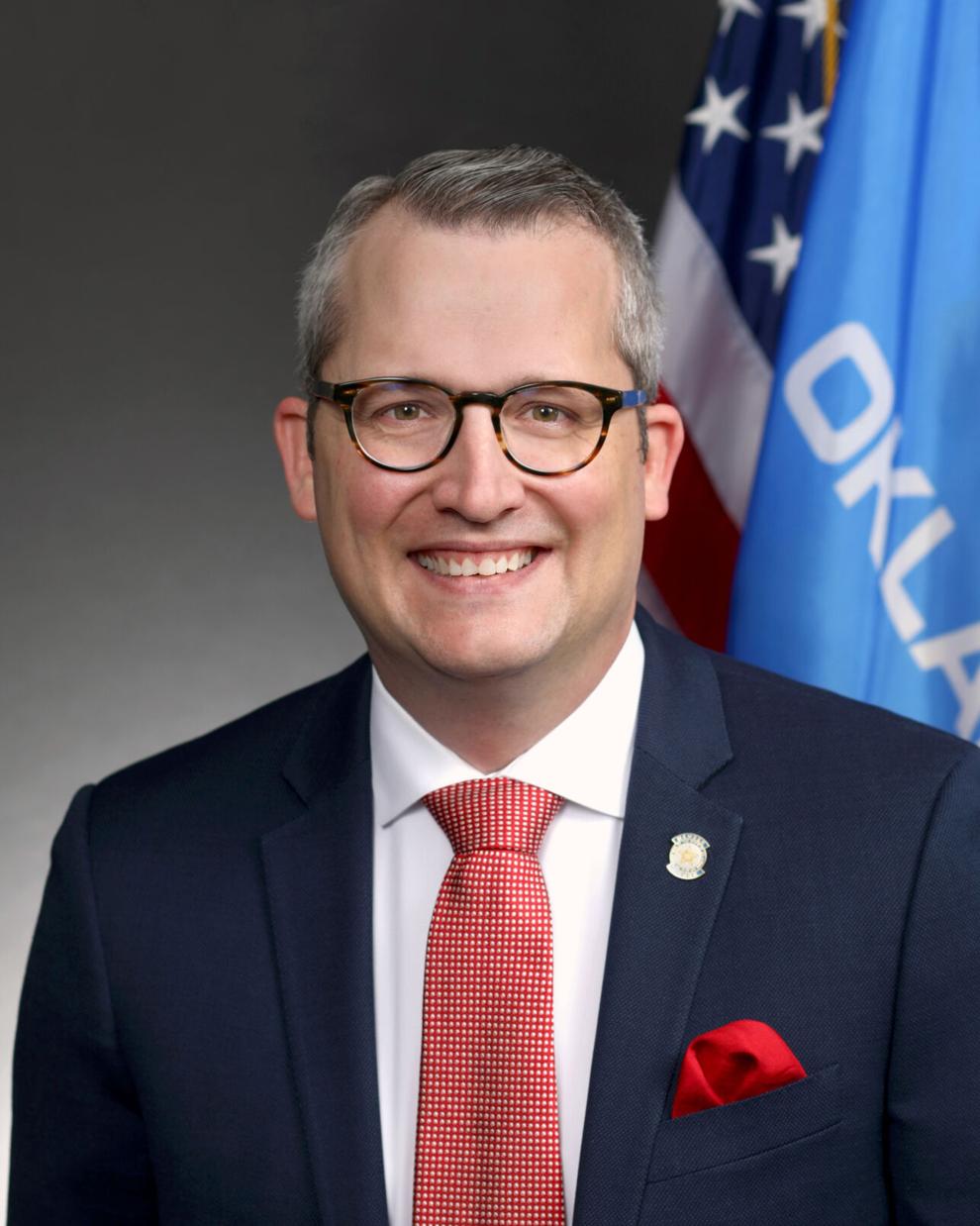 Rep. T.J. Marti
Rep. Stan May
Rep. Monroe Nichols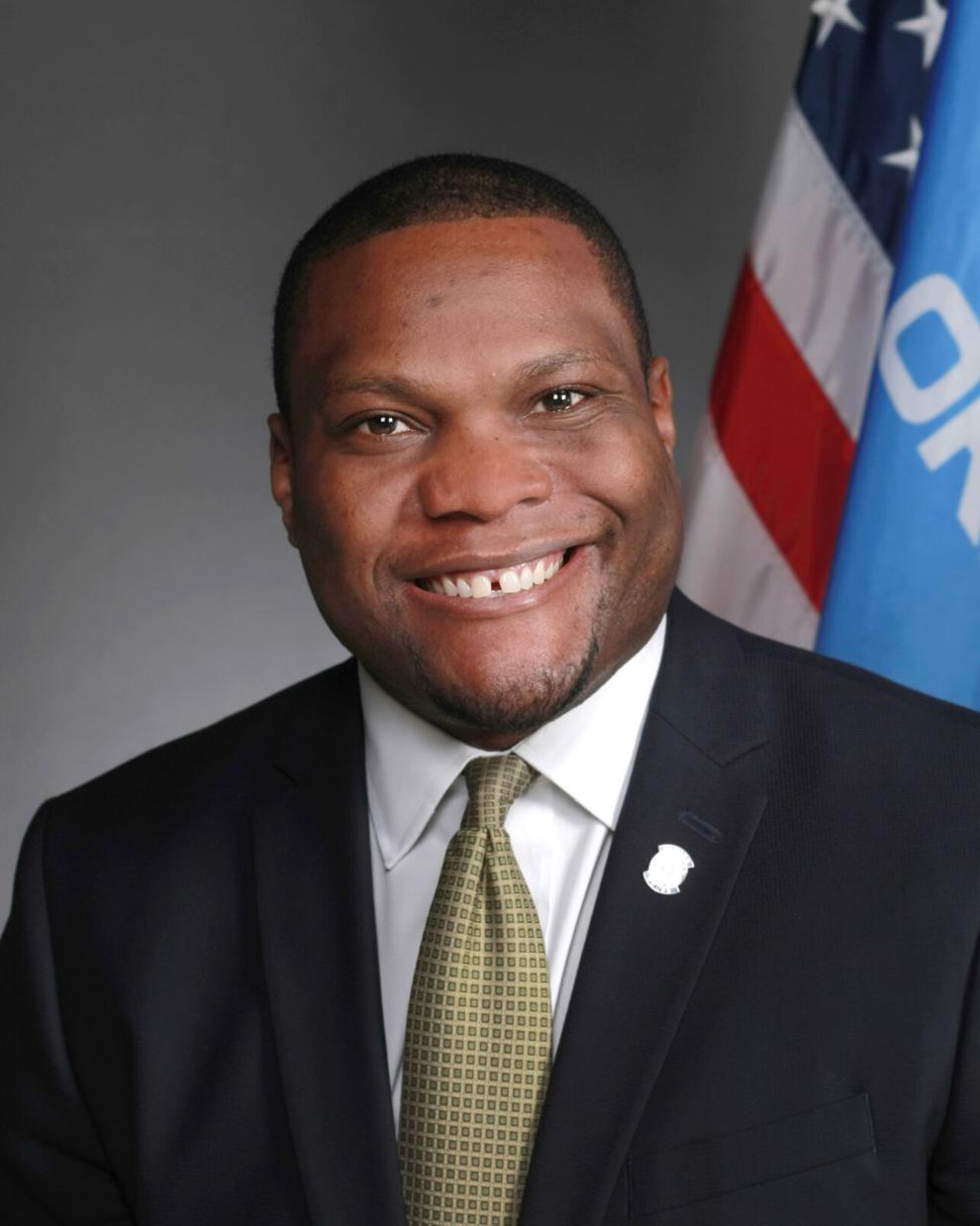 Rep. Jadine Nollan
Rep. Terry O'Donnell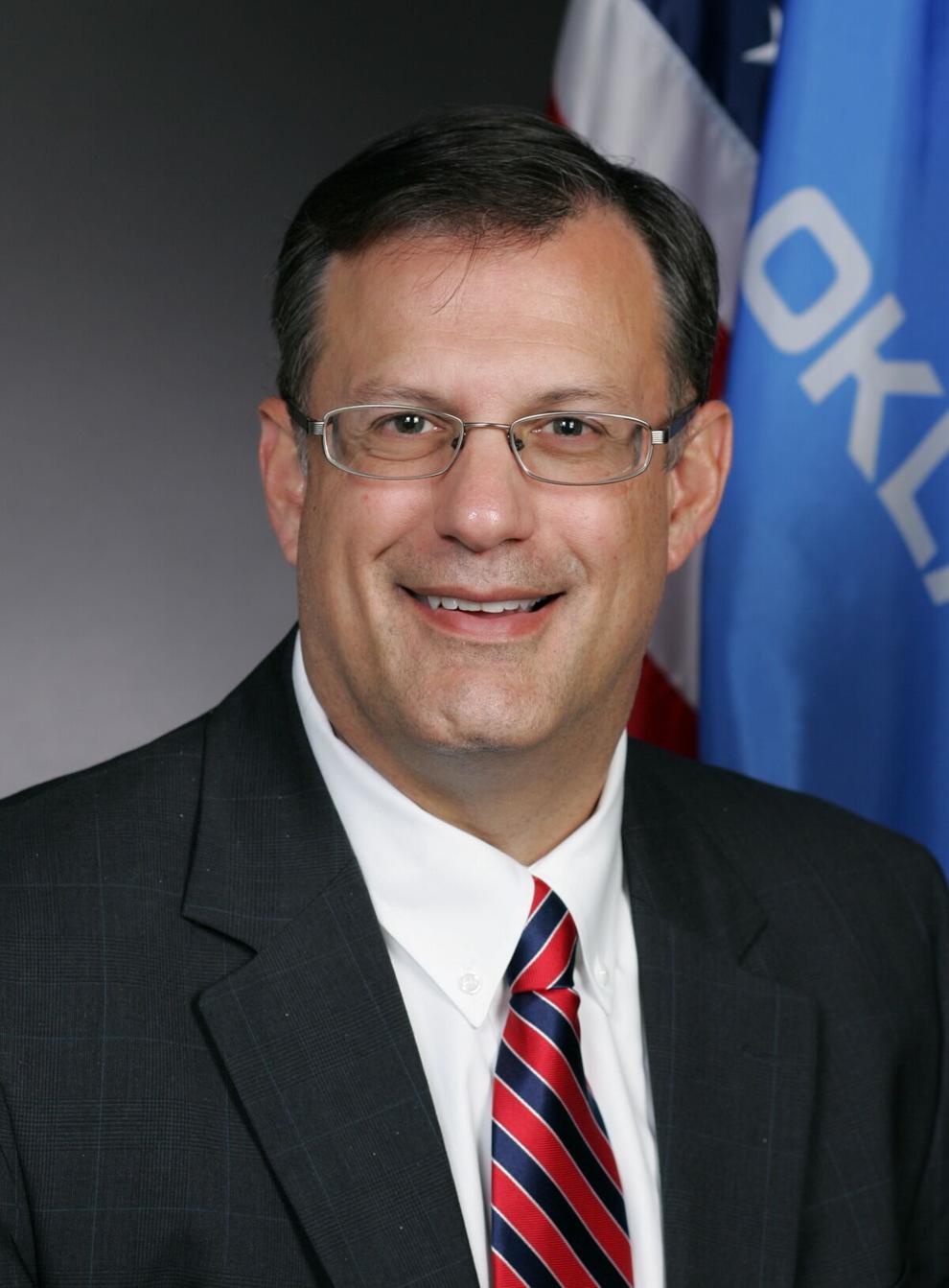 Rep. Melissa Provenzano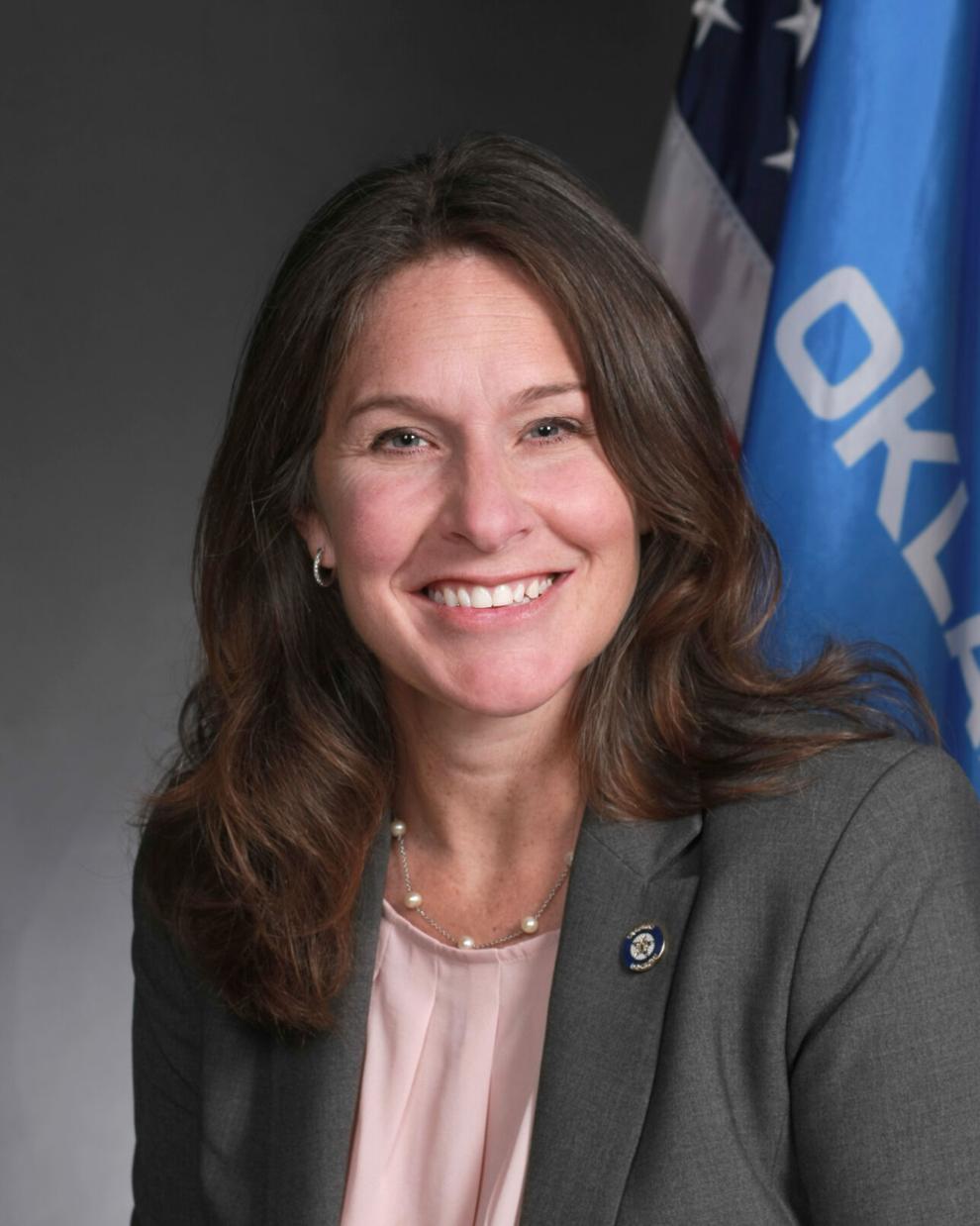 Rep. Sean Roberts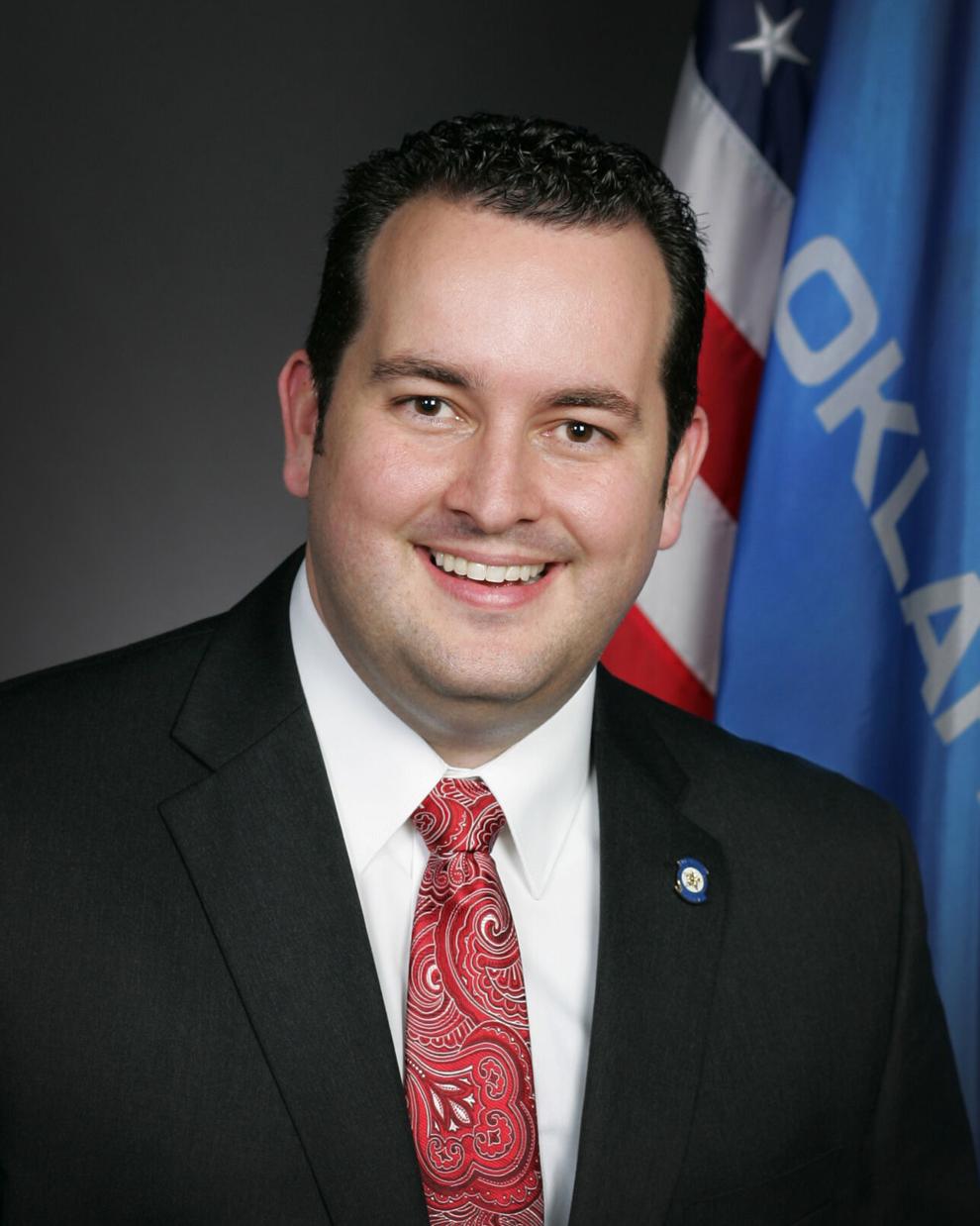 Rep. Lonnie Sims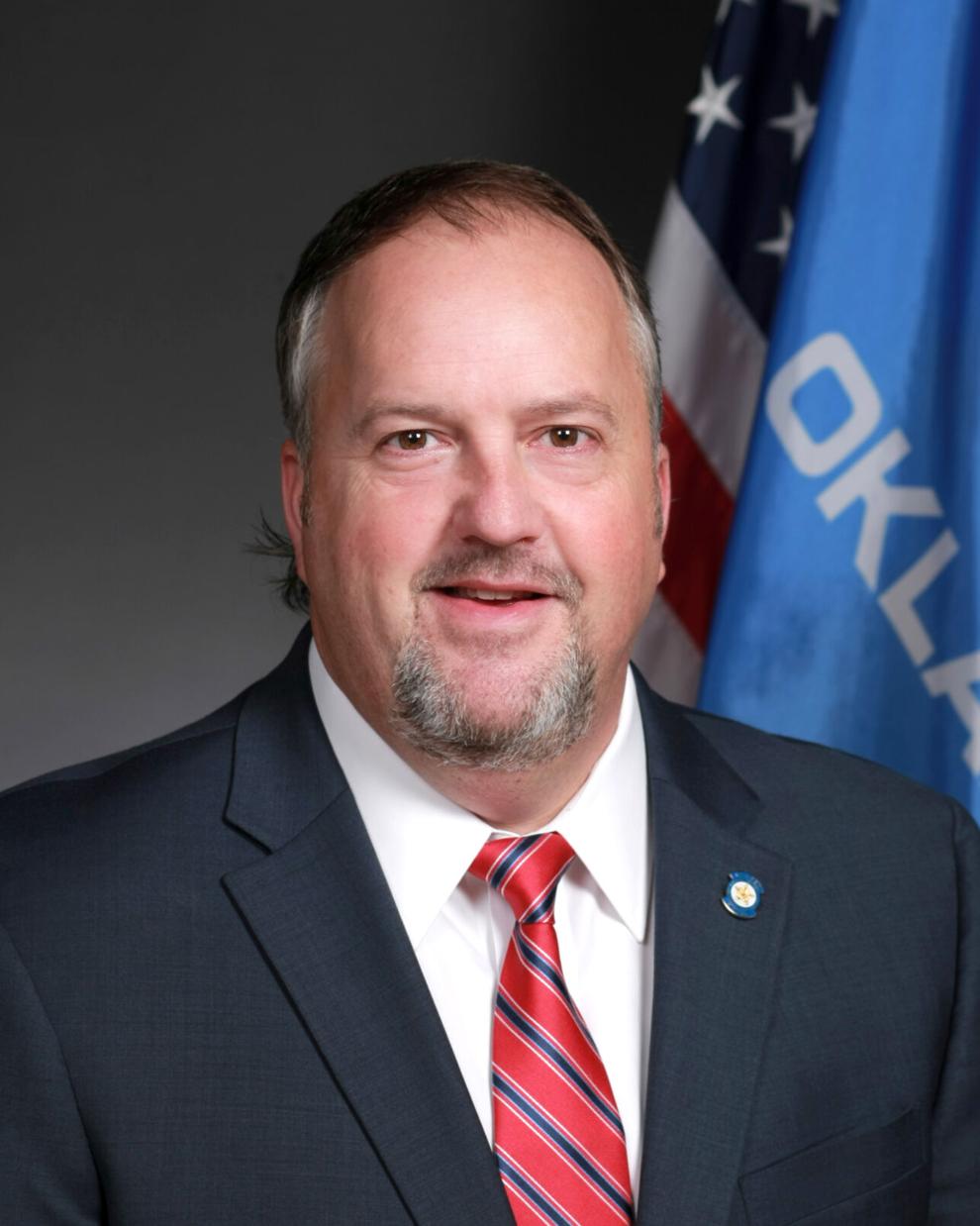 Rep. Wendi Stearman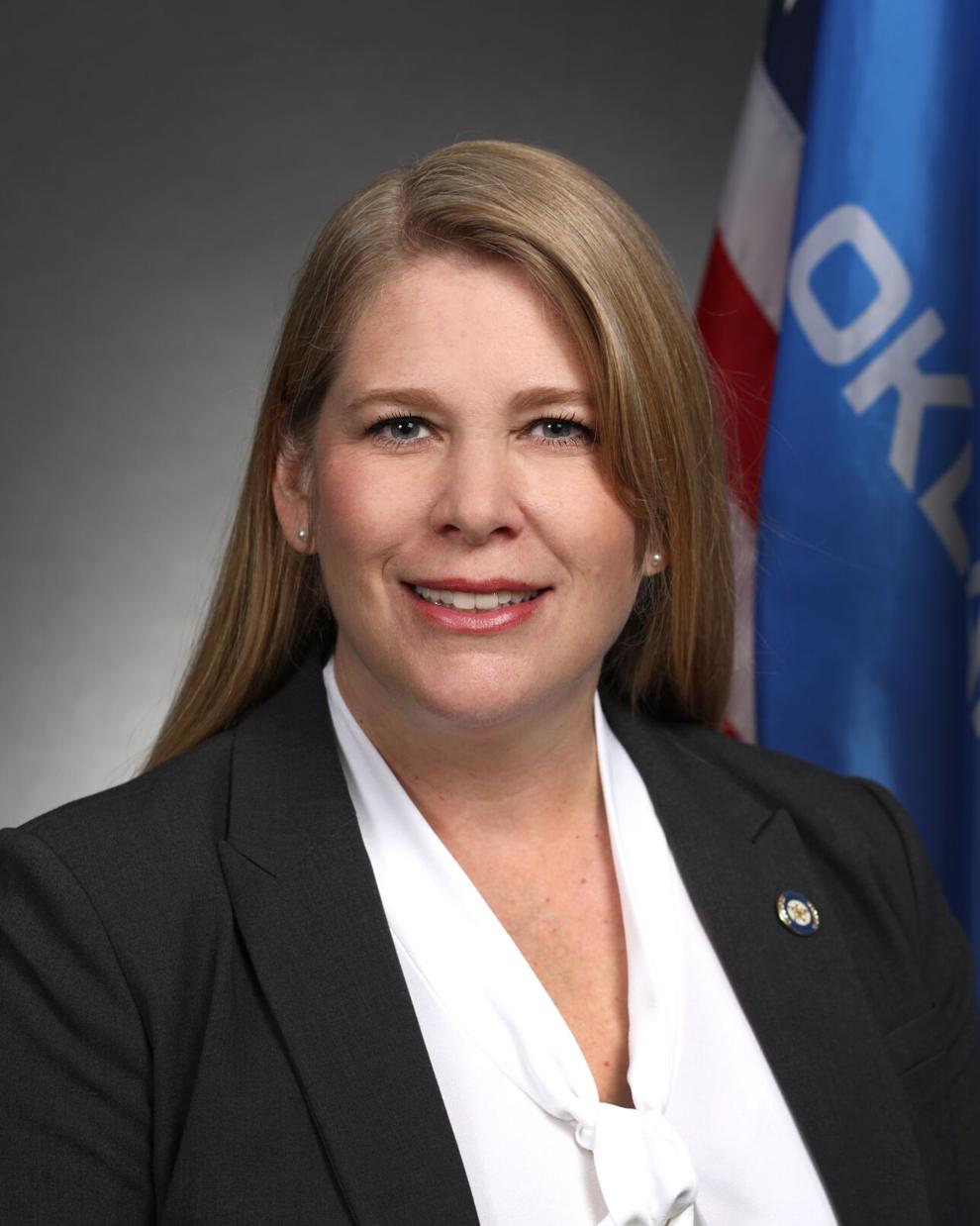 Rep. Mark Vancuren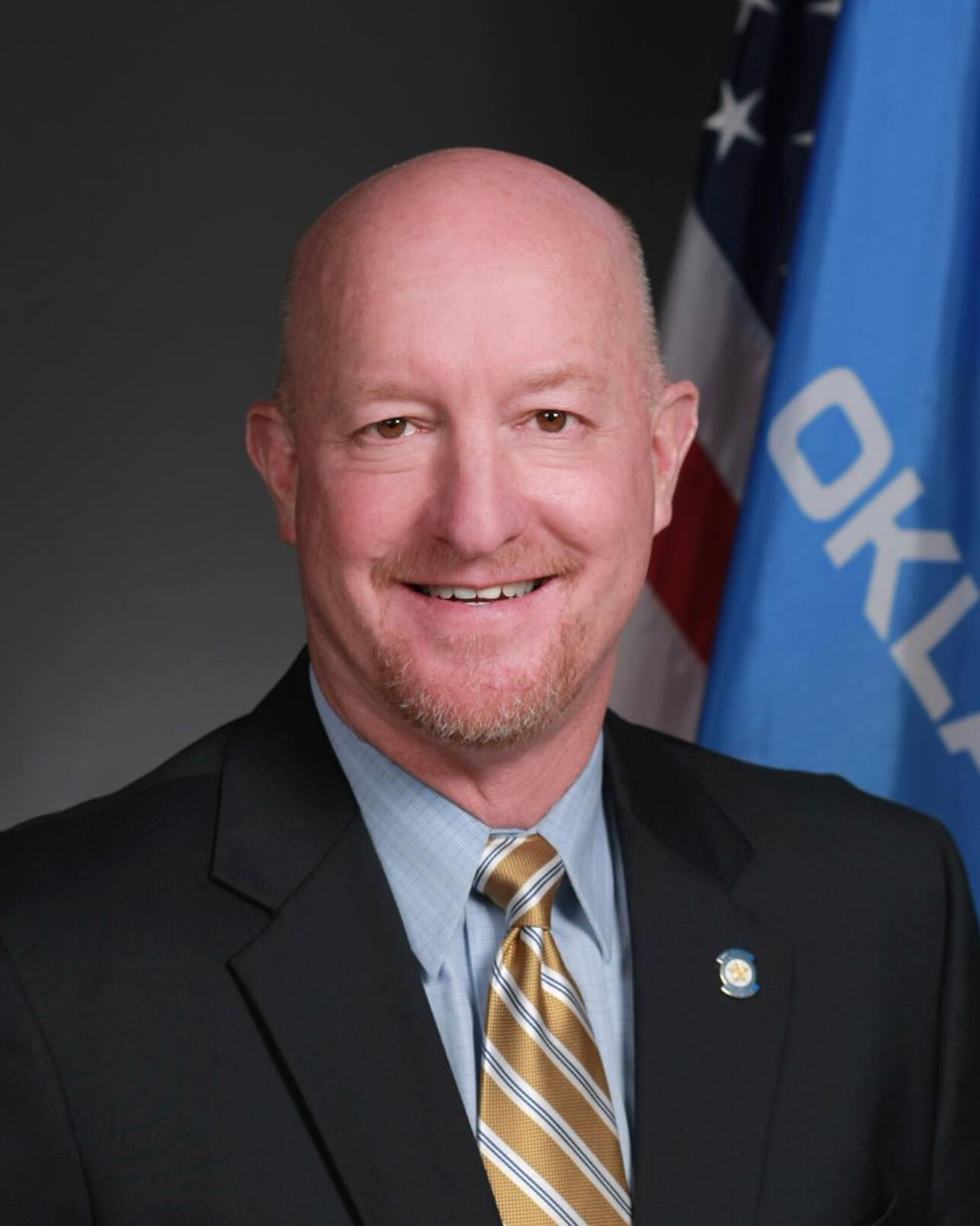 Rep. John Waldron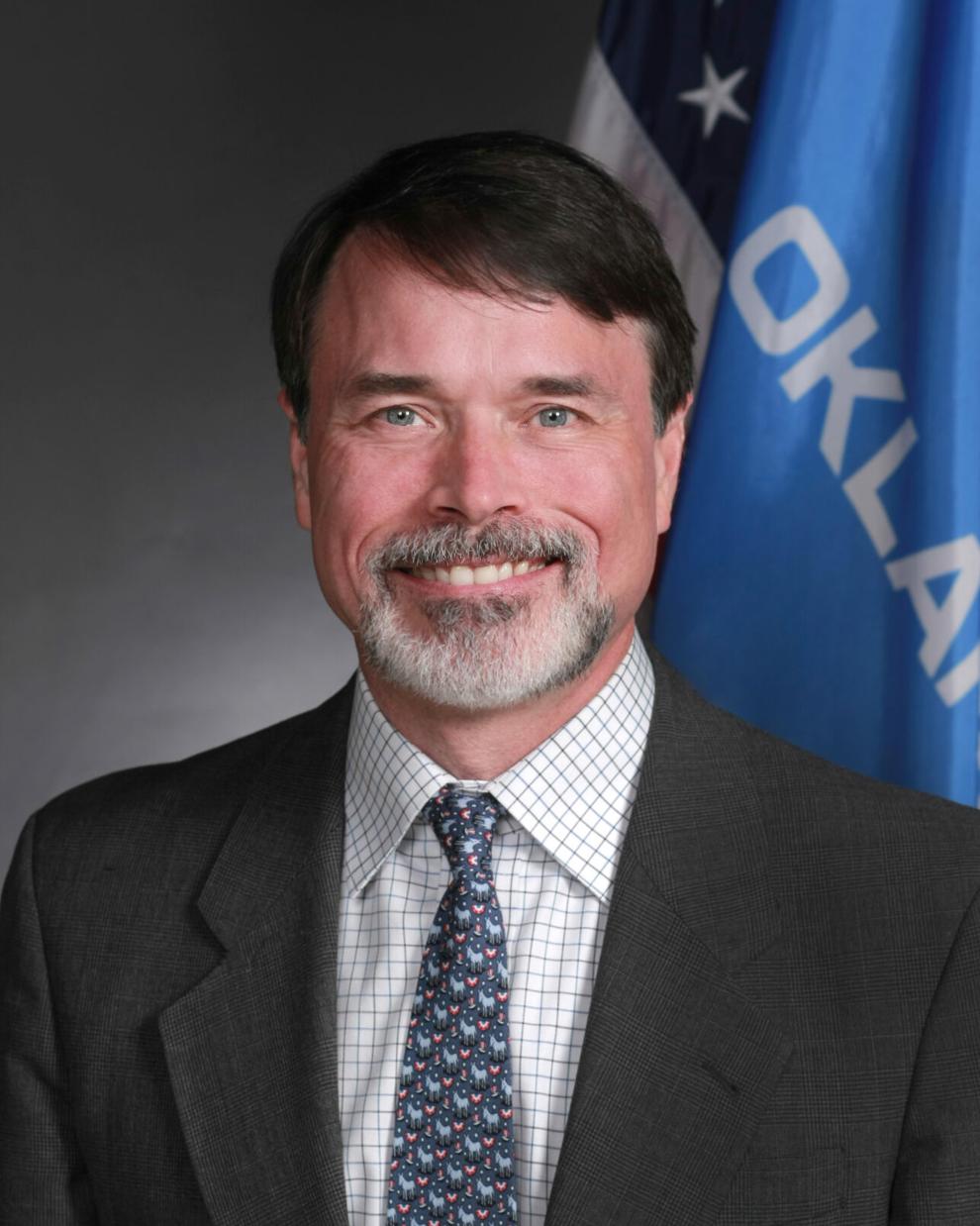 12 months for just $26