A $500 million tax cut backed by Speaker Charles McCall, R-Atoka, sailed through the Oklahoma House of Representatives on Thursday with even most Democrats backing part of it.
McCall said tax relief is needed to "jump start" Oklahoma's economy after the COVID-19 pandemic, although he and Budget Committee Chairman Kevin Wallace, R-Wellston, also touted the state's revenue outlook as strong enough to withstand any hits it might take from the proposal.
House Bills 2041 and 2083, both by McCall, would phase in a set of tax credits and deductions that effectively would eliminate the state's corporate income tax by 2026 and result in an average tax benefit of $81 a year to those filing individual returns.
The corporate income tax proposal, HB 2083, would eliminate about $350 million in revenue in FY '26 when fully implemented.
"The revenue return (the state) will get by eliminating the corporate income tax will exceed any loss, without doubt," McCall said.
The individual tax package, HB 2041, would cost about $180 million when in full effect in FY '23.
The tax benefits in the two bills consist of tax credits and deductions rather than rate reductions, McCall said, so that repeal would require only a simple legislative majority instead of the three-fourths approval the state constitution requires to raise tax rates.
HB 2041 includes a tax credit that consists of a base of $18 for single and $30.50 for joint returns, plus 0.25% on reported income above $7,200 for single and $12,200 for joint filers.
The bill also would eliminate the $1,000 personal exemption for single incomes of $50,000 and above or joint filers with $100,000 or more and reinstate the refundability of the earned income tax credit.
This later provision brought all but one Democrat on board for HB 2041, despite some reservations about the overall package.
According to an analysis attached to the bill, the changes would result in a 0.25% reduction in personal income tax rates. The same analysis says about half the tax cut would go to filers with less than $100,000 and half to those with more.
The largest single group of filers, those in the $100,000-$124,999 bracket, would see the smallest per capita benefit — 2.1%, which calculates to $68. The largest percentage benefit — nearly 400% — would go to those in the $10,000-$10,999 income range, although that works out to only about $45 each.
The roughly 18,000 Oklahomans earning at least $1 million a year would get a little over $1,000 each.
HB 2083 would phase in over five years tax credits that would effectively eliminate the tax liability of C corporations, which is typically how large businesses are organized.
Speaking on the House floor for the first time since arguing for a tax increase in 2018, McCall predicted that the lost revenue would be recovered quickly through increased economic activity — a claim that has prompted previous tax cuts.
Another tried and true argument, at least in terms of getting bills passed, is that effectively eliminating the corporate income tax and lowering it for individuals is necessary to compete with Texas, which has no income tax but generally higher taxes overall.
"We are on the short lists for jobs, … but we're not winning the deals," McCall said. "These bills get Oklahoma off the short end of the short lists. They'll help us close the deals we're losing to other states."
Democrats said public investment and quality of life, not tax rates, are holding back economic development.
"While we may be top 10 in corporate tax rates, we're setting ourselves up to be 48th in outcomes for our citizens," said Rep. Monroe Nichols, D-Tulsa.
HB 2041 passed 91-5 with four Republicans in opposition. HB 2083, the corporate tax cut, passed 74-20 with one Republican joining all 19 Democrats in the no column.
The bills now go to the Senate.
---
Featured video: Oklahoma governor talks about state's plan for COVID-19 stimulus money
Tulsa-area state lawmakers and how to contact them
Tulsa-area state legislators and how to contact them
Sen. Nathan Dahm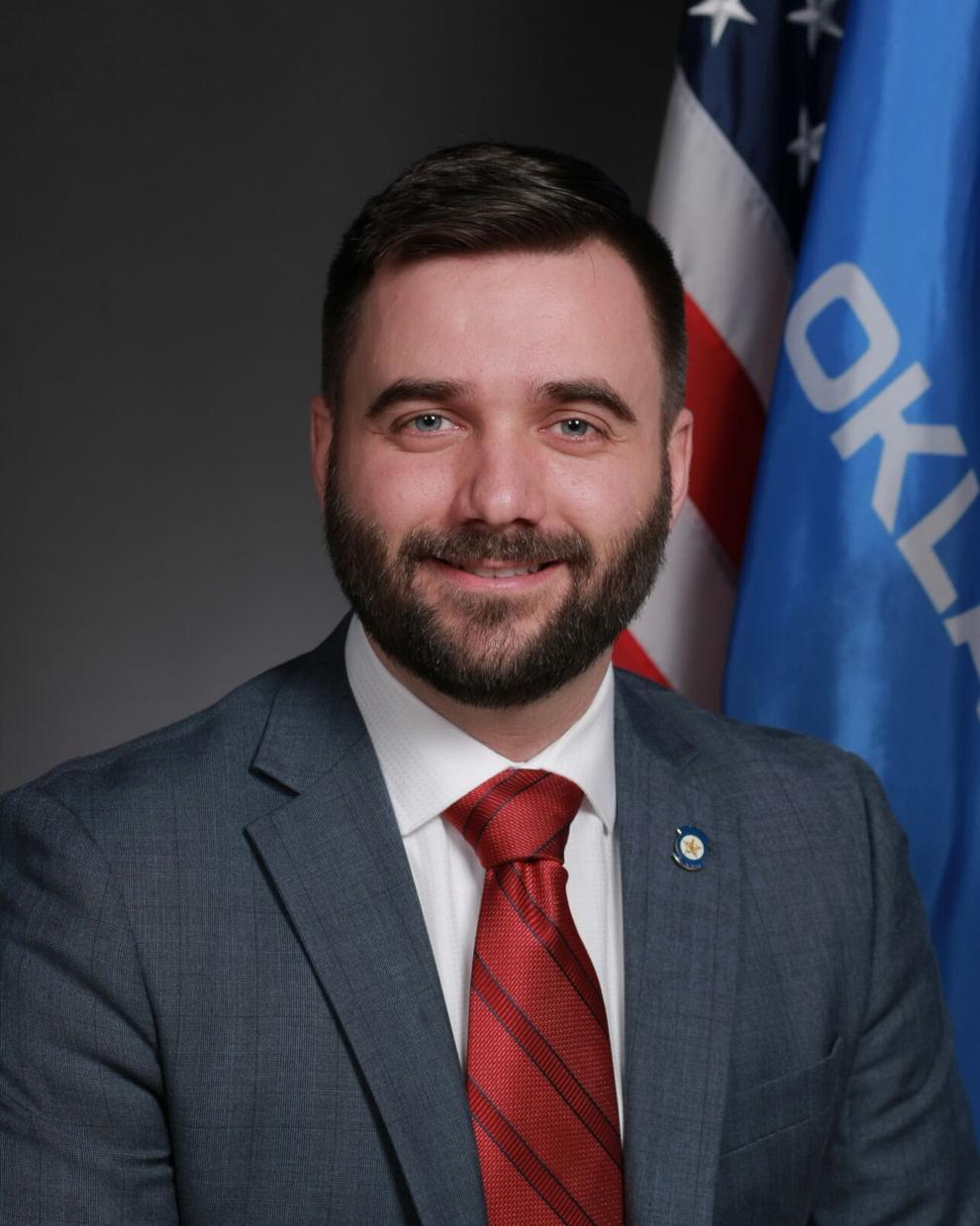 Sen. Kim David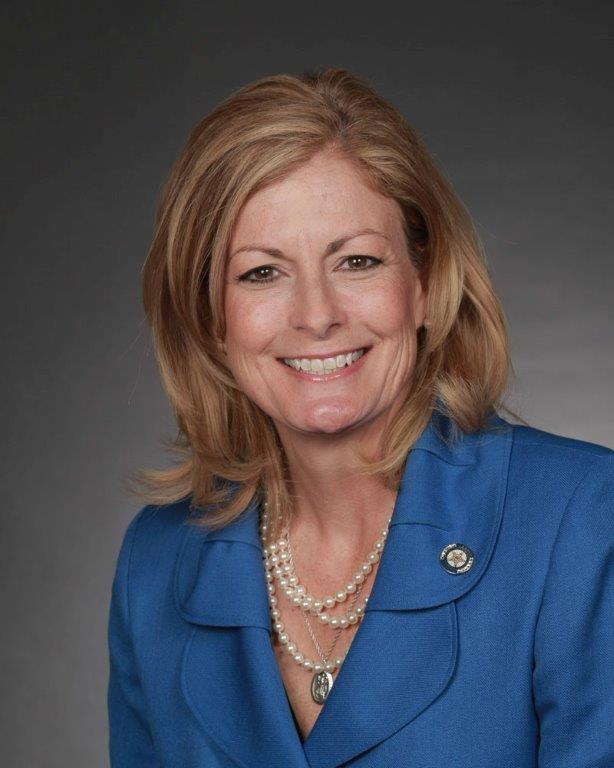 Sen. J.J. Dossett
Sen. Jo Anna Dossett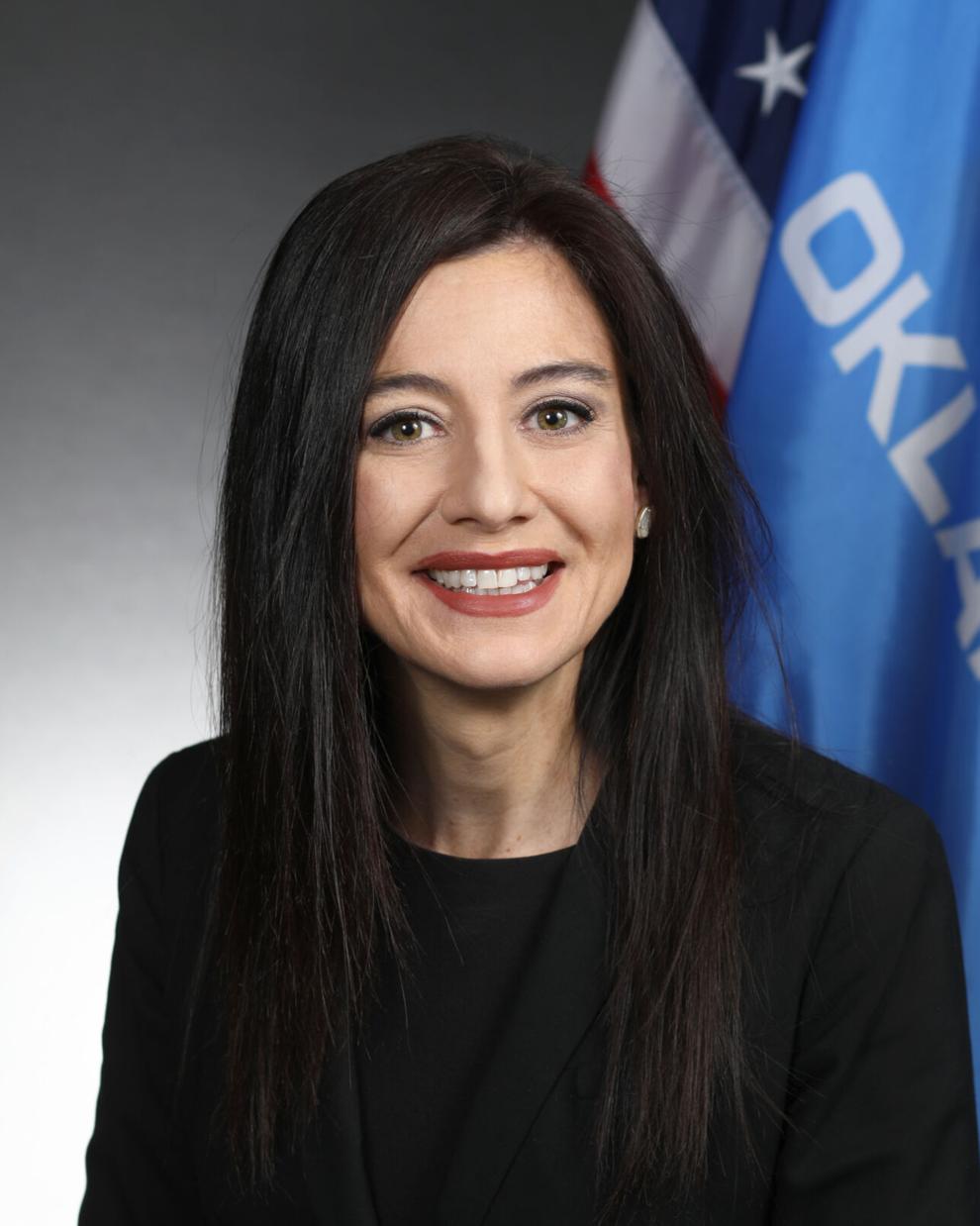 Sen. John Haste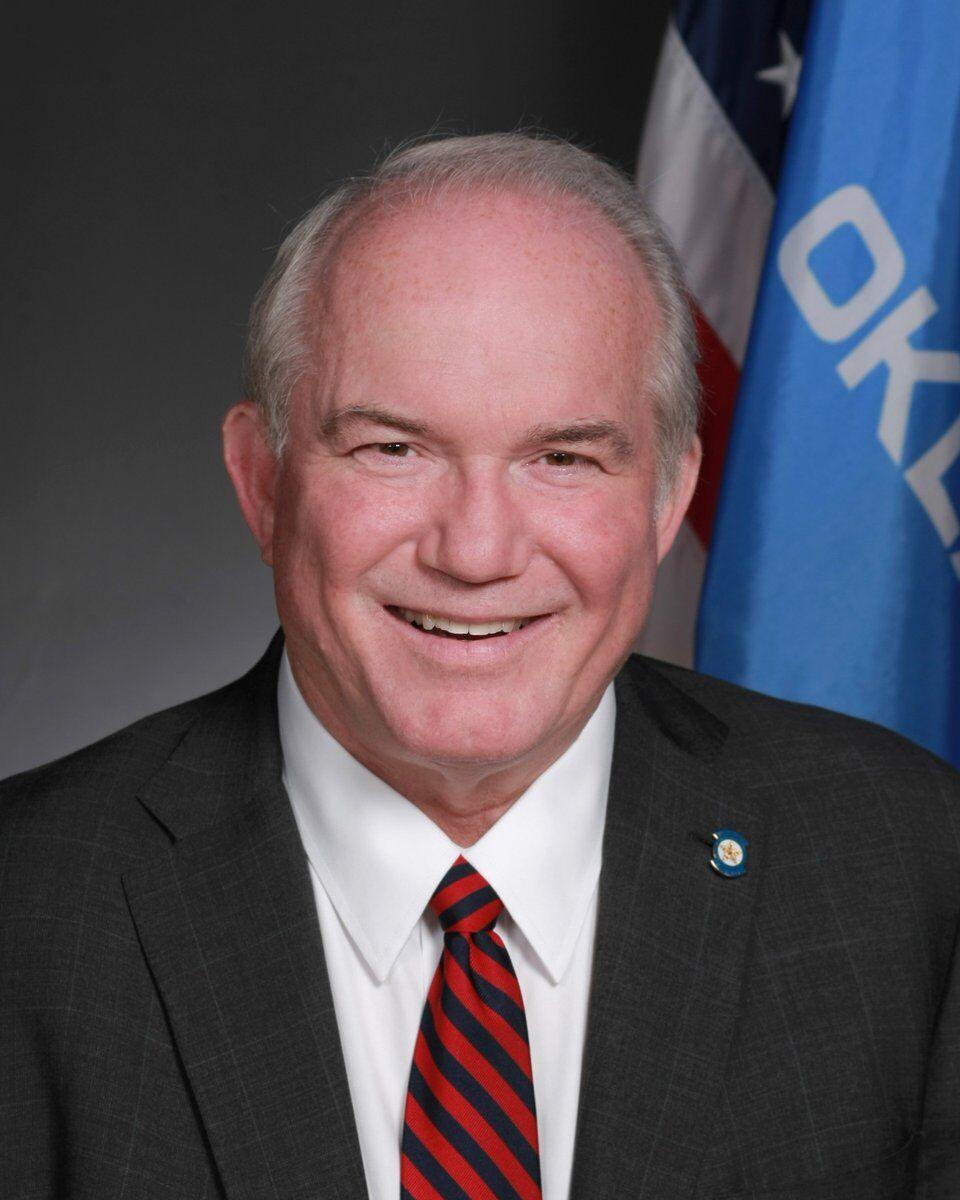 Sen. James Leewright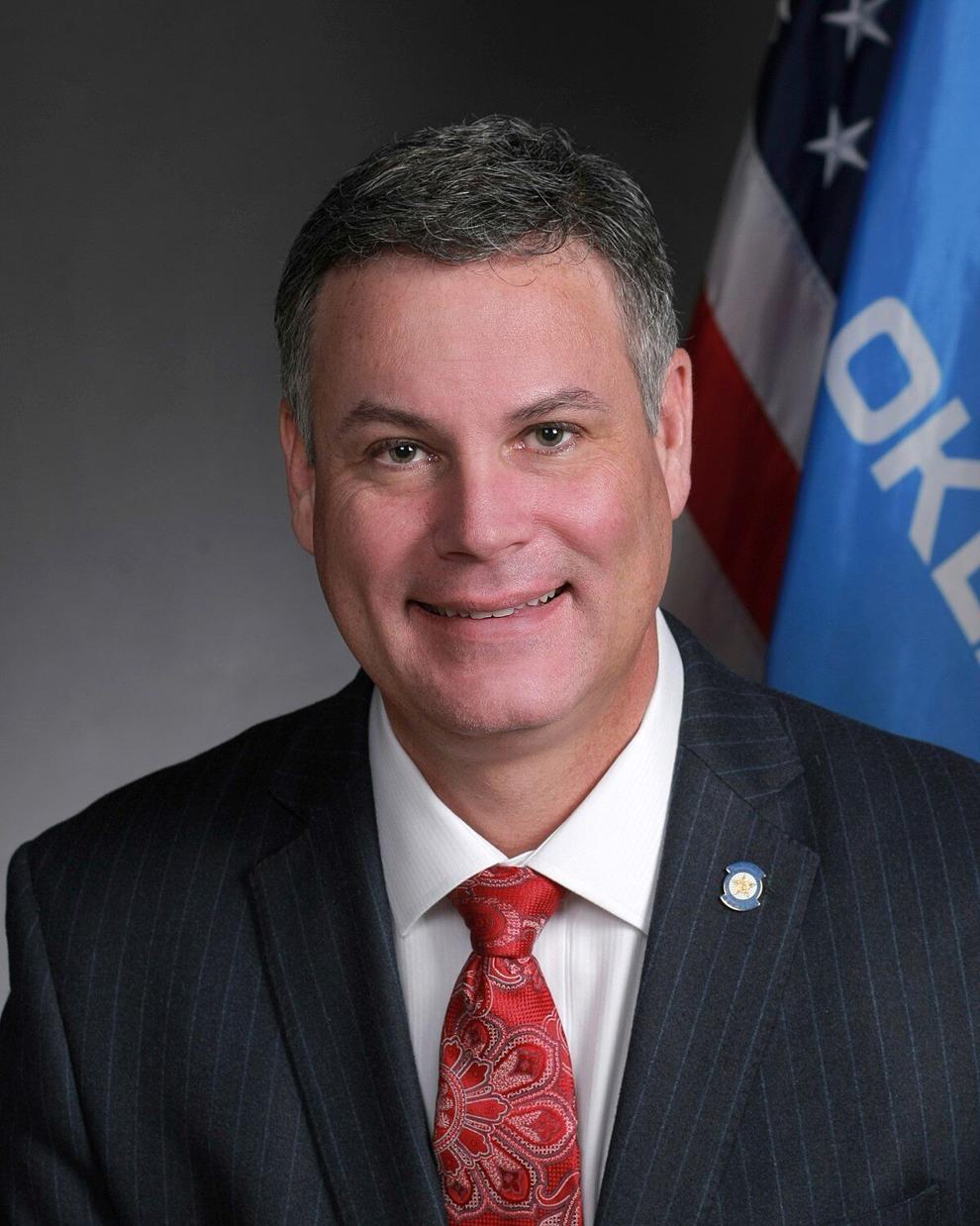 Sen. Kevin Mathews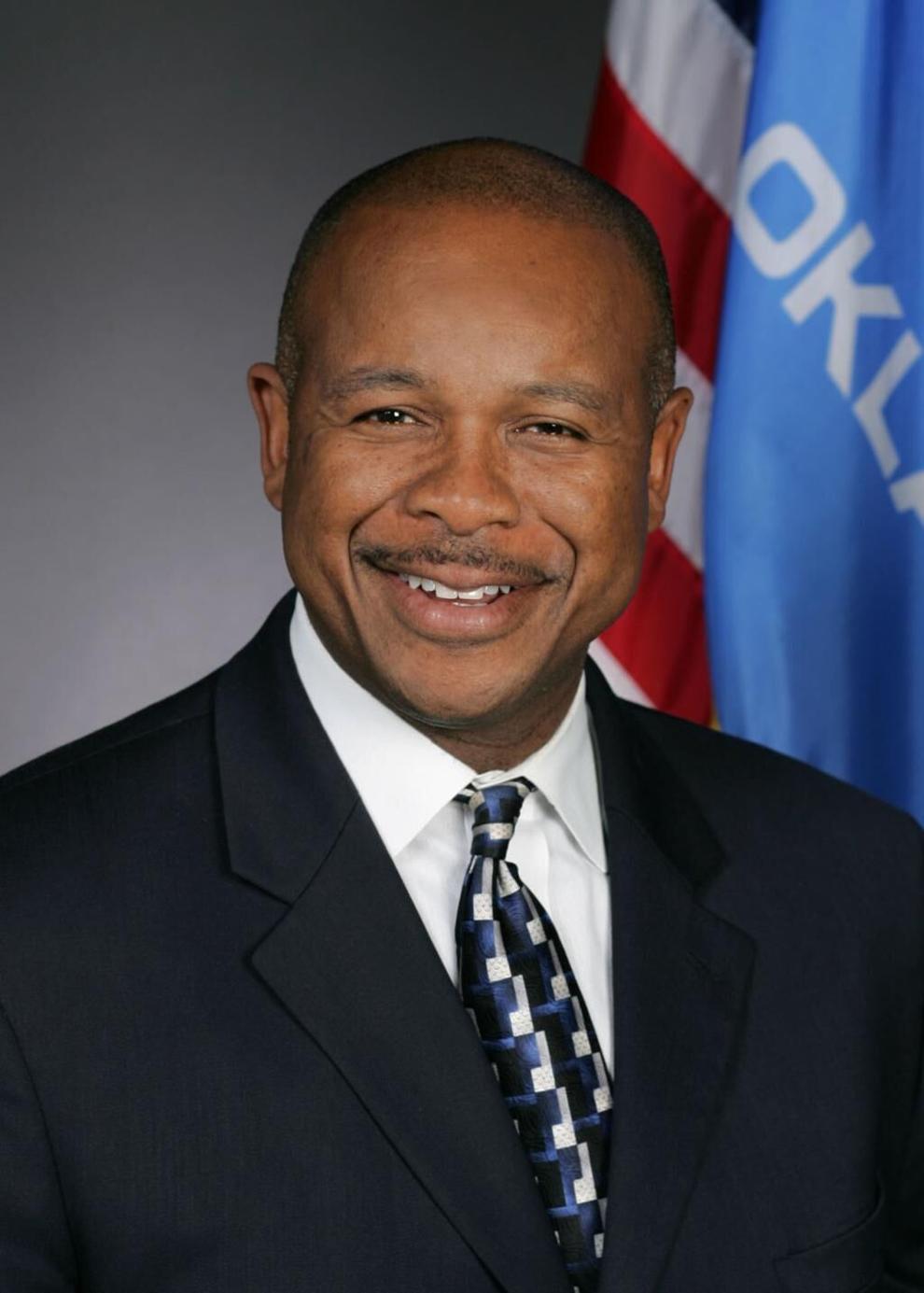 Sen. Joe Newhouse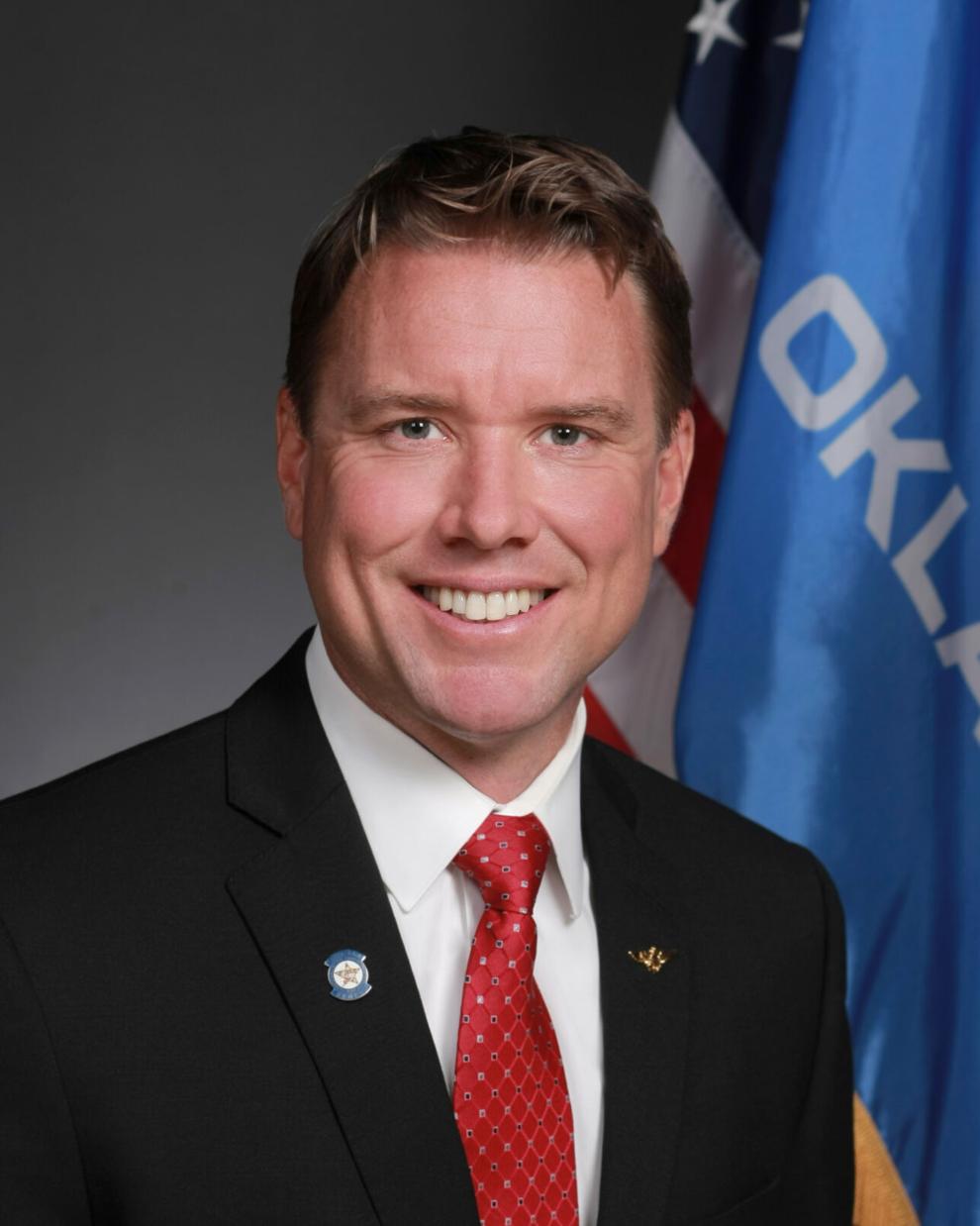 Sen. Dave Rader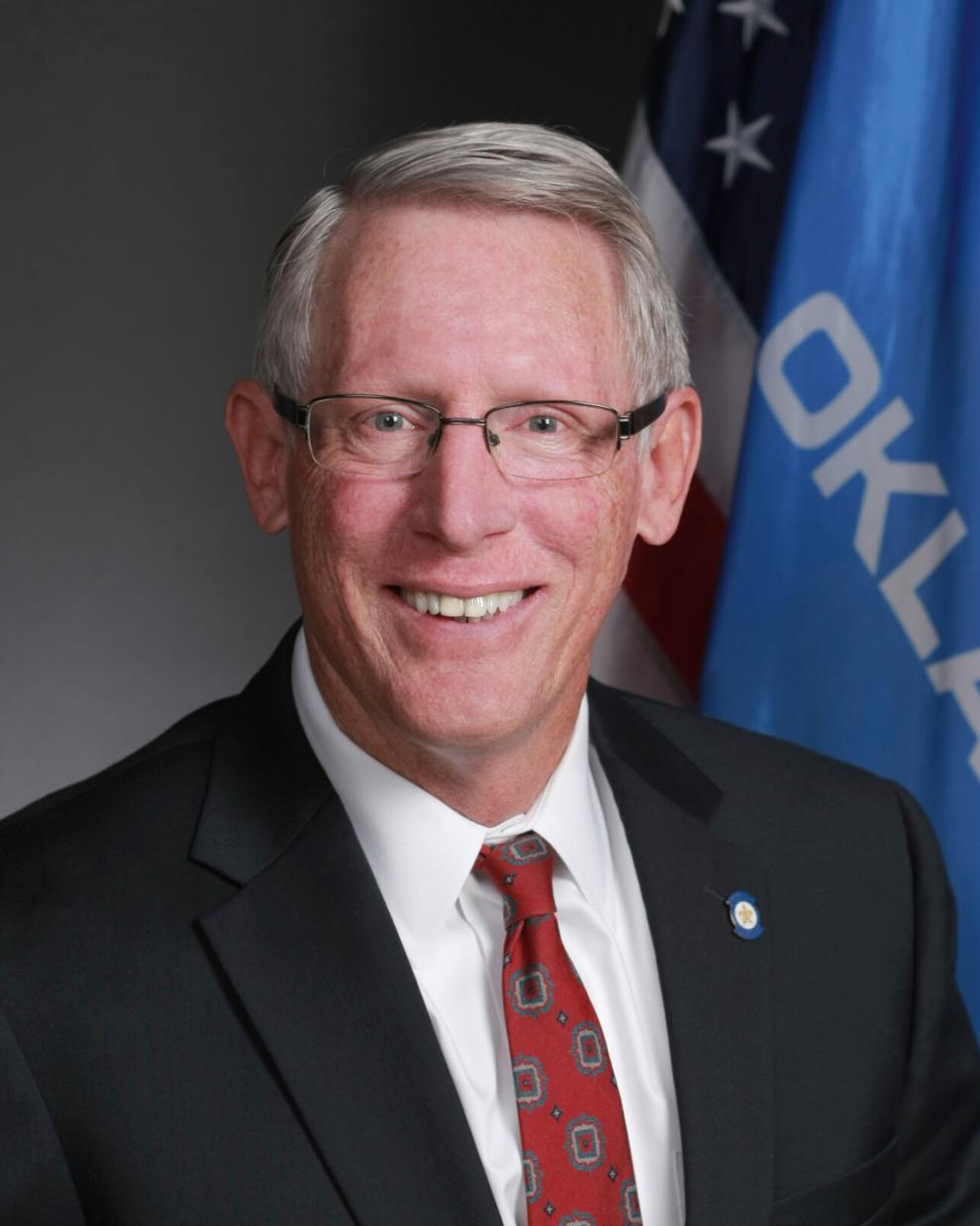 Sen. Cody Rogers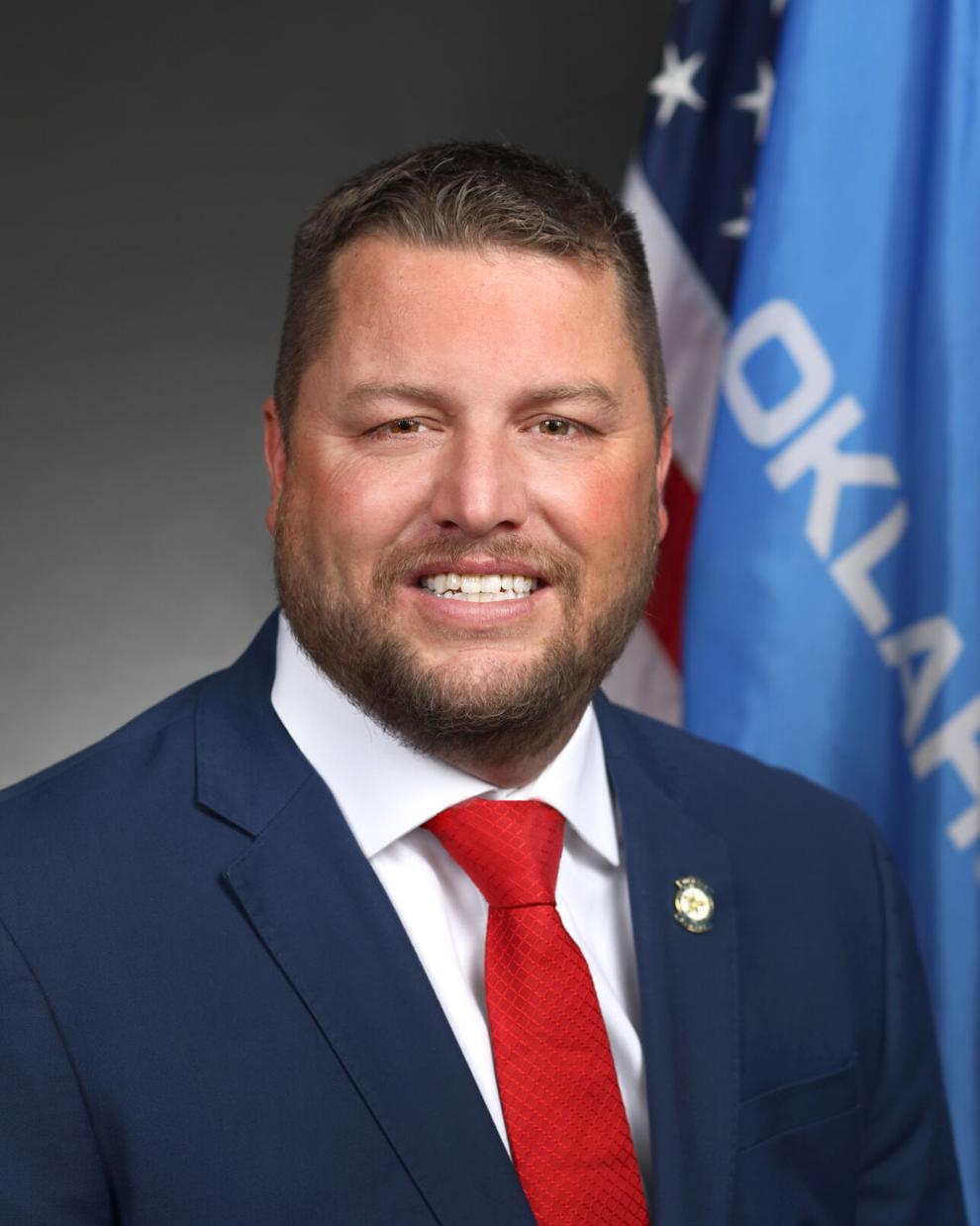 Rep. Meloyde Blancett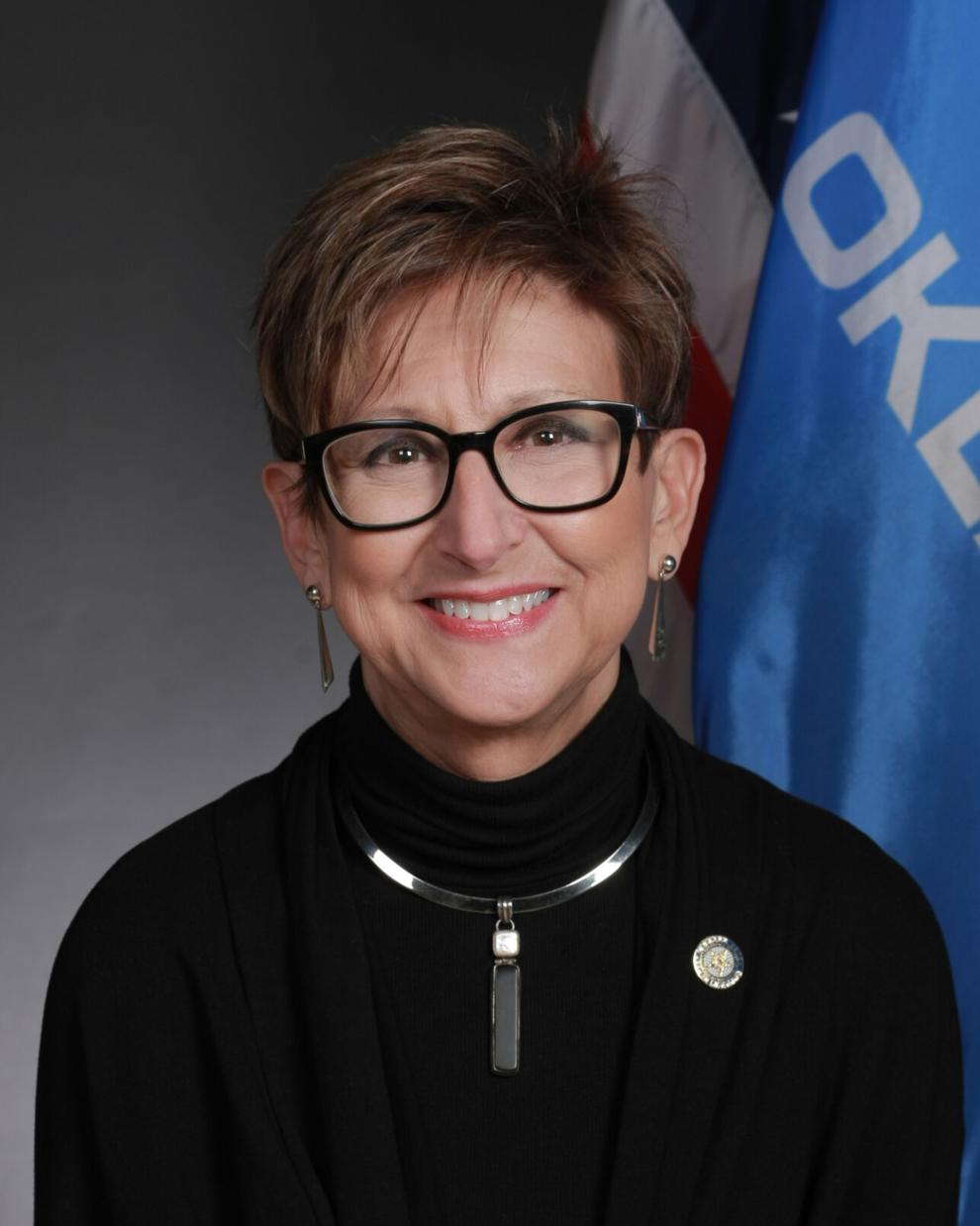 Rep. Jeff Boatman
Rep. Denise Brewer
Rep. Carol Bush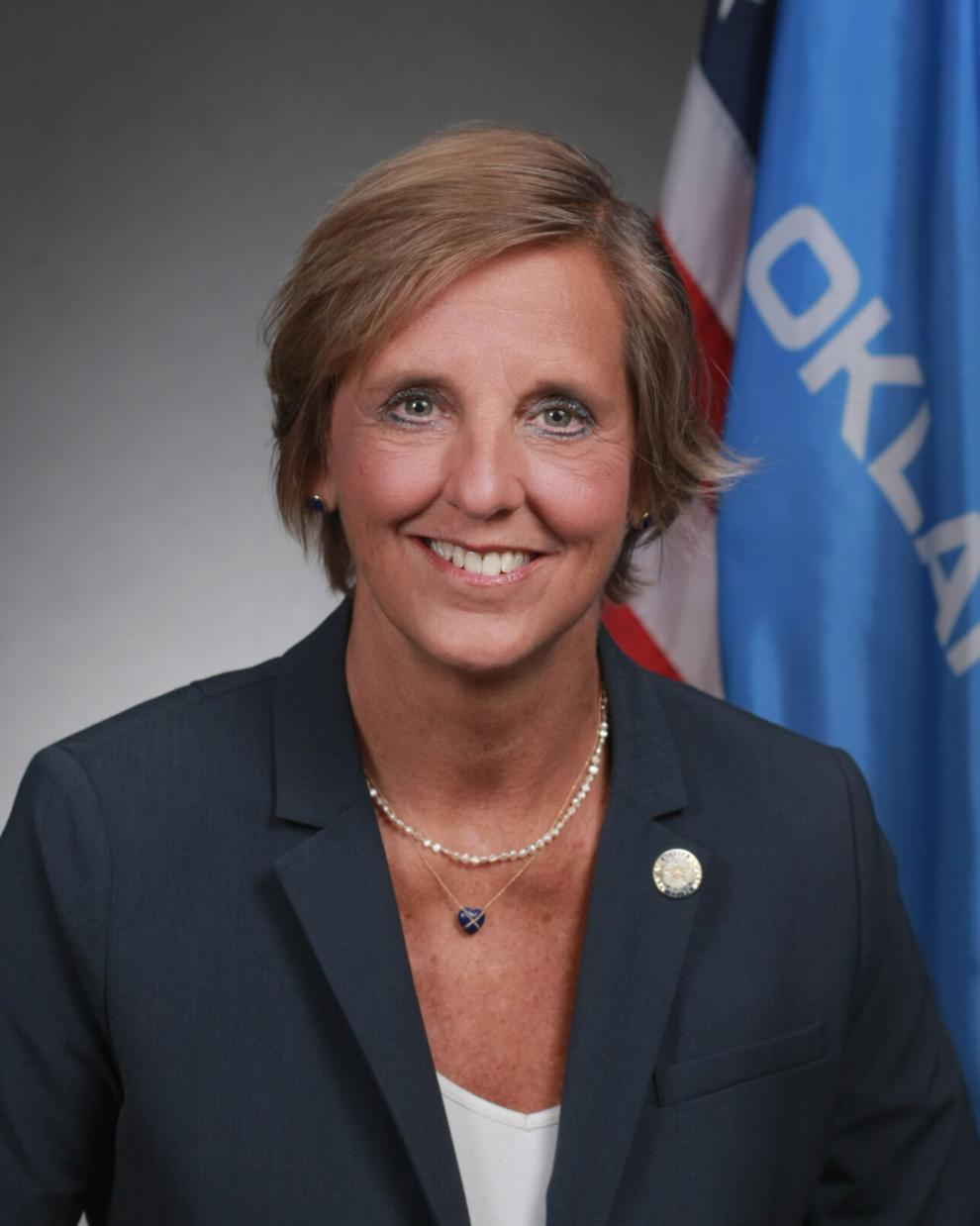 Rep. Dean Davis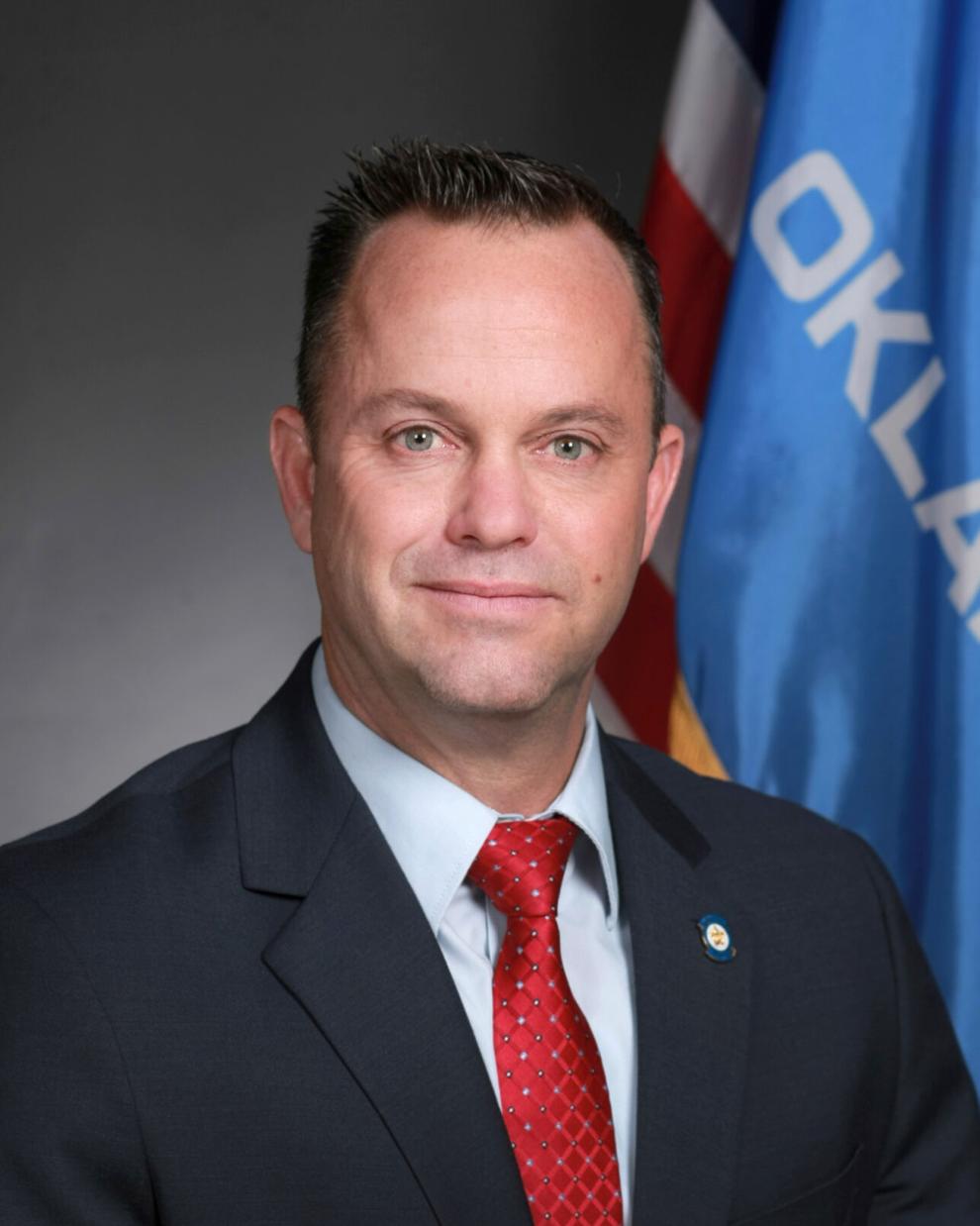 Rep. Sheila Dills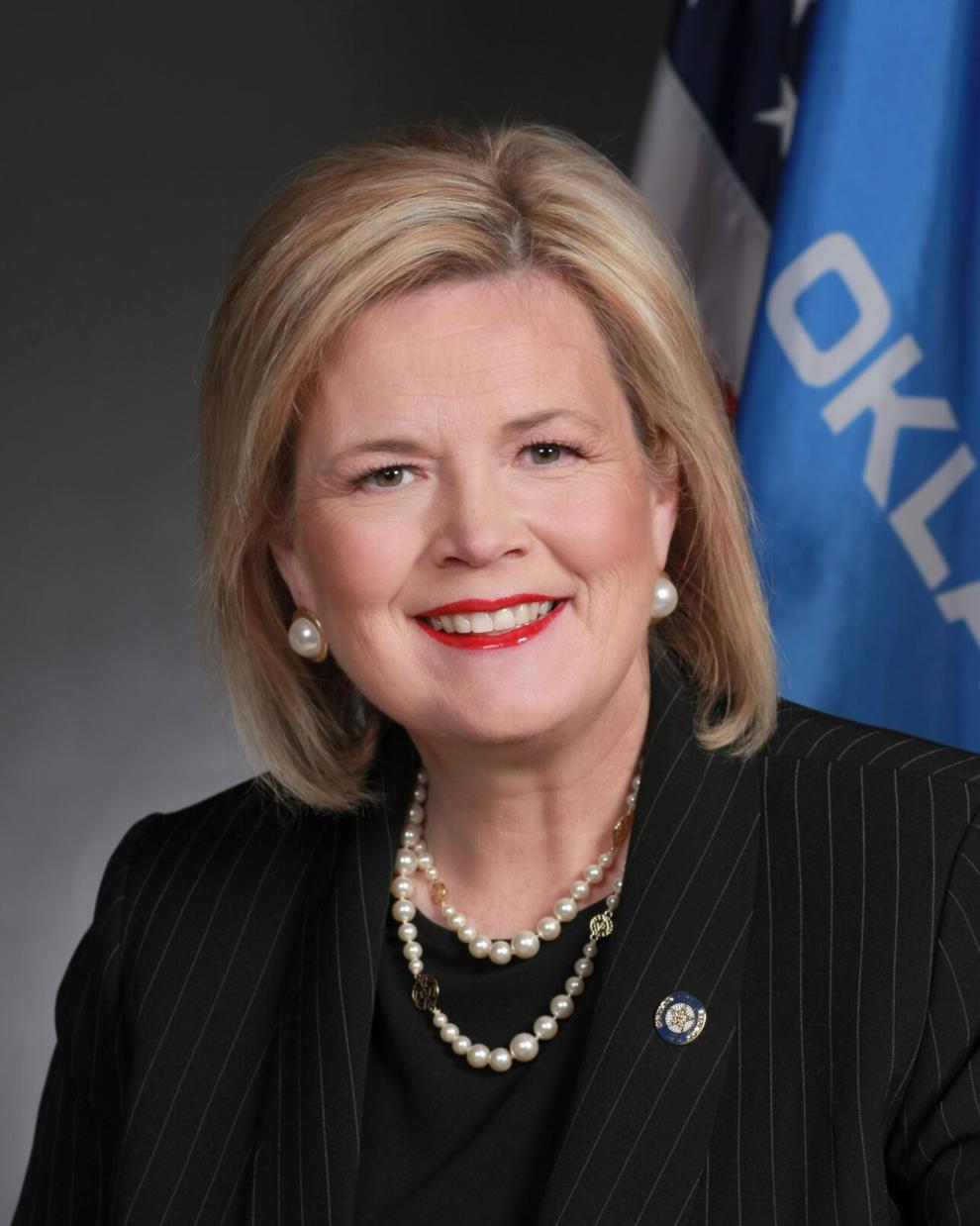 Rep. Scott Fetgatter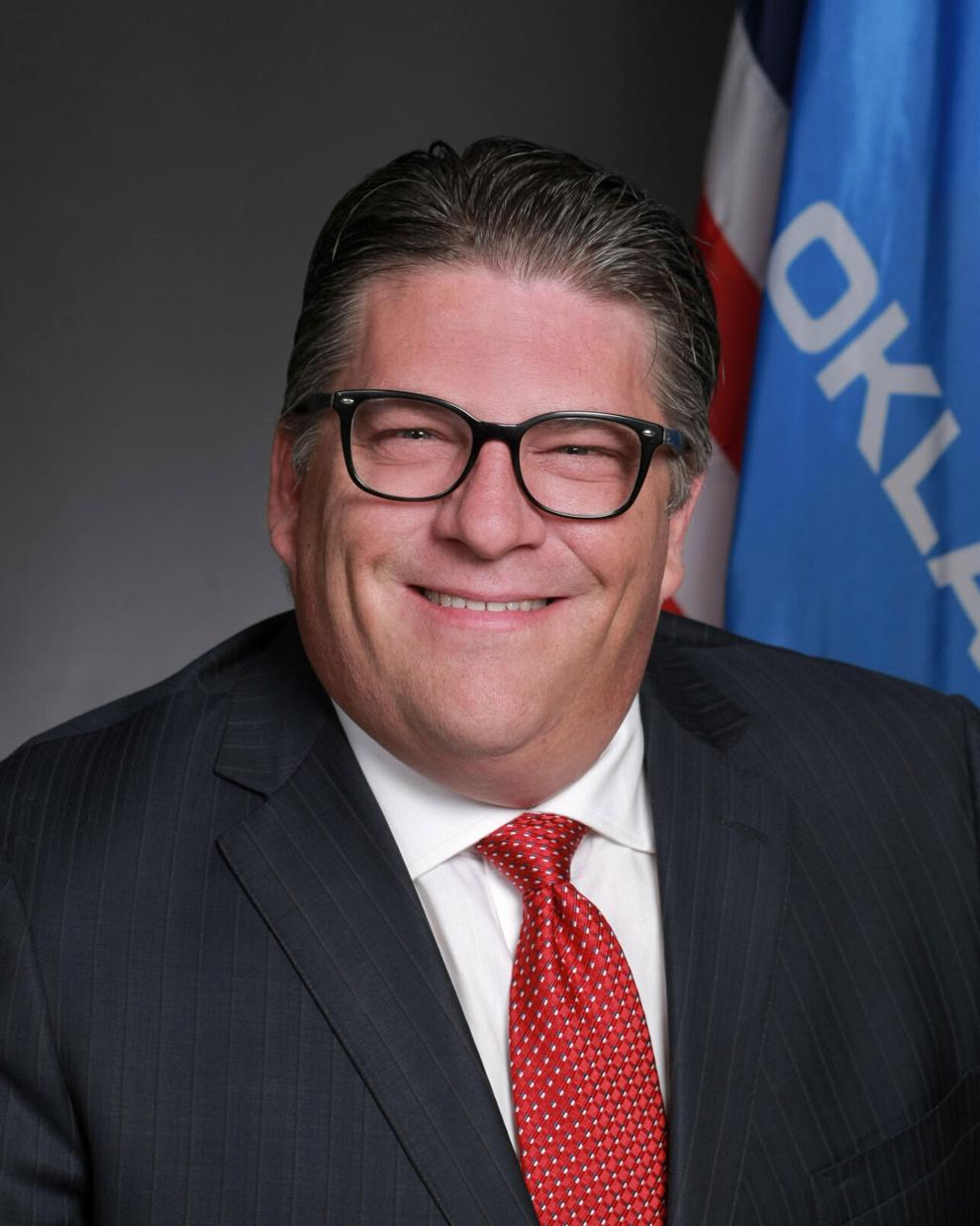 Rep. Ross Ford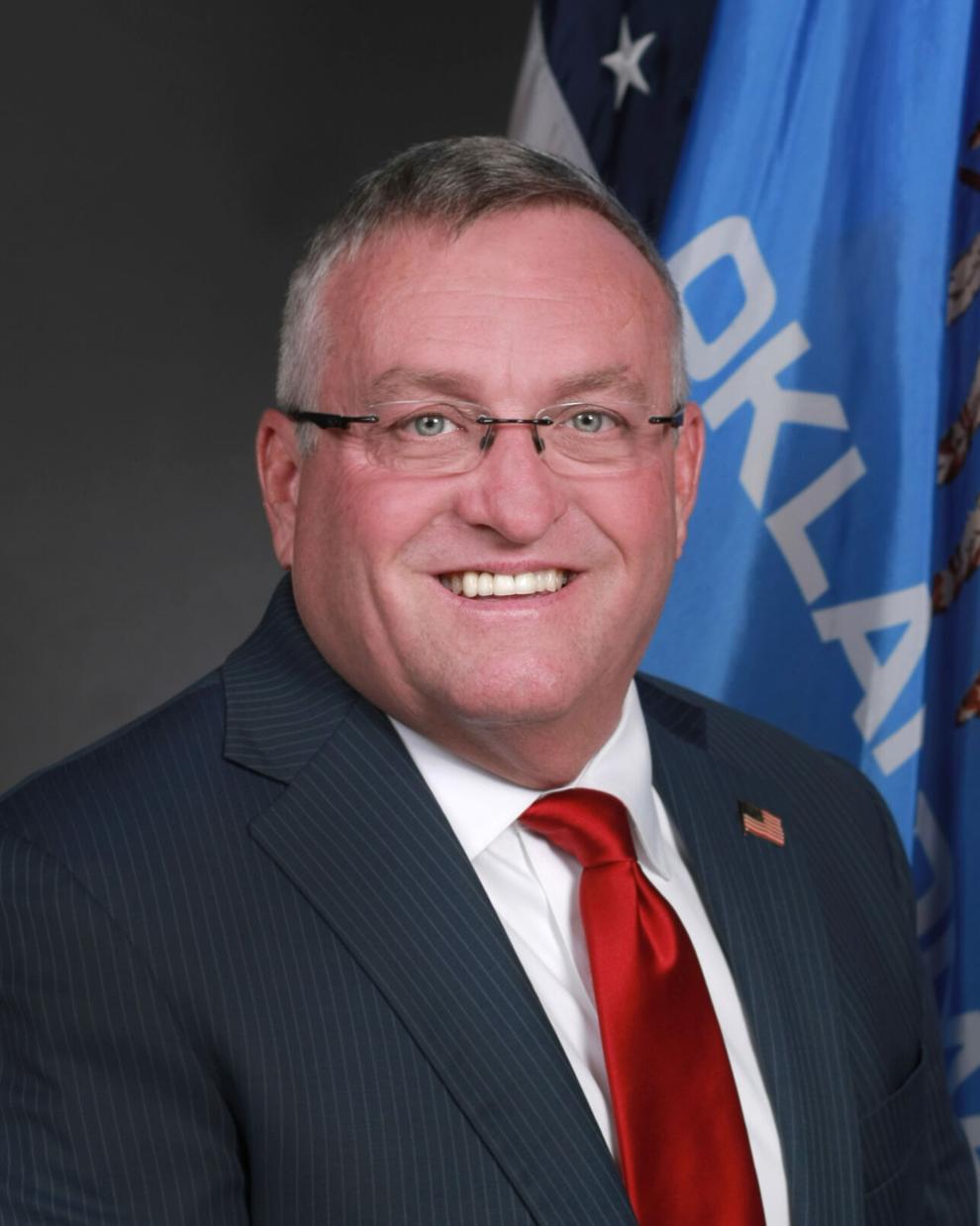 Rep. Regina Goodwin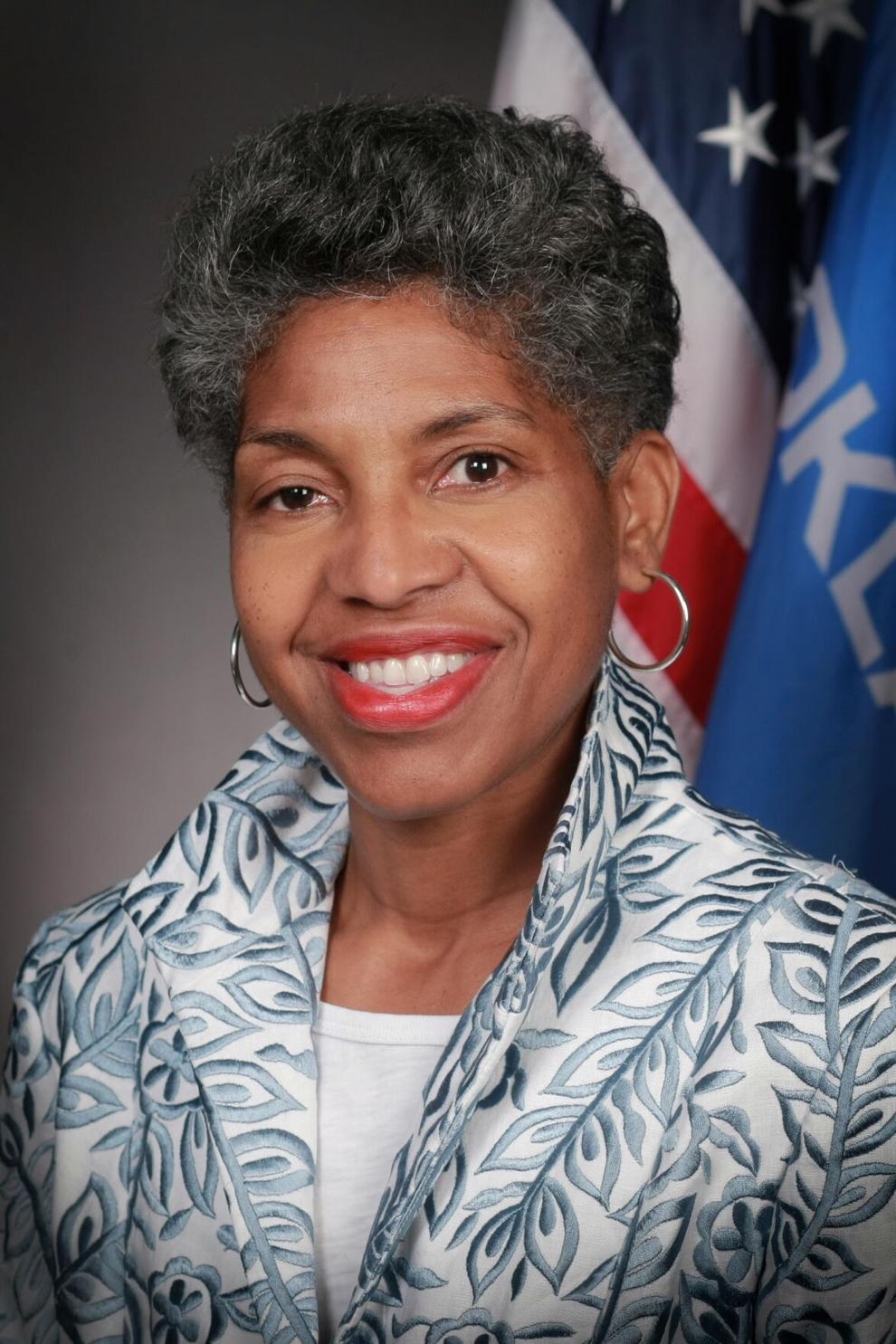 Rep. Kyle Hilbert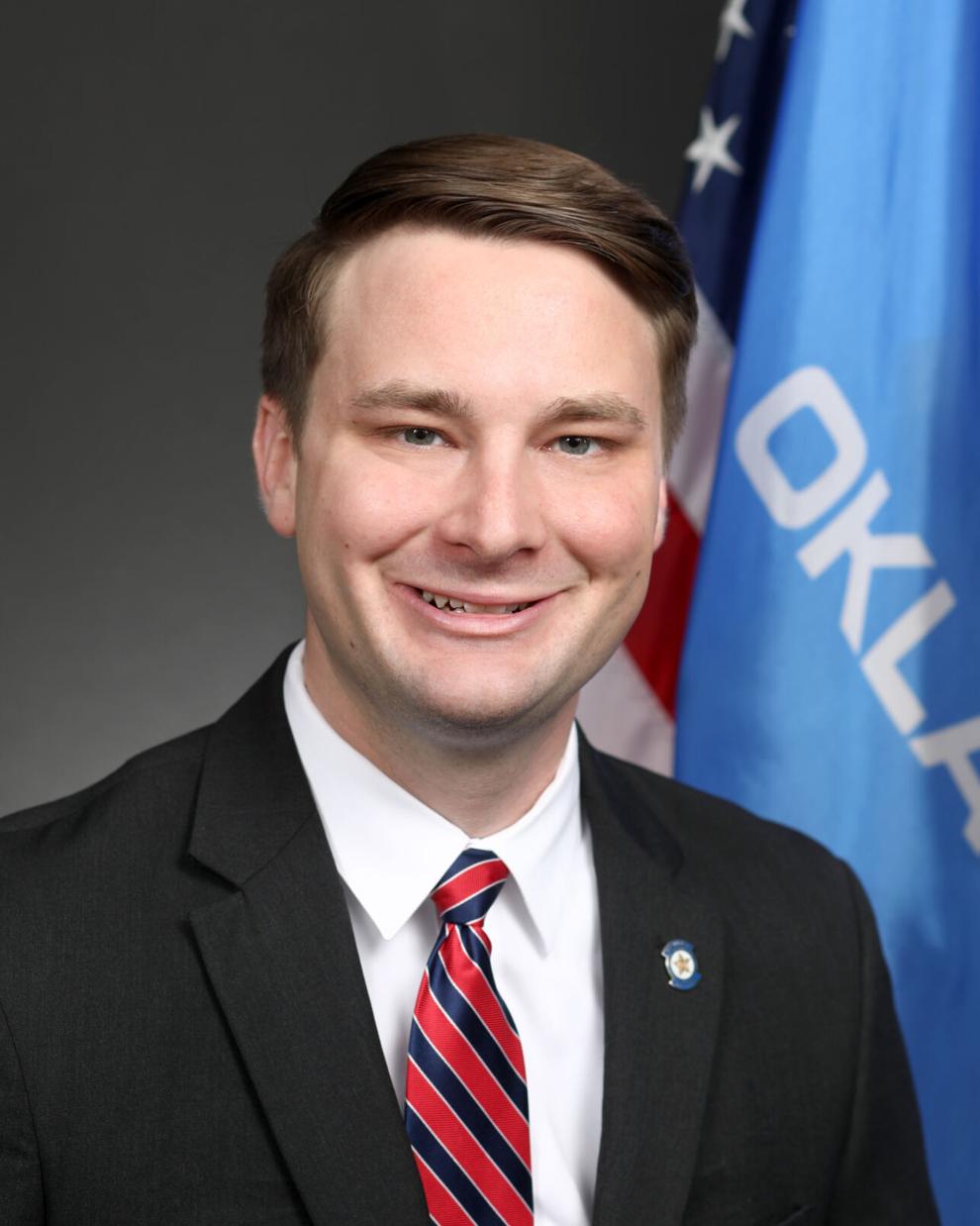 Rep. Mark Lawson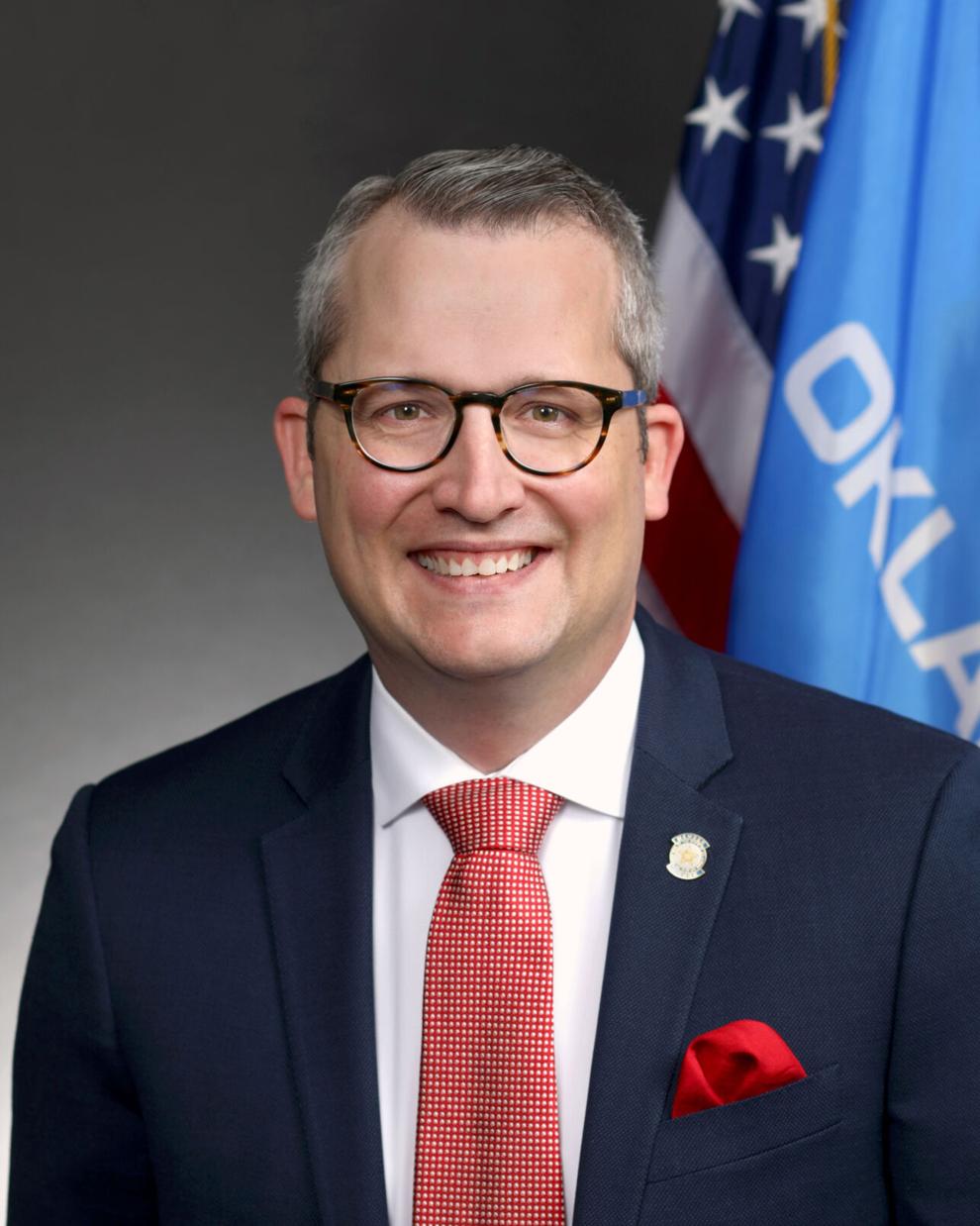 Rep. T.J. Marti
Rep. Stan May
Rep. Monroe Nichols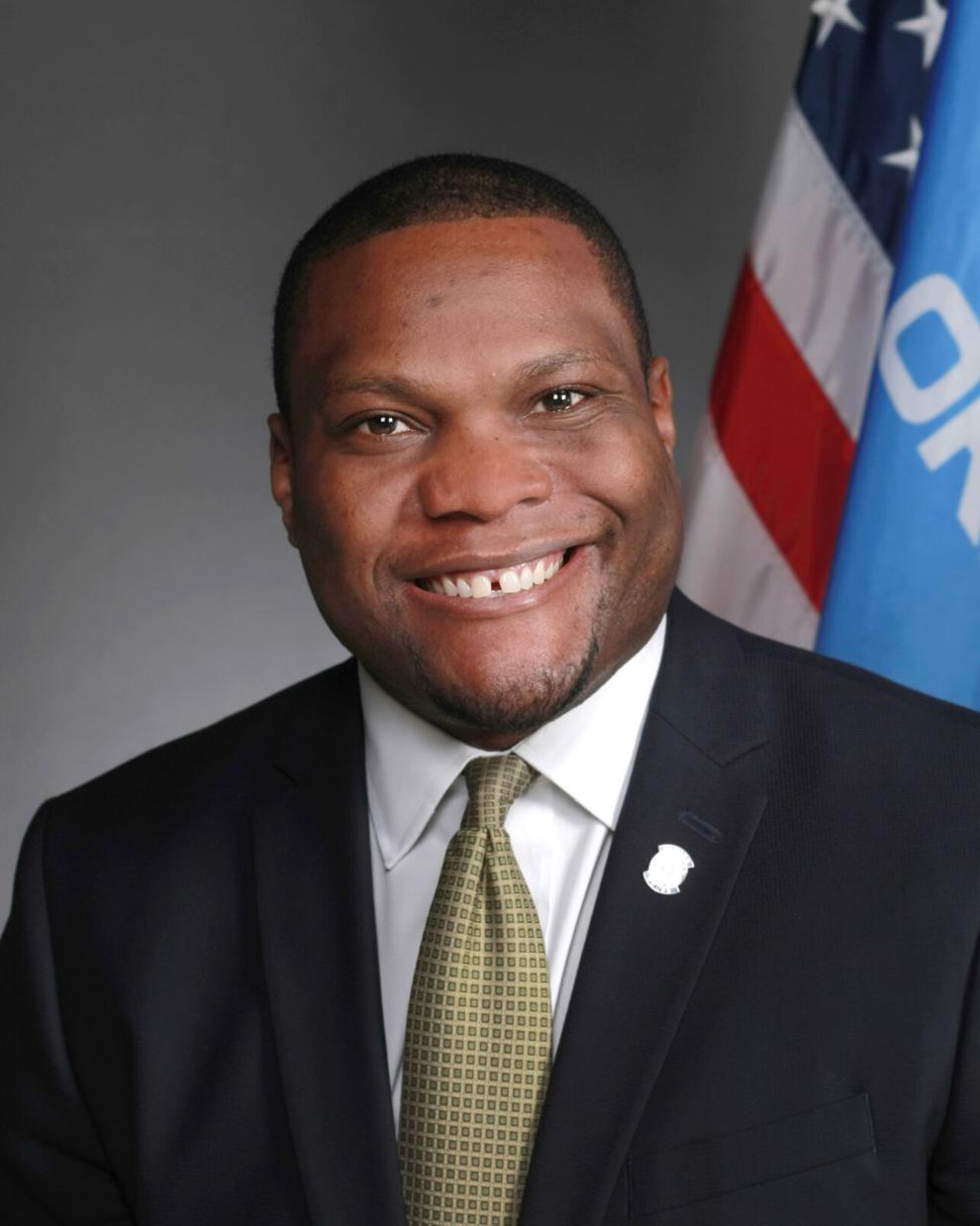 Rep. Jadine Nollan
Rep. Terry O'Donnell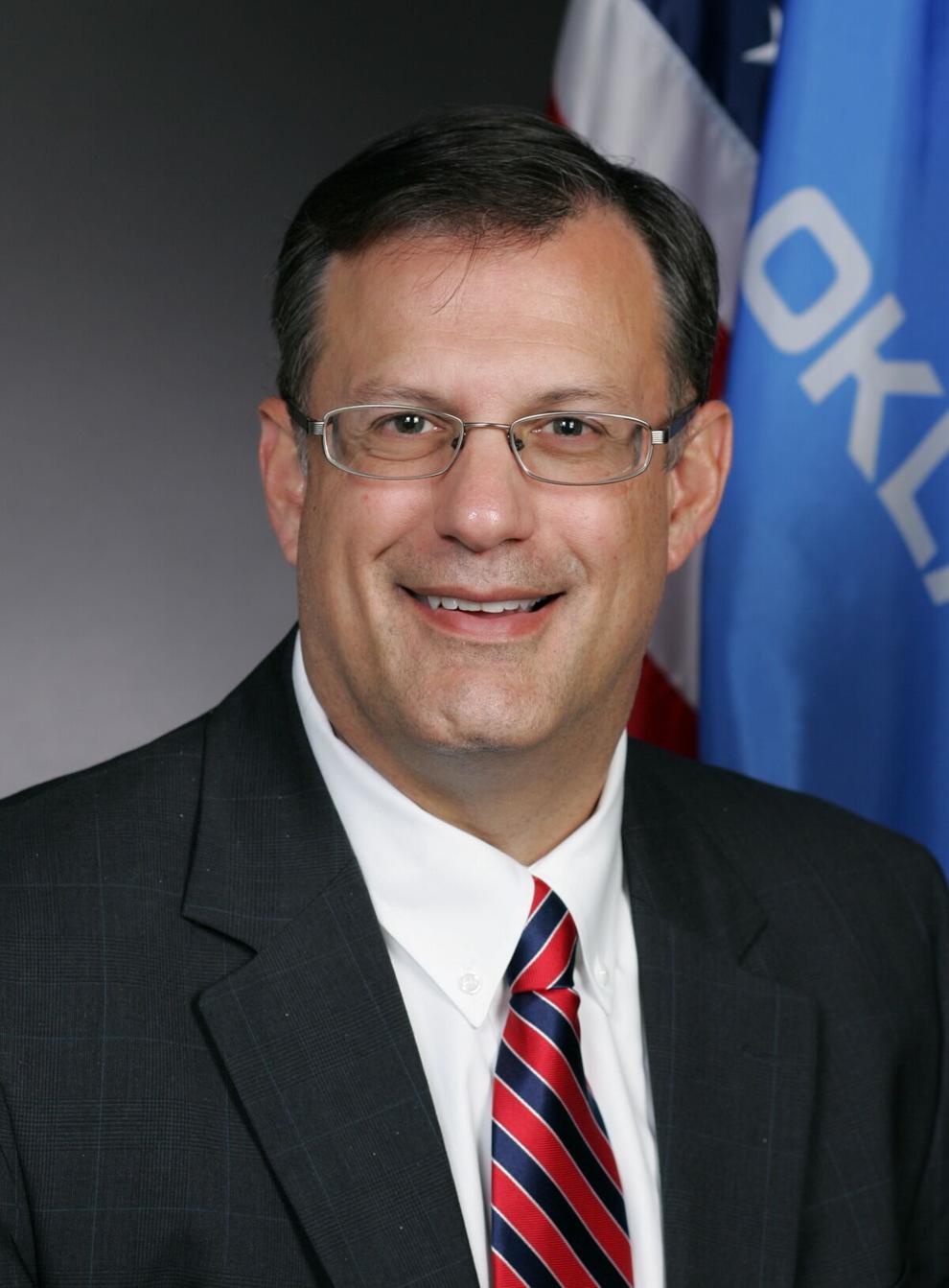 Rep. Melissa Provenzano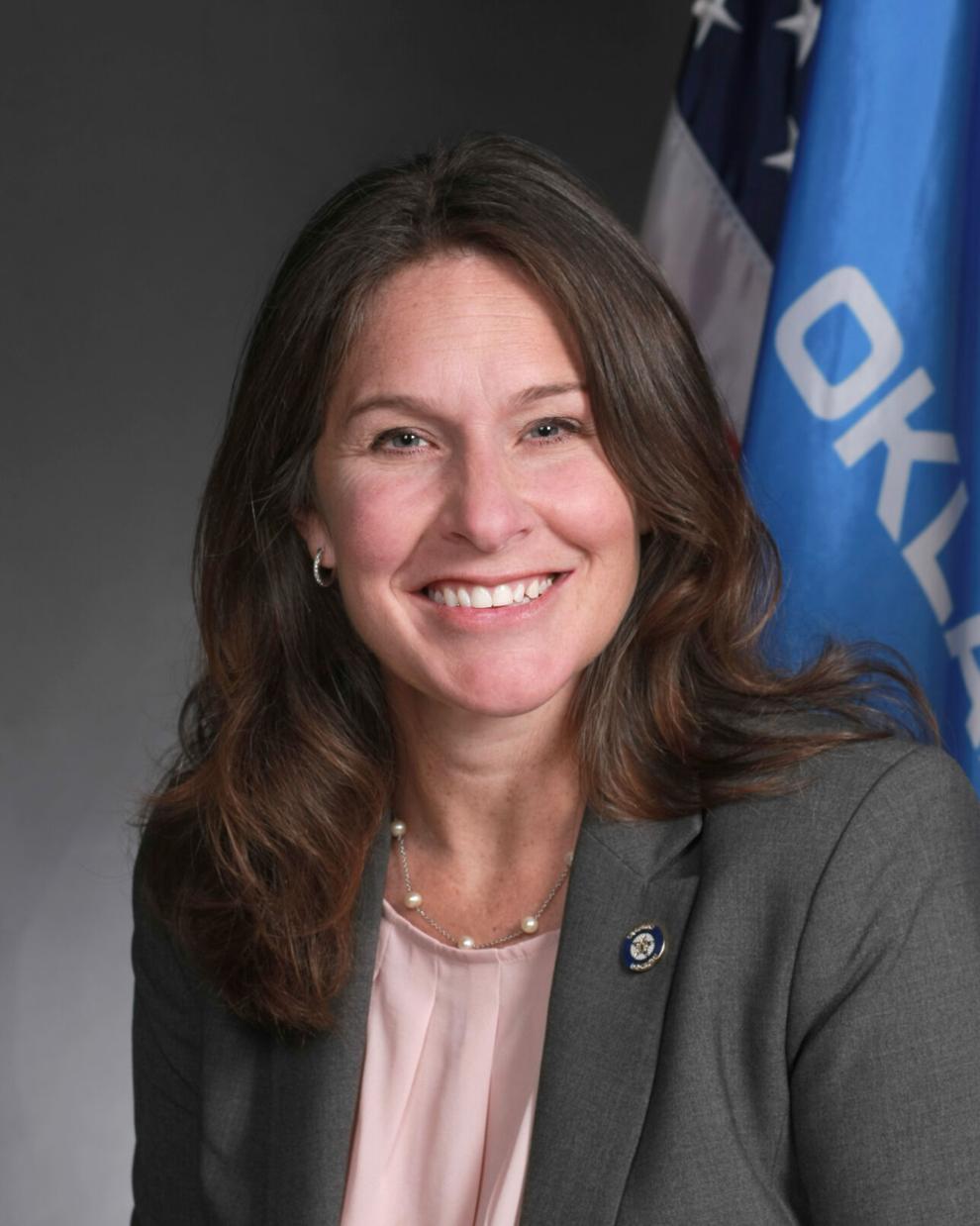 Rep. Sean Roberts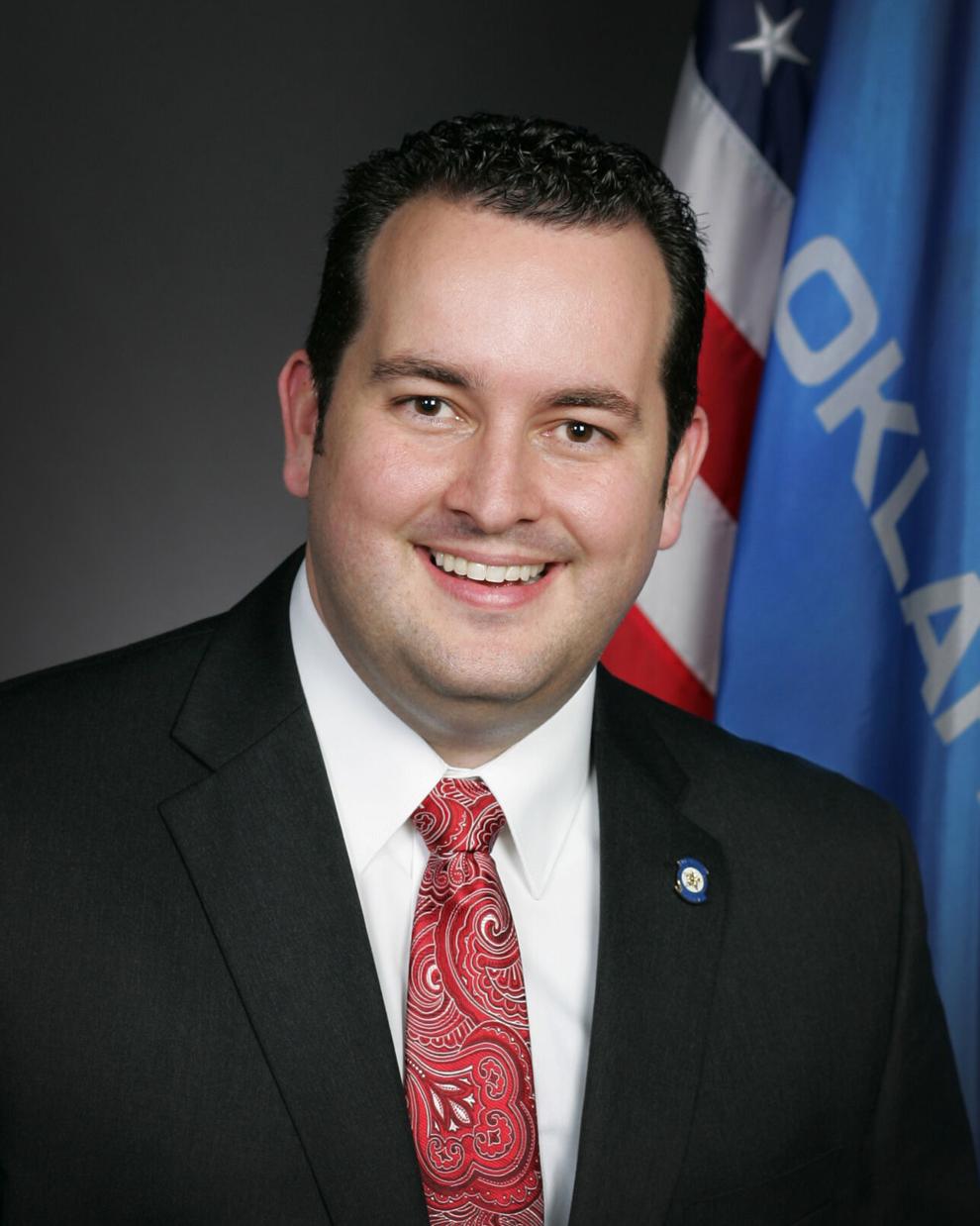 Rep. Lonnie Sims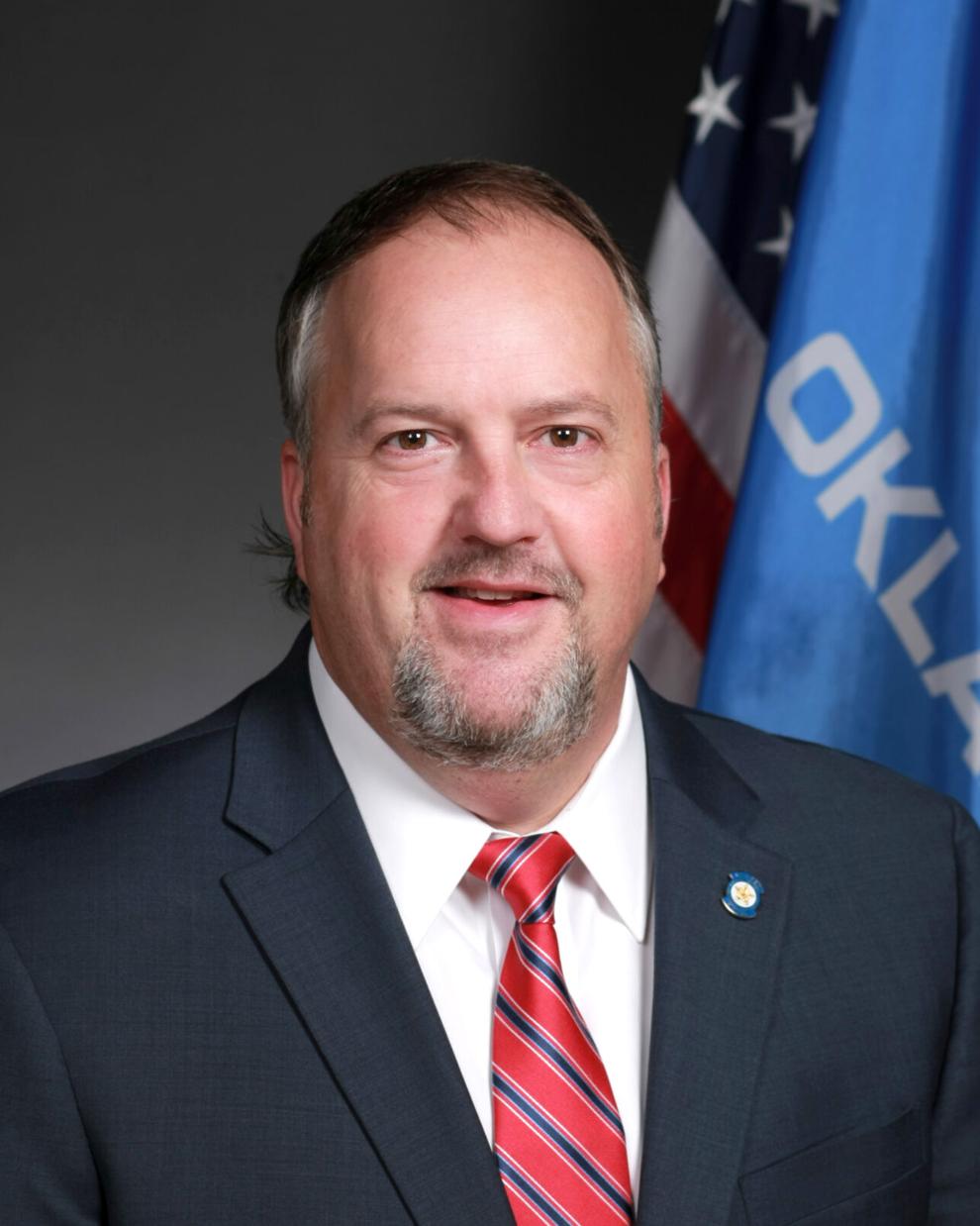 Rep. Wendi Stearman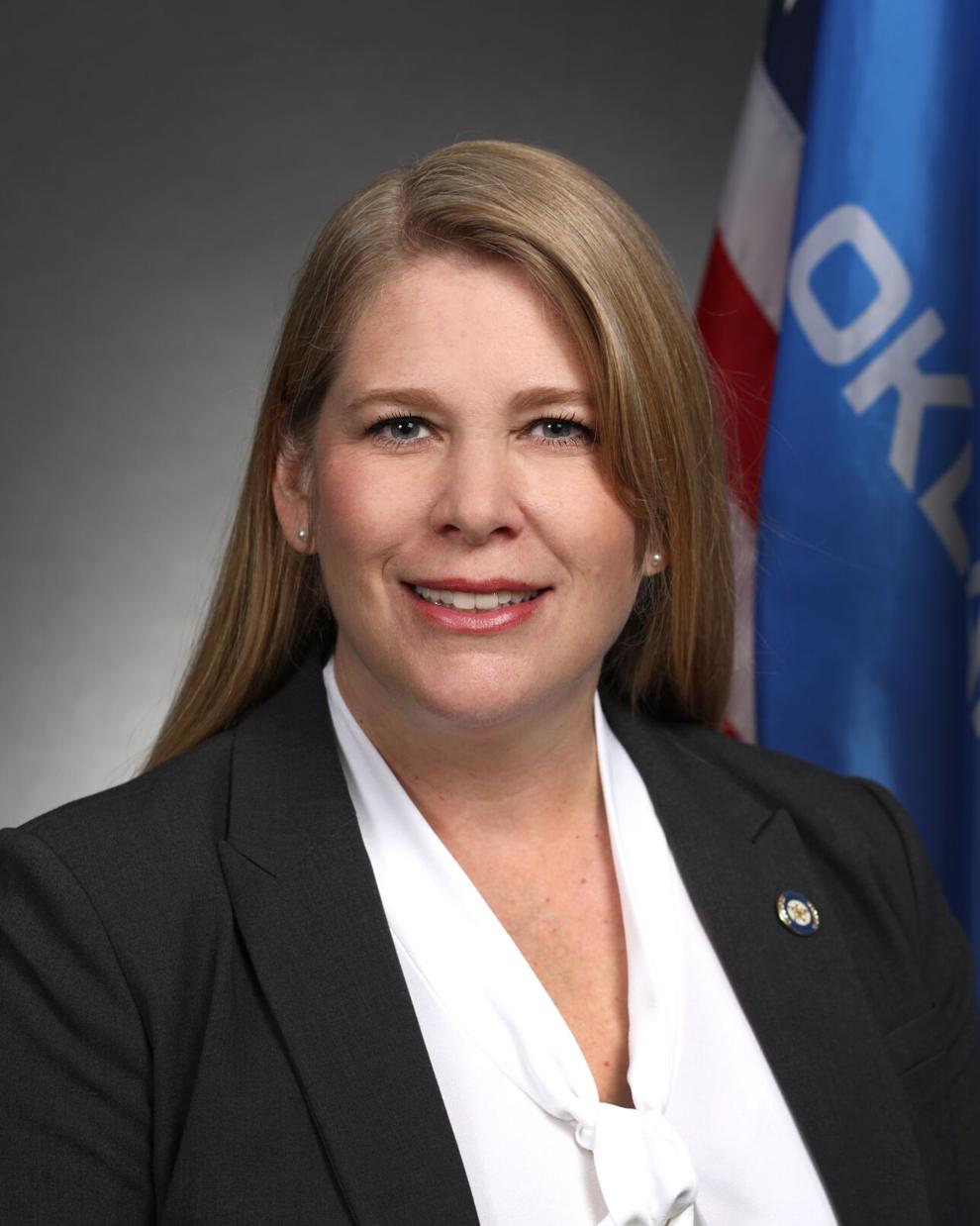 Rep. Mark Vancuren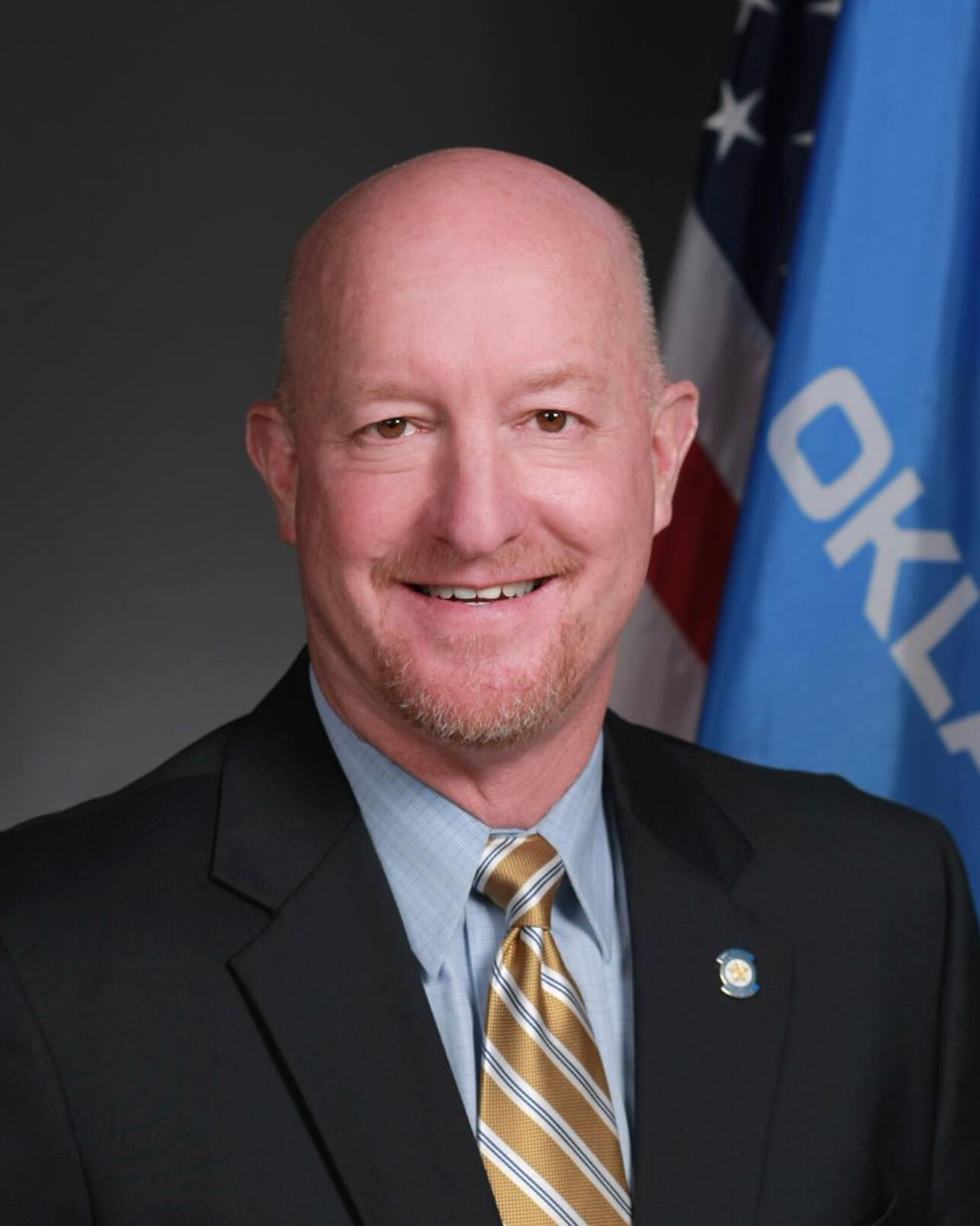 Rep. John Waldron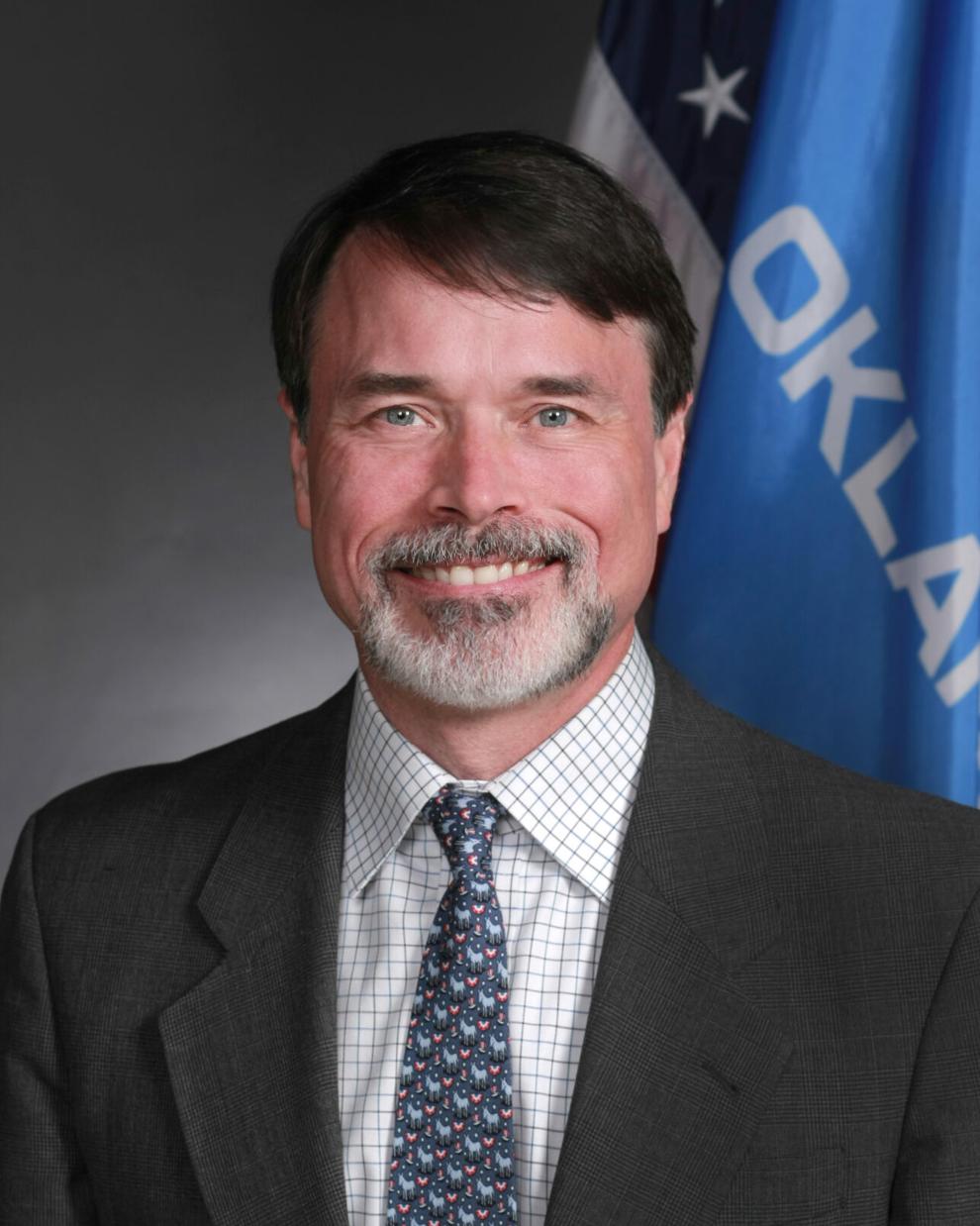 12 months for just $26