An array of bills to limit the governor — and government in general — during emergencies advanced in the Oklahoma House of Representatives on Wednesday.
Republican-led committees approved measures that would ban eviction moratoriums and limits on large gatherings and most businesses, require legislative approval to extend emergency declarations beyond 30 days and reduce the authority of the state emergency management director.
The actions come one day after a House committee advanced legislation to limit the governor's power to spend federal COVID-19 relief funds without legislative approval, and Speaker Charles McCall, R-Atoka, said he wants the Legislature to have more say in those decisions.
On Wednesday, Minority Leader Emily Virgin, D-Norman, said she agrees with McCall — at least on that point.
Democrats did not agree, however, with several of the steps taken Wednesday, but their voices were too few to make a difference as the overwhelming Republican majority remained united.
Among the measures stamped for floor consideration:
HB 2335, by Rep. Jay Steagall, R-Yukon, would prevent any government entity from requiring vaccinations, except as the law pertains to school students, or from prosecuting or discriminating against anyone who refuses a vaccination.
HB 2336, by Steagall, would strip out a section of law that empowers the governor, in times of emergency, to restrict or prohibit public or private gatherings, the "sale, purchase or dispensing of alcohol (or) … other commodities or goods," and "such other activities as the Governor reasonably believes should be prohibited to help preserve and maintain life, health, property or the public peace."
HB 2337, by Steagall, would limit emergency declarations to 30 days without legislative approval and would alter a section of law such that it would not allow the governor to delegate additional authority to the emergency management director.
Another section of law, though, appears to allow the governor to delegate authority however he sees fit in an emergency.
HB 1564, by Rep. Tom Gann, R-Inola, would require enforcement of eviction proceedings regardless of court actions or a declared catastrophic health emergency such as the current pandemic.
Rep. Meloyde Blancett, D-Tulsa, said that aspect of the bill is "particularly cruel" and that "not everyone who faces eviction is a bad actor. … I suspect there are fewer bad actors than we think there are."
Gann said allowing lease agreements to be broken without eviction reduces the incentive to provide affordable housing, and he said many financial supports have been made available during the pandemic.
"No matter what situation we're in, it doesn't change the Constitution. It shouldn't change a contract," he said.
Also in the House on Wednesday:
Steagall also secured committee approval for HB 2085, which he is carrying for McCall. The bill would require the motto "In God We Trust" to be prominently displayed in all state buildings.
All state and local governments would be barred from providing gender and sexual diversity training under HB 1888, by Rep. Danny Williams, R-Seminole, which made it through the General Government Committee on a party-line vote.
Williams said he does not believe government is "qualified" to provide such training.
Rep. Dell Kerbs, R-Shawnee, managed to advance legislation that would require the Department of Public Safety to provide tag agents with "internet services that operate at adequate transmission speeds … to efficiently transact business and transmit data to and from the agency."
While no one disputed the need for such service, paying for it is another matter.
Eastern Oklahoma representatives continued to wage war against the entrance fees levied at state parks last year.
Representatives Rick West, R-Poteau, and Jim Grego, R-Talihina, advanced bills that would give locals a break on those fees, either by eliminating them altogether or offering a relatively low-cost annual pass.
On a 5-4 vote, the Insurance Committee advanced potentially controversial legislation that would require health insurers to accept assignment of payment agreements from out-of-network providers. It's the latest chapter in a long fight among insurers, providers and patient advocates over who should be paid when services are rendered outside a network.
---
Featured video: Oklahoma House rejects proposed coronavirus safety measures
---
Tulsa-area state legislators and how to contact them
Tulsa-area state legislators and how to contact them
Sen. Nathan Dahm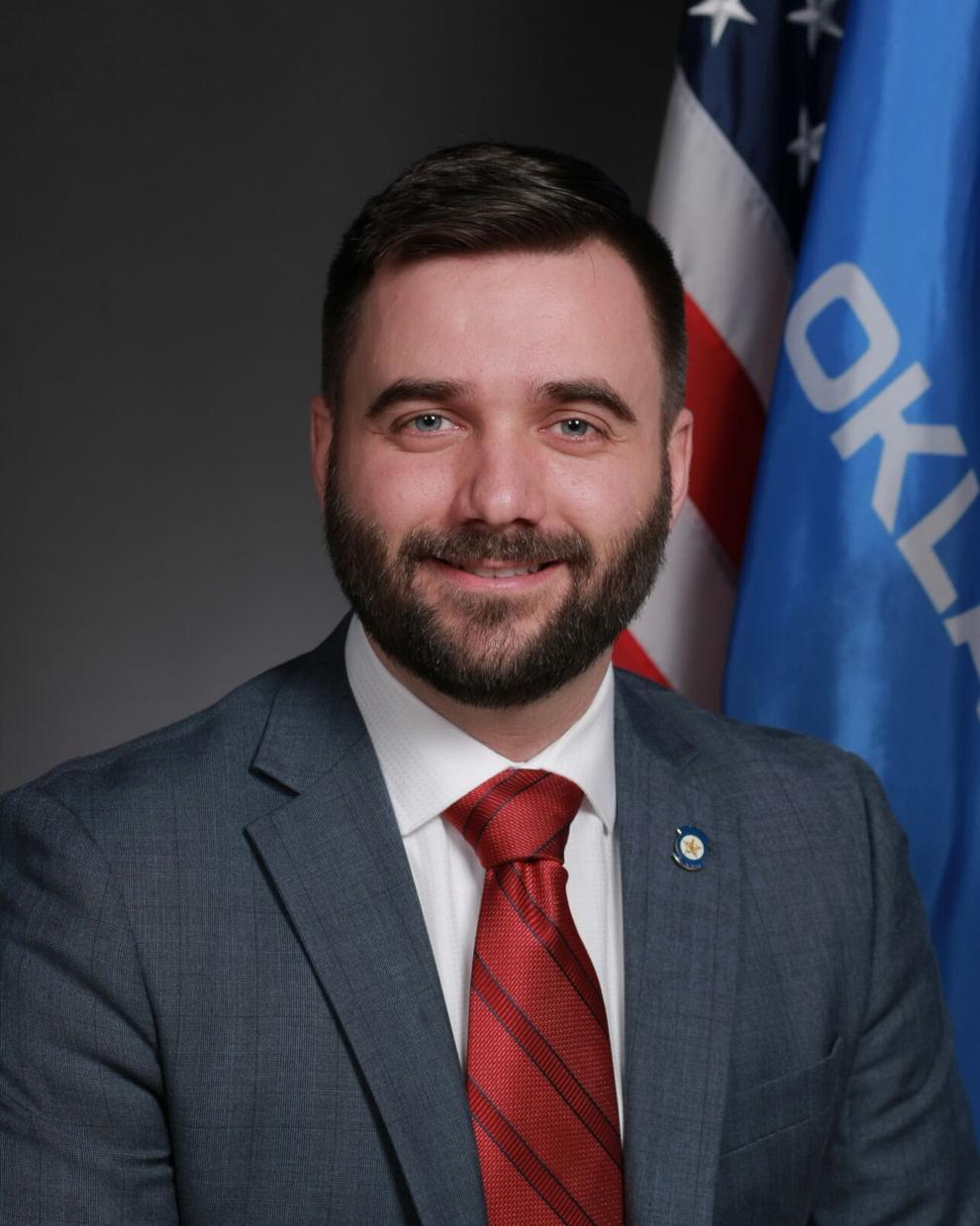 Sen. Kim David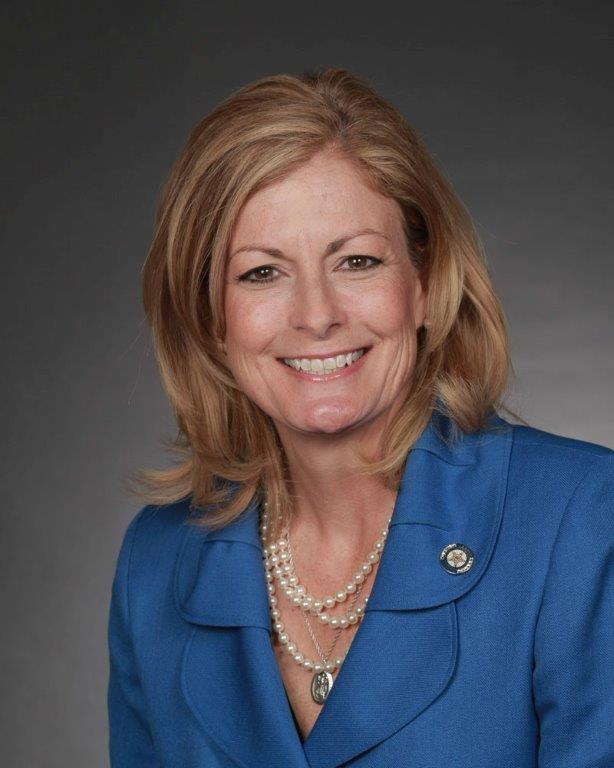 Sen. J.J. Dossett
Sen. Jo Anna Dossett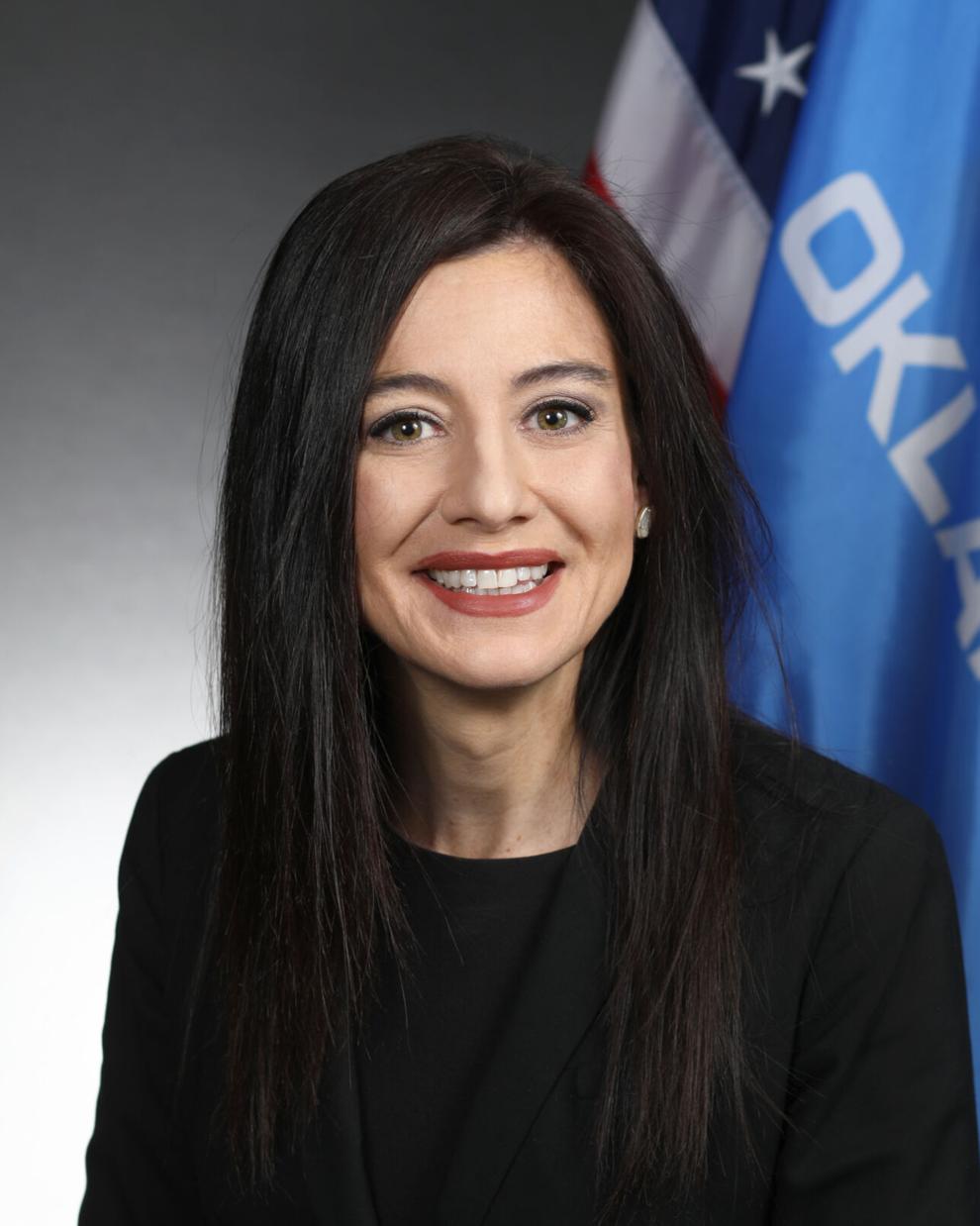 Sen. John Haste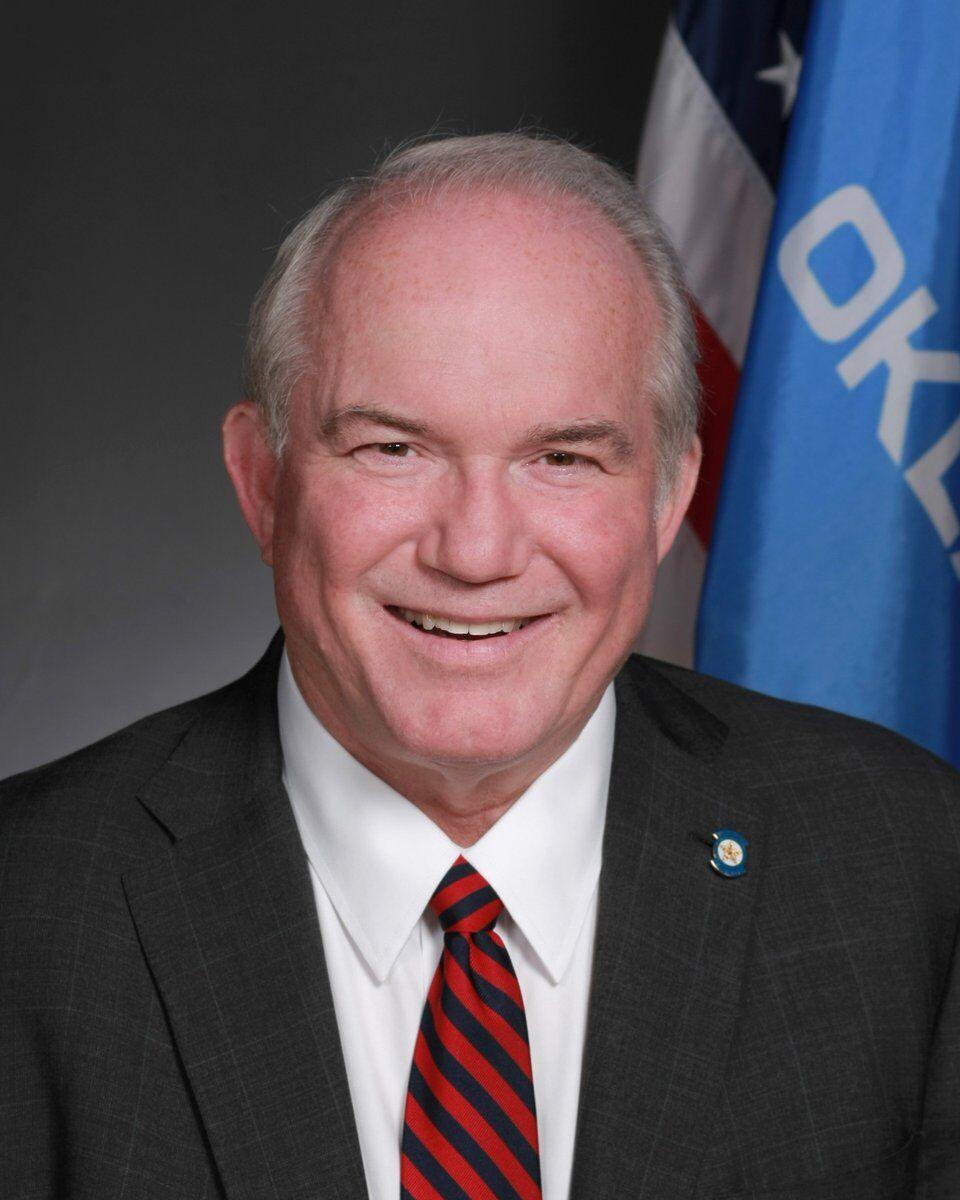 Sen. James Leewright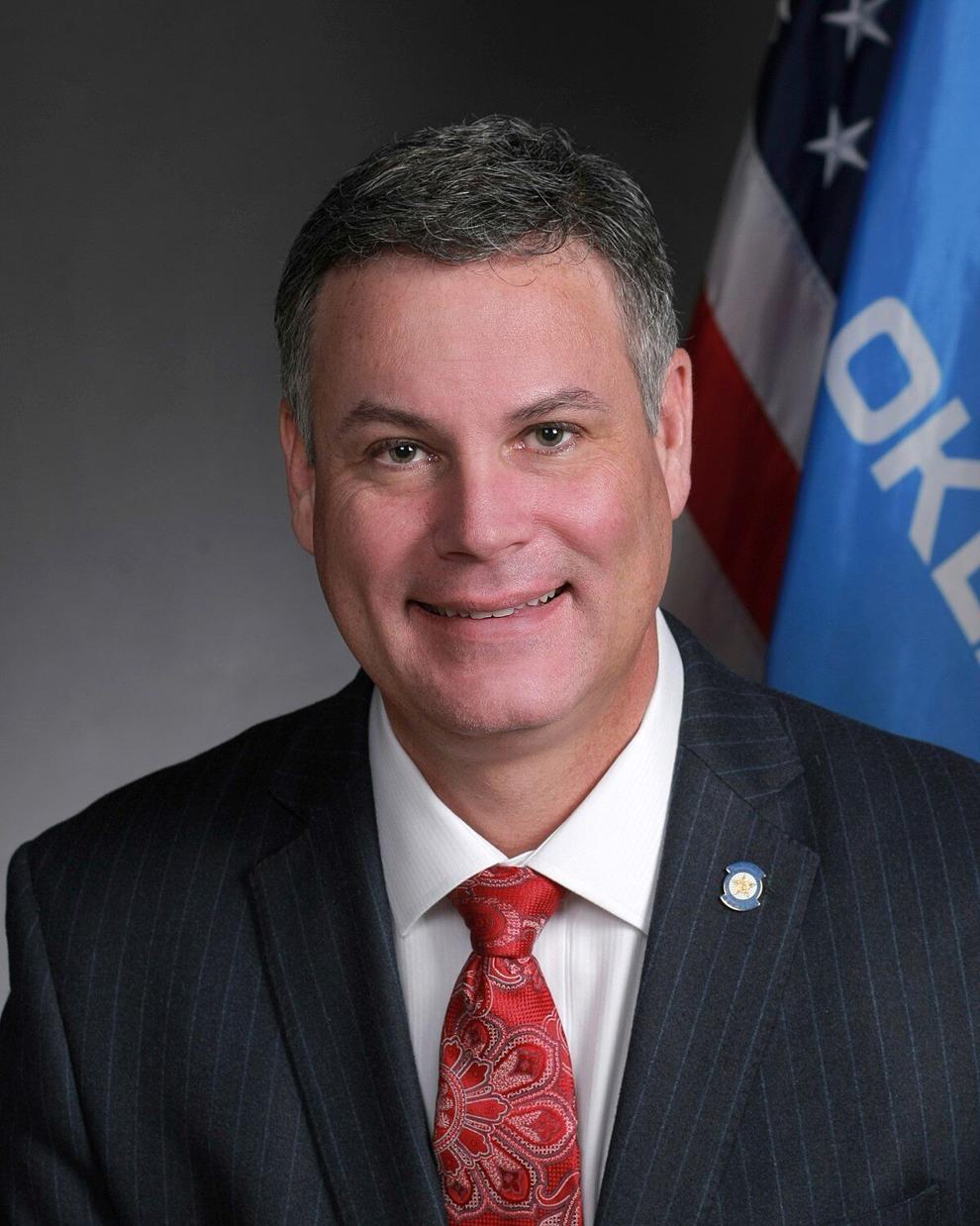 Sen. Kevin Mathews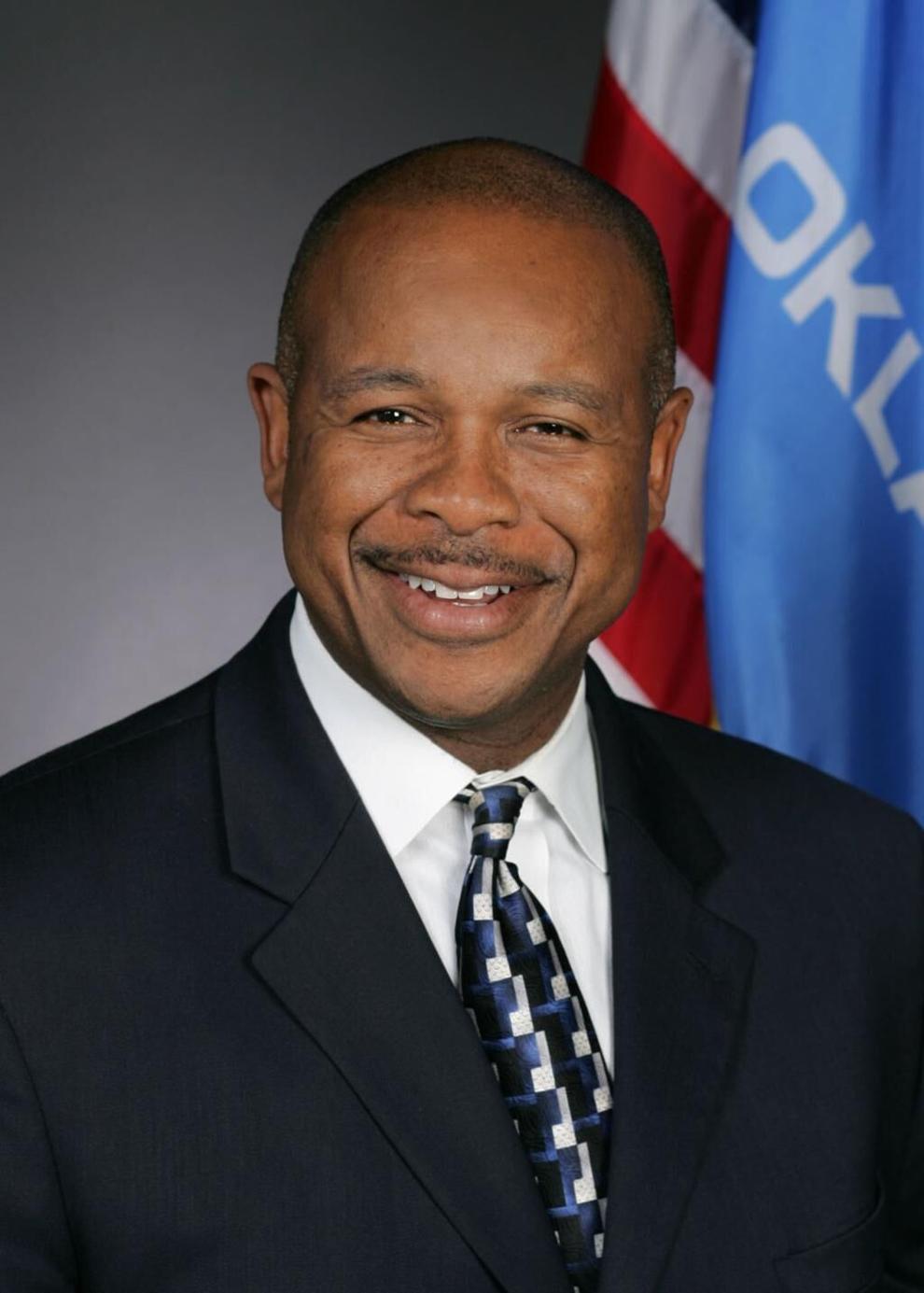 Sen. Joe Newhouse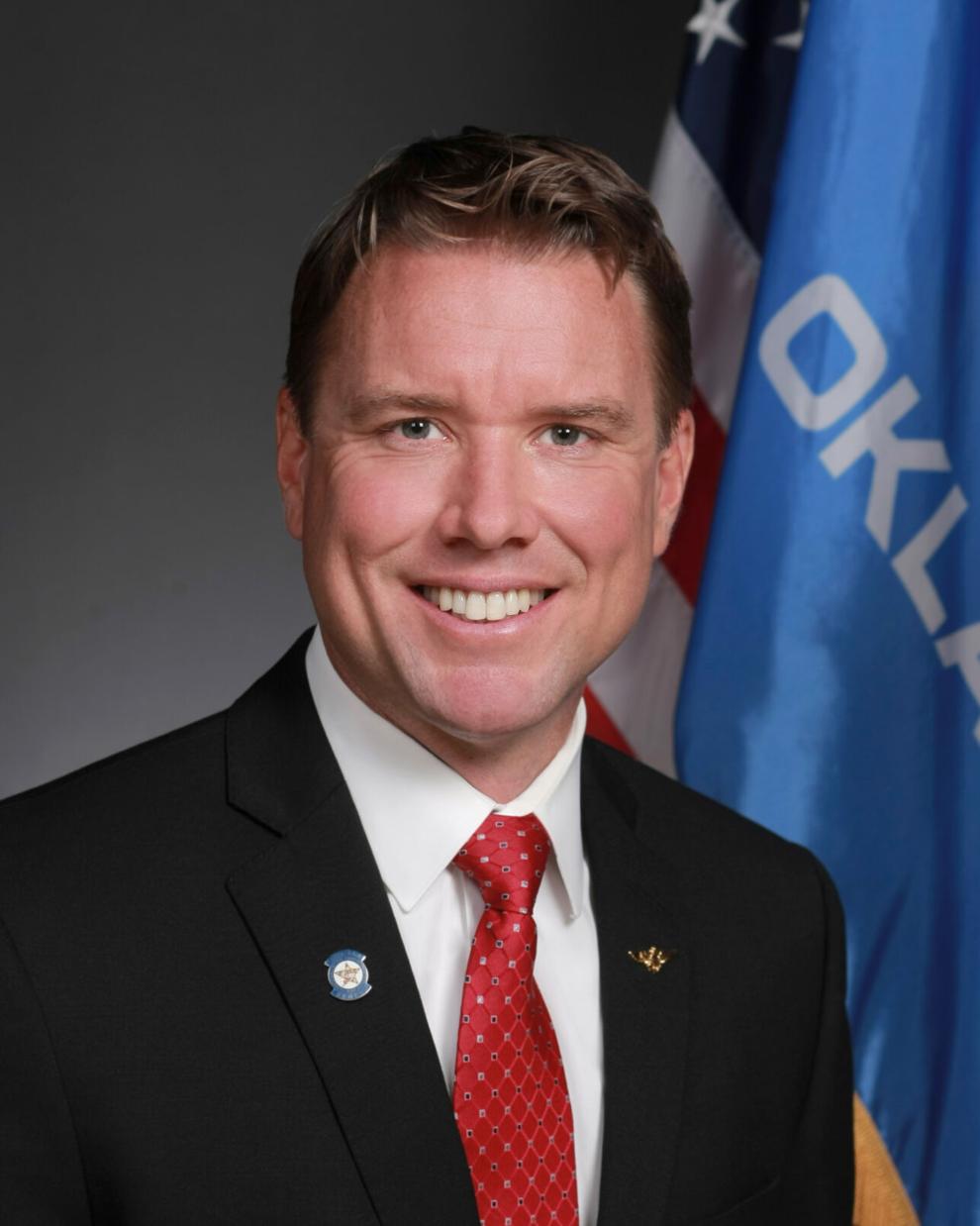 Sen. Dave Rader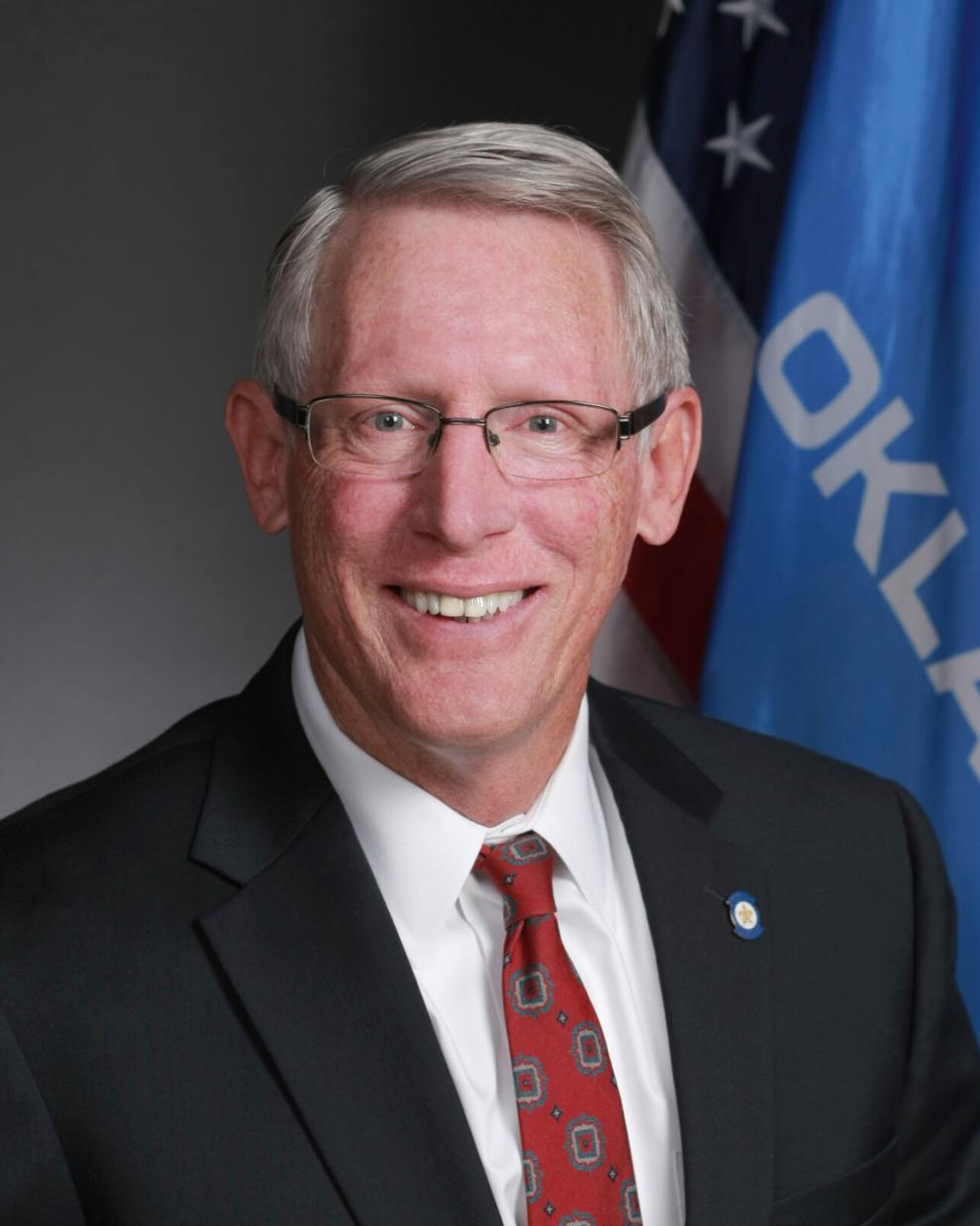 Sen. Cody Rogers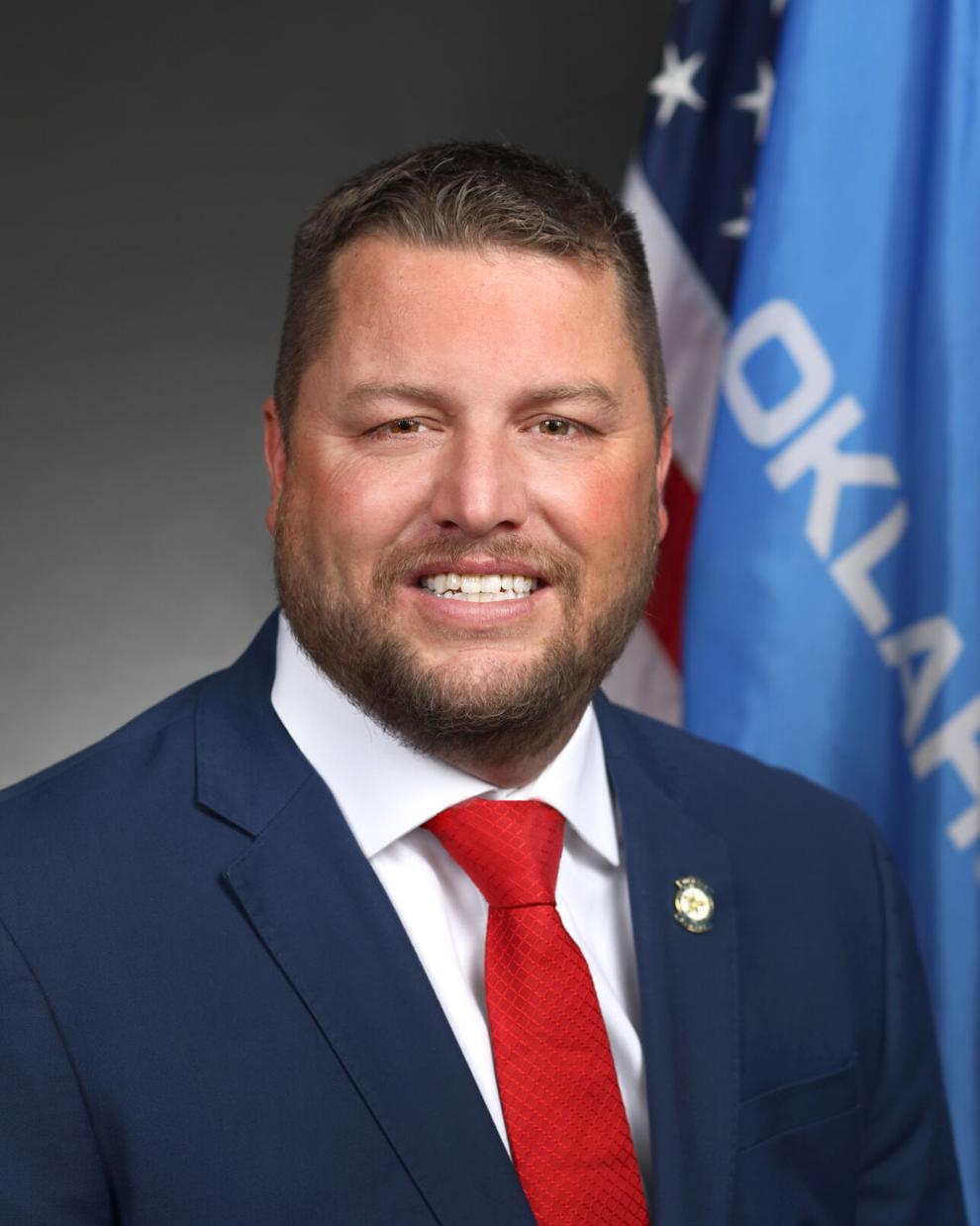 Rep. Meloyde Blancett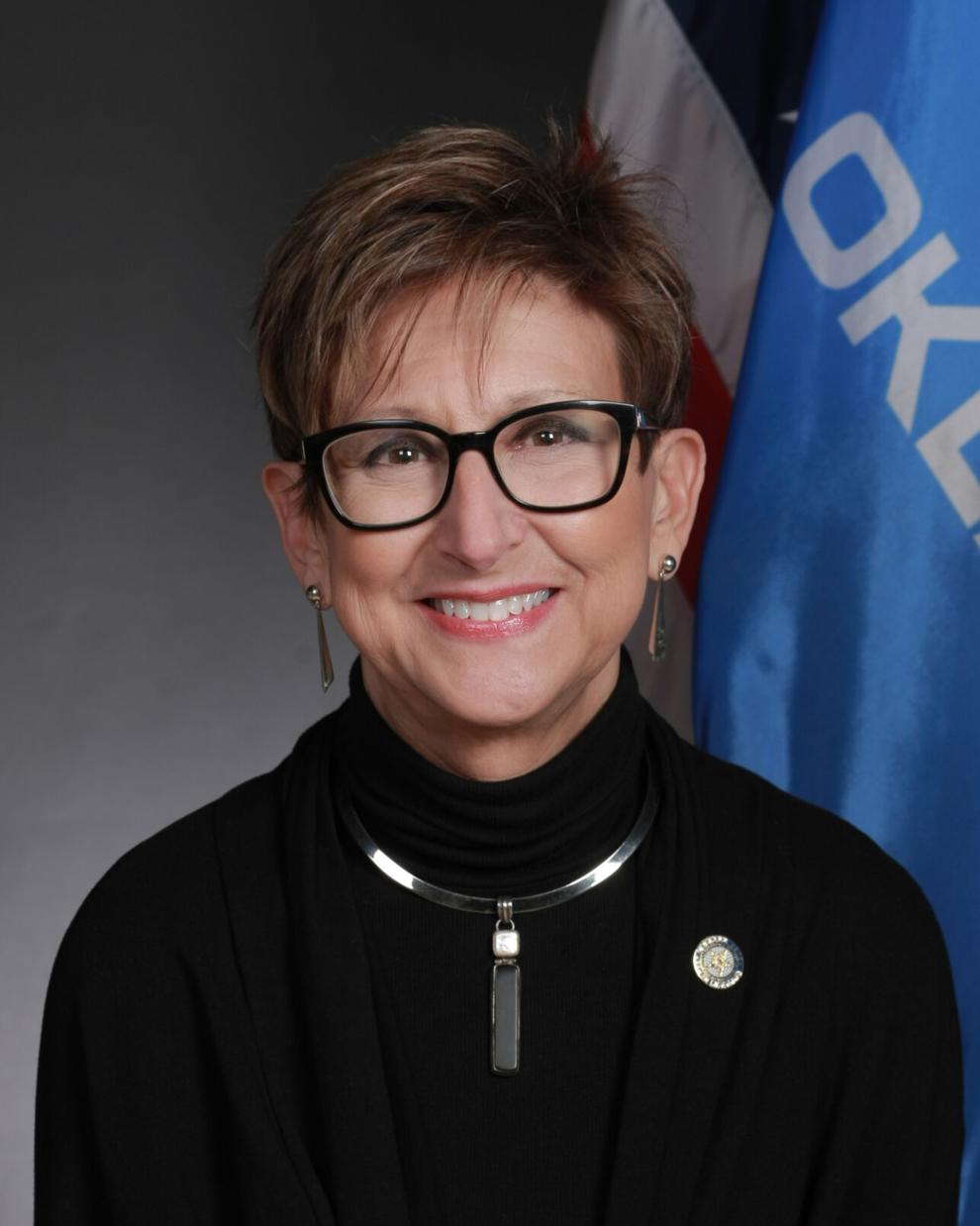 Rep. Jeff Boatman
Rep. Denise Brewer
Rep. Carol Bush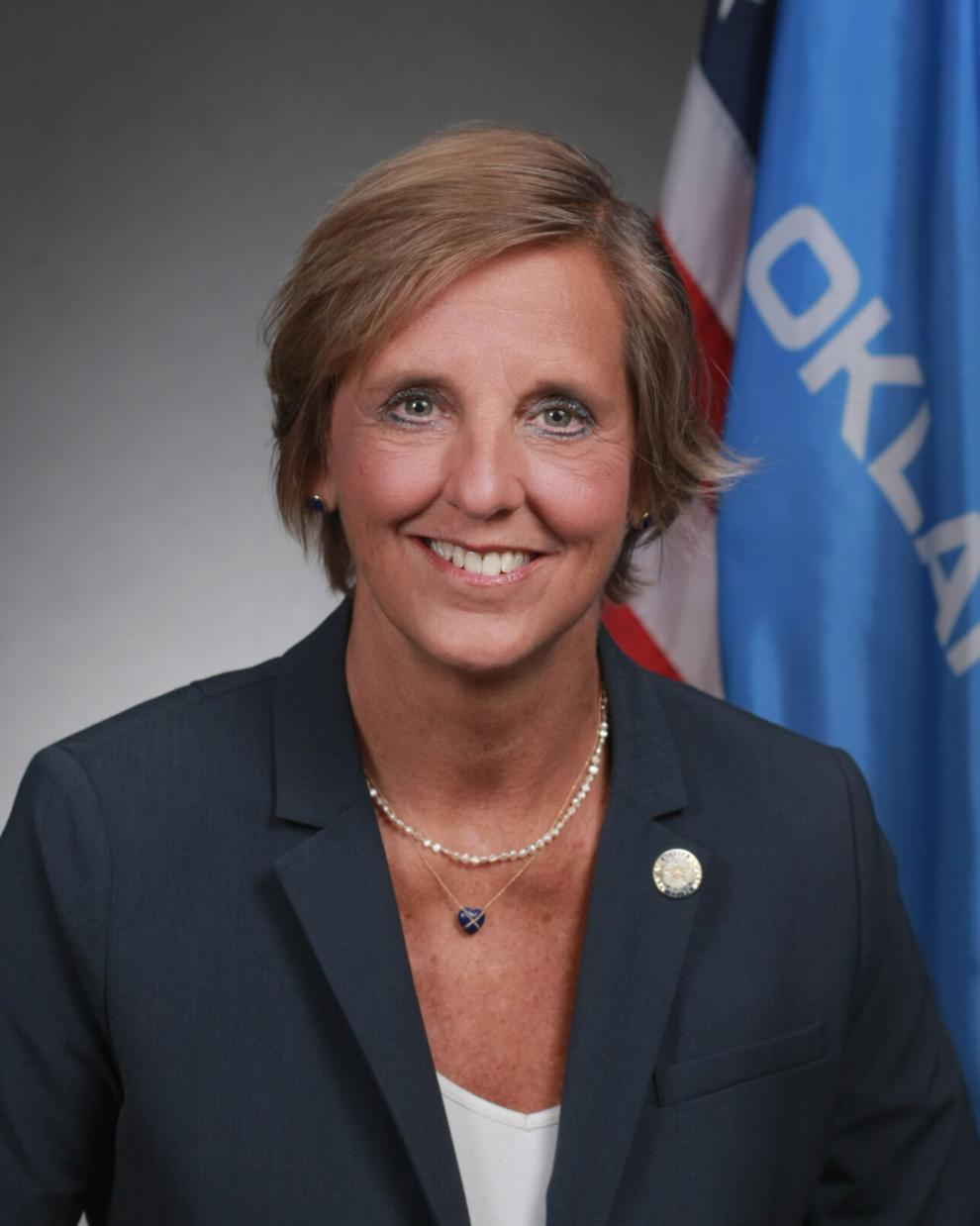 Rep. Dean Davis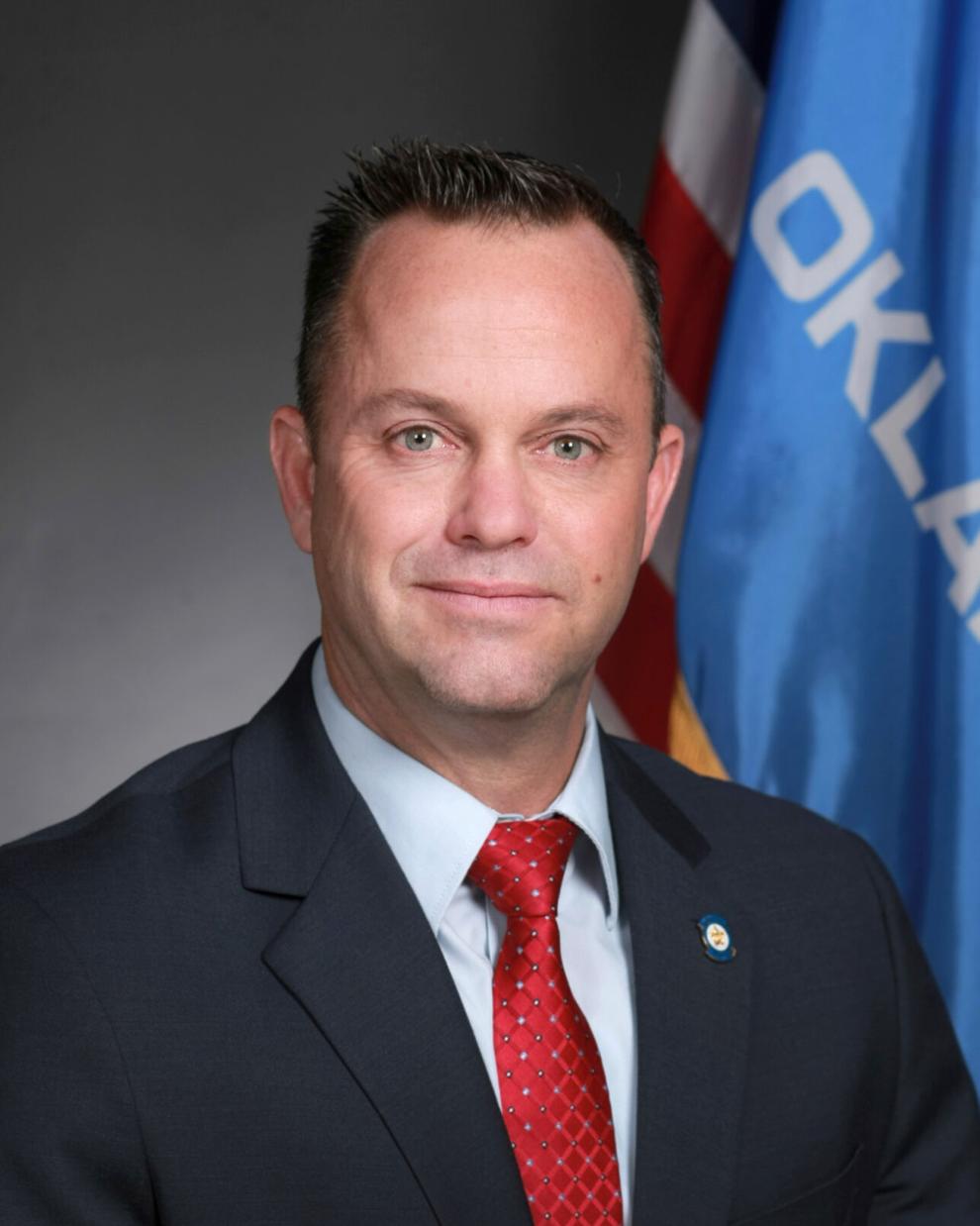 Rep. Sheila Dills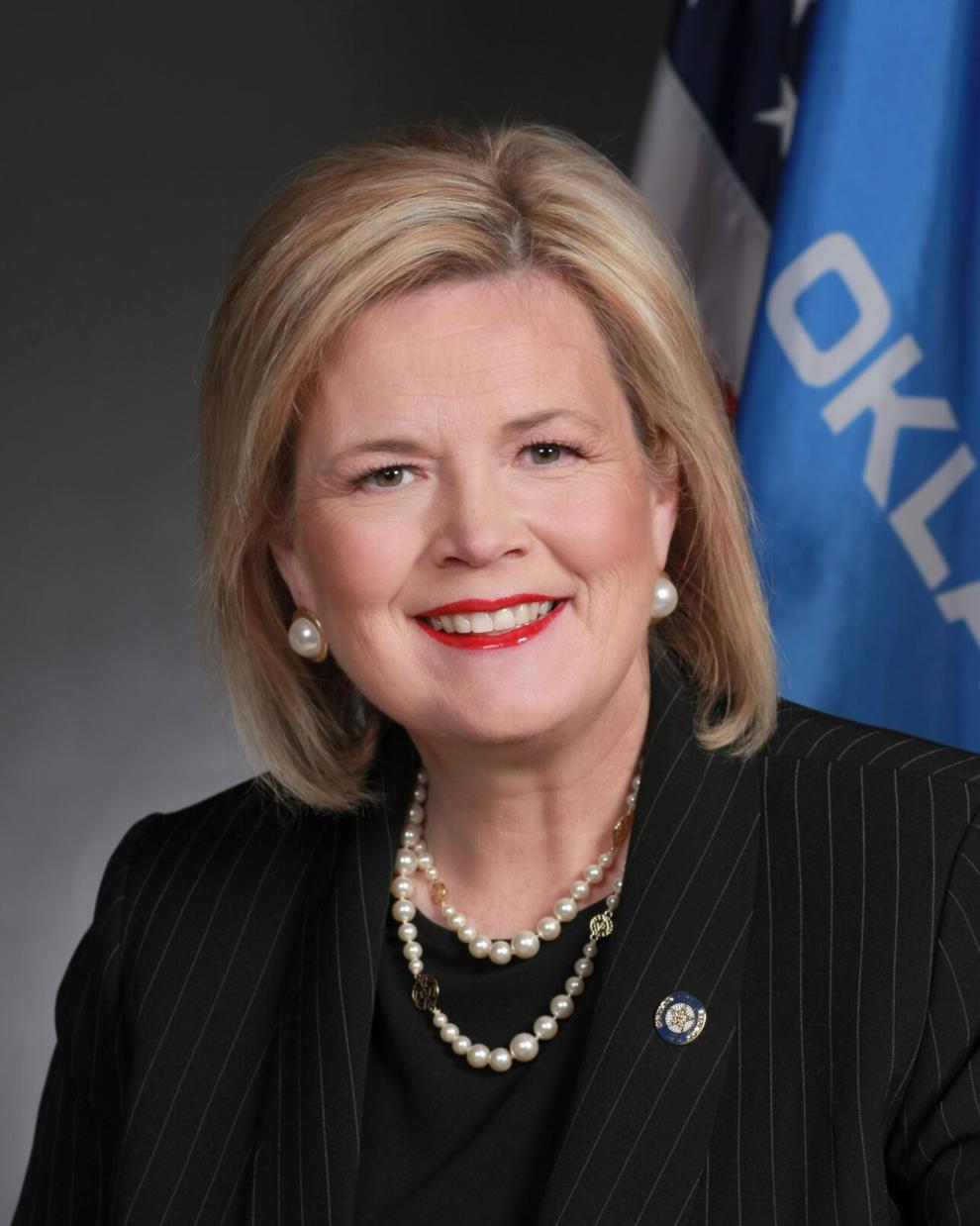 Rep. Scott Fetgatter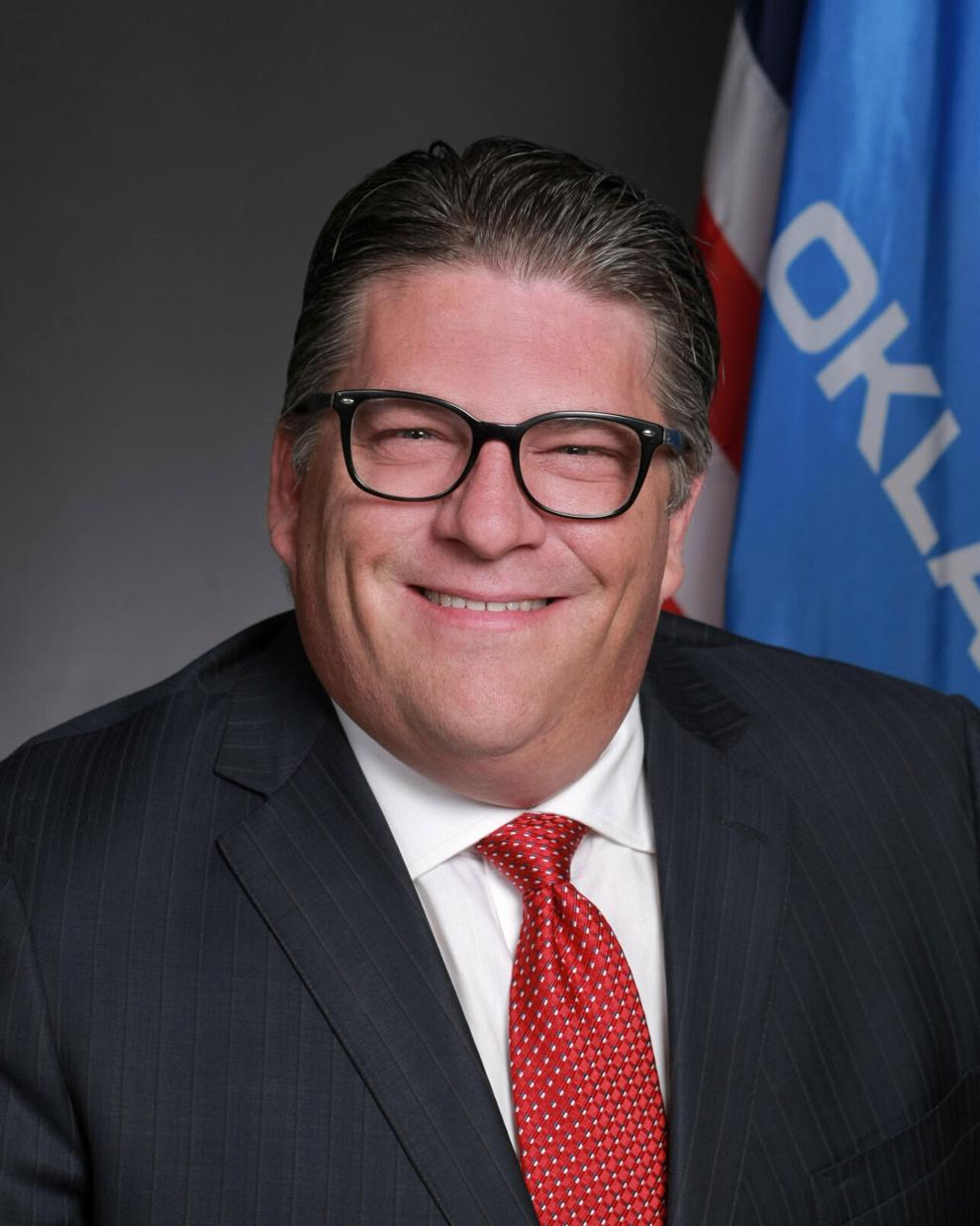 Rep. Ross Ford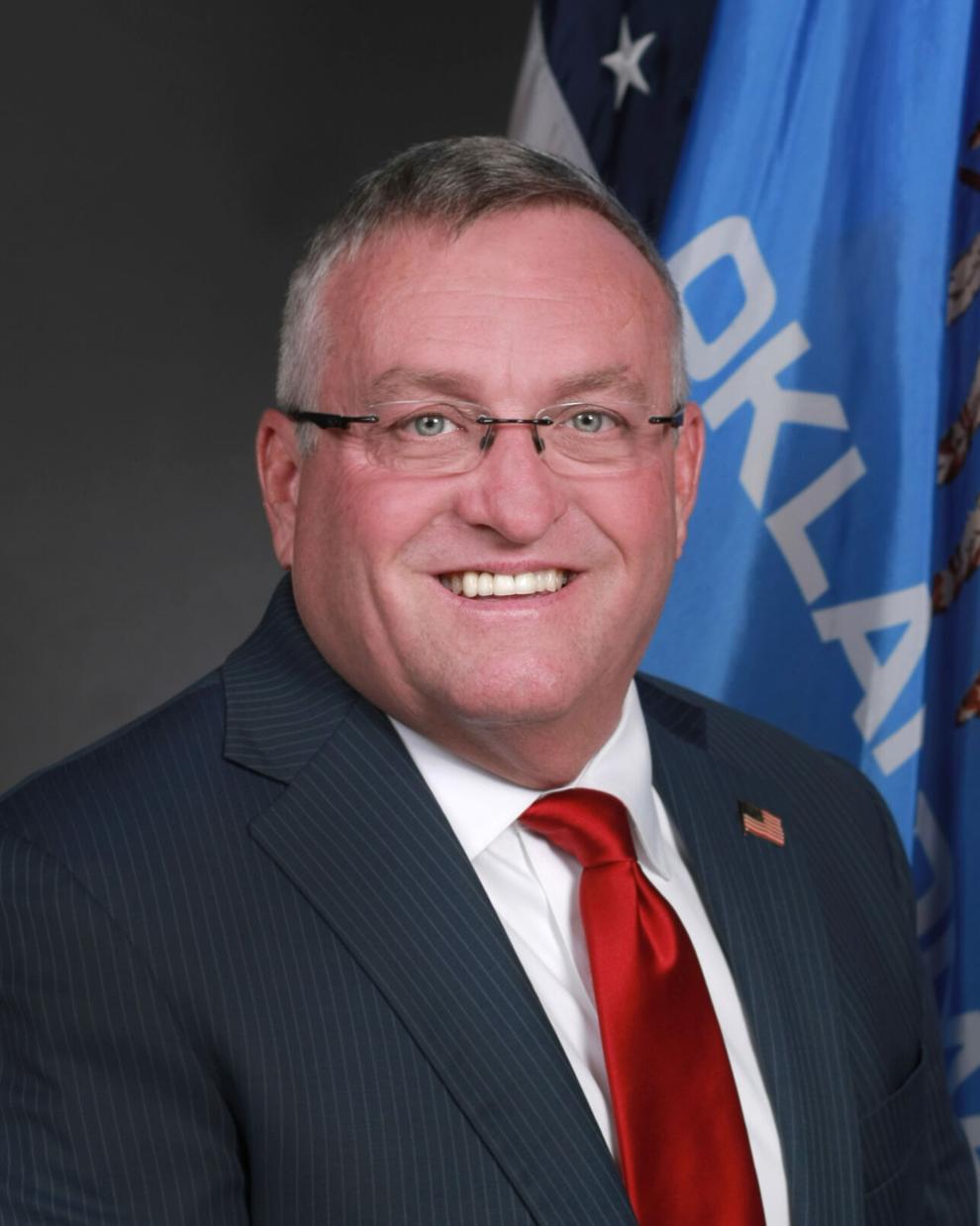 Rep. Regina Goodwin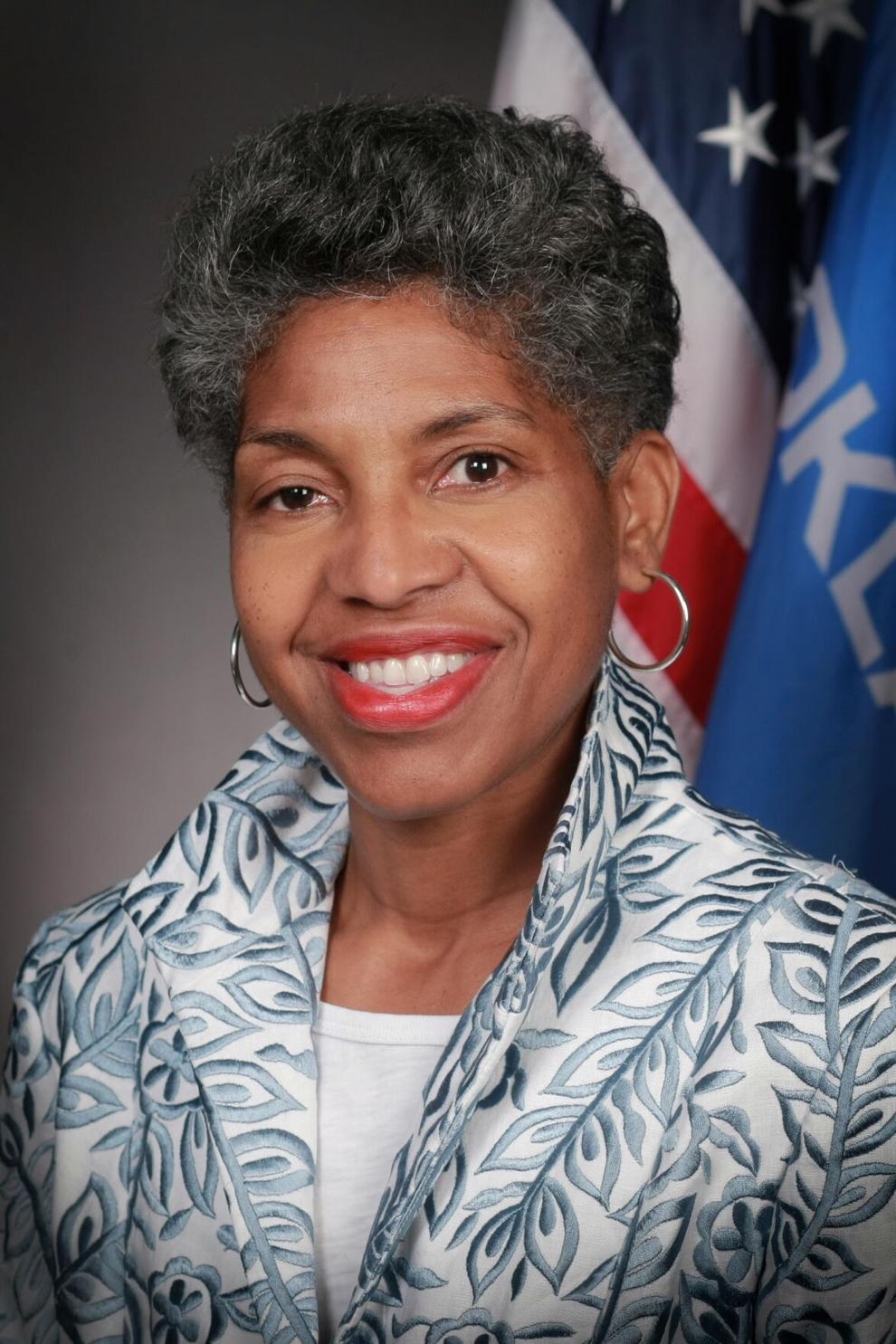 Rep. Kyle Hilbert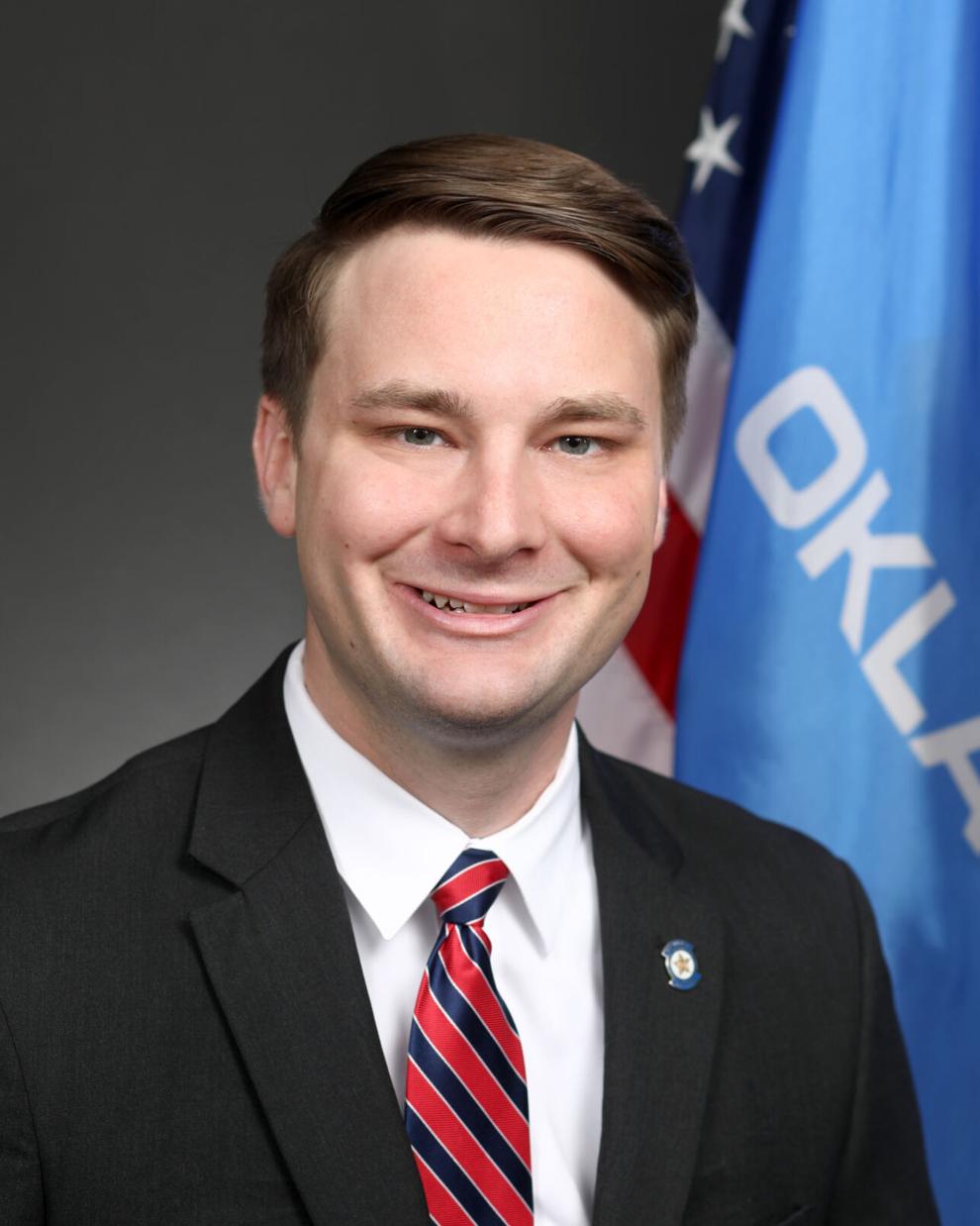 Rep. Mark Lawson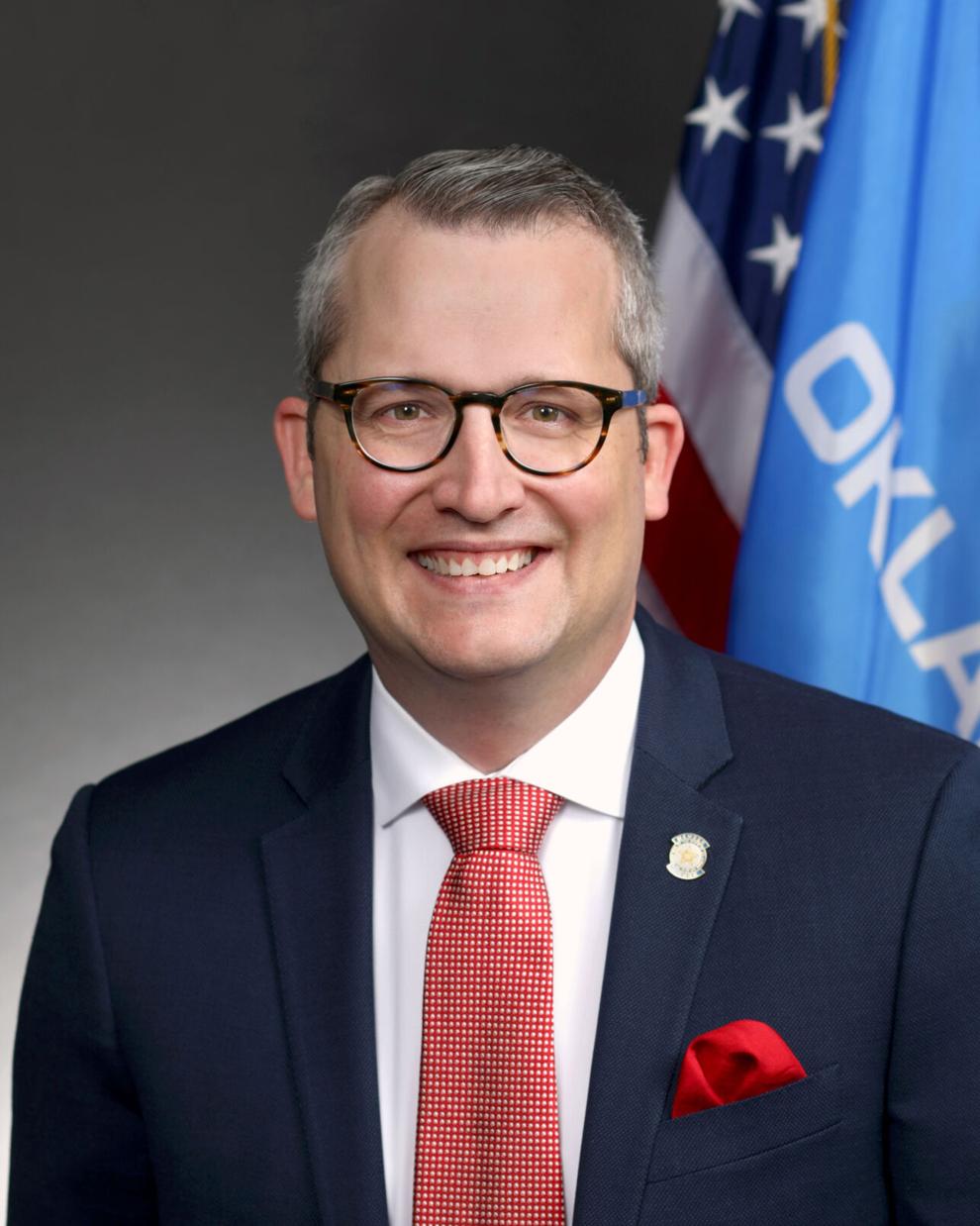 Rep. T.J. Marti
Rep. Stan May
Rep. Monroe Nichols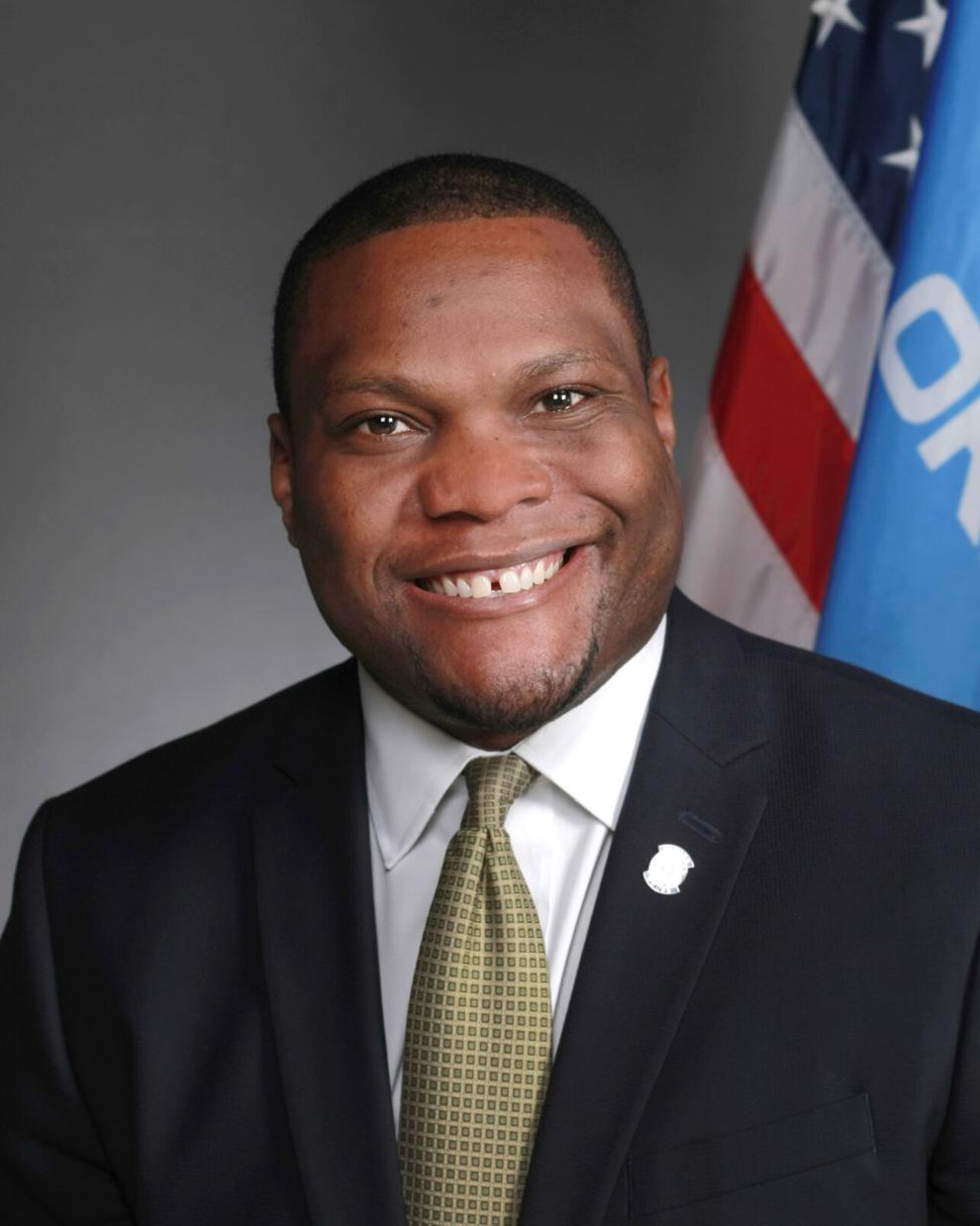 Rep. Jadine Nollan
Rep. Terry O'Donnell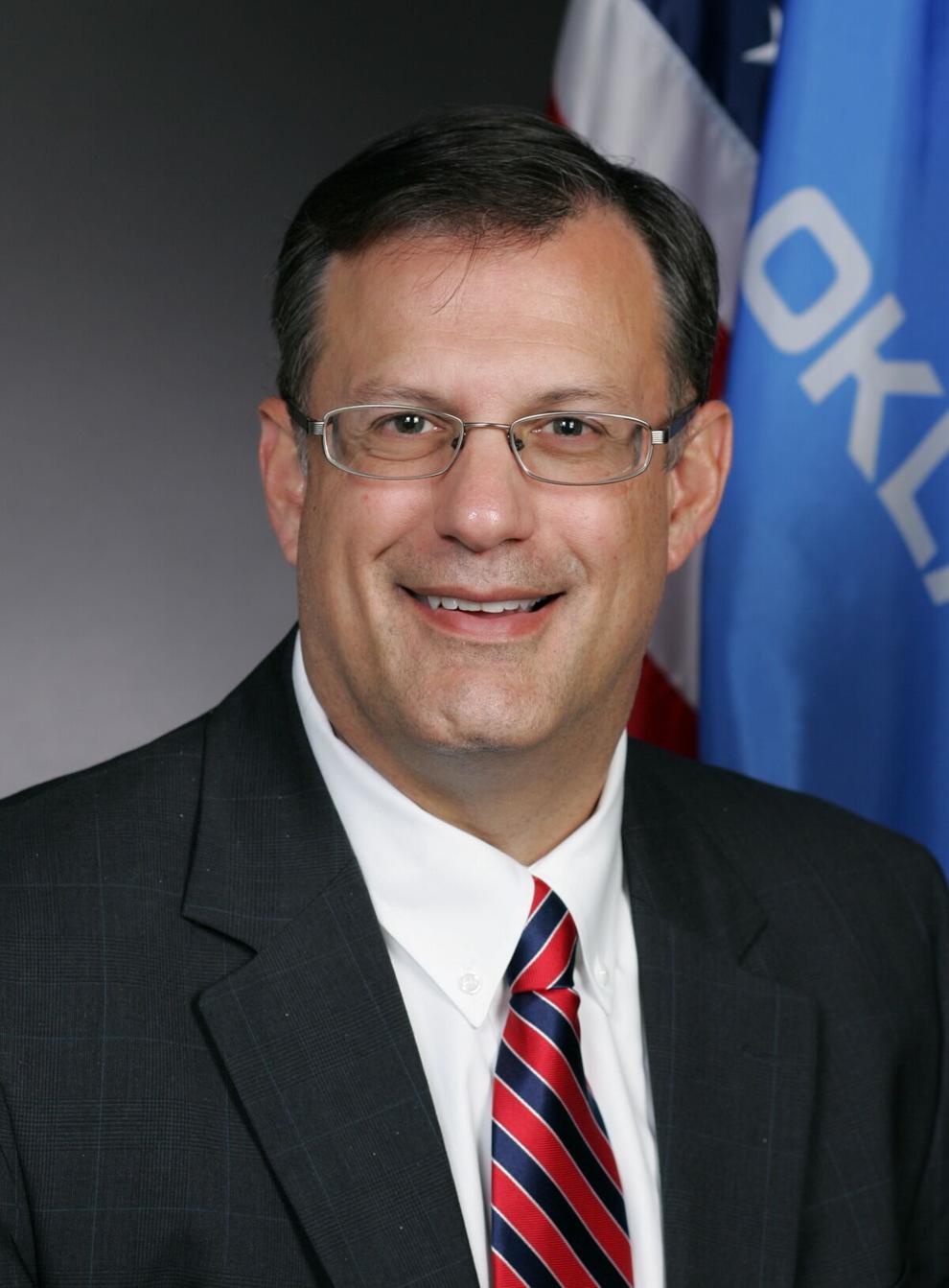 Rep. Melissa Provenzano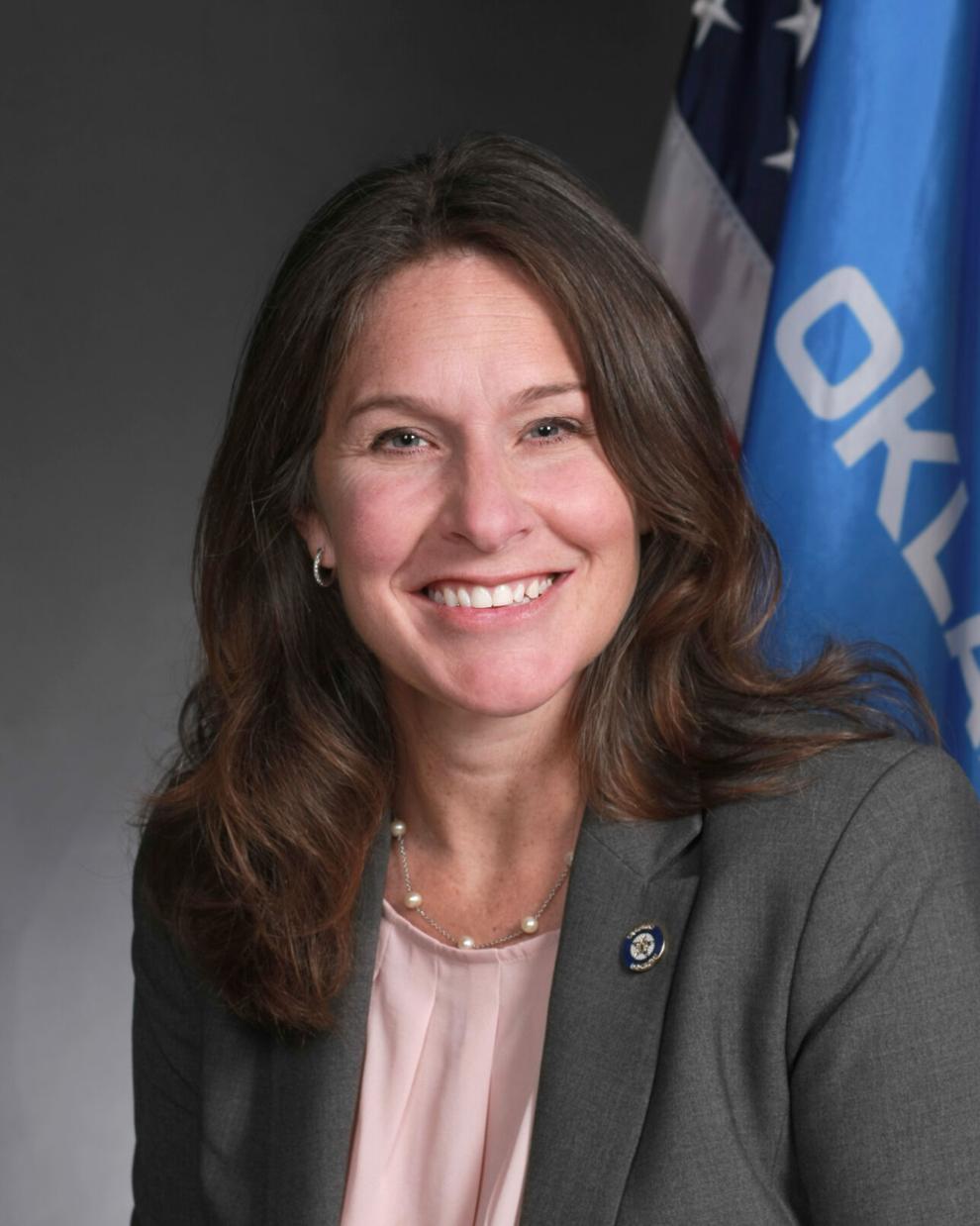 Rep. Sean Roberts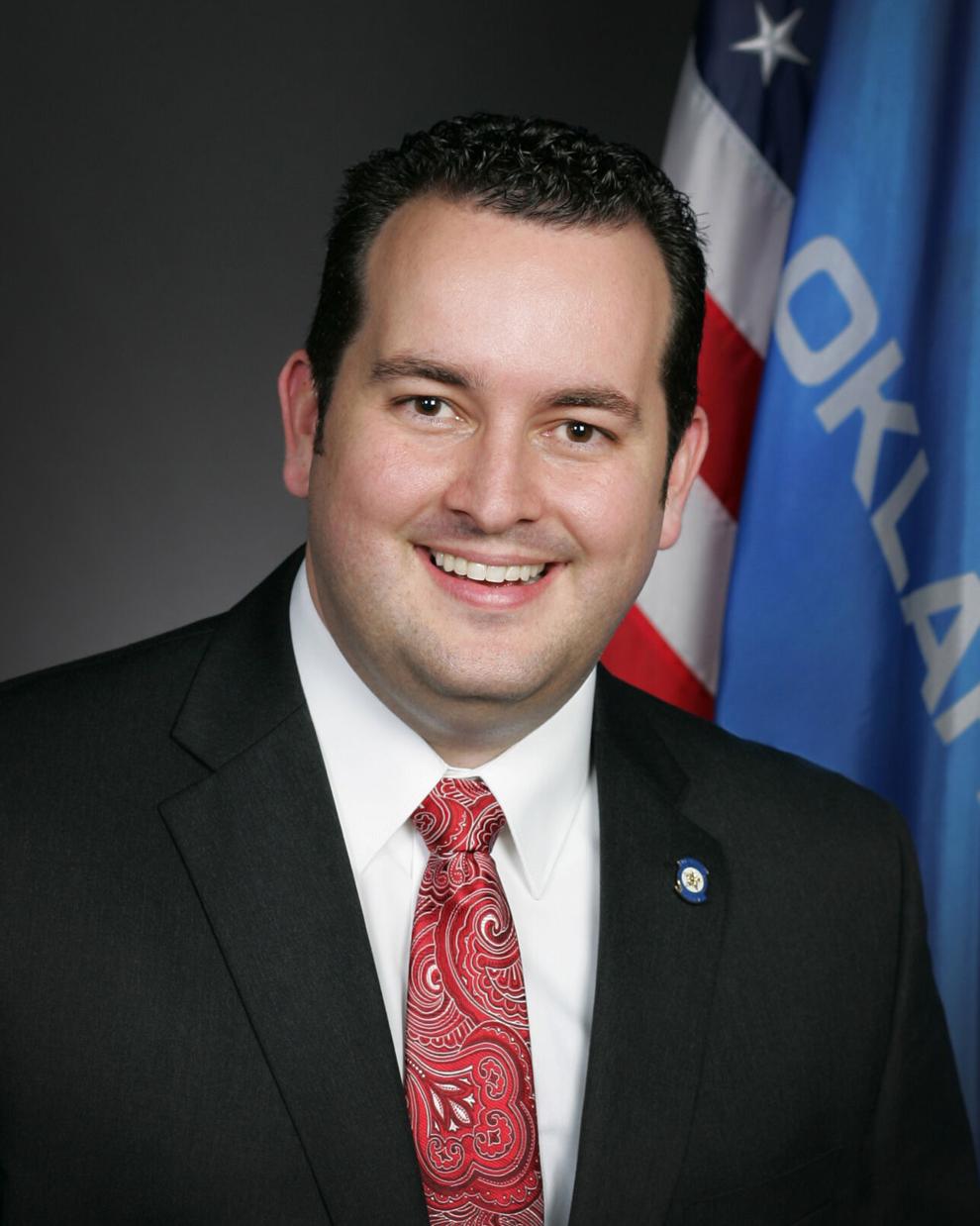 Rep. Lonnie Sims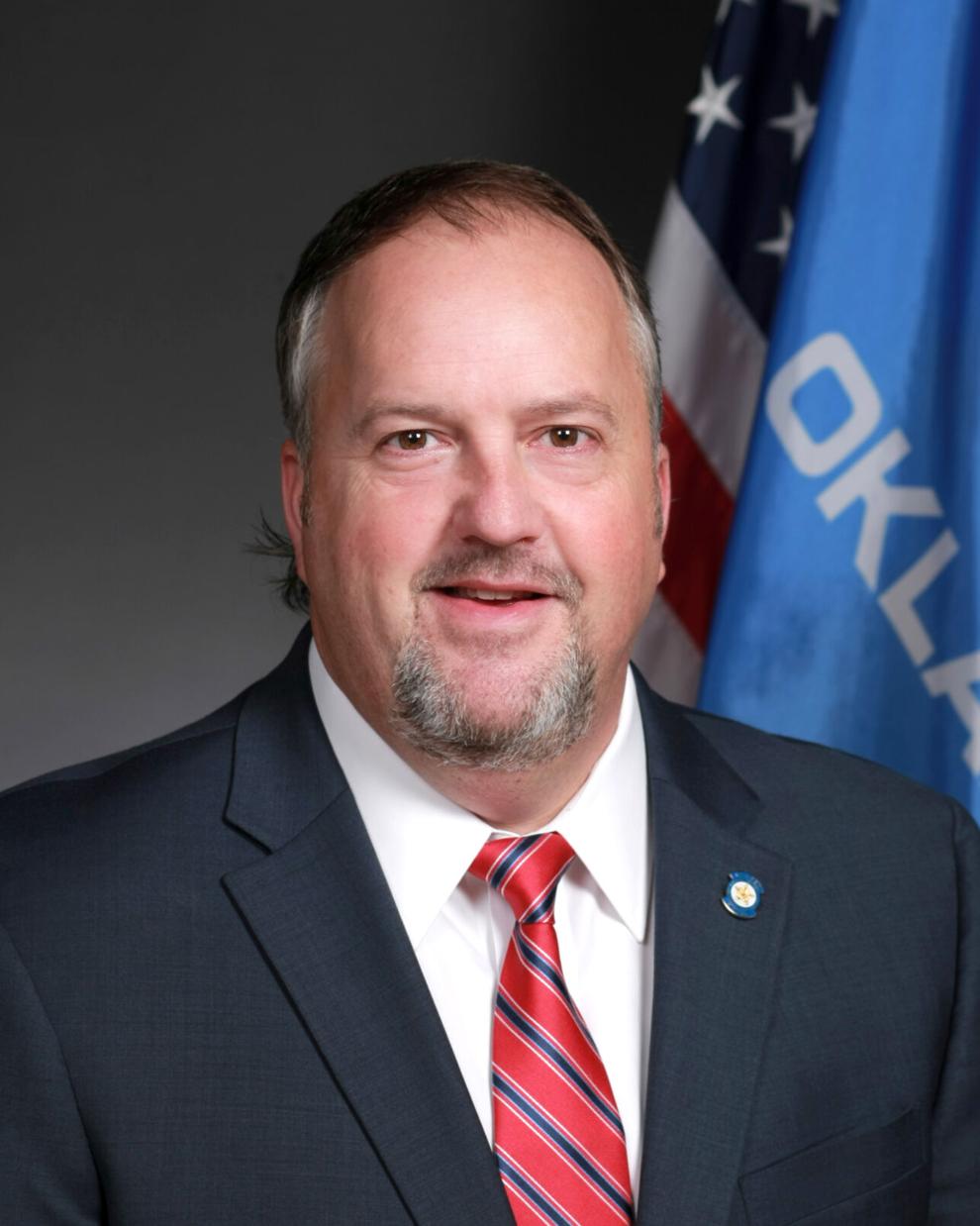 Rep. Wendi Stearman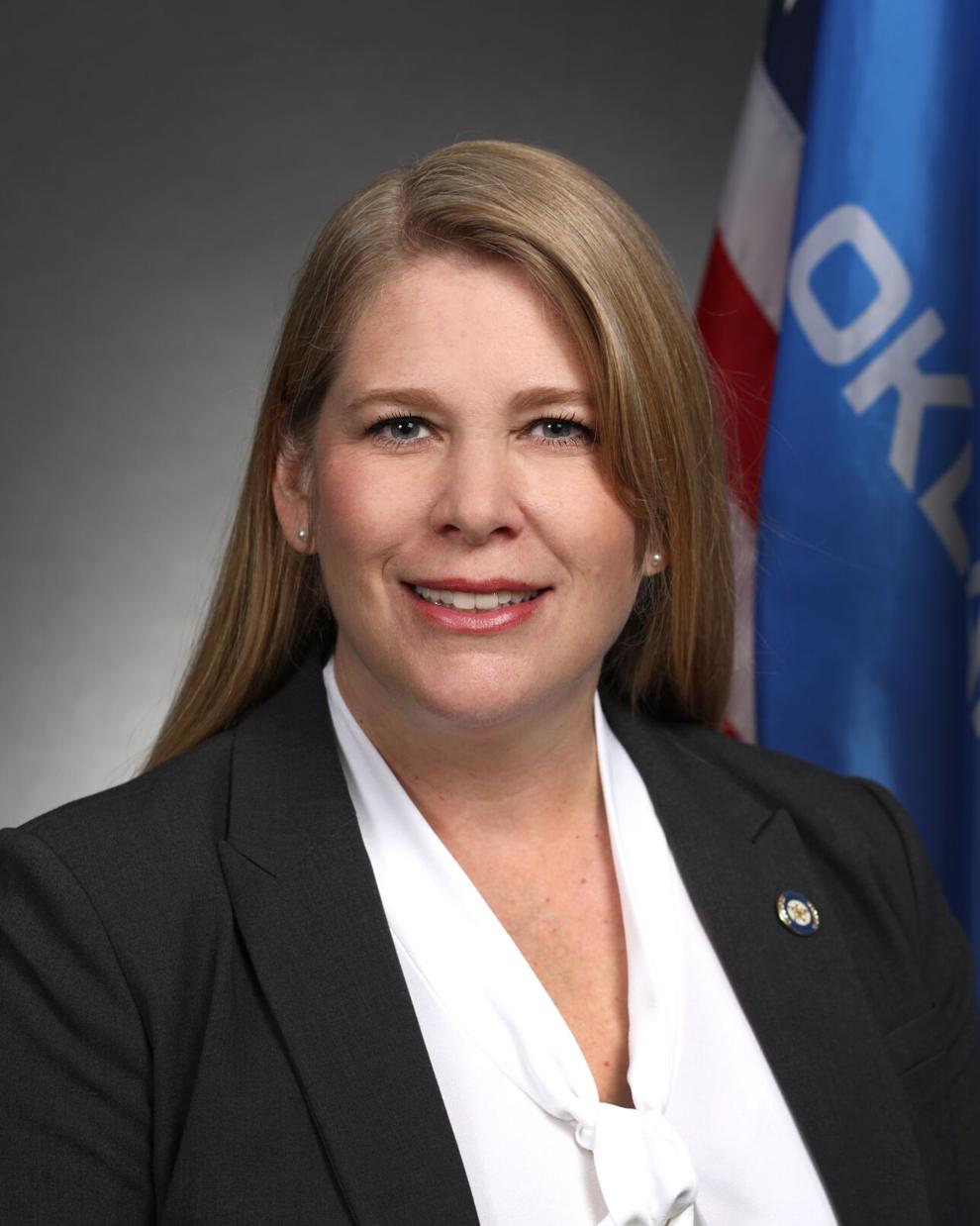 Rep. Mark Vancuren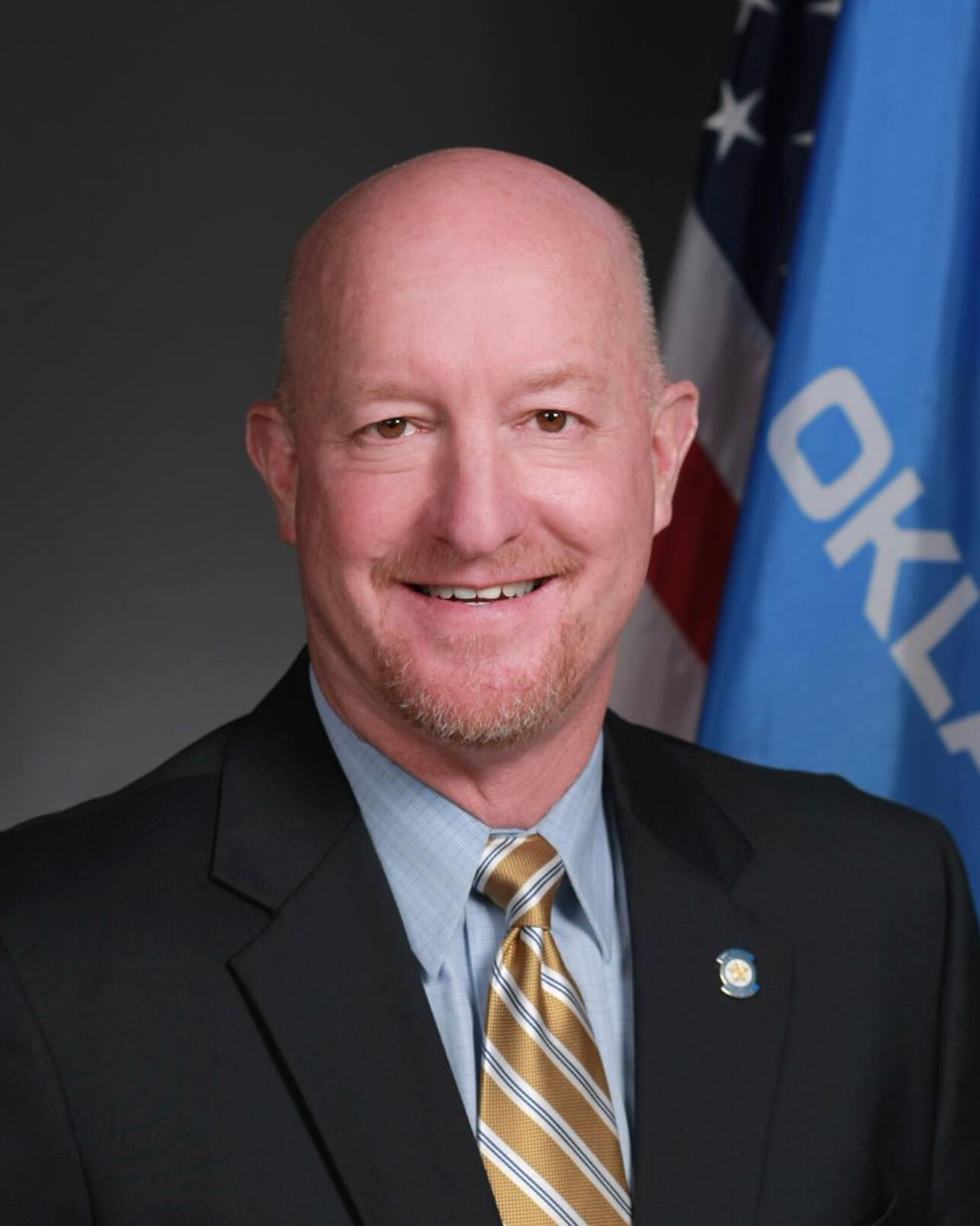 Rep. John Waldron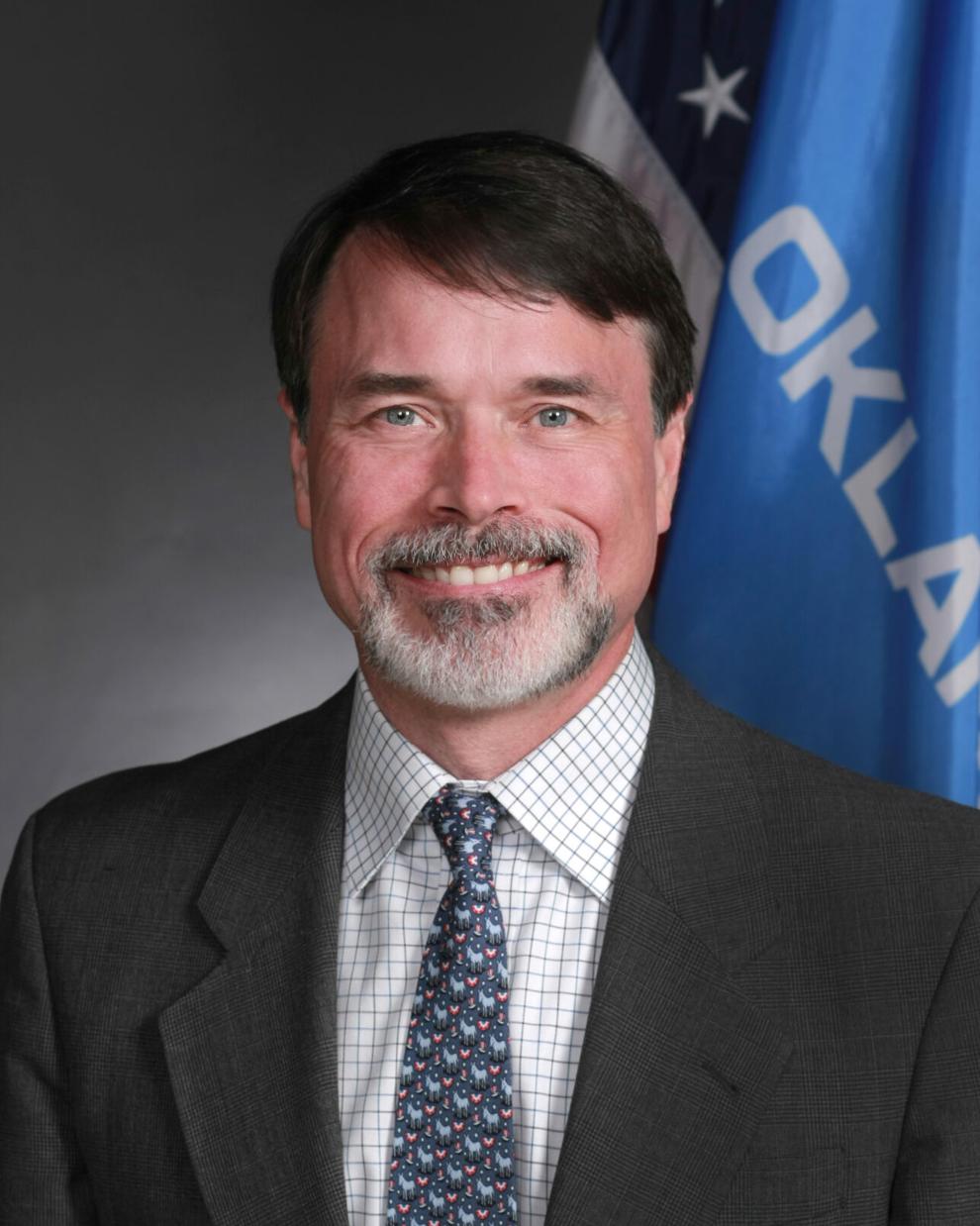 12 months for just $26