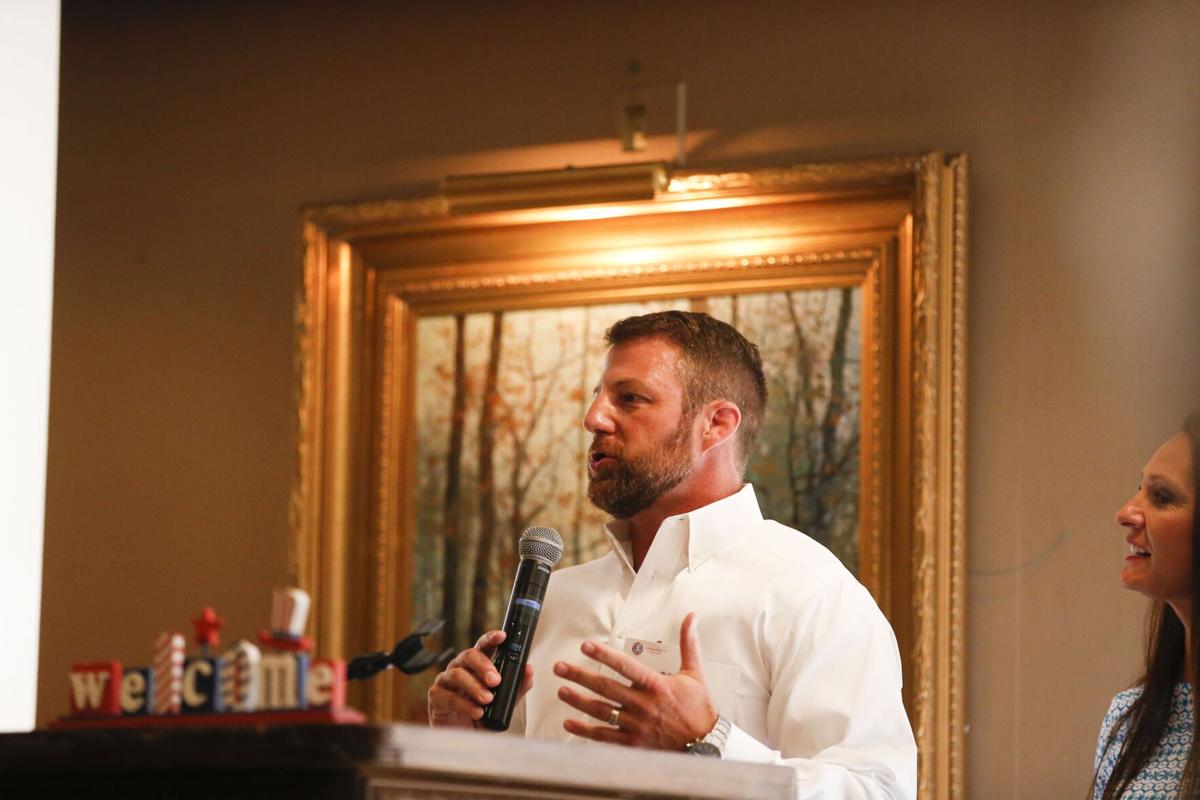 Update (11 p.m. Tuesday): Meredith Blanford, communications director for Congressman Markwayne Mullin, released a statement to the Tulsa World late Tuesday, saying the following:
"Congressman Mullin has been and is currently completely safe. He and the Office of Oklahoma's Second District will continue to do anything in our power to bring home all Americans from the war zone that President Biden abandoned. The safety and security of the American people will always be his top priority. We have no further comment at this time."
Blanford did not say whether Mullin is out of the country, and she neither confirmed nor denied the information in the Washington Post story below.
---
WASHINGTON — The call to the U.S. ambassador to Tajikistan came in Monday. On the line, two U.S. officials said, was Rep. Markwayne Mullin (R-Okla.) with an unusual and urgent request: He needed assistance in transporting a huge amount of cash into the country, saying he was going to neighboring Afghanistan to rescue five American citizens, a woman and her four children, stuck in the country. They planned to hire a helicopter for the effort.
Mullin told the embassy that he planned to fly from Tblisi, Georgia, into Tajikistan's capital, Dushanbe, in the next few hours and needed the top diplomat's help, according to the two U.S. officials familiar with the incident, who spoke on the condition of anonymity to disclose private conversations about a sensitive matter.
The answer was no. Embassy officials told Mullin they could not assist him in skirting Tajikistan's laws on cash limits on his way to visiting one of the most dangerous places on earth.
As of late Tuesday, U.S. officials said they were unsure of Mullin's location. Mullin's office did not respond to multiple requests for comment.
---
---
Mourning the U.S. service members killed in Kabul
Lance Cpl. Dylan Merola
Corporal Daegan William-Tyeler Page
U.S. Marine Corps Cpl. Hunter Lopez
Navy Corpsman Maxton W. Soviak
Marine Lance Cpl. Jared Schmitz
Sgt. Nicole Gee
Marine Cpl. Humberto Sanchez
Army Staff Sgt. Ryan C. Knauss
Lance Cpl. Rylee McCollum
Marine Sgt. Johanny Rosario Pichardo
Lance Cpl. Kareem Mae'Lee Grant Nikoui
Lance Cpl. David Lee Espinoza
Afghanistan-Bombing-US-Troops
Labor Day sale: $1 for six months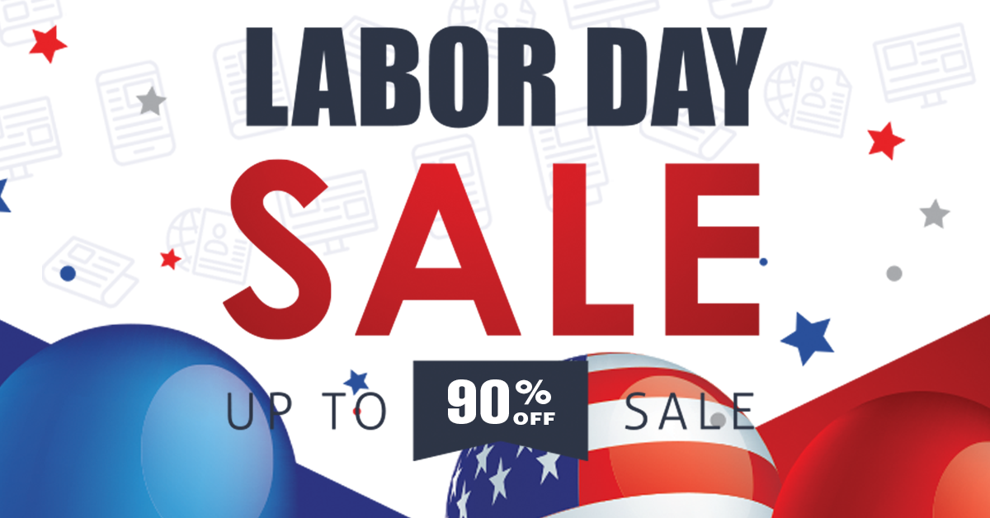 HIDE VERTICAL GALLERY ASSET TITLES