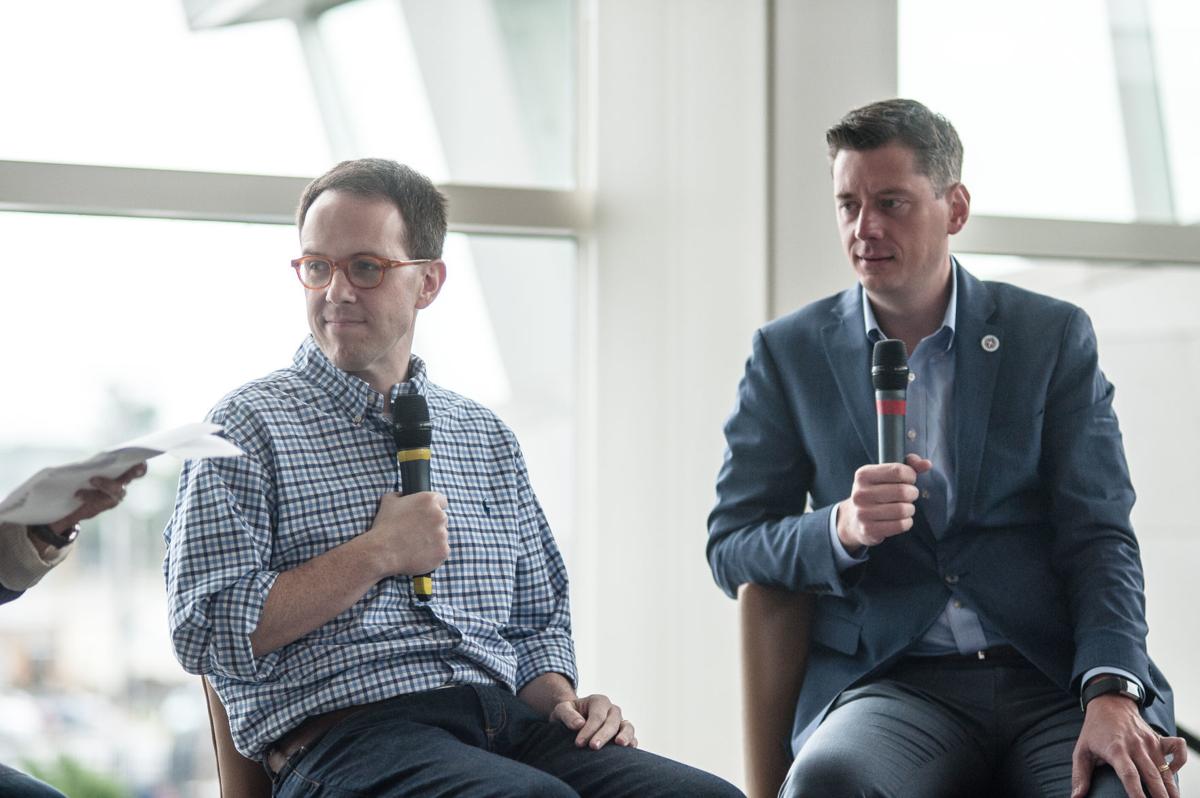 If you are still unsure who won the 2020 presidential election, Oklahoma City Mayor David Holt would be happy to set the record straight.
"Here is the truth: President Donald Trump did not win the 2020 election. It wasn't even particularly close," Holt wrote on The Bulwark website on Monday. "I'm 41 years old, and depending how you gauge the closeness of an election, there are up to five presidential elections in my lifetime that were closer than this one."
What was newsworthy about the article wasn't Holt's statement of fact but that it needed to be said in the first place. In an interview with the Tulsa World on Tuesday, he said the feedback has been positive.
"These types of things are not the things I would normally get very involved in, but I do think that leaders have an obligation to speak with moral clarity in times of great crisis," Holt said. "Sometimes a national crisis comes all the way down to our daily lives. I think that is where we're at right now."
The potential "crisis" Holt refers to is set to unfold Wednesday when Congress meets to formally certify the Electoral College results. U.S. Sen. James Lankford is among a group of Republican senators and House members who plan to protest the votes of several states unless a commission is set up to examine allegations of voting irregularities.
The election results show that Democrat Joe Biden won 306 Electoral College votes to Trump's 232 — which include all of Oklahoma's seven electoral votes.
The Republicans' effort to contest the results is widely expected to fail, but Holt argues in his article that damage could still be done.
"What makes it so bad is that the stakes are so high, because we have reached the edge of a cliff where the only way to continue avoiding the truth is to overthrow our system of government," Holt wrote.
Holt's article caught fire on social media, where he was praised for not only speaking the truth but doing so with eloquent and clear language. The 41-year-old Republican makes no mention of Lankford or any other specific members of Congress.
"I hope I said it in a way that was diplomatic and certainly nonpartisan or even overly confrontational," Holt said. "I would argue that my piece humanized all involved, even those with whom I would appear to be disagreeing …, by kind of explaining how they got there.
"And by explaining how they got there, maybe I can remind those who have yet to make up their mind how to choose a different path."
The different path Holt encourages public officials to take is the one that avoids "comforting lies" — in this case denial of or obfuscating over the election results — and telling constituents the truth.
"Right now these comforting lies are threatening the very essence of American life: the idea that we vote and through that vote collectively choose our destiny as a people," Holt wrote.
He makes clear in his article that there are many public officials across the country who have stood up and done what is right and that they should be remembered as heroes.
And for those who have yet to get there, he holds out hope and understanding.
"When you parse all of the statements, you realize they are all saying, basically, 'Our constituents feel this way, and so we have to do something,'" Holt said. "Not that there is actually evidence, but we are just at a loss as to what to tell our constituents. That whole thought is what led me down this path of writing the piece."
Oklahoma City's municipal elections, like Tulsa's, are nonpartisan. Holt said that did not cause him to think twice about writing the article, noting that no one could accuse him of siding with Republicans on this issue.
"There is enough to say grace over as the mayor of Oklahoma City, and you need to stay in your lane to a great extent," Holt said. "I would say in this case the continued existence of the democratic republic in which Oklahoma City operates is ultimately a local issue, and mayors do from time to time comment on federal matters when they affect their cities directly."
Tulsa Mayor G.T. Bynum is also a Republican. He has stayed out of the fray when it comes to national politics, and this week is no different.
Asked whether he had read Holt's article or had an opinion on Lankford's plan to challenge the Electoral College count, Bynum said he was focused on other issues.
"I have spent no time whatsoever studying this issue as all of my focus is invested in the job the citizens of Tulsa have entrusted to me for the next four years. I am a mayor, not a senator," Bynum wrote in an email.
"I know Senator Inhofe and Senator Lankford, and have complete faith that each will carry out what they believe is their responsibility to the Constitution and to those of us they serve."
Holt, for his part, isn't losing any sleep over the article and what, if any, political repercussions it might have for him down the road. He said that after being elected to the state Senate, he felt overjoyed because no one in his family had ever been elected to public office.
"I thought, this needs to be enough. This is cool," Holt said. "I changed my family story forever, and from here forward I want to serve really on my terms. If I can't serve on my terms and be who I am and be truthful and honest, I just think I would rather do something else."
---
Featured video: The Tulsa World's favorite photos of 2020
Gallery: Voters line up on Election Day in Tulsa
Election Day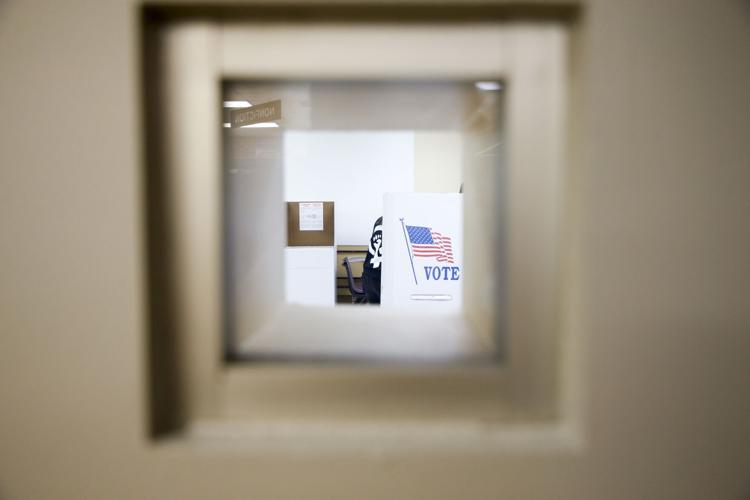 Election Day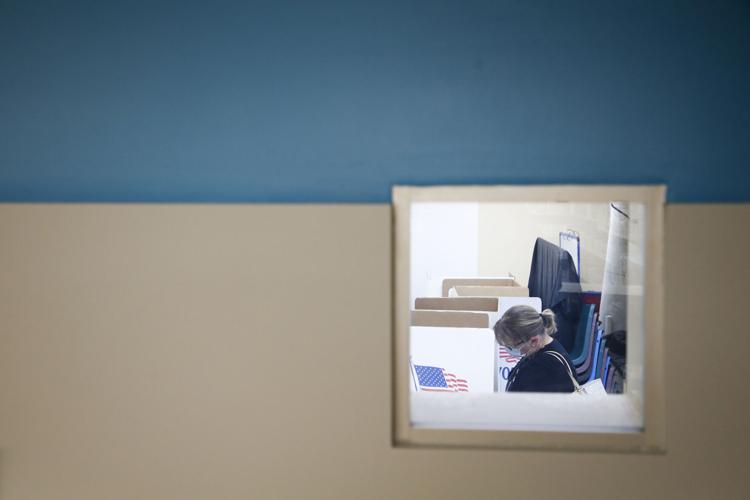 Election Day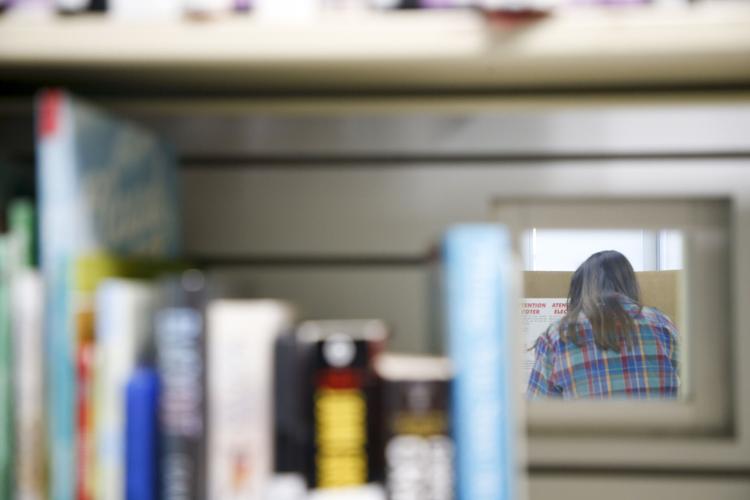 ELECTION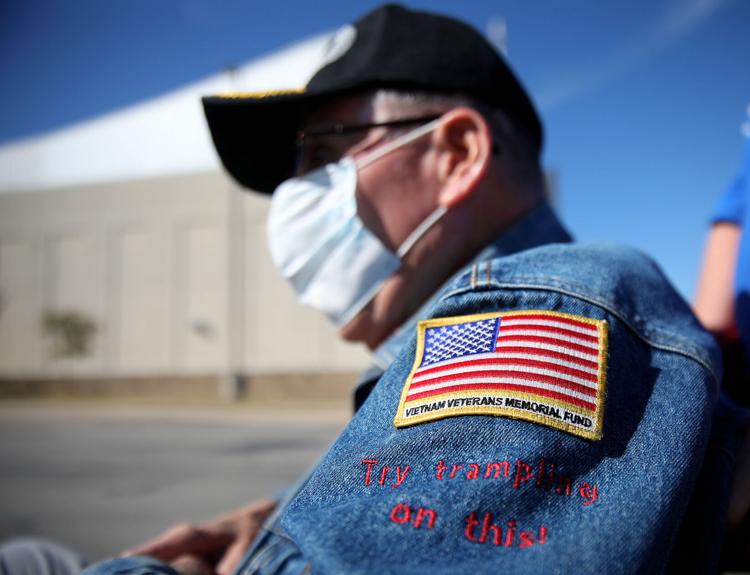 ELECTION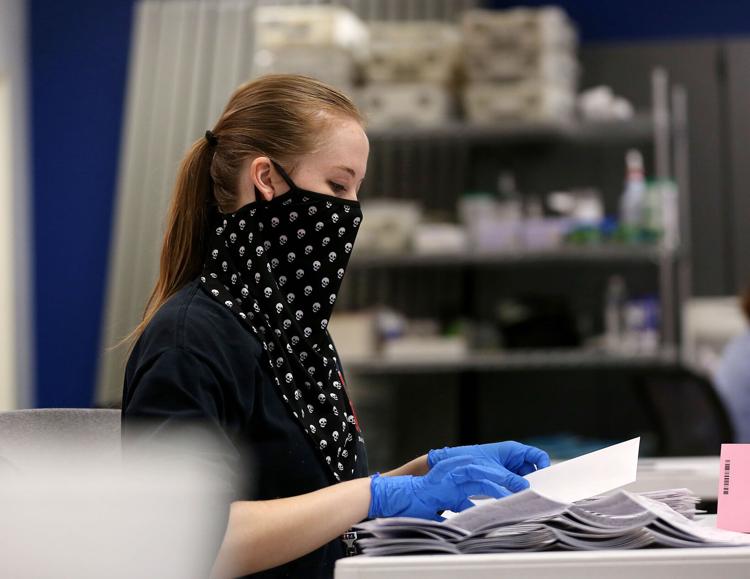 ELECTION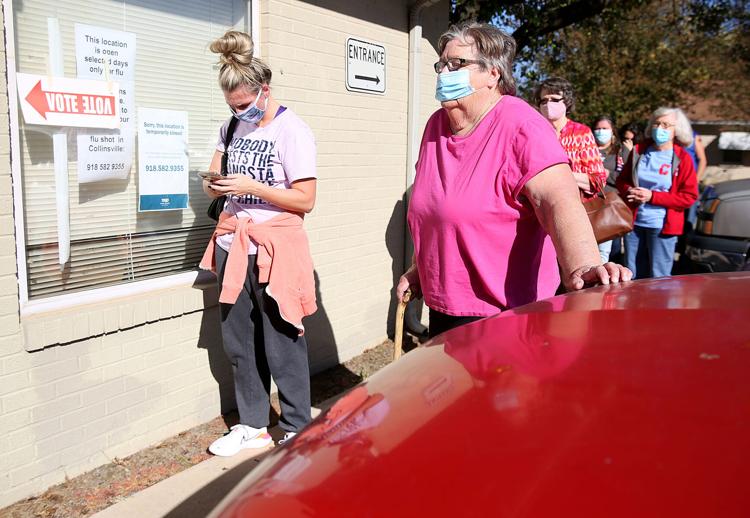 ELECTION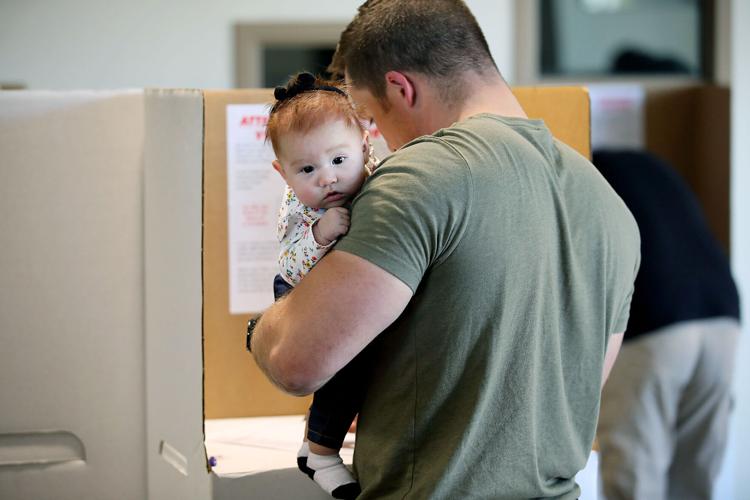 Voting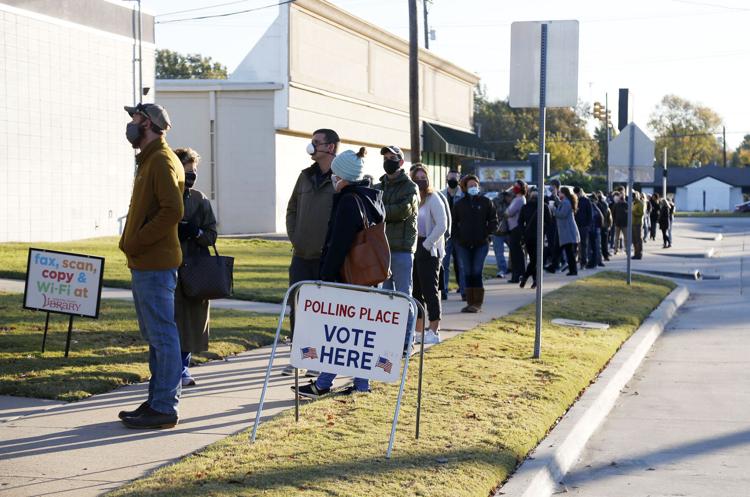 Voting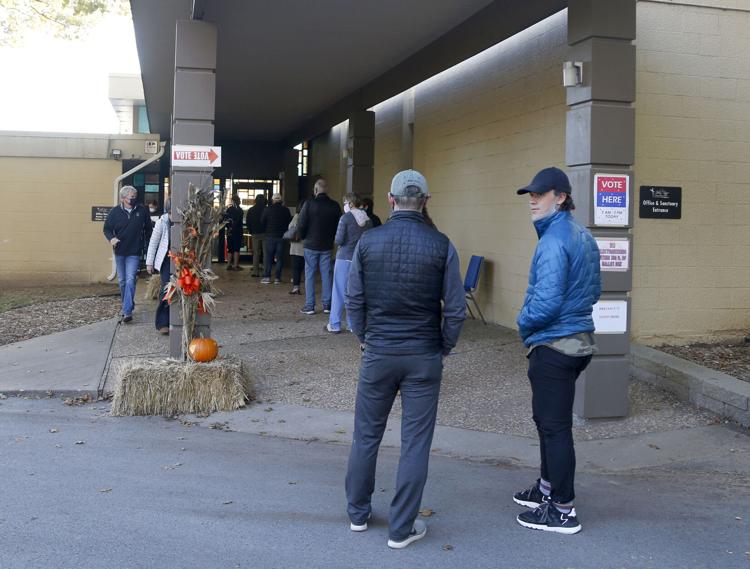 Voting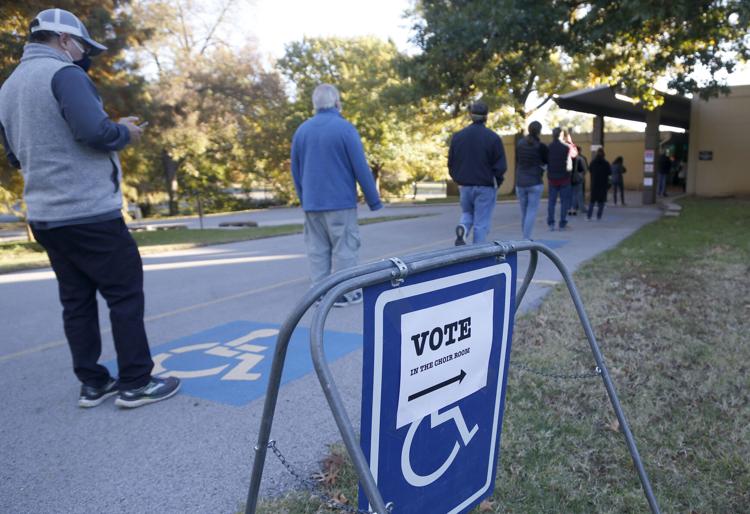 Voting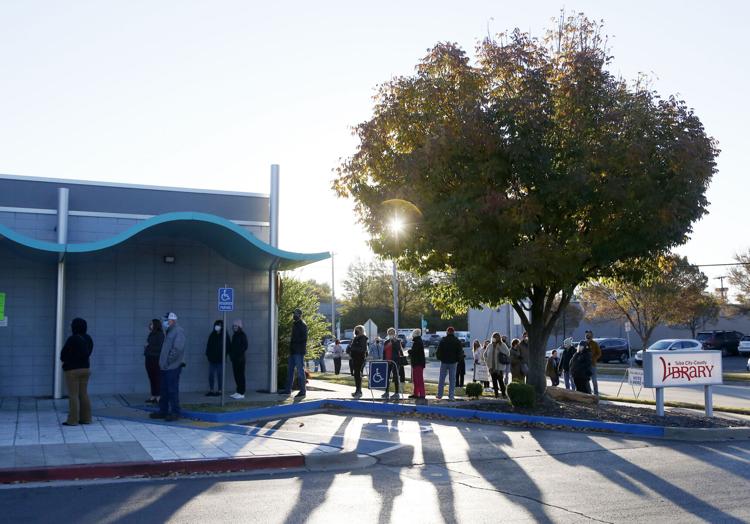 Voting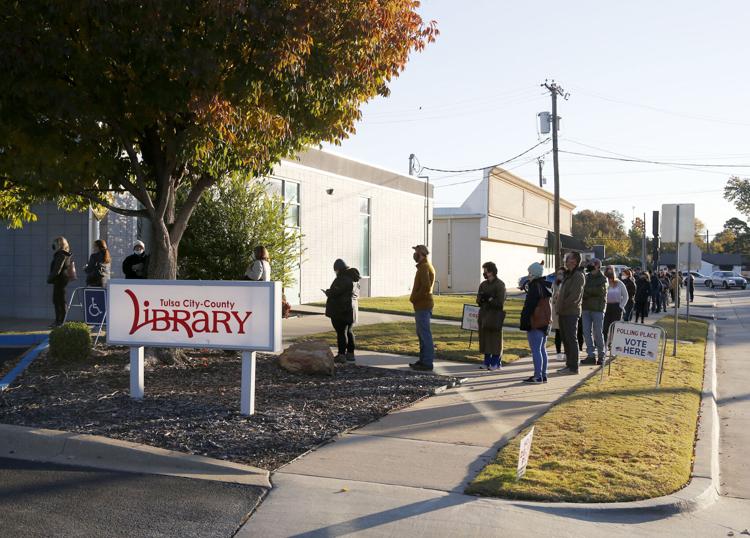 votingtuesdayunion.jpeg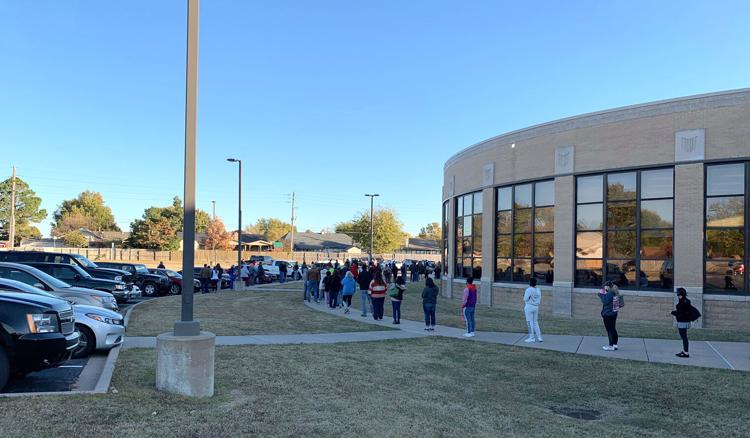 votingtuesdayhardesty.jpeg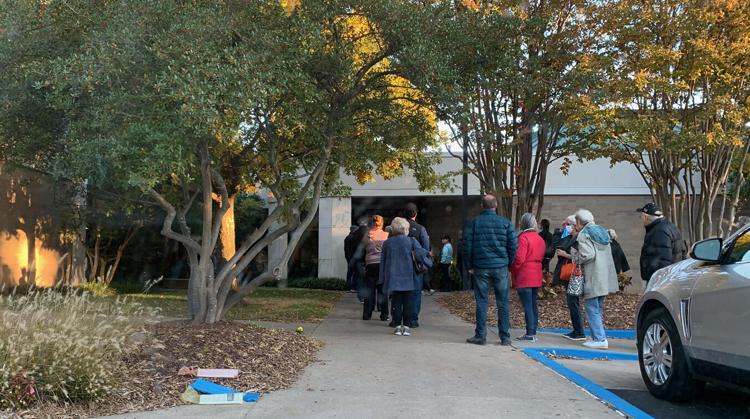 Line at polling place - Christian Chapel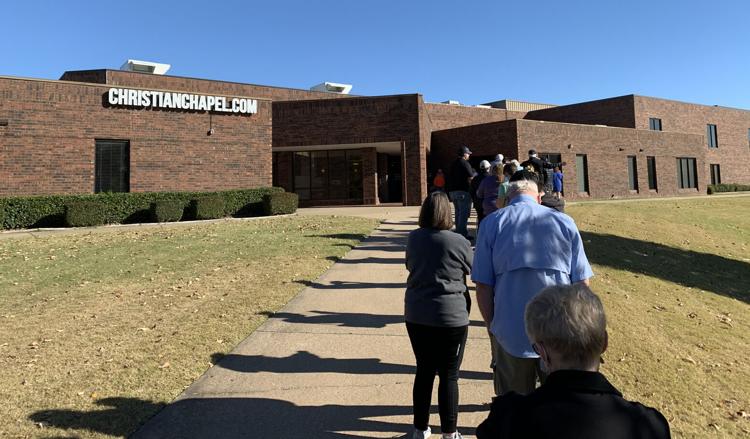 Voting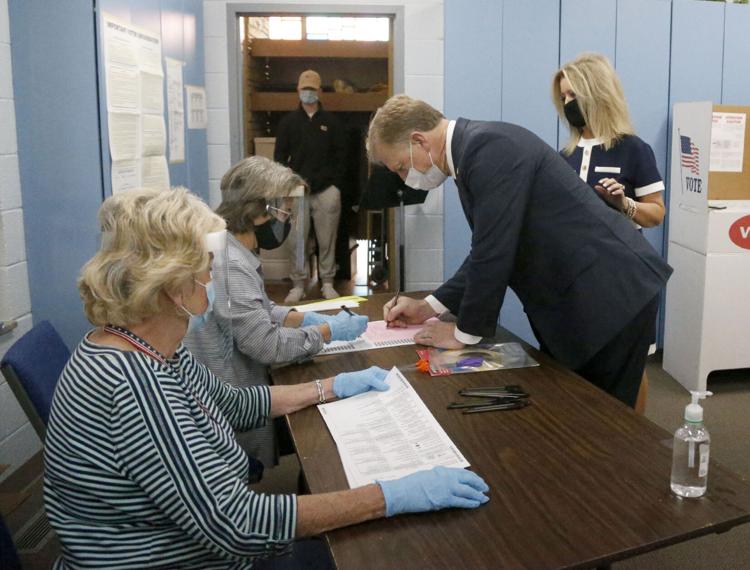 Election Candlelight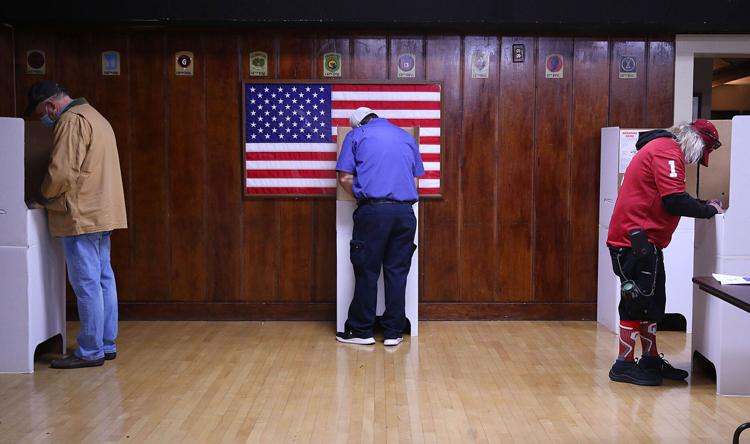 Voting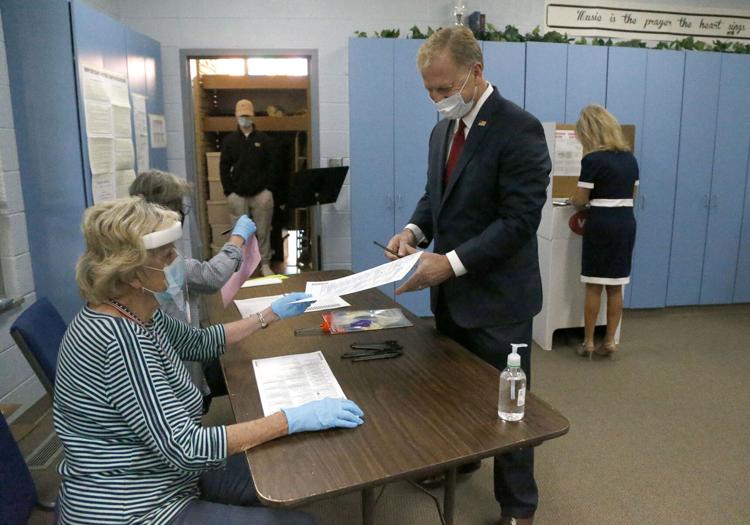 Election Candlelight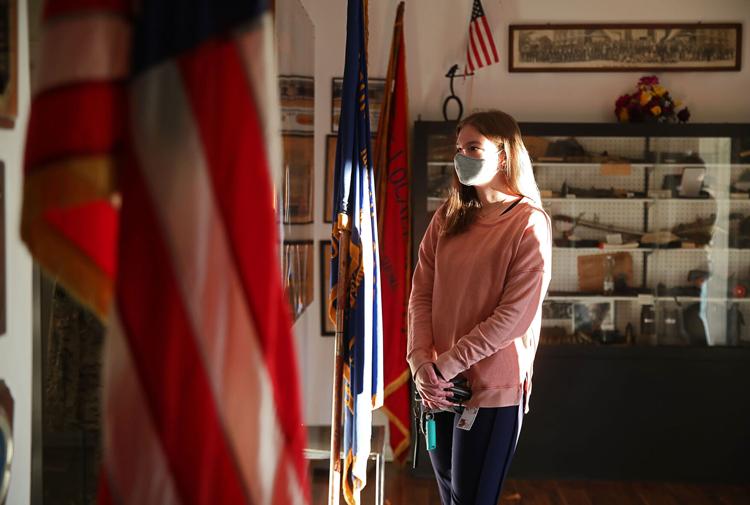 Election Candlelight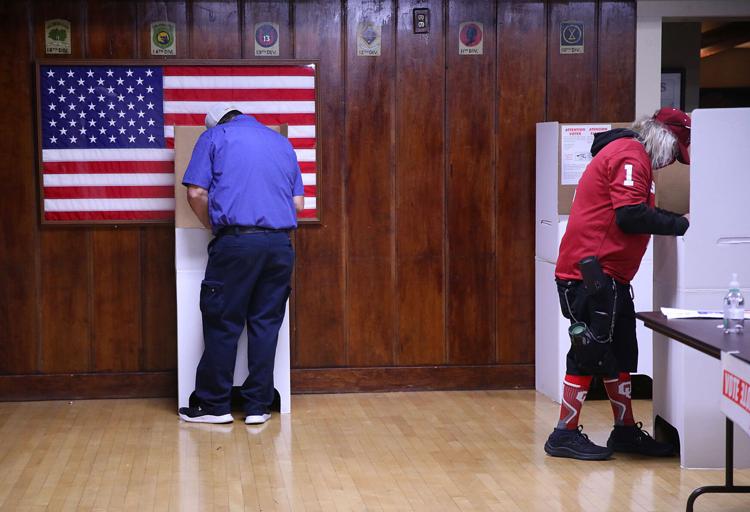 Election Candlelight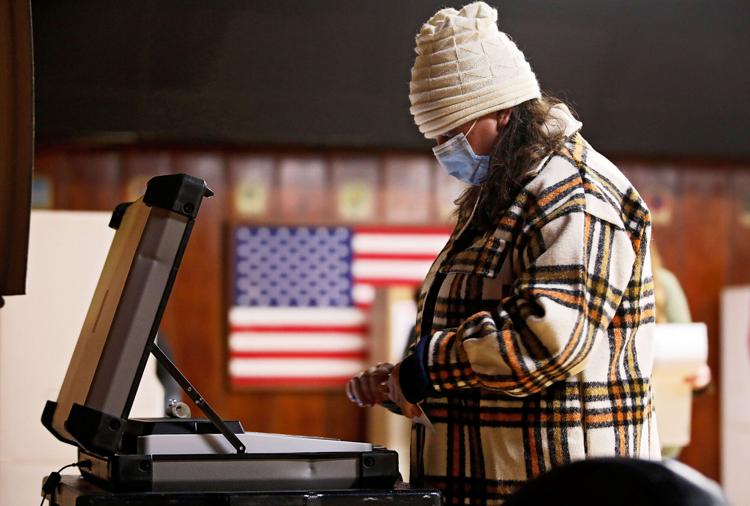 Election Candlelight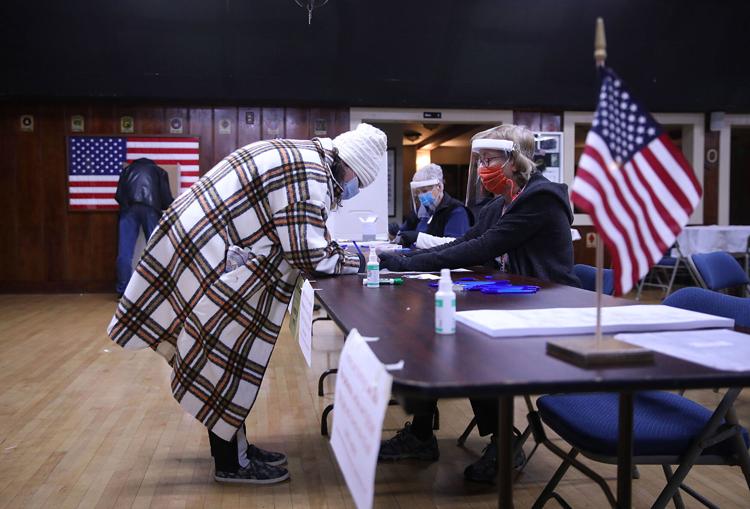 Election Candlelight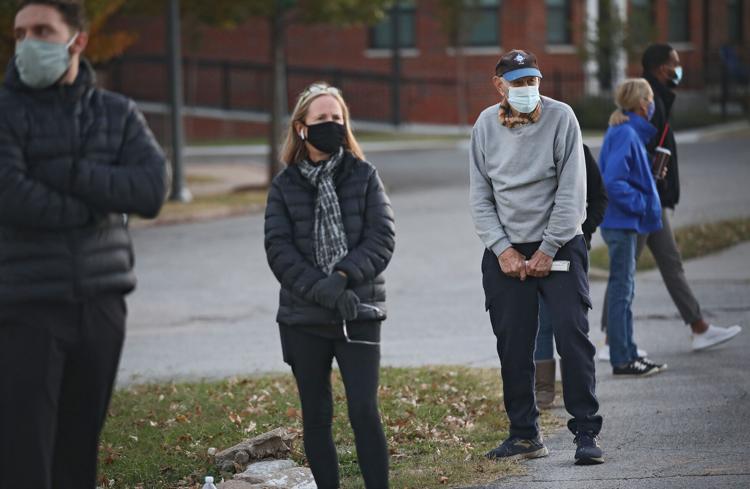 Election Candlelight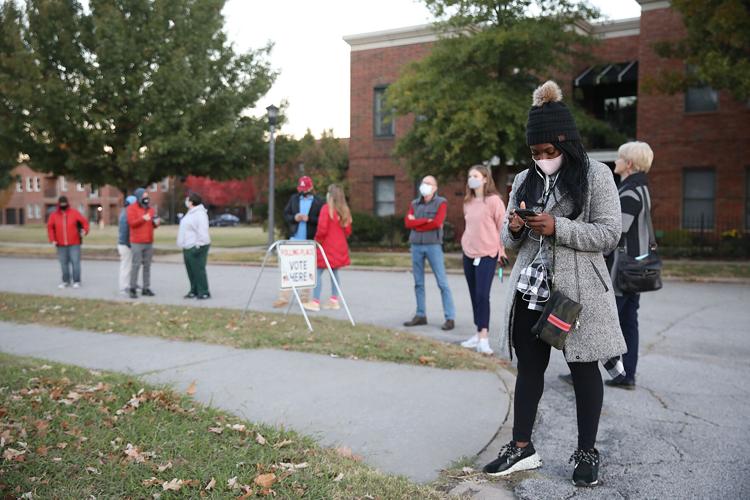 Voting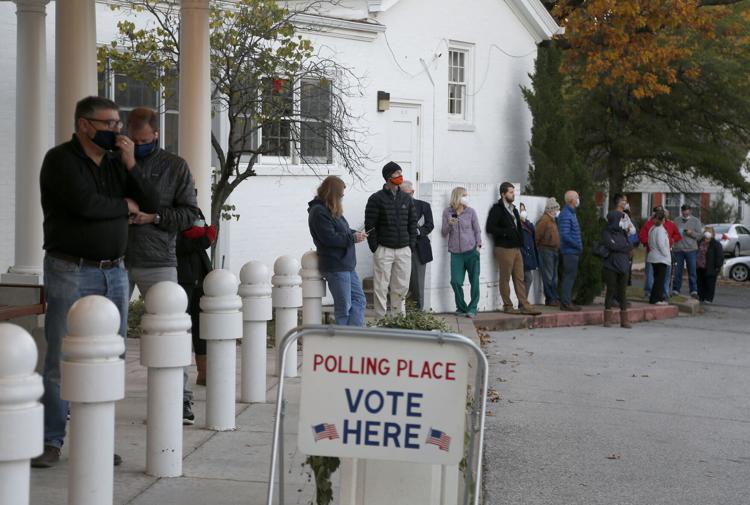 Voting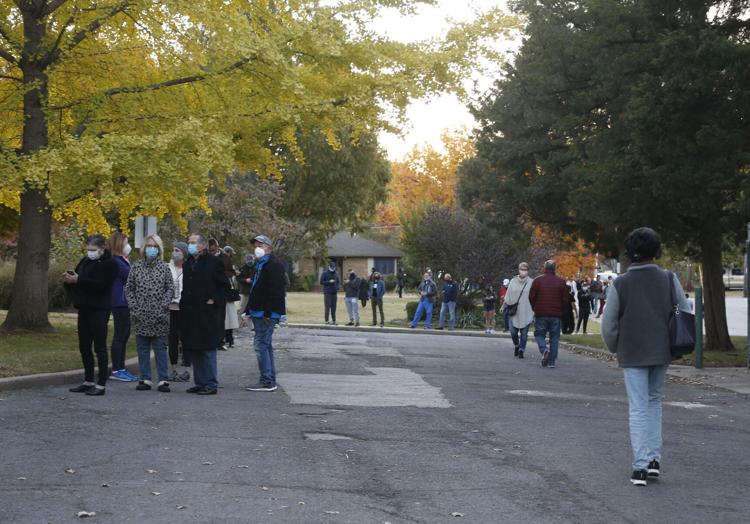 Voting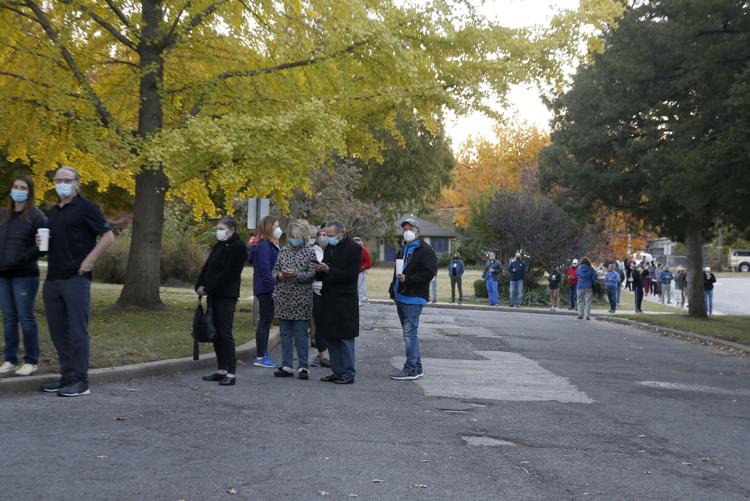 Voting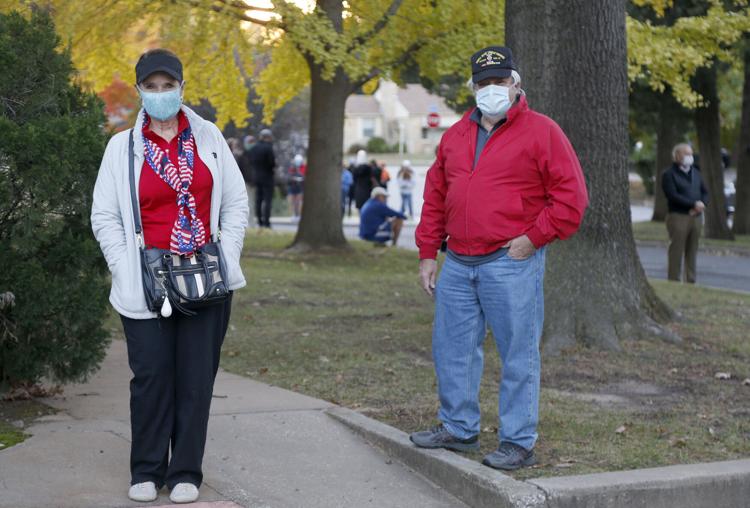 Voting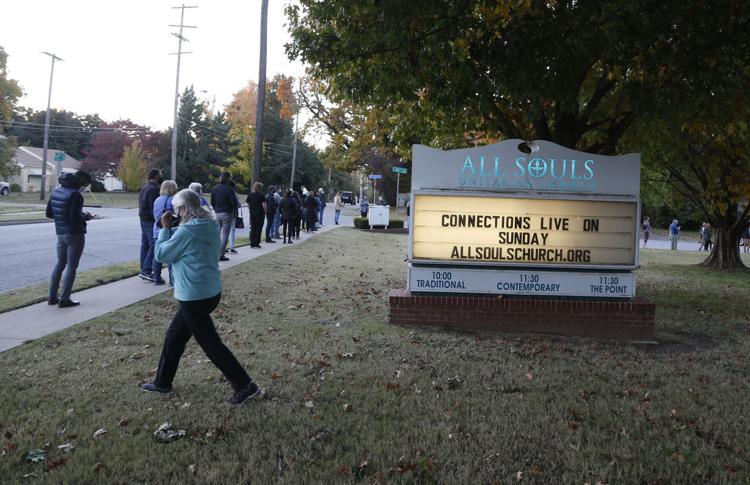 Voting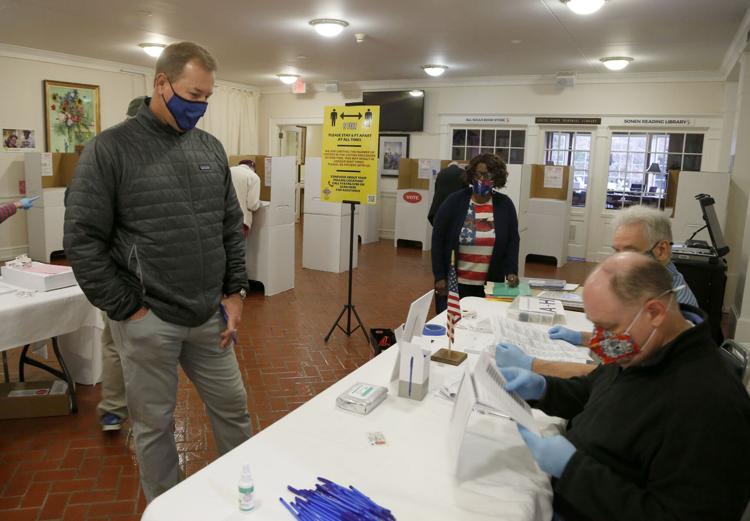 Tulsa votes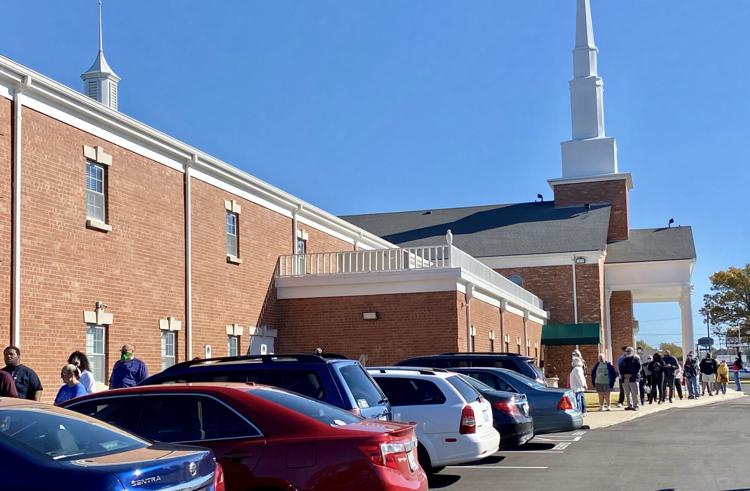 Tulsa votes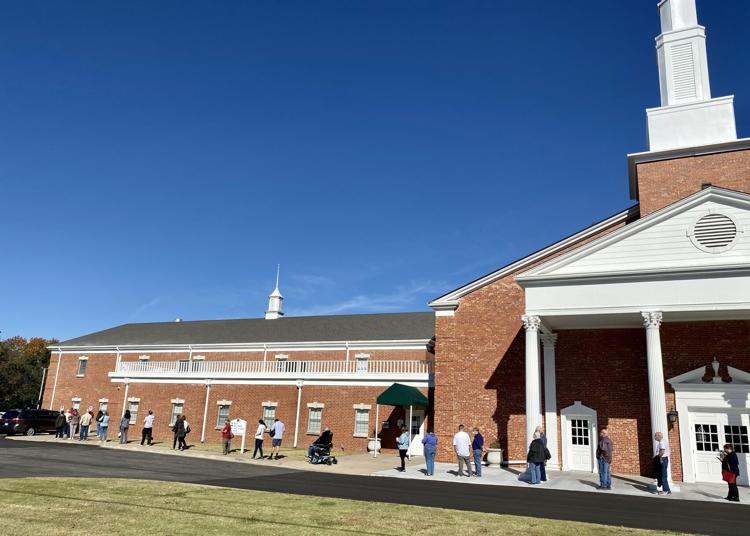 Tulsa votes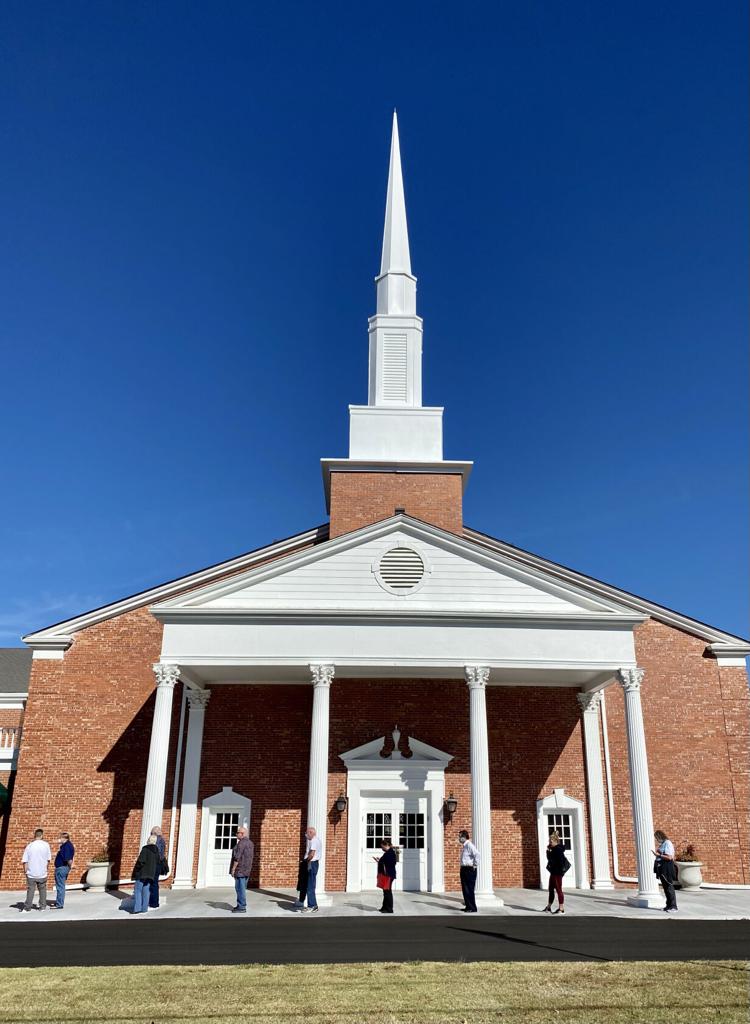 Voting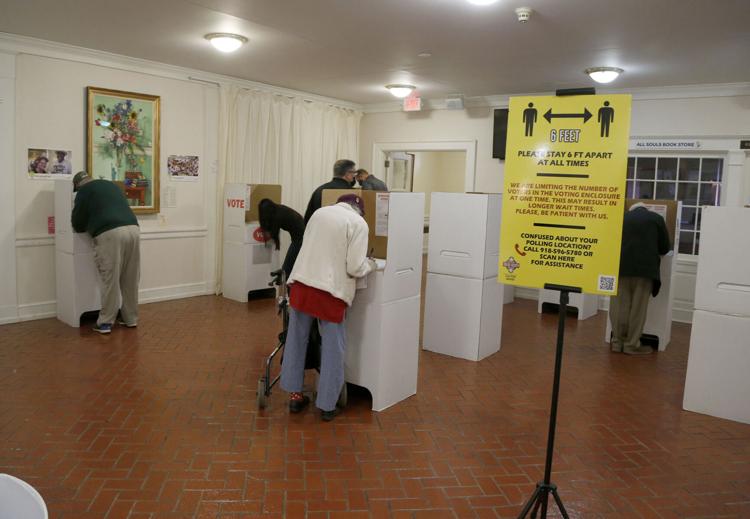 Voting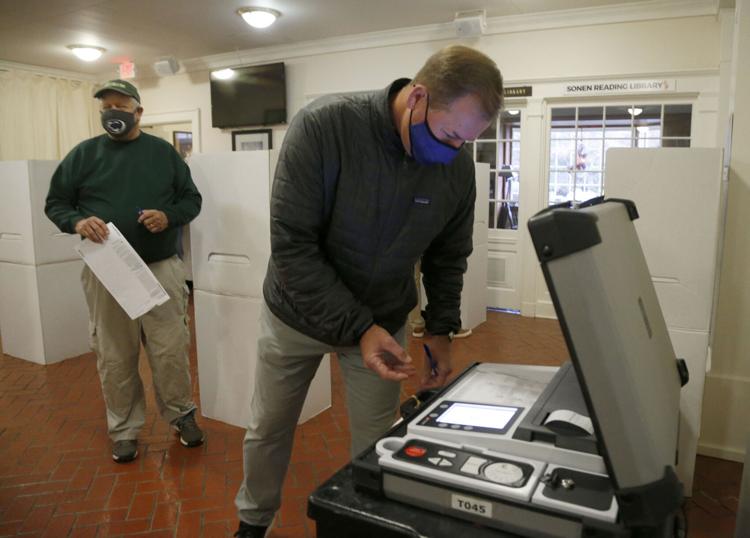 Voting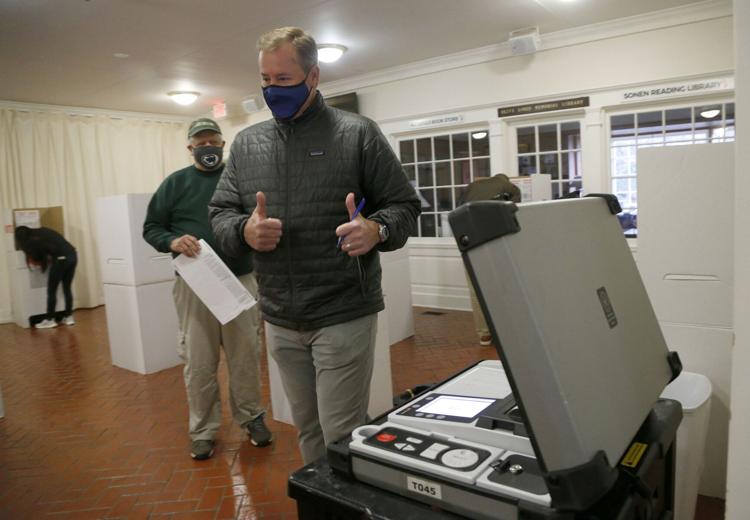 Voting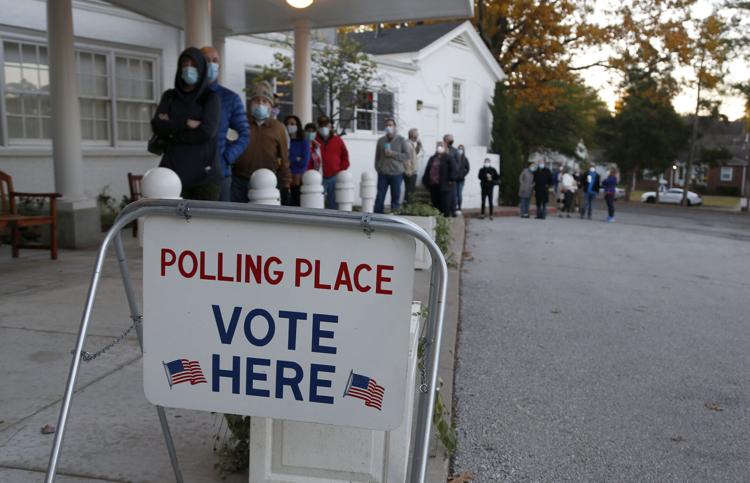 Voting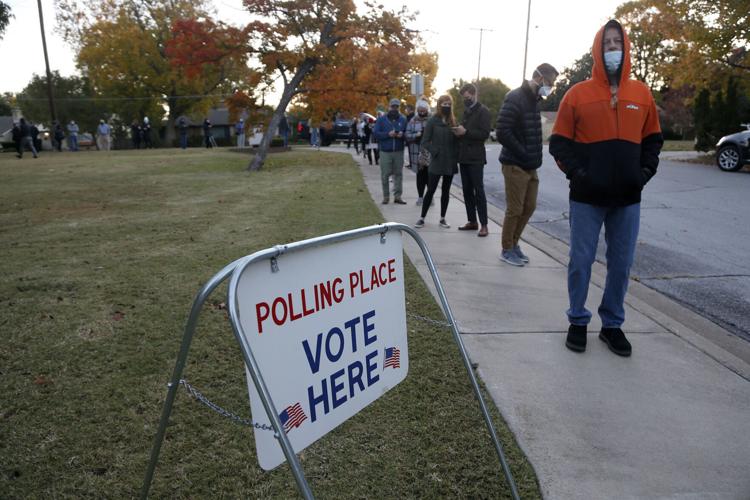 Join a growing group of Oklahomans who believe in supporting local journalism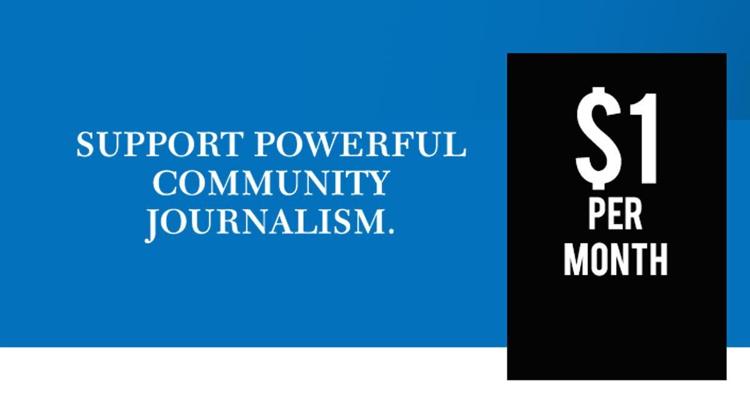 HIDE VERTICAL GALLERY ASSET TITLES