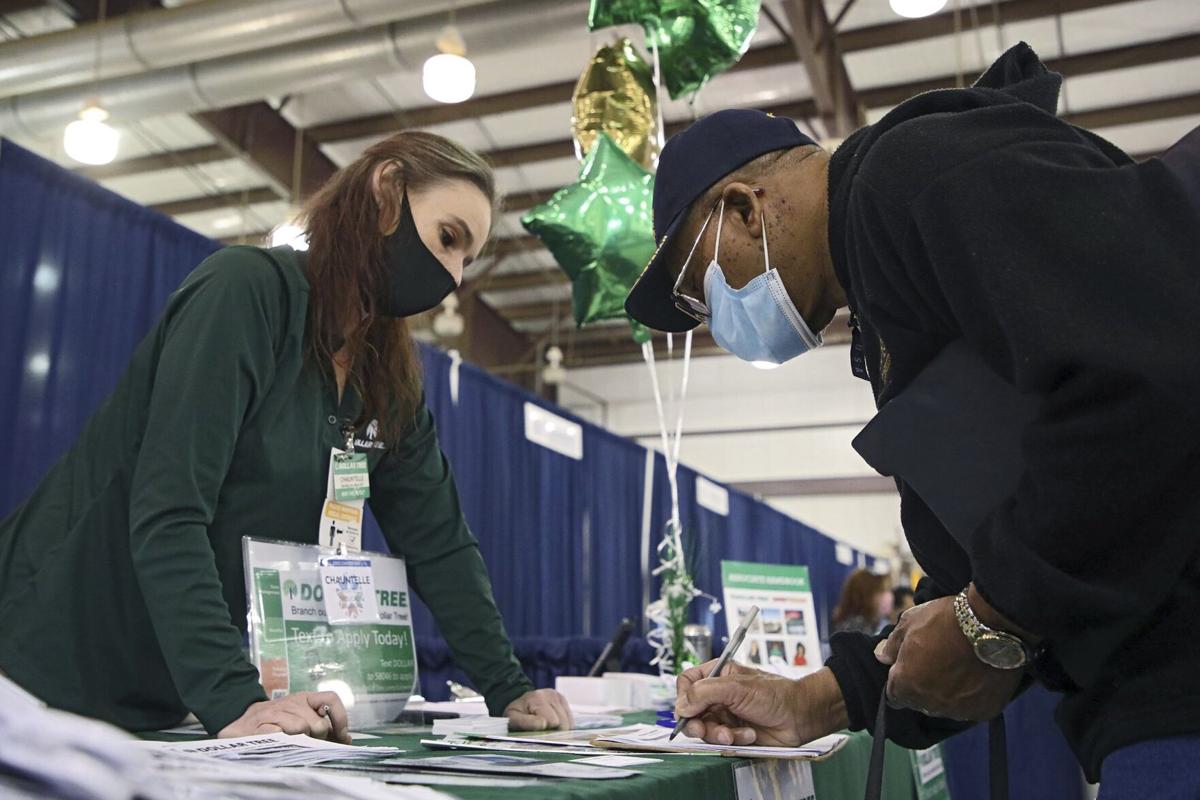 A labor shortage and supply chain disruptions continue to hamper Oklahoma's economy as it tries to shrug off the lingering effects of COVID-19, but the state's top economic development officer says he expects "some pretty big explosions in GDP over the next couple of years."
"Personally, I'm very bullish on where we're headed as a state, mainly because I'm seeing the companies that are going to grow here and the ones that are wanting to locate here," Oklahoma Department of Commerce Executive Director Brent Kisling told a legislative panel.
Kisling was one of more than a dozen people called upon during a marathon meeting of legislators given the job of coming up with recommendations for spending almost $1.8 billion in American Rescue Plan funds.
Officially titled the Economic Development and Workforce Working Group of the Joint Committee on Pandemic Relief Funding, the panel listened to business owners and economic development specialists describe the trials and tribulations of the past 18 months but didn't hear many suggestions about what to do with the ARP money.
One, cup manufacturer Ryan Morrison, said, "My opinion is, put it in a pillow. A big pillow."
Too much cash is already in circulation, Morrison said. More, he said, "is just going to exacerbate the problem."
The problems he and others described were several, including shortages and higher prices for raw materials and continued lagging sales in some sectors.
The big one, though, was a shortage of workers. And while many on hand were clearly inclined to blame enhanced unemployment benefits and lack of motivation for that shortage, a more complex picture emerged over the nearly eight hours of discussion.
Kisling said a record 1.8 million Oklahomans were employed in August, with unemployment dipping to 3.2%, or near its level before COVID-19 hit the state in March 2020.
The labor force participation rate — the percentage of the population 16 and older working or looking for work — is also comparable to pre-pandemic, Kisling said.
"As jobs continued to grow we just haven't had the increase in people to fill all of (them)," Kisling said. "It is a challenge in every county. I've yet to be anywhere where somebody has said, 'Oh yeah, as soon as I announced a job I was inundated with resumes.'"
Oklahoma's labor force participation has for years lagged the nation as a whole. The reasons are unclear, although demographics could be a factor. So could the conditions reflected in the state's poor health statistics.
In any event, reaching the national participation rate would mean nearly 40,000 more Oklahomans would be working, Kisling said.
And he expects the jobs will be there for them, and then some.
"In order to support what we think might be coming in would take 130,000 more workers over the next several years," Kisling said, "so part of our campaign is not just 'Move your business here.' It's 'We want you to move here.'
"We've got to find more people," he said. "We've got to keep more of our people and we really need to be attracting more people."
Shelley Zumwalt, executive director of the Oklahoma Employment Security Commission, said unemployment payments are almost back to pre-pandemic levels.
Zumwalt also suggested the rapid growth of Oklahoma's medical marijuana sector may be a factor in the tight labor market.
That perhaps dovetailed with Kisling's observation that the number of self-employed Oklahomans is up sharply. An examination of licenses for medical marijuana businesses suggests a large number are small operations.
"Two types of folks (are) coming out of COVID right now," Kisling said. "There are people coming out of the cave … who are just so excited to be around people again. Then there are those who are still very concerned about any kind of human interaction at all. … We do see a lot who are trying to figure out other ways to support their families through some kind of entrepreneurship or some type of remote activity."
Kisling said the state has been conducting an intensive marketing campaign in California and recently began one in the Chicago area.
Partly as a result, he said the Commerce Department has "95 active projects right now," which he described as a "gargantuan number."
Particularly promising areas, he said, include aerospace, automotive, motion pictures, food processing, renewable energy and pharmaceutical research.
Kisling said businesses want to move more quickly than in the recent past, with the time from first meeting to formal agreement dropping from nearly eight months to a little over five.
"We really have two choke points right now when it comes to economic growth," Kisling said. "One is resumes (i.e., workers) that we can promise the company when they open, and available sites for them to move into quickly."
Happy birthday, QuikTrip, which opened its first store in September 1958
Sept. 25, 1958: First QuikTrip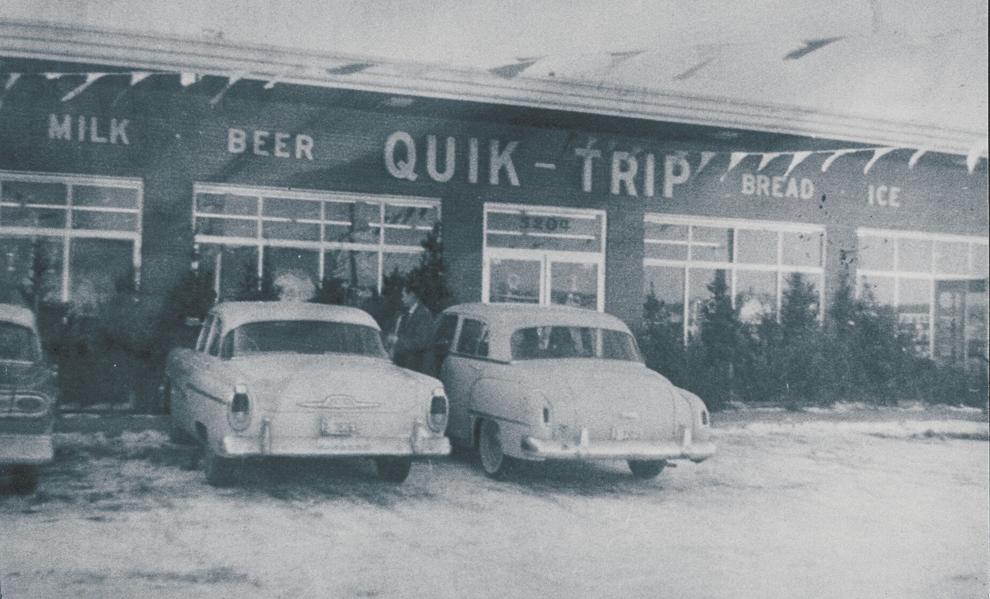 QuikTrip in the 1960s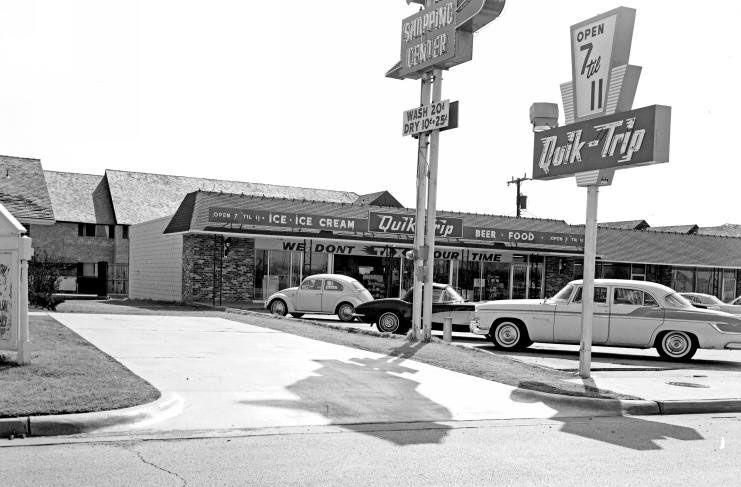 QuikTrip in the 1970s, including 100th store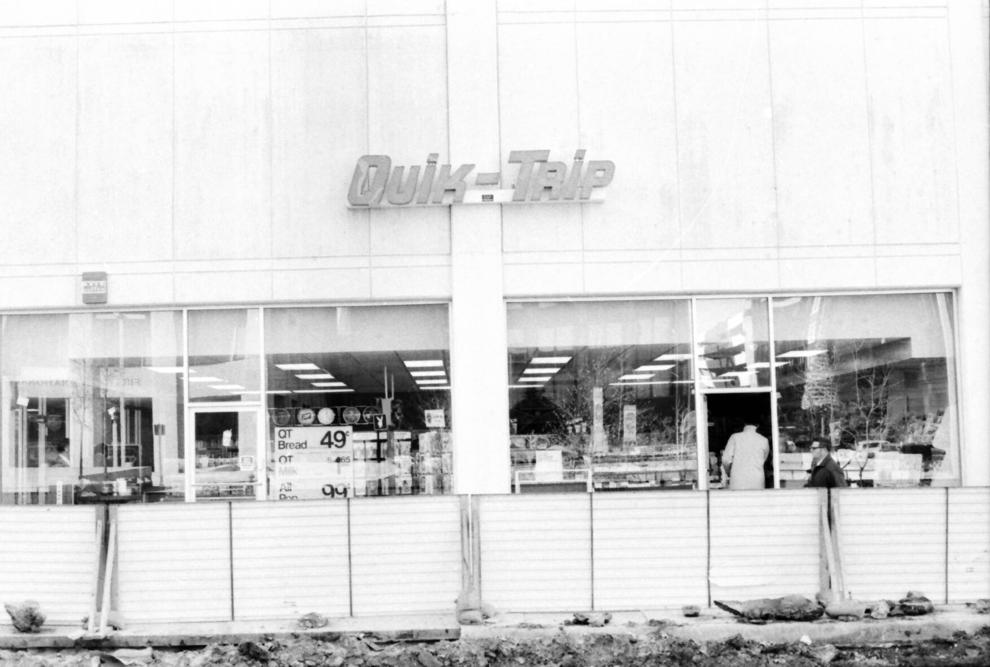 QuikTrip in the 1980s, as chain grows above 200 stores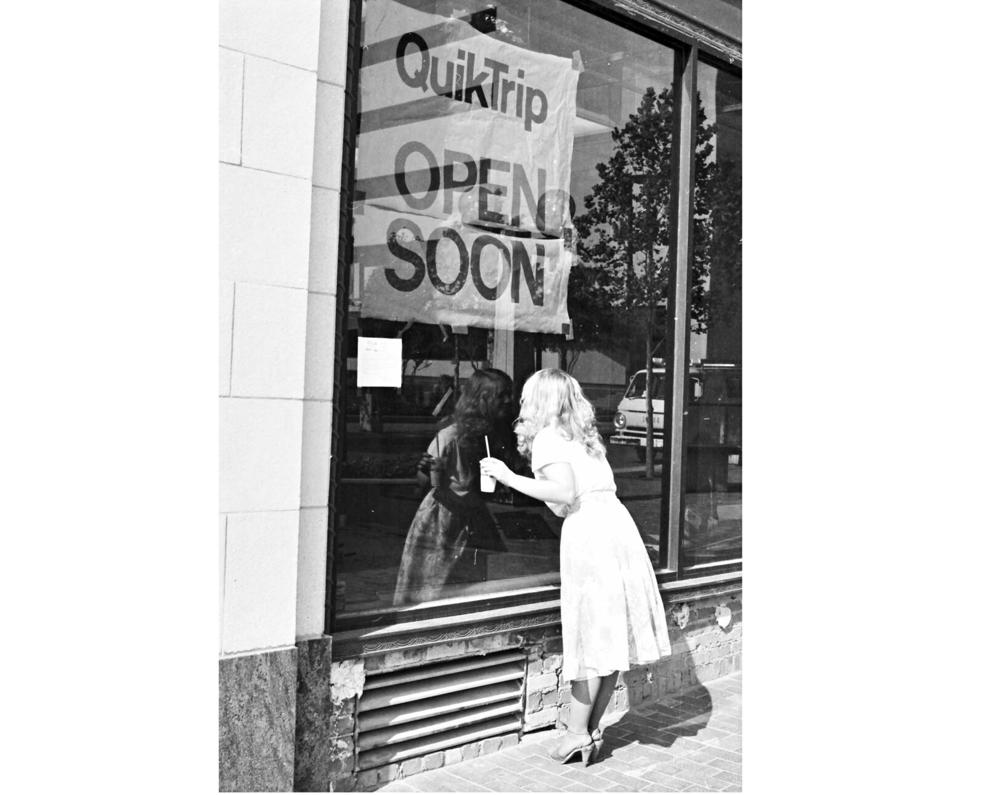 QuikTrip in the 1990s, as annual sales surpass $1 billion and 300th store opens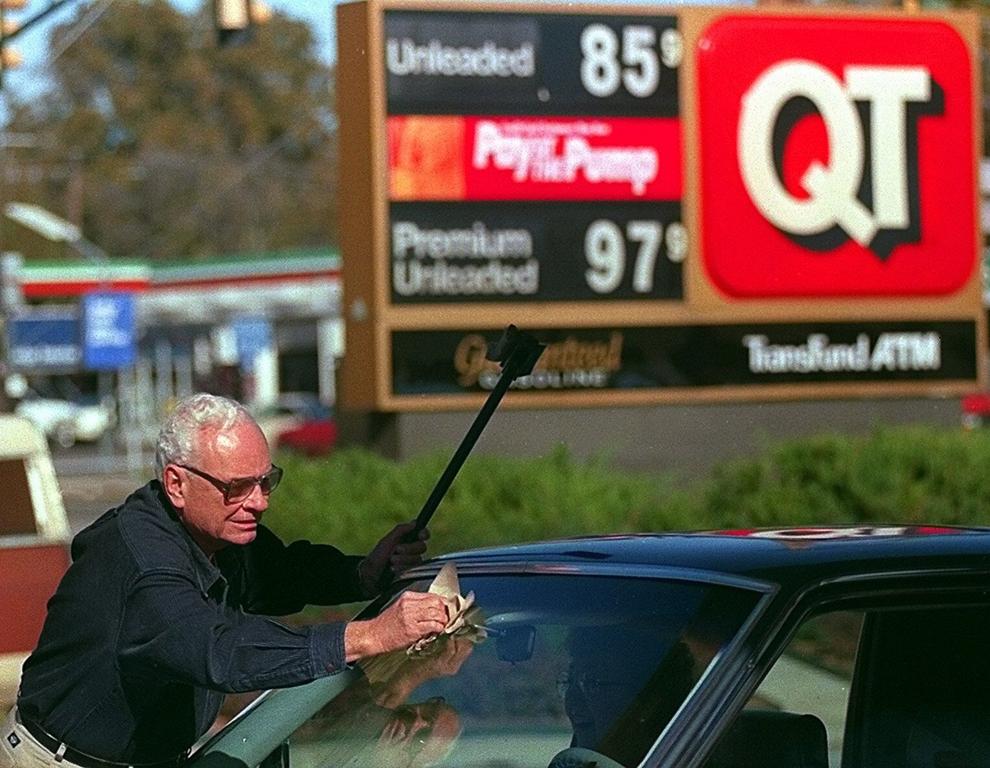 2000: QT purchases property at 4600 S. 129th East Ave for new corporate offices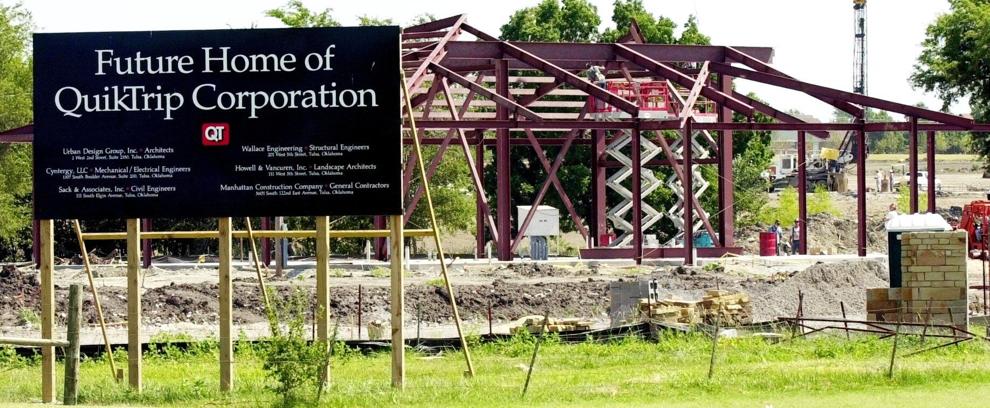 2002: 400th QuikTrip opens in Arizona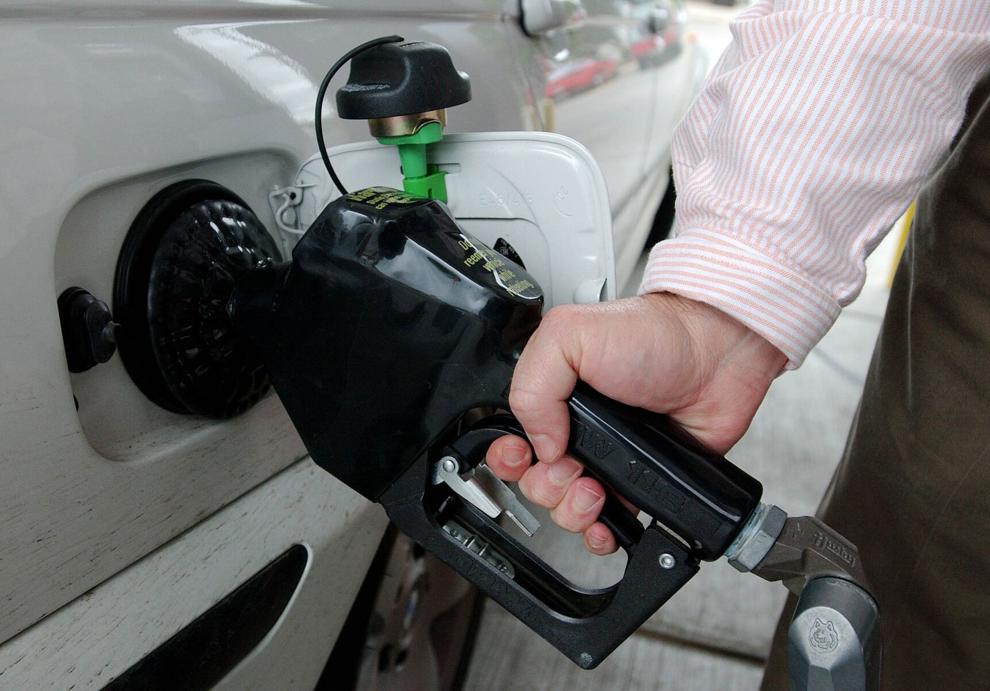 2003: QuikTrip makes Fortune's 'Best Companies to Work For' list for first time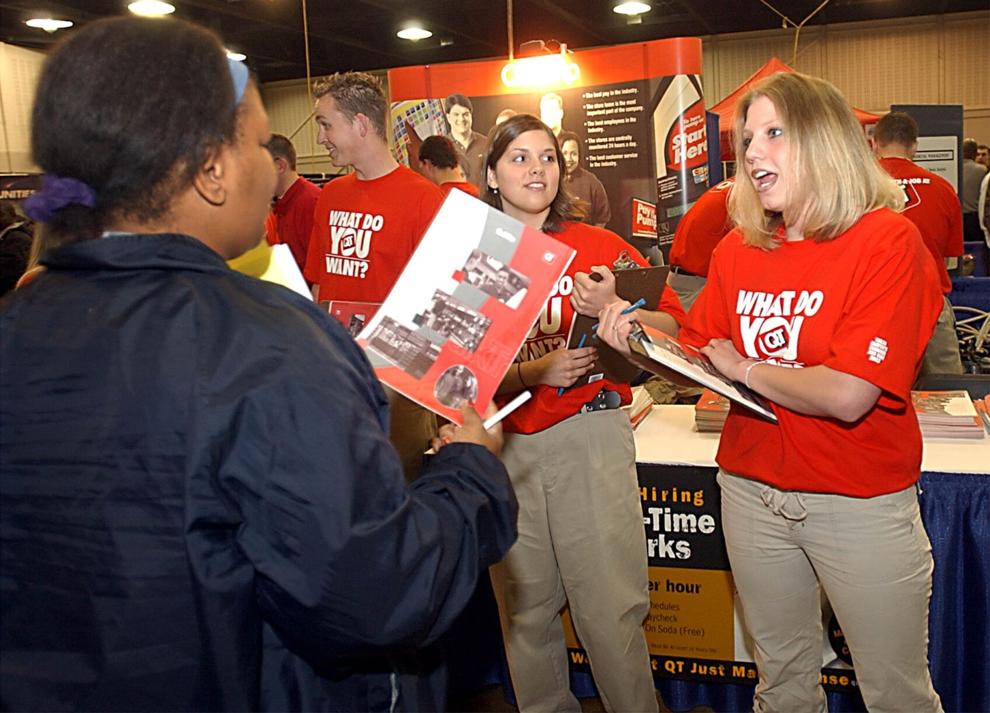 May 2008: QT opens 500th location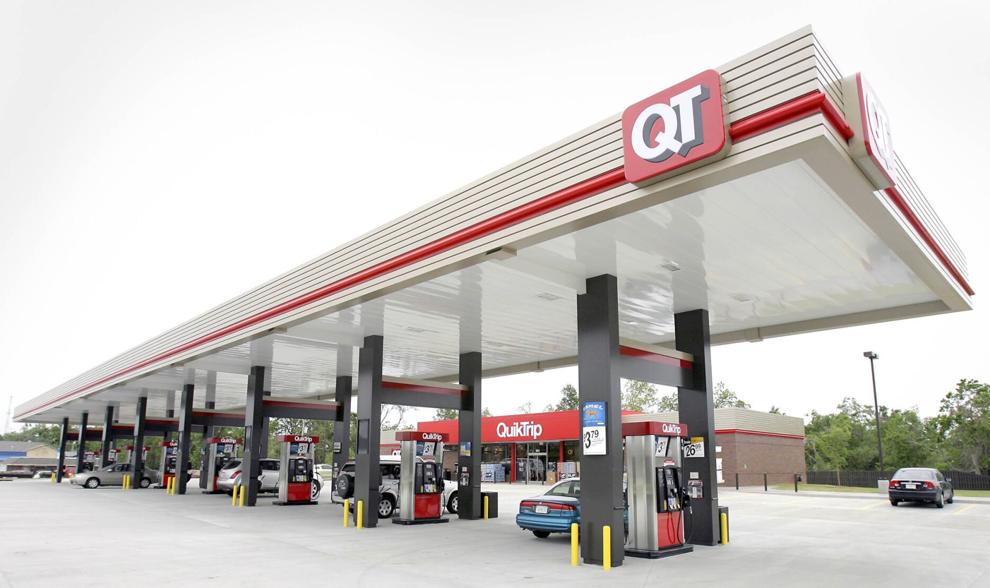 September 2008: QuikTrip celebrates 50th anniversary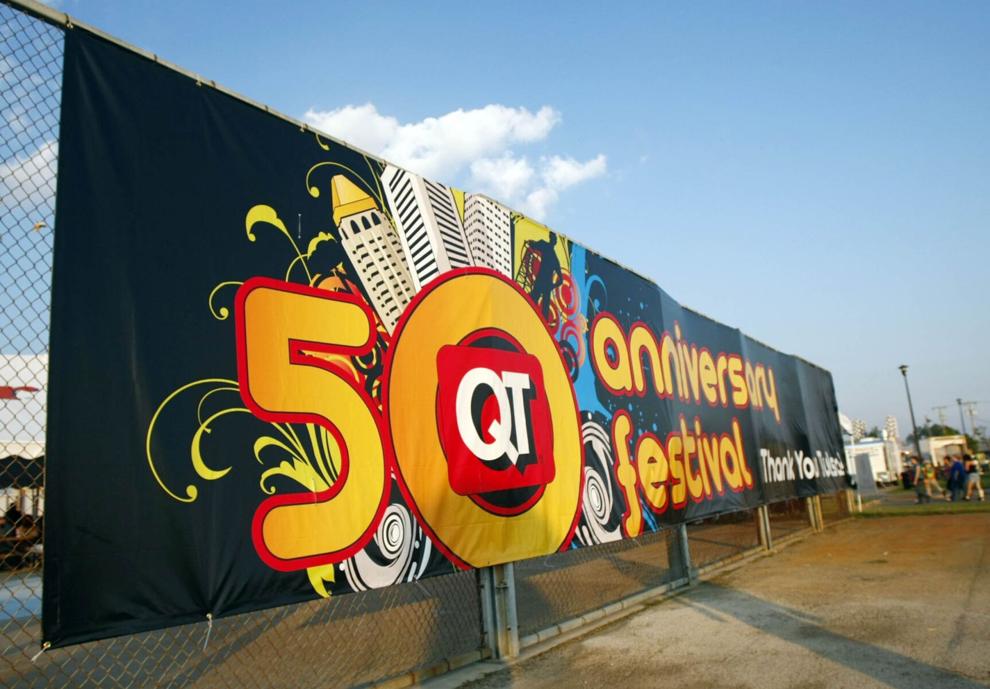 October 2011: QuikTrip expands into 10th state, South Carolina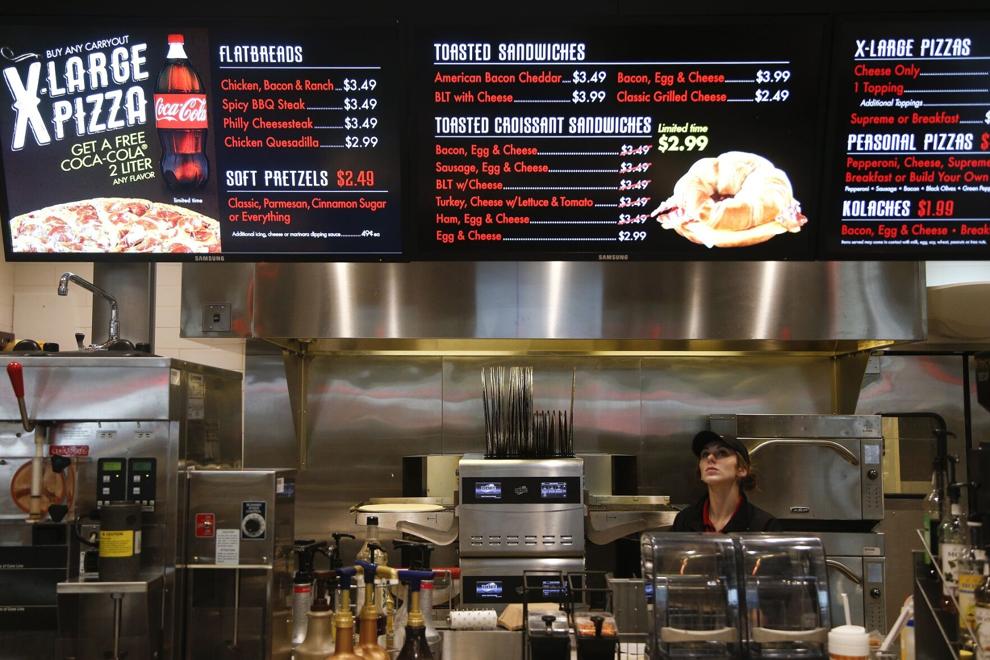 March 2012: QT opens 600th store in Claremore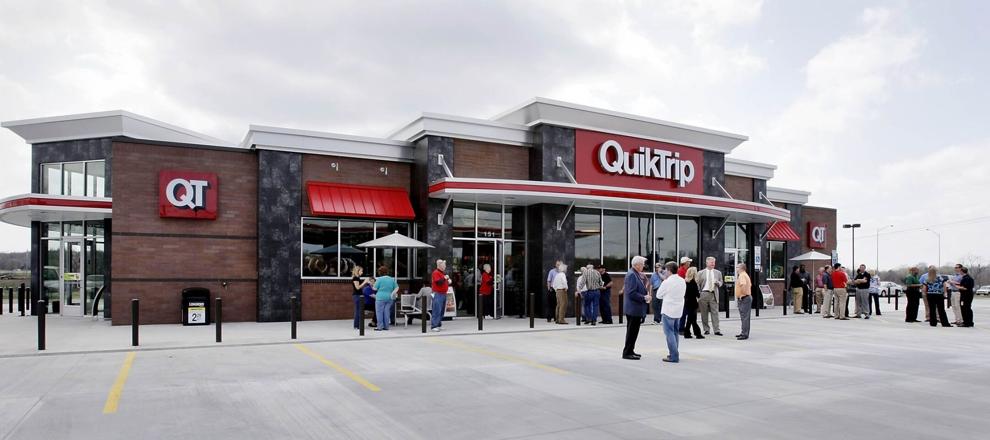 April 2012: QT announces plans for store at site near original QuikTrip, at former site of Camelot Hotel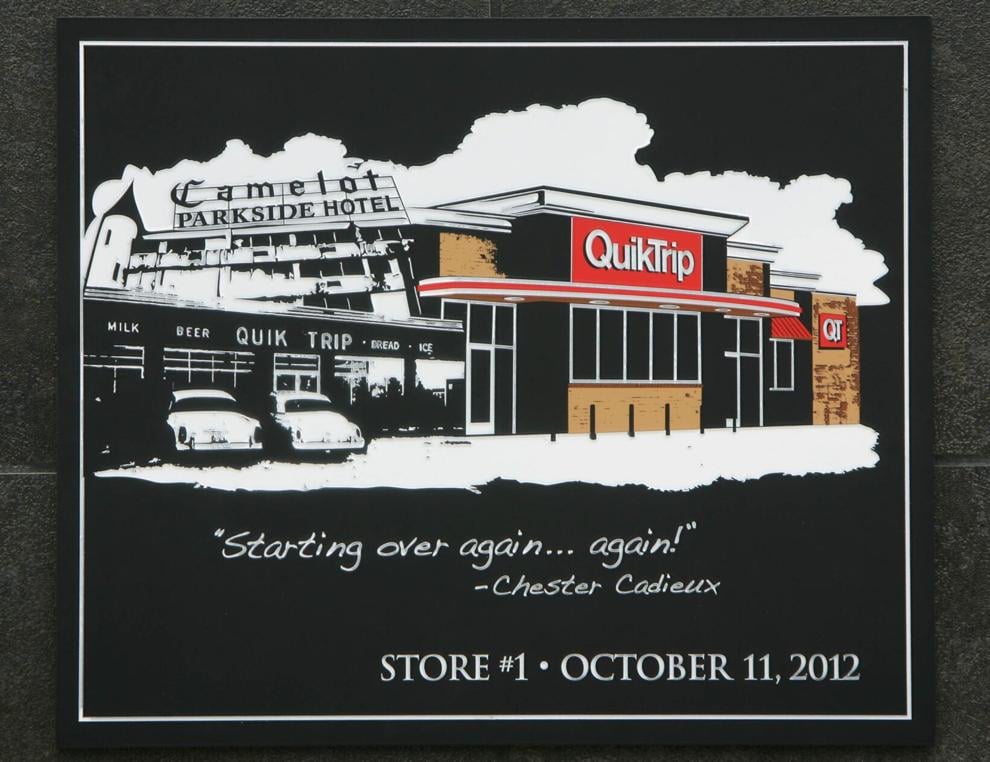 June 2014: QT announces 700th store at St. Louis site

January 2016: QuikTrip competing in food service
March 2016: QT co-founder Chester Cadieux dies at age 84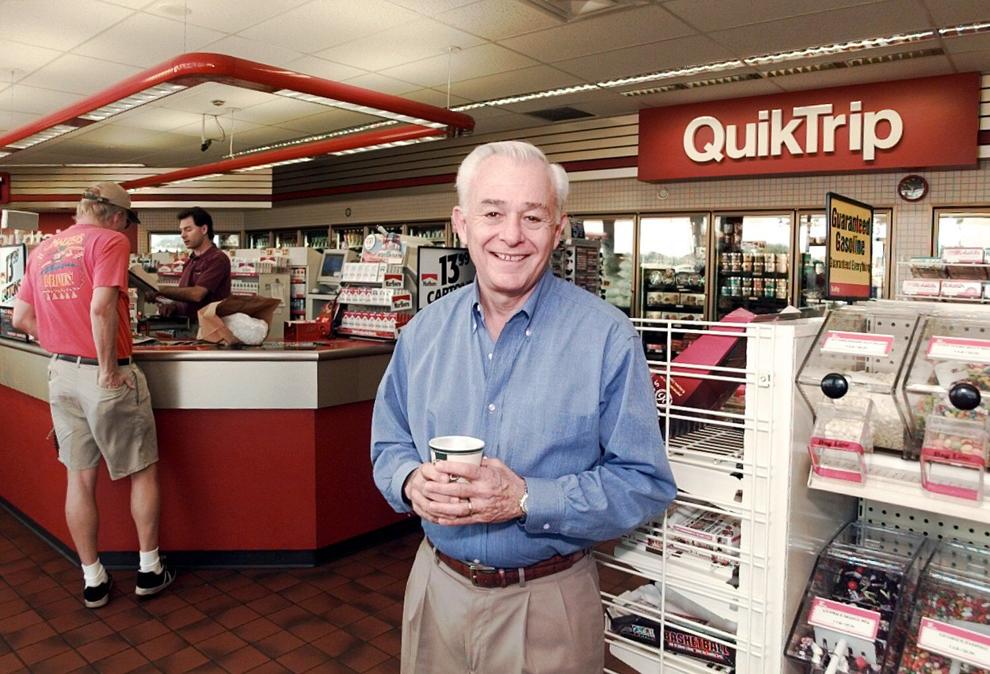 April 2019: QT opens 800th store with three more in Texas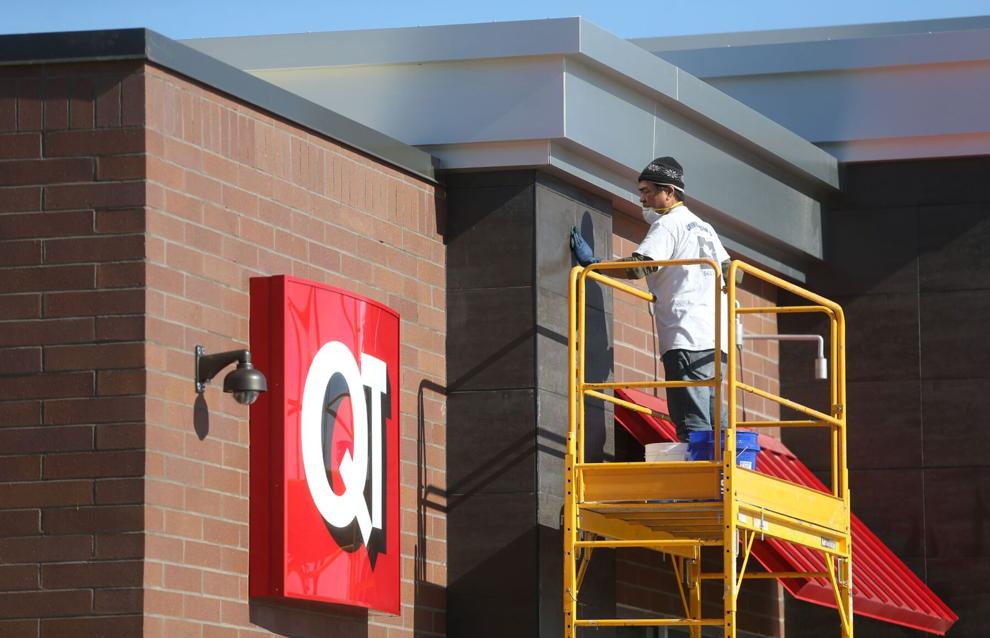 Last chance offer: $1 for six months