OKLAHOMA CITY — Oklahoma Attorney General John O'Connor is expected to face a lively election race with fellow Republican Gentner Drummond.
Gov. Kevin Stitt recently appointed O'Connor, 66, of Tulsa to the post to replace Mike Hunter, who abruptly resigned, citing personal reasons.
O'Connor discussed the race and other topics during an interview with the Tulsa World on Tuesday. He said he plans to run for the office during the next election.
Hunter defeated Drummond, a Tulsa attorney, by only 271 votes in the 2018 Republican primary runoff.
Drummond has announced his intention to run for the office again and has already raised more than $540,000, but still has a nearly $2.4 million campaign loan to himself from his prior campaign.
O'Connor said he knows Drummond and likes him.
"There is no question that Mr. Drummond is very rich and owns a lot of businesses," O'Connor said. "But dollar bills don't vote. People do."
O'Connor said he has years of experience raising money for campaigns and causes ranging from Catholic Charities to the Tulsa Ronald McDonald House to higher education. He has hosted fundraisers for Hunter, Lt. Gov. Matt Pinnell and former Insurance Commissioner John Doak, among others.
When O'Connor was tapped by then President Donald Trump for the federal bench, the American Bar Association said he was not qualified.
O'Connor, who ultimately didn't get the judicial post, said American Bar Association lawyers who don't know him gave him a negative rating, while all kinds of lawyers and judges supported him. He called the ABA's opinion "unfounded and nonsensical."
He is not a member of the American Bar Association.
"I am proud of my legal career" and service to the community, O'Connor said.
He said he is aware that the issue could come up in his upcoming campaign.
Drummond said he has "no intention of saying anything negative against Mr. O'Connor during this race," adding that he went negative in the race against Hunter only after Hunter went negative.
Drummond, who announced his intention to run again just days after Hunter resigned, said that in the last race, he carried 55 counties and lost to a career politician with remarkable support inside government.
Drummond said he is willing to put more money into his campaign if it is needed, but he said he thinks it will be unlikely given his fundraising so for.
O'Connor is a Catholic who is pro-life but supports the death penalty for "the most heinous crimes."
"I see huge differences," O'Connor said. "First of all, I think that the death penalty should be very rare and it should be for those who commit the most heinous crimes.
"I think that is a major difference between being in favor of the right to life of the unborn child compared to an individual who is not innocent, like the child is, and who has been afforded due process, the right to counsel, had a jury trial and has been convicted by a jury upon the presentation of the evidence."
He anticipates that the state will resume executions sometime soon.
Executions were put on hold in Oklahoma a few years ago following a widely publicized botched execution and legal wrangling over the chemicals and process used in lethal injection.
O'Connor has asked the U.S. Supreme Court to overturn or narrow the scope of the landmark 2020 ruling in McGirt v. Oklahoma. That case and subsequent state appeals court rulings held that certain Oklahoma tribes' reservations were never disestablished.
Therefore, the state did not have jurisdiction to prosecute major crimes involving Native Americans in a large portion of eastern Oklahoma, including Tulsa.
O'Connor said law enforcement and federal and state prosecutors have been thrown into chaos as a result of the decision.
"I have grown up with Native Americans," O'Connor said. "They are my friends. They are my neighbors. I respect them. I respect Native American leadership and the members.
"My hope is we can have constructive conversations and we can work out our problems" without having to rely on judges in Washington, D.C.
O'Connor said he supported Stitt's efforts to get gaming exclusivity fees from the state's tribes "in line with the market." Stitt was not successful in renegotiating what the tribes pay the state in exchange for the exclusive right to operate Class III games here.
Tribes wound up successfully suing Stitt and getting a federal court to rule that the compacts had automatically renewed.
O'Connor said with regard to the gaming issues, "everybody got off on the wrong foot."
"I think we will be able to work out those relationships," he said.
---
Featured video: Crowd boos and turns backs on Gov. Stitt after he threatens to end McGirt forum early
McGirt v. Oklahoma: Supreme Court decision and aftermath
Aug. 27, 2021: Gov. Kevin Stitt says McGirt legal decision is state's 'most pressing issue'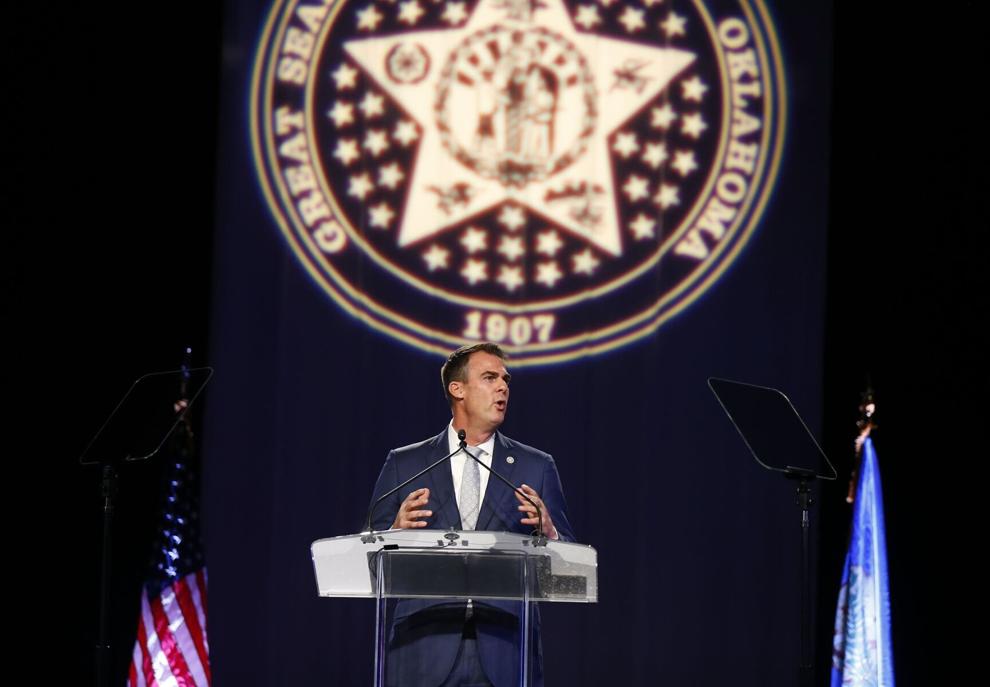 Aug. 26, 2021: Man at center of McGirt landmark legal case sentenced to 3 life sentences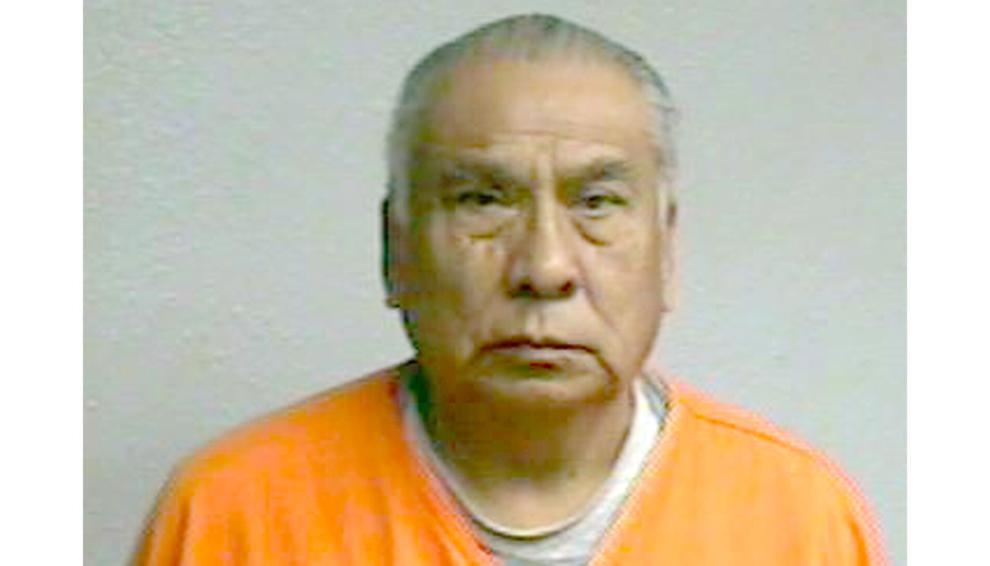 Aug. 6, 2021: State asks U.S. Supreme Court to overturn landmark McGirt decision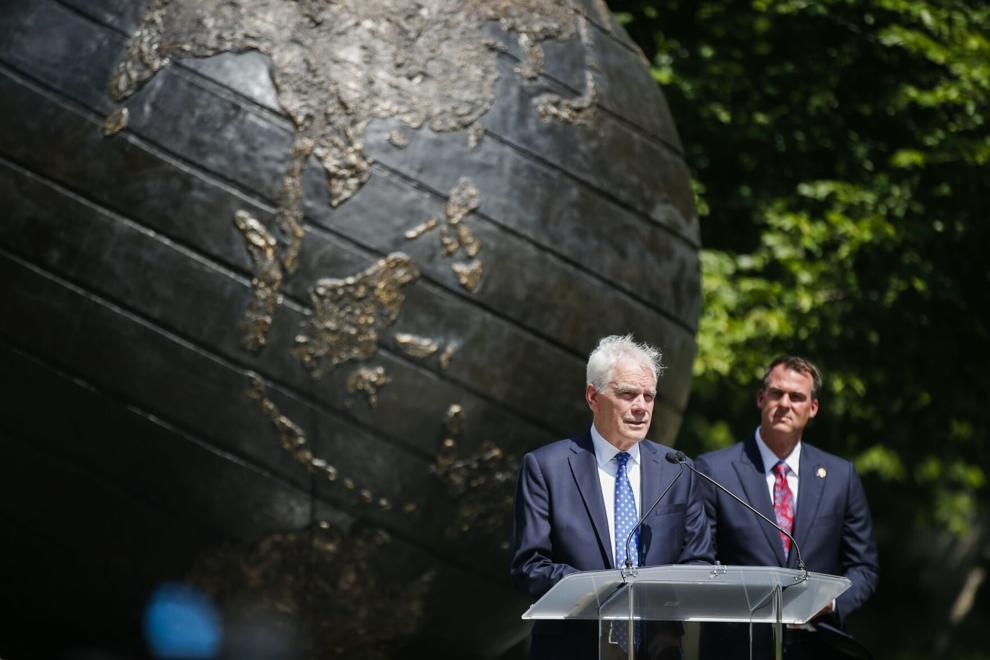 Aug. 1, 2021: U.S. House rejects $154 million for tribal judicial systems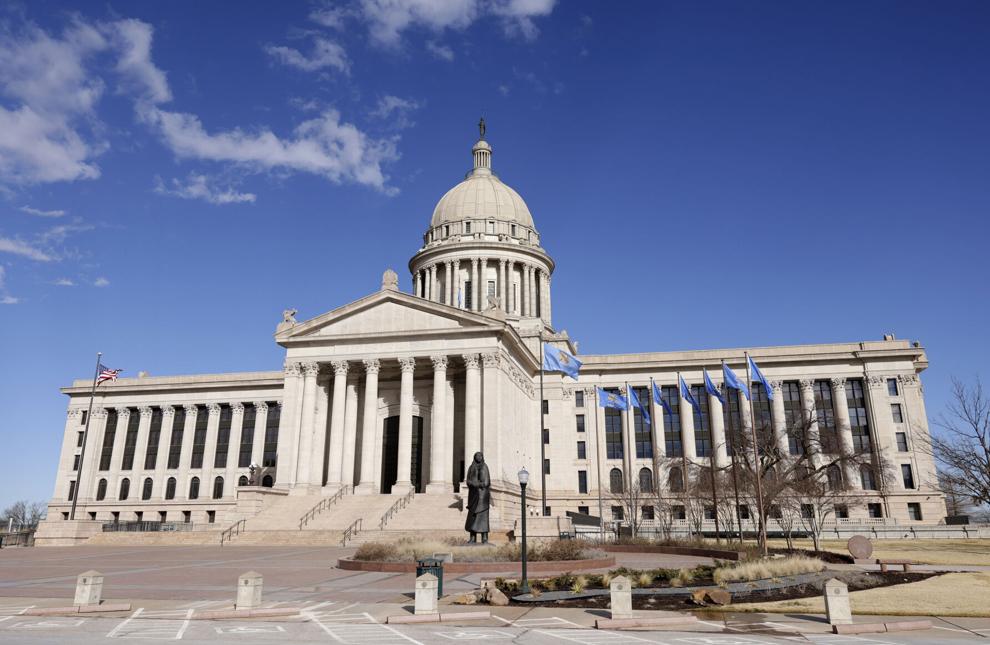 July 19, 2021: Gov. Stitt sues federal government
July 19, 2021: Osage Nation seeks court affirmation that its reservation also was never disestablished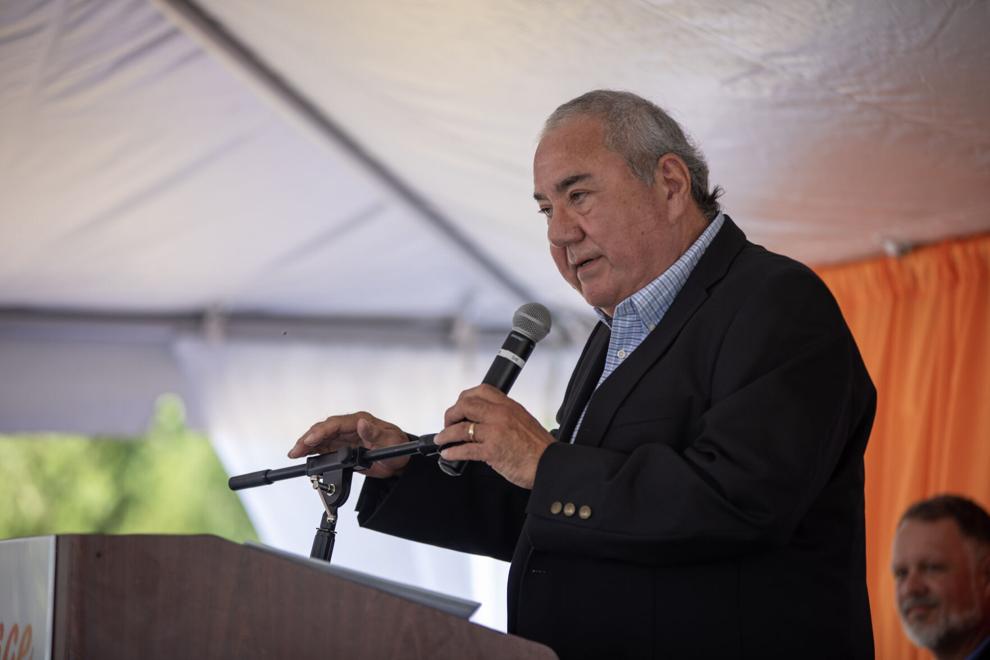 July 13, 2021: Contentious McGirt forum ends early after shout-down from audience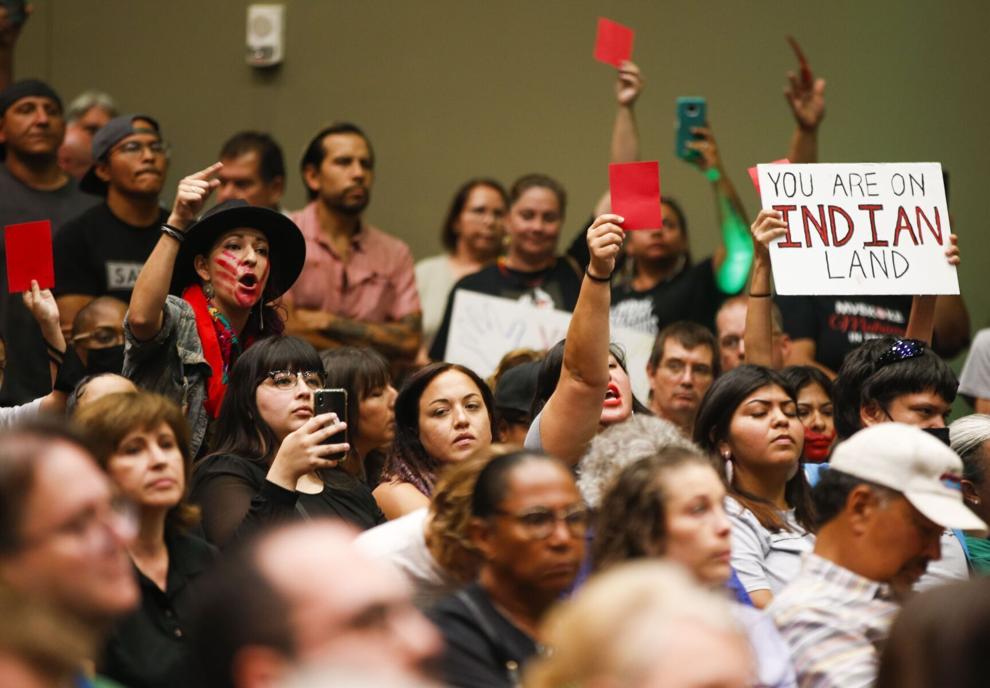 July 9, 2021: Cherokee Nation highlights expansion of legal system on anniversary of ruling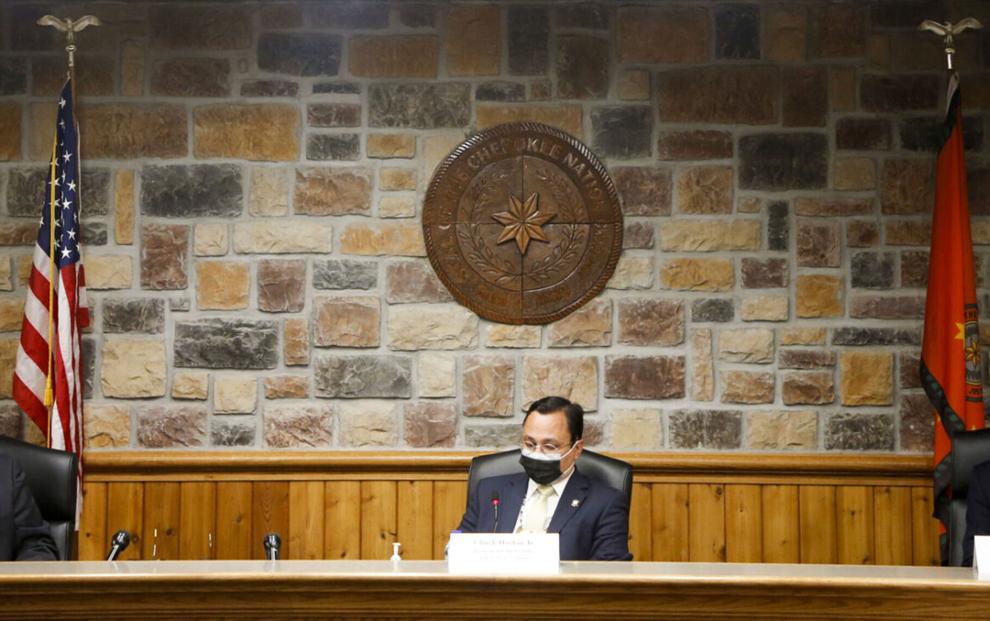 July 8, 2021: 'McGirt v. Oklahoma Community Impact Forum' set for July 13; tribal leaders irked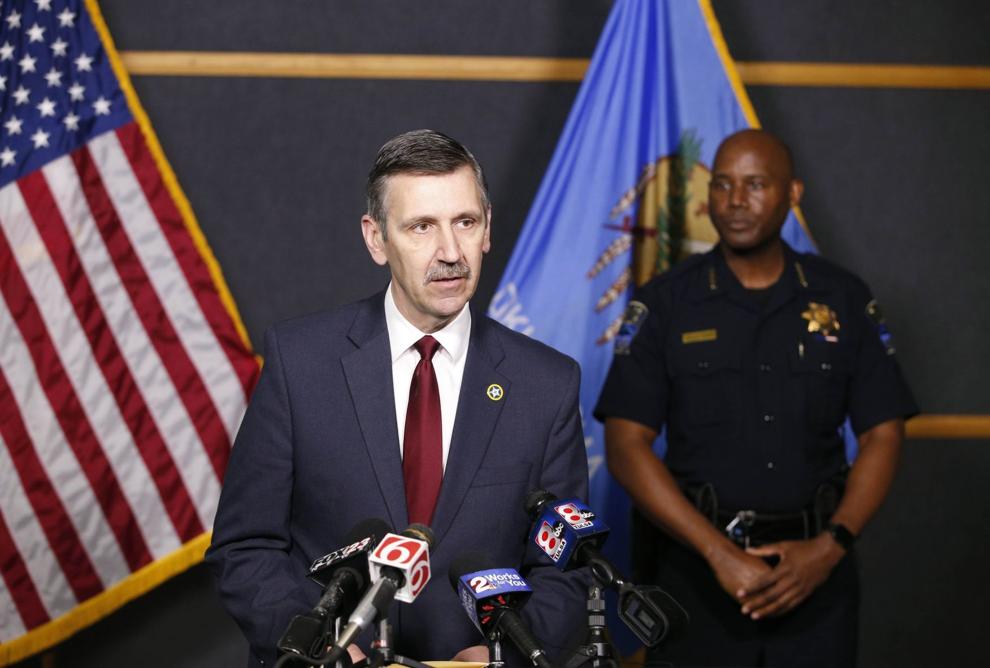 June 10, 2021: '80s serial rapist's claim he is 'Indian' for criminal jurisdictional purposes rejected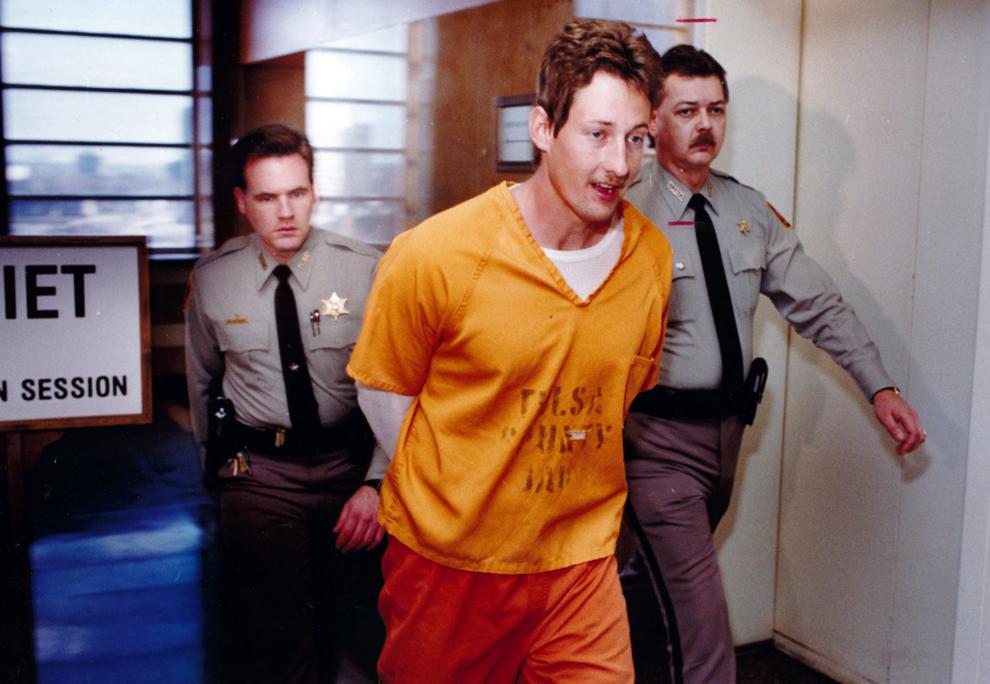 May 26, 2021: U.S. Supreme Court signals they could limit ruling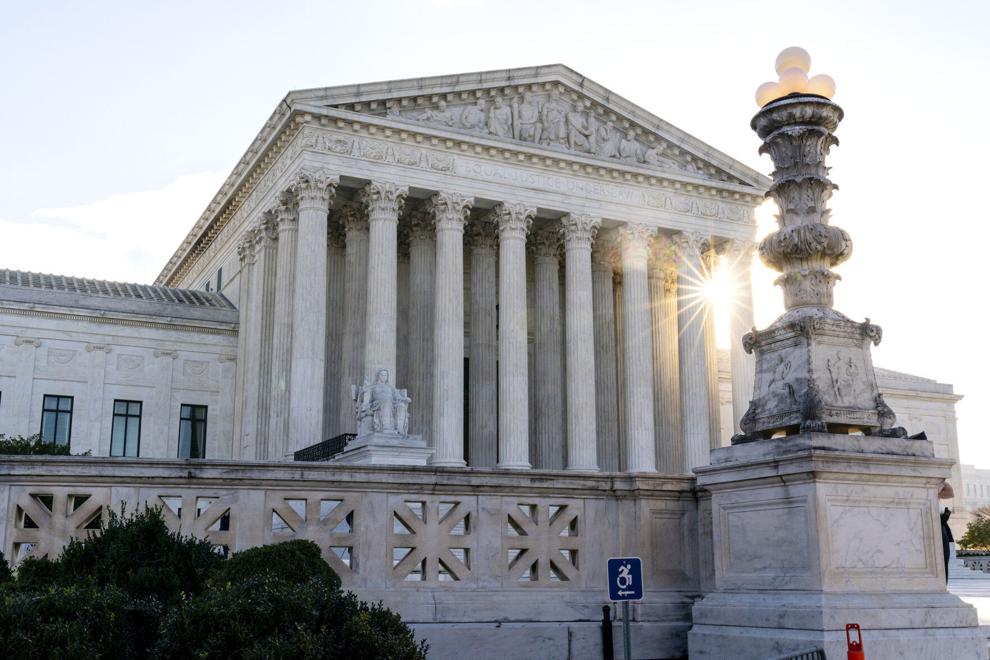 May 19, 2021: State-Tribal Litigation Fund bill passes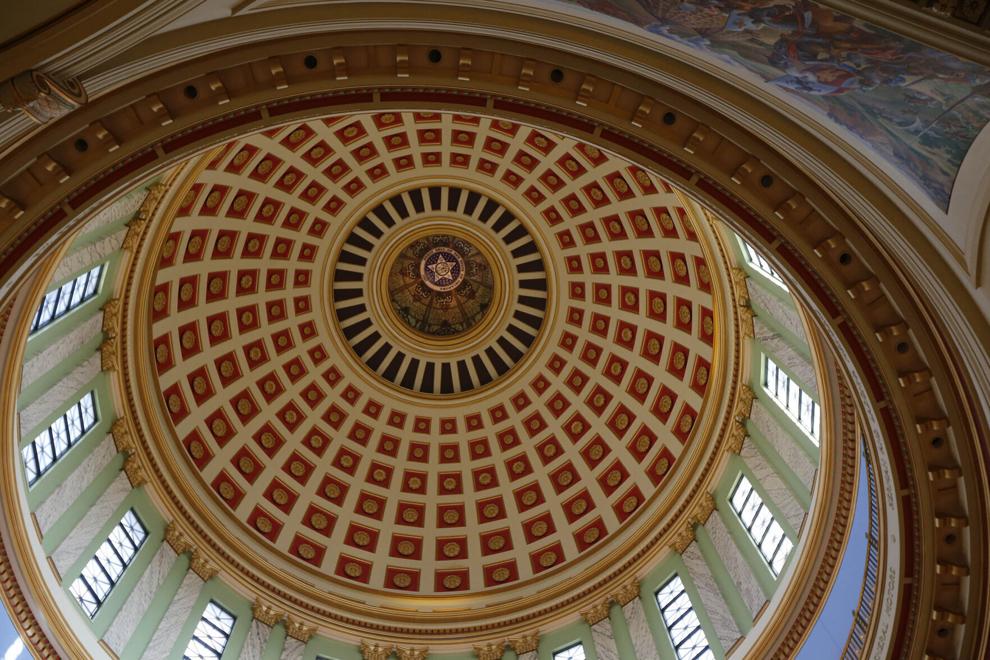 May 17, 2021: How Cherokee Tribal courts are handling the surge in cases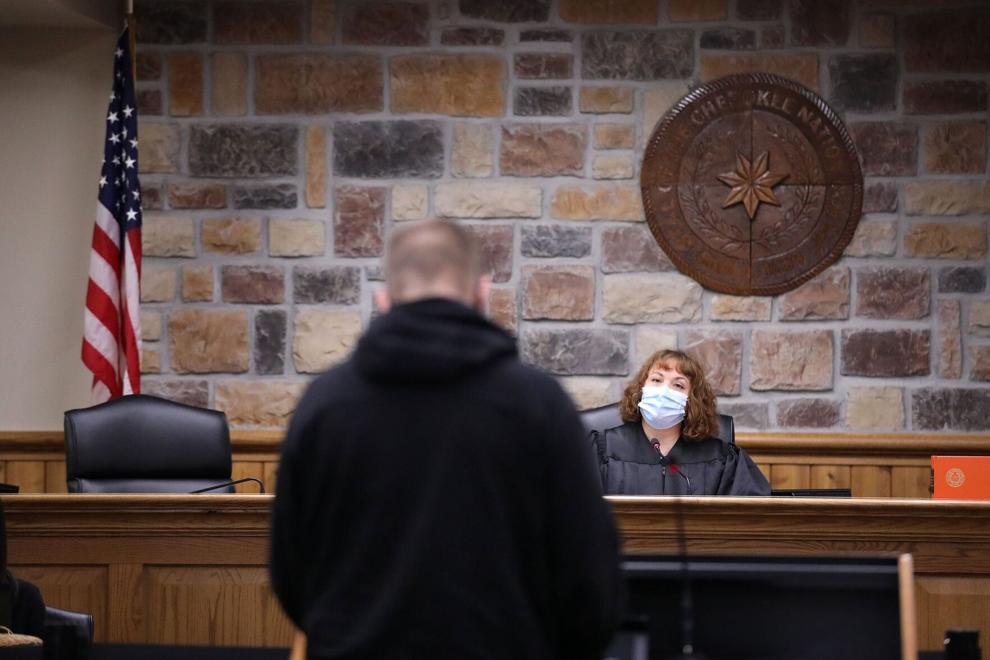 May 11, 2021: Oklahoma congressman's bill would allow tribes to compact with state on criminal jurisdiction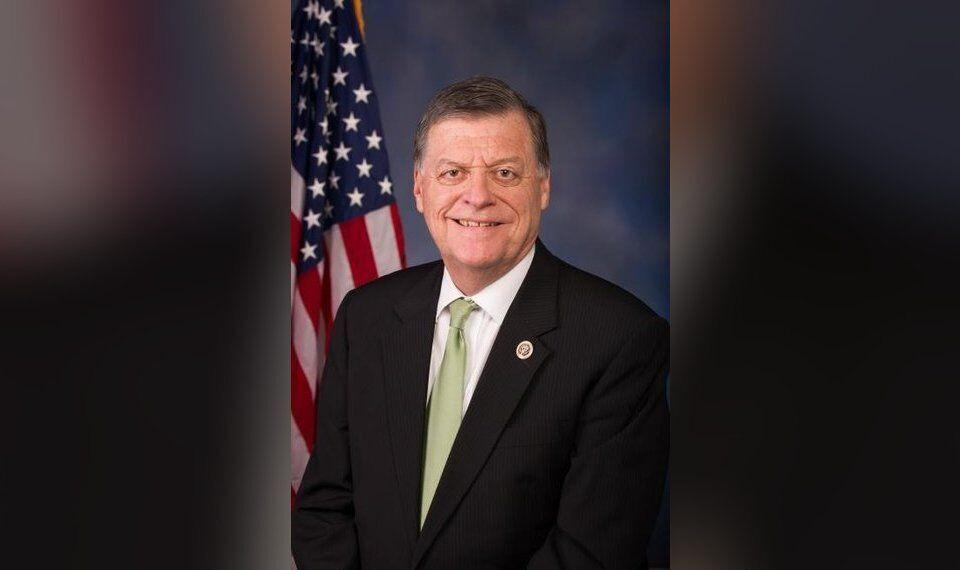 May 10, 2021: Cherokee, Chickasaw tribal chiefs announce support for federal legislation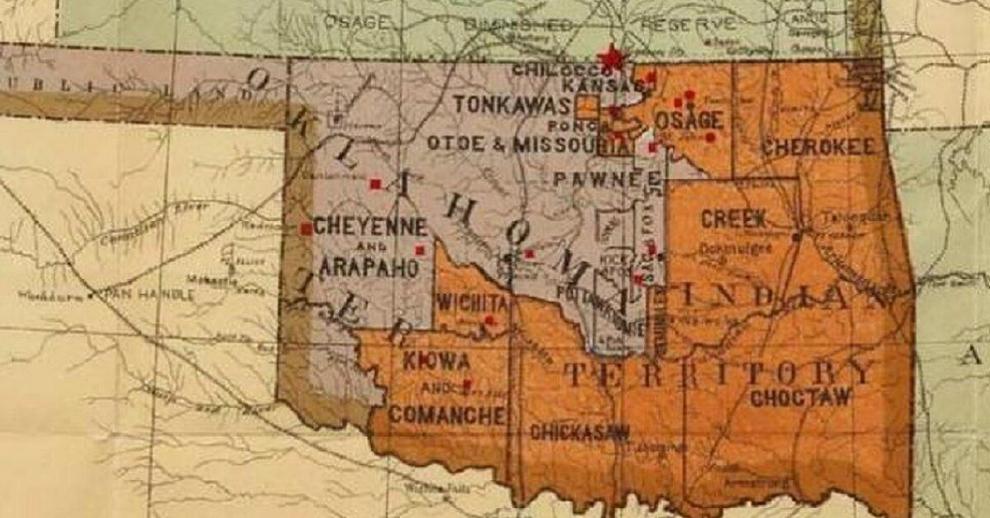 April 29, 2021: State appeals court overturns two more death sentences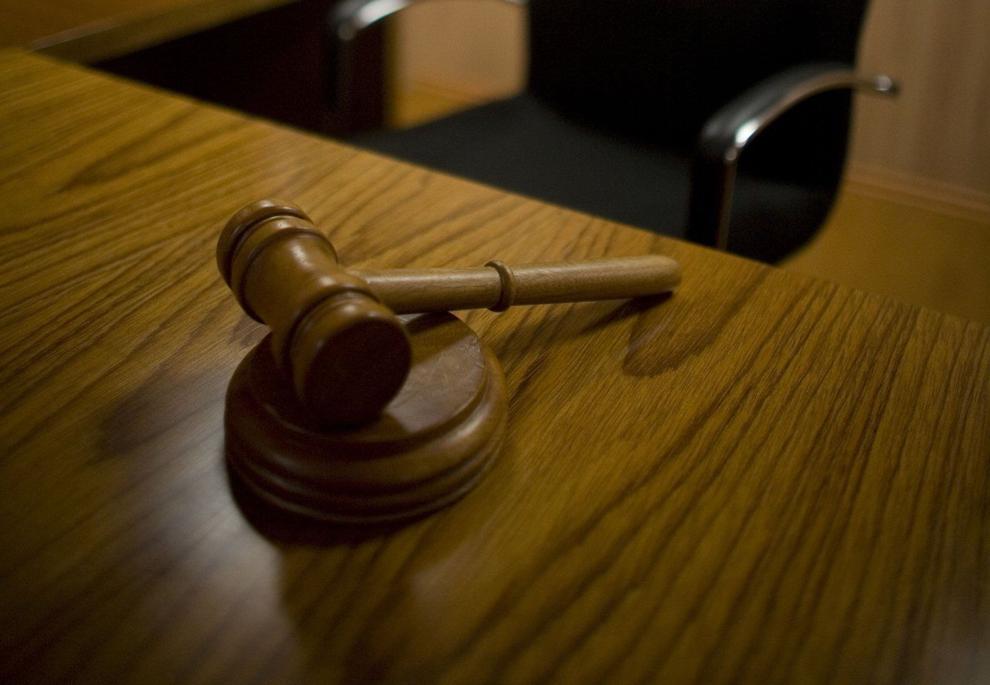 April 28, 2021: AG seeks to intervene in case of power plant objecting to property taxes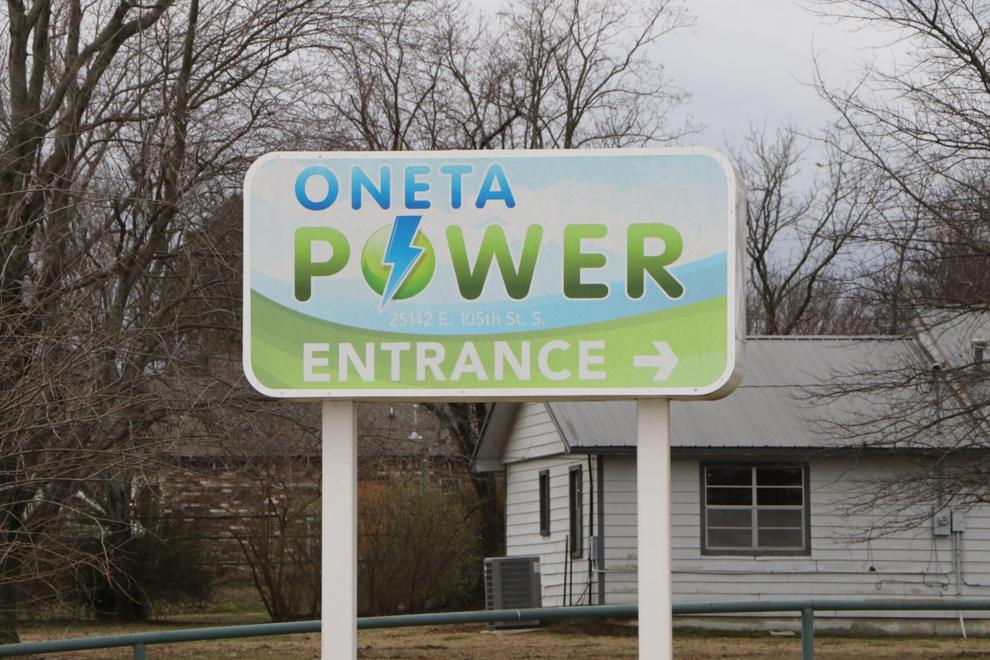 April 15, 2021: Appellate court rejects claims of two who failed to prove ancestry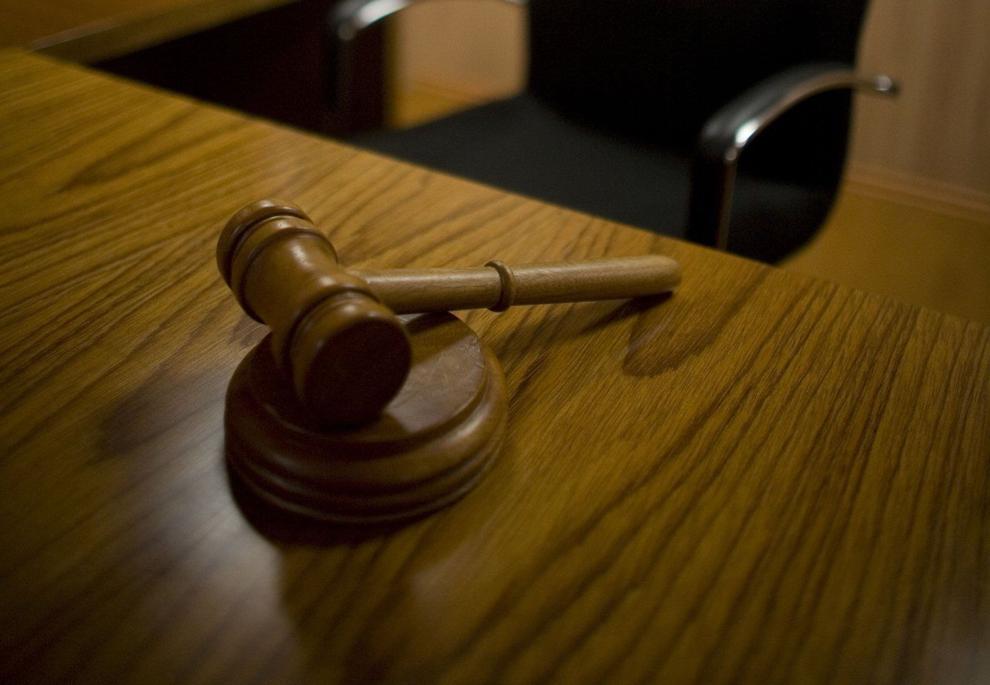 April 14, 2021: Chickasaws question Gov. Stitt's rhetoric about McGirt impact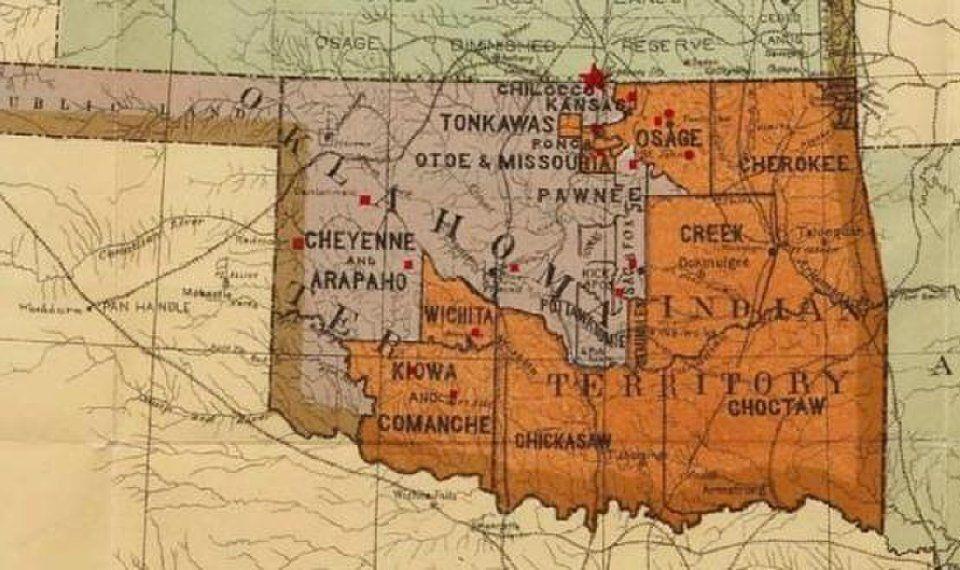 April 9, 2021: Four serving life sentences in state prison to get new trials
April 8, 2021: Death-row inmate's state conviction, sentence are in jeopardy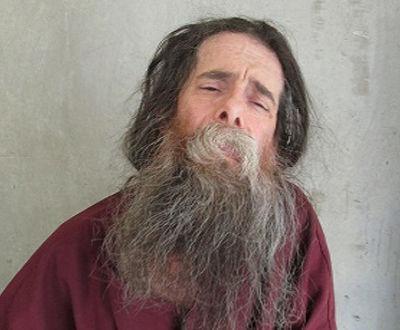 April 8, 2021: State appellate court dismisses five more cases on jurisdictional grounds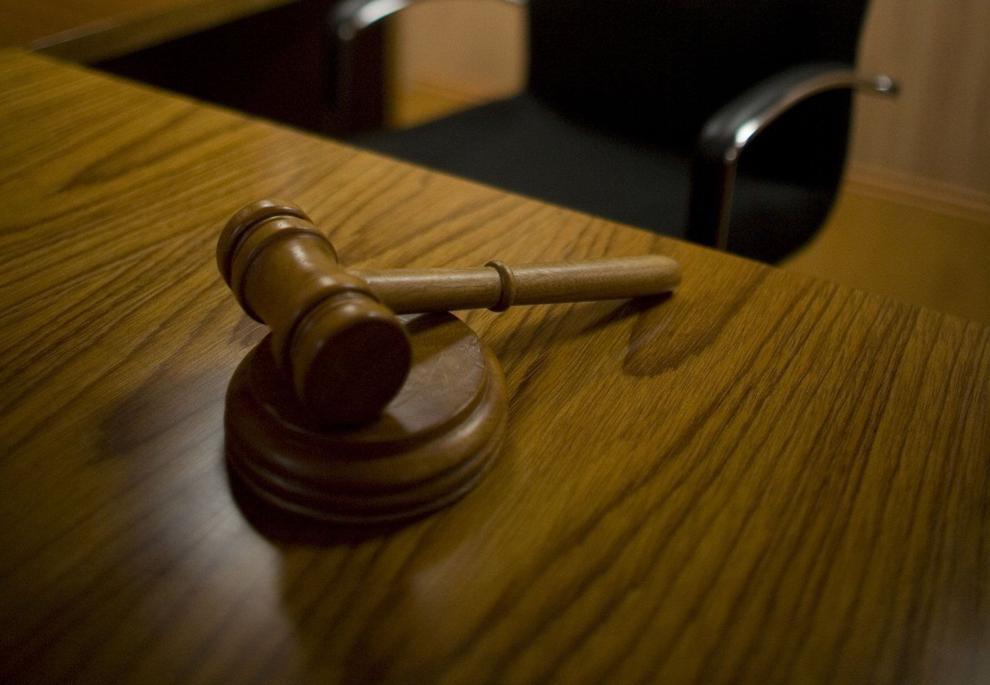 April 6, 2021: Cherokee AG says some cases dismissed by ruling could go unretried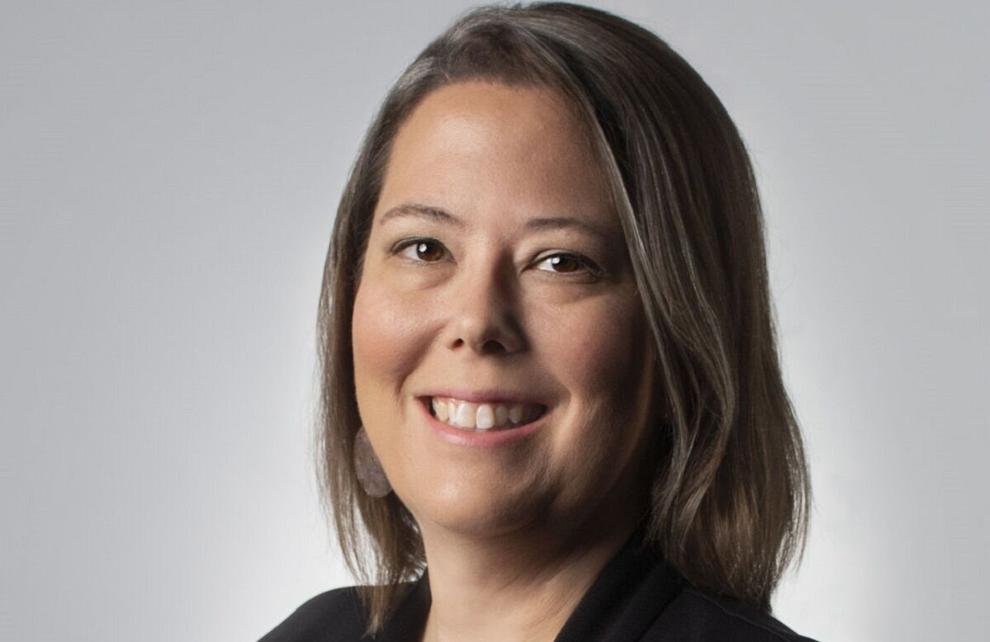 April 1, 2021: State appellate court expands McGirt ruling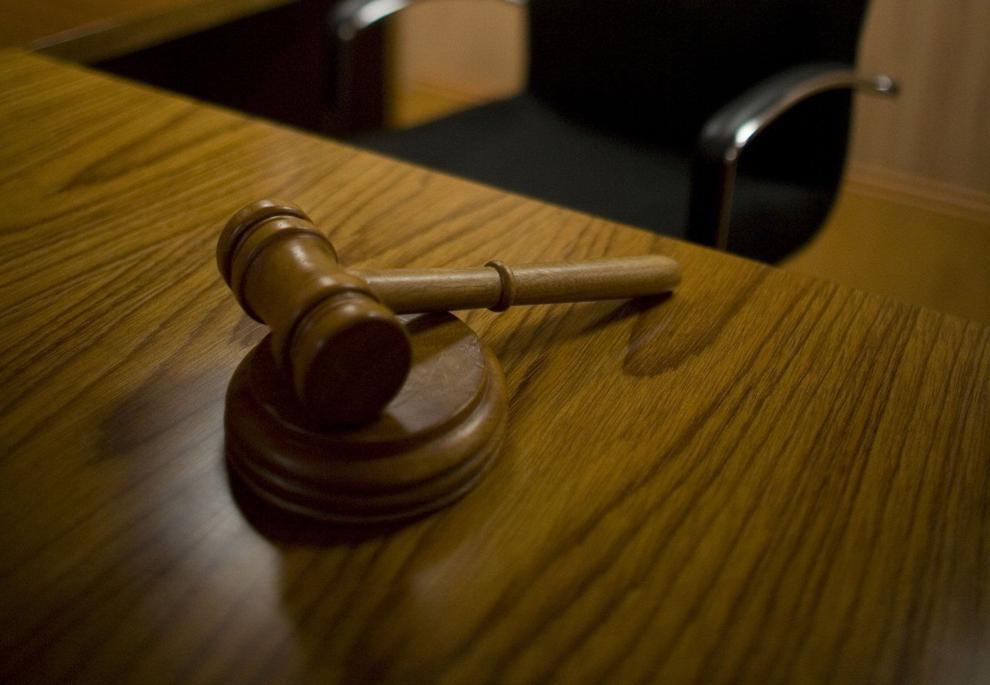 March 31, 2021: 'Fracture' in criminal system created by decision, Tulsa County DA says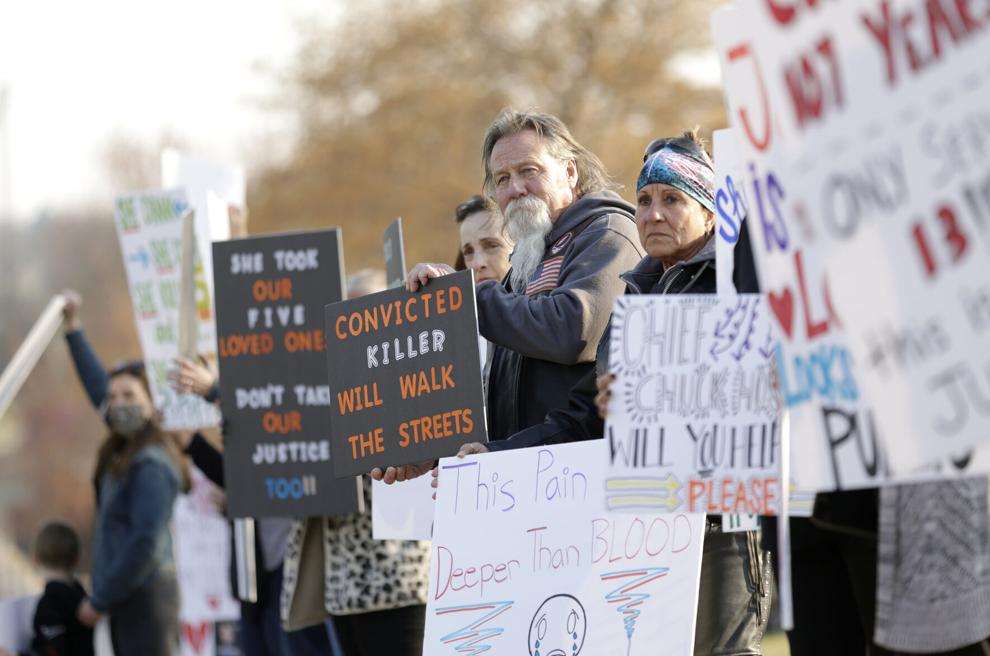 March 18, 2021: Manslaughter conviction for ex-Tulsa Police officer overturned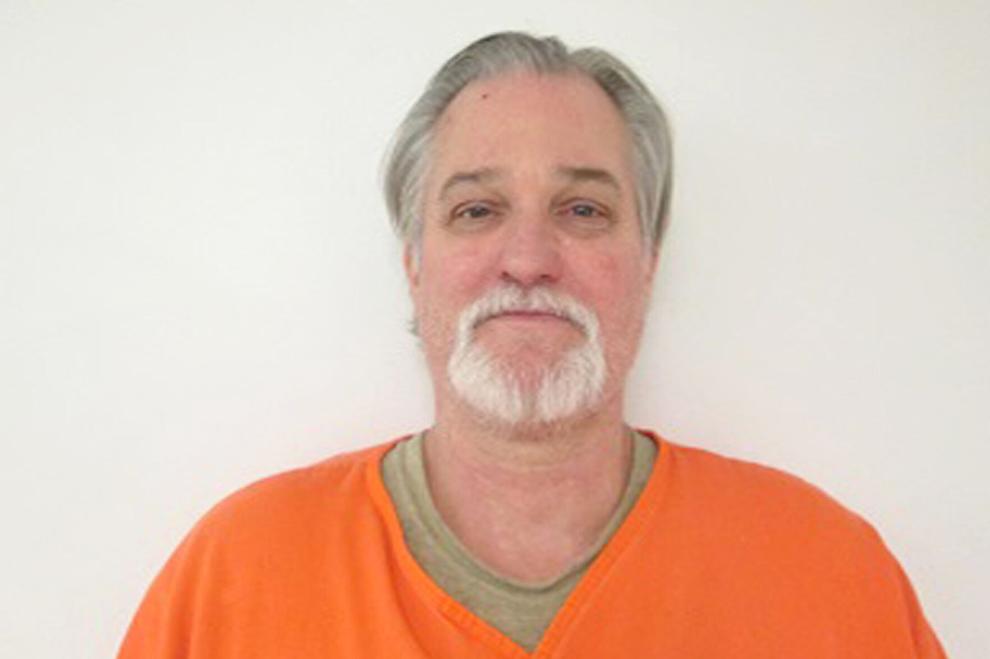 March 14, 2021: Broken Arrow power plant claims county has no authority to levy property taxes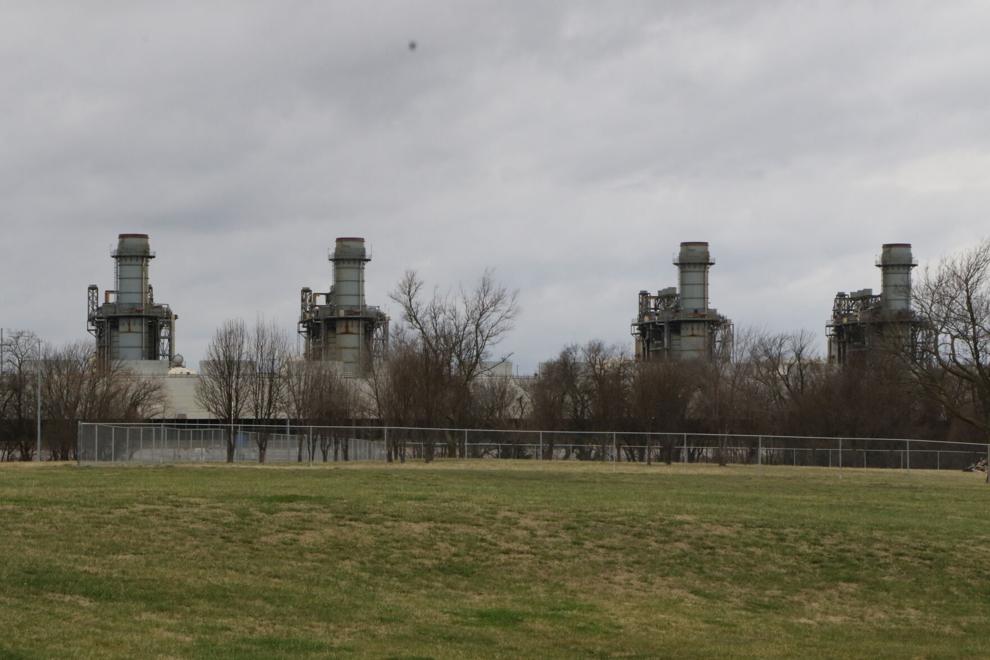 March 11, 2021: Court ruling means hundreds of state criminal cases will be shifted to tribal or federal courts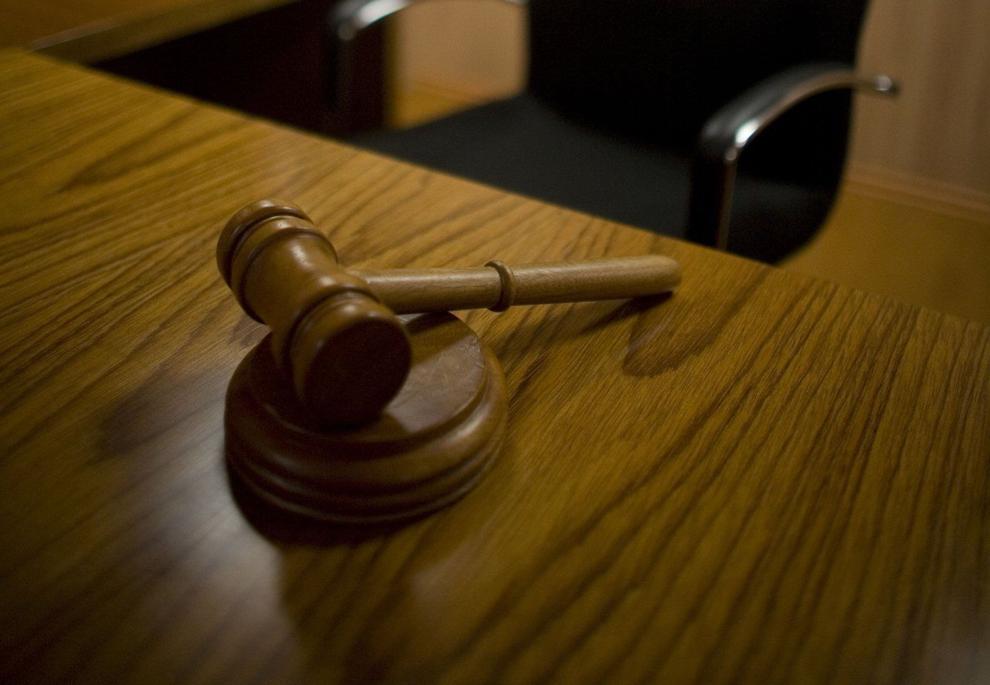 March 11, 2021: Cherokees expanding criminal justice system for larger role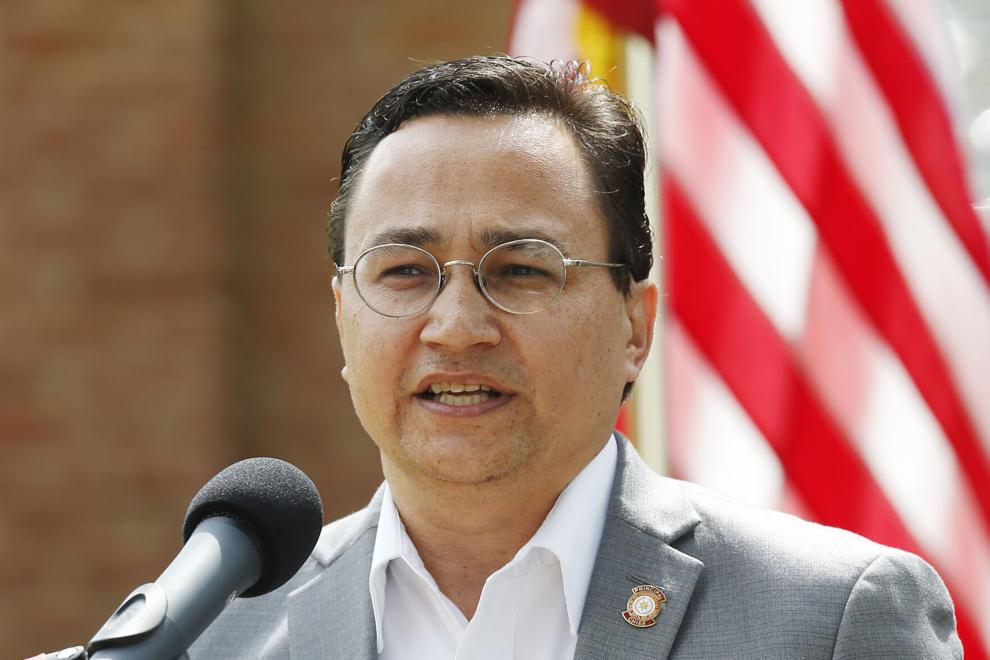 March 7, 2021: Former principal chief isn't happy as McGirt decision hits home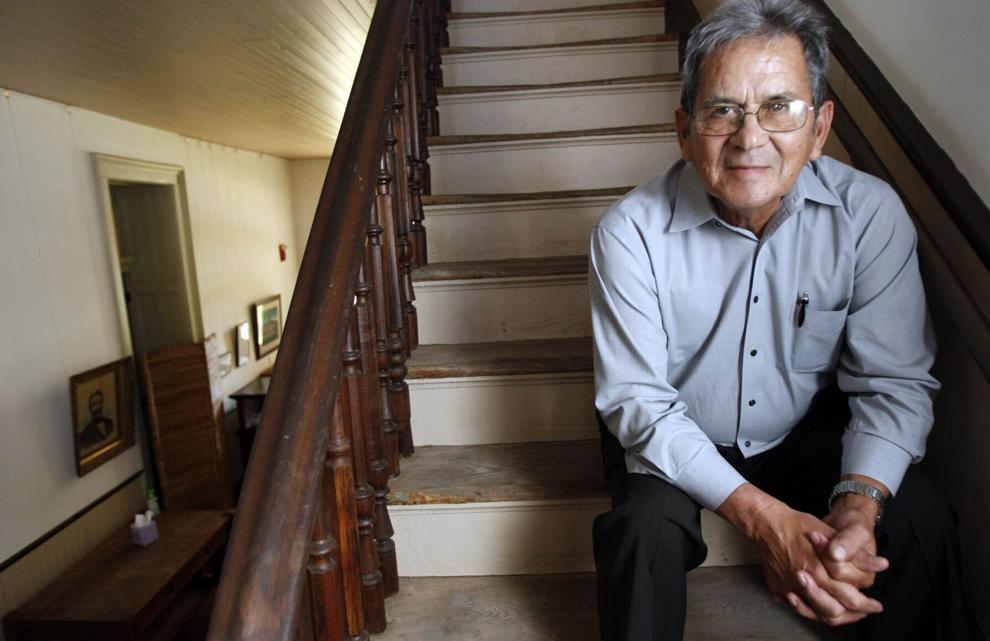 March 4, 2021: Rogers County judge dismisses over 100 criminal cases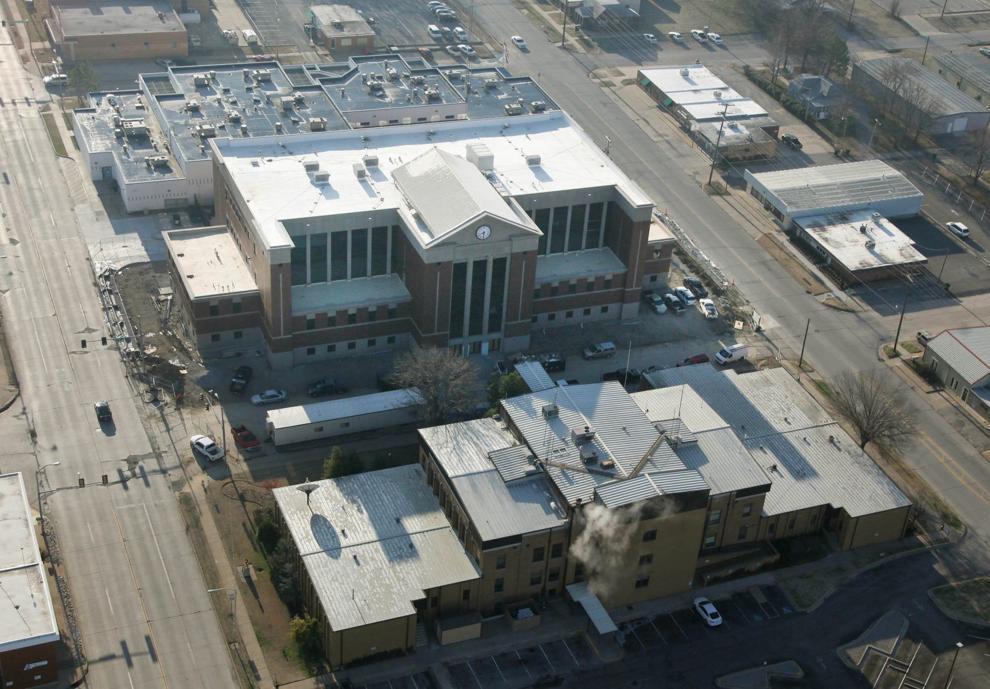 Feb. 1, 2021: Gov. Stitt takes on McGirt ruling during State of the State address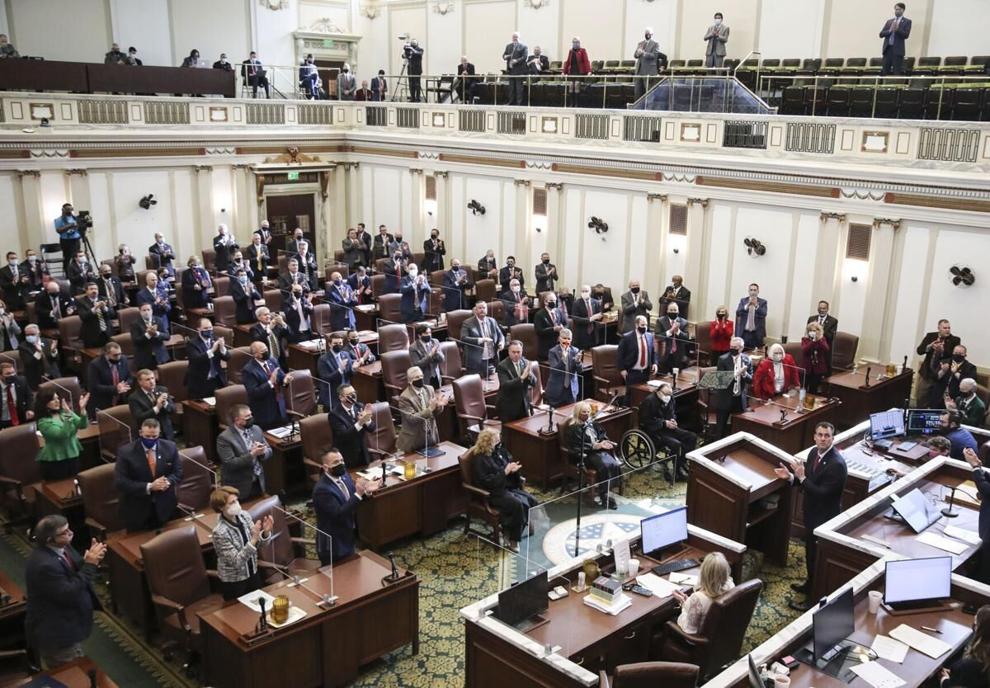 Jan. 28, 2021: McGirt decision impact on state oil and gas industry examined during OEPA briefing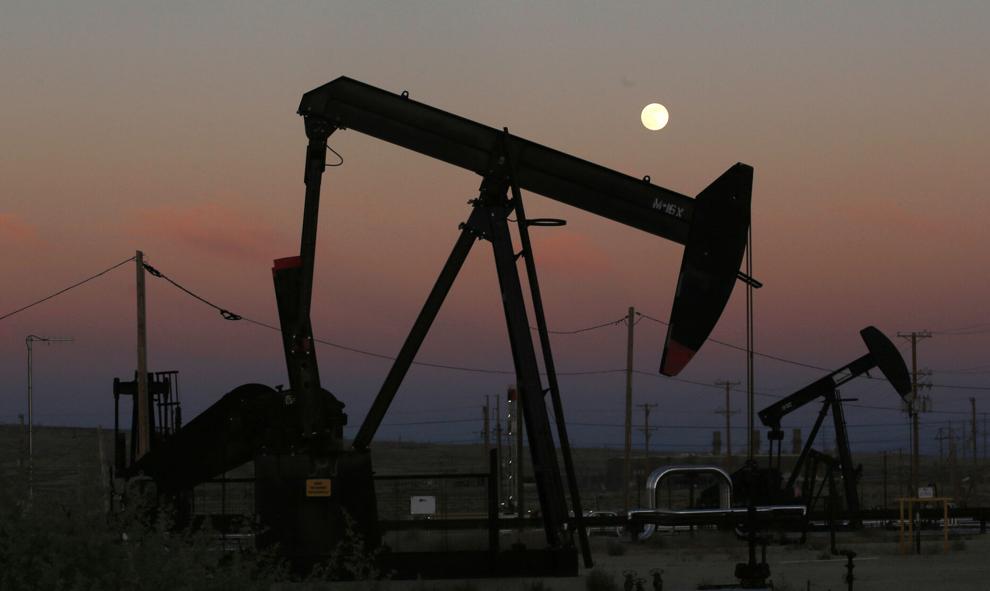 Jan. 23, 2021: Oklahoma governor urges tribes to begin negotiating issues
Jan. 15, 2021: Tribes want Congress to allow criminal justice compacts with Oklahoma
Jan. 8, 2021: Former Tulsa police officer's double-jeopardy, statute-of-limitations claims denied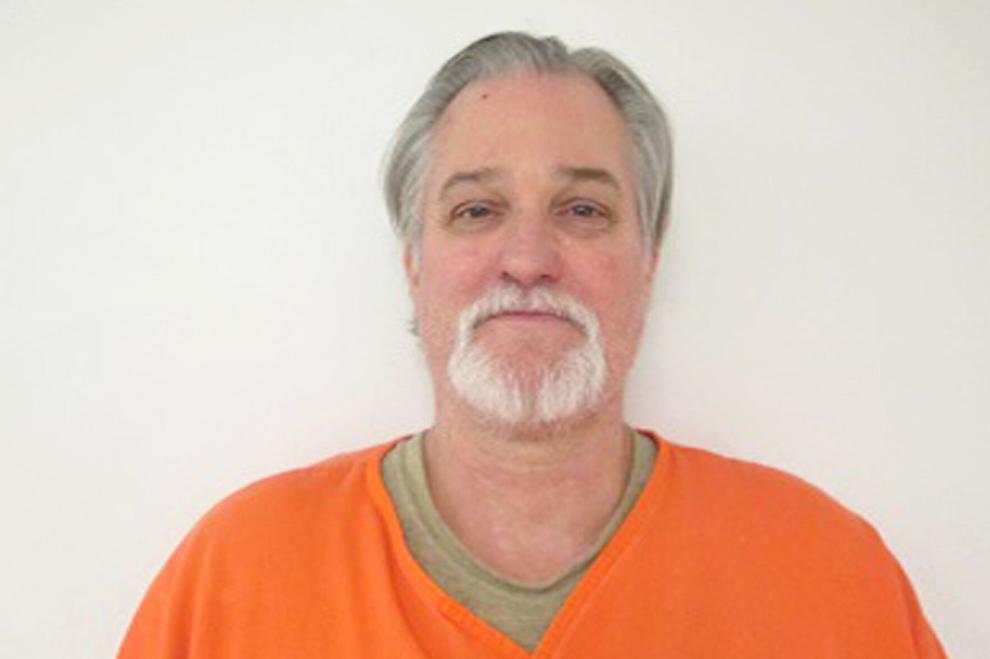 Jan. 4, 2021: McGirt decision results in record number of criminal federal filings in 2020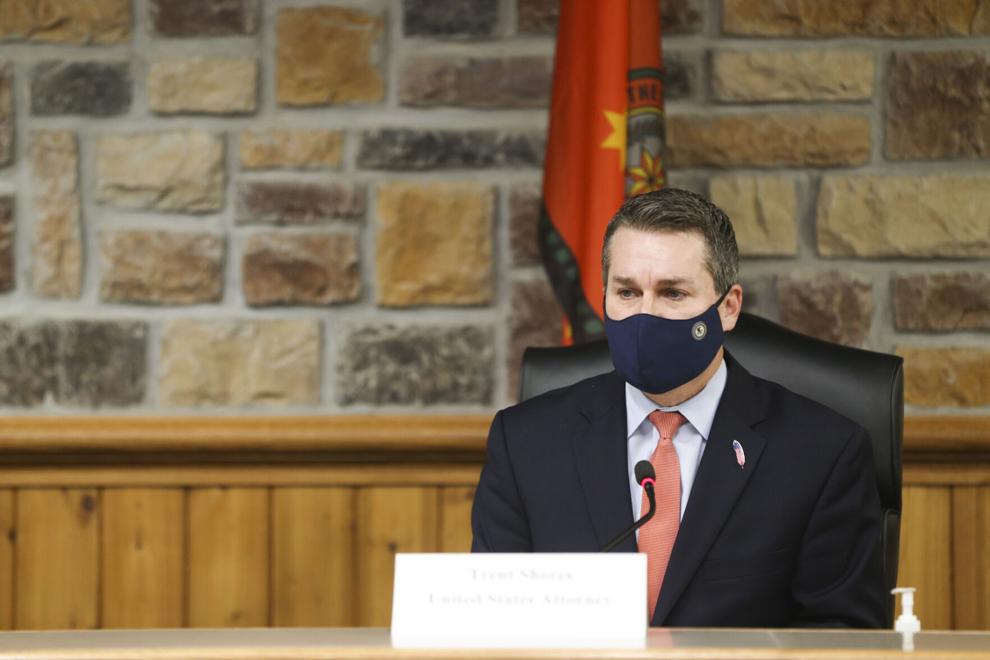 Nov. 7, 2020: Federal jury finds McGirt guilty in retrial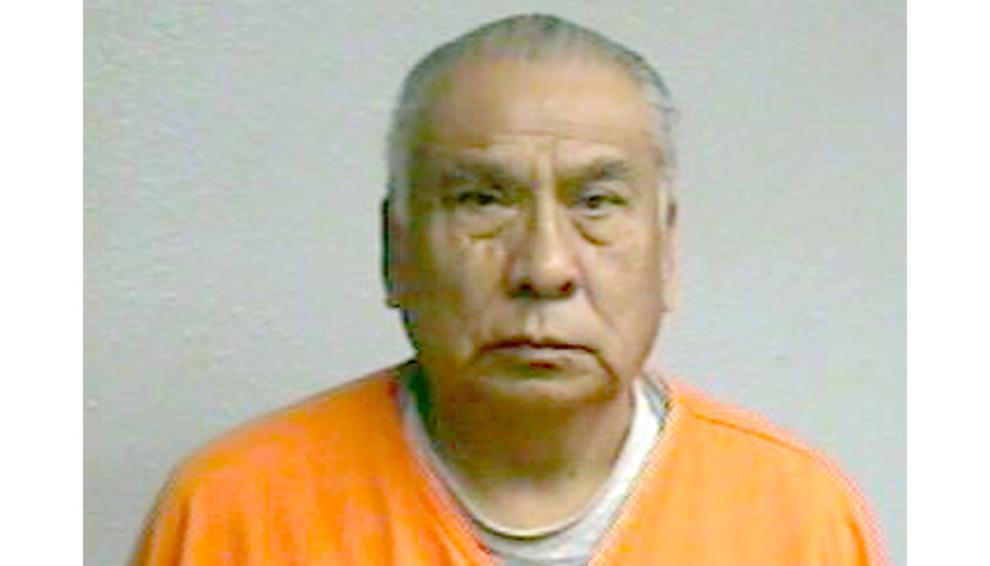 Oct. 23, 2020: Gov. Stitt panel releases principles for state-tribe relations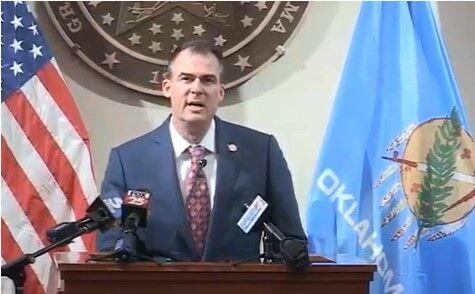 Oct. 5, 2020: McGirt ruling could have impact on state tax collections
Oct. 1, 2020: Attorney General Bill Barr meets with Cherokee Nation leadership, local federal prosecutors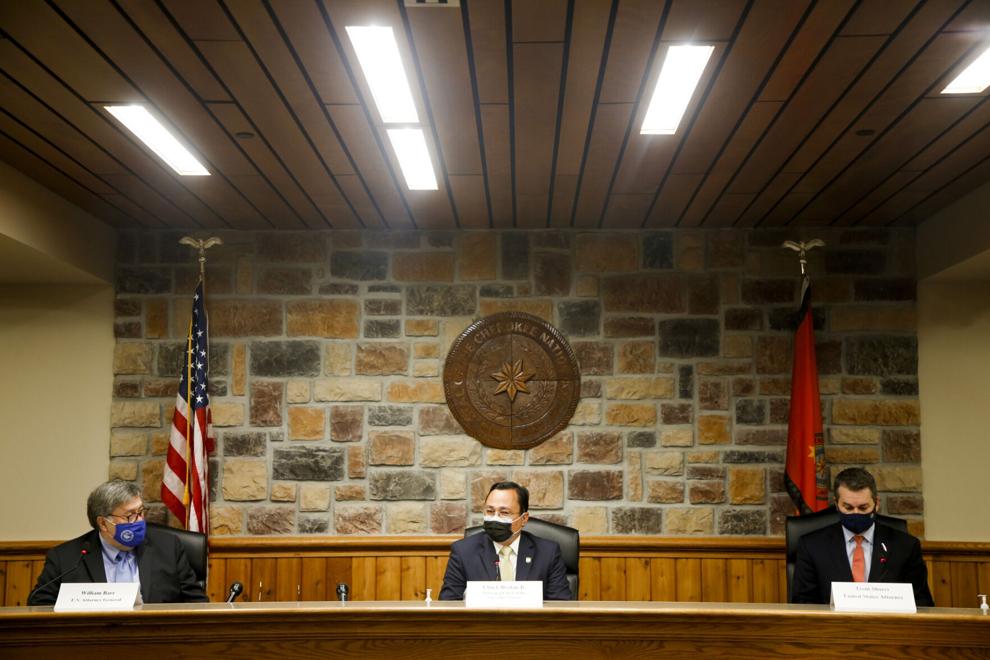 Aug. 29, 2020: Man charged in 1990s rapes freed due to McGirt ruling
Aug. 14, 2020: McGirt makes federal court appearance in child sex abuse case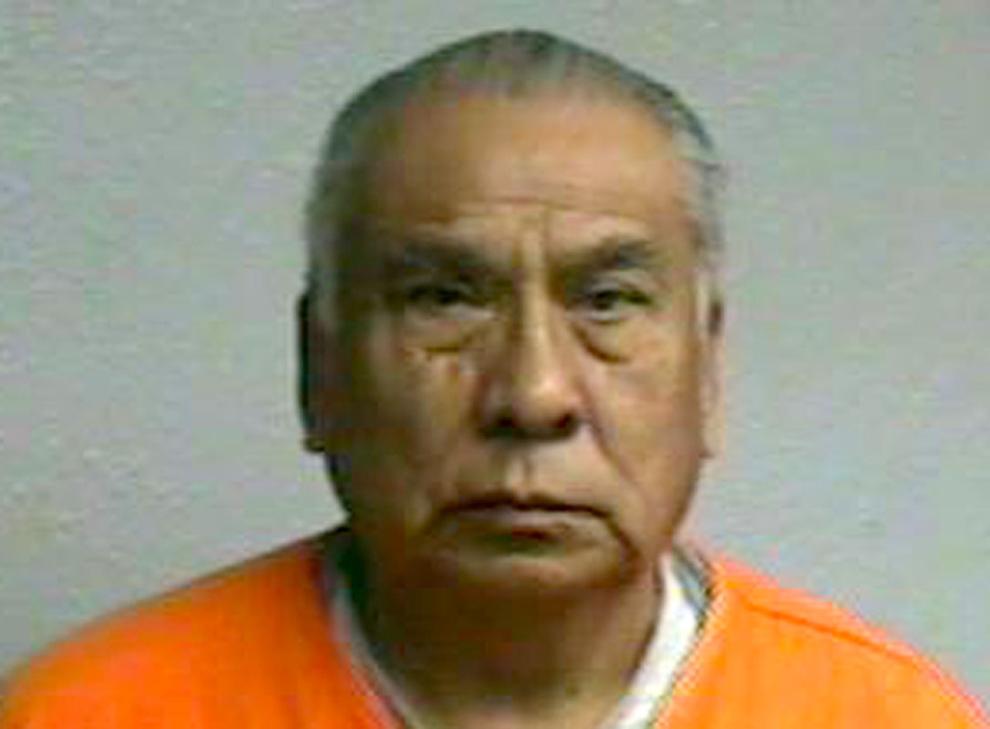 Aug. 7, 2020: McGirt-related murder cases increase Tulsa federal court's caseload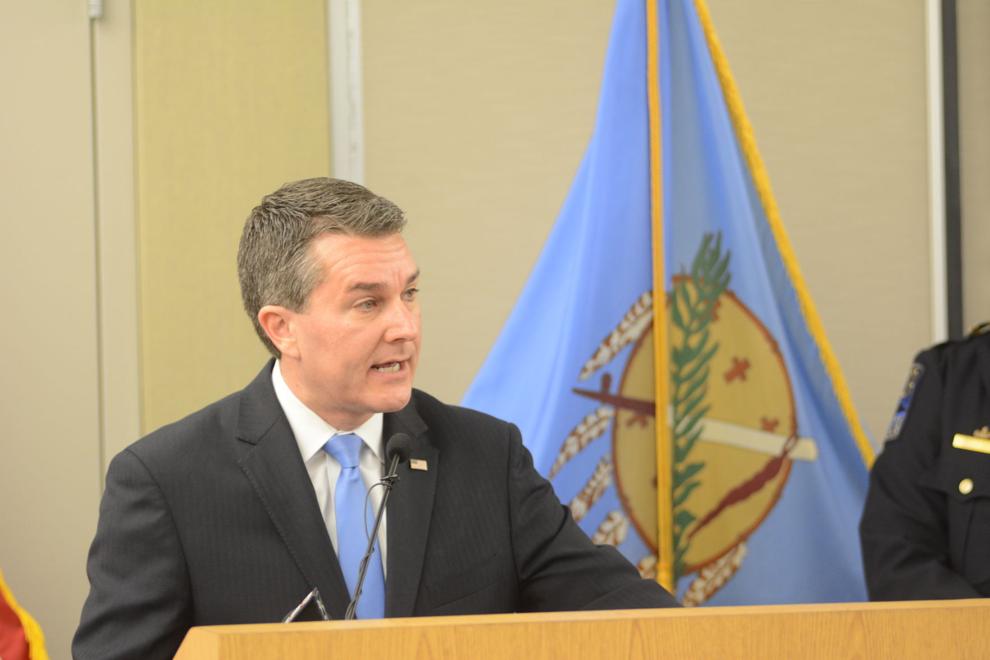 Aug. 1, 2020: Feds file charges against two men whose state convictions were overturned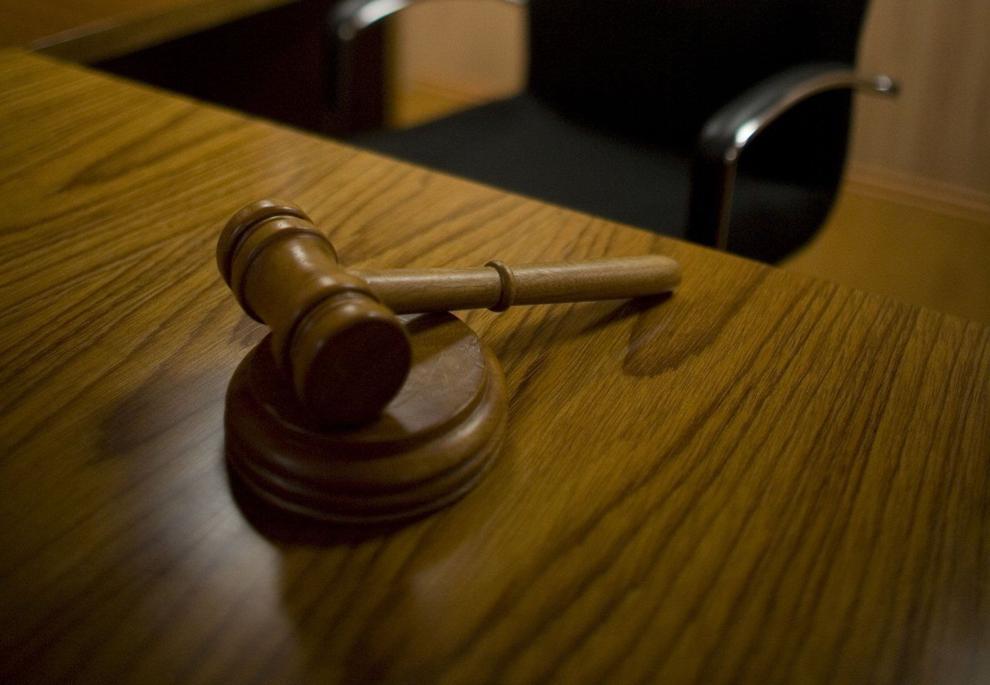 July 29, 2020: Attorneys general for Oklahoma, Cherokee Nation discuss ruling on 'Let's Talk'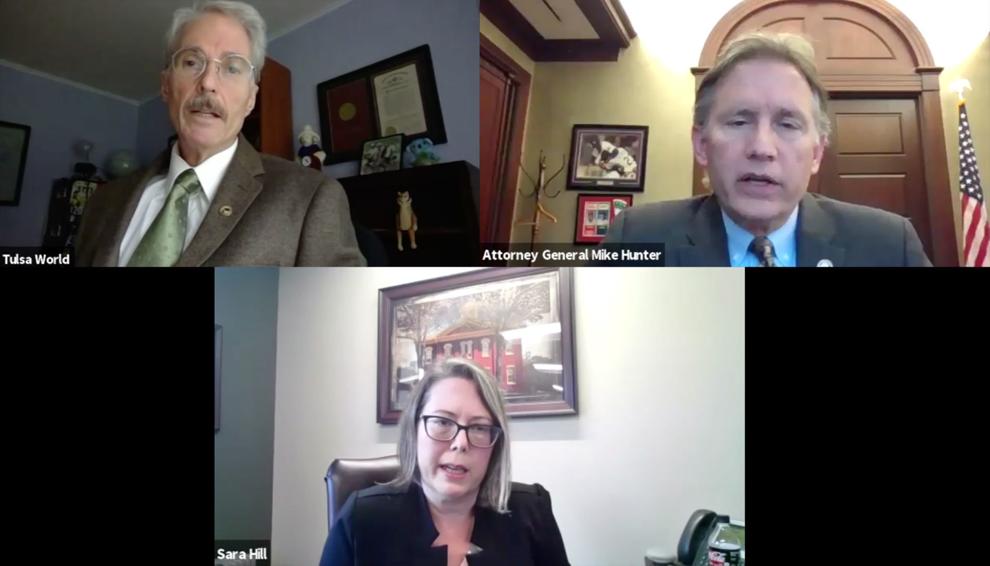 July 21, 2020: Gov. Stitt forms commission to study impact of decision on state
July 20, 2020: Oklahoma AG tracking scores of appeals that could be affected by decision
July 17, 2020: Attorney general, tribes reach agreement on jurisdictional issues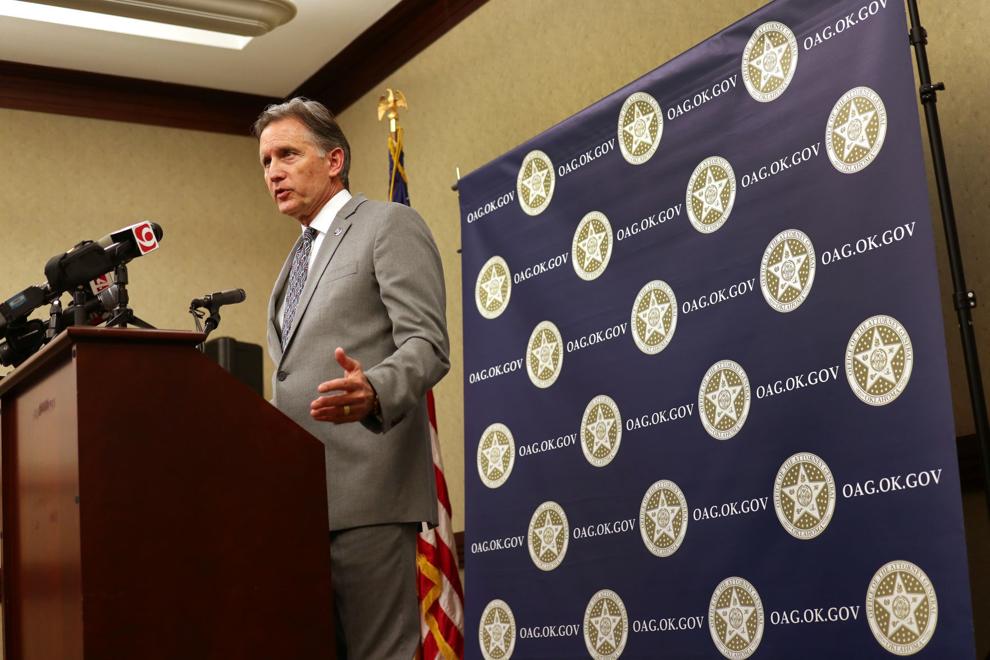 July 15, 2020: Ruling could affect case of mother charged with killing children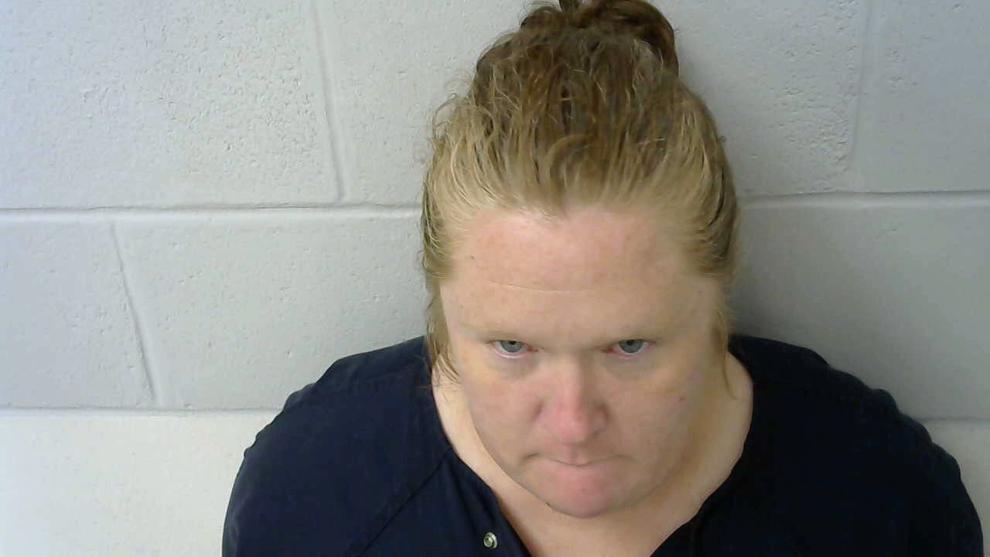 July 14, 2020: Homicide in Tulsa 'first real test' of decision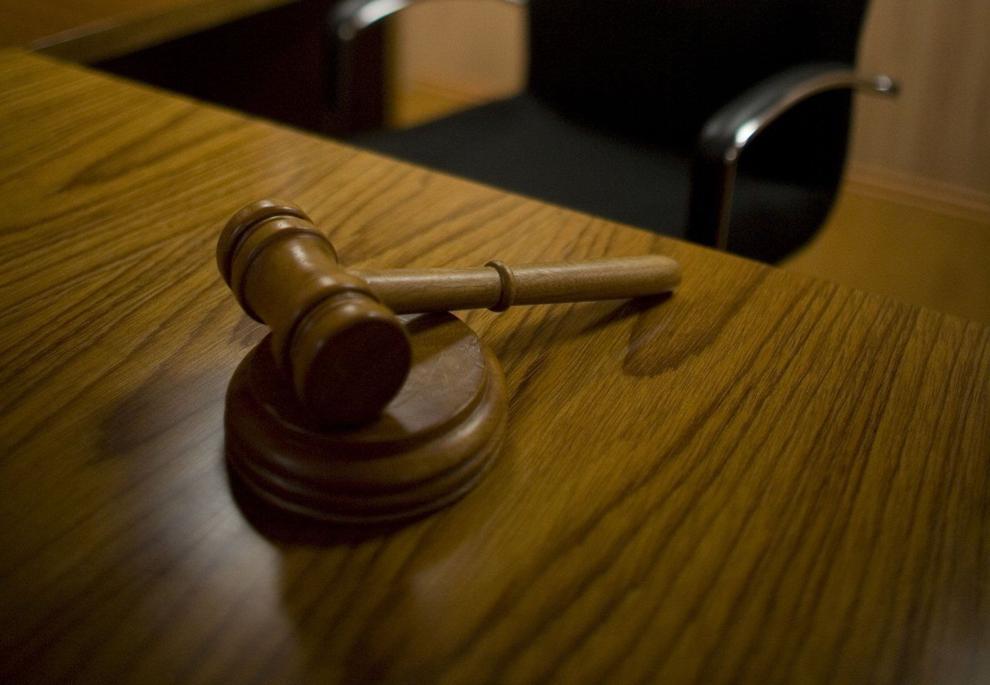 July 12, 2020: Decision to have little impact on nontribal residents, TU law professor says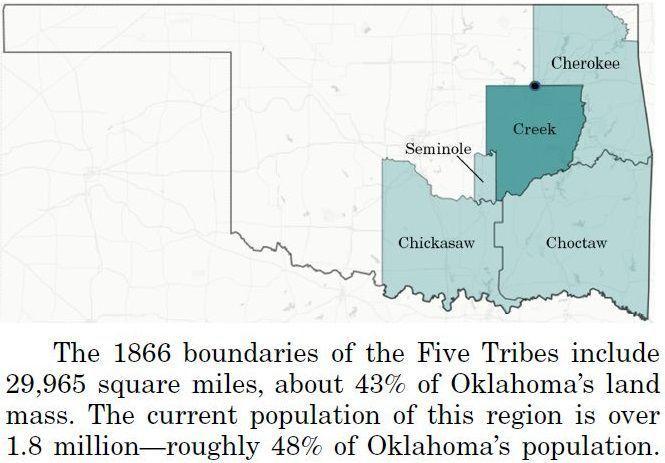 July 10, 2020: Tribal law expert calls ruling 'most important' in state history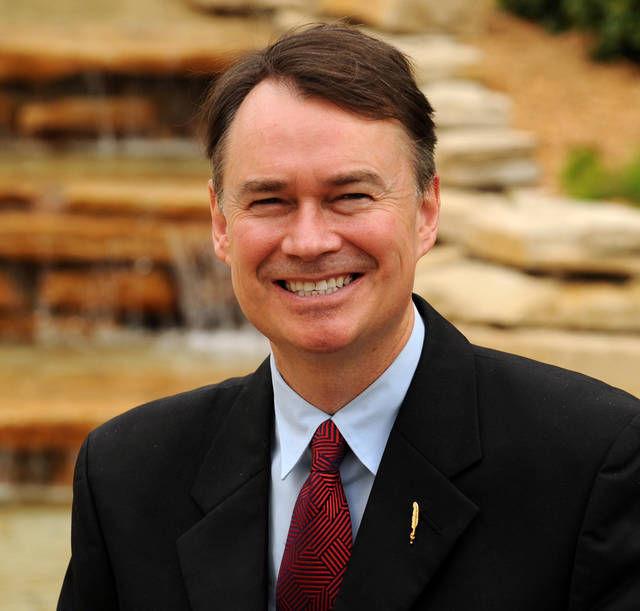 July 9, 2020: U.S. Supreme Court's 5-4 decision
December 2019: U.S. Supreme Court to hear McGirt v. Oklahoma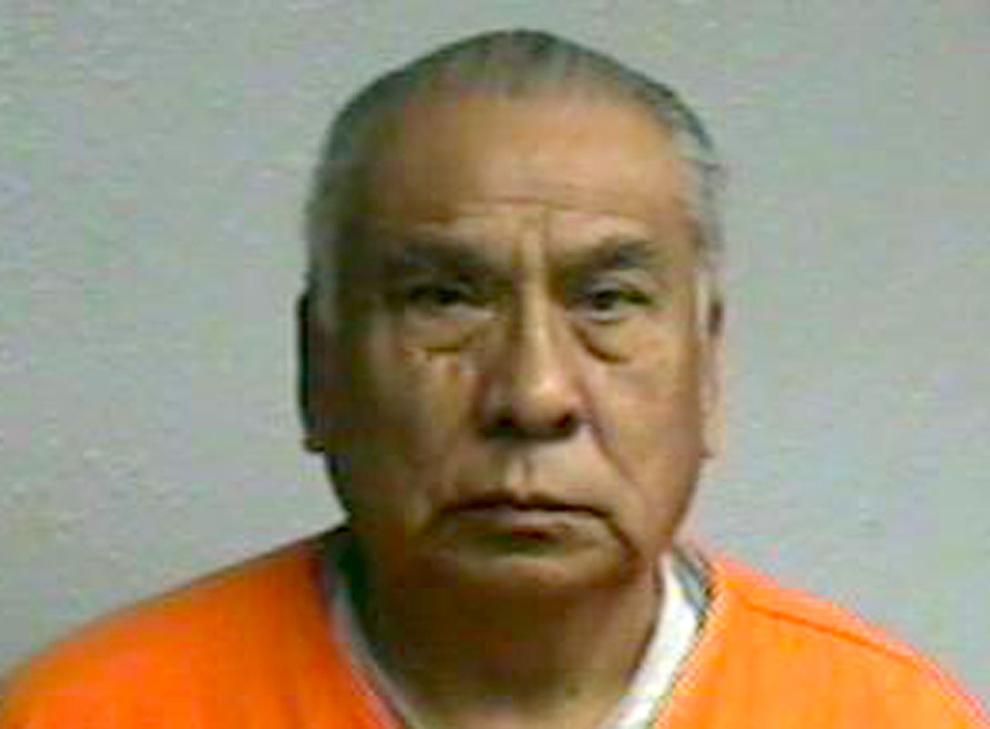 McGirt v. Oklahoma: Supreme Court decision and aftermath