Oklahoma now has more than 60 new laws in effect dealing with topics including porch piracy, the state's initiative petition process and help for nursing mothers in the workplace.
Typically, hundreds of new laws take effect on Nov. 1 each year, but the number is smaller this year because the COVID-19 pandemic truncated this year's legislative session.
Education, midwifery, mental health, abortion, revenge porn, jailhouse informants, and the labeling of faux meat products are also among topics covered in the newly enacted legislation.
---
Oklahoma voter guide 2020
Proof of identity
Observing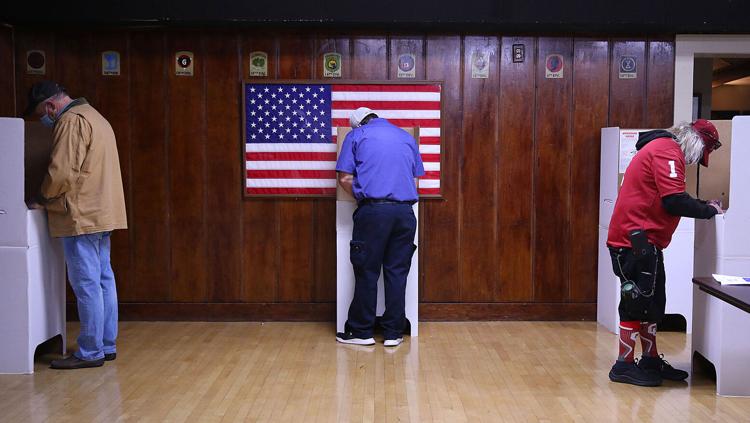 Sample ballot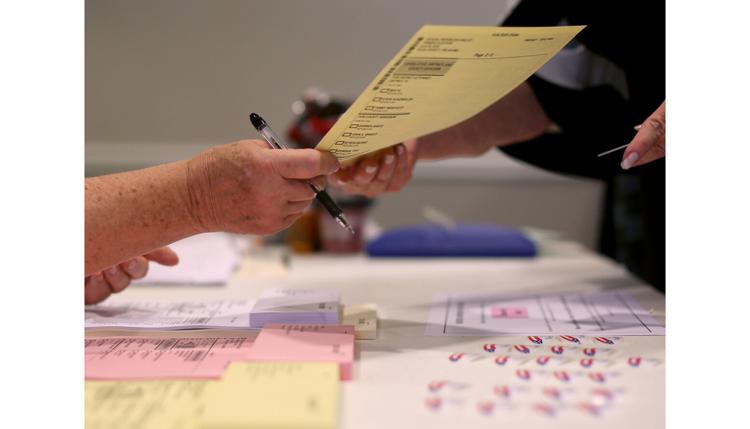 Sample ballot Tulsa November 2020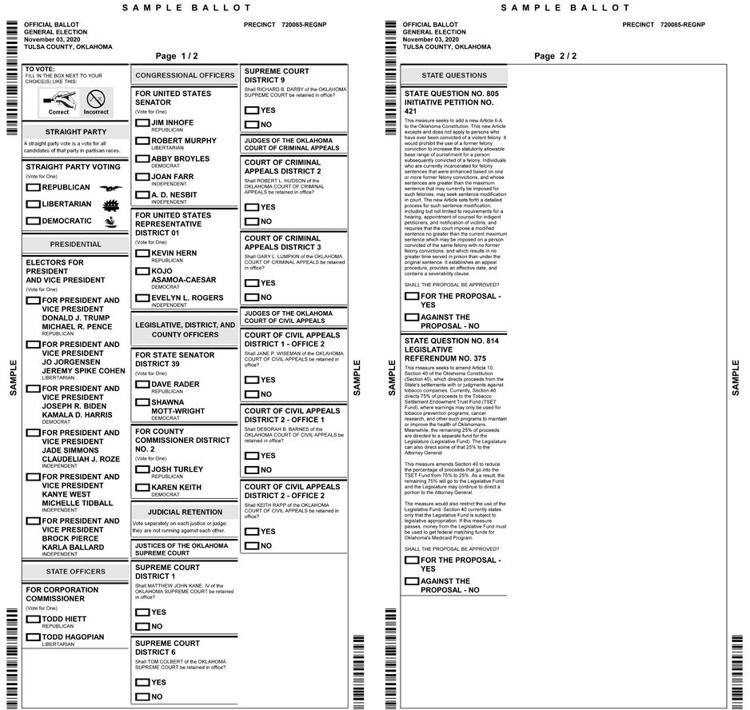 Safety
Do all precincts have power?
Ballots at USPS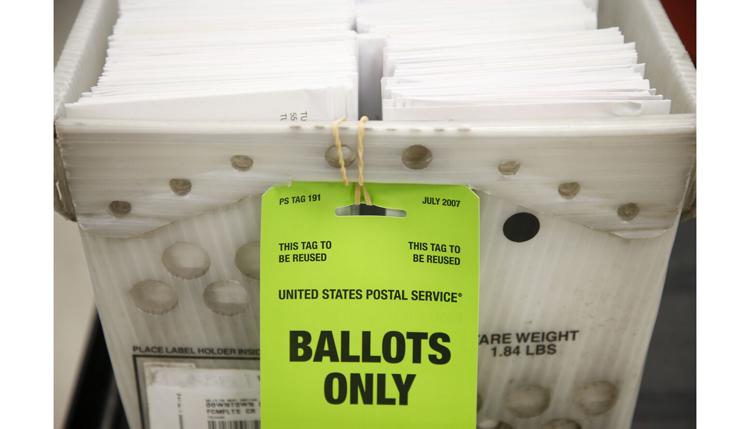 Voter Portal online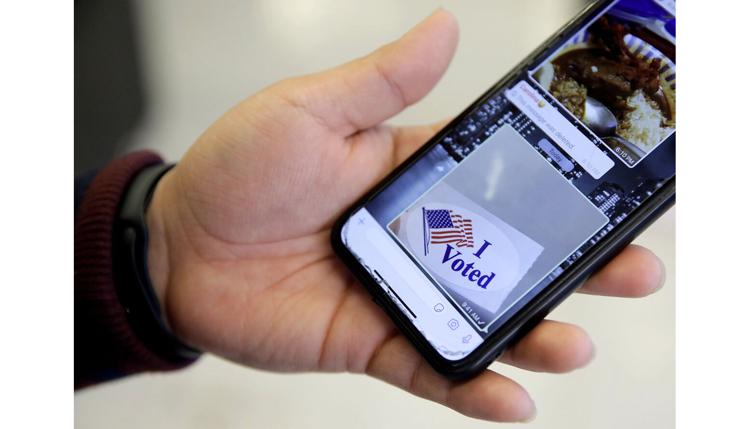 Negating absentee ballot
Long lines?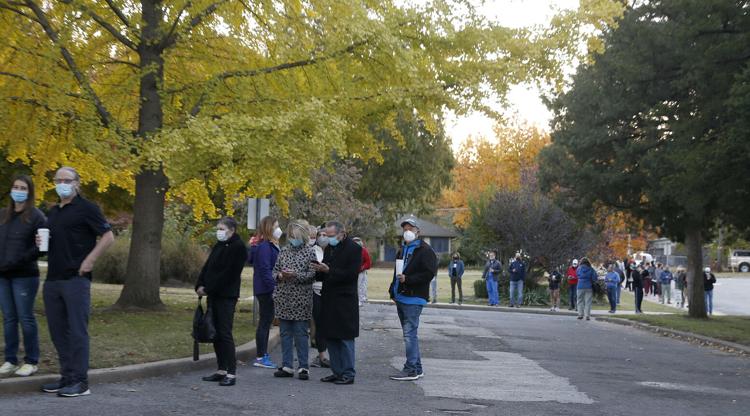 State Question 814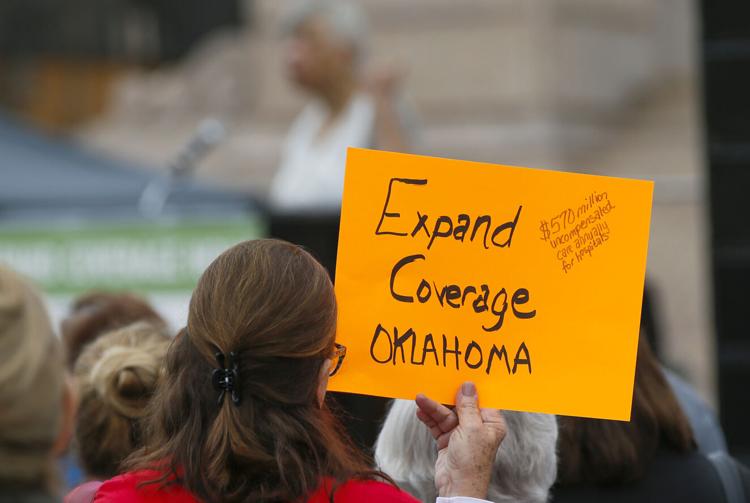 State Question 805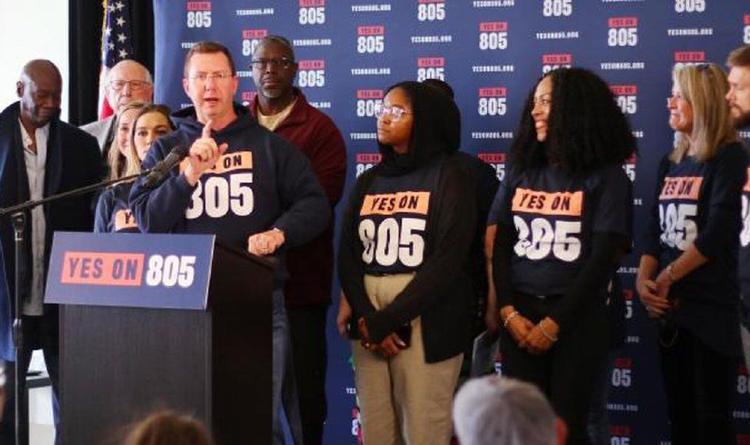 U.S. Senate race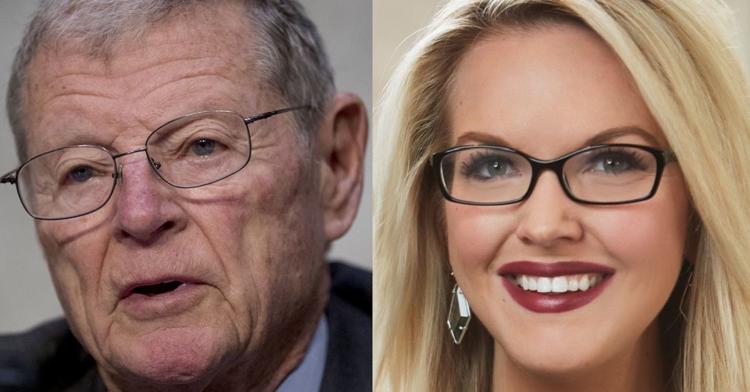 Congressional District 1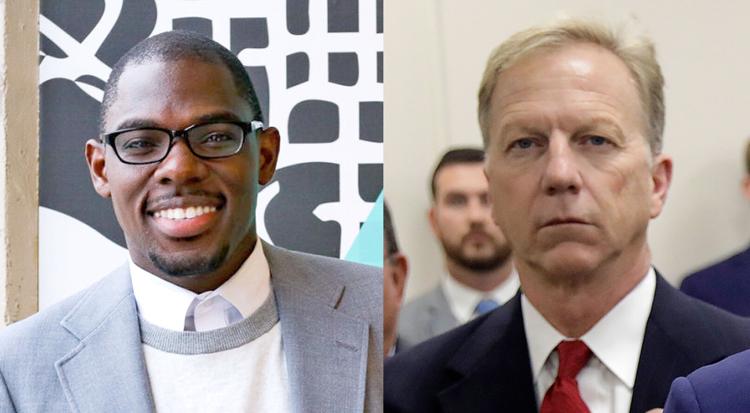 Congressional districts 2, 3 and 4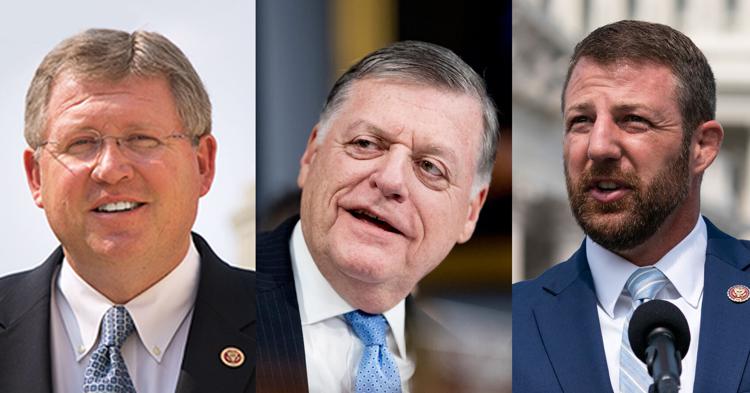 Senate District 37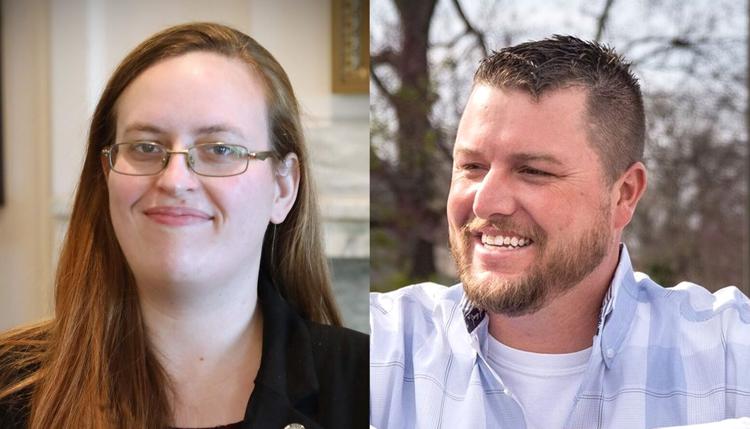 House Districts 71, 78
House Districts 66, 68 and 29
Judge retention
Early voting