Congressman Markwayne Mullin has thrown his hat into the ring for U.S. Senate, announcing via a video on Twitter at noon Saturday that he is in the race.
U.S. Sen. Jim Inhofe announced Friday that he is resigning from the seat effective at the end of this congressional session. The sudden opening created much speculation about who would run for his Senate seat.
Mullin tweeted Saturday: "I'm in! We need an America First conservative fighting for Oklahoma in the Senate."
His tweet included a video of himself driving to Oklahoma City for his son's high school wrestling tournament.
He says in the video that he's been getting a lot of calls asking whether he's going to run for the open Senate seat.
"I'm in. I'm not one to back away from a fight," he says. "In fact, I believe 100% that if you're going to get in a fight, you win it. So we're in it to win it."
Mullin will have to give up his seat in the U.S. House of Representatives in order to run for the Senate seat.
Also Saturday, Republican Jackson Lahmeyer announced that he will stay in the race against fellow Republican Sen. James Lankford, who is running for reelection this year.
Lahmeyer said in an email to media that he had been encouraged to switch races and run for the Senate seat that will be left open by Inhofe's resignation, but he said he thinks he is the only person who can defeat Lankford in the GOP primary.
At the same time he announced his retirement, Inhofe endorsed his former chief of staff, 35-year-old Luke Holland, to replace him in the Senate. Holland, who has not run for office before, resigned from his staff position Thursday night so he could enter the Senate race.
Holland, who has a residence in Tulsa, held a press conference Friday in Oklahoma City to announce his candidacy.
Gov. Kevin Stitt, who had been thought to be a possible candidate for the open Senate seat, said he has no plans to run.
"Due to the questions from press, let me be clear about this upcoming election cycle. I am fully committed to serving the State of Oklahoma as Governor and seeking the support of Oklahomans for another four years in this role," Stitt said Friday.
"My focus continues to be on delivering a Top Ten state by working with my friends in the Legislature to advance transformational, conservative reforms that protect freedoms and benefit all 4 million Oklahomans."
Inhofe's retirement, effective early next year, means a special election will be held for his seat on the same schedule as other elections this year.
Randy Krehbiel contributed to this story.
---
Running or rumored? U.S. Sen. Jim Inhofe's seat draws candidates across Oklahoma
Kendra Horn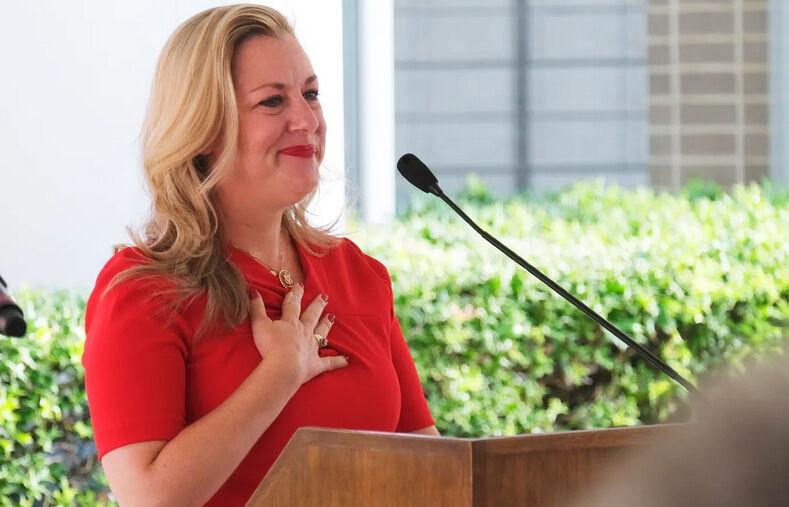 TW Shannon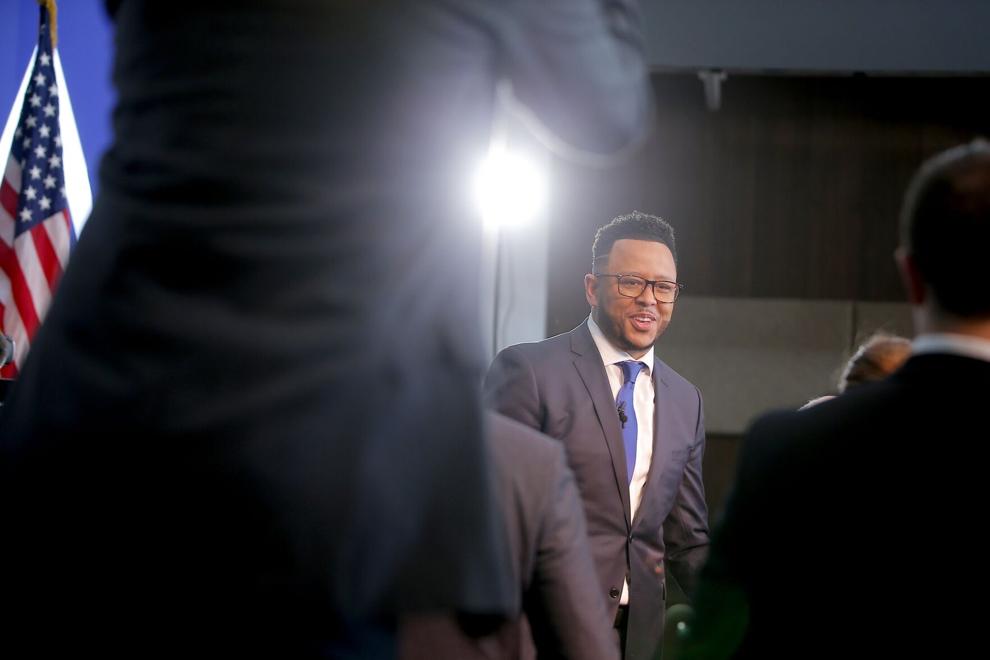 Luke Holland
Nathan Dahm
Markwayne Mullin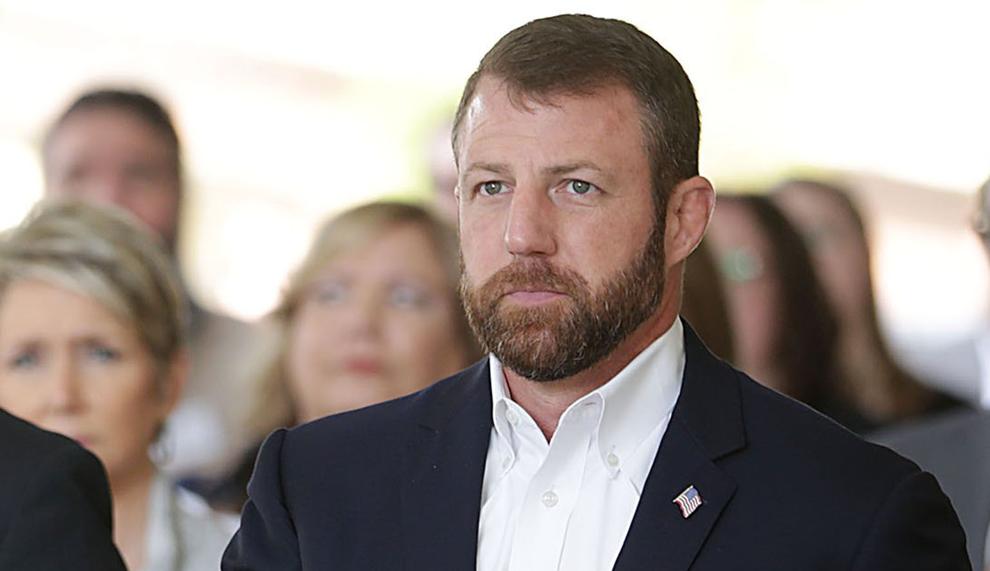 Kevin Hern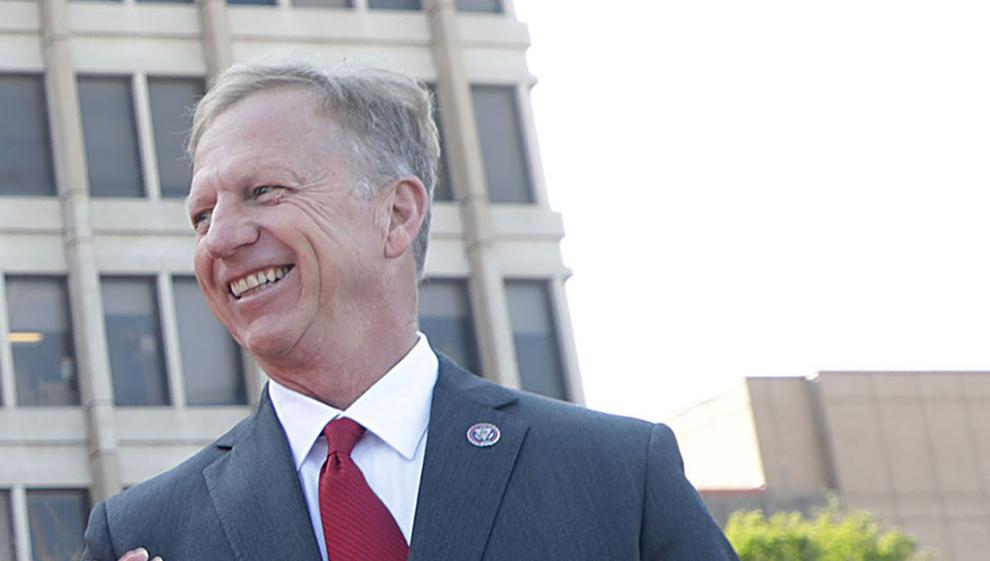 Trent Shores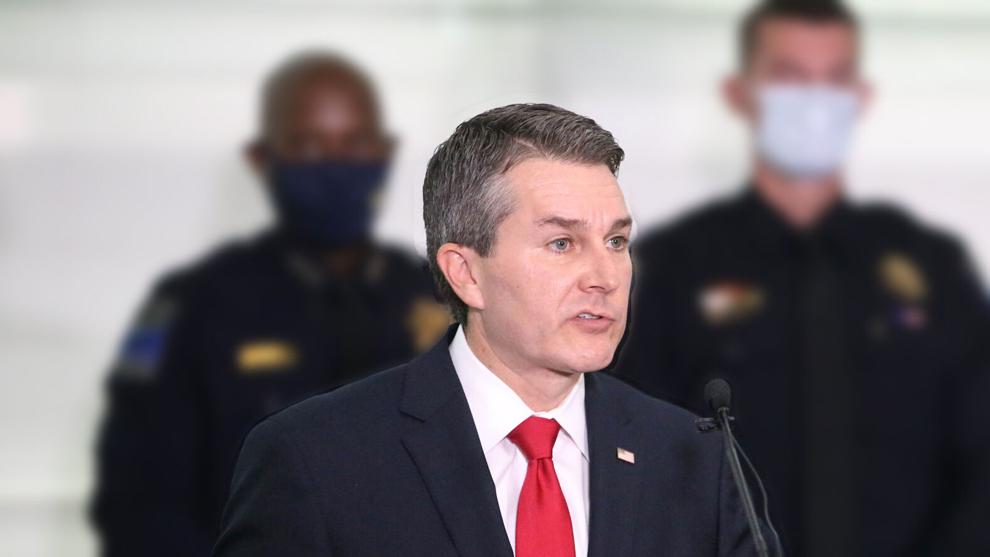 Jackson Lahmeyer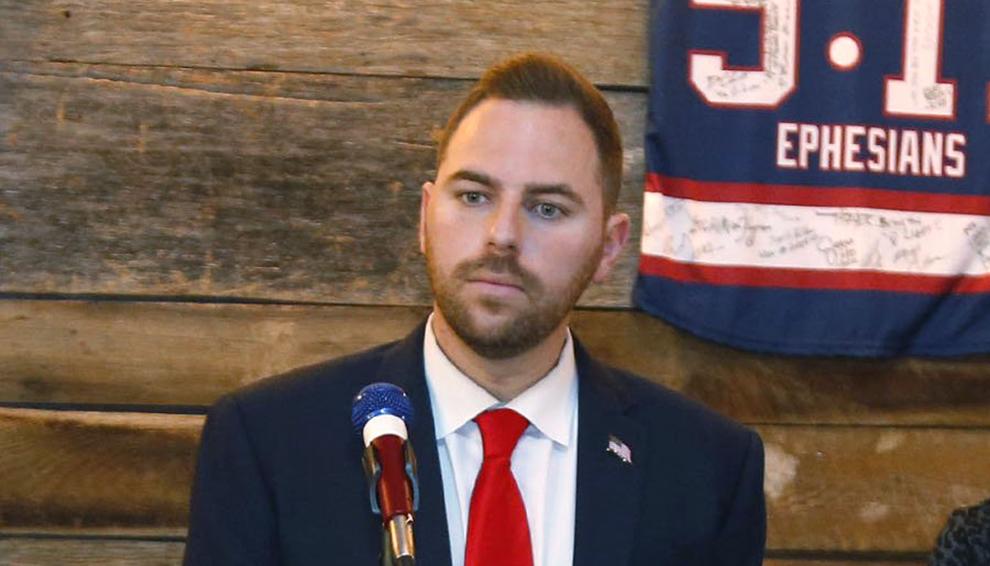 Kevin Stitt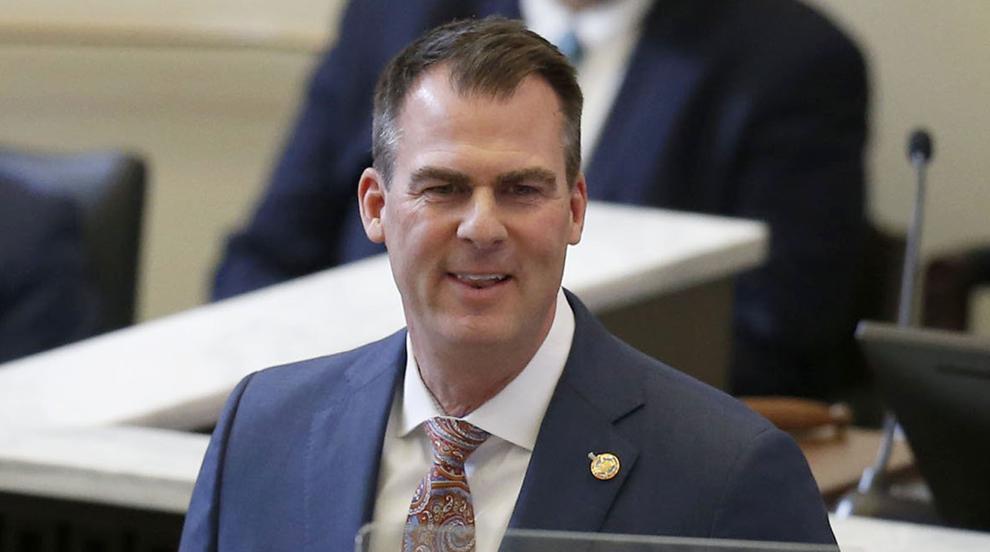 Matt Pinnell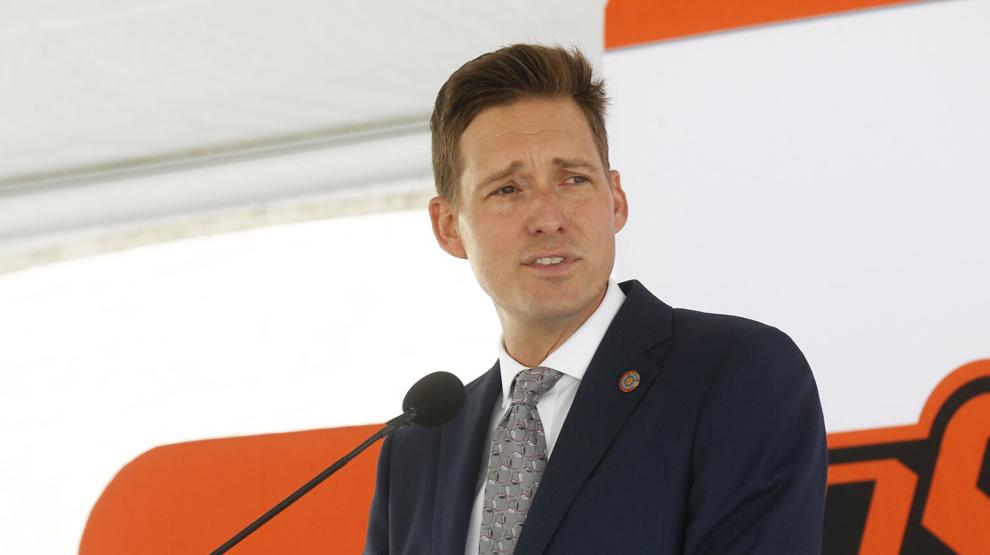 Scott Inman
Mike Workman
Tulsa World Newsroom: The story behind Sen. Jim Inhofe with politics reporter Randy Krehbiel