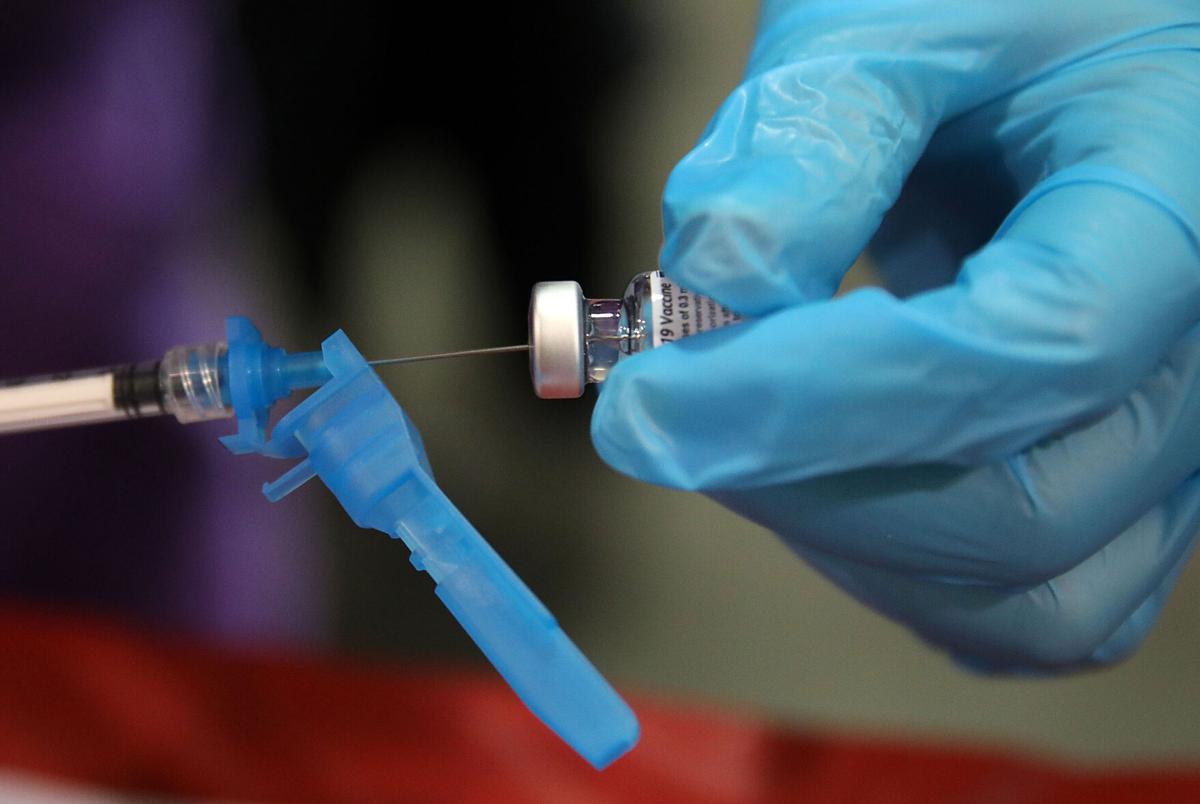 OKLAHOMA CITY — The state of Oklahoma is modifying its vaccination plan as additional doses are expected to become available, health officials said Wednesday.
"Due to a recent announcement by the Trump administration, Oklahoma is anticipating increased vaccine supply in the coming days," Deputy Health Commissioner Keith Reed said during a virtual press conference.
"Operation Warp Speed will be shipping first and second doses of the vaccination to the states. This is a departure from the procedure we were aware of as of yesterday."
The change ensures that a second dose will be available to everyone who receives the first, he said.
Both vaccines currently available in the state require two doses weeks apart.
The state vaccination plan has come under fire for a lack of time slots in which residents can obtain the doses. But Reed said slots are available based on the number of doses the state receives each week. The state is committed to increasing access points as more doses become available, he said.
So far, 1,367 providers have signed up to assist with vaccinations, Reed said.
He encouraged those providers to be prepared because the state will be engaging them very soon. He said the federal government has told the states that future dose allocations will be based on how quickly the vaccine is administered.
Some of the providers may be using their own registration systems, he said, but the state recently opened a web-based portal where people can register to get information about when they become eligible for vaccination. The portal link is vaccinate.oklahoma.gov.
The state has opened vaccinations to some portions of those in Phase II, which includes health care workers and those 65 years old and older.
After registration, a link with locations and time slots for obtaining the vaccination is sent to each registrant. The slots fill up quickly. Some people have become frustrated with the wait in their home counties and so have driven across county lines to get vaccinated.
So far, 399,209 people have registered through the portal and 30,560 appointments have been set, Reed said. The state plans to upgrade the portal to include a Spanish version, he said.
Others who lack access to a computer can call 211 to get additional information, Reed said. Between 35 and 40 workers have been added to answer 211 calls since call centers were overwhelmed with the volume of calls they were receiving, he said.
Those answering the phone will be able to provide basic answers to questions and assist with the registration process but cannot schedule an appointment through 211, he said. If the individual has no access to online technology, contact information is collected and sent to the local county health department, he said.
Wait times for help through 211 were about 15 minutes on Tuesday morning, he said.
Reed also warned of possible scams.
"We have received reports that individuals may be trying to take advantage of citizens by offering paid services to assist them in getting an appointment or navigating our scheduler portal," Reed said. "We have not authorized anybody to go out and do that."
He said the vaccine is available at no charge to the public.
---
Featured video: Scheduling for vaccines will be difficult to plan
Gallery: The Tulsa World's People to Watch 2021
Gallery: Tulsa World's people to watch 2021
People to Watch - Amy Brown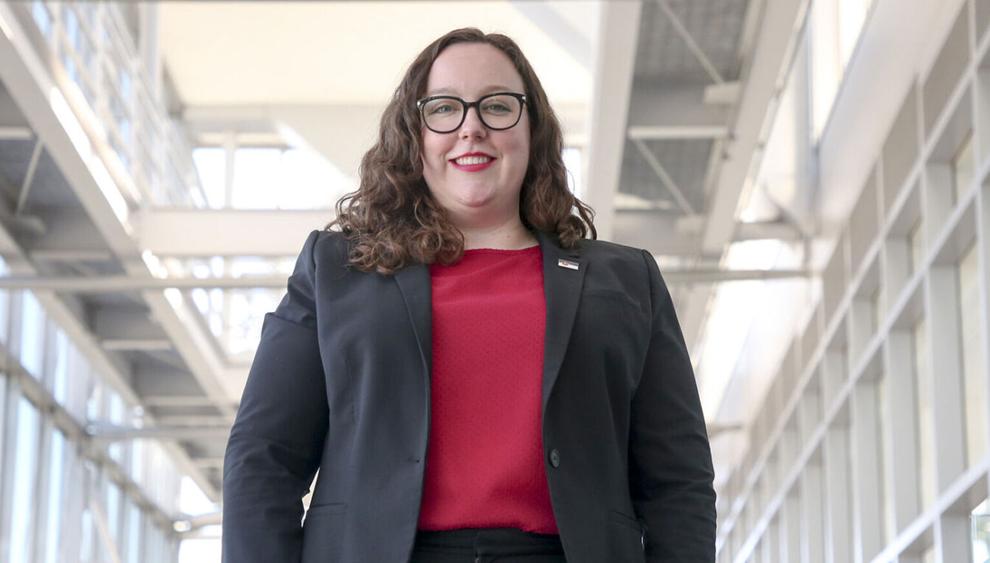 People to Watch - Sen. Kevin Matthews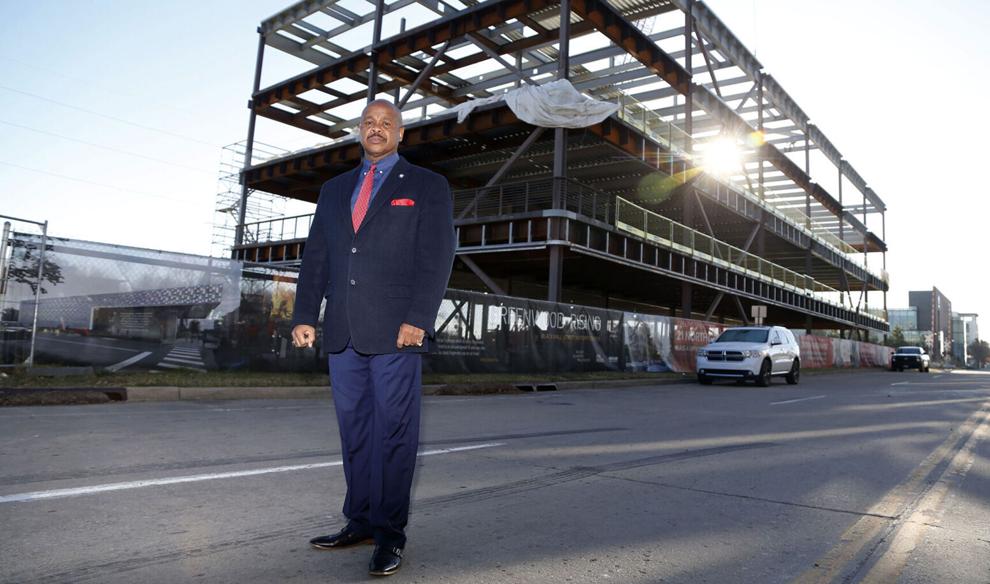 People to Watch - Ryan Walters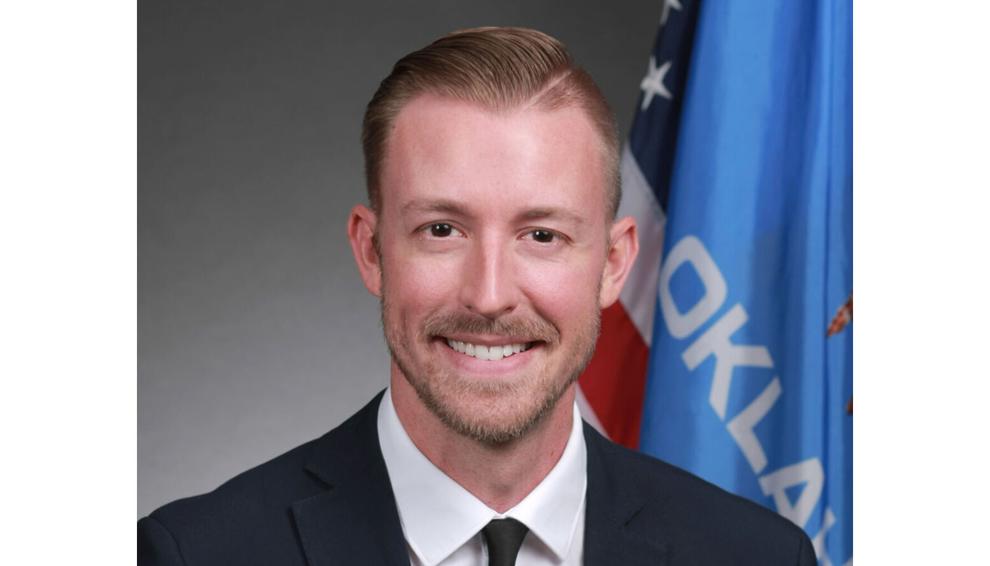 People to Watch - Aliye Shimi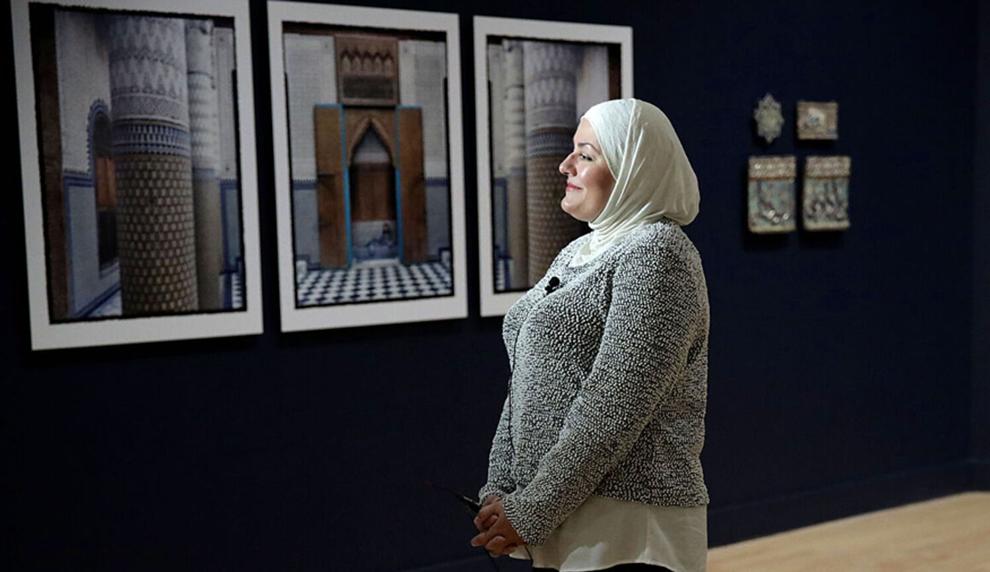 People to Watch - Becky Gligo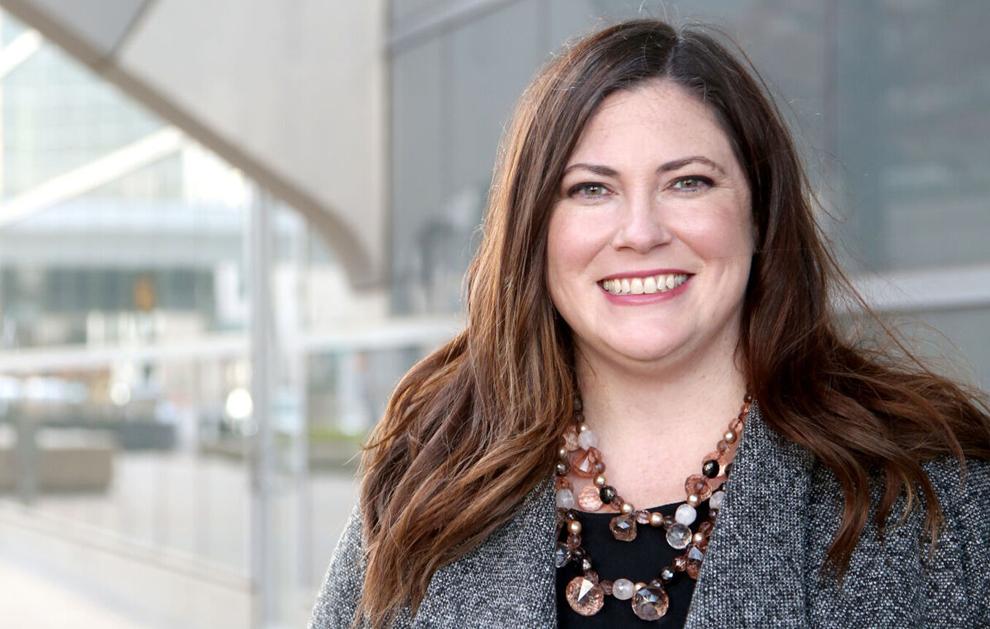 People to Watch - Mike Bausch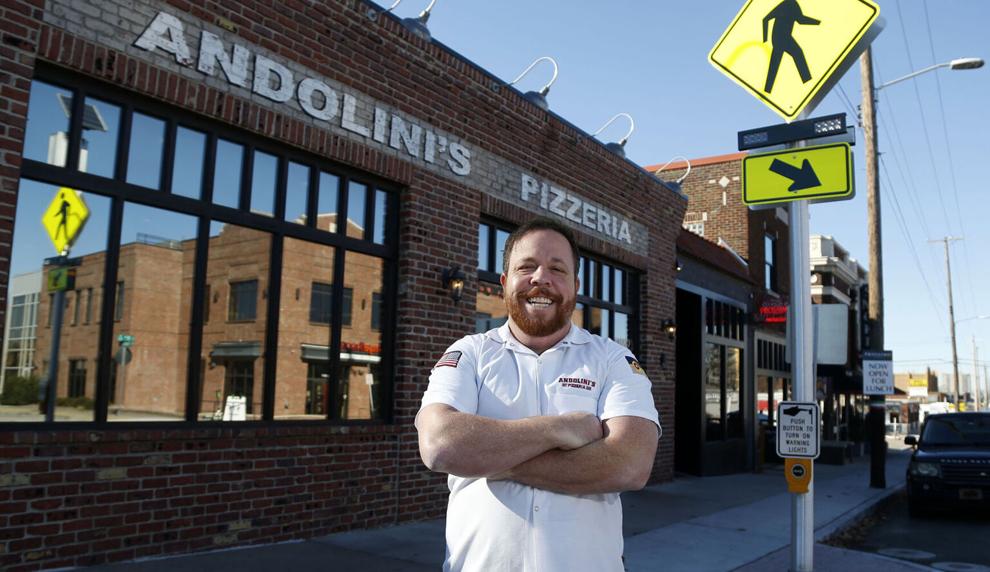 People to Watch - Jennifer Murphy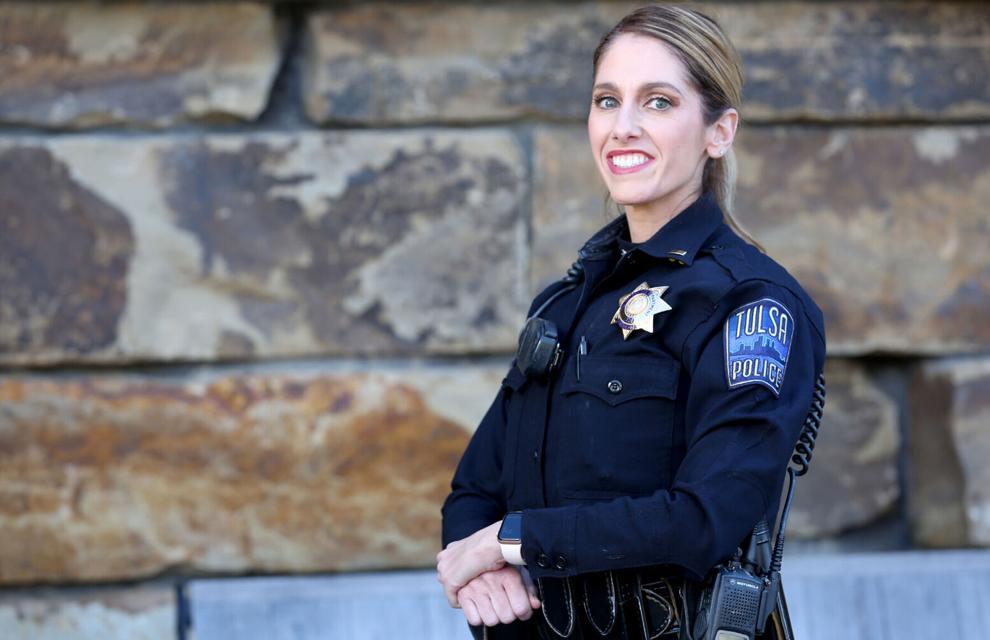 People to Watch - Joe Deere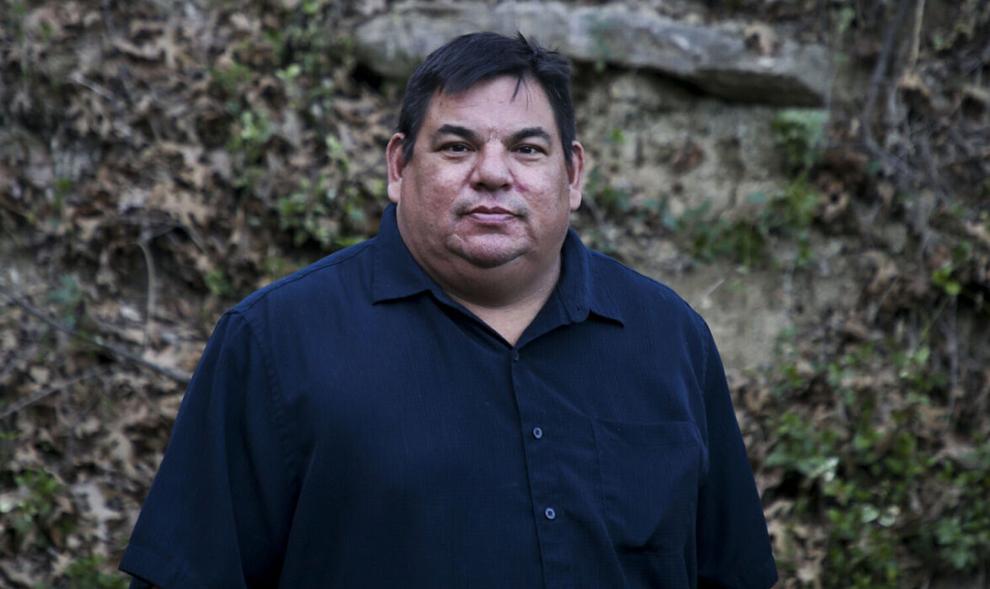 People to Watch - Lori Long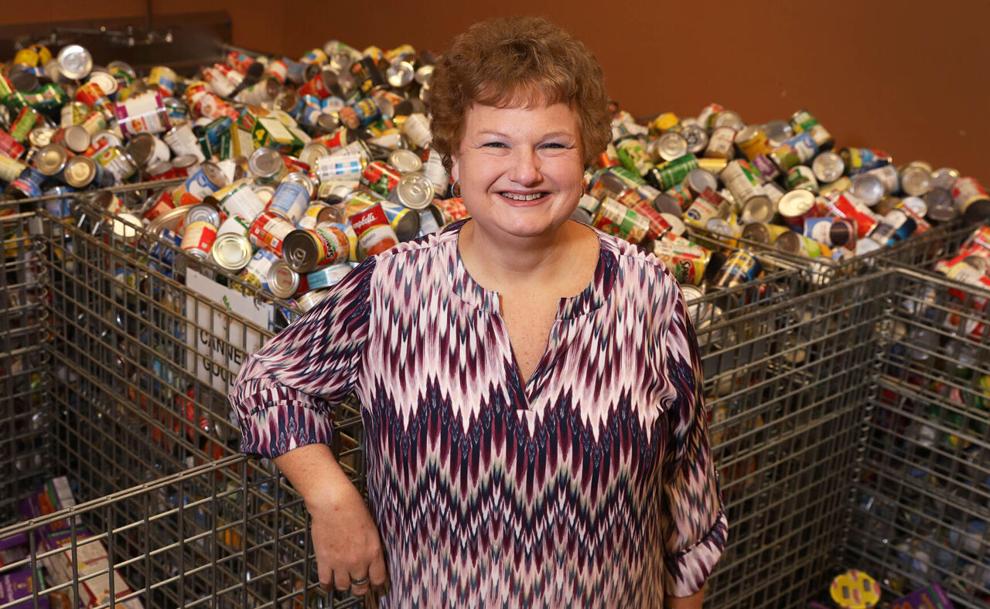 People to Watch - Dr. David Kendrick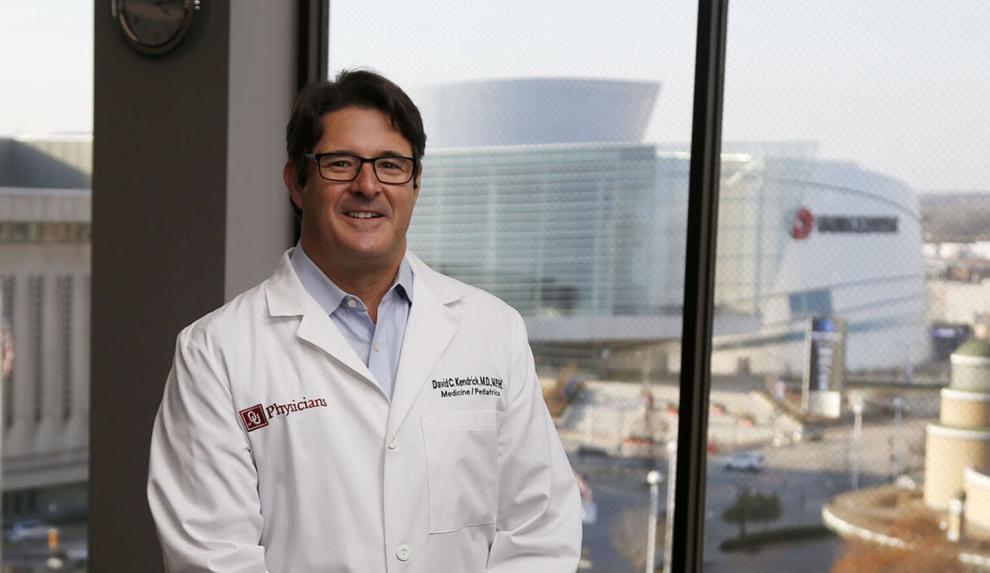 12 months for just $26