OKLAHOMA CITY — The leader of a group seeking to legalize recreational marijuana and revamp the state's medical marijuana program says it is a grassroots effort.
Jed Green, director of Oklahomans for Responsible Cannabis, sat down with reporters on Tuesday to discuss the group's two initiative petitions dealing with marijuana.
"We have severe grassroots strength," Green said. "If they can come together, they can move the side of a mountain."
He added that the group has "a lot of people that are out in the community that are really interested in supporting this. We are starting to have a lot of volunteers start to pour in."
Oklahoma legalized medical marijuana through State Question 788, passed in 2018. That ballot initiative created the Oklahoma Medical Marijuana Authority, housed within the Oklahoma State Department of Health.
One of the proposed state questions, SQ 818, seeks to create a new, free-standing state agency, called the Oklahoma Cannabis Commission, which proponents say would streamline the licensing process. SQ 818, would eliminate the OMMA and give its powers to the Oklahoma State Cannabis Commission.
The other, SQ 817, would legalize the recreational use of marijuana for those age 21 and older.
Each question would amend the state constitution and would require 178,000 signatures to get on the ballot. But Green hopes to secure at least 250,000 names on each petition.
Green said he anticipates that there will be some money for paid signature collectors. Circulating petitions "is one of the most difficult parts of managing an effort like this," he said. "It is a resource war."
Green said efforts to improve and handle problems with the medical marijuana program through the legislative process have been a failure and that "we don't believe the Legislature is going to be able to give us the streamlined agency function we need."
The challenge period for individuals seeking to protest the measures is Wednesday through Oct. 27, he said, adding that it will be 45 days or so before proponents can start collecting signatures if the measures clear the challenge period.
In the meantime, supporters will be hosting voter registration drives, Green said, adding that only registered voters can sign the petitions to get the measures on the ballot.
In 2018, 507,582 people voted in favor of SQ 788 while 385,176 opposed it, according to the Oklahoma State Election Board.
Efforts to secure approval for recreational marijuana have failed in the past. But in the last three or four months, supporters used a public process to craft the language of the two initiative petitions, Green said.
"I think it is a coin flip at best," he said of efforts to legalize recreational marijuana.
If recreational marijuana is legalized, the only thing that changes for the public is who can walk into a dispensary and buy it, Green said.
He said the effort is not a hope, a dream and a "hail Mary pass" like State Question 788 was.
"This is now a billion-dollar industry in this state," he said. "There is a lot of money on the line."
Those seeking to volunteer or learn more can go online to orcaok.com.
Throwback Tulsa: Oklahoma and marijuana
Oklahoma marijuana history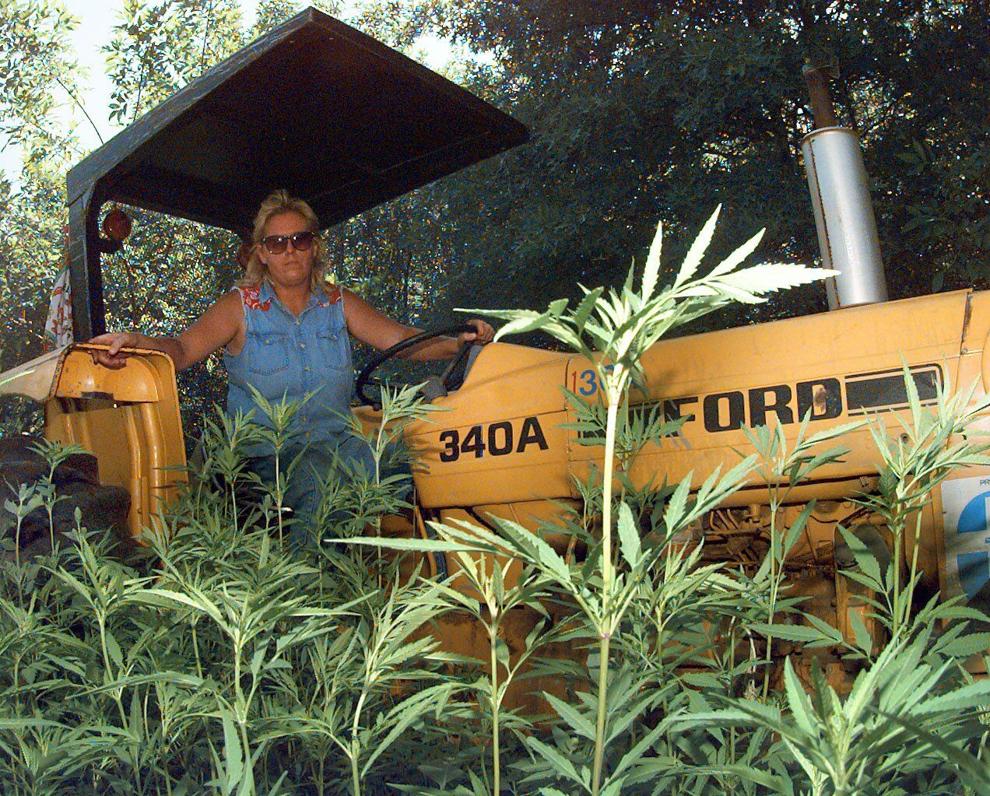 Oklahoma marijuana history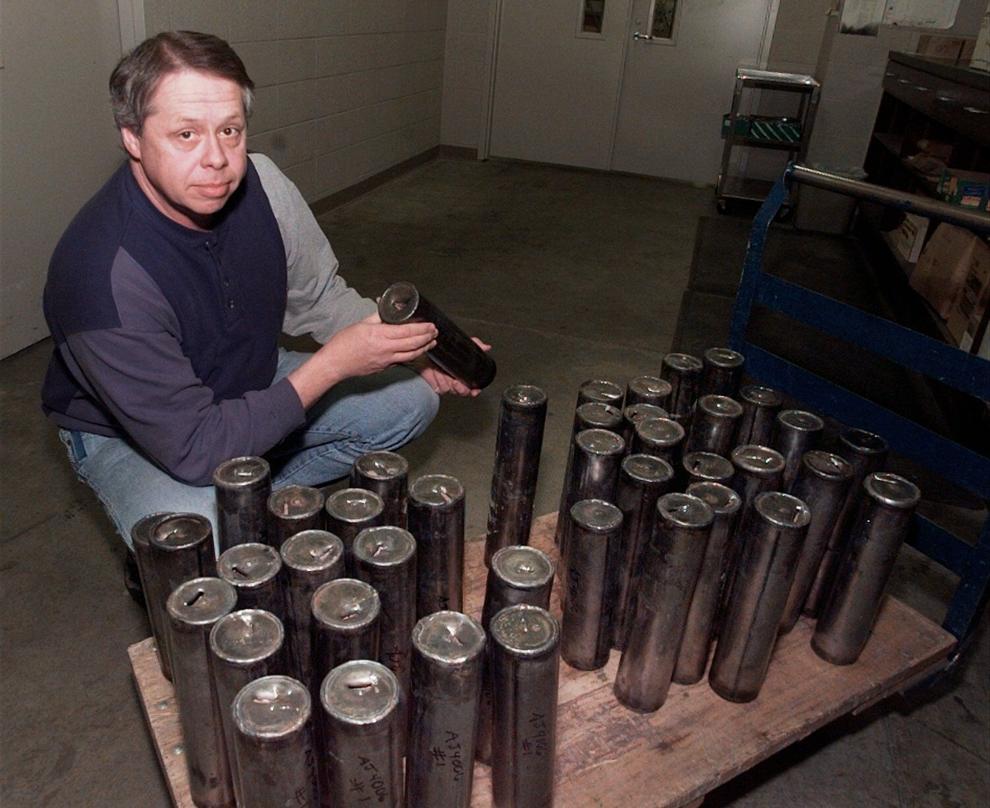 Oklahoma marijuana history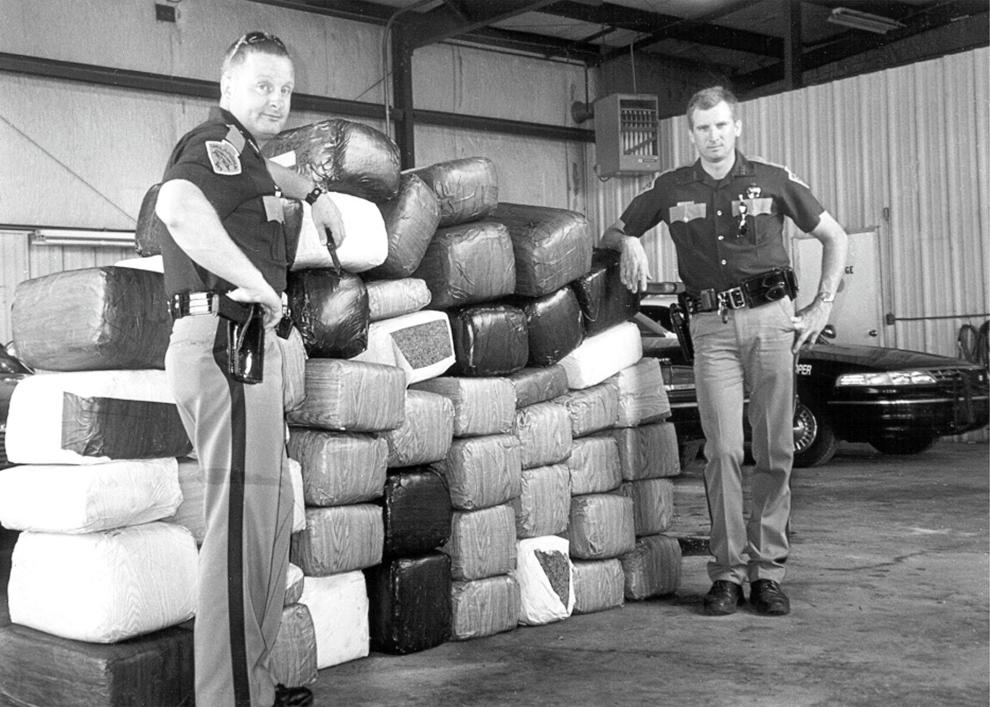 Oklahoma marijuana history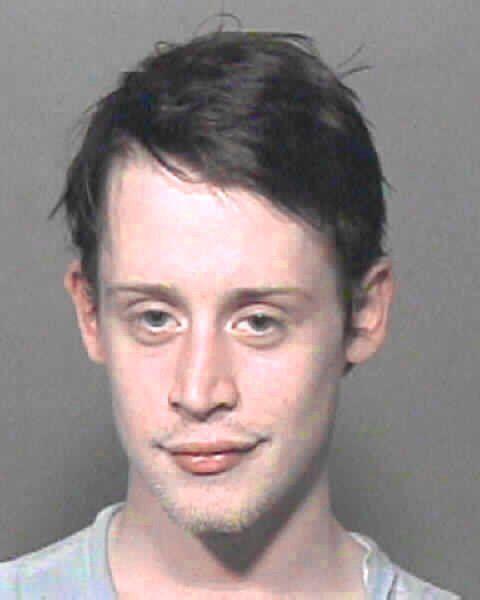 Oklahoma marijuana history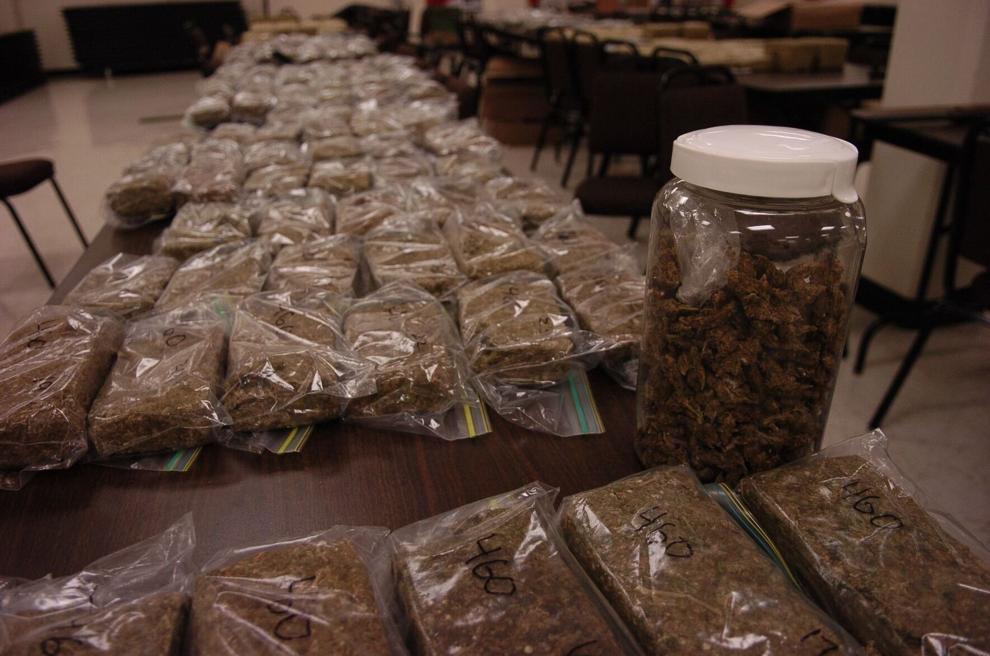 Oklahoma marijuana history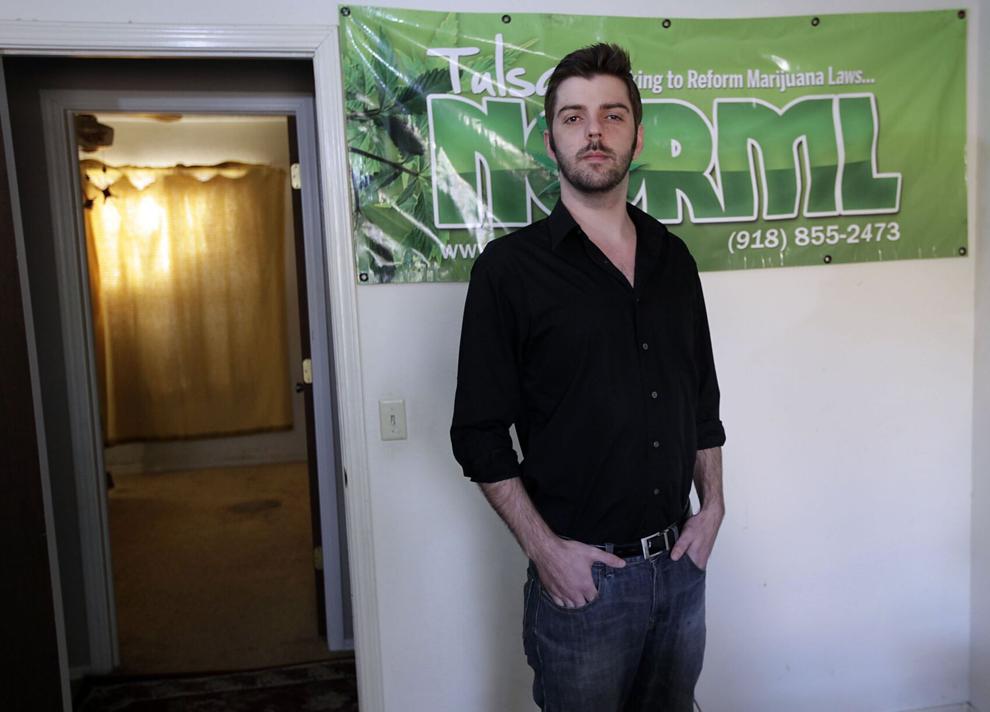 Oklahoma marijuana history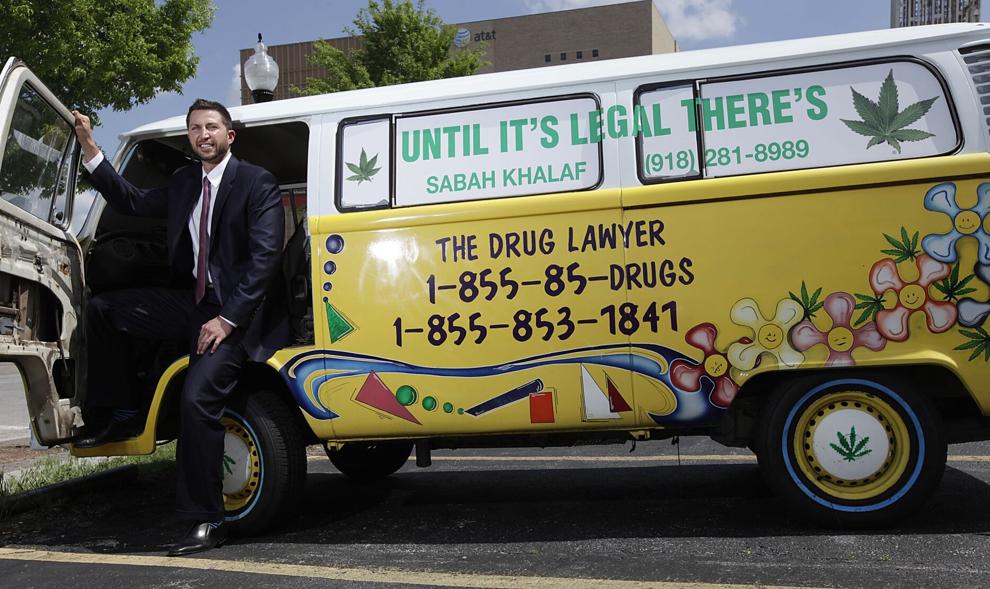 Oklahoma marijuana history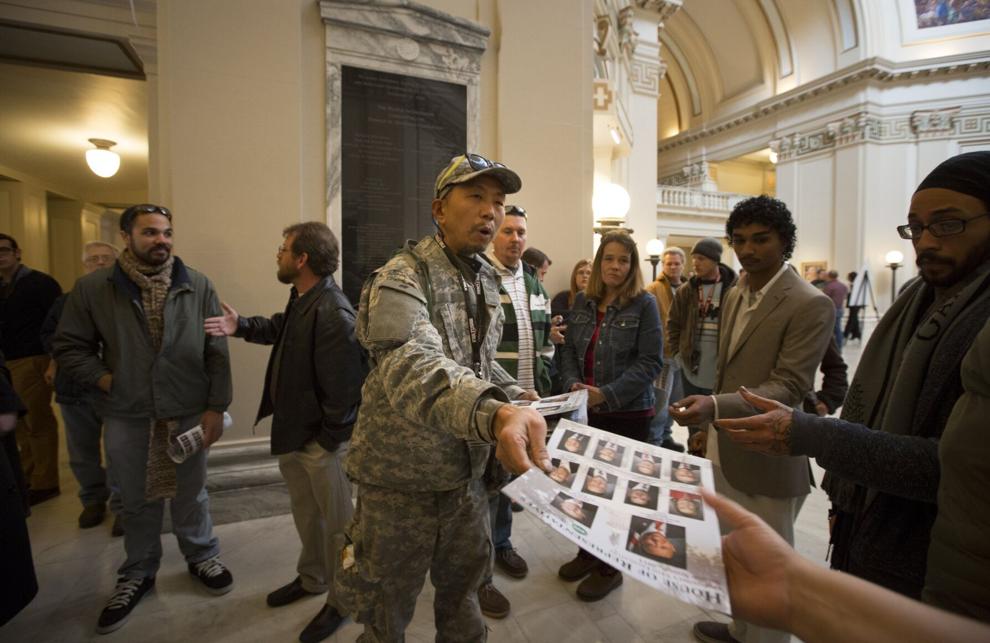 Oklahoma marijuana history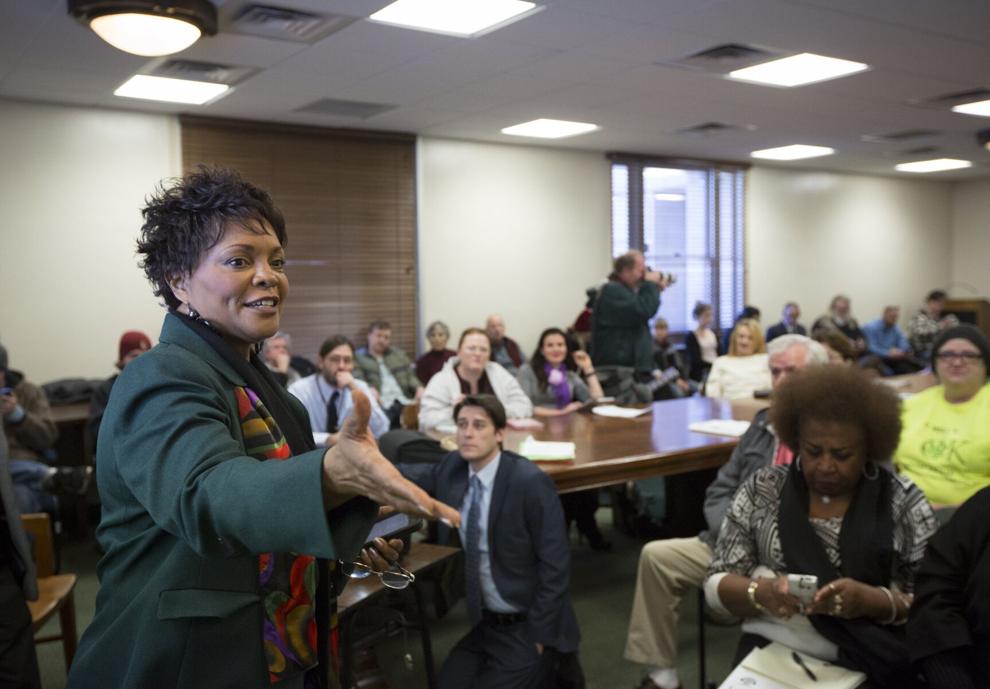 Oklahoma marijuana history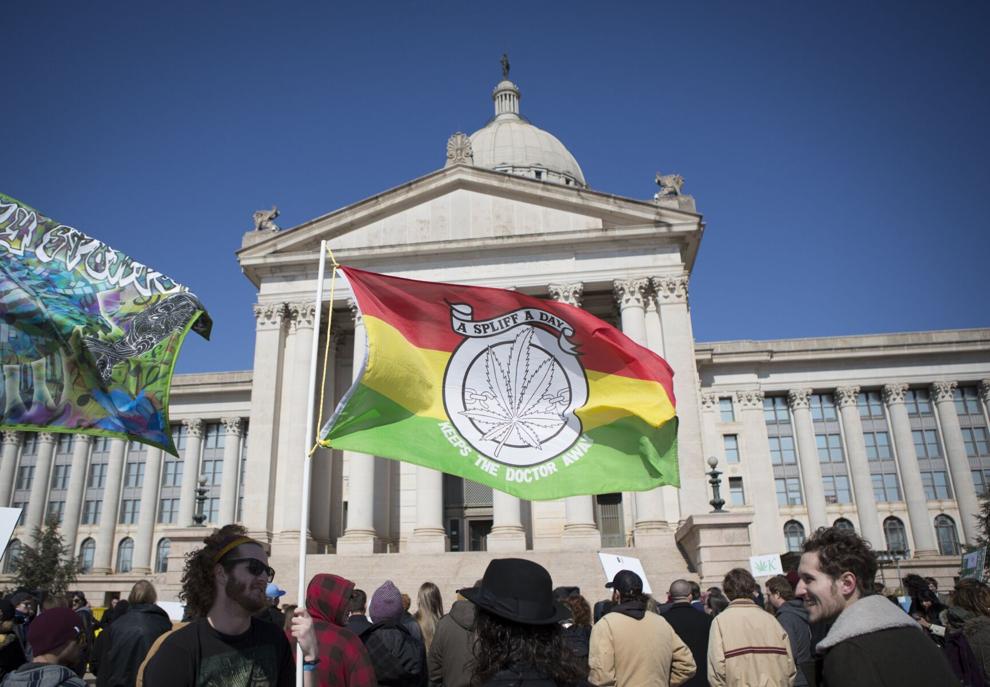 Oklahoma marijuana history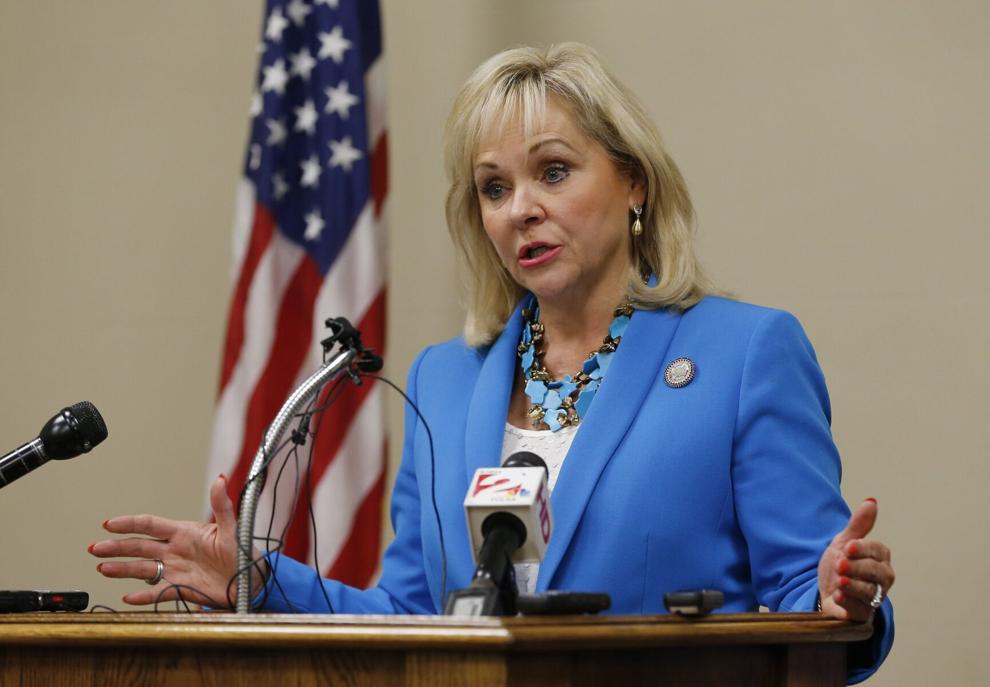 Oklahoma marijuana history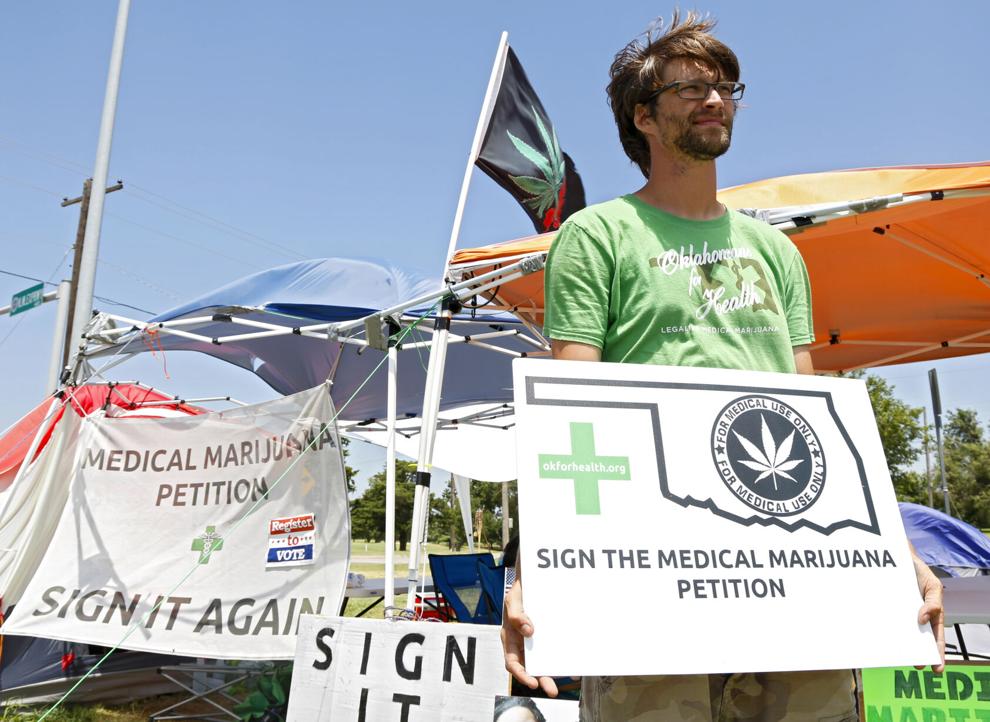 Oklahoma marijuana history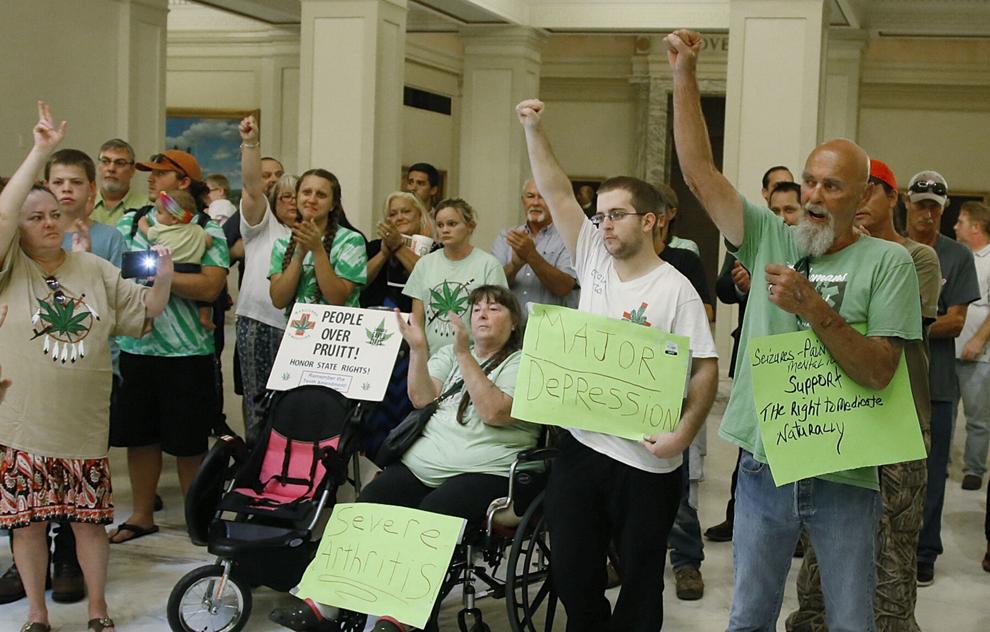 Oklahoma marijuana history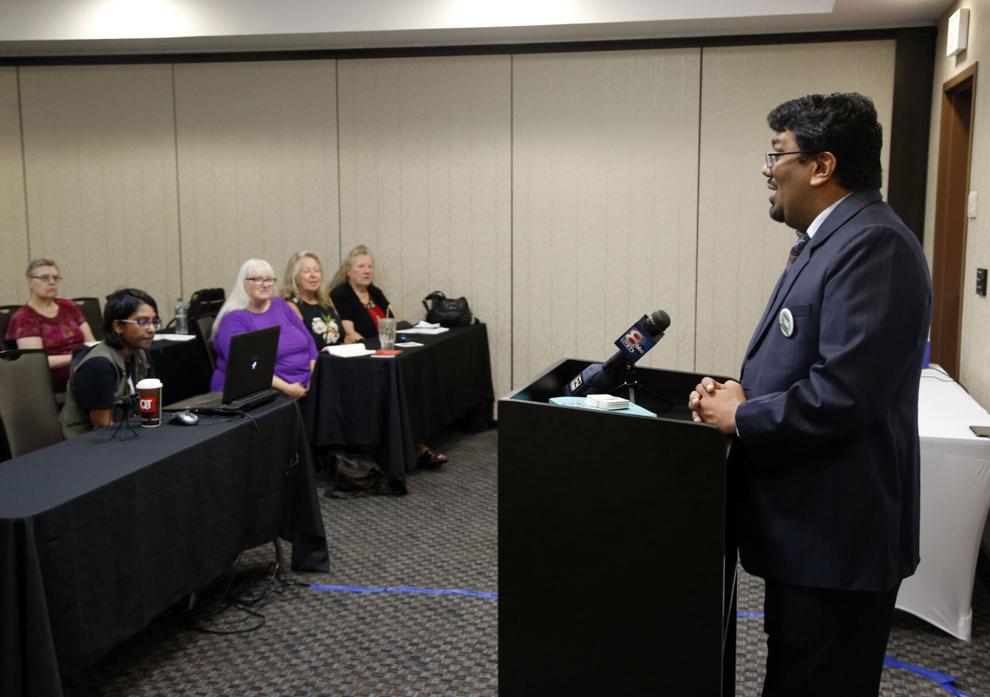 Oklahoma marijuana history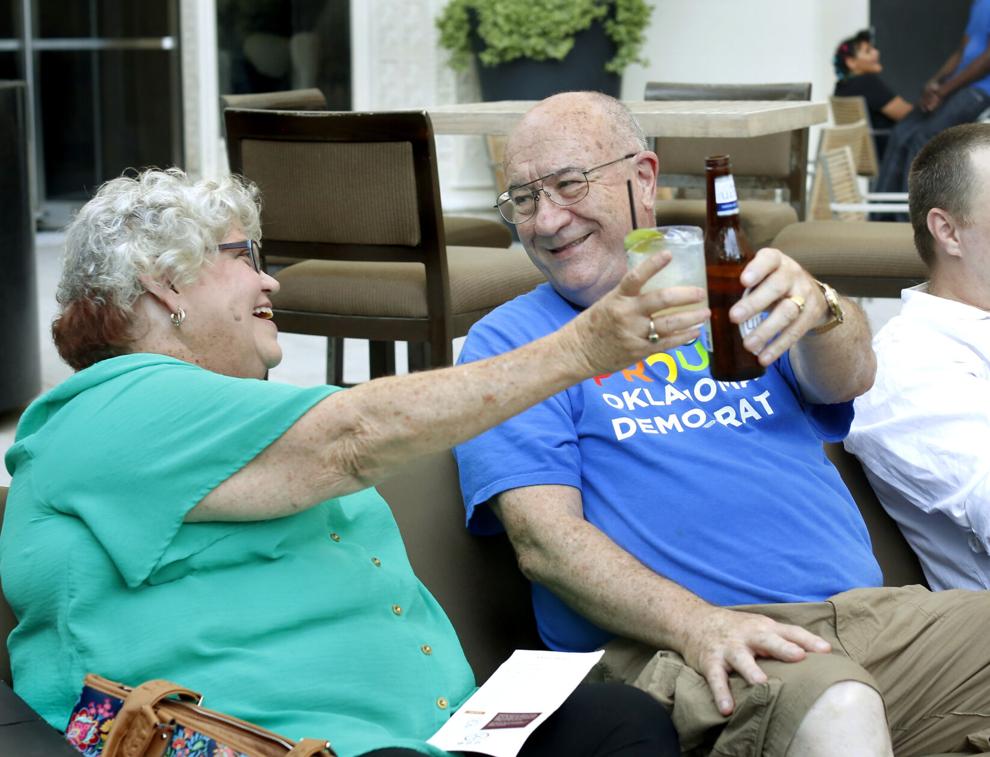 Oklahoma marijuana history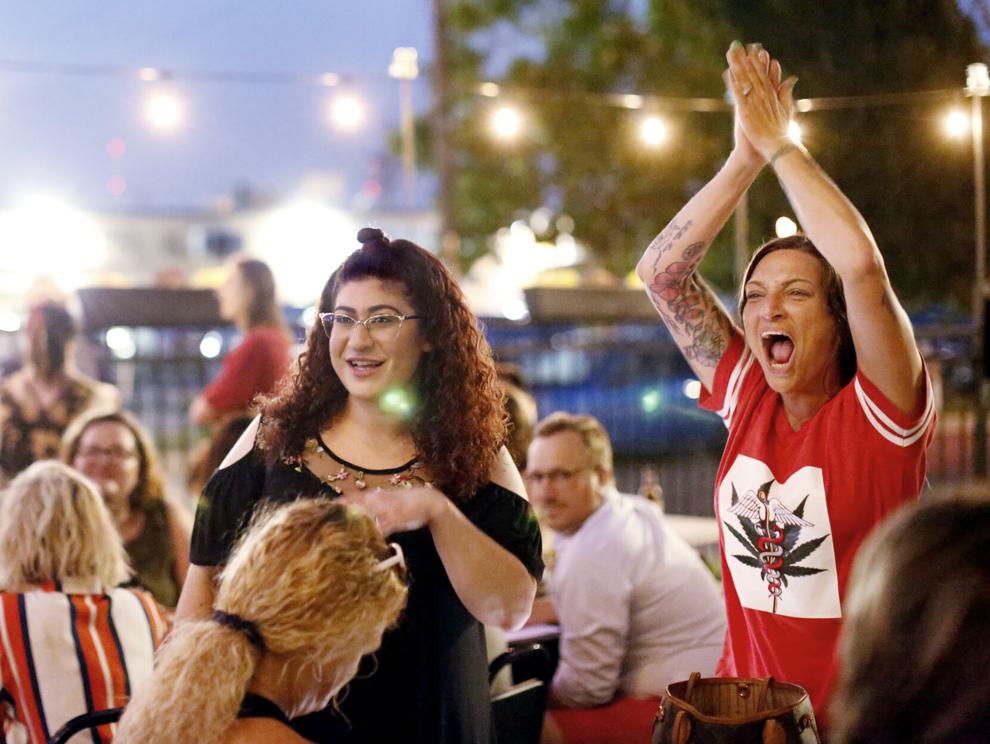 Oklahoma marijuana history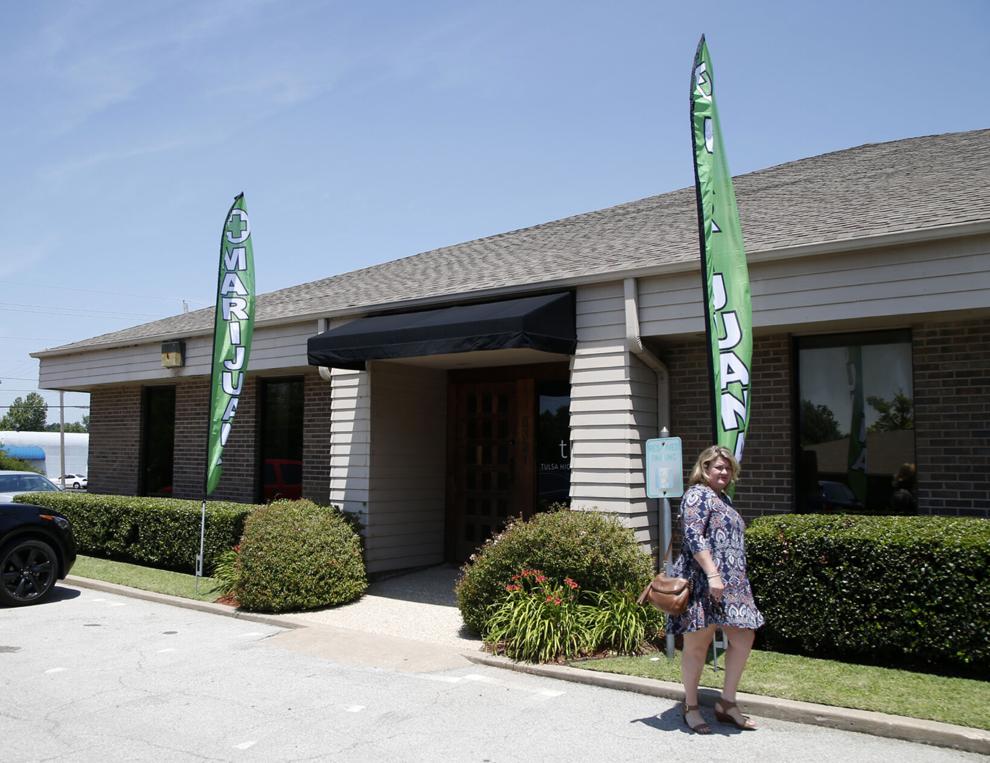 Oklahoma marijuana history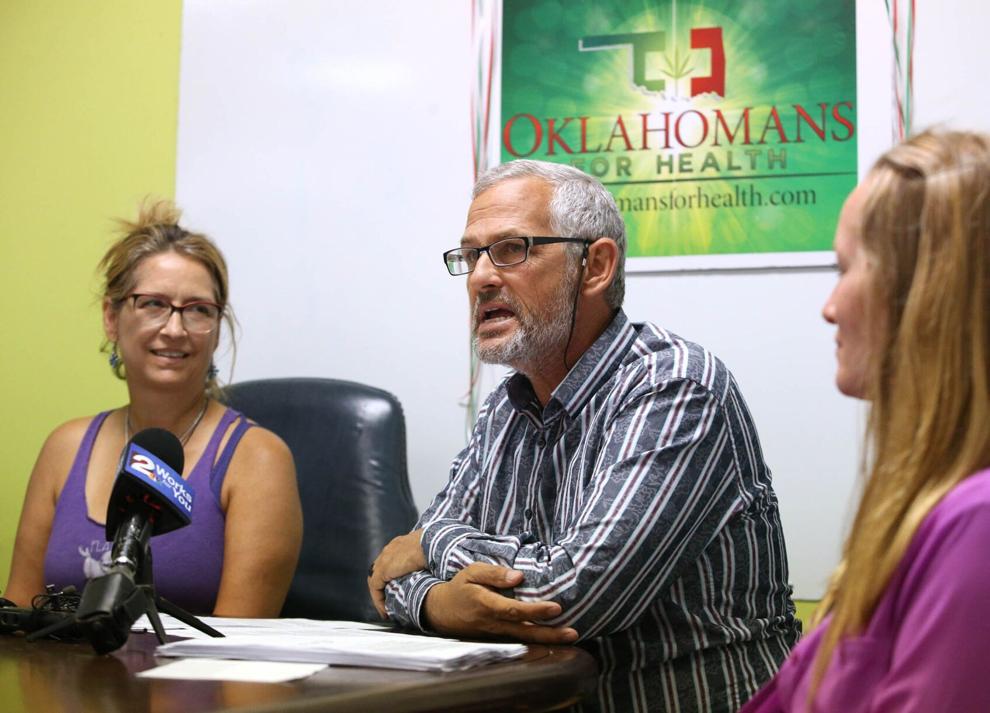 Oklahoma marijuana history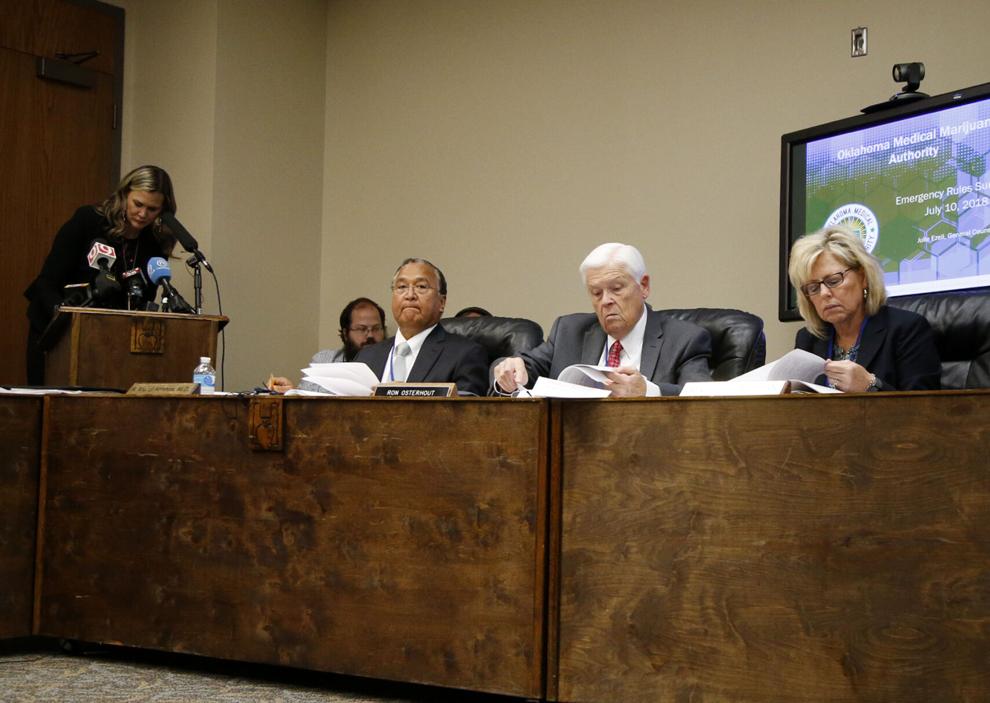 Oklahoma marijuana history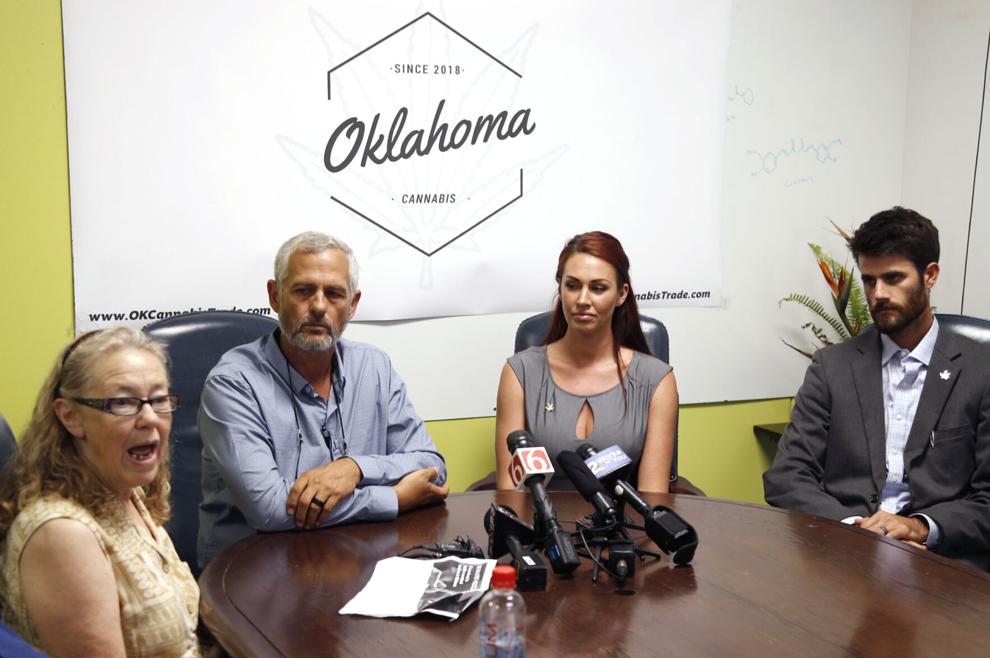 Oklahoma marijuana history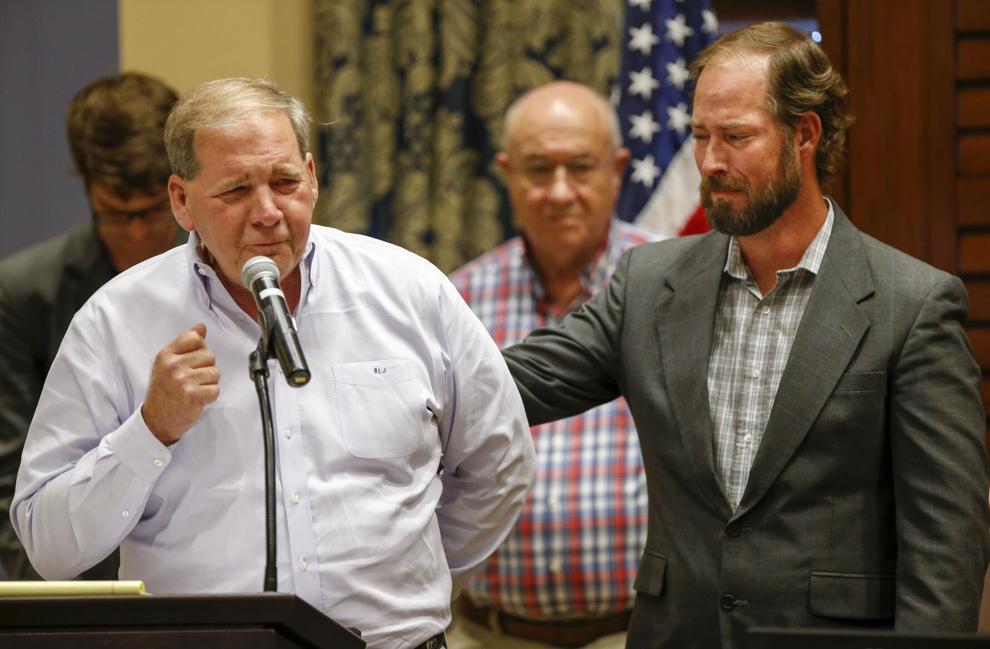 Oklahoma marijuana history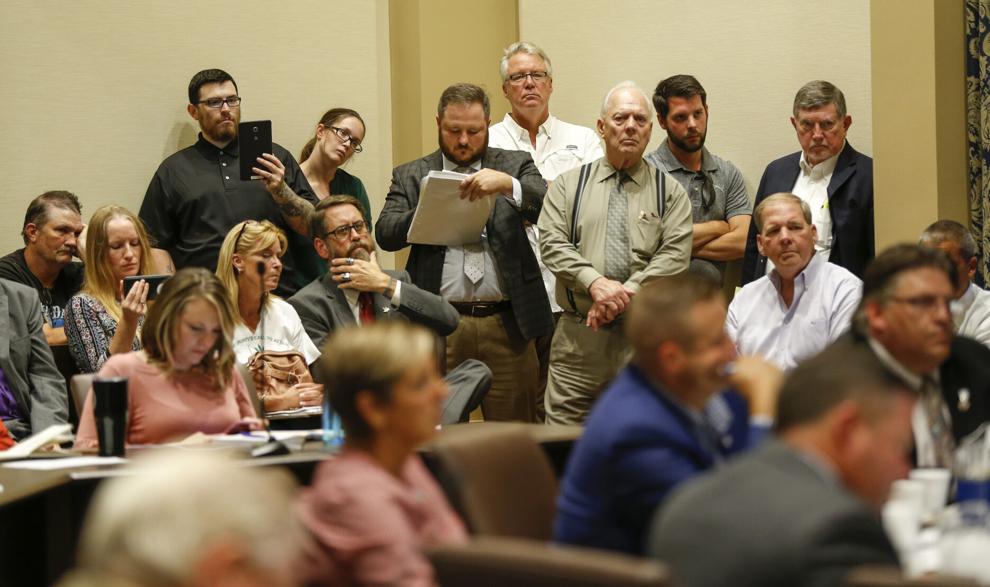 Oklahoma marijuana history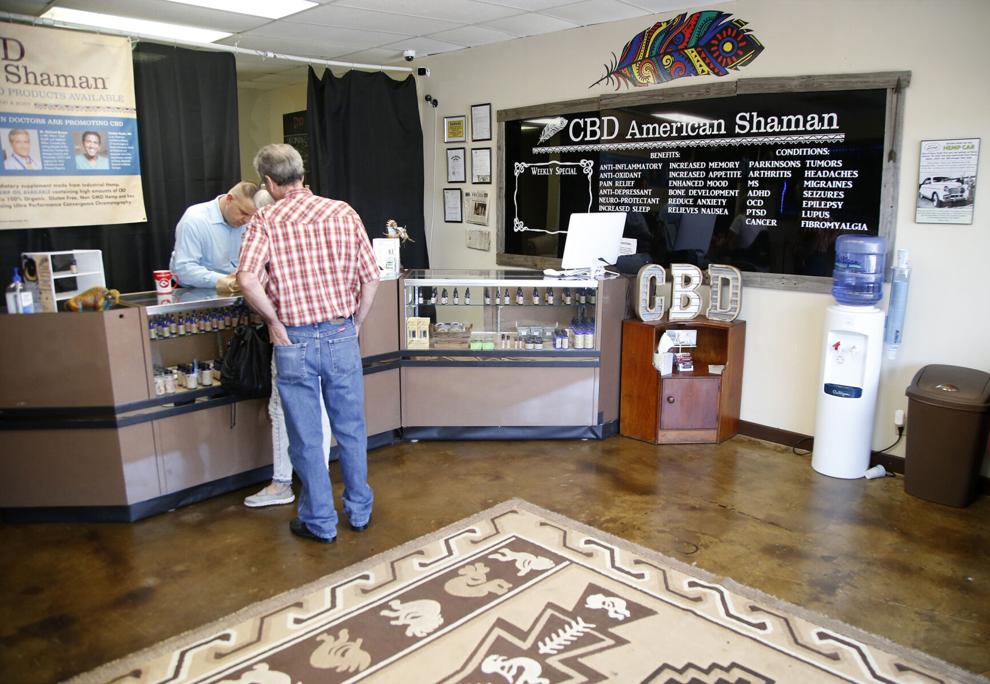 Oklahoma marijuana history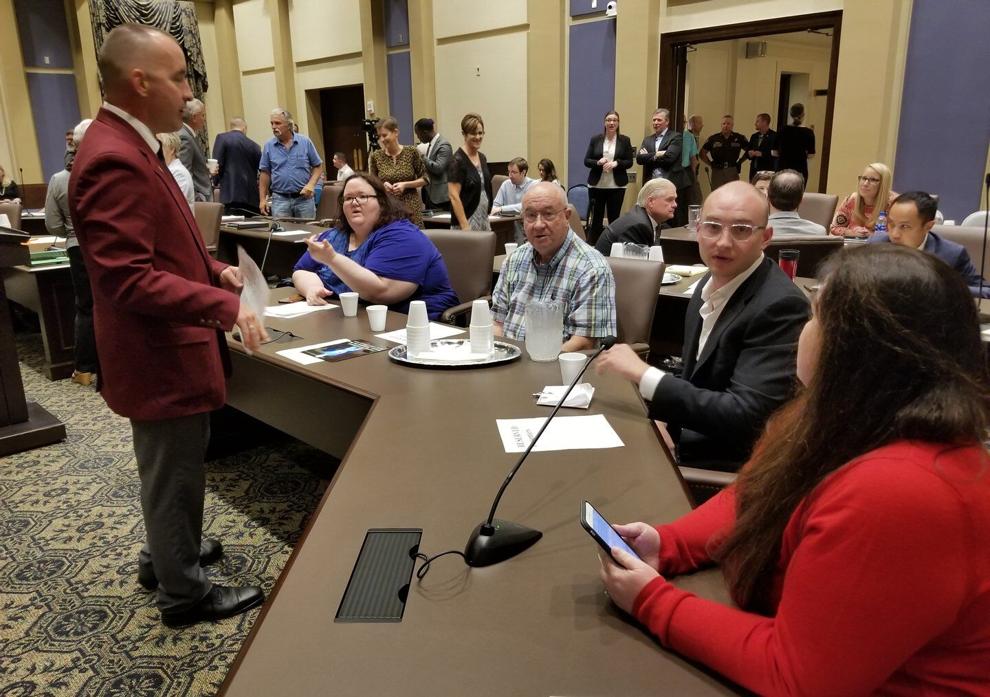 Oklahoma marijuana history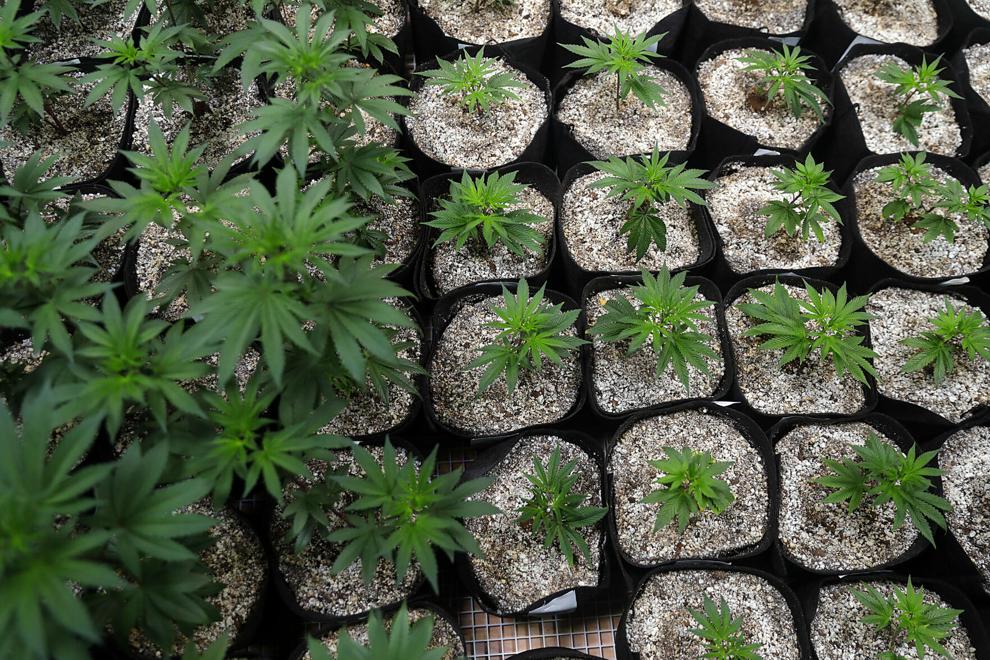 Oklahoma marijuana history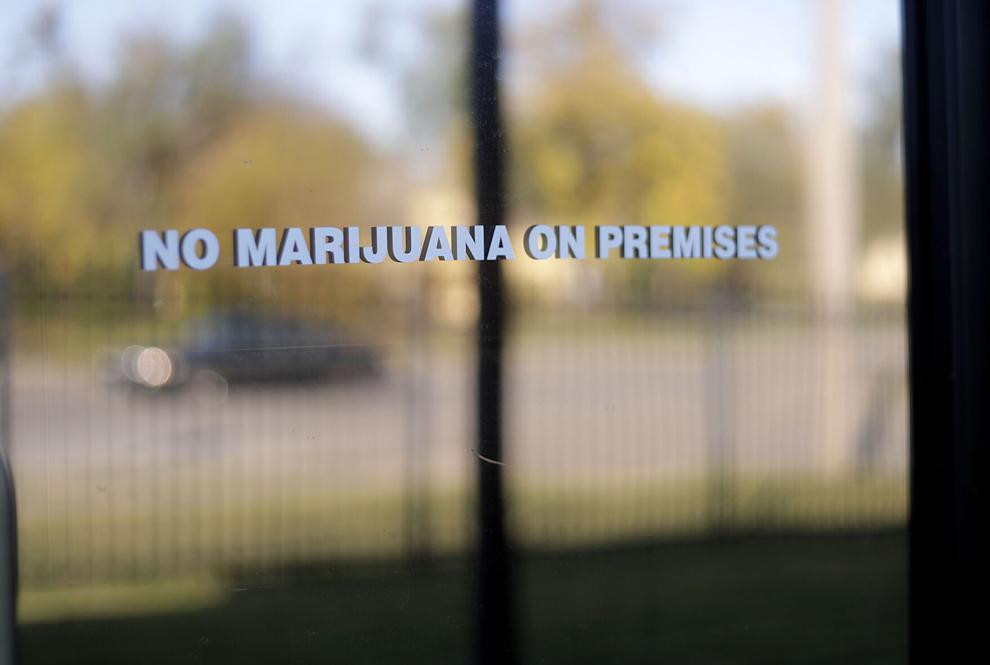 Oklahoma marijuana history
Oklahoma marijuana history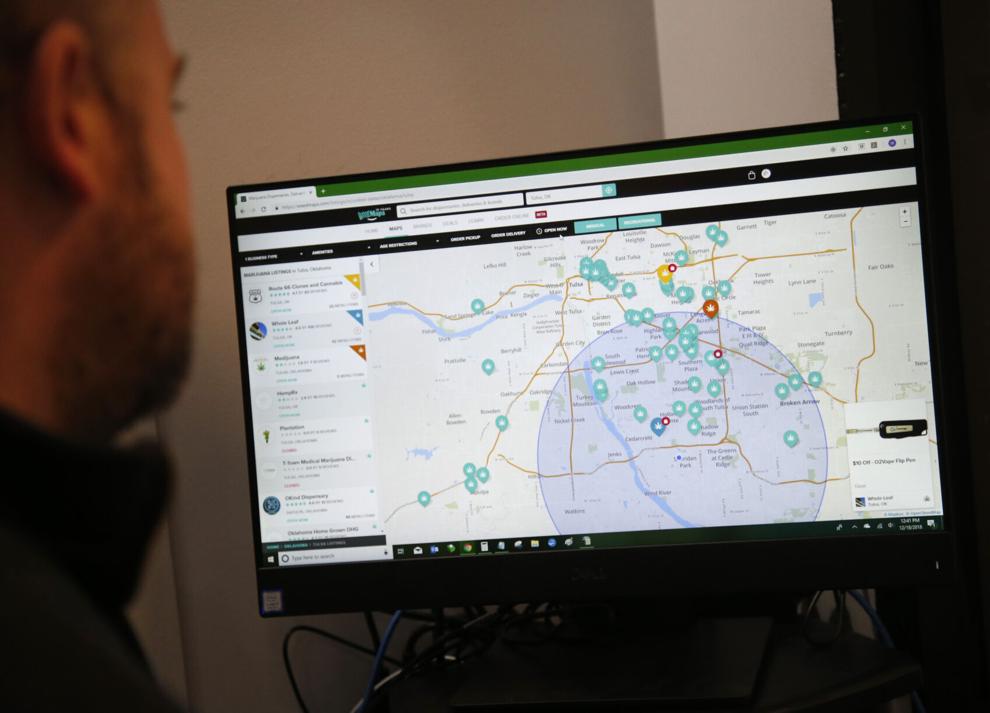 Oklahoma marijuana history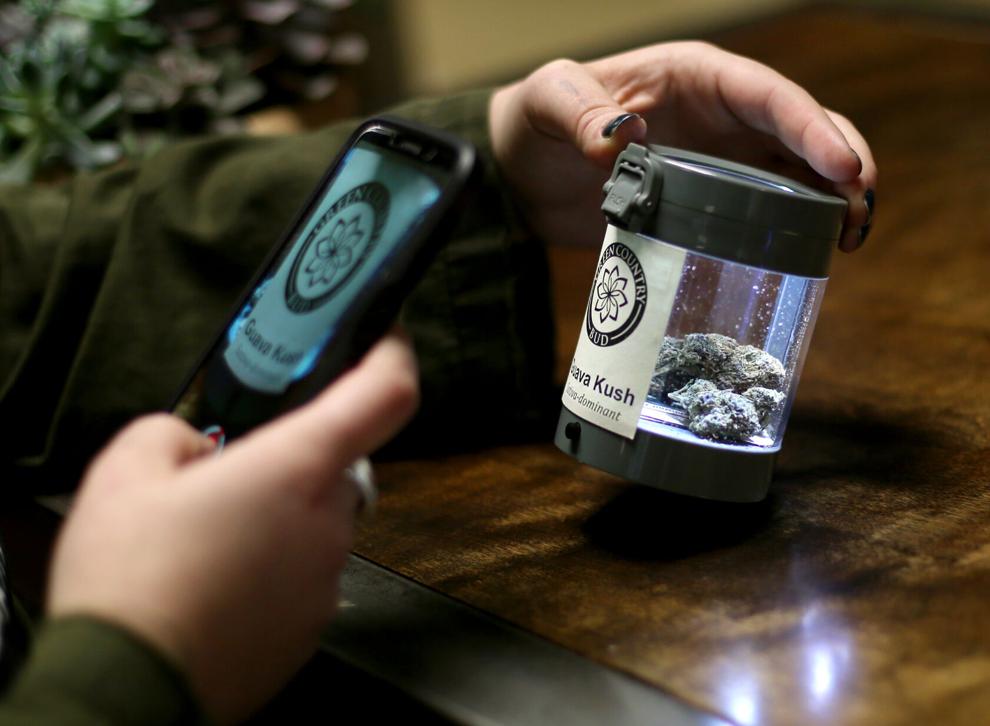 Oklahoma marijuana history
Oklahoma marijuana history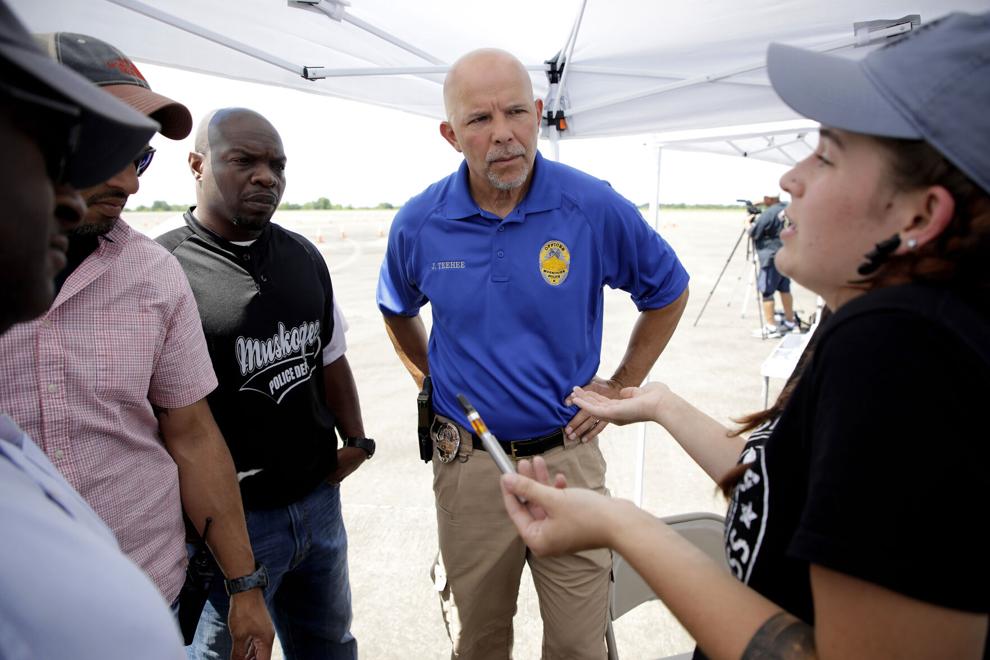 Oklahoma marijuana history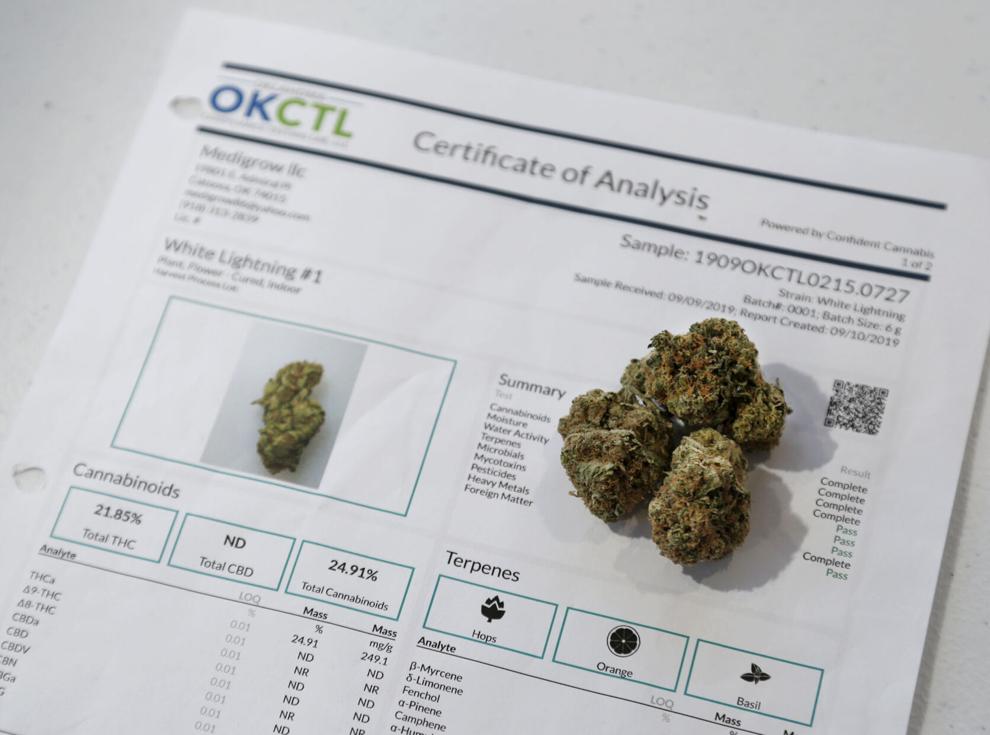 Oklahoma marijuana history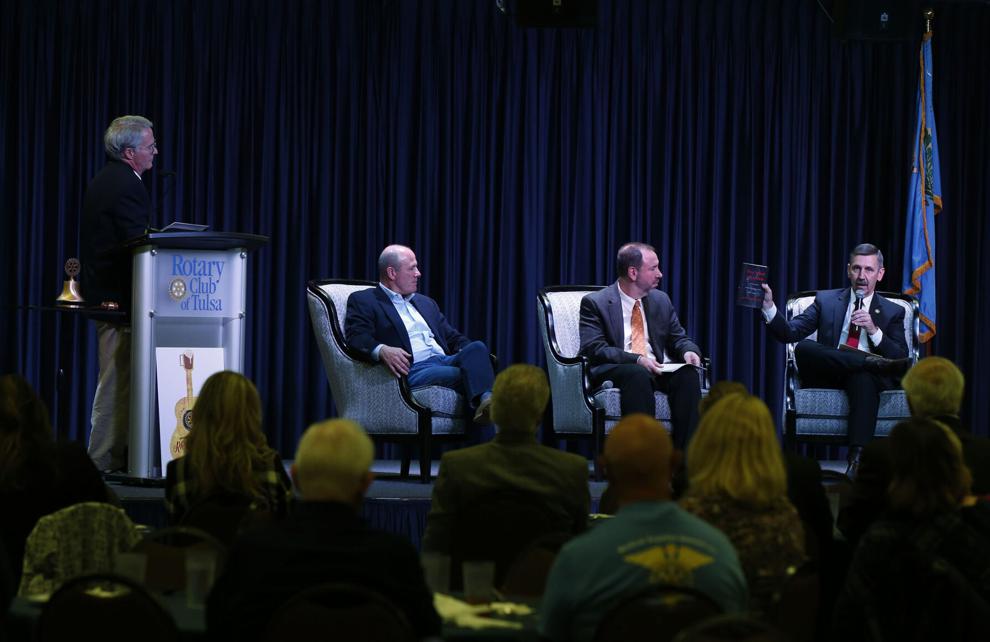 Oklahoma marijuana history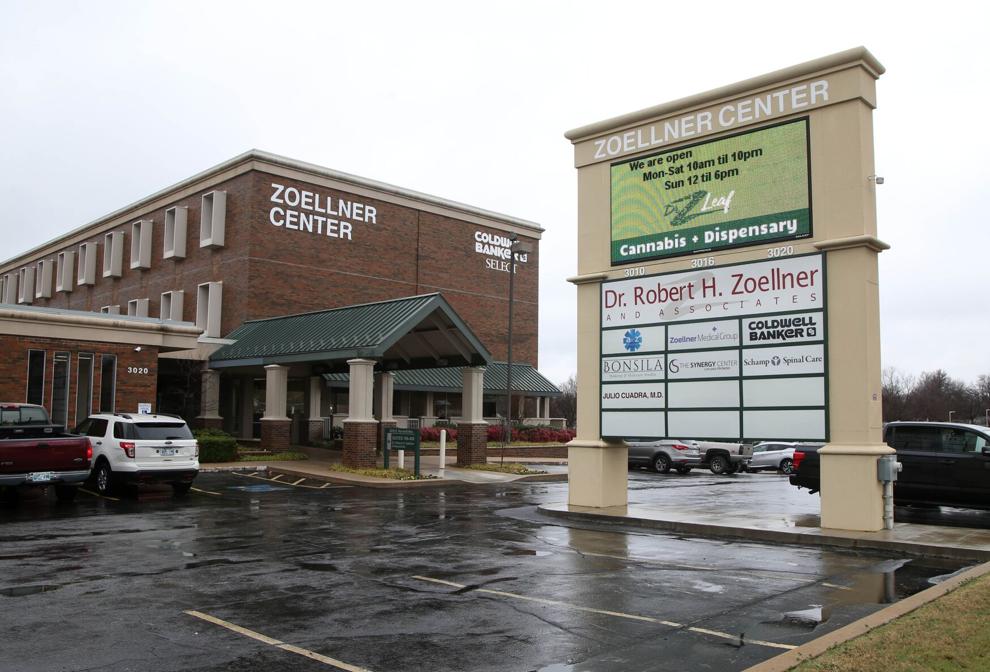 Oklahoma marijuana history
Oklahoma marijuana history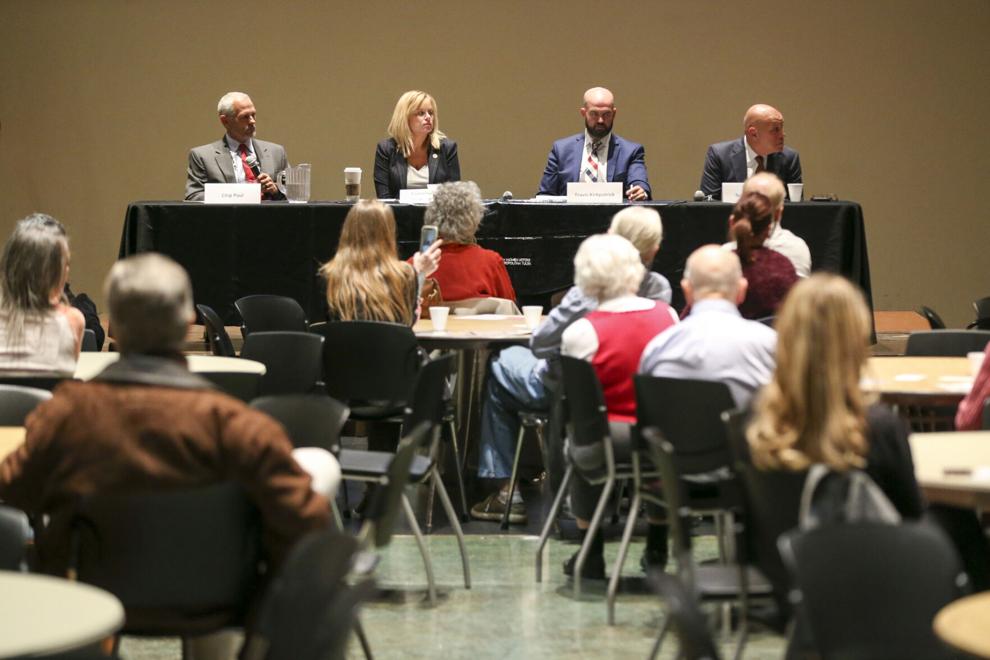 May 2021 video: How Oklahoma's marijuana excise tax will affect education funding
$3 for 3 months