OKLAHOMA CITY — Access to high-speed internet in rural communities will be at the top of the House agenda in the upcoming legislative session, Speaker Charles McCall told his chamber on Tuesday.
McCall, R-Atoka, was reelected to the lower chamber's top post, while Sen. Greg Treat, R-Oklahoma City, was reelected to lead the upper chamber. The votes took place Tuesday during an organizational meeting for the first regular session of the 58th Legislature.
Lawmakers will return to the Capitol on Feb. 1 to hear Gov. Kevin Stitt deliver his State of the State address.
"We know people throughout the state have to have access to high-speed internet, especially in a pandemic, so they can stay connected," McCall said. "That is something we are deficient in this state. This body led last year to put together solutions, and work has been taking place in the interim."
Education reform and stabilizing the budget and the economy will also be top issues, the House speaker said.
"And we are going to protect and improve our Oklahoma health care system this session," he said.
House members will also work to protect the Oklahoma Constitution from infringements from special interests and other groups, McCall said.
Some lawmakers have expressed support for making it more difficult to amend the Oklahoma Constitution.
Republicans turned away amendments to House rules offered by Democrats designed to control the spread of COVID-19. Among the tabled amendments was a requirement for House members to wear masks.
McCall said his guiding principles since being elected to lead the House five years ago have been civility and respect.
"The House must function in a unified, positive, stately manner," McCall said. "That is what constituents need and expect always, especially in times like this."
Treat, who was elected to serve his third session as leader of the Senate, talked about service, respect and curiosity.
"Never take your seat here for granted," he told senators. "Success is not guaranteed. We are all in this position for a short while."
Treat told members to be true servants of their communities and constituents. He said members need to be curious and not judgmental.
He told them to ask serious questions in committee meetings, adding that lawmakers are not experts on every issue but need to come to understand the issues on which they vote.
---
Video and gallery: World staff writer Barbara Hoberock's most memorable stories of 2020.
Contact tracing underway after two Oklahoma House members test positive for COVID-19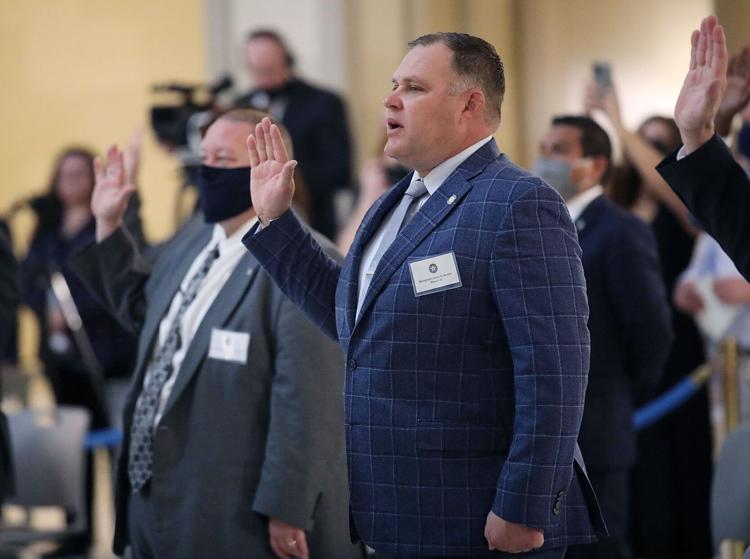 Former Stitt adviser gets contracts from entities that he granted COVID-19 relief funds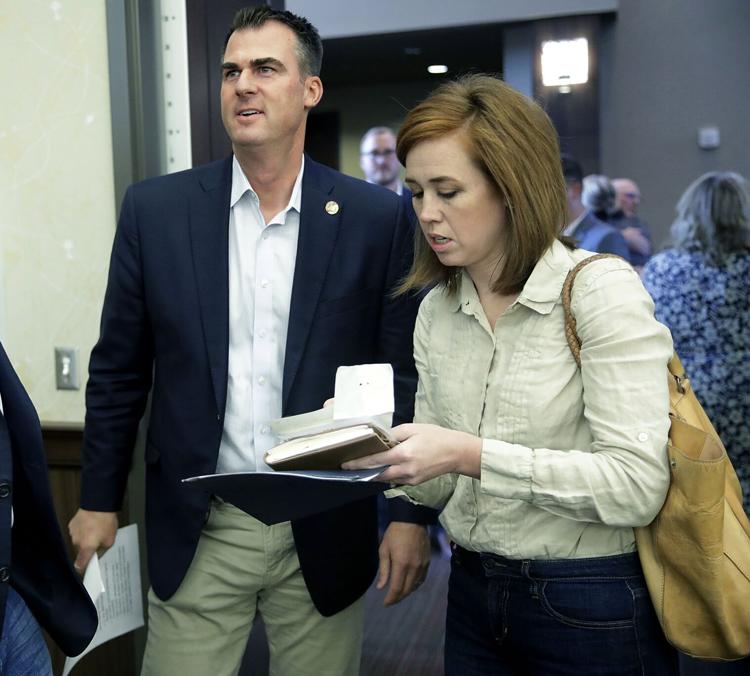 Masks, hydroxychloroquine and popcorn for prisoners: CARES Act spending breakdown in Oklahoma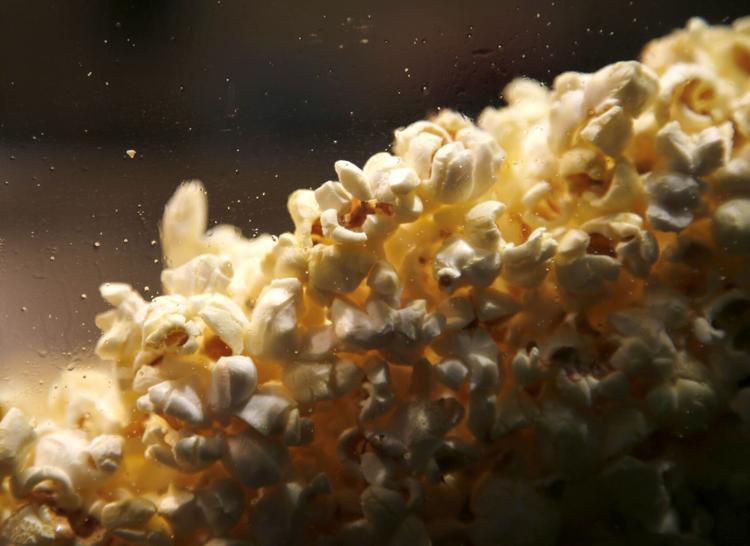 State's legal fees in Stitt's tribal gaming flap top $1.5 million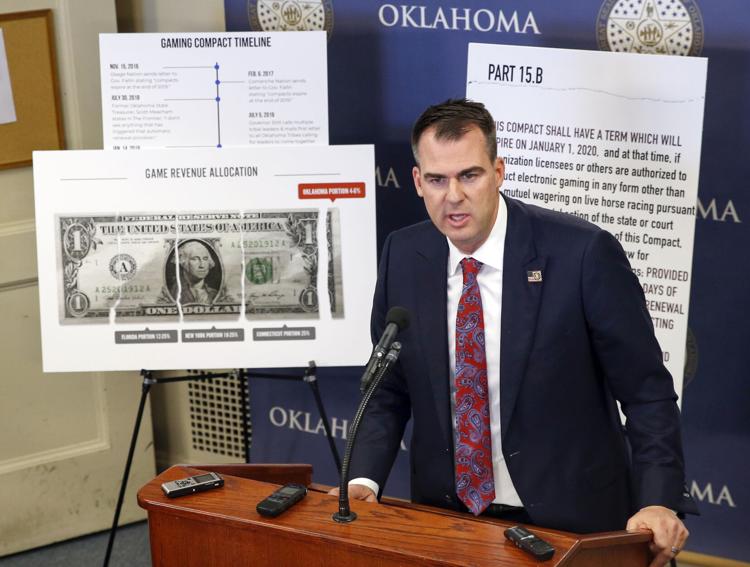 Legislative offices swamped with requests for help on unemployment claims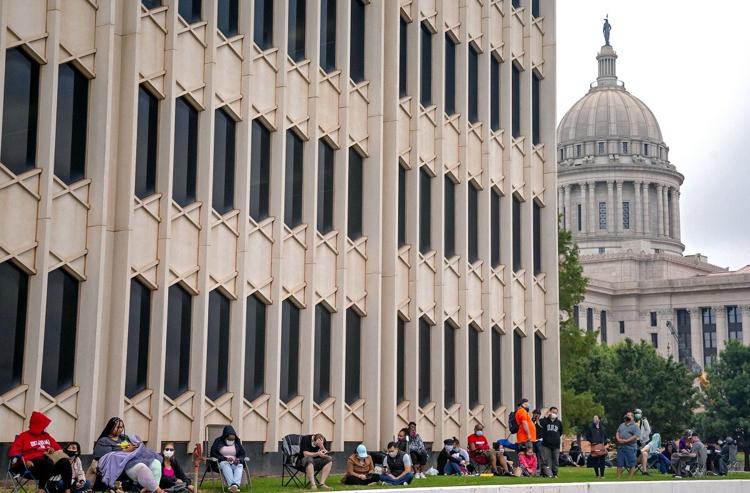 In historic rebuke, Republican-controlled Oklahoma Legislature overrides Gov. Stitt's vetoes of general appropriations bill, funding measures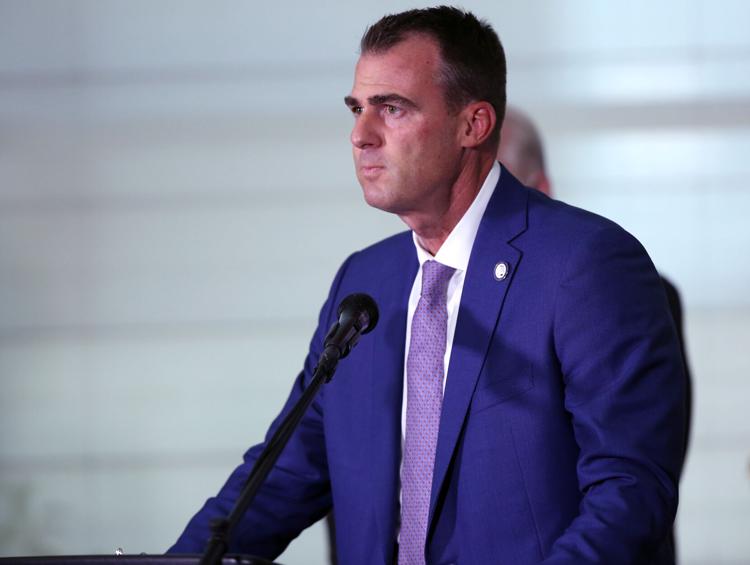 12 months for just $26