OKLAHOMA CITY — A number of health groups filed suit in the Oklahoma Supreme Court on Thursday seeking an injunction against moving forward with managed care.
The Oklahoma Health Care Authority, the state's Medicaid agency, recently announced contracts to four companies for more than $2 billion to proceed with managed care, despite opposition from lawmakers and health care organizations.
The new system of Medicaid management is intended to be operational by Oct. 1, but the suit seeks an injunction to prevent the state from moving forward with the privatization.
It says the statutes on which the Oklahoma Health Care Authority relies violate the nondelegation doctrine because they impermissibly delegate legislative authority to an administrative agency.
But "the Oklahoma Health Care Authority believes that applicable Oklahoma law provides full authority for its development of the plan to improve the present delivery of the Oklahoma Medicaid Program to the managed care system and will respond to the specific legal claims in due course," said Melissa Richey, an OHCA spokeswoman.
Oklahoma Health Care Authority Chief Executive Officer Kevin Corbett and the agency are named as defendants in the lawsuit.
The plaintiffs include the Oklahoma State Medical Association, the Oklahoma Dental Association, the Oklahoma Osteopathic Association, the Oklahoma Society of Anesthesiologists and the Oklahoma Chapter of the Academy of Pediatrics.
The groups want to put the process on hold until the Legislature can review and act on it.
Critics of privatized managed care say it will reduce provider rates, forcing many health care providers to drop Medicaid clients. They also say it was a "disaster" when it was tried in the state in the past.
Supporters say it is needed to increase positive health outcomes and save money.
"Our request of this court is about process," said Dr. George Monks, Oklahoma State Medical Association president. "At this point, the Oklahoma Legislature has not voted on managed care, let alone funded it. We simply want to give our elected officials an opportunity before the state takes such far-reaching action."
Oklahoma Dental Association President Dr. Paul Mullasseril said the groups want the court to decide whether unelected agencies, boards and commissions have the authority to commit the state to billions of dollars in future spending without approval of the Oklahoma Legislature, which must ultimately provide the funding.
Gov. Kevin Stitt has been a strong proponent of managed care.
"Oklahomans hired Governor Stitt to bring a fresh set of eyes to all areas of government, including health care delivery," said Carly Atchison, a Stitt spokeswoman. "It is unacceptable that Oklahoma ranks among the worst states in the nation for health outcomes and the governor is determined to change that by moving to outcomes-based care."
---
Featured video: Hospital beds are needed for patients besides COVID-19
Photos: Tulsa World's People to Watch in 2021
Gallery: Tulsa World's people to watch 2021
People to Watch - Amy Brown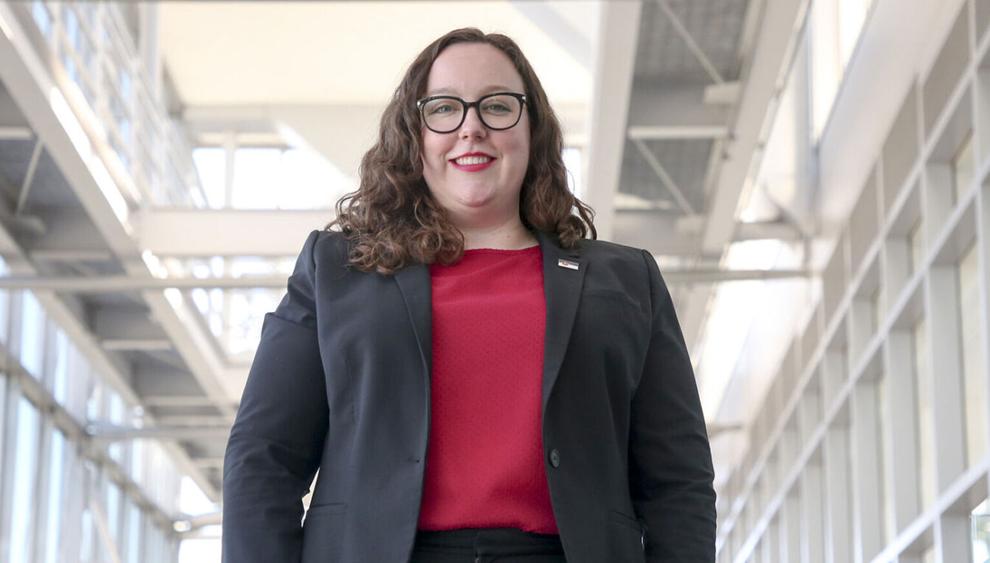 People to Watch - Sen. Kevin Matthews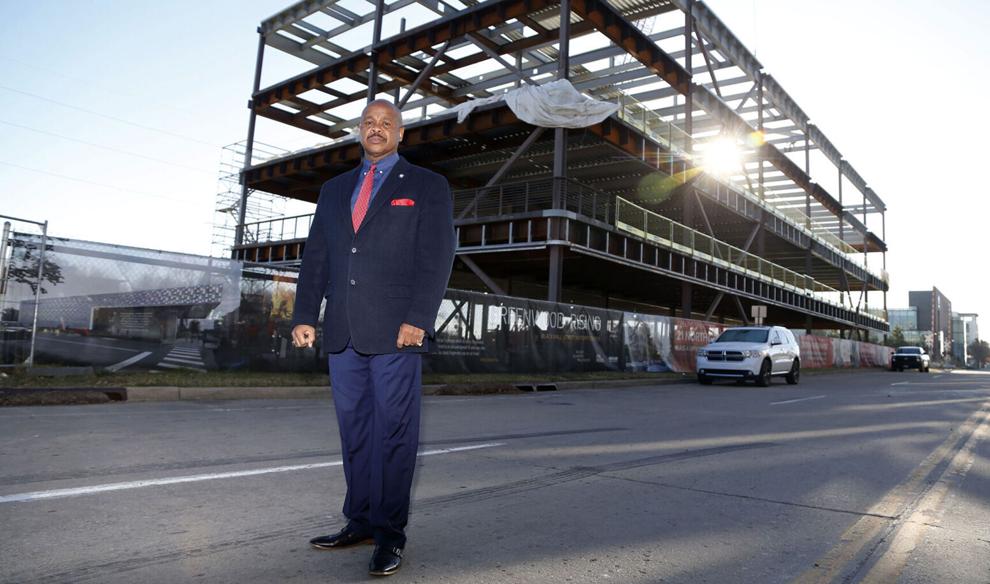 People to Watch - Ryan Walters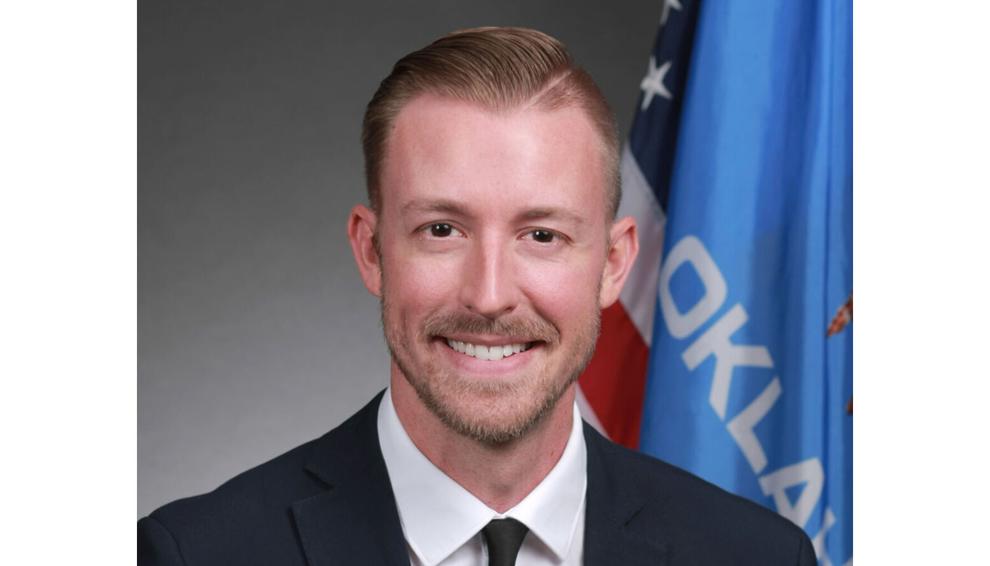 People to Watch - Aliye Shimi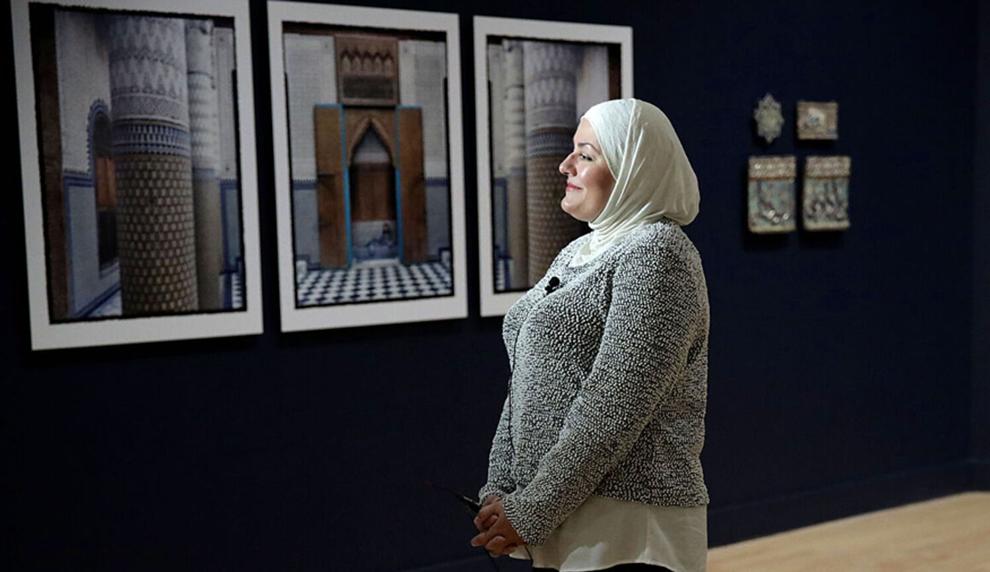 People to Watch - Becky Gligo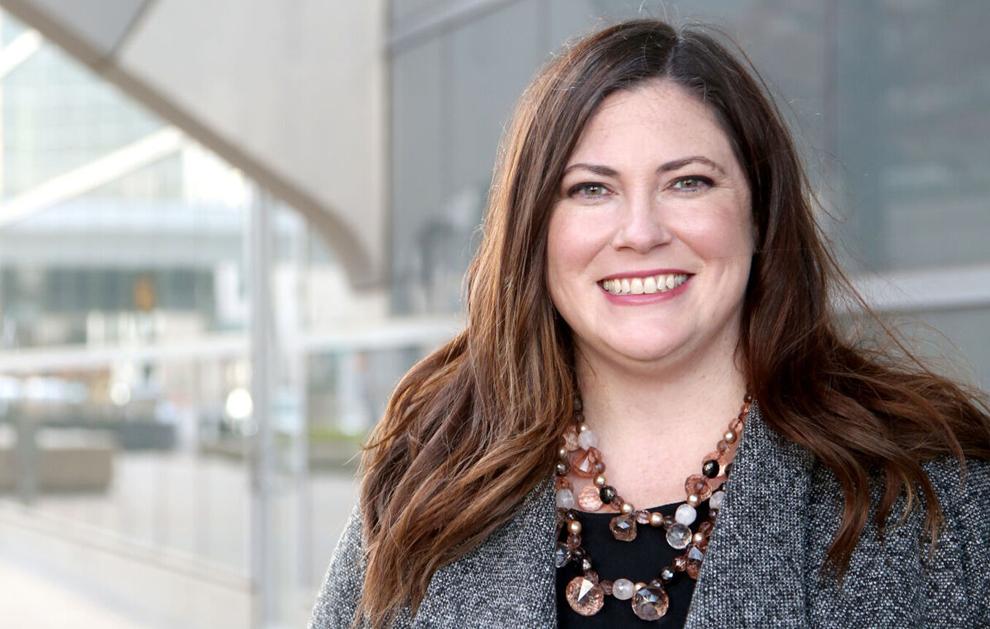 People to Watch - Mike Bausch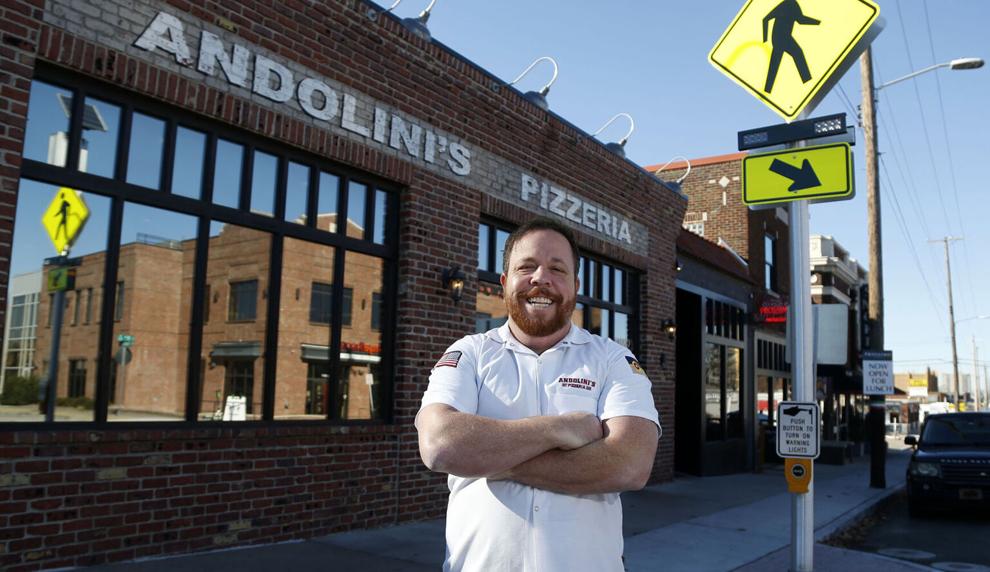 People to Watch - Jennifer Murphy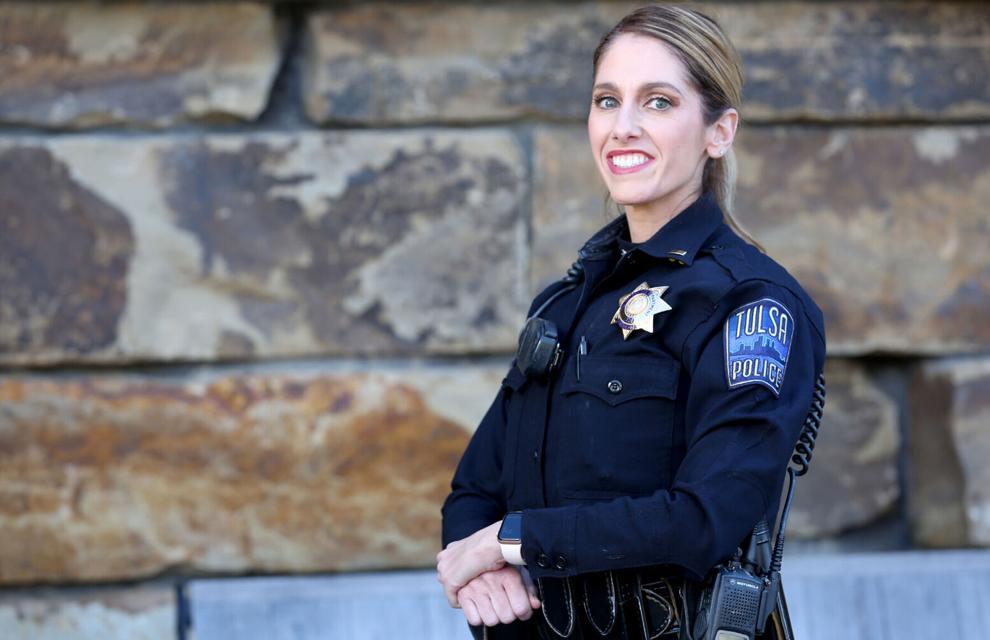 People to Watch - Joe Deere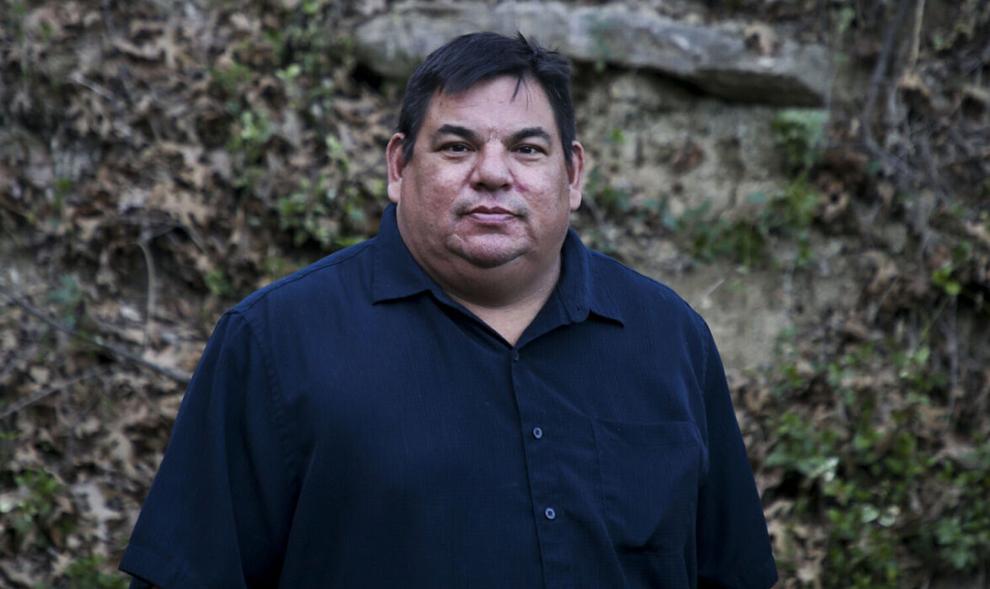 People to Watch - Lori Long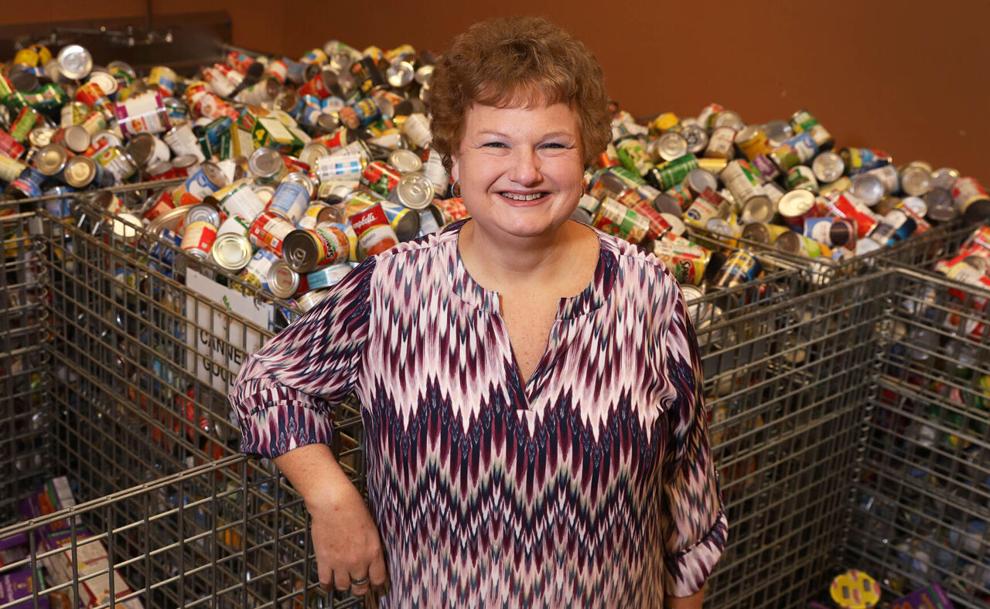 People to Watch - Dr. David Kendrick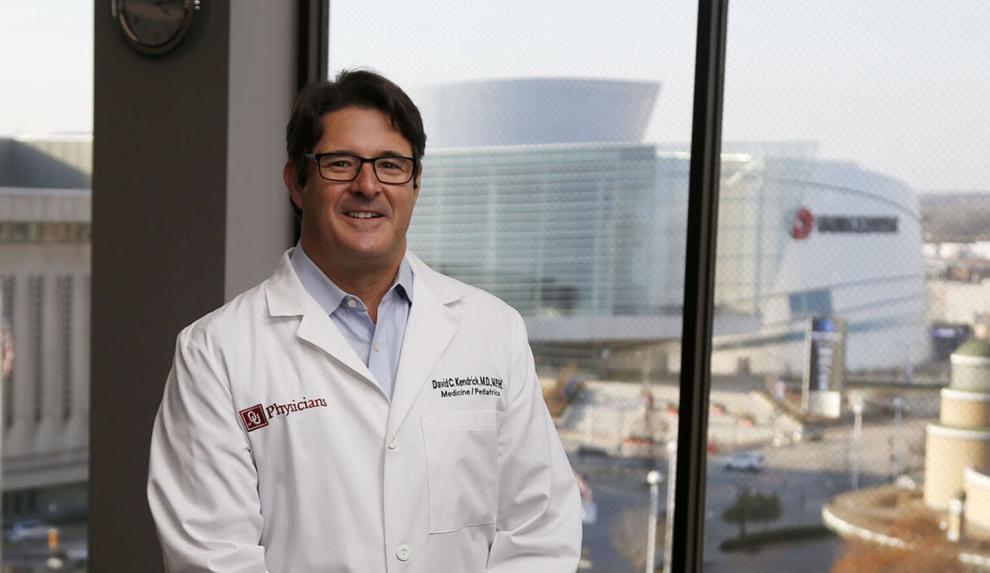 12 months for just $26