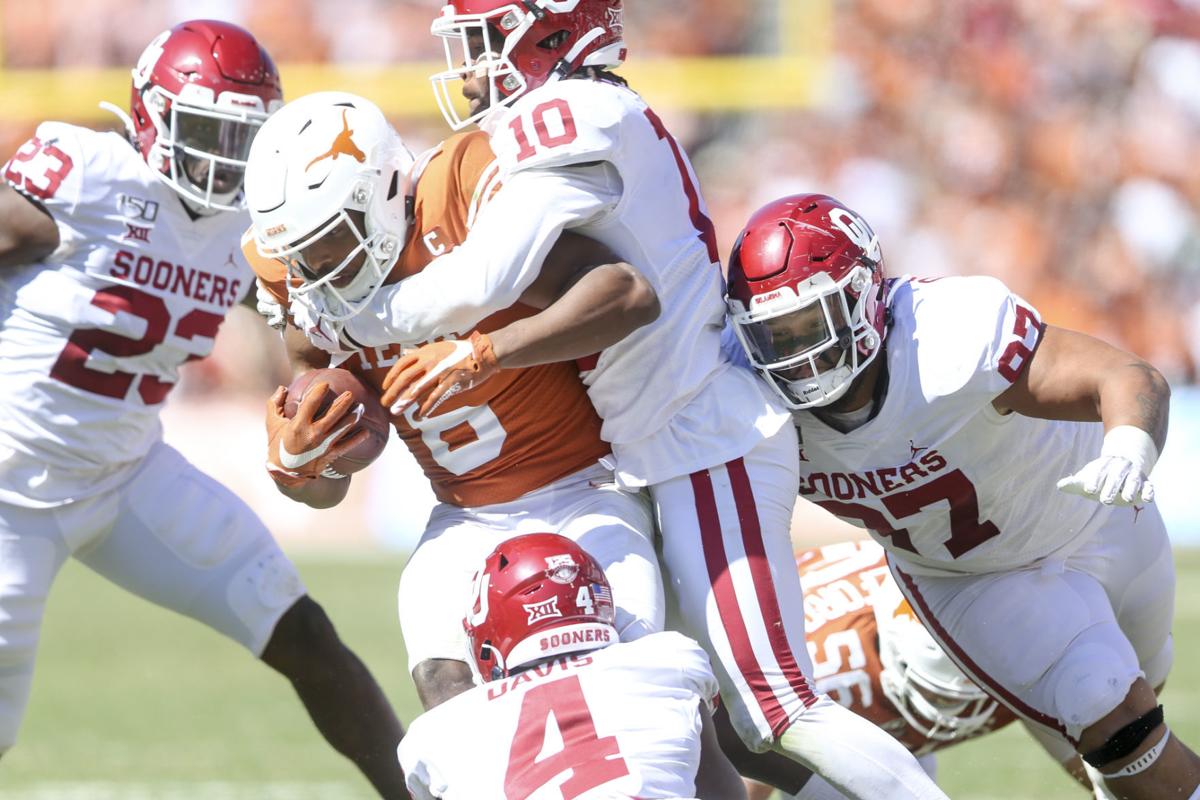 OKLAHOMA CITY — In a letter to University of Oklahoma President Joseph Harroz on Wednesday, several lawmakers expressed disappointment in the school's decision to leave the Big 12 and join the Southeastern Conference with the University of Texas.
"Based on the joint statement released Monday from the University of Texas at Austin and the University of Oklahoma you have chosen to advance the interests of the University of Texas as a partner instead of working collaboratively with your in-state partner at Oklahoma State University," said the letter, signed by 34 lawmakers.
The move is expected to impact football-related revenue, recruiting and prestige.
"We are disappointed in the lack of transparency and making decisions of such magnitude at a time when the Oklahoma Legislature is out of session," the letter said.
Rep. Kyle Hilbert, R-Bristow, one of the signers, said the purpose was to express disappointment with how the move was handled.
"It would be different if it was a private institution looking out for just their own interests," Hilbert said. "That would be the right thing to do. OU is a public institution and as such, it is part of state government of Oklahoma, just like OSU. We should all be pulling for the same team, the well-being of the state and working together."
Having a successful athletic program helps with faculty and student recruitment and donations, Hilbert said.
"It is a big deal," said Rep. Trish Ranson, D-Stillwater, who also signed the letter.
The decision is bigger than just football and will affect Stillwater's economy, she said.
"Sports at OSU are a big draw to our town," Ranson said. "Folks who come to the games spend money in Stillwater with staying at hotels, eating at restaurants and shopping downtown. The idea that OU has decided to leave the conference without us is a big deal."
Sen. James Leewright, R-Bristow, said he was disappointed that OU and OSU were not working together. He also signed the letter.
House Minority Floor Leader Emily Virgin, D-Norman, said she believes the move will be good for the state, despite what critics say.
"The University of Oklahoma, its president and Board of Regents all have a duty to look out for the best interests of the University of Oklahoma, and that is what they have done," she said.
Sen. Mary Boren, D-Norman, agreed with Virgin.
"OU has overcome the decades-long mediocre, temperamental and dwindling support of the Oklahoma state Legislature with successful business decisions and should remain unhindered to protect the excellence of student athletes and the University of Oklahoma," Boren said.
Gov. Kevin Stitt's office had no comment.
The University of Oklahoma did not respond to a request for comment.
Timeline: Big 12 formation, team changes through the years
1994-96: Big 12 Conference forms from SWC and Big Eight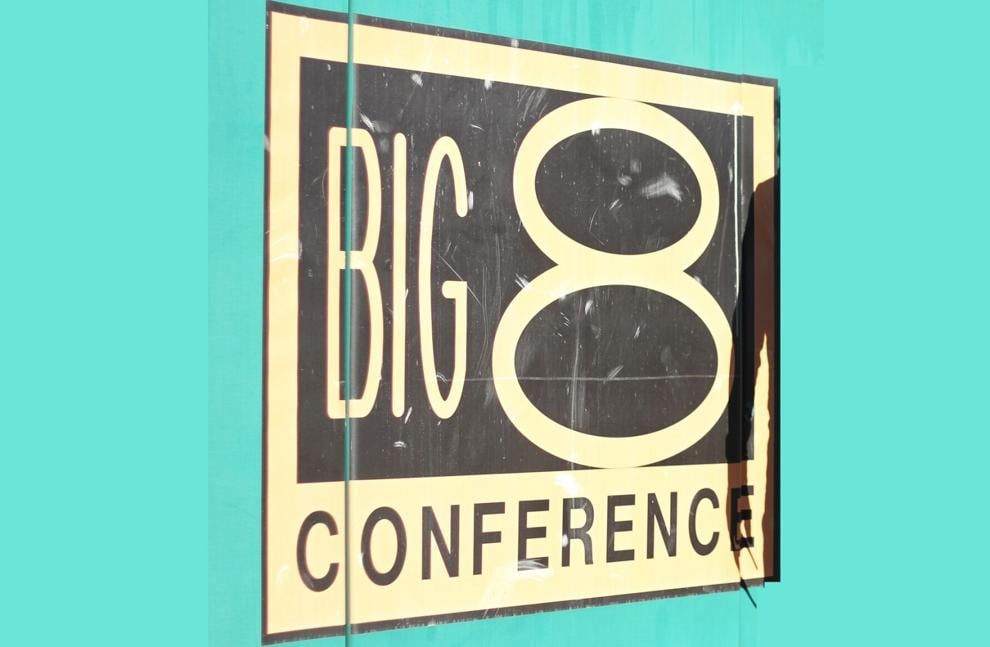 2010-11: Colorado, Nebraska leave for Pac 12, Big Ten

2011: Texas' 'Longhorn Network' ESPN deal; Big 12's Fox deal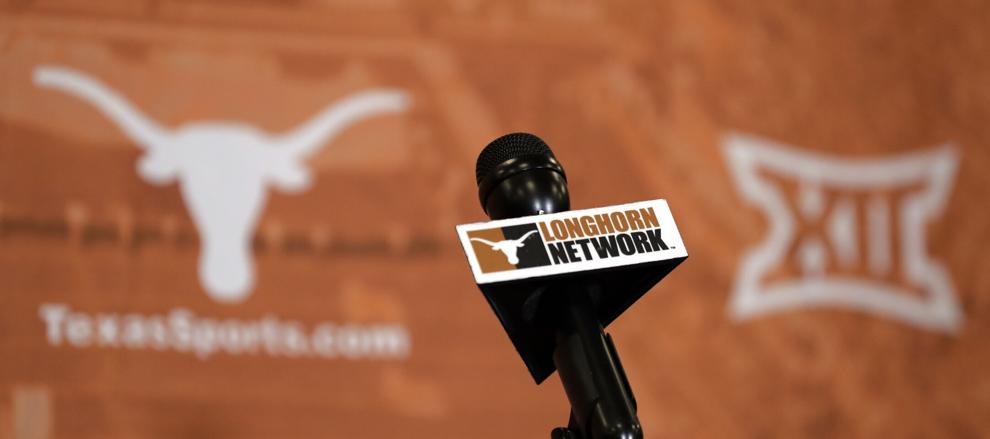 2011-12: SEC adds Texas A&M and Missouri; OU and OSU consider Pac-12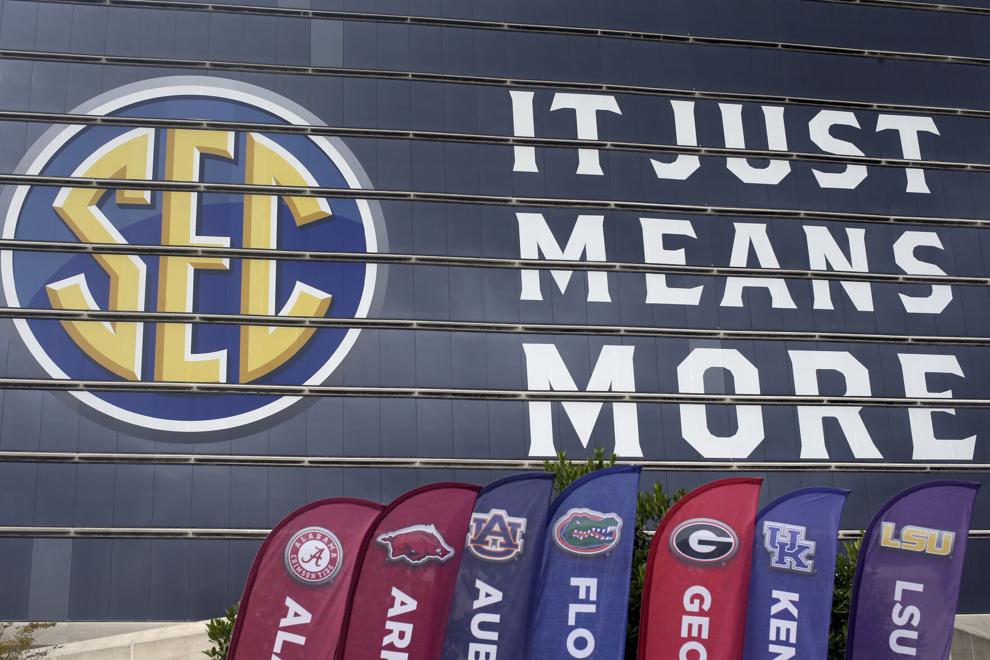 2011-12: TCU and West Virginia join; Big 12 gets current commissioner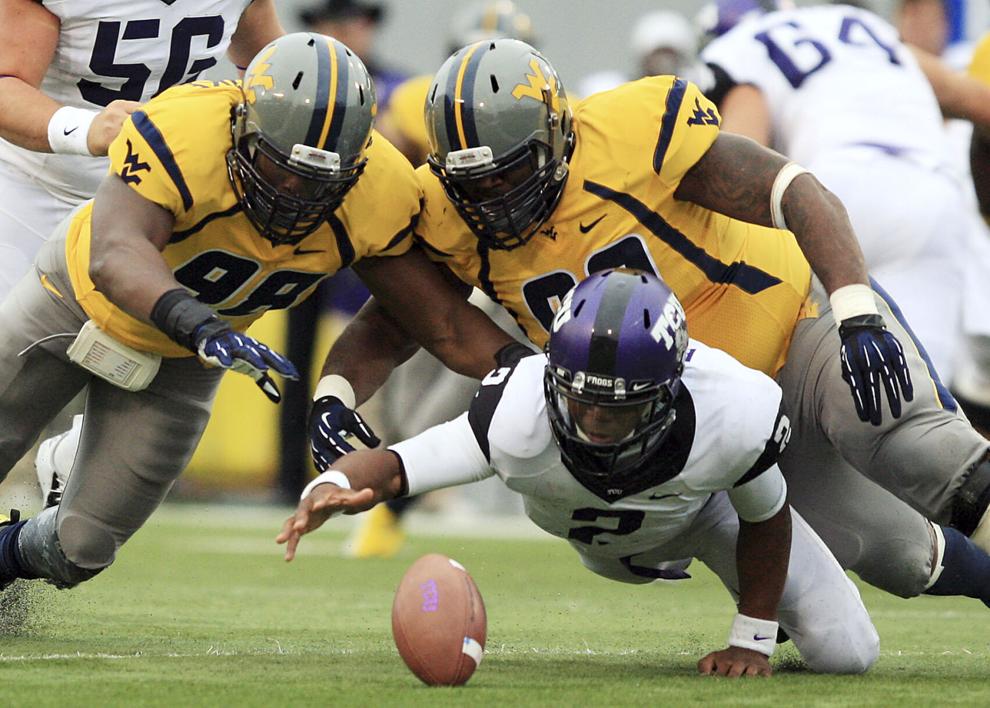 2016-17: Big 12 considers expansion; declines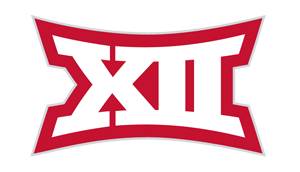 July 2021: OU and Texas may leave for SEC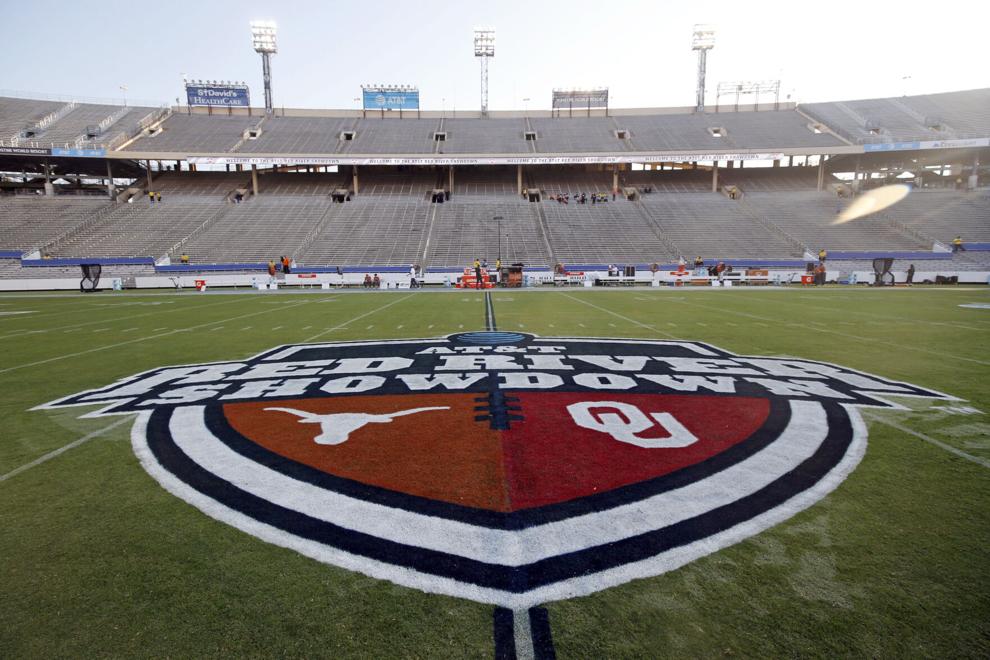 July 30, 2021: OU, Texas regents vote to accept SEC invitations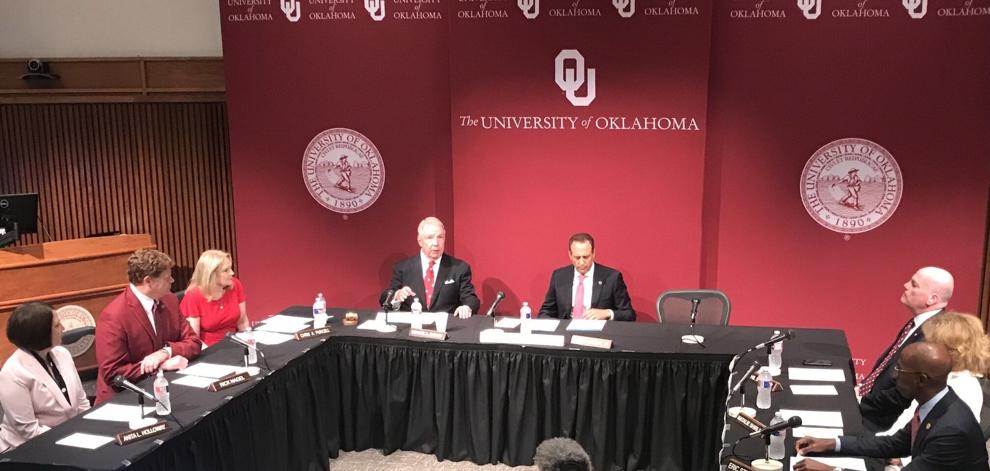 Sept. 10, 2021: Big 12 unanimously accepts four new members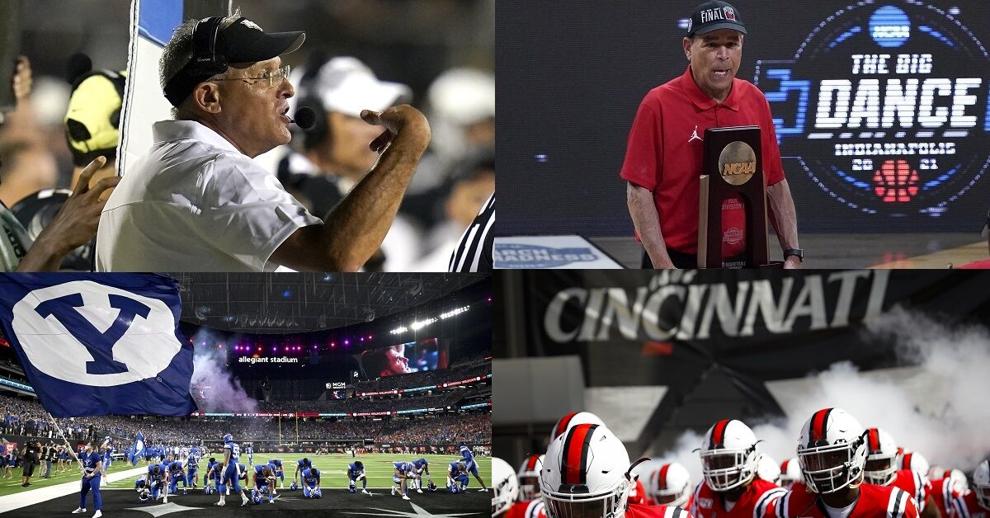 Labor Day sale: $1 for six months