OKLAHOMA CITY — Convicted killer Julius Jones' mother told a crowd of supporters on Wednesday that the system was broken as her son was set to be executed in less than 24 hours.
Madeline Davis-Jones' comments were made on the second floor of the Oklahoma Capitol to hundreds of supporters as Gov. Kevin Stitt considered whether to grant Jones clemency, as the Pardon and Parole Board voted 3-1 earlier this month to recommend.
The family earlier in the day had visited Jones at the Oklahoma State Penitentiary in McAlester, where he is scheduled to die by lethal injection around 4 p.m. Thursday.
Davis-Jones said she had high hopes that she would be able to hug her son, but she said that was not allowed.
"He is not this monster people have portrayed him" to be, she said.
She contends that her son is innocent and said she didn't want to go to a lynching on Thursday.
After the execution, "sorry is not going to bring anybody back," she said. "Why be sorry? Be sure."
She said that if the state thinks Jones is guilty, it should give him a "fair trial."
The crowd broke out in applause and began chanting "Free Julius."
Jones was convicted by a jury and sentenced to die for the 1999 shooting death of Paul Howell of Edmond in front of Howell's two young daughters and sister during a carjacking.
Jones has maintained his innocence, saying he was framed and had poor trial counsel. He has amassed a following of supporters who believe he is innocent.
Appeals courts have upheld his conviction.
A steady flow of Jones' supporters continued to show up on the Capitol's second floor just outside Stitt's office on Wednesday. They prayed, sang and chanted.
Some high school students who staged walkouts from their classes also met at the Capitol.
Meanwhile, security was heightened at the Capitol, as it is during other high-profile events.
House leaders told nonessential employees that they could leave at noon on Thursday and would be given administrative leave for the rest of the day. No reason was given in the memo.
Death row in Oklahoma: 3 inmates now have scheduled executions
Wade Lay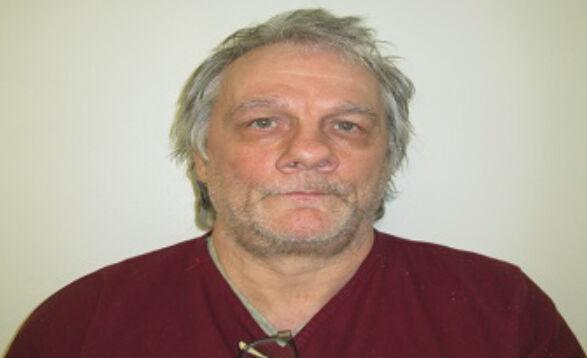 Donald Grant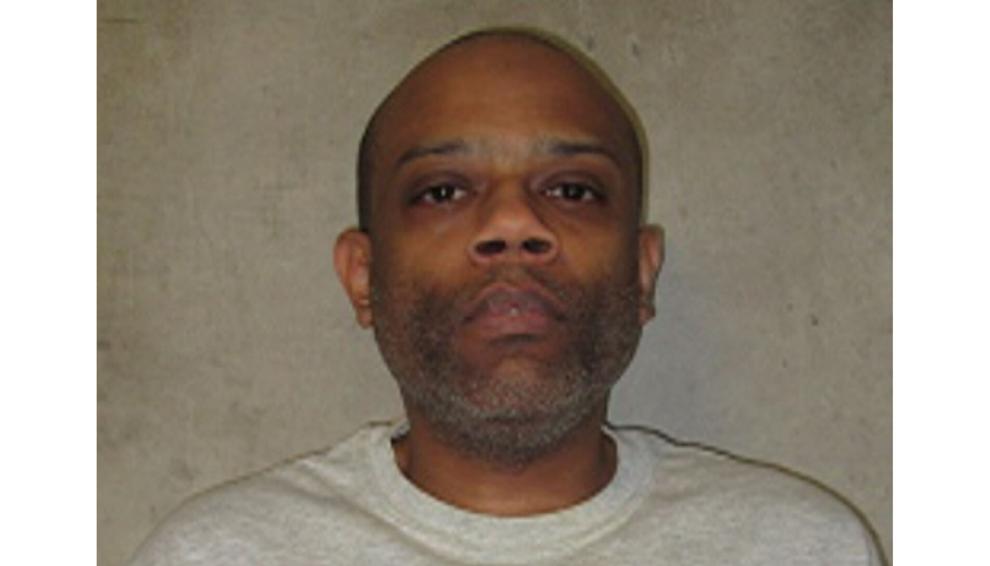 Gilbert Postelle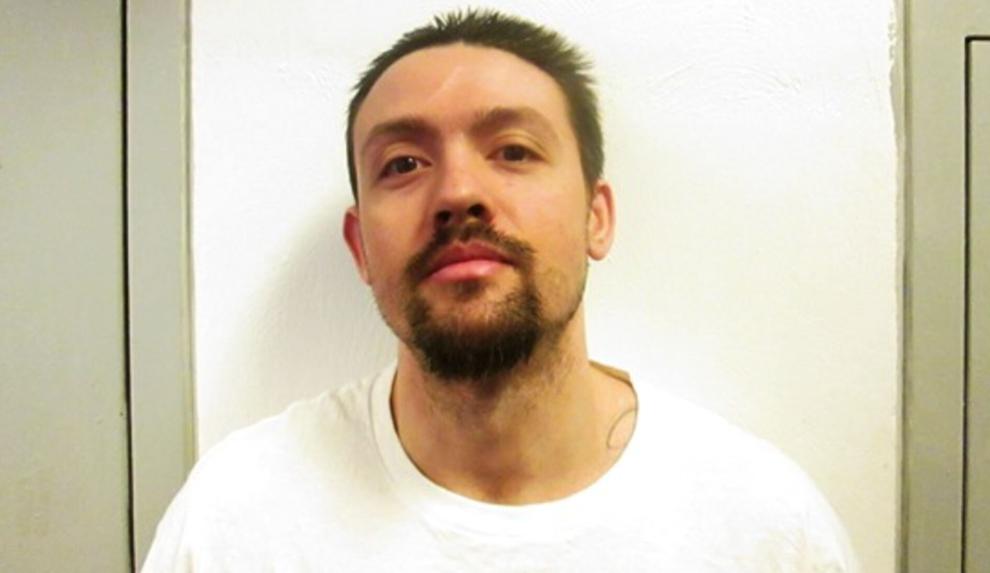 James Coddington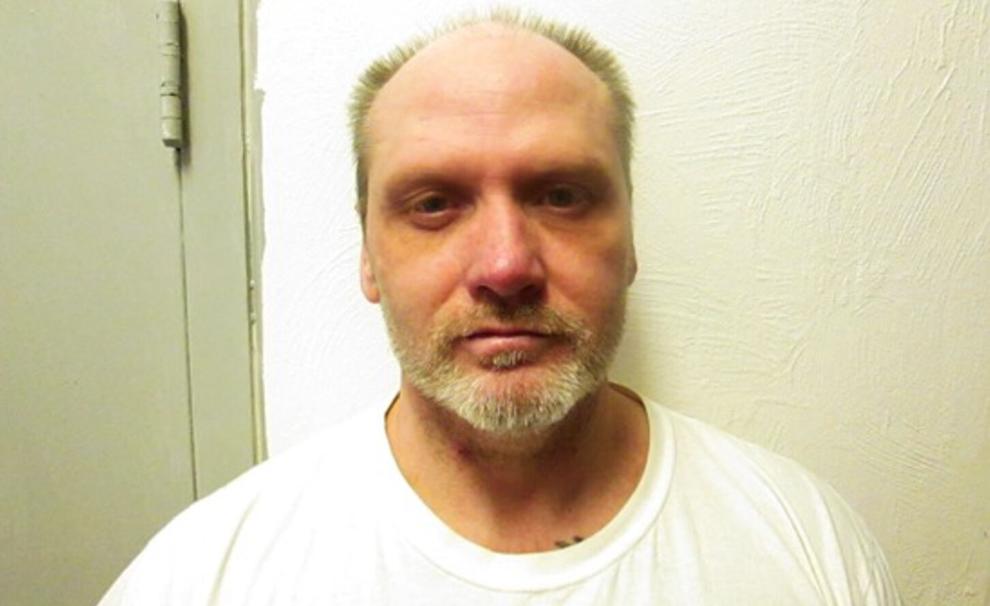 John Fitzgerald Hanson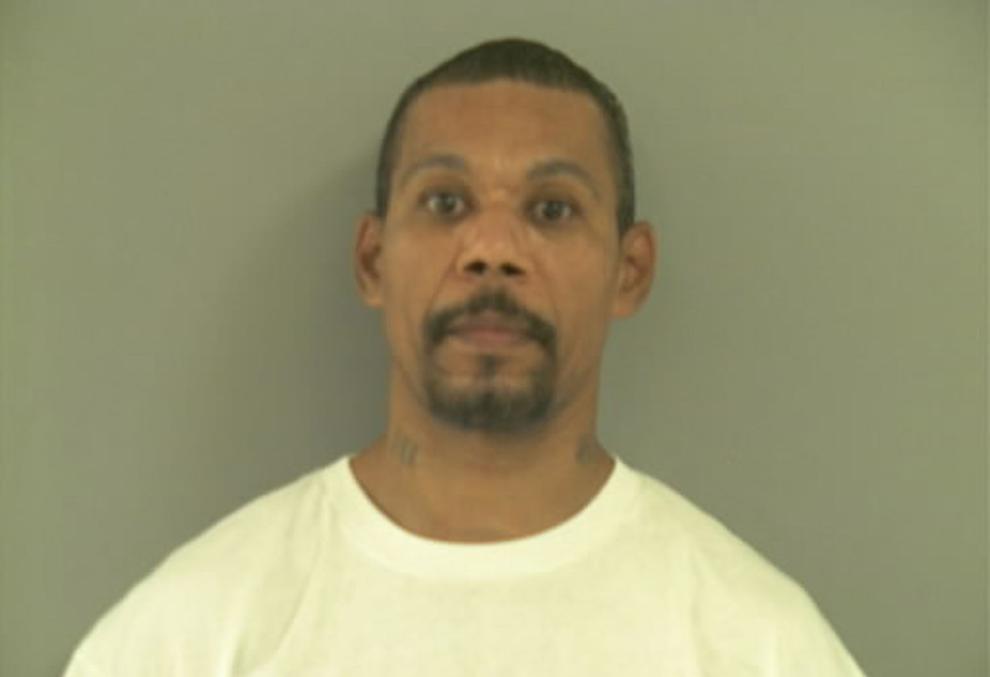 Marlon Harmon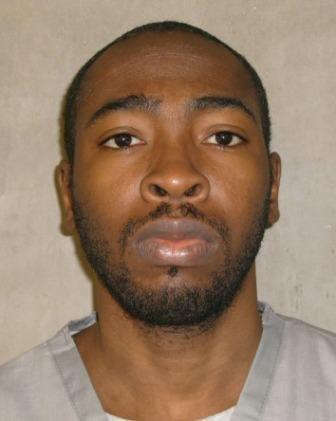 Alfred Mitchell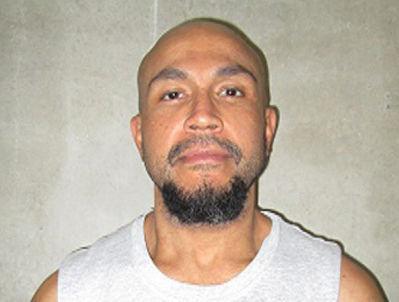 Anthony Sanchez
Benjamin Cole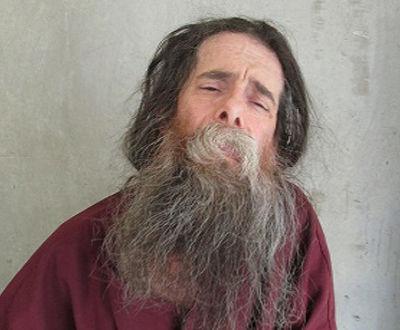 Carlos Cuesta-Rodriguez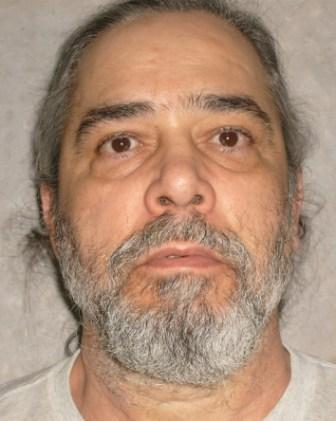 Emmanuel Littlejohn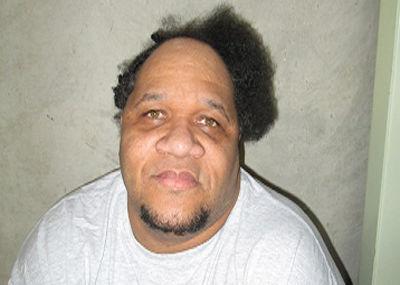 James Pavatt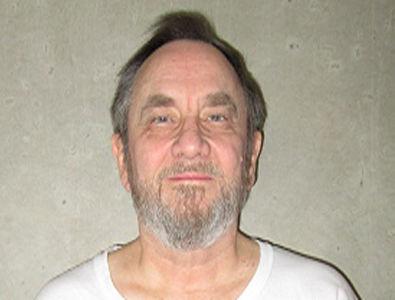 James Ryder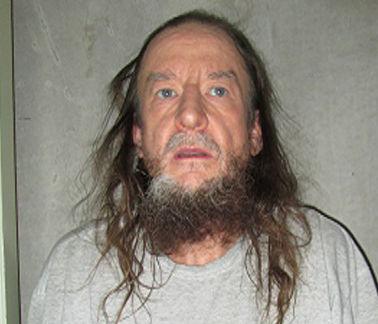 Jemaine Cannon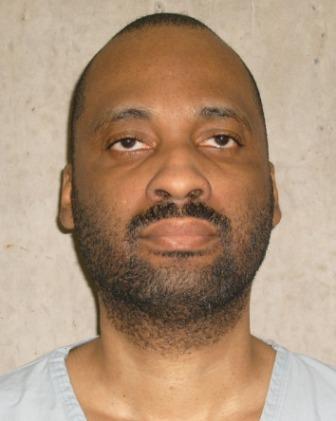 Kendrick Simpson
Kevin Underwood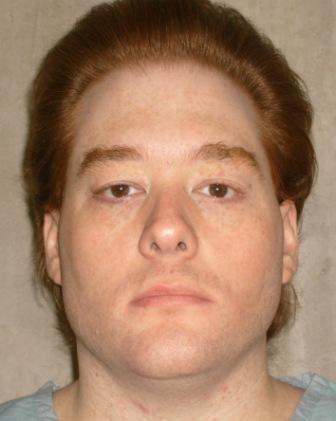 Michael Smith
Phillip Hancock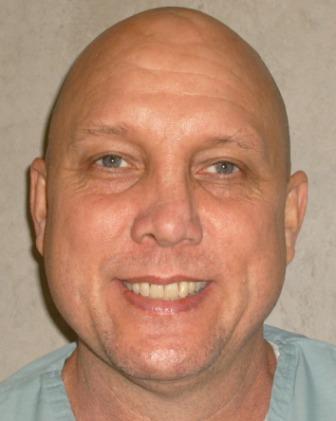 Raymond Johnson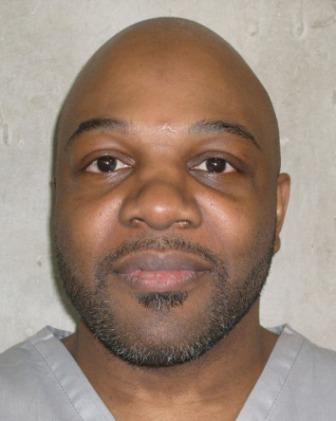 Richard Fairchild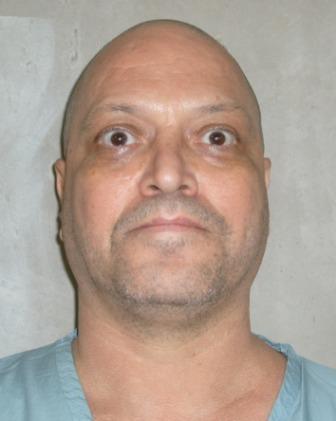 Richard Glossip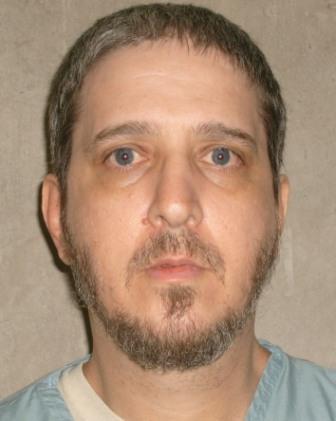 Richard Rojem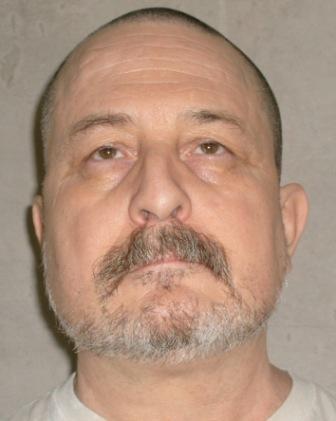 Ricky Malone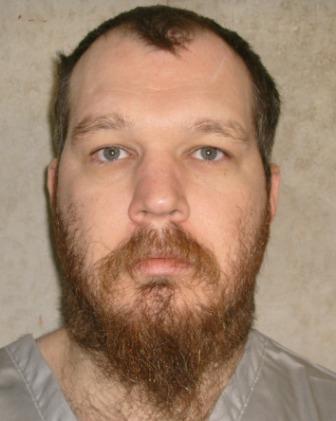 Scott Eizember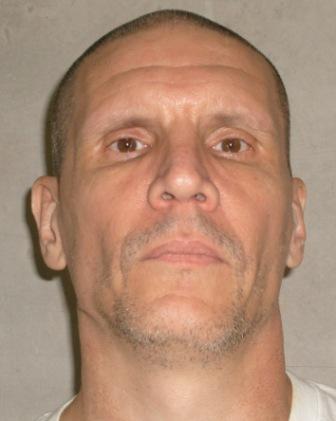 Termane Wood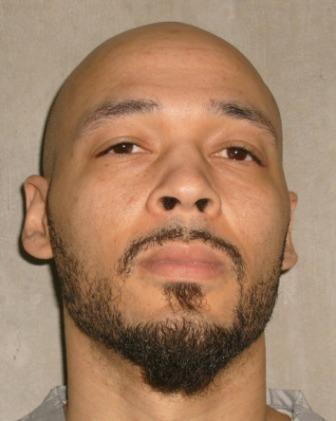 Wendell Grissom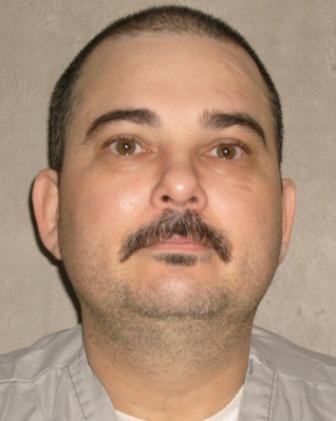 Check out our latest digital-only offer and subscribe now