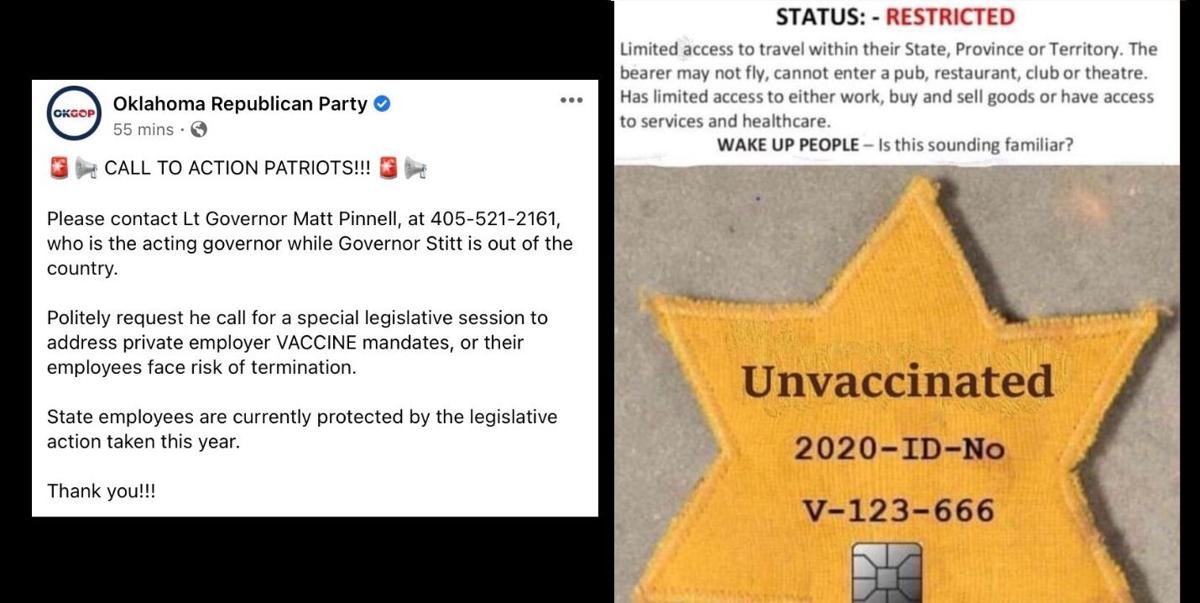 OKLAHOMA CITY — The head of the Jewish Federation of Tulsa on Friday said the Oklahoma Republican Party's use of the yellow Star of David on social media to rally against mandatory COVID-19 vaccination is "horribly upsetting."
The message, which included a picture of a yellow Star of David with the word "unvaccinated" on it, asks viewers to call Lt. Gov. Matt Pinnell — acting governor while Gov. Kevin Stitt is in Azerbaijan — to request a special legislative session to address private businesses' employee vaccination mandates. Jews were forced by the Nazis to wear yellow stars on their clothing during the Holocaust.
The Facebook message says: "Limited access to travel within their State, Province or Territory. The bearer may not fly, cannot enter a pub, restaurant, club or theatre. Has limited access to either work, buy and sell goods or have access to services and health care. WAKE UP PEOPLE — Is this sounding familiar?"
Aida Nozick, Jewish Federation of Tulsa executive director, said comparing vaccination to the requirement that Jews wear the Star of David is "moronic at the very least" and "hugely inappropriate."
"European Jews were forced to wear the yellow star of David by Nazis as a form of persecution and forced exclusion," she said. "How do you then compare that to the vaccine that is saving lives?
"It is really insulting to the survivors and to the 6 million Jews that were slaughtered in the Holocaust. It is horribly upsetting and not right."
While some people make a choice not to get vaccinated against COVID-19, "the Jews did not have a choice in this matter in the way they were exterminated and murdered," she said.
Former Rep. John Bennett, R-Sallisaw, is the Oklahoma Republican Party chairman. He did not respond to a request for comment.
During his time in the Legislature, Bennett made repeated verbal attacks on Muslims and Islam.
Not all leaders in the Oklahoma Republican Party approve of the Facebook post. A party official issued a statement Friday evening saying the Oklahoma party vice chairman, a national committeeman and a national committeewoman denounce the use of the Star of David "and call on all Republicans to join us in support of honoring the memory of those murdered in the Holocaust."
Several Republican government officials — Stitt, Pinnell, Sen. Jim Inhofe, Sen. James Lankford, Congressman Markwayne Mullin, Oklahoma Senate President Pro Tem Greg Treat and Oklahoma House Speaker Charles McCall — also issued a statement Friday evening, saying: "It is irresponsible and wrong to compare an effective vaccine — developed by President Trump's Operation Warp Speed — to the horrors of the Holocaust. People should have the liberty to choose if they take the vaccine, but we should never compare the unvaccinated to the victims of the Holocaust."
Meanwhile, some Democrats are calling hypocritical the efforts by a growing chorus of Republican lawmakers to prevent businesses from requiring vaccines.
Earlier this week, Rep. Tommy Hardin, R-Madill, asked Stitt to request that businesses suspend mandatory vaccination requirements for employees.
Rep. Sean Roberts, R-Hominy, asked Pinnell to issue an executive order to deal with the issue.
Sen. Warren Hamilton, R-McCurtain, asked Stitt to call a special session to prevent businesses from requiring employees to be vaccinated.
"The issue is neither the efficacy nor the safety of the vaccine, but rather the mandate," Hamilton said in a news release. "No entity has the authority to compel a person to put something into their body, through injection or ingestion, against their will."
"We are not telling the employers what they can and cannot do," Roberts said. "We are protecting the inherent God-given rights of the individual from the business."
Roberts said government regulates businesses all the time, noting laws that require a minimum wage and which ban smoking in certain areas.
House Minority Leader Emily Virgin, D-Norman, called the attempt "very hypocritical."
"Frankly, that is not the business of the Legislature," Virgin said. "We hear all the time from our Republican colleagues to let private businesses do what they think is best, and this is what these private businesses are doing."
She said it was a blatant attempt to score political points with people who do not want to do what is best for public health.
Rep. Monroe Nichols, D-Tulsa, said that "the quickest way for us to have another shutdown is for the GOP to tie the hands of business owners and human resources professionals with regard to vaccine mandates for their employees."



Featured video: COVID update from Bruce Dart: Tulsa metro at higher risk into late July
Tulsa-area state legislators and how to contact them
Sen. Nathan Dahm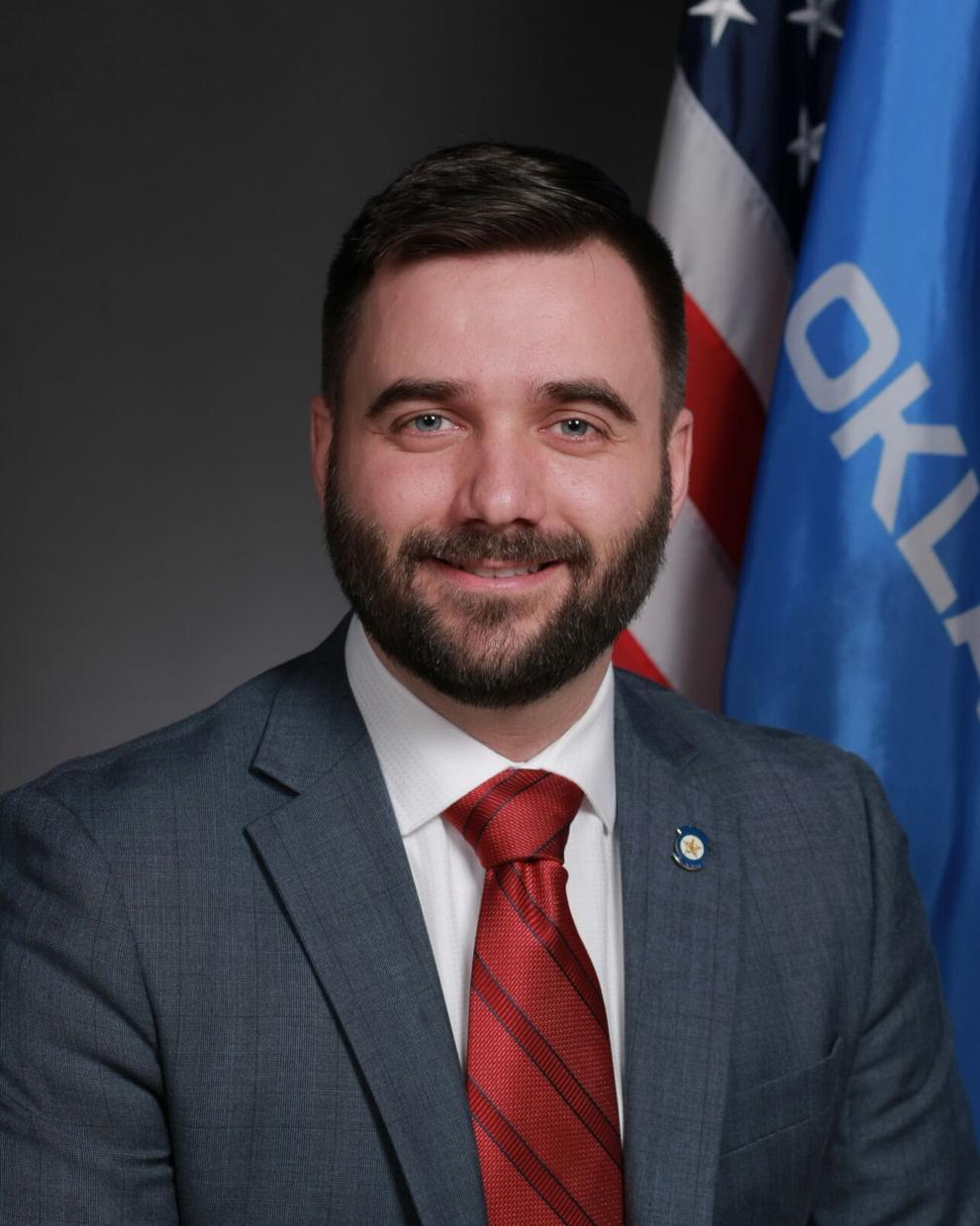 Sen. Kim David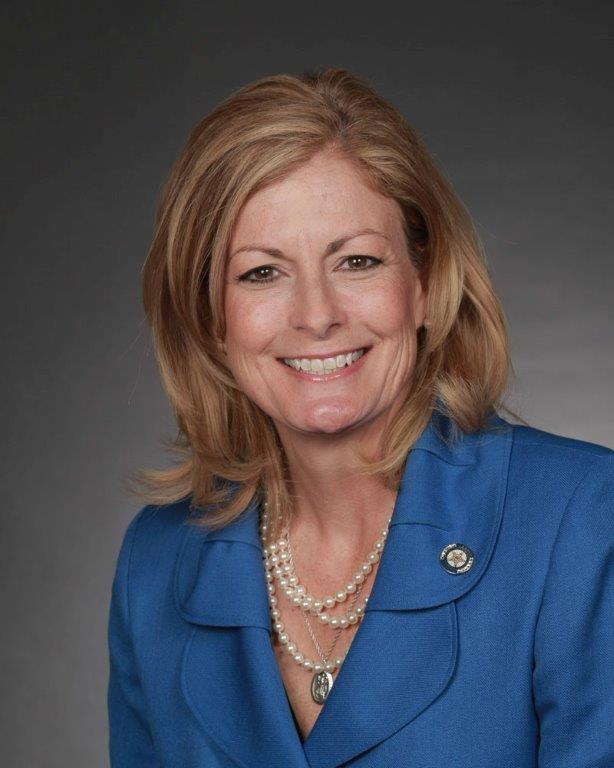 Sen. J.J. Dossett
Sen. Jo Anna Dossett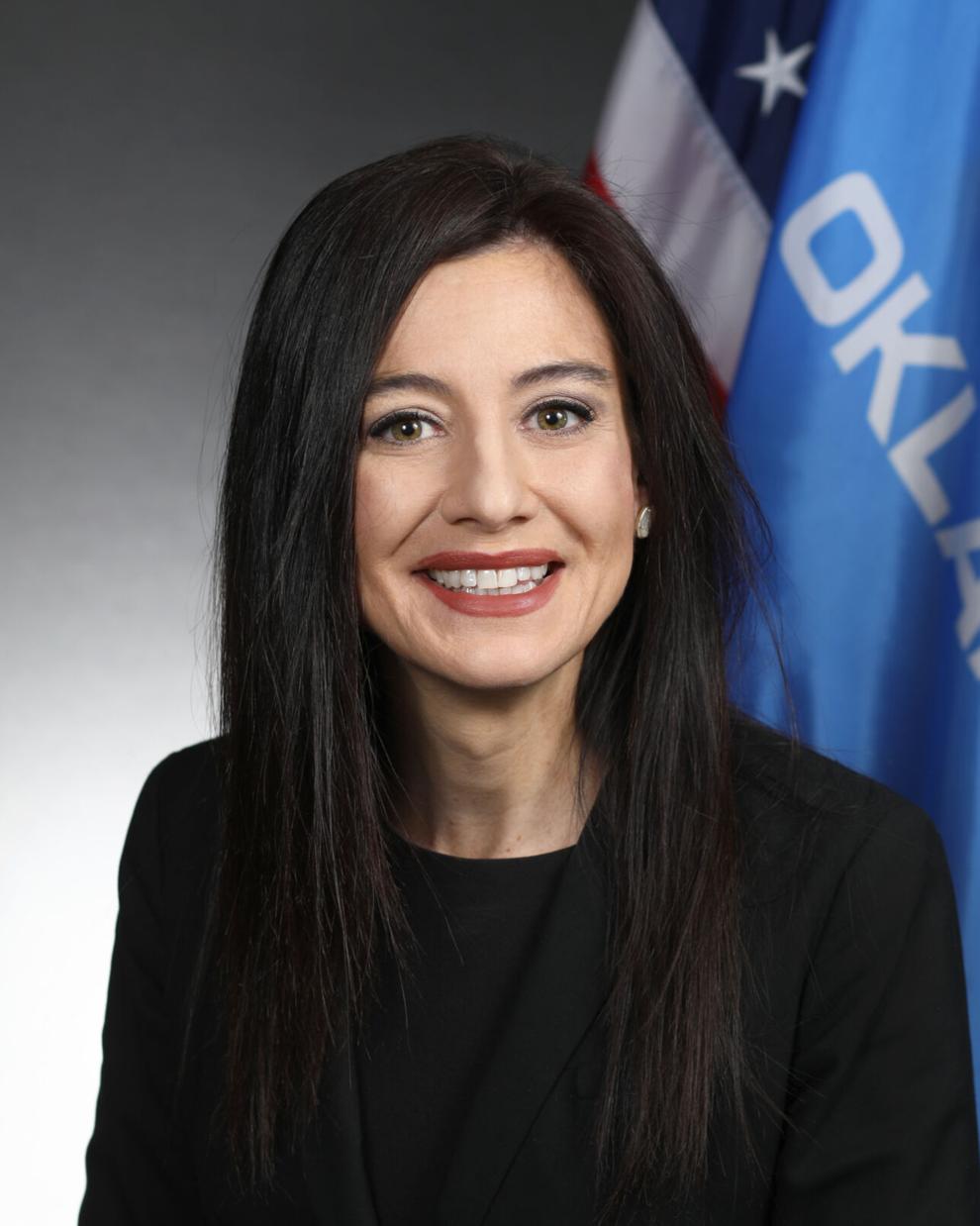 Sen. John Haste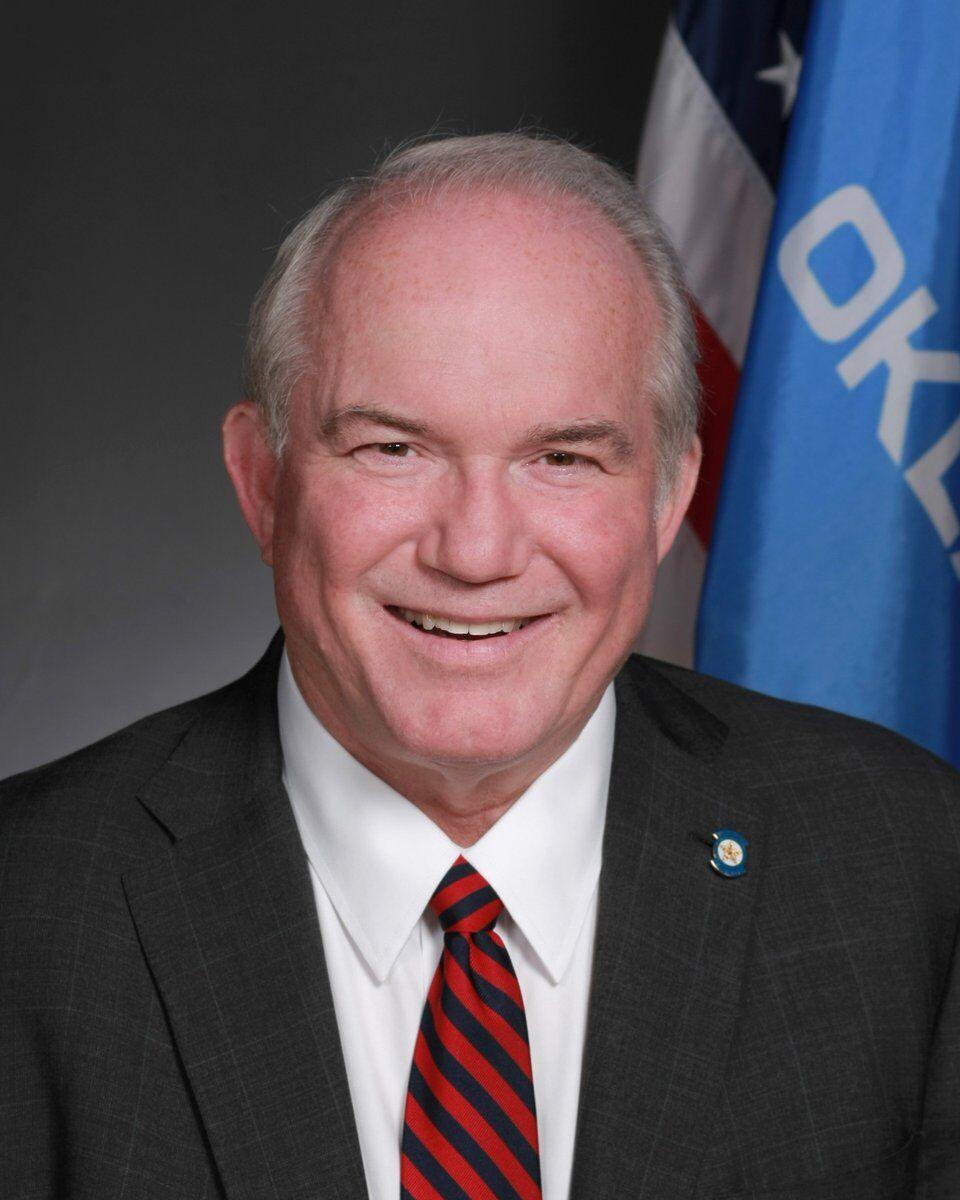 Sen. James Leewright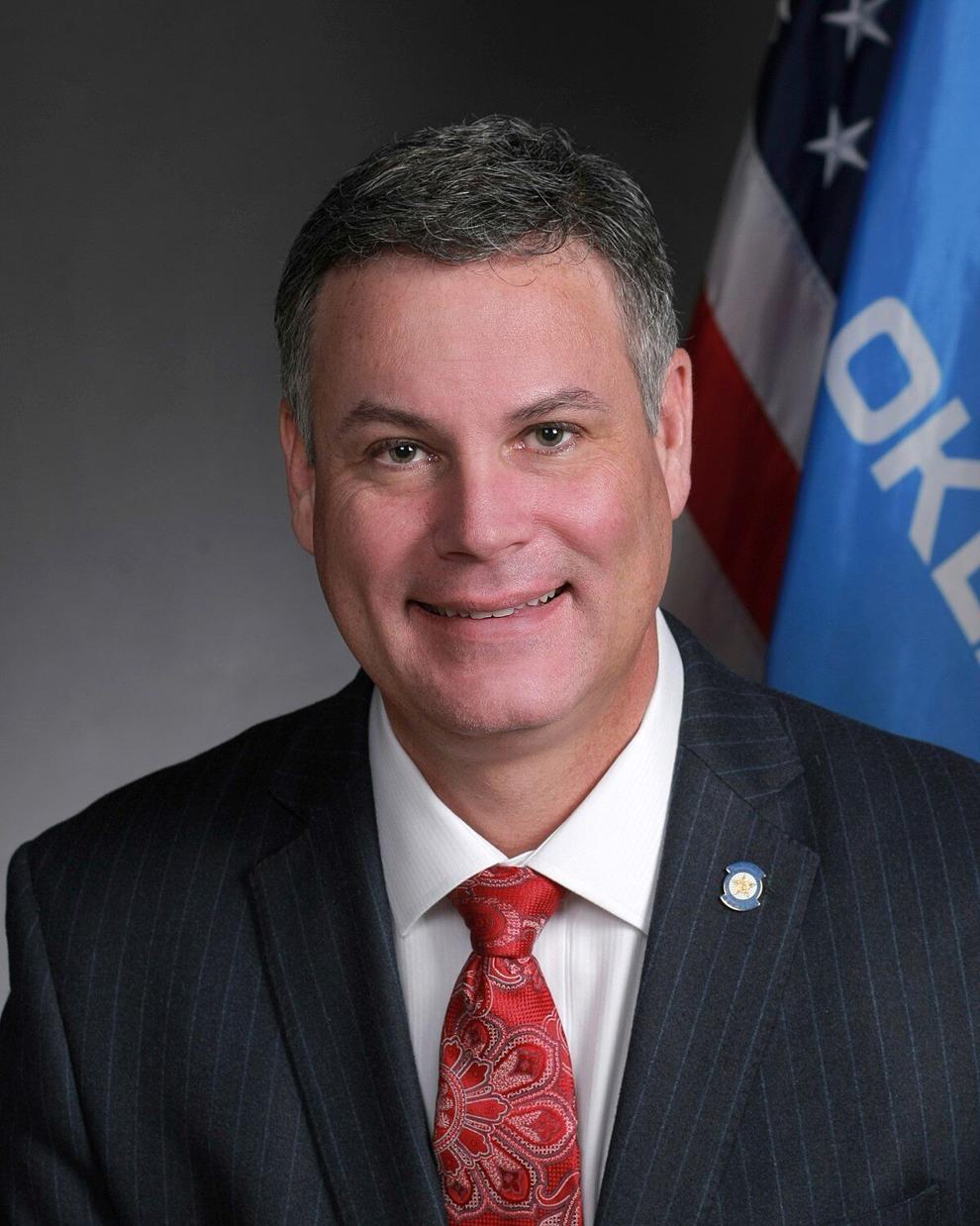 Sen. Kevin Mathews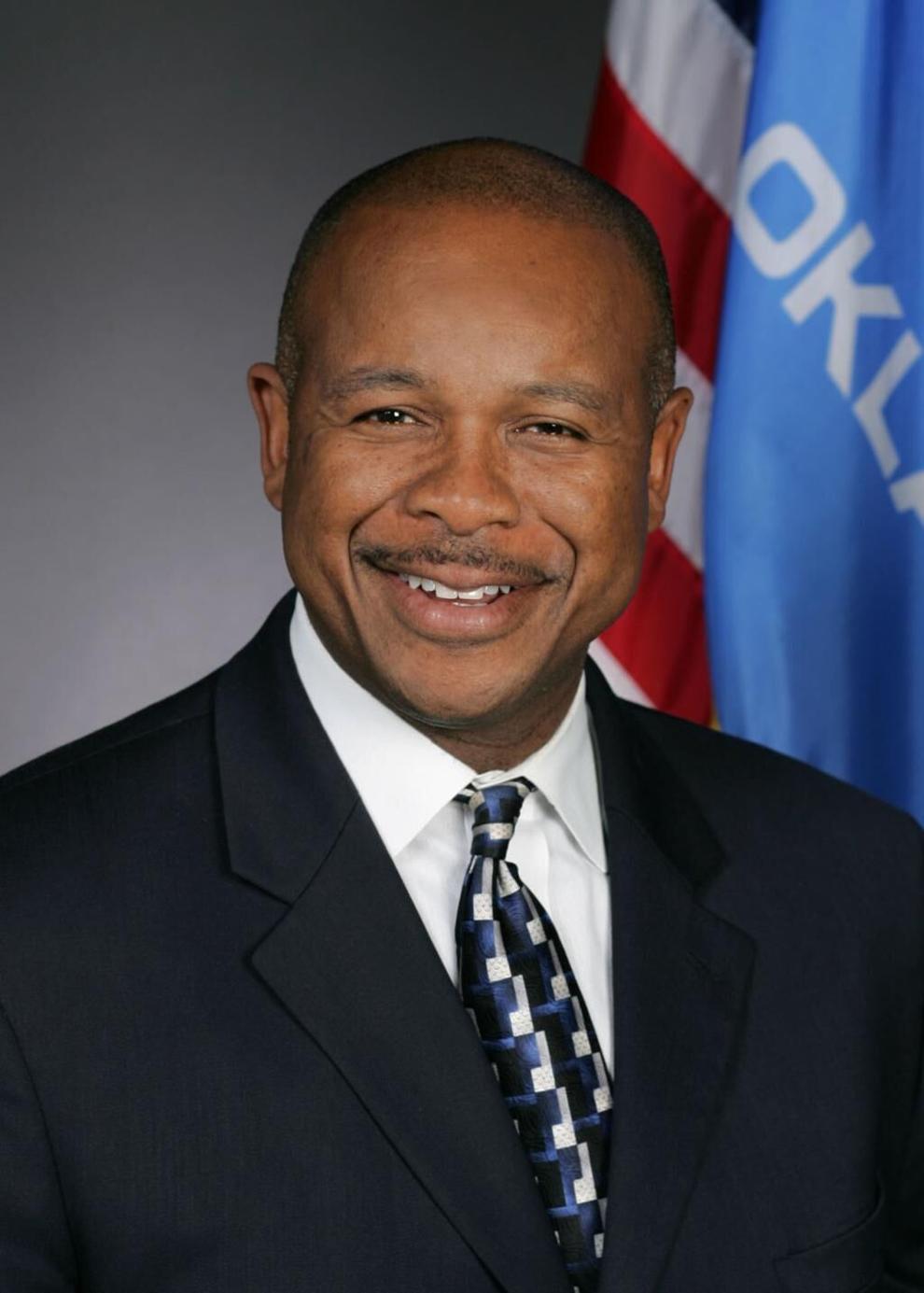 Sen. Joe Newhouse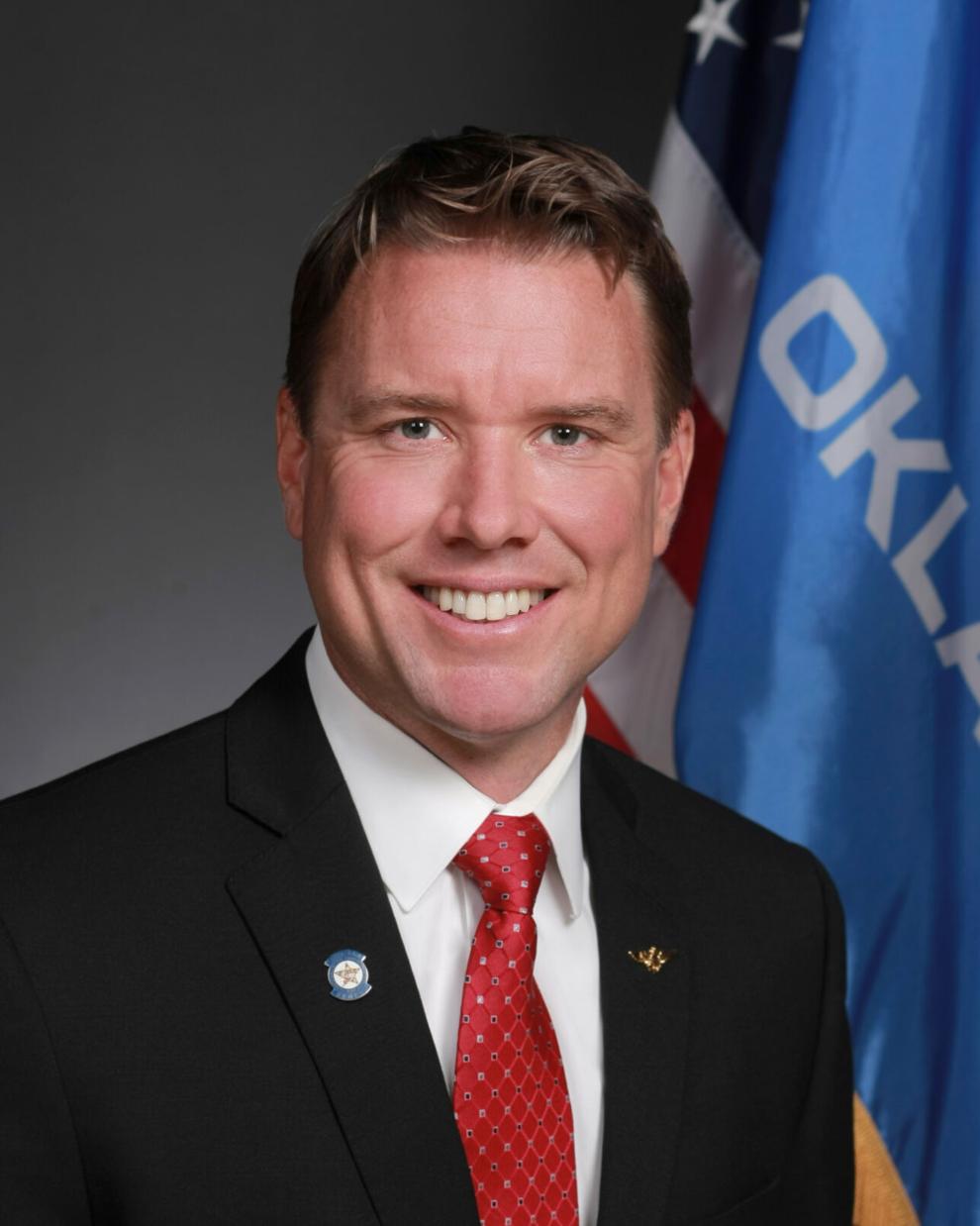 Sen. Dave Rader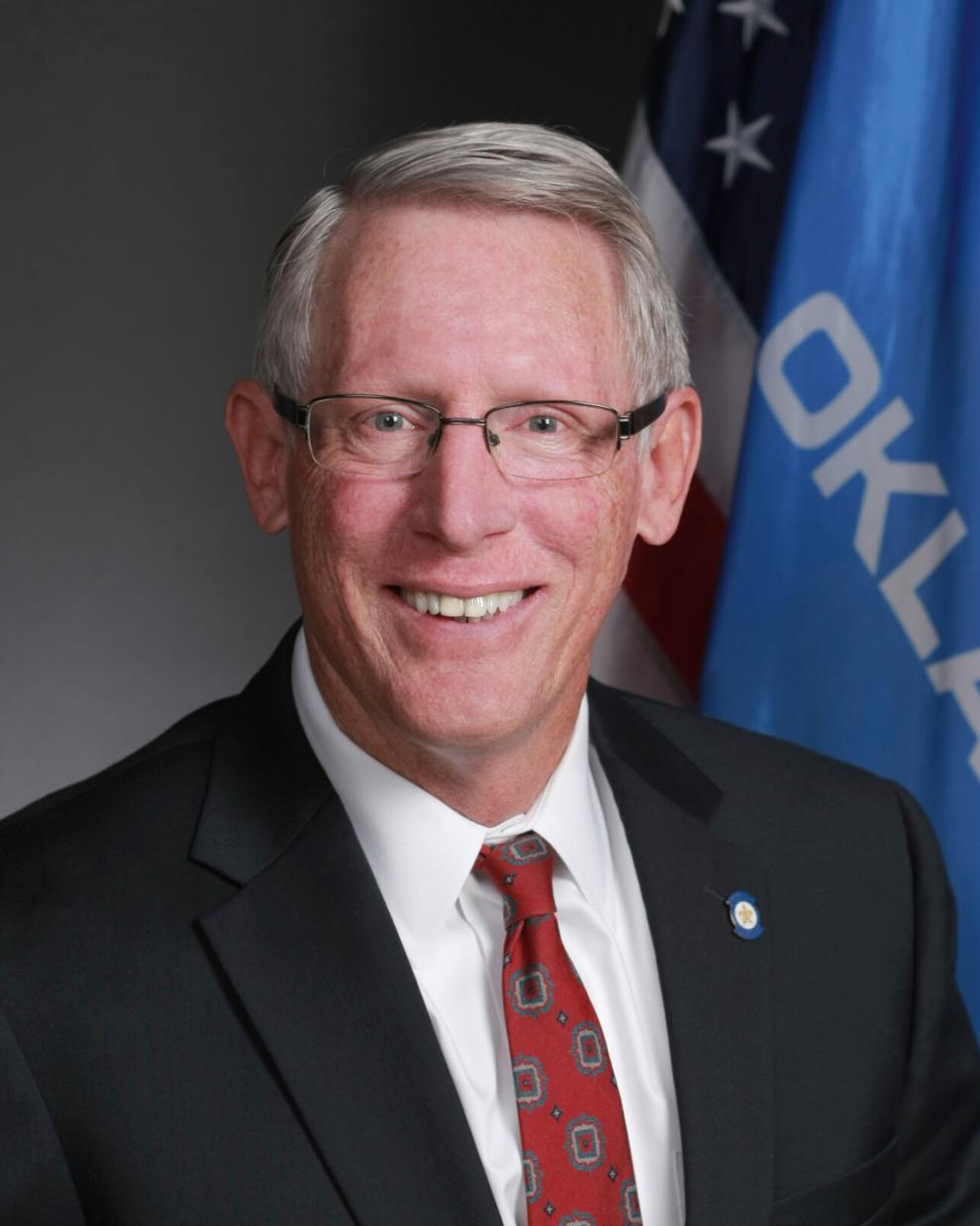 Sen. Cody Rogers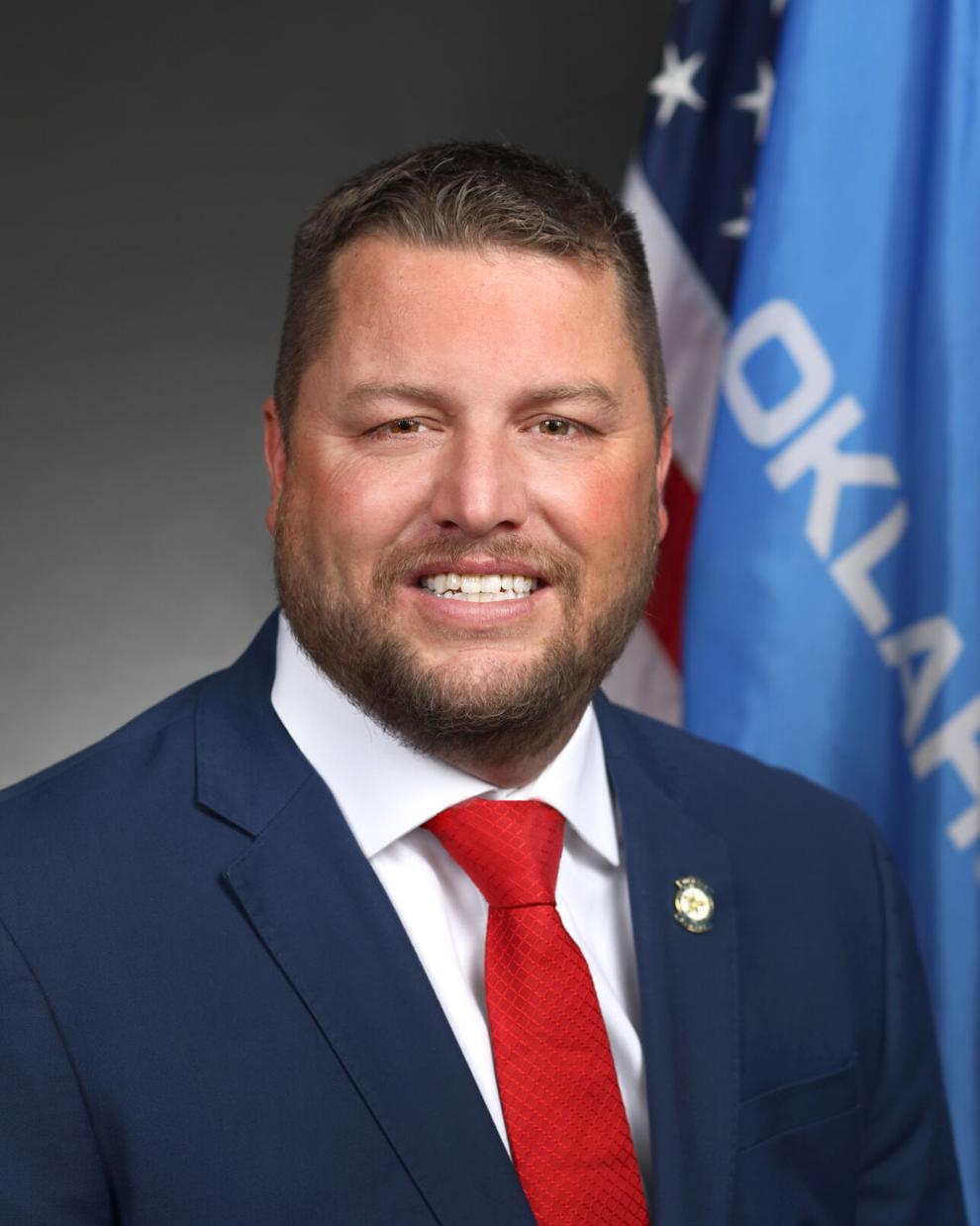 Rep. Meloyde Blancett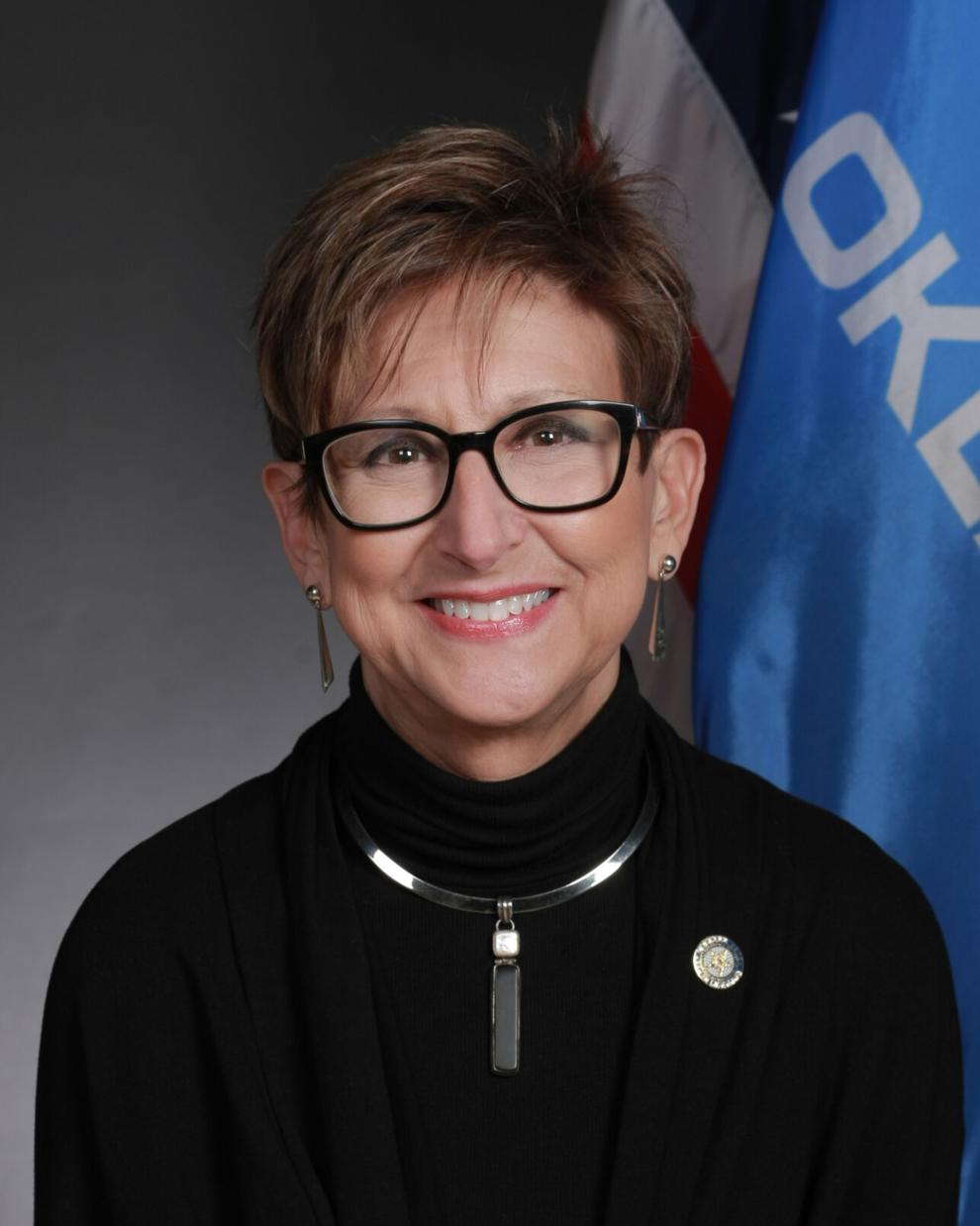 Rep. Jeff Boatman
Rep. Denise Brewer
Rep. Carol Bush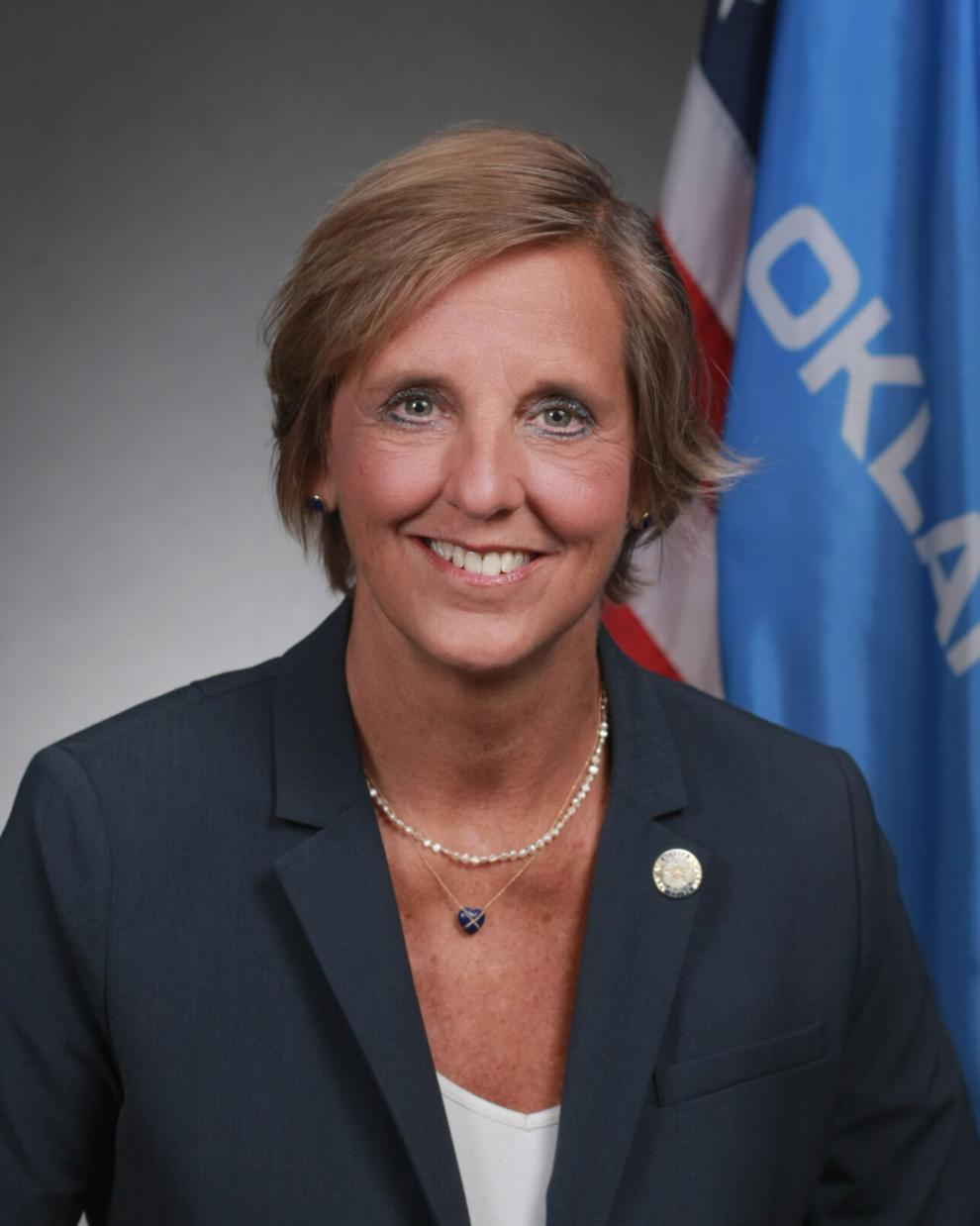 Rep. Dean Davis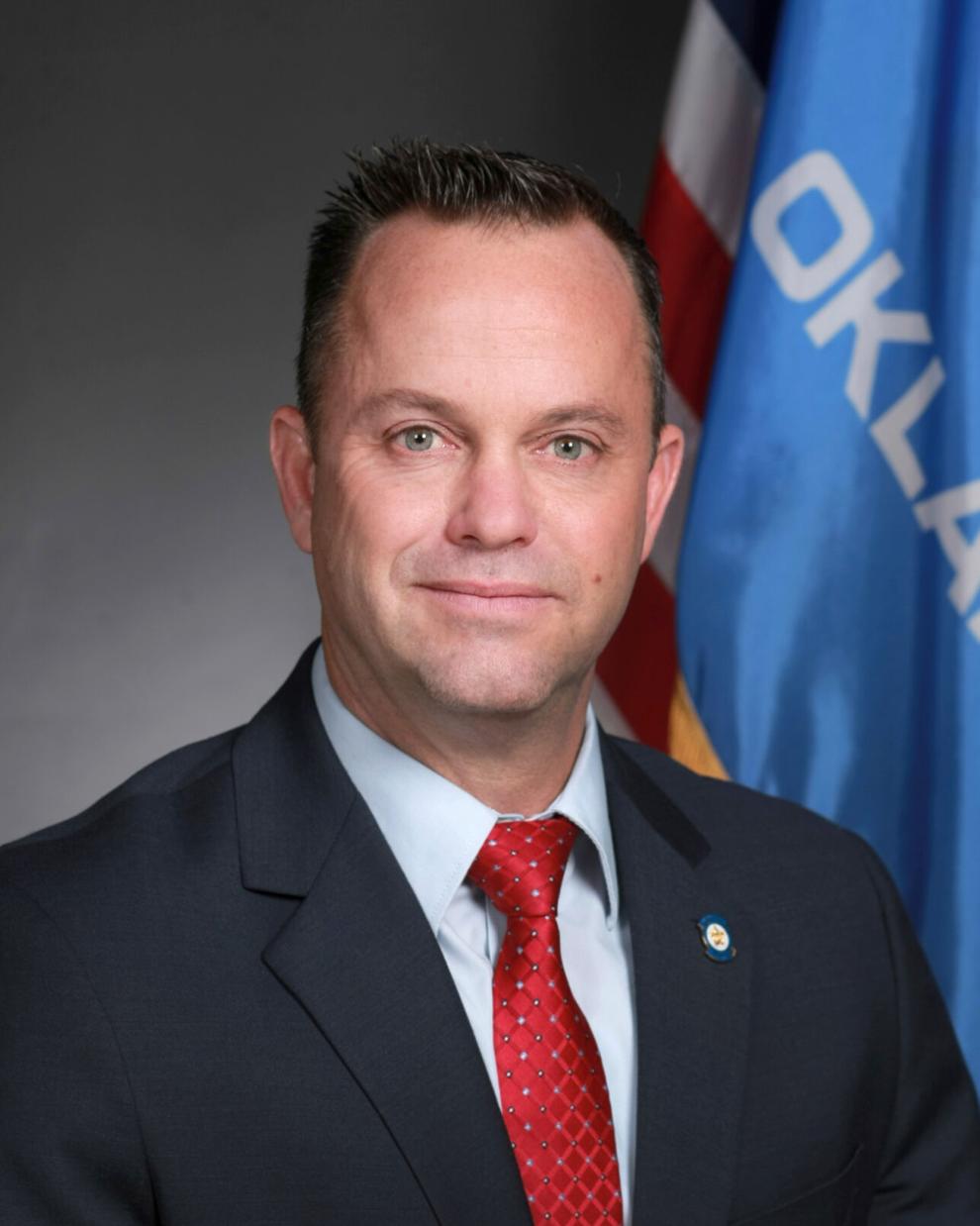 Rep. Sheila Dills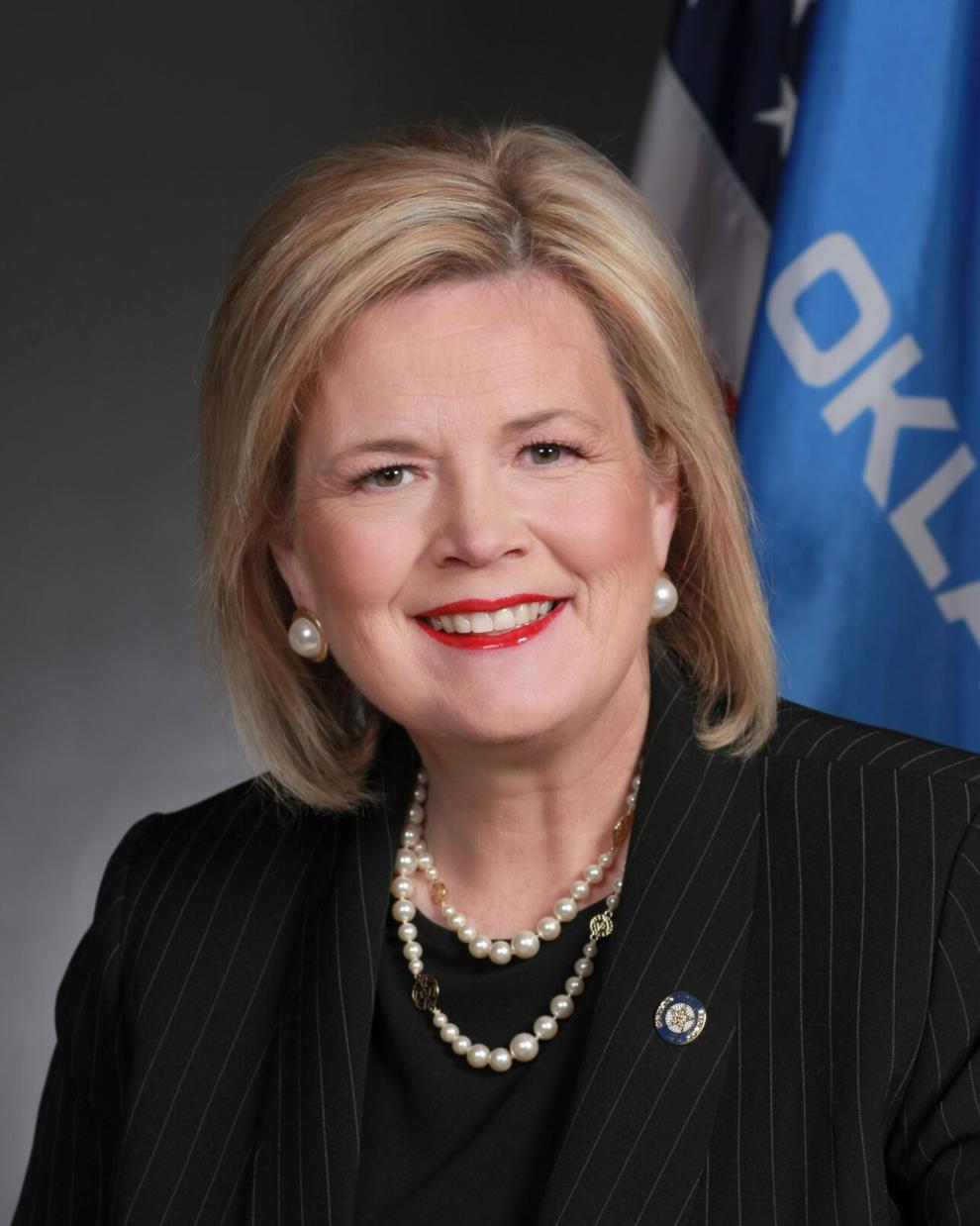 Rep. Scott Fetgatter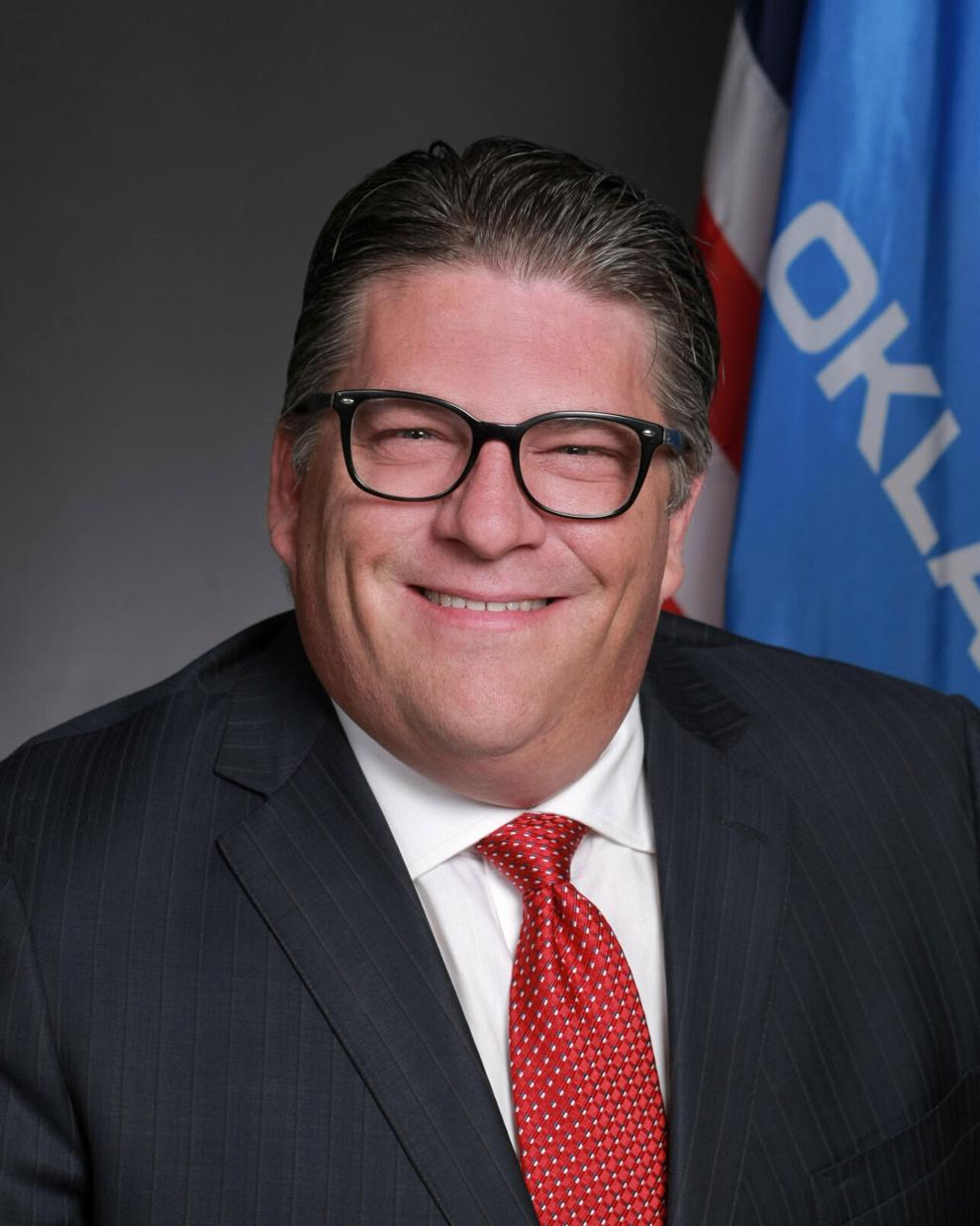 Rep. Ross Ford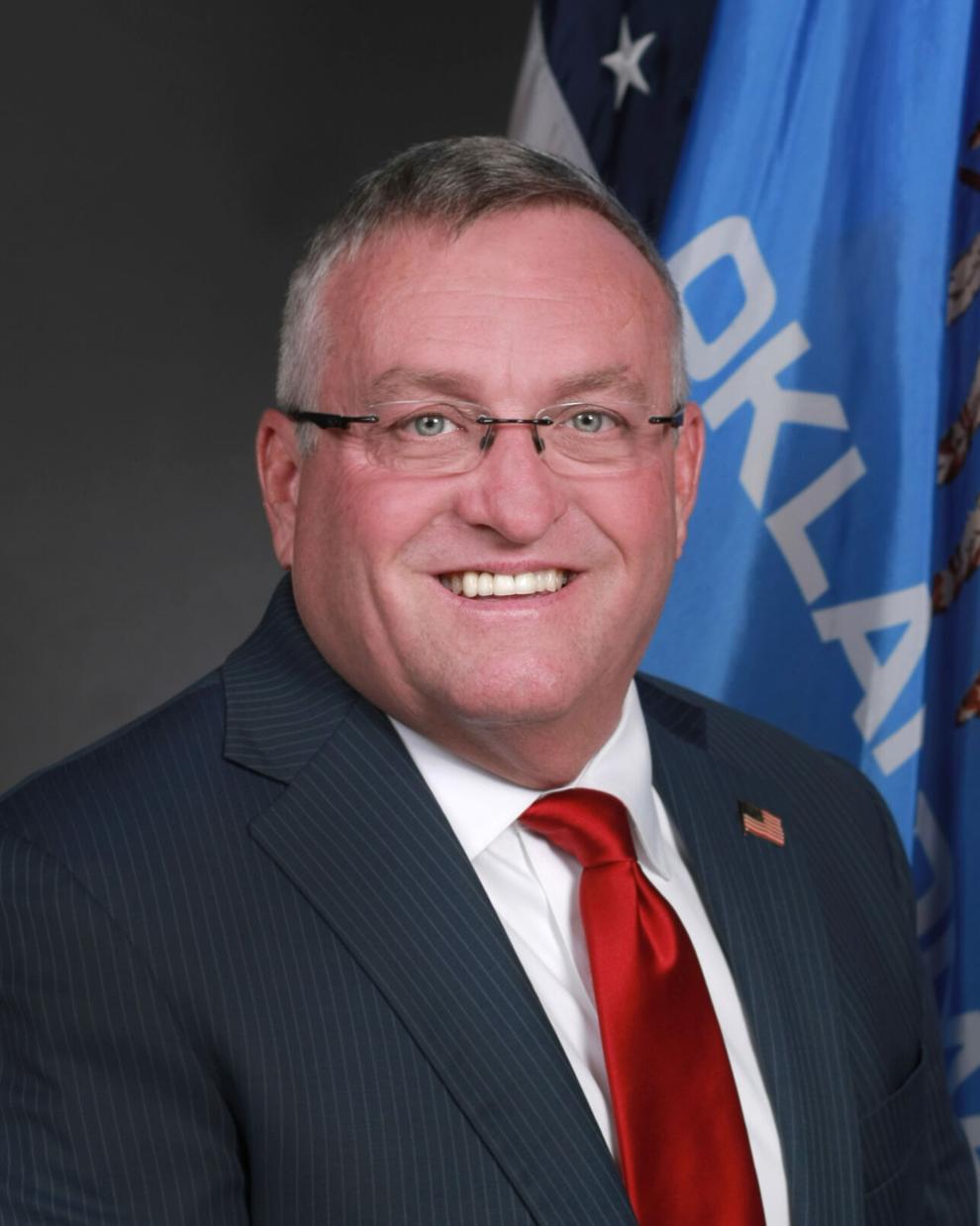 Rep. Regina Goodwin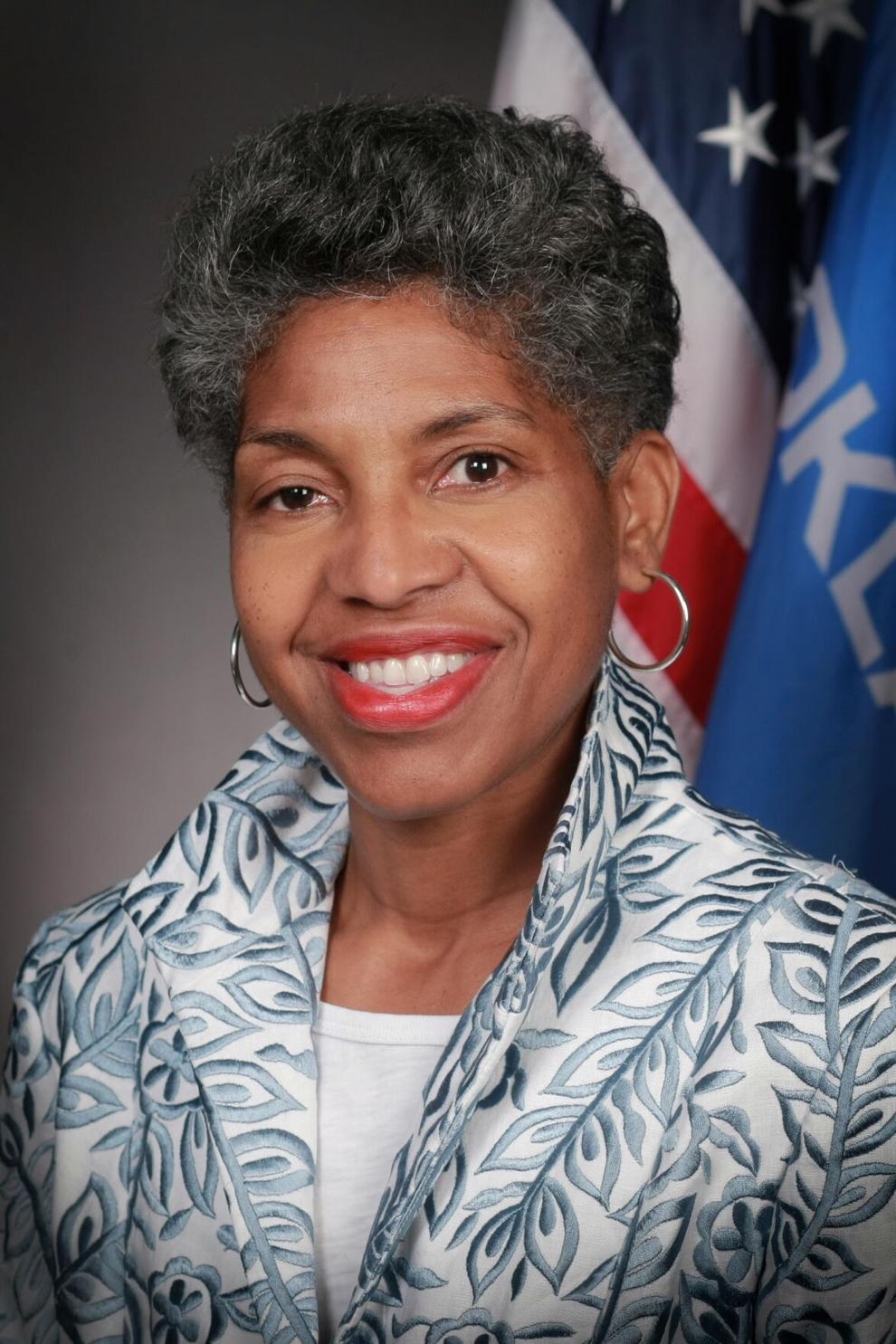 Rep. Kyle Hilbert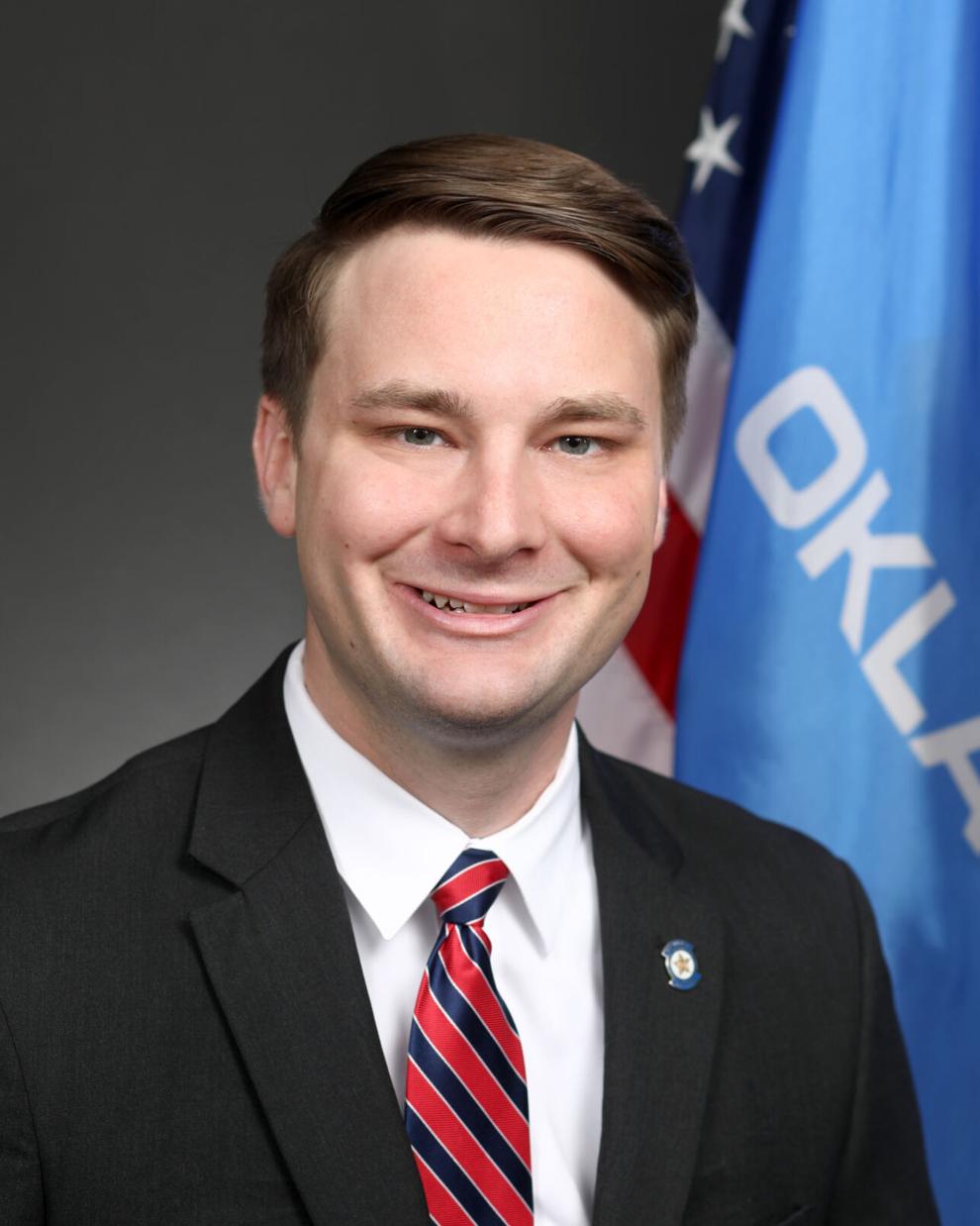 Rep. Mark Lawson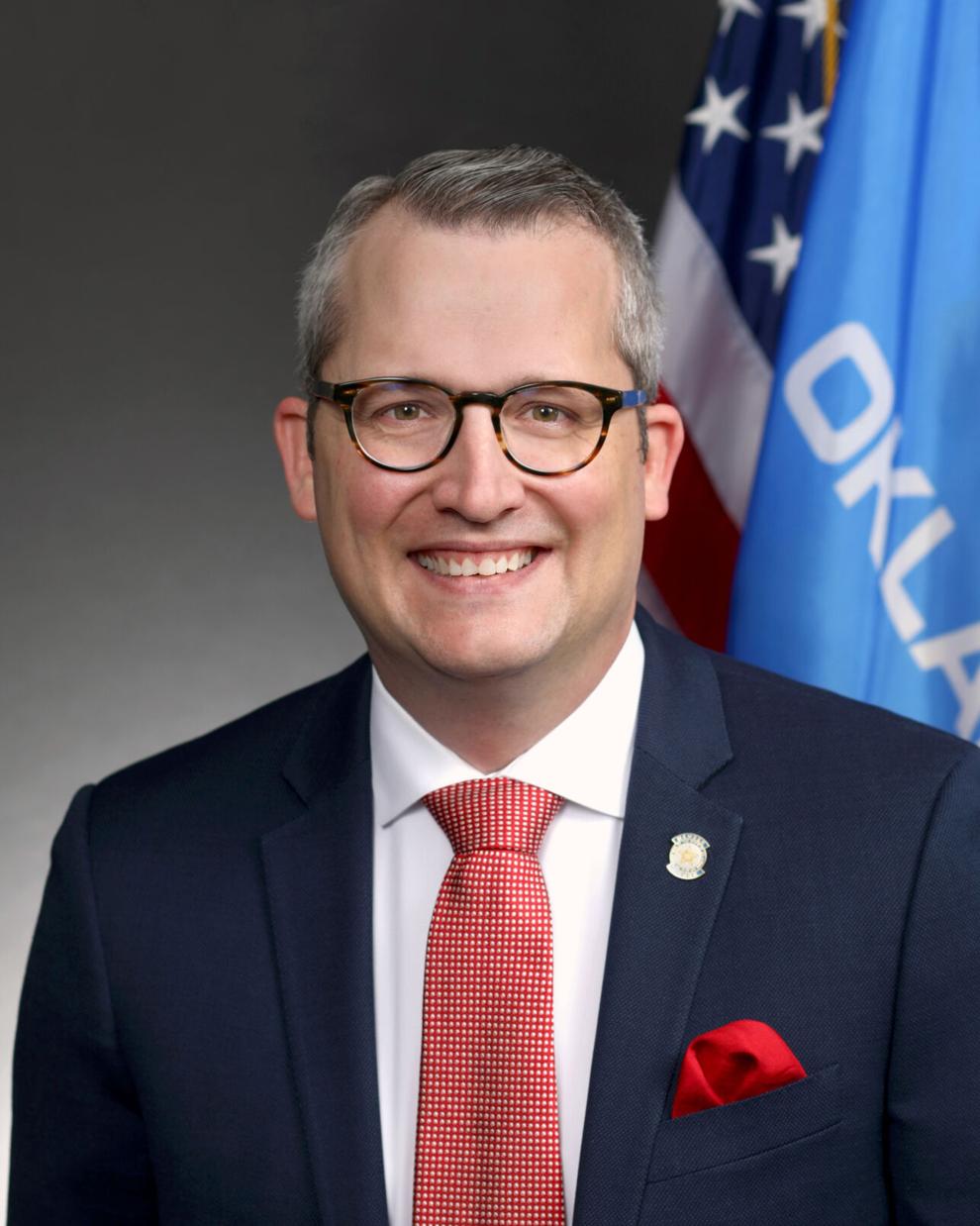 Rep. T.J. Marti
Rep. Stan May
Rep. Monroe Nichols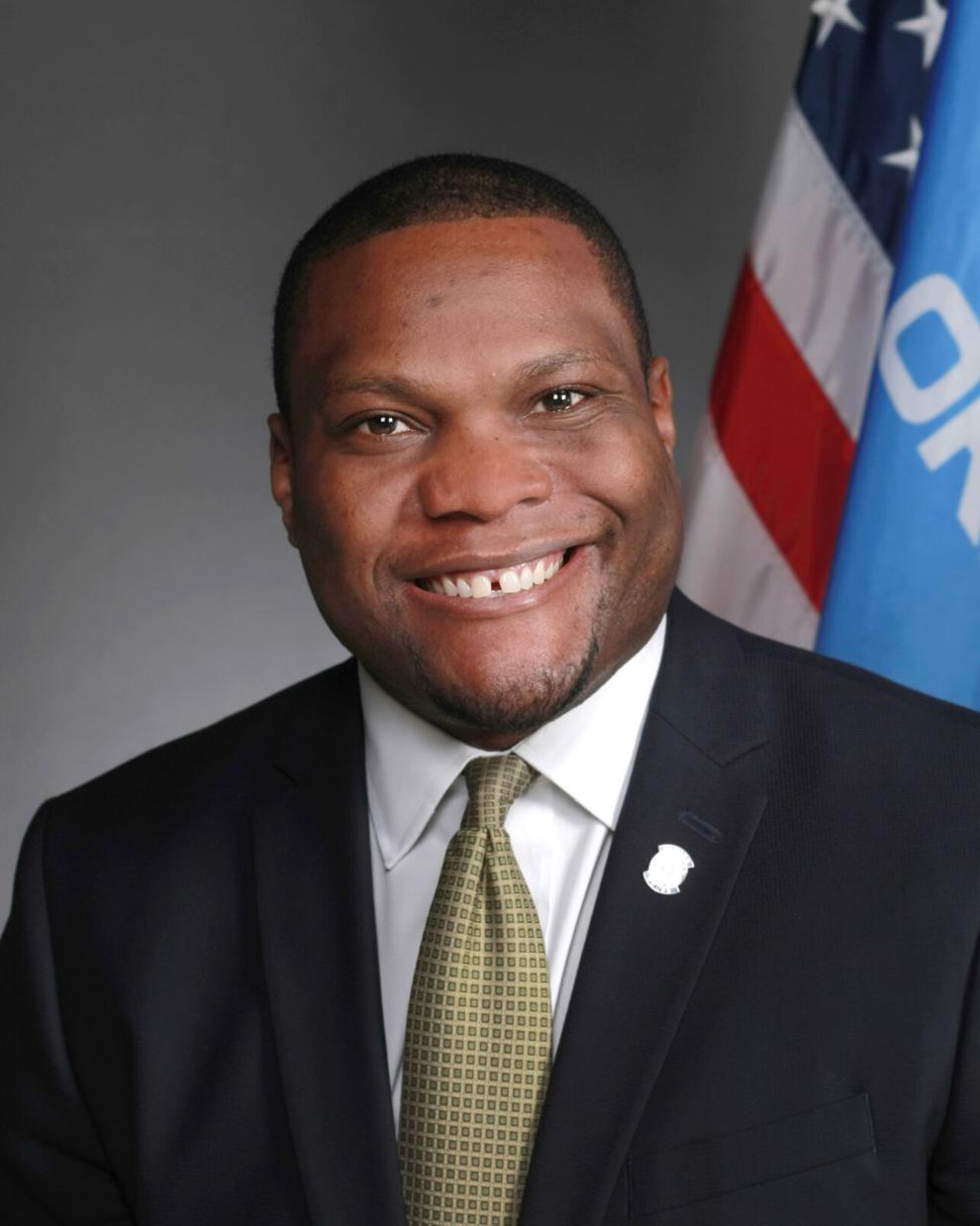 Rep. Jadine Nollan
Rep. Terry O'Donnell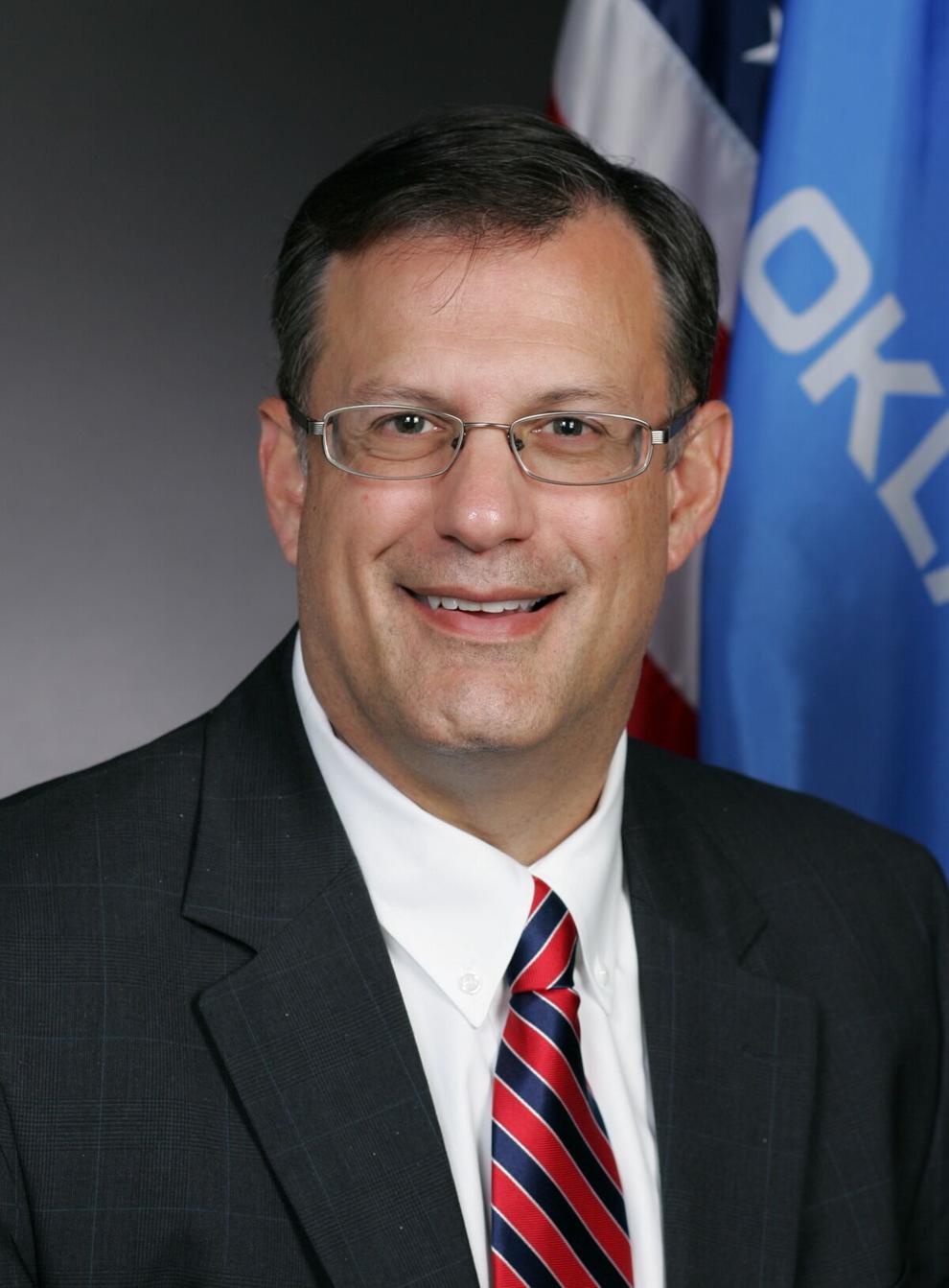 Rep. Melissa Provenzano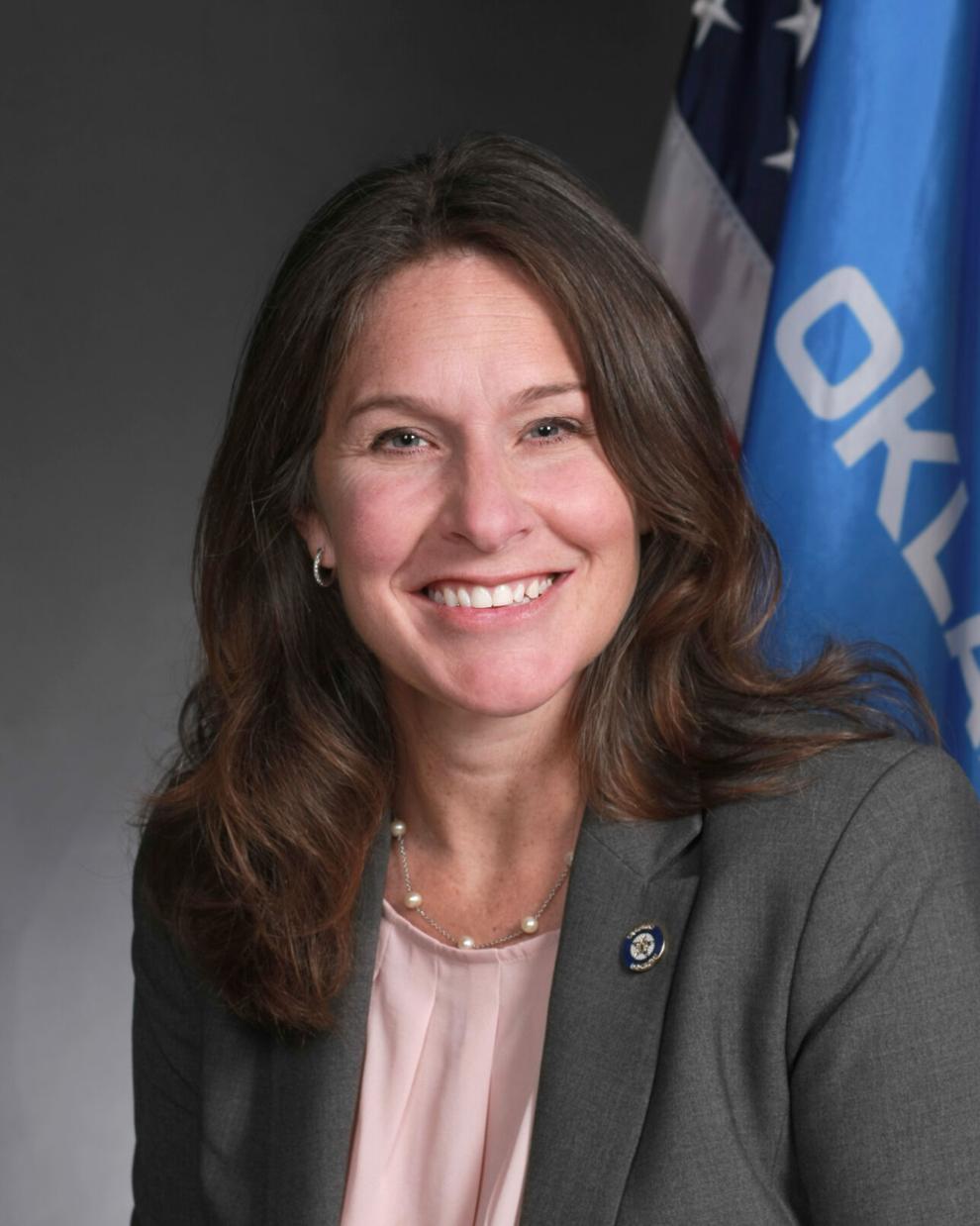 Rep. Sean Roberts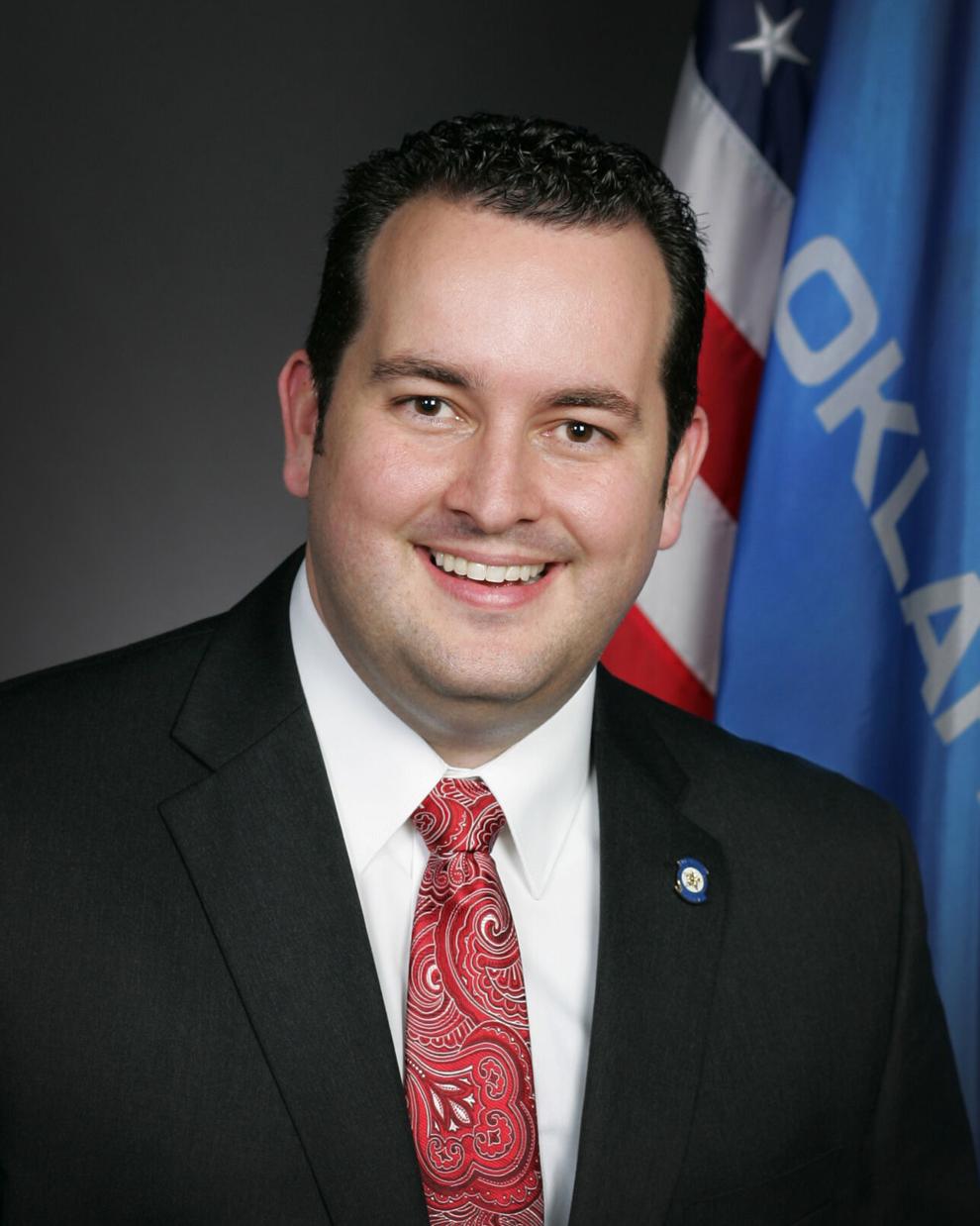 Rep. Lonnie Sims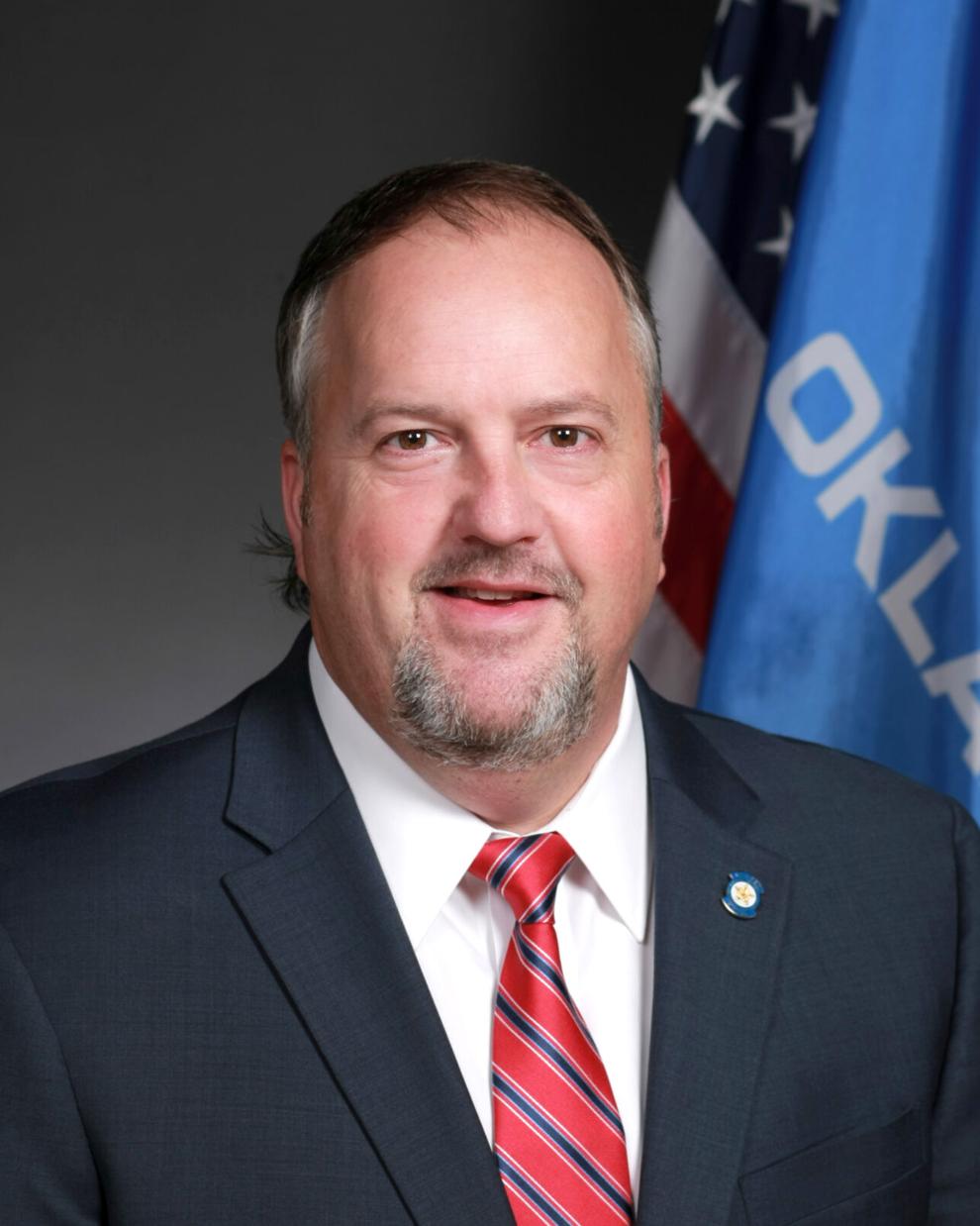 Rep. Wendi Stearman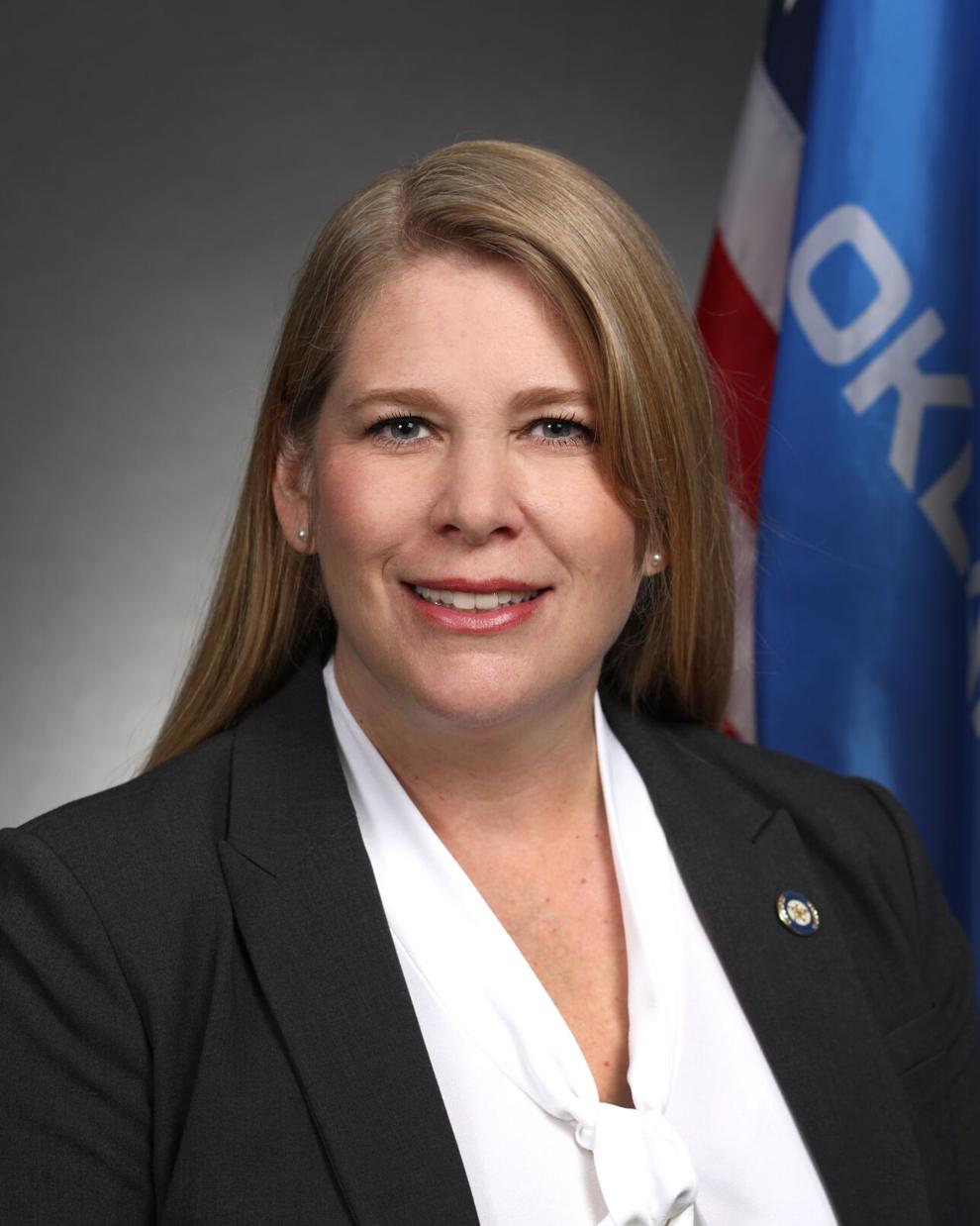 Rep. Mark Vancuren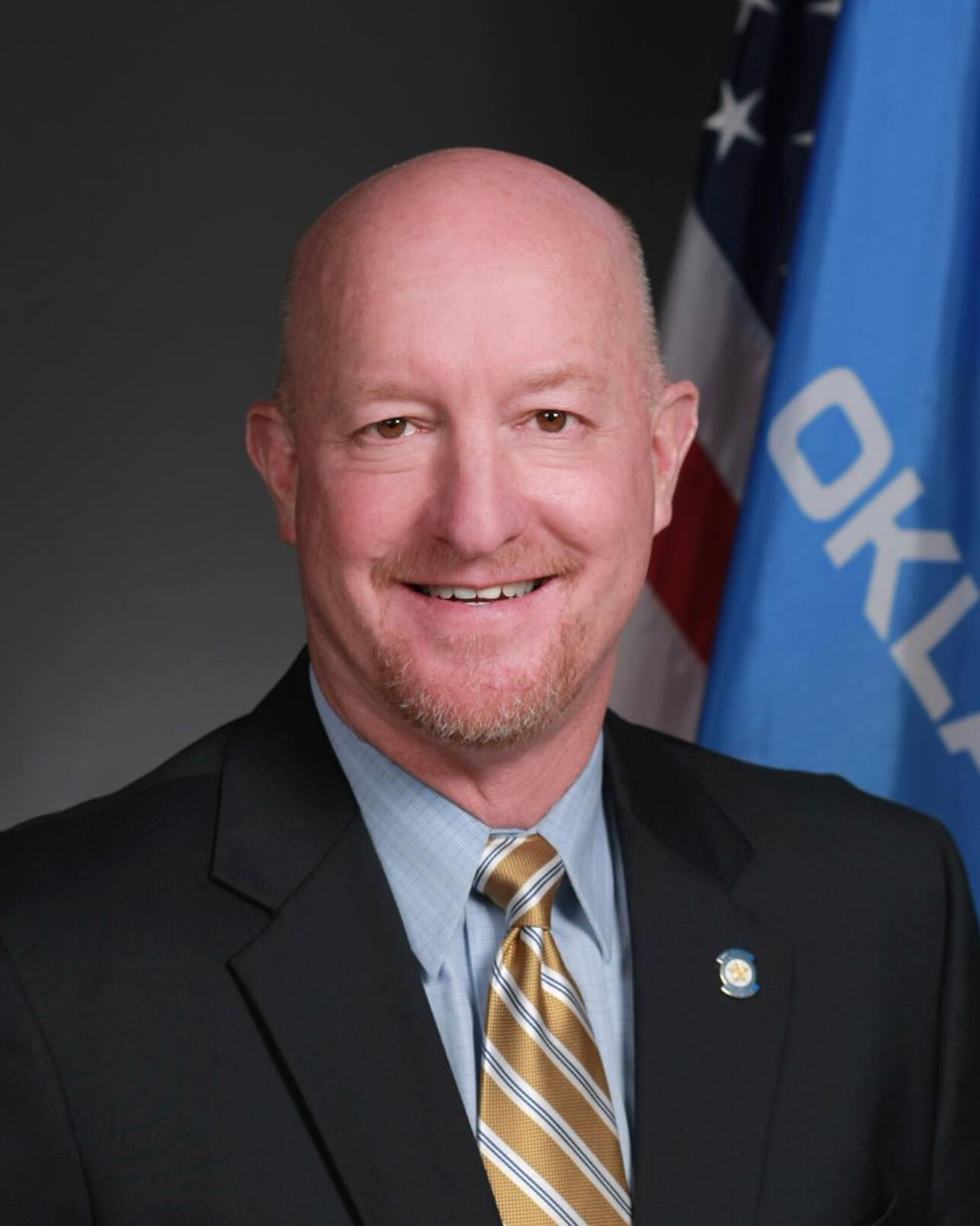 Rep. John Waldron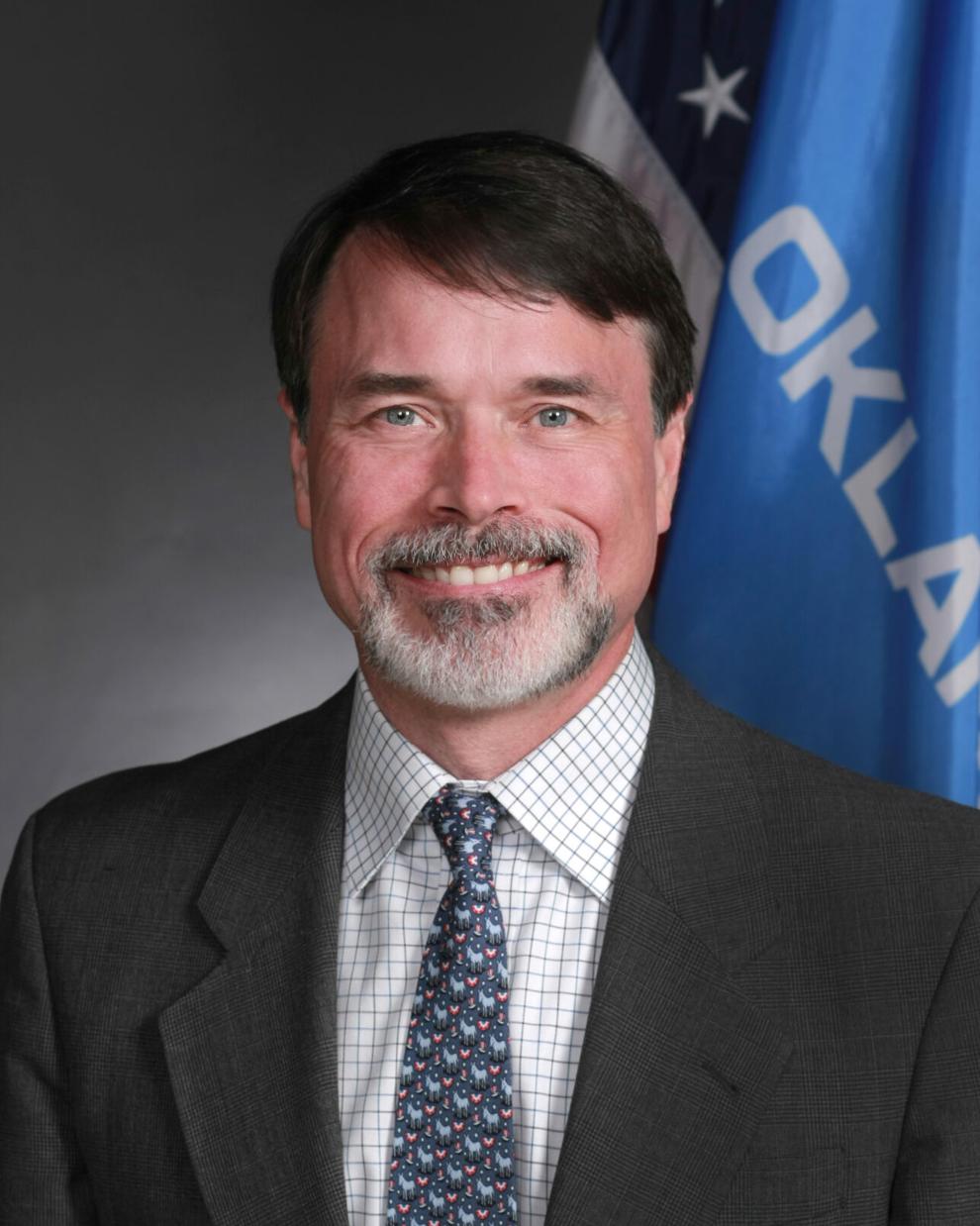 12 months for just $26