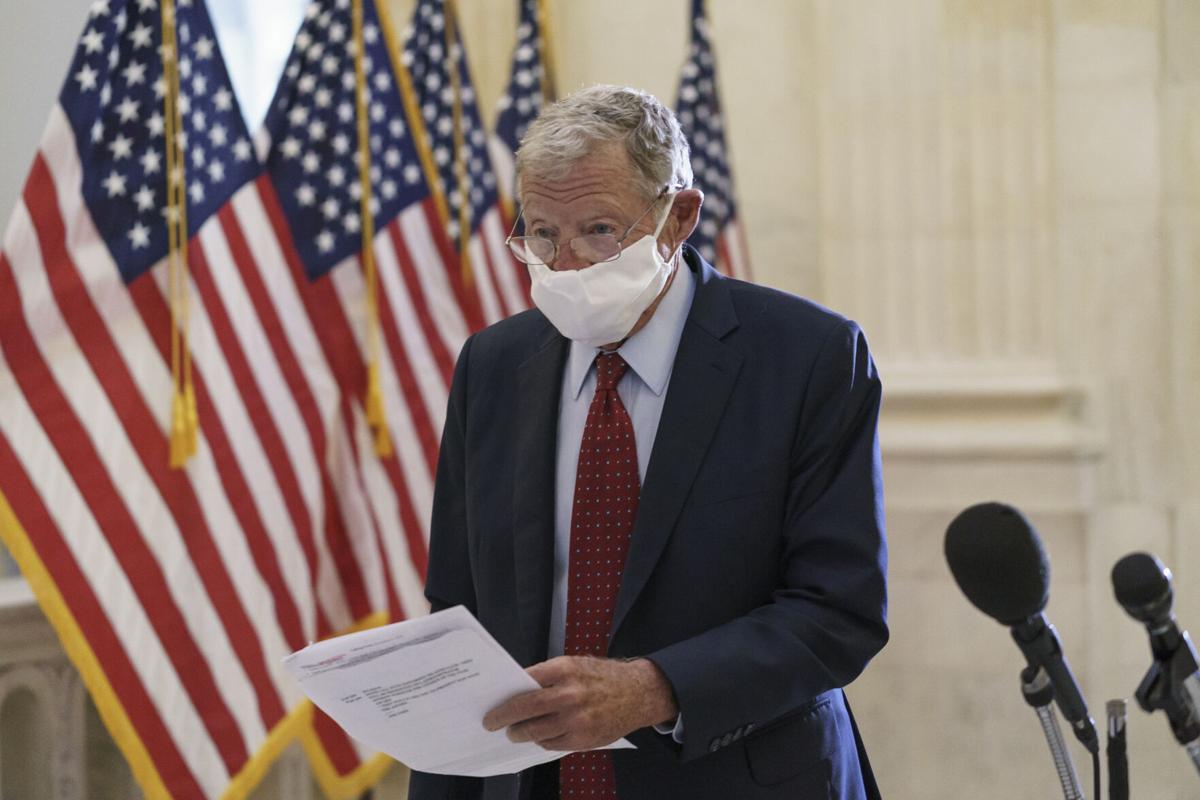 U.S. Sen. Jim Inhofe, chairman of the Senate Armed Services Committee, said Tuesday he's been assured President Donald Trump's withdrawal of 2,500 U.S. military personnel from Afghanistan and Iraq will not destabilize the region or undermine antiterrorism efforts.
"I have been assured by Acting Secretary of Defense (Christopher) Miller and the president's national security adviser, Ambassador (Robert) O'Brien, that they are consulting with our allies, and that, with their plan, we will be able to carry out our mission of protecting the American people from terrorist attacks originating in Afghanistan, safeguarding Afghan gains and supporting our partners and allies," Inhofe said in a written statement.
Reportedly, the breaking point in Trump's relationship with former Defense Secretary Mark Esper was Esper's resistance to a withdrawal.
The draw-down announced Tuesday would reduce U.S. troop strength to 3,000 in each of the two countries.
"I look forward to receiving detailed briefings on the plan from the Pentagon and the commander on the ground, Gen. (Austin S.) Miller," Inhofe said.
"As we evaluate the situation in Afghanistan and coordinate with our allies, we must ensure that our strategy and posture reflect the conditions on the ground."
Inhofe said Trump's strategy in the region has been "extremely successful" and said it has "always reflected conditions on the ground, rather than being tied to an arbitrary calendar like his predecessor" — a poke at former President Barack Obama.
Republicans criticized Obama by publicly disclosing target dates for troop withdrawals from Afghanistan and Iraq.
"Keeping the right military footprint in Afghanistan to perform counterterrorism missions and support our allies and Afghan partners is an essential part of that realistic approach, and is vital to protecting the homeland from attacks," Inhofe said.
---
Sen. Inhofe speaks to the crowd at the Tulsa County GOP Watch Party in Broken Arrow.
Throwback Tulsa: Jim Inhofe takes office on his 60th birthday in 1994
Throwback Tulsa: A look back at Jim Inhofe's career
Jim Inhofe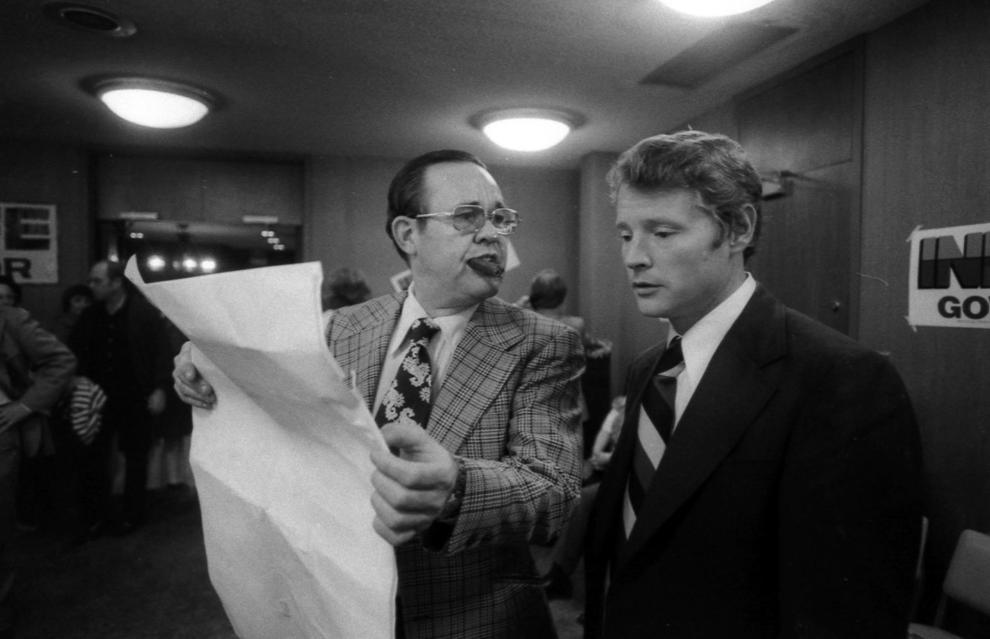 Jim Inhofe
Jim Inhofe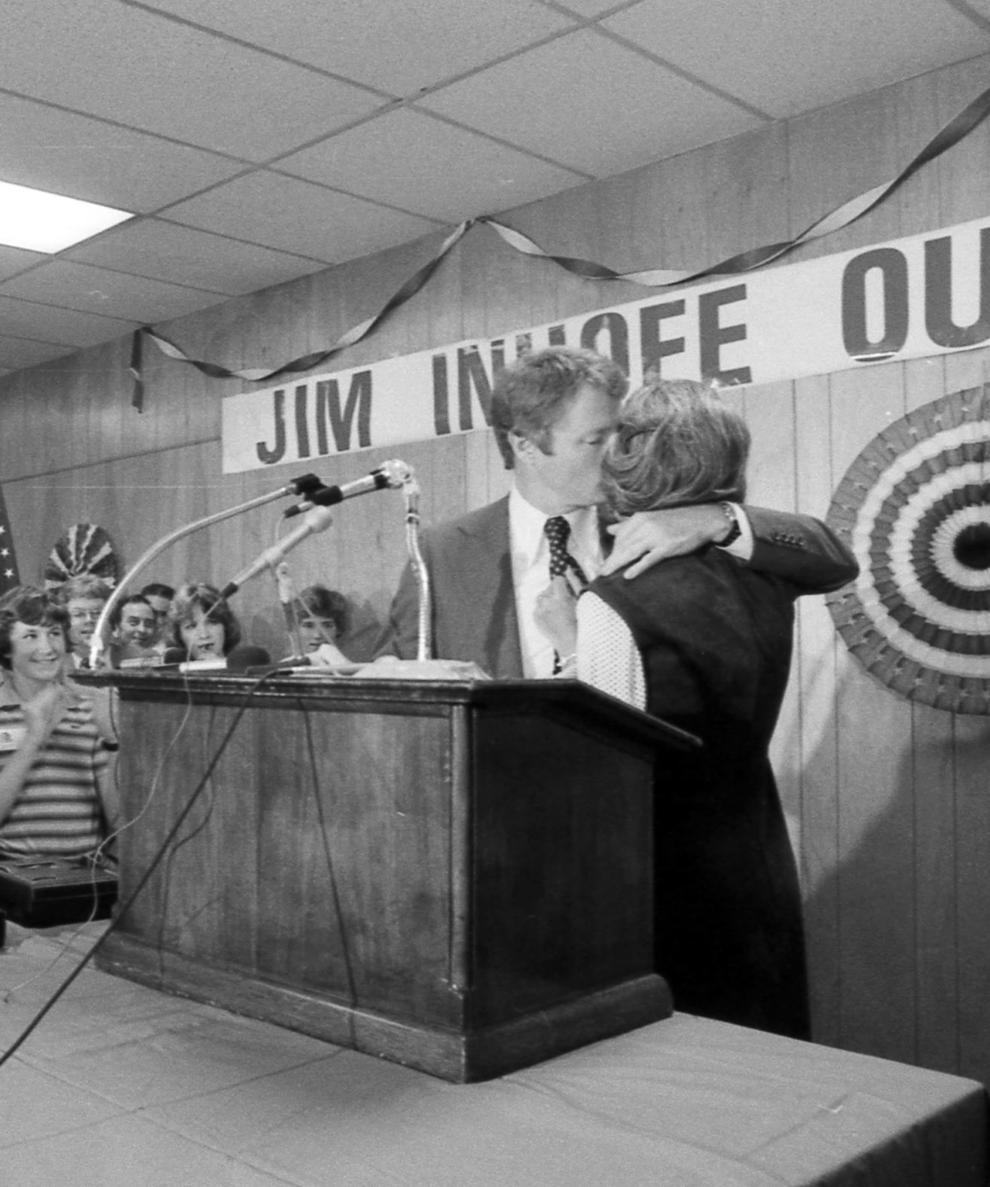 Jim Inhofe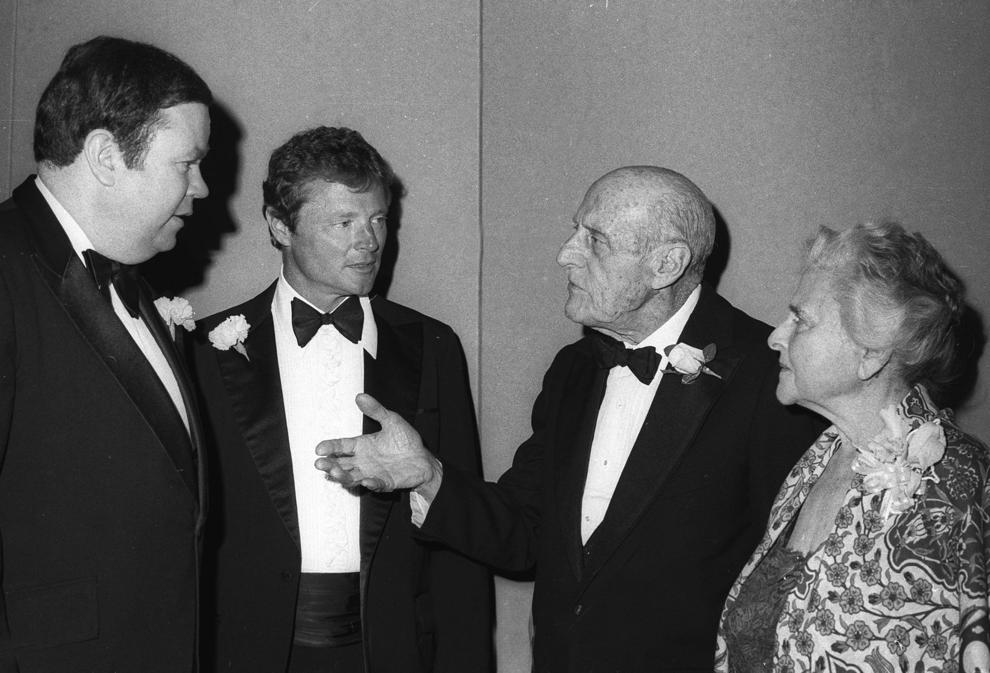 Jim Inhofe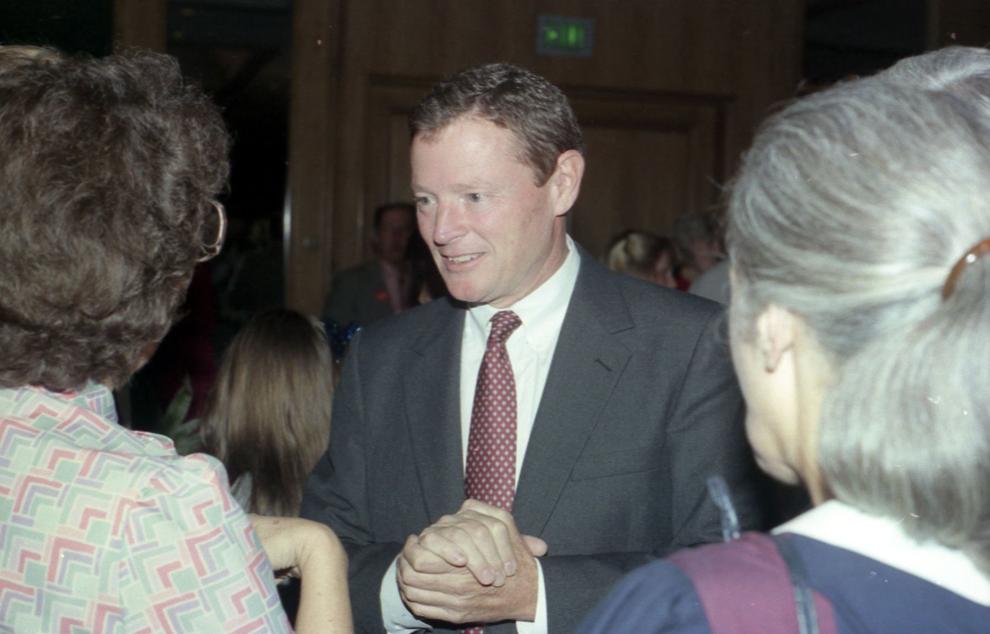 Jim Inhofe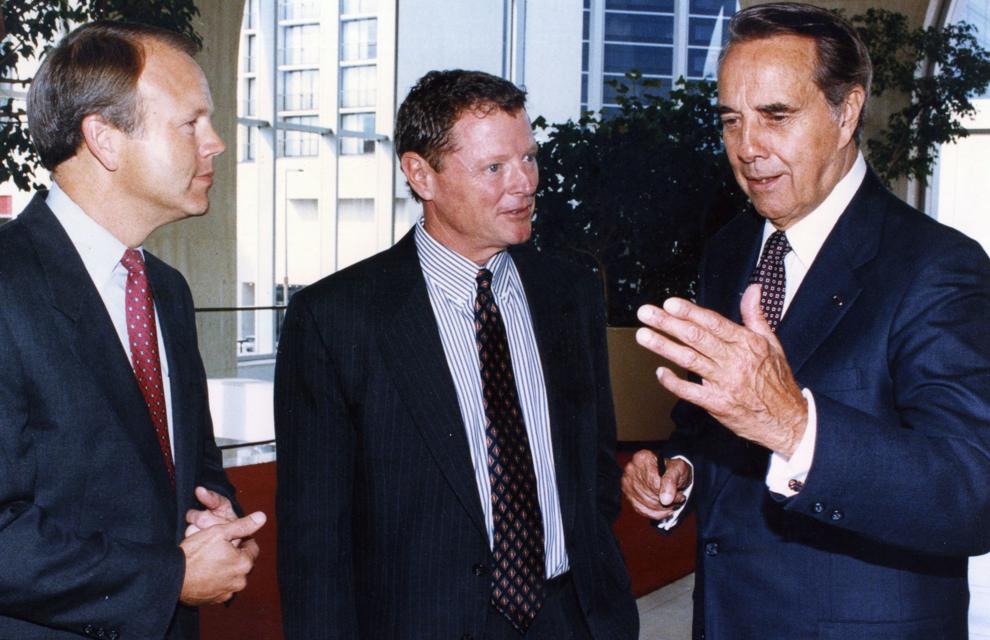 Jim Inhofe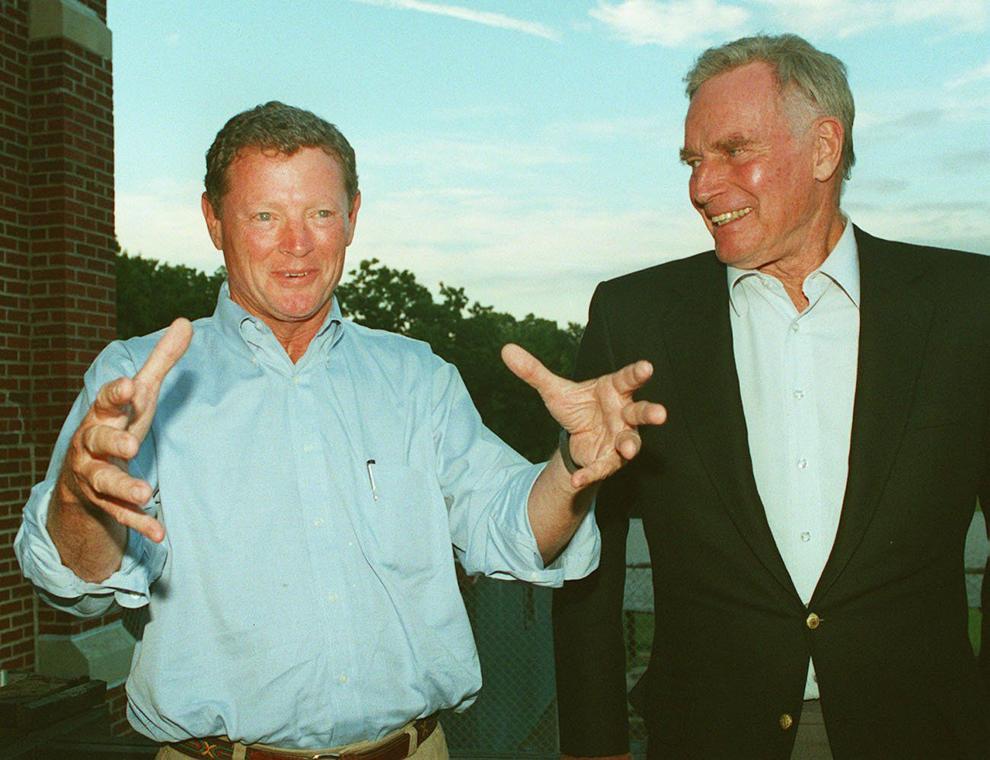 Jim Inhofe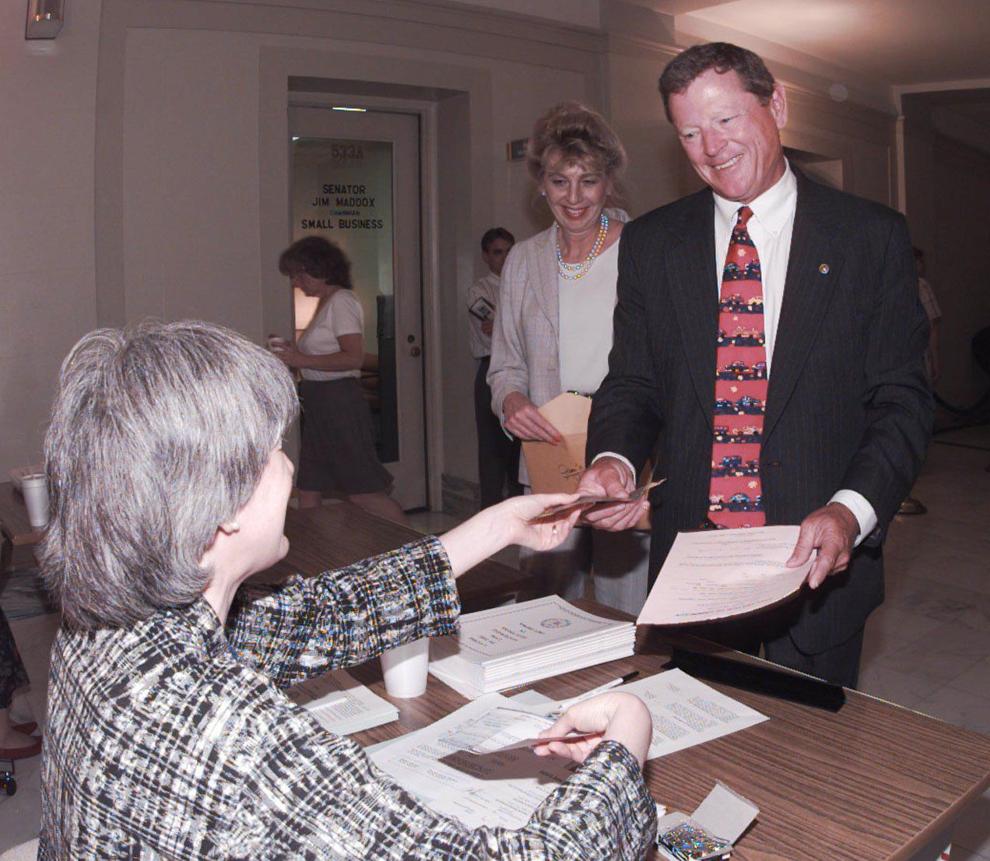 Jim Inhofe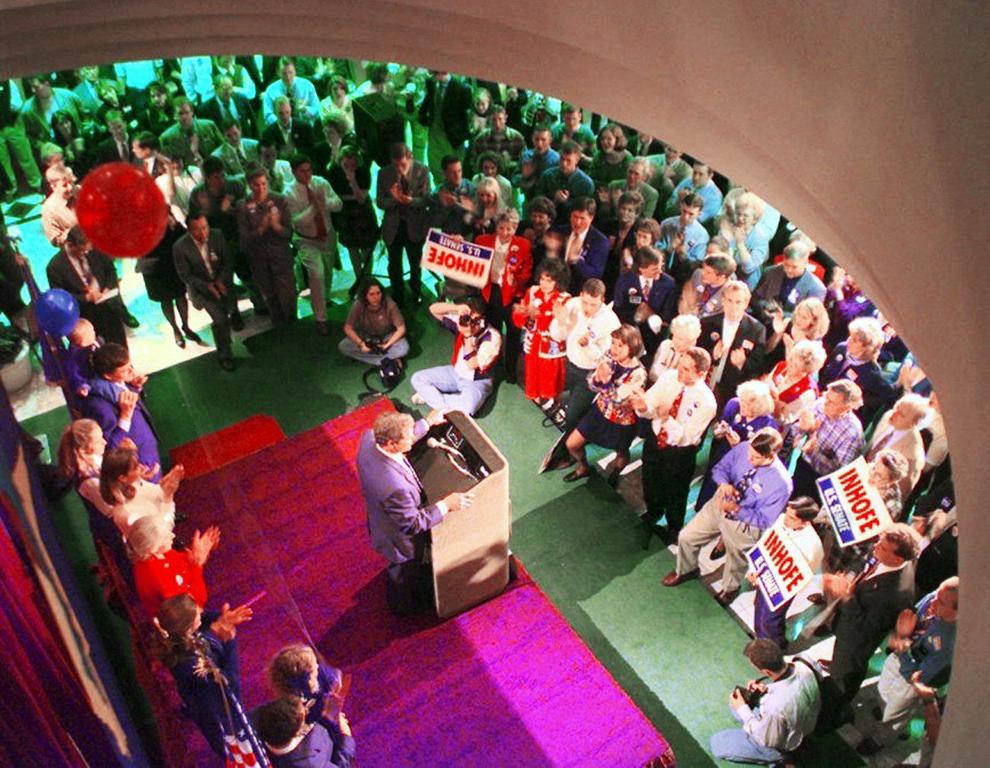 Jim Inhofe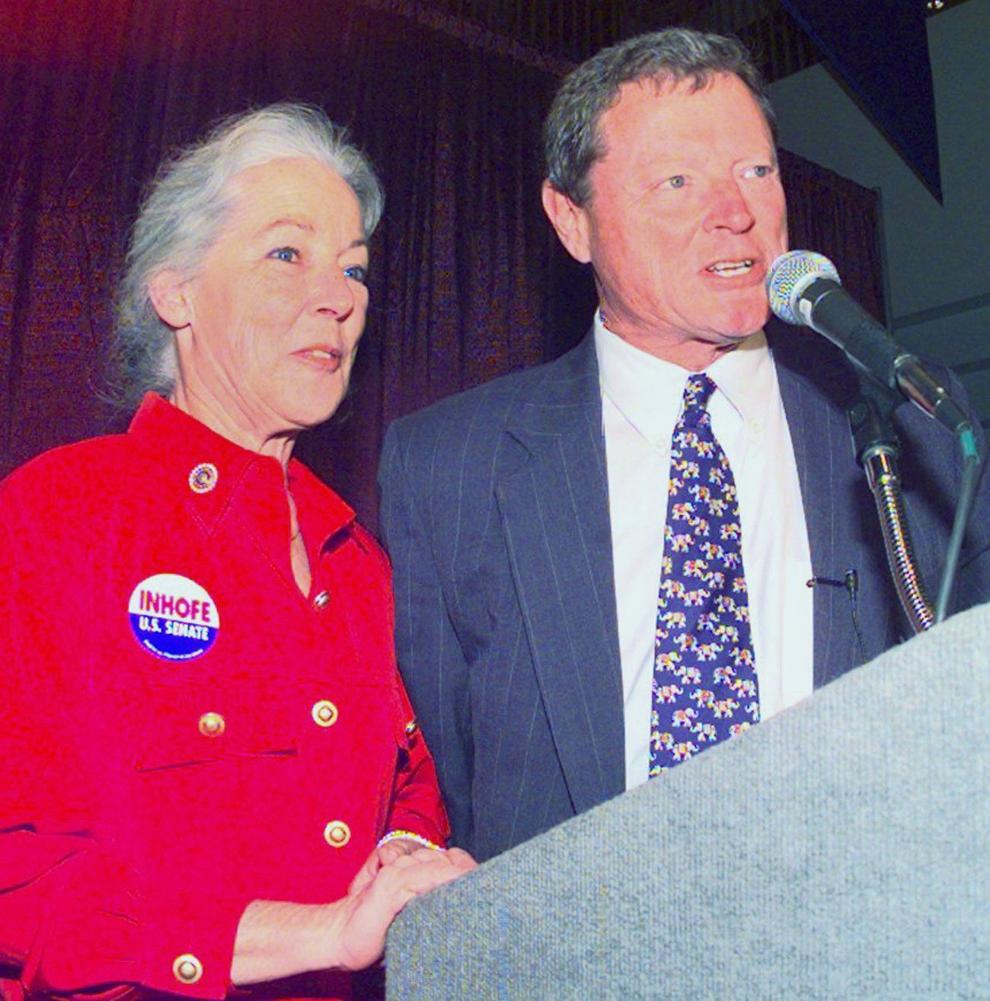 Jim Inhofe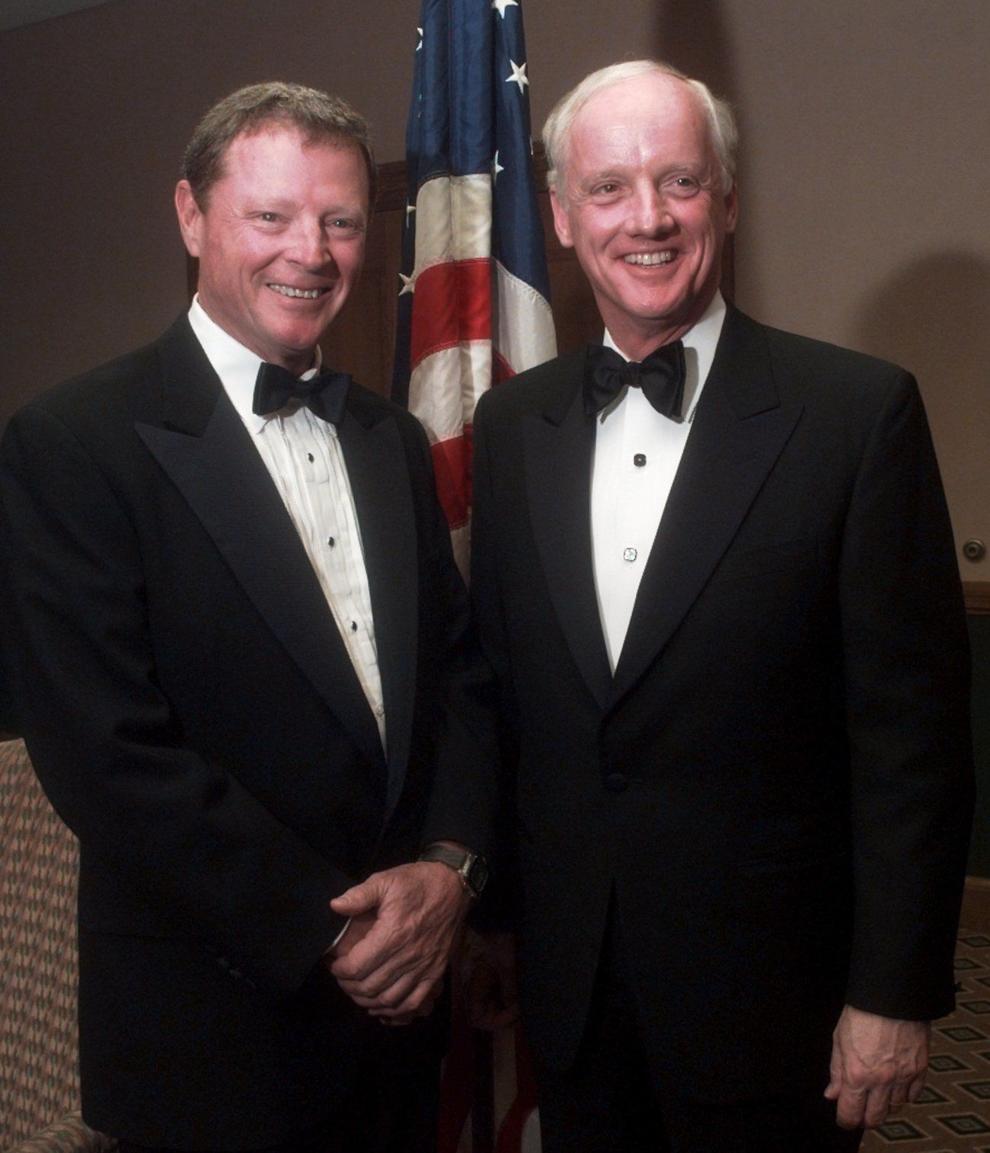 Jim Inhofe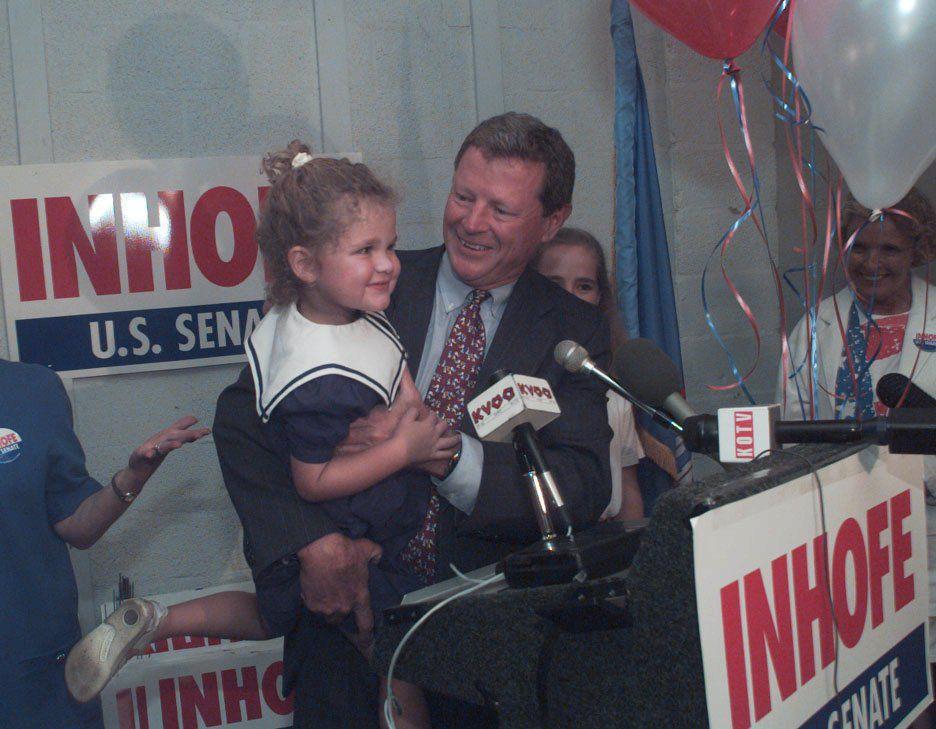 Jim Inhofe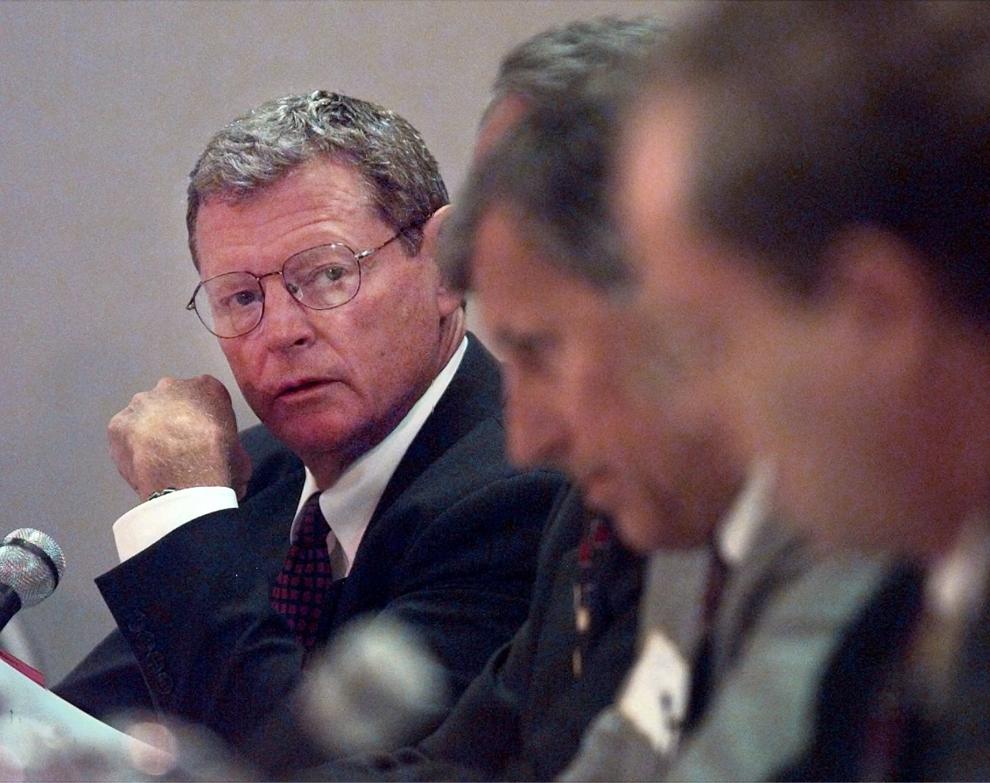 Jim Inhofe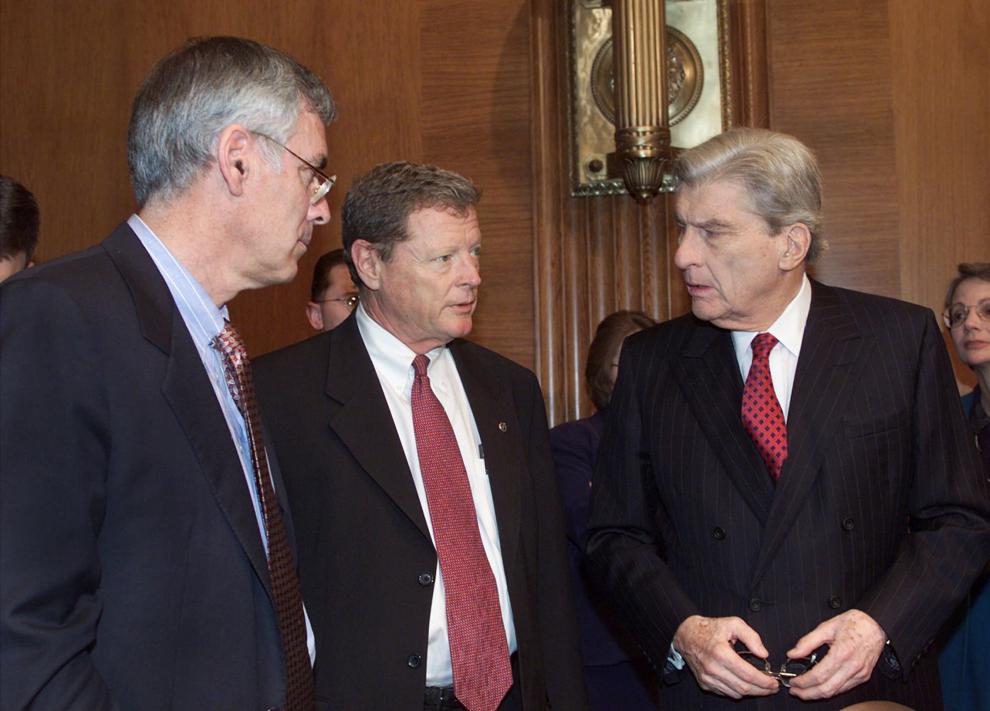 Jim Inhofe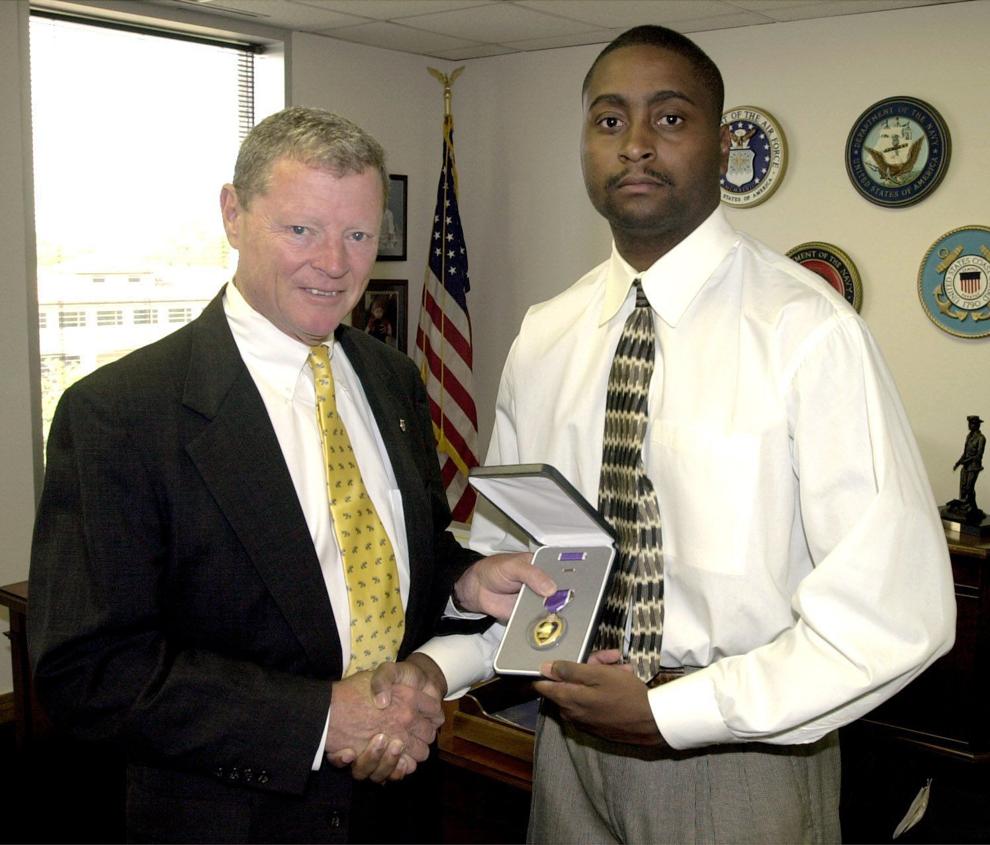 Jim Inhofe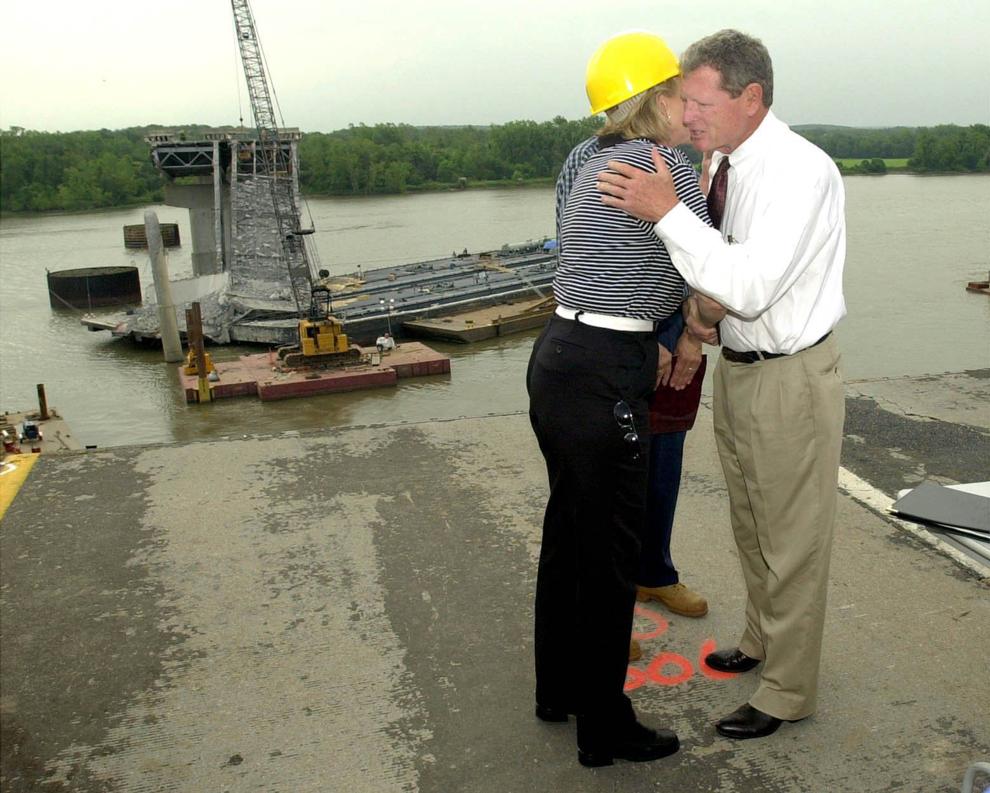 Jim Inhofe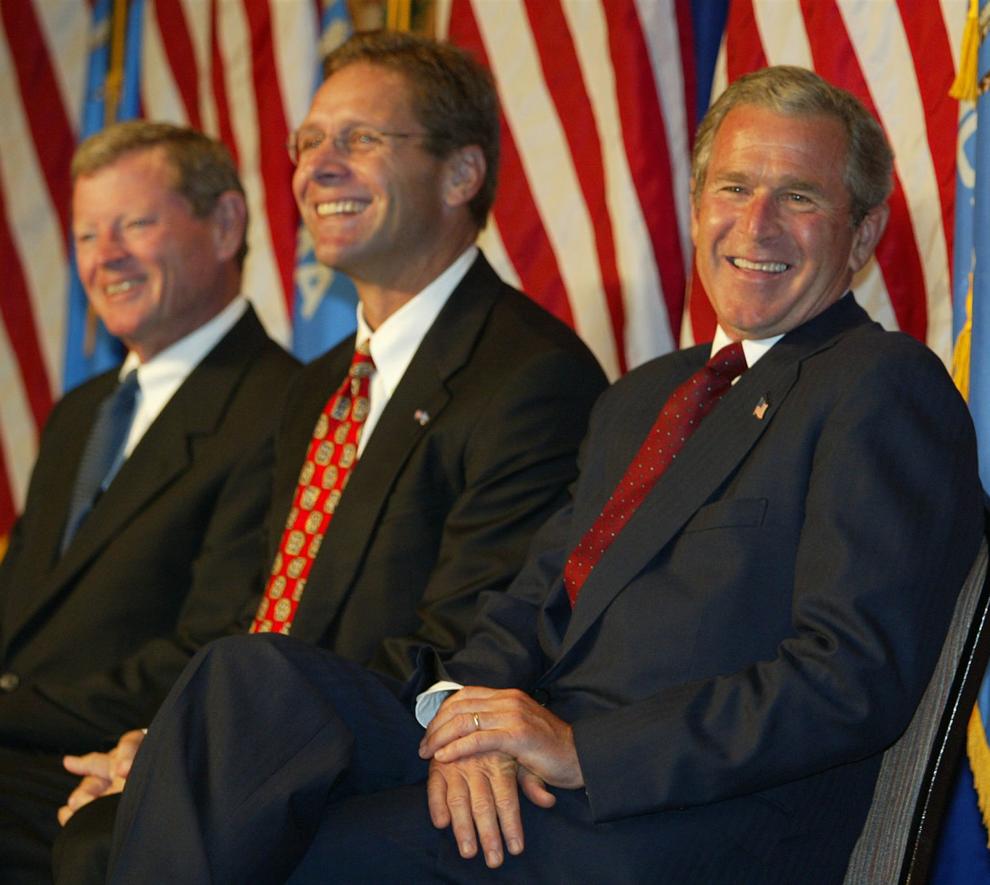 Jim Inhofe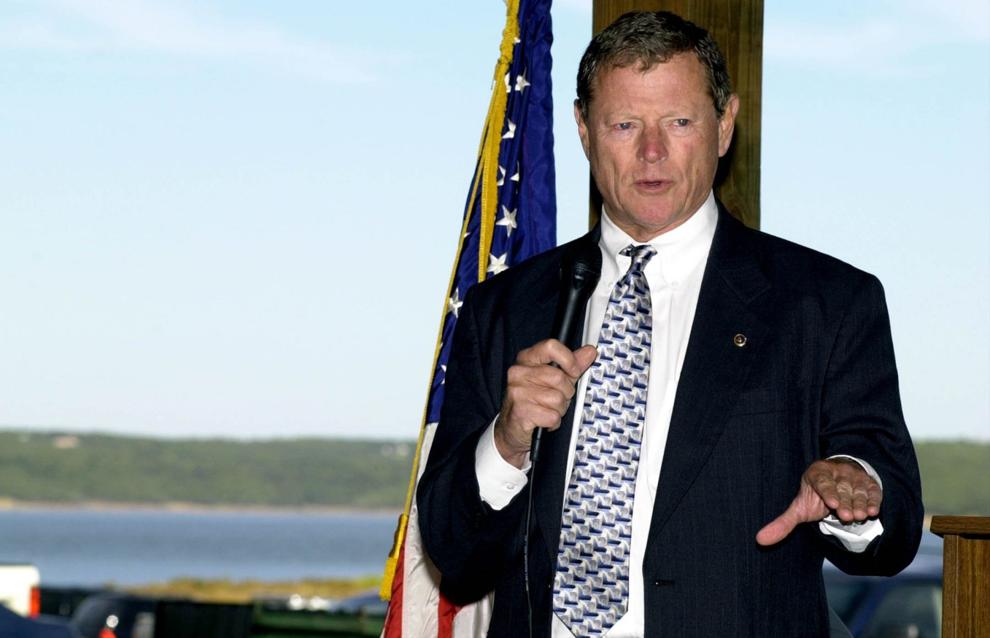 Jim Inhofe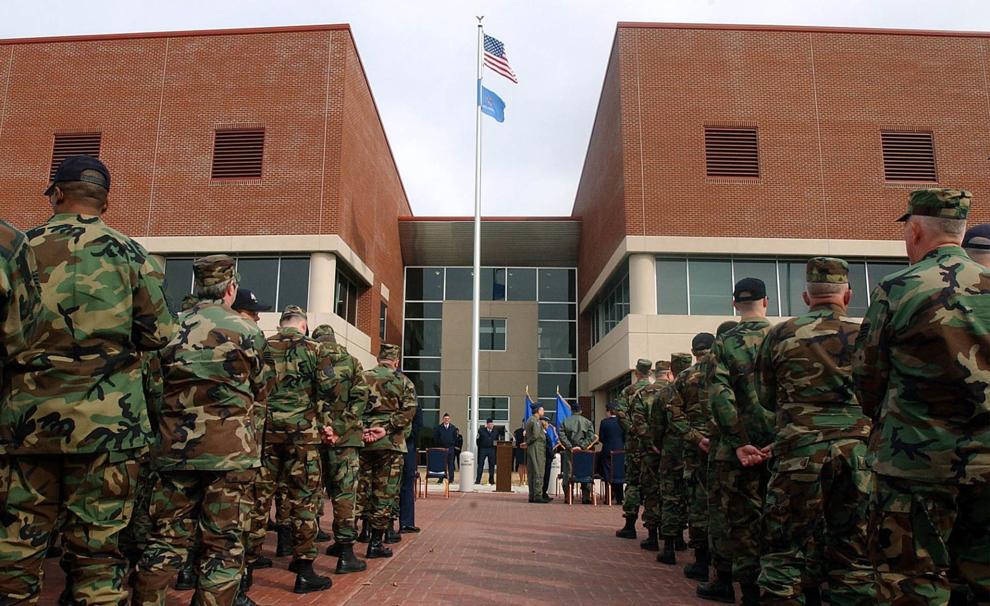 Jim Inhofe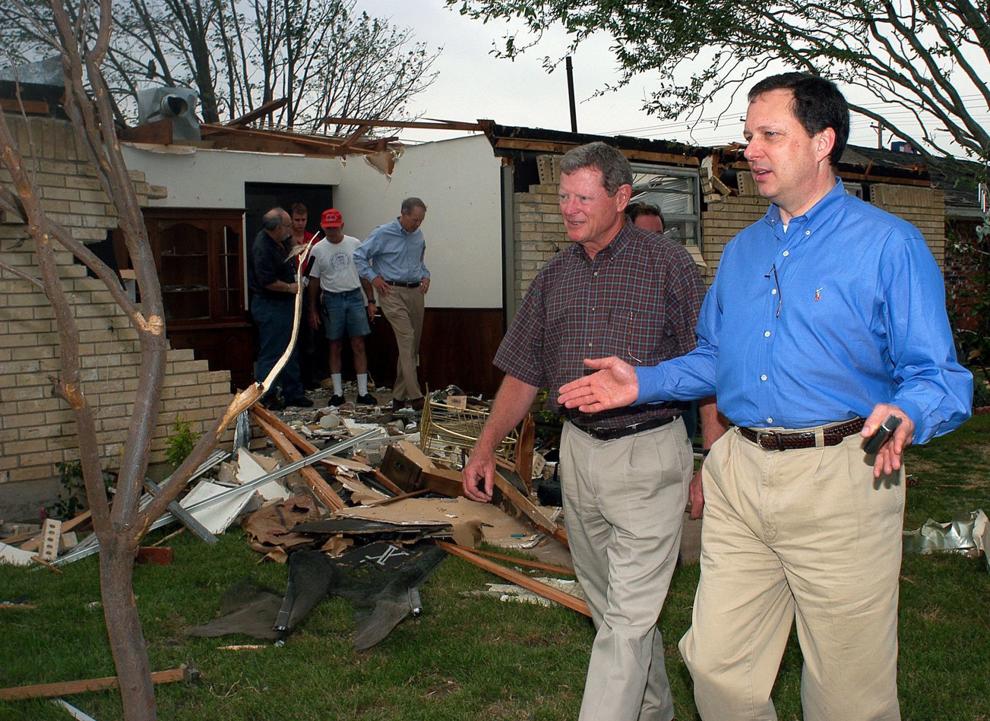 Jim Inhofe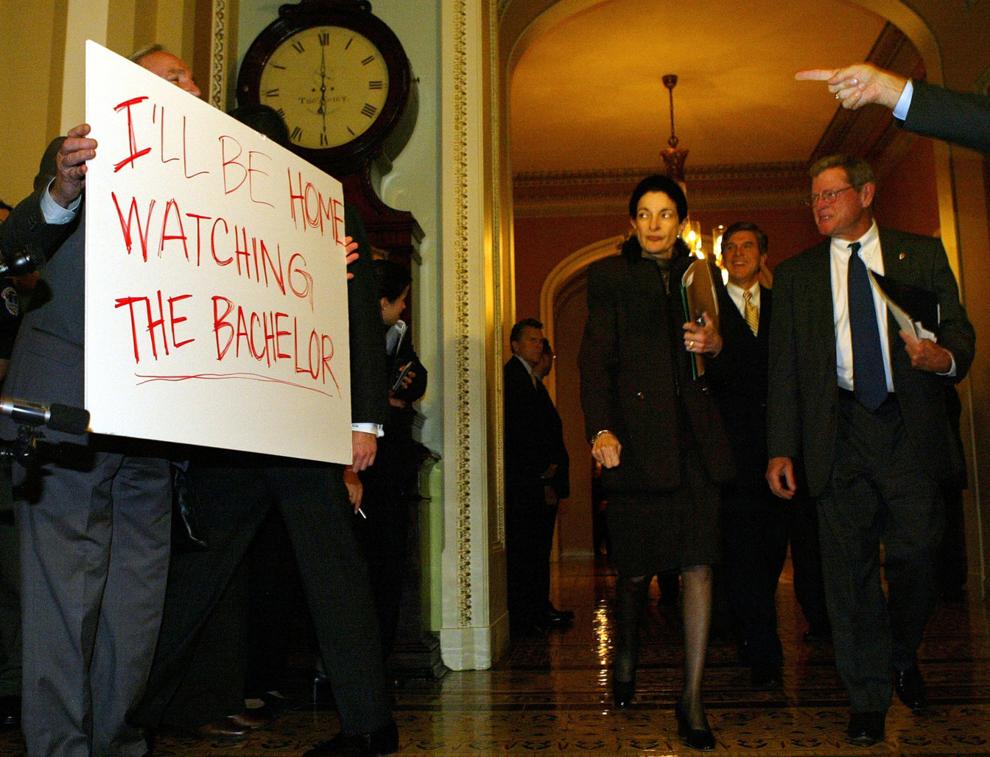 Jim Inhofe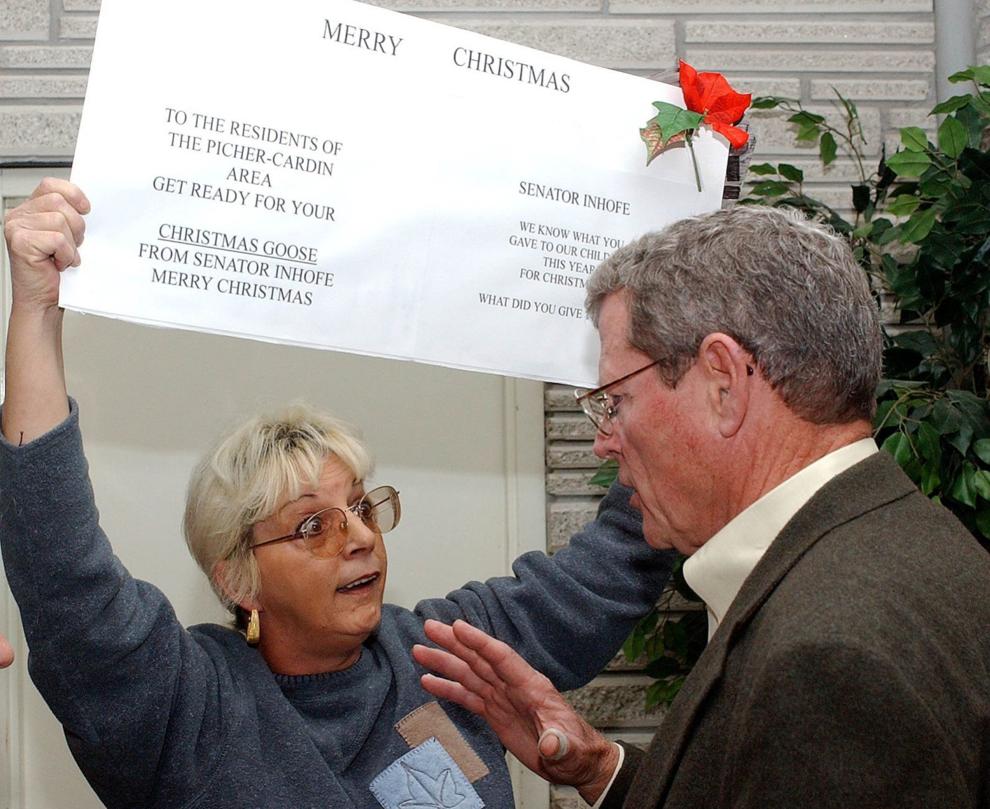 Jim Inhofe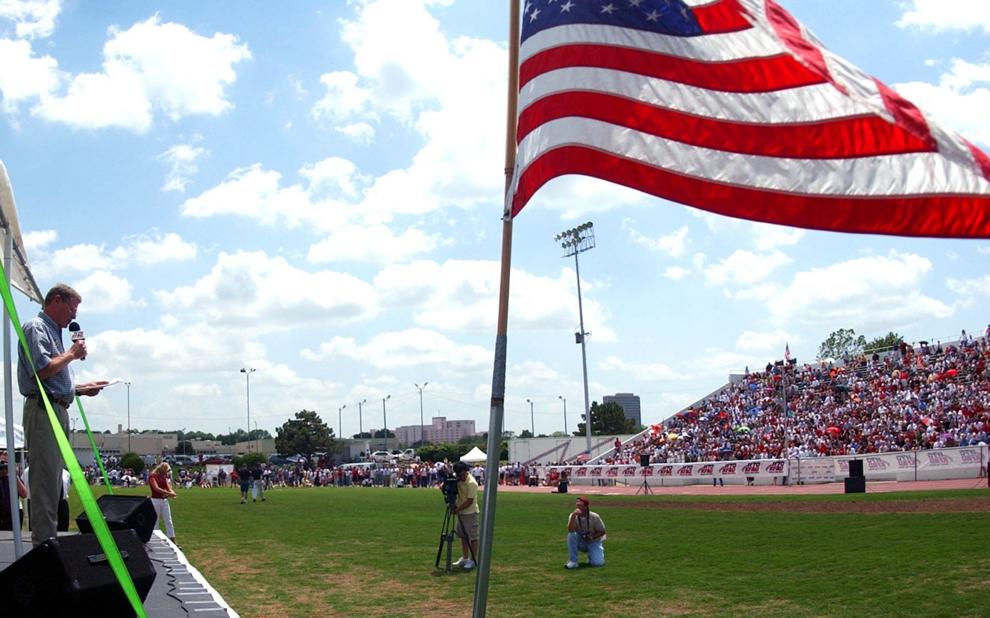 Jim Inhofe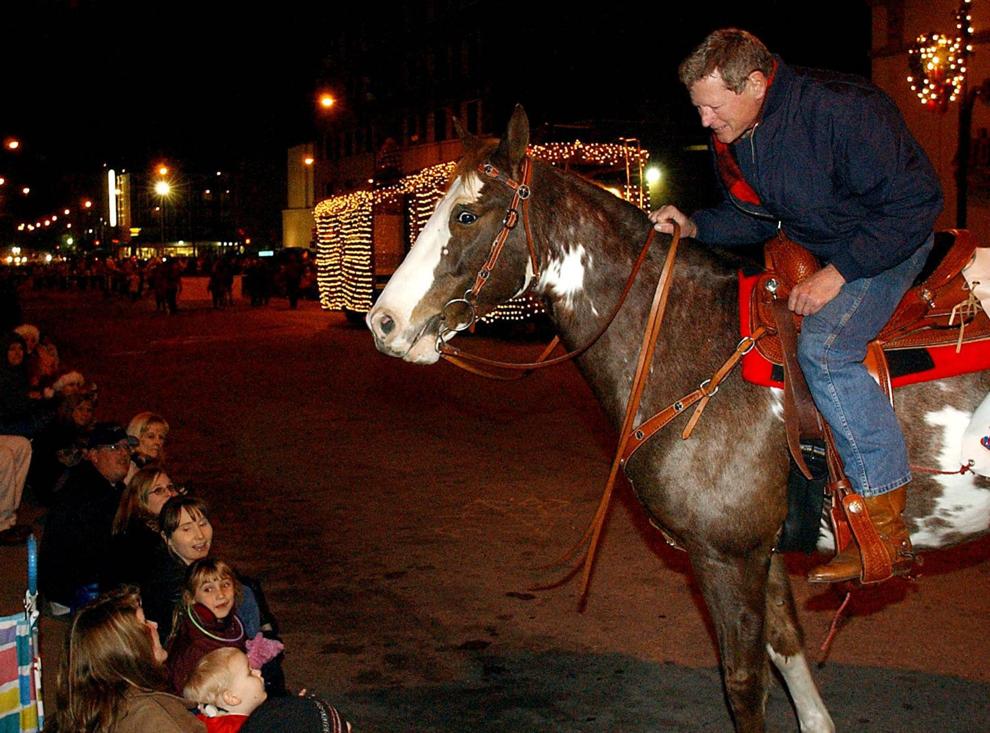 Jim Inhofe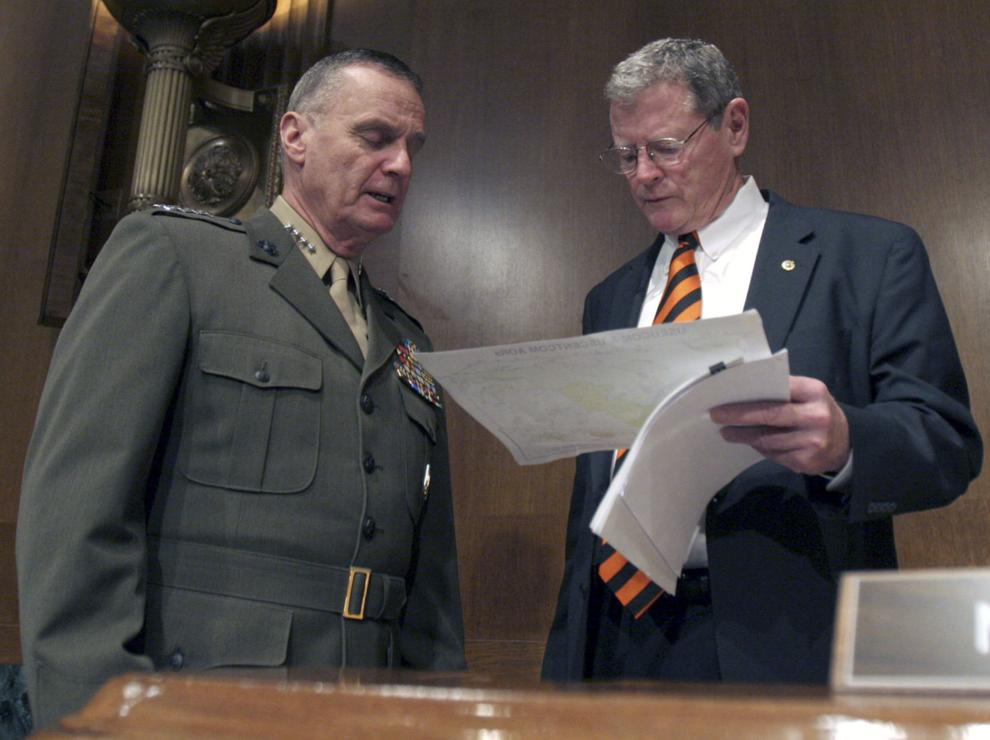 Jim Inhofe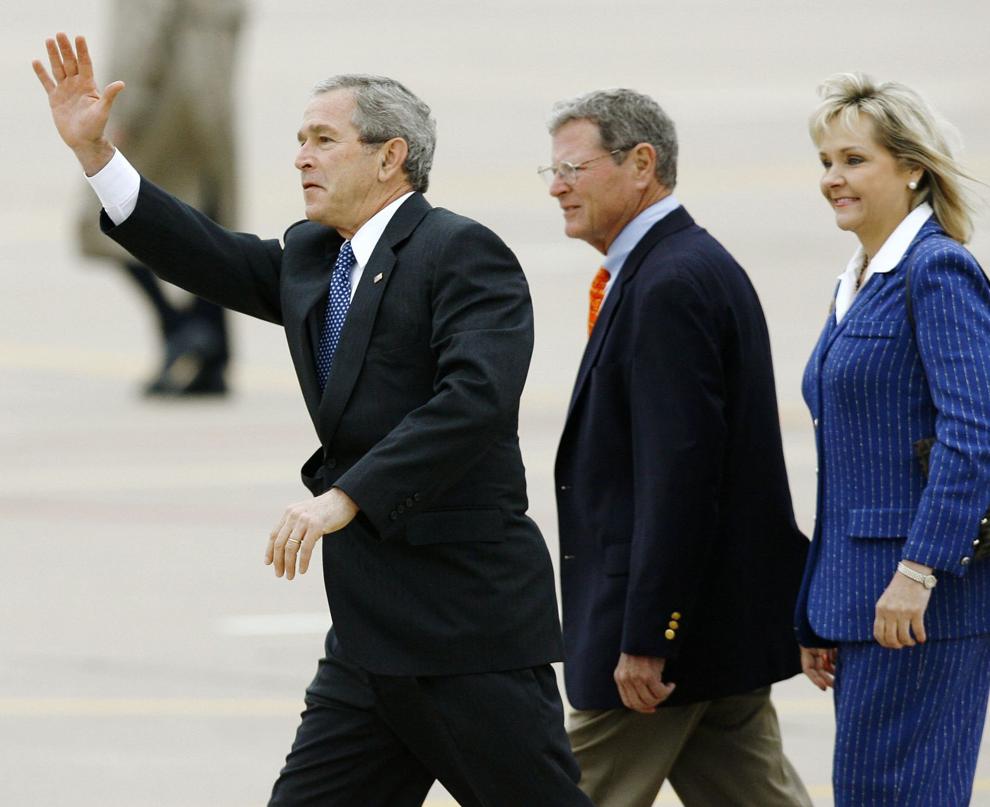 Jim Inhofe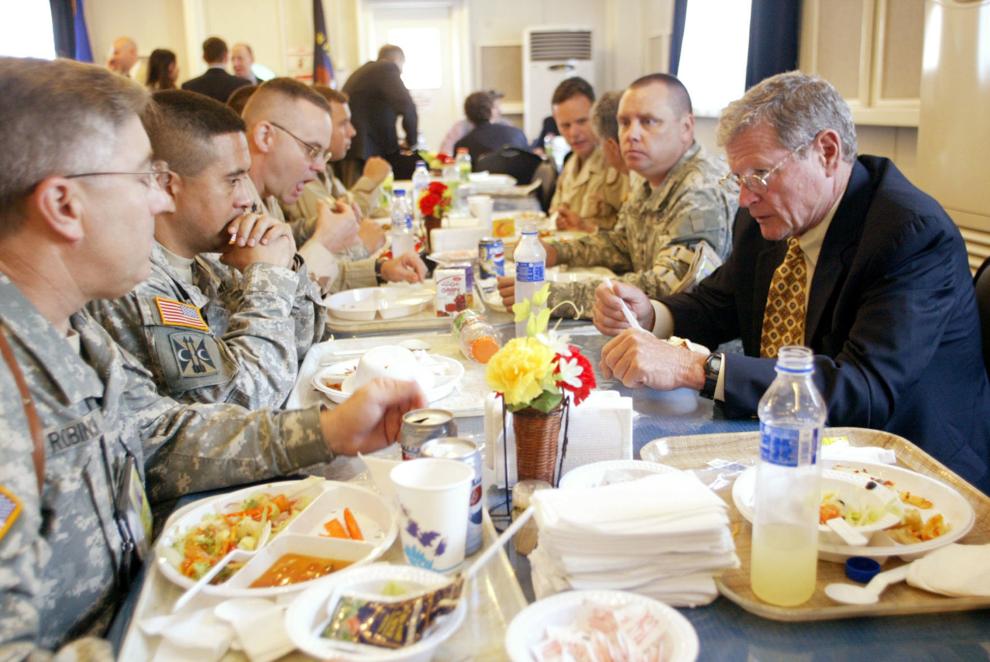 Jim Inhofe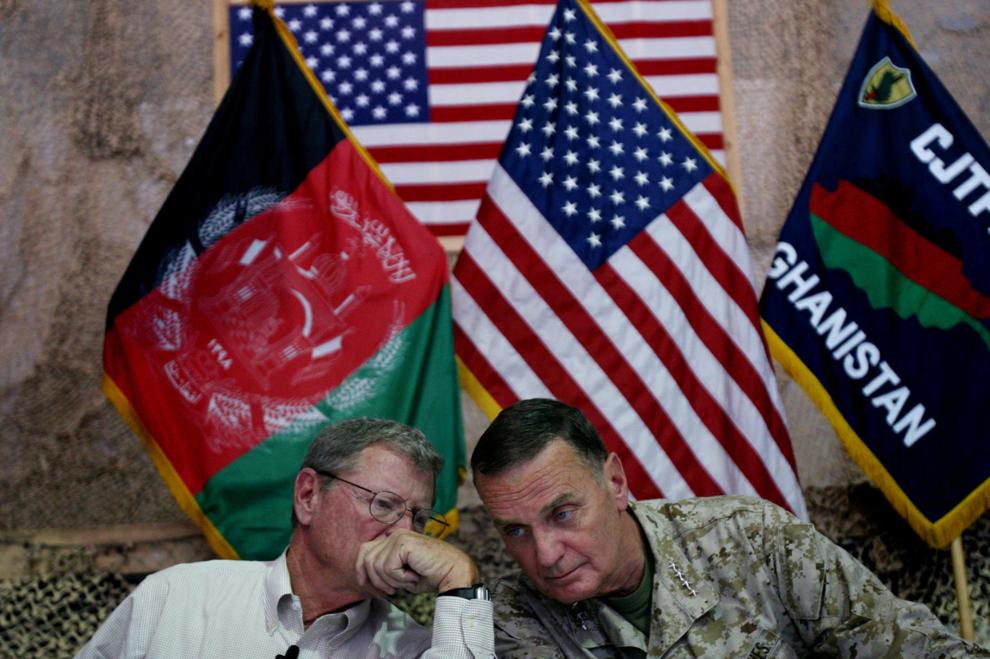 Jim Inhofe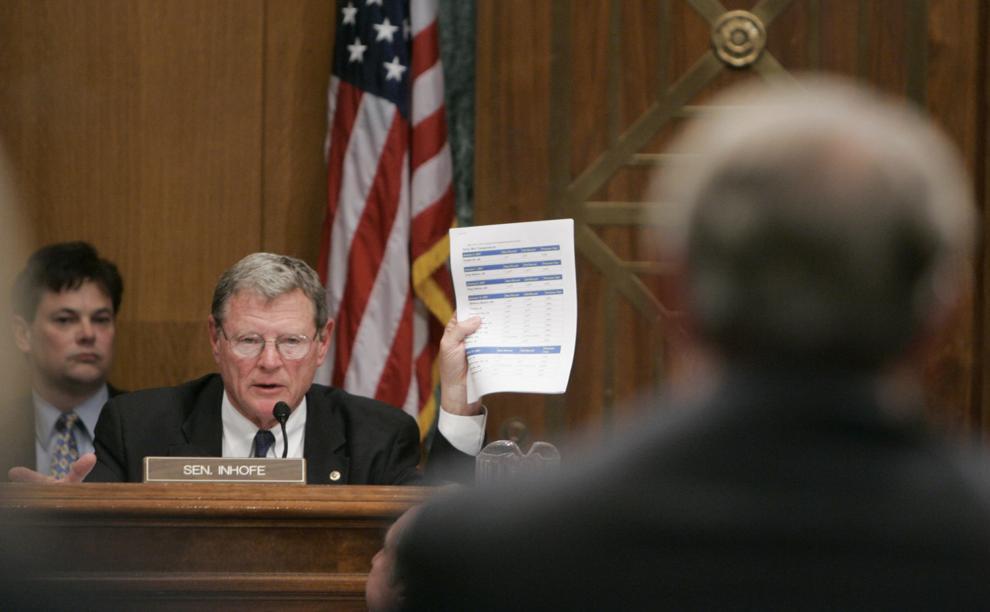 Jim Inhofe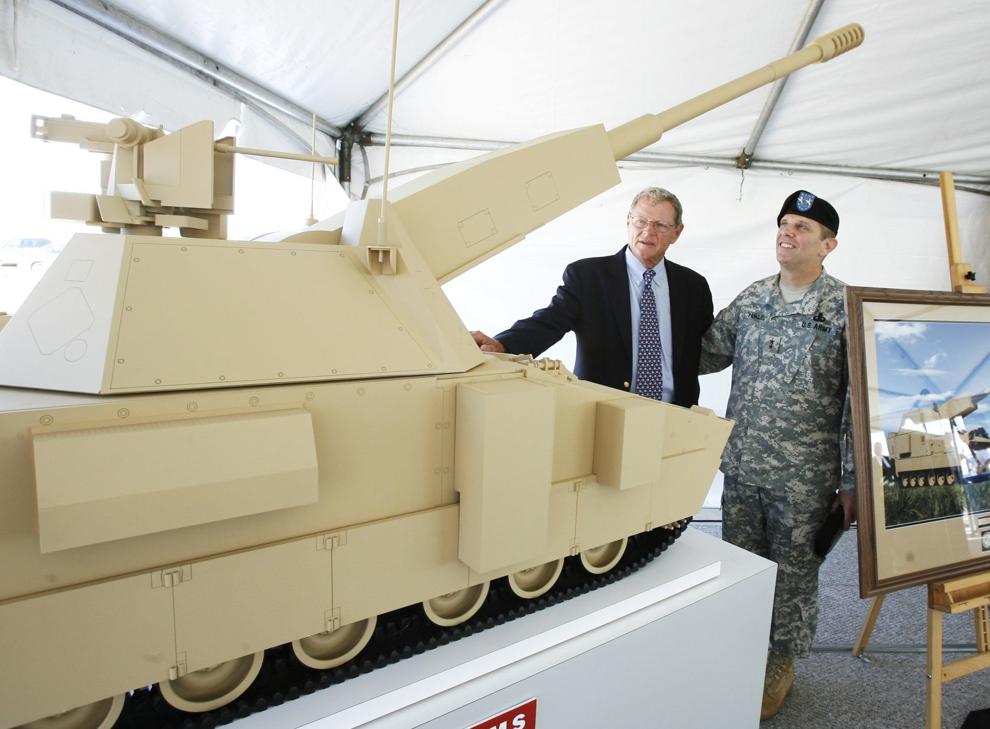 Jim Inhofe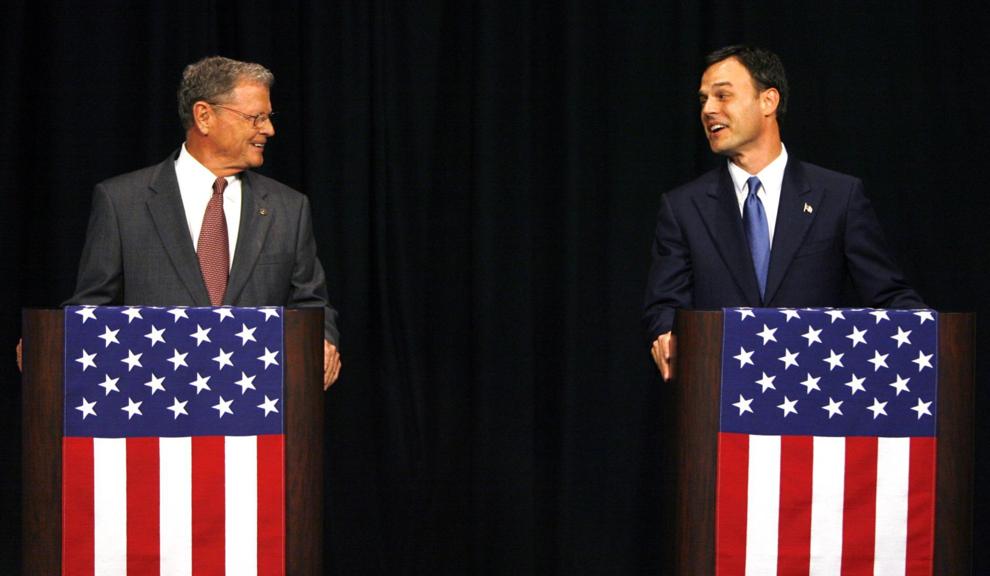 Jim Inhofe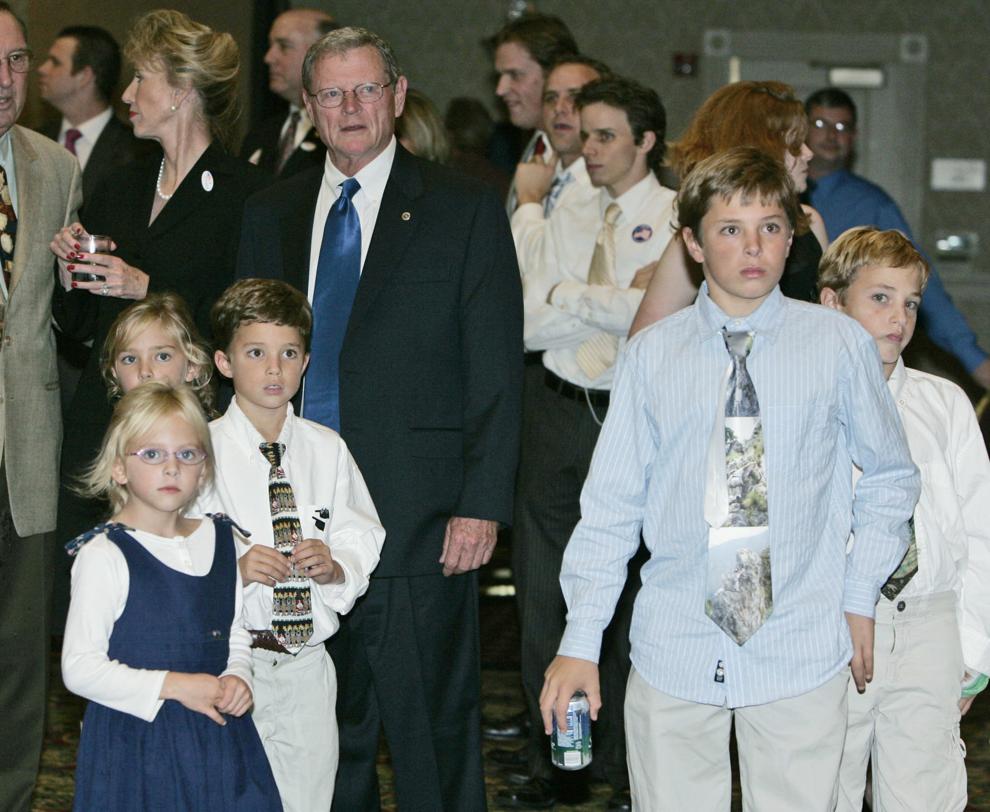 Jim Inhofe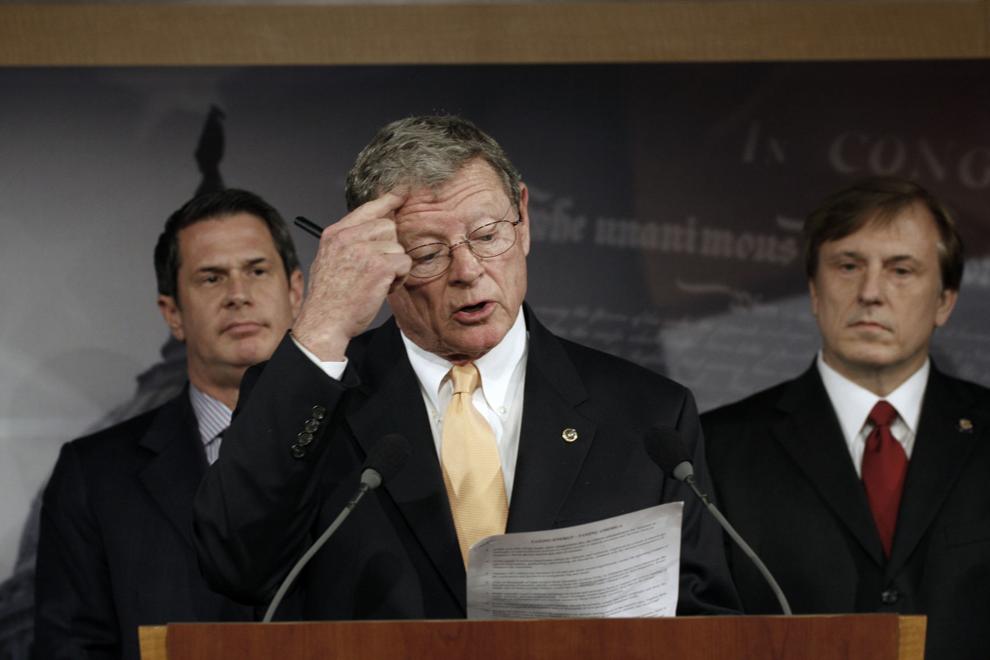 Jim Inhofe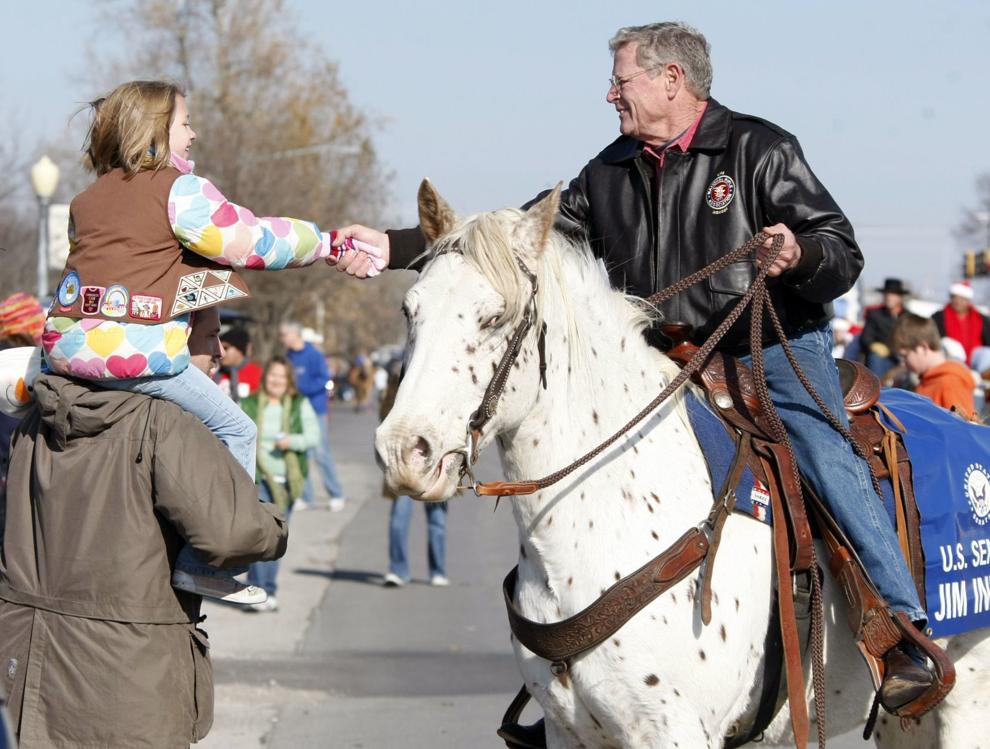 Jim Inhofe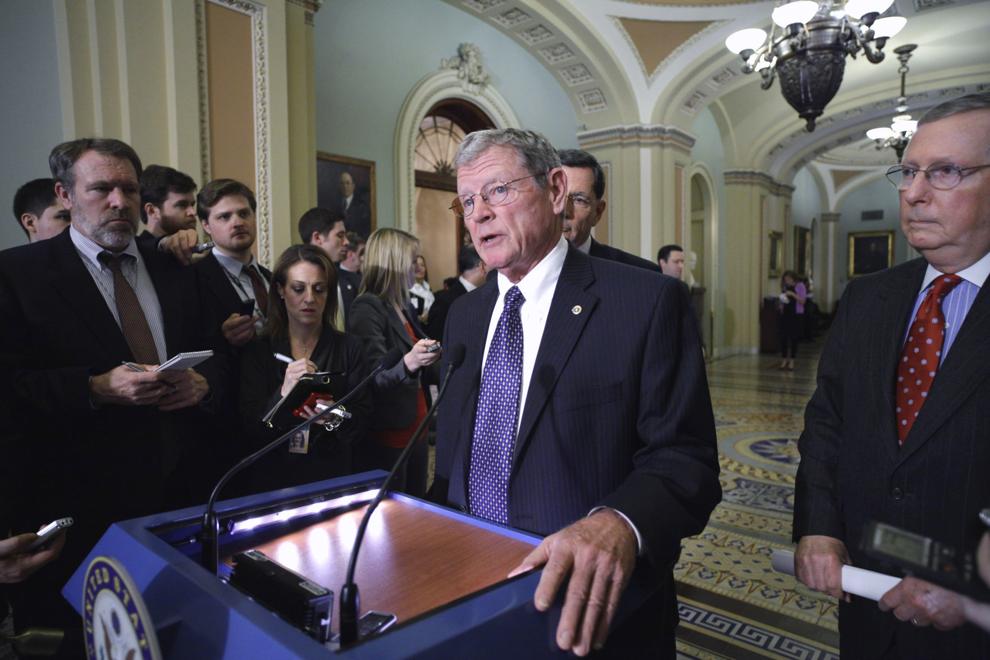 Jim Inhofe
Jim Inhofe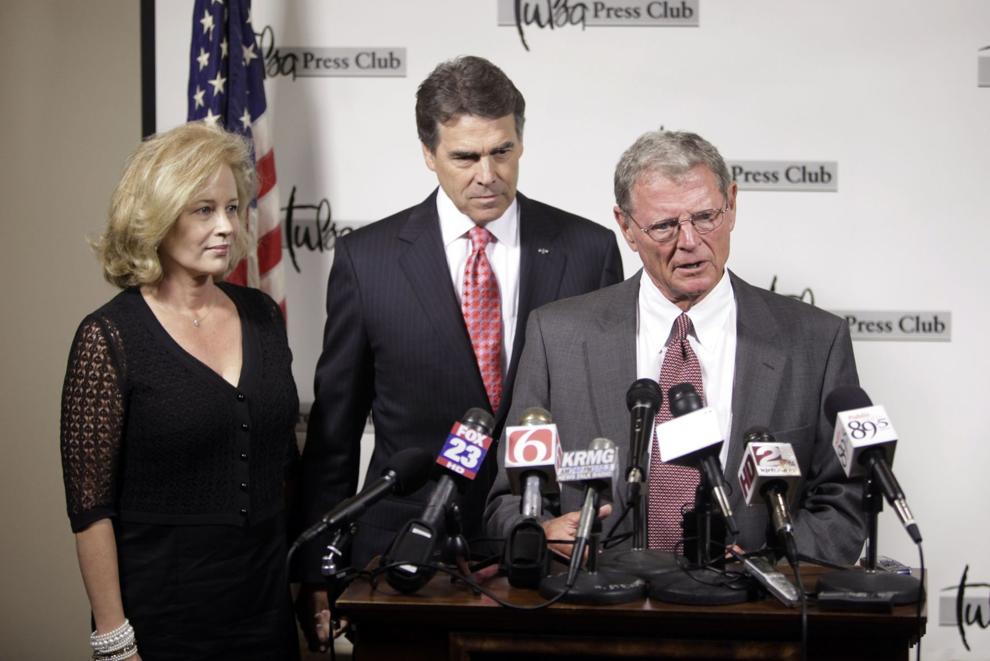 Jim Inhofe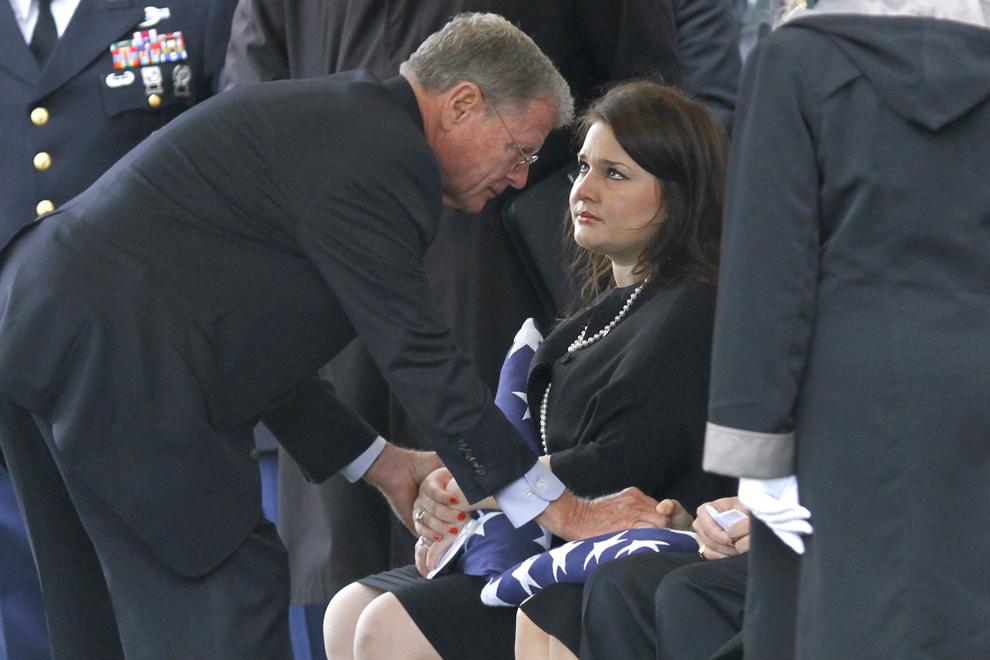 Jim Inhofe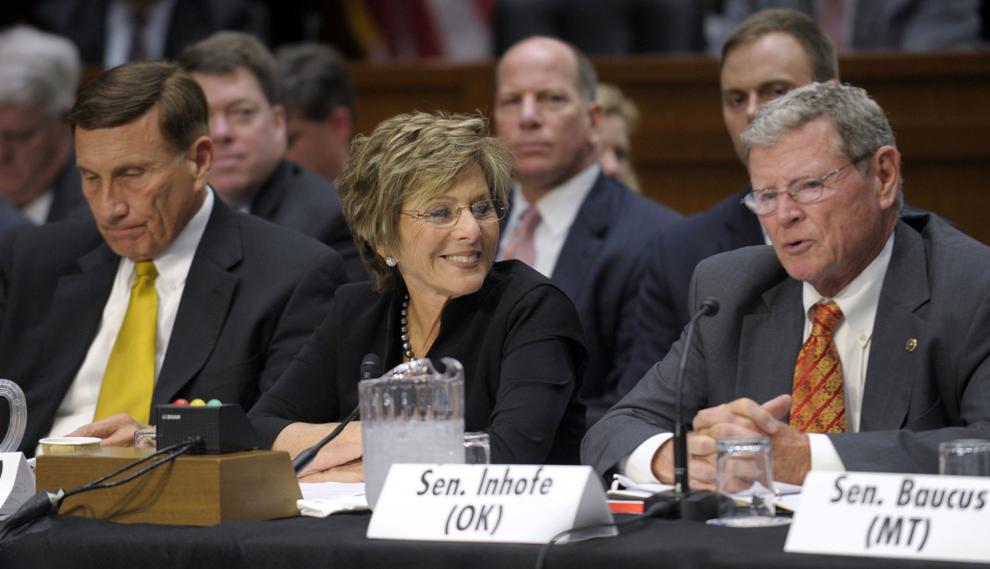 Jim Inhofe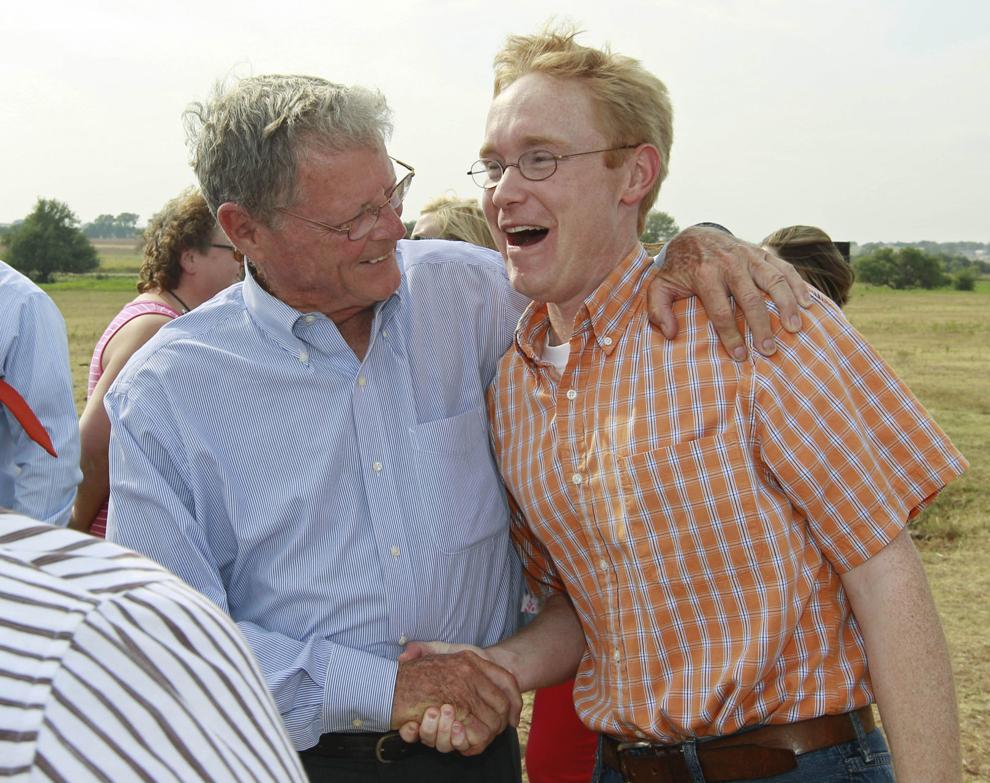 Jim Inhofe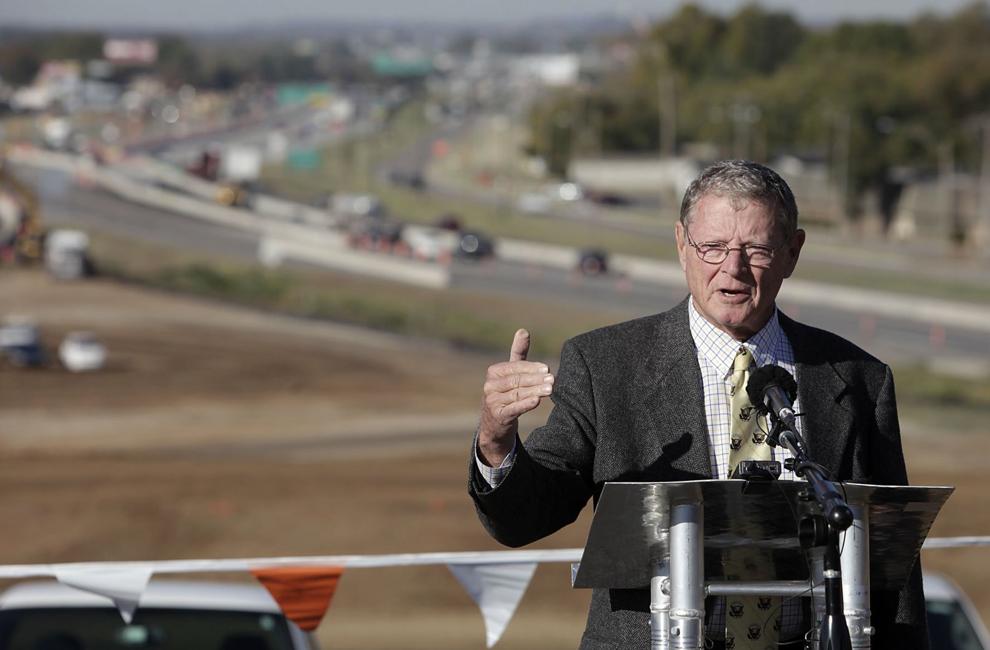 Jim Inhofe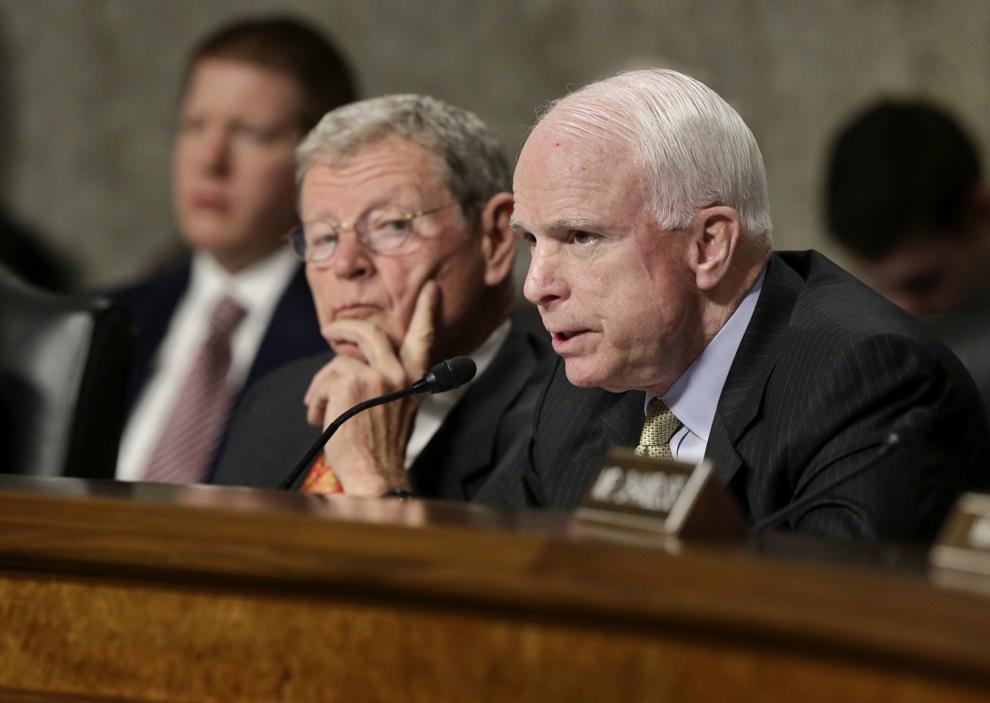 Jim Inhofe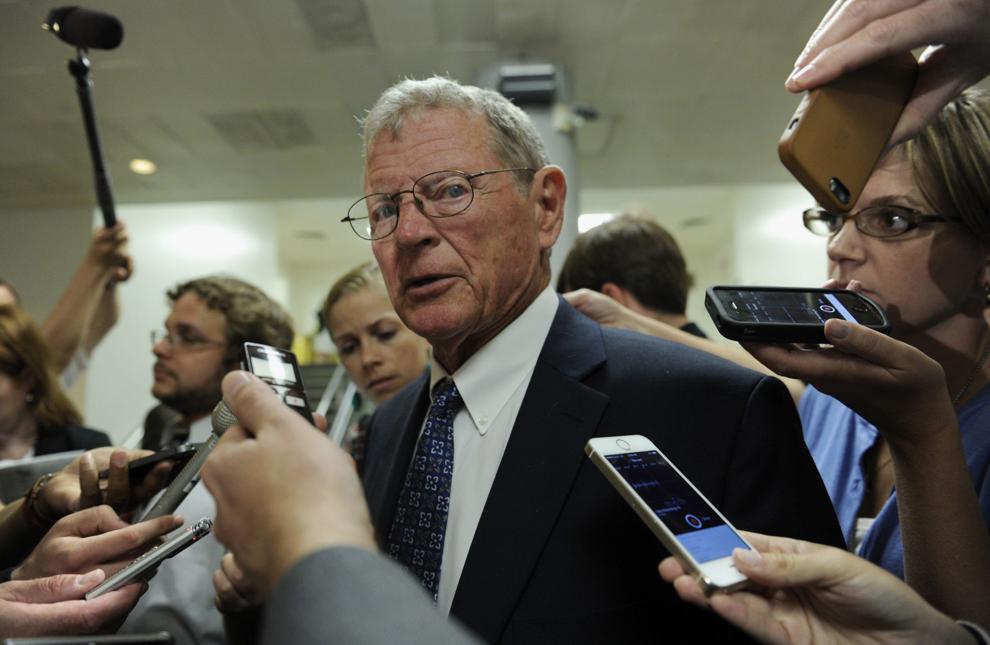 Jim Inhofe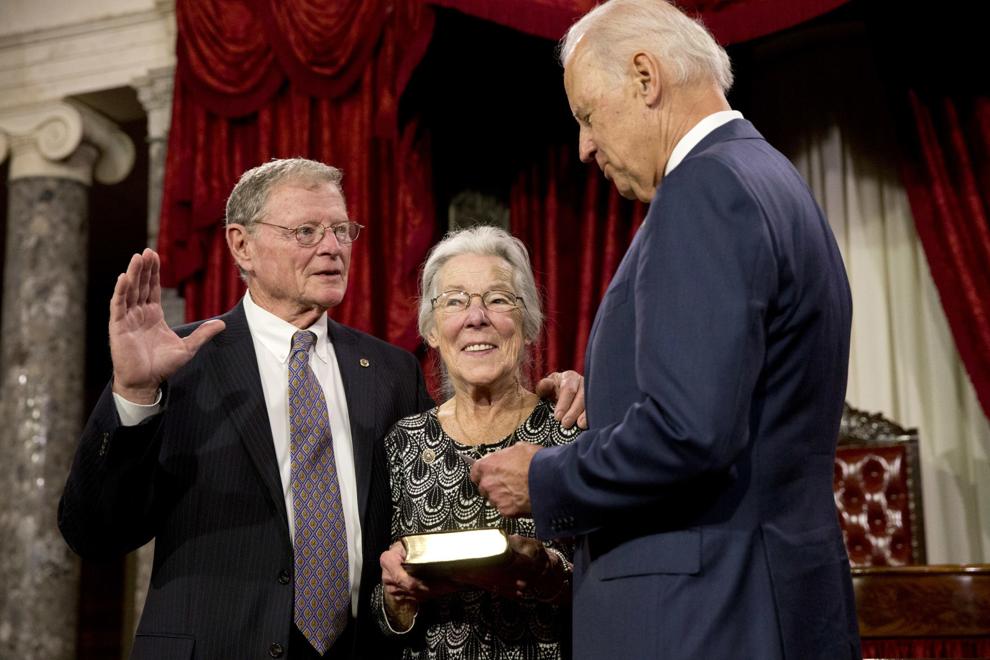 Jim Inhofe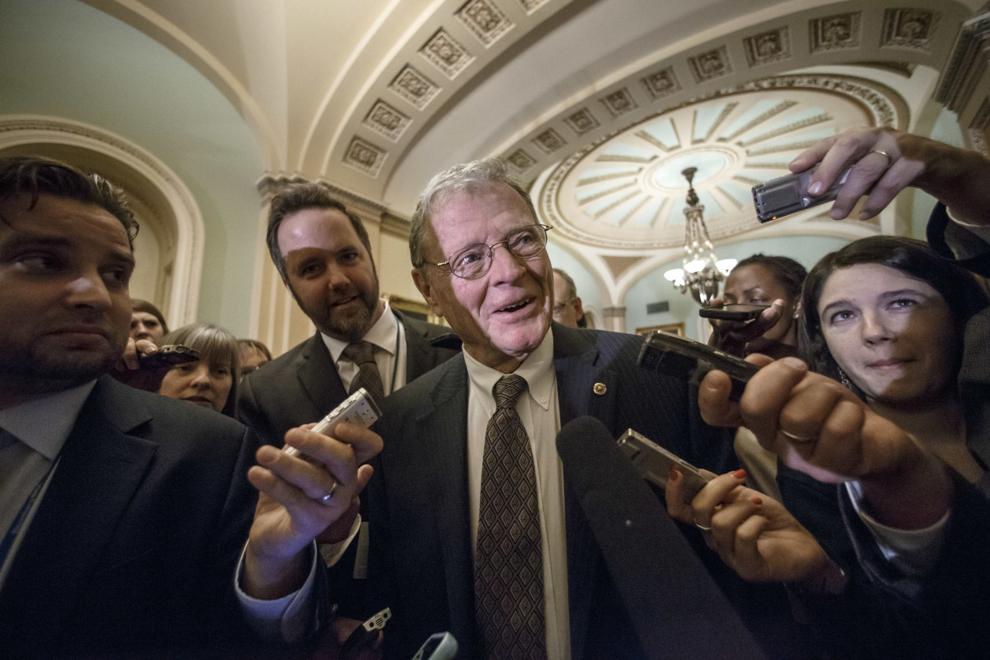 Jim Inhofe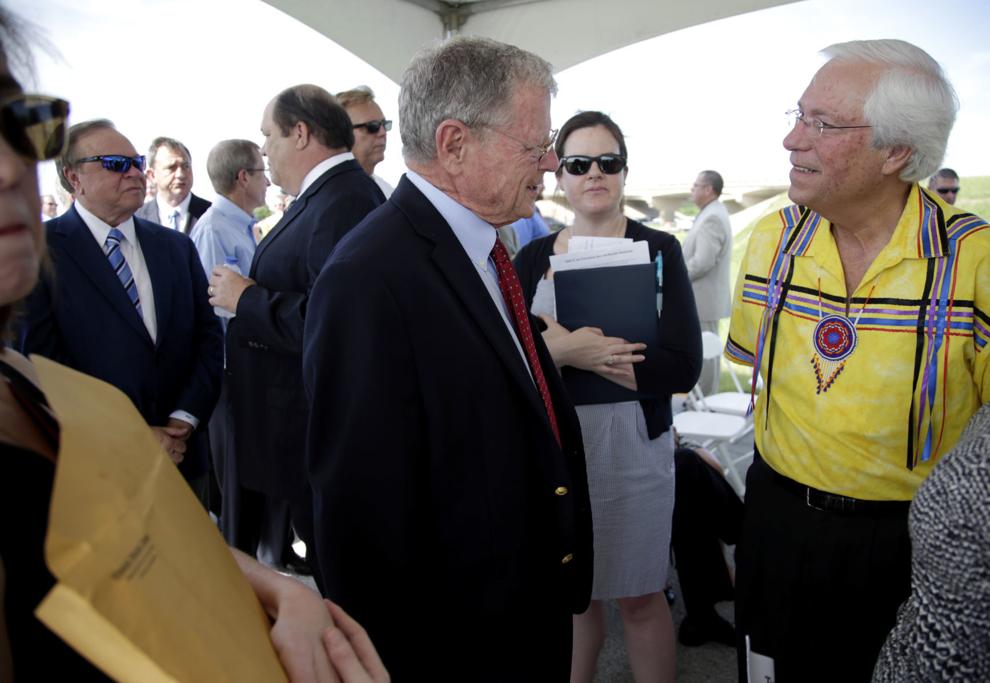 Jim Inhofe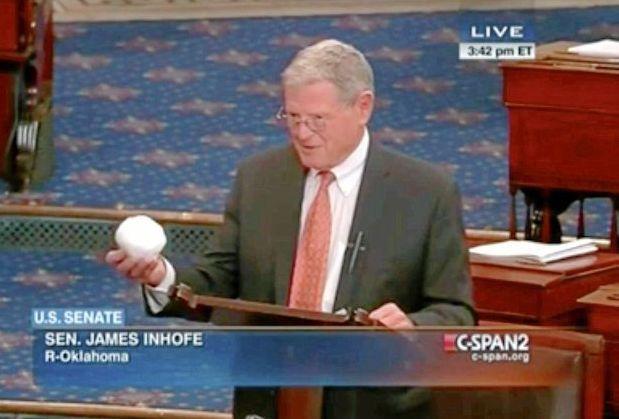 Jim Inhofe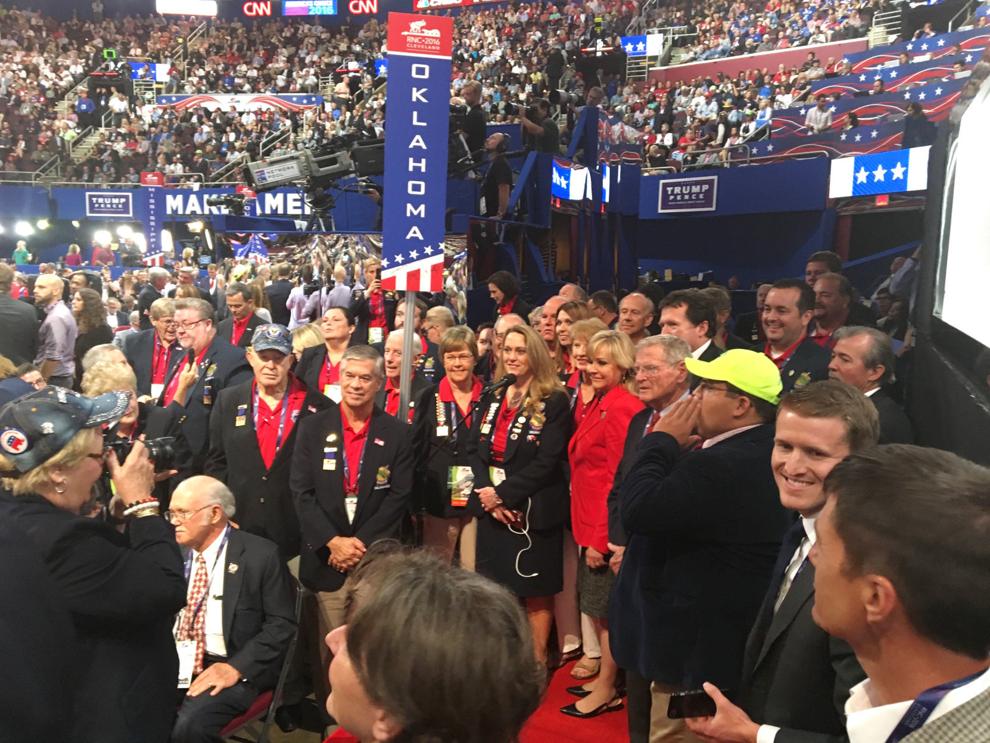 Jim Inhofe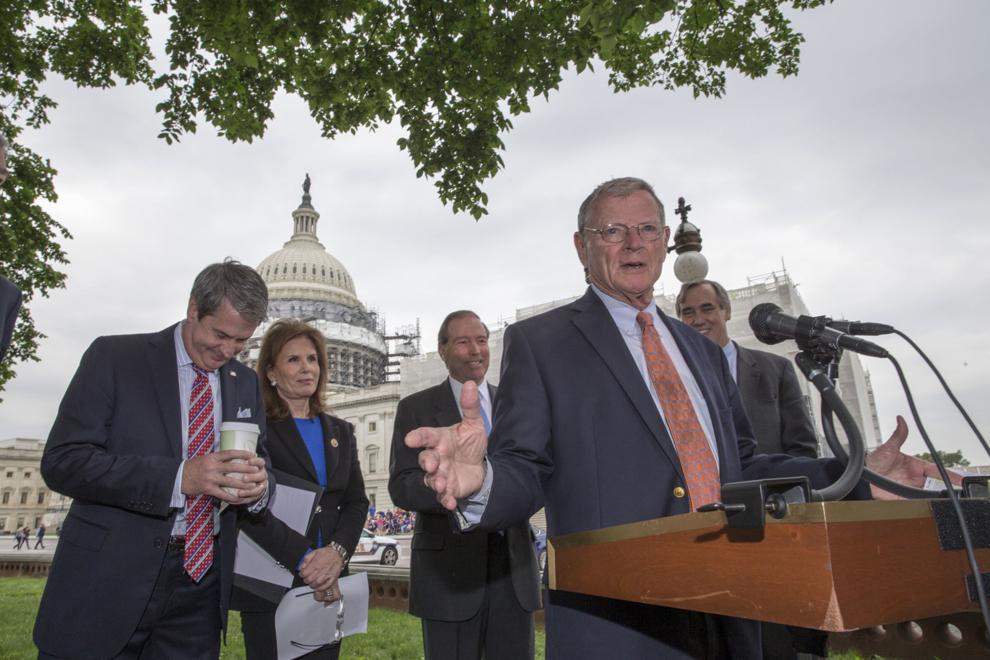 Jim Inhofe
Jim Inhofe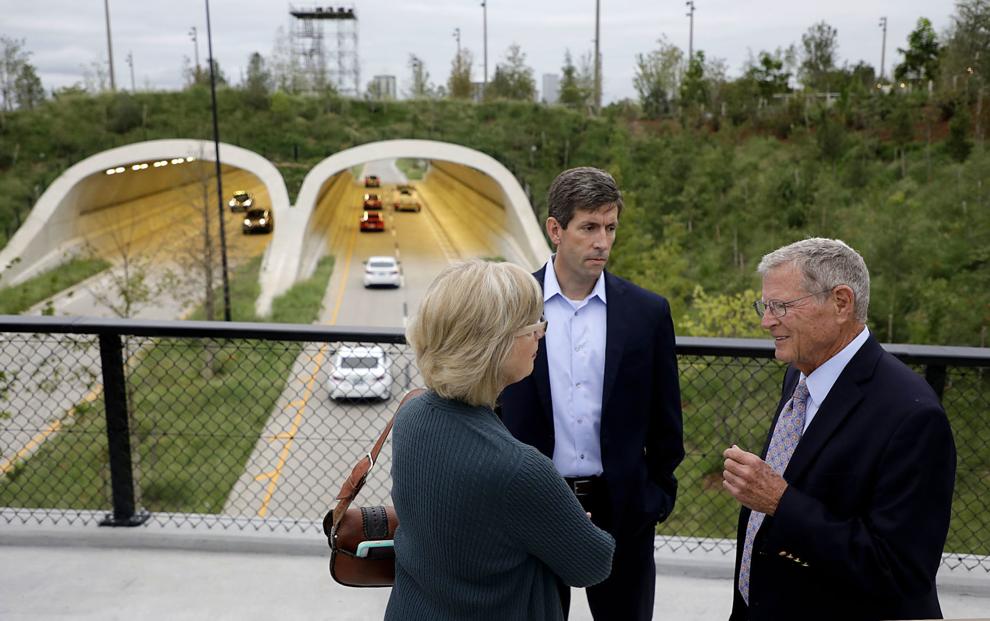 Jim Inhofe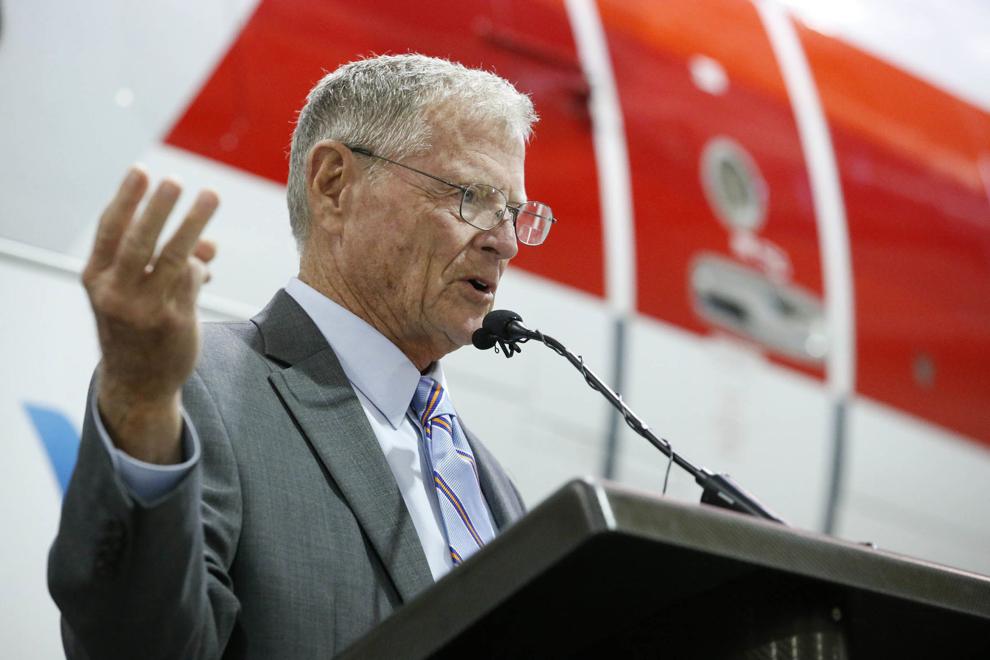 Jim Inhofe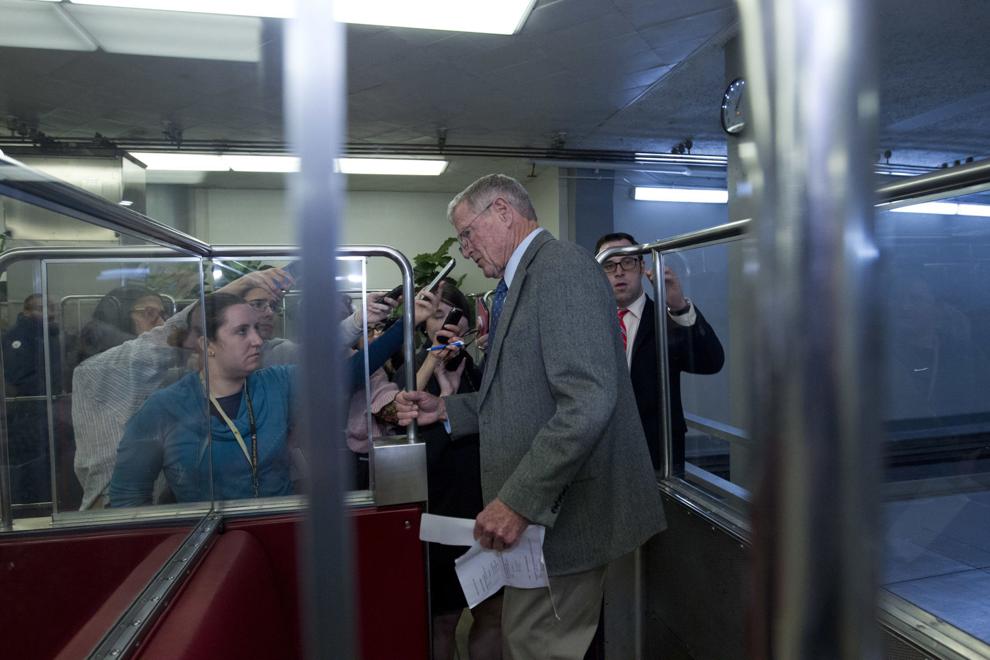 Jim Inhofe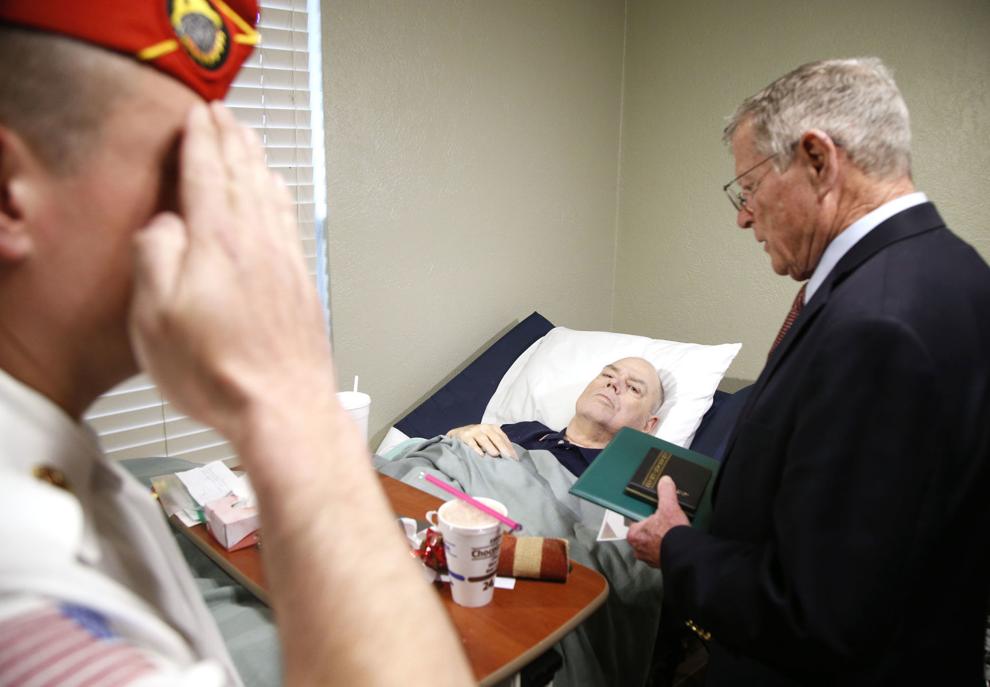 Jim Inhofe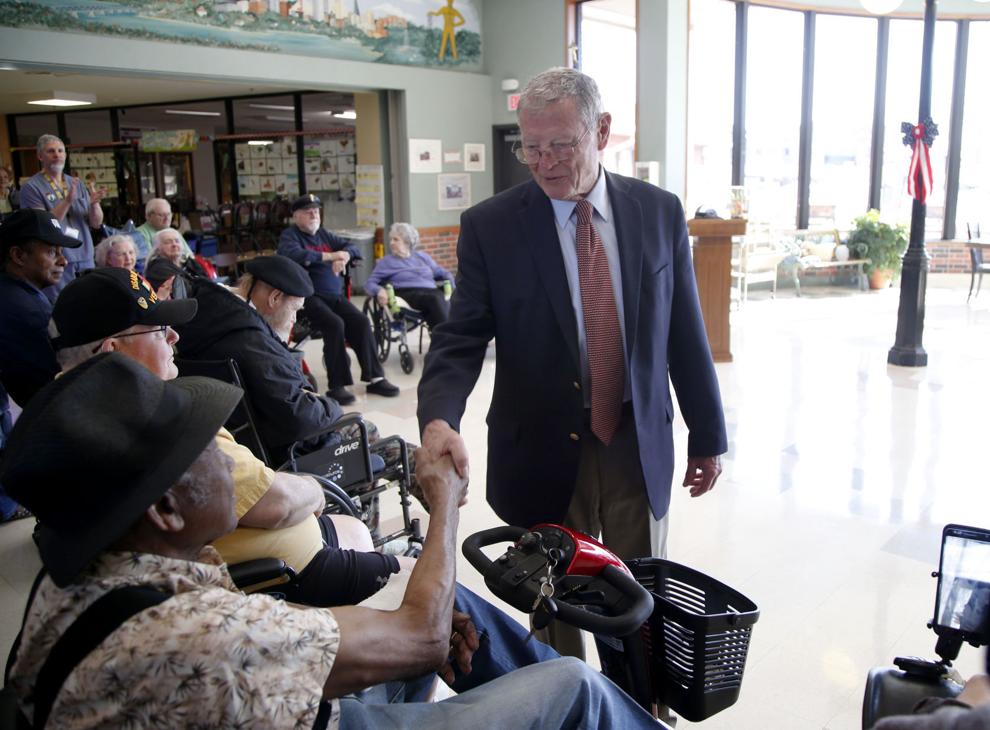 Jim Inhofe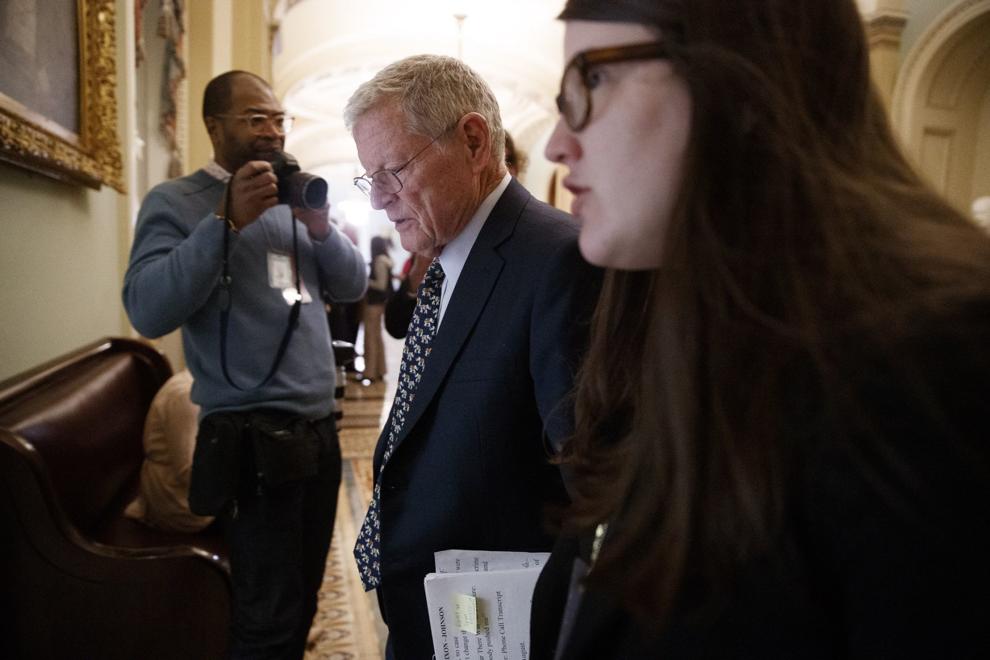 March 2019: Get to know Sen. James Inhofe