Democrats in the Oklahoma House of Representatives put out an almost-certain-to-be-ignored call Monday for a special legislative session to give school districts more flexibility in fighting COVID-19.
"What has to happen before we take COVID seriously?" asked Minority Leader Emily Virgin, D-Norman. "We have children in ICU. Our schools are about to open without the ability to protect staff and students, and as cases continue to rise, our vaccination rate is one of the worst in the nation.
"If the governor is going to abdicate his responsibility, the Legislature must act."
But about the only action the Legislature has taken concerning the prevention of COVID-19 has been to restrict the actions of school districts, local governments and Gov. Kevin Stitt. It seems unlikely, then, that the requisite two-thirds majorities can be found for the House and Senate to call a special session.
At least not for the purpose advocated by the House Democrats. Separately, a group of Republican lawmakers is pressing for a special session to ban employer vaccination mandates for health care workers and others.
Stitt could call a special session but also seems unlikely to do so given the unpopularity of COVID-19 restrictions among Oklahoma Republicans.
On Monday afternoon Stitt tweeted that he received a COVID-19 briefing from Health Commissioner Lance Frye and "will continue to make the right decisions at the right time based on the data from our state."
This spring the Legislature passed and Stitt signed Senate Bill 658, which bars school districts from imposing mask mandates unless the governor declares a public health emergency — something Stitt says he won't do despite a sharp rise in COVID-related hospitalizations.
Most of those appear to be related to a new strain of the virus infecting the unvaccinated. Some data indicate that even vaccinated individuals can spread the disease to others — other vaccinated people as well as those who have not been vaccinated.
Although serious COVID-19 complications, including death, have been more associated with people over 65 or with immune disorders, the latest surge with COVID's delta variant is also hitting younger people, including children.
Schools are in a dilemma because only 11% of all Americans under 18 years of age are vaccinated, and virtually none under 12 are because no vaccine has been approved for them.
Serious illness from COVID-19 among children has been rare, but they may spread the disease.
"The governor keeps talking about personal responsibility while refusing to take steps to protect our citizens from the resurgence of COVID," said state Rep. Denise Brewer, D-Tulsa. "I call on Gov. Stitt to take 'personal responsibility' and call a special session so that local communities can protect themselves."
"Close your eyes to a tidal wave, and it will still hit you in the face," said Rep. Regina Goodwin, D-Tulsa. "We should move to protect each other. The worst is yet to come."
---
---
Tulsa-area state legislators and how to contact them
Sen. Nathan Dahm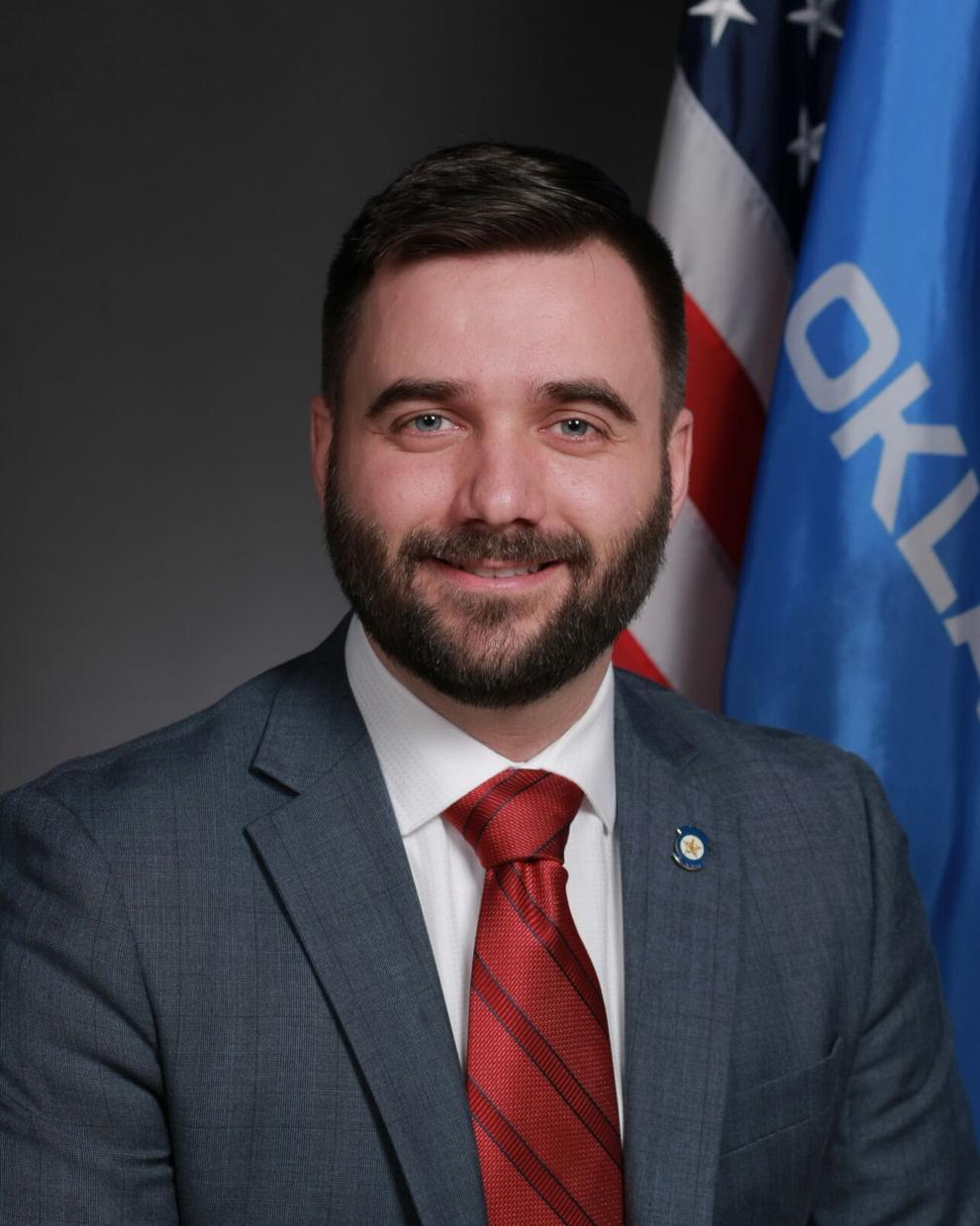 Sen. Kim David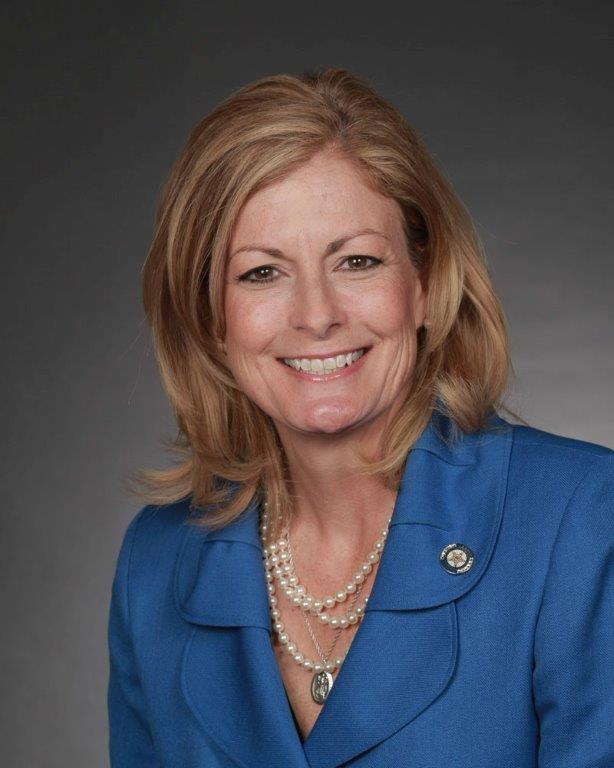 Sen. J.J. Dossett
Sen. Jo Anna Dossett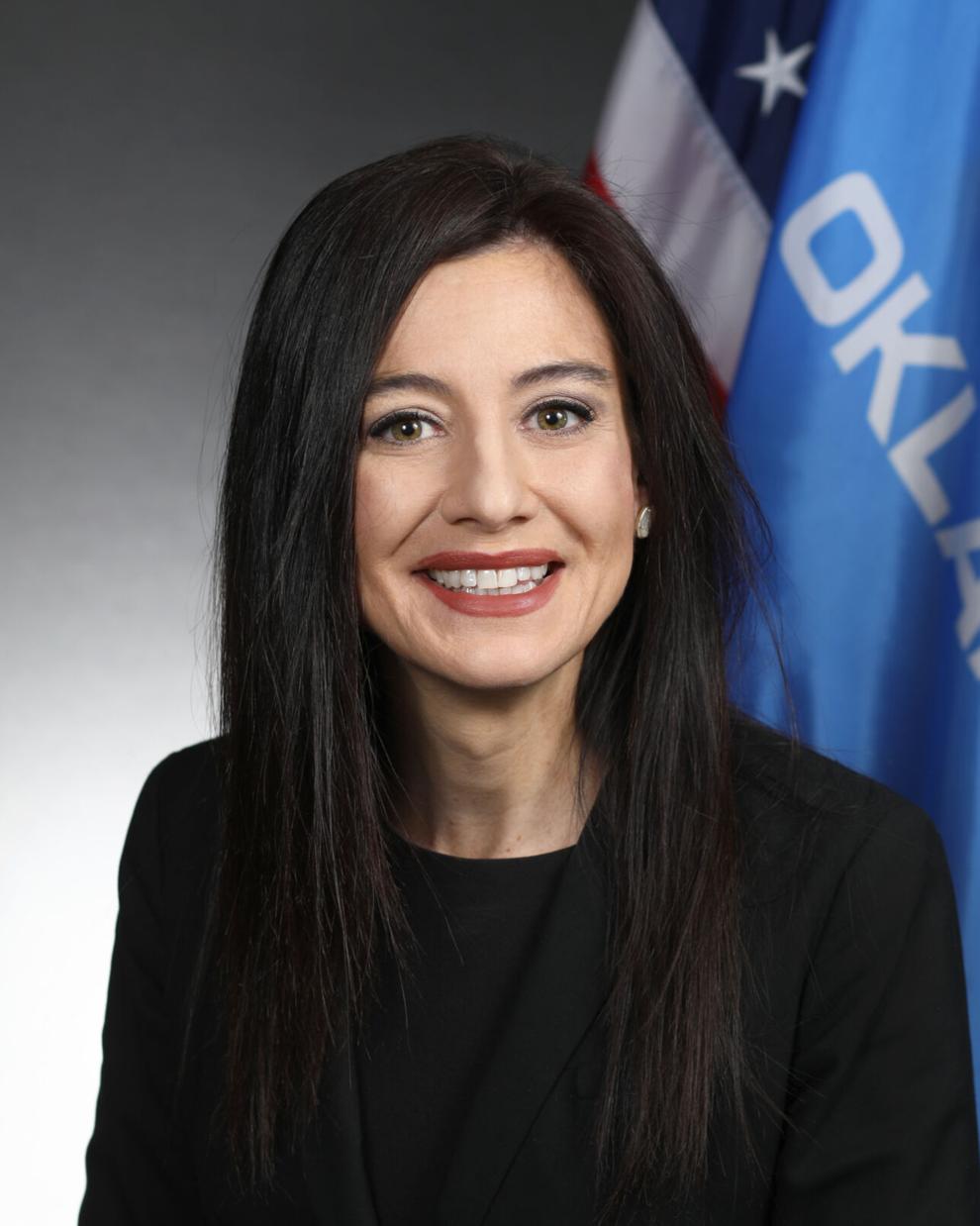 Sen. John Haste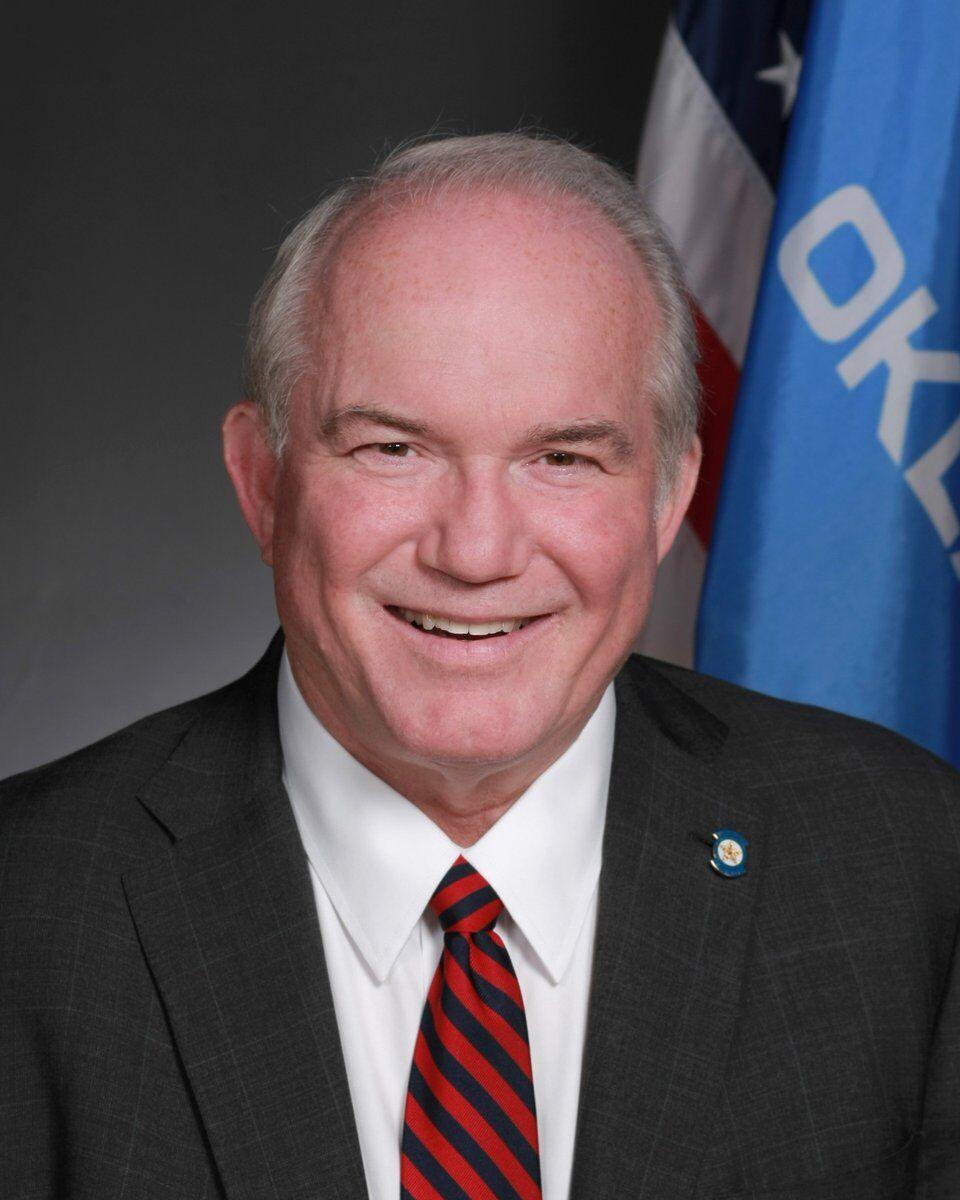 Sen. James Leewright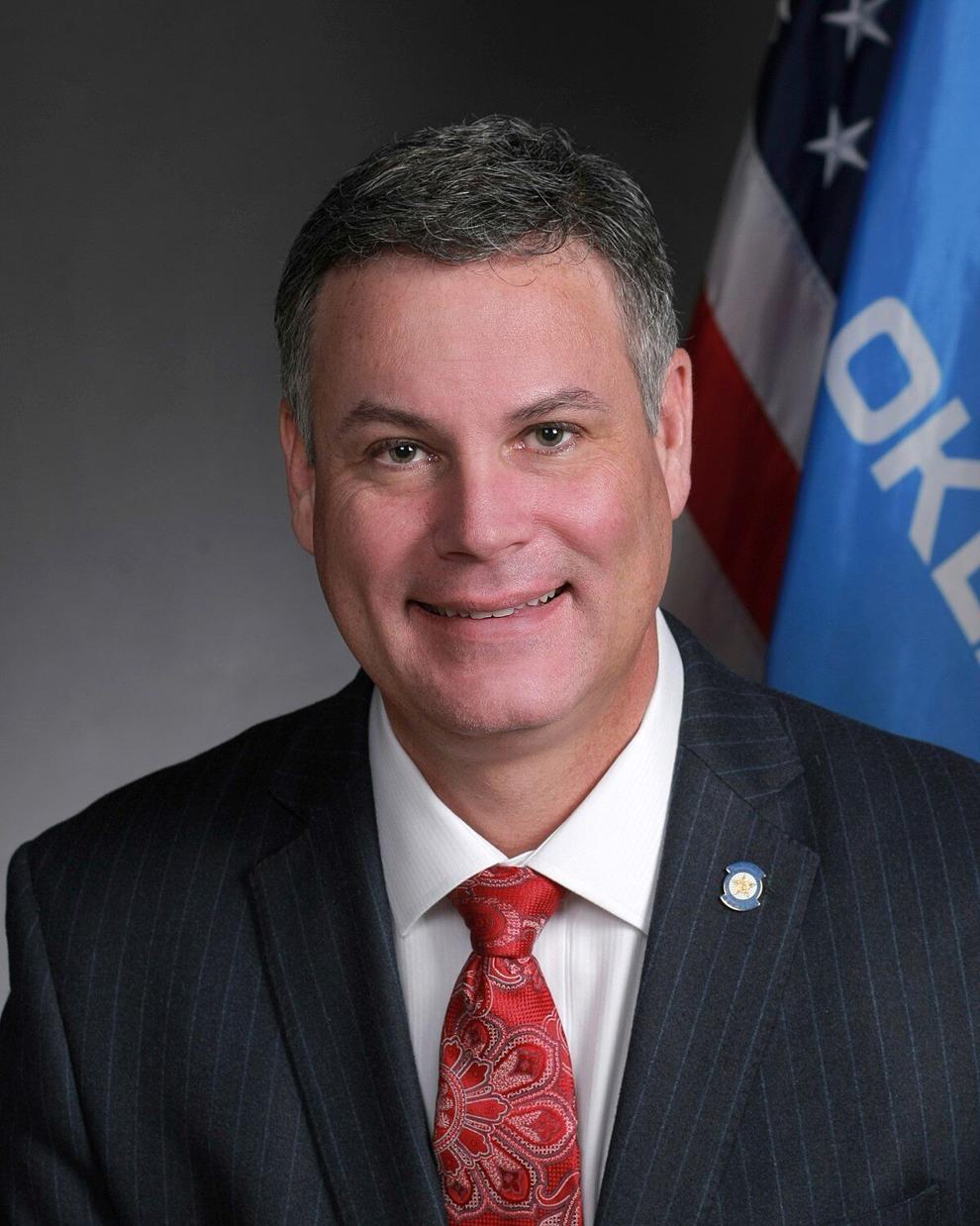 Sen. Kevin Mathews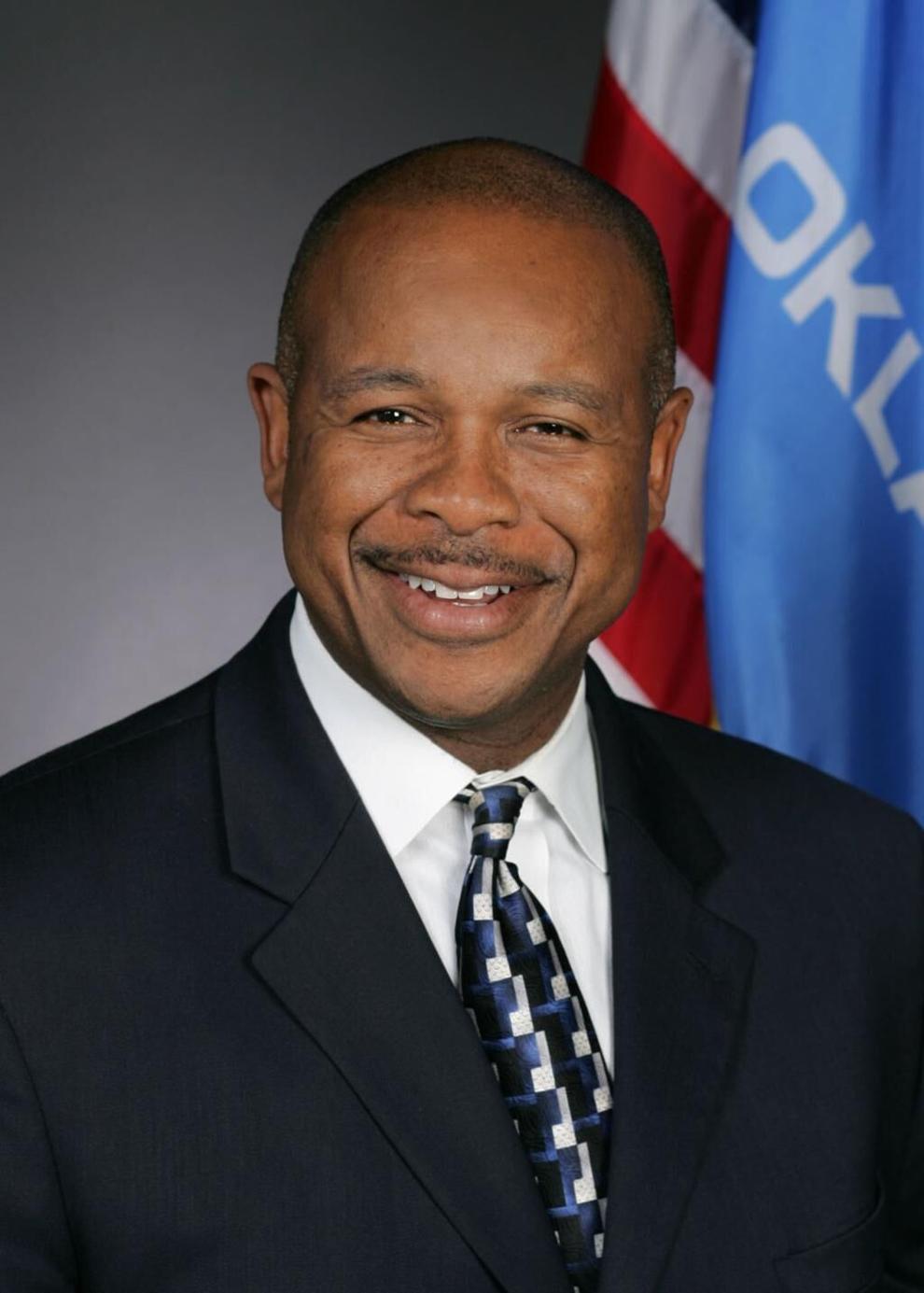 Sen. Joe Newhouse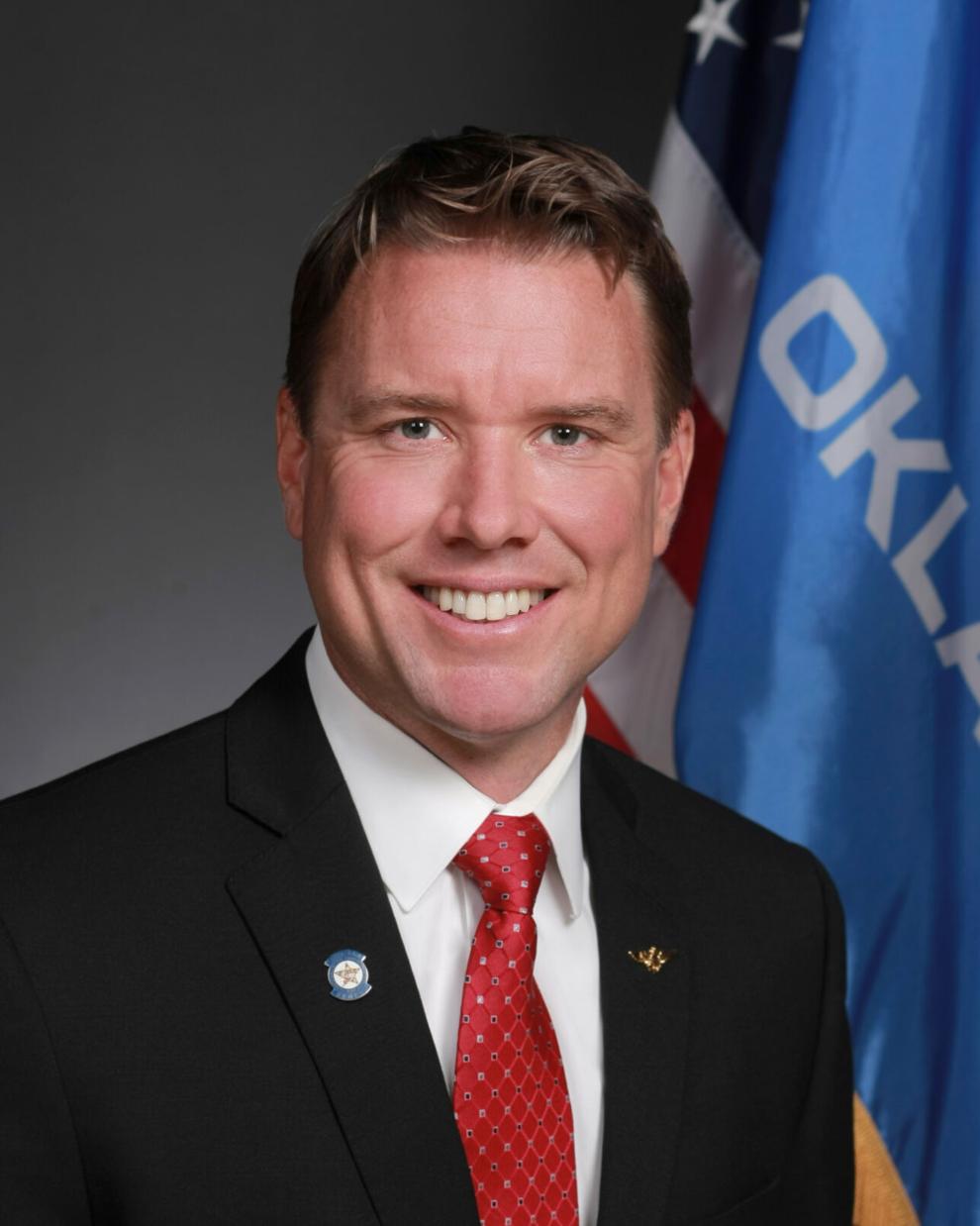 Sen. Dave Rader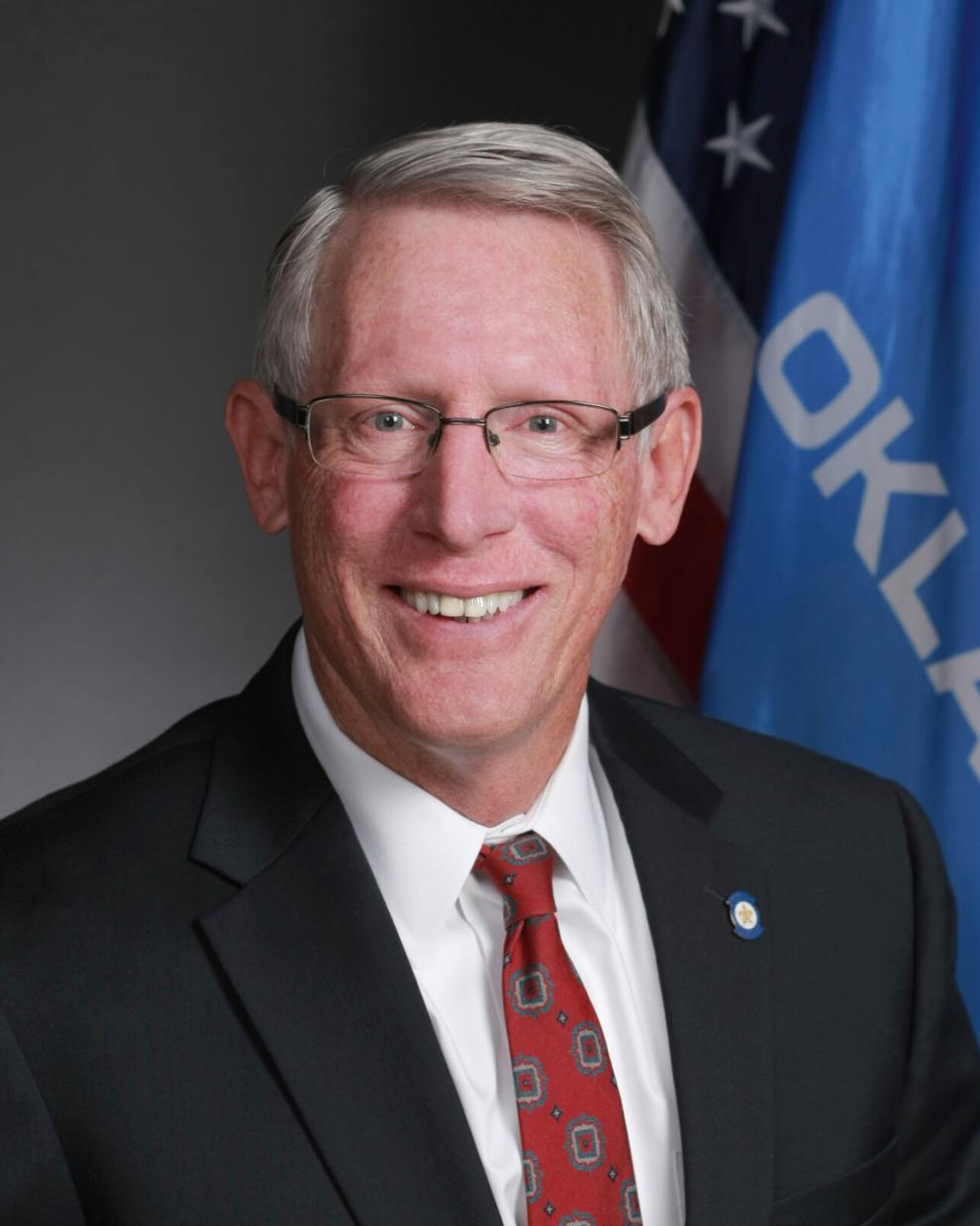 Sen. Cody Rogers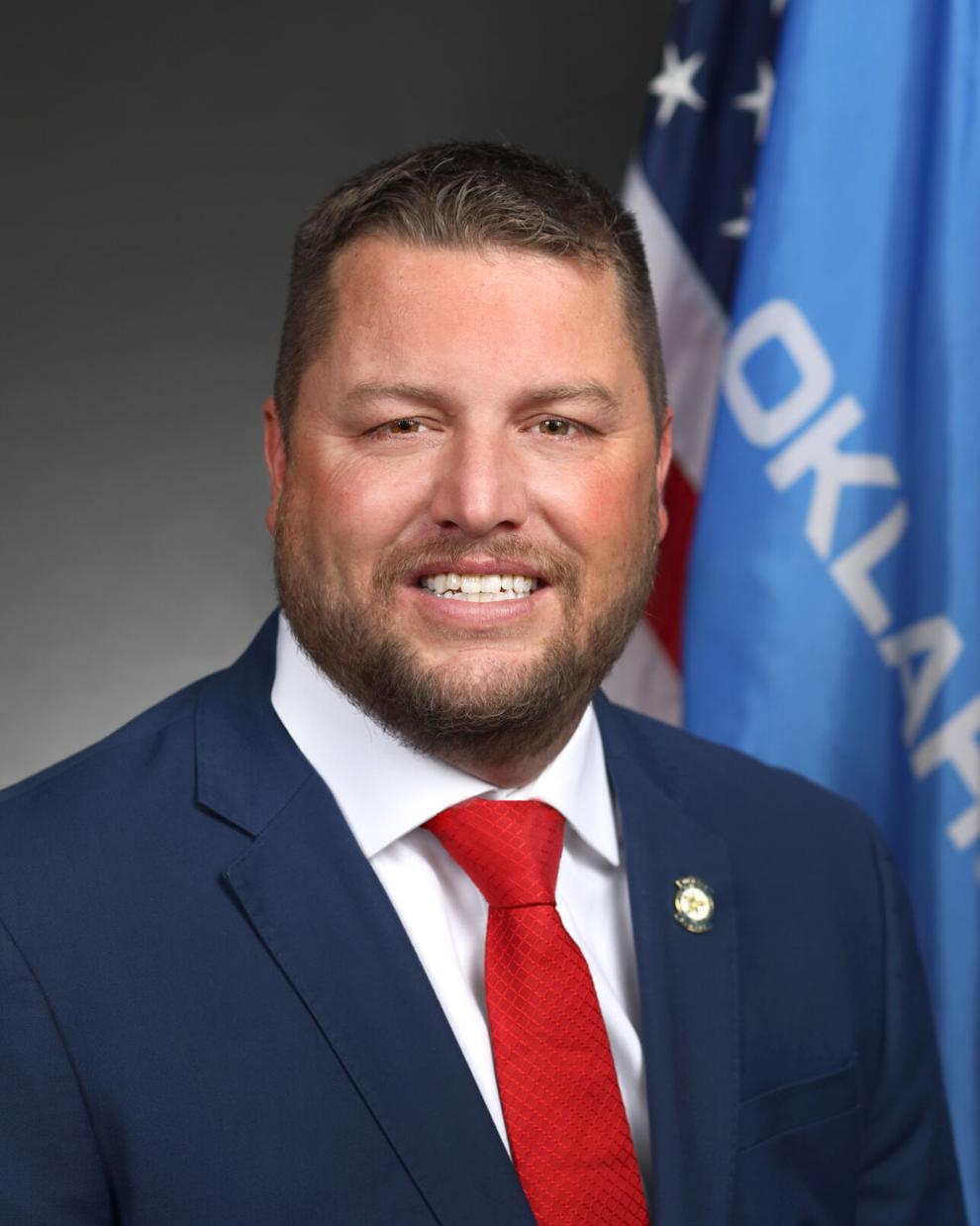 Rep. Meloyde Blancett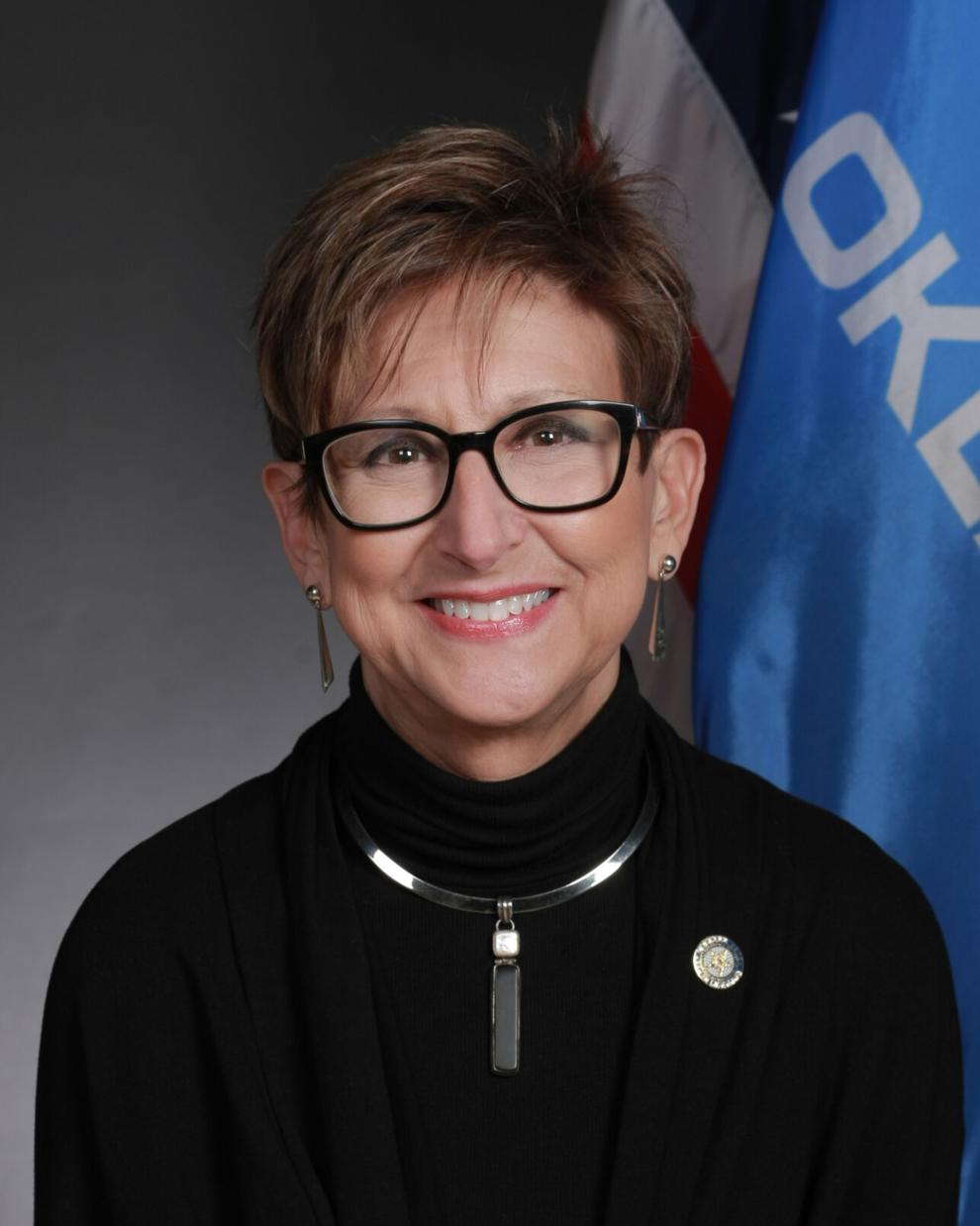 Rep. Jeff Boatman
Rep. Denise Brewer
Rep. Carol Bush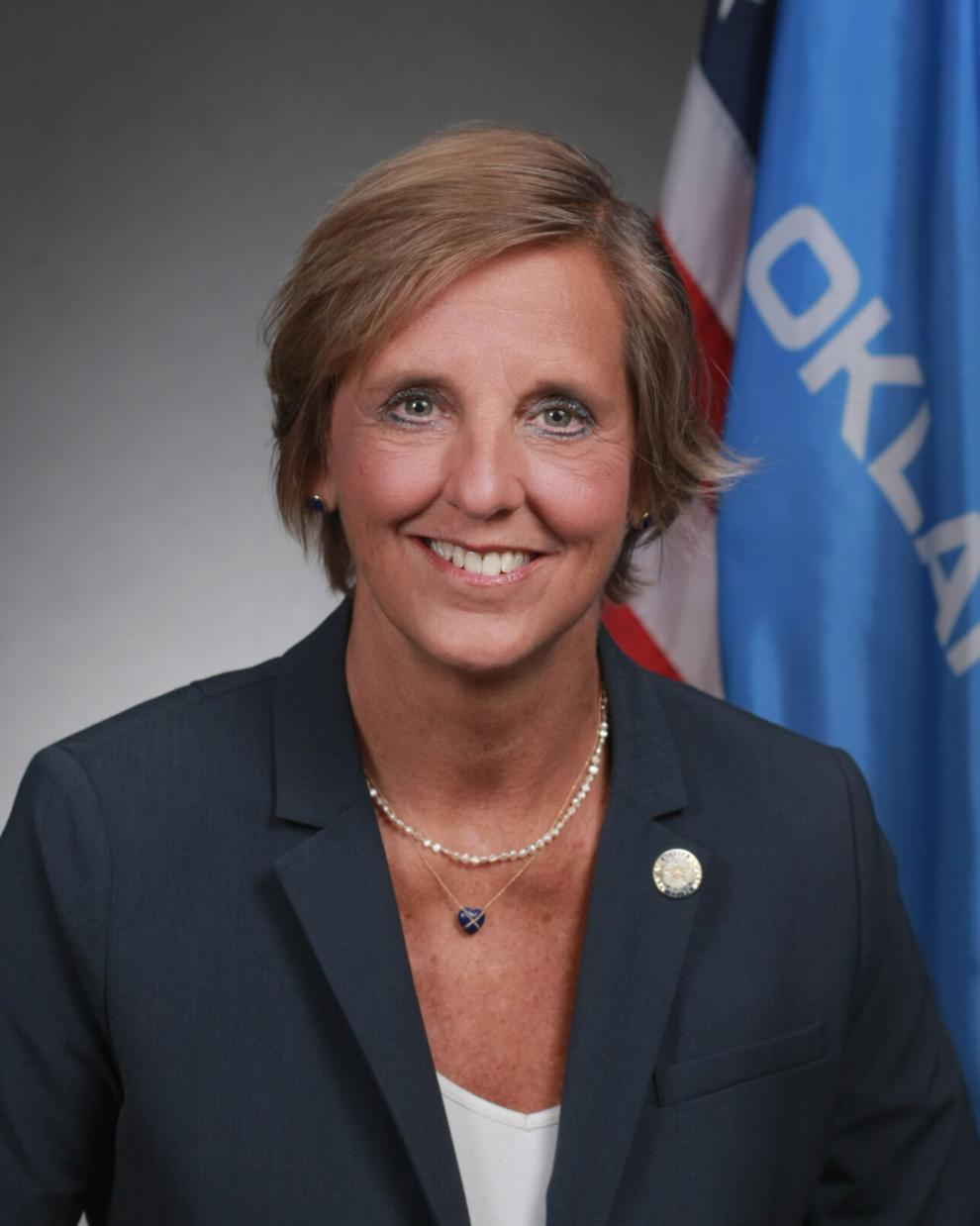 Rep. Dean Davis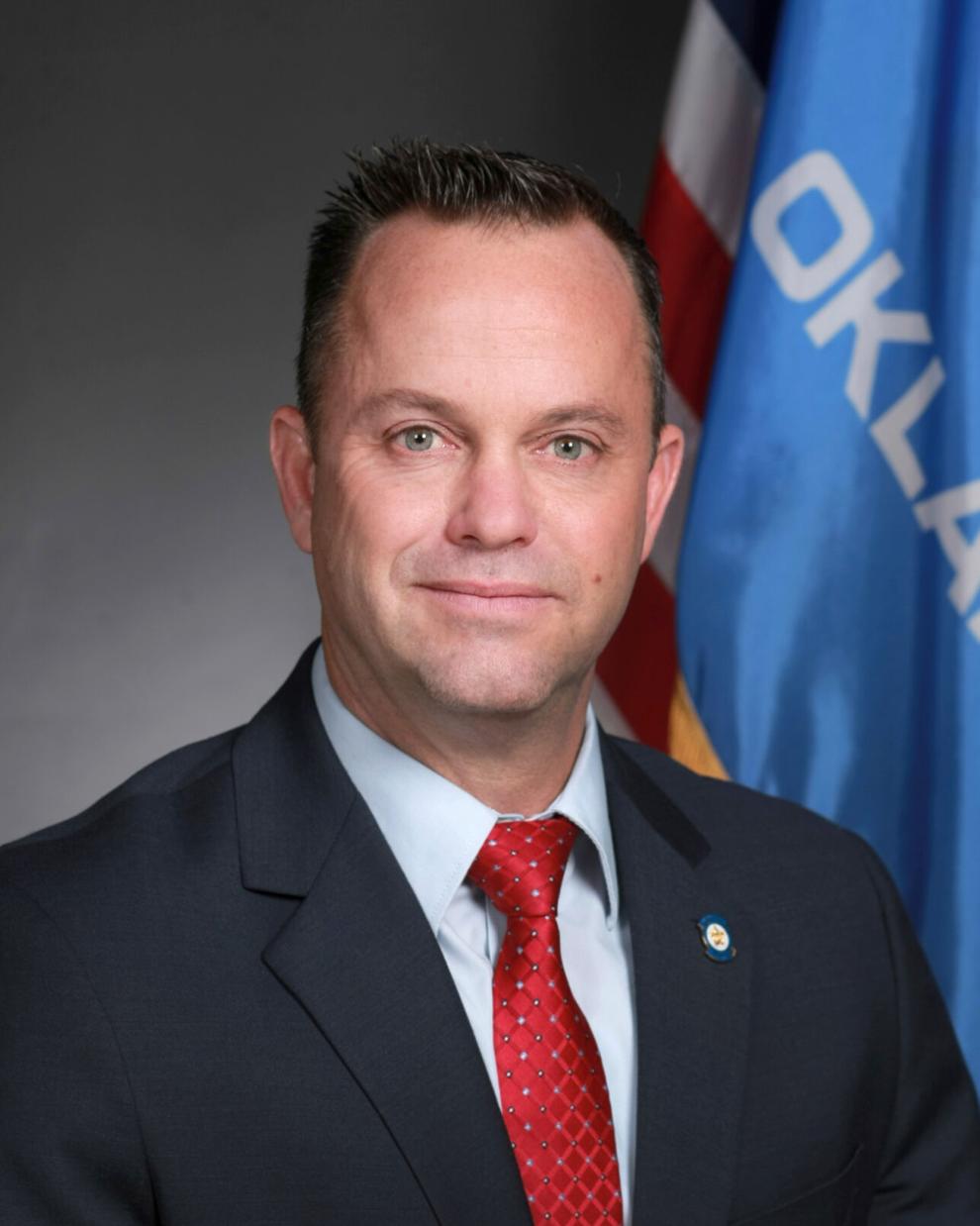 Rep. Sheila Dills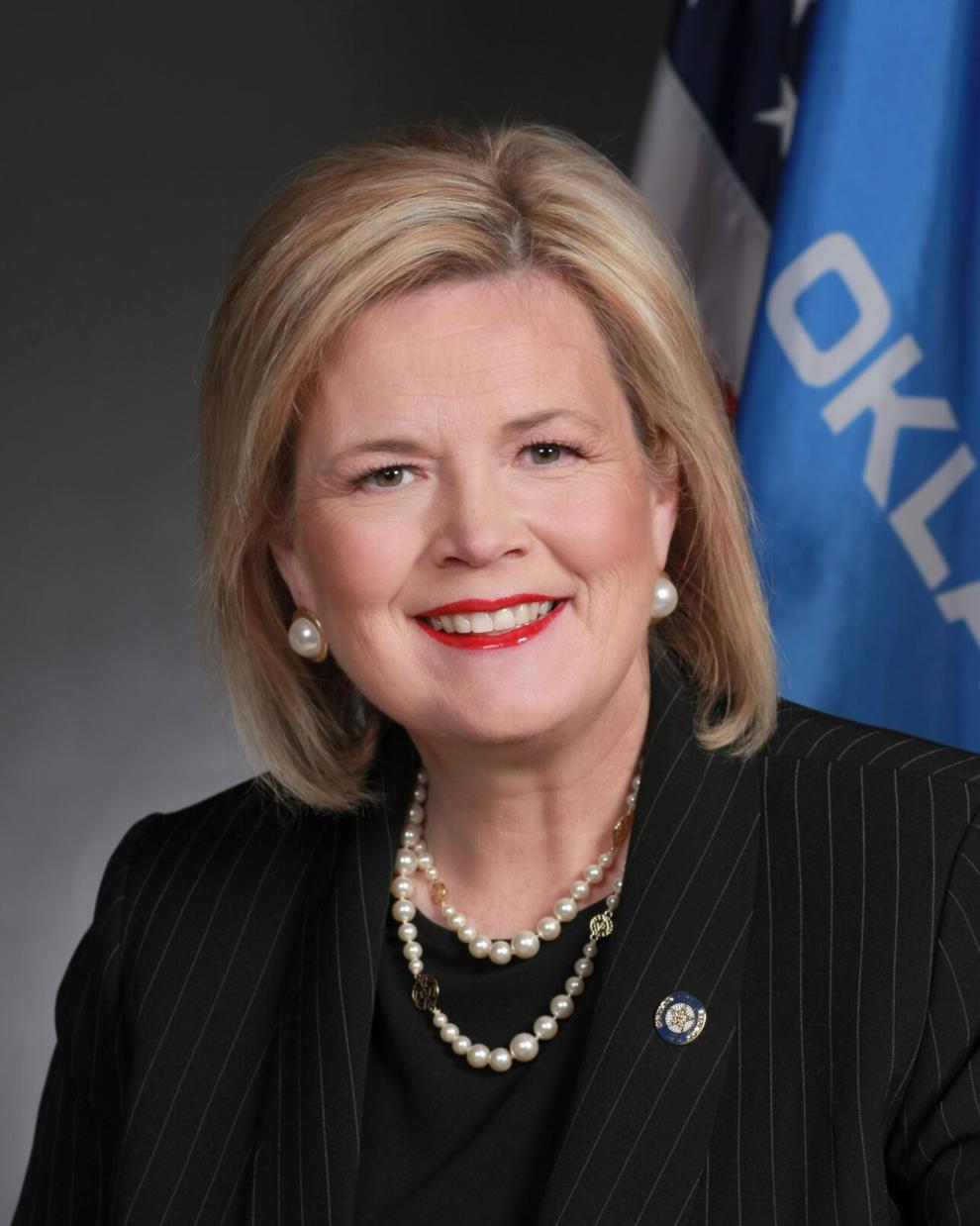 Rep. Scott Fetgatter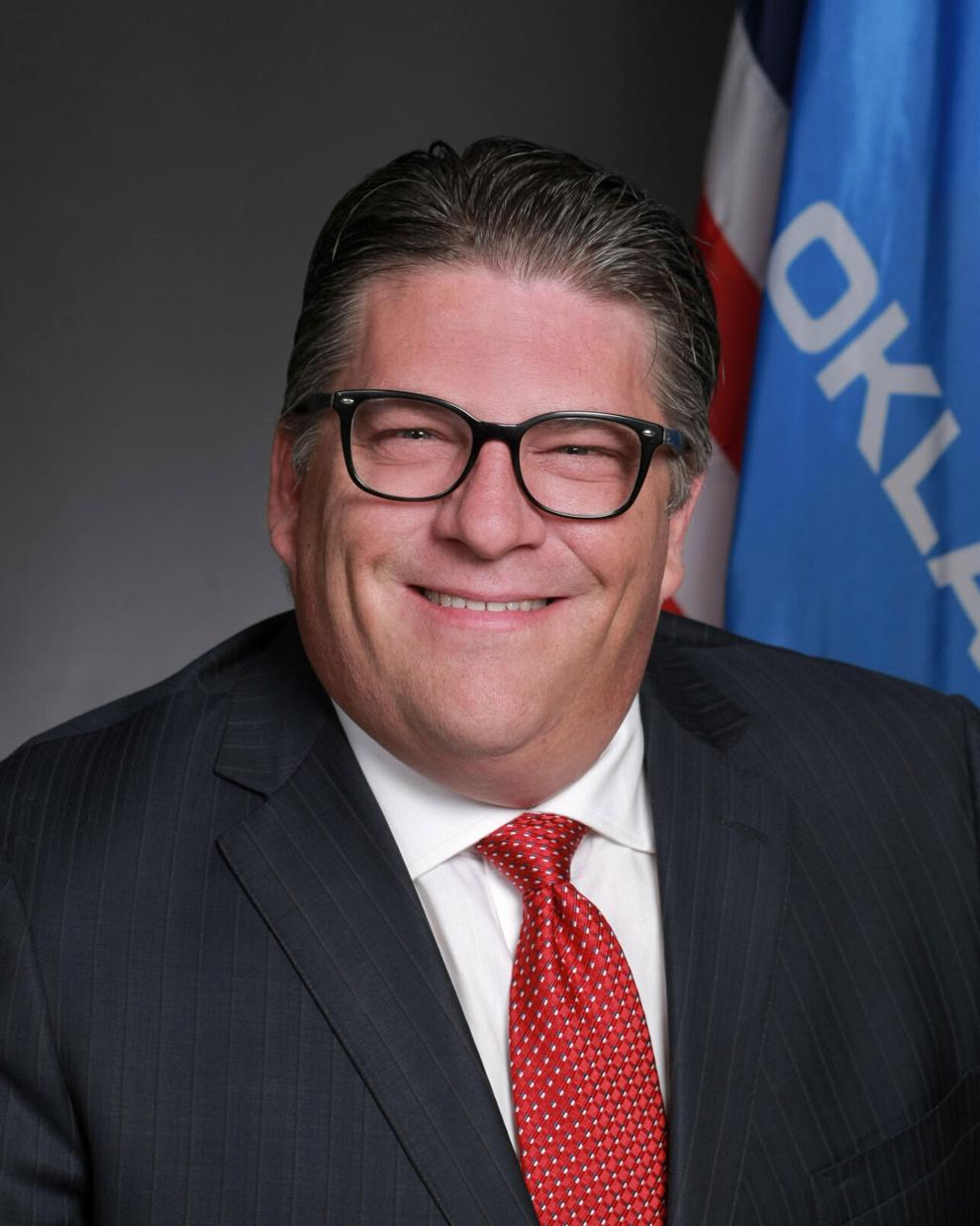 Rep. Ross Ford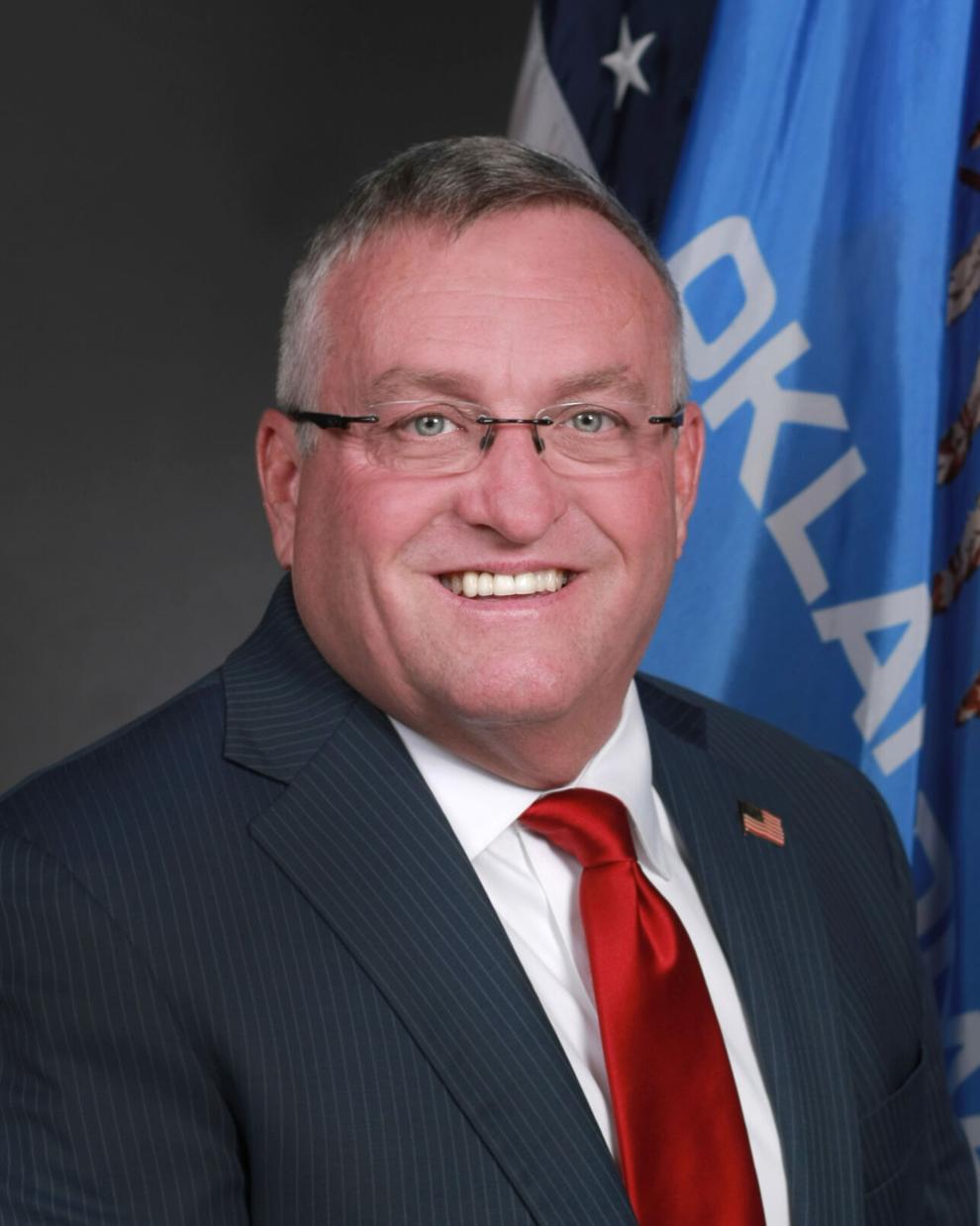 Rep. Regina Goodwin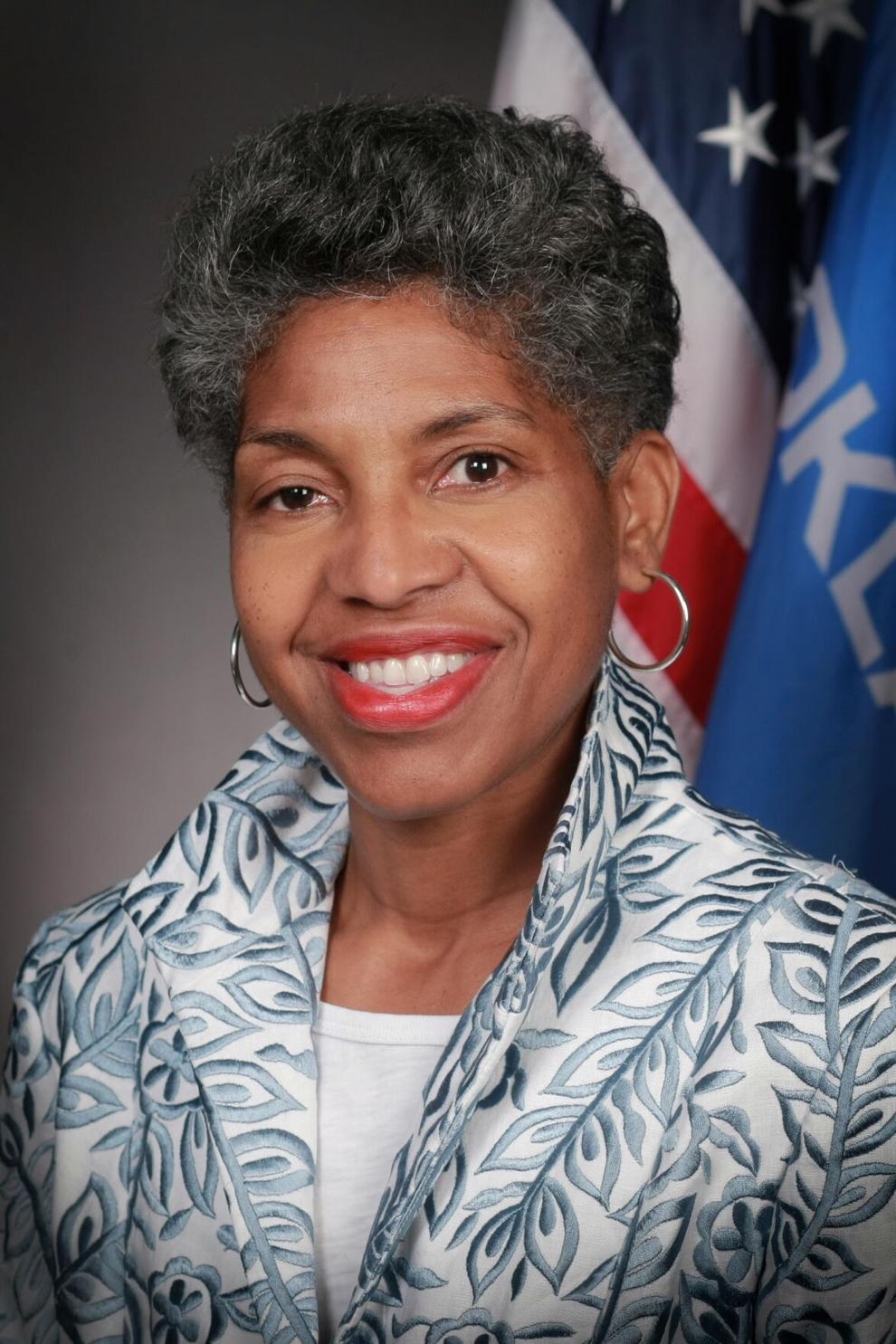 Rep. Kyle Hilbert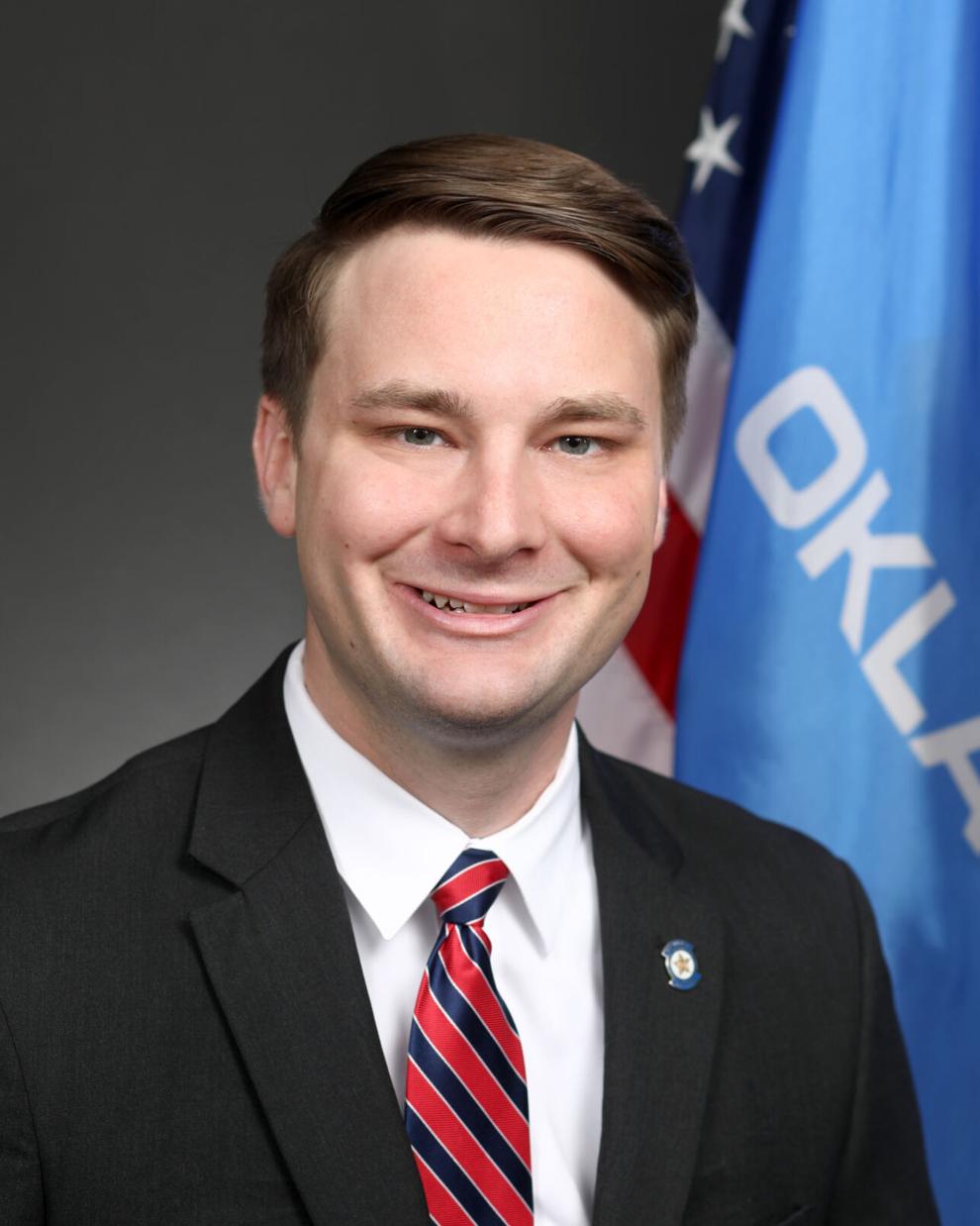 Rep. Mark Lawson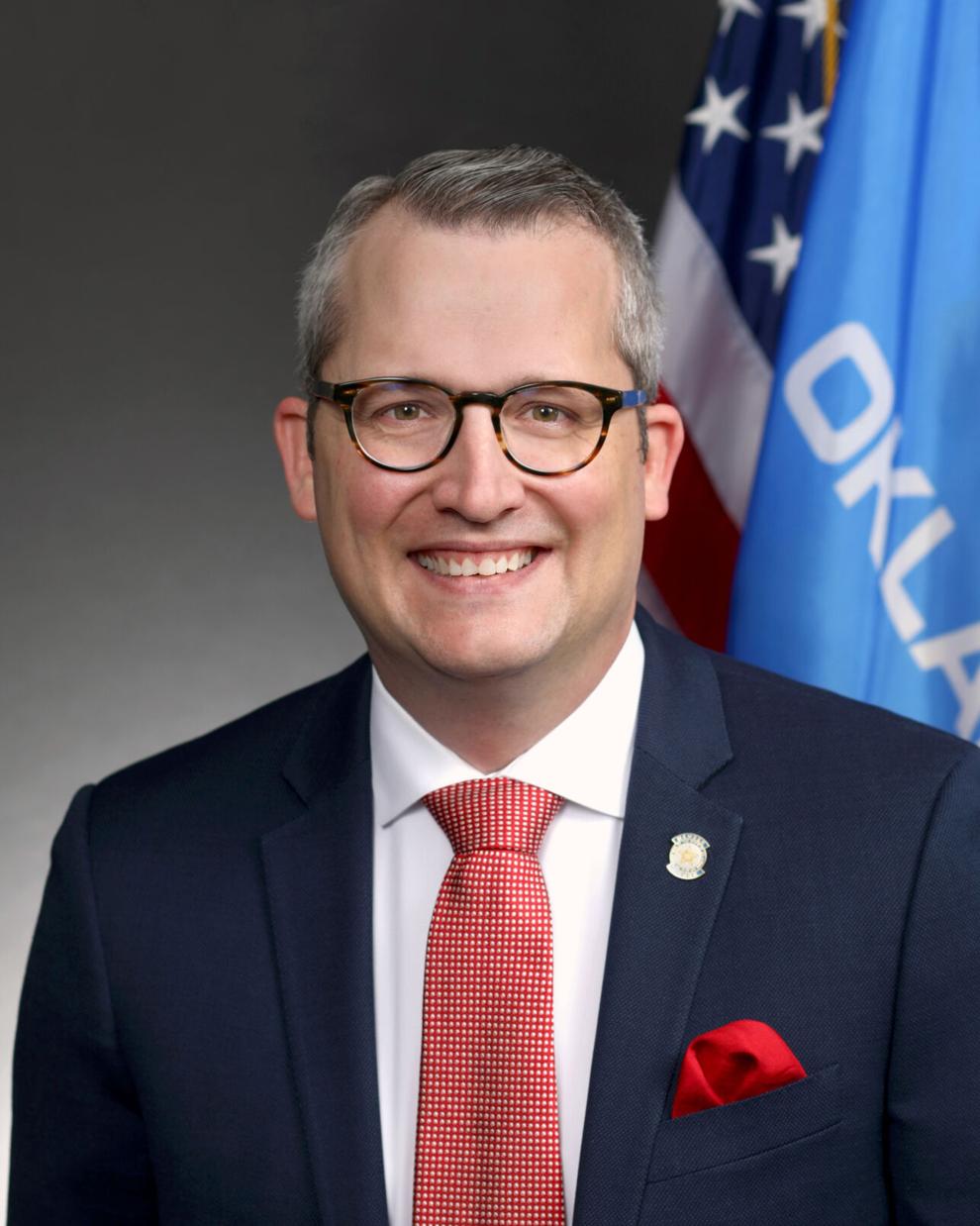 Rep. T.J. Marti
Rep. Stan May
Rep. Monroe Nichols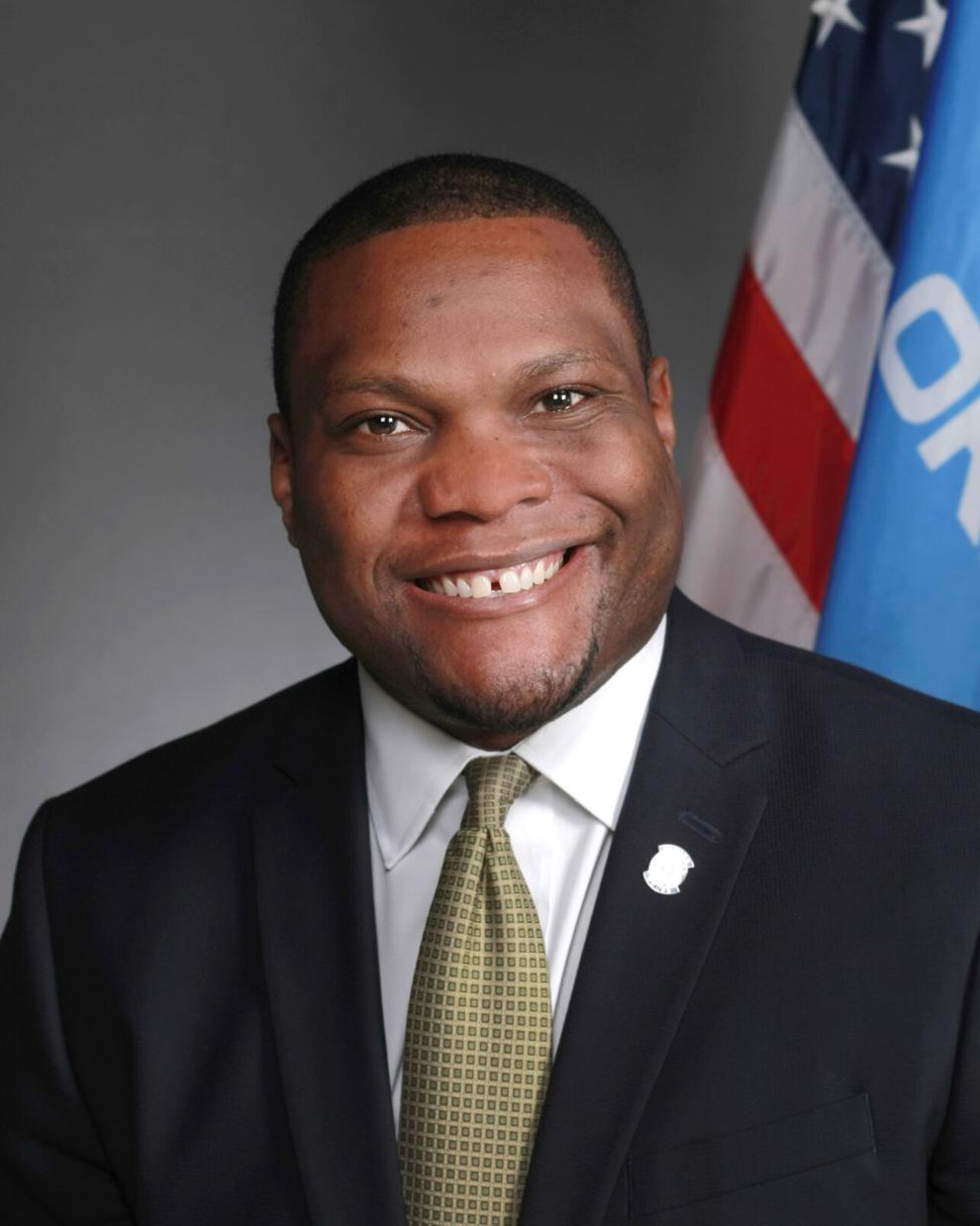 Rep. Jadine Nollan
Rep. Terry O'Donnell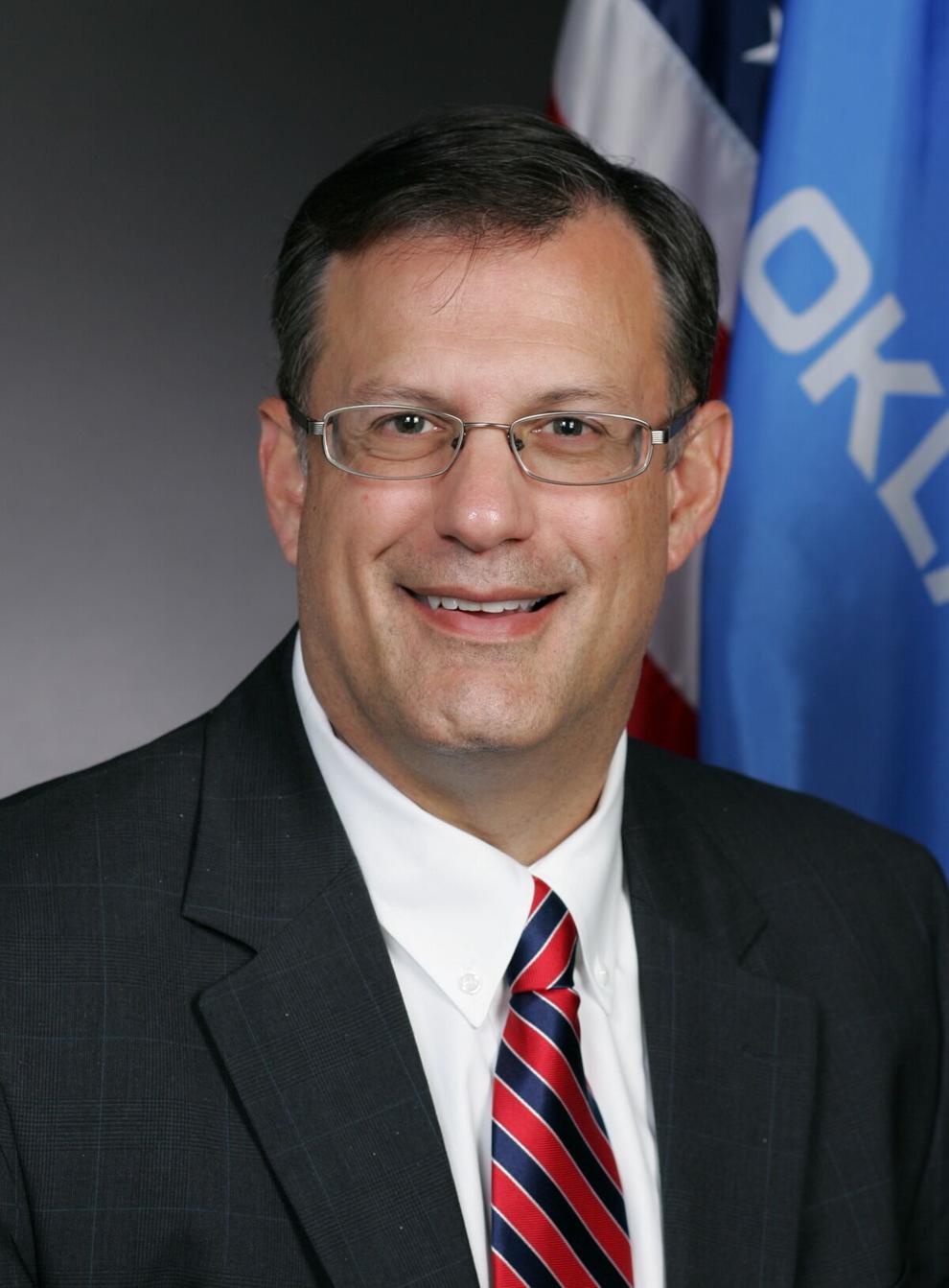 Rep. Melissa Provenzano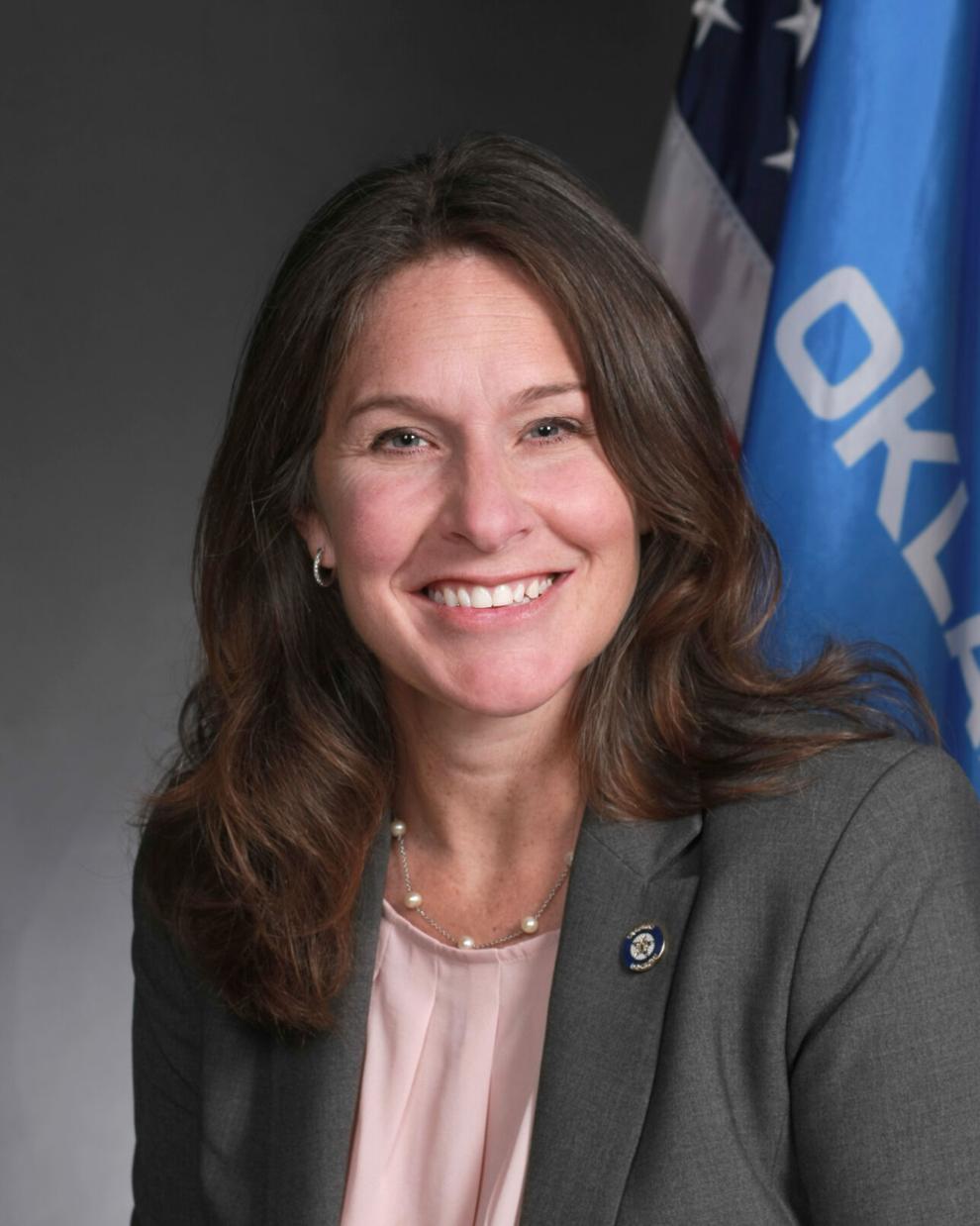 Rep. Sean Roberts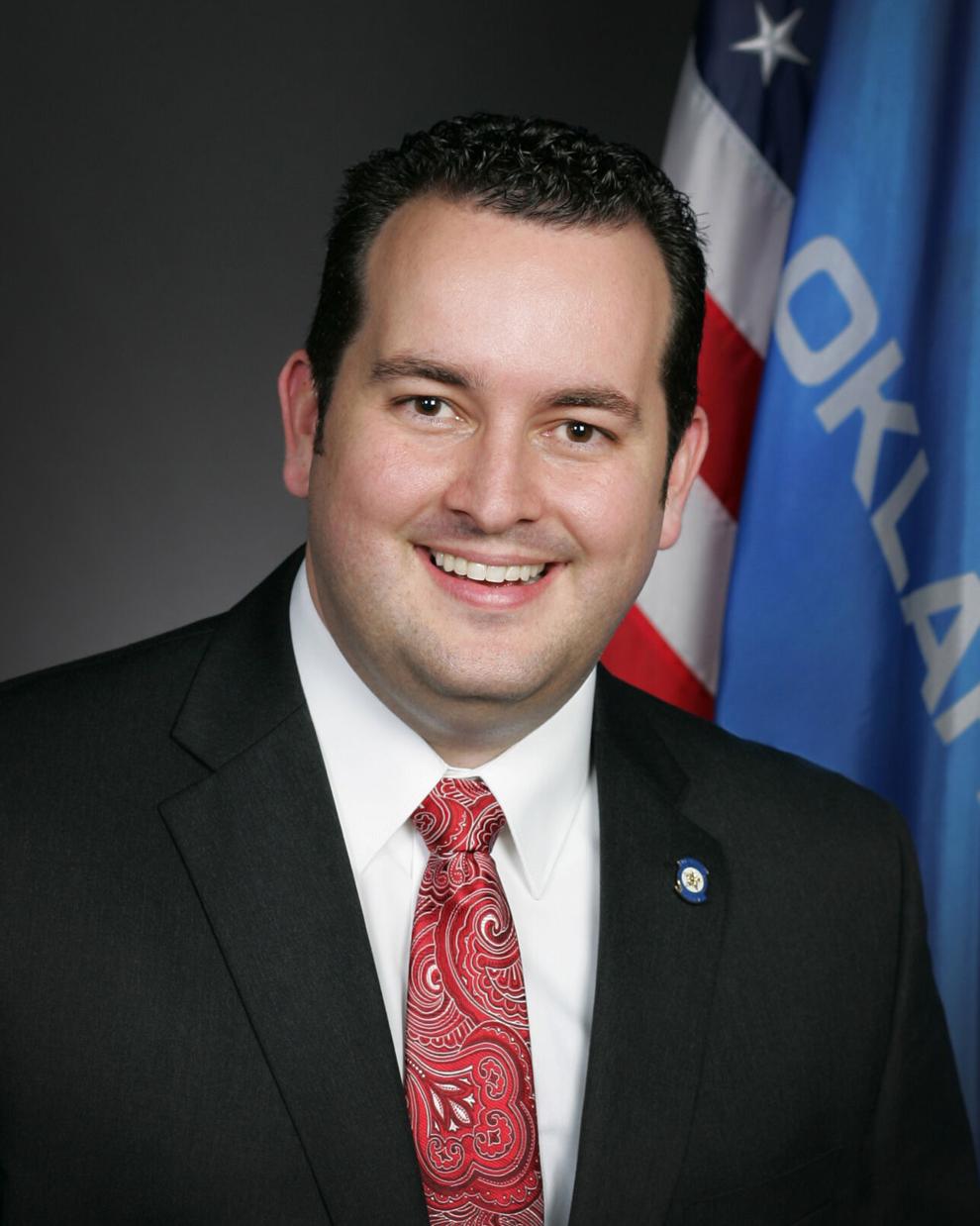 Rep. Lonnie Sims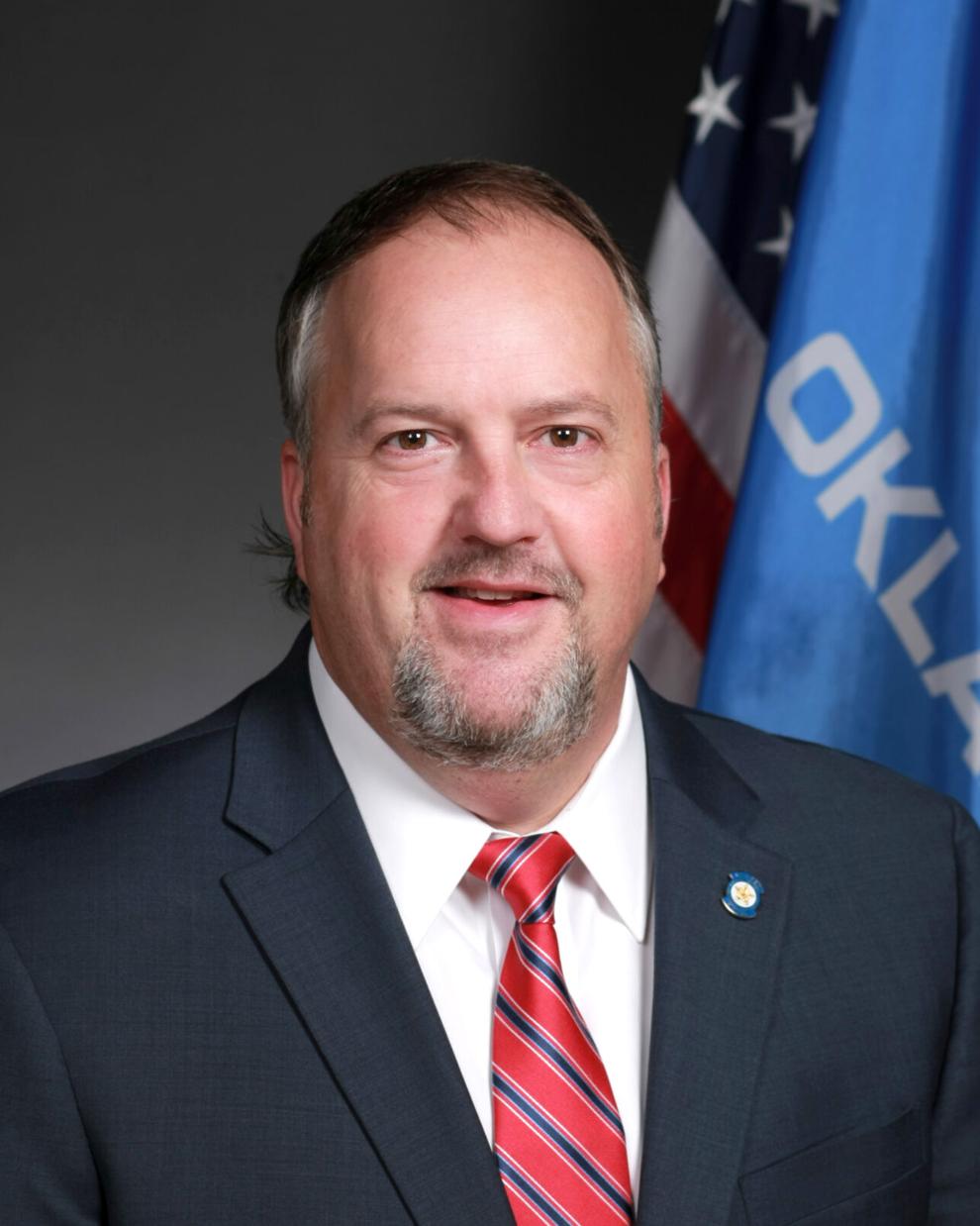 Rep. Wendi Stearman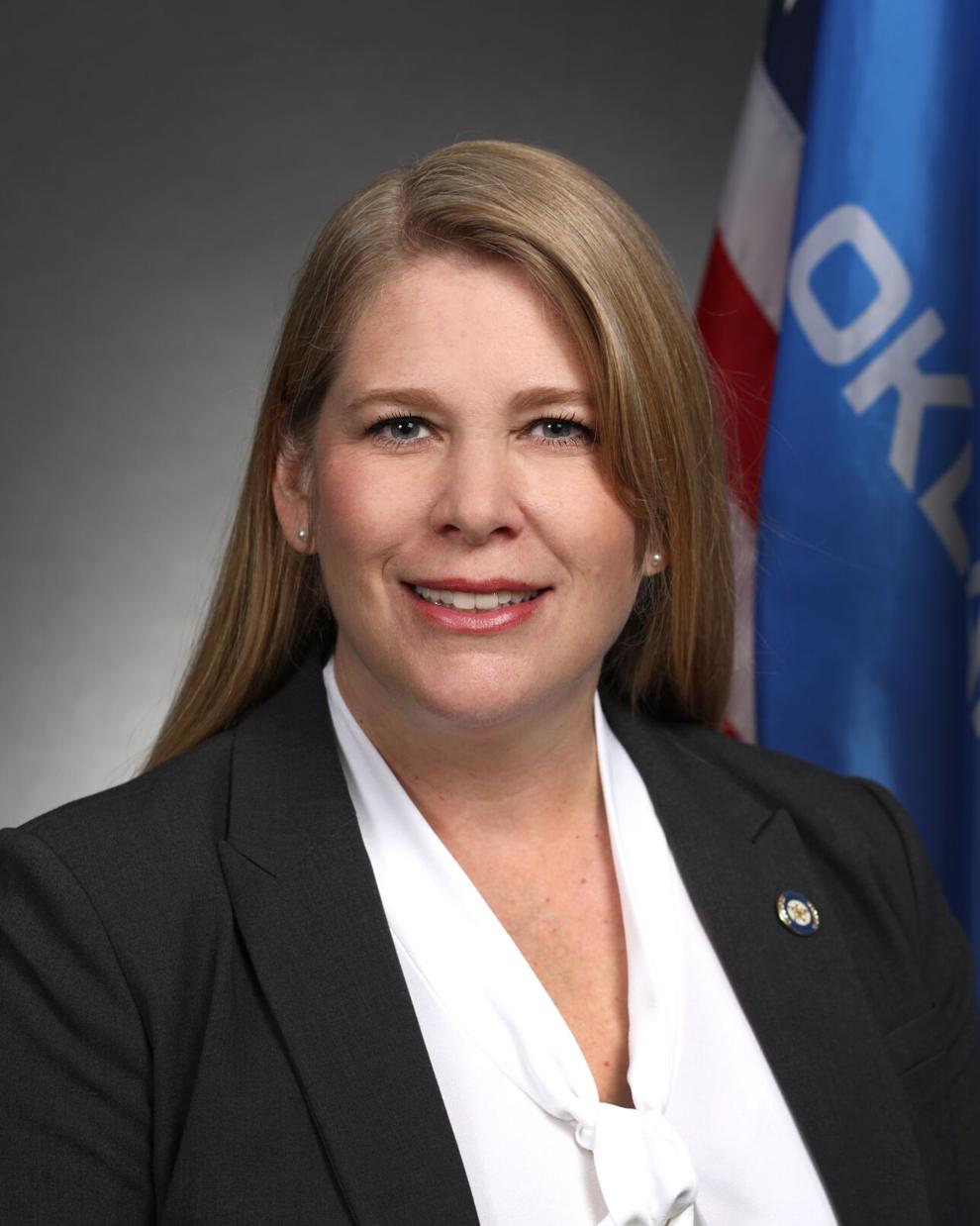 Rep. Mark Vancuren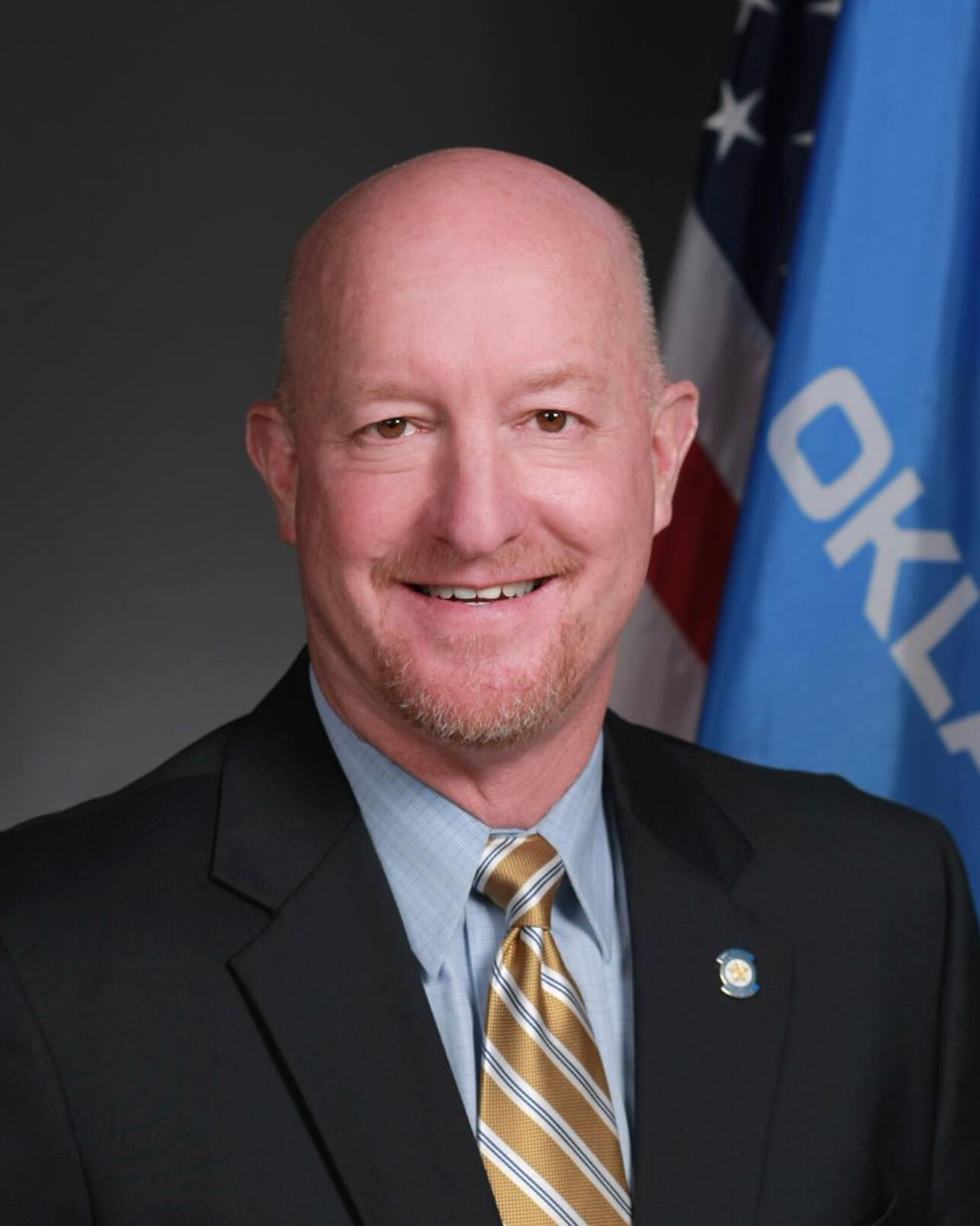 Rep. John Waldron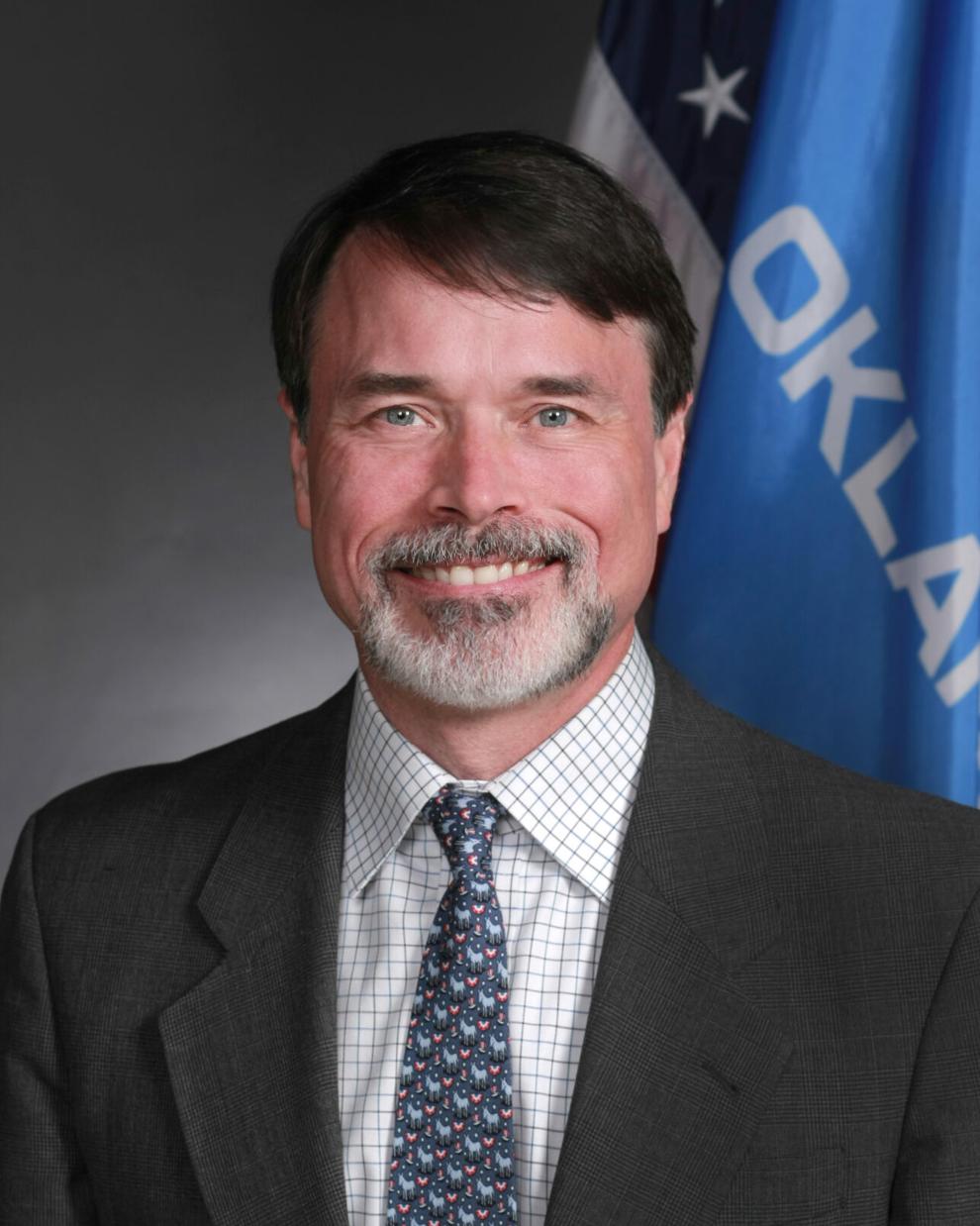 12 months for just $26