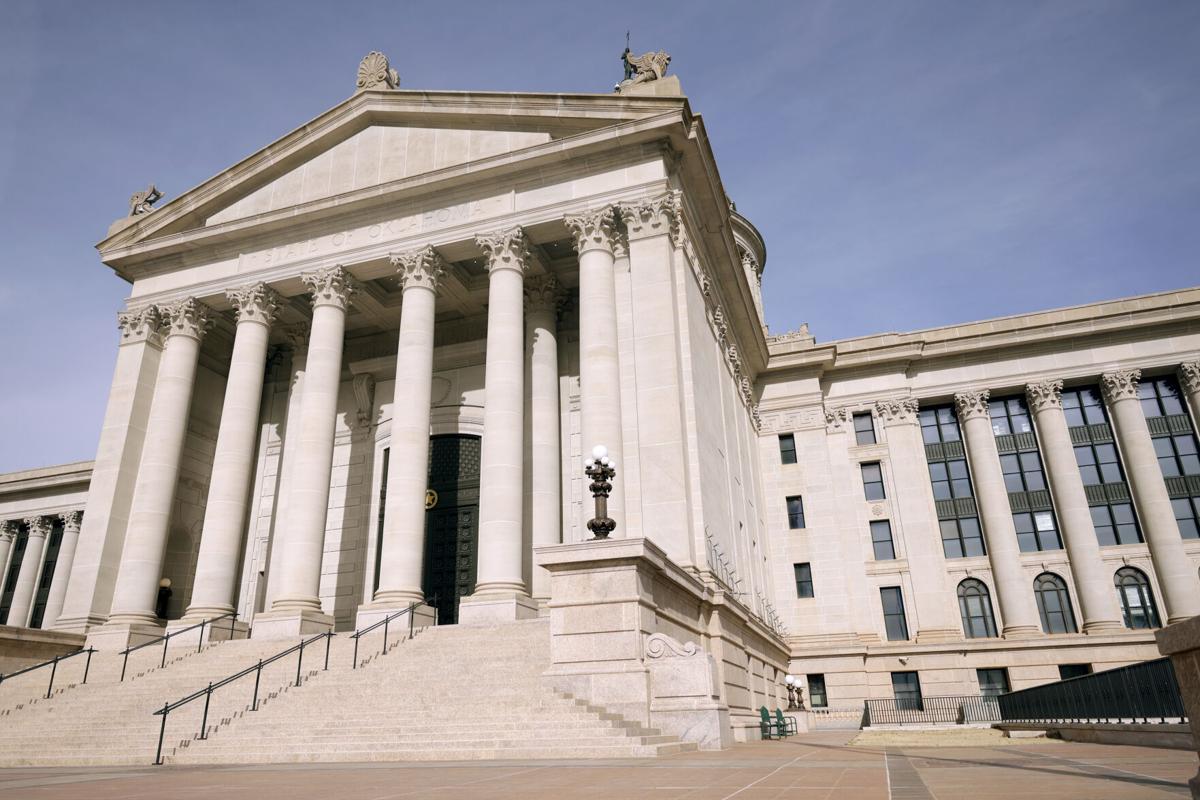 Legislation to bar some transgender athletes from women's sports in Oklahoma reappeared Thursday in a different guise of its own.
The language seemed to be dead several weeks ago, but Thursday morning was inserted into a bill that originally dealt with consolidating school administrative functions, and was then heard an hour later in the House Criminal Justice Committee.
"Thank you for having the courage to run this bill," committee Chairman Justin Humphrey, R-Lane, told author Toni Hasenbeck, R-Elgin, after the bill passed the committee 4-1.
Now Senate Bill 2, the measure is intended to bar "male-bodied" athletes who identify as female from competing in girls' or women's sports.
It would not affect people who have transitioned from female to male.
The committee's lone "no" vote came from Rep. Mauree Turner, the Legislature's only non-binary member, who was apoplectic about the bill and the manner in which it was resurrected.
"Denying existence of trans children is absolutely absurd," Turner said.
"Nothing in what I've said denies the existence of trans youth," said Hasenbeck. "This may be an opportunity to figure out how to honor all athletes without discriminating against female-bodied athletes."
"That's not what's happening," Turner replied.
Hasenbeck and Humphrey said "male-bodied" female athletes have lasting physical advantages over cisgender (those whose gender identification matches the gender assigned at birth) females.
LGBTQ advocates dispute this, and say there is no proof that transgender girls have blocked any opportunities for cisgender girls.
The Oklahoma Secondary Schools Activity Association, which oversees high school sports in the state, adopted a policy in 2015 that essentially sorts transgender students according to whether they are undergoing hormone therapy. It also requires the athlete to be under a physician's care.
OSSAA Executive Director David Jackson said the association has handled very few cases to which the rule applies.
---
The 2021 Tulsa World legislative agenda
Tulsa-area state legislators and how to contact them
Tulsa-area state legislators and how to contact them
Sen. Nathan Dahm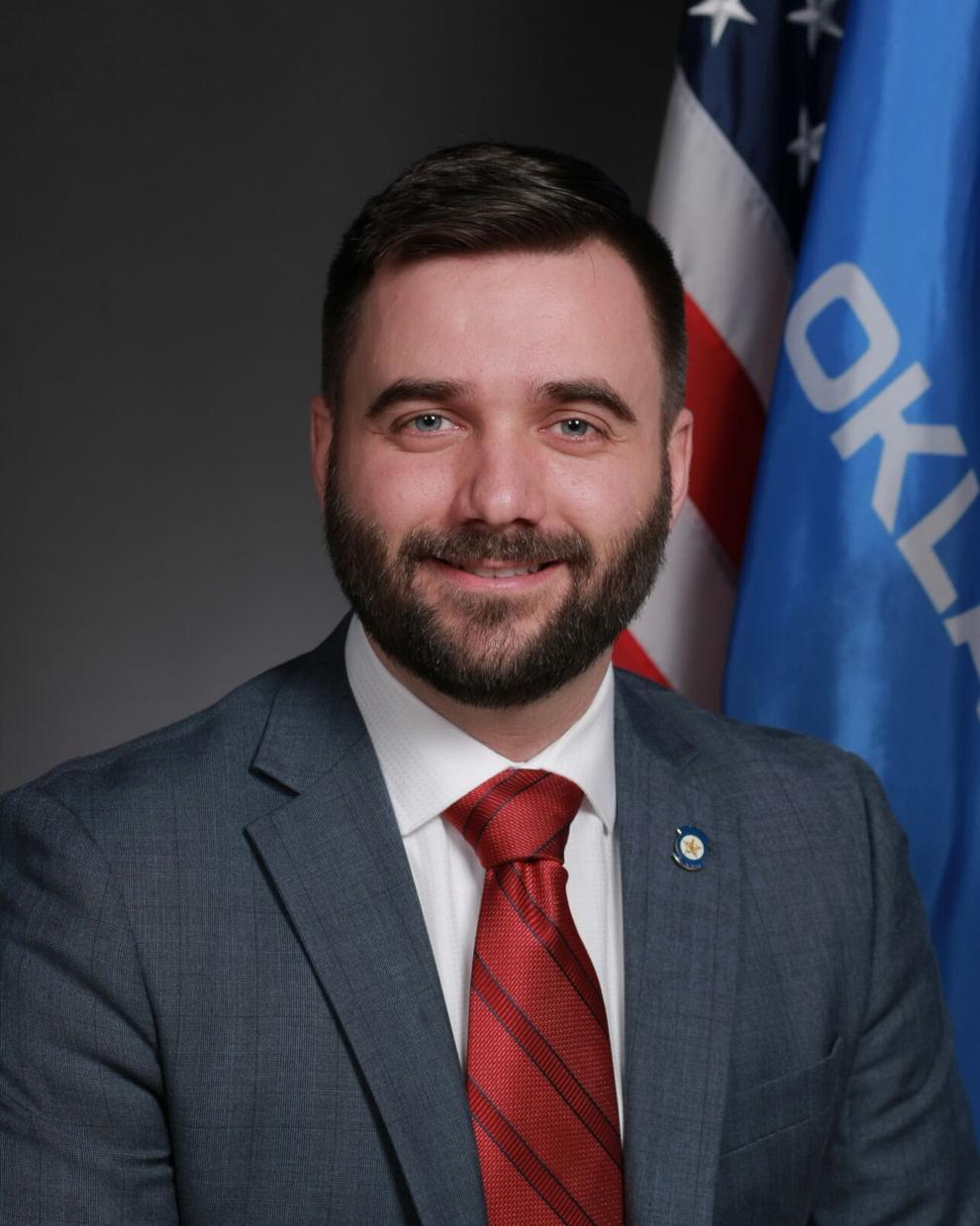 Sen. Kim David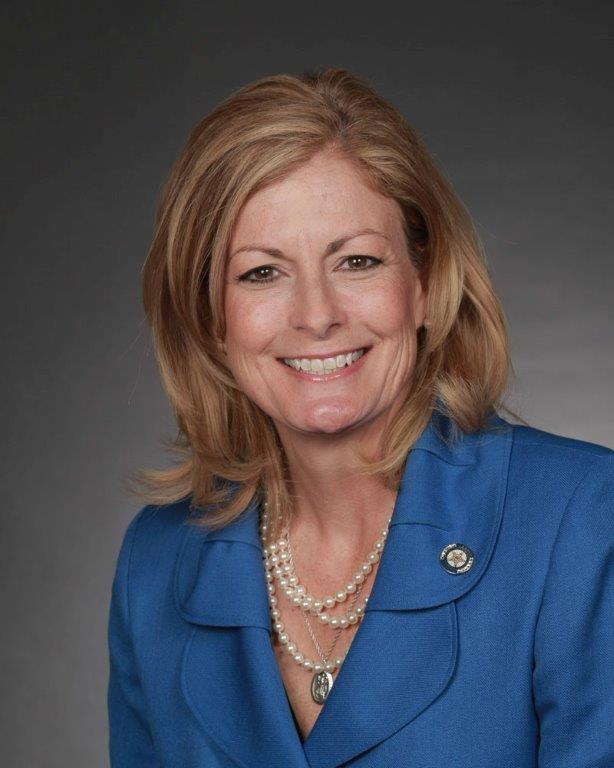 Sen. J.J. Dossett
Sen. Jo Anna Dossett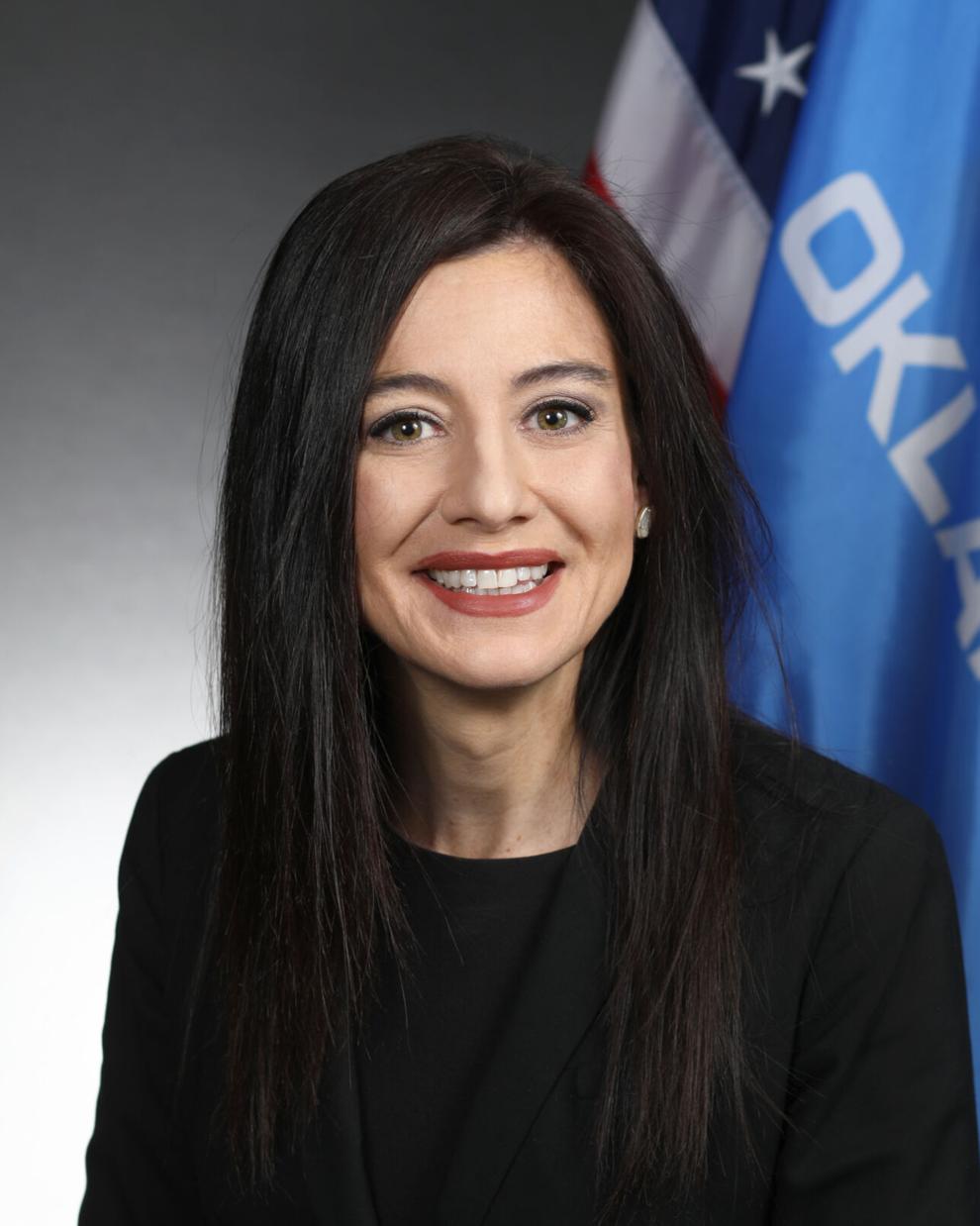 Sen. John Haste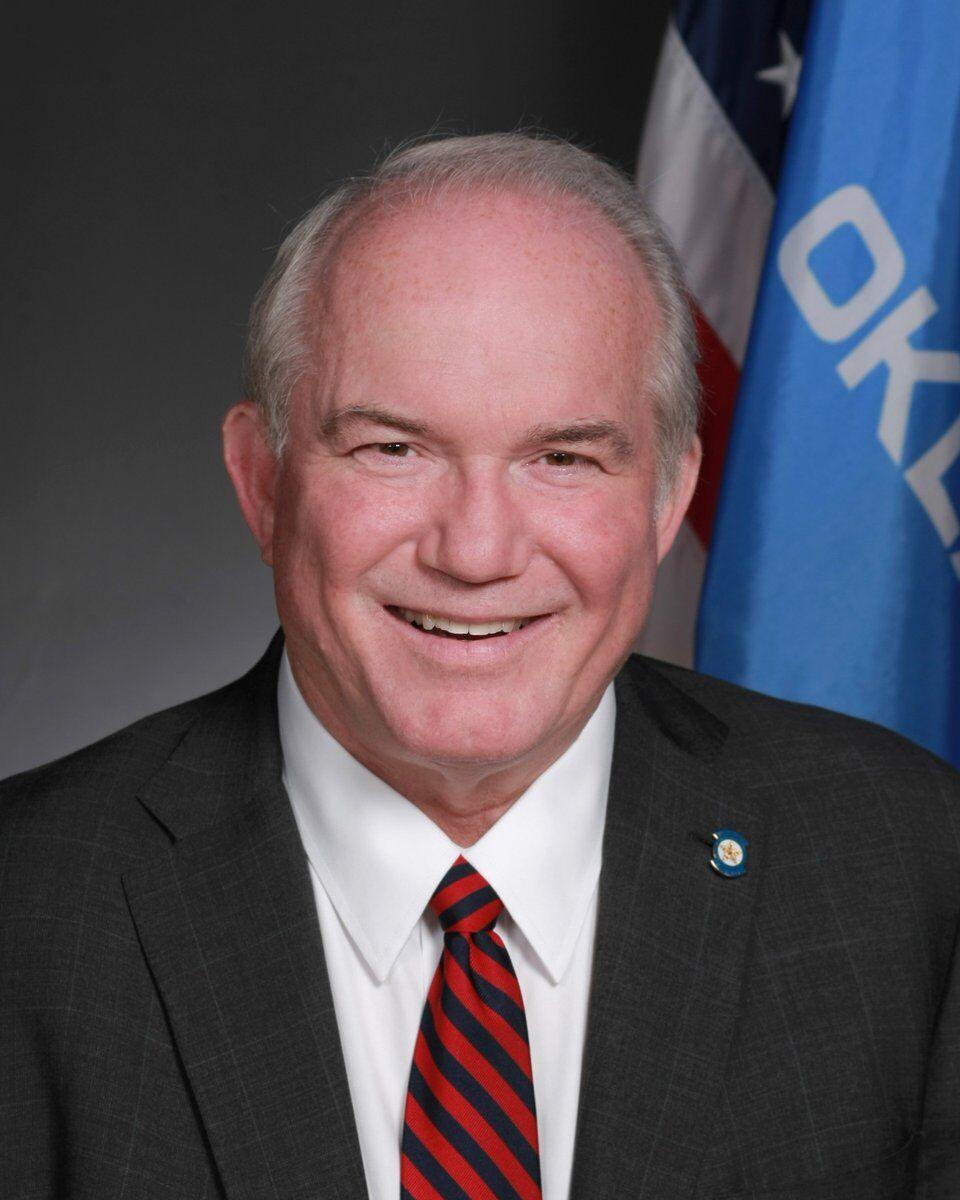 Sen. James Leewright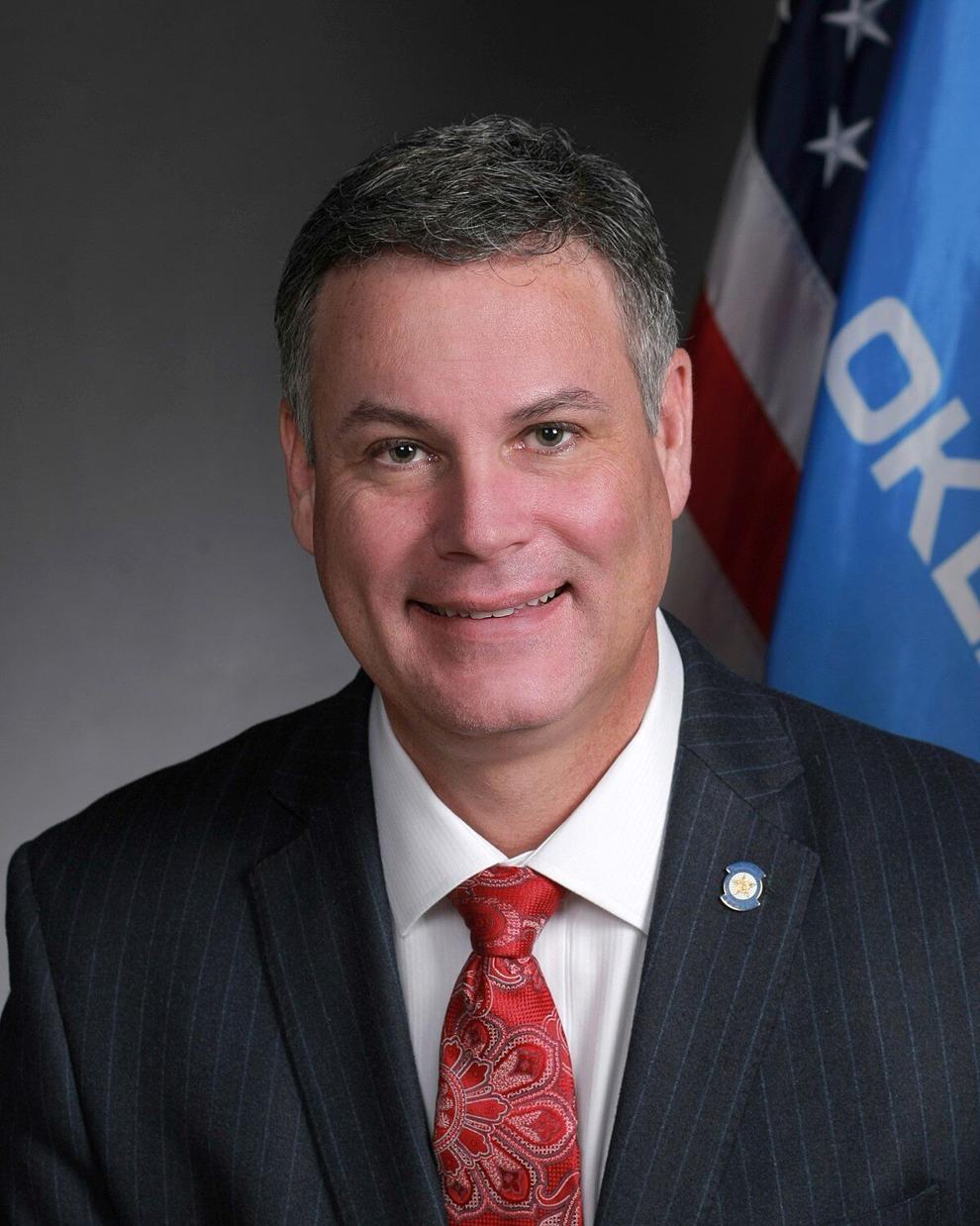 Sen. Kevin Mathews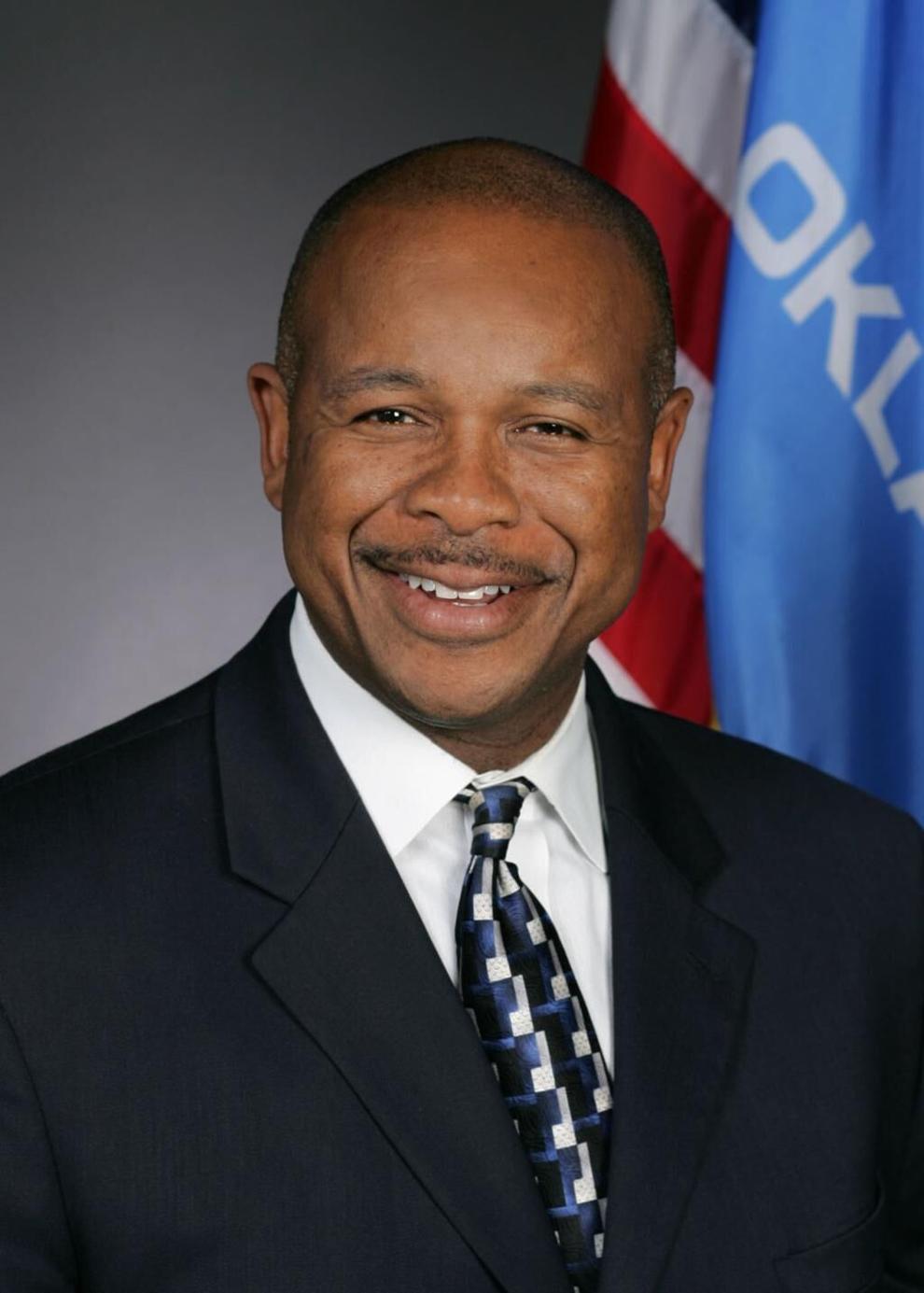 Sen. Joe Newhouse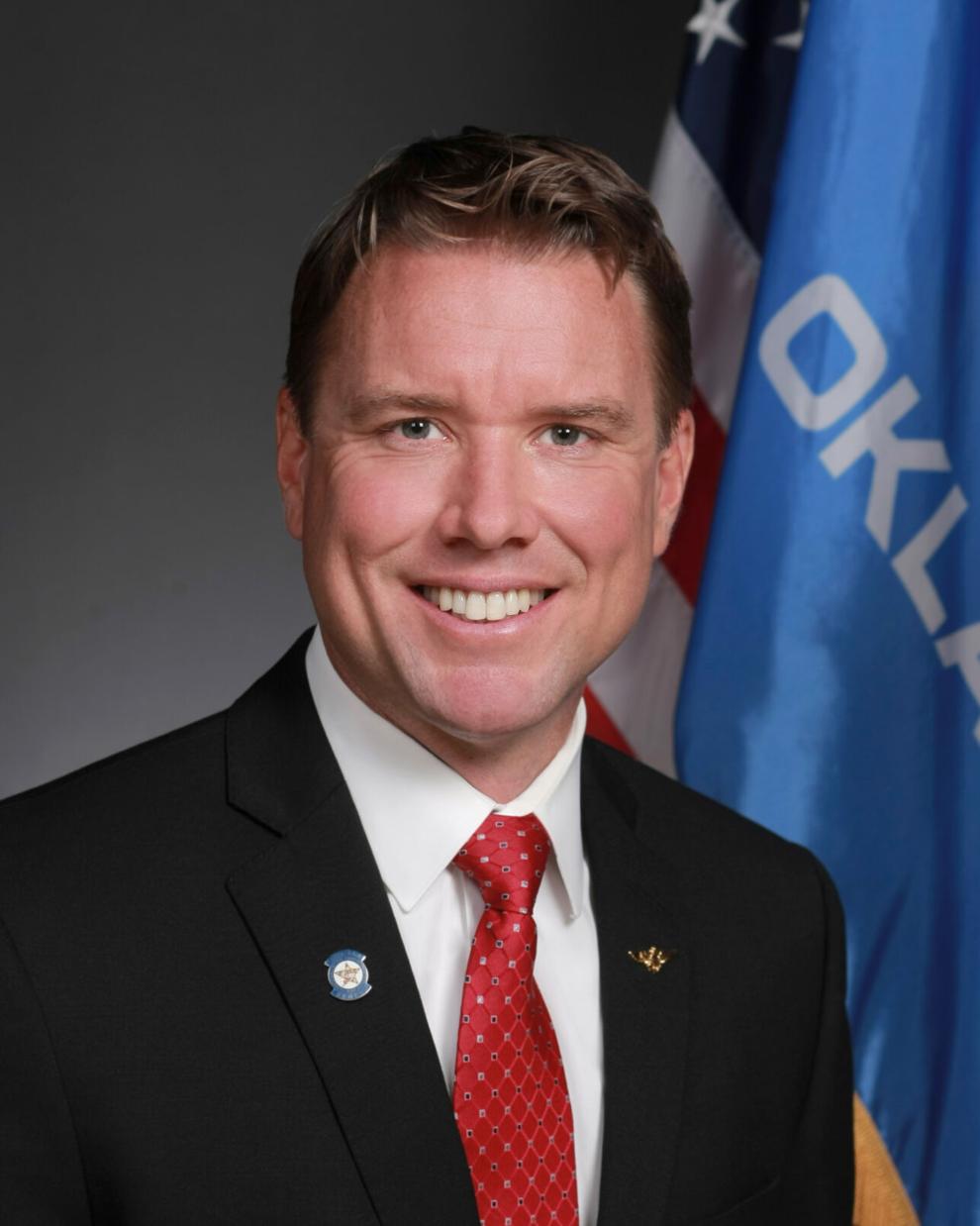 Sen. Dave Rader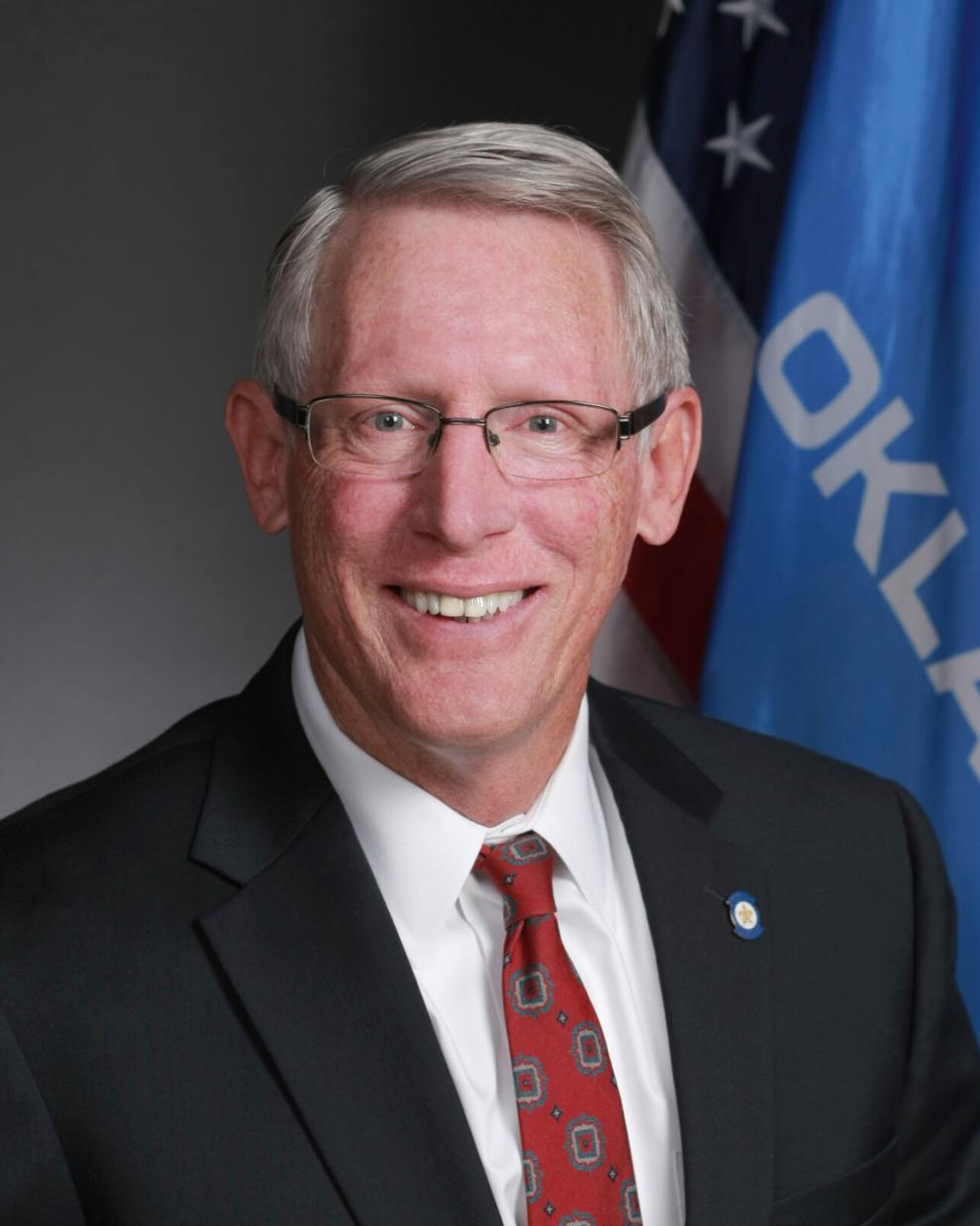 Sen. Cody Rogers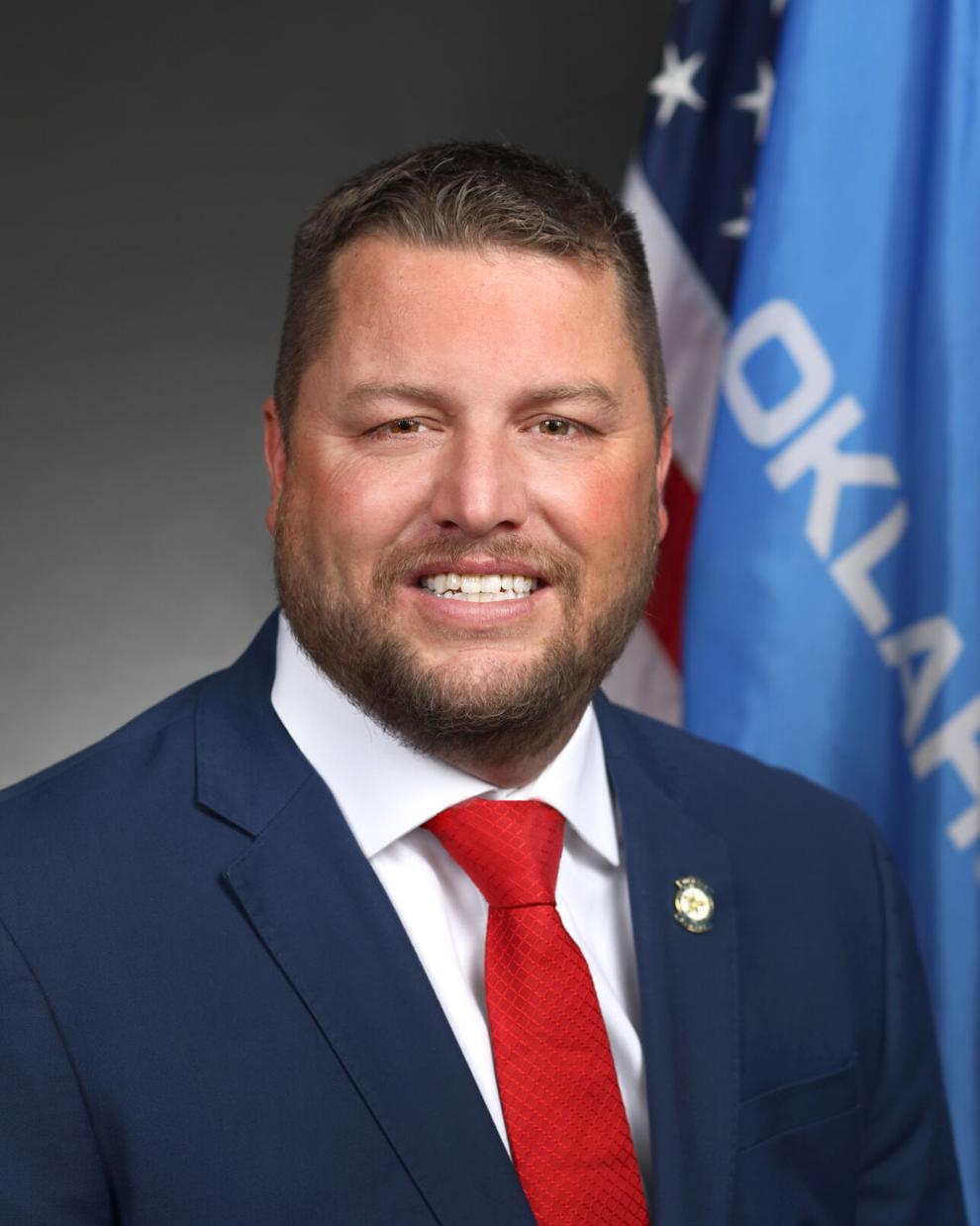 Rep. Meloyde Blancett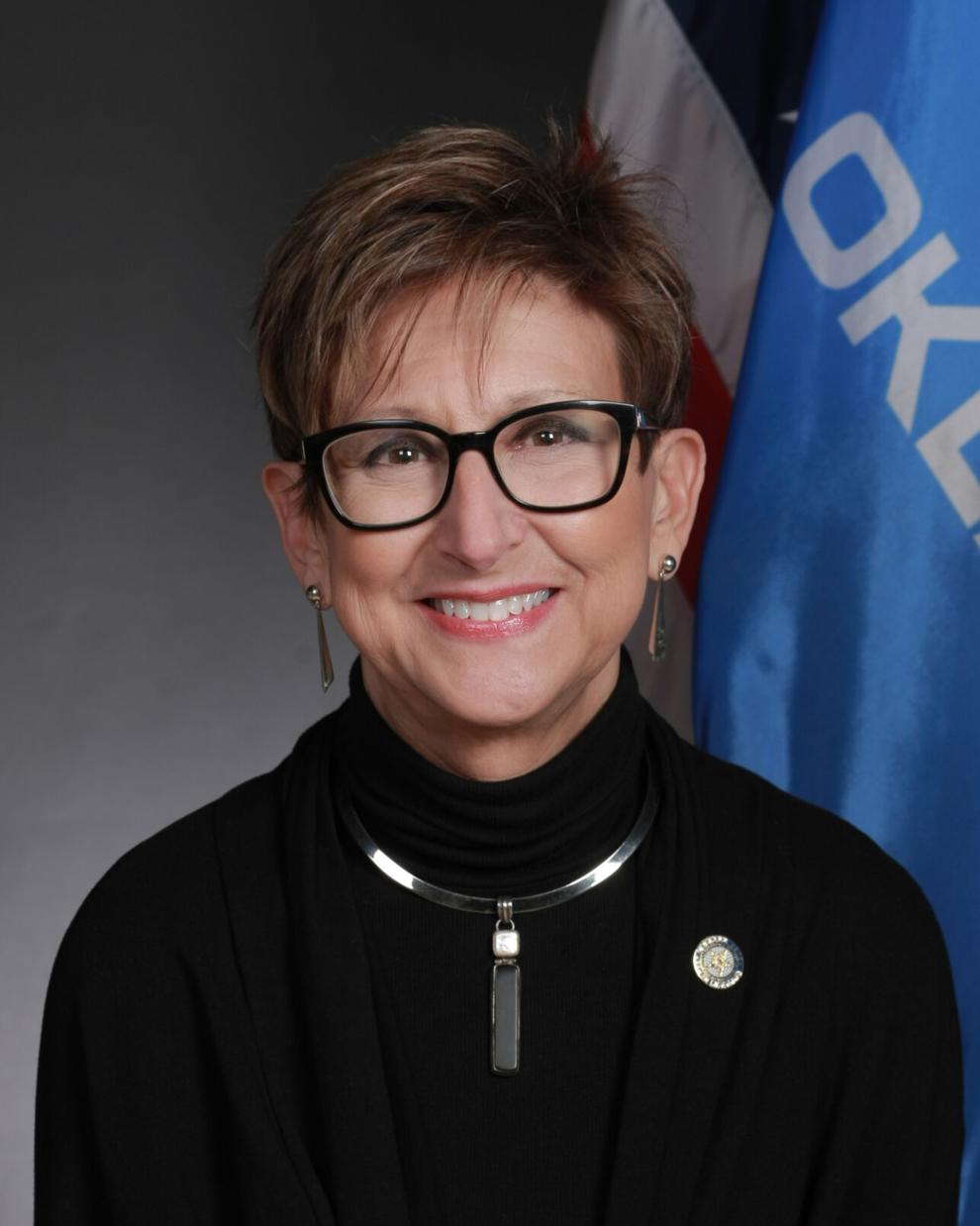 Rep. Jeff Boatman
Rep. Denise Brewer
Rep. Carol Bush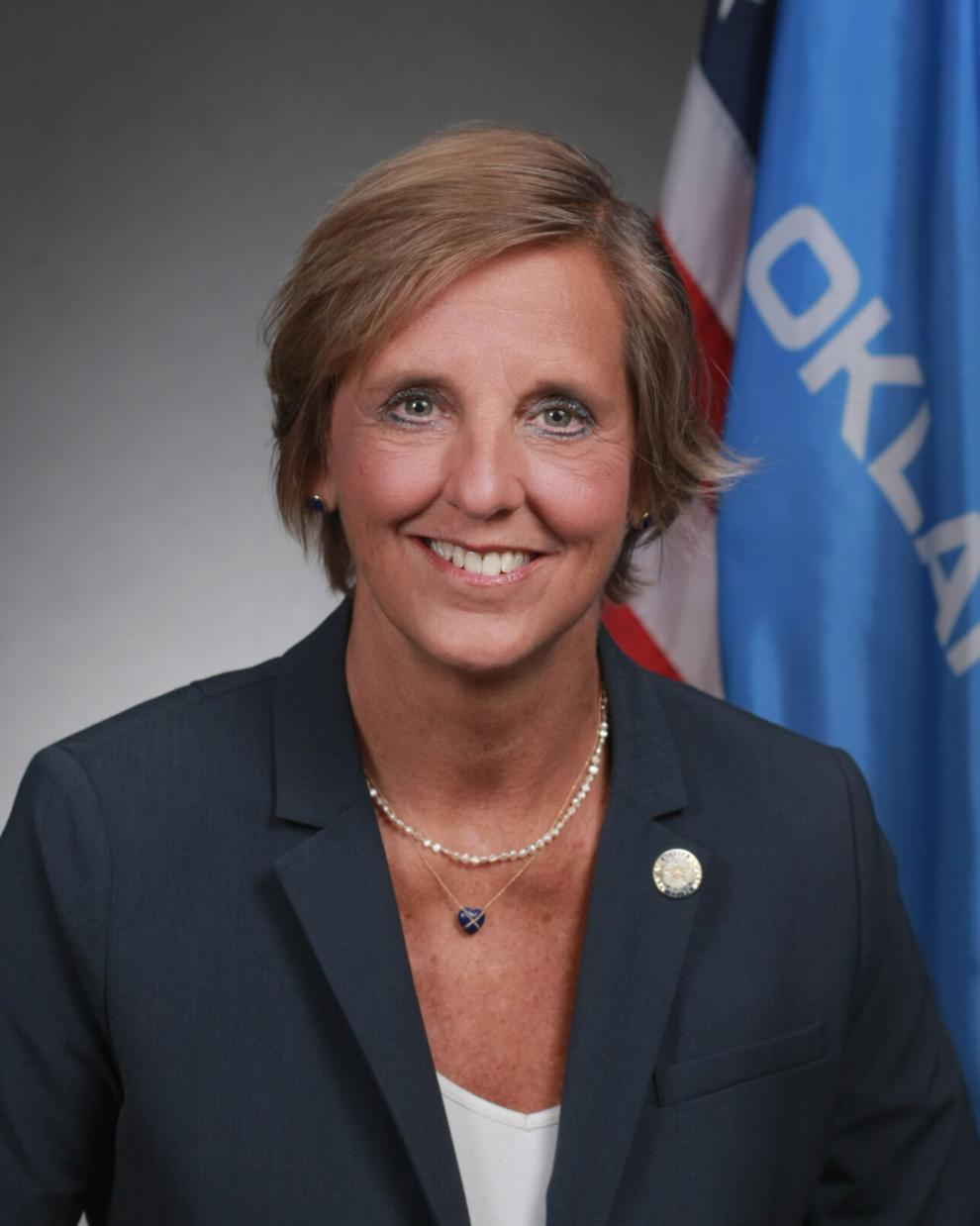 Rep. Dean Davis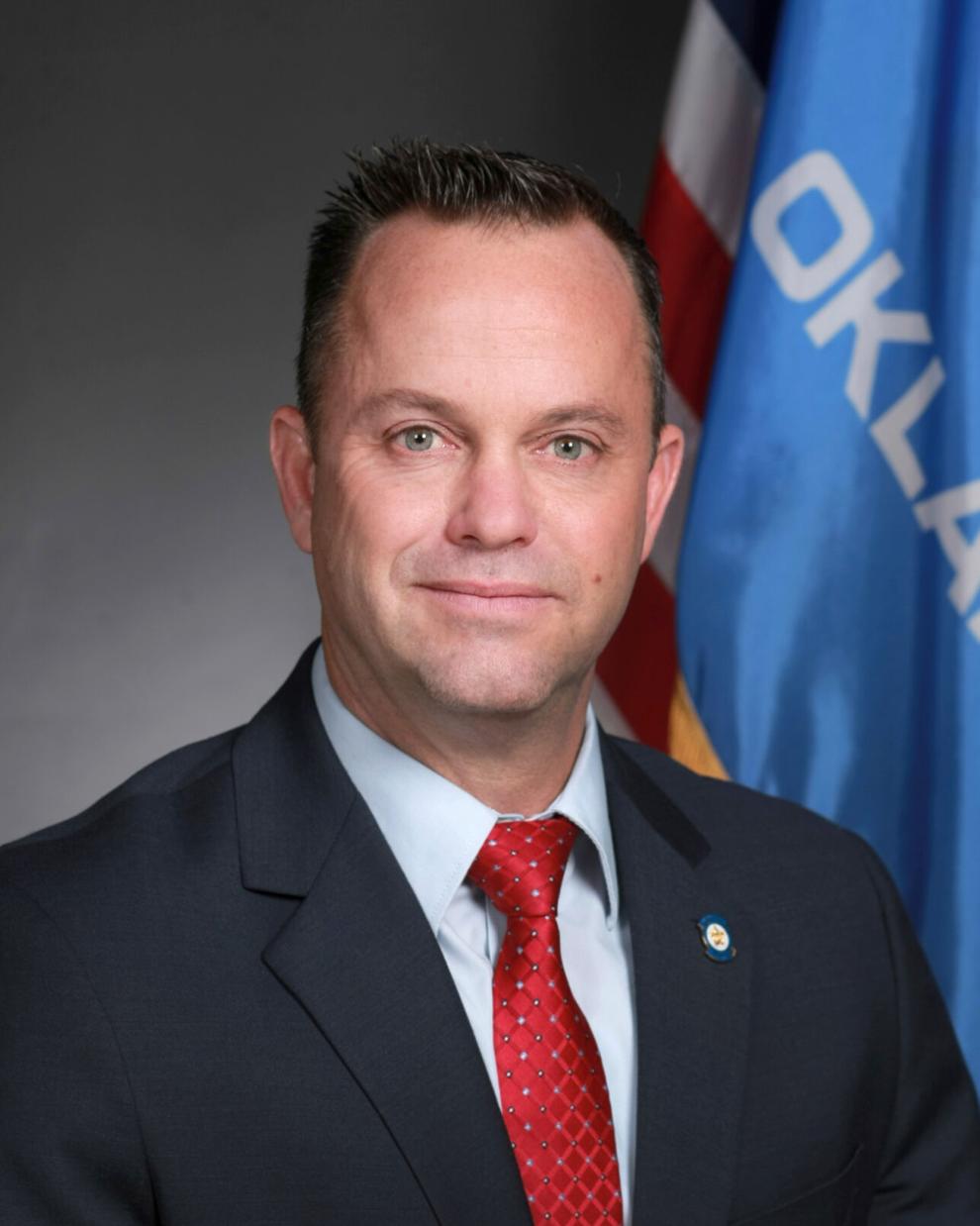 Rep. Sheila Dills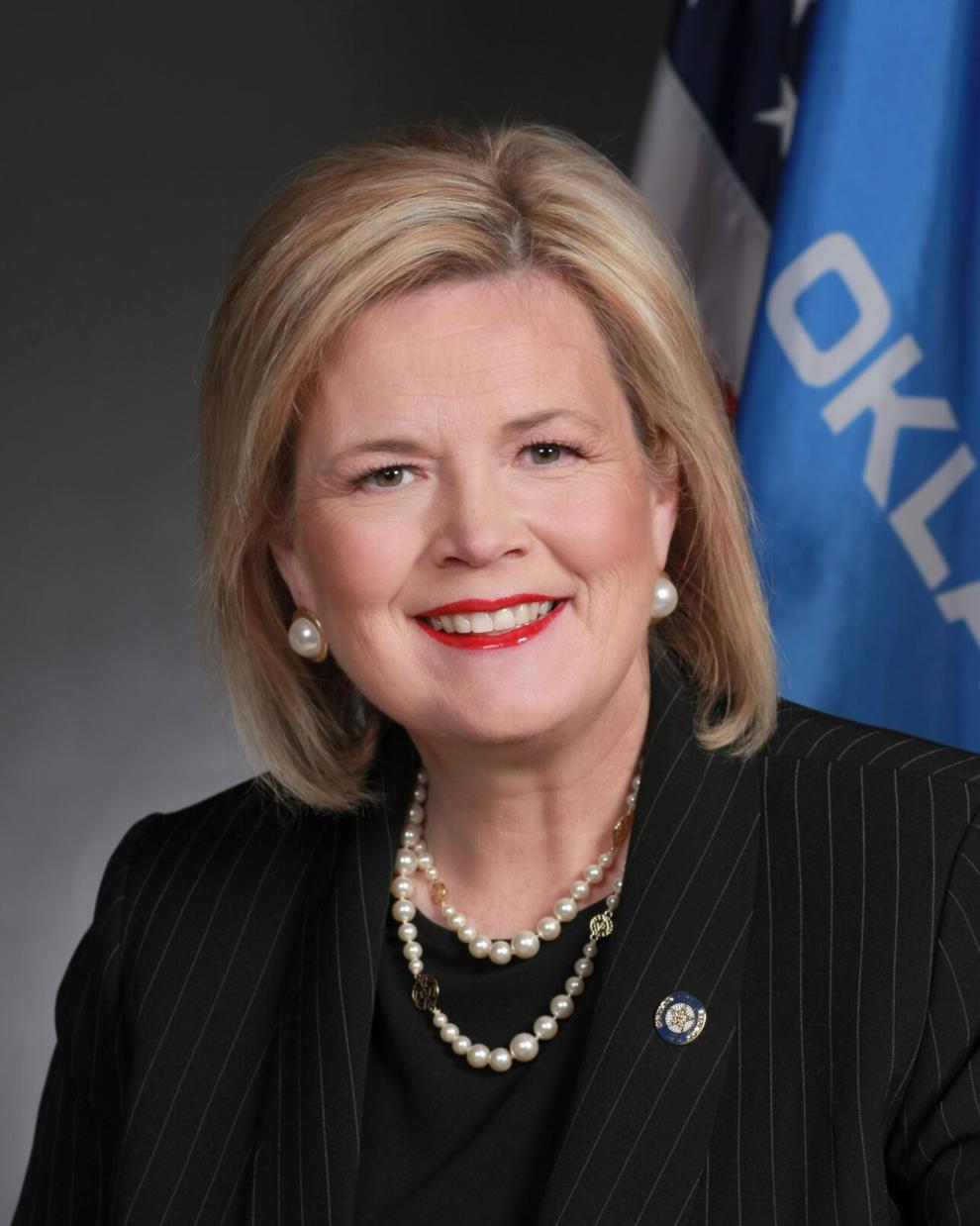 Rep. Scott Fetgatter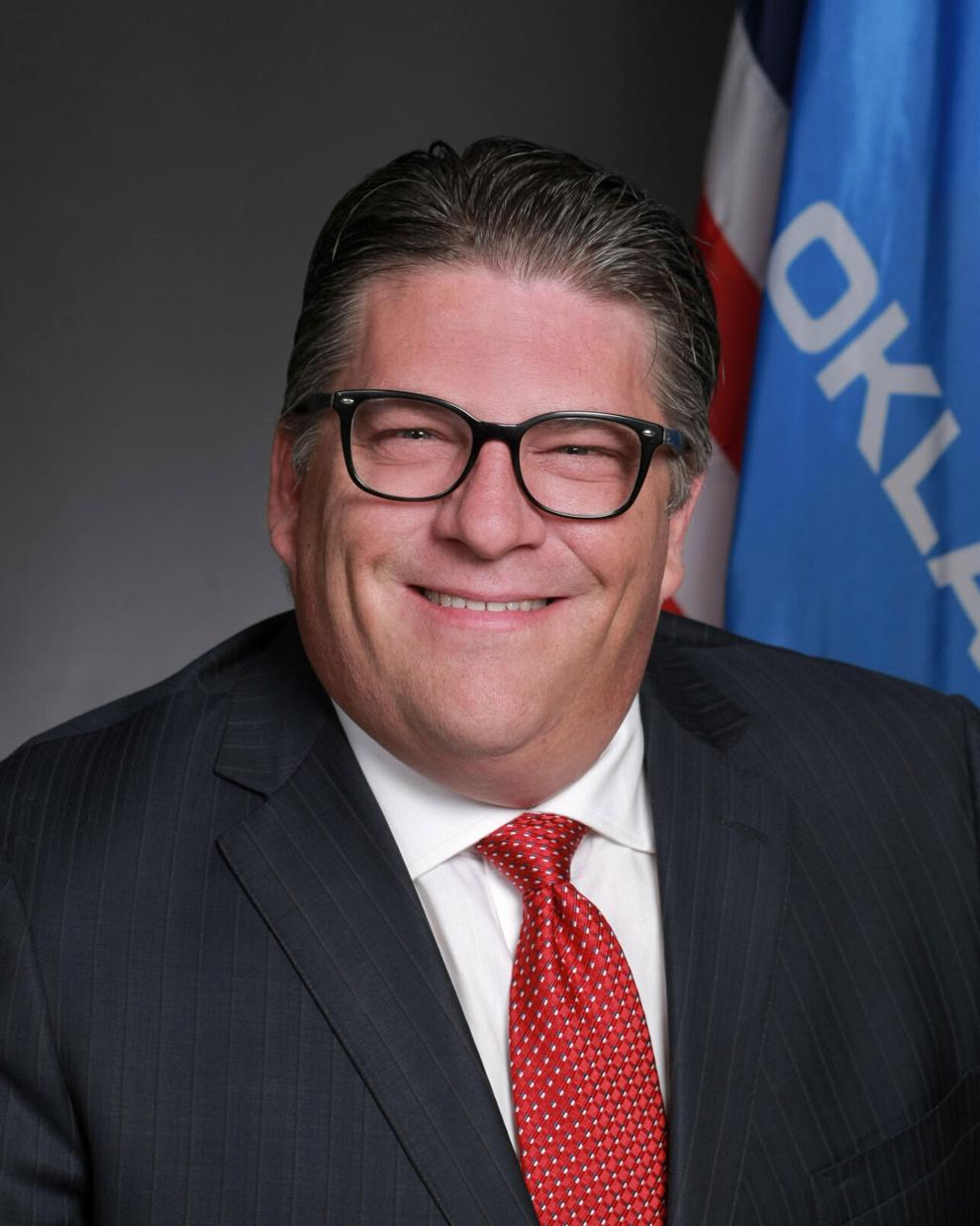 Rep. Ross Ford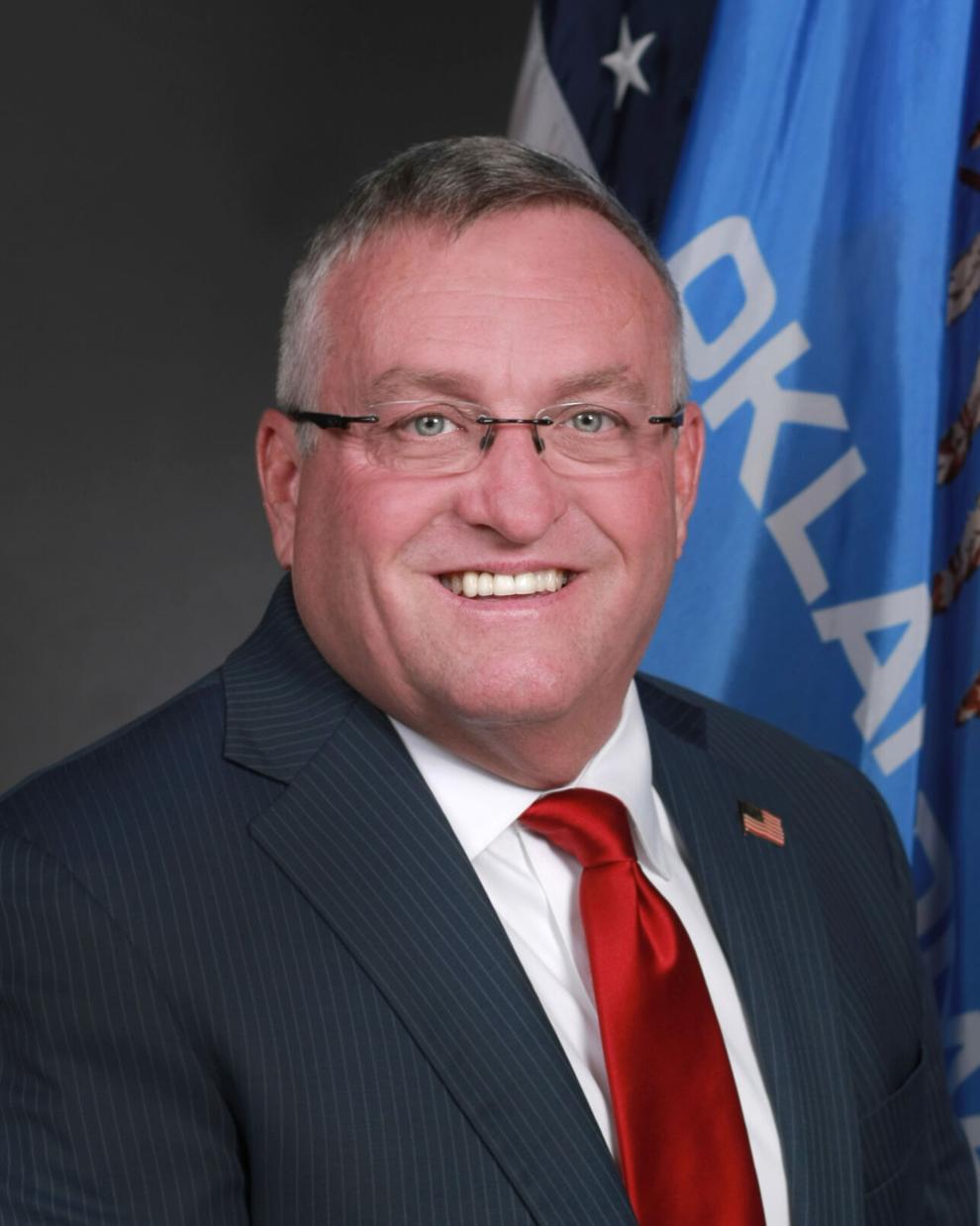 Rep. Regina Goodwin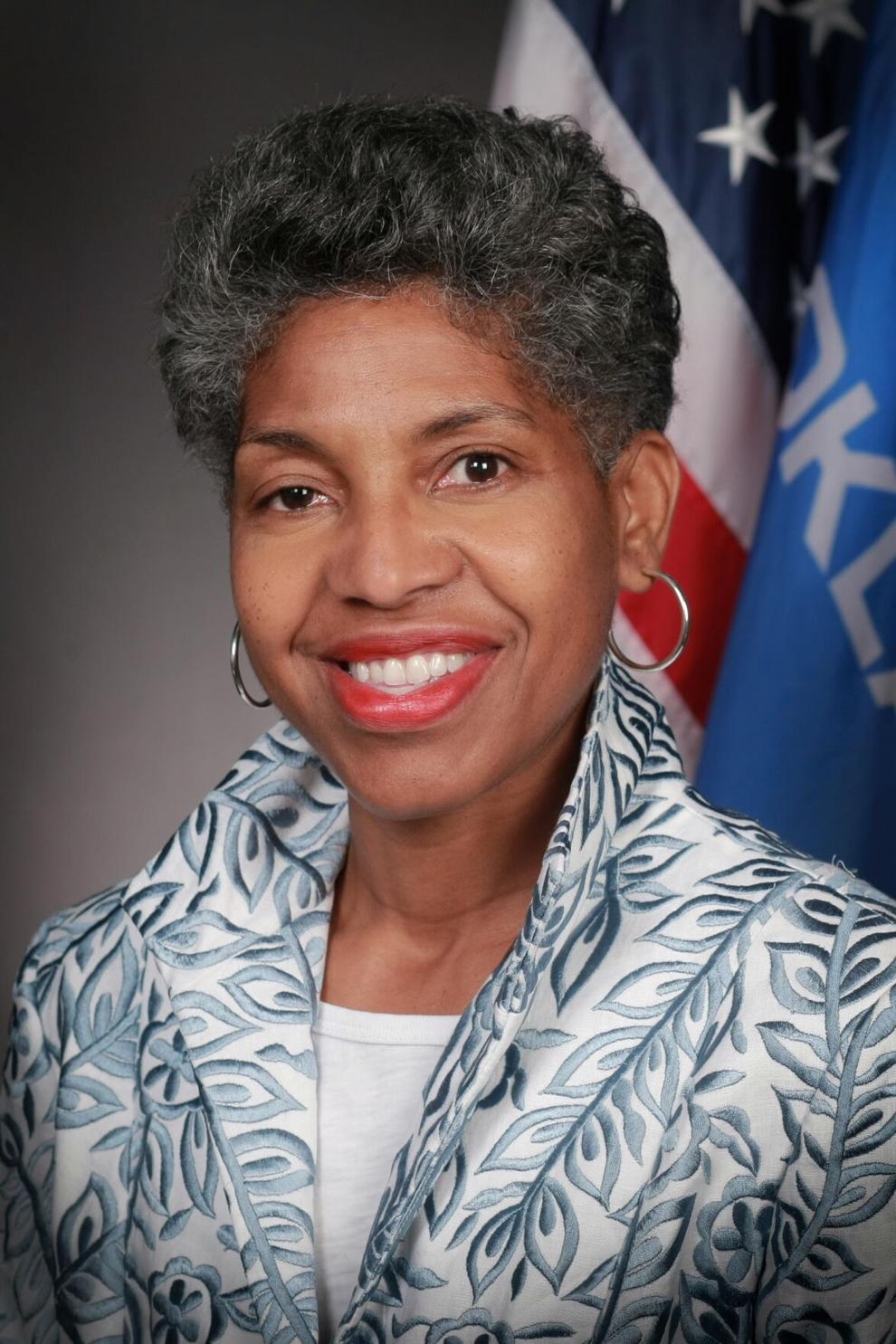 Rep. Kyle Hilbert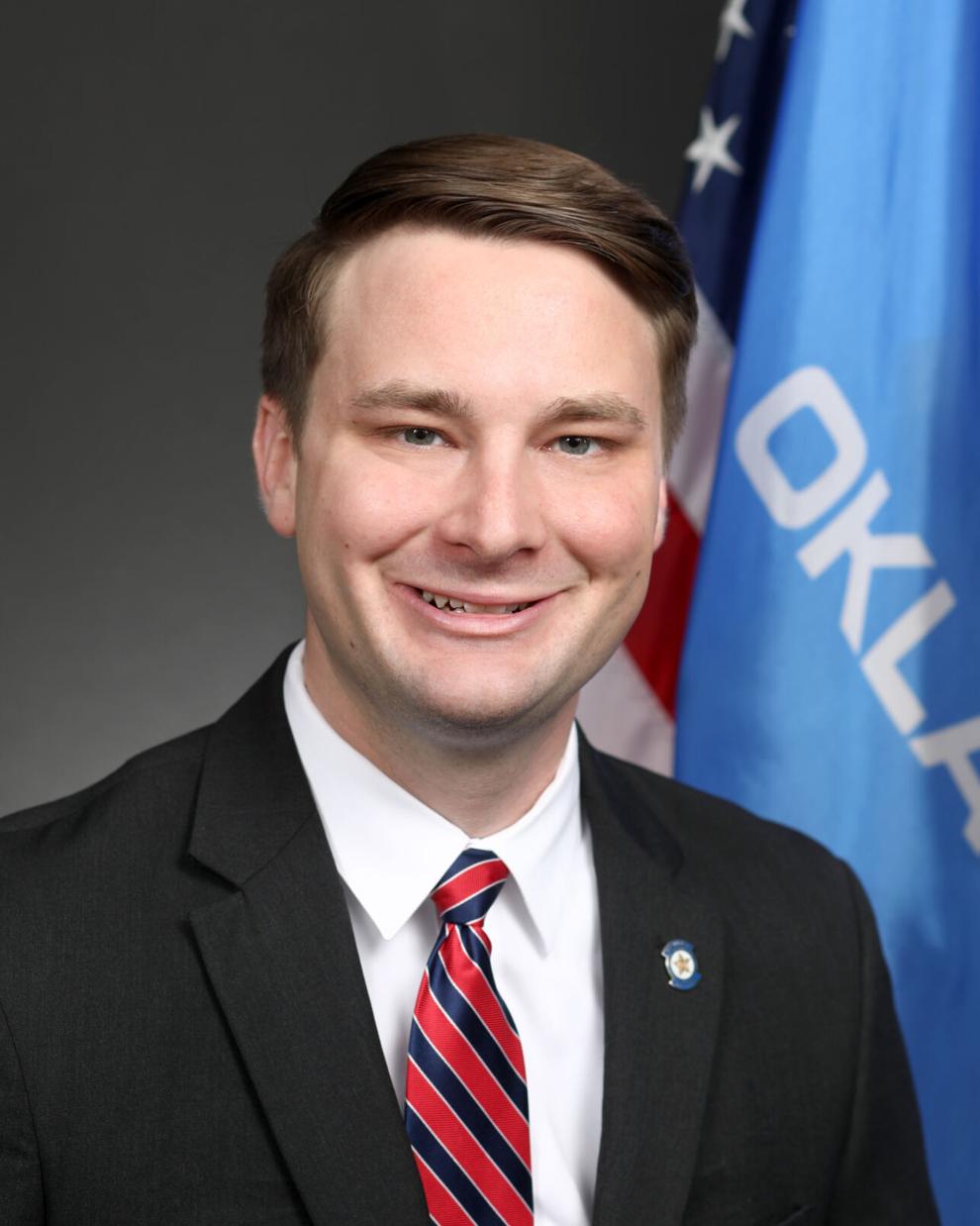 Rep. Mark Lawson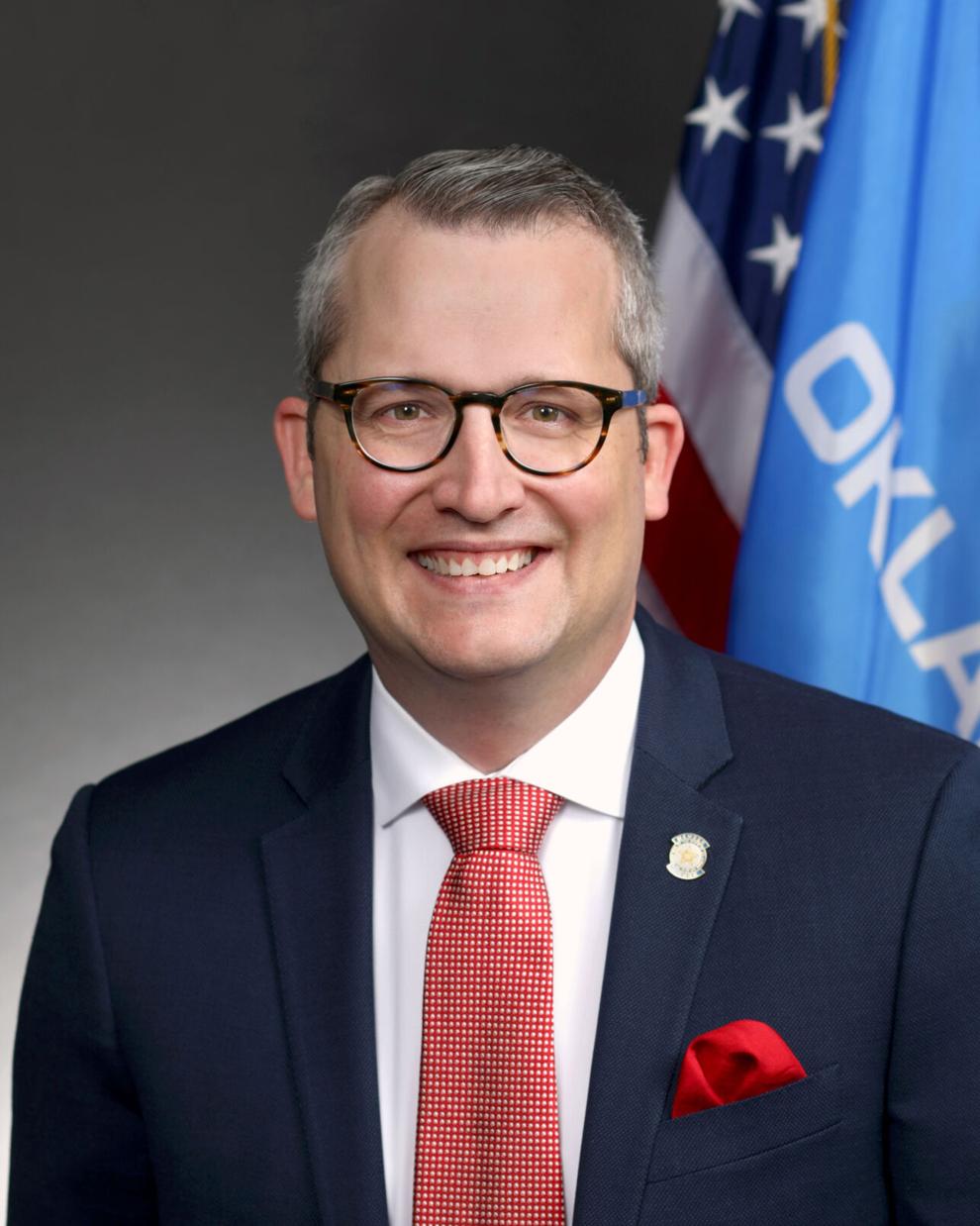 Rep. T.J. Marti
Rep. Stan May
Rep. Monroe Nichols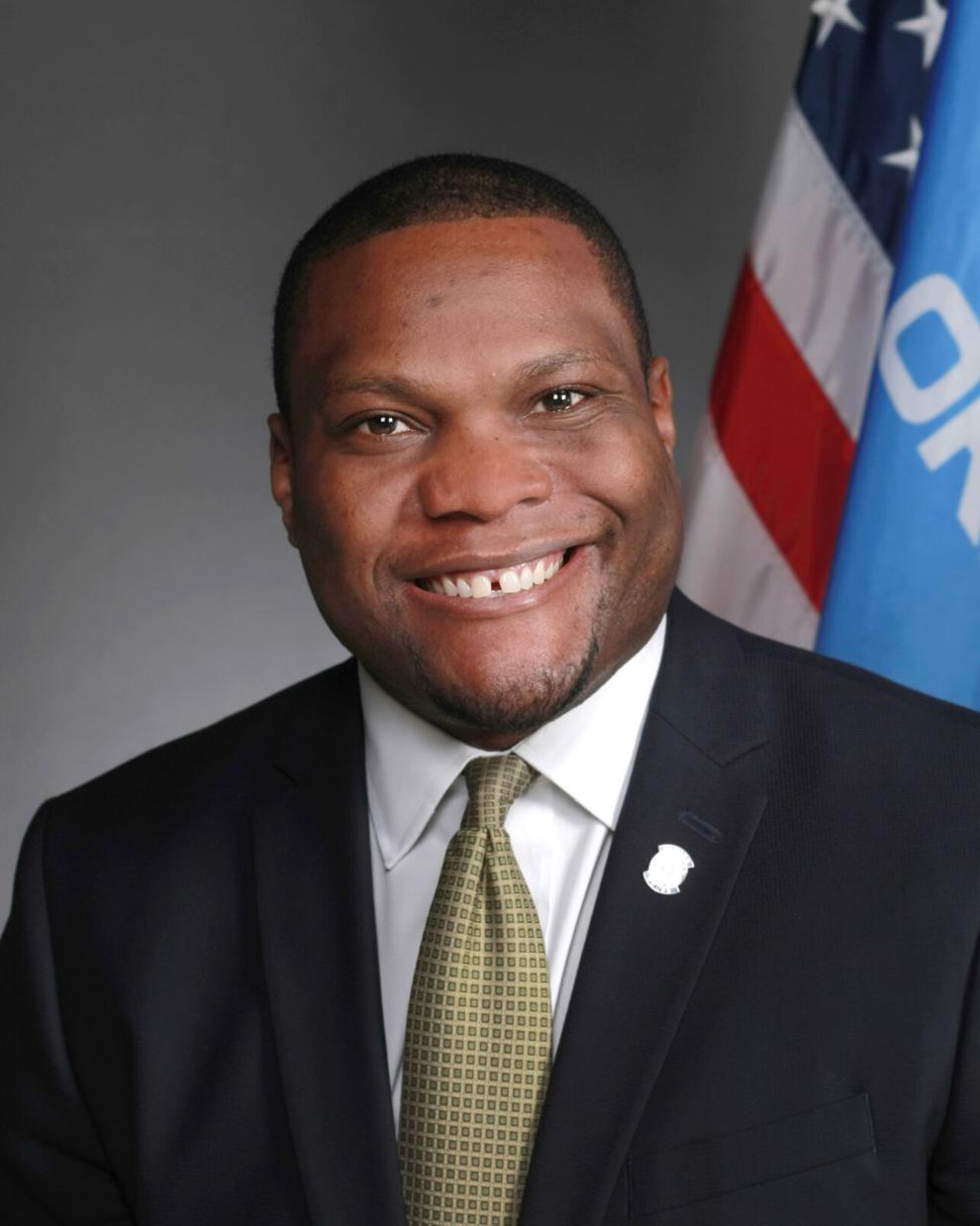 Rep. Jadine Nollan
Rep. Terry O'Donnell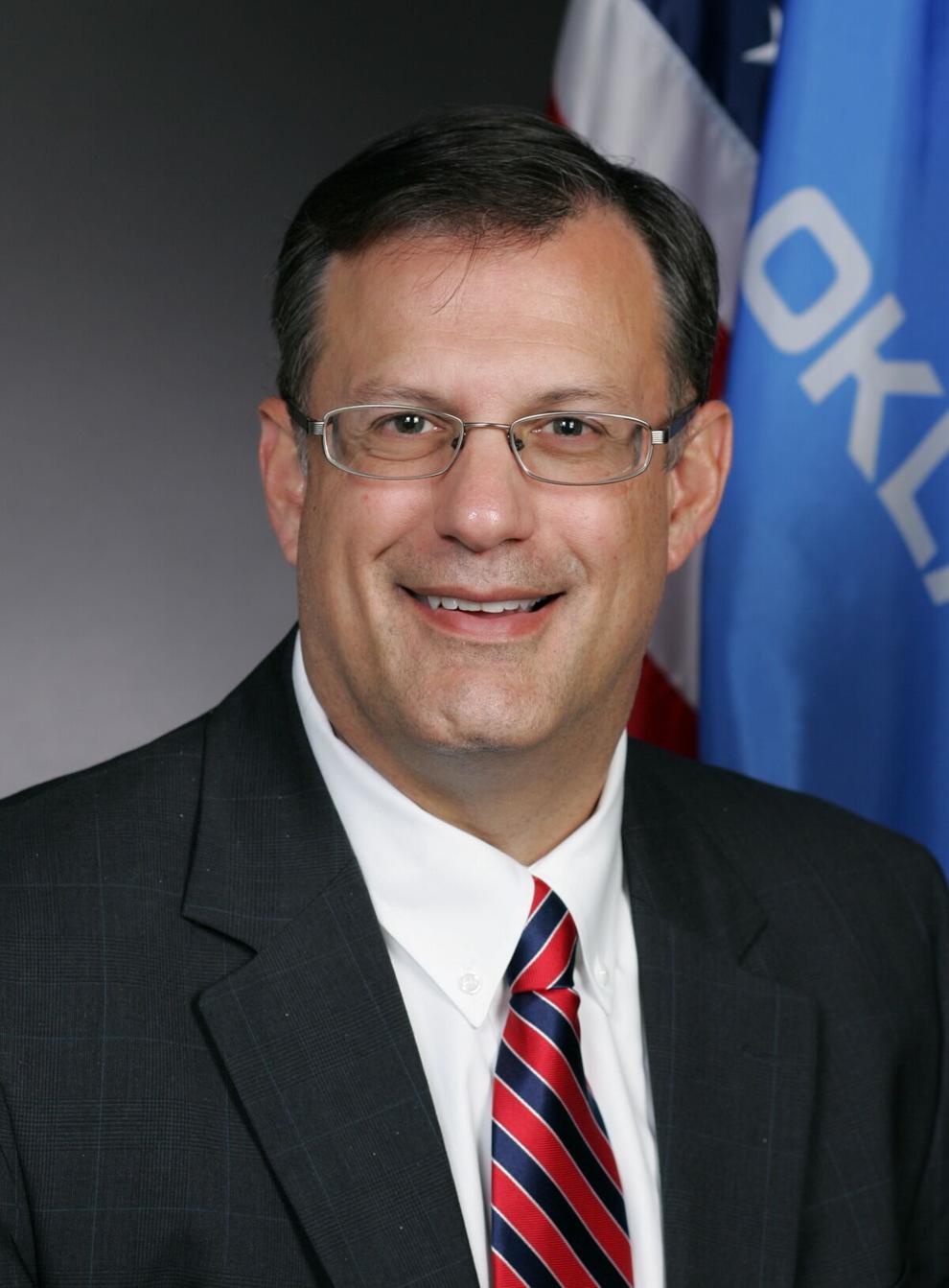 Rep. Melissa Provenzano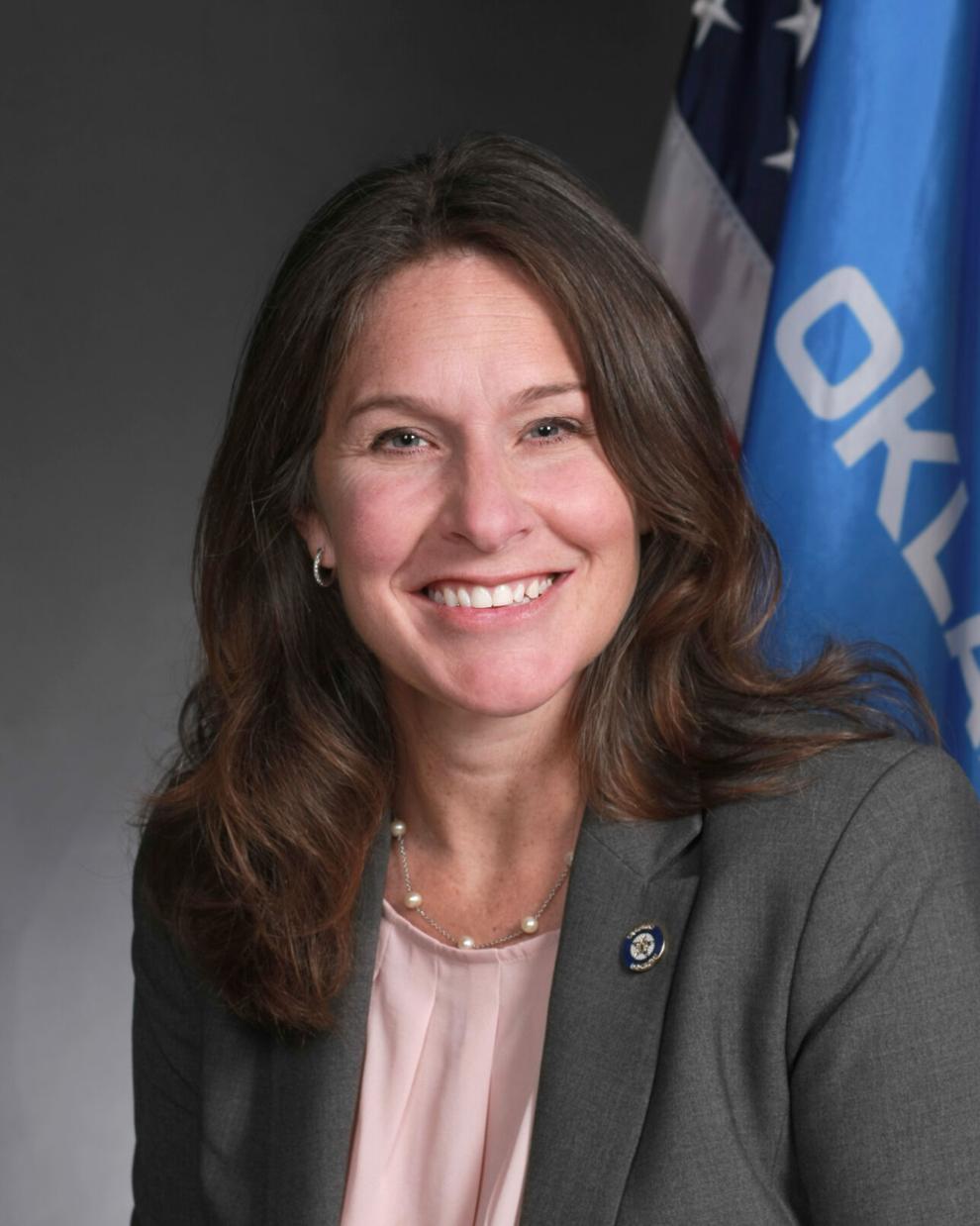 Rep. Sean Roberts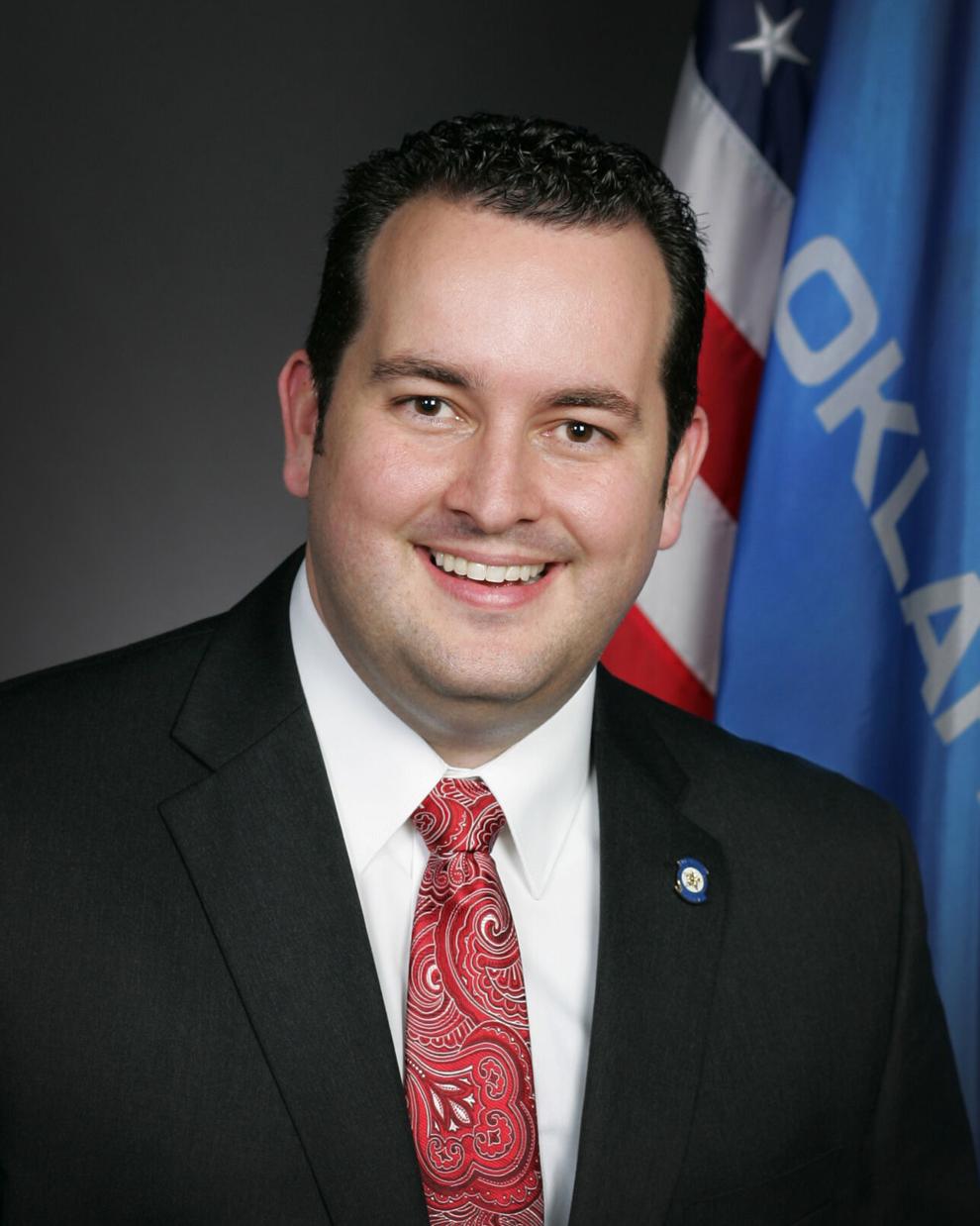 Rep. Lonnie Sims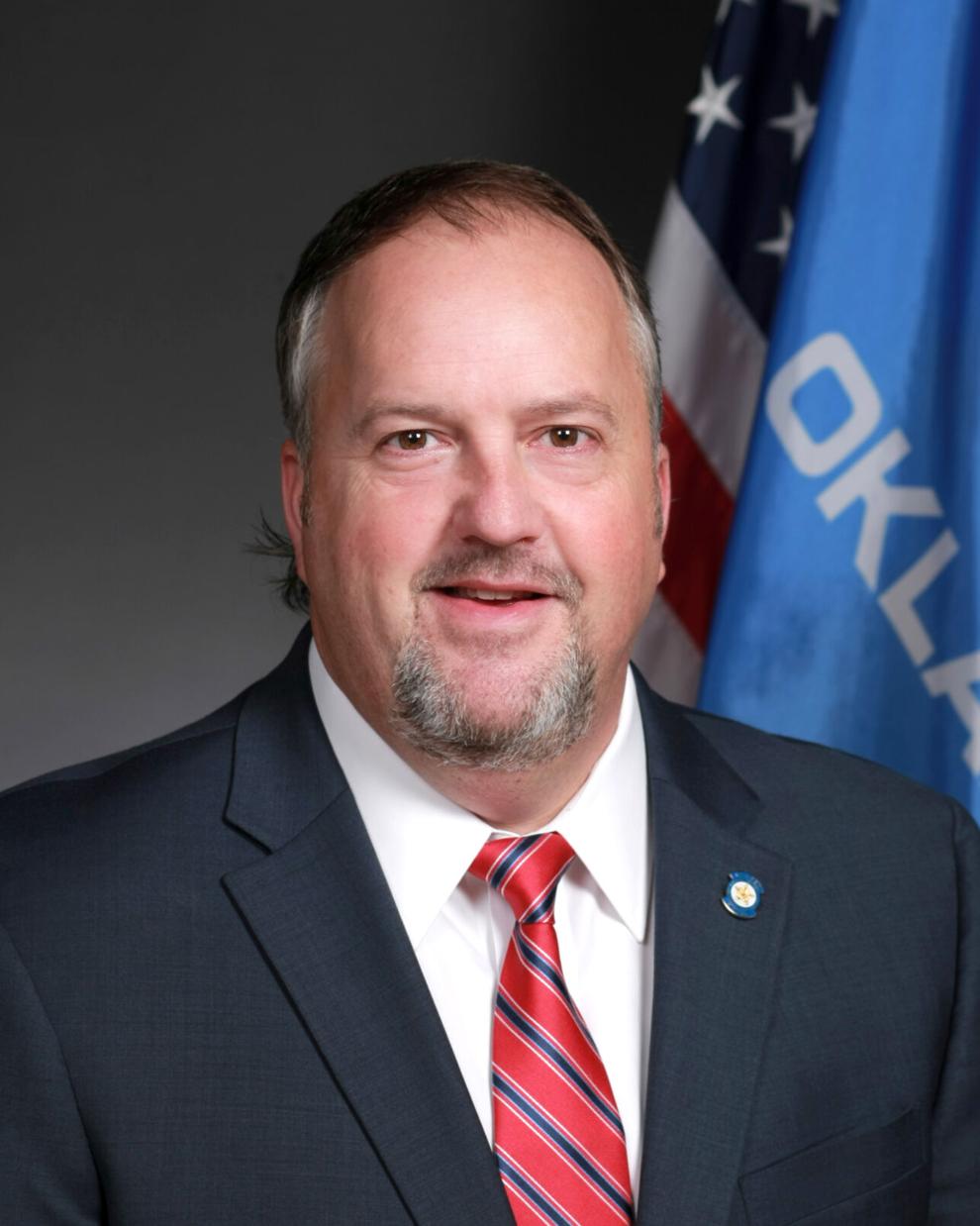 Rep. Wendi Stearman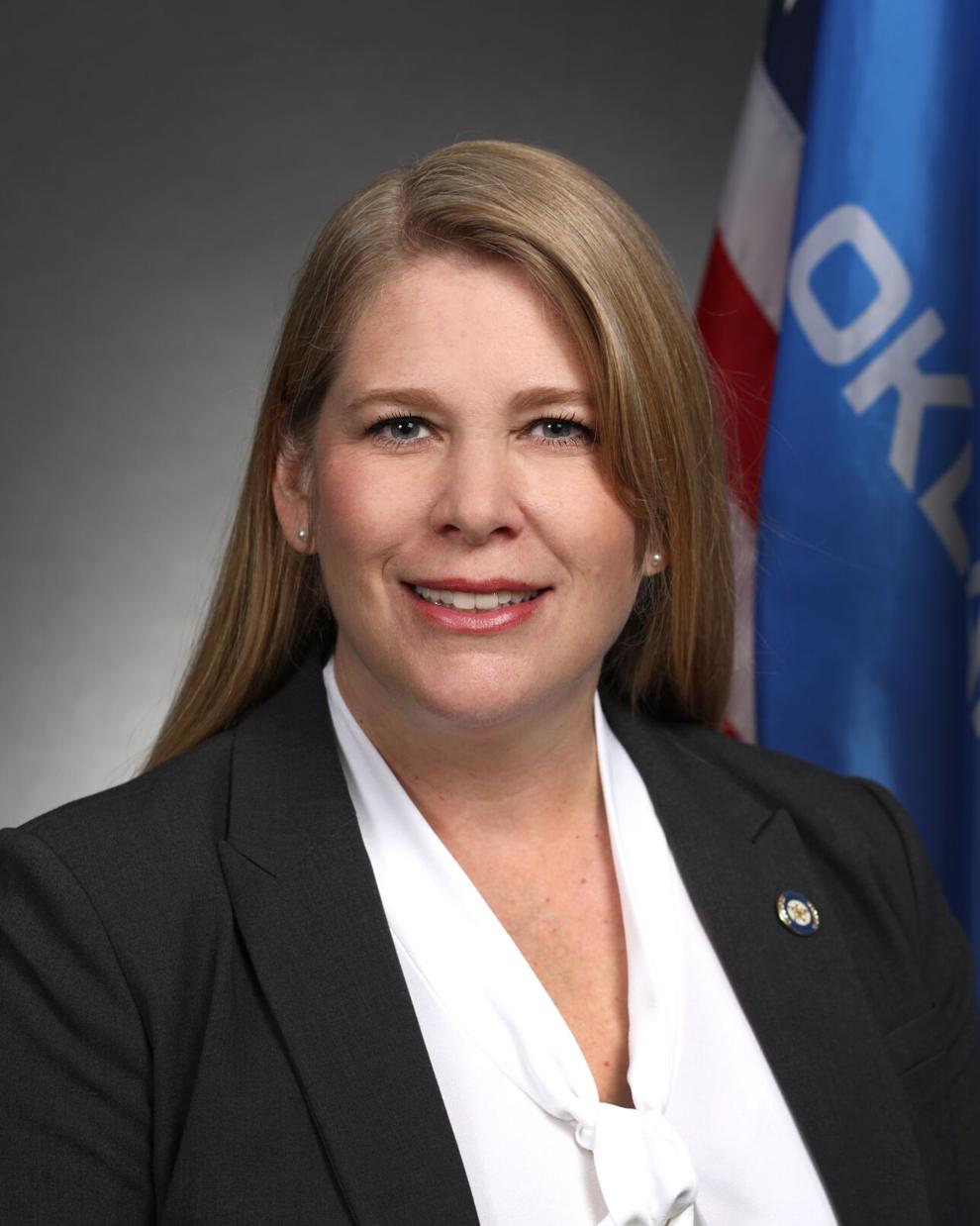 Rep. Mark Vancuren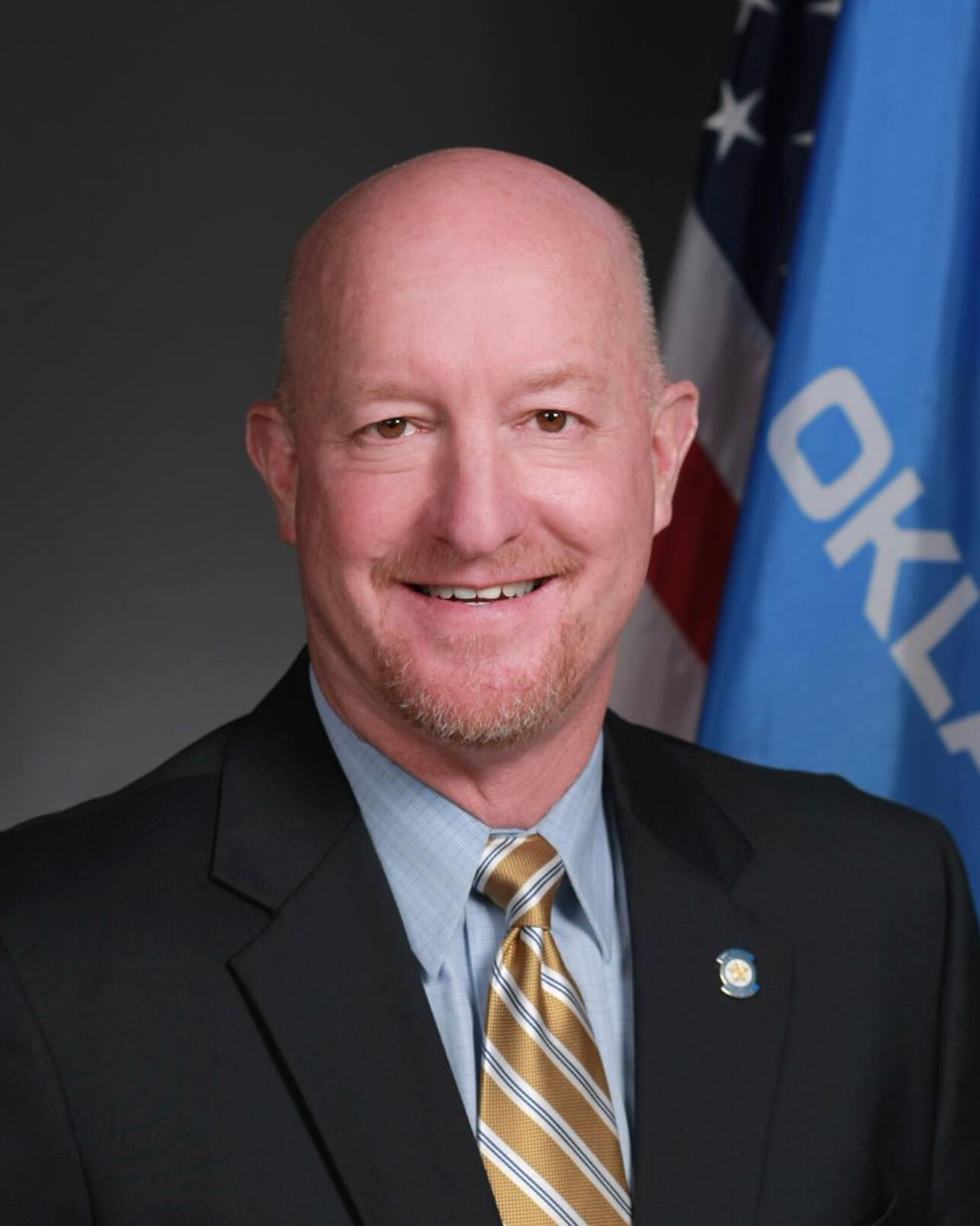 Rep. John Waldron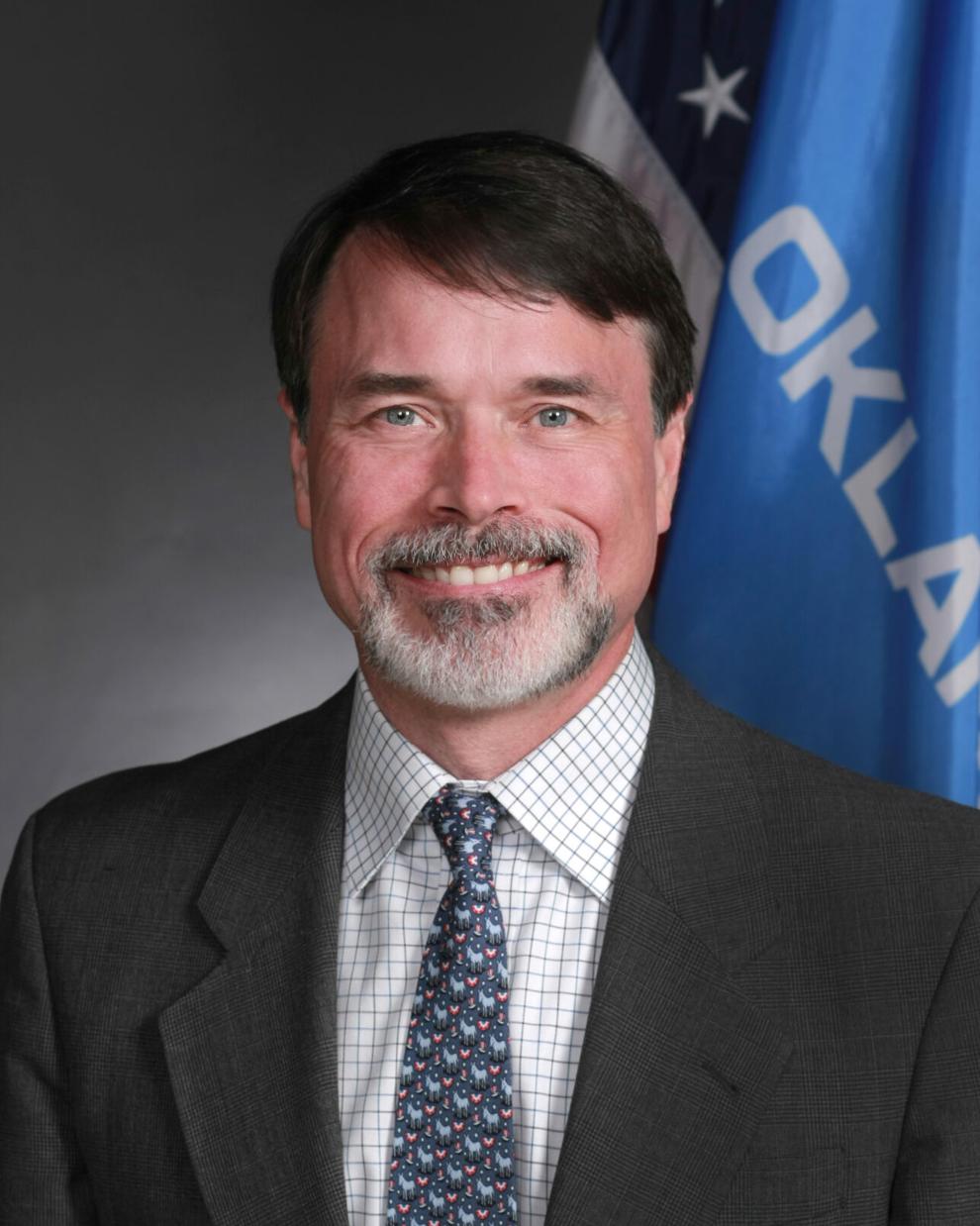 12 months for just $26