A surge in oil and gas tax payments lifted March gross receipts to Oklahoma's treasury by 3.2% over the same month a year ago, Treasurer Randy McDaniel said Tuesday.
Gross receipts to the treasury are total taxes received by the state, including those collected on behalf of local governments and money subsequently returned to taxpayers in the form of rebates and refunds.
"This positive economic report is encouraging news," McDaniel said. "Among the more favorable signs is the upward trend in oil and natural gas activity."
Gross March receipts totaled $1.1 billion, which was $35.1 million, or 3.2 percent, more than the amount collected in same month a year ago. It was the first year-over-year increase since July, which was affected by a three-month postponement in the income tax filing deadline last year.
Oil and gas tax revenue for the month was $90 million, a 15% increase over the previous March. Oil and gas tax revenue is generally a small share of overall revenue but is seen as a leading indicator of economic activity.
Total income tax collections, one of the state's two largest revenue streams, were $412 million, which was up 7.7% or $29.3 million over the same month a year ago.
Sales tax collections, the state government's other main state revenue stream and the primary source for municipalities, was off $4.6 million or 1.3%. That was offset by a $5.6 million or 10.4% increase in use taxes.
Use taxes are paid on out-of-state purchases, including internet sales.
Motor vehicle taxes produced $79.2 million, up nearly 10 percent from a year ago.
All other taxes, a category that includes fuel, alcohol and tobacco, were down 10.5% despite continued growth in medical marijuana revenue.
---
Tulsa-area state legislators and how to contact them
Tulsa-area state legislators and how to contact them
Sen. Nathan Dahm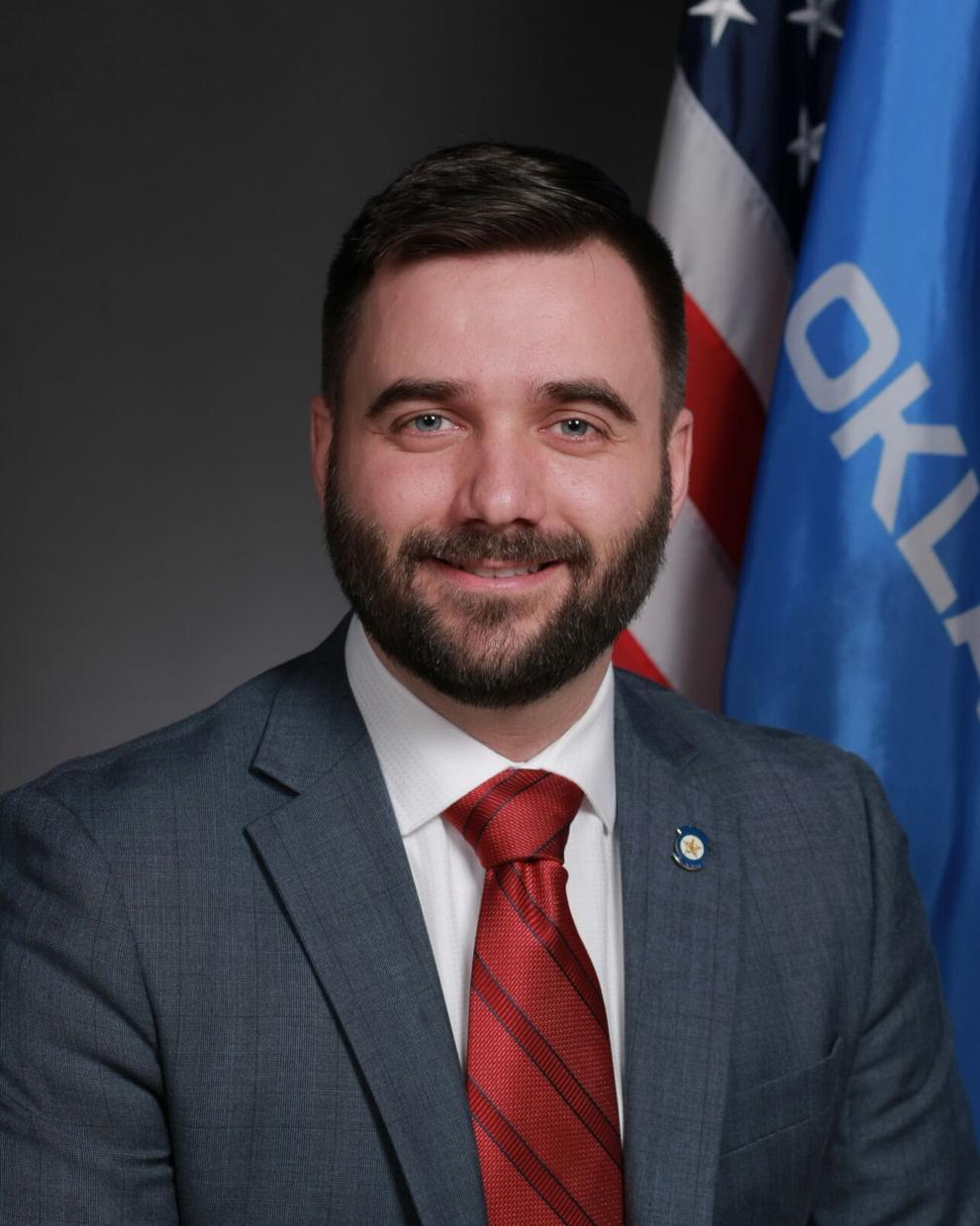 Sen. Kim David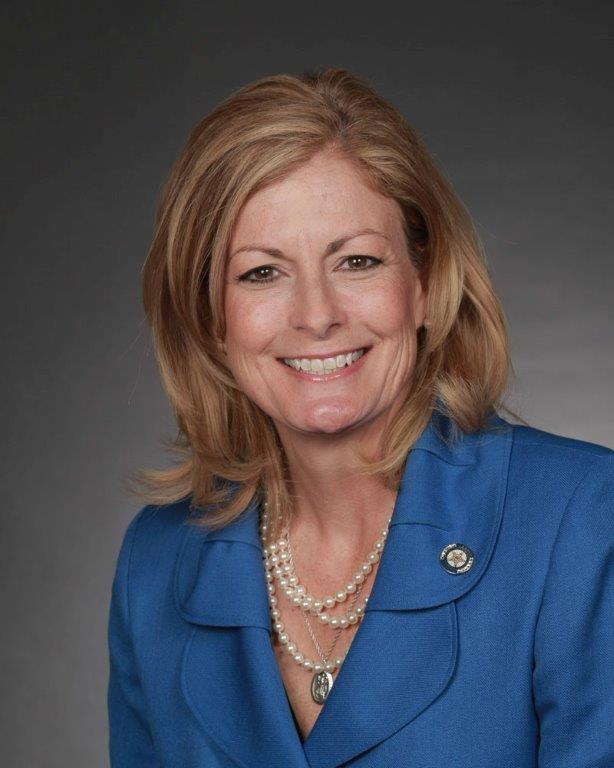 Sen. J.J. Dossett
Sen. Jo Anna Dossett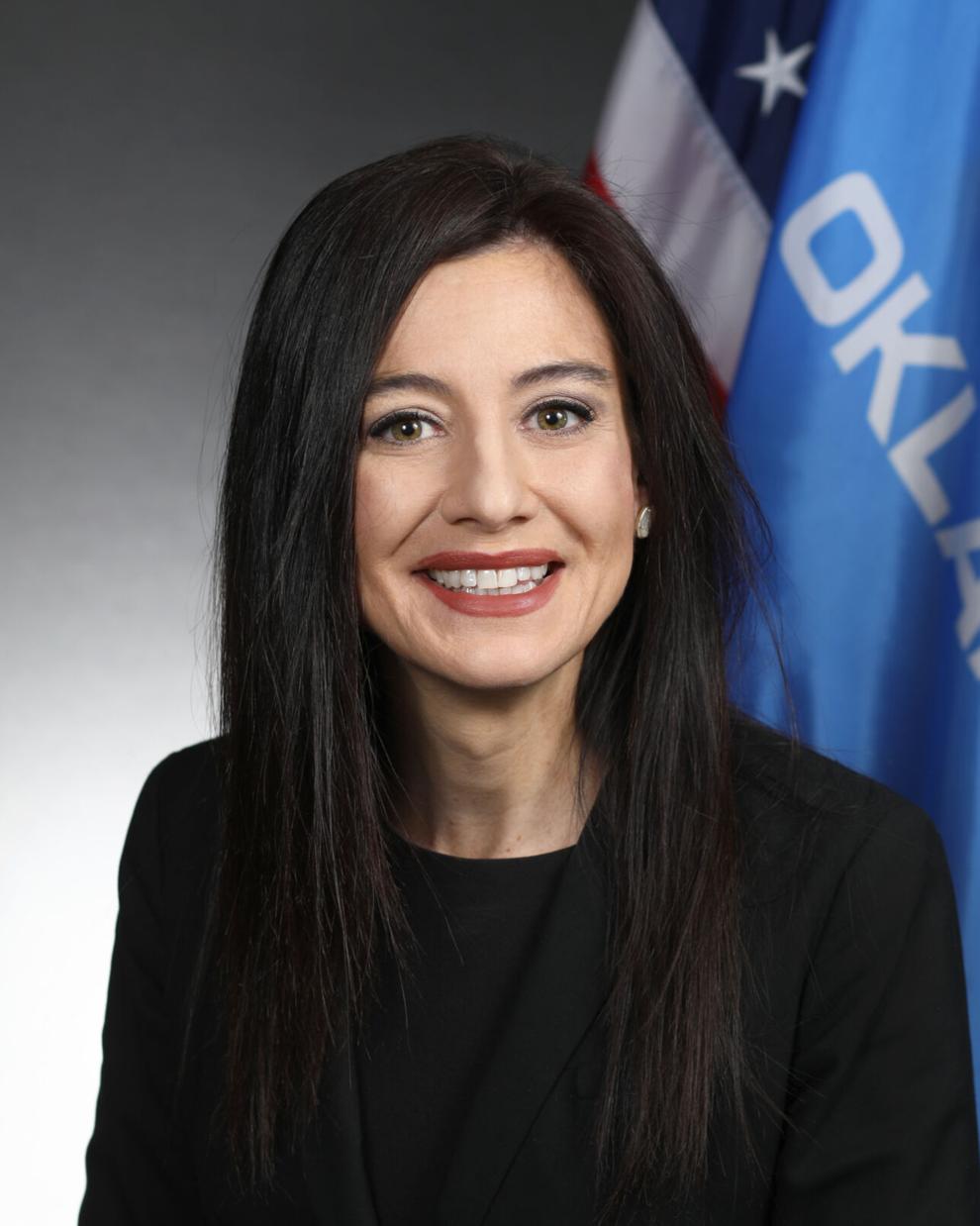 Sen. John Haste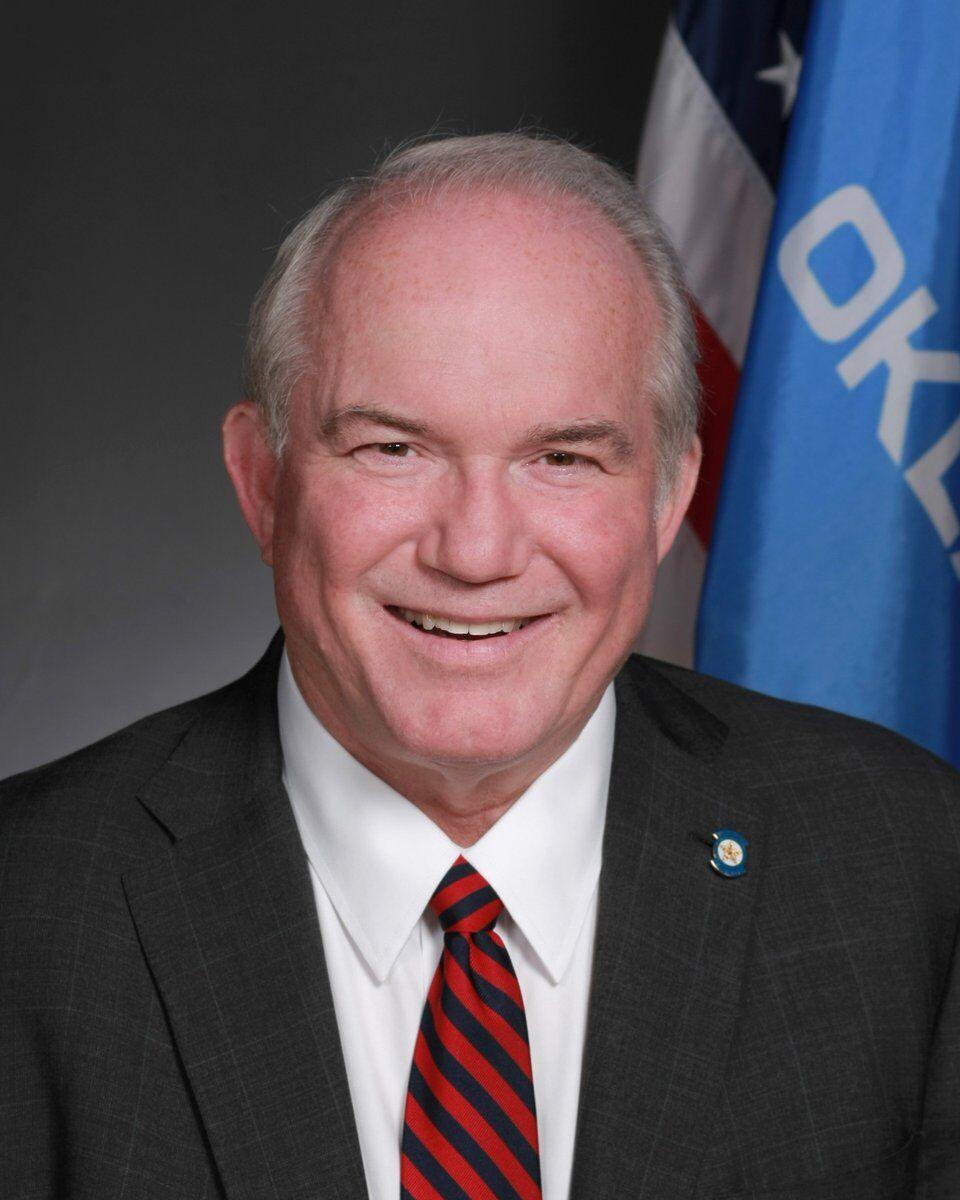 Sen. James Leewright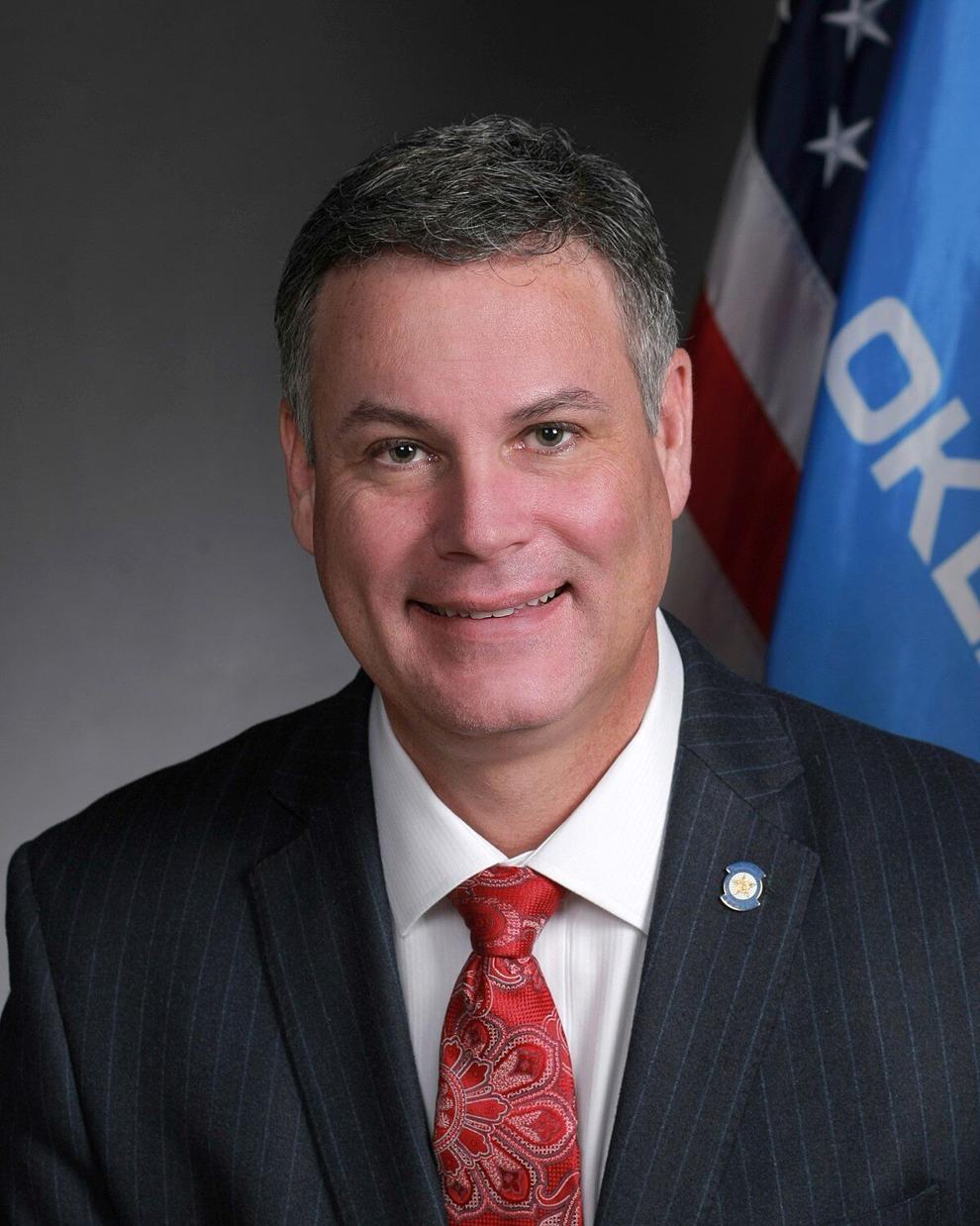 Sen. Kevin Mathews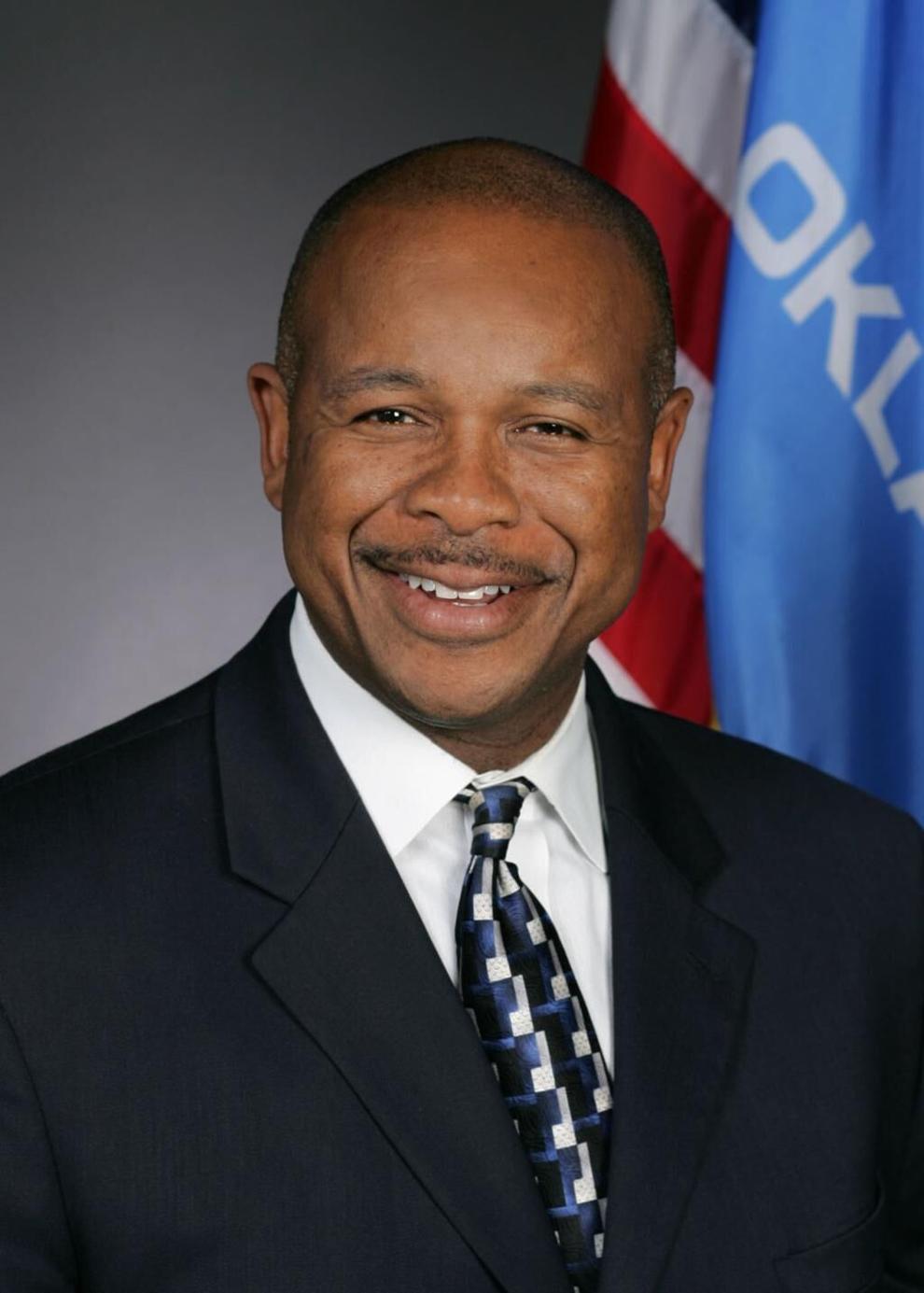 Sen. Joe Newhouse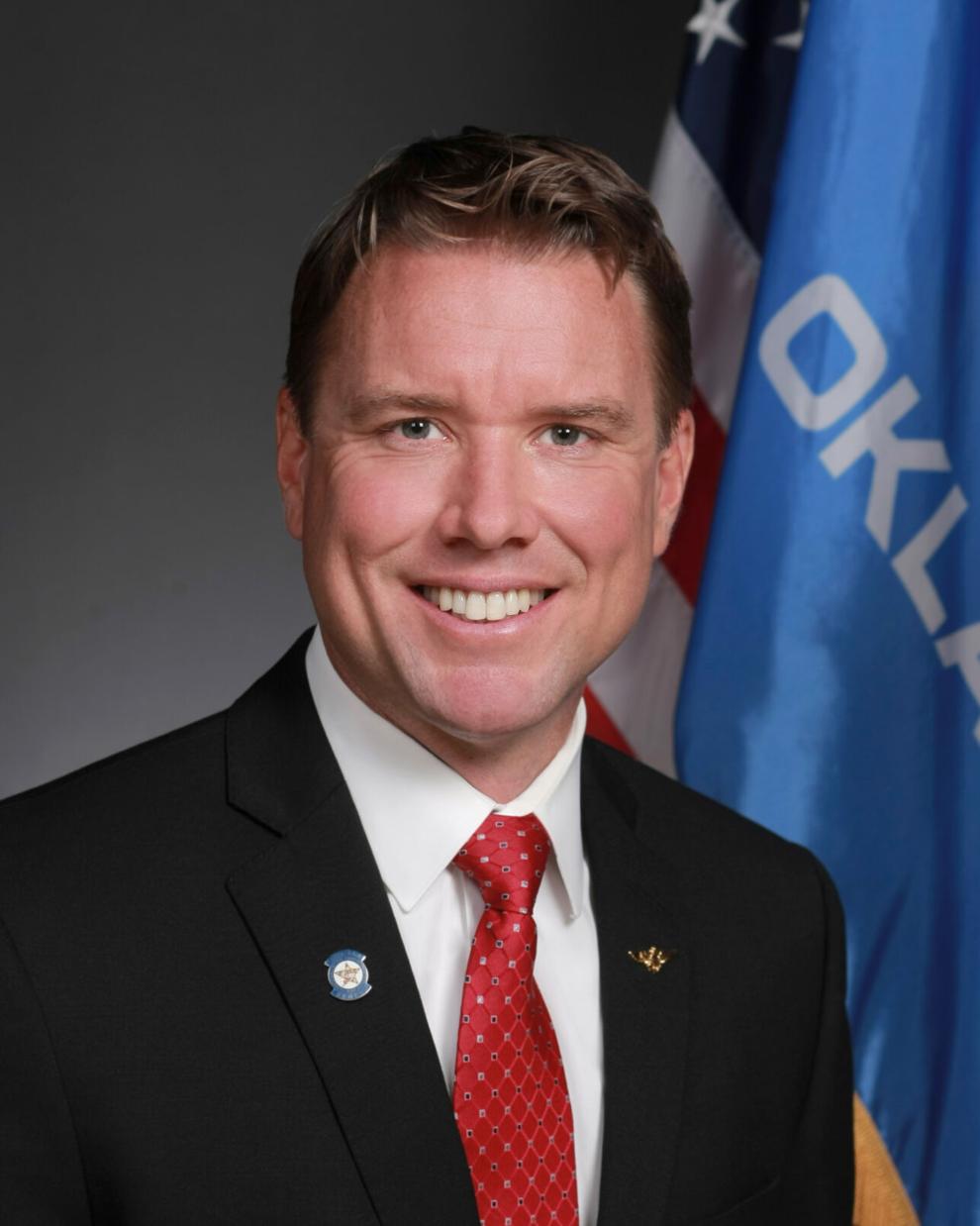 Sen. Dave Rader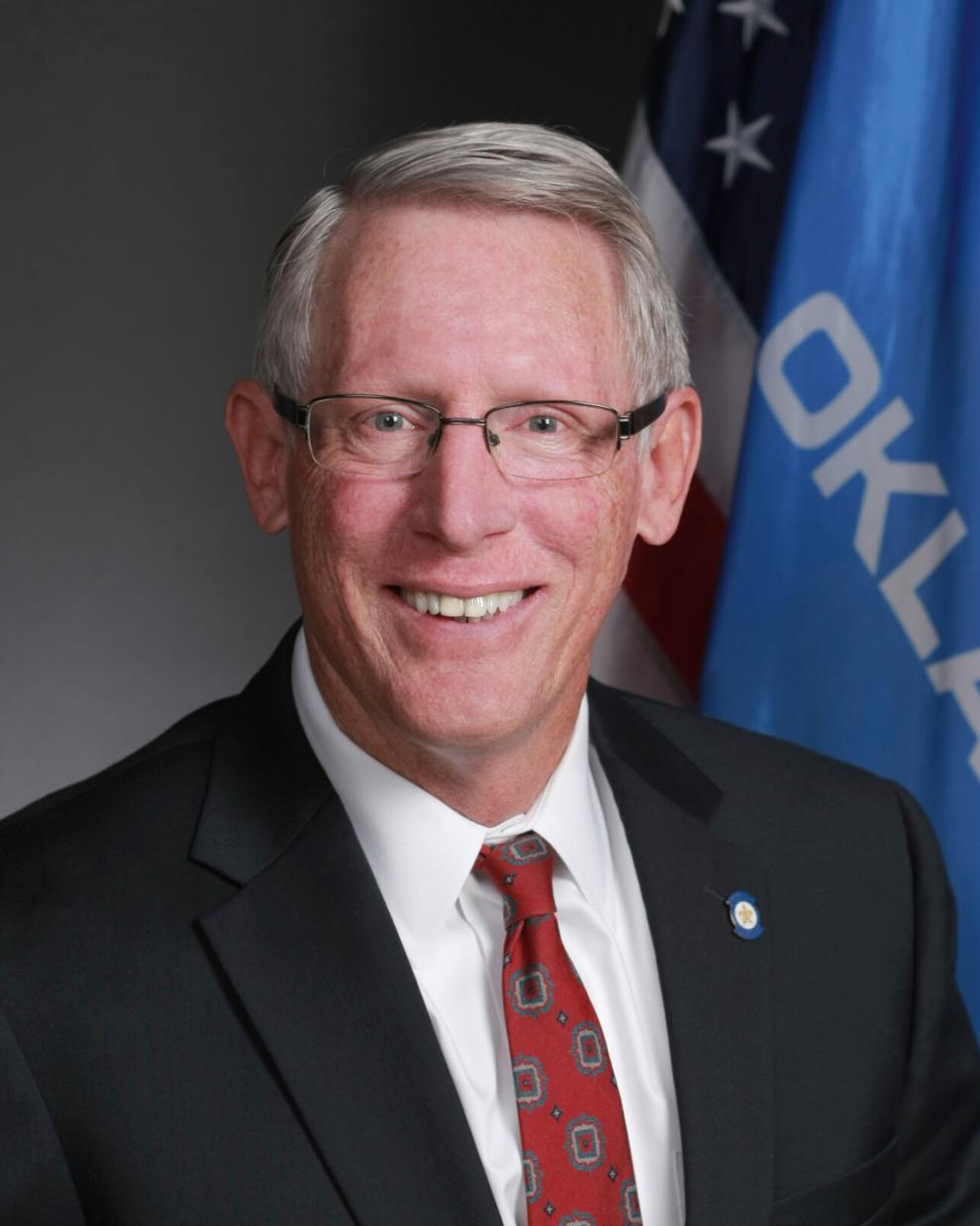 Sen. Cody Rogers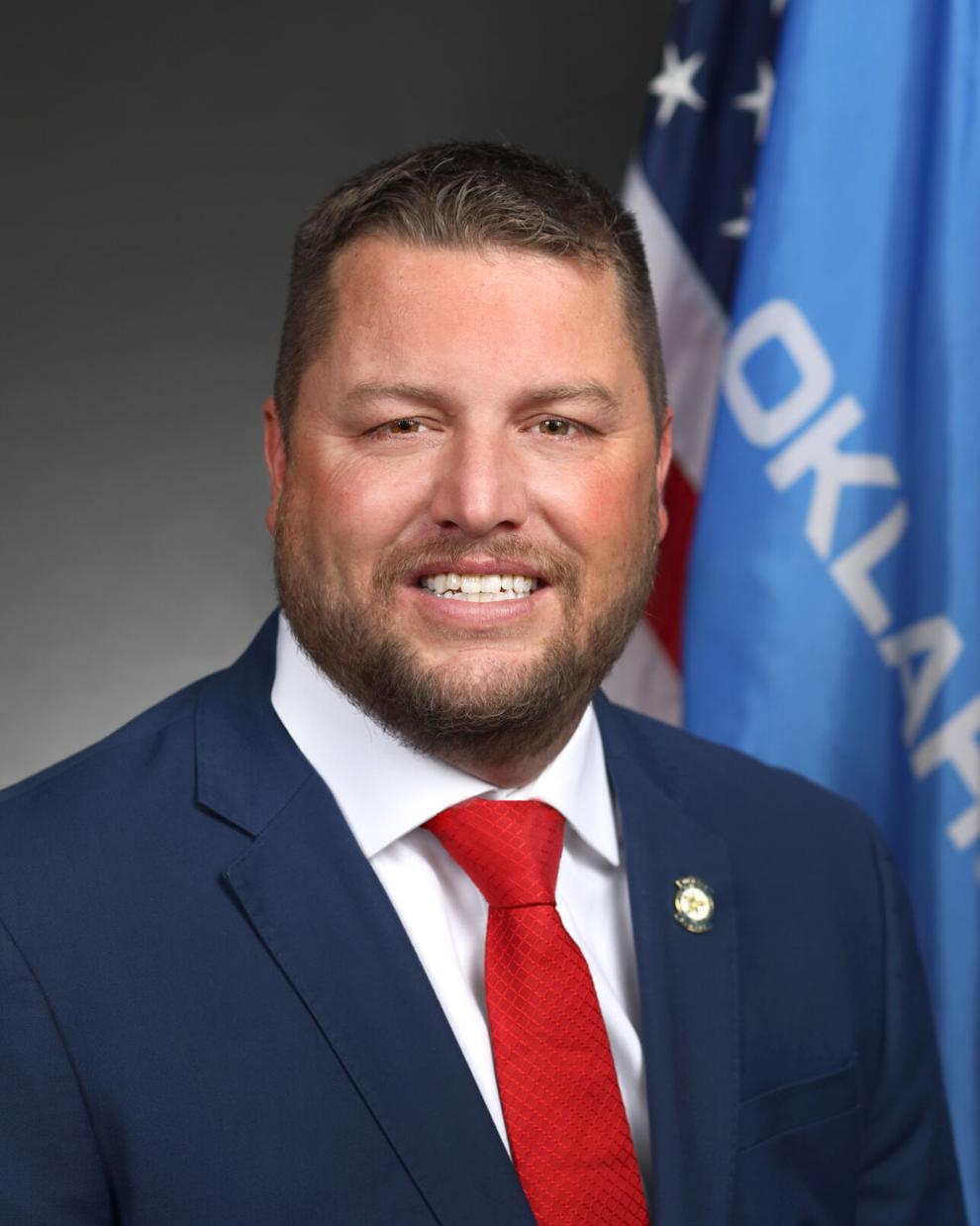 Rep. Meloyde Blancett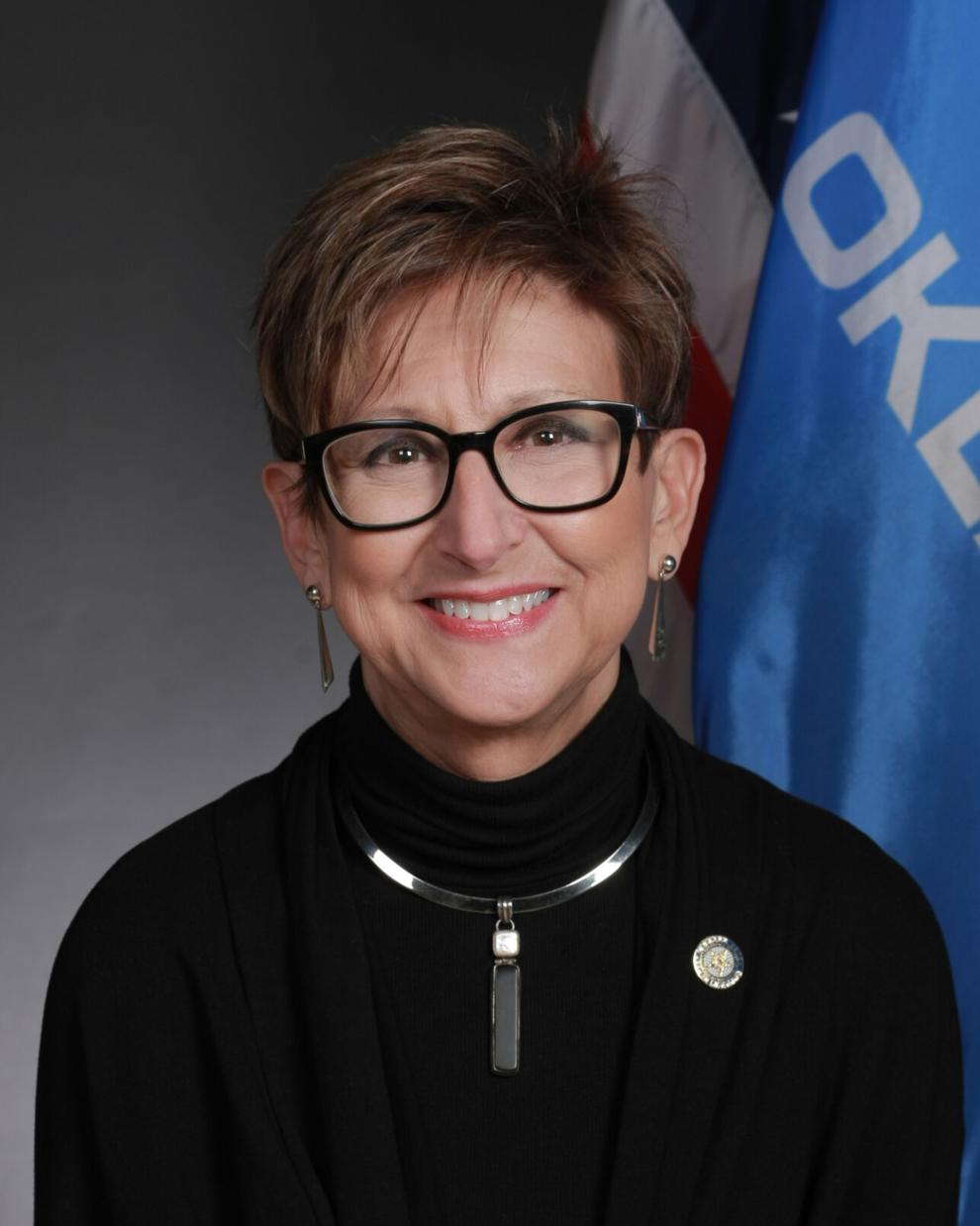 Rep. Jeff Boatman
Rep. Denise Brewer
Rep. Carol Bush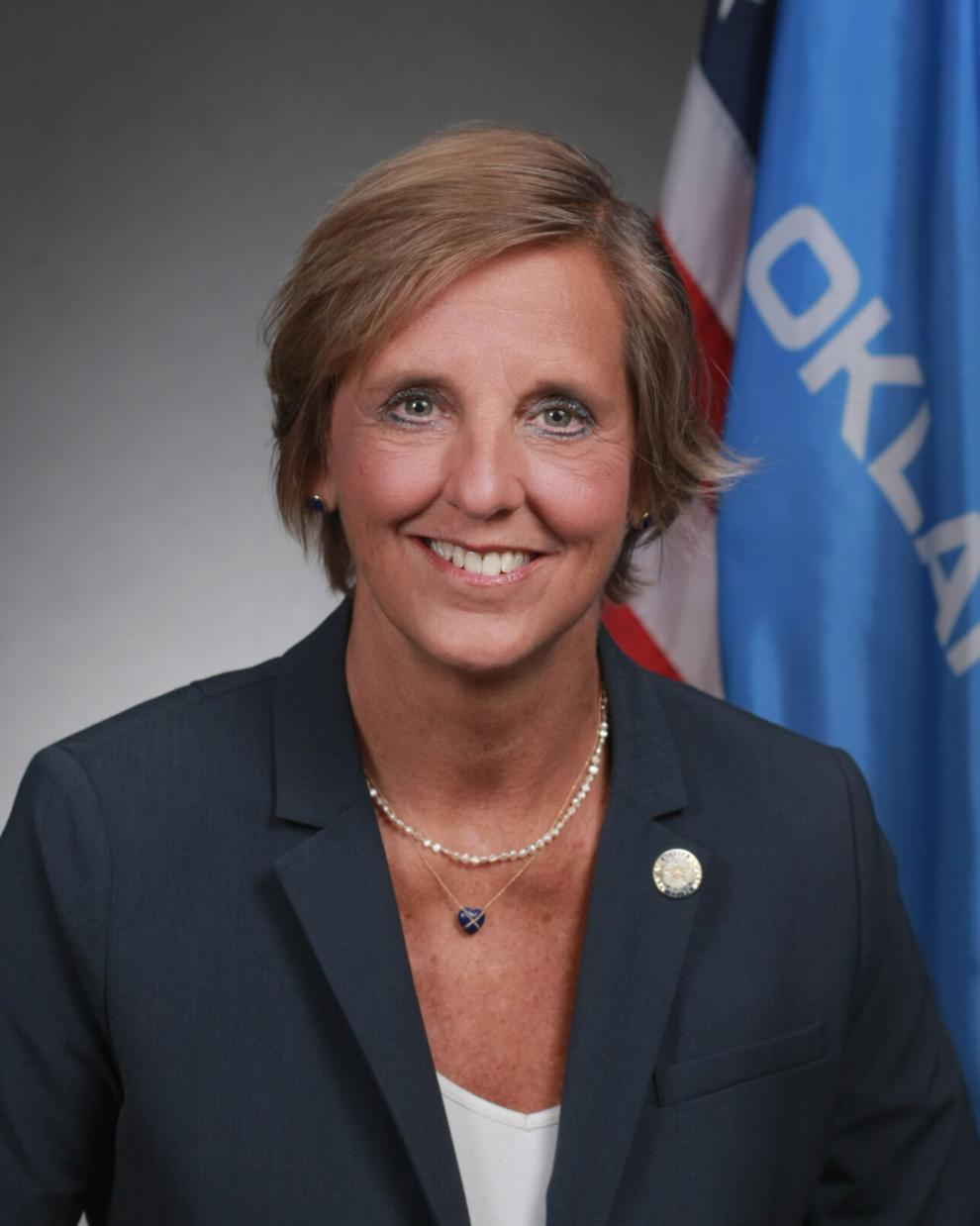 Rep. Dean Davis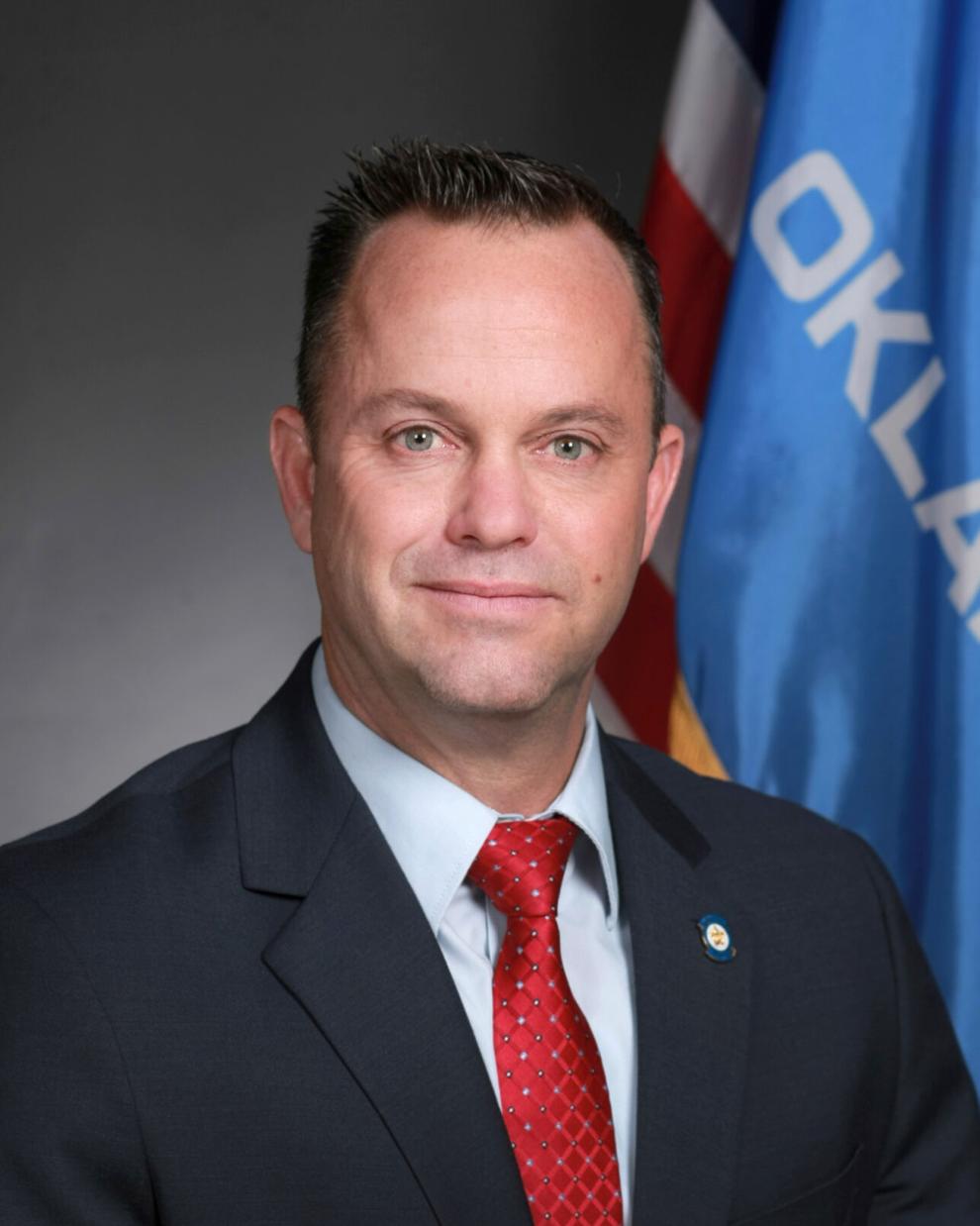 Rep. Sheila Dills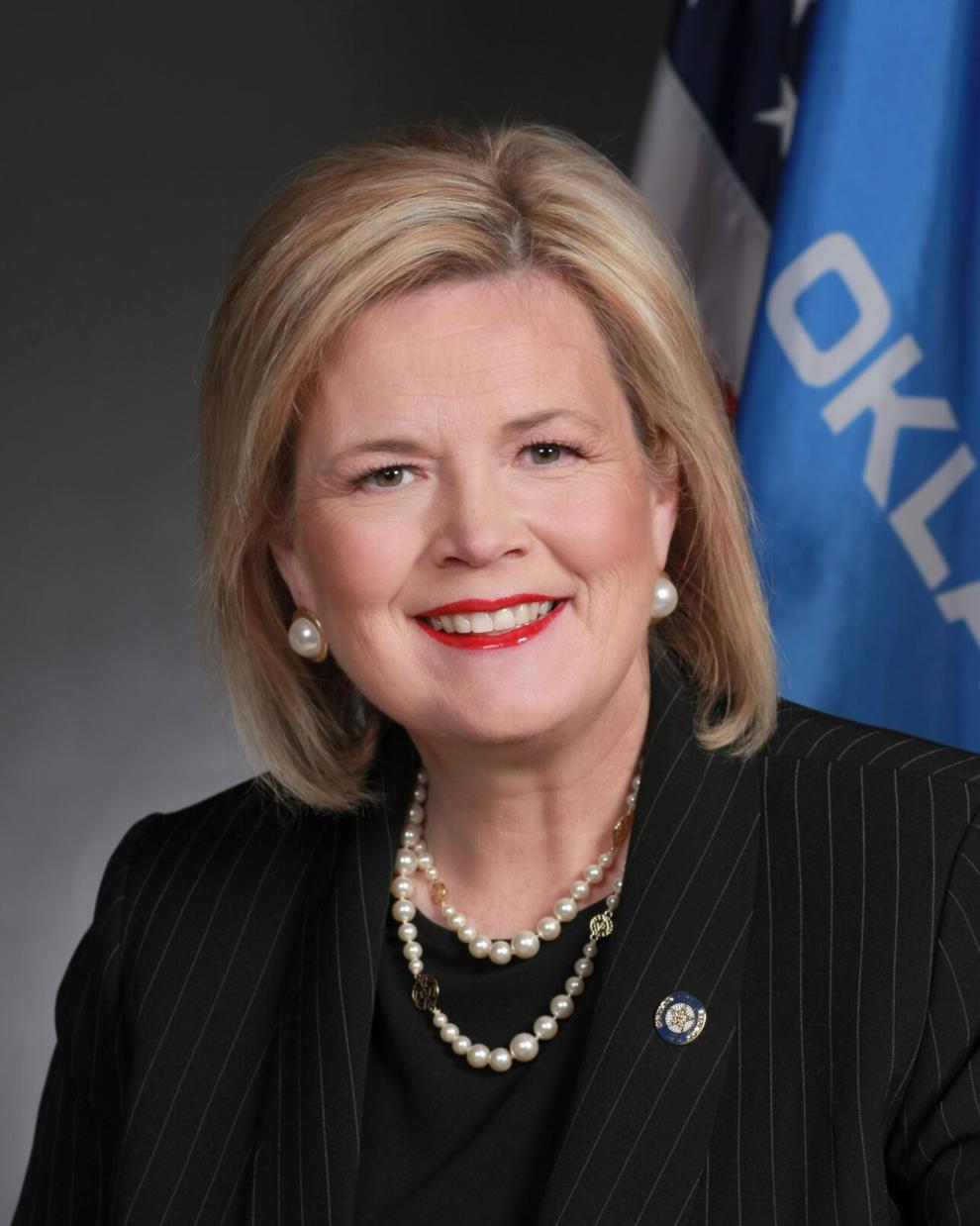 Rep. Scott Fetgatter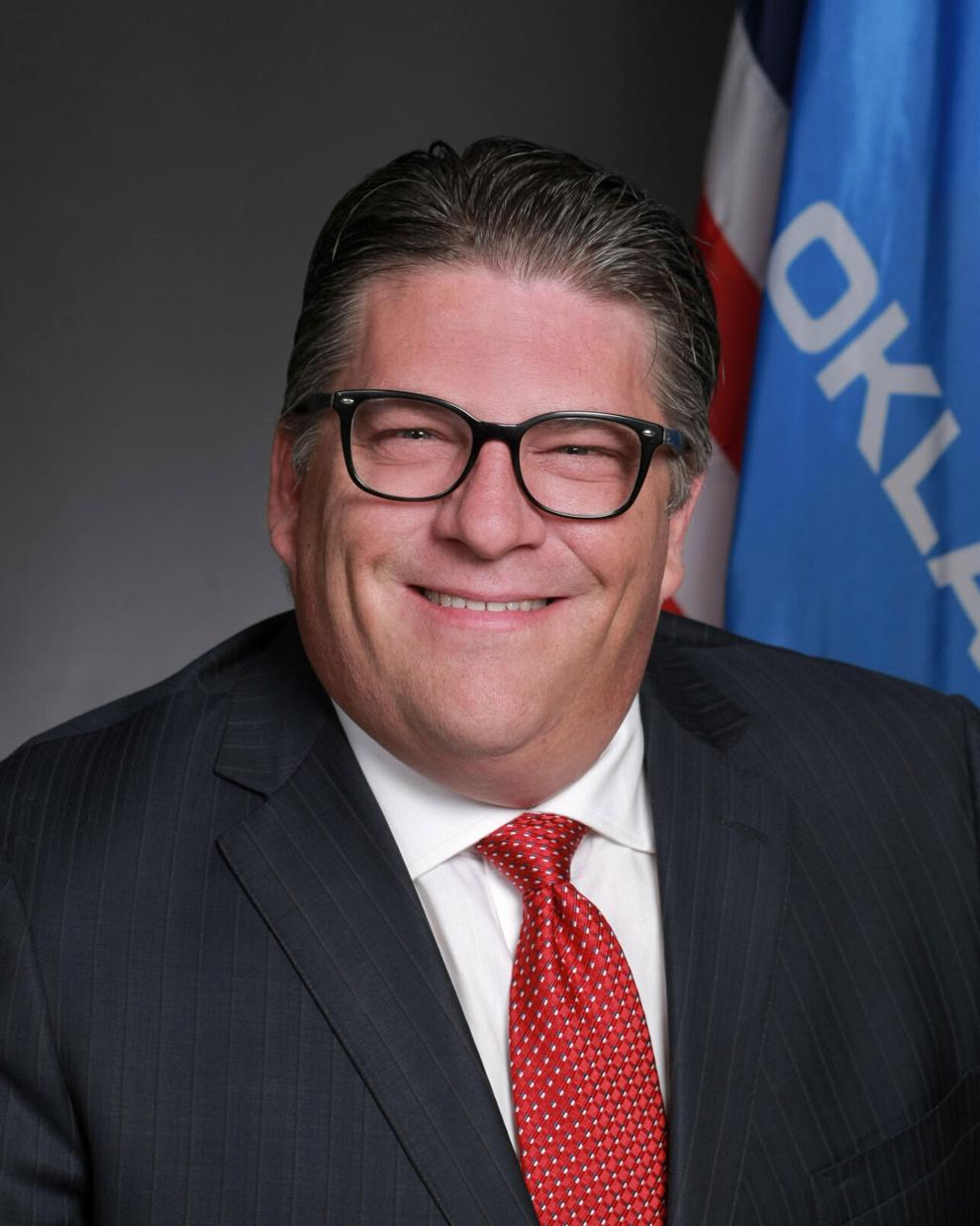 Rep. Ross Ford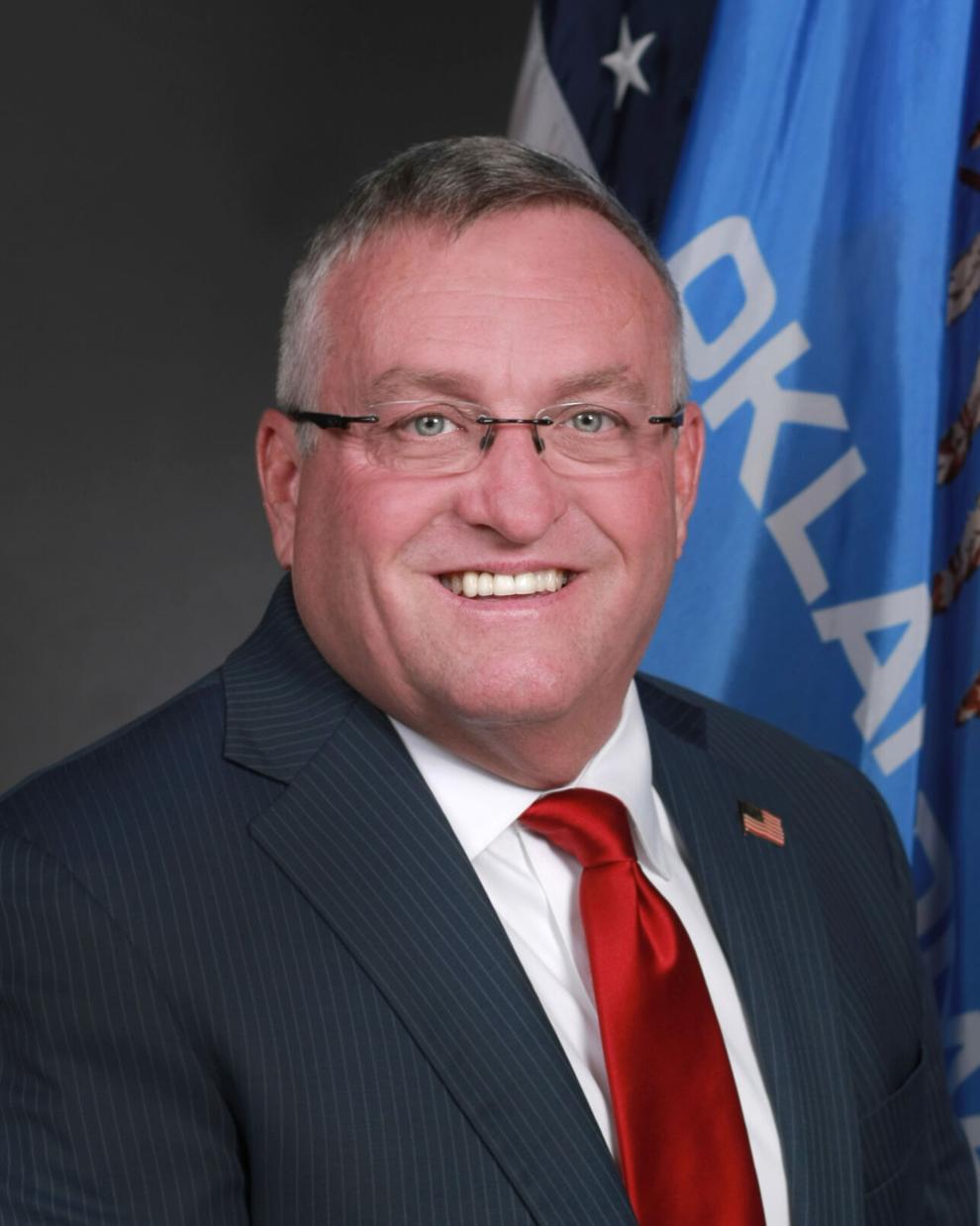 Rep. Regina Goodwin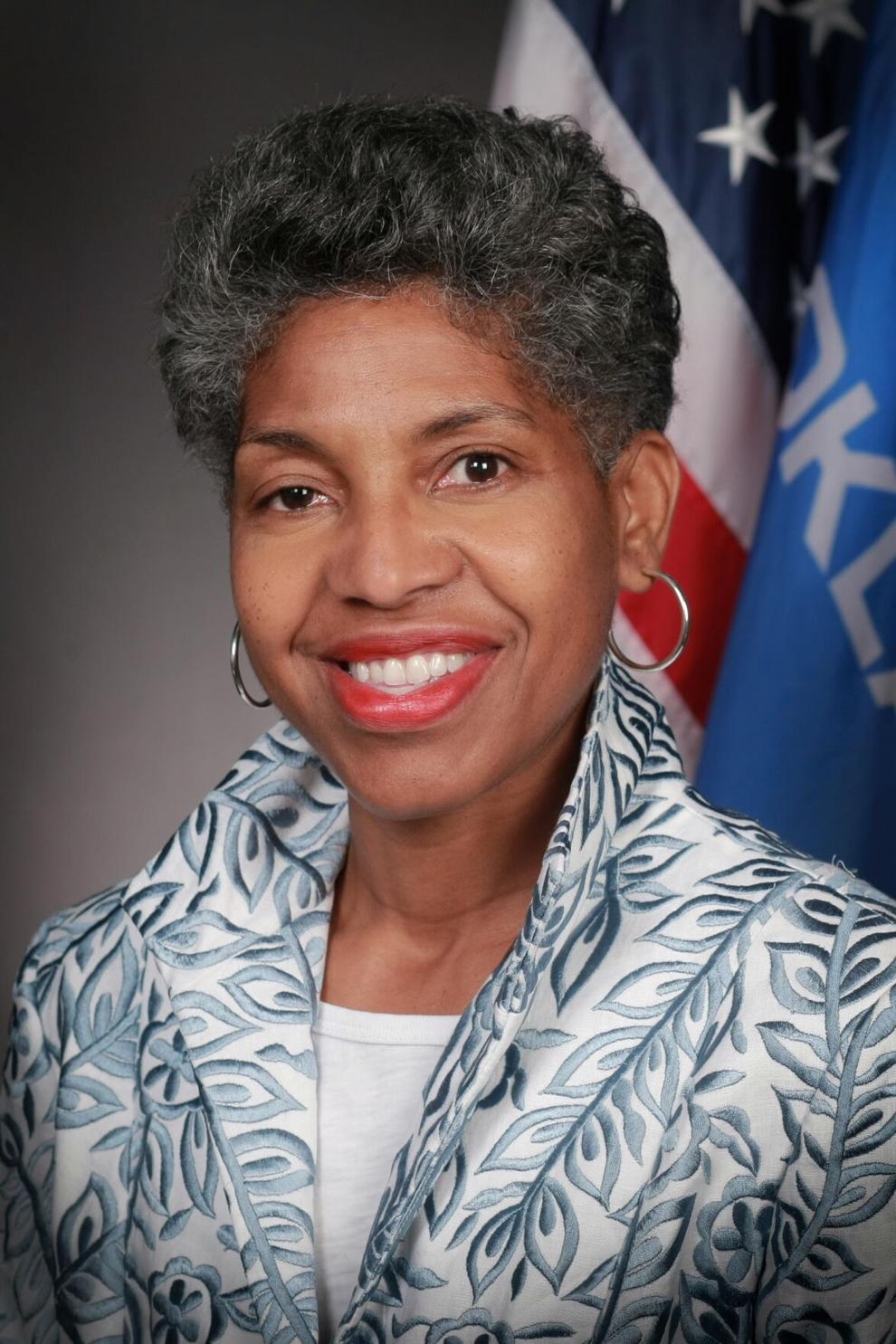 Rep. Kyle Hilbert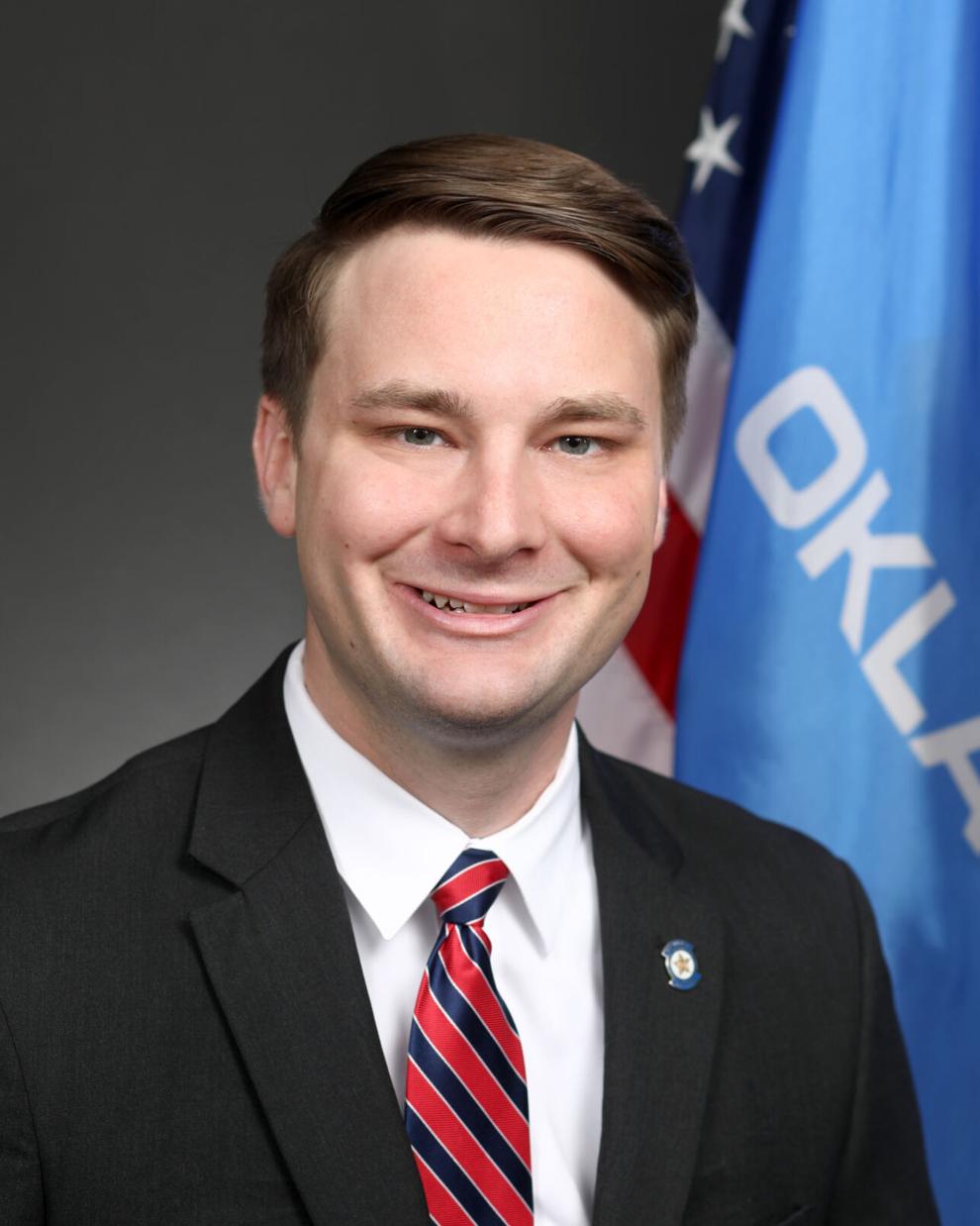 Rep. Mark Lawson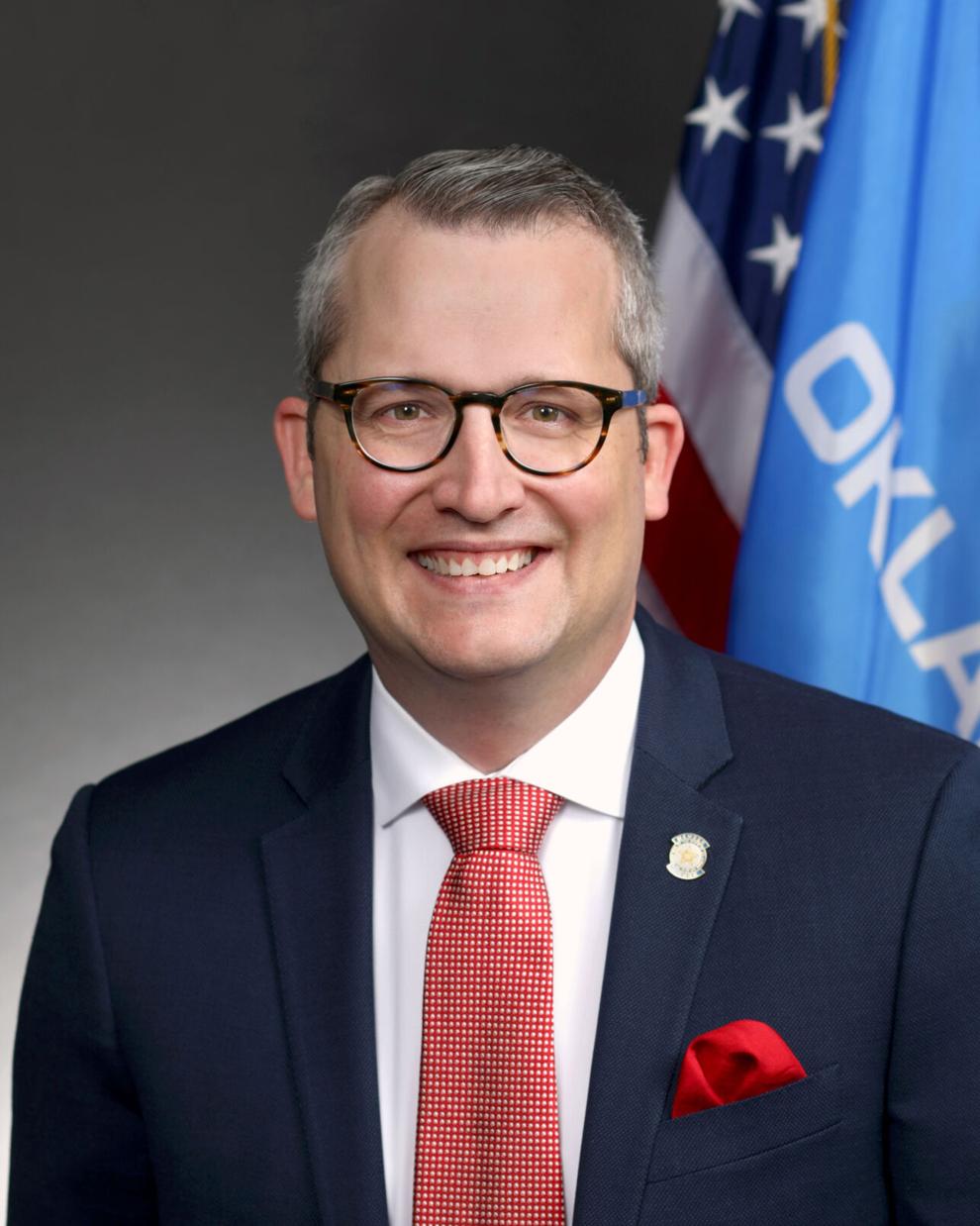 Rep. T.J. Marti
Rep. Stan May
Rep. Monroe Nichols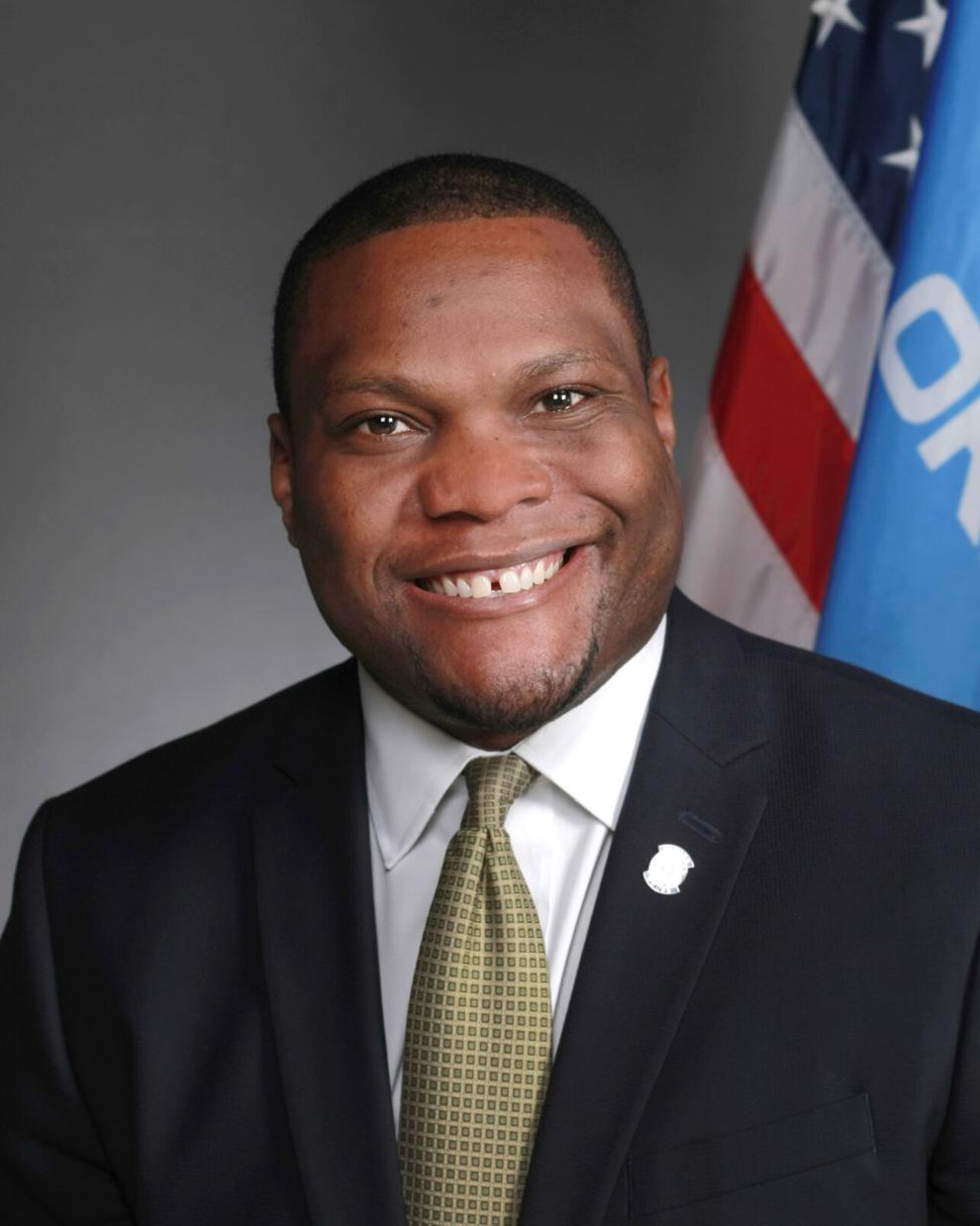 Rep. Jadine Nollan
Rep. Terry O'Donnell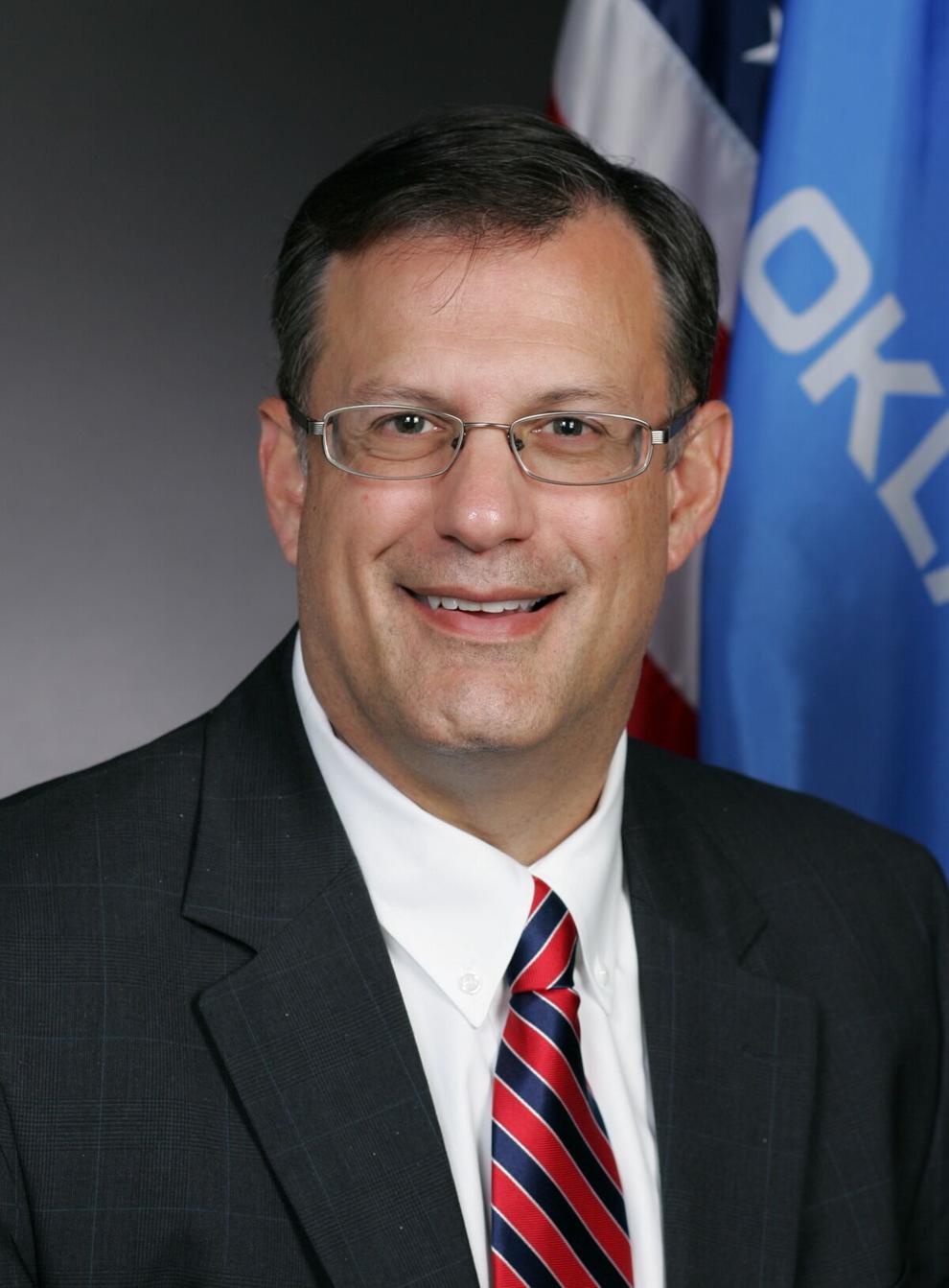 Rep. Melissa Provenzano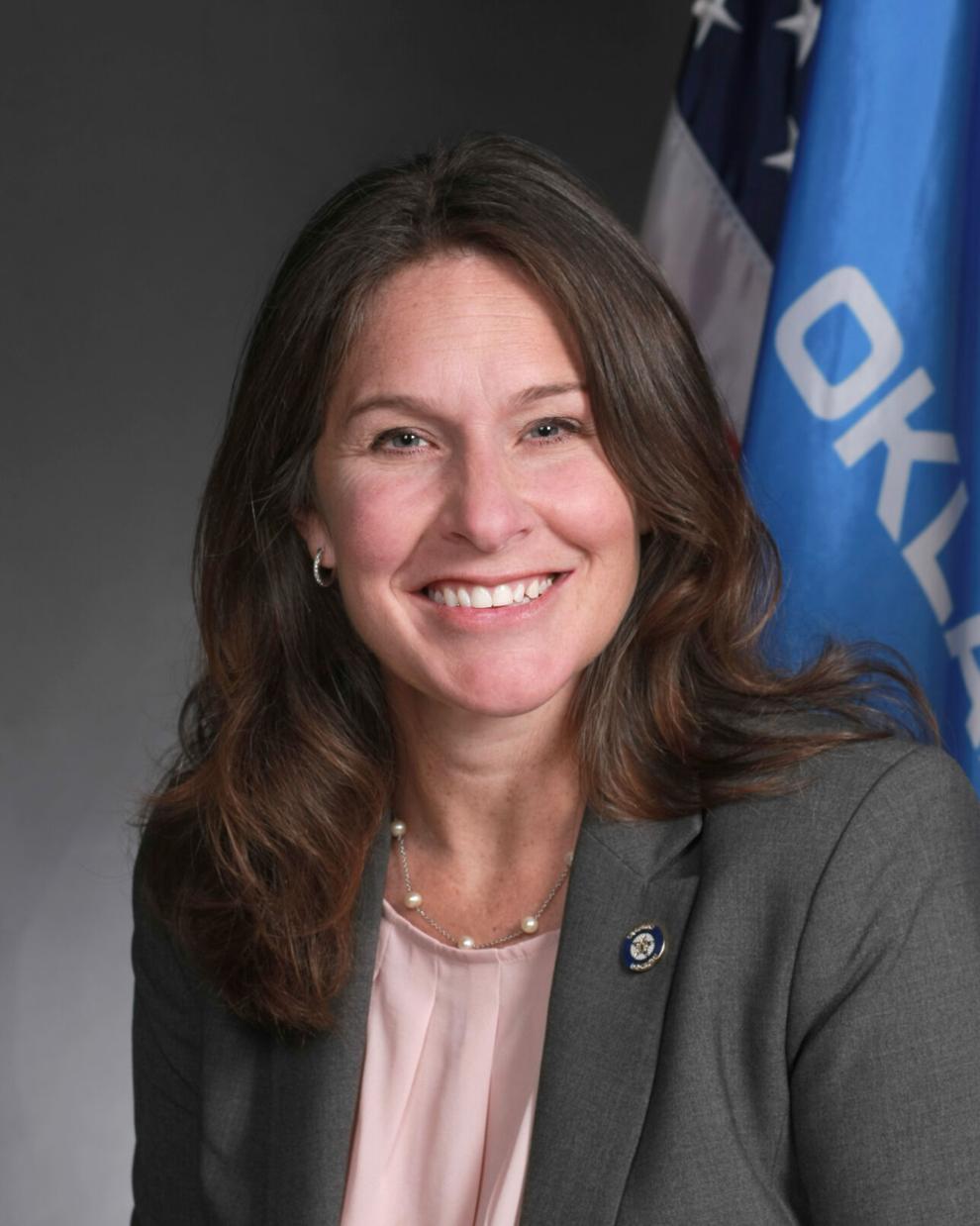 Rep. Sean Roberts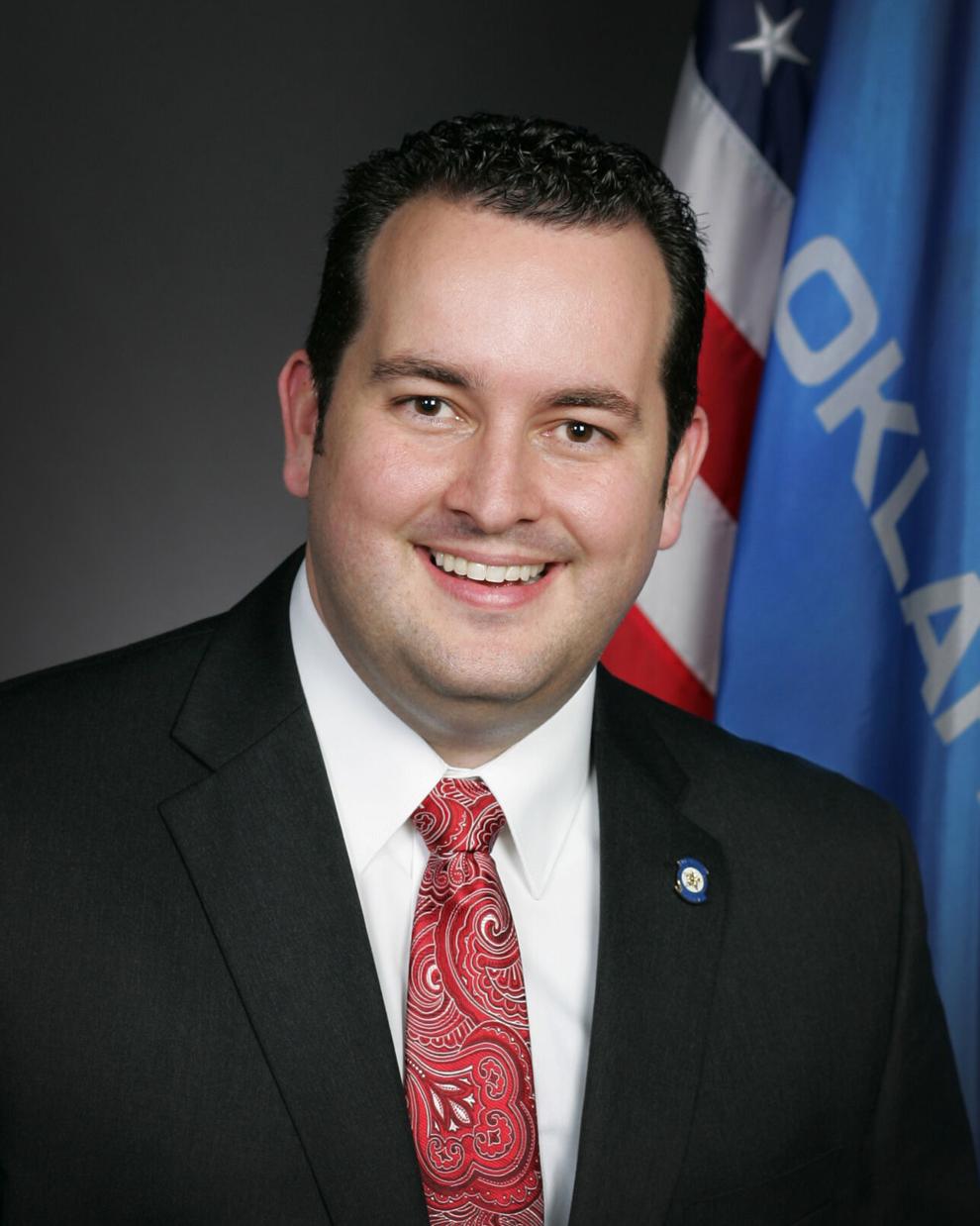 Rep. Lonnie Sims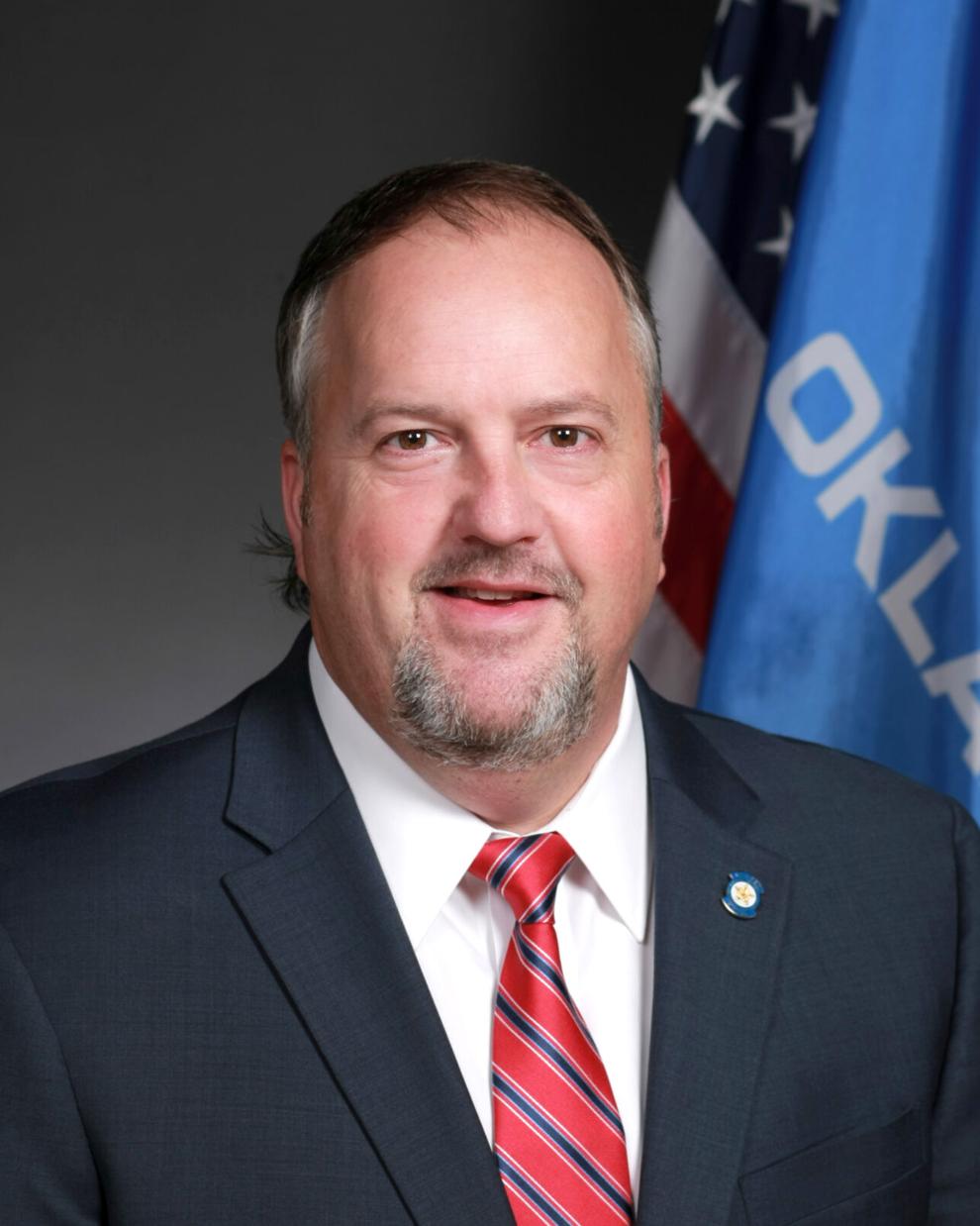 Rep. Wendi Stearman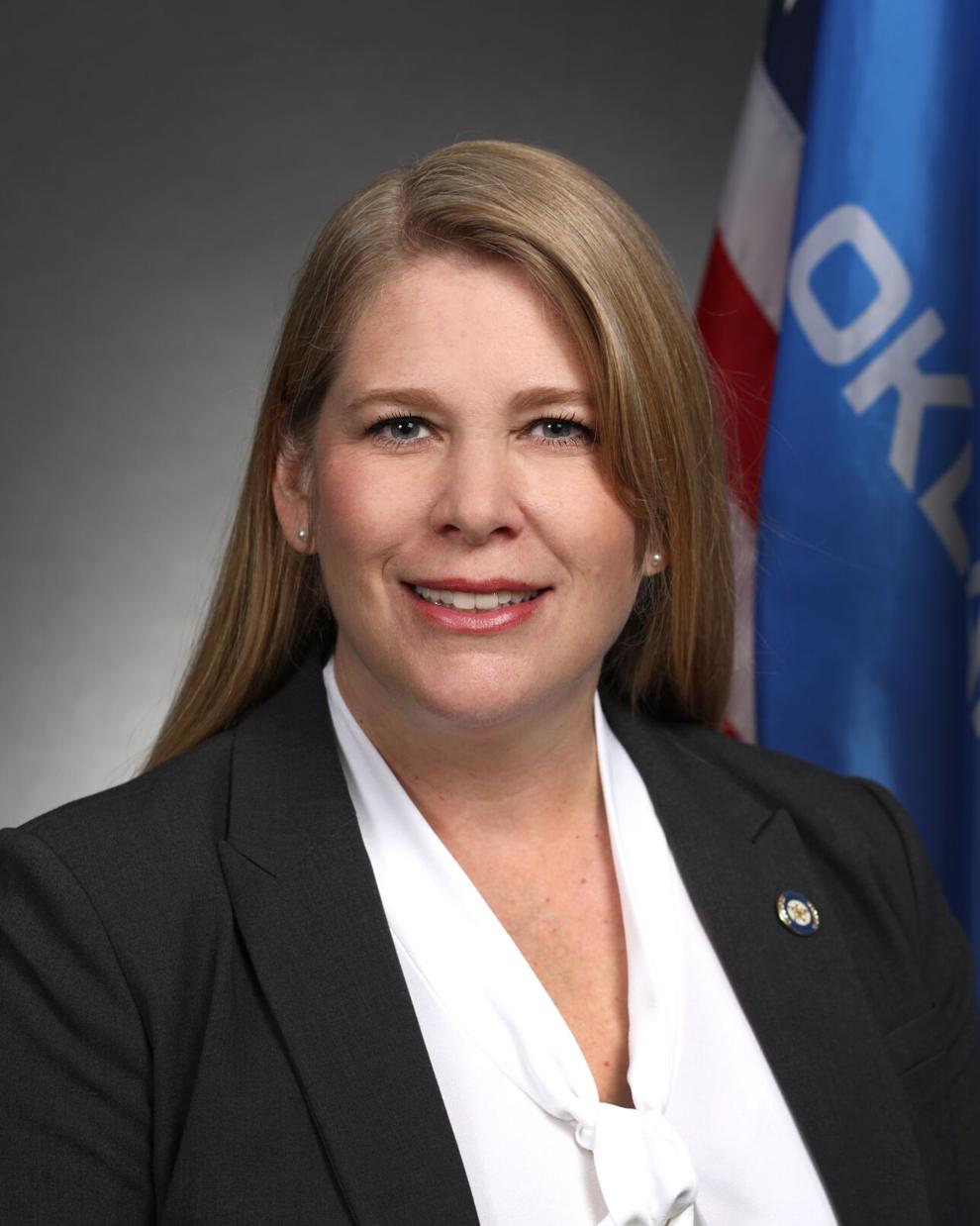 Rep. Mark Vancuren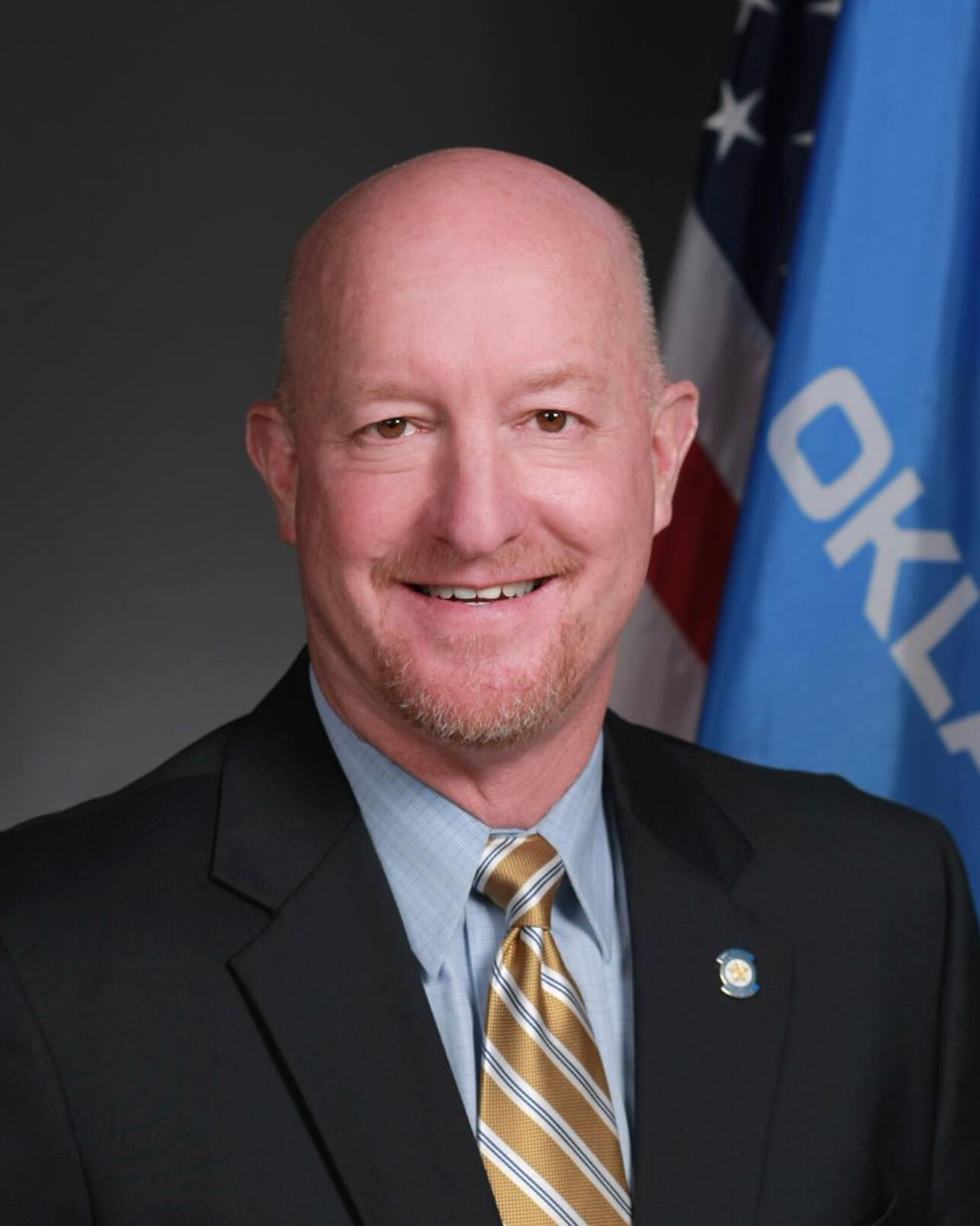 Rep. John Waldron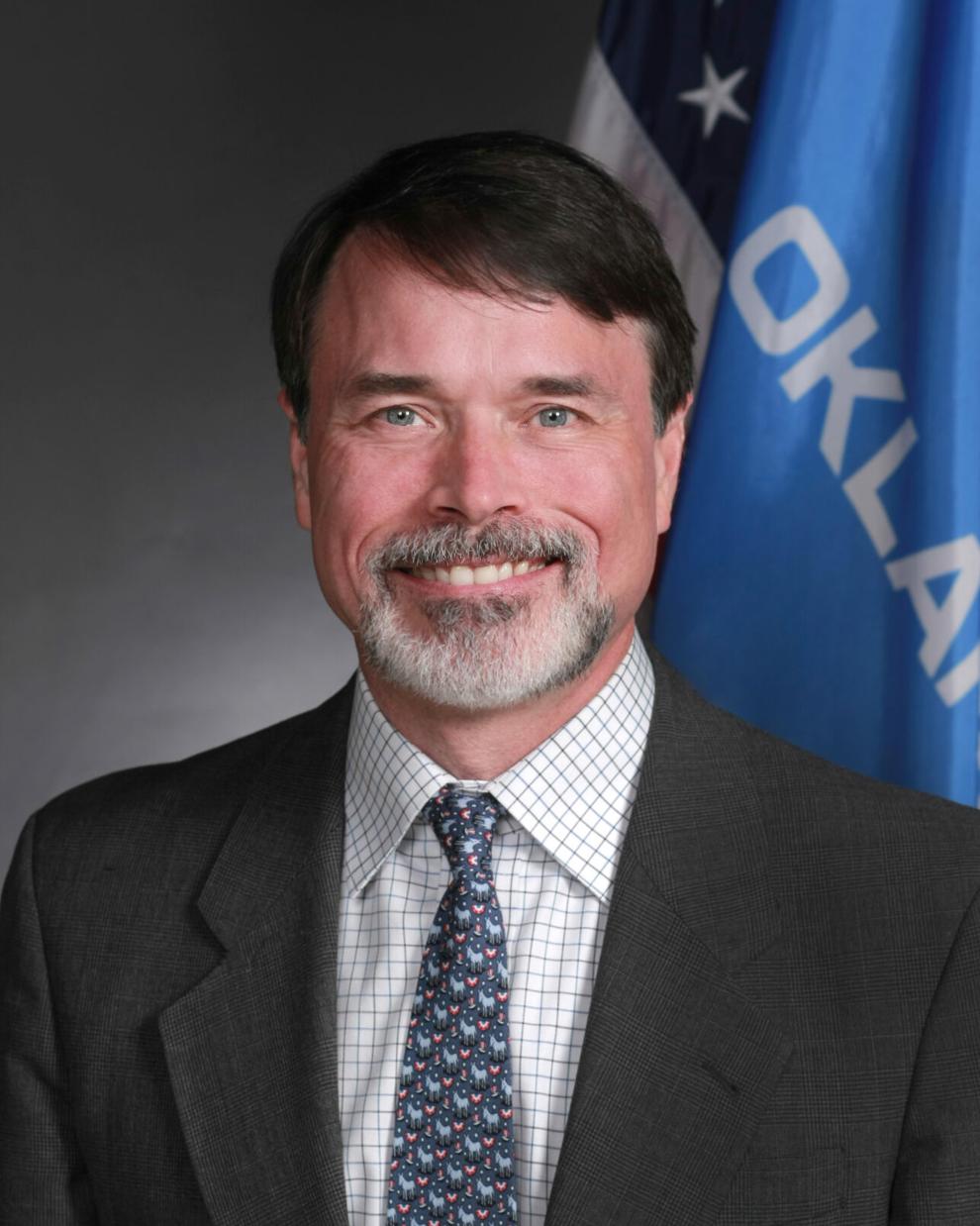 12 months for just $26