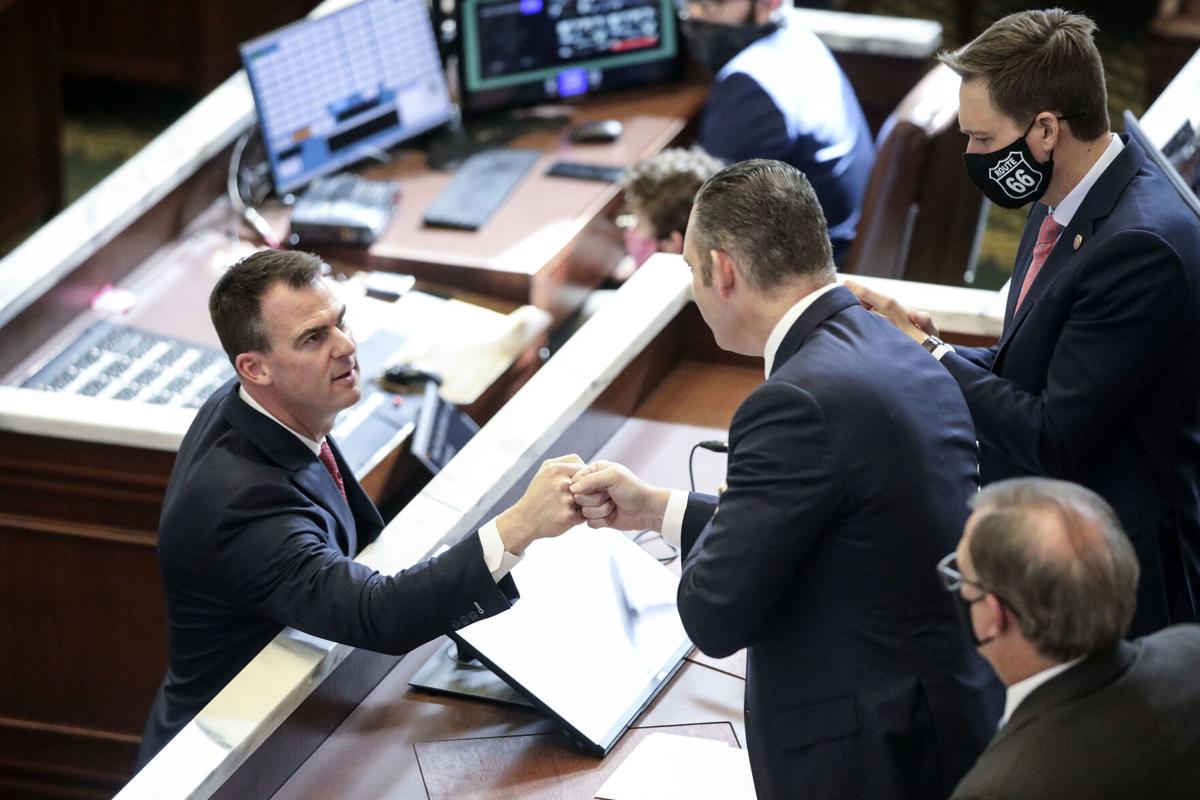 Gov. Kevin Stitt's Medicaid privatization plan is likely to prevail despite broad legislative opposition, Oklahoma Speaker of the House Charles McCall, R-Atoka, told the Tulsa Regional Chamber during a Friday Zoom call.
"The reality is, unless the Legislature has a supermajority in both chambers that wants to set a different policy for the state, (managed care) is very likely to stand," McCall said during a call that included Senate President Pro Tem Greg Treat, R-Edmond; Senate Minority Leader Kay Floyd, D-Oklahoma City; and House Minority Leader Emily Virgin, D-Norman.
"Historically, (managed care) has not been the preferred approach," McCall said. "I think the great majority of the members still feel that way but will continue to see how that plays out this legislative cycle."
McCall suggested a connection between privatizing Medicaid and implementation of expanded Medicaid, which was mandated by passage last year of a statewide referendum, but he didn't elaborate.
None of the other leaders was asked about Stitt's managed care initiative, but on Friday Virgin said she wants to hear "from both sides" and is concerned solely with how to deliver the best services at the best price.
She noted that the state's previous experience with managed care was not a good one and said, "What I hear is how this time would be different."
Stitt took control of the previously semi-independent Oklahoma Health Care Authority, which oversees the state's Medicaid program, soon after taking office. Since then he has pushed through what amounts to a privatization plan to contract the $2 billion-plus operation to third-party administrators.
Many medical providers and health care policy advocates oppose the move and filed suit this week to block the transition.
The four legislative leaders were also asked about education, economic development incentives, election law, transportation infrastructure and green energy during Friday's Zoom call.
Floyd said "fiddling" with the state's common education funding formula is like "trying to start your car without putting any fuel in it."
"Oklahoma is considered to have one of the most equitable funding formulas in the country," she said. "It's not the formula that's the problem. It's the funding."
Treat said no current legislation would take money from public schools, but he did not address Stitt's contention that $200 million a year is appropriated based on out-of-date attendance figures.
Education officials dispute this.
McCall, when asked about economic incentives, revealed that he is "working on a bill to change our tax structure" because the current one "doesn't stack up" to states such as Texas and Florida, which do not have income taxes but do have higher property taxes and broader-based sales and use taxes.
---
Featured video: Oklahoma's COVID-19 Phase 2 vaccinations about to begin
Tulsa-area legislators and how to contact them
Tulsa-area state legislators and how to contact them
Sen. Nathan Dahm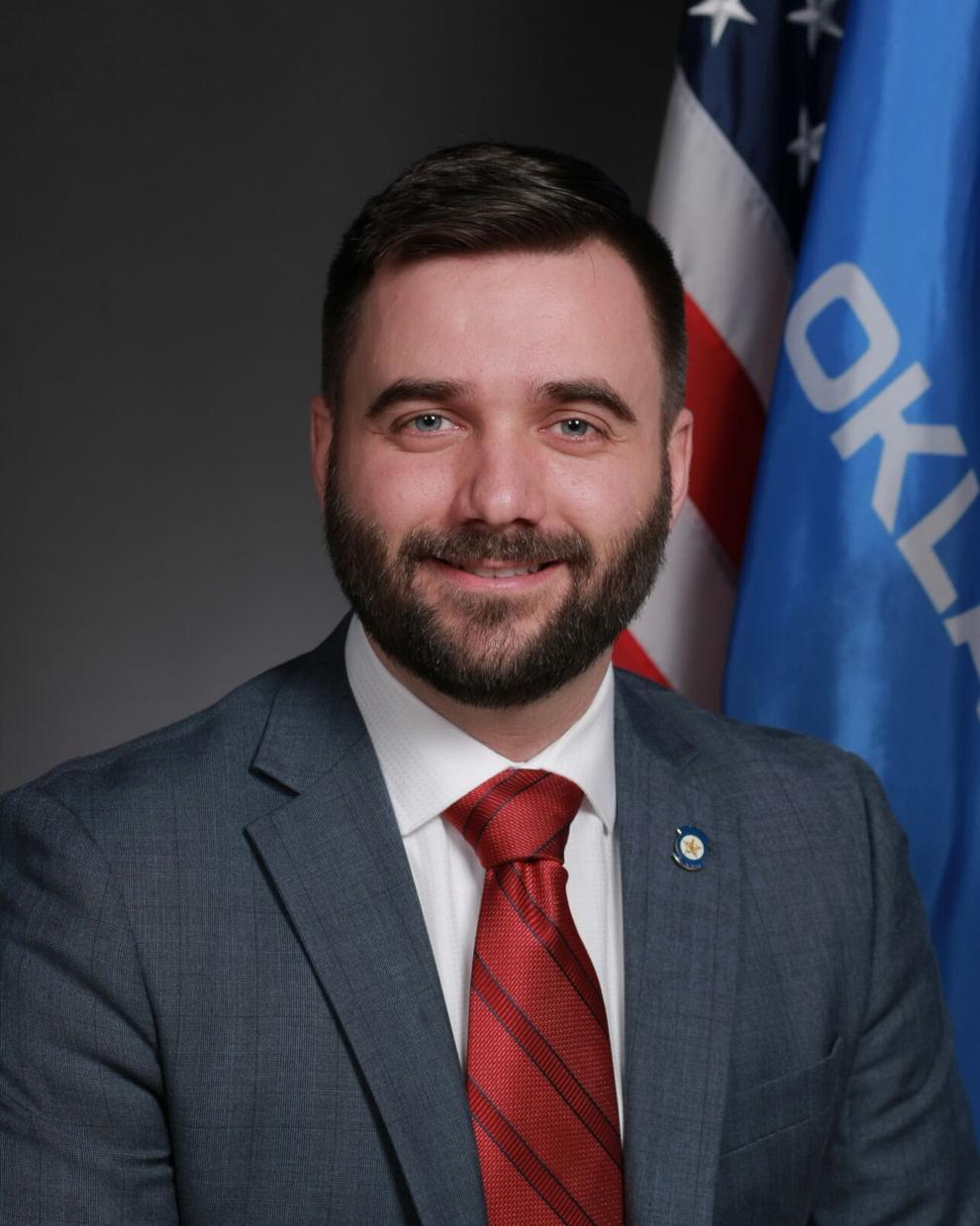 Sen. Kim David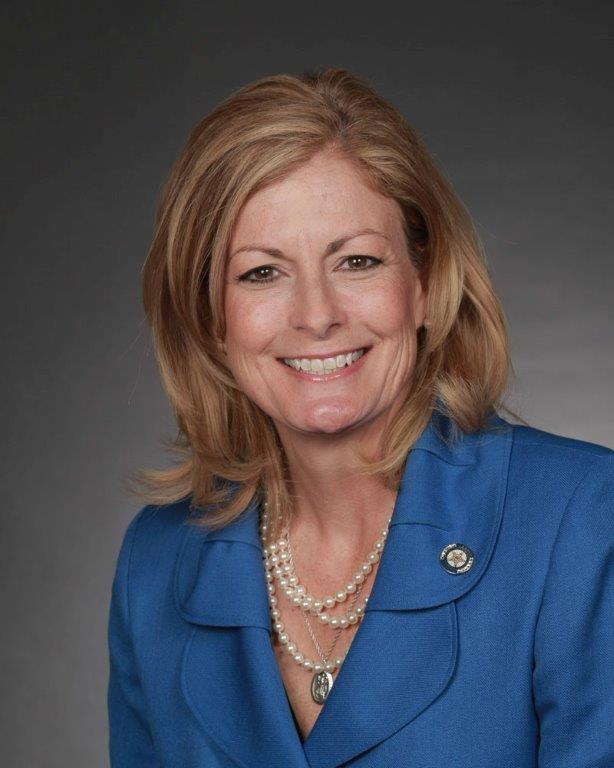 Sen. J.J. Dossett
Sen. Jo Anna Dossett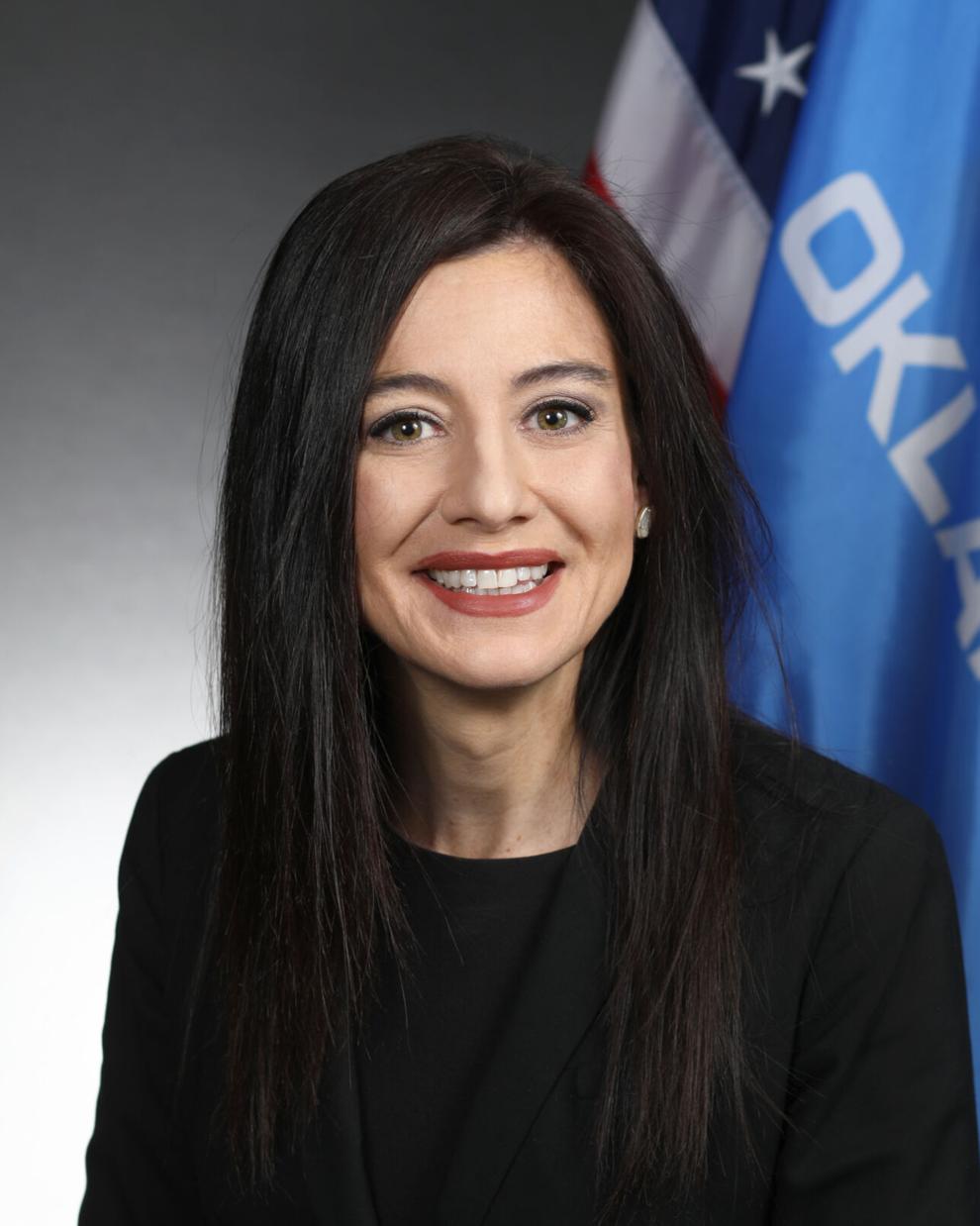 Sen. John Haste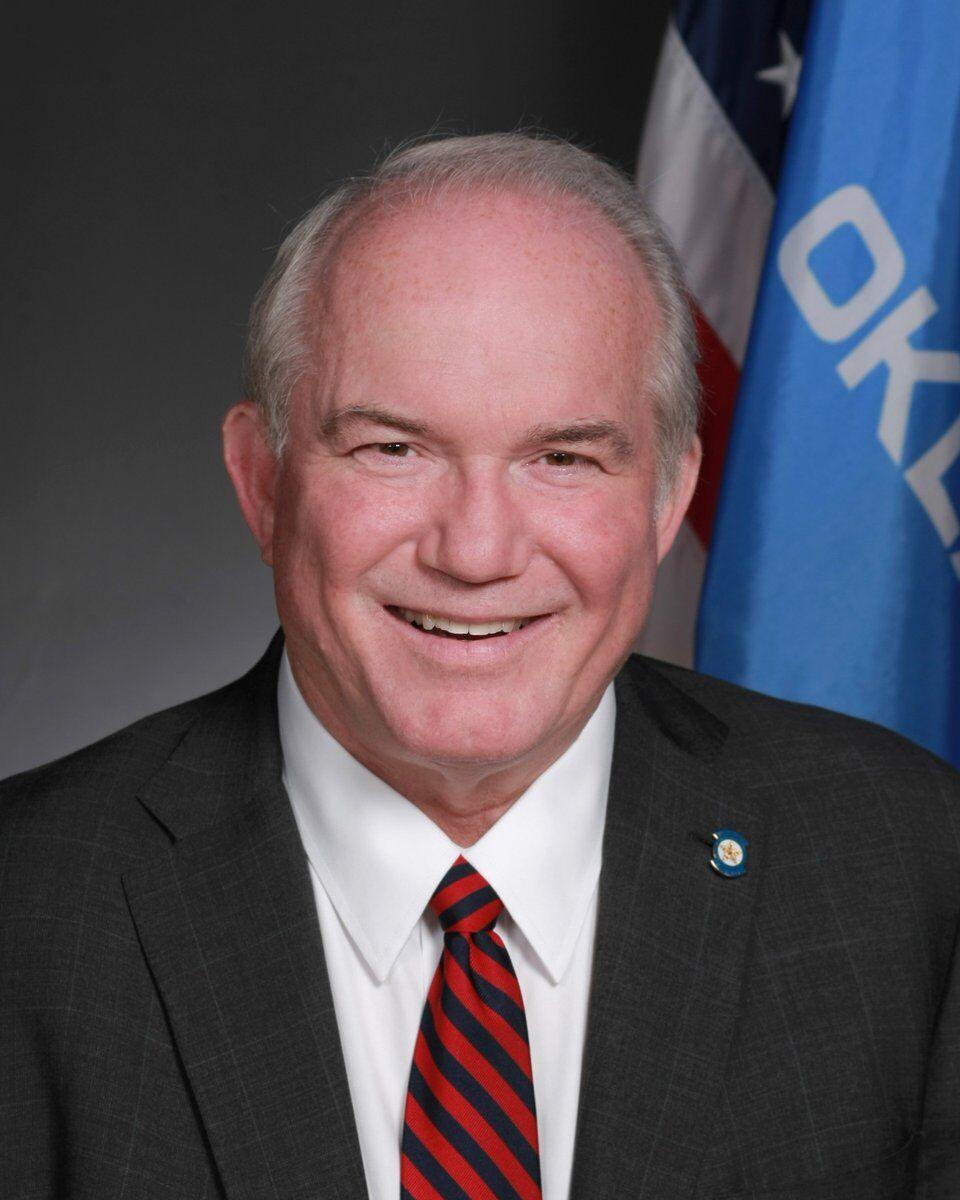 Sen. James Leewright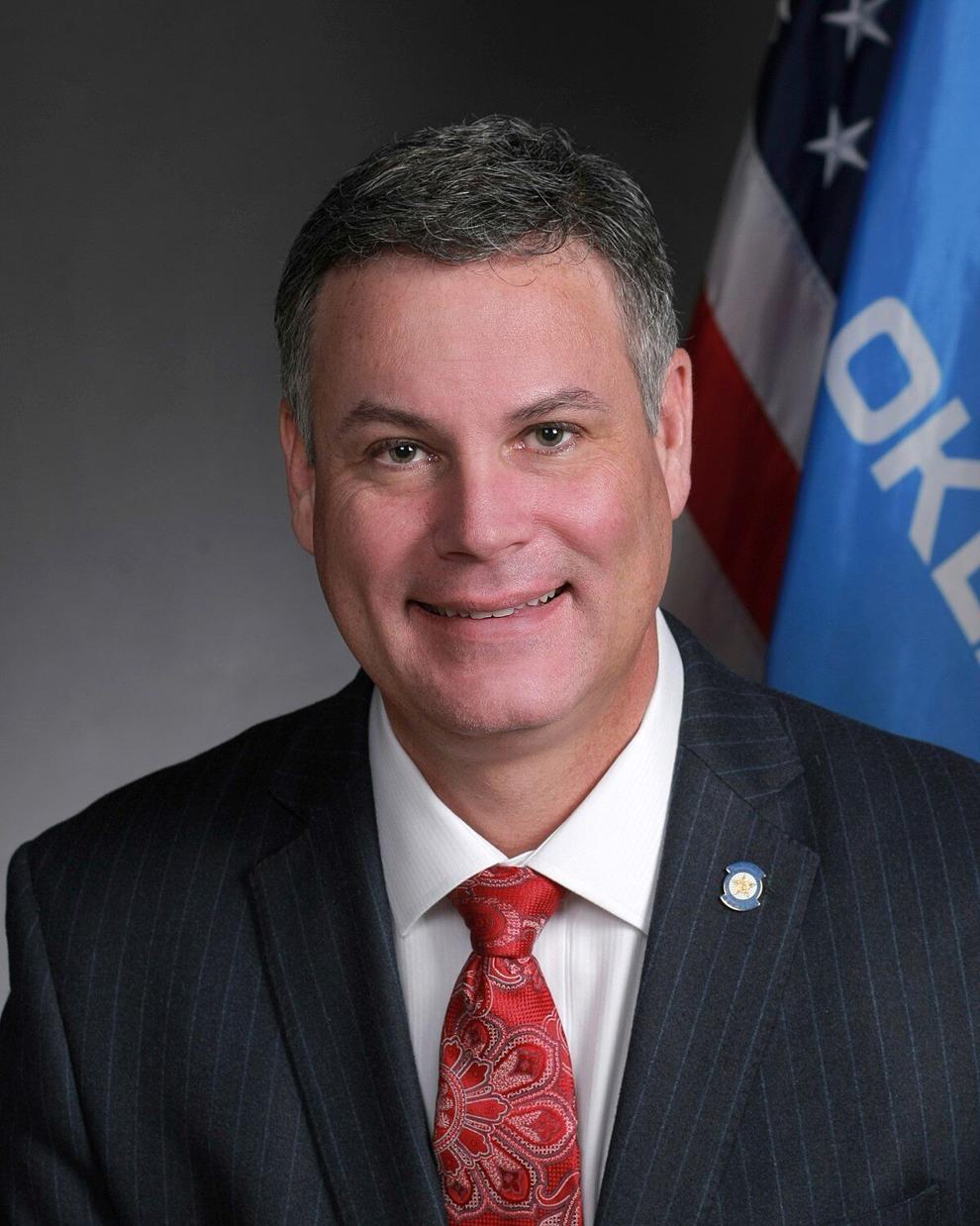 Sen. Kevin Mathews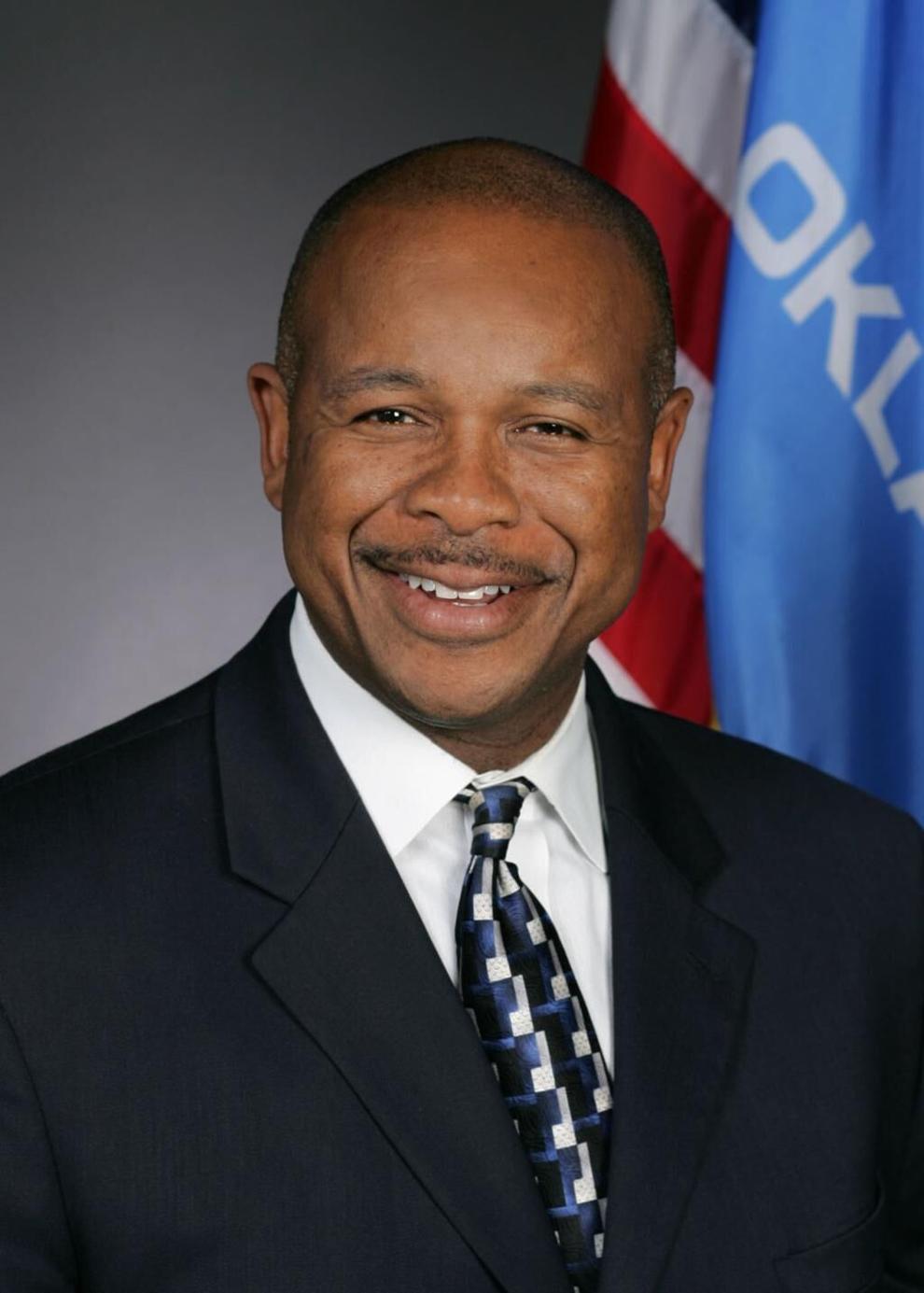 Sen. Joe Newhouse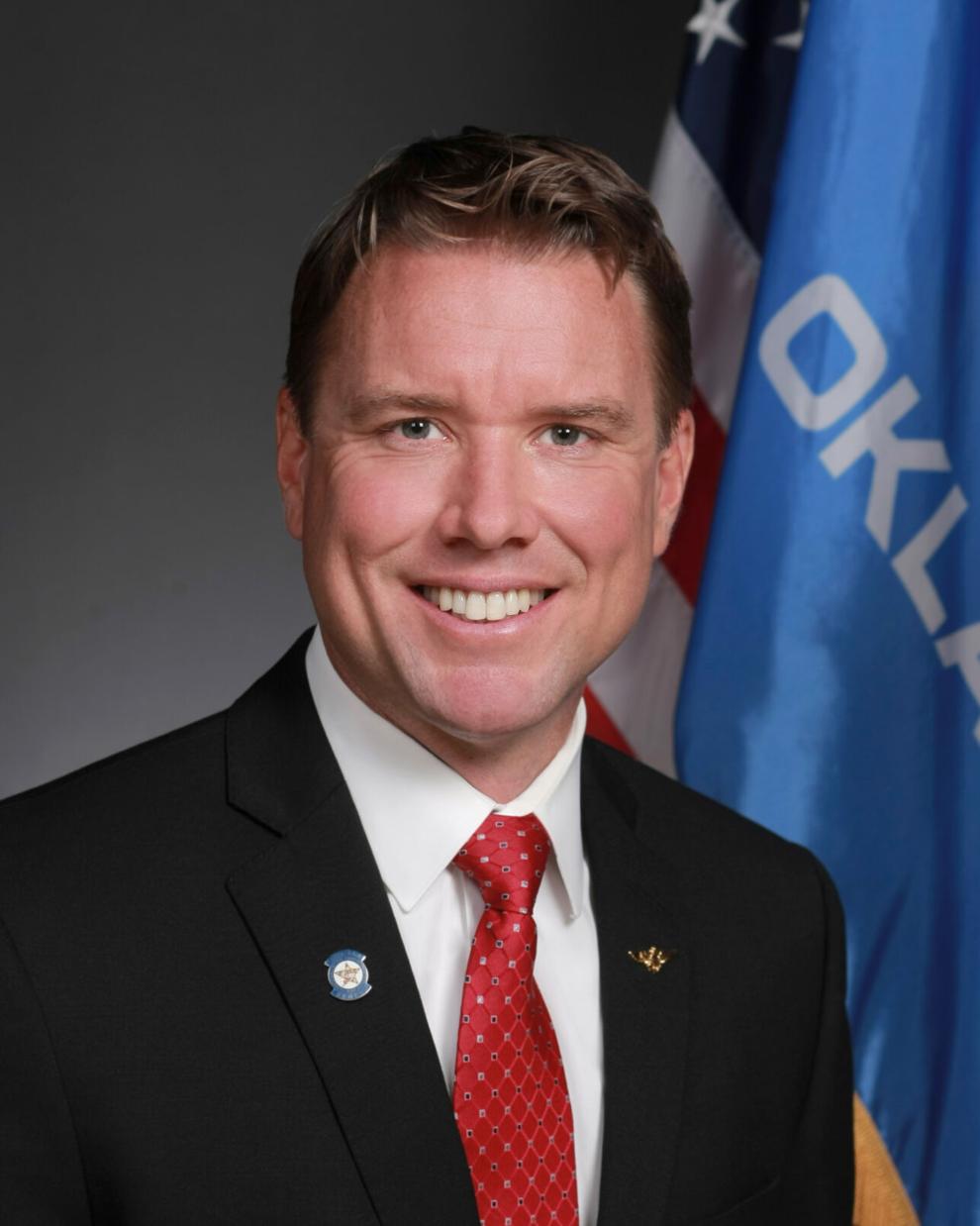 Sen. Dave Rader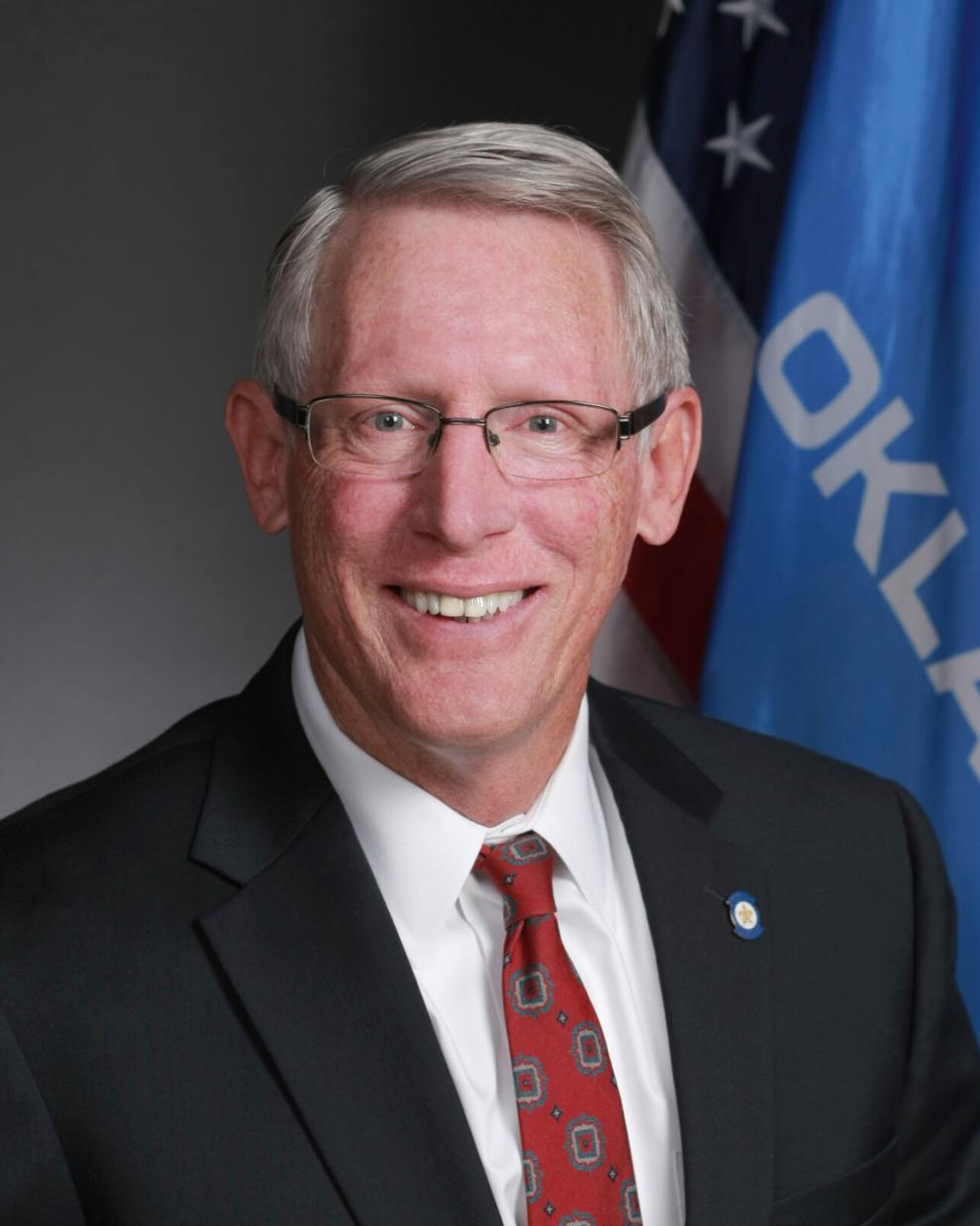 Sen. Cody Rogers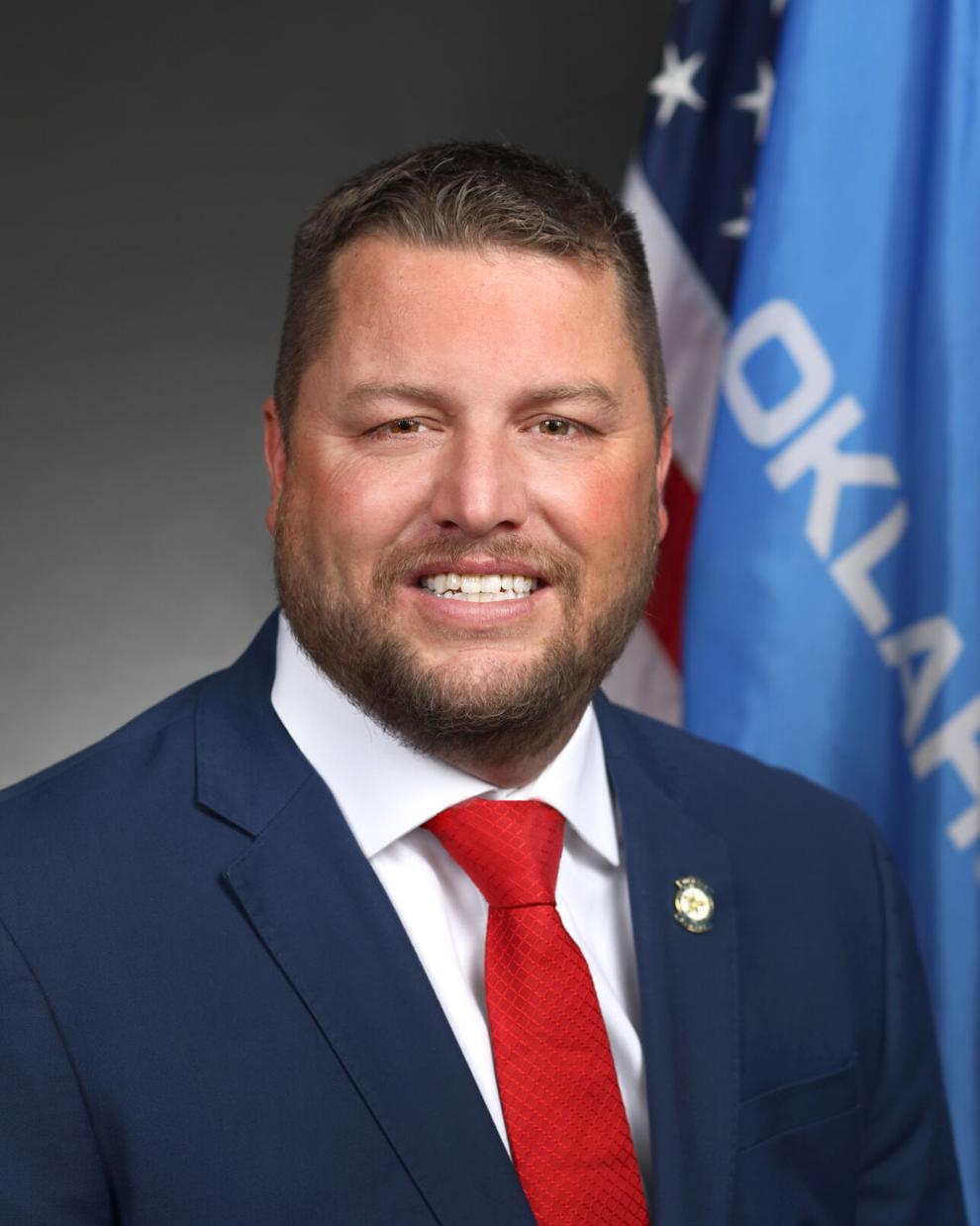 Rep. Meloyde Blancett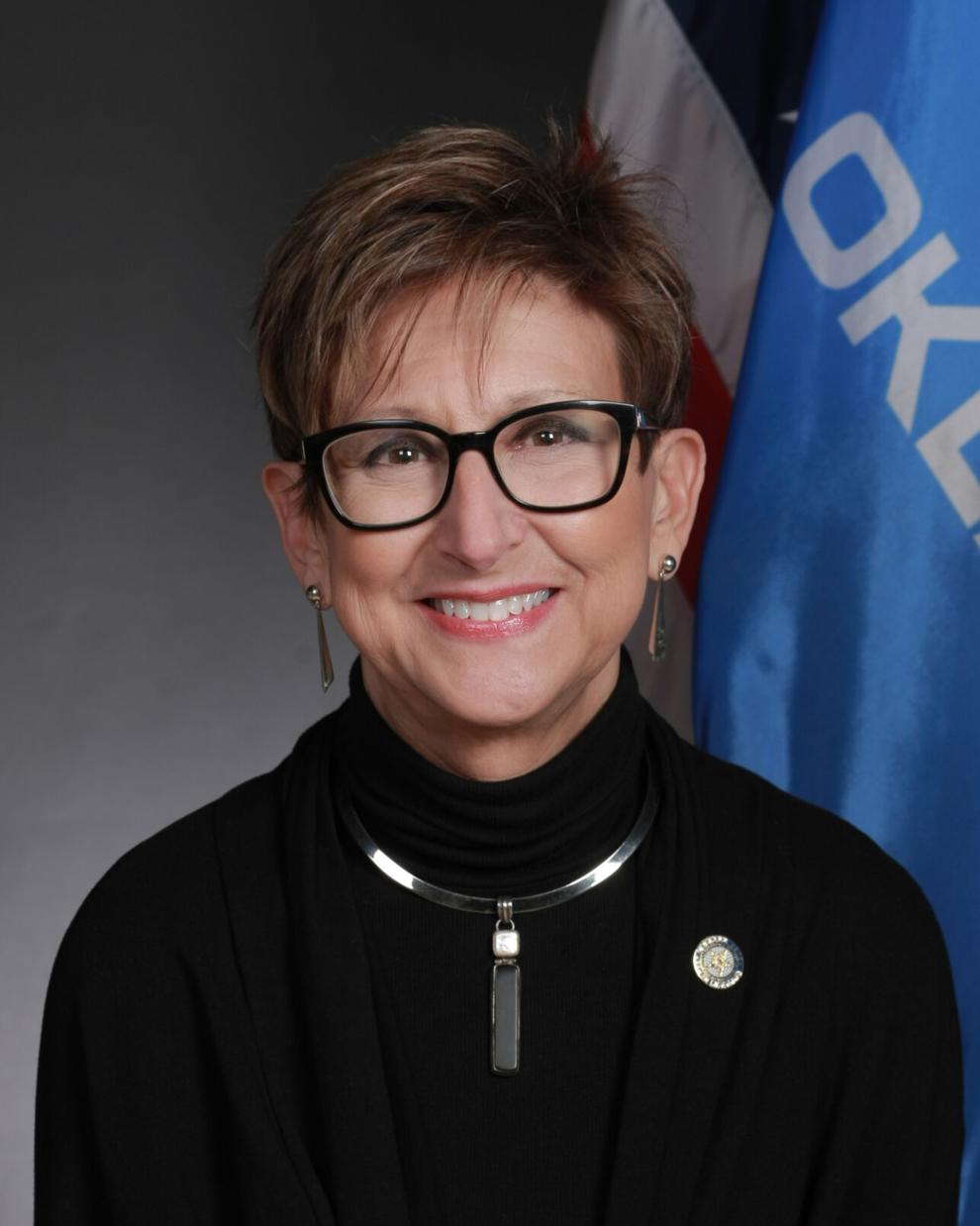 Rep. Jeff Boatman
Rep. Denise Brewer
Rep. Carol Bush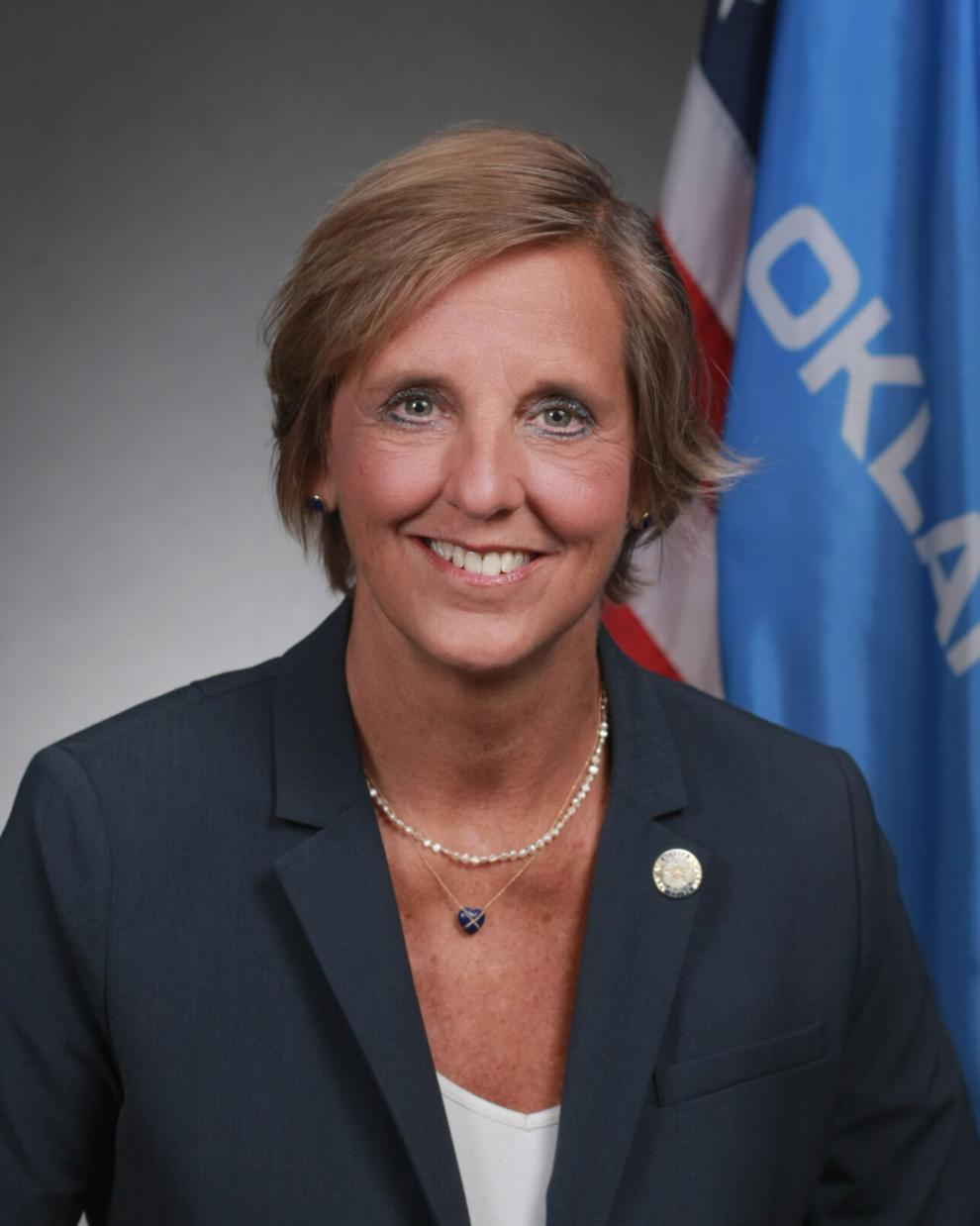 Rep. Dean Davis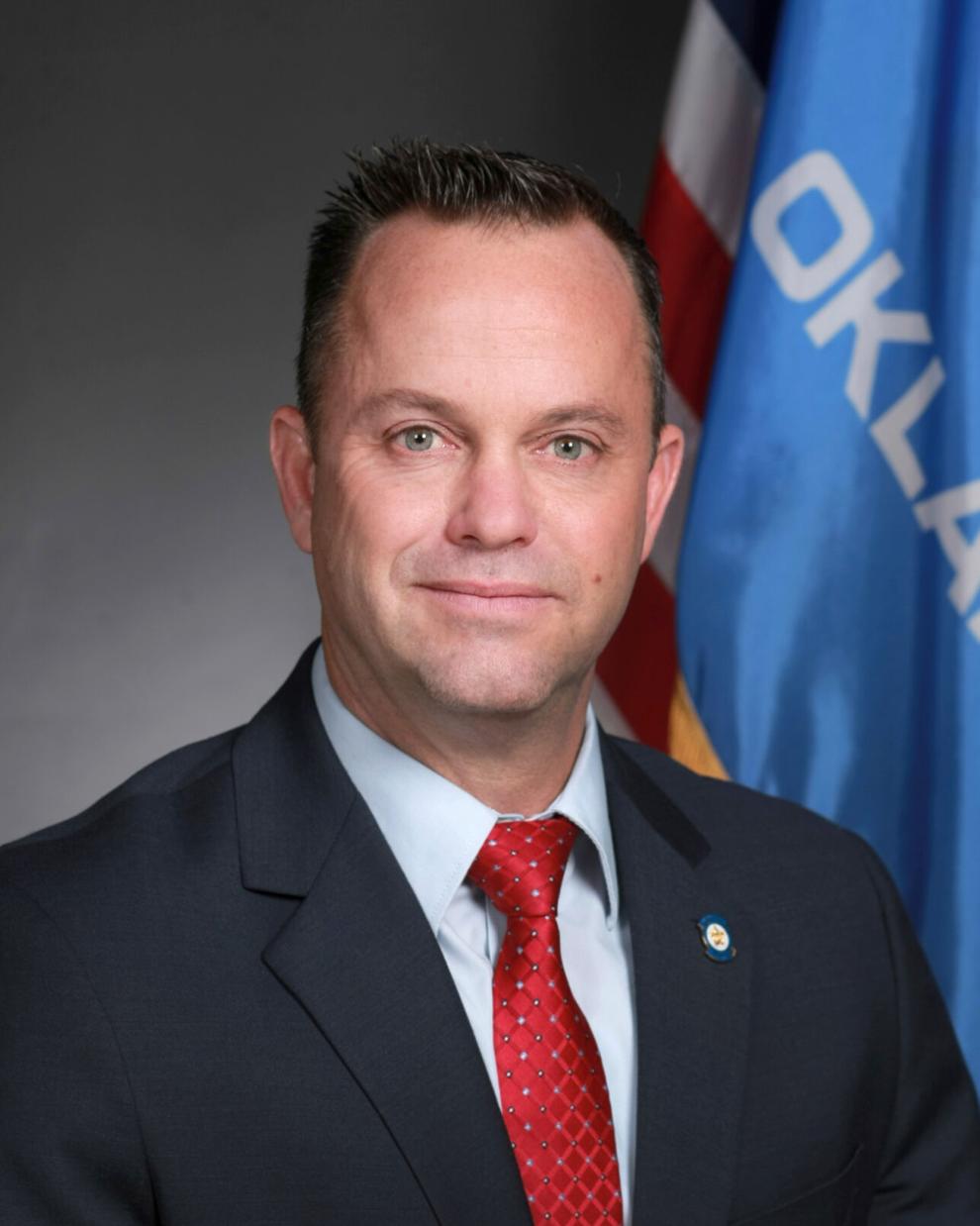 Rep. Sheila Dills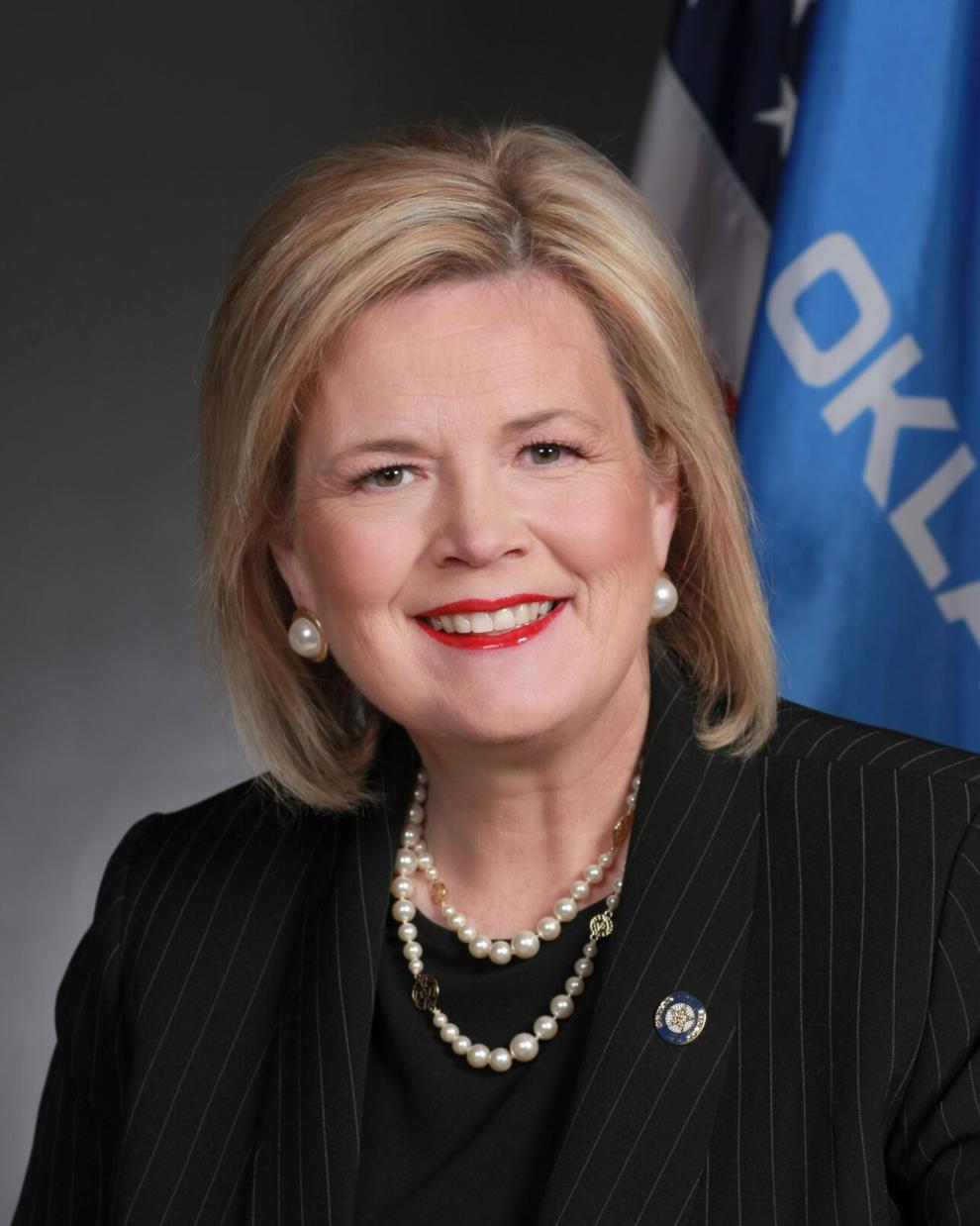 Rep. Scott Fetgatter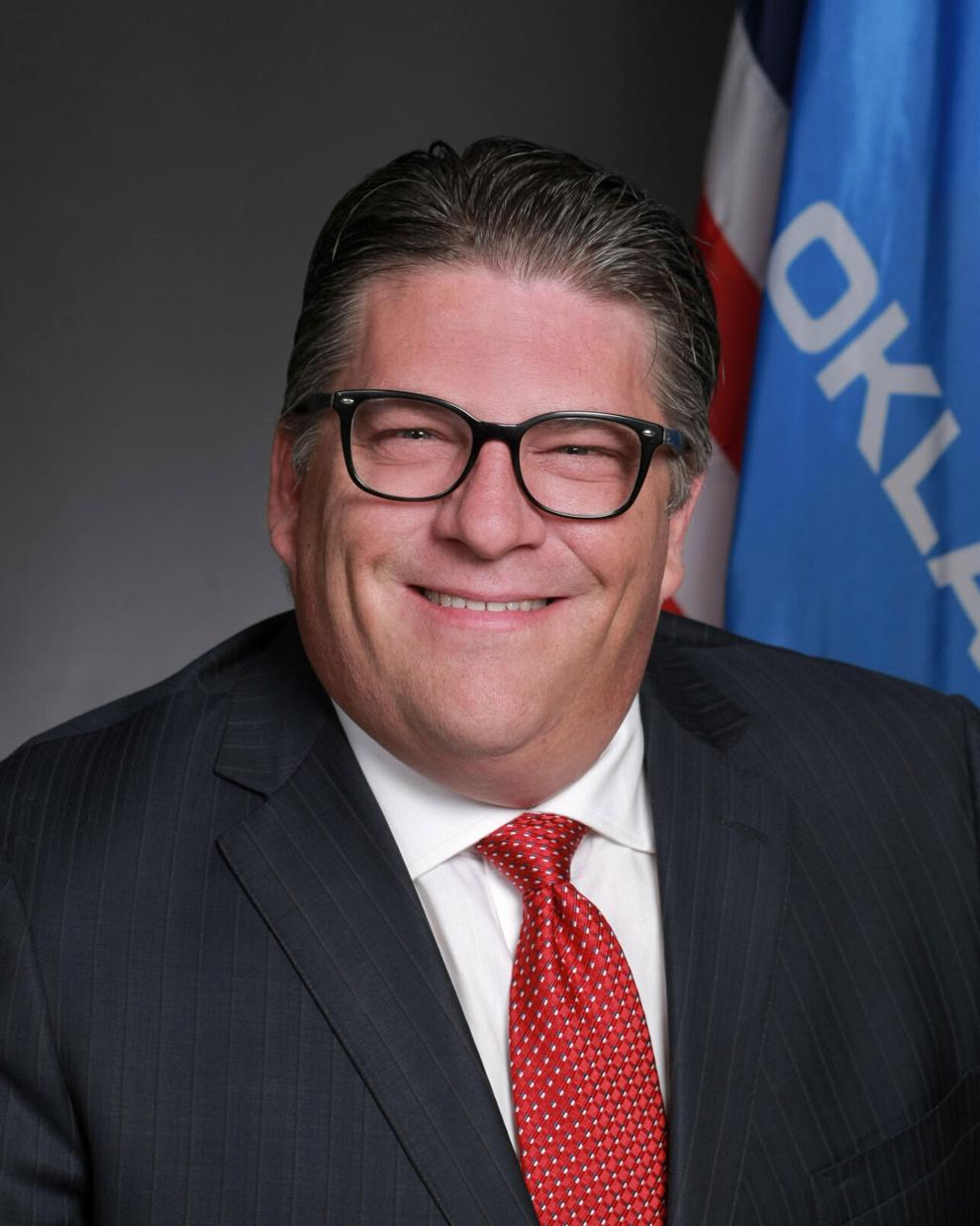 Rep. Ross Ford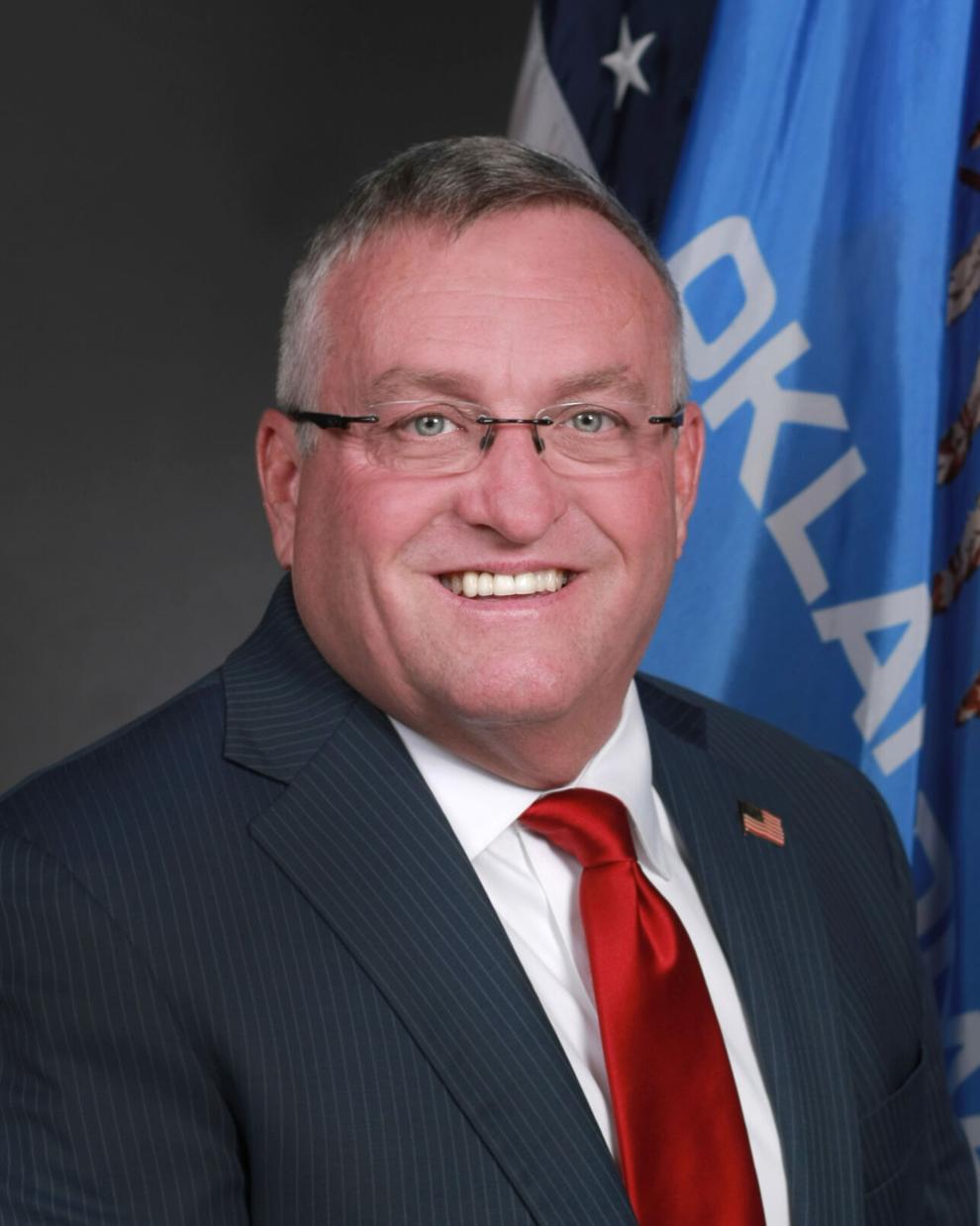 Rep. Regina Goodwin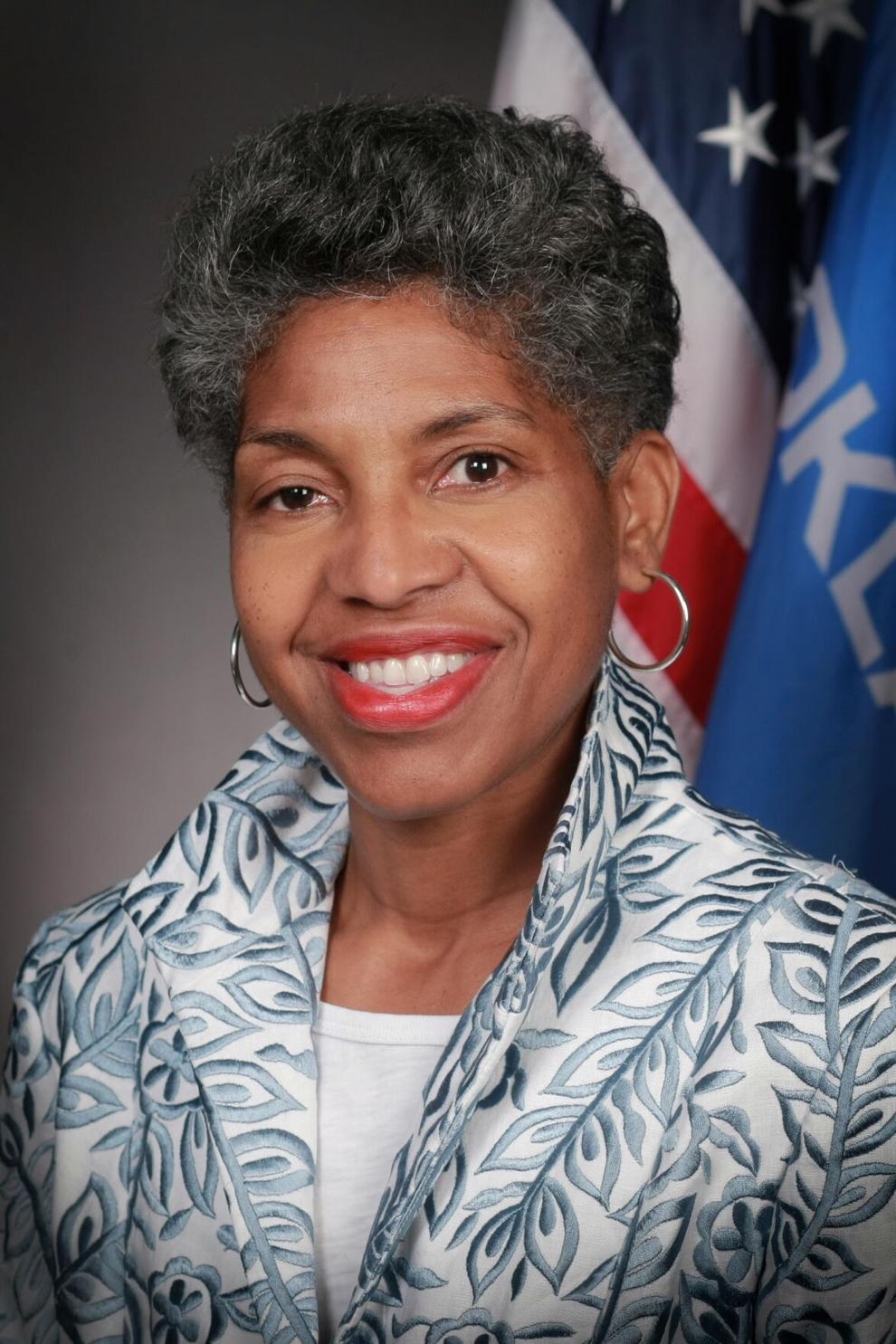 Rep. Kyle Hilbert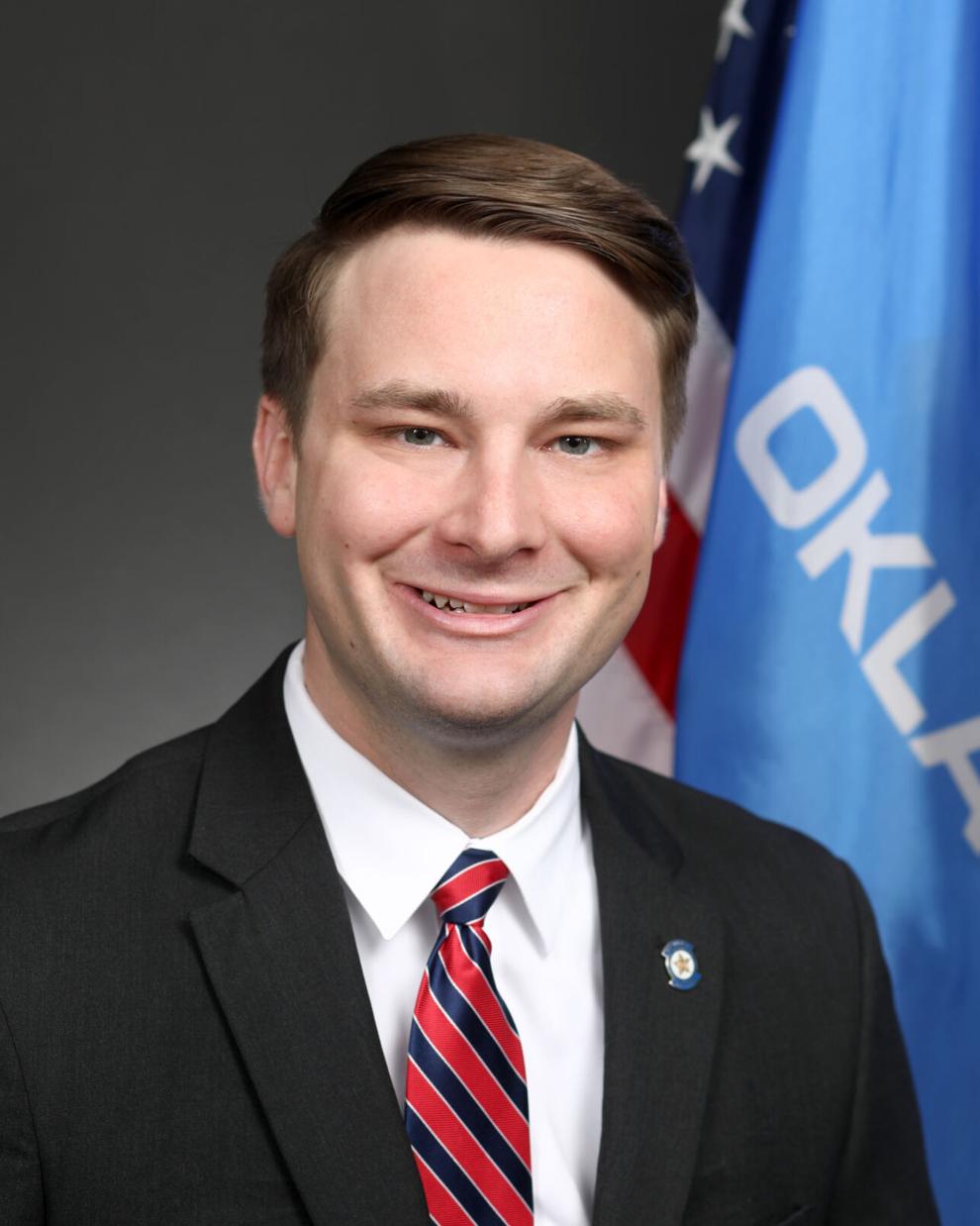 Rep. Mark Lawson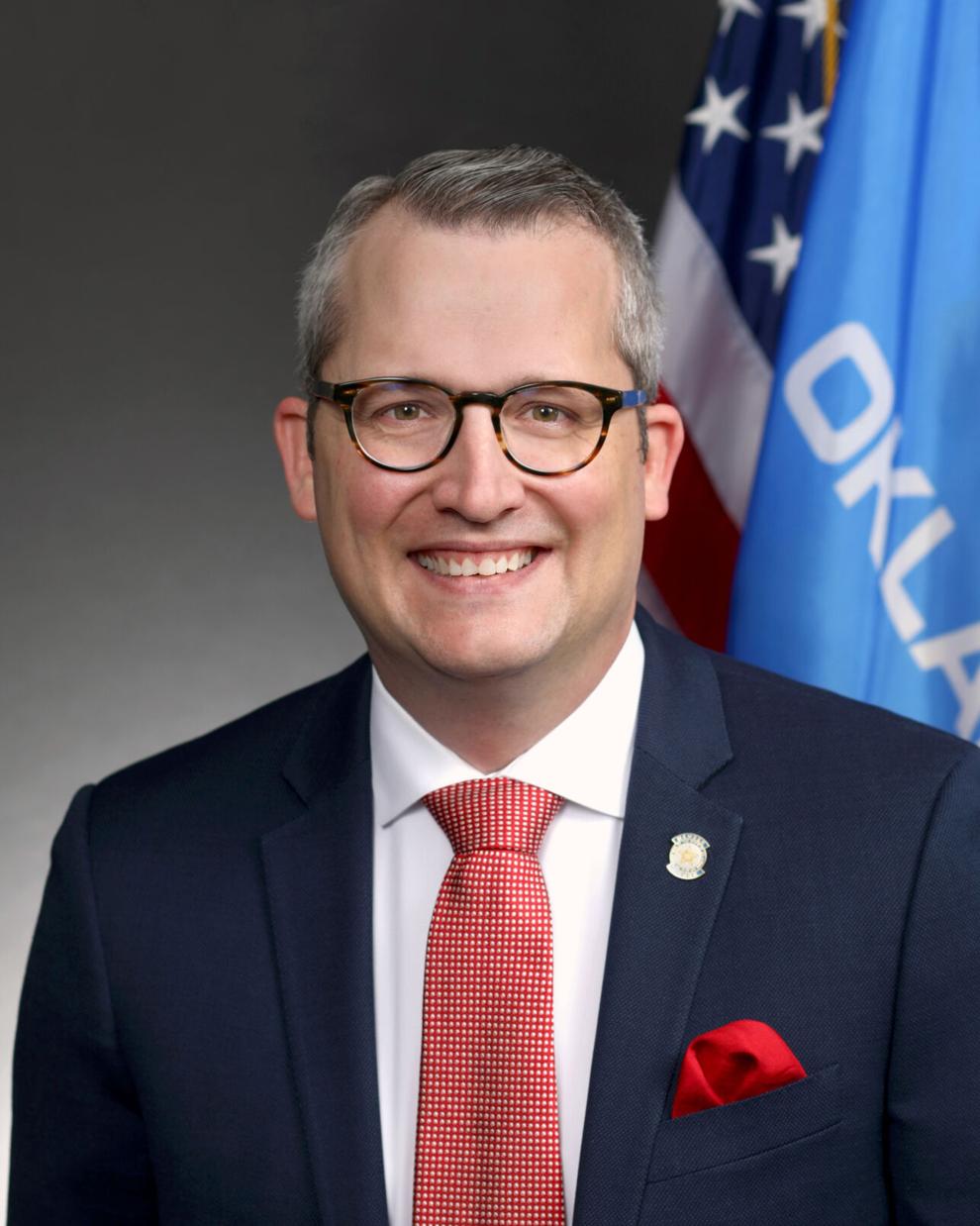 Rep. T.J. Marti
Rep. Stan May
Rep. Monroe Nichols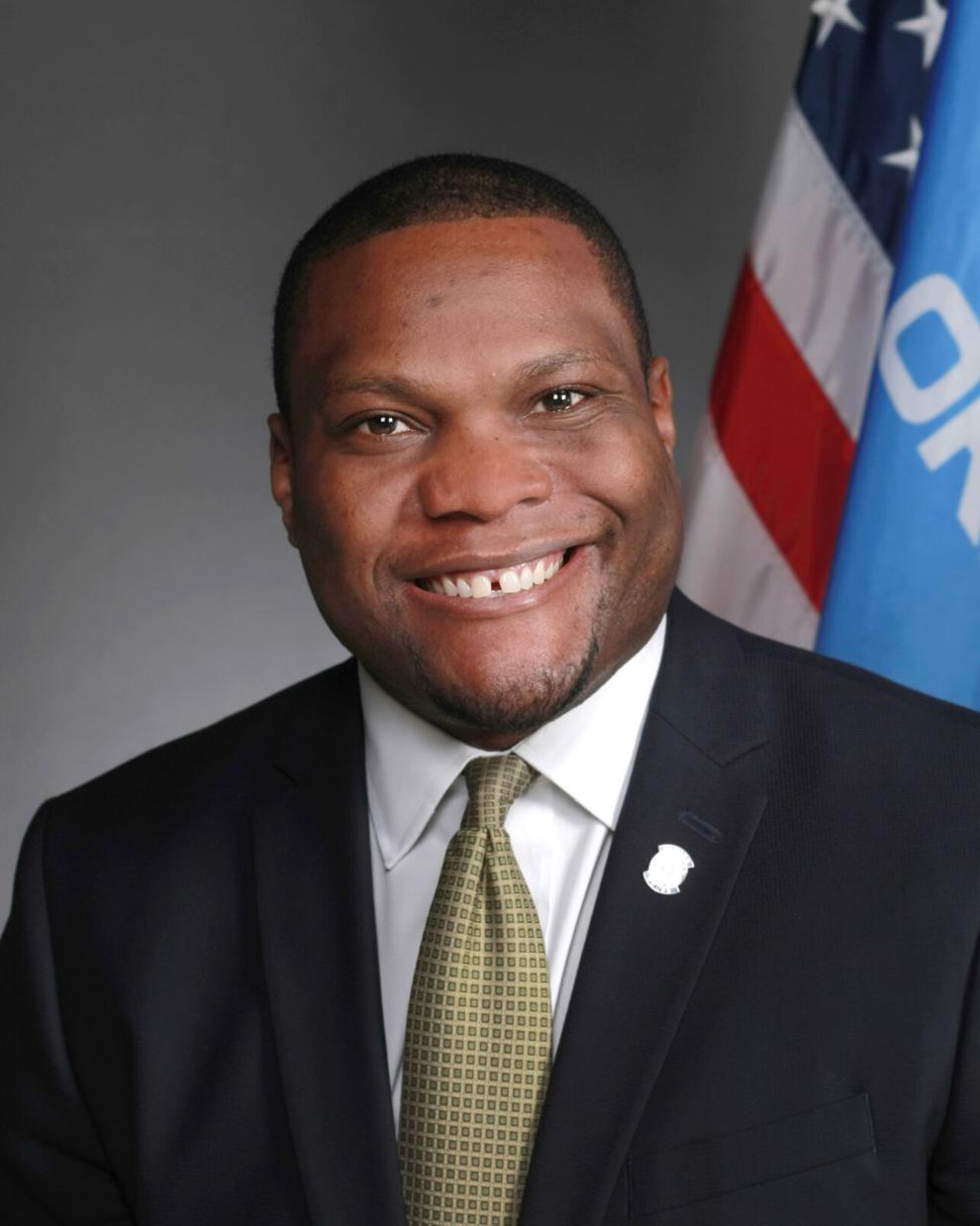 Rep. Jadine Nollan
Rep. Terry O'Donnell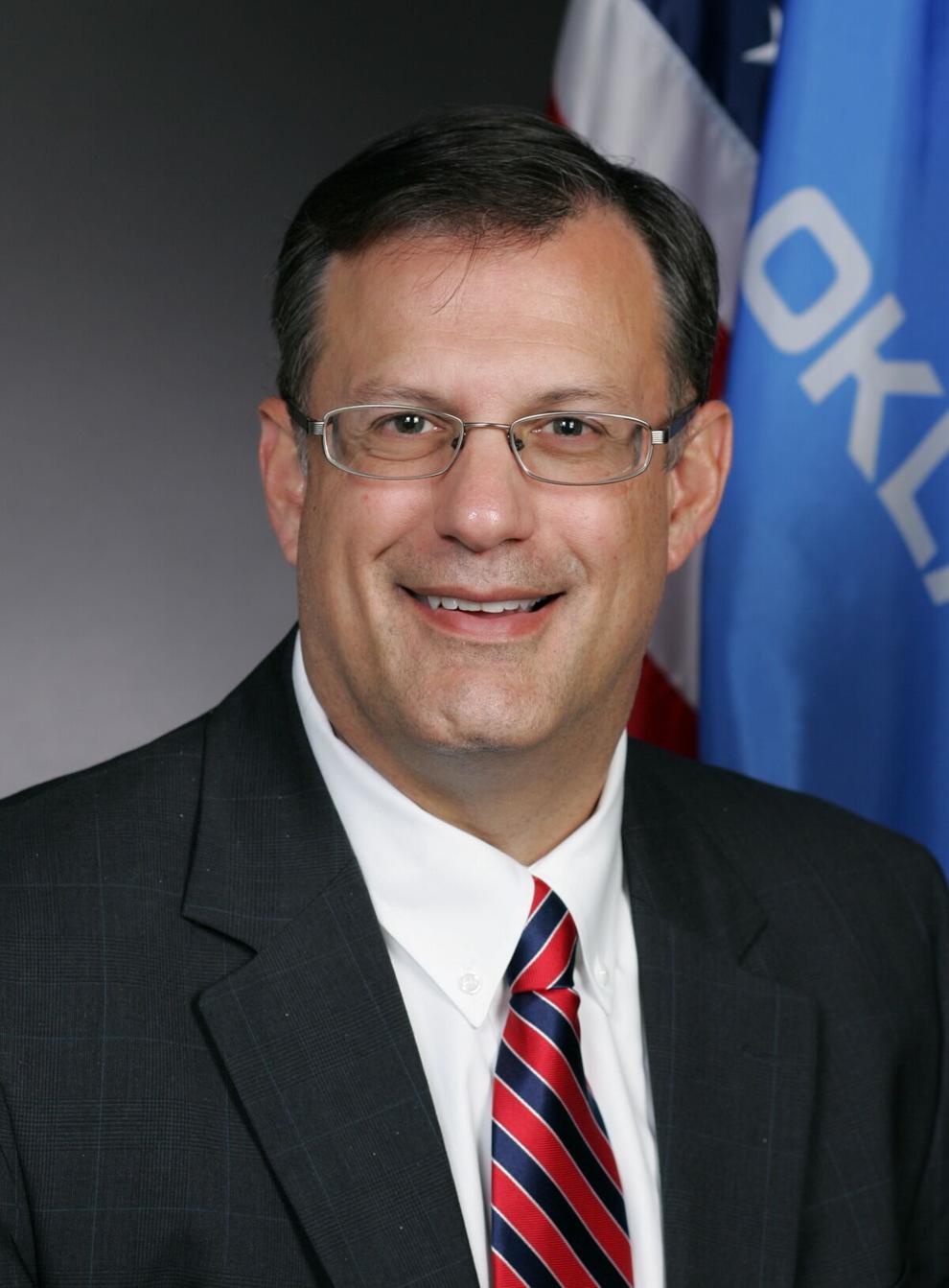 Rep. Melissa Provenzano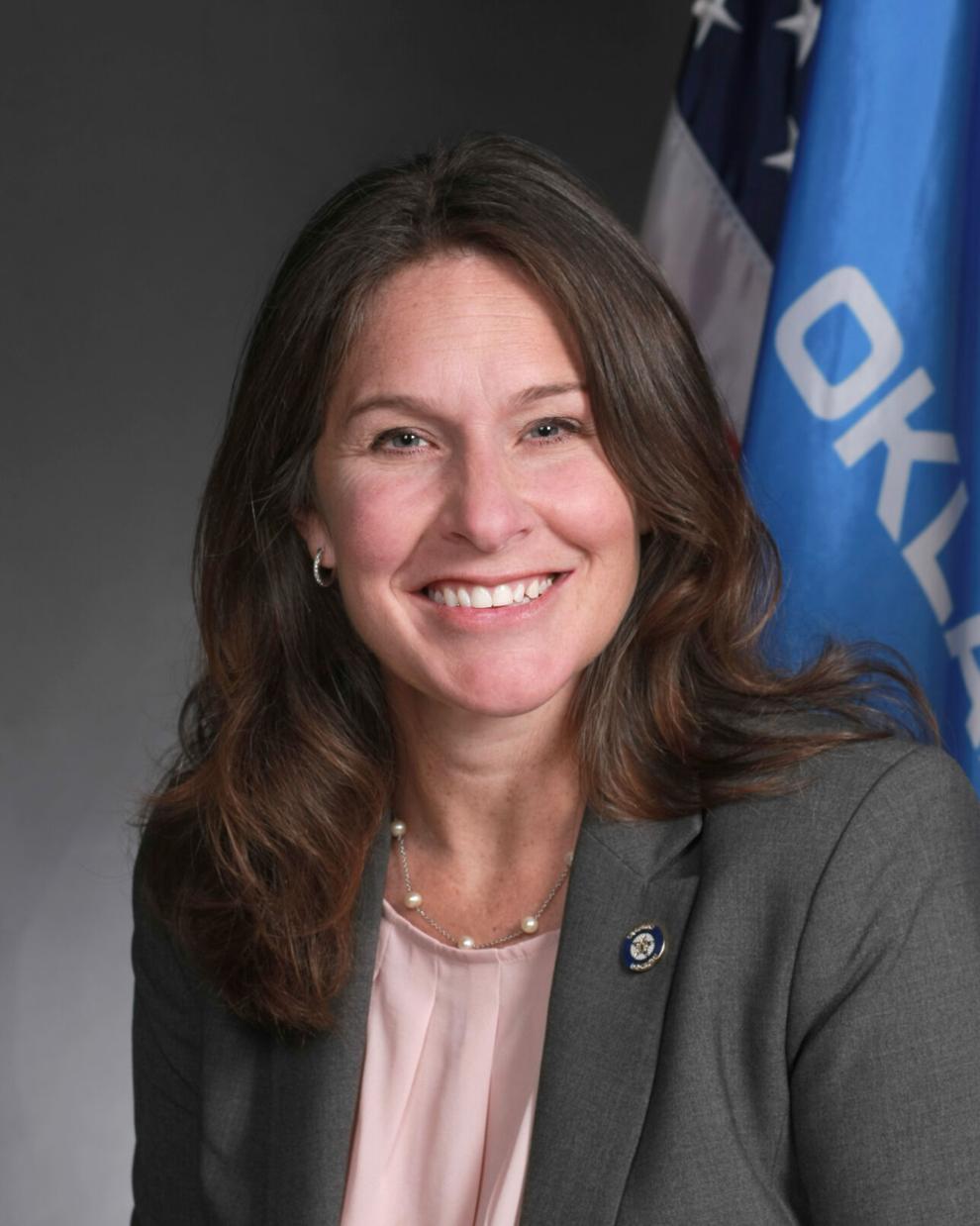 Rep. Sean Roberts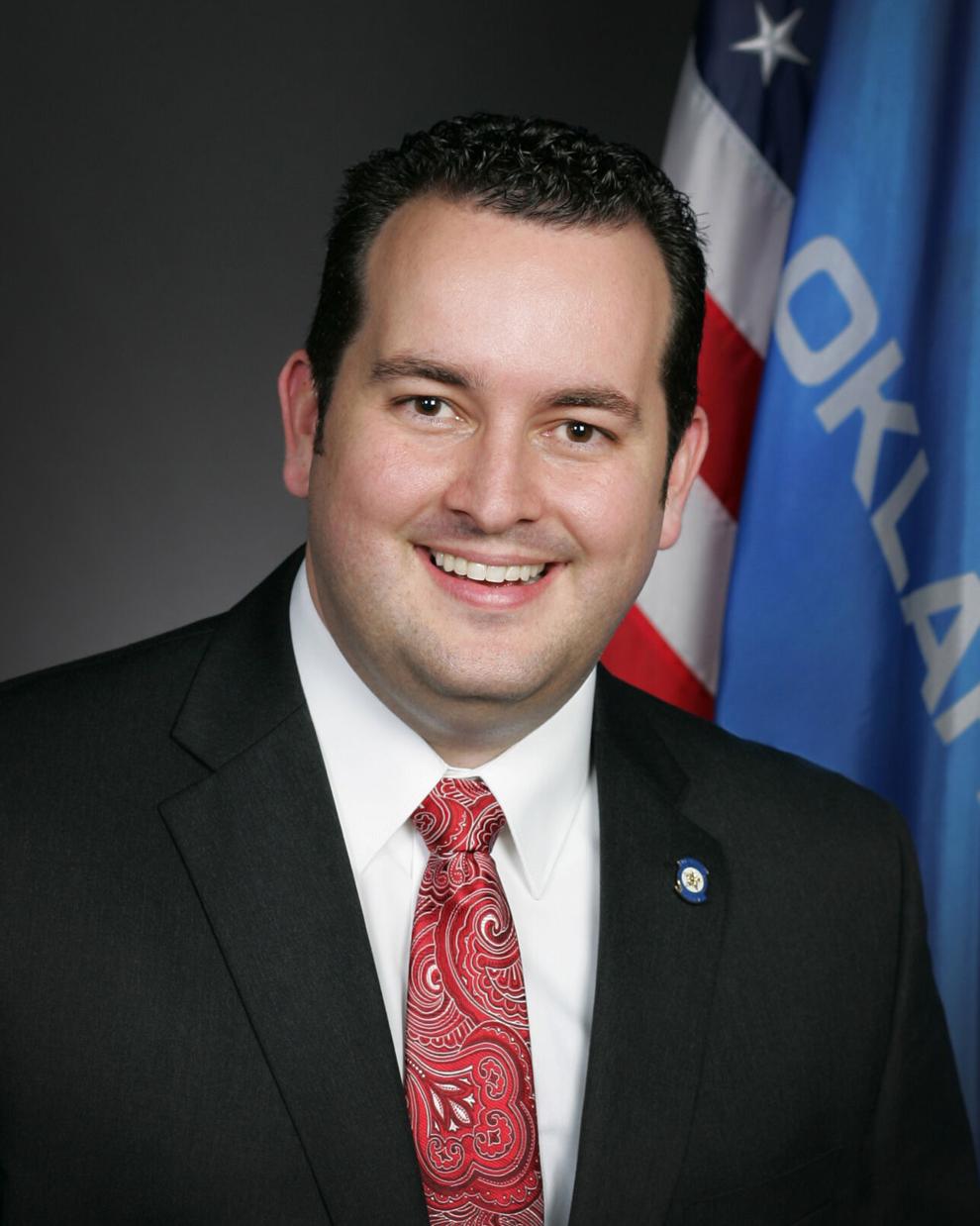 Rep. Lonnie Sims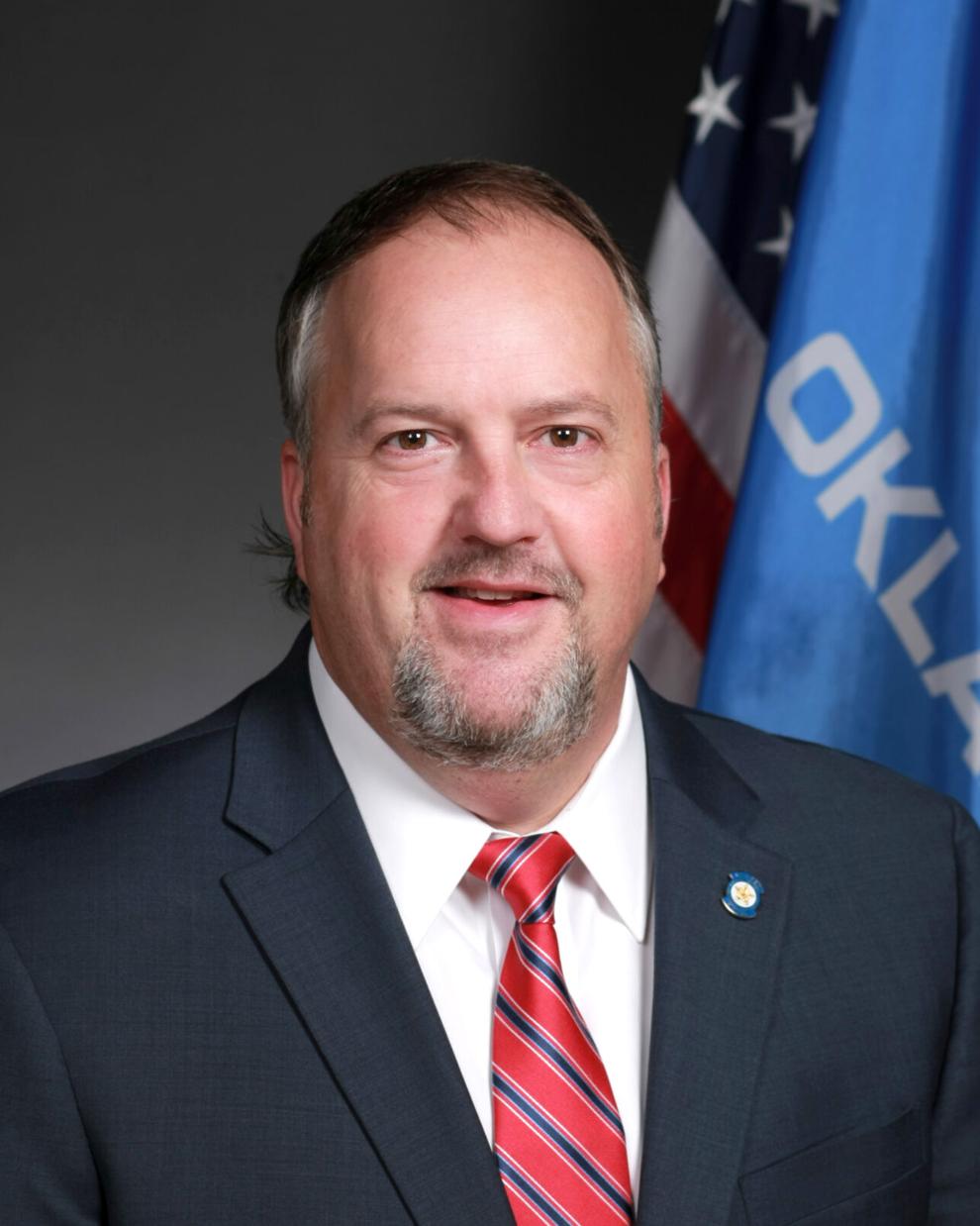 Rep. Wendi Stearman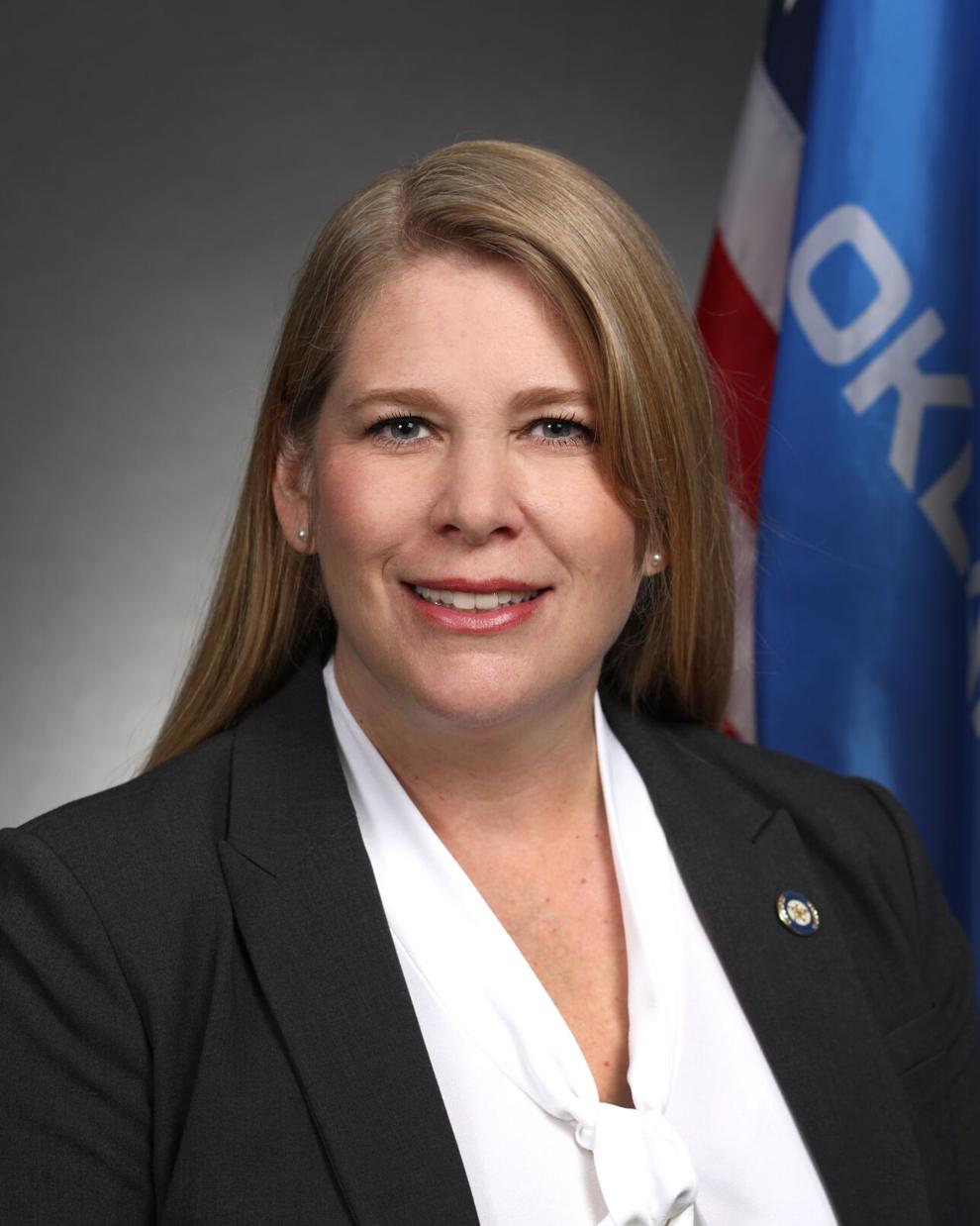 Rep. Mark Vancuren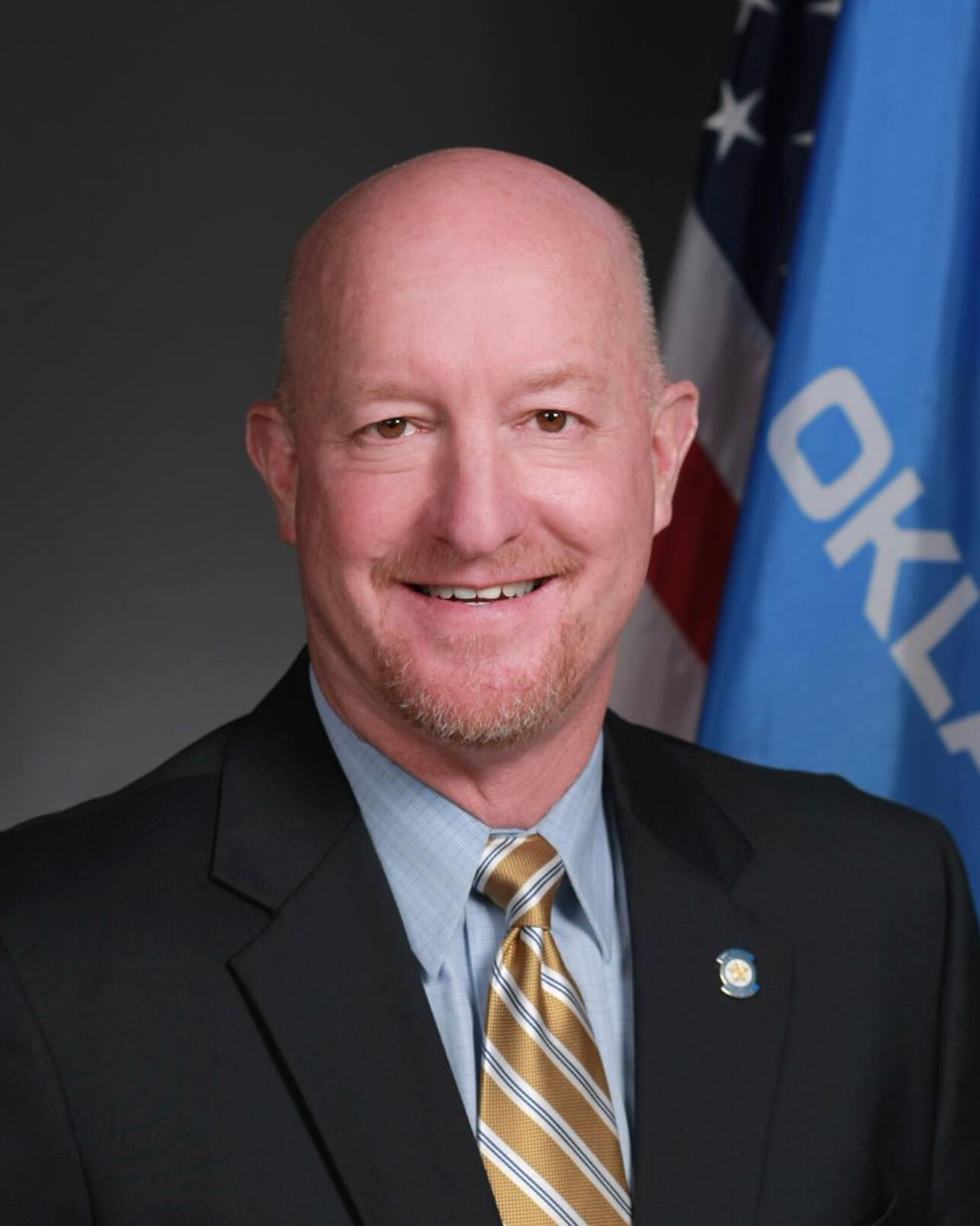 Rep. John Waldron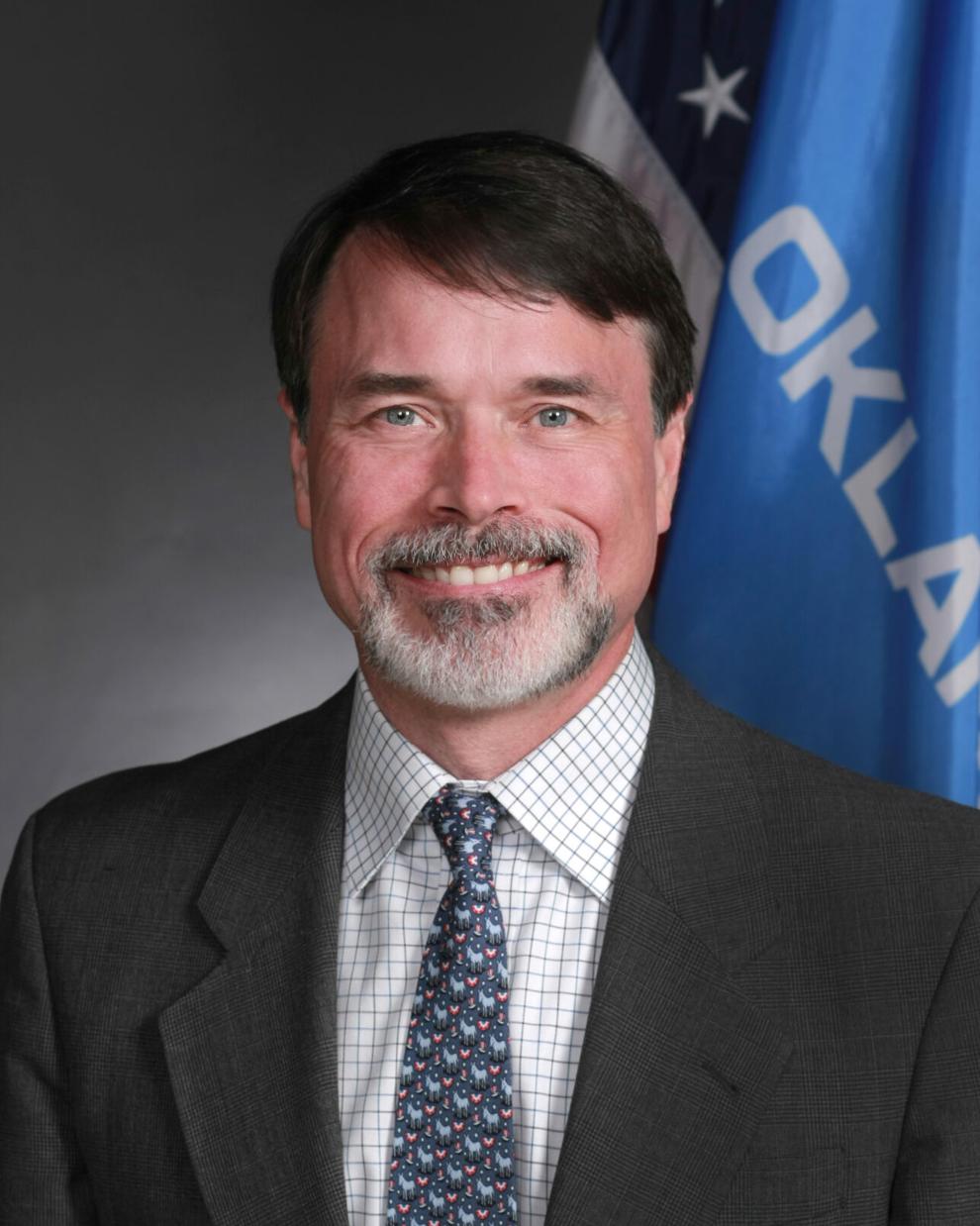 12 months for just $26