A U.S. Supreme Court ruling that expressly limits the scope of its 2020 McGirt decision to major criminal cases would be an acceptable if not optimal result of the state's ongoing litigation in the matter, Gov. Kevin Stitt said Friday.
"If it's limited just to criminal (cases), we can absolutely fix this," Stitt said during a visit to the Tulsa World. "We absolutely can sit down and fix this."
To be clear, Stitt said his first choice is for jurisdictional matters to revert to pre-McGirt. In the state and through national news outlets, he's portrayed the decision as disaster for the state — a view not universally shared.
An outright reversal, however, would be unusual.
On Wednesday, the high court will hear oral arguments in Oklahoma v. Castro-Huerta, one of the state's 30 challenges to McGirt. In a January order, the court said it will only review McGirt as it applies to non-Indian defendants charged with crimes against tribal members.
The state would like the court to go further. While most of the attention arising from the McGirt decision has been on criminal cases, Stitt said Friday his bigger concern is not what was in Justice Neil Gorsuch's opinion.
"Some people say (the) reservations exist for all purposes," Stitt said. "That's the big question we want resolved. If it's a reservation for all purposes, great. Let me know. That means I'm not the governor of eastern Oklahoma."
The McGirt ruling found the Muscogee Nation reservation was never properly dissolved, and that the state has no jurisdiction over major criminal offenses committed by American Indians within the boundaries of that reservation.
Courts have since interpreted the decision to extend to the Cherokee, Choctaw, Chickasaw, Seminole and Quapaw reservations, and expanded it to include cases involving American Indian victims of major crimes committed by non-Indians.
Some legal experts have argued that the ruling should also extend to civil law and other matters, including taxation. This month, an Oklahoma Tax Commission administrative judge concluded that a Muscogee citizen working for the tribe and living within the reservation borders should get a refund on state income tax.
"We are willing and able to sit down and talk, but I will not agree that (tribal members) do not have to pay taxes to the state of Oklahoma," said Stitt. "That would be me giving up our sovereignty as the state of Oklahoma."
Stitt said he expects to meet with the chief executive officer of the unnamed company — widely speculated to be Panasonic — early next week. Last week, the Legislature passed a new incentive program that could rebate more than $600 million to the facility, and as much as $85 million to a second unnamed manufacturer.
Both companies would build at Pryor's MidAmerica Industrial Park.
Acknowledging opposition from some lawmakers, area residents and MAIP tenants, Stitt said he is determined to push for what he called a "generational impact project," which — according to news reports and this week's legislation — would involve as much as $5 billion in capital investment and employ 4,000.
"What excites me is that we've been trying to diversify away from oil and gas, so I'm excited to plant the flag," Stitt said. "There's a lot of (industry) disruption right now. A lot of money is flowing into electric vehicles, into manufacturing, a lot of research and development dollars are flowing into electric vehicles. ... There's not these opportunities that come along all the time."
Stitt touted the reduction in the number of Oklahomans incarcerated during his term and said anonymous television ads attacking his mass commutations of a few years ago endanger future progress on that front.
"I believe I'm going to win (reelection)," he said, "but the Legislature will never pass another meaningful criminal justice bill if a Republican gets taken out" over the issue.
Stitt appeared taken aback by the suggestion that the state has not lived up to the provisions of State Question 781, which specifies that money saved by lower incarceration rates is to be plowed back into community treatment and assistance.
"Public safety is No. 1," Stitt said. "At the same time, we have to look at rehabilitation. Ninety-nine percent of the people in prison are going to eventually get out. So how do we bring some of those services behind the prison wall to get them back into the workforce?"
---
McGirt v. Oklahoma: Supreme Court decision and aftermath
June 19, 2022: Power generating company drops McGirt-based challenge to property taxes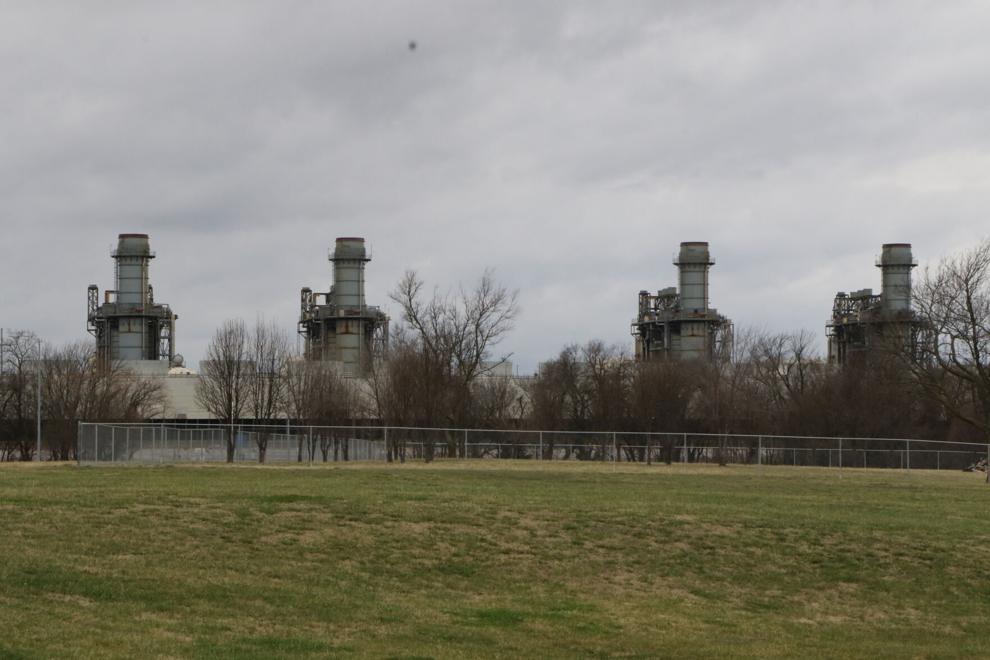 June 2, 2022: Cherokee Nation drops plan to turn north Tulsa property into a courthouse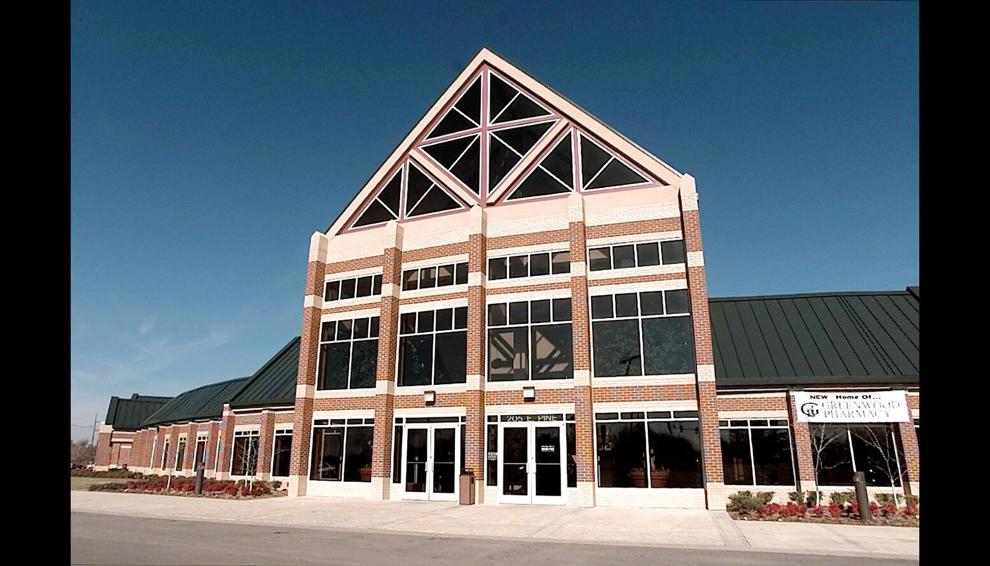 April 24: Gov. Stitt concerned about what McGirt ruling doesn't say, its far-reaching interpretations
April 13, 2022: City can still issue traffic citations to Native citizens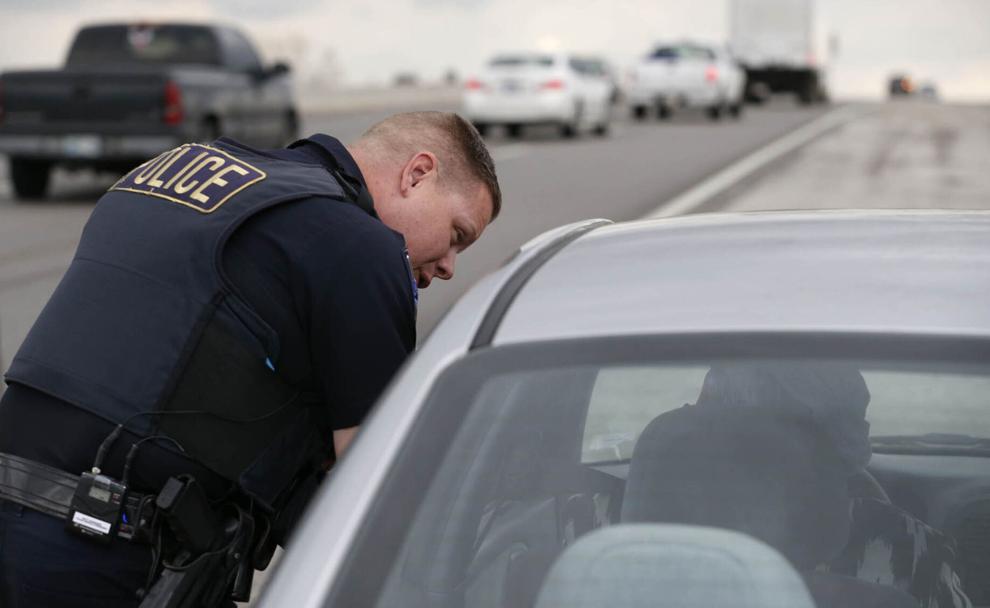 March 31, 2022: Gov. Stitt calls McGirt ruling 'preposterous' on Fox News' 'Tucker Carlson Tonight'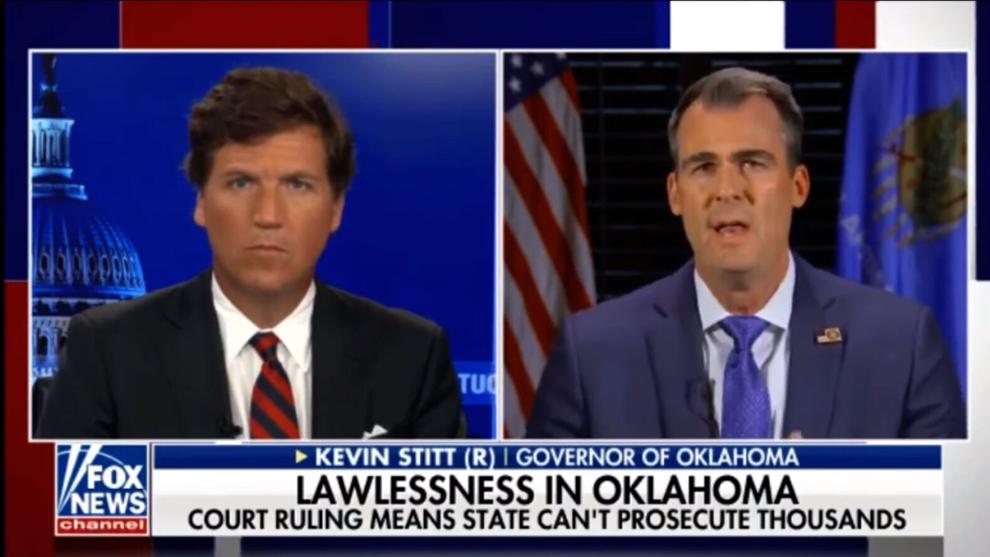 March 9, 2022: City of Tulsa says McGirt ruling makes tribal members second-class citizens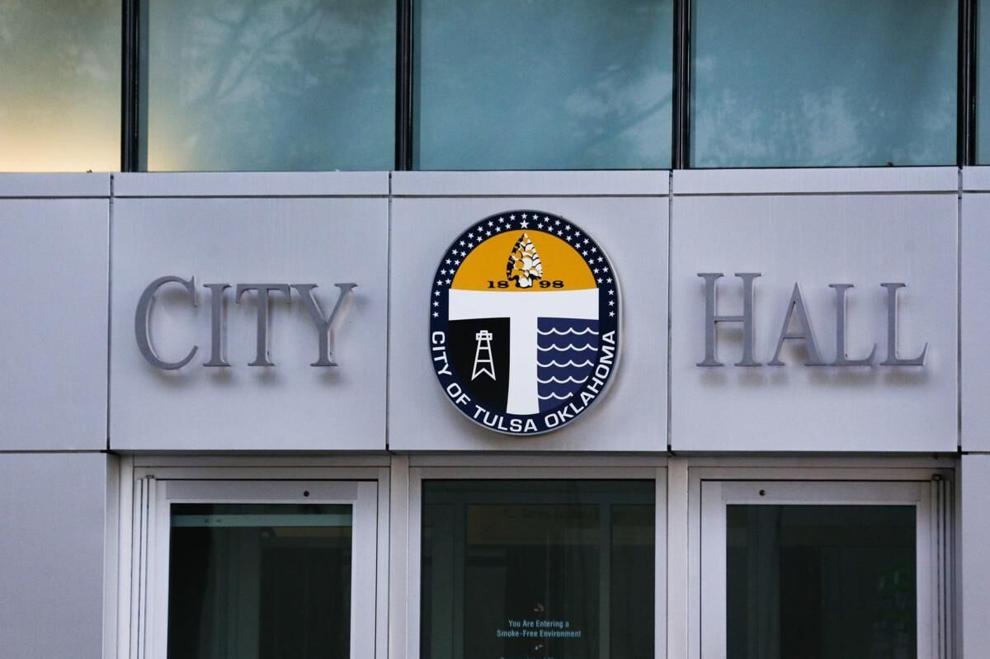 Feb. 23, 2022: Supreme Court won't hear McGirt arguments from state of Oklahoma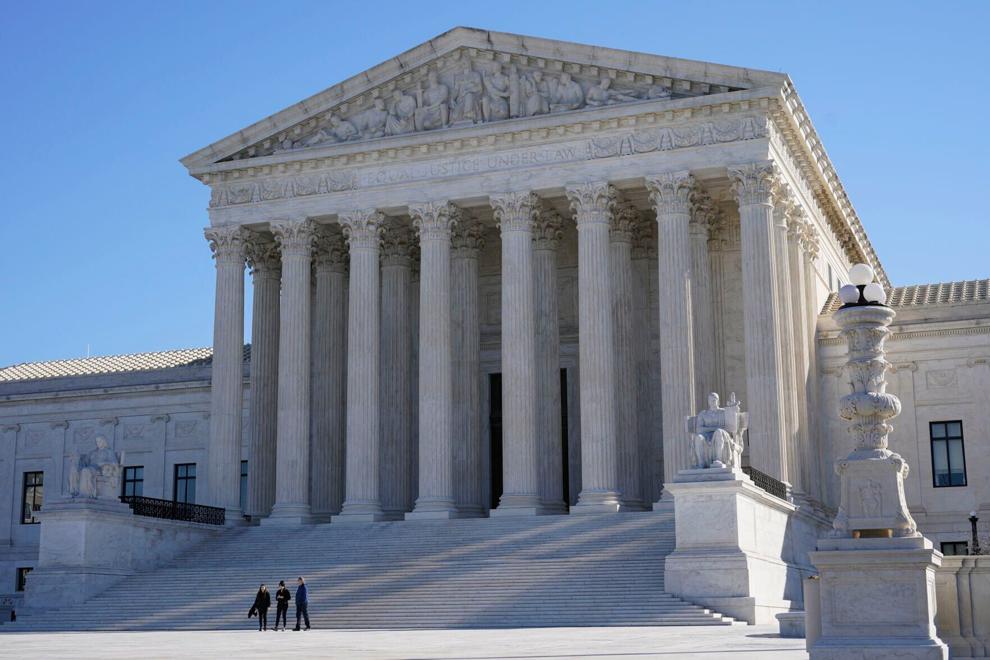 Feb. 22, 2022: Federal lawsuit challenges Oklahoma's right to tax Native Americans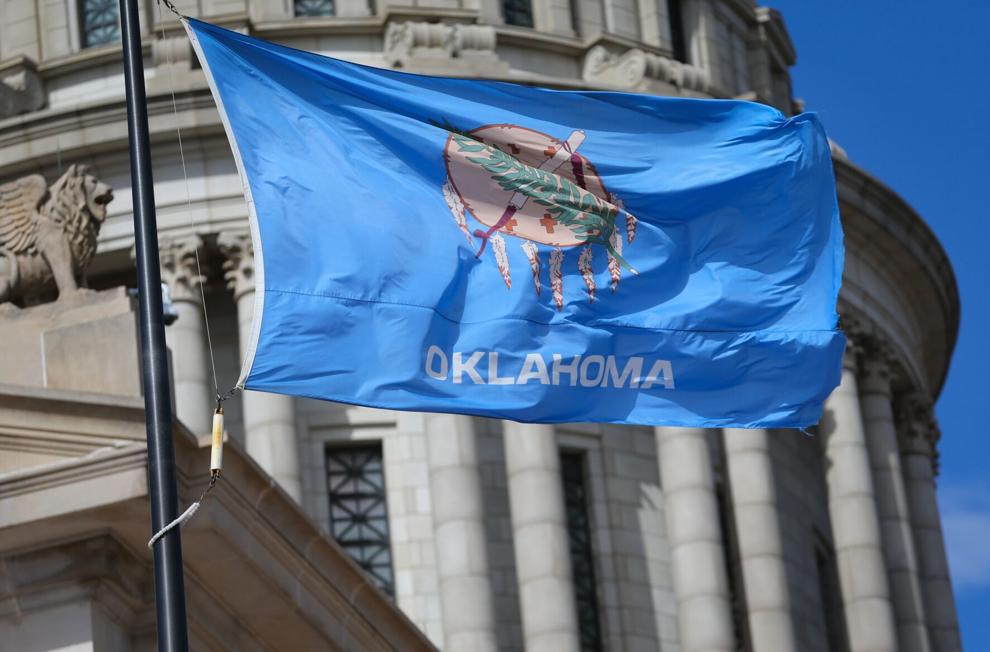 Feb. 7, 2022: Gov. Stitt says 'That's not fair' regarding McGirt-related case at State of the State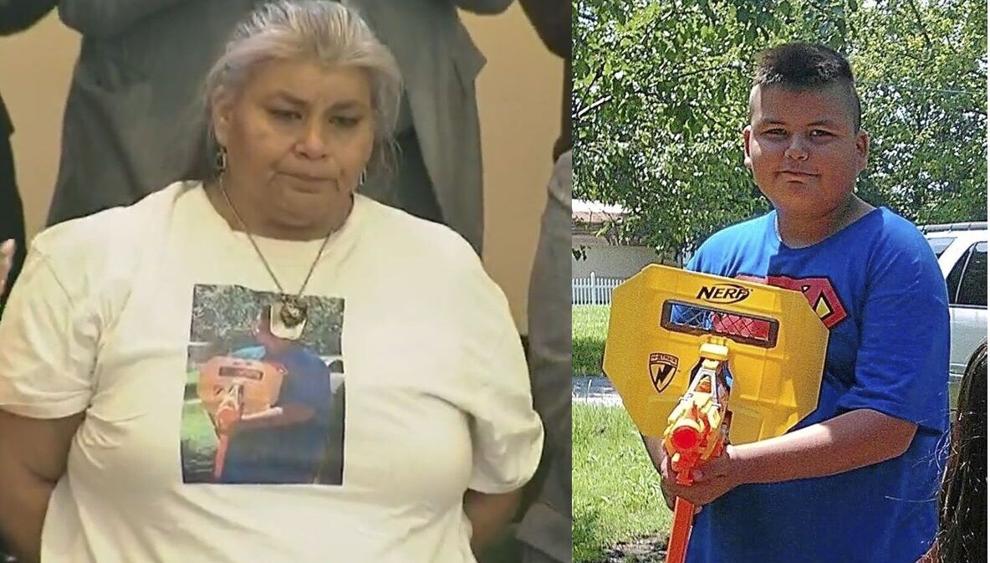 Feb. 2, 2022: 'It is not too late for us to begin anew,' Muscogee Nation Chief says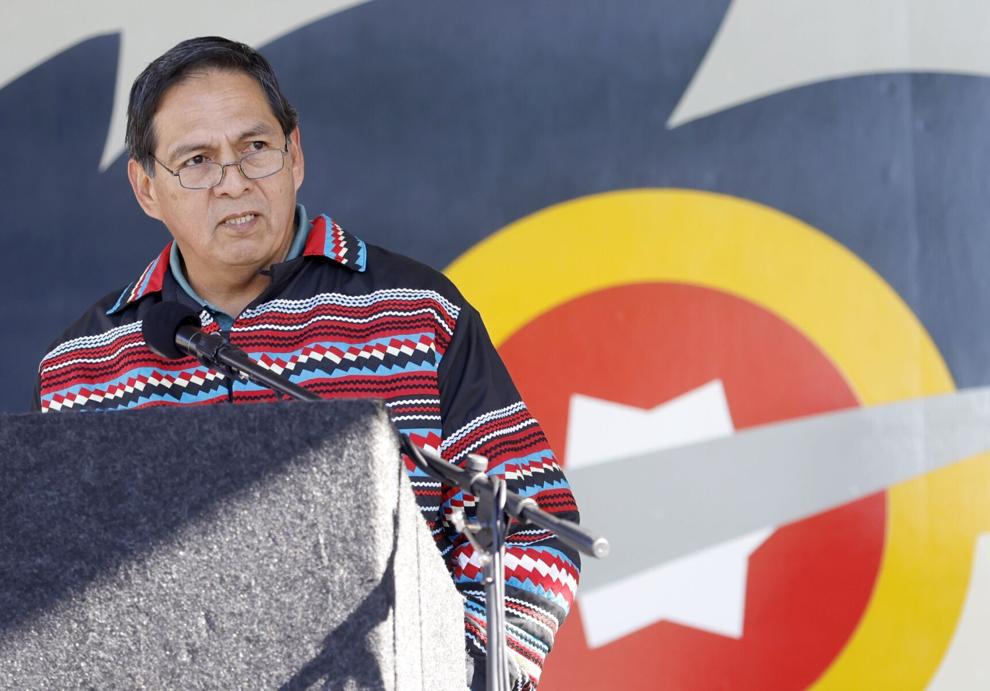 Jan. 22, 2022: Supreme Court lets McGirt ruling stand, will consider letting Oklahoma share jurisdiction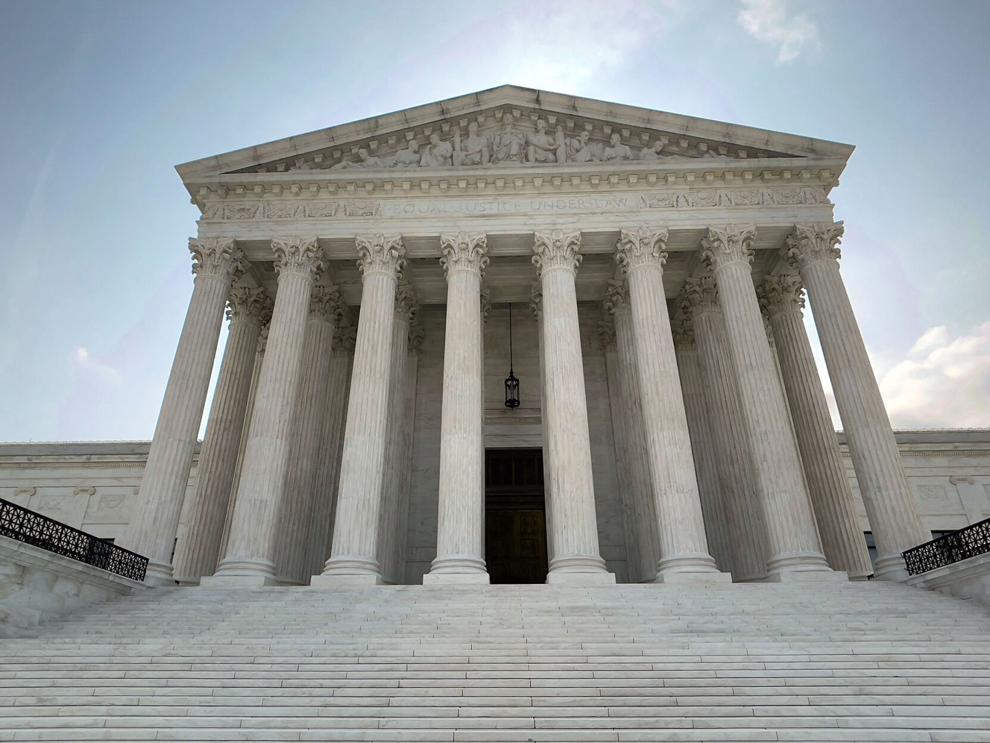 Jan. 9, 2022: Most released due to McGirt have been charged either federally or tribally, Tulsa World analysis finds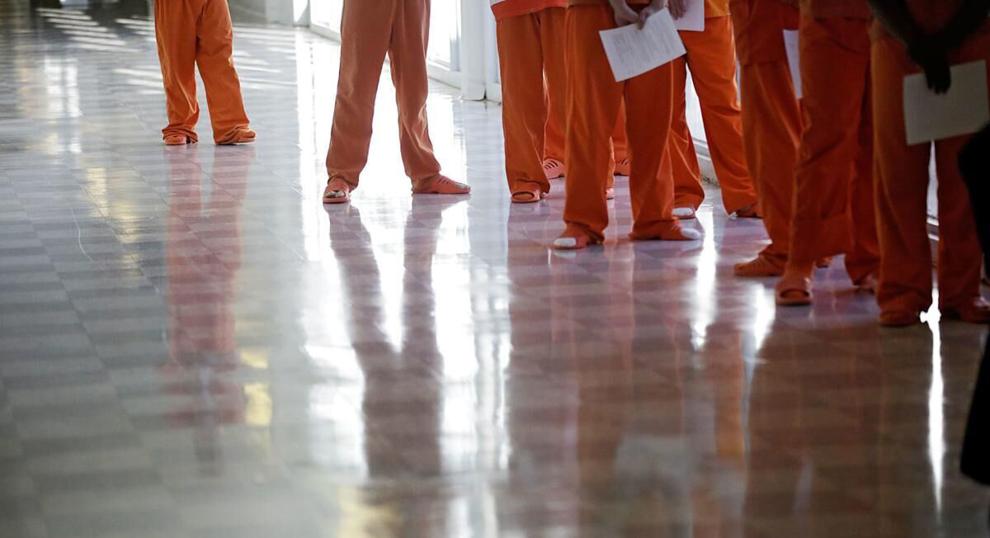 Dec. 14, 2021: Tribal leaders sound off as Stitt seeks change to hunting, fishing license compacts
Dec. 12, 2021: Cherokee Nation disputes state's claim McGirt ruling has caused 'chaos'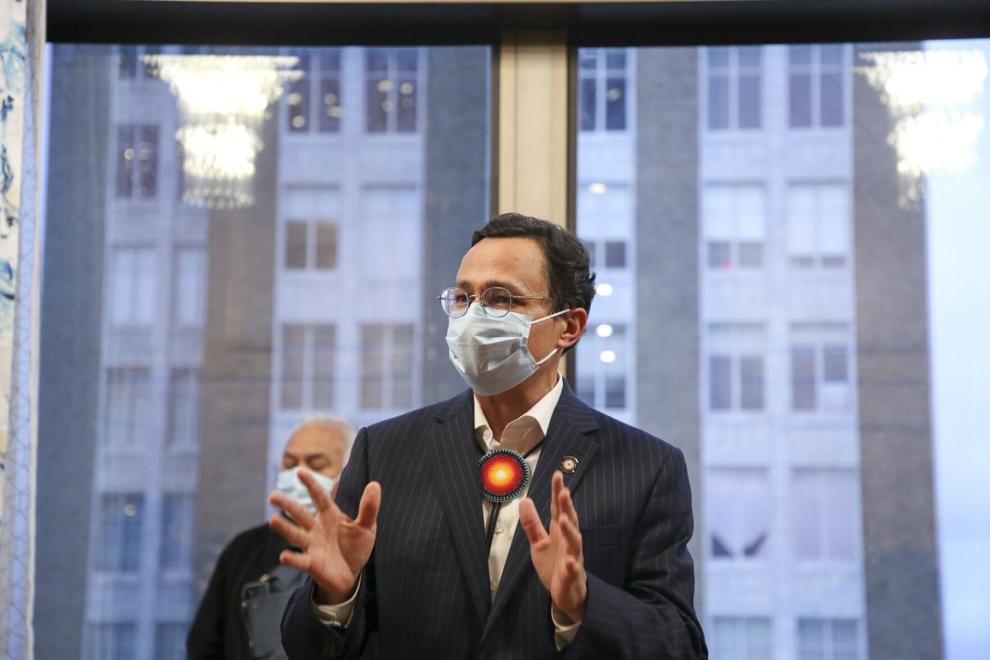 Oct. 28, 2021: Tulsa Indian Affairs Commission asks city to withdraw brief on McGirt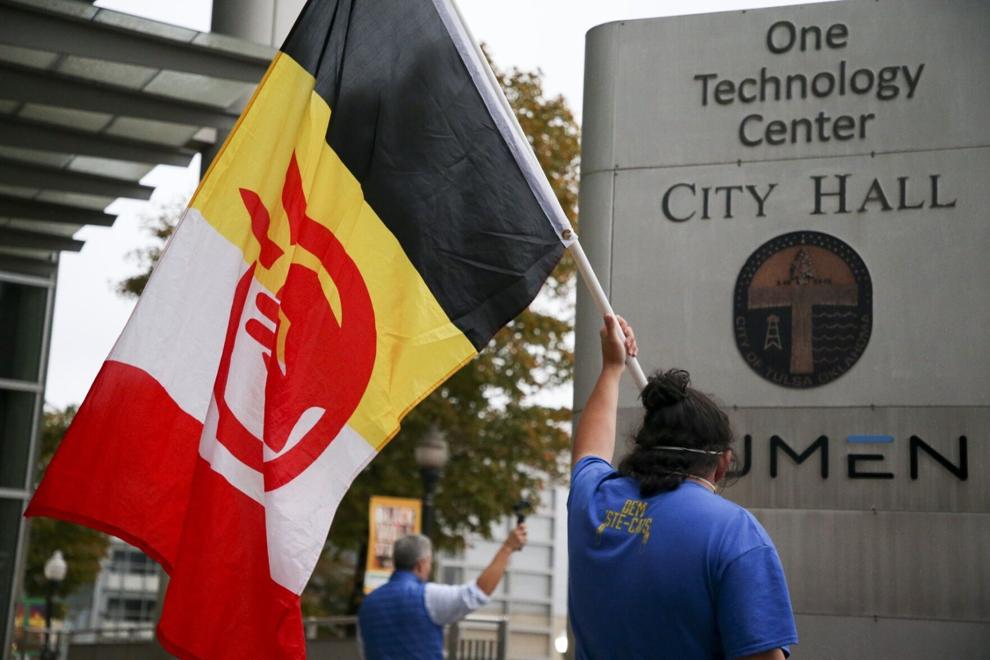 Oct. 21, 2021: State appellate court extends McGirt ruling to include Quapaw Nation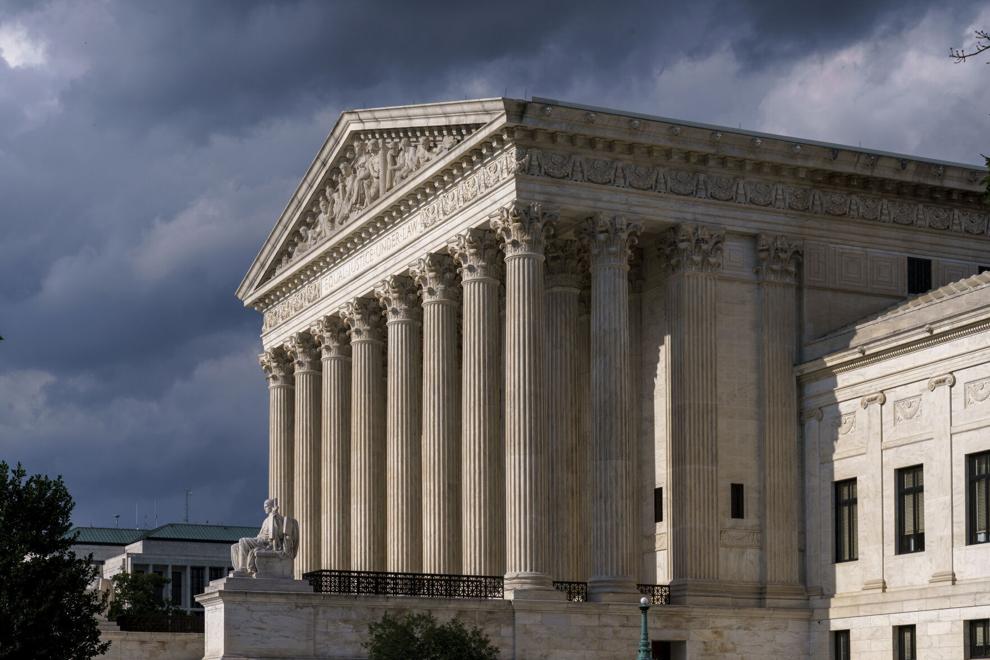 Sept. 18, 2021: Oklahoma AG asks Supreme Court again to reverse or limit McGirt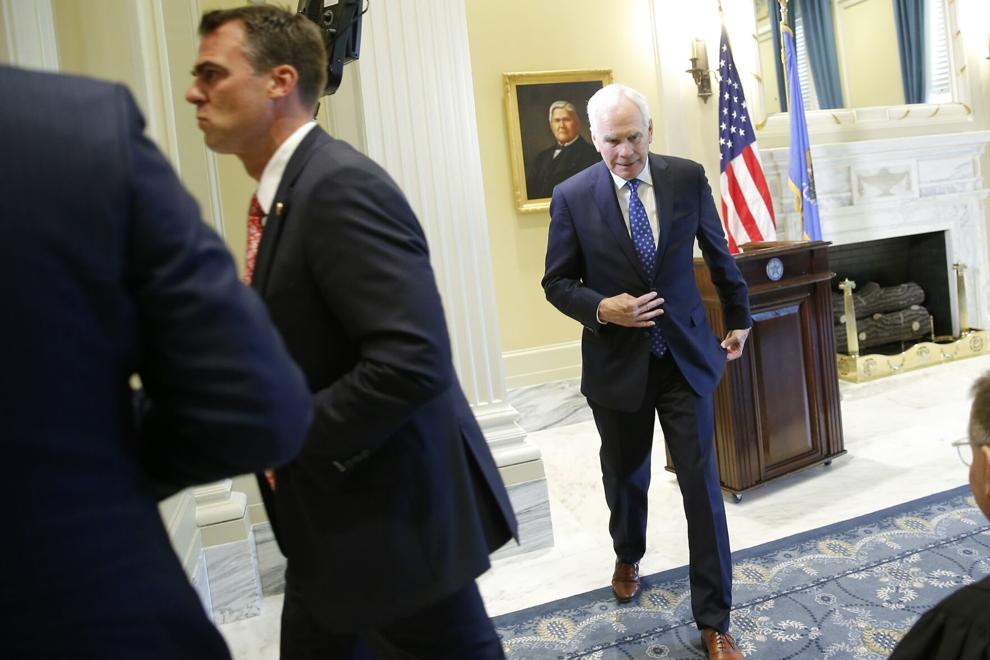 Aug. 27, 2021: Gov. Kevin Stitt says McGirt legal decision is state's 'most pressing issue'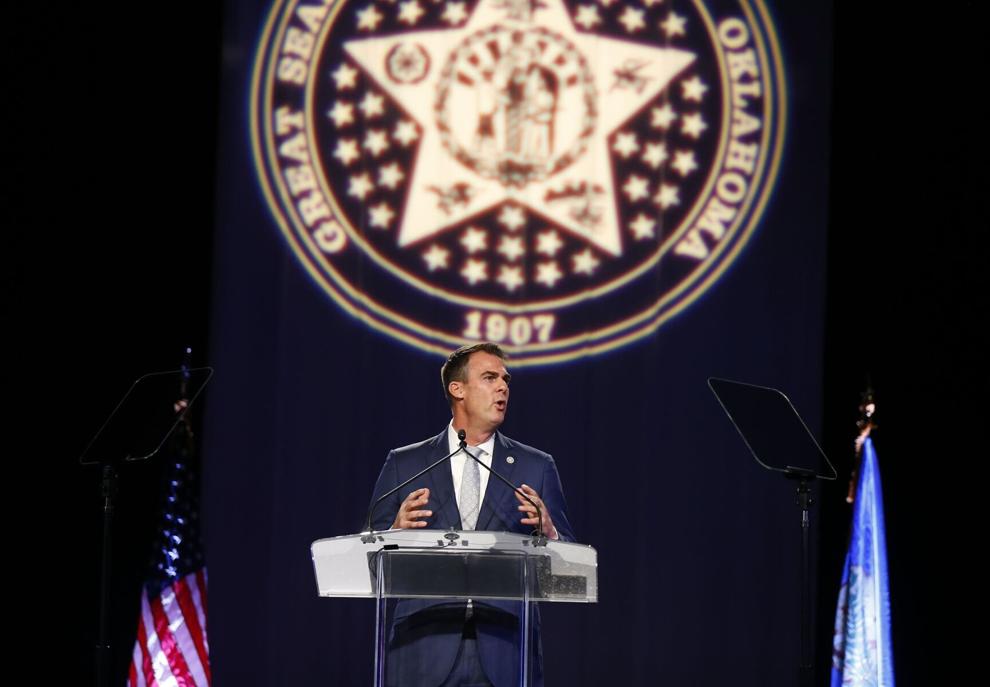 Aug. 26, 2021: Man at center of McGirt landmark legal case sentenced to 3 life sentences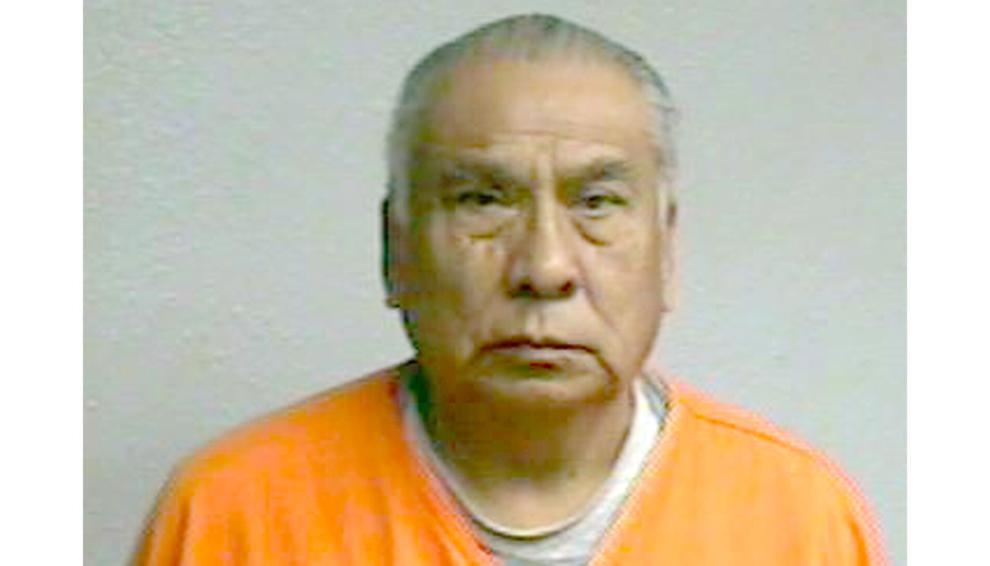 Aug. 6, 2021: State asks U.S. Supreme Court to overturn landmark McGirt decision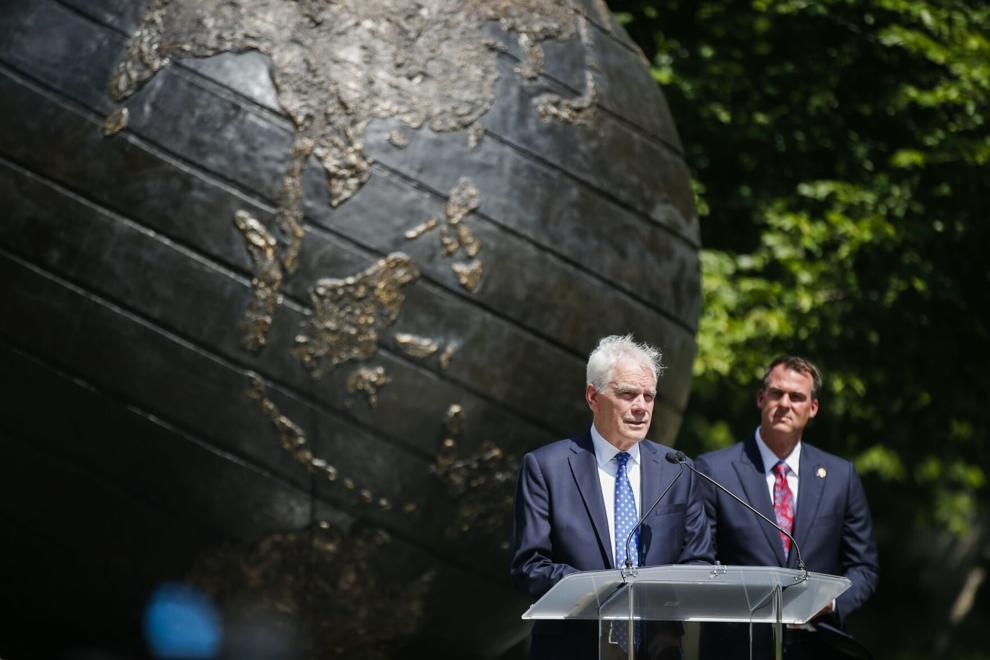 Aug. 1, 2021: U.S. House rejects $154 million for tribal judicial systems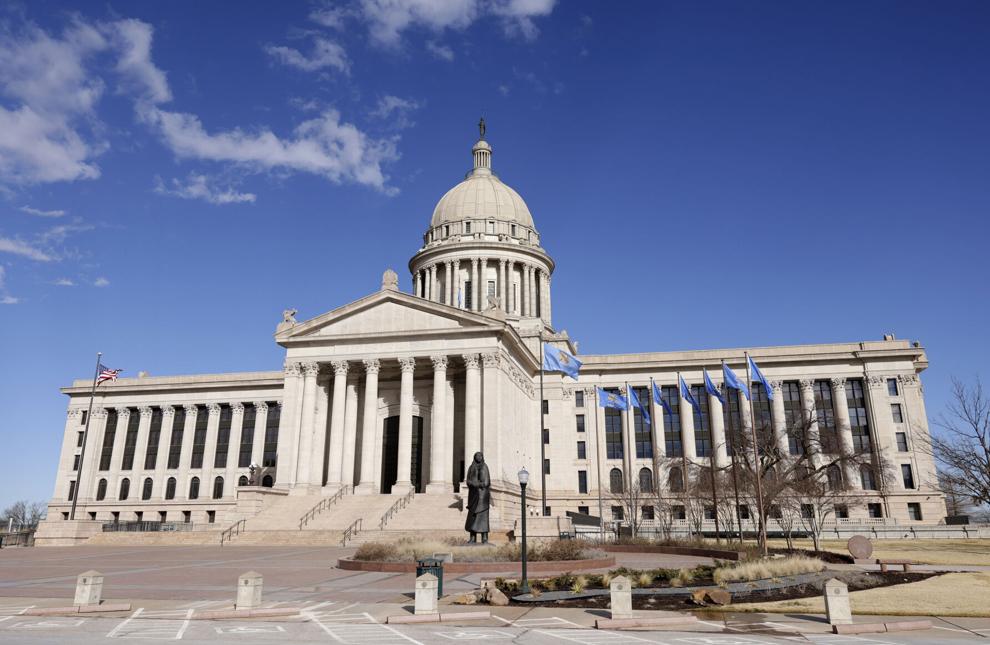 July 19, 2021: Gov. Stitt sues federal government
July 19, 2021: Osage Nation seeks court affirmation that its reservation also was never disestablished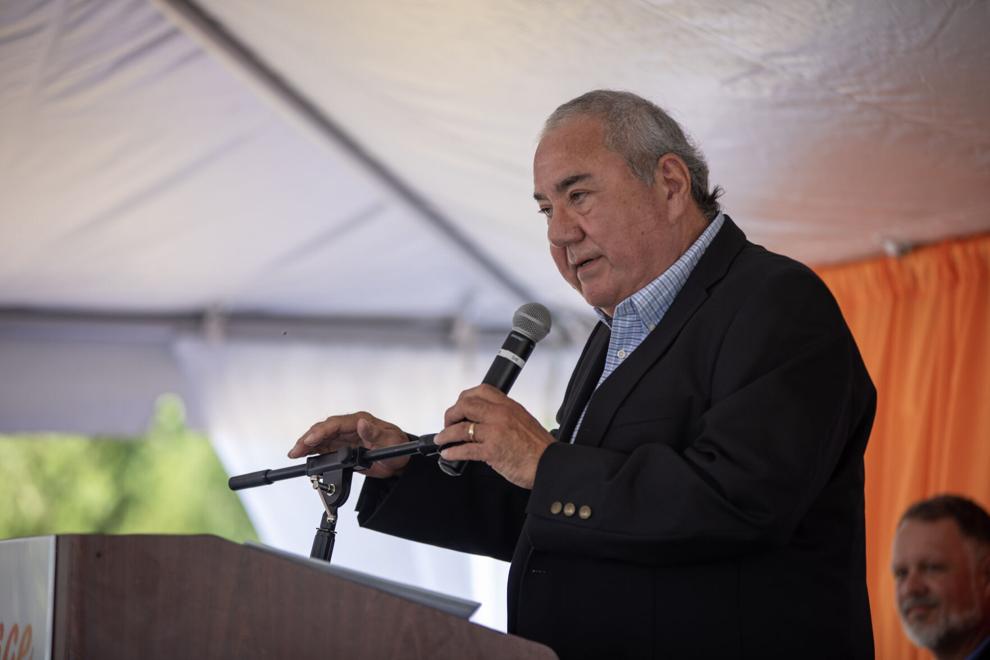 July 13, 2021: Contentious McGirt forum ends early after shout-down from audience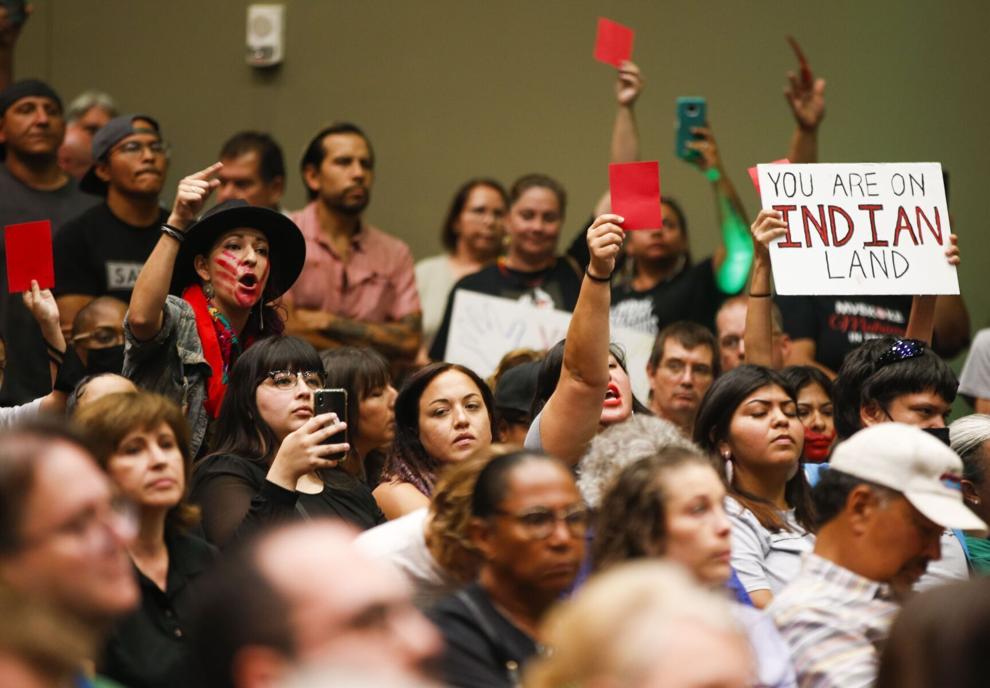 July 9, 2021: Cherokee Nation highlights expansion of legal system on anniversary of ruling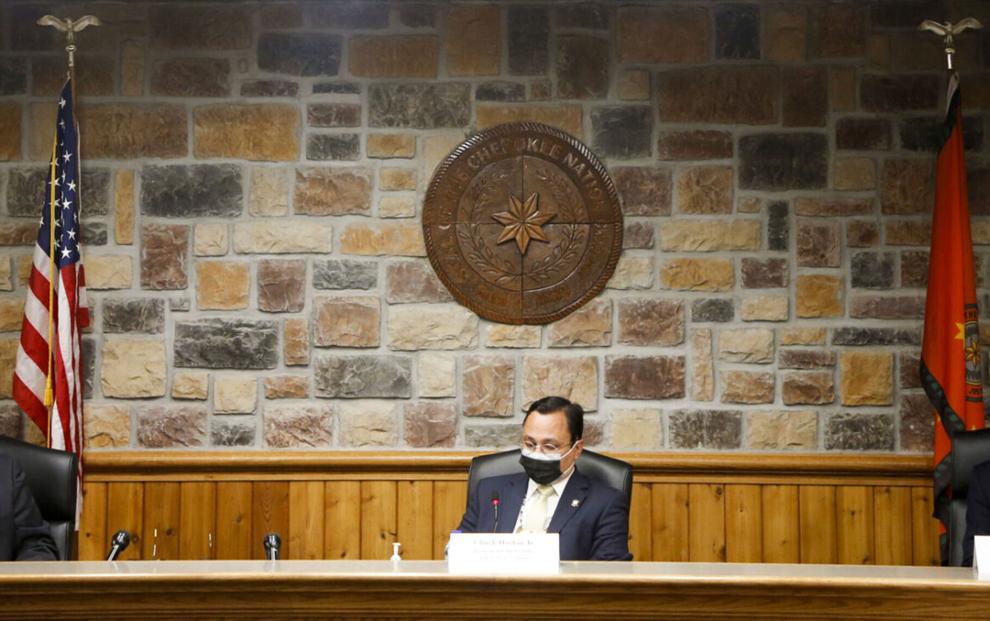 July 8, 2021: 'McGirt v. Oklahoma Community Impact Forum' set for July 13; tribal leaders irked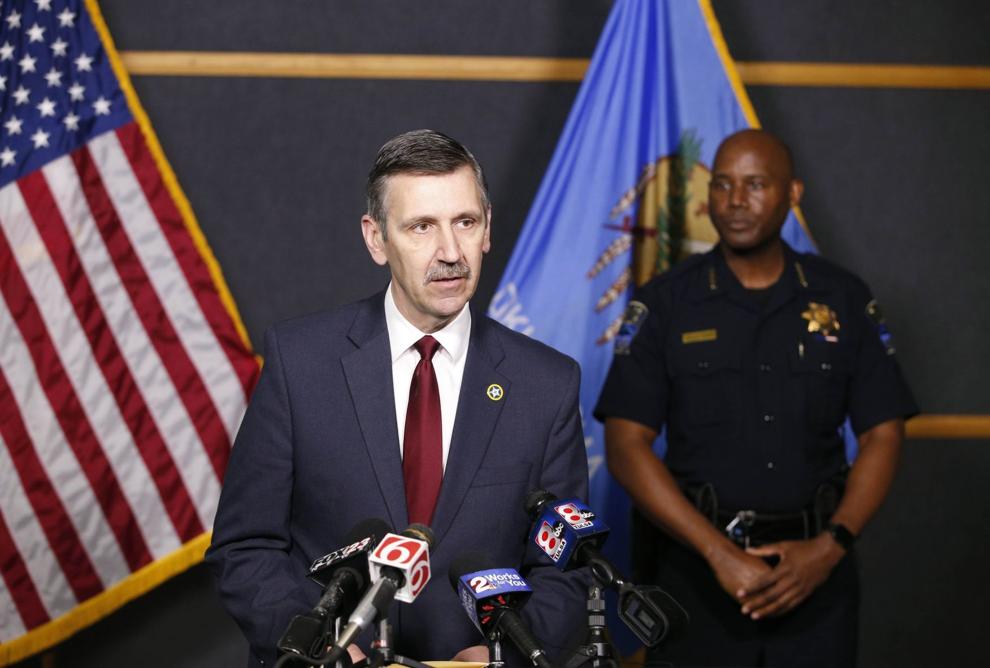 June 10, 2021: '80s serial rapist's claim he is 'Indian' for criminal jurisdictional purposes rejected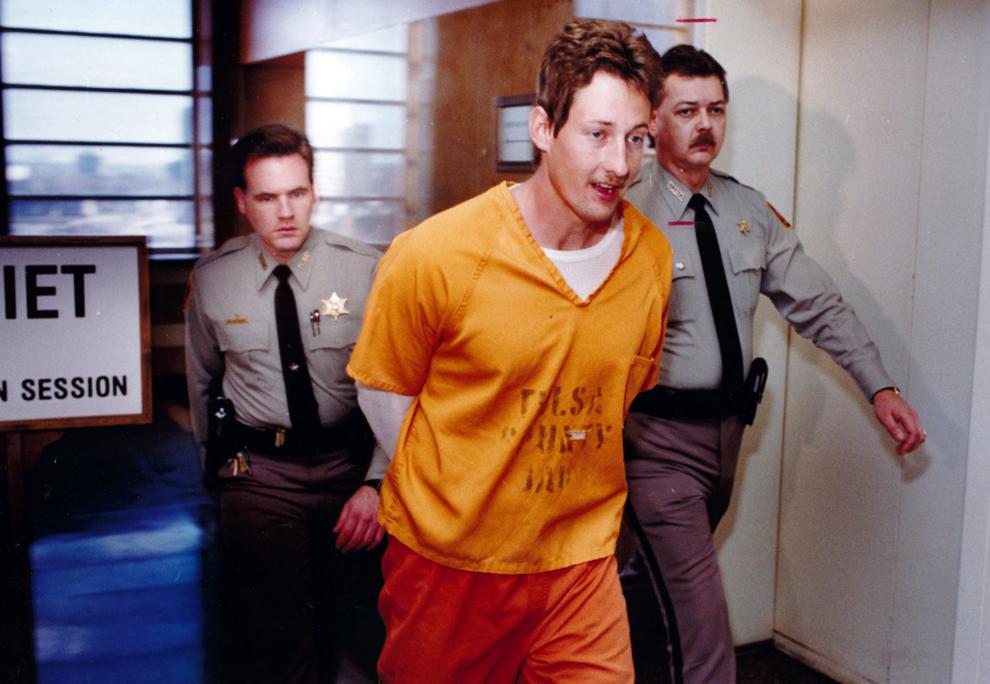 May 26, 2021: U.S. Supreme Court signals they could limit ruling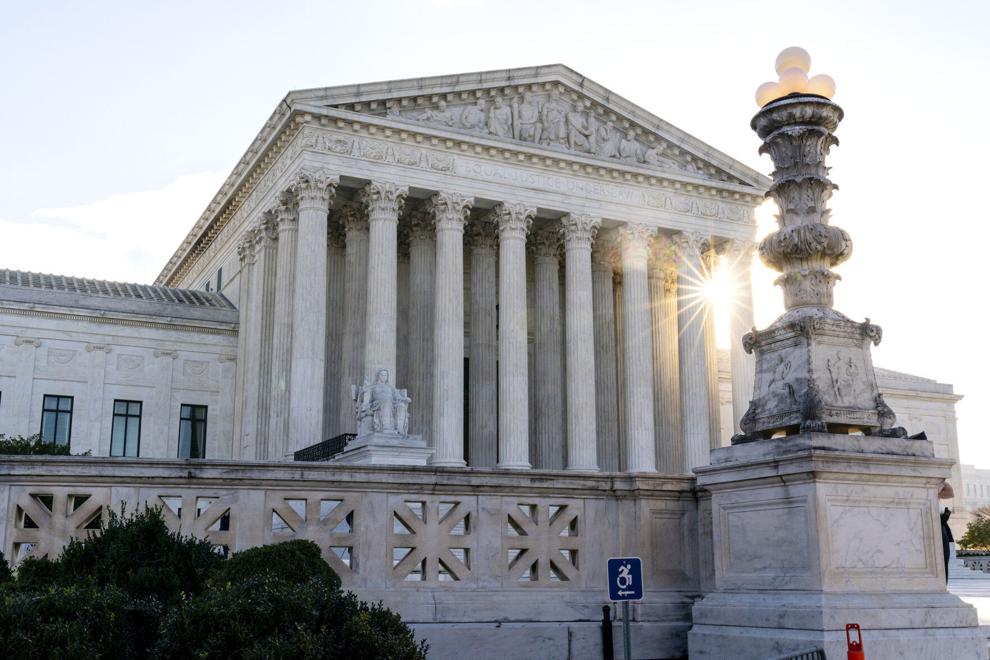 May 19, 2021: State-Tribal Litigation Fund bill passes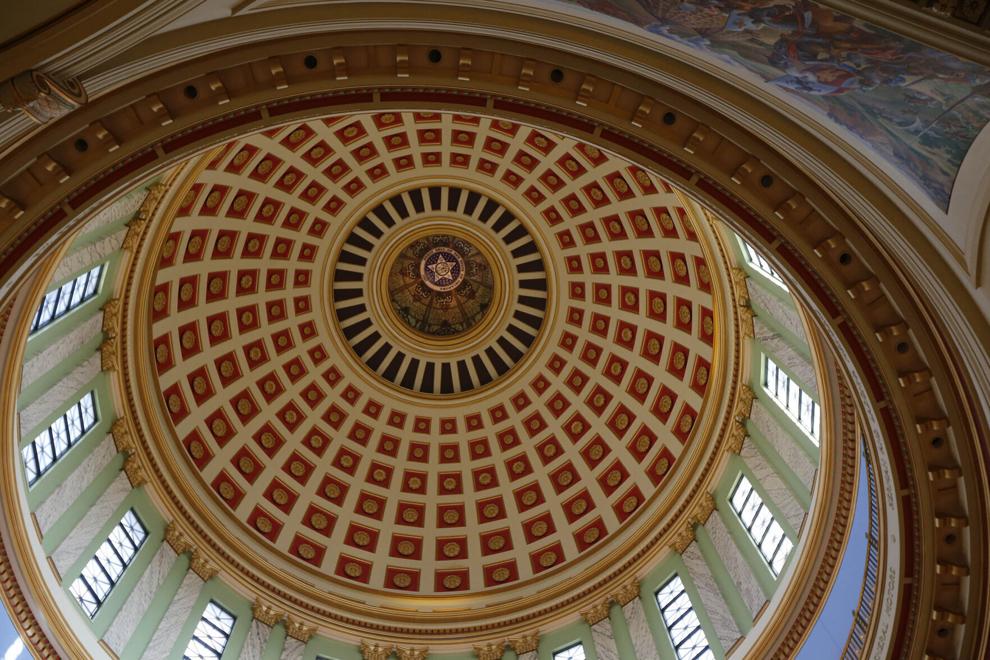 May 17, 2021: How Cherokee Tribal courts are handling the surge in cases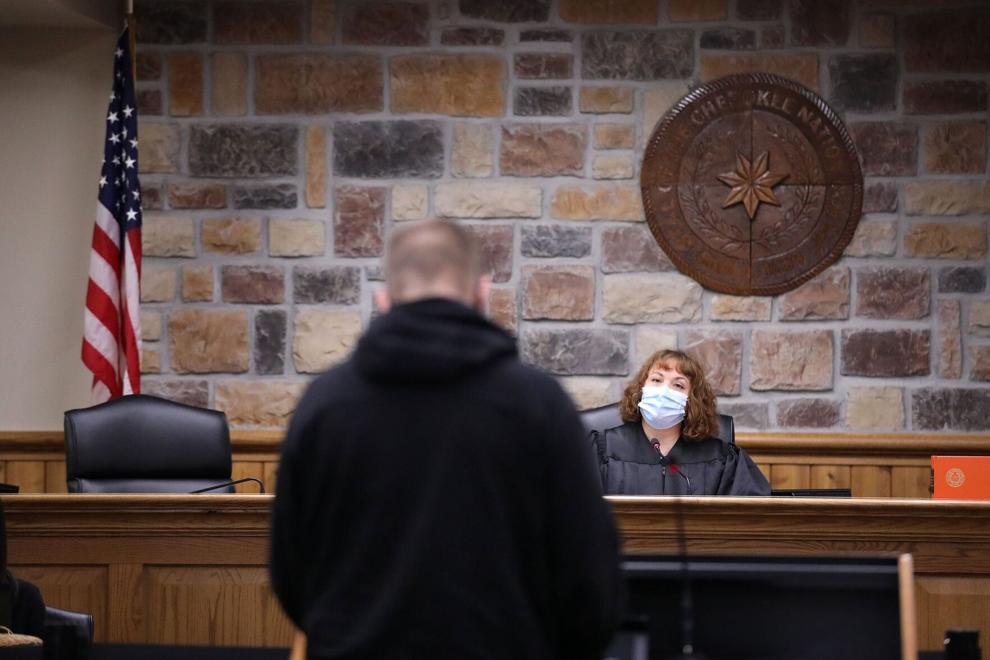 May 11, 2021: Oklahoma congressman's bill would allow tribes to compact with state on criminal jurisdiction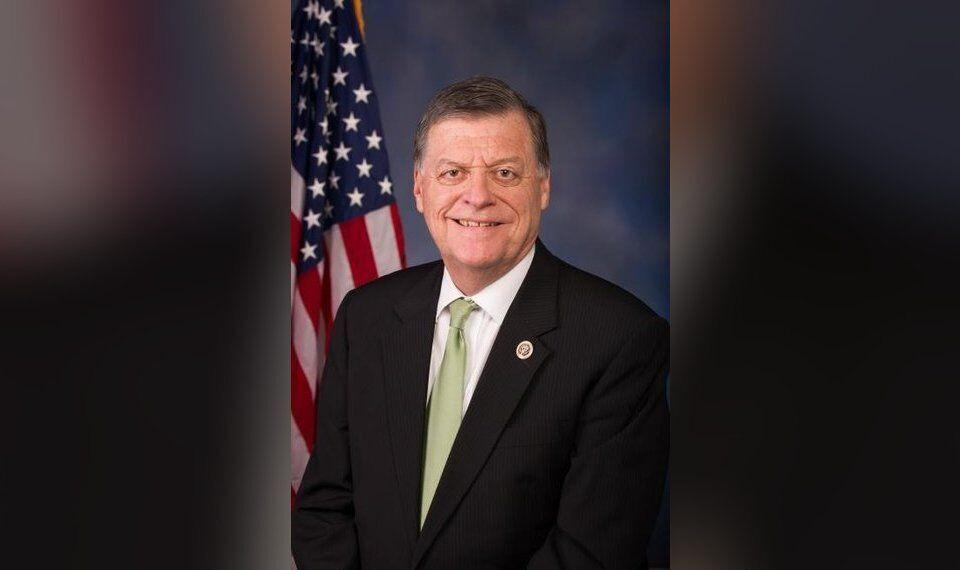 May 10, 2021: Cherokee, Chickasaw tribal chiefs announce support for federal legislation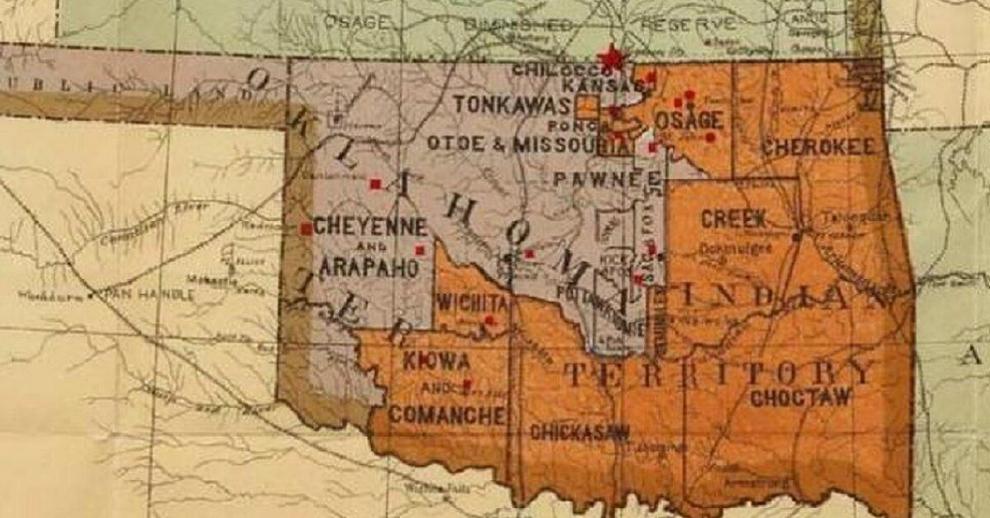 April 29, 2021: State appeals court overturns two more death sentences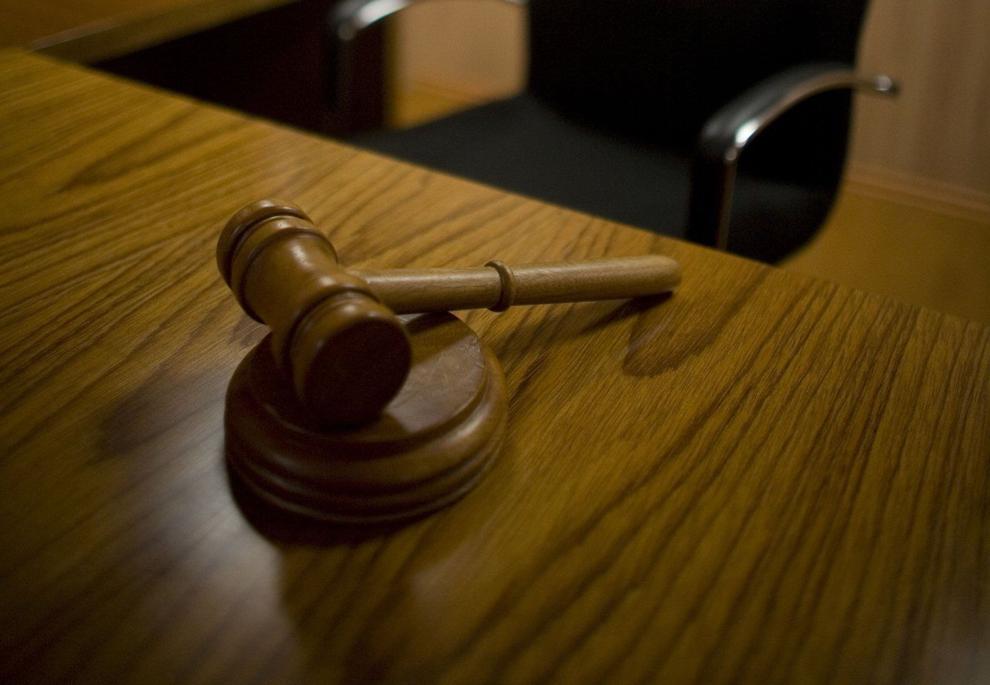 April 28, 2021: AG seeks to intervene in case of power plant objecting to property taxes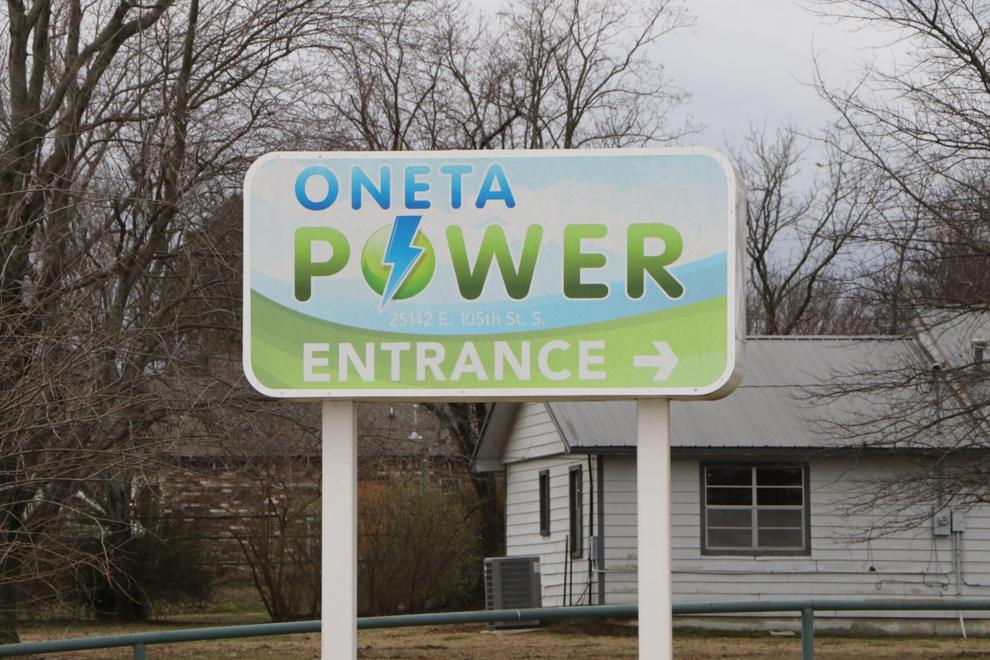 April 15, 2021: Appellate court rejects claims of two who failed to prove ancestry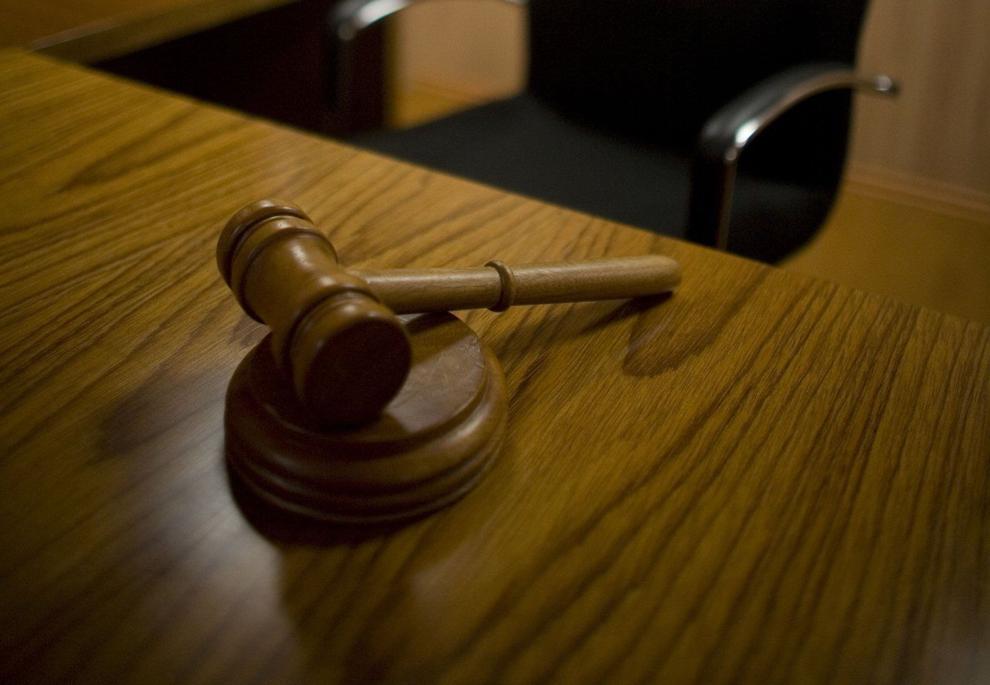 April 14, 2021: Chickasaws question Gov. Stitt's rhetoric about McGirt impact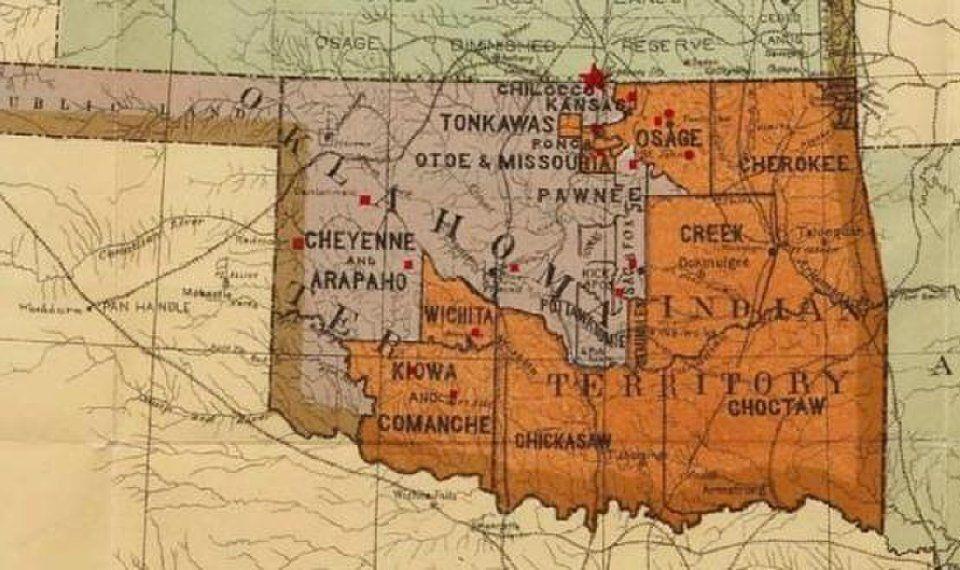 April 9, 2021: Four serving life sentences in state prison to get new trials
April 8, 2021: Death-row inmate's state conviction, sentence are in jeopardy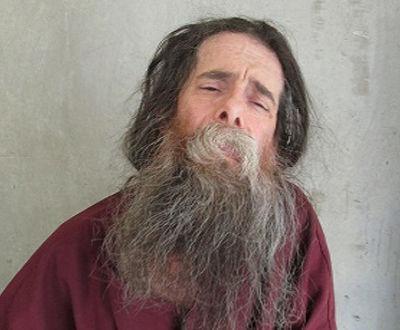 April 8, 2021: State appellate court dismisses five more cases on jurisdictional grounds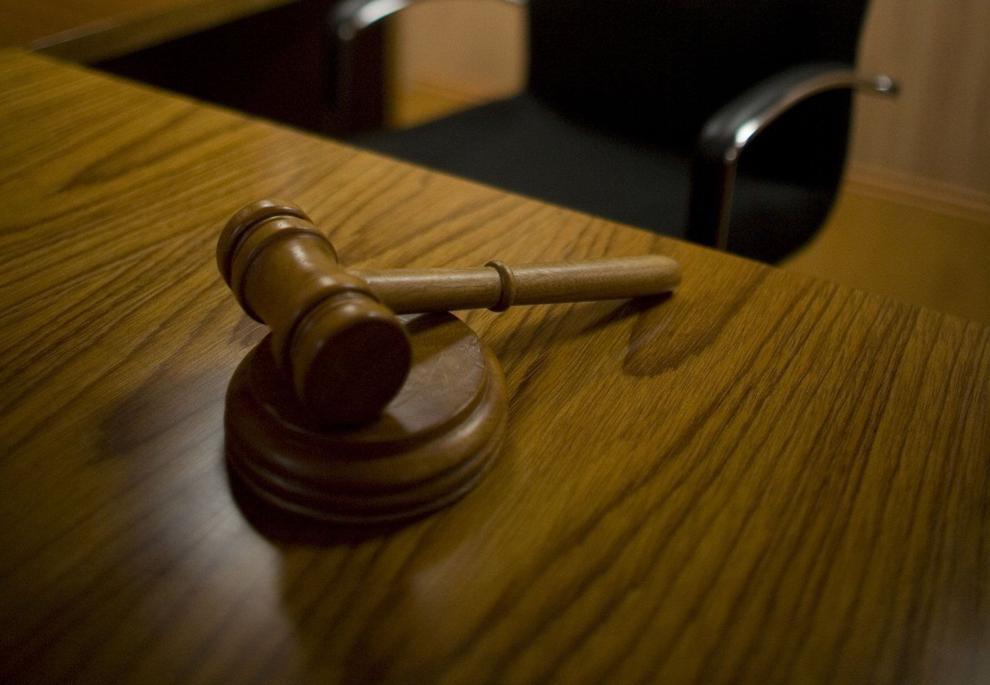 April 6, 2021: Cherokee AG says some cases dismissed by ruling could go unretried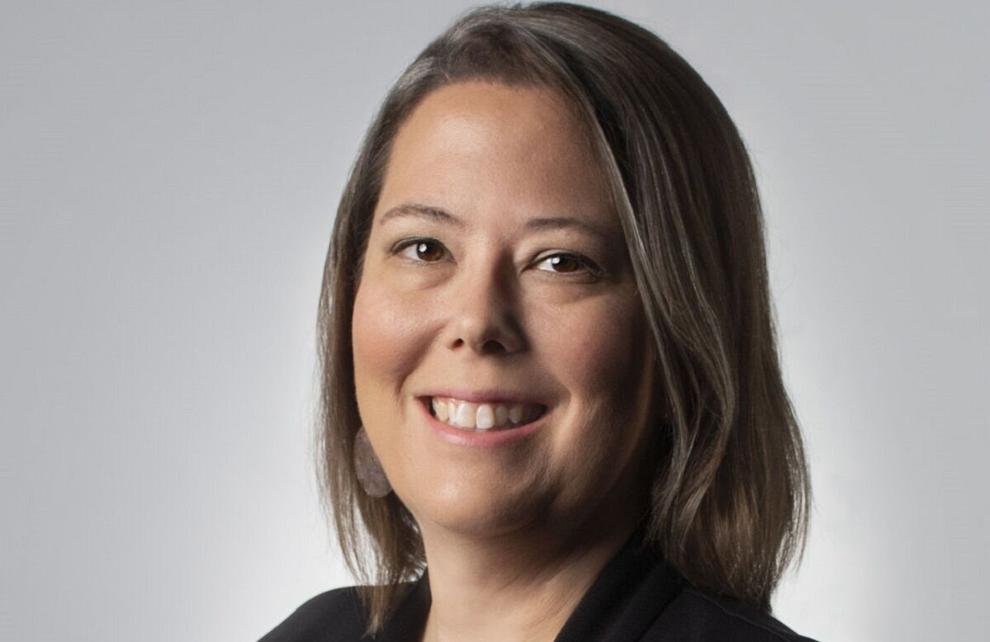 April 1, 2021: State appellate court expands McGirt ruling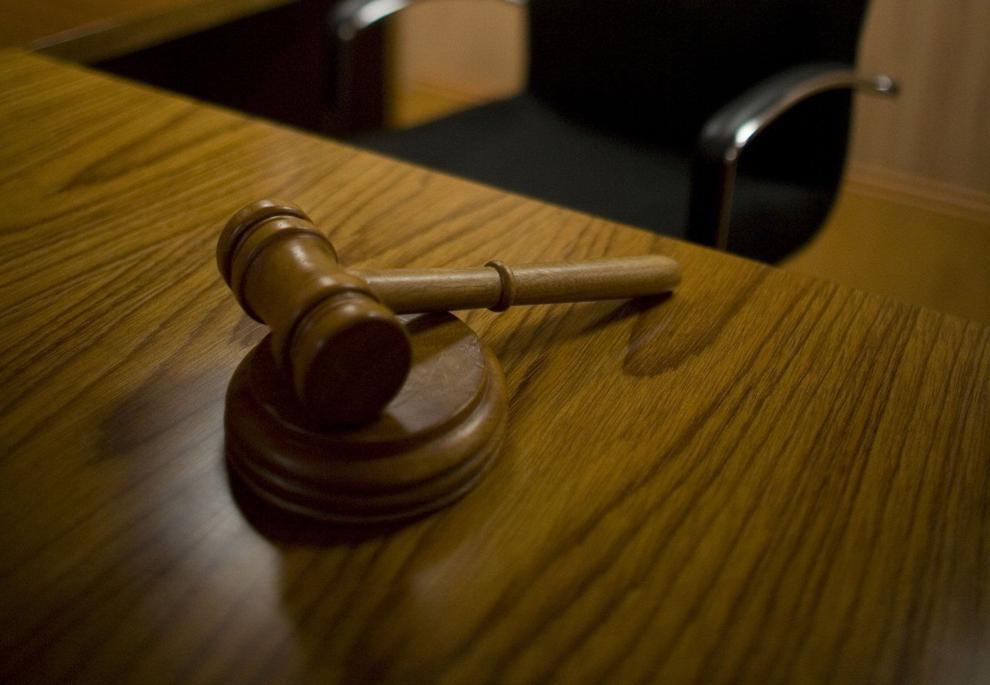 March 31, 2021: 'Fracture' in criminal system created by decision, Tulsa County DA says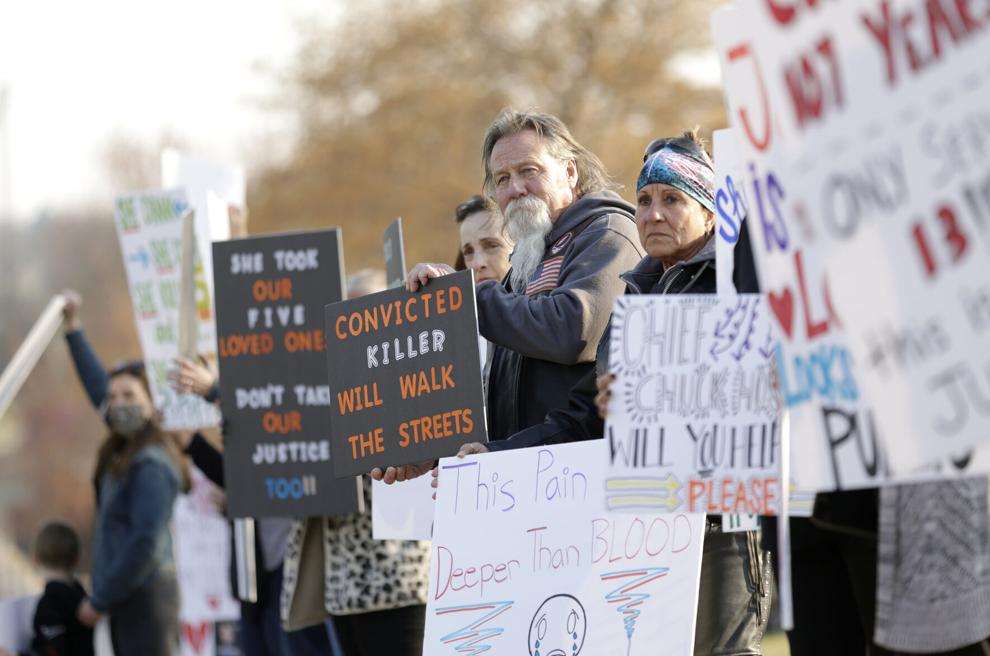 March 18, 2021: Manslaughter conviction for ex-Tulsa Police officer overturned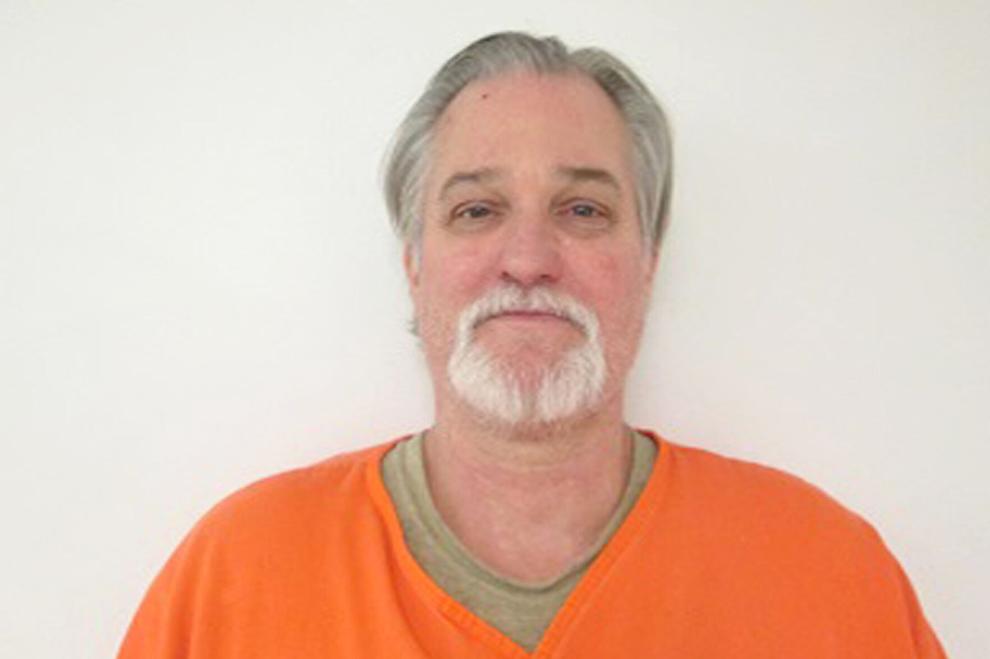 March 14, 2021: Broken Arrow power plant claims county has no authority to levy property taxes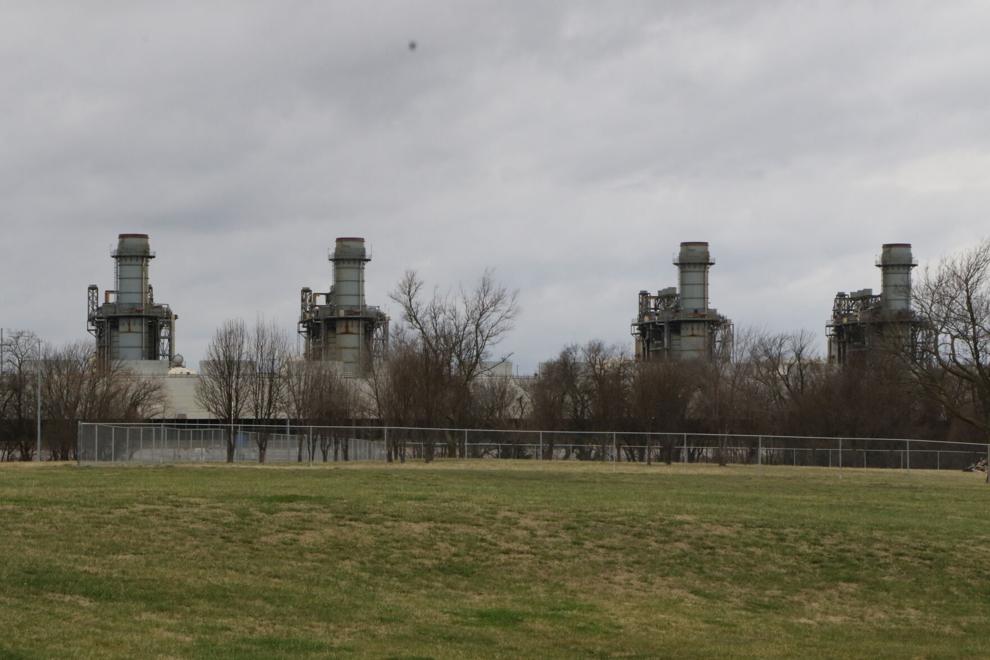 March 11, 2021: Court ruling means hundreds of state criminal cases will be shifted to tribal or federal courts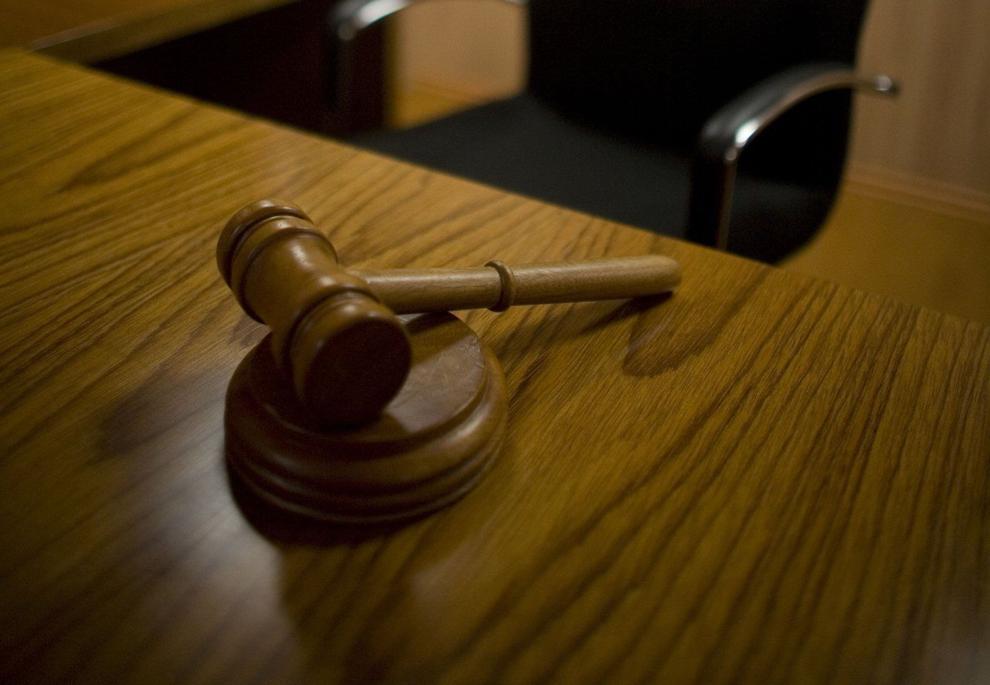 March 11, 2021: Cherokees expanding criminal justice system for larger role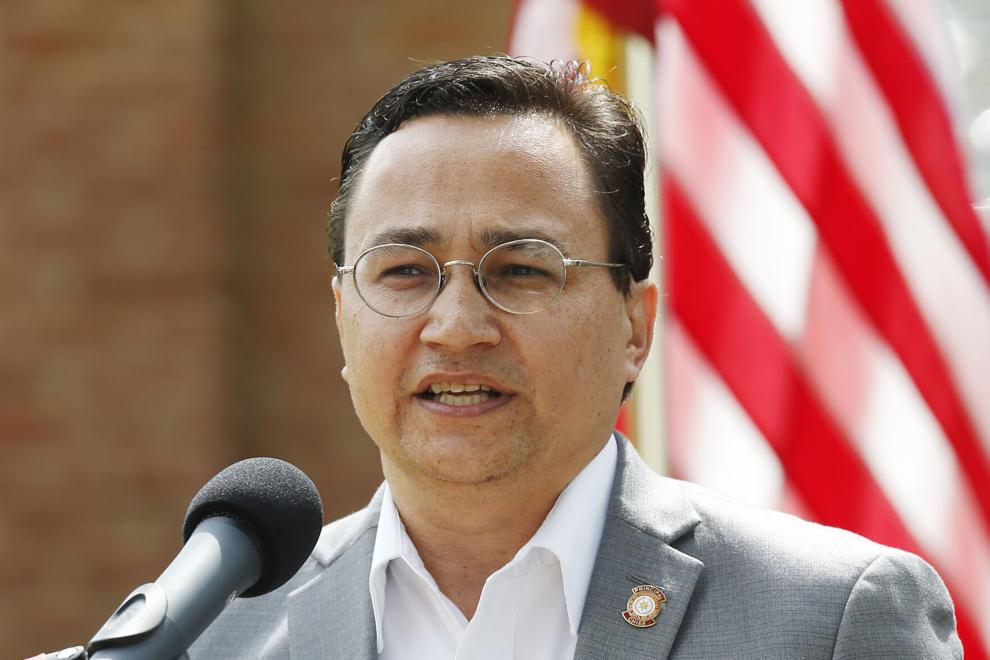 March 7, 2021: Former principal chief isn't happy as McGirt decision hits home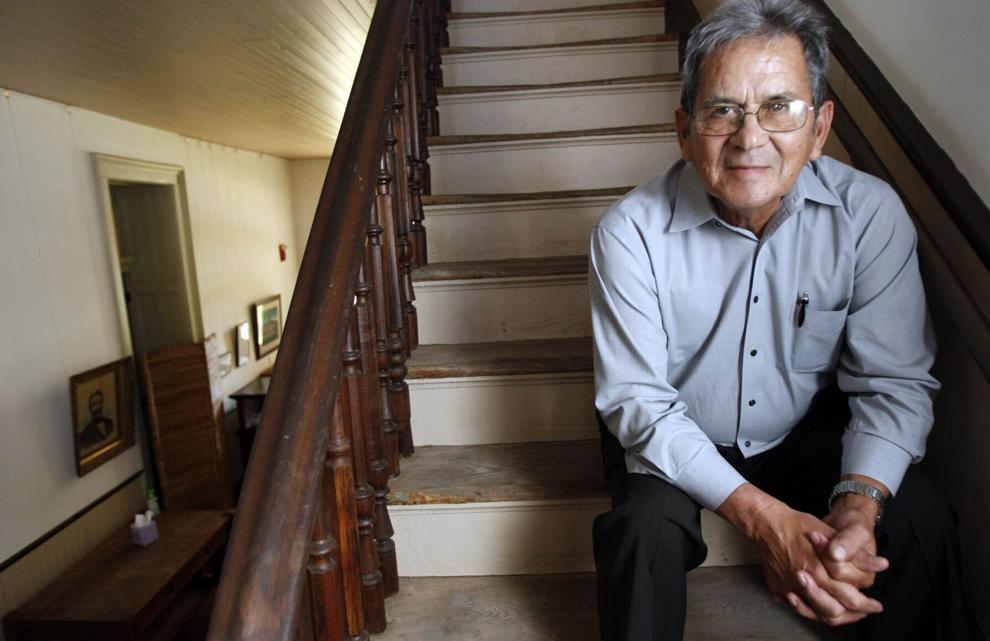 March 4, 2021: Rogers County judge dismisses over 100 criminal cases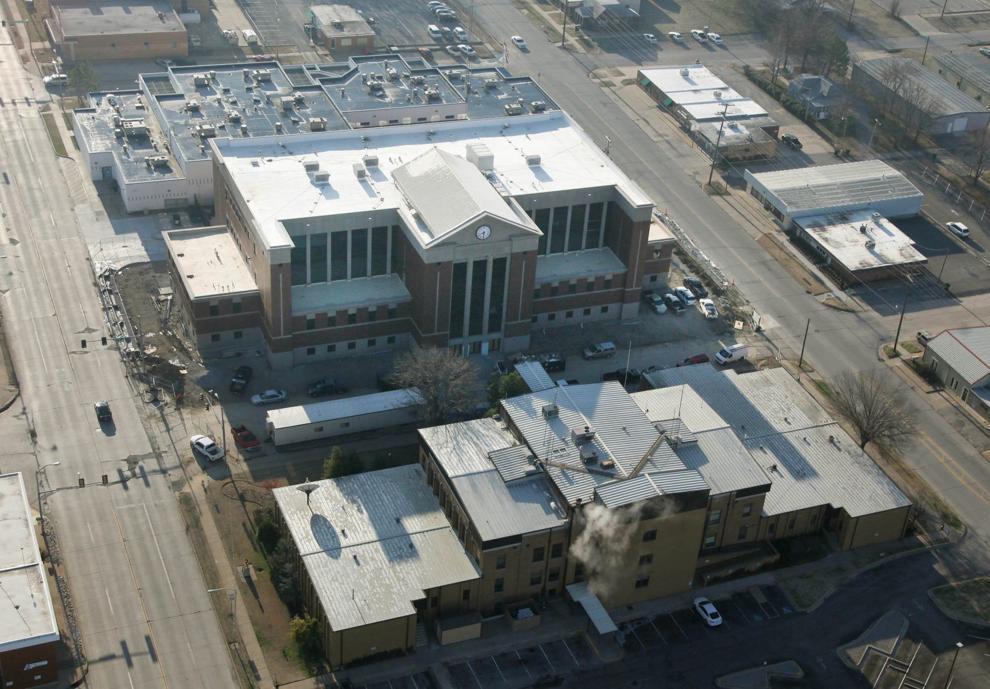 Feb. 1, 2021: Gov. Stitt takes on McGirt ruling during State of the State address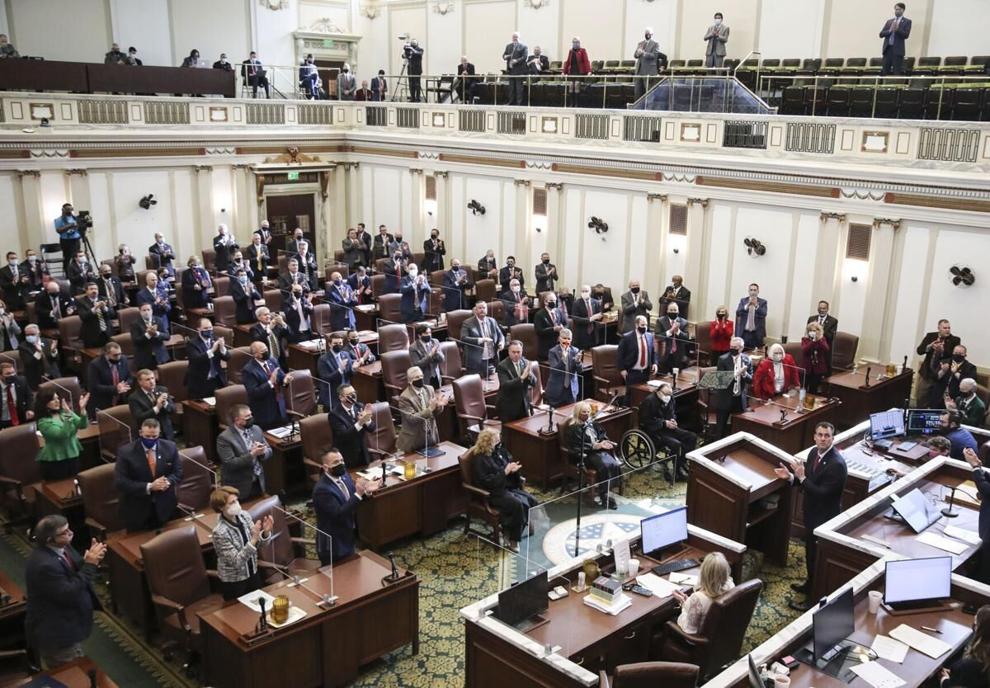 Jan. 28, 2021: McGirt decision impact on state oil and gas industry examined during OEPA briefing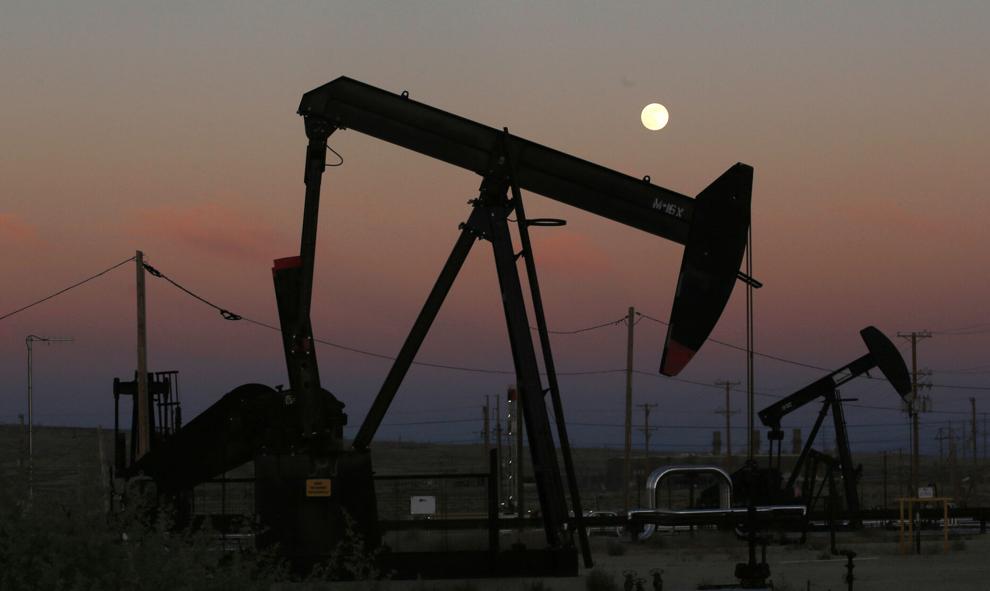 Jan. 23, 2021: Oklahoma governor urges tribes to begin negotiating issues
Jan. 15, 2021: Tribes want Congress to allow criminal justice compacts with Oklahoma
Jan. 8, 2021: Former Tulsa police officer's double-jeopardy, statute-of-limitations claims denied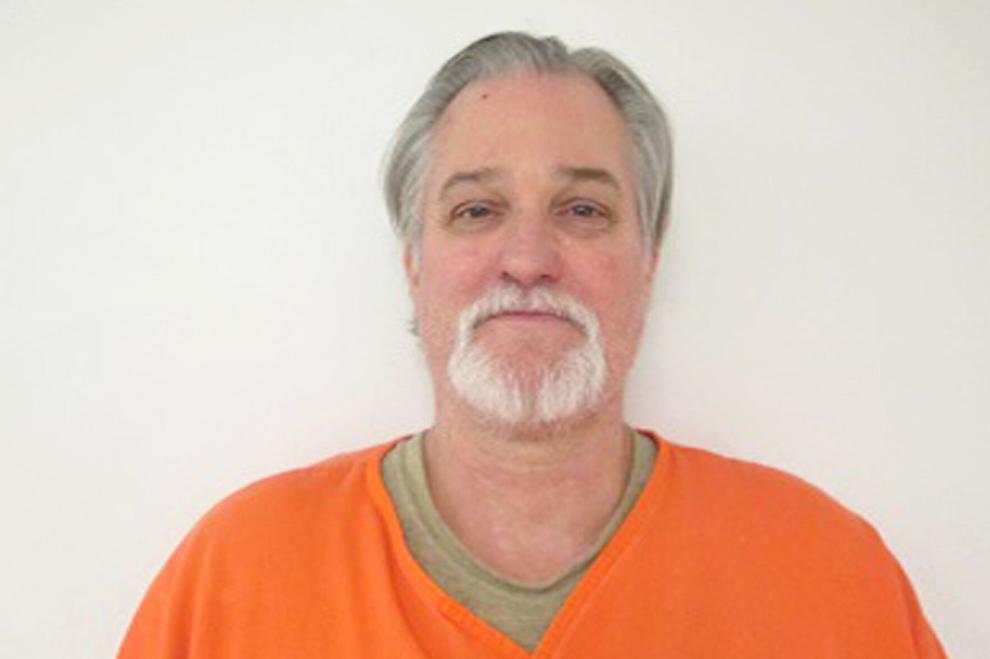 Jan. 4, 2021: McGirt decision results in record number of criminal federal filings in 2020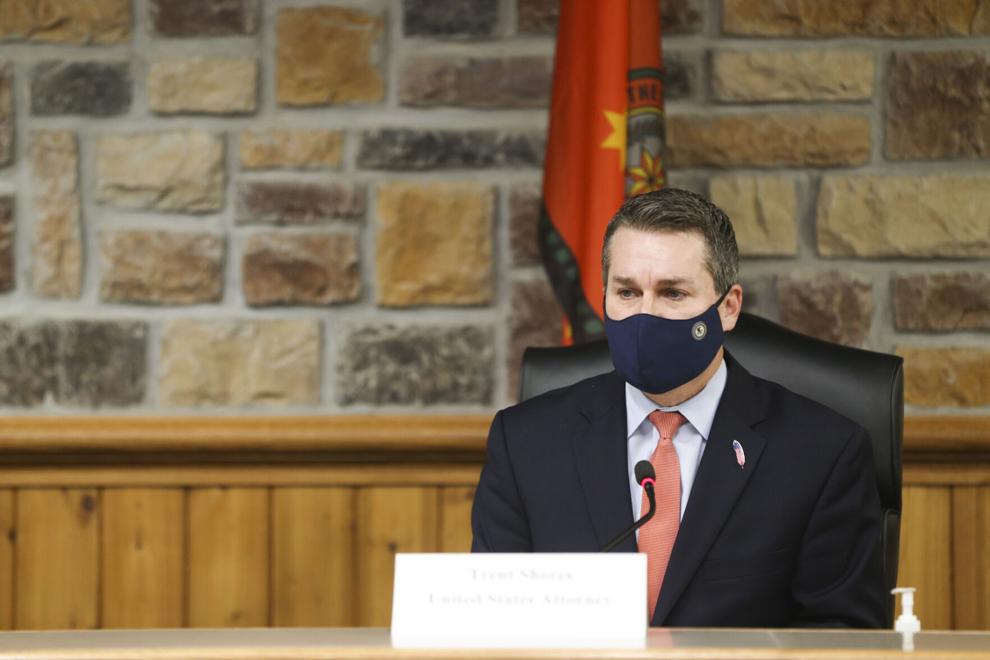 Nov. 7, 2020: Federal jury finds McGirt guilty in retrial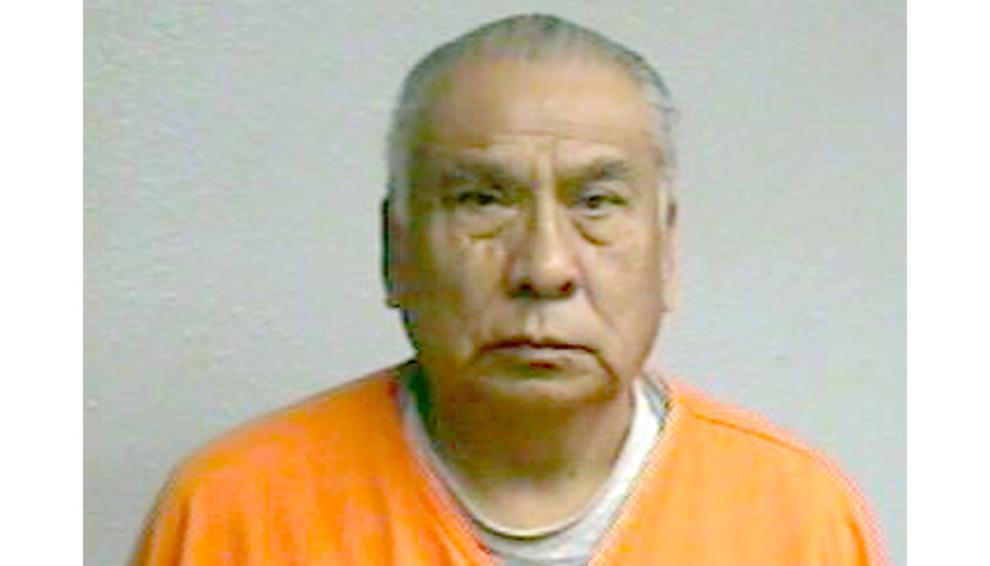 Oct. 23, 2020: Gov. Stitt panel releases principles for state-tribe relations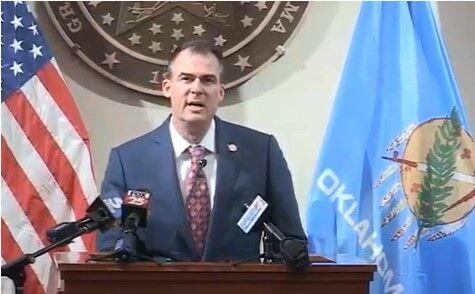 Oct. 5, 2020: McGirt ruling could have impact on state tax collections
Oct. 1, 2020: Attorney General Bill Barr meets with Cherokee Nation leadership, local federal prosecutors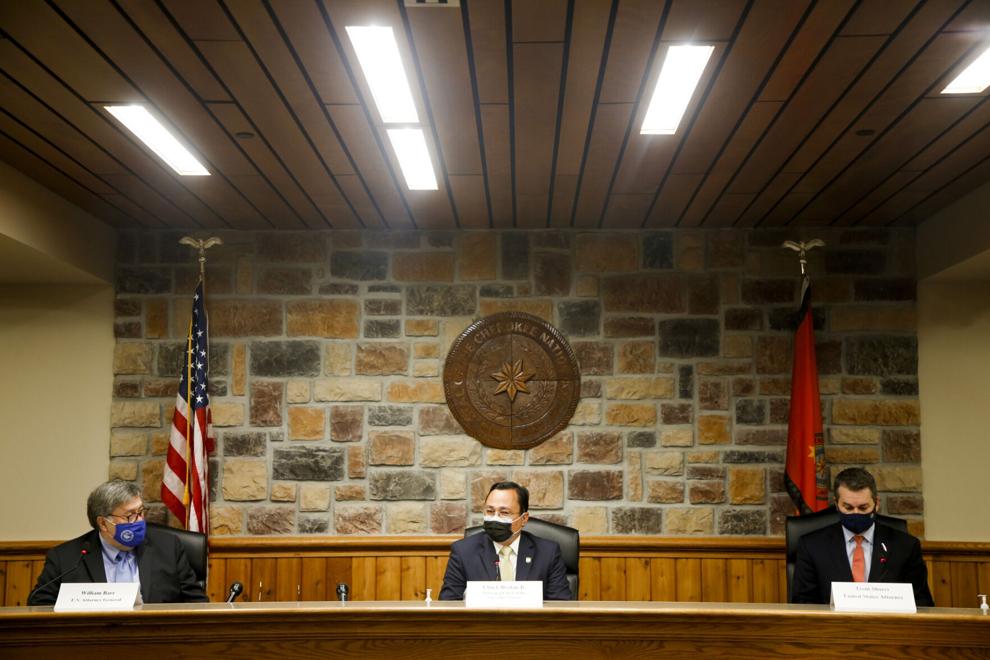 Aug. 29, 2020: Man charged in 1990s rapes freed due to McGirt ruling
Aug. 14, 2020: McGirt makes federal court appearance in child sex abuse case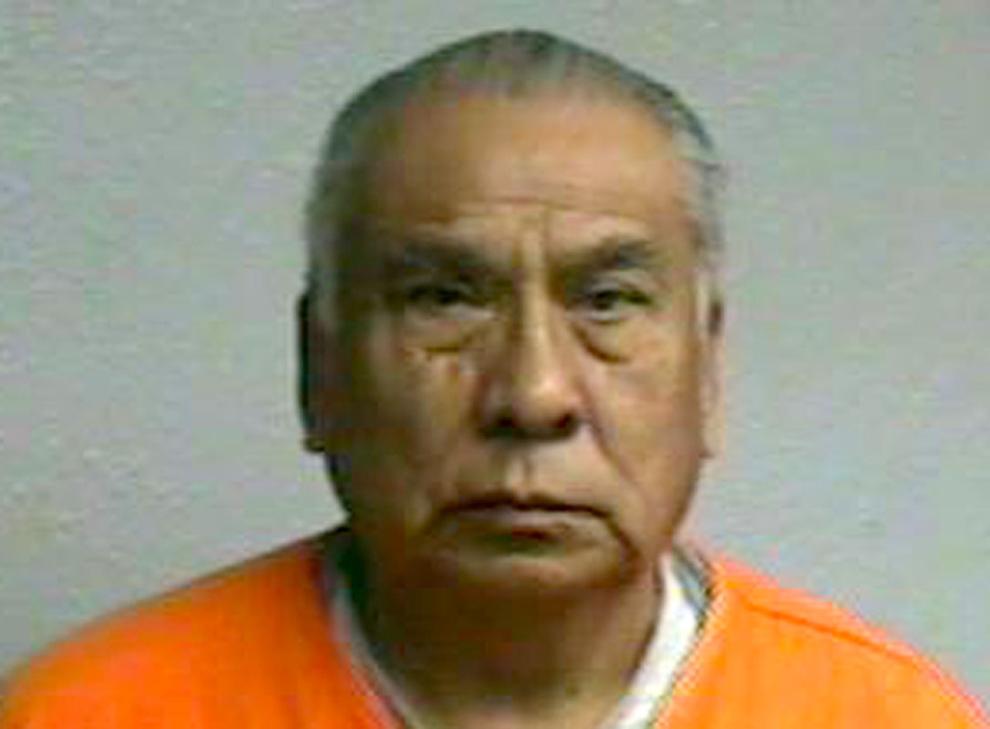 Aug. 7, 2020: McGirt-related murder cases increase Tulsa federal court's caseload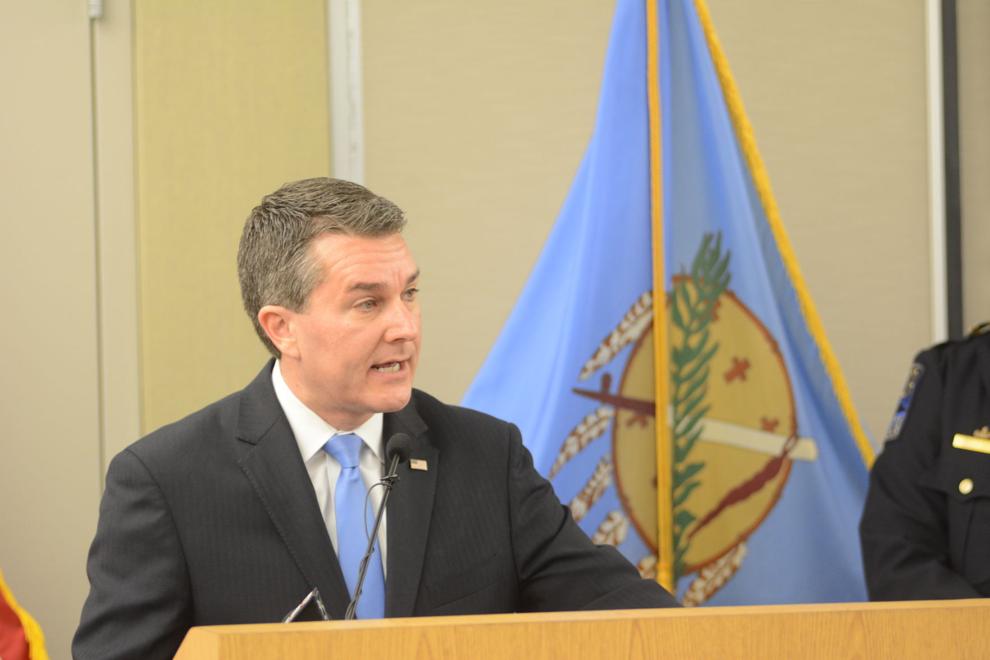 Aug. 1, 2020: Feds file charges against two men whose state convictions were overturned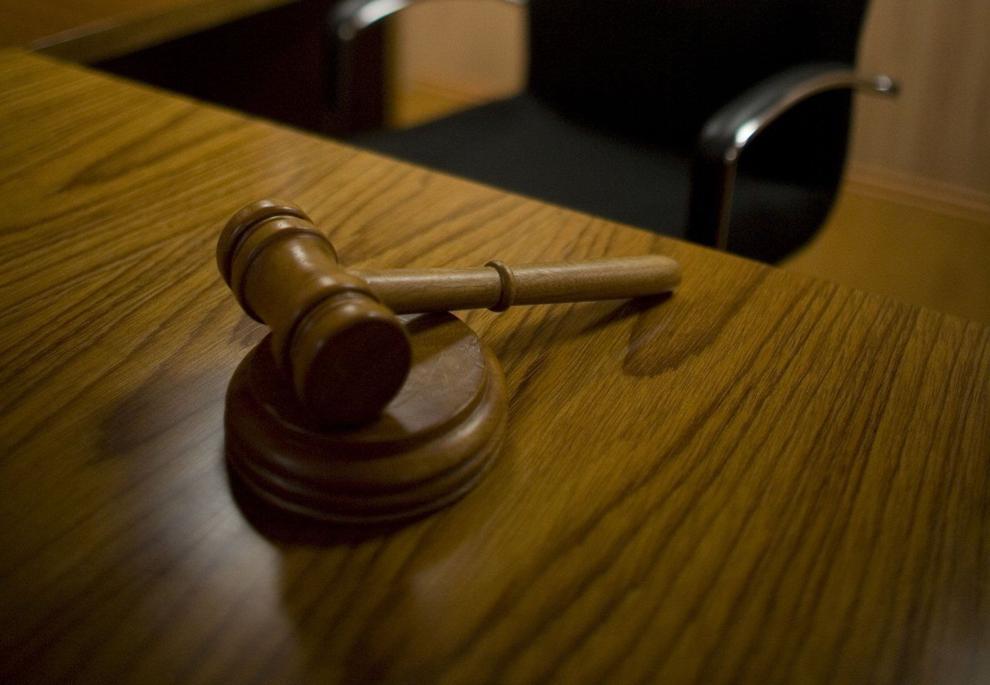 July 29, 2020: Attorneys general for Oklahoma, Cherokee Nation discuss ruling on 'Let's Talk'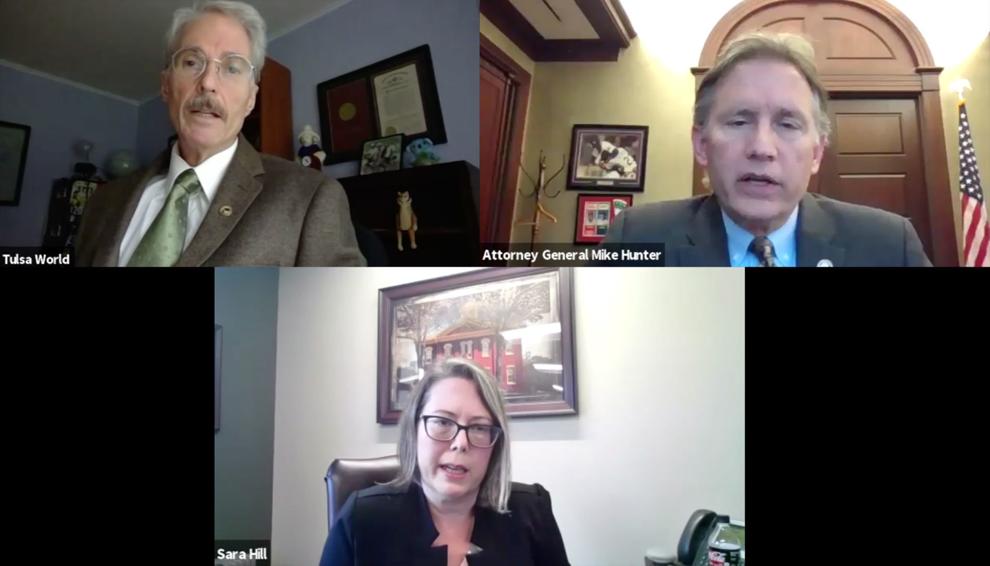 July 21, 2020: Gov. Stitt forms commission to study impact of decision on state
July 20, 2020: Oklahoma AG tracking scores of appeals that could be affected by decision
July 17, 2020: Attorney general, tribes reach agreement on jurisdictional issues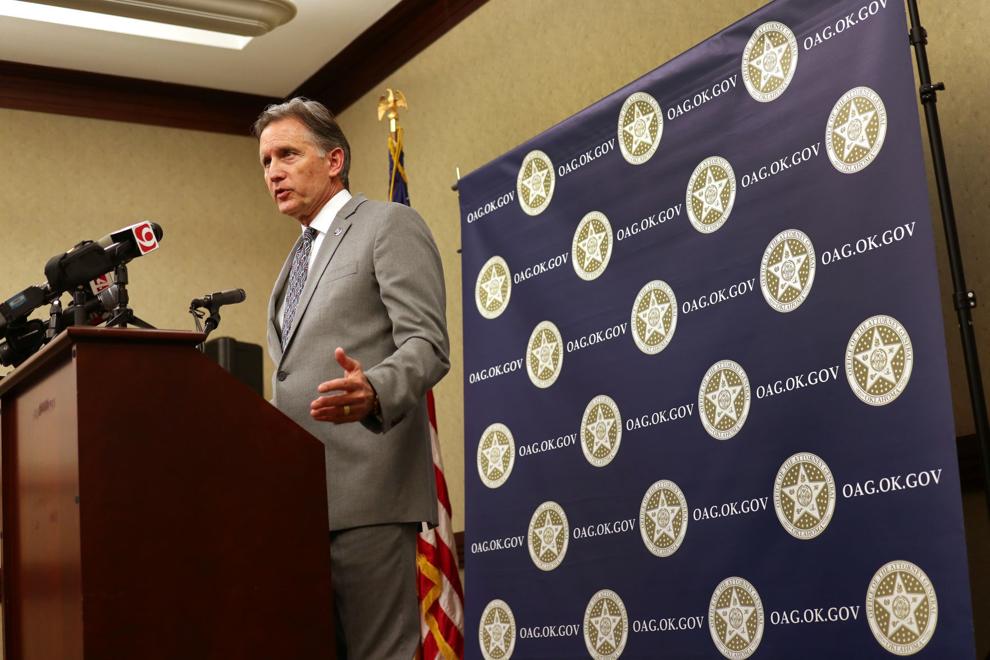 July 15, 2020: Ruling could affect case of mother charged with killing children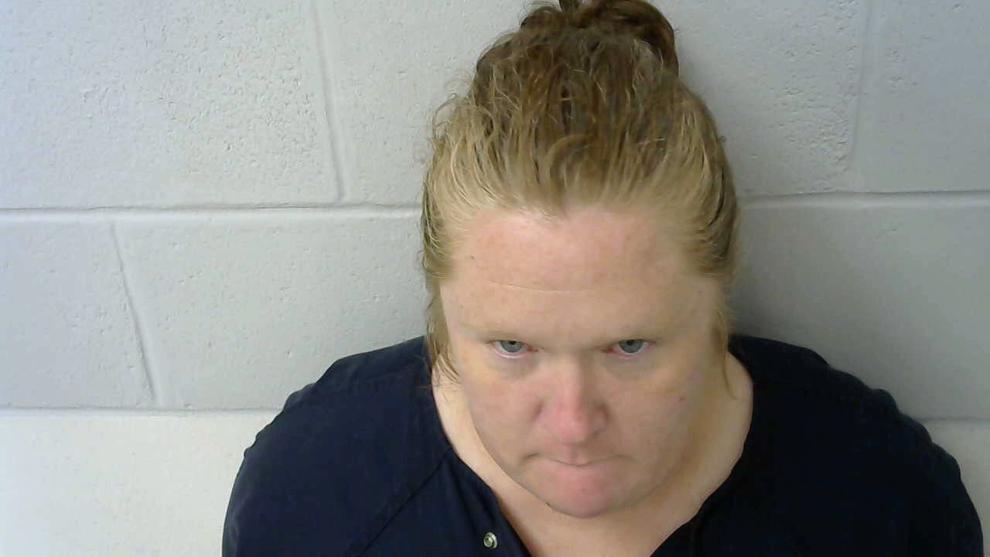 July 14, 2020: Homicide in Tulsa 'first real test' of decision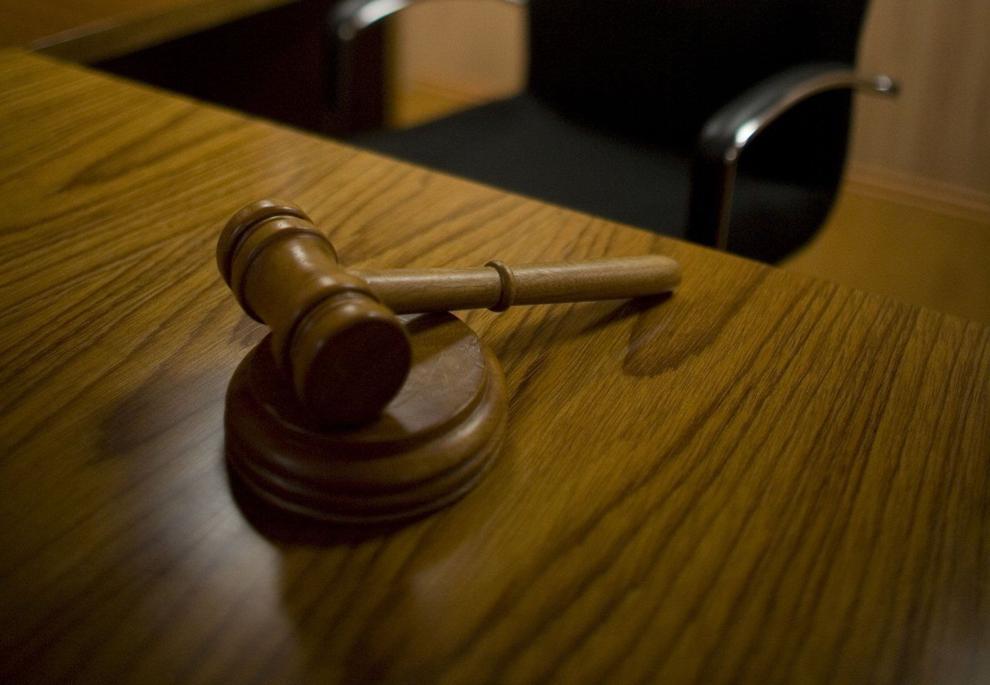 July 12, 2020: Decision to have little impact on nontribal residents, TU law professor says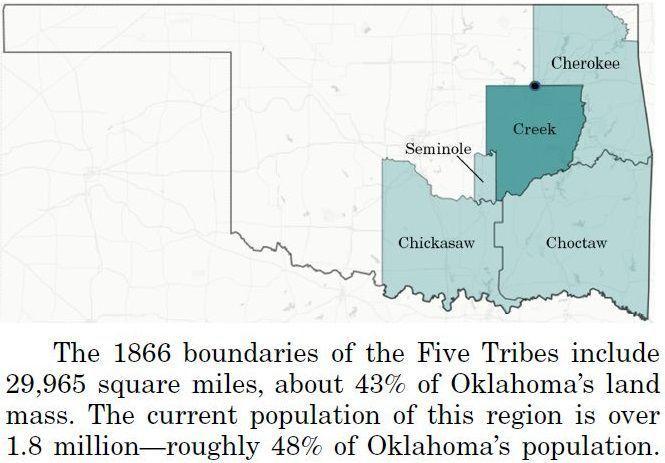 July 10, 2020: Tribal law expert calls ruling 'most important' in state history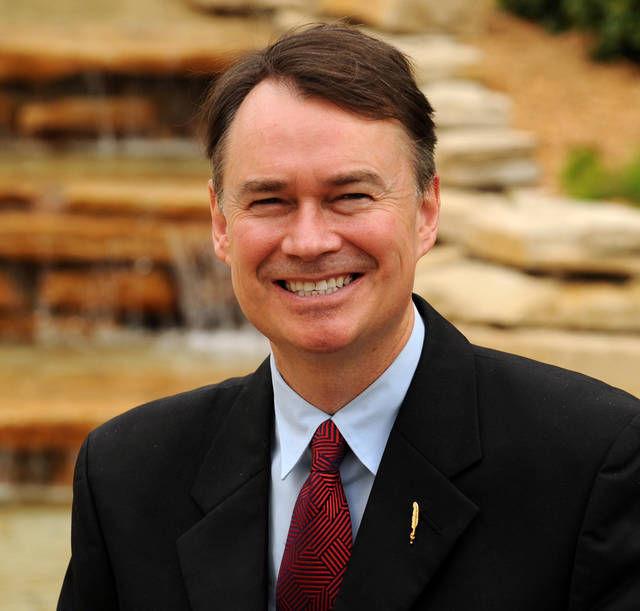 July 9, 2020: U.S. Supreme Court's 5-4 decision
December 2019: U.S. Supreme Court to hear McGirt v. Oklahoma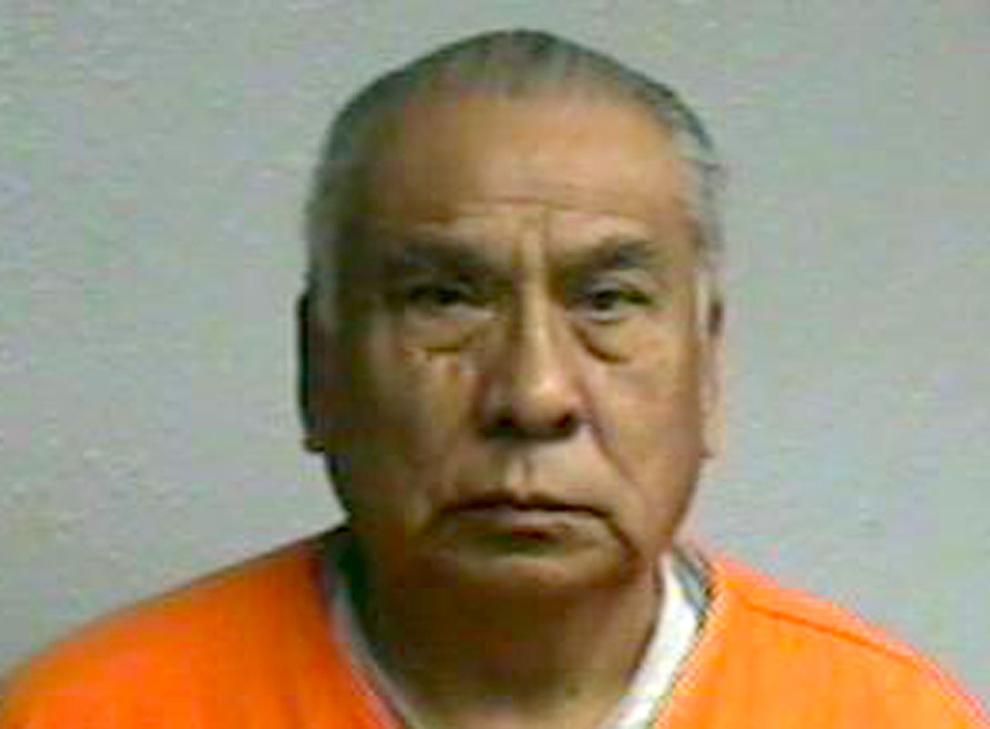 McGirt v. Oklahoma: Supreme Court decision and aftermath