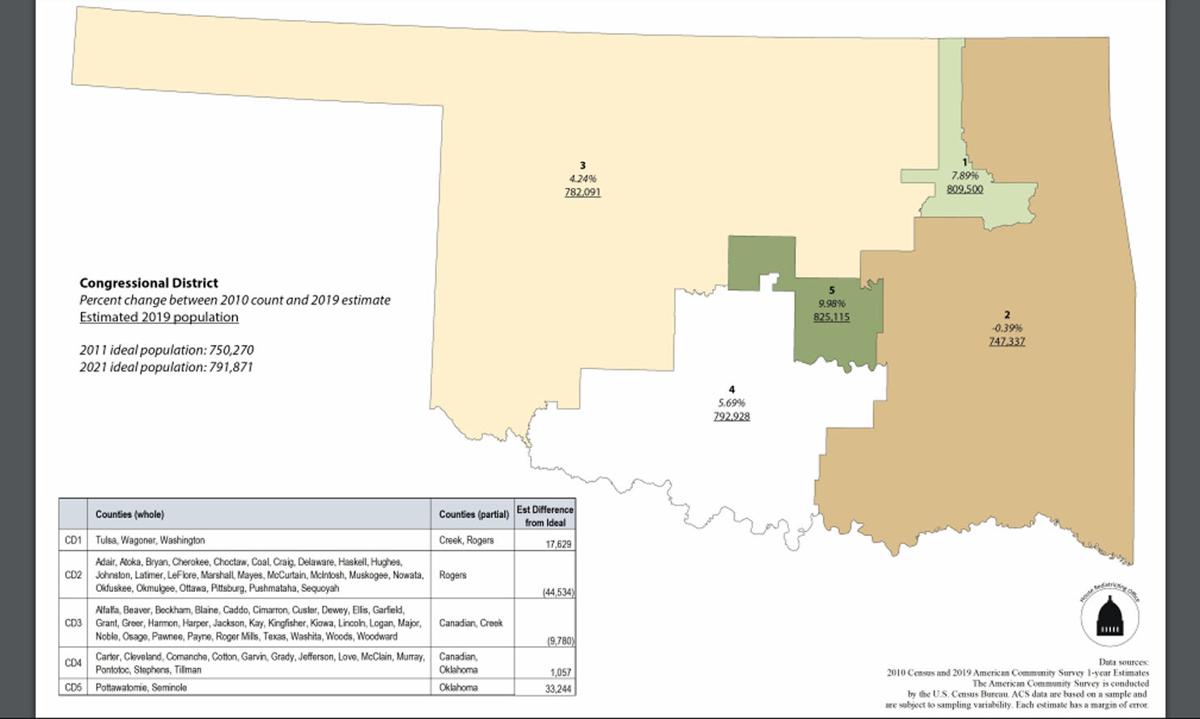 Oklahoma's 1st Congressional District, which includes most of metropolitan Tulsa, will have to shed about 18,000 people in the current redistricting process, officials say.
Exactly who those people are and into which district they will go won't be determined until after final 2020 Census data becomes available in mid-August, the legislative staffers charged with redrawing the maps said during a public hearing Thursday night at Tulsa Technology Center's Riverside Campus.
Senate Redistricting Director Keith Beall and House Redistricting Coordinator Quyen Do said preliminary Census data suggests that the target population for each of the state's five congressional districts will rise by about 41,000 to nearly 792,000.
To achieve that, Districts 1 and 5 will have to get smaller; Districts 2 and 3 will have to get larger; and District 4 will stay about the same.
District 5, which includes most of Oklahoma County and Pottawatomie and Seminole counties, grew by nearly 10% over the past decade and will have to shrink by almost 35,000 people.
That creates the closest thing to controversy about this redistricting: how the Republican-led Legislature distributes a growing Democratic base in Oklahoma City.
A member of the audience, Demetrius Bereolos, voiced concern that Oklahoma City would be divided among three congressional districts.
Beall had no direct answer to that but noted that Oklahoma City is already divided among three districts — the 3rd, 4th and 5th.
But some of CD 5 almost certainly must move into CD 2, which actually lost population over the past 10 years and needs to gain about 45,000 people.
The simplest fix would appear to be to move Seminole County's 25,000 residents, and perhaps some of Pottawatomie's 72,000, from CD 5 to CD 2.
But those two counties supplied Republican Congresswoman Stephanie Bice's narrow margin of victory in 2020, and so the pressure may be on to find some other way to reconfigure the district.
After the 1990 Census, a Democrat-controlled Legislature drew downtown Oklahoma City into what was then rural western Oklahoma's 6th District to help Democratic Congressman Glenn English.
Lawmakers and staff emphasize steps taken to minimize party politics in the redrawing of legislative boundaries. Political data were excluded from the Maptitude computer software used to redraw those maps, with such things as compactness and municipal and school district boundaries taking priority.
Both of CD 1's neighbors, CD 2 and CD 3, are short. CD 3, which already stretches from the Panhandle to far southwestern Oklahoma and the outskirts of Tulsa, needs to gain about 10,000 people.
A contingent from the Tulsa County Election Board requested that Tulsa County not be split into multiple congressional districts.
CD 4, in south-central and southwestern Oklahoma, needs to lose about 1,000.
Citizens are invited to submit their own maps through davesredistricting.org/maps#home. Plans are accepted only from Oklahoma residents and must include all five congressional districts.
---
The states spending the most on parks and recreation
States Spending the Most on Parks and Recreation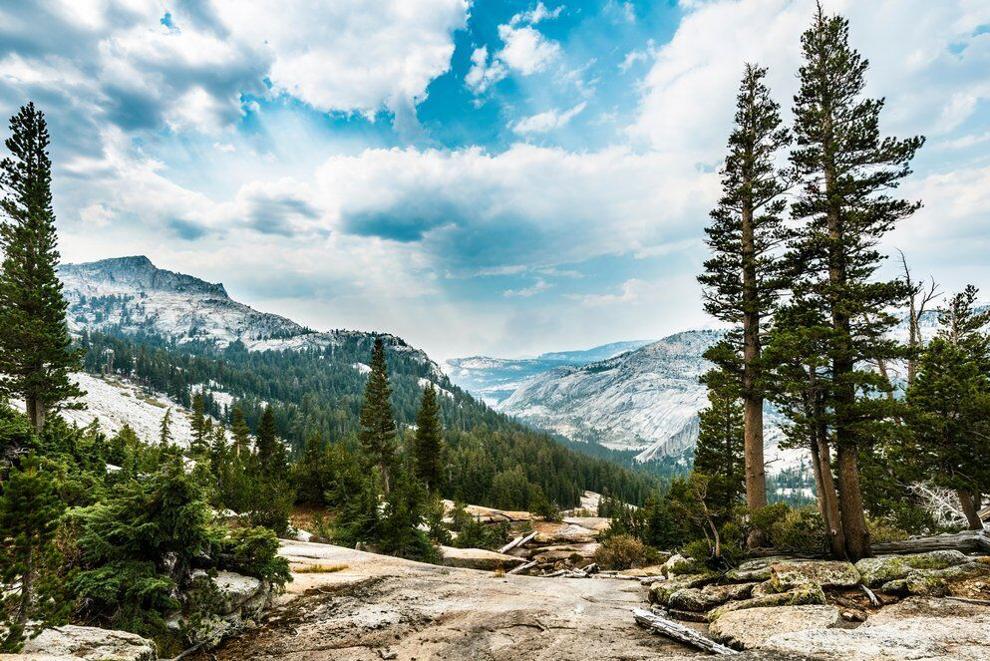 State & local funding for parks & rec has grown in recent decades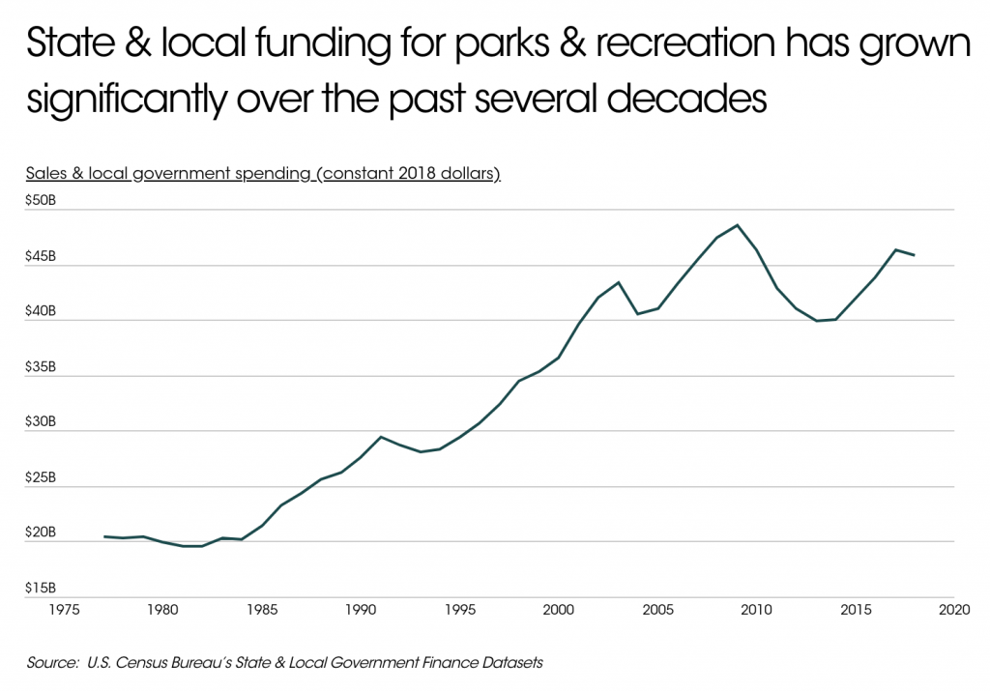 ND leads in parks & rec spending per capita but CA spends the most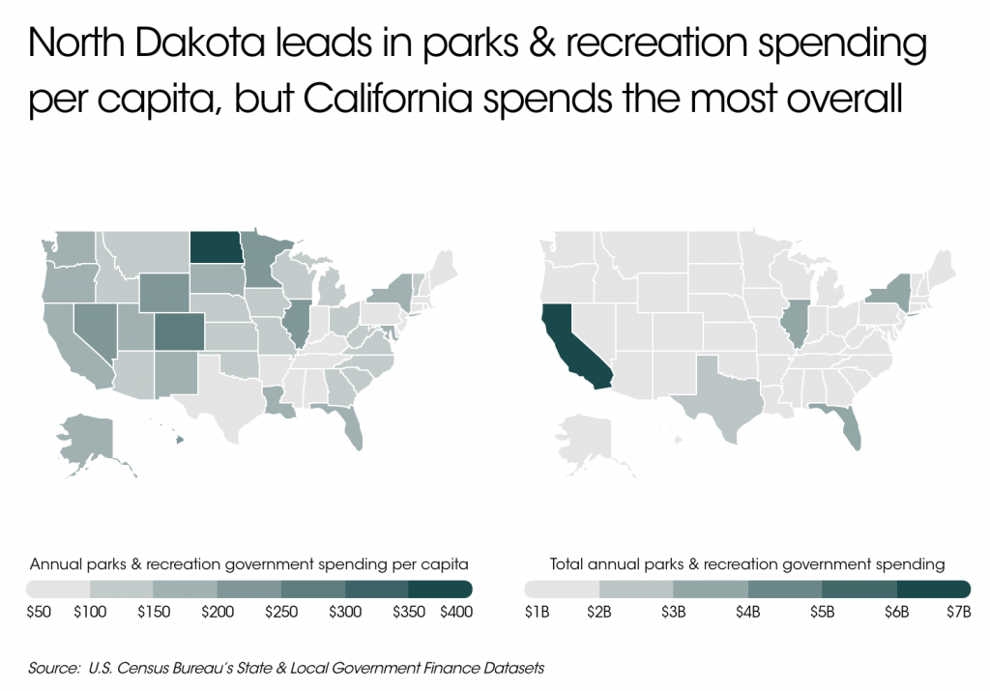 15. Florida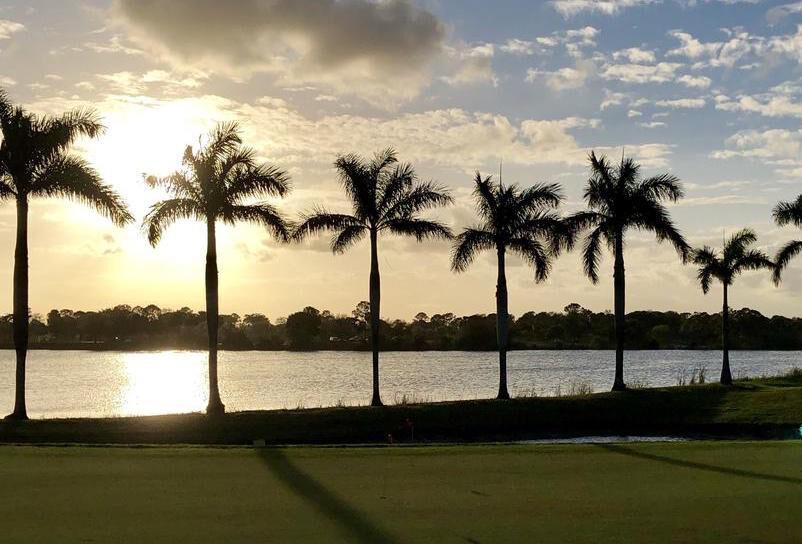 14. New Mexico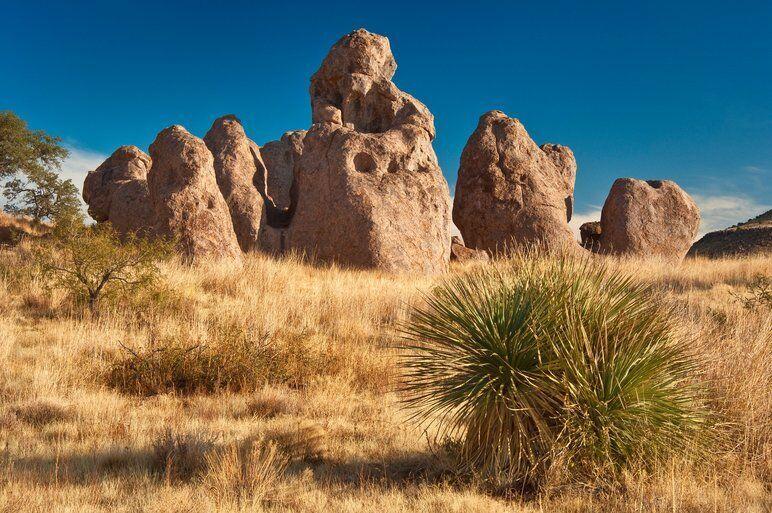 13. California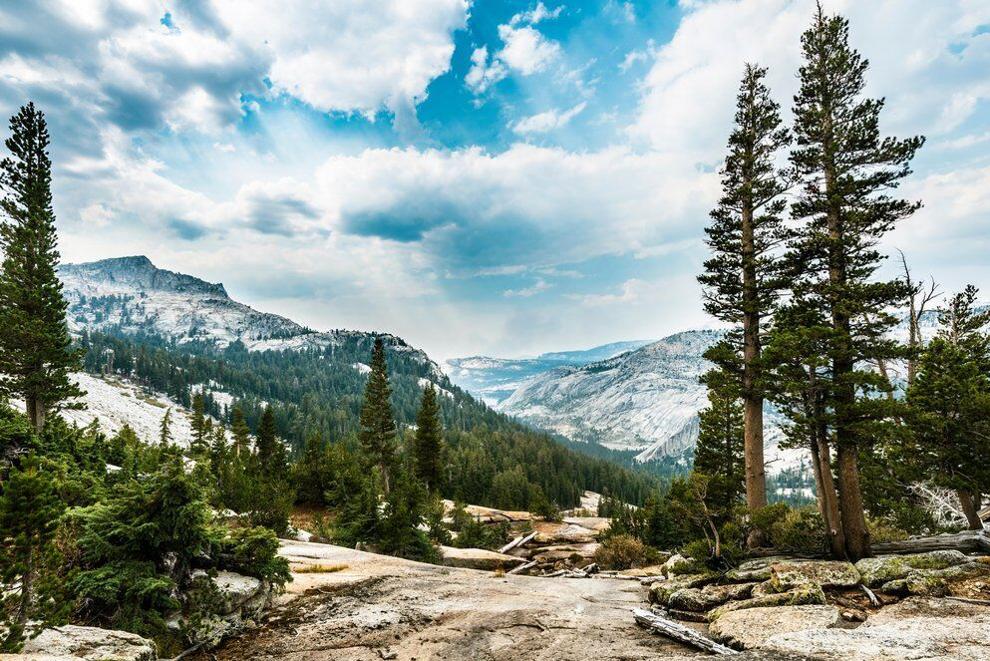 12. Oregon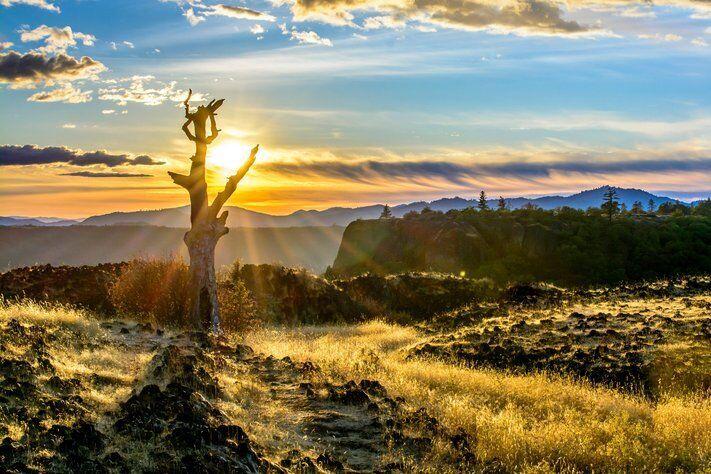 11. Alaska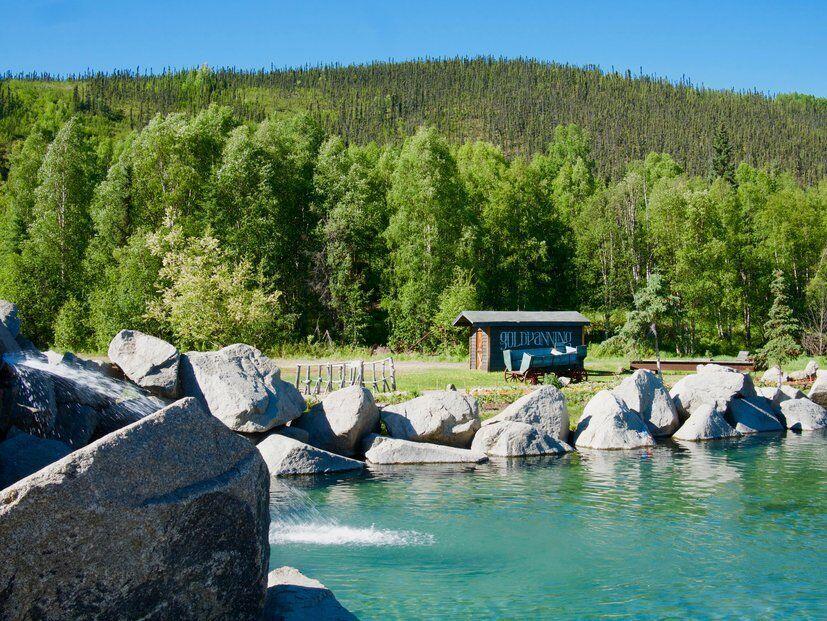 10. Washington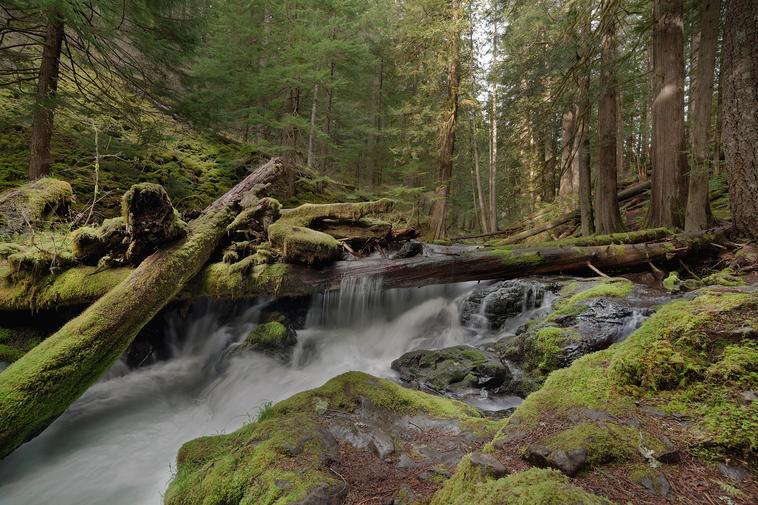 9. South Dakota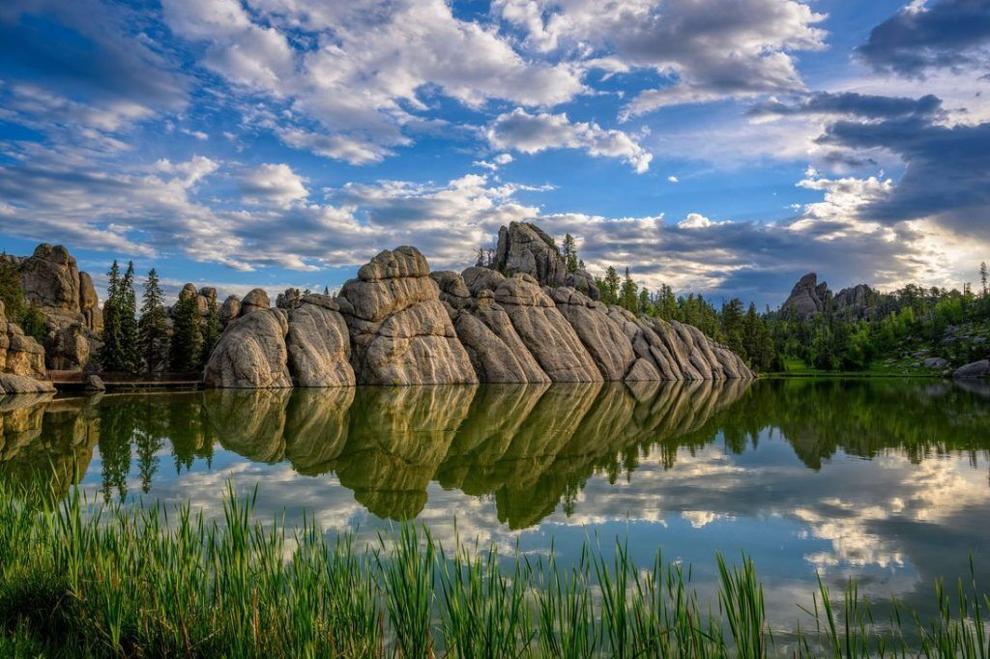 8. Maryland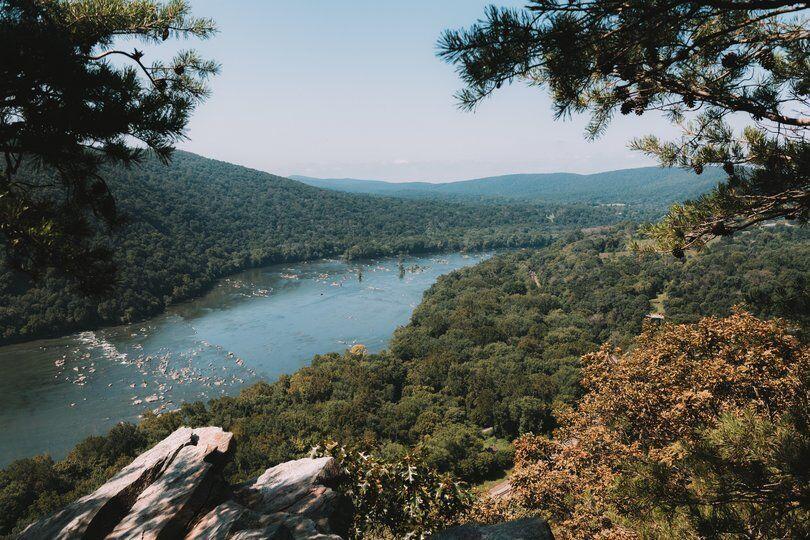 7. Hawaii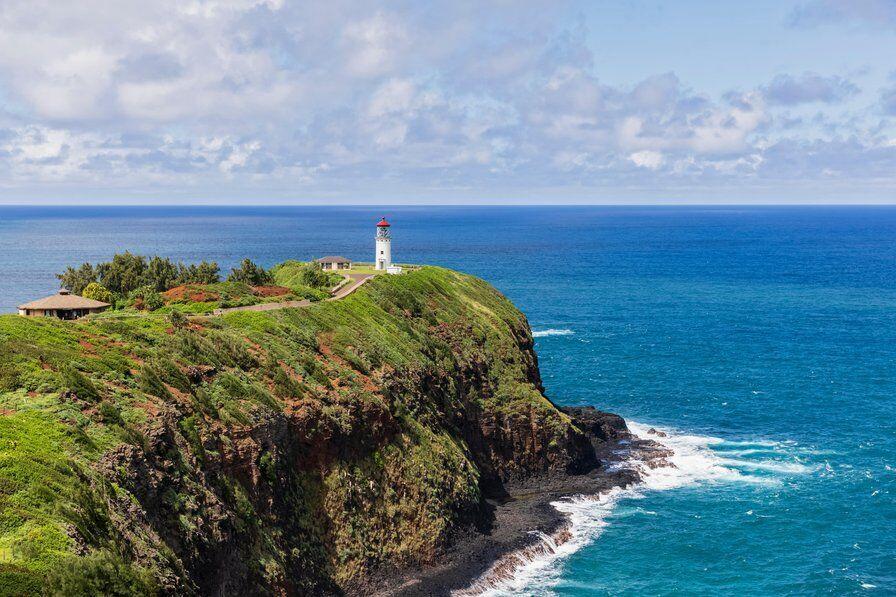 6. Wyoming
5. Nevada
4. Illinois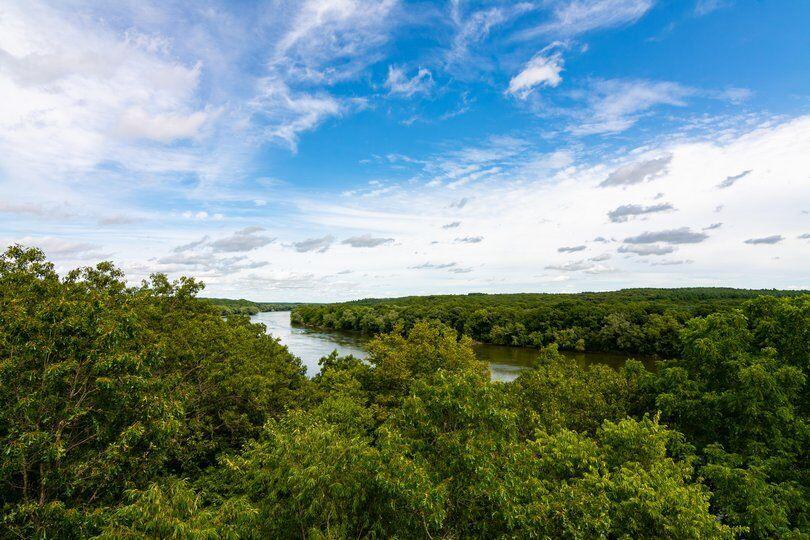 3. Minnesota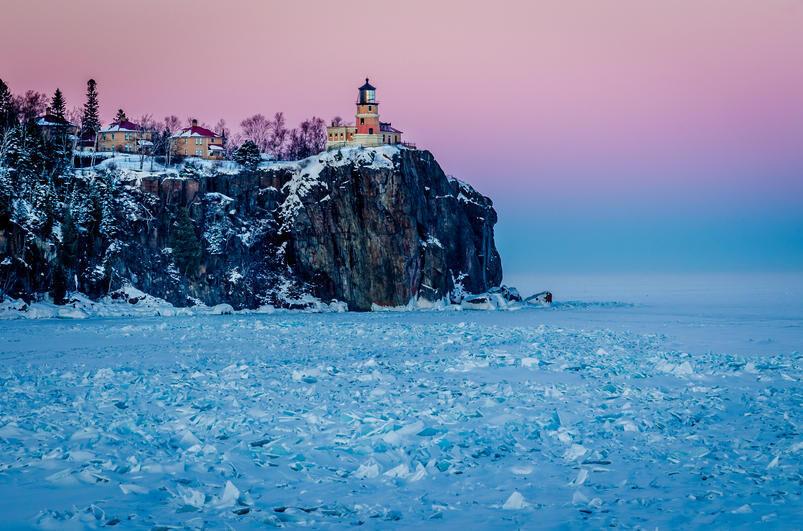 2. Colorado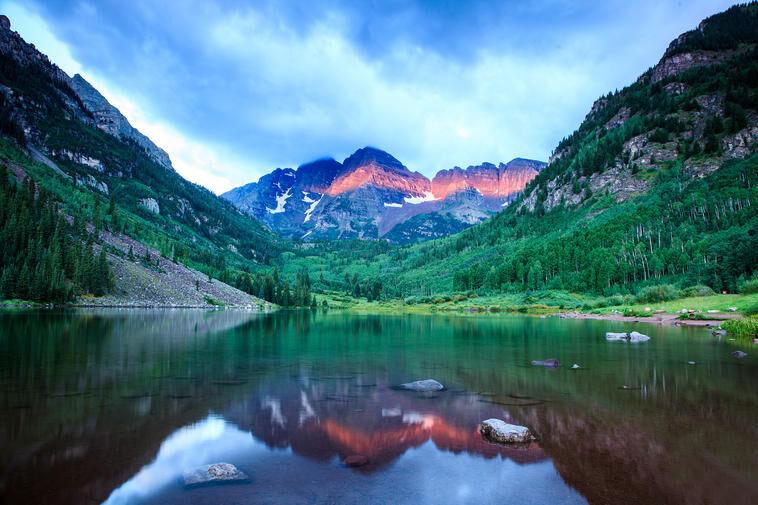 1. North Dakota