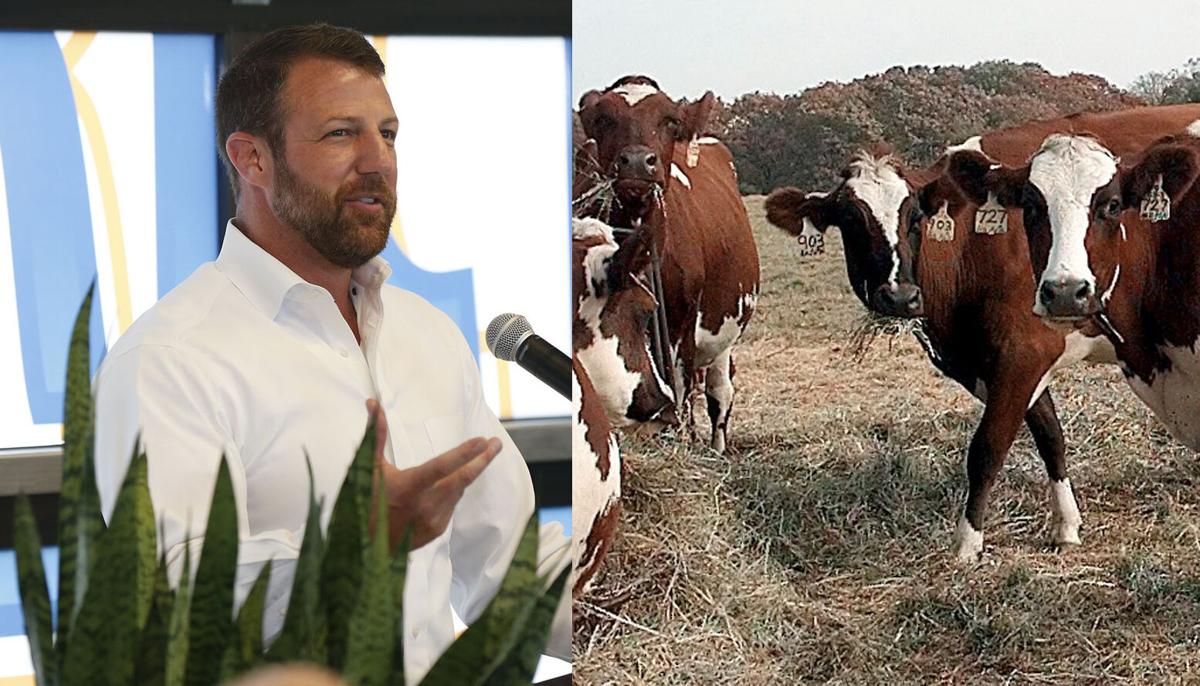 In voicing opposition to Democrat-led efforts regarding federal infrastructure legislation moving through Congress, Oklahoma Republican Rep. Markwayne Mullin has revived a concern long-held by those in the agriculture industry: a tax on methane.
The push for a $3.5 trillion "Build Back Better" bill has some on the other side of the aisle expressing concern that needed infrastructure legislation will be conflated with what Mullin calls "a blank check to take our country into socialism."
The House Energy and Commerce Committee earlier this month continued tweaking that legislation, including as it addresses the issue of climate change. They approved language regarding a methane fee levied on "pollution from the oil and gas industry above specific intensity thresholds."
A spokeswoman for Mullin said Republicans on that committee tried for an amendment to ensure cattle operations would not be subject to the requirements; the effort was defeated as moot based on the current language of the bill.
But does the proposal actually equate to a methane tax on the cattle industry?
Those reading Mullin's now-widely shared commentary could interpret it that way, but the congressman's spokeswoman said Tuesday in an email to Tulsa World: "This is what could happen if the methane fee were applied to agriculture. Right now the text of the bill only specifies the oil and gas industry."
She added that the language leaves room for interpretation as to whether the government's reach in methane regulations could later be expanded.
Mullin may be concerned after Rep. Lizzie Fletcher, D-Texas, noted in committee that agriculture is generally known to be a larger source of methane emissions than the energy industry. In his commentary, he says fees will "run ranchers out of business," and he even said various per-cow costs might be levied.
The thousands of people sharing the congressman's commentary seem to be misinterpreting the federal infrastructure bill to include an "animal agriculture tax," repeating a lobbyist group's analysis that ranchers could be charged $2,600 per head of cattle.
Methane, a potent greenhouse gas, is produced by cattle and other livestock; however, animal agriculture is not actually the leading cause of emissions.
The question of whether the industry is most to blame for methane's significant contribution to greenhouse gases has come up before. Since at least 2008, the possibility of a methane tax on livestock has been raised, though serious action has never been taken.
Mullin spokeswoman Meredith Blanford in an email responded largely with information sent to the congressman by the lobbying agency representing U.S. agriculture, the American Farm Bureau.
"Making food more expensive for those that can least afford it shouldn't be advocated by any government entity. But that is exactly what is being proposed by a methane tax," the statement reads. Blanford confirmed that the per-cow estimates Mullin shared in his commentary also came from an analysis by the American Farm Bureau.
Featured video: U.S. House to vote Thursday on infrastructure bill
Tulsa Master Gardener's answers about fall planting, pests, pollinators and more
Dragonflies are helpful mosquito-eaters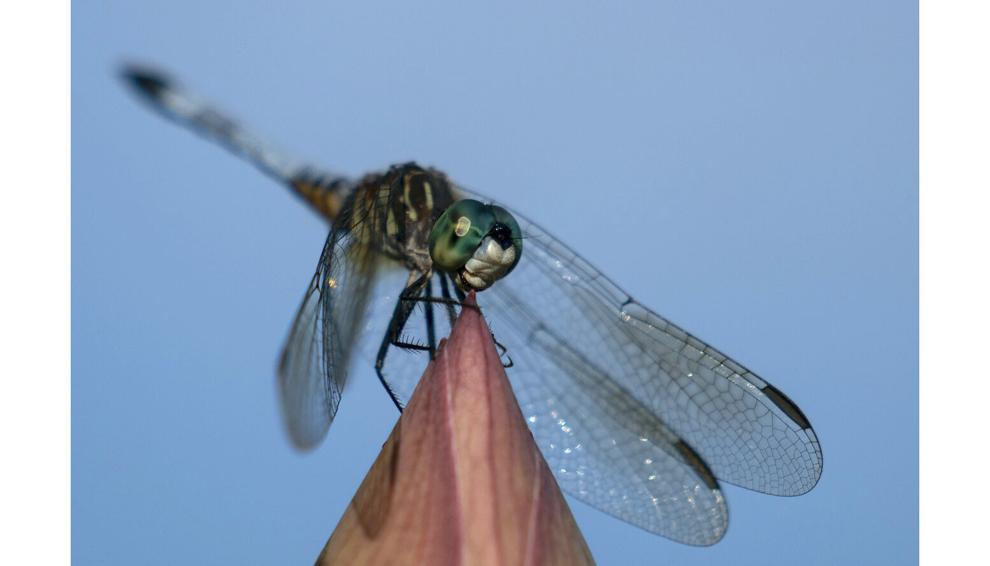 Fall is the best time to reseed fescue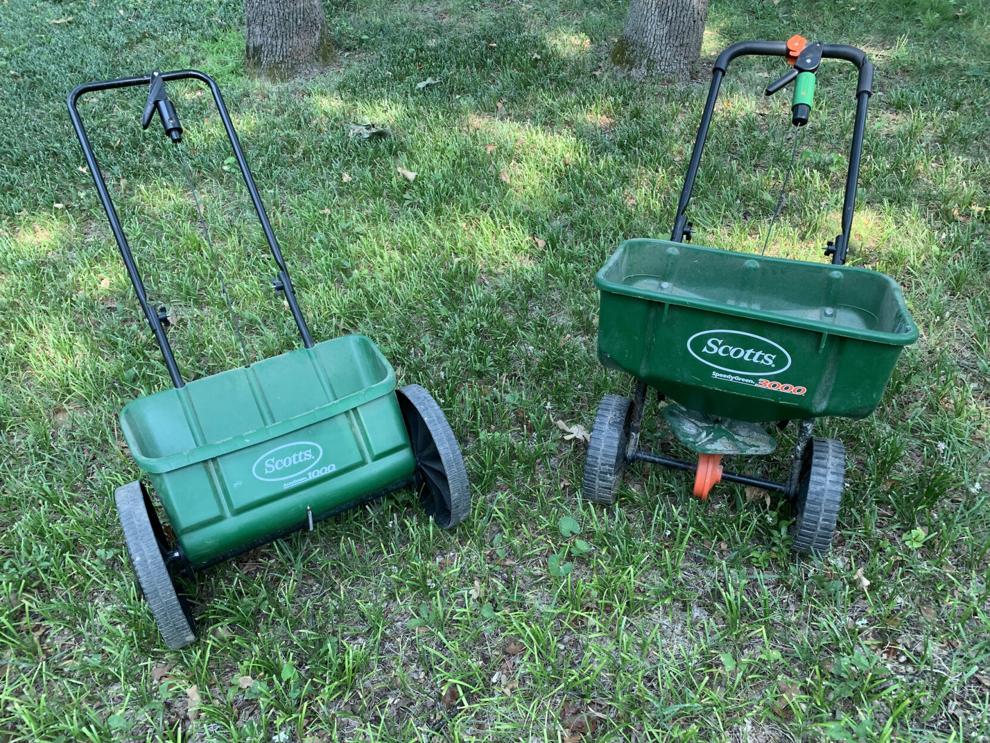 The joys of fall vegetable gardens, and tips on planting garlic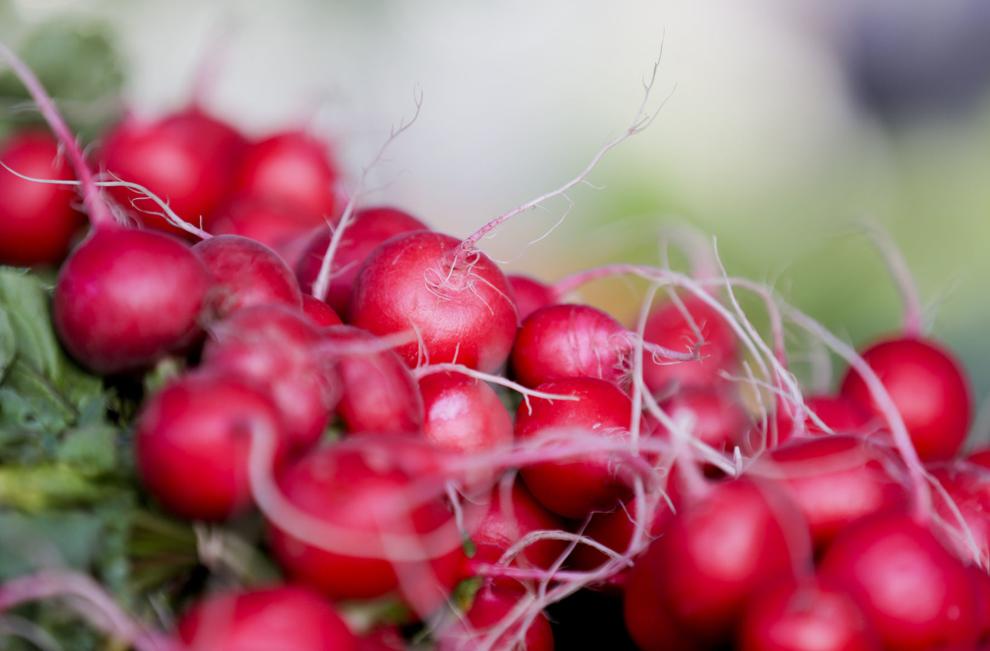 Fall means it's time to plant most trees and shrubs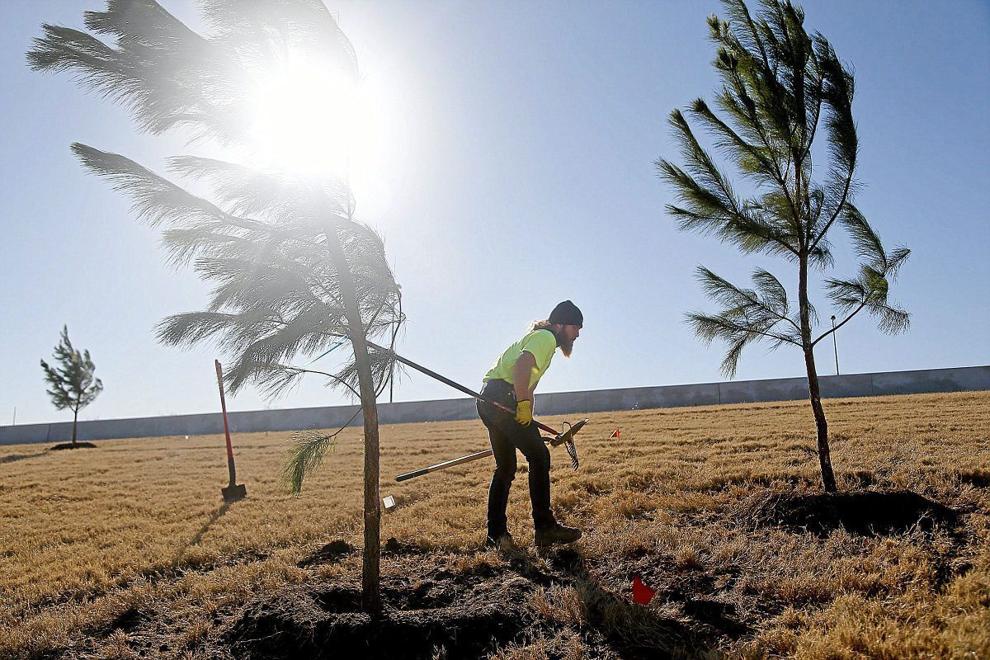 Catch mulberry weeds early to stop rapid spread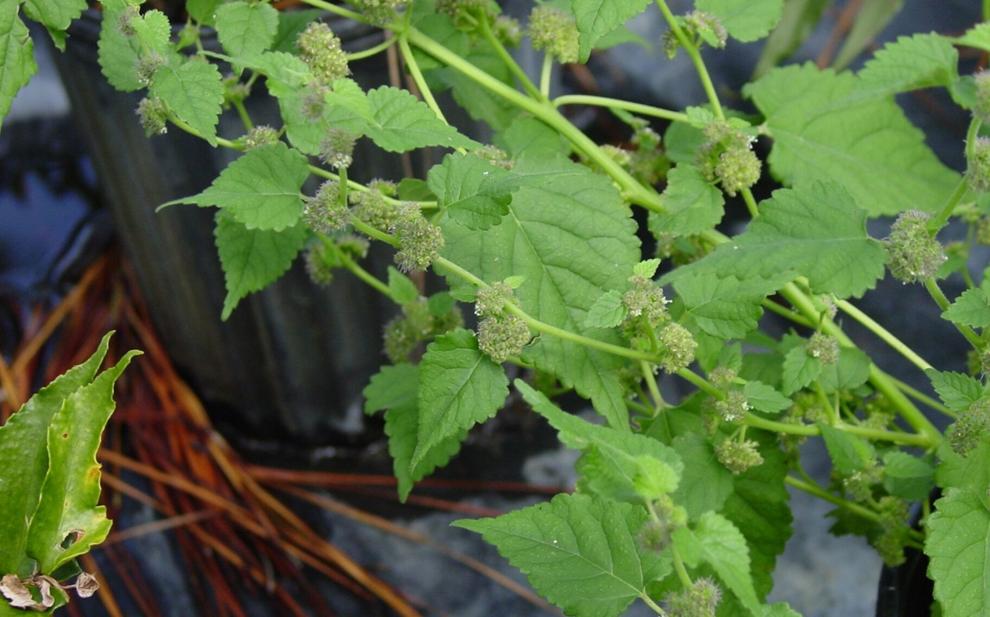 An easy fix for twig girdlers eating your tree
Milkweed tussock moth a welcome, cute visitor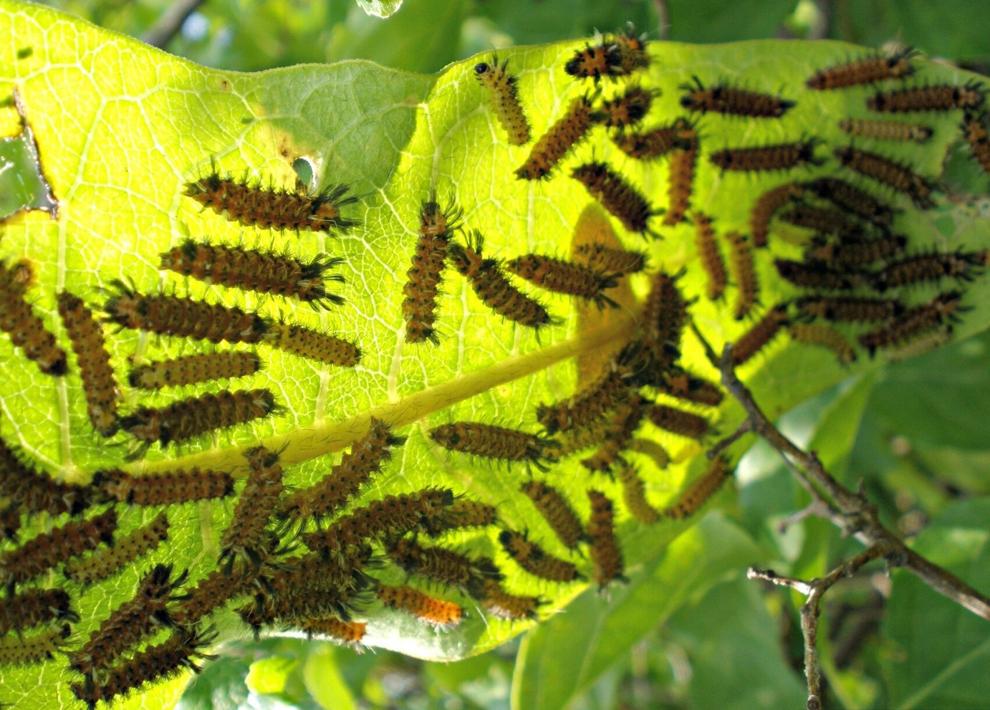 Armyworm invasion can be destructive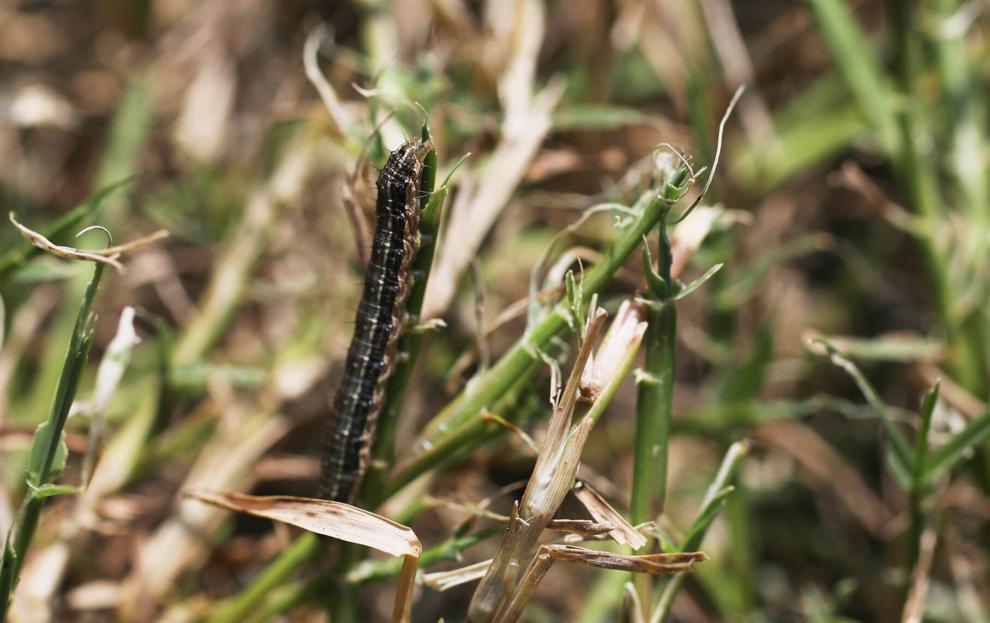 Extending your homegrown tomato reserves to Christmas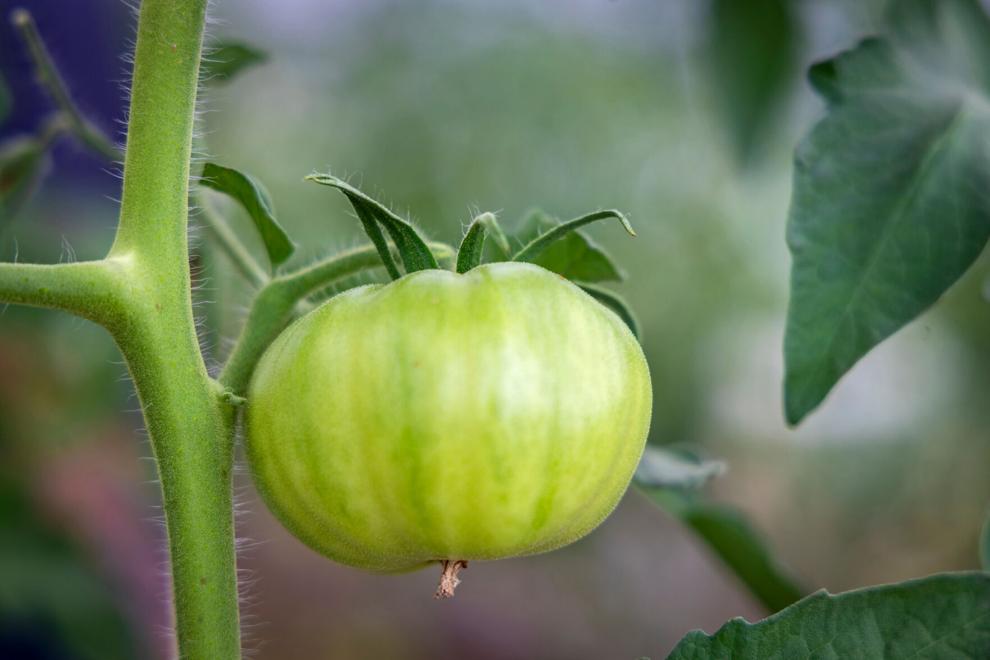 'Bumper crop' of bagworms this year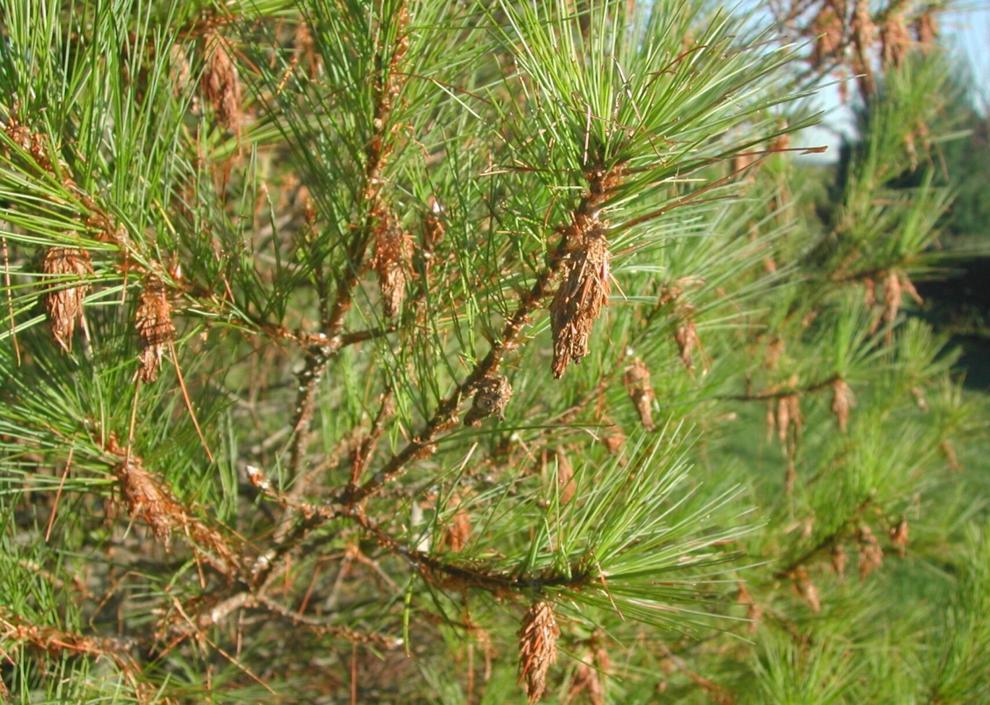 Plant-zapping spider mites thrive in the summer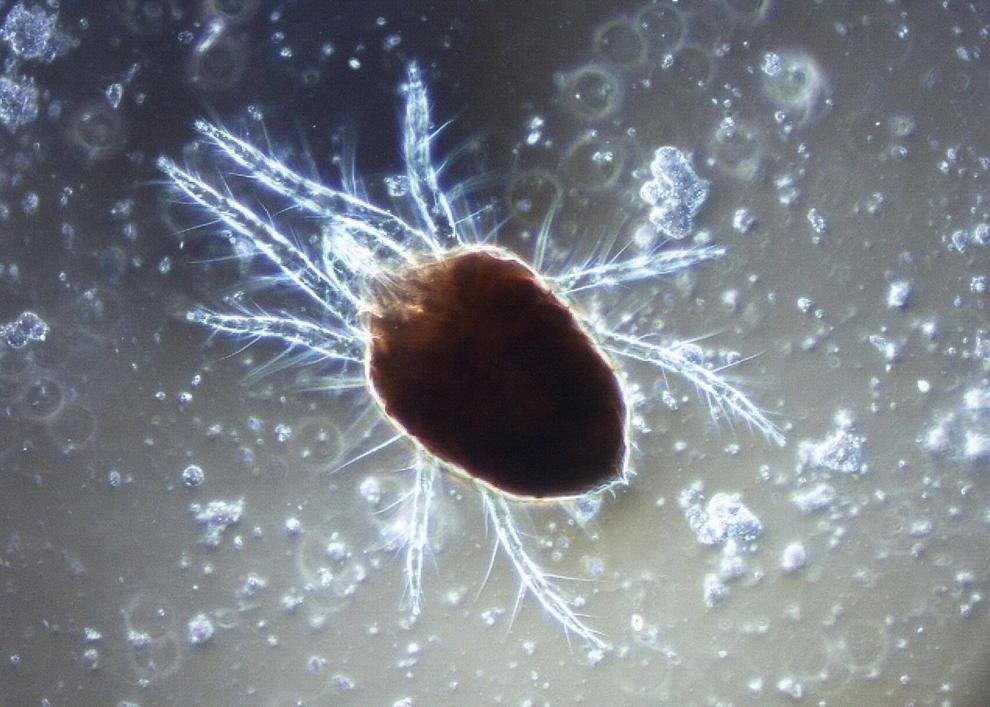 Troubleshooting tomato plant woes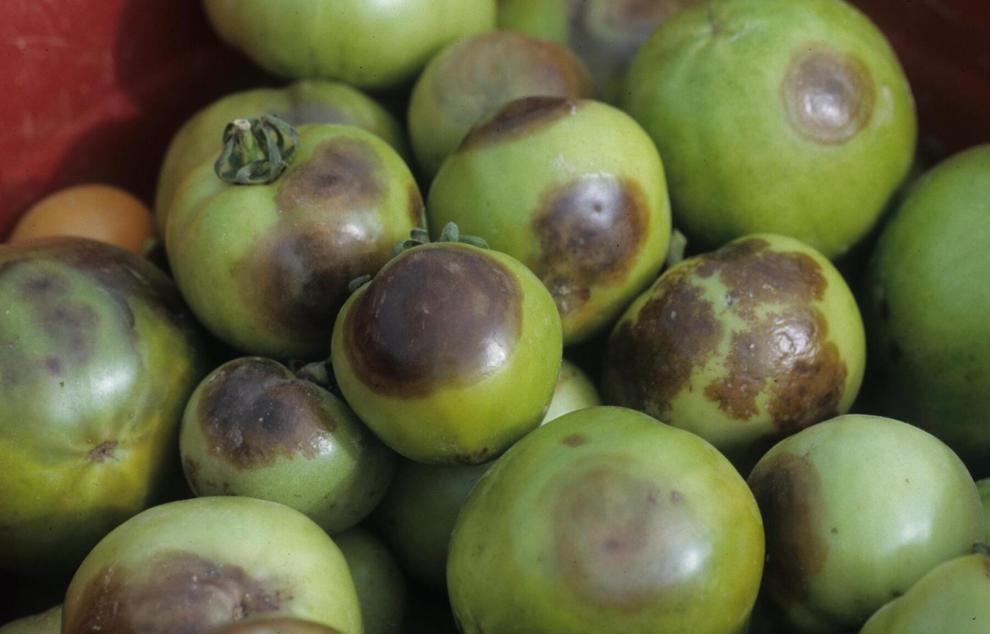 Ornamental grasses add interest to garden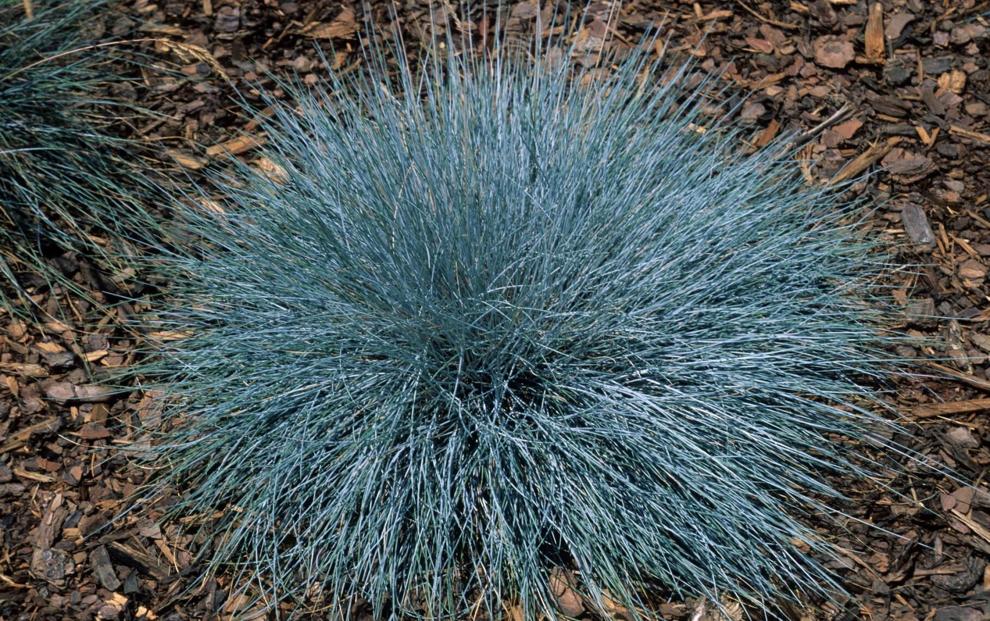 Slugs can devastate hostas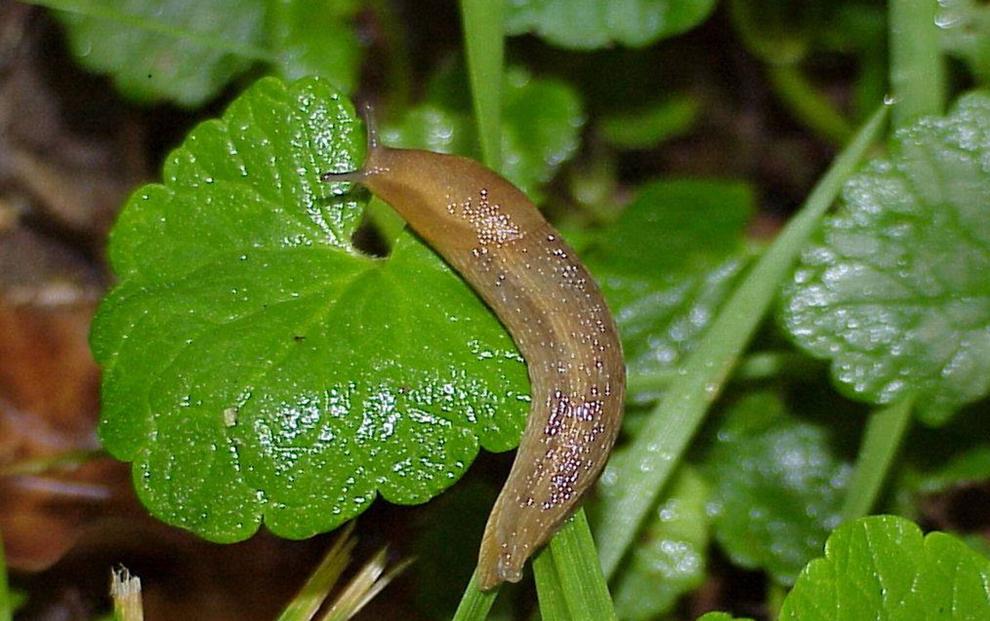 Ideas for crapemyrtle replacements after deep freeze takes toll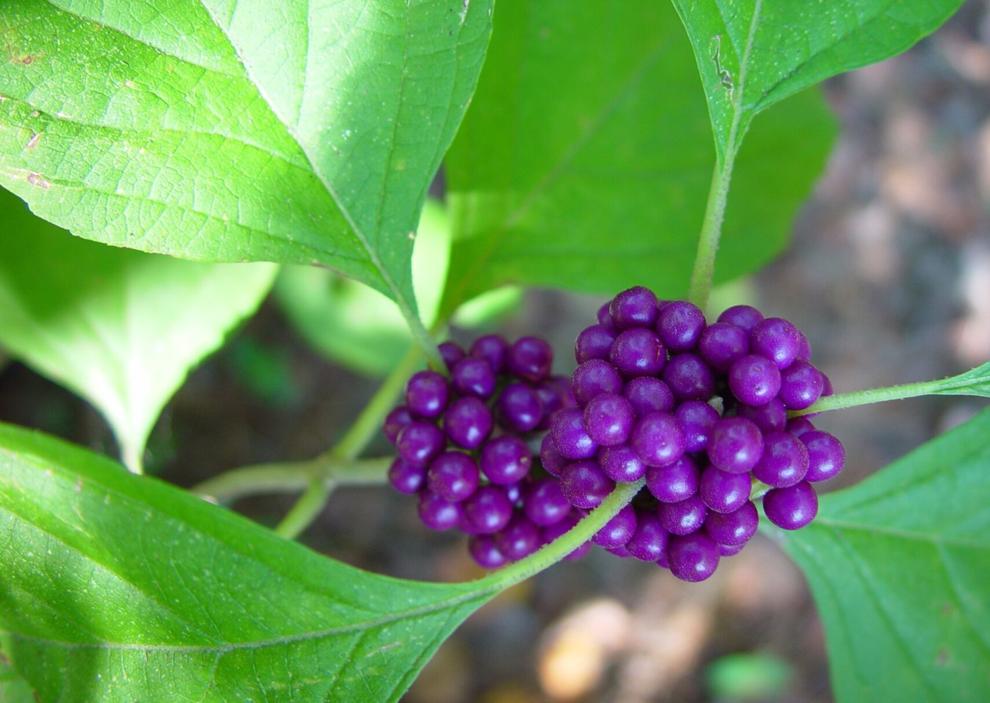 How much water does my garden need?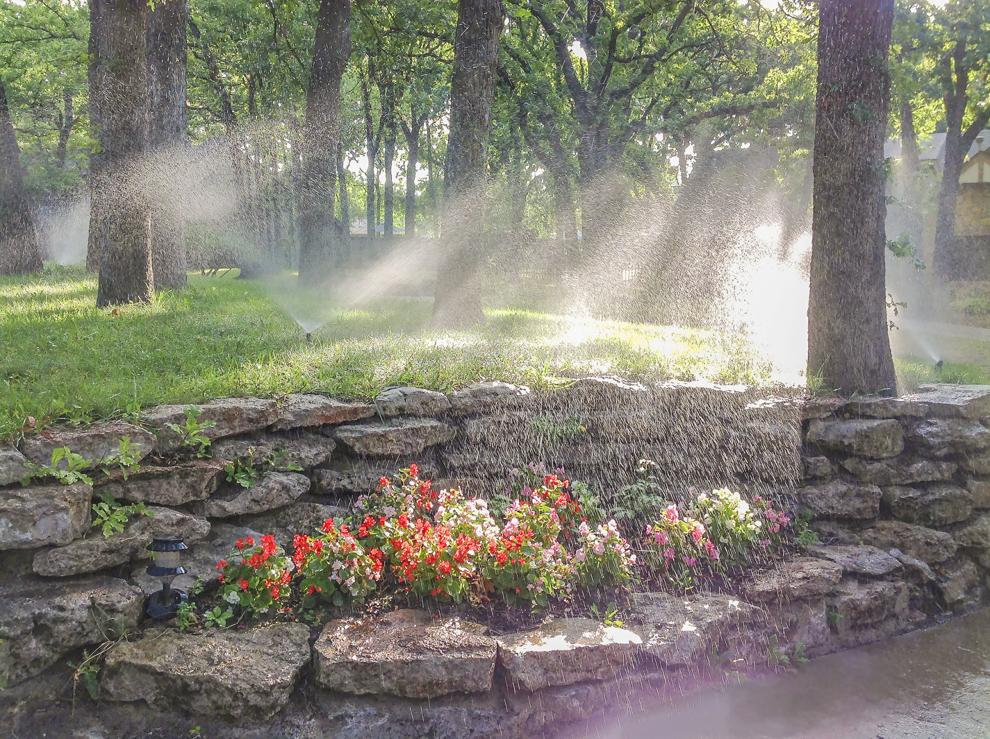 Think twice before destroying garden caterpillars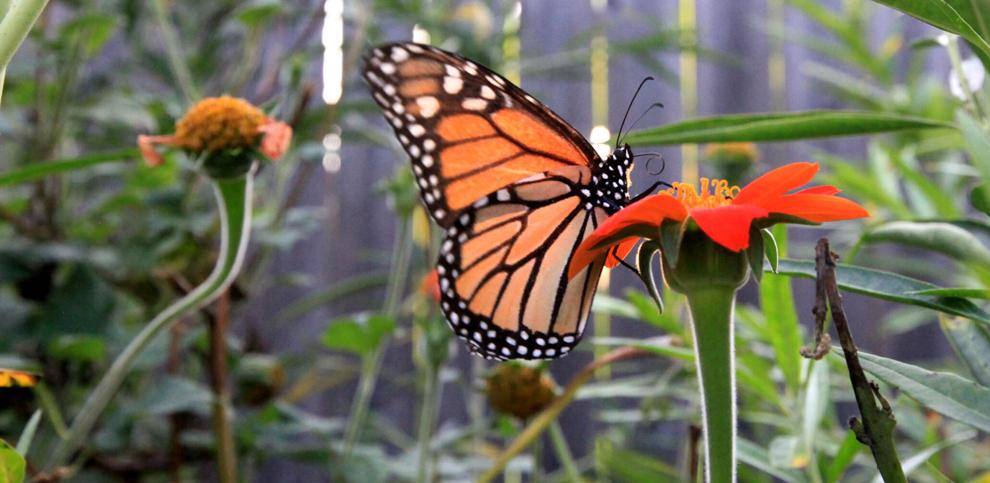 Preventing, treating powdery mildew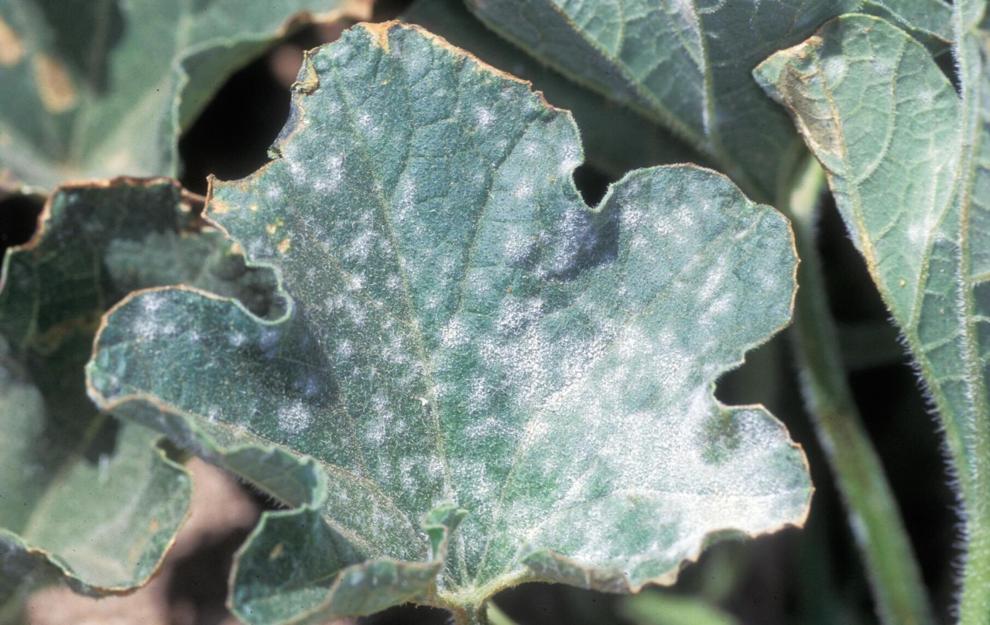 Tomato blossom end rot fact and fiction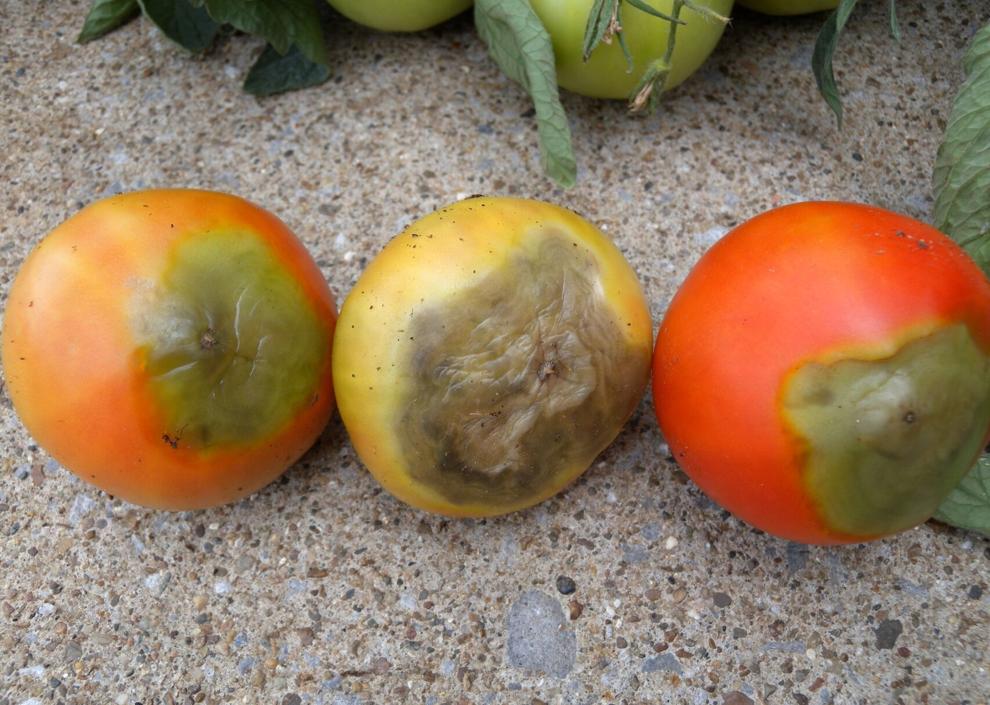 What in the world are oak apple galls?
Did the freeze kill your crapemyrtles?
Take a Master Gardeners tour to get ideas for your own garden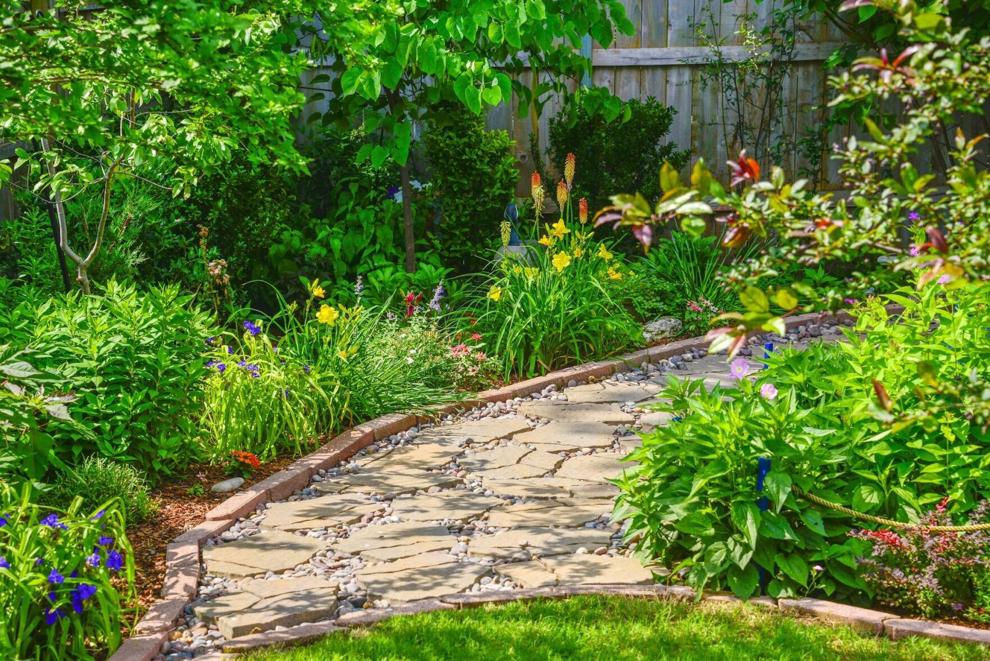 Here's why you want plenty of worms in your garden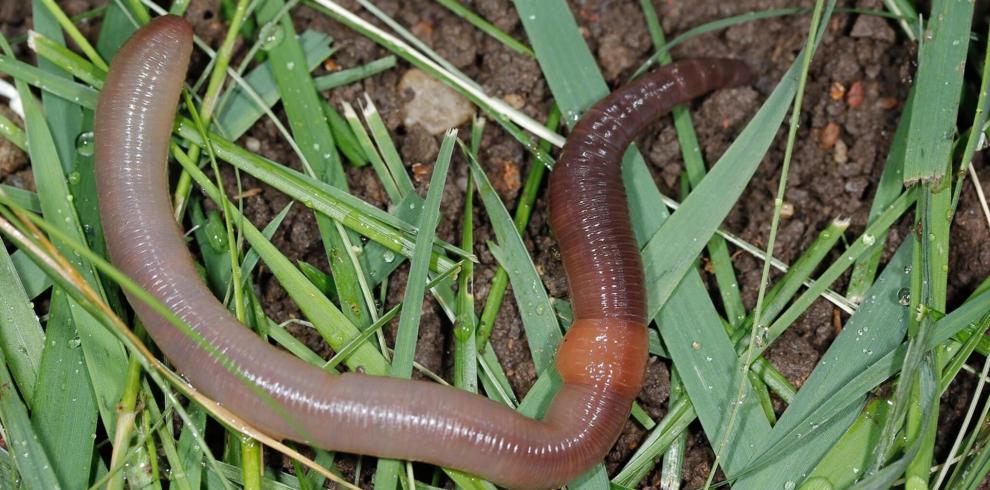 Confine your veggies to a container if space is scarce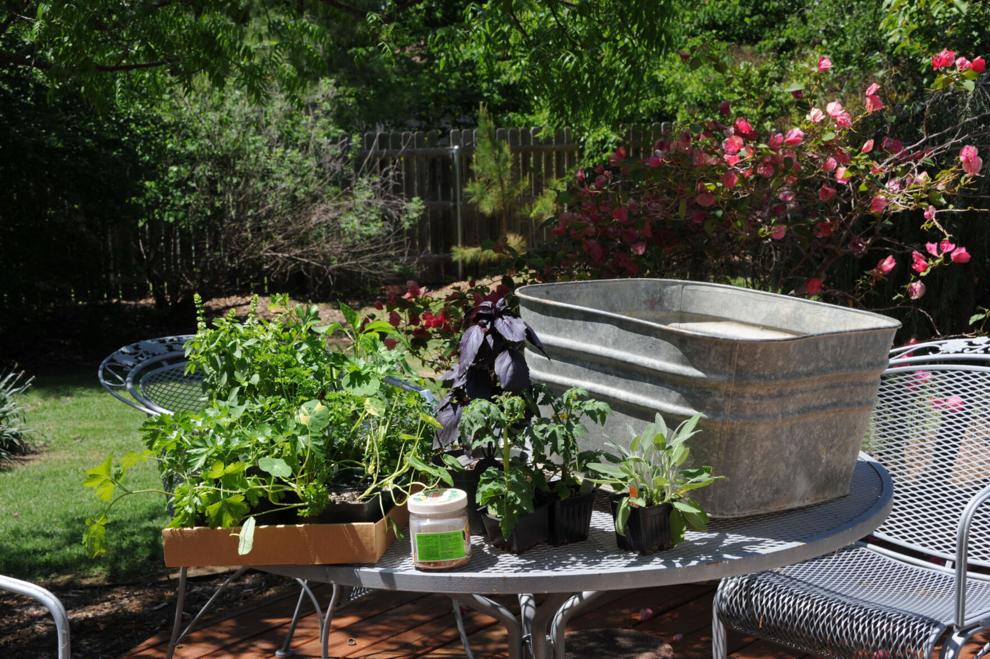 Facts about the big cicada buzz of 2021
'Oklahoma Proven' picks for 2021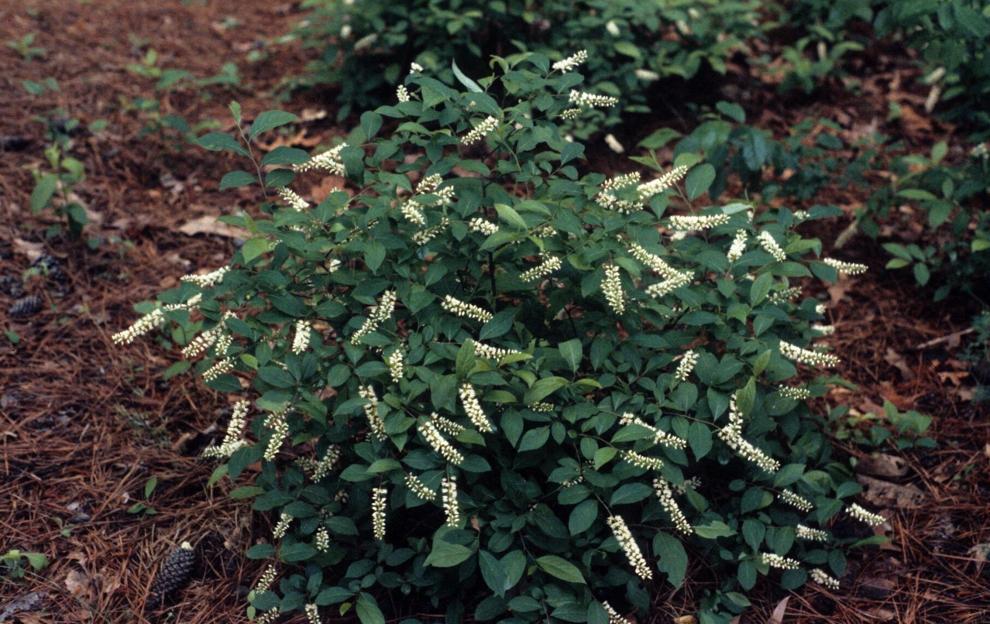 Strategies for combating squash plant enemies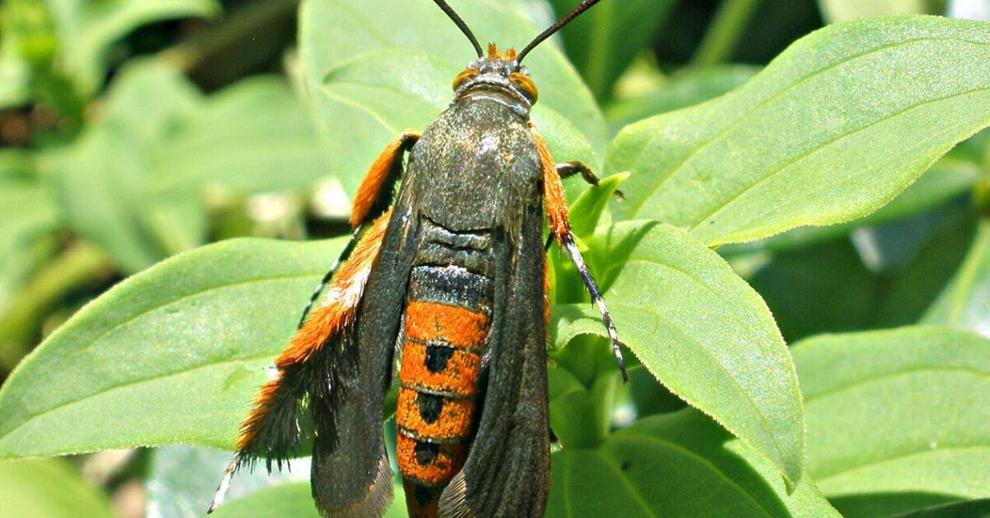 Tips to be more successful with the top home garden crop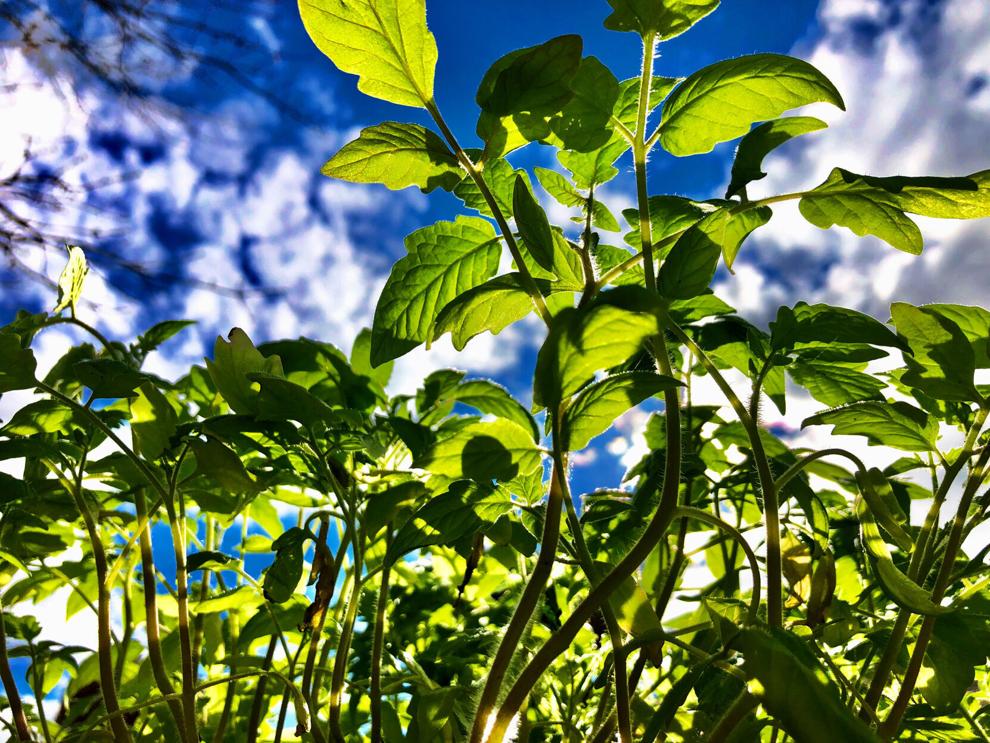 Lure more birds to your yard with these three things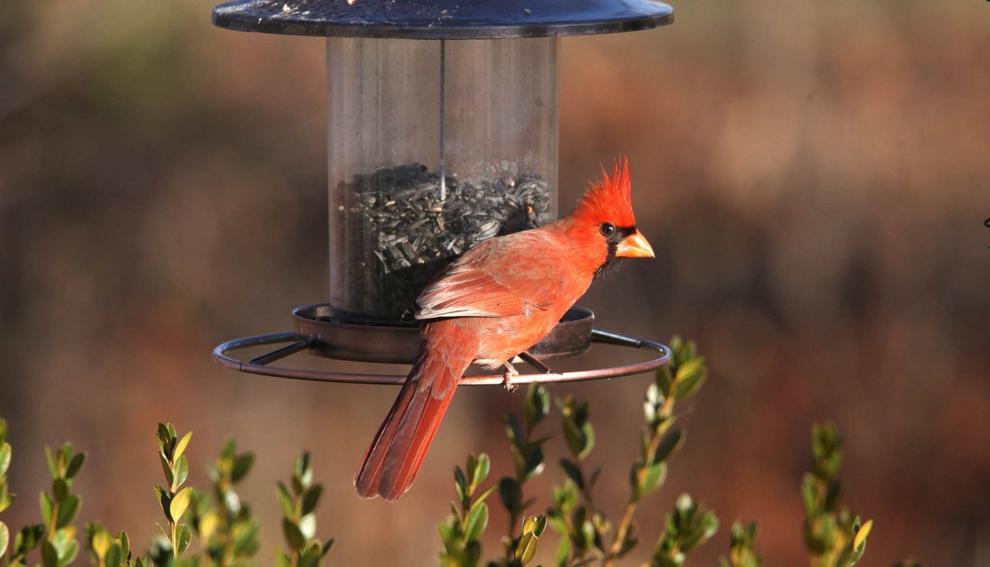 Identify and deal with Eastern Tent Caterpillars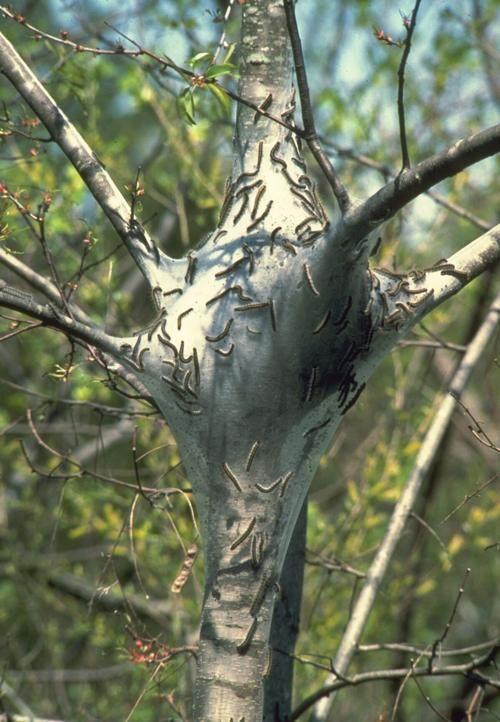 Prolific predators, ladybugs are great for your garden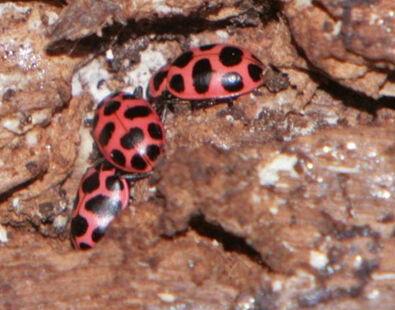 Play it safe and wait to plant until after April 15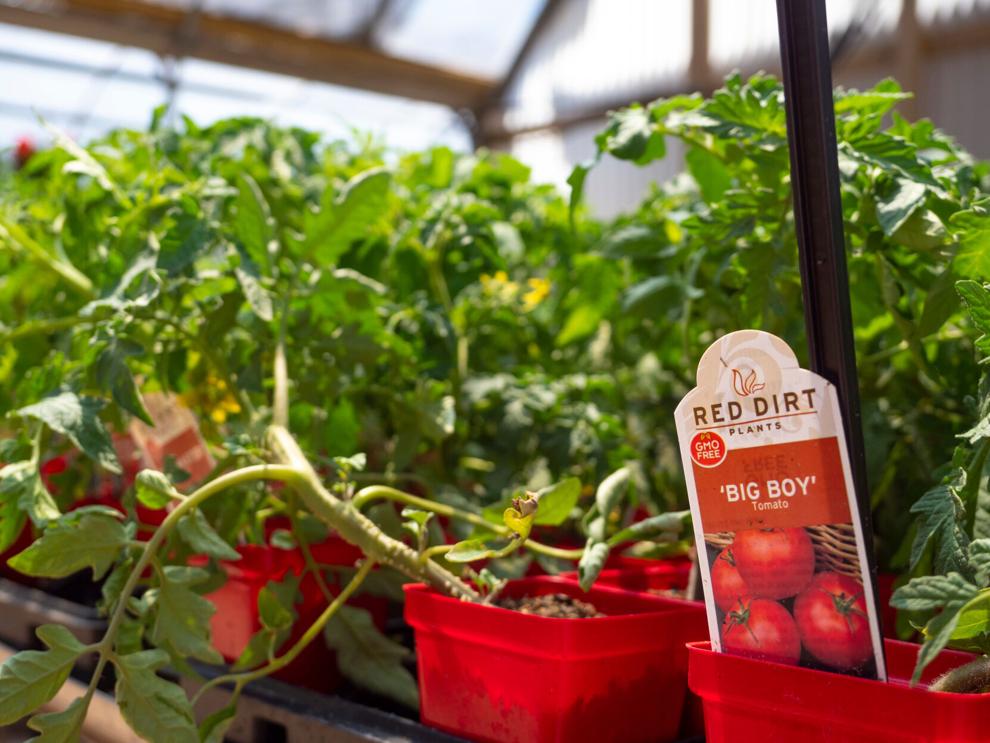 Tips to prevent rust disease in trees; why you should steer clear of Bradford pears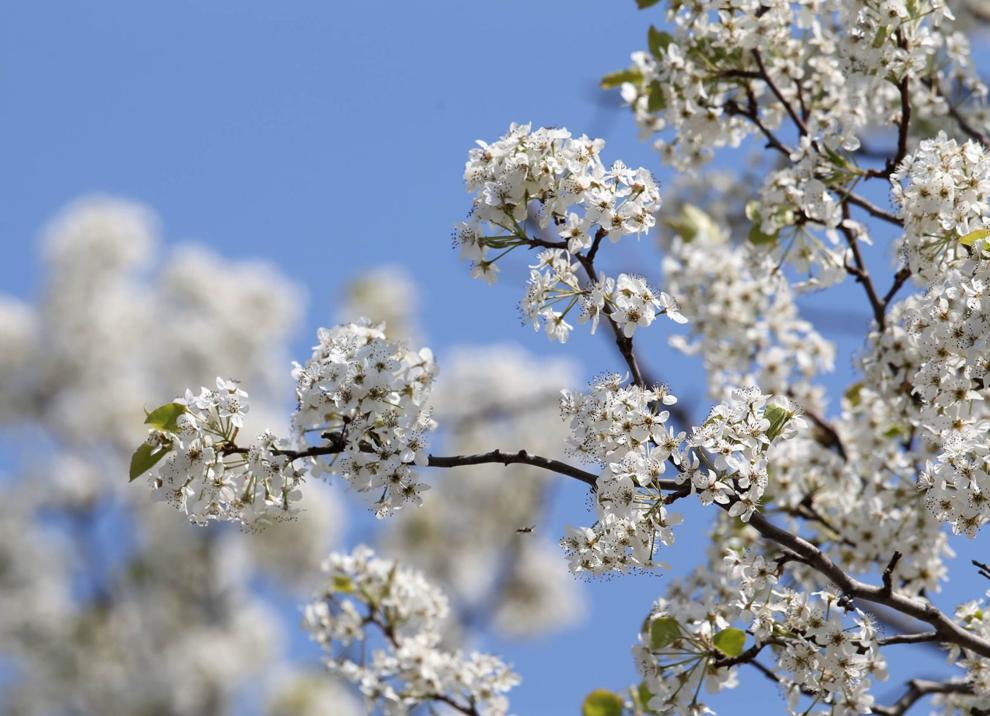 Take your garden to the next level for pollinators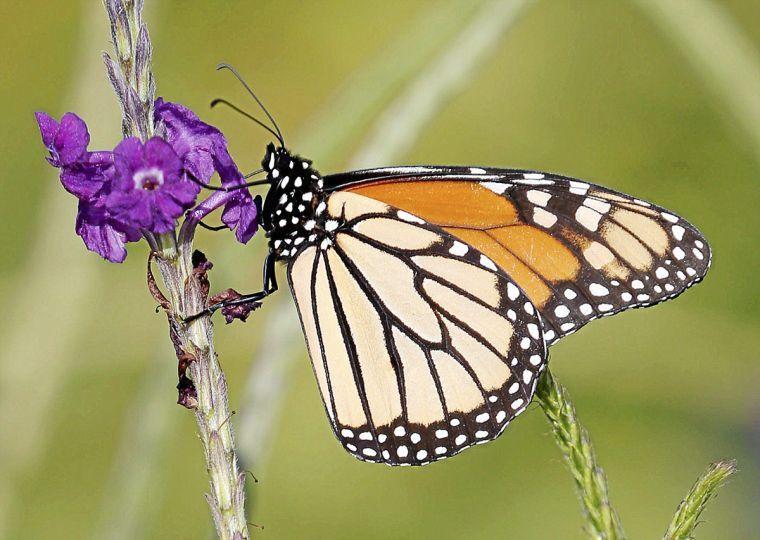 Online courses help you dig in to gardening this season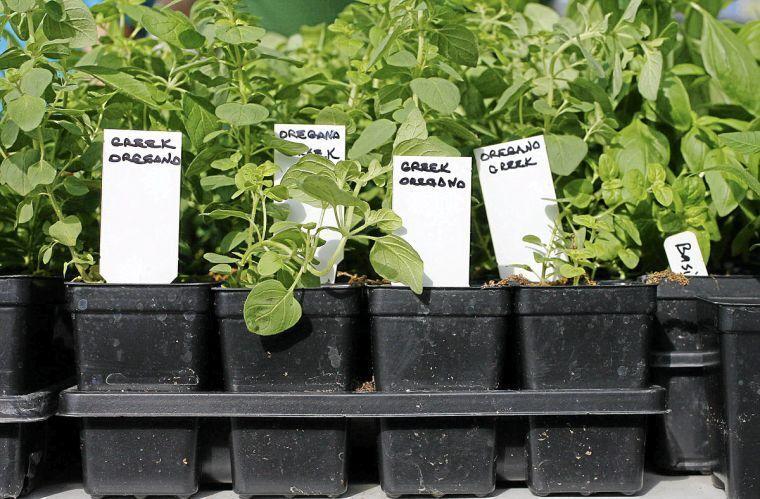 Why milkweed plants are so important for monarchs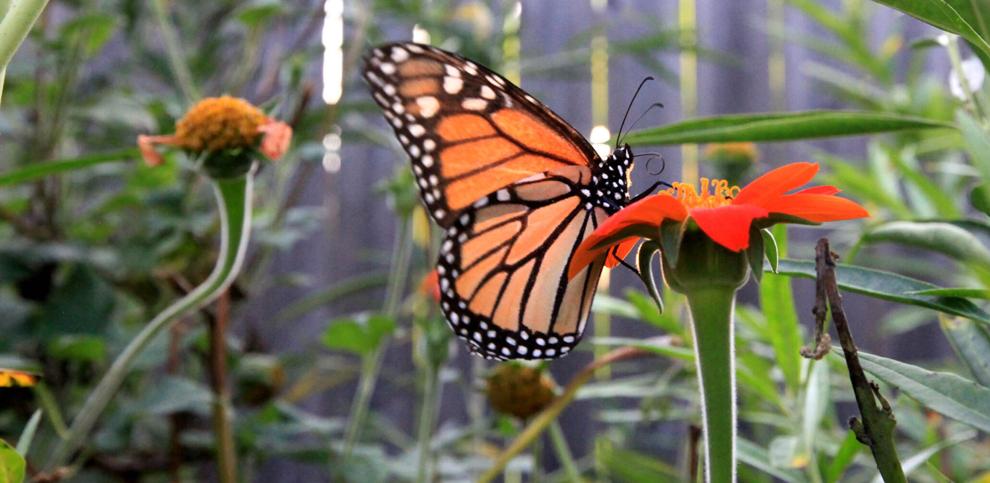 Raised-bed gardening has many benefits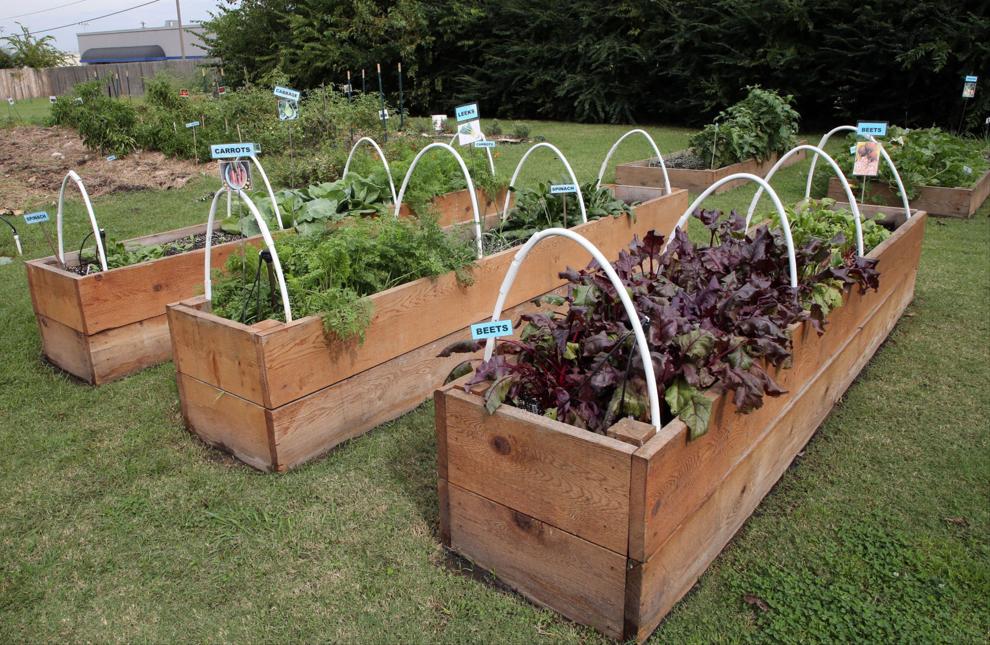 Get to know your growing zone before buying plants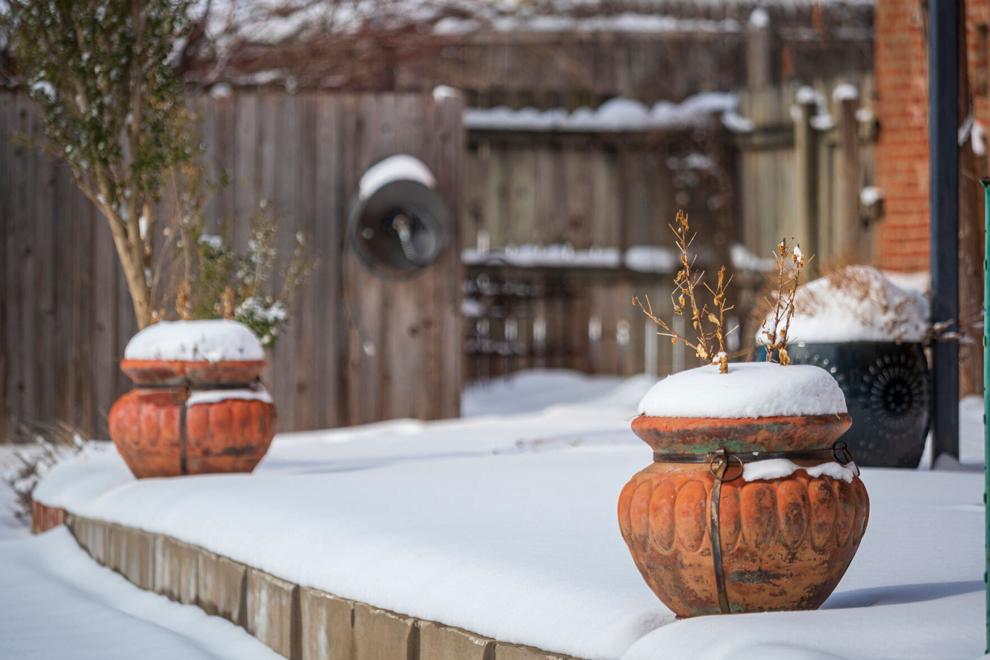 Get ready to grow potatoes
Digging into the facts on fertilizer to better your garden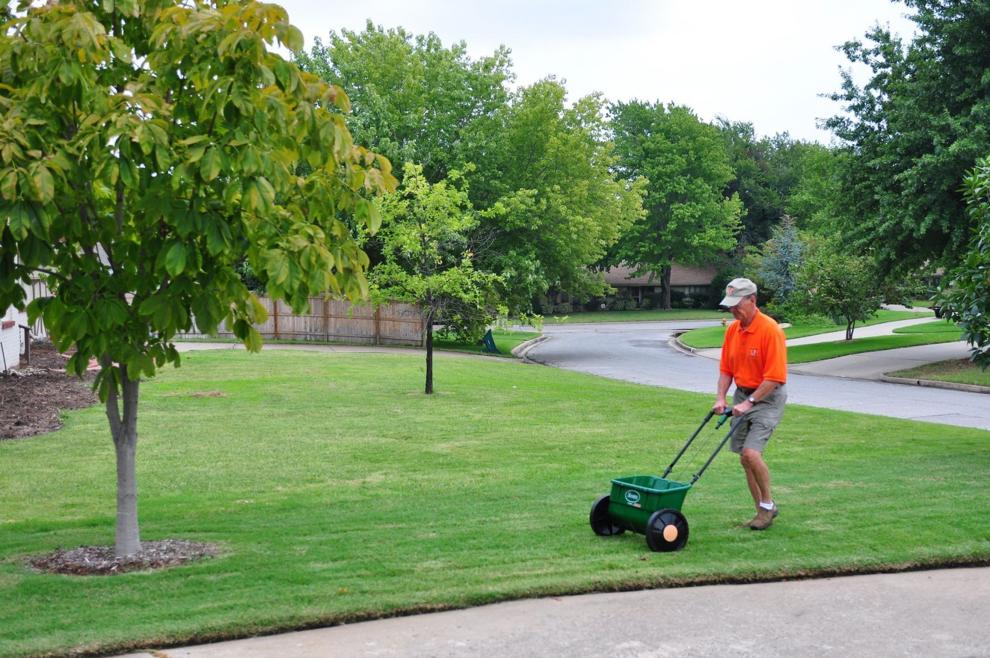 Diversify your garden for pollination success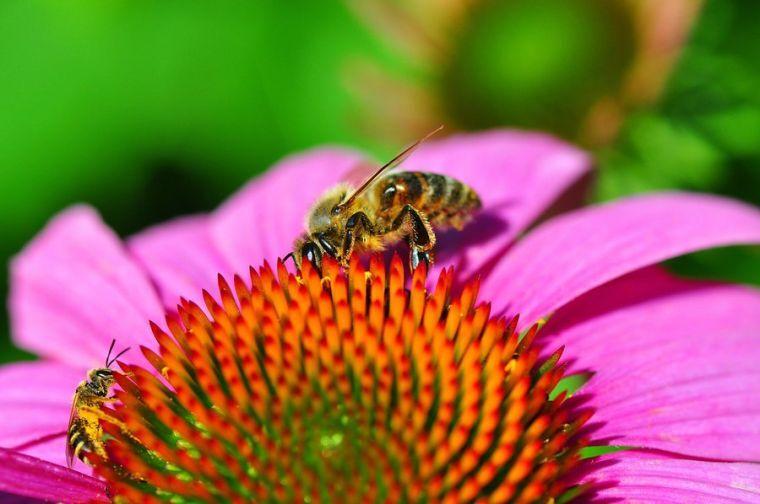 Identifying the dreaded rose rosette disease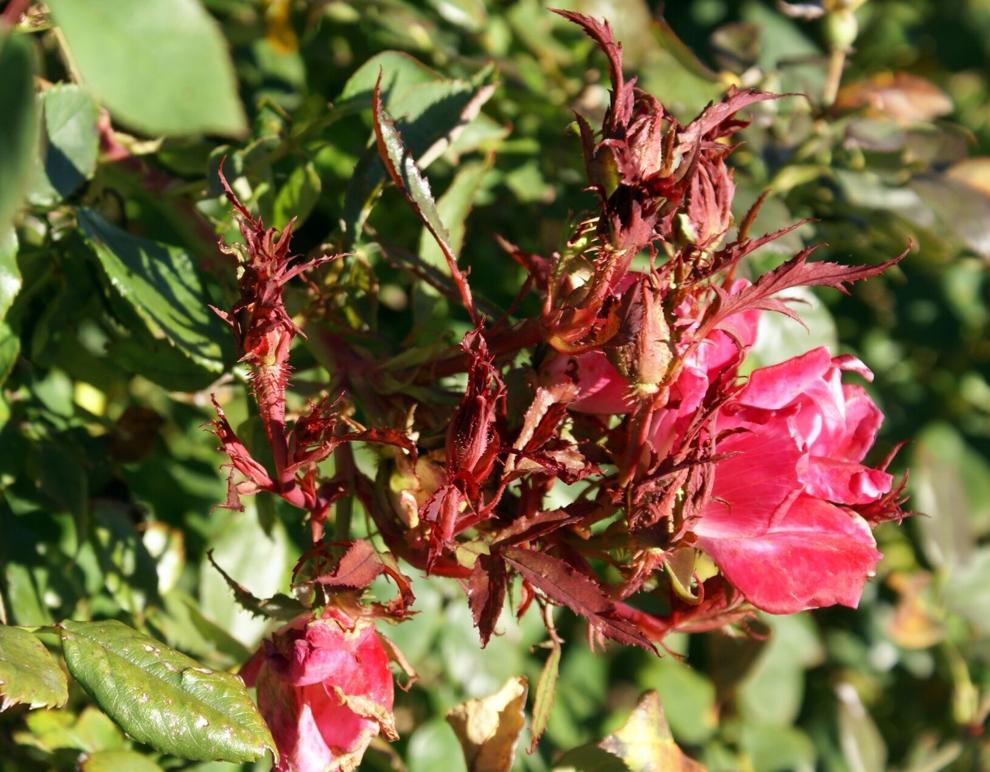 Water conservation saves money, benefits garden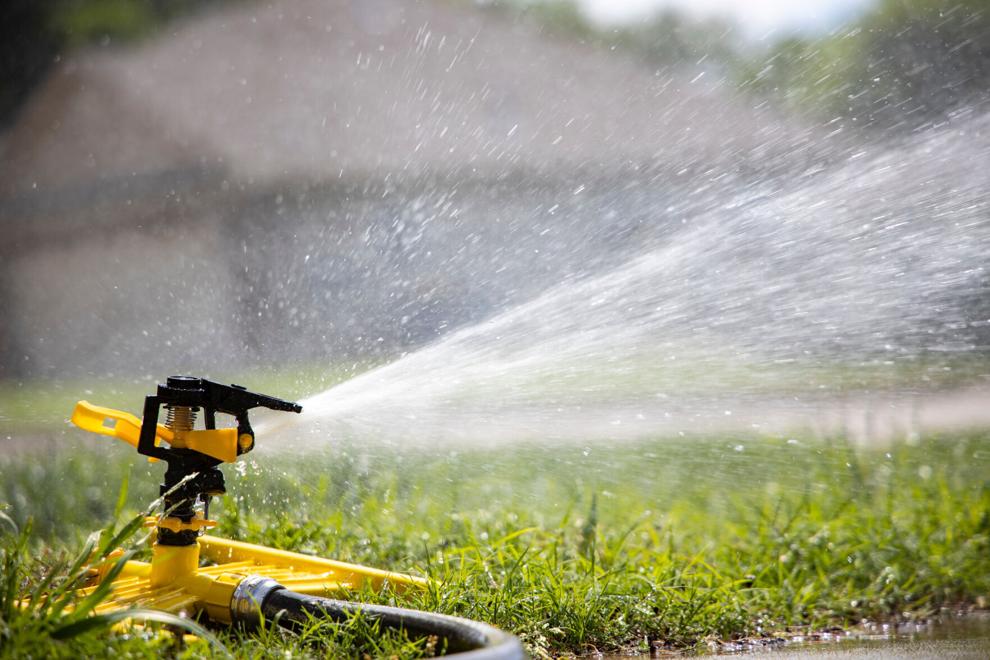 Ready to start growing vegetables? Start seeds indoors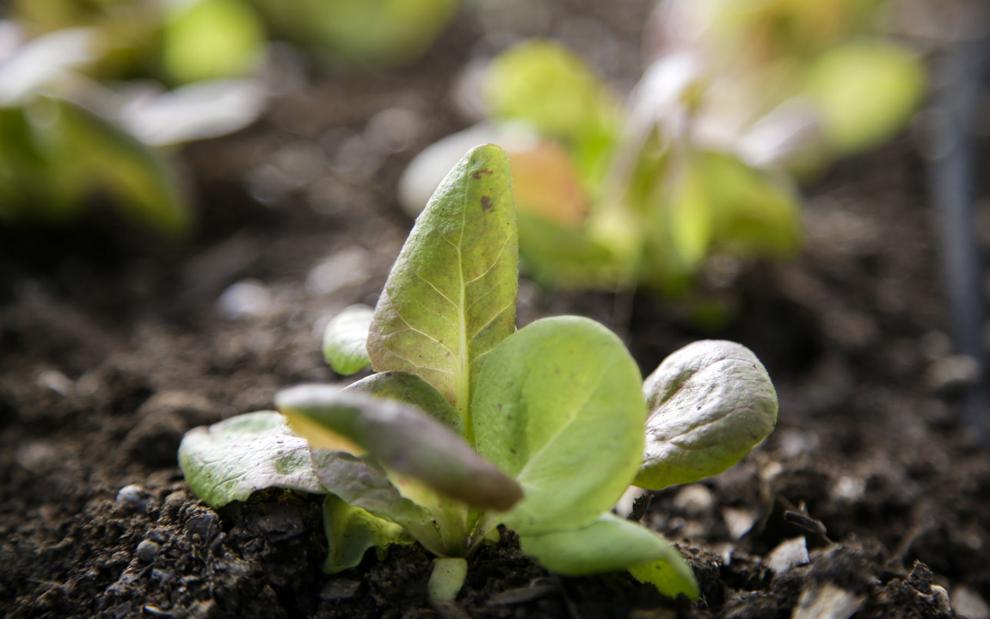 Nip improper pruning in the bud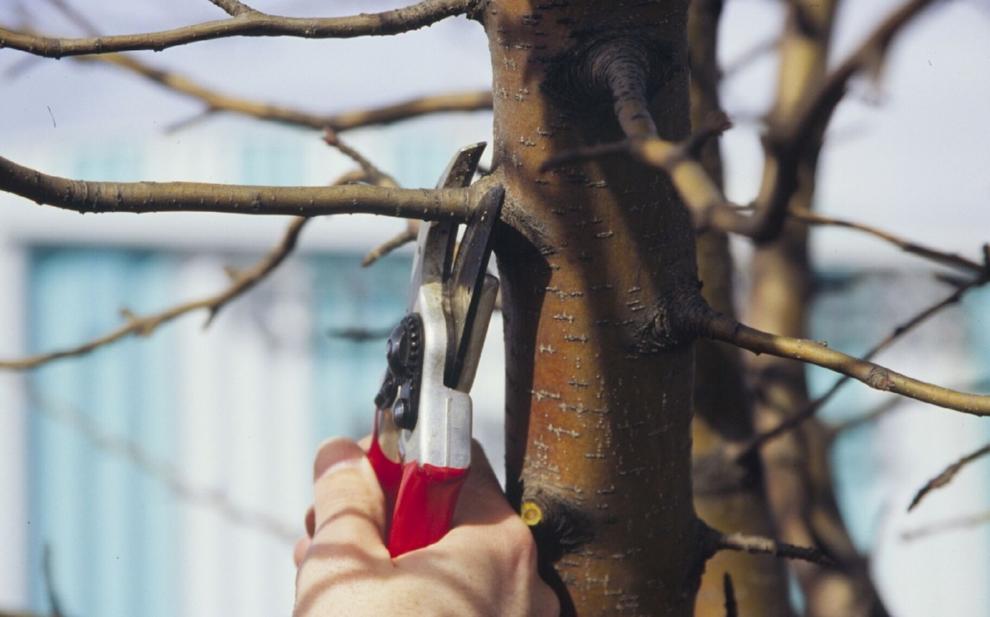 Earth-friendly ways to managing garden pests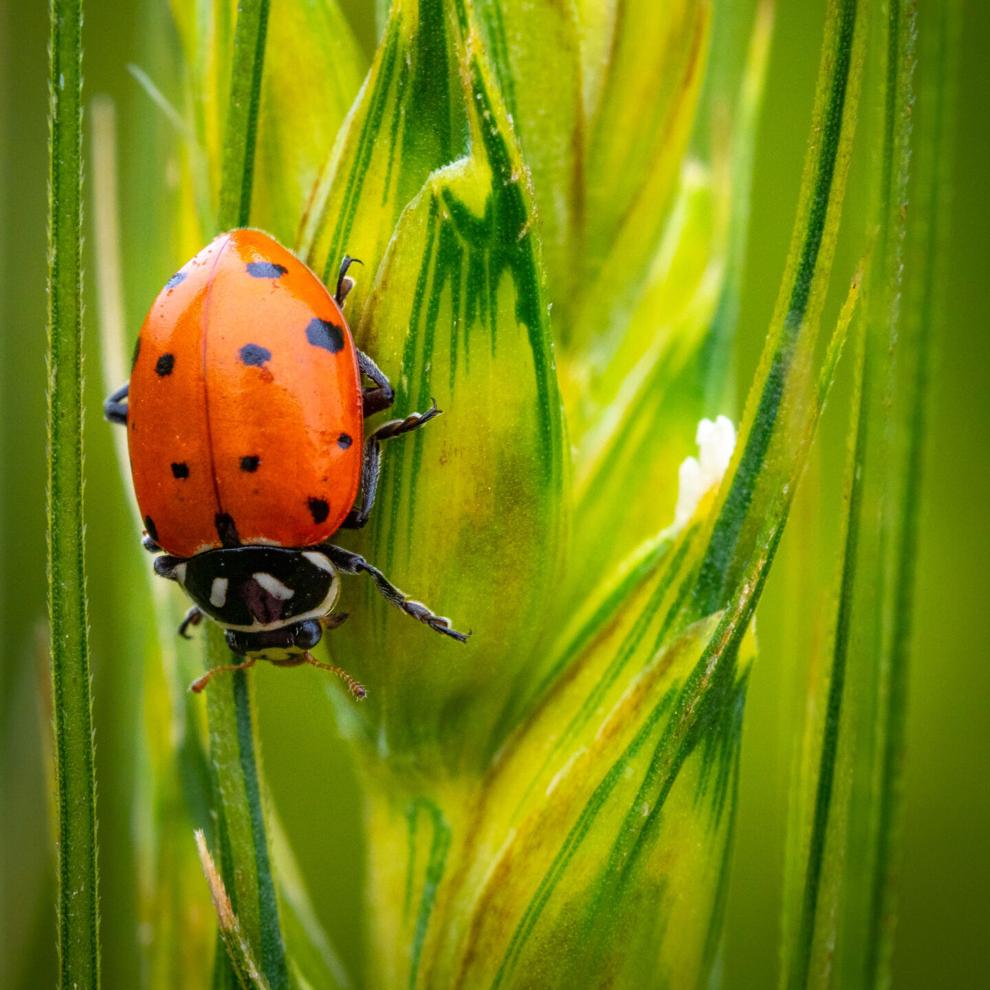 More options for Earth-friendly pest control
Keep tropical plants cozy inside during the winter
Tulsa Master Gardeners answers about planting, pests, pollinators and more
Last chance offer: $1 for six months