Two Democratic incumbents are trying to hold their seats in the heart of Tulsa this election season.
Rep. Denise Brewer, whose House District 71 runs along the east side of the Arkansas River from 21st Street to 81st Street, and Rep. Meloyde Blancett, whose pistol-shaped HD 78 extends from Maple Ridge to east Tulsa, are up for re-election in districts that have been trending Democratic for years.
Brewer, 54, would seem to have the tougher task. In 2018, she became only the second Democrat to represent HD 71 since its creation in the 1960s. She's challenged by Mike Masters, a 40-year-old teacher and Realtor.
Brewer said she's gotten to know the district well in the 30 years she's lived in it. It includes upscale neighborhoods, particularly in the north end, many middle class households, and pockets of poverty, especially in the south.
Brewer said it is also home to many small, locally owned businesses.
"One of my goals is bringing the job-seekers and the job-makers together," Brewer said. "There is a huge difference between north of 51st Street and south of 51st Street."
Brewer said in her one term she's tried to stay in touch with constituents, which hasn't always been easy during the COVID-19 epidemic.
"I sent out letters updating people on what's going on," she said. "My cellphone number, all of my contact information, is on everything that goes out."
Job losses caused by the epidemic have been a particular concern of constituents, Brewer said. Negotiating the Oklahoma Employment Security Commission's swamped system has been especially frustrating, she said.
"We've helped hundreds of people with the OESC and getting them the benefits they have coming to them," Brewer said.
Brewer said she is most pleased with authorizing legislation that designated strangulation during domestic abuse a violent crime, and said she remains concerned about reductions in state funding to agencies that provide services to victims of domestic abuse.
Like most candidates, Brewer said her campaign has had to be creative. Knocking doors, a staple of legislative campaigns, has been greatly limited because of COVID-19.
"A lot of people right now are not too keen on answering the door," she said.
So there have been a lot of telephone calls, mail pieces and texts. Knocking doors involves moving back 10 feet after alerting residents to your presence.
Masters, who says he's an advocate for education and business, reports much the same experience. He said COVID-19 particularly hampered him because he isn't as well known as Brewer.
"It became pretty problematic when we moved into spring," Masters said. "COVID shut us down."
Still, he says he has been able to make contacts, and what he hears is "most people want to get back to work."
Masters said many people have "COVID fatigue," and while they may recognize the virus is dangerous, they don't see the danger as immediate.
"They say, 'I know people who got it, who were just fine, I don't know anybody who was hospitalized.' I hear that a lot," he said.
"I tell them it's out there. I'm a teacher, I had pneumonia in 2018 and spent a week in the hospital. I don't want to go through that again."
HD 78: Blancett, 64, is seeking a third term in a district Democrats have held for more than 20 years despite a fairly even divide in party registration.
Her opponent, Republican Paul Royse, lost to Blancett by almost 24 percentage points two years ago.
---
Early voting will be at ONEOK Field, says Tulsa County Election Board secretary
Oklahoma voter guide 2020: What you need to know for the Nov. 3 election
Ballots at USPS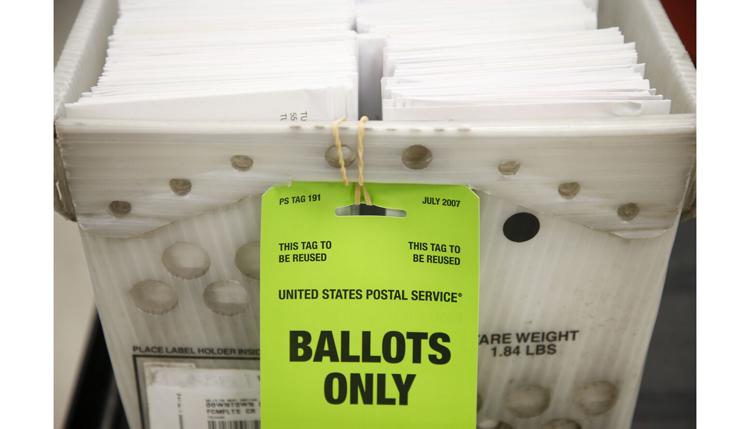 Early voting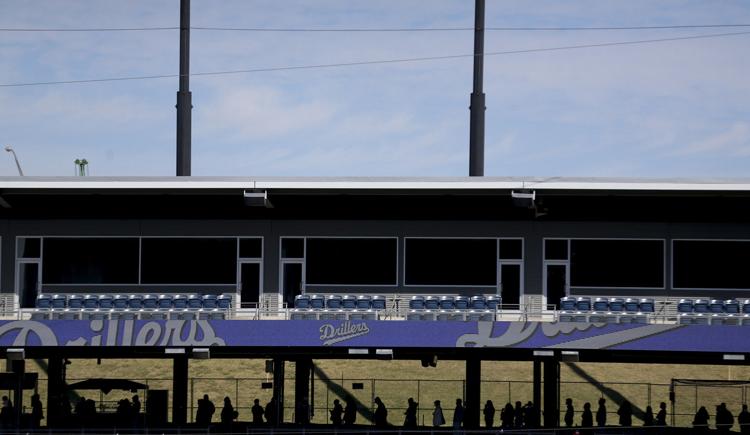 Absentee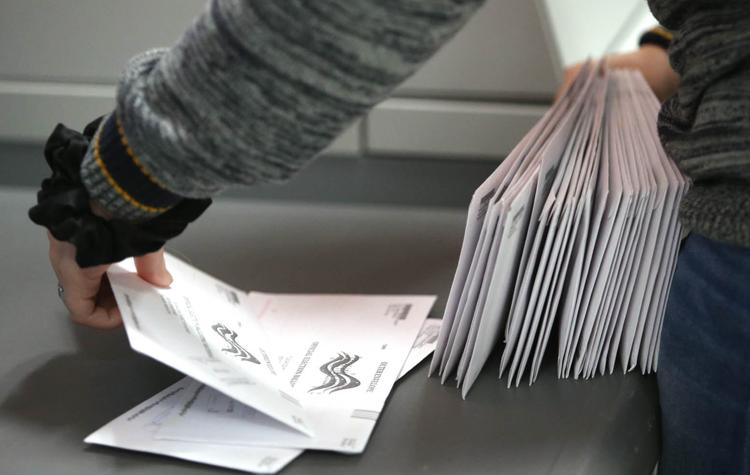 Dates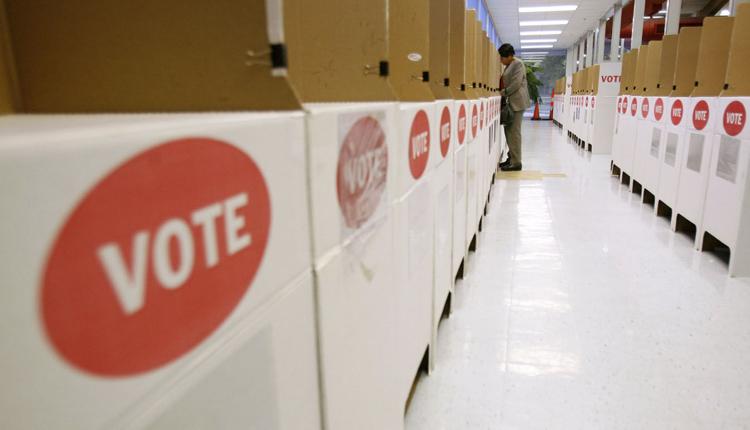 Proof of identity
Observing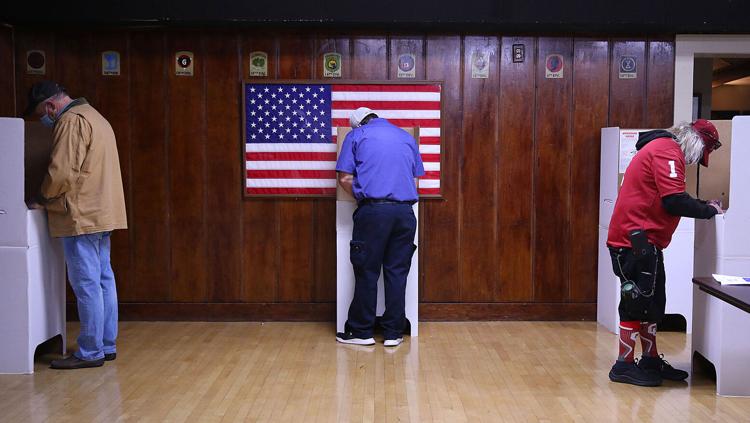 Sample ballot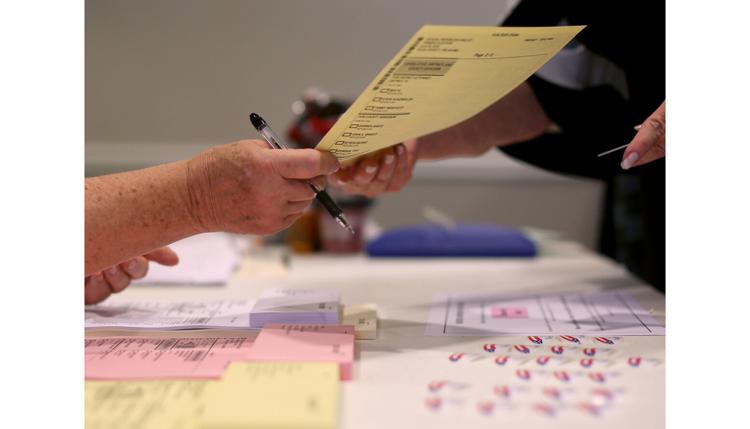 Sample ballot Tulsa November 2020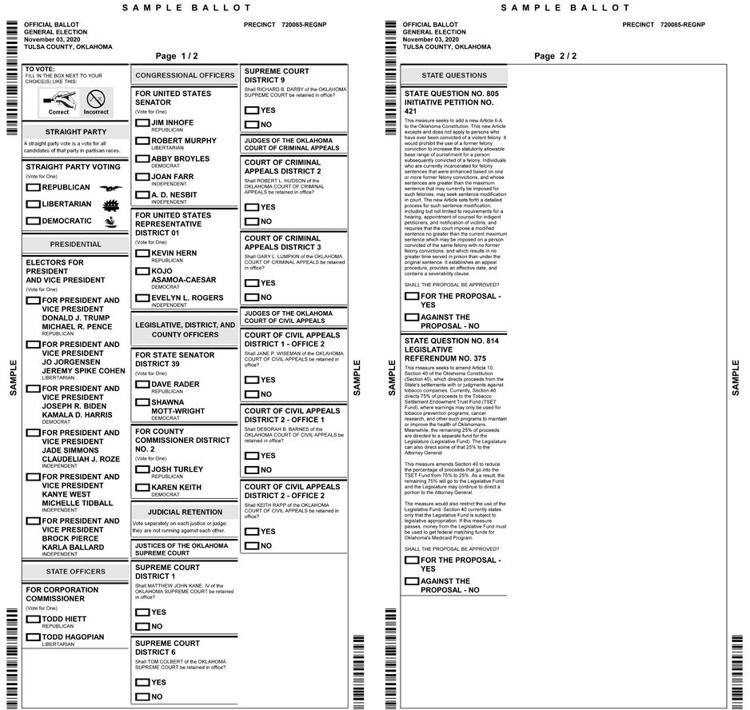 Safety
Voter Portal online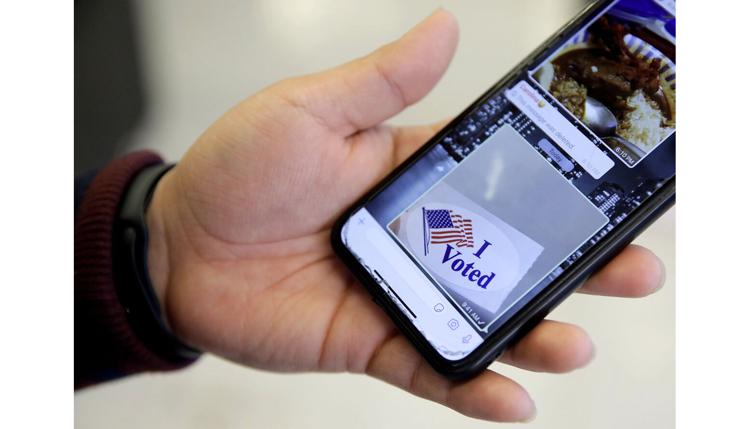 Negating absentee ballot
Long lines?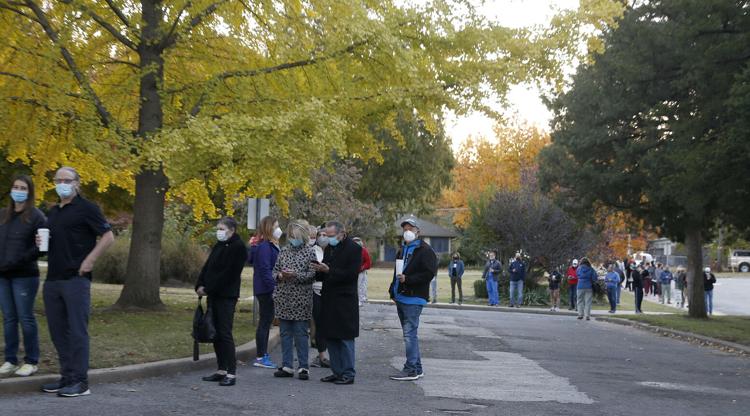 State Question 814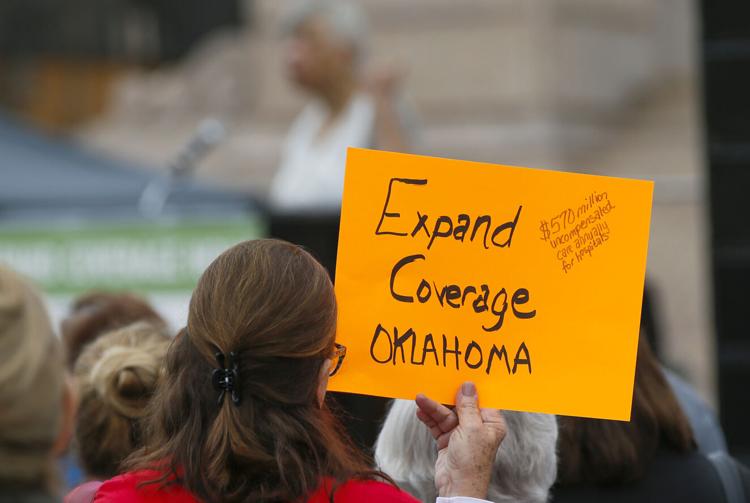 State Question 805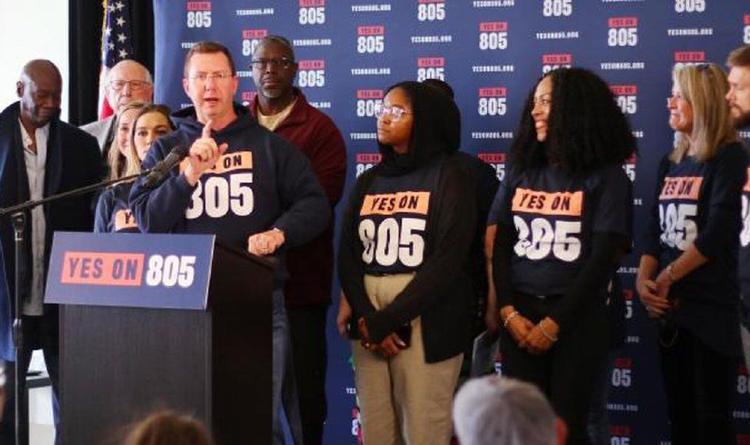 Congressional District 1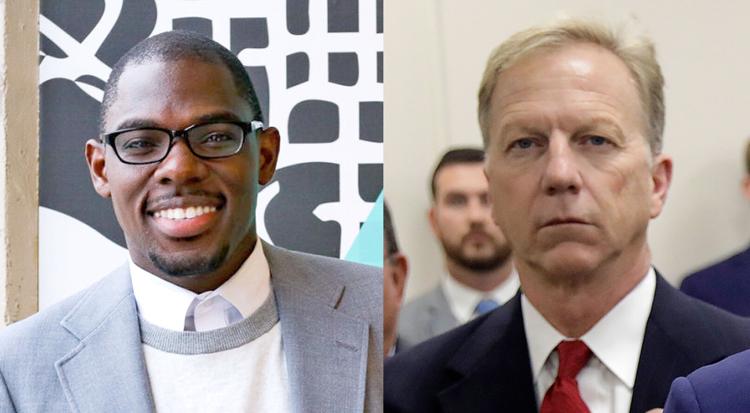 Congressional districts 2, 3 and 4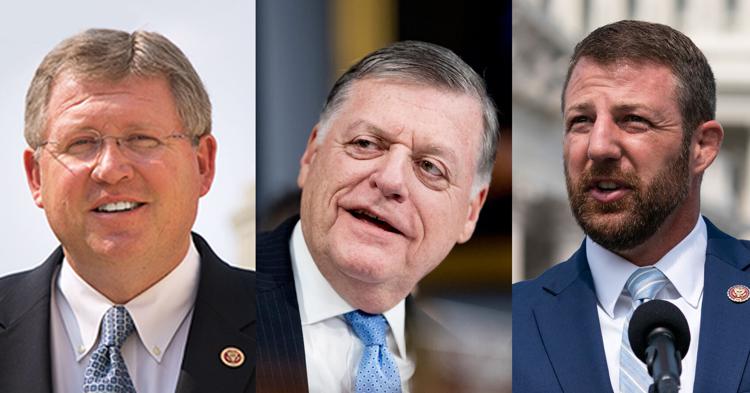 U.S. Senate race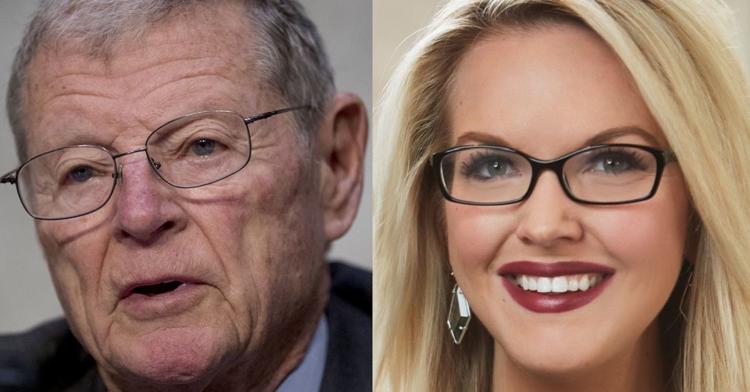 Senate District 37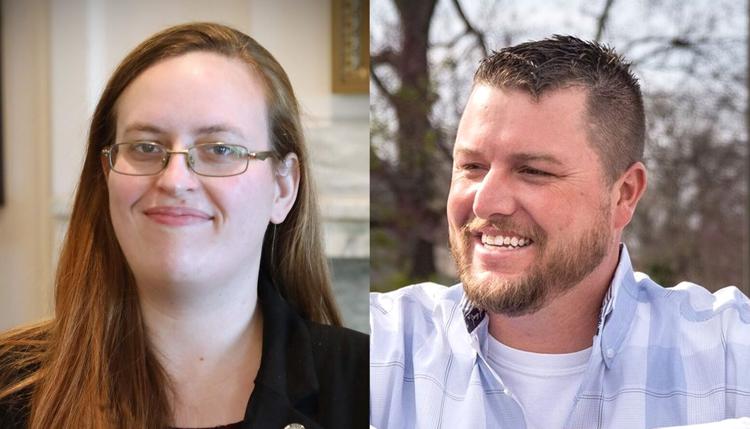 House Districts 71, 78
House Districts 66, 68 and 29
Judge retention