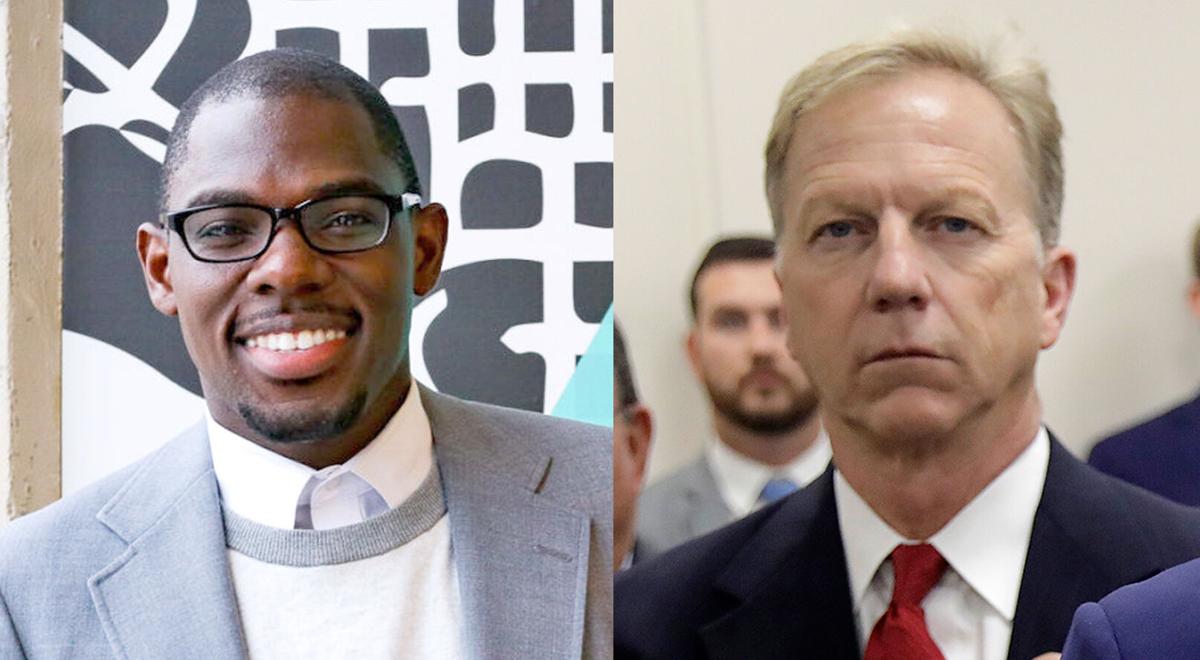 Amid the swirling mayhem of 2020, Republican incumbent Kevin Hern and Democratic challenger Kojo Asamoa-Caesar have quietly gone about the business of trying to beat each other in the 1st Congressional District.
The contest has attracted relatively little attention, in part because CD 1 has been such a safe Republican haven for so long. Not since 1984 has a Democrat won the seat; it's been almost that long since a "D" has even made a half-way close race of it.
Short-term, Democrats didn't even field a candidate in three of four elections from 2010-2016. Long-term, Republicans have held the seat continuously since the end of World War II, except for a 14-year stretch by James R. Jones in the 1970s and '80s. While the shade over 40% Tim Gilpin won two years ago was the best for a Democrat in nearly 20 years, it still means Hern won handily.
Hern doesn't believe he's done anything since to change the results in 2020.
"I can't think of one promise that we made that we haven't kept," Hern said last week. "A person runs on promises to the voters. 'If you elect me, this is what I'll do.'
"So many times (candidates) tell people what they want to hear and then go vote completely opposite," Hern said.
Hern said the only complaints he hears are "not about me or my policies. They're mad because I haven't called out President (Donald) Trump personally. That's not really my role. My role is to represent the citizens and interests of the 1st District."
But Asamoa-Caesar thinks Hern may be misreading the situation.
"I've felt that Congressman Hern has not understood the political environment we're in," said Asamoa-Ceasar, 34. "This year is not like every other year. ... Historically, I know this district has been Republican and conservative, but I don't think Congressman Hern can only rely on his Republican base in this election."
Asamoa-Caesar said the low-key nature of the campaign has been to his advantage because it's allowed him to quietly "share our message in a positive light without anybody attacking us."
Asamoa-Ceasar said former Tulsa Mayor Kathy Taylor, one of his supporters, told him, "'You have the gift of underestimation.' Sometimes there's the benefit of your opponent underestimating you and you get to build. Before they know it, it's too late."
But for Asamoa-Caesar to win, he has to convince a lot of people accustomed to voting Republican to switch sides. He admits that isn't easy, mostly because of abortion rights, which for many has come to define the difference between Republicans and Democrats.
"People are really grappling with this," said Asamoa-Caesar. "'Is a vote for a Democrat a vote against God? Will I have blood on my hands if I vote for a Democrat?' Those folks are actually grappling with it, and we can have a conversation."
The COVID-19 epidemic, Asamoa-Ceasar said, has caused some people to rethink the issue.
"One of the things we hear is, 'I've voted Republican so long because of the pro-life issue,' but I think in this environment of COVID, people are starting to ask, 'What does pro-life really mean? The Republican Party says it's pro-life but we see over 215,000 people dead and yet there are people who don't want to wear masks and are playing down this virus and the deaths of people who don't have to be (dead).'"
It may help Asamoa-Caesar some that he has a baby of his own, a 6-month-old daughter who has been a frequent companion on Zoom calls with supporters and potential supporters.
He says he's tried to appeal to all voters and not just a specific base. He identifies himself as a practical progressive, clearly to the left of Hern but more interested in government that works than ideology.
"We are running to bridge the divide," said Asamoa-Caesar. "We've reached out to everyone. We've been everywhere. We haven't just spoken to one group of people."
Not surprisingly, Hern believes he has done the same. He says he's worked harder than he did two years ago when he had two survive three elections — a difficult primary and runoff in addition to the general election — instead of just one.
Wrapped up with convincing voters to re-elect him has been Hern's work as a congressman and helping candidates in other elections, including local city council and legislative races.
As a lifelong business owner, that has been a particular interest of Hern's. At the same time, he said, he recognizes people have other concerns.
"People are very concerned about COVID-19," he said. "What are possible solutions? How do we get past this? It's been so disruptive. We've gone from ... the greatest economy of our lifetimes to complete devastation."
Economists pointing to growth rates and wealth disparity dispute the oft-repeated claim that the United States' pre-COVID economy ranked at or above the best of all time, but there is no disputing conditions are much worse now.
"You have businesses out there trying to re-establish demand for their products in order to keep jobs open and put people to work," said Hern, 58. "And then you have China and what its affect is on us with trade and their trying to take advantage of us."
Hern said people are also concerned about education and health care in general.
An overarching issue, he said, is "defunding the police and personal security."
"At the end of the day," Hern said, "People care about two things: are they staying safe and do they have more money in their pockets.
"Safety and security and money in their pockets are ... what people talk to me about all the time."
---
Oklahoma voter guide 2020: What you need to know for the Nov. 3 election
Oklahoma voter guide 2020: What you need to know for Election Day
Ballots at USPS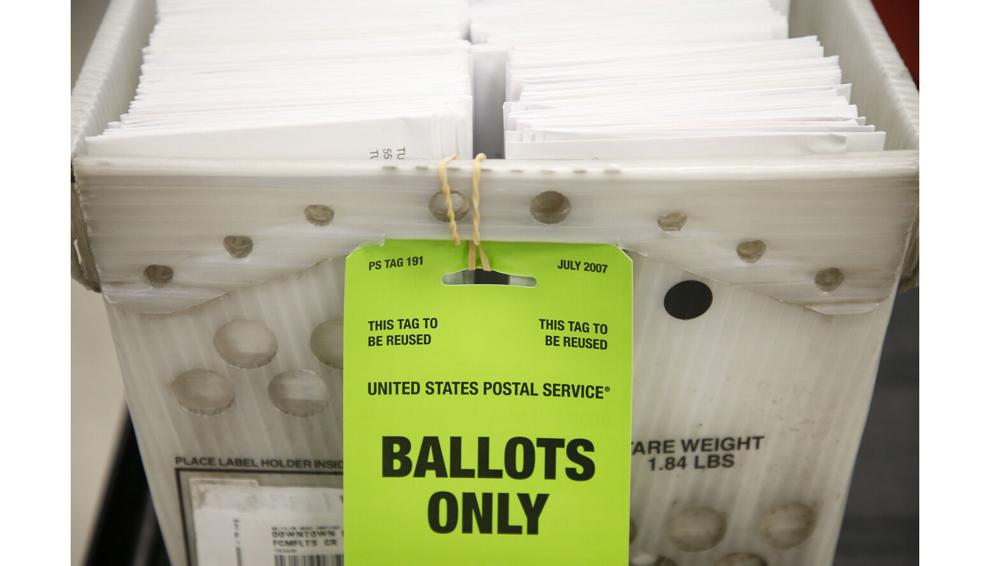 Early voting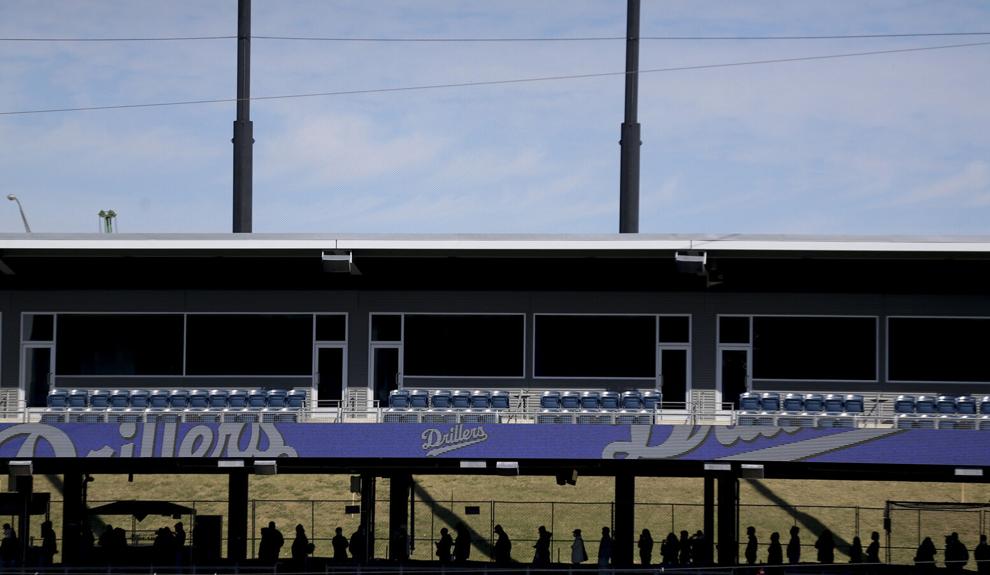 Absentee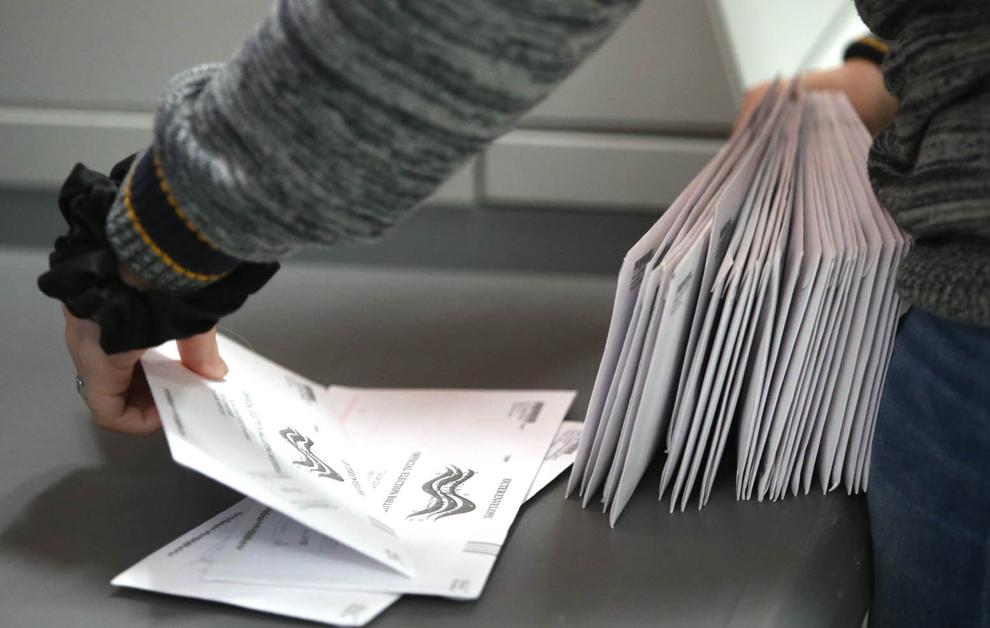 Dates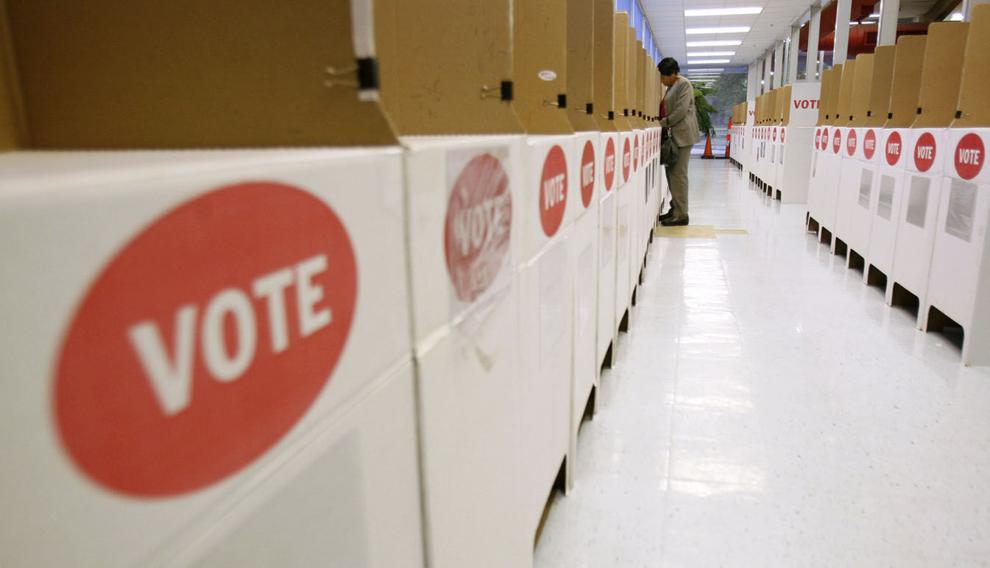 Proof of identity
Observing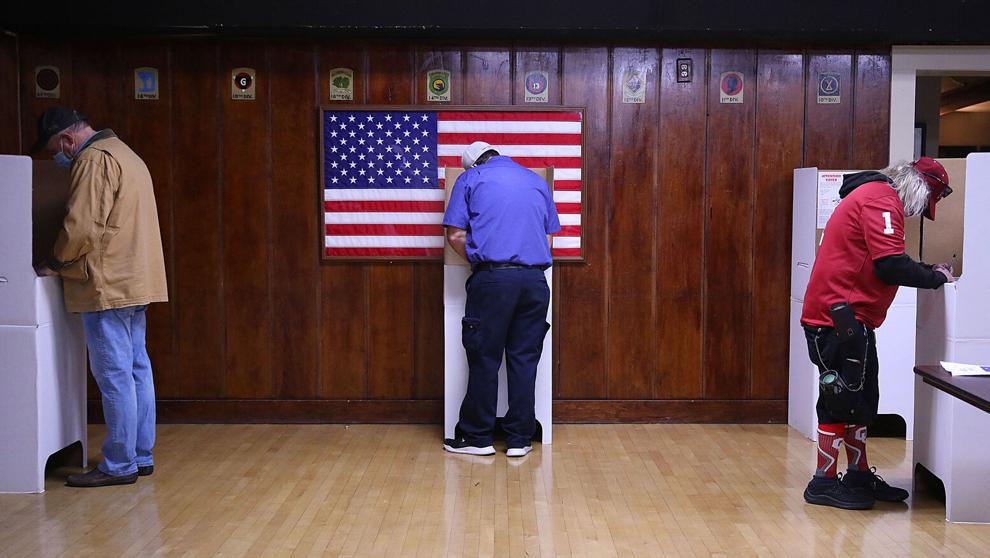 Sample ballot
Sample ballot Tulsa November 2020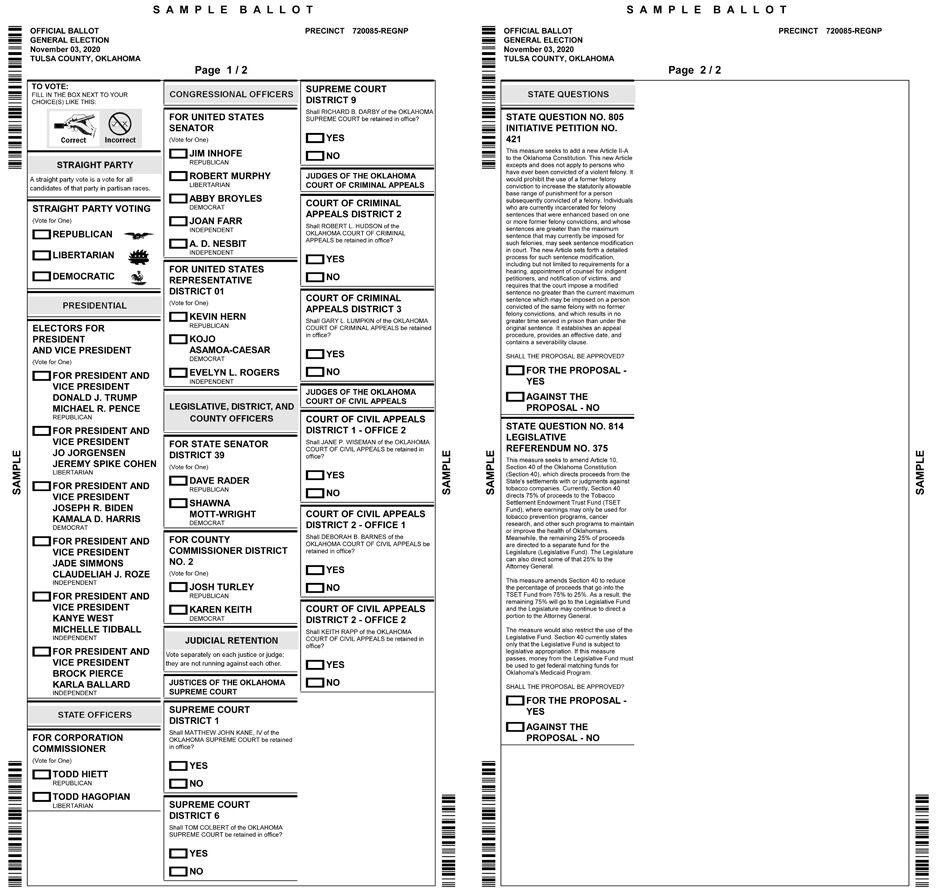 Safety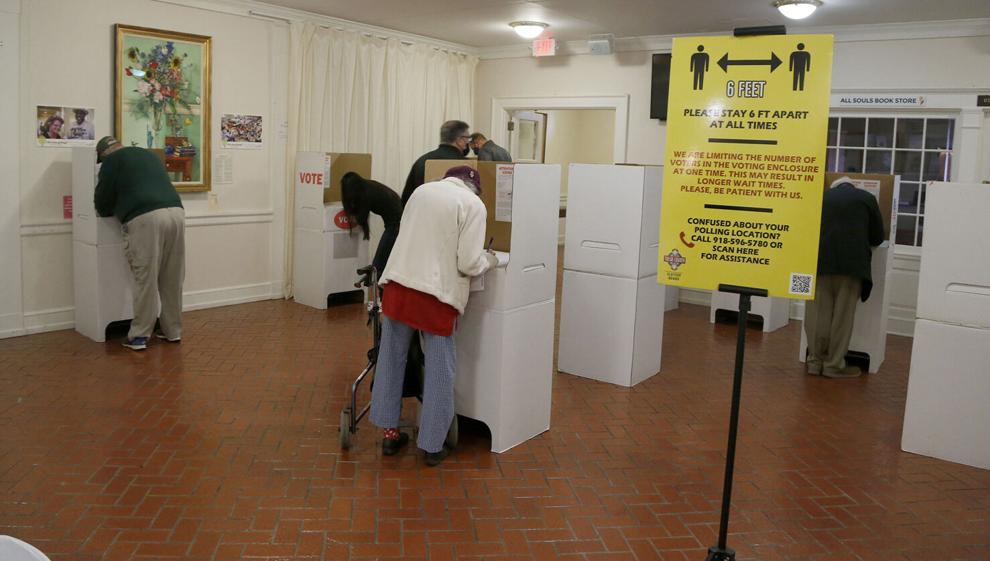 Voter Portal online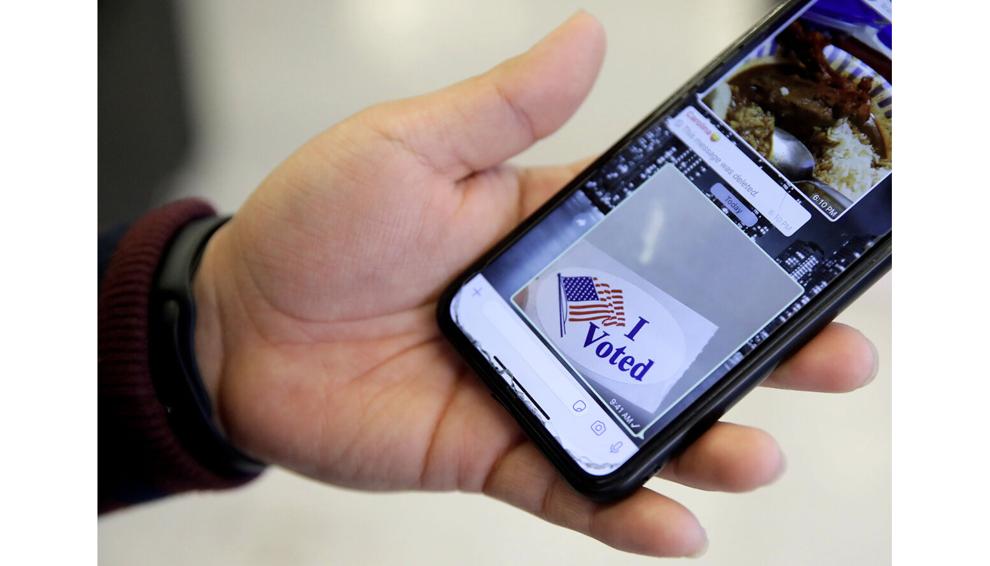 Negating absentee ballot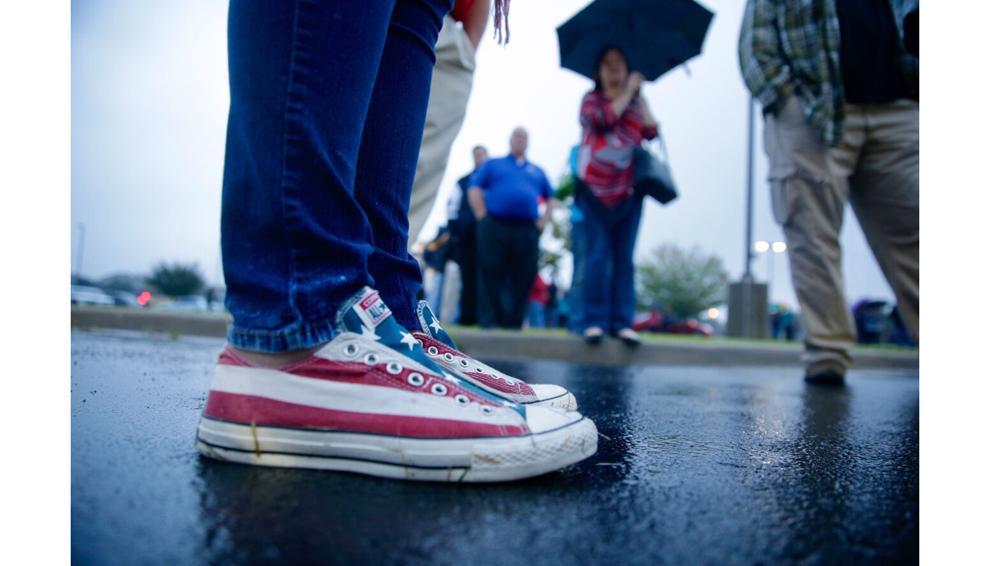 Long lines?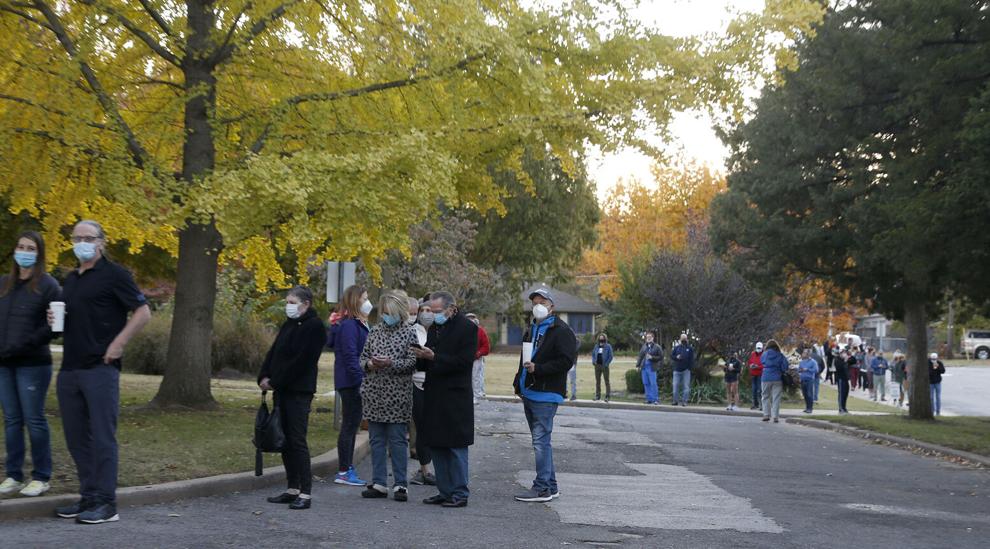 State Question 814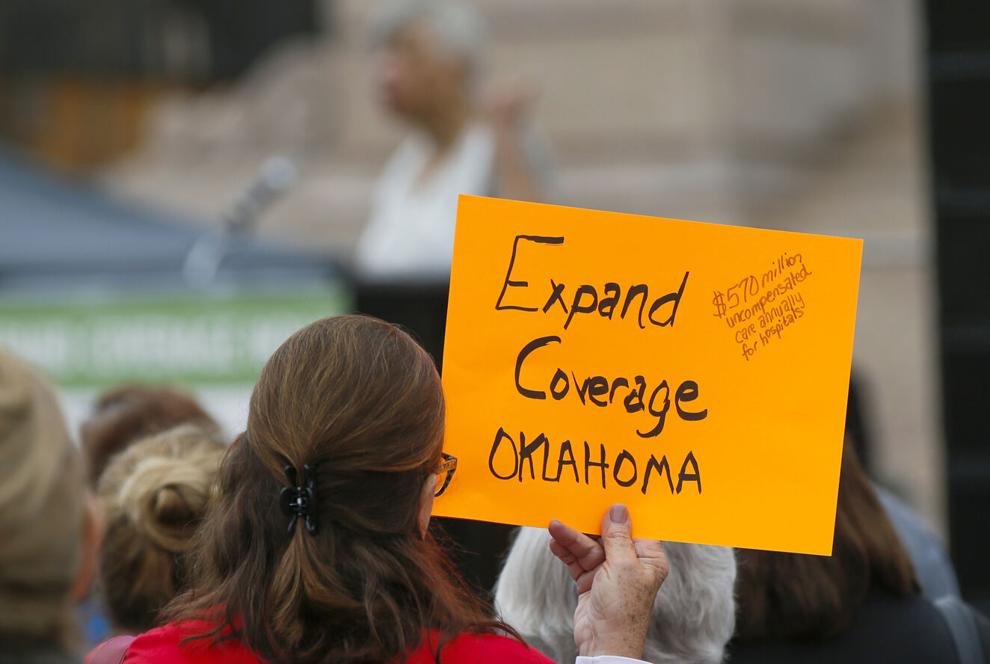 State Question 805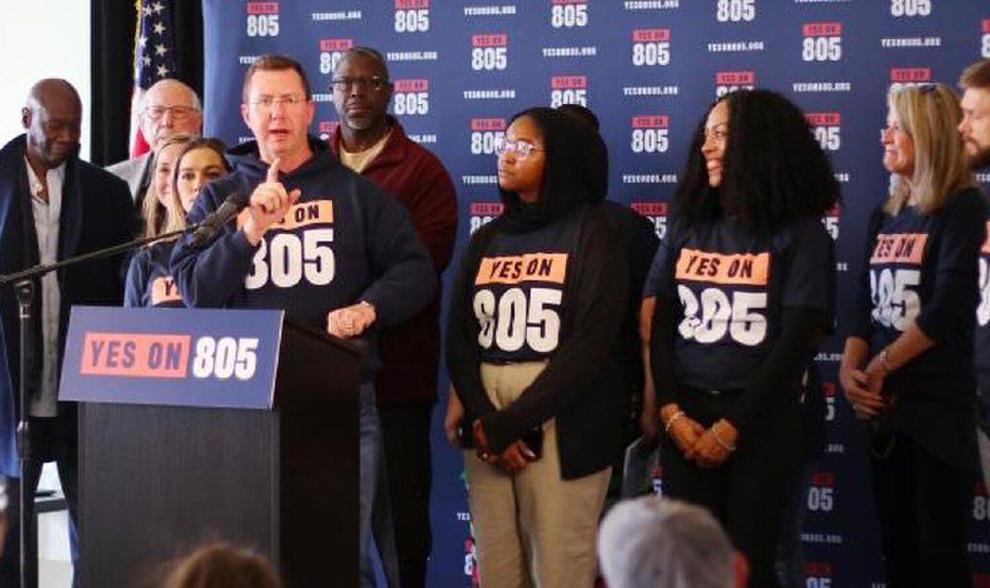 Congressional District 1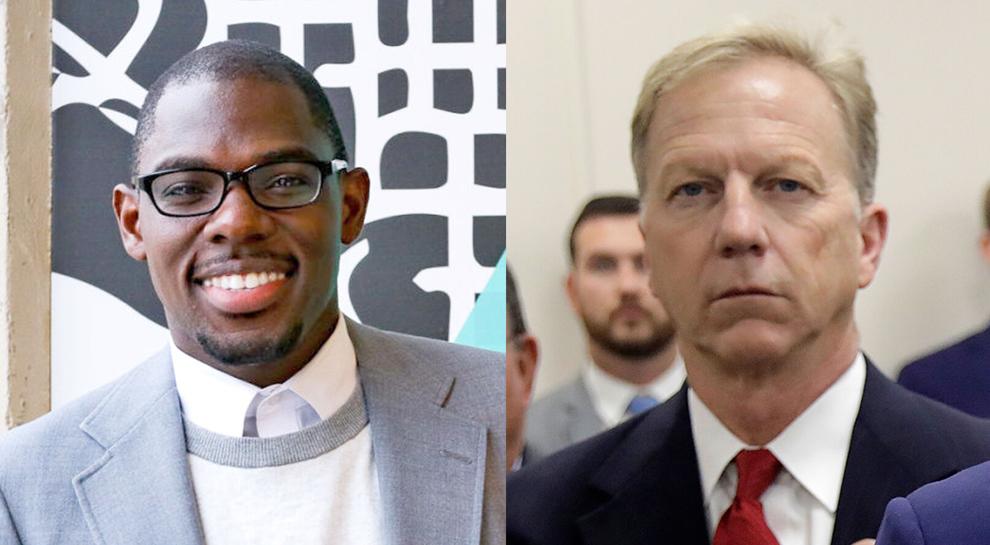 Congressional districts 2, 3 and 4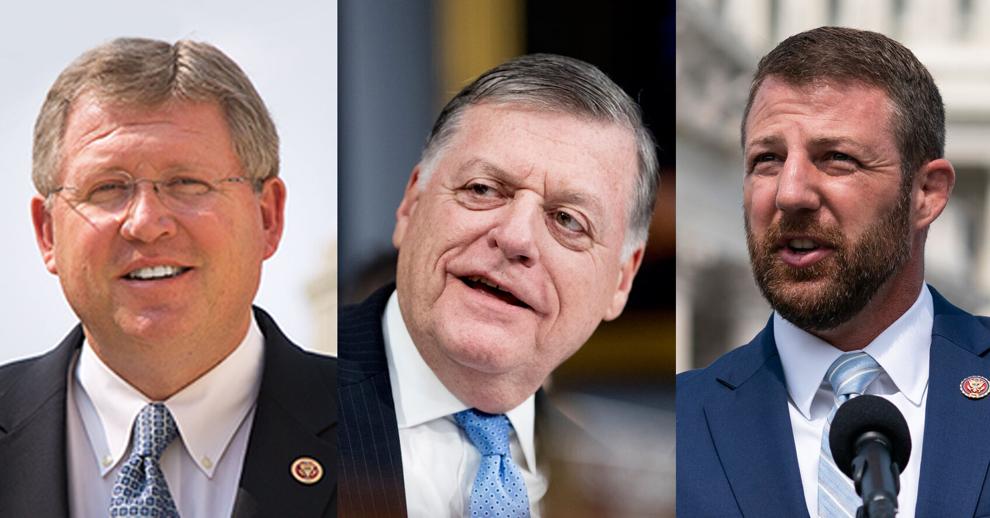 U.S. Senate race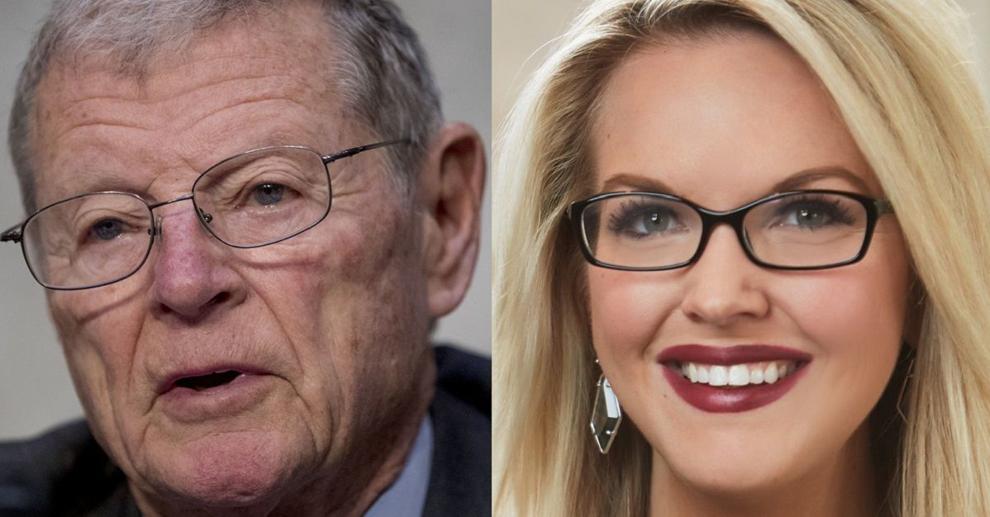 Senate District 37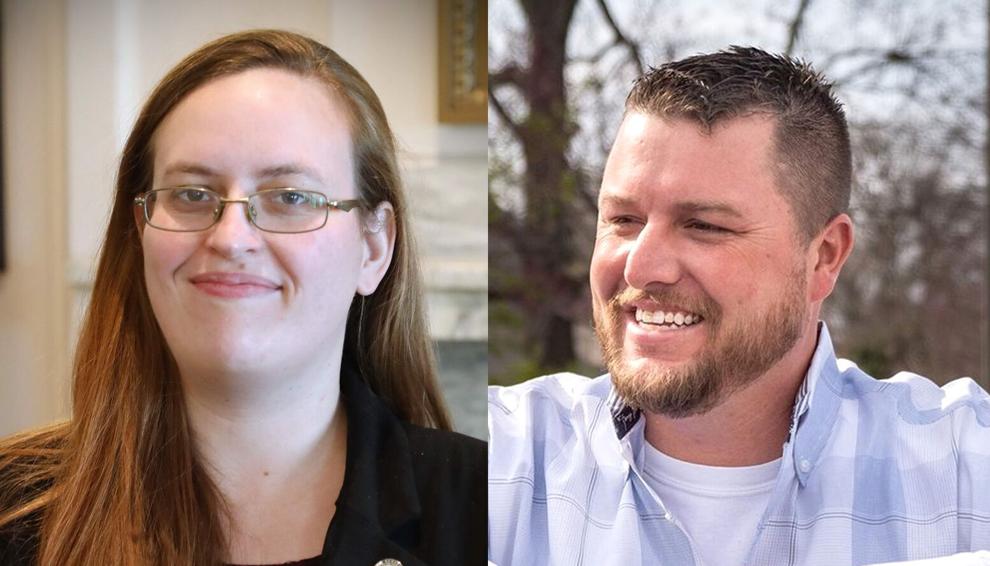 House Districts 71, 78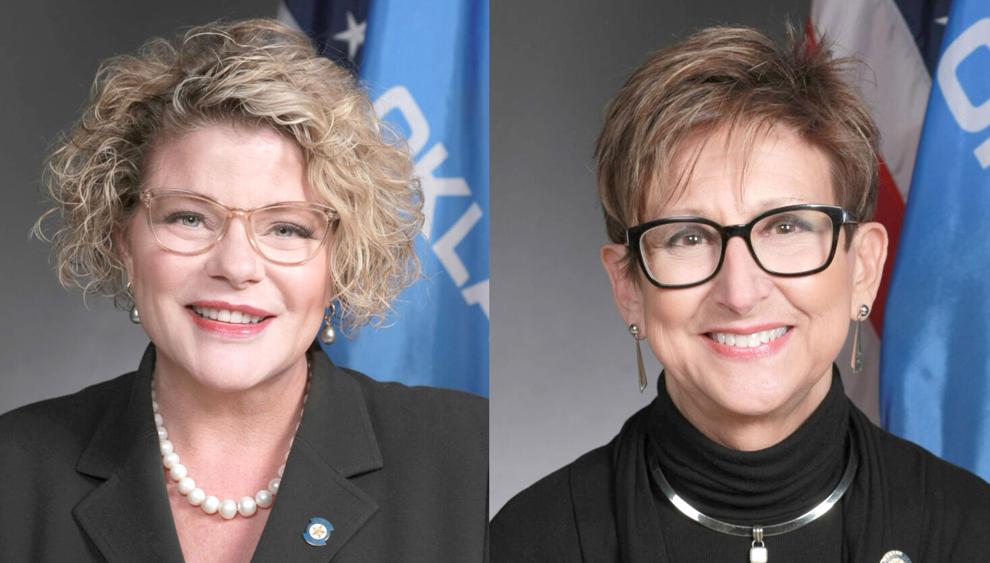 House Districts 66, 68 and 29
Judge retention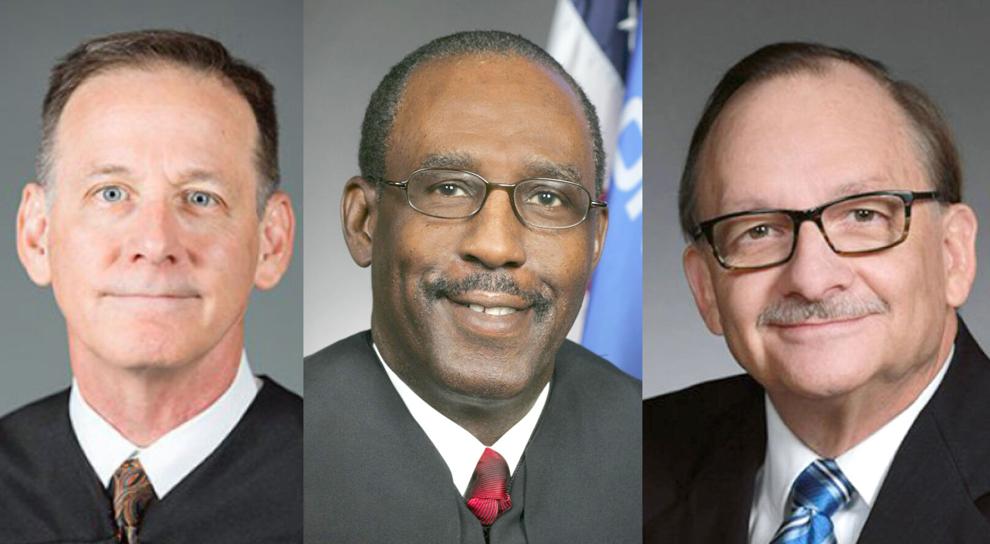 Randy Krehbiel
918-581-8365
Twitter: @rkrehbiel